Looking for some of the best gifts for beauty lovers? Maybe you need some self care fun for yourself? Well listen up, ladies. I've got you covered! Here are some tried and true beauty products I've loved.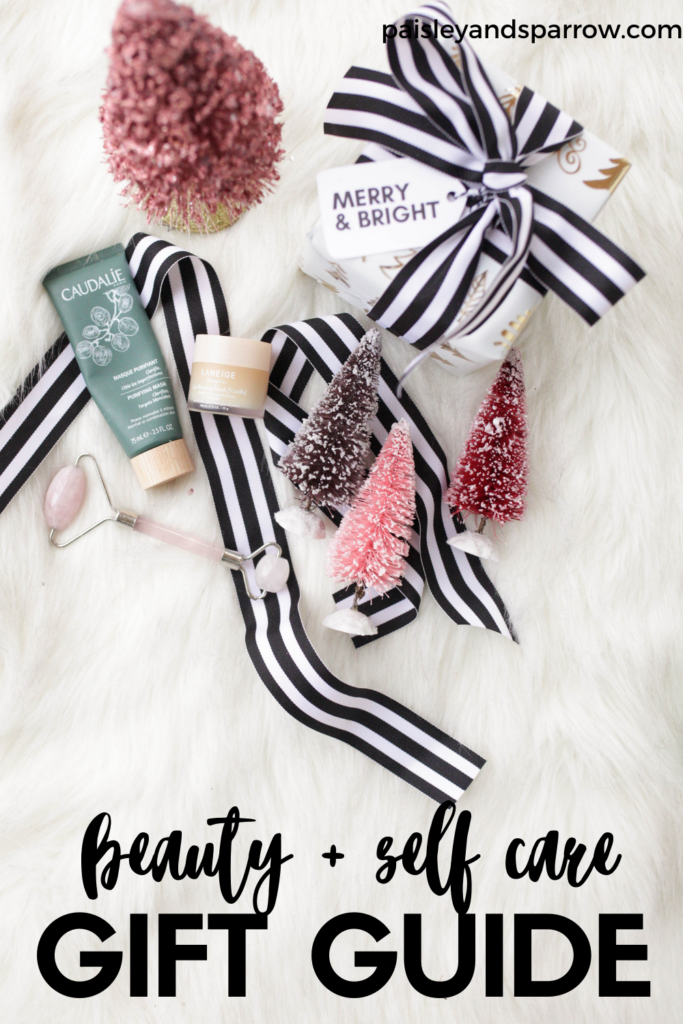 Christmas is coming!! Yay! Often times as I start shopping for Christmas presents I get overwhelmed with all of the amazing options out there.
Also, let's be real. Women can be hard to shop for. You can check out even more gift ideas for women or keep going for some of my favorite beauty and self care products!
I've tried a ton of different makeup and beauty products over the past few years. Between BirchBox, recommendations from friends and trial and error, I've come across a few amazing products that I love and will use for ever and ever (or at least for a couple years!).
If you have someone on your list who is makeup obsessed or loves beauty gifts, this gift guide is for you! Check out the list below for some great beauty gifts!
Beauty + Self Care Gift Guide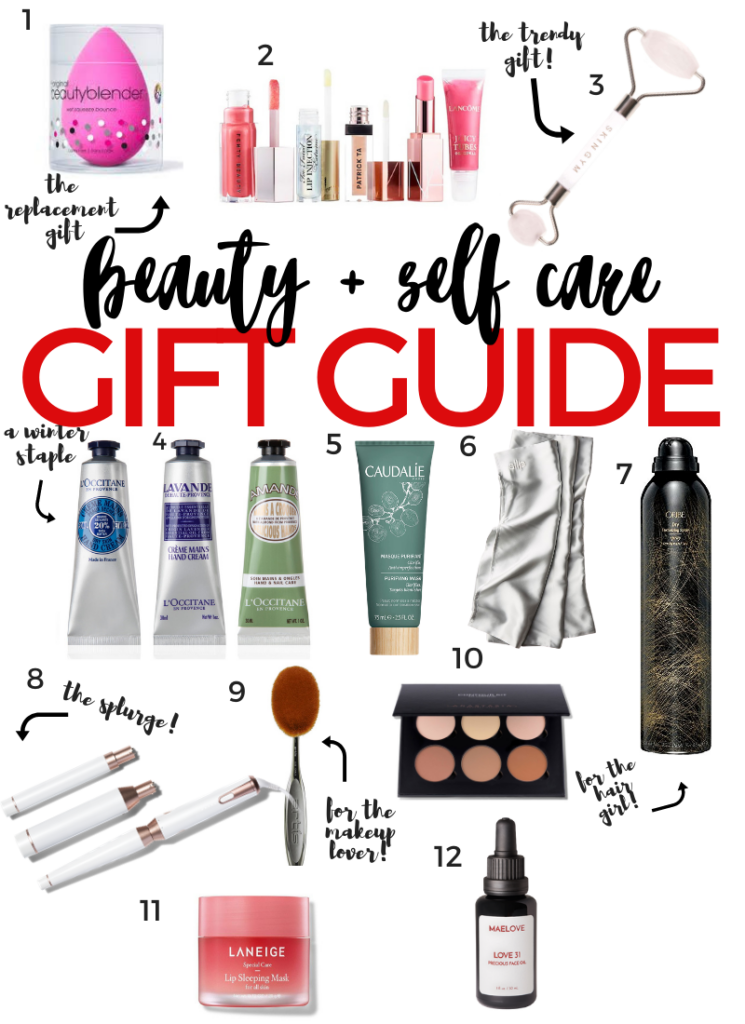 This post may include affiliate links which means I may earn a small commission if you shop using the links below at no additional cost to you. Paisley + Sparrow is a participant in the Amazon Services LLC Associates Program, an affiliate advertising program designed to provide a means for sites to earn advertising fees by advertising and linking to Amazon.com. Thanks so much for supporting me and this blog!
The BeautyBlender is a makeup lovers best friend! They're exactly what you need for perfectly blended makeup!
If you don't own a BeautyBlender here's the details. Get this little sponge wet and use it to blend just about everything – foundation, concealer, bronzer. It works like magic!
Chances are the lady on your list that you're shopping for already owns one of these. But take a look at it….does it look old and gross? You'll look like a boss when you gift her one and tell her you noticed that hers was looking a bit dull. 😉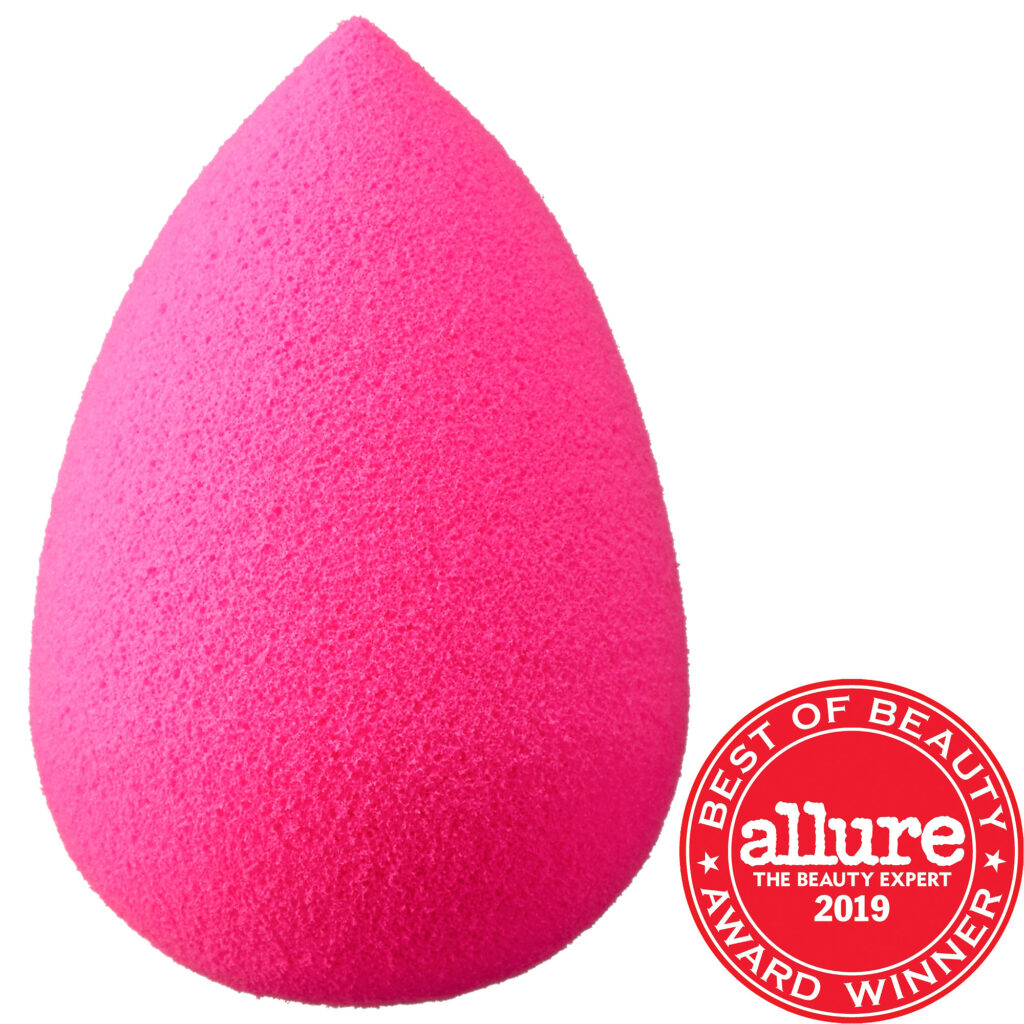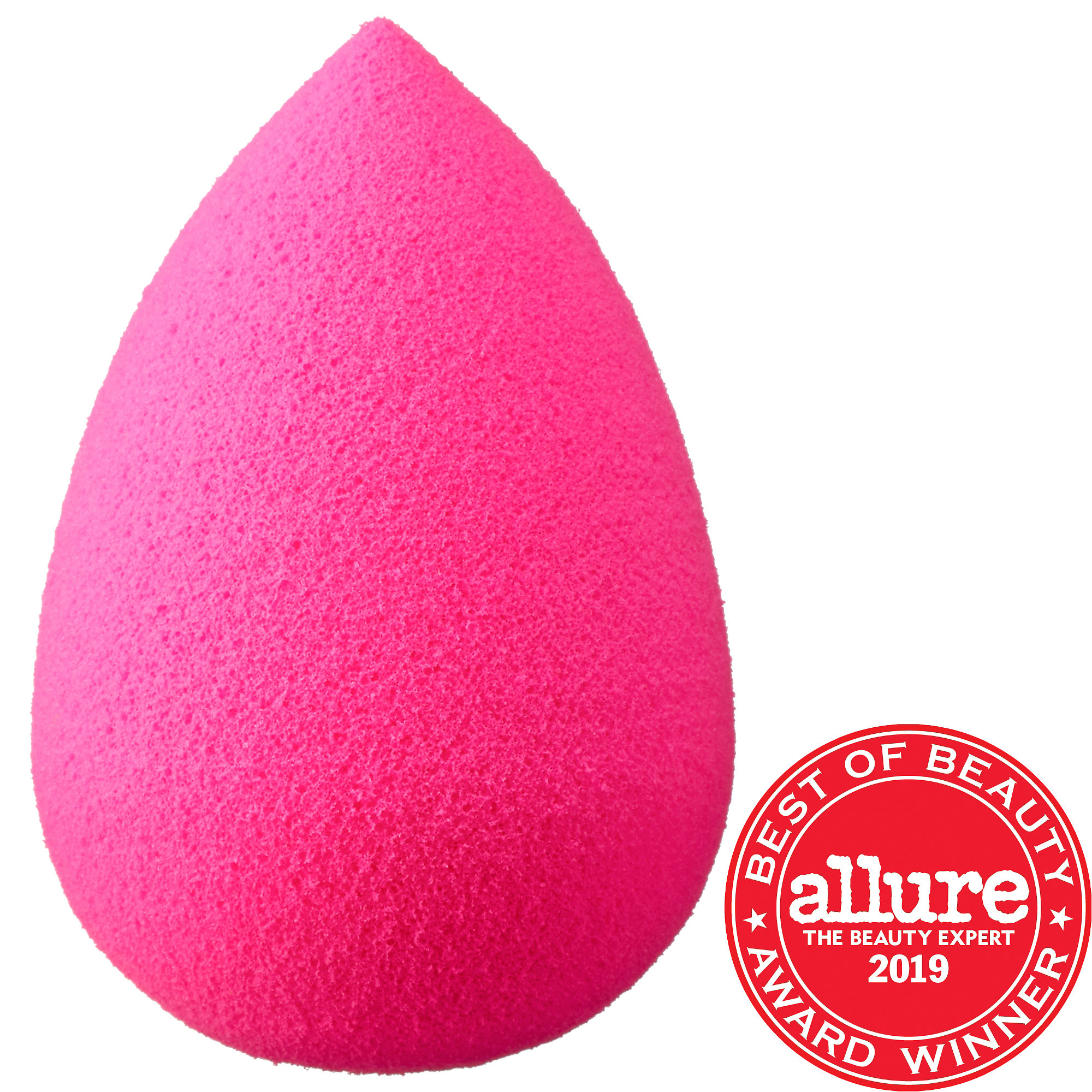 Top-selling makeup sponge
Super-soft, exclusive, latex-free foam quickly blends makeup for an easy application and flawless, skin-like finish.
Use it with foundations, powders, and any other complexion product.
This Sephora Favorites Give Me More Lip Lipstick Set is great for ladies who always lose their lipstick or love trying new stuff because they can put a different product in their car, purse, office, etc and never be without a lip color! 🙂
This would pair perfectly with the hand cream since they can put one lotion and one lipstick together so they'll always be happy.
I get this Sephora Favorites lip box each season and I'm obsessed! Being able to try out a bunch of different lip colors and brands is really fun and I've fallen in love with a few brands and styles that I've gone to purchase full sizes of.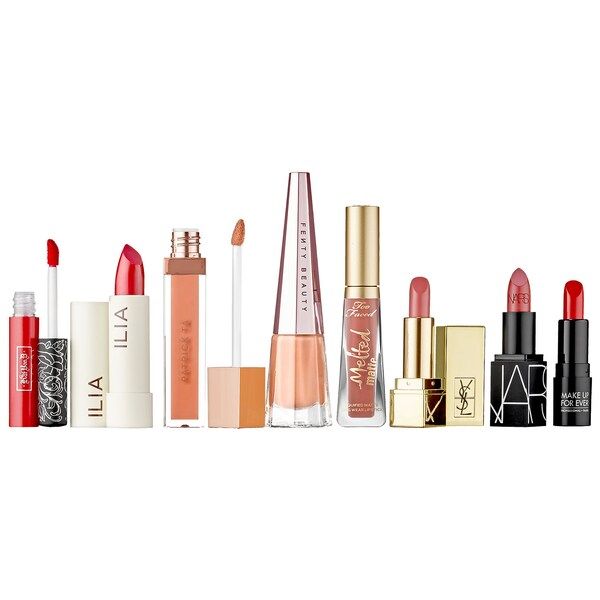 3 full size lip products
5 deluxe-size lip products
Shades of holiday red and nude
Jade rollers all the rage and I can almost guarantee you that the lady you're shopping for has wanted to try one of these. This simple tool is easy to use – you simply roll over your face in an outward direction for a relaxing facial massage, leaving skin radiant.
I carry a ton of tension in my face so when I'm feeling stressed I roll it out with my jade roller and immediately feel more relaxed!
This gift is great for oil lovers (putting a drop of an oil on this before rolling is amazing I've heard!) or anyone who is stressed out (haha!).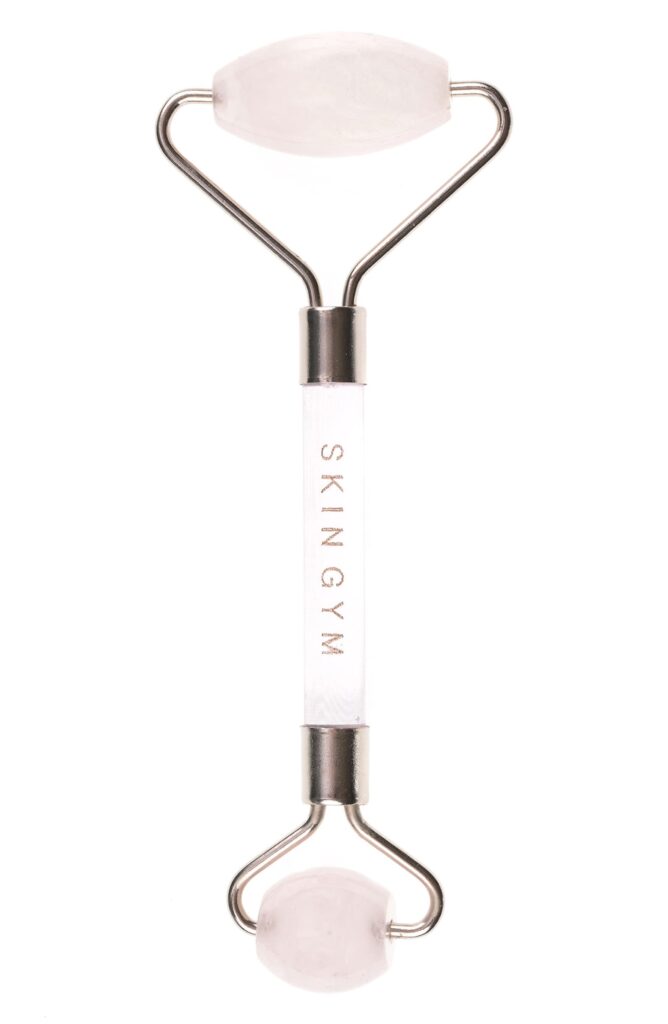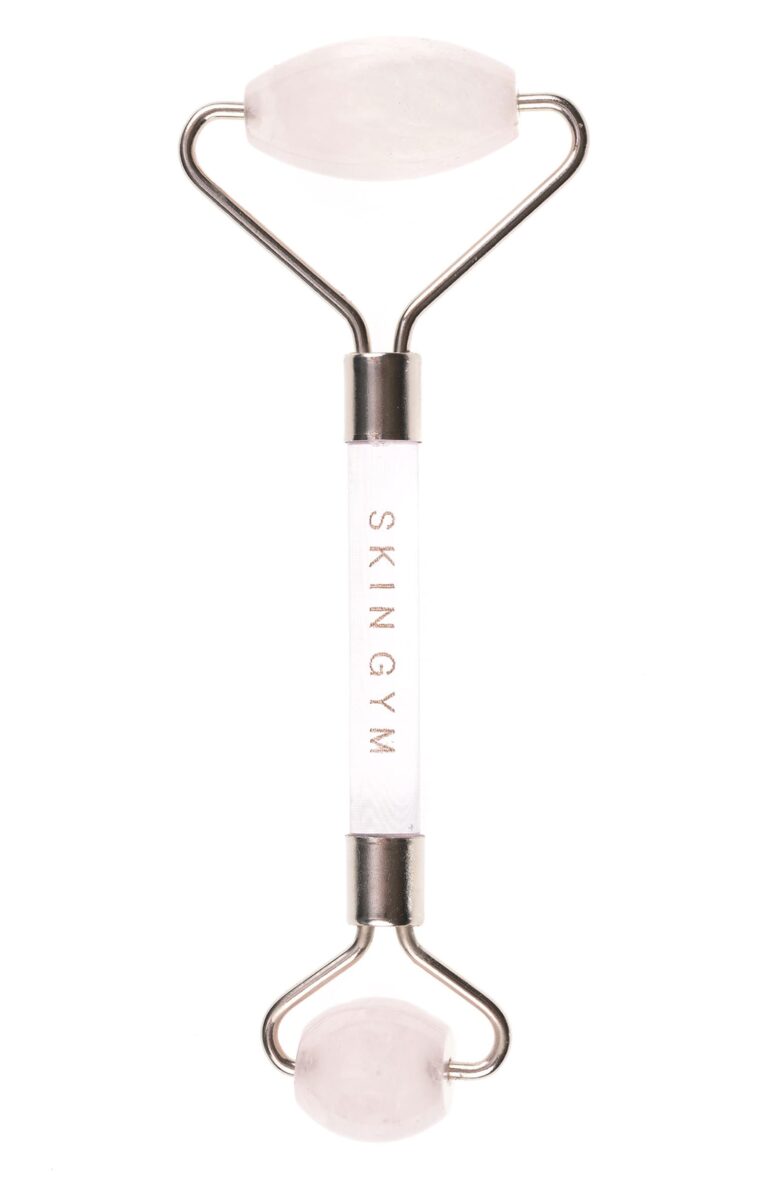 A skin care tool you simply roll over your face in an outward direction for a relaxing facial massage, leaving skin radiant.
Made with natural rose quartz
This L'Occitane Hand Cream Set is ideal for women in cold weather locations or who always have dry hands. L'Occitane has some of the amazing hand cream. These 3 hand creams include Almond Delicious, Shea Butter and Lavendar Hand Cream.
This trio is perfect so you are never left without something to take care of dry hands! I have these tubes at my desk, in our diaper bag and in my purse so I always am within reach of good quality lotion!
My husband got this for a couple years ago and it's one of my favorite things! This is my absolute favorite hand cream and I also love that L'Occitane employs women in Africa to give them a fair wage and a way to support their family.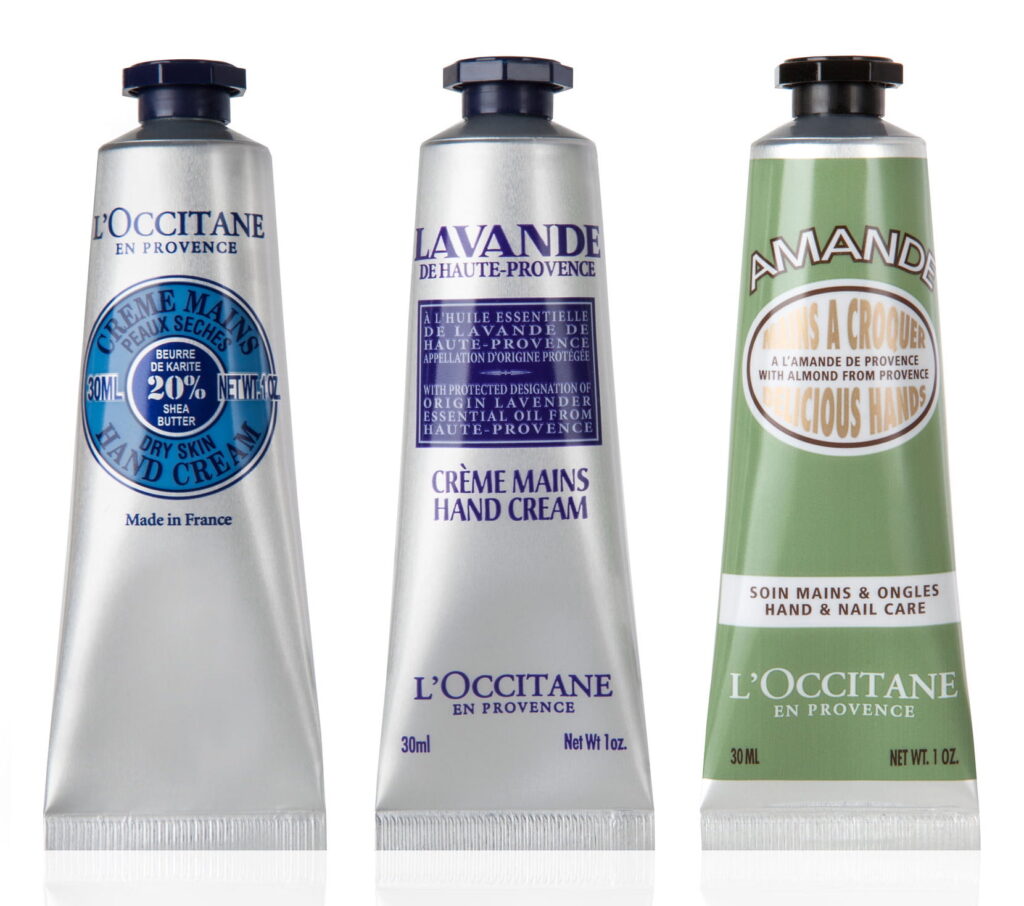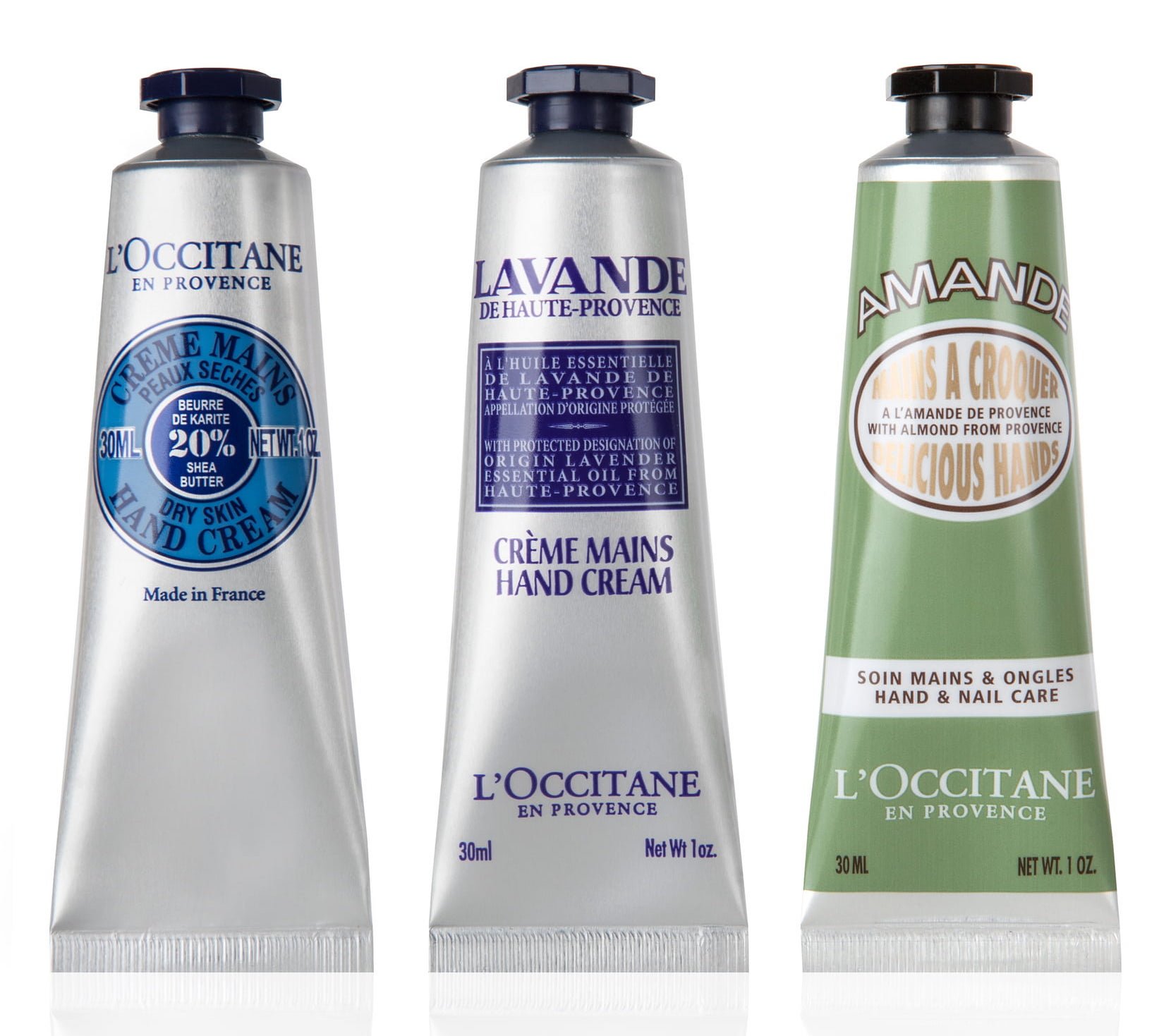 Trio of hand cream favorites for soft, delicately fragranced hands anytime, anywhere.
Paraben-free; phthalate-free
This mask is good for girls who are prone to breakouts (you don't have to mention that to her, of course!) or love trying new masks.
This Caudalie Purifying Mask is my guilty pleasure. It's a plant based purifying clay mask that clears your skin of any acne or blemishes and prevents them from forming! This mask has a light texture that feels so good.
I love doing masks because they force me to sit and chill out for a bit. Bonus is this makes your face look and feel amazing afterwards!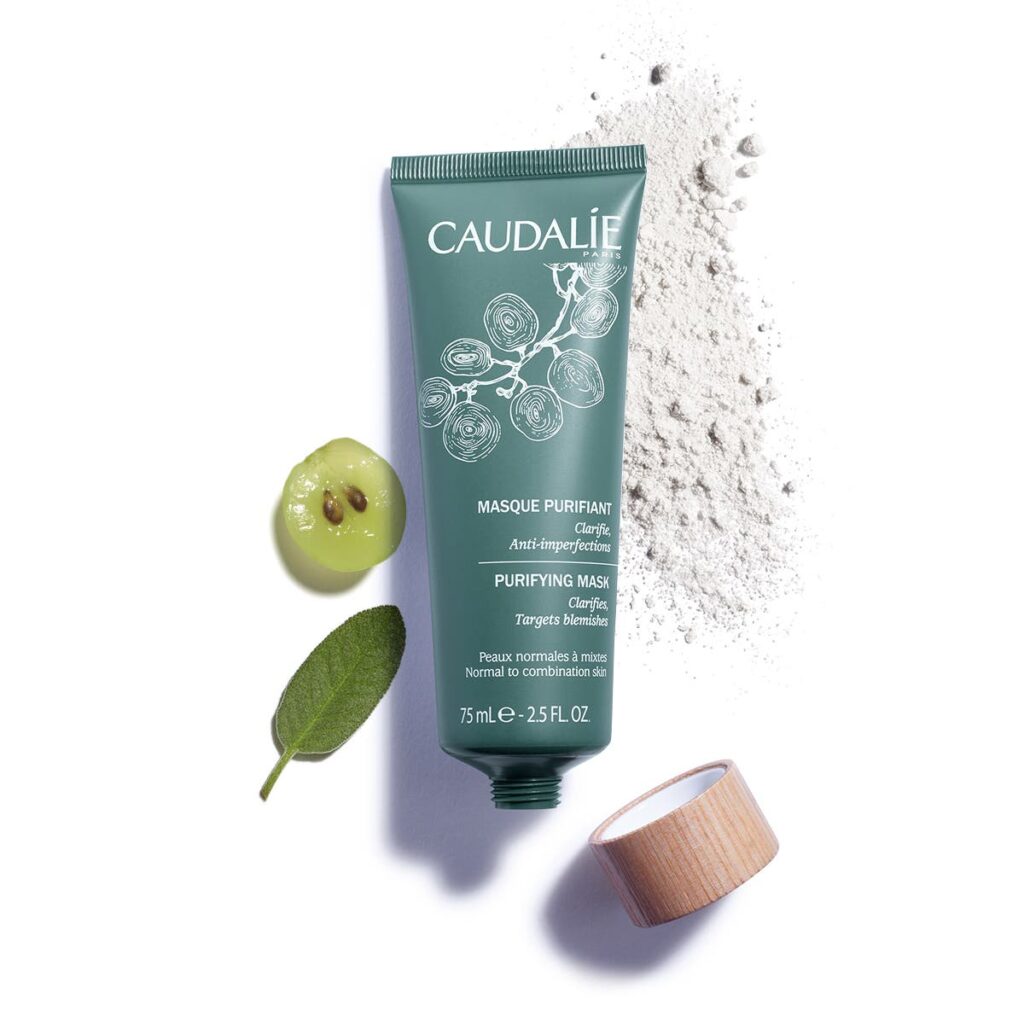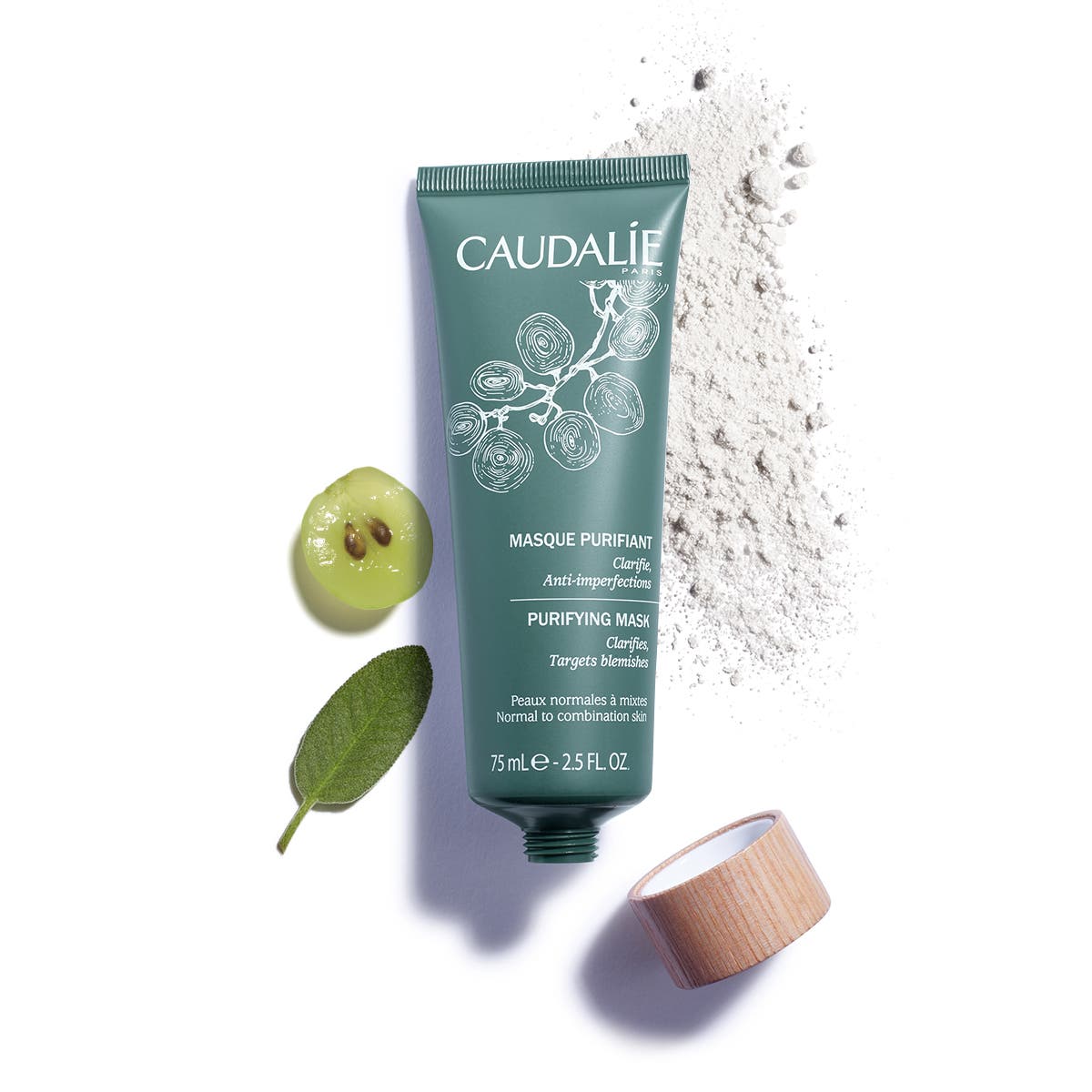 Plant based purifying mask
Great for oiliness, pores, acne and blemishes
Vegan, non-toxic, cruelty-free, hypoallergenic, safe for sensitive skin, and free of all synthetic chemicals, gluten, GMOs, and fillers.
Also check out this post for a few other masks I love!
Any makeup lover would be thrilled to get this Slip Silk Pillowcase as a gift! This silk pillowcase is perfect for anyone who who has hair breakage, concerned about wrinkles or…sleeps (haha!).
I got this a few years ago and love it! There are so many benefits to silk pillowcases like less wrinkles, less hair breakage and overall feeling like a QUEEN.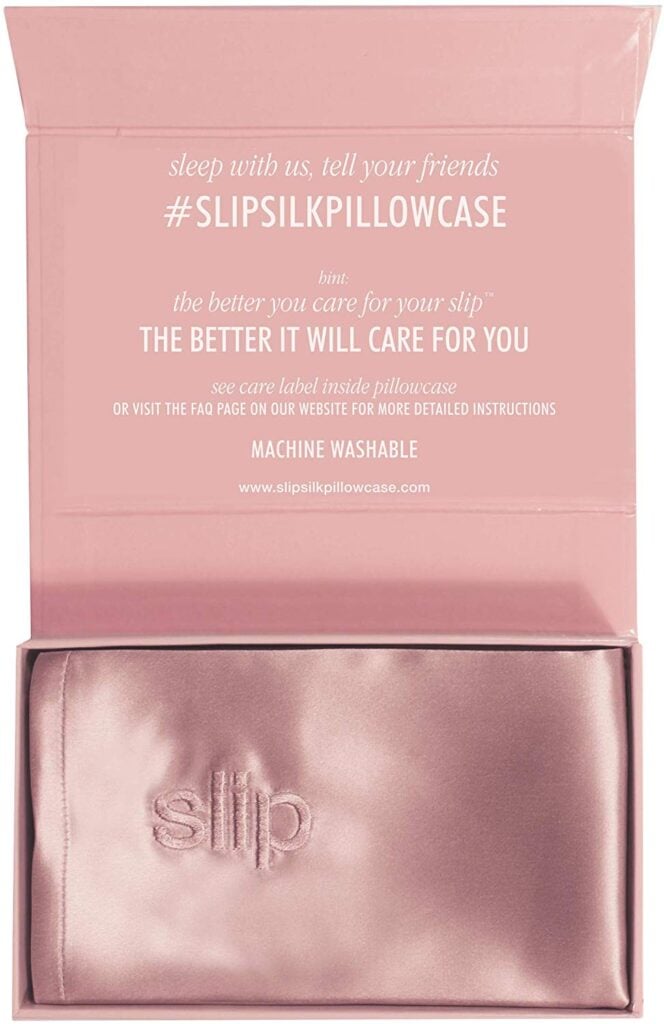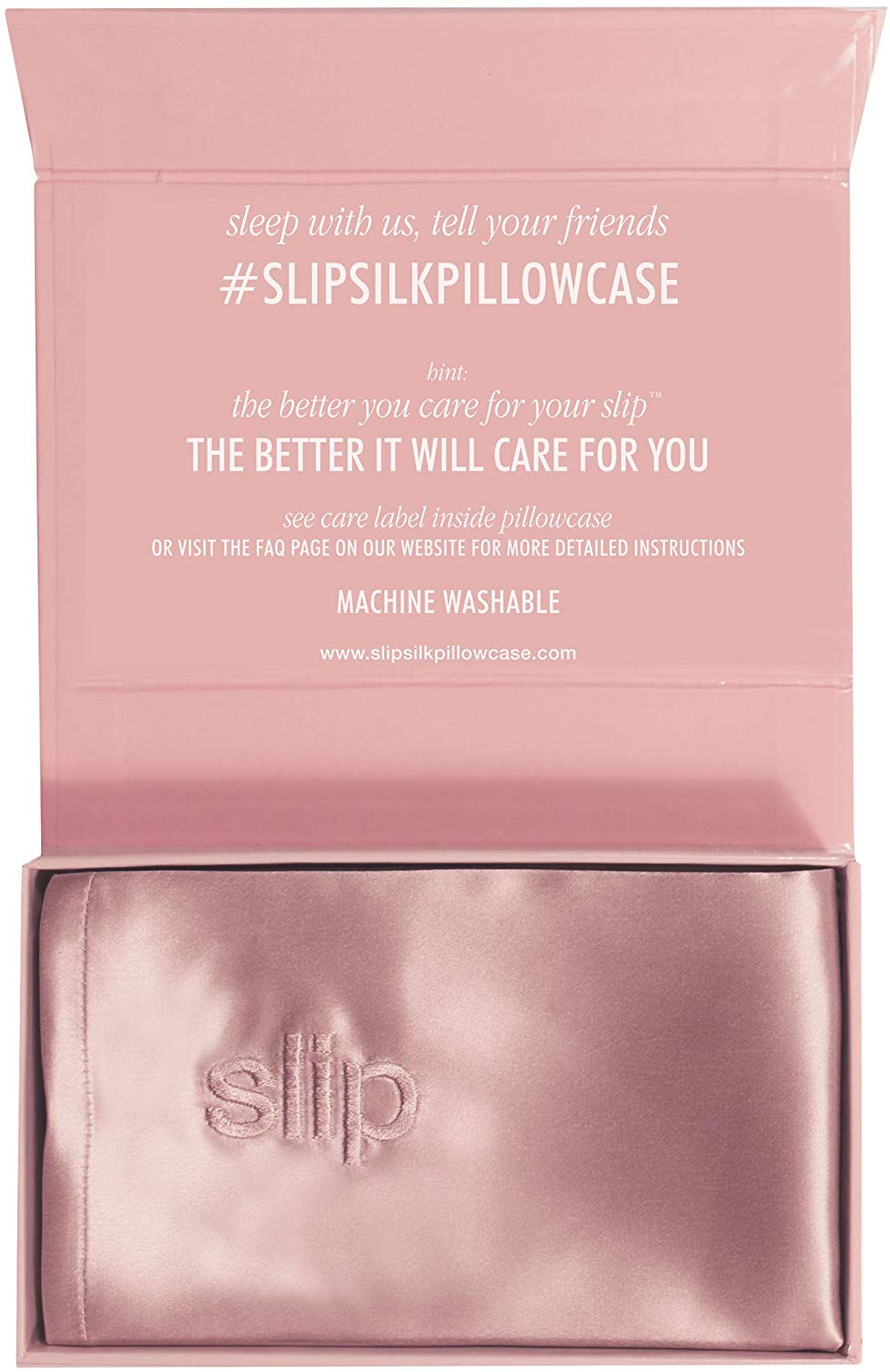 Anti aging
Anti sleep crease
Anti bed head
Soft, durable and amazing quality
This Oribe Dry Texturizing Spray is great for women who have fine hair or who love big, thick hair and fun hairstyles!
This is by far my favorite texturizing spray! I bought it for all of my girlfriends last year to get them obsessed as well. I've shared about it here if you want some additional tips!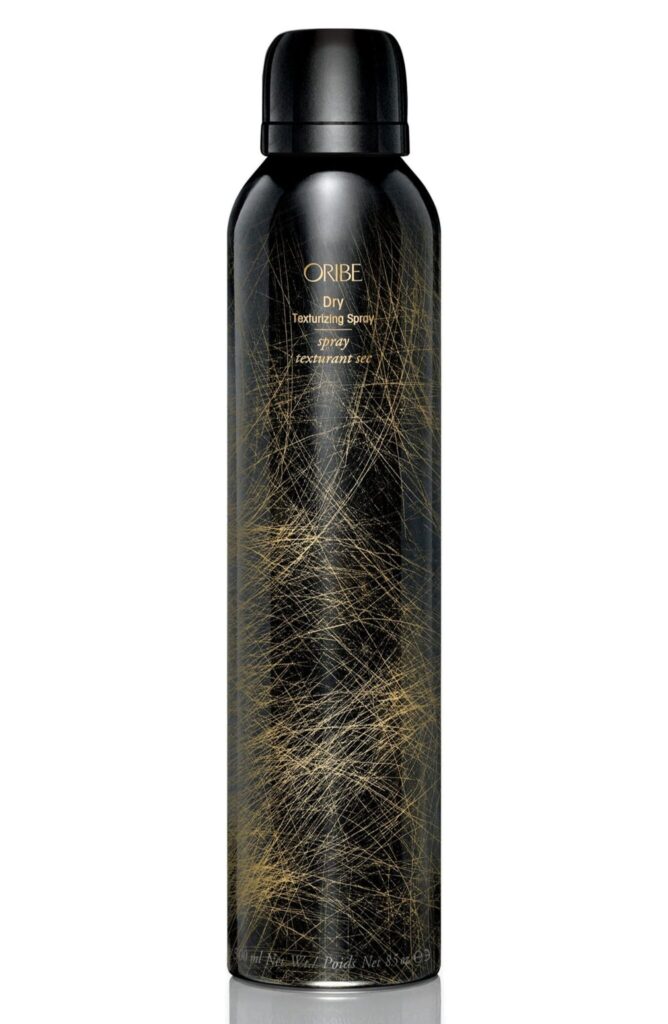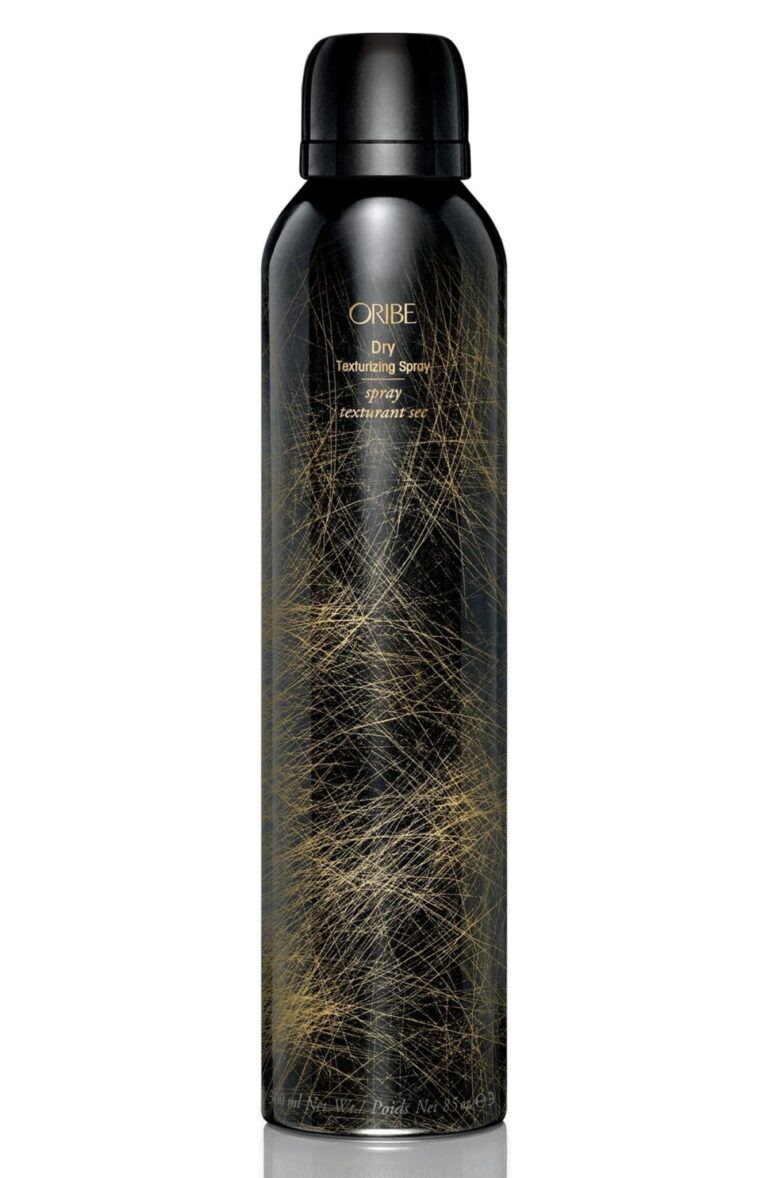 Build volume with texture
Acts as a dry shampoo, absorbs oil
Invisible spray
This T3 Micro Curling Wand Trio is a splurge but you (or whoever you're shopping for) deserves to be splurged on, right? This is perfect for anyone who loves curling or styling their hair!
I splurged on this about a year ago and am SO glad I did. My hair looks so much better when I curl it and there's so many things I can do with these 3 pieces.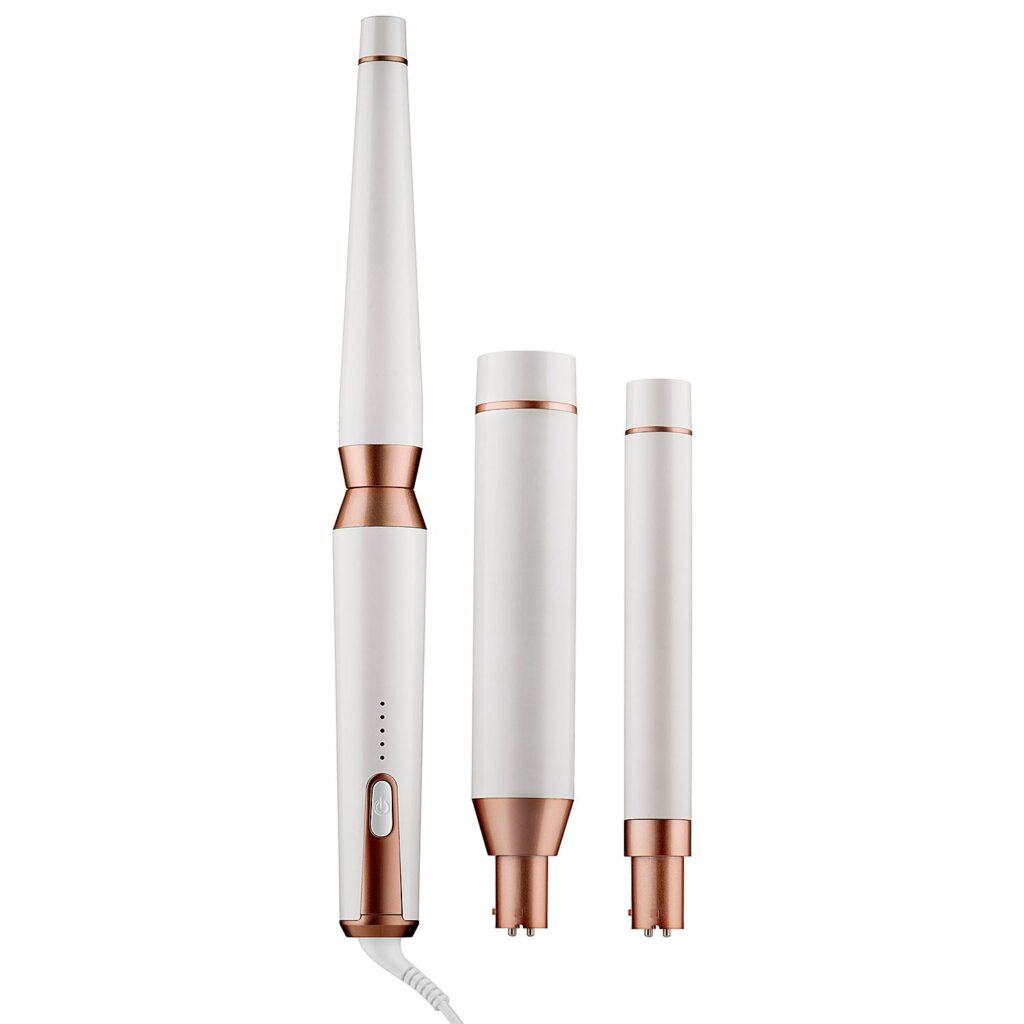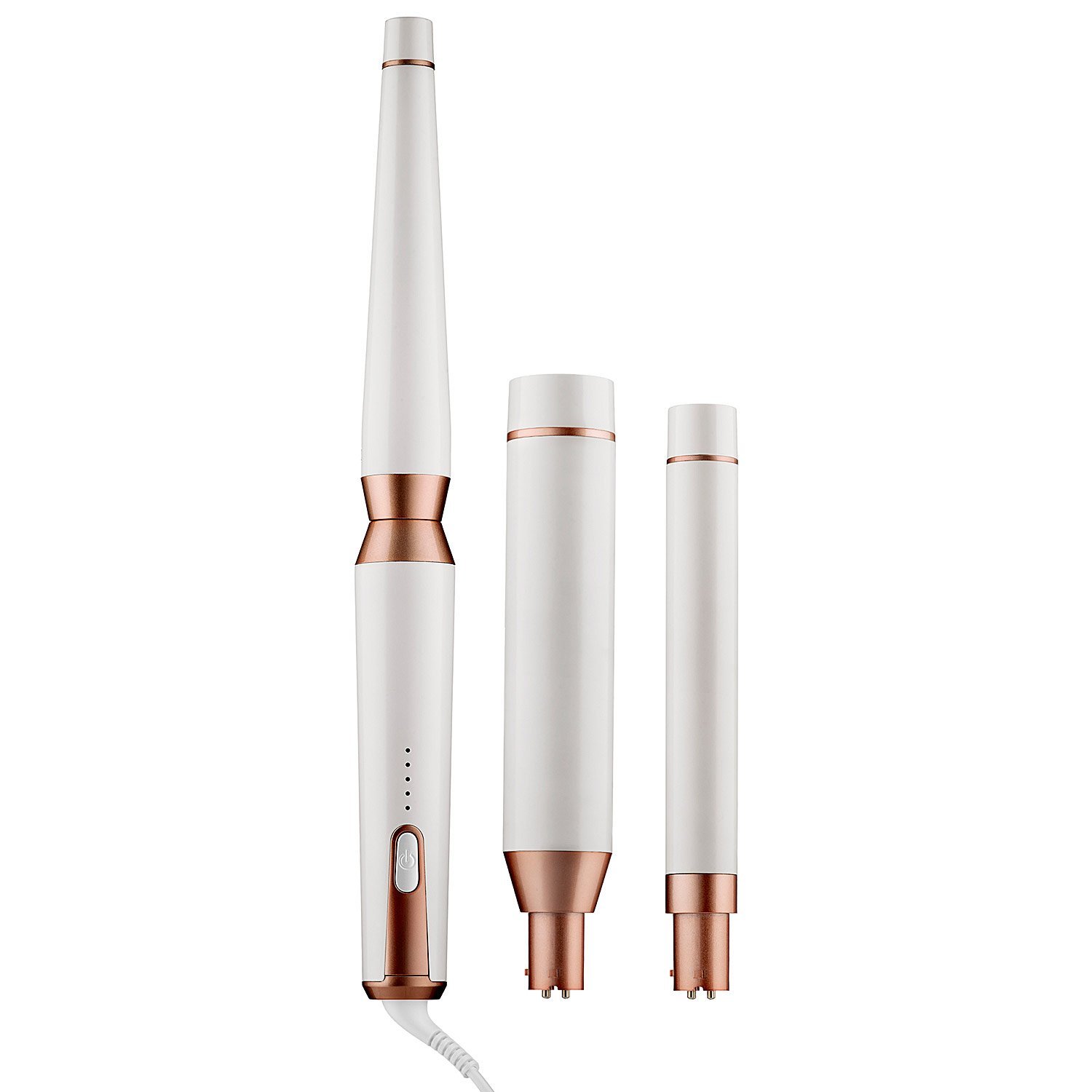 1″ straight wand barrel
1 ½" straight wand barrel
1 ¼" – ¾" tapered wand barrel
Convertible Base
Soft travel tote
Heat protectant glove
Honestly I don't think you can go wrong with any Artis brush but I personally own their foundation brush. I love using this brush and I feel like it allows me to use less foundation since it helps cover my face so well! It's a splurge but that's what Christmas is for!
This brush (or any of their other brushes) are great for anyone who loves makeup and already has a collection of brushes on their vanity!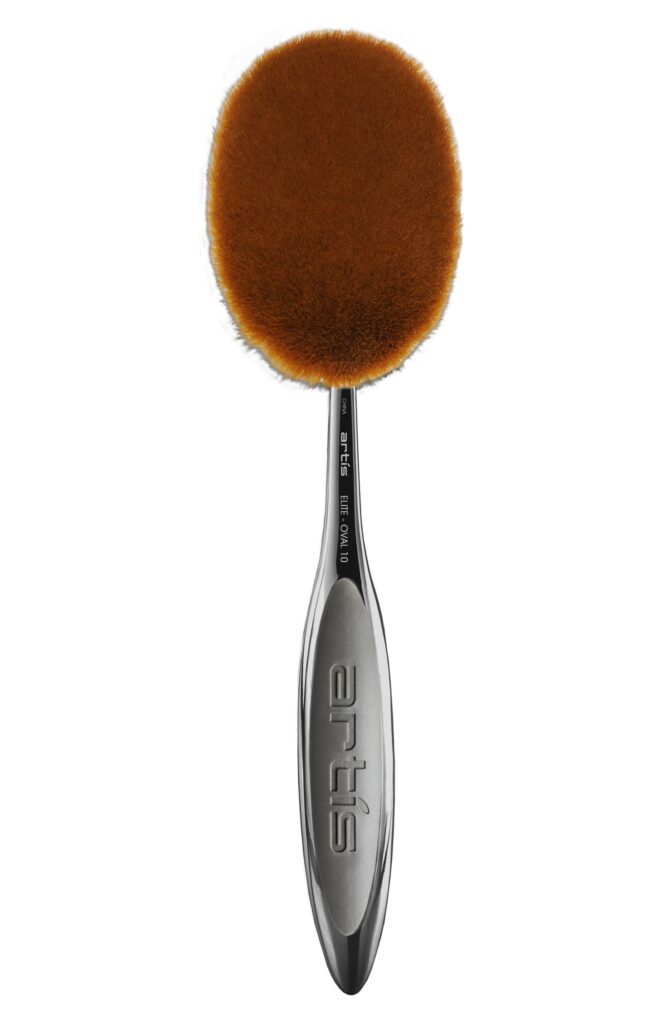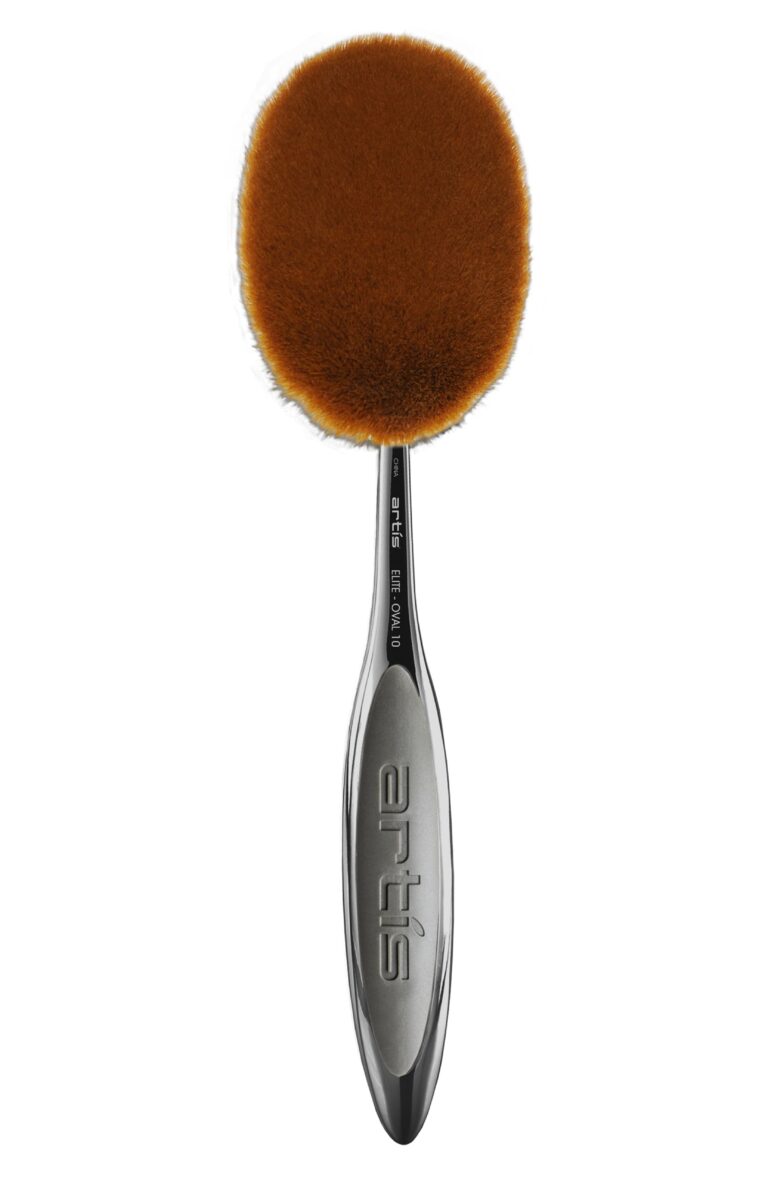 Made with over 250,000 fibers, densely packed into a plush brush head that gives you seamless blending and flawless results.
Largest Artis tool for blending liquid, cream, and powder formulations
Can be used to apply products anywhere on the face and body.
This Anastasia Beverly Hills Contour Kit is perfect for anyone who travels (bronzer + highlighter in one!), loves simplicity with their products or loves to contour!
This contour kit has 5 beautiful shades that you can use for sculpting and defining features or just doing easy shading!
Each shade is removable and refillable so you can fill what you want when you want. I've been using these for over a year and love it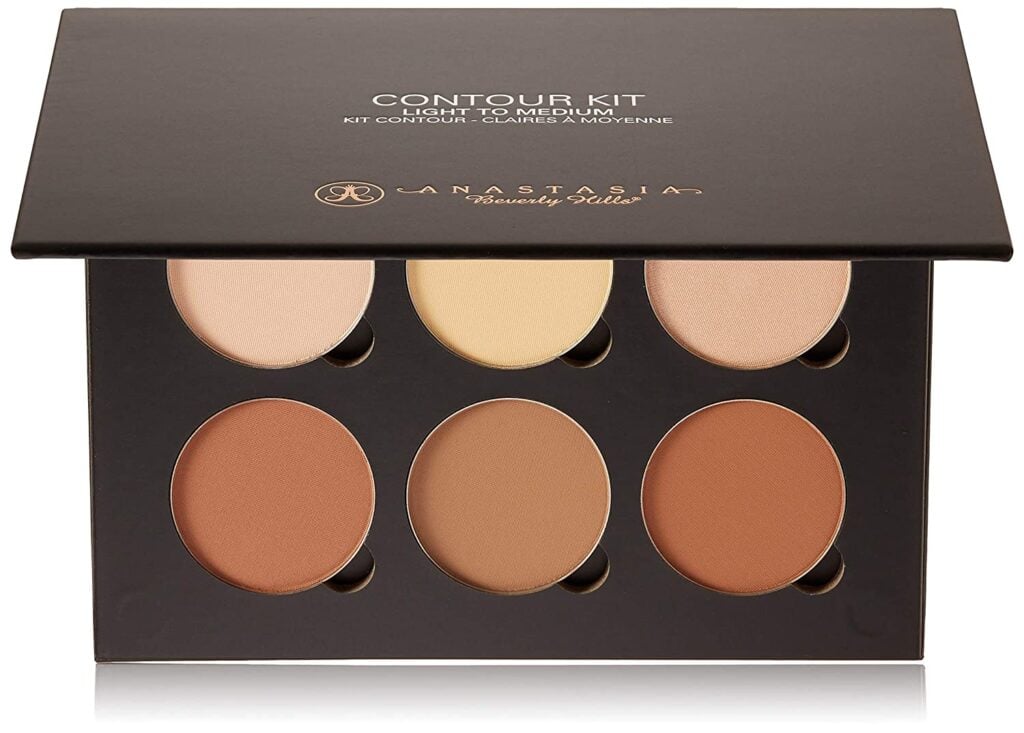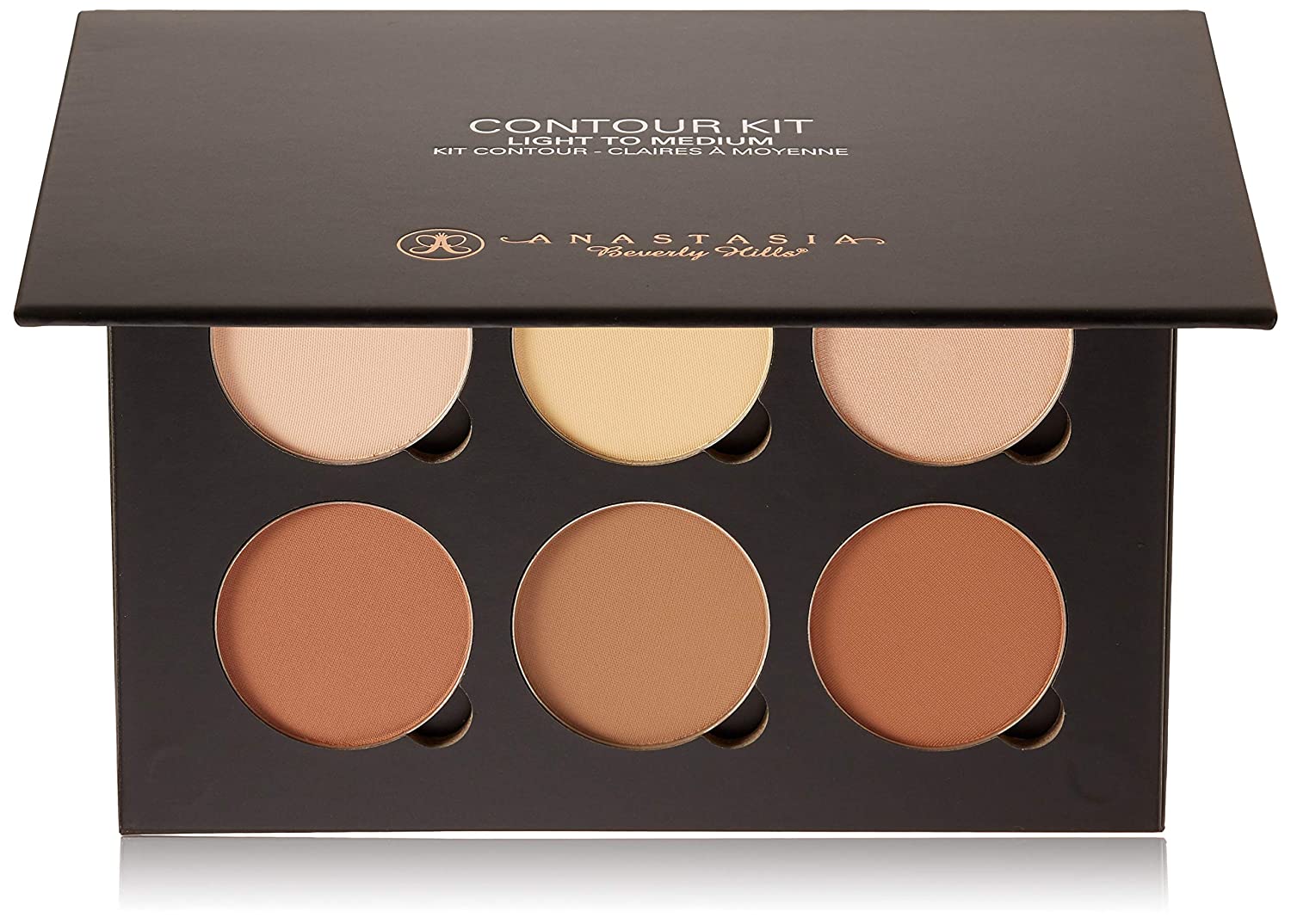 All-in-one contour powder kit containing 3 highlighter shades and 3 contour shades in matte and shimmer finishes.
Includes both cool and warm contour shades
I picked up a jar of Laneige's lip sleeping mask a few months ago and don't know how I ever slept without it! It's a super hydrating leave-on mask that both soothes and moisturizes your lips overnight.
This is the perfect stocking stuffer for your wife or a sweet little add on for your favorite babysitter.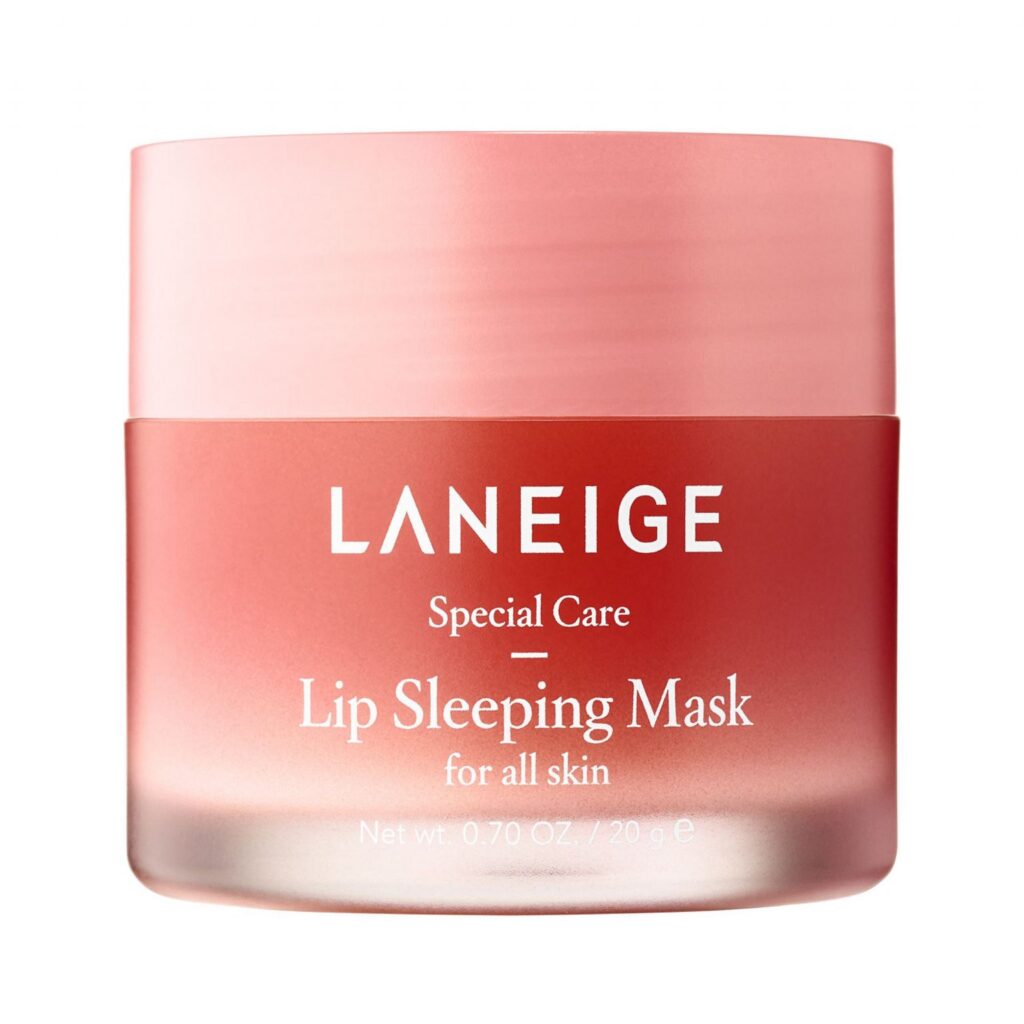 Moisture Wrap™ technology boasts hyaluronic acid and minerals to form a protective film over the lips to lock in moisture and active ingredients
Allure Best of Beauty award winner
Enriched with vitamin C and antioxidants
Free from parabens and phytalates
I started using this earlier this year and have fallen in love with it. It smells beautiful, goes on well and my face looks and feels fresh and amazing after I put it on!
Over 90 versions went in to perfecting this produce so you know it's made to perfection!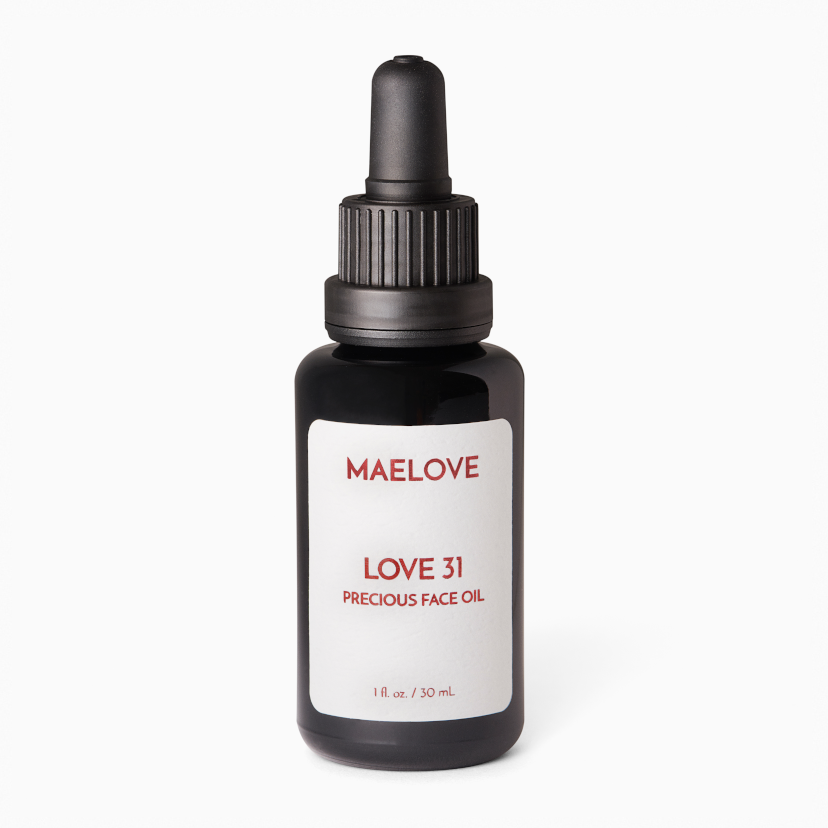 Infused with 31 botanical extracts and vitamins including Vitis Vinifera, Cannabis Sativa, Jojoba, Rose, Argan, Hazelnut and Baobab
Absorbs quickly
Wears well under makeup
Made in USA
I'm crossing my fingers that Rishi picks up that silk pillowcase for me. What are you hoping is under your tree this year?
I hope this helps you find some gifts for makeup lover (or for yourself!)! Be sure to check out my Plant Lovers Gift Guide or all of my gift guides that give back!
As always, thanks for reading!
With love,
Jen