2020, what a year! It's has been tough on everyone, but particularly challenging for teachers, who have handled all the changes with grace and a good attitude. Teachers deserve the best, and at the very least they deserve a thoughtful, useful gift this holiday season.

Here are some of my favorite teacher gifts – many of them recommended by teachers themselves!
Best Teacher Gifts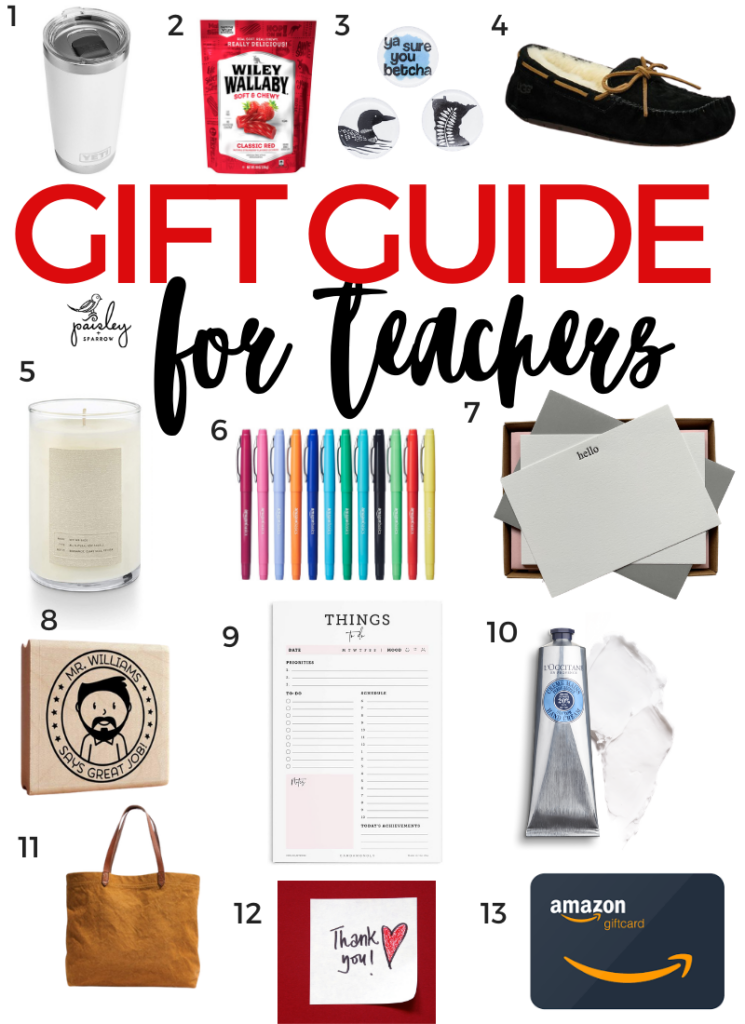 This post may include affiliate links which means I may earn a small commission if you shop using the links below at no additional cost to you. Paisley + Sparrow is a participant in the Amazon Services LLC Associates Program, an affiliate advertising program designed to provide a means for sites to earn advertising fees by advertising and linking to Amazon.com. Thanks so much for supporting me and this blog!
Coffee is a lifeline for most, but especially for early rising teachers! Imagine trying to teach not just your child but 20 to 30 children without coffee. Impossible. Buy the mug.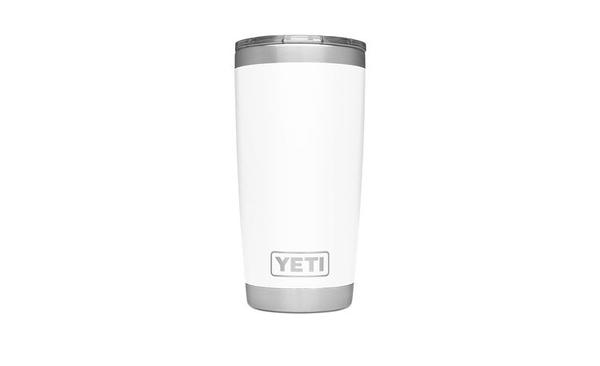 Comes with YETI MagSlider Lid, which uses magnets to keep drinks in
BPA-free
Dishwasher safe
No sweat design
Double-wall insulated
2. Snacks and Drinks to Keep in Their Desk
Lunch breaks may or may not happen for teachers on any given day, and more than a few teachers told me that they always have snacks in their desk! Nobody likes to be hangry and you especially don't want your child's teacher hangry while they're trying to teach.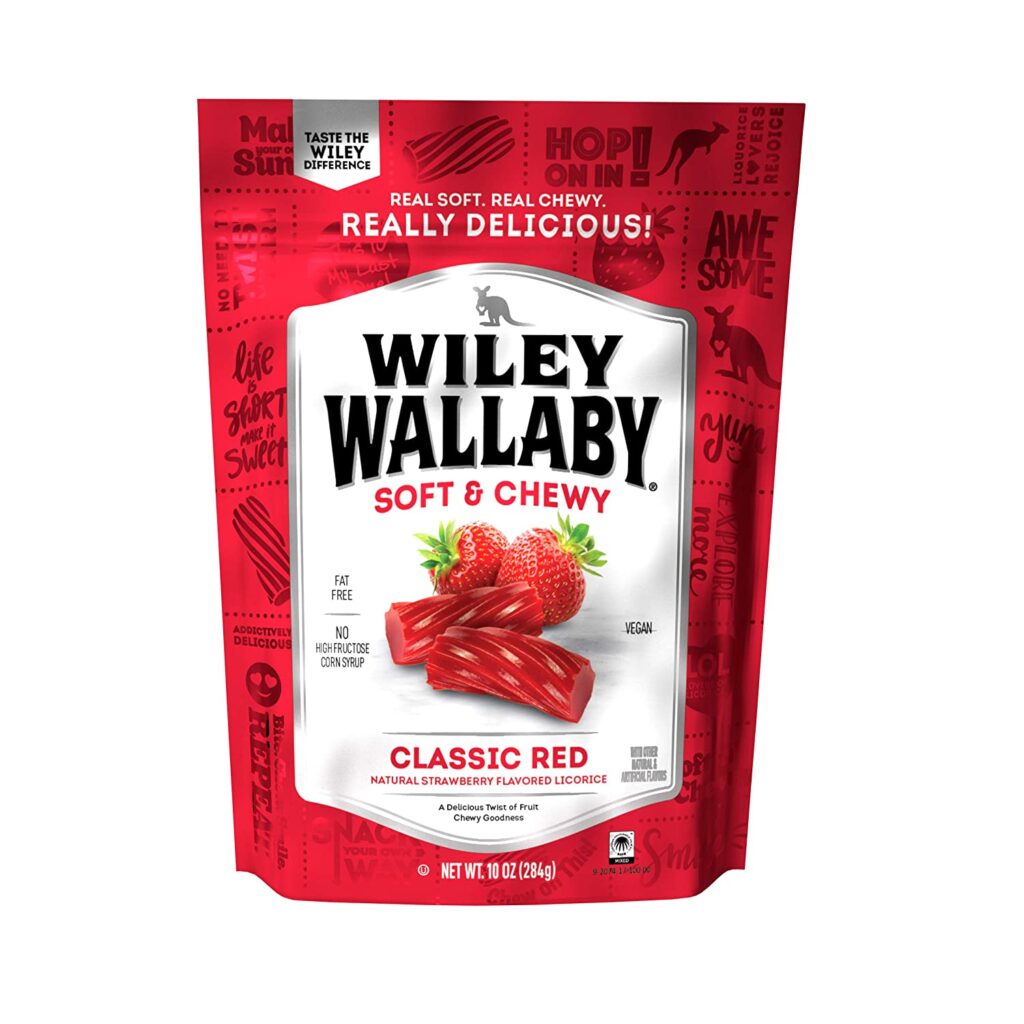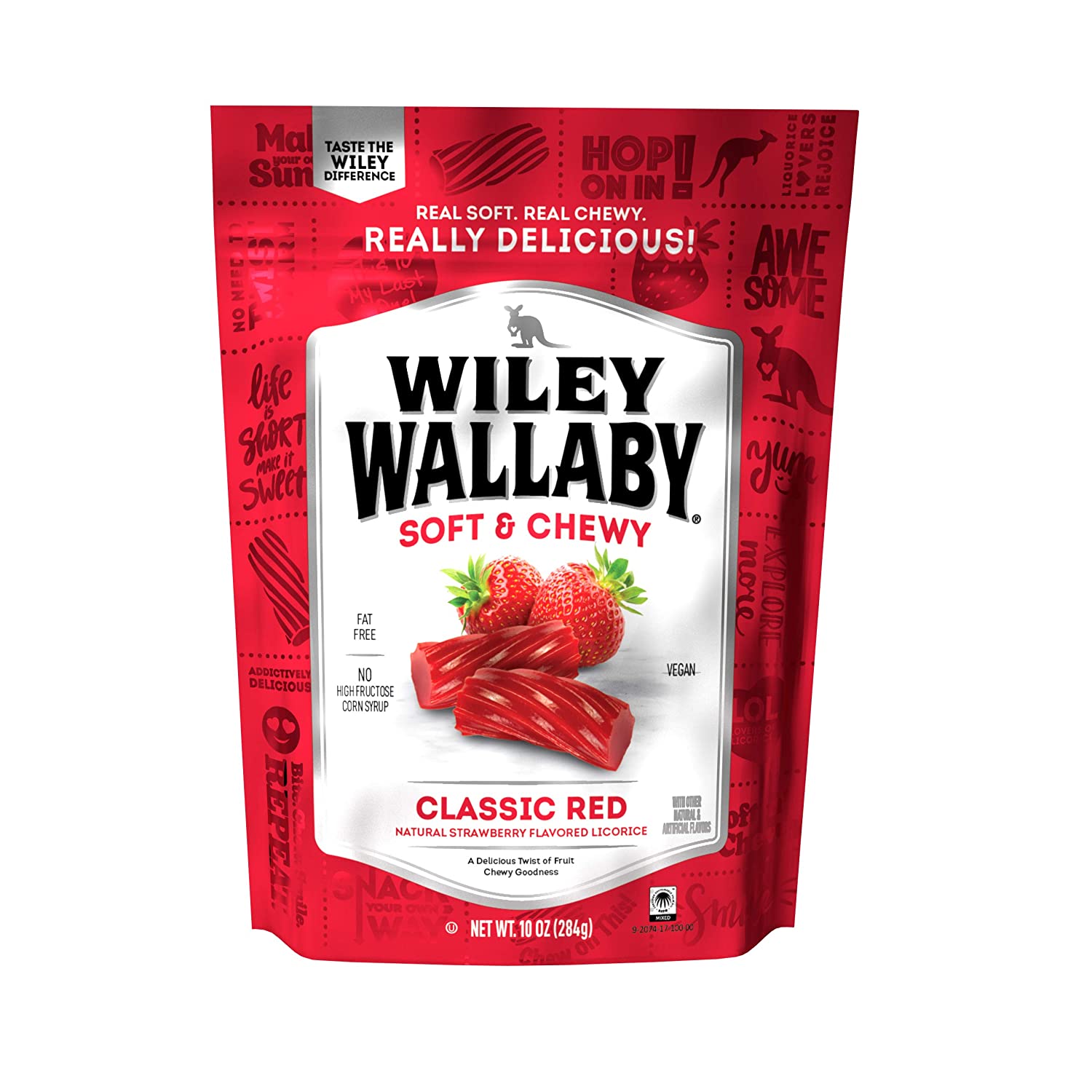 Fat free
Soft, chewy, bursting with flavor
Eco-friendly
No high-fructose corn syrup
Only 80 calories + 9 grams of sugar per serving
3. Local Products
Win/win: support a local business and show your local love to a teacher! If you're from Minnesota check out this MN Made gift guide for tons of great ideas.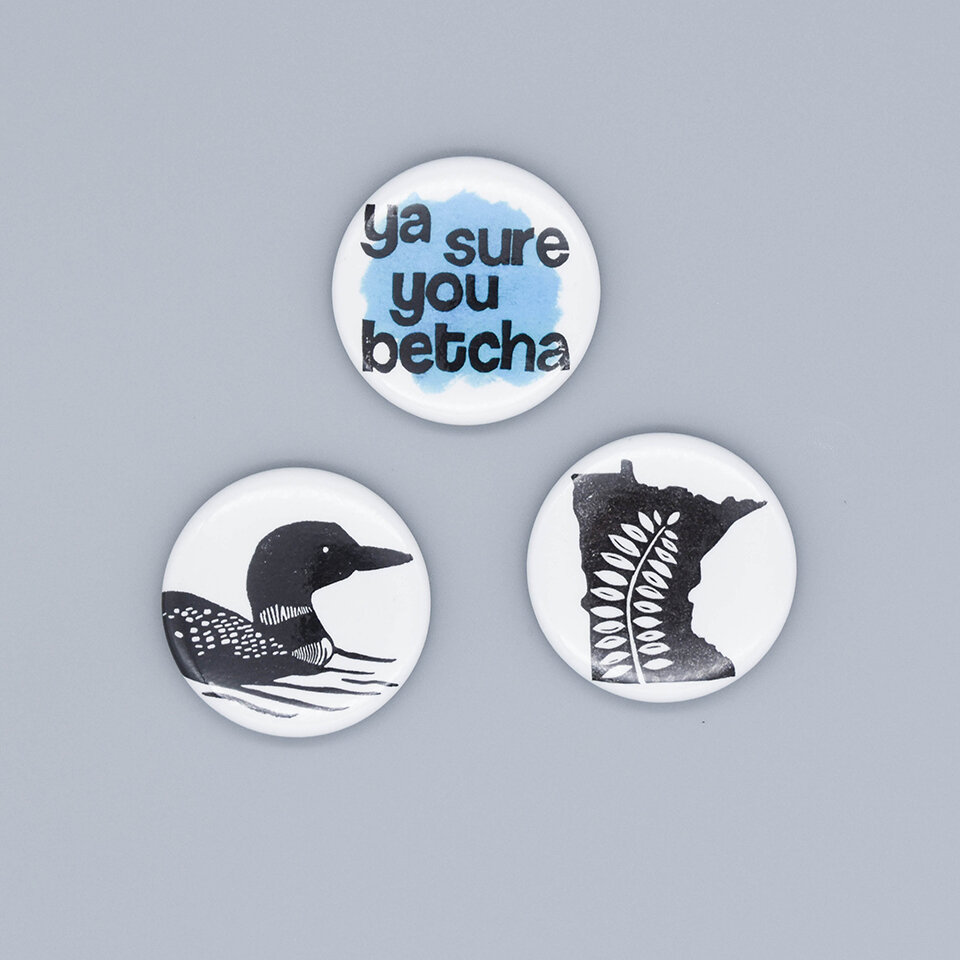 I love this trio of magnets, especially because it has a classic regional saying that my non-native Minnesotan husband just never understands. 😉
Bonus: use the code "PAISLEY" for free shipping!
Is your child's school distance learning? Keep your kids' teacher's toes nice and toasty warm with these UGG Slippers.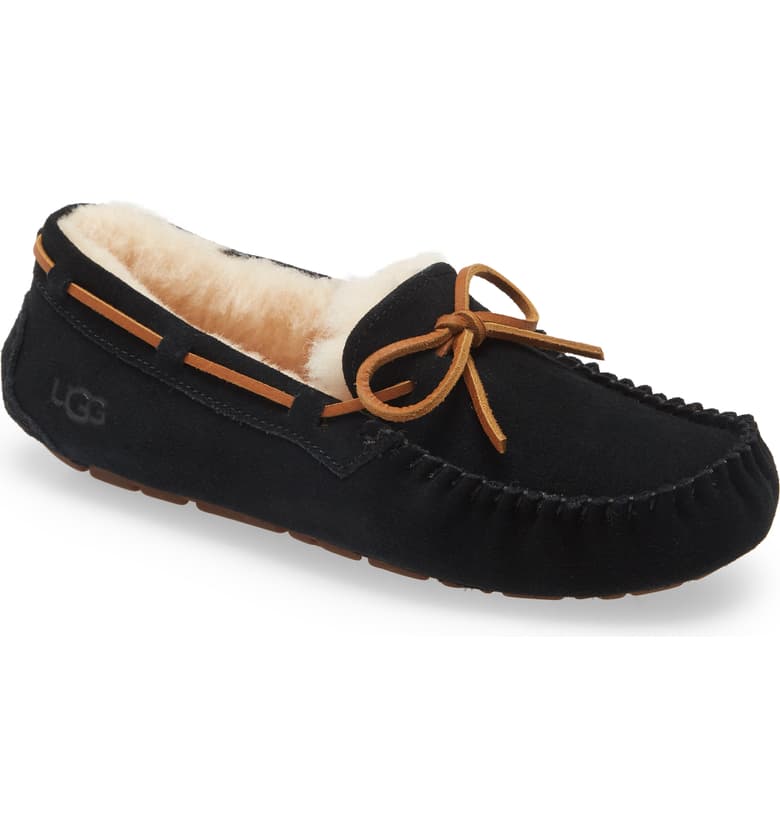 Flexible rubber sole
Indoor/outdoor versatility
Warm and comfy
Variety of colors
Sticking with the distance learning gifts, a candle is a great way to bring a moment of zen to a teacher's home.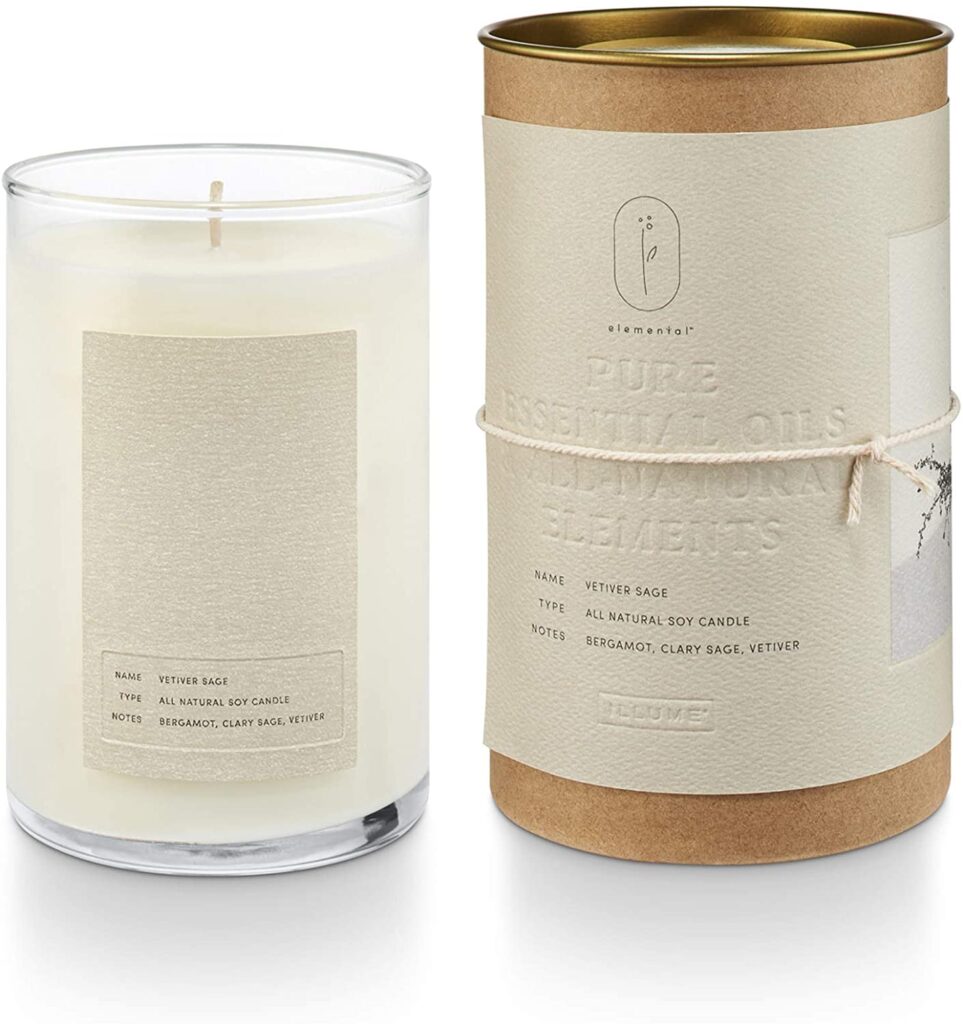 Bergamot, clary sage, vetiver
100% all-natural with no artificial or synthetic fragrance or color
A blend of pure essential oils and all-natural elements
Burn time: 60 Hours
Fill weight: 11.5 oz.
Make grading papers fun again! These colorful felt tip markers will help make an otherwise mundane task fun and maybe even almost exciting.
In this go-go-go world, there's something so special about a handwritten card sent in the mail – you just need all the materials on hand. Make sending a note easy for your teacher friends with a set of notecards. Just don't forget the stamps.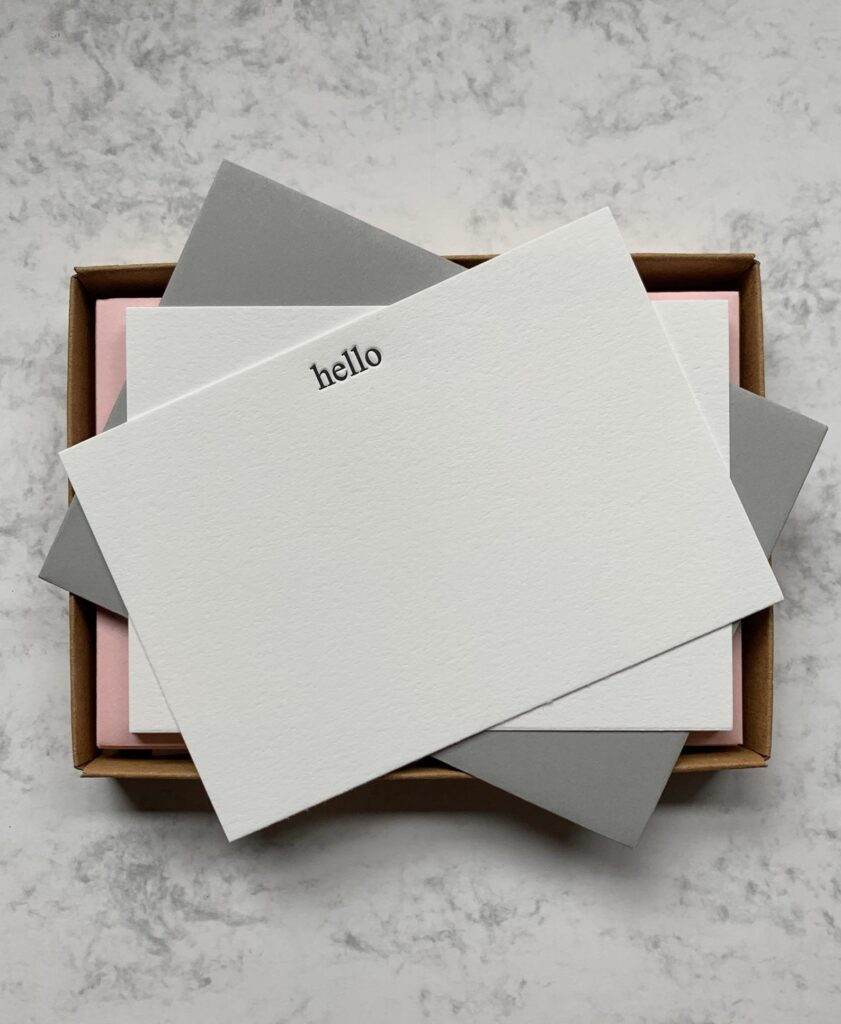 Box set of eight
Printed individually by hand by vintage printing press
Envelope comes in a variety of shades
Give a gift that keeps on giving! This fun personalized teacher stamp is available in male, female, Spanish teacher, superhero teacher options and more! Customize the accessories, the hair and text.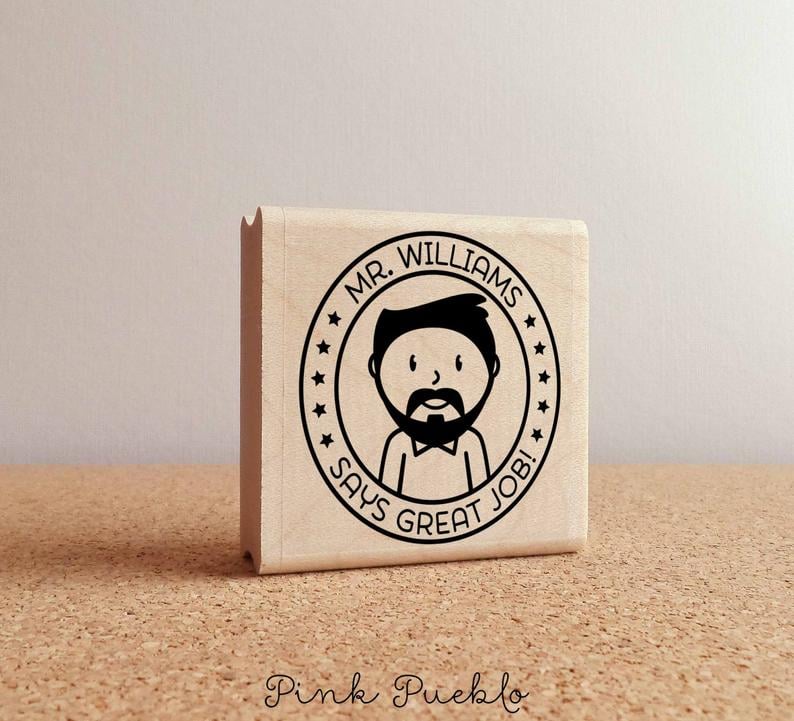 Size: approximately 1.875″ x 1.875″
Wood mounted photopolymer stamp
Designed and made in the US
A simple pad of paper will help keep any teacher a bit more organized and a little less scattered throughout the day!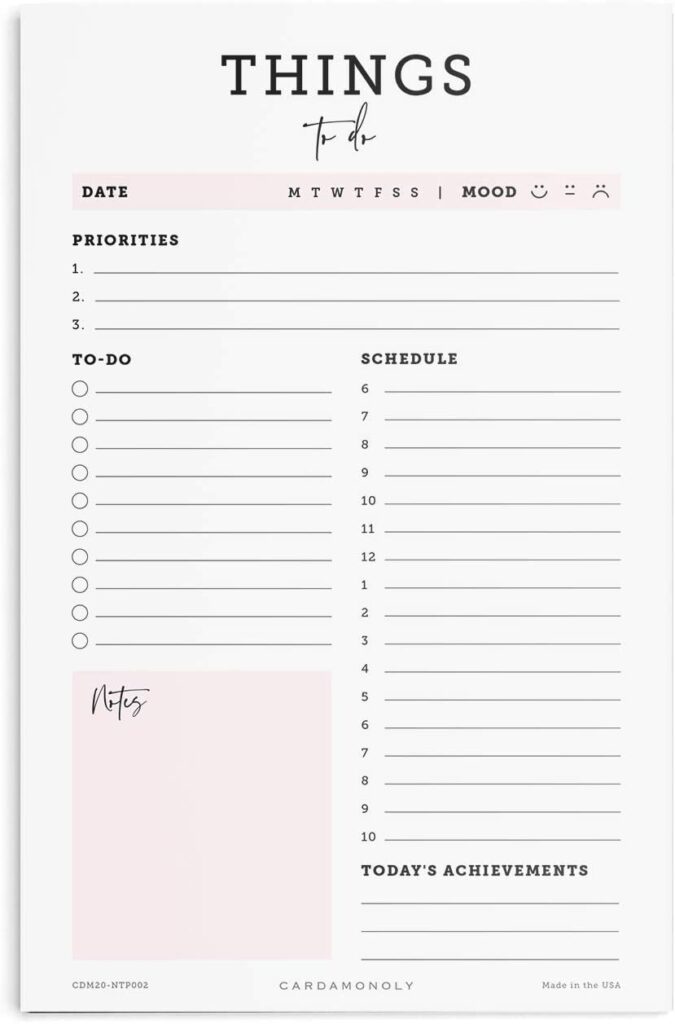 5o tear off sheets
Made in the US
Different sections to keep you organized
Measures 5.5″ x 8.5″
If you live in a cold weather locale, you know hand cream is a must during winter – especially this year with the extra vigilant hand washing. This L'Occitane Hand Cream Set, which includes Almond Delicious, Shea Butter and Lavender, is my absolute favorite.
If you have multiple kids with multiple teachers, split up this trio into several little gift packs.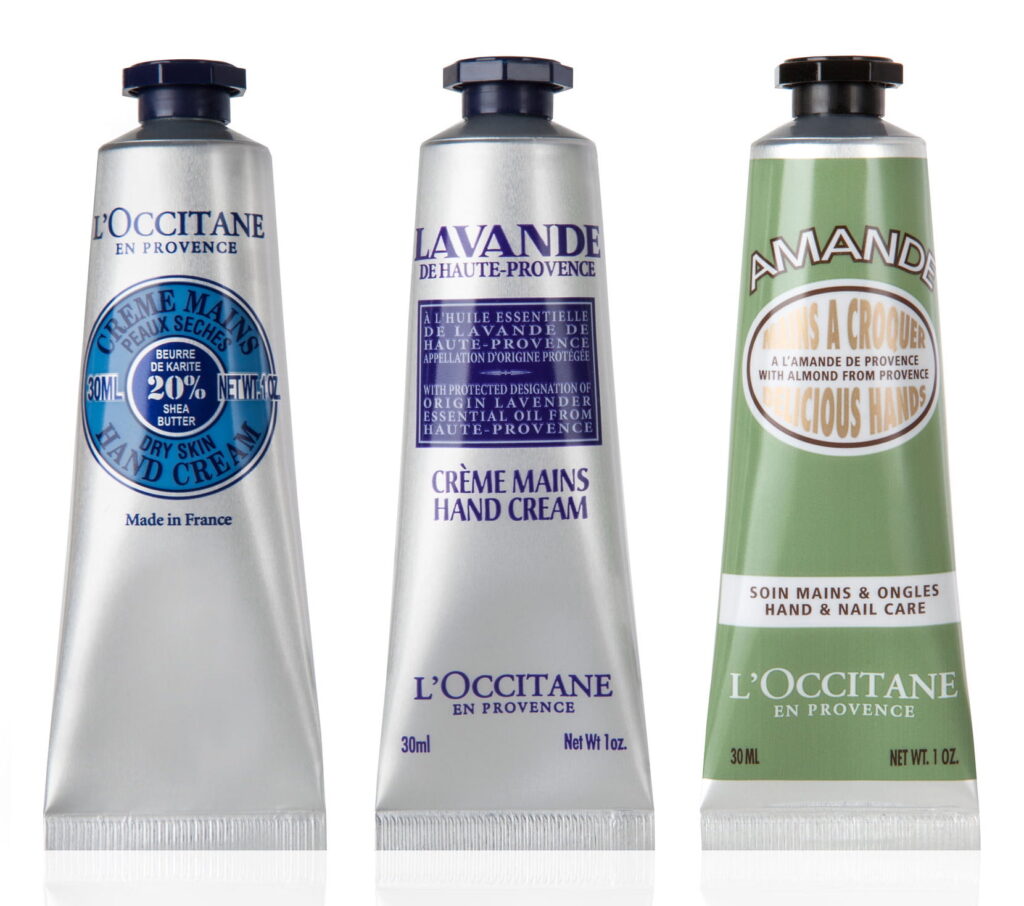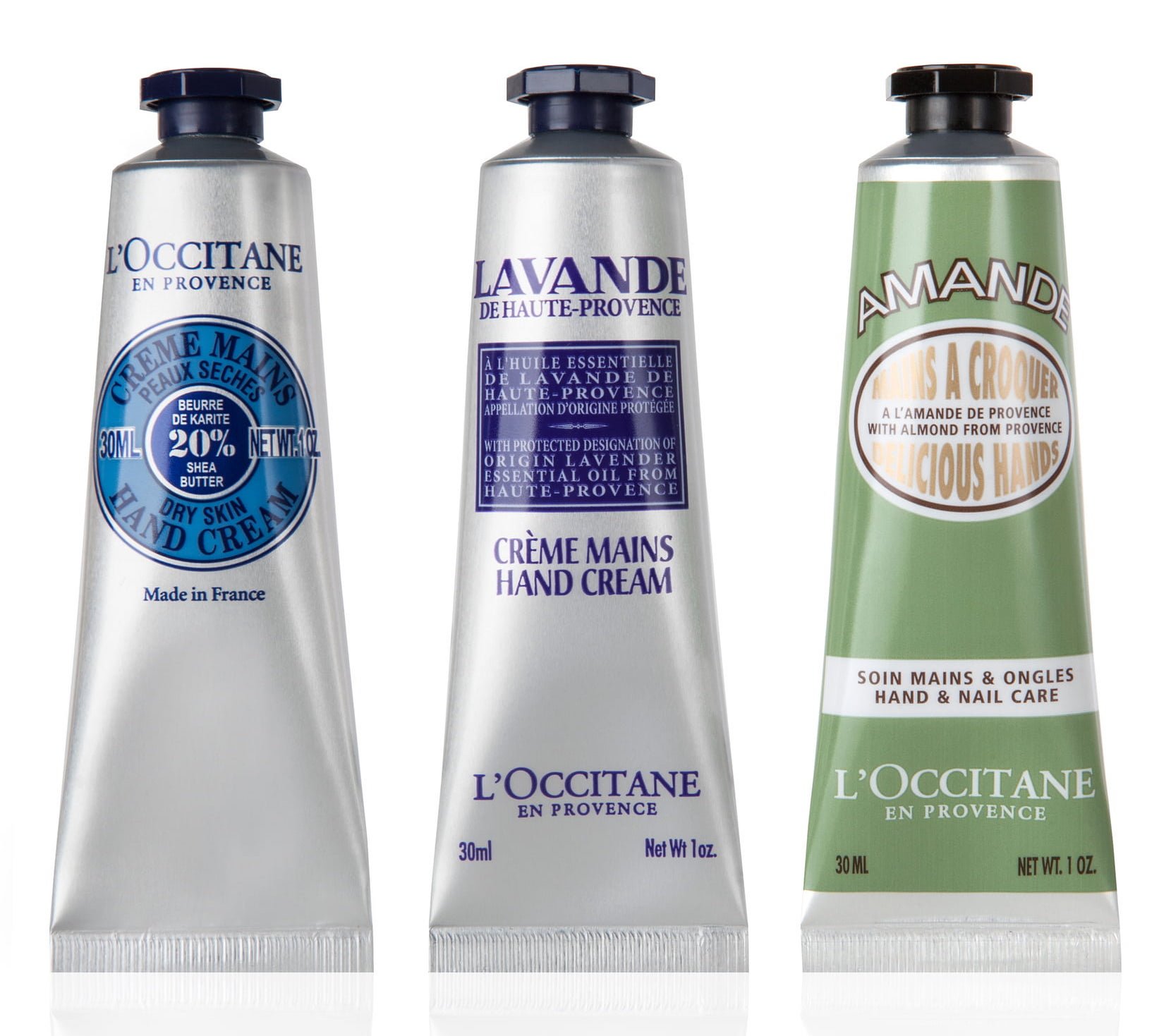 Trio of hand cream favorites
Paraben-free; phthalate-free
Perfect size for throwing in a purse or keeping in a desk drawer
11. An Everyday Tote
Think you haul a lot of stuff around? Try being a teacher. This Madewell carry-all tote keeps papers, projects, lunch and everything else a teacher needs for a day in one place, with an interior zip pocket to keep the essentials – keys, wallet and phone – organized.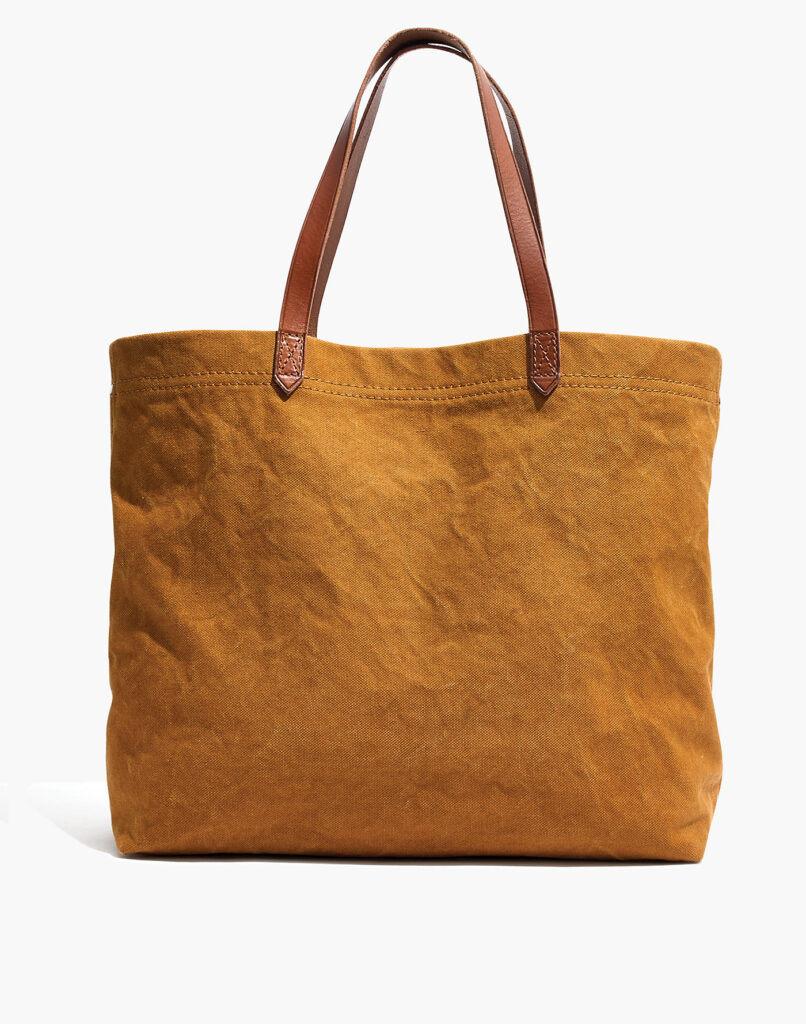 Made of a durable canvas with leather straps
Available in several colors
13 3/4″ h x 14″ w x 6 1/4″ with a 8 1/4″ handle drop
12. A note of thanks
More often than not a simple heartfelt "thank you" goes 1,000 times further than any gift could. (Though a gift is nice too, so why not both?)
13. Gift cards
Amazon: Instead of playing the "will they like this gift or not?" game, get your teacher friend something you know they want. An Amazon gift card is always useful, or ask if they have a wishlist you can shop.
Target: Need I say more?
Spa or nail salon: Teachers are selfless, and deserve a day (or at least an hour!) to pamper themselves.
Restaurant: Simultaneously support a local restaurant and give your teacher an excuse for a night out.
Coffee shop: Always a delight to receive.
Let's shower our teachers with extra love this holiday season, the deserve it!
Don't forget, you can check out all my gift guides here!