Hi, I'm Jen Biswas!
I'm a lifestyle blogger in Minneapolis. I love frozen chocolate chips, hot coffee with a generous pour of vanilla creamer, and organizing every nook and cranny of my home. The 2 most important things to me are my faith and my family.
I was born and raised in Minnesota and married a hunky California boy who handles winter FAR better than I do! We have 3 kids and a rescue dog, so you can say our lives are full.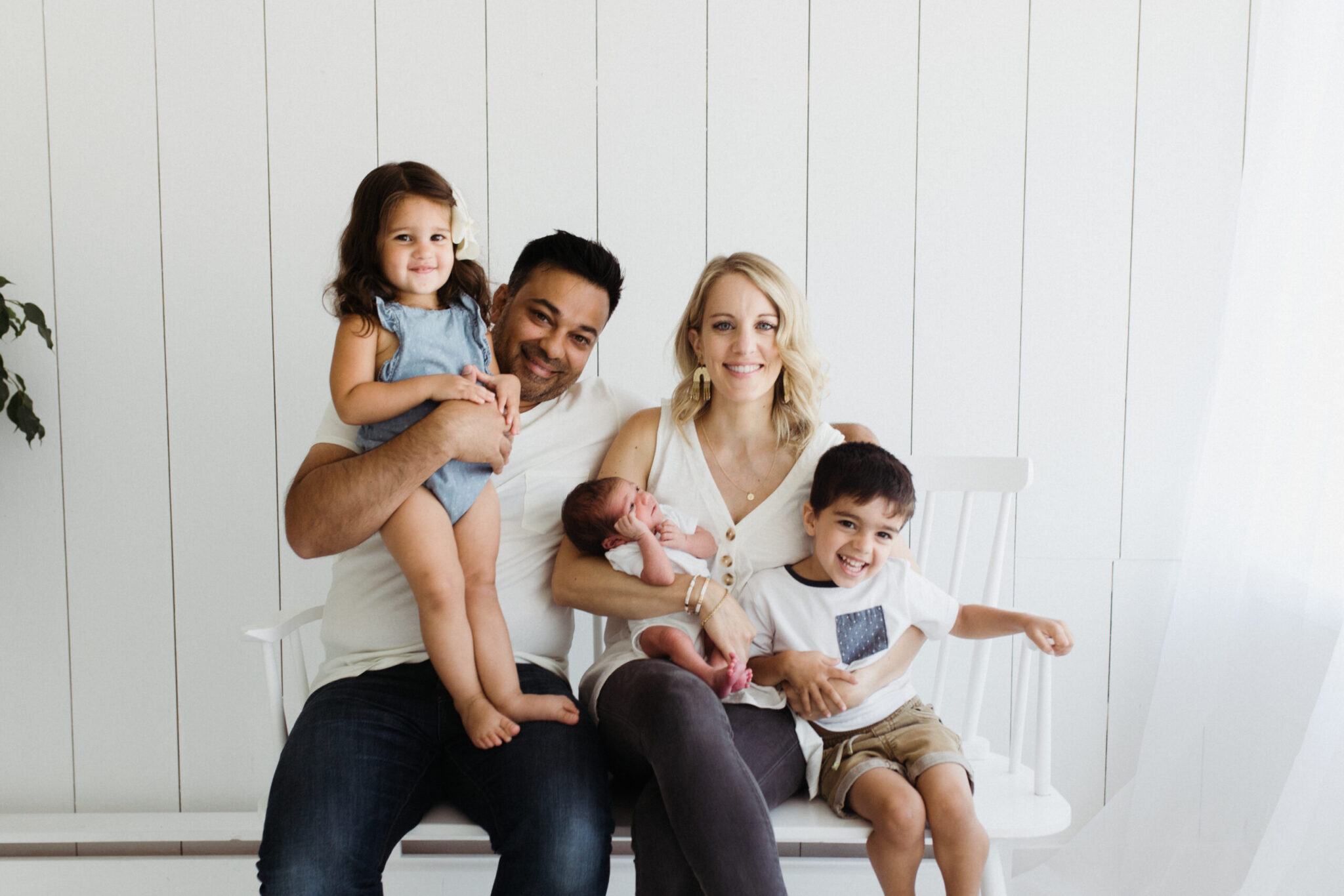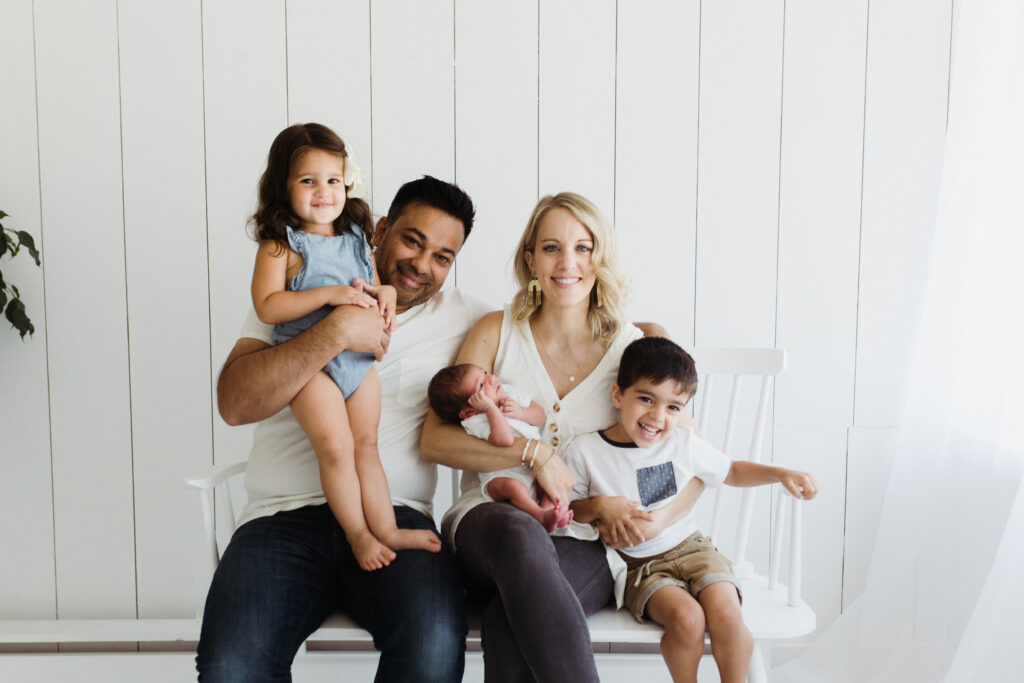 photo by Bundle Studios
This blog is meant to be a point of inspiration and community. A place to find style tips that you can easily apply to your own wardrobe. A place for home decor ideas to help you love your space more. And a place to laugh, cry and shake our heads about the joys, frustrations and utter chaos that life brings.
I'm so thankful you found me and appreciate you sticking around! I hope you feel at home.
What next?
Find one of my favorite blog posts here.
Hang out and be part of what real life is like on Instagram.
Sign up for my happy mail to not miss out on new posts, free stuff and other fun surprises here!
Love Disney and want to hear all of our dad's secrets to having the best Disney vacation ever? Check out our Disney with Dave's Daughters blog!