Toddlers can be incredibly hard to shop for. On one hand, there's a ton of amazing products out there but on the flip side, what will they actually like to play with and use for an extended amount of time? Today I'm sharing 25 gifts for toddlers to help you out!
Many of these products are things my kids (Roy, who is 3, and Penelope who's 2) actually play with (and have used for a long time) while others are things I'm planning on getting them. I hope it helps!
25 Gifts for Toddlers They'll Actually Use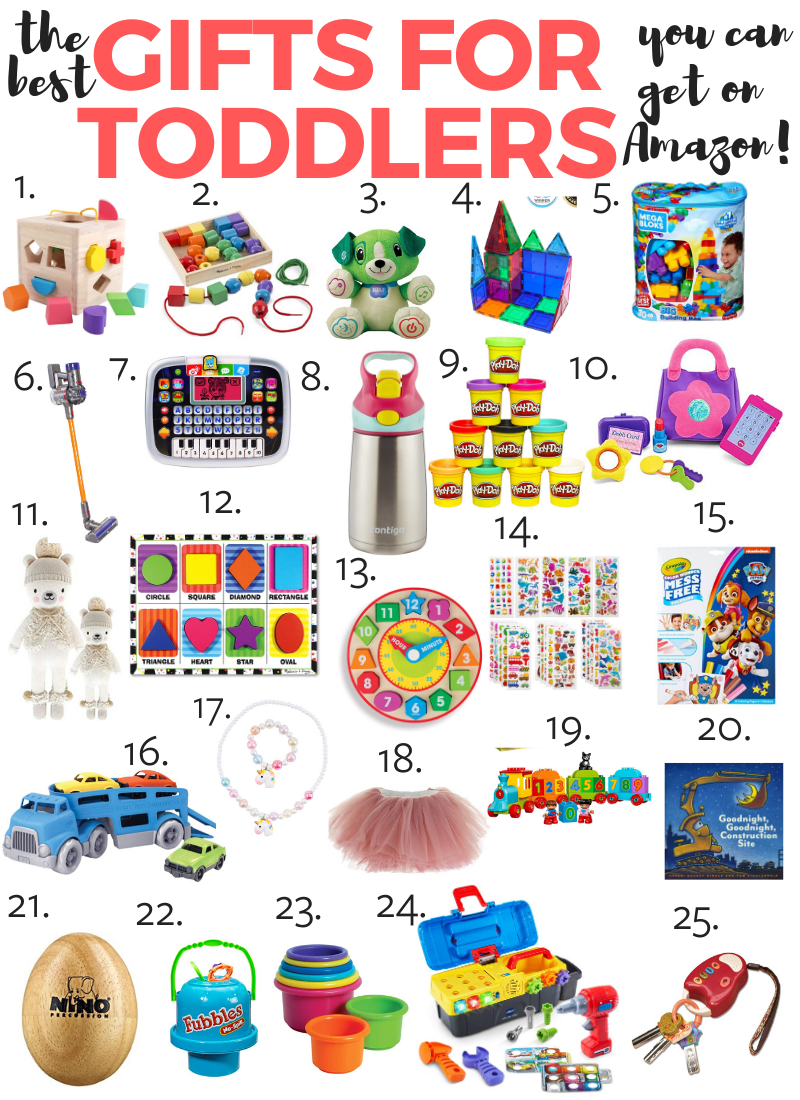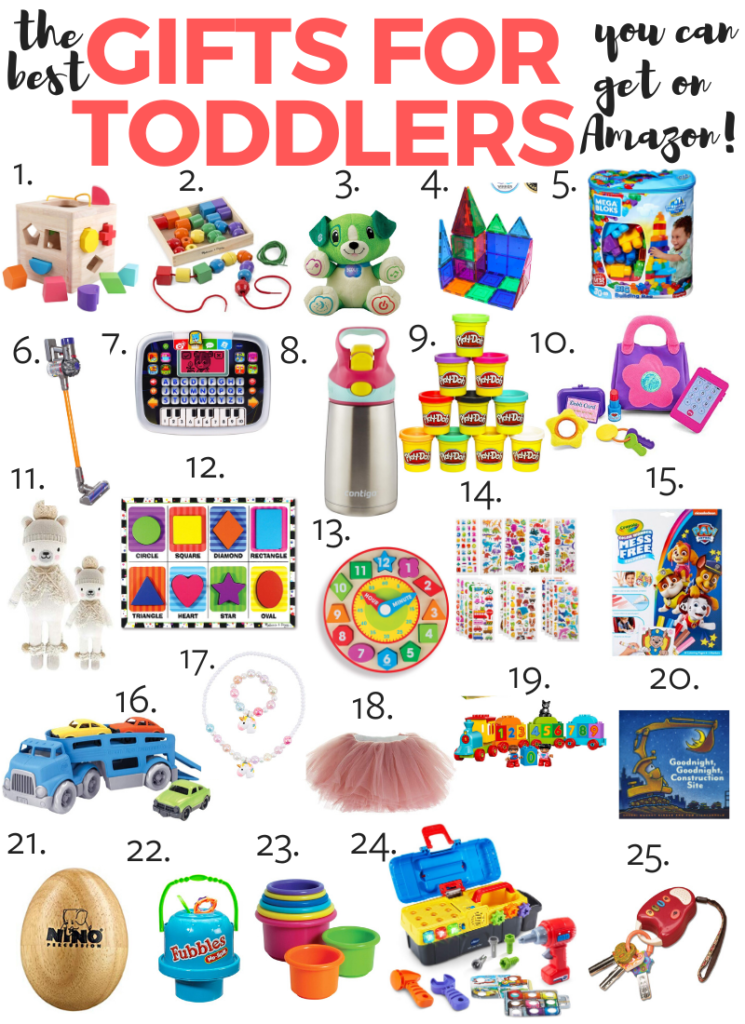 Paisley + Sparrow is a participant in the Amazon Services LLC Associates Program, an affiliate advertising program designed to provide a means for sites to earn advertising fees by advertising and linking to Amazon.com.This post may include affiliate links which means I may earn a small commission if you shop using the links below at no additional cost to you. Thanks so much for supporting me and this blog!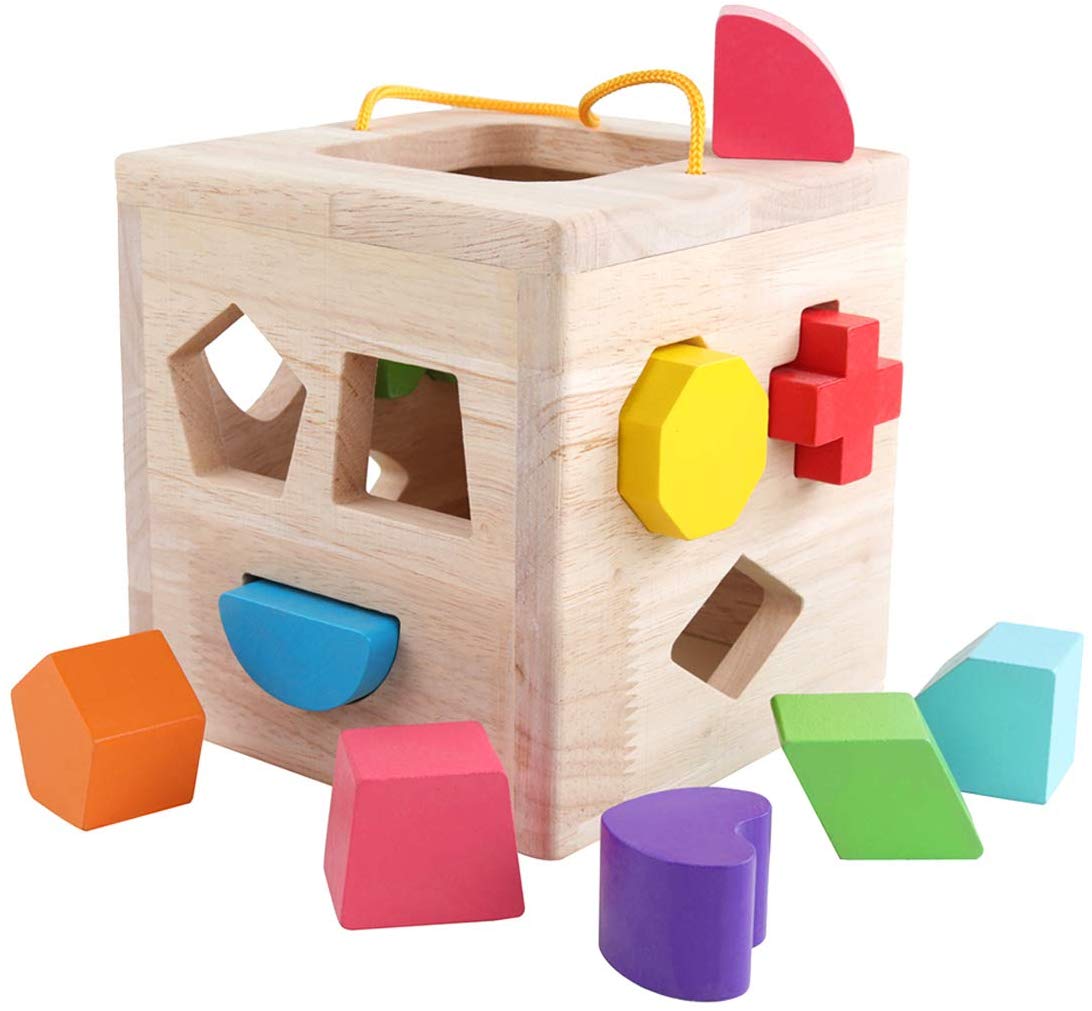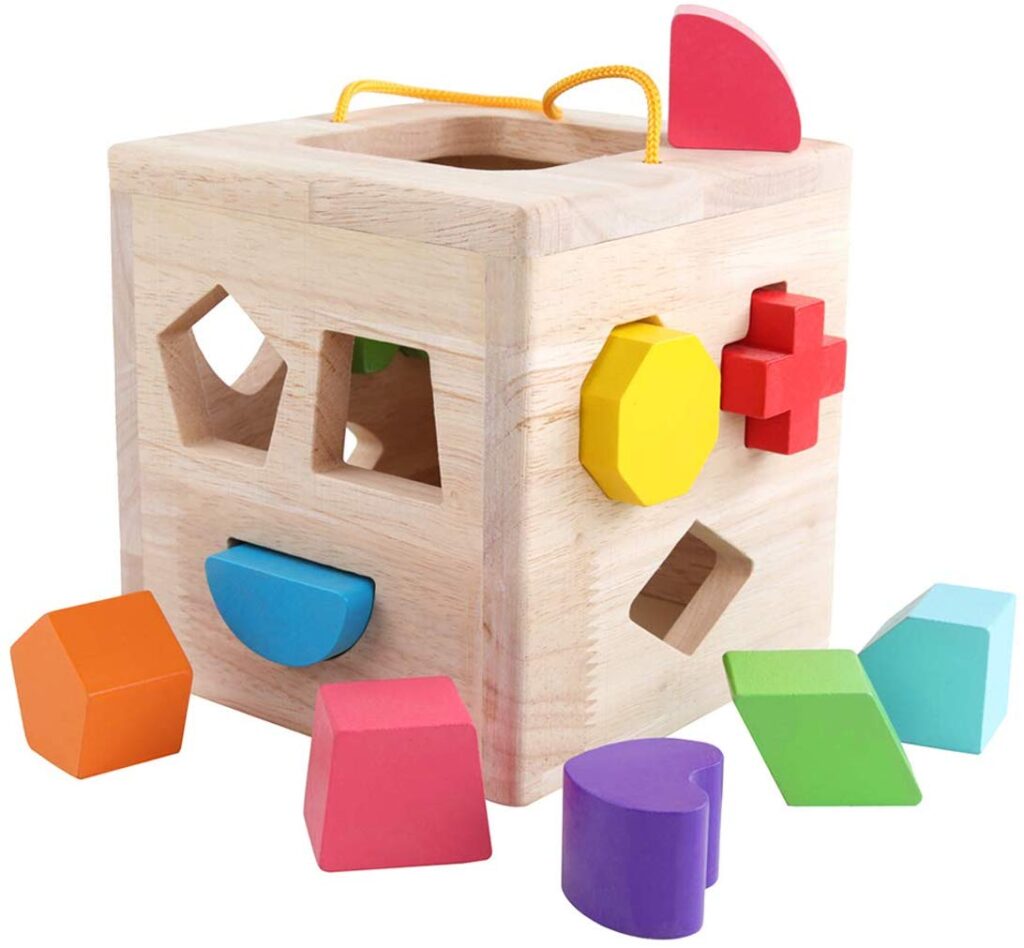 This is a great toy for toddlers of all ages. Older toddlers are able to identify shapes and colors while they put the shapes into the correct spots. Littler toddlers can begin to learn about different shapes and colors while working on their fine motor skills. Penelope is loving practicing doing the shape sorter we own!
Lacing beads are so great for lots of different uses! Older kids are able to work on putting the different beads on the string. You can help them work on creating patterns.
If younger kids aren't able to string the beads yet, you can have them practice grouping like colors or playing with the beads in different ways.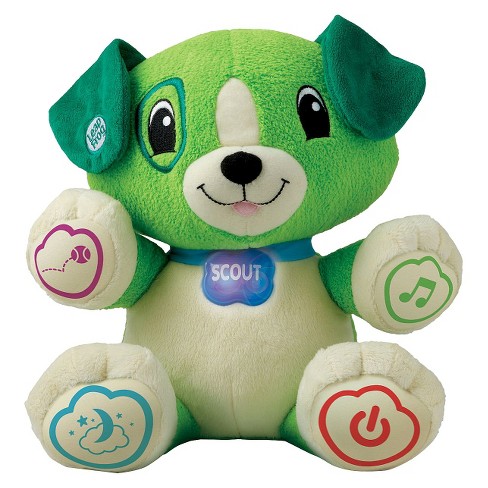 This is a toy that has been around for years! My sister gave us one when Roy was little that all 3 of her kids used when they were younger and the kids' grandpa sent P one for her birthday last year. They all love singing and dancing along with their puppy pal!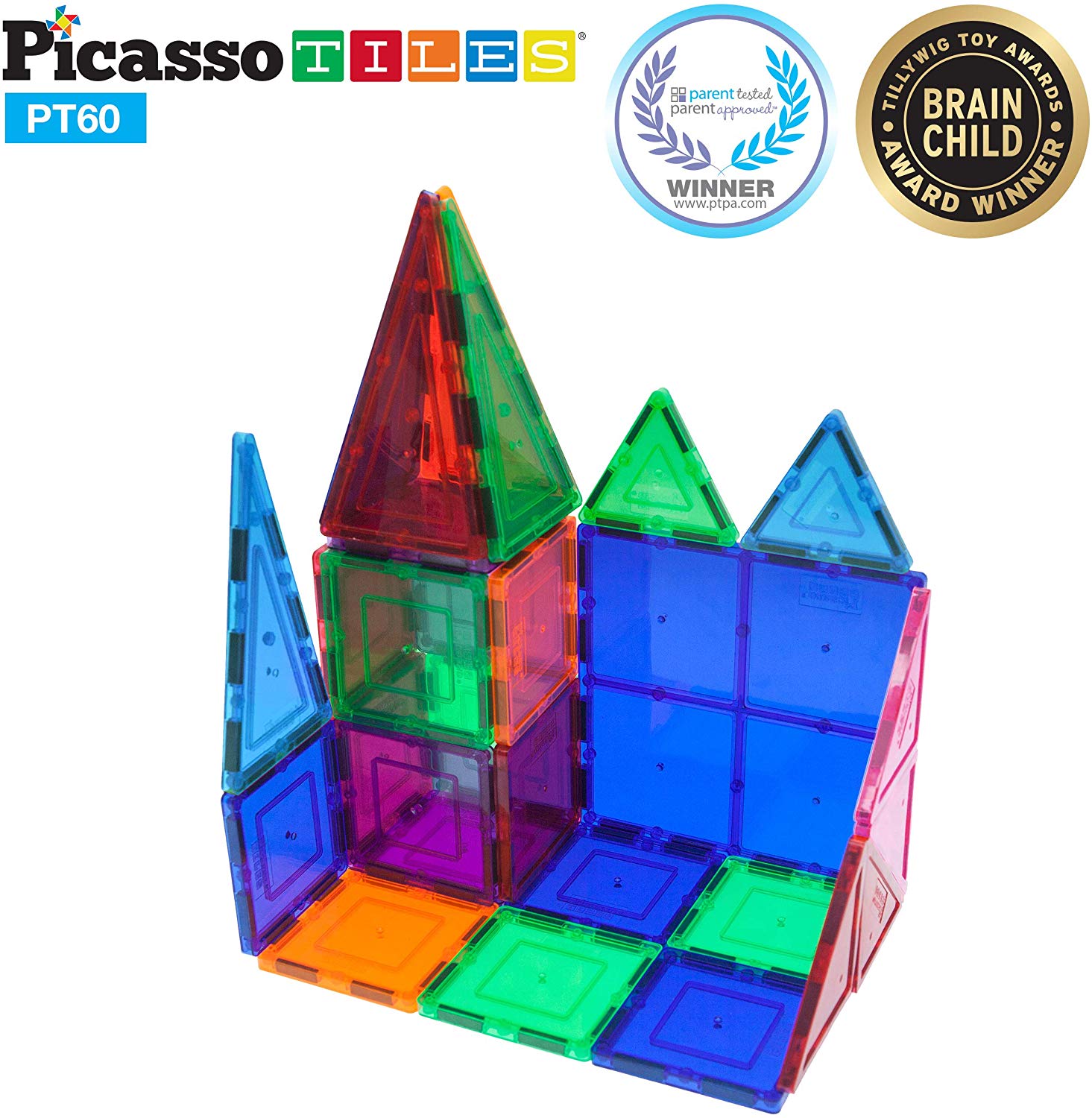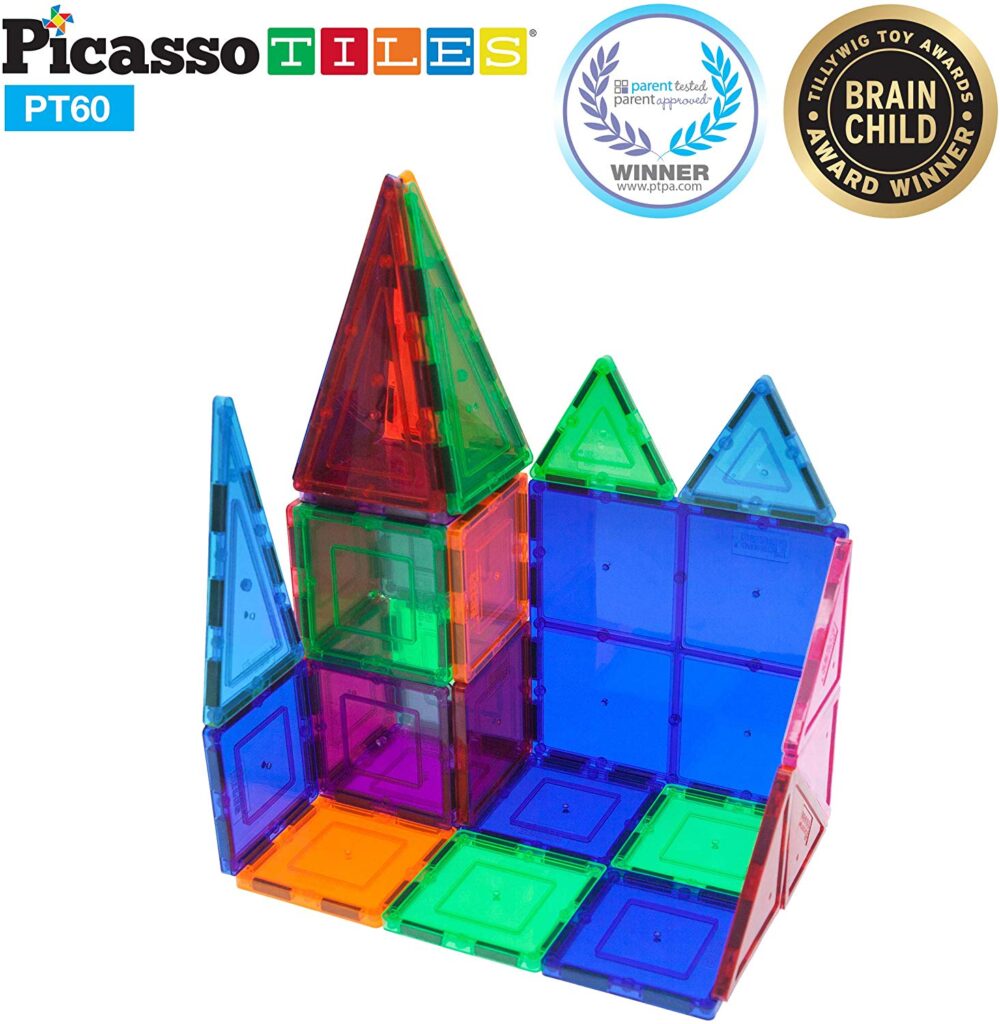 Both Roy and Penelope love these! Roy's able to make towers and "castles" while Penelope just loves to connect different pieces together. These are also great for traveling!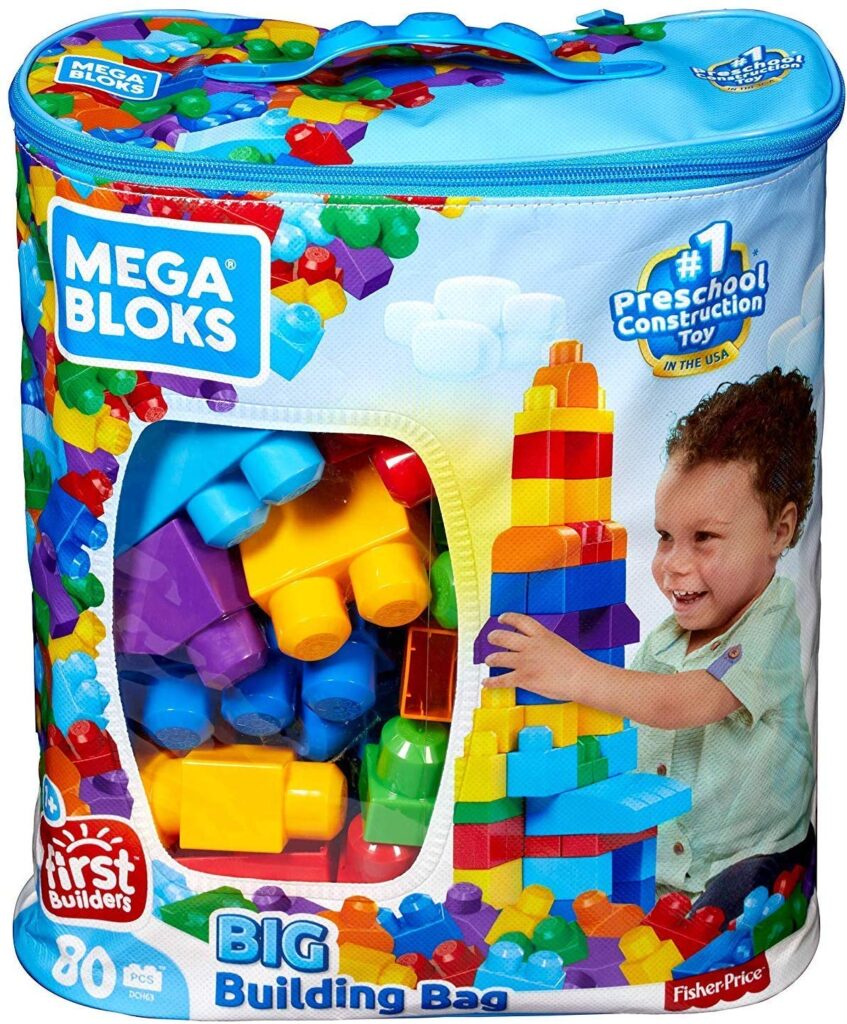 You can't go wrong with a giant bag of blocks! We have these and both our kids love them (and I love that they come with built in storage). This is a great gift for both girls and boys of all ages.


Why are vacuums so fun for little kids? This fun vacuum looks just like the real thing! Our kids are always wanting to help me vacuum so this would be perfect. It even suctions (reviews say not well so keep that in mind). Keep your kids occupied and having fun with their own little vacuum while you use yours!
This little tablet is great for both our 2 year old and our 3 year old. I put them in the car for longer car rides and they are magic! Roy is starting to really understand his letters and counting and this has helped him with beginning to spell and read.
Get your kids to drink more water and stop having to share your water bottle! I love gifts that are practical as well as fun!
Both my kids love their water bottles and are constantly asking for them. They're also perfect for on the go since they don't leak or spill.
How many of you have Play-Doh that's all mixed together so the color of the lid looks nothing like the color of the actual Play-Doh? I'm pretty sure we're all like that! Every kid could use a fresh set of Play-Doh. Toss the old stuff and break out the new one!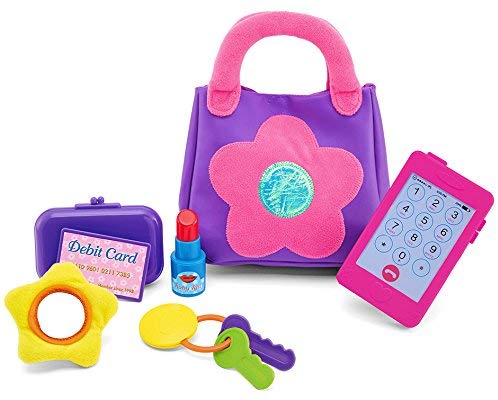 Have a little one who loves to copy mom? Maybe it's carrying a purse, talking on the phone or putting on lipstick! Our kids are constantly asking for their own chapstick so this pretend one is perfect for that! Penelope has this and she loves it.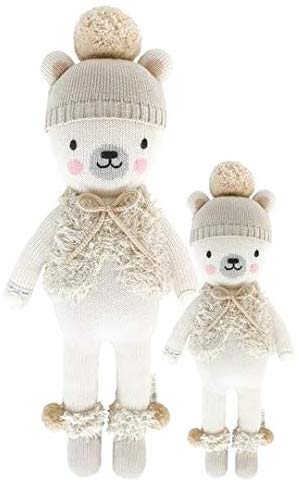 Do good with your gift!! These adorable Cuddle + Kind dolls give 10 meals to kids in need with each purchase. We have a few of these dolls and our kids adore them.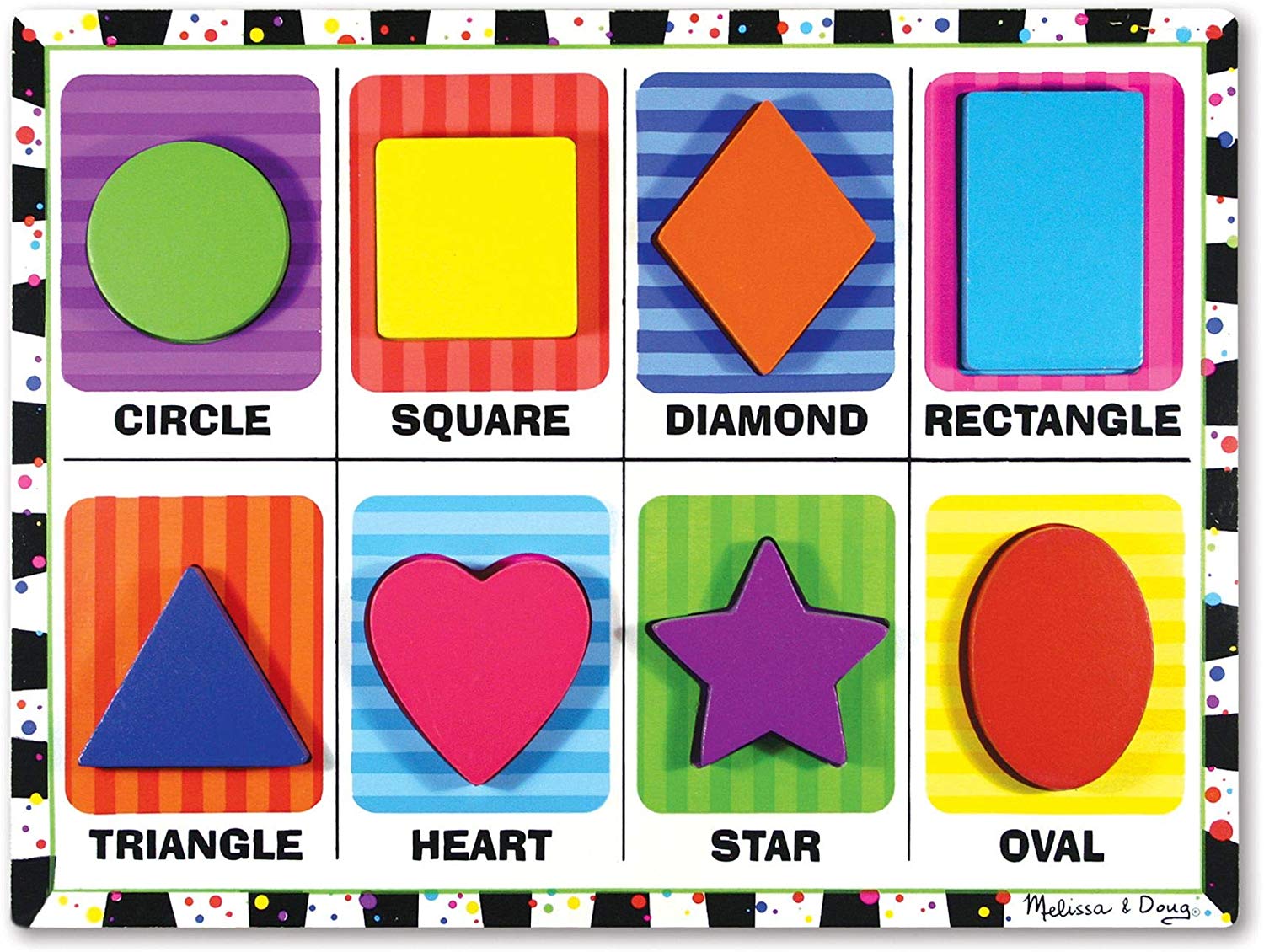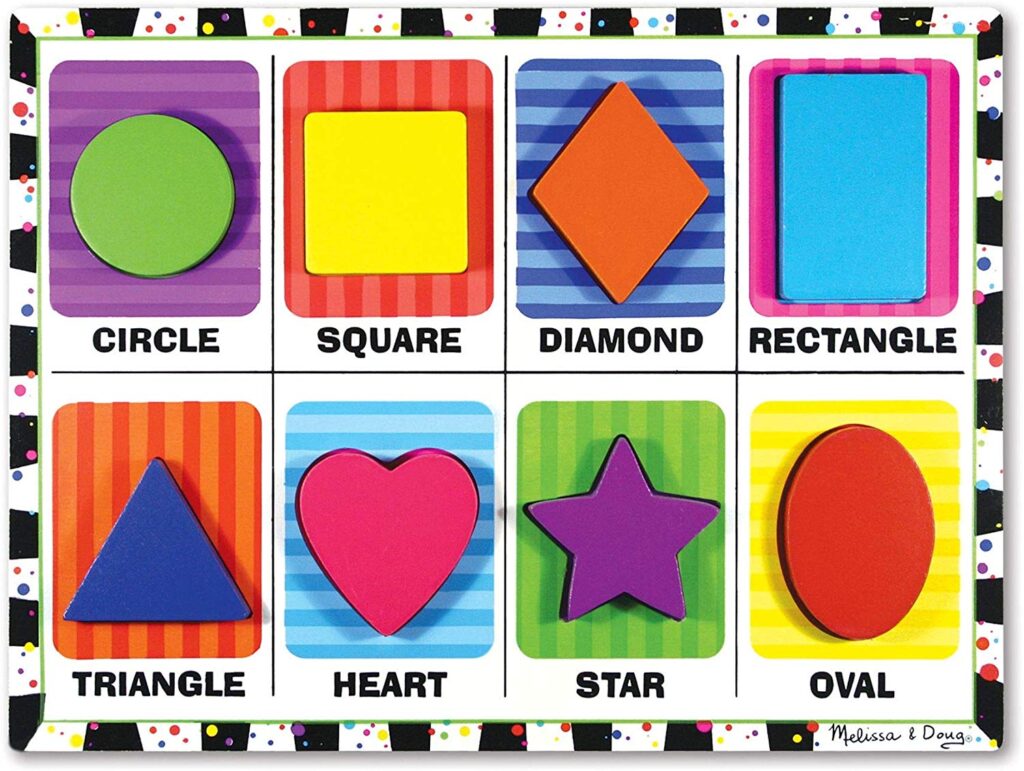 Puzzles are a parents best friend. Our kids could do puzzles for hours, especially as they're just starting to figure them out! This puzzle is great for the younger toddlers. They can practice their fine motor skills and begin to identify different shapes and colors.
Older toddlers can practice recognizing words associated with different shapes! We have quite a few Melissa & Doug puzzles and they're all great!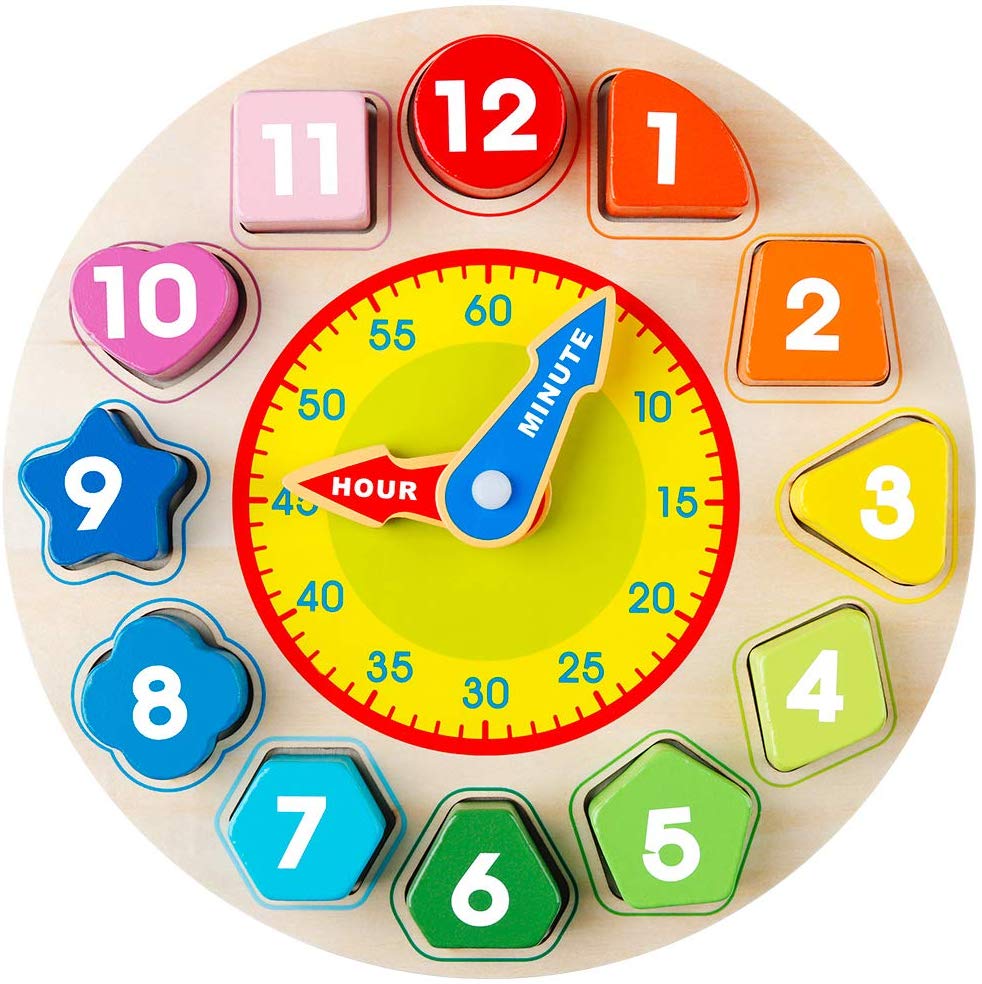 Similar to above but this one takes it one step further! Help your kids learn shapes, colors, numbers AND the time with this amazing shape color sorting clock.
There's something about stickers that kids just LOVE. Roy once spent an entire 3 hour flight filling a notebook with stickers (it was the best flight of my life as a mom!). These puffy stickers are great for toddlers of all ages because they're super easy to get off the sheet and onto paper. Pair this with a simple notebook or journal and you'll be shocked at how much they love it!
Both our kids are pretty obsessed with Color Wonder! I love them because they can't ruin my floors, furniture or walls with them! We honestly pick up a new book of Color Wonder paper for every holiday, birthday, etc. because they're constantly pulling them out and coloring on them!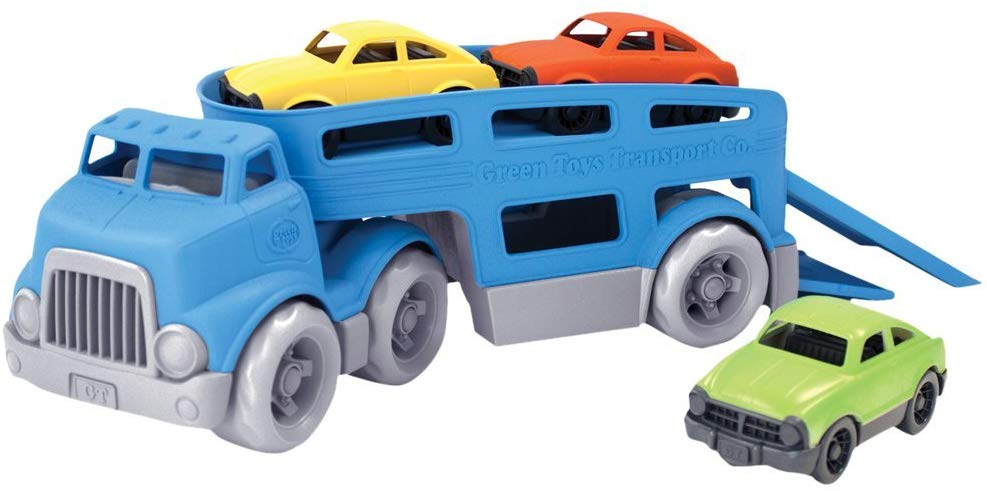 There is one of these at our church and it's one toy the kids are always playing with! This is a great toy if you have multiple toddlers in your home (or do play dates) so everyone can play with it since it comes with multiple cars!
This fun unicorn jewelry set is great for toddlers! It's plastic beads on elastic to make it easy to put on and take off. Penelope is so big into dressing up right now (and adores unicorns) so these are perfect! I bought these for her stocking this year.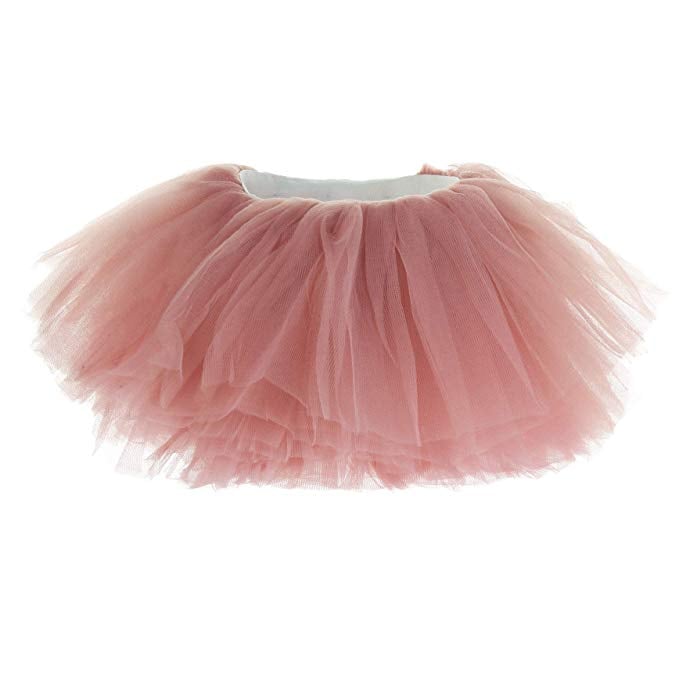 I shared this on this Amazon purchases post but I'm getting P another one for Christmas so I had to include it! I'm actually pretty picky about my tutu skirts for P. I don't like them to sag too low, not be full enough or fall off of her. This one was amazing! It has 10 layers of tulle, is super full and adorable!
It comes in so many different colors and is super inexpensive. It's the perfect tutu for toddlers!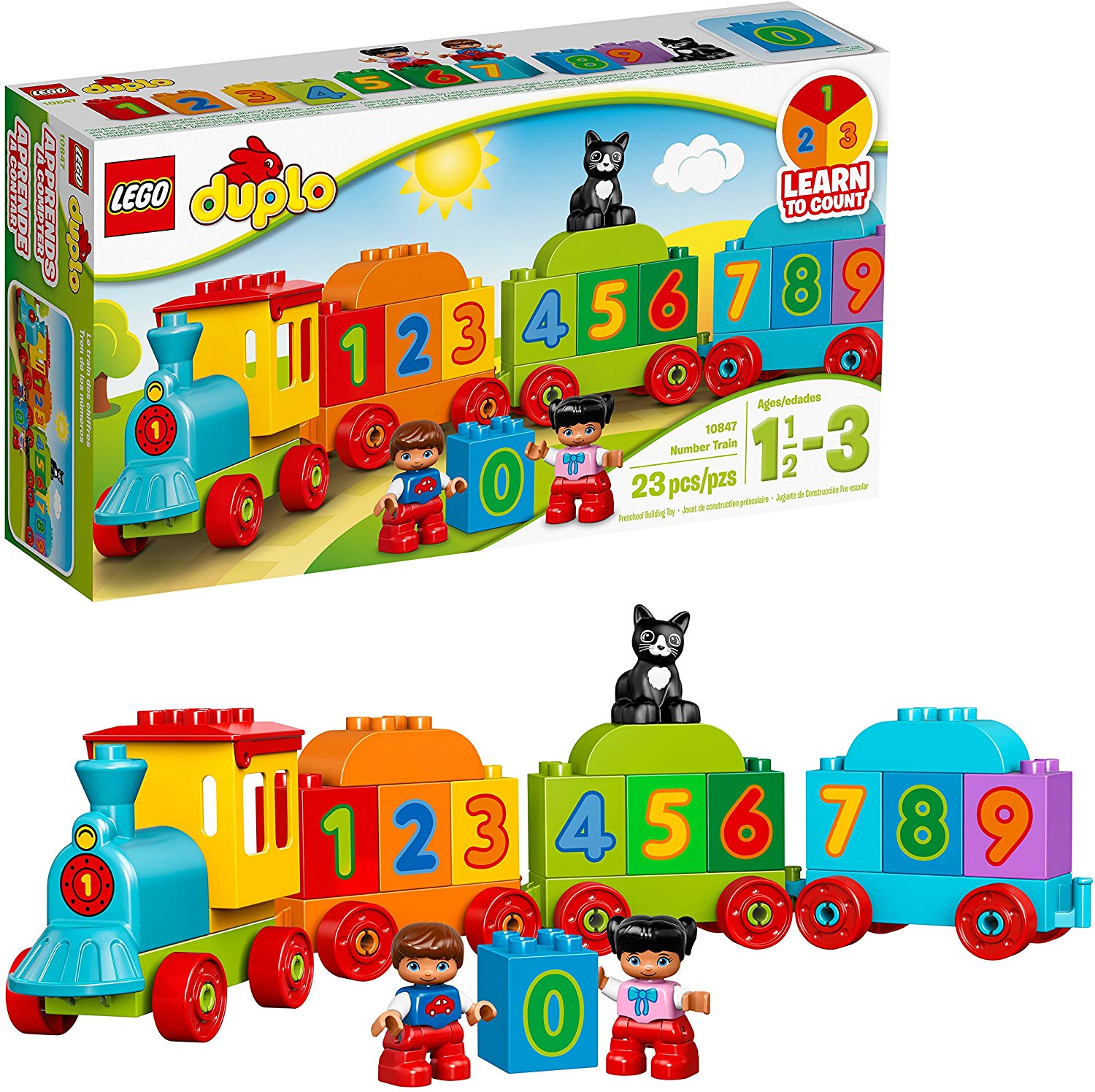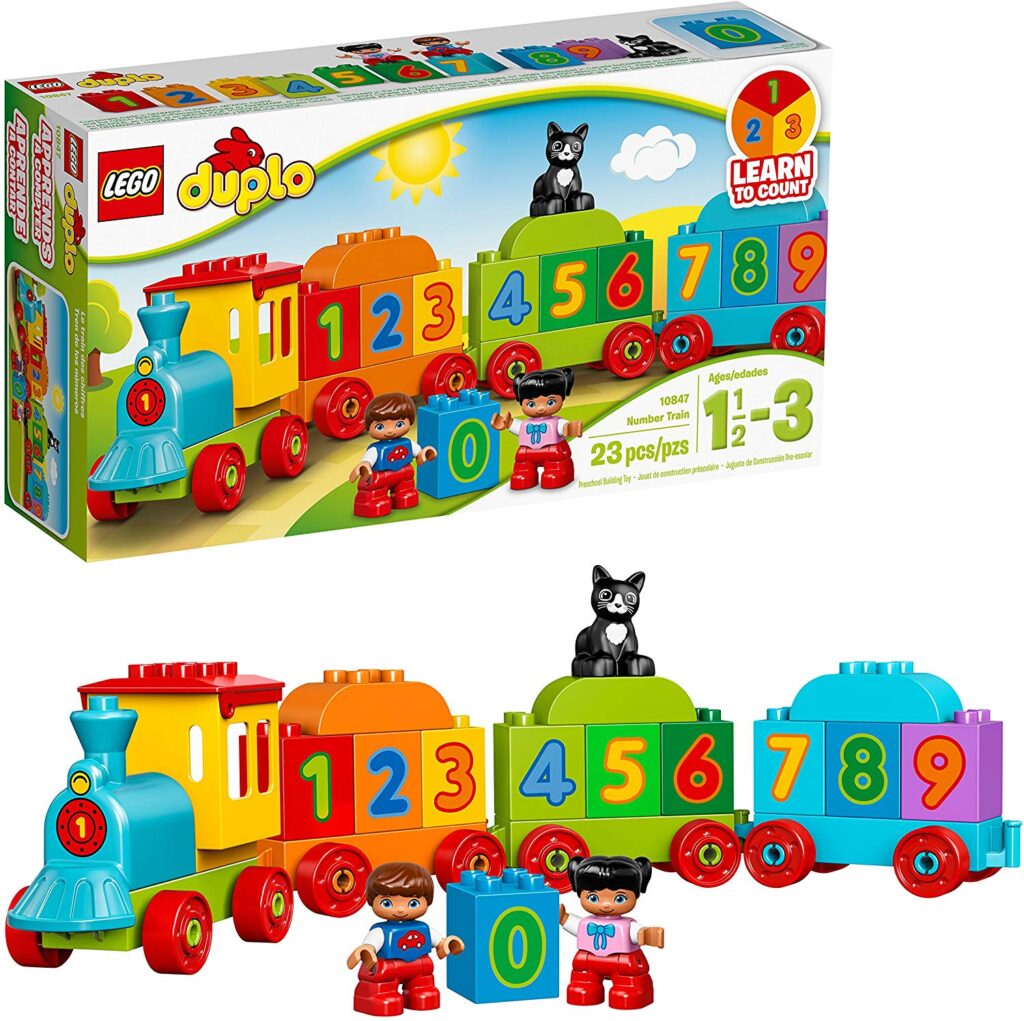 I don't think you can go wrong with ANY lego set for toddlers but we have this exact one and we love it! It's great for P to just play with and learn how to connect different pieces together and it's also fun for Roy to begin to line up the cars in the correct order. It's both fun and educational!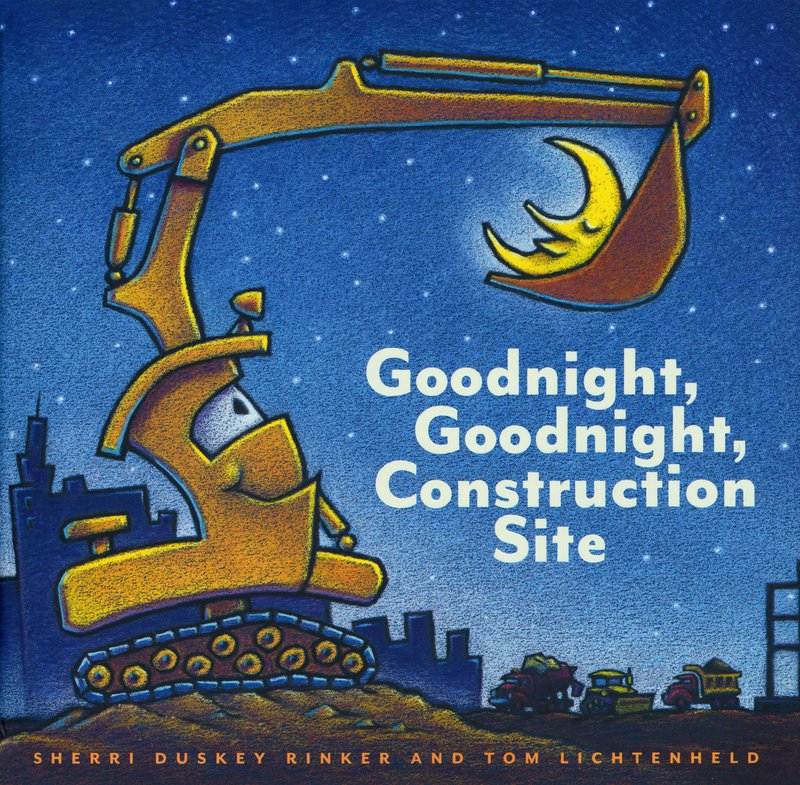 As a parent it's equally important to find books that you love as much as your kids – especially if it becomes their favorite and they want you to read it over and over and over and over!
This is one book that's family friendly and parent approved. It's a fun read for everyone!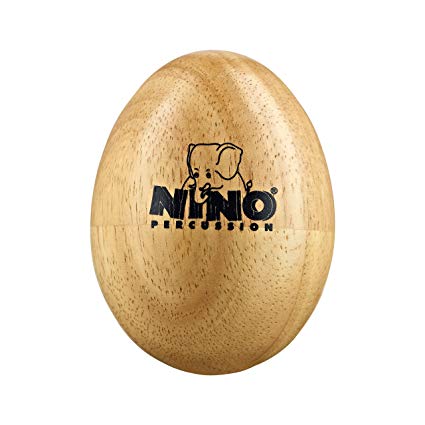 Shakers are a super fun way for kids to play along with music! These wood shakers are easy for kids of all ages to hold and have a lower sound than the plastic ones!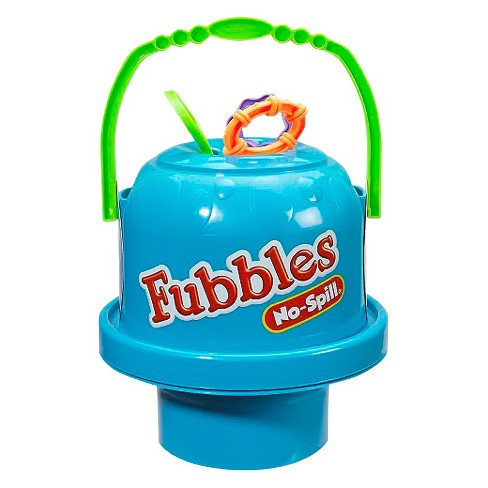 My sister introduced me to this and it's amazing! It's a great way for kids to start to learn how to blow bubbles on their own without you having to worry about them dumping over the carton constantly.
I love bubbles even in the winter because I like to surprise the kids and use them while they're taking a bath! It kills some time on those bitter cold days when everyone's going stir crazy and they kids love it.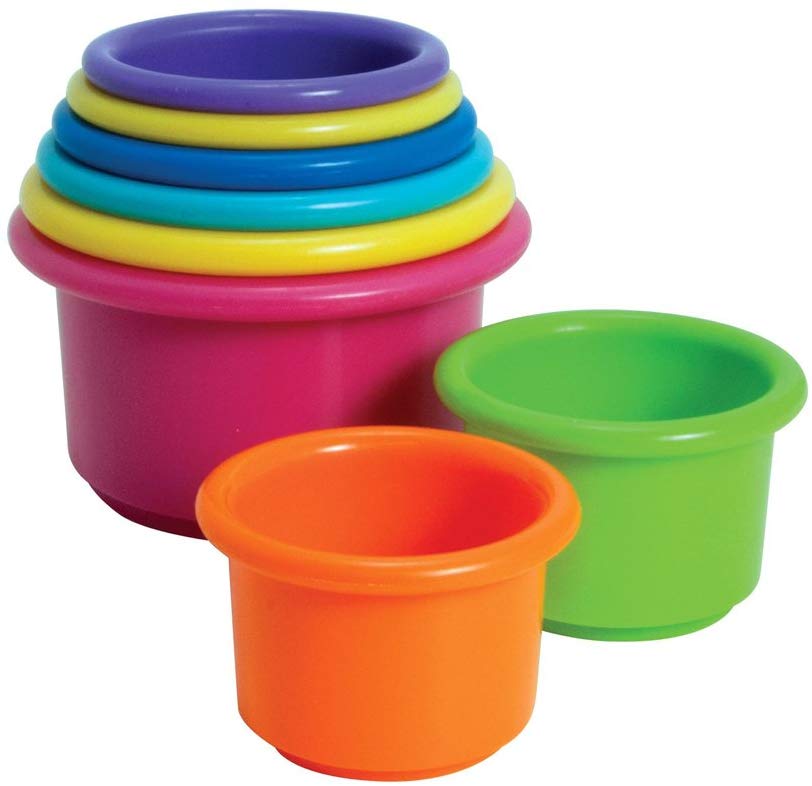 This may seem silly but our kids love these! They use them everywhere from their play kitchen to the bath and it's great to help them learn how to stack!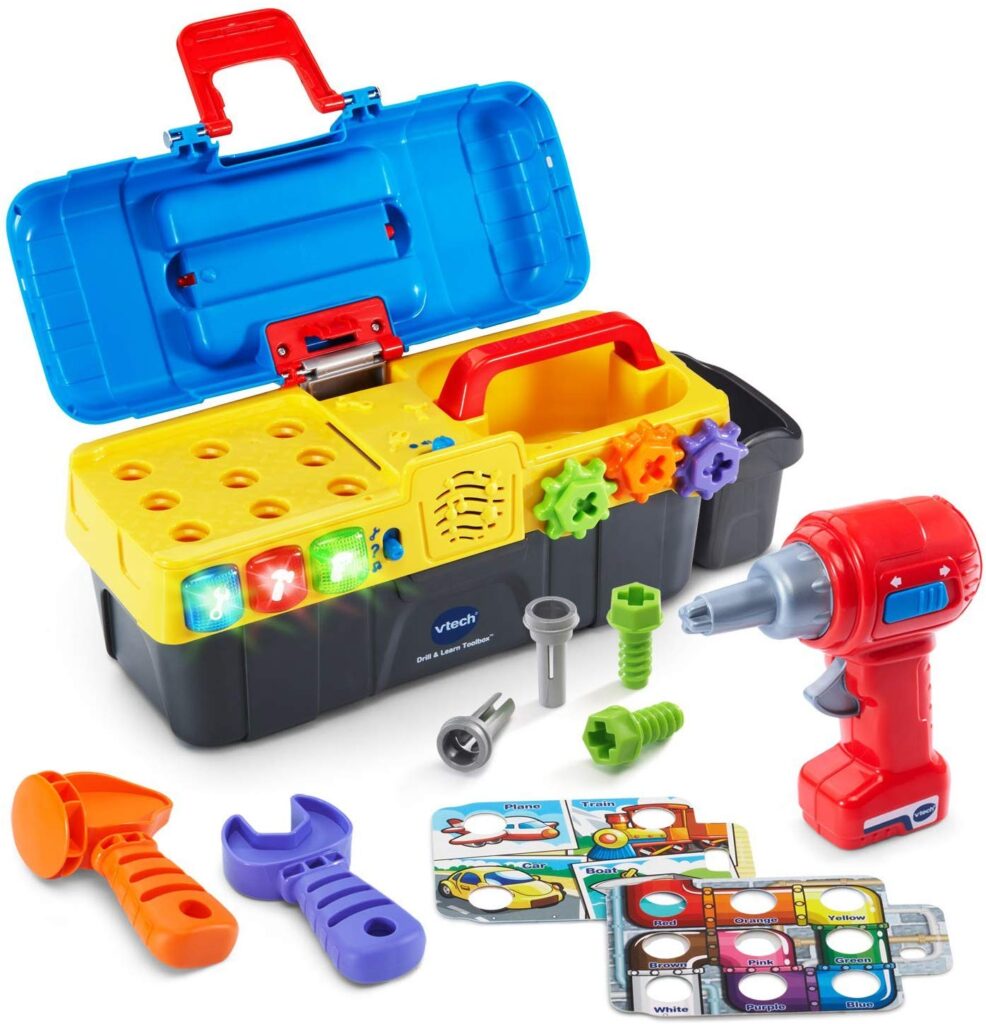 There are few things more exciting than when dad pulls out his toolbox to do a project! With this fun kid's toolbox, our kids can do their own "projects" while helping us with ours!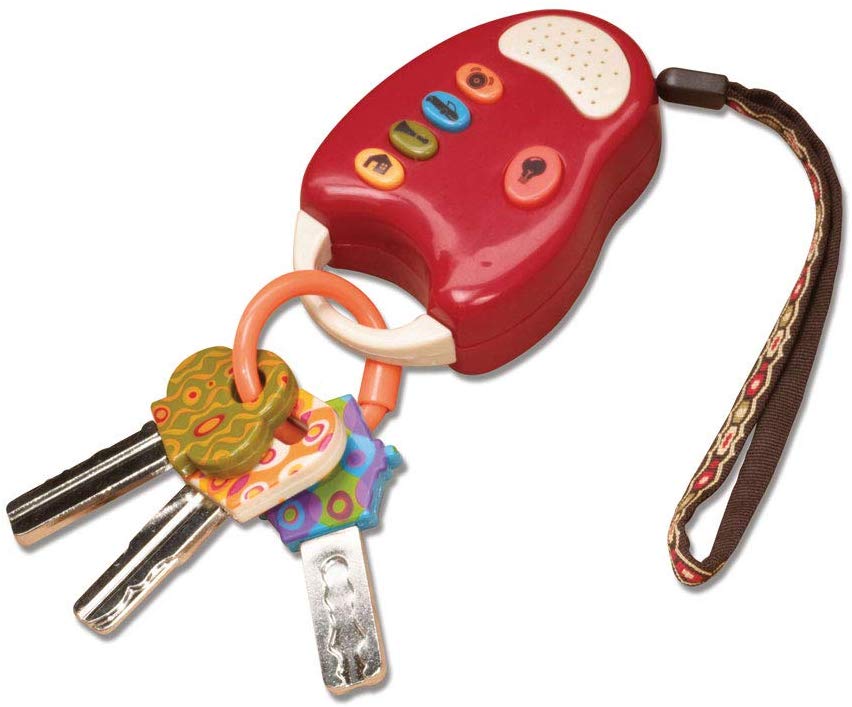 Again, another kid toy that despite not understanding WHY kids think it's amazing, they definitely do! Thank goodness P's purse set (#10) also came with keys so both our kids could have their own set of keys for very important activities because they're both in love with them. These even make fun car sounds!
You can find even more toys and gifts for toddlers over on this post or 15 toys for 3 year old boys here! Both are full of fun ideas for outside (if you live in a place that isn't the tundra like me!) and so much more.
I hope this toddler gift guide helps you the next time your shopping for a little one in your life!
As always, thanks for reading!
Jen