I love face masks. Taking 20 minutes to relax while brightening, firming, clearing or evening out your skin is not only good for your soul but also your face!
I've tried more than a few face masks in my day and am currently loving these 4 masks. Make it a point to do a mask 2 times a week and start seeing the benefits!
4 Face Masks I Love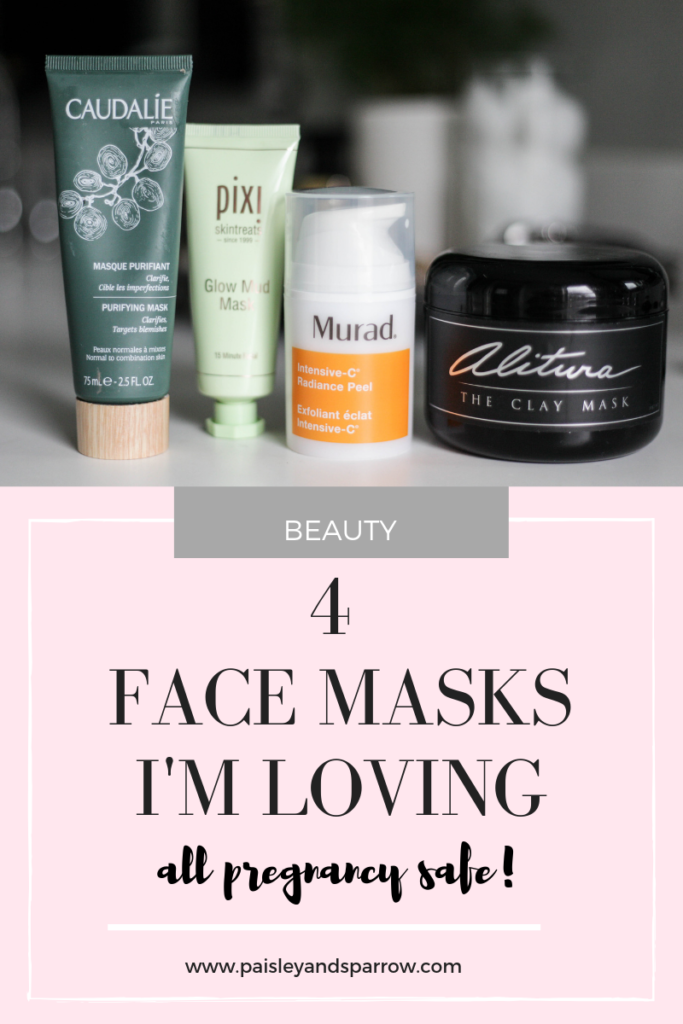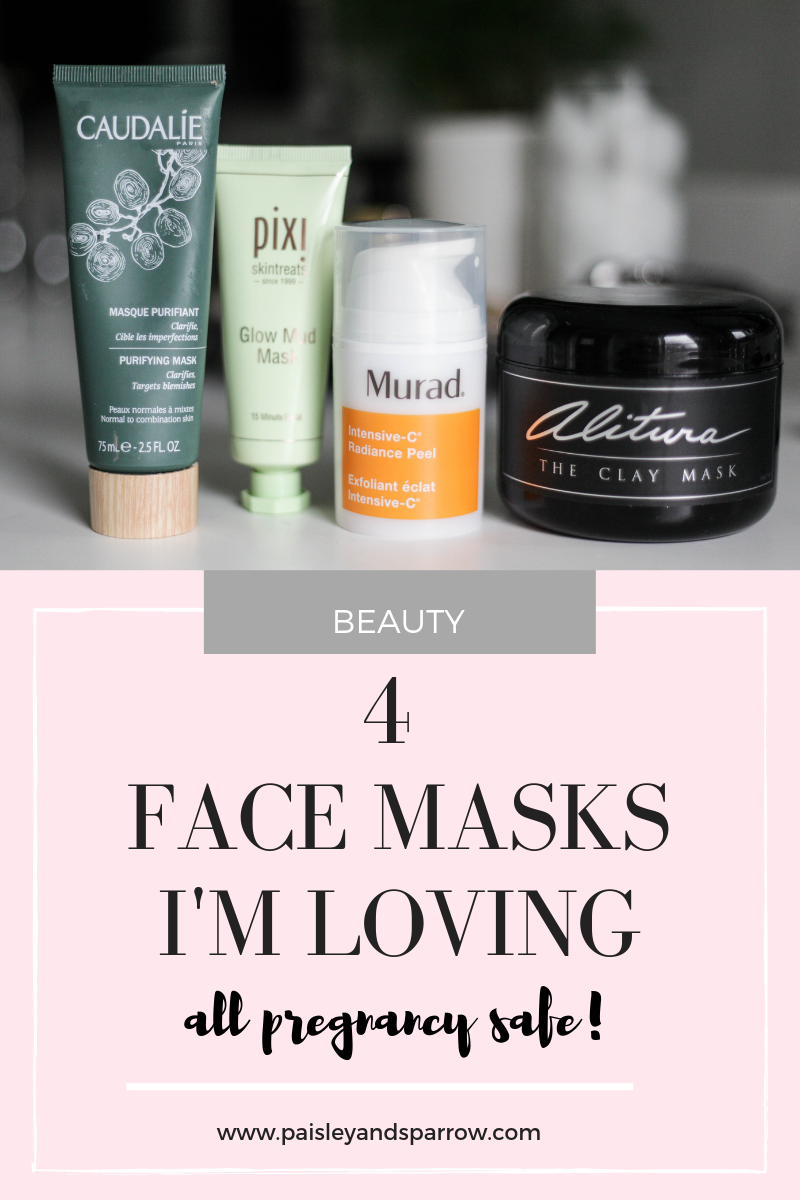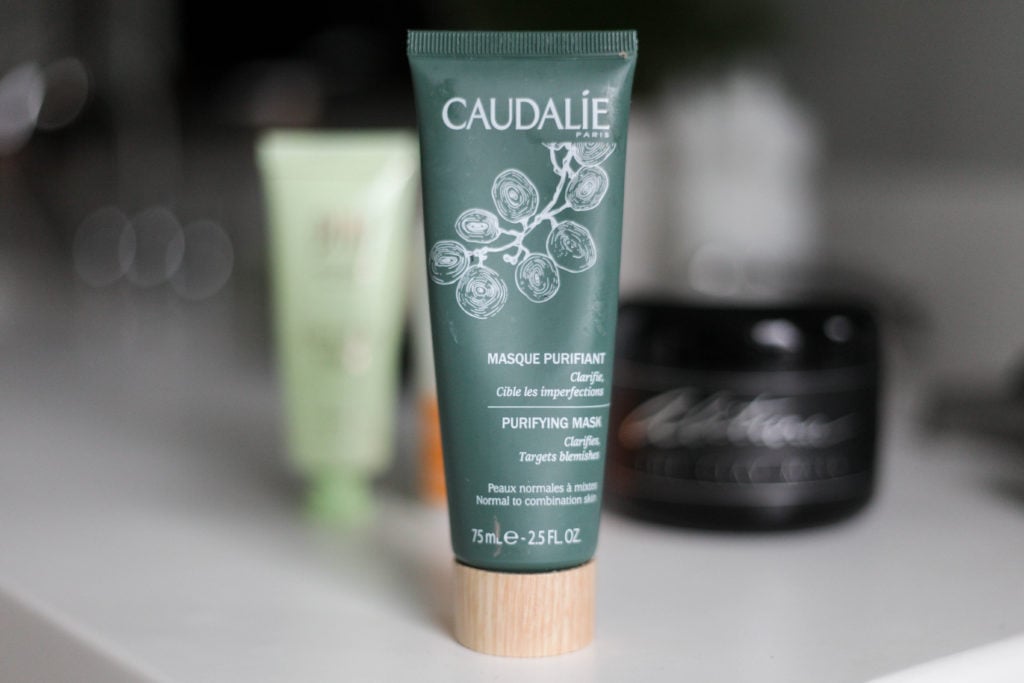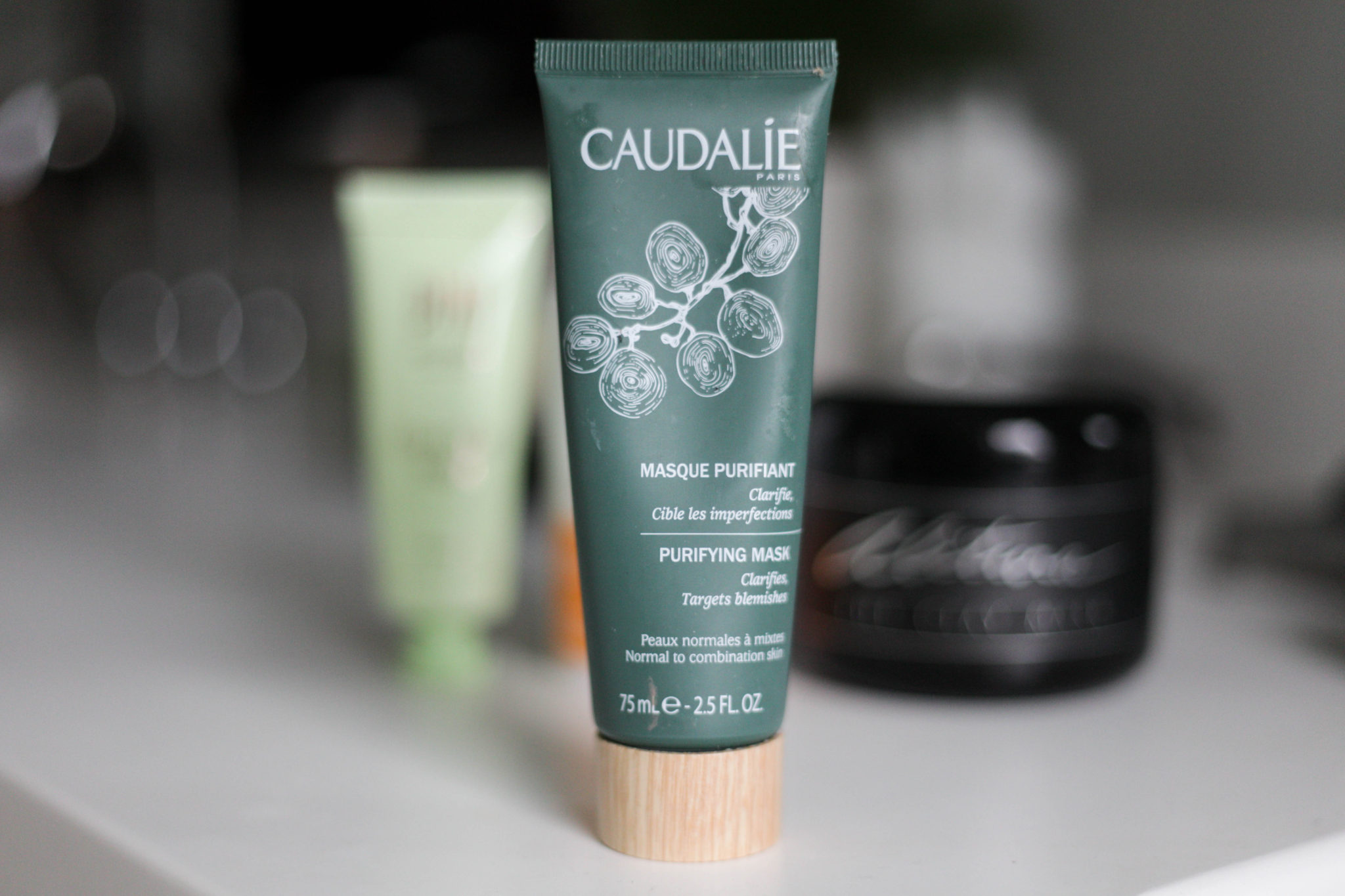 This mask is great smelling, makes your face feel amazing and can be used while pregnant!
This one is great if you're breaking out, which happened to me a lot at the beginning of this pregnancy. Being able to use this calming, gentle yet effective mask was the best!
There's just something about the smell and feel of it while it's on my face that brings me straight to relaxation mode like I'm at the spa!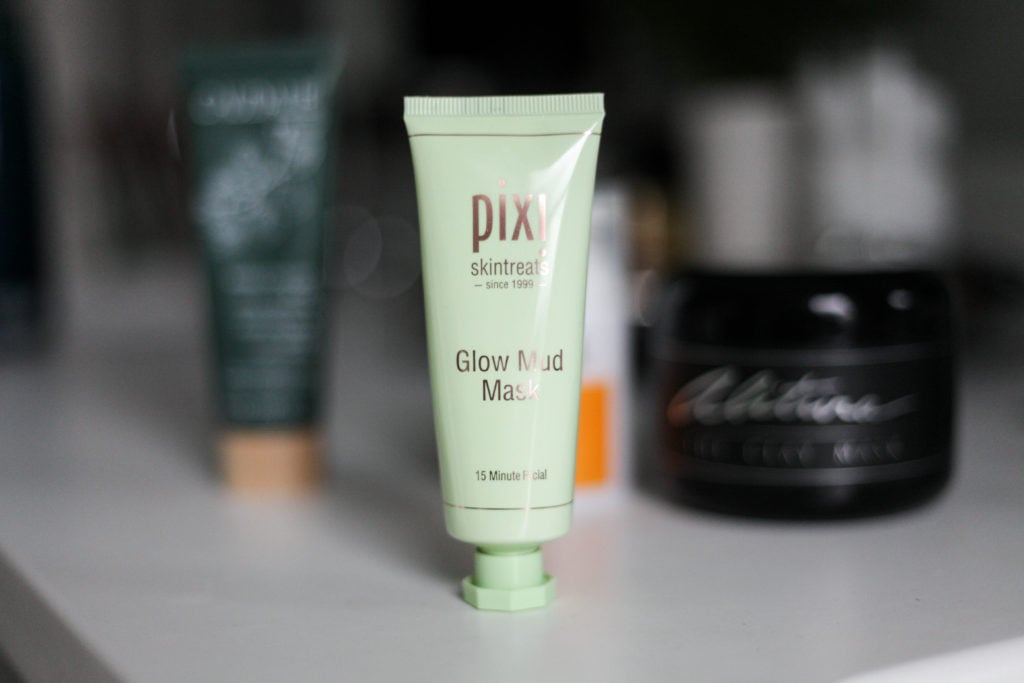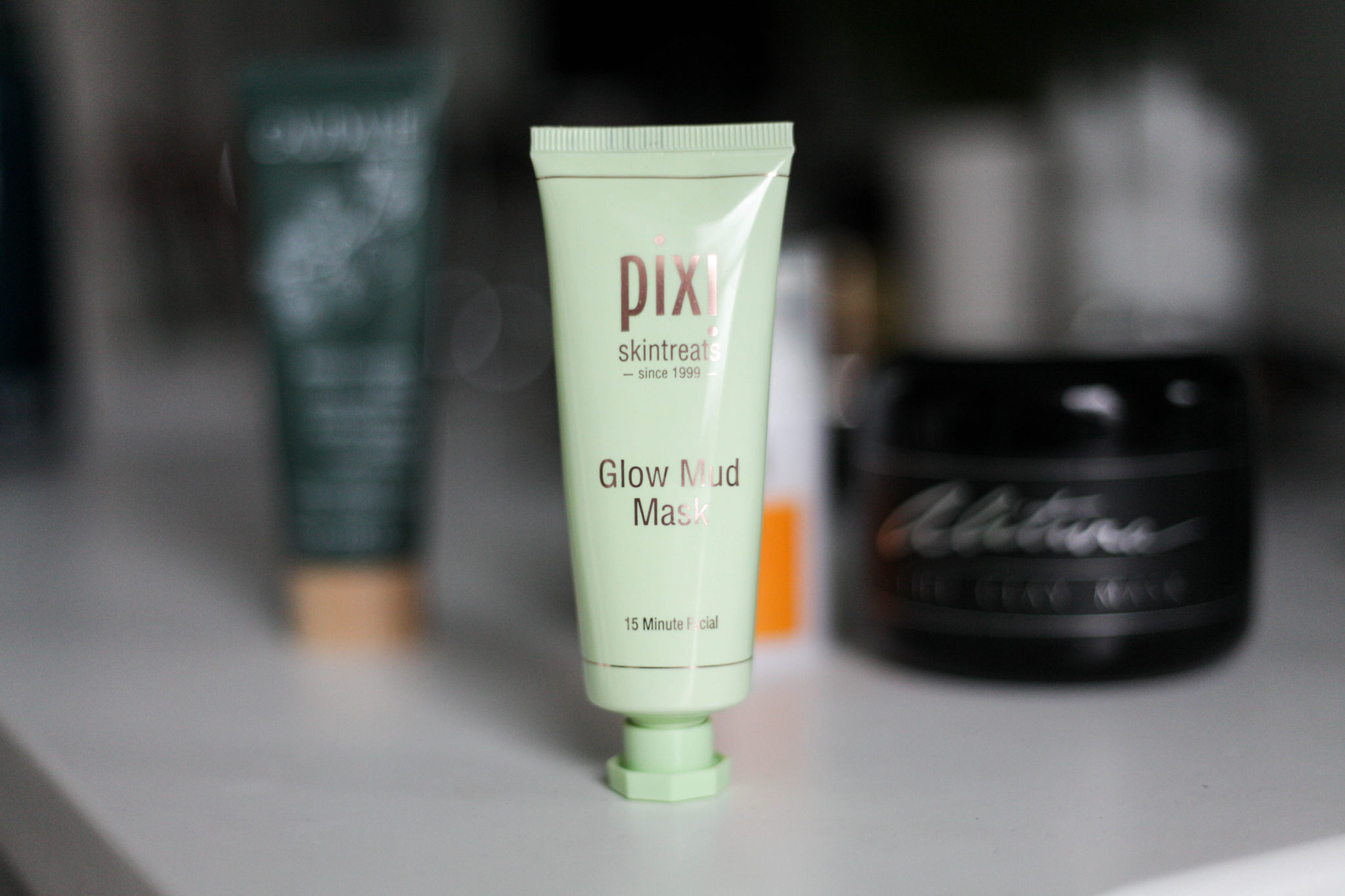 I love mud masks. The way they harden on my face makes me feel like all the wrinkles are just getting wiped away haha!
This particular mask is super gentle but deep cleaning. I love doing it after I've been wearing a ton of makeup or just feel like my skin is feeling overall dull.
It's also very inexpensive and can be found at Target!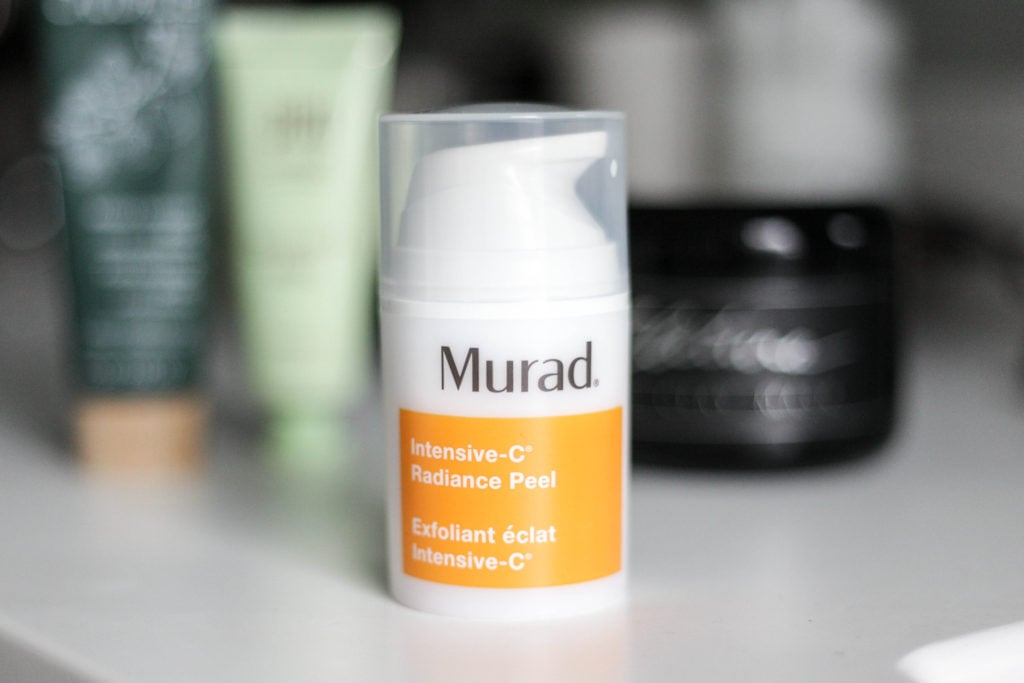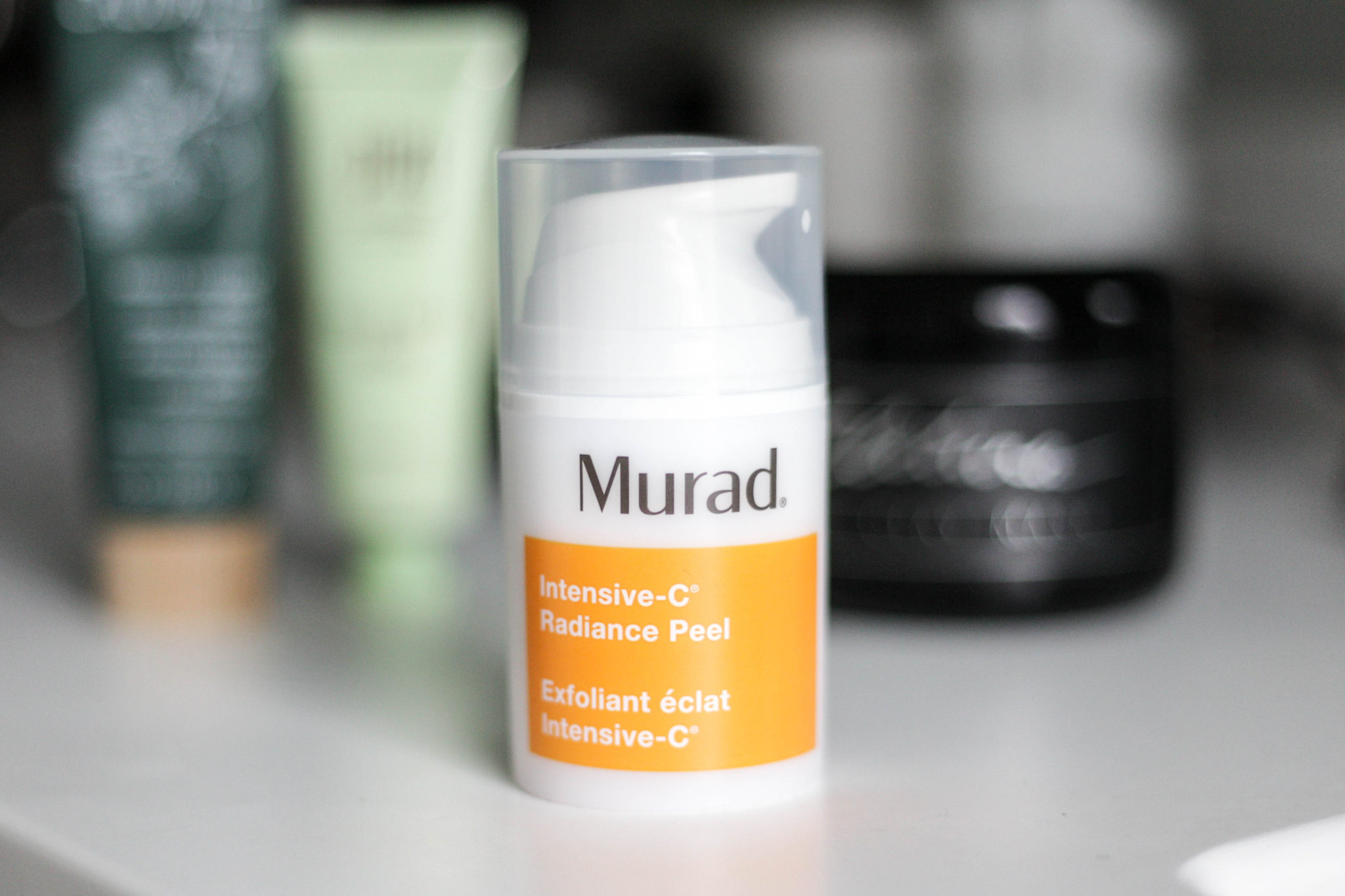 I love finding face masks that are not only effective but safe for pregnancy. I stopped into Sephora a few weekends ago and was recommended this mask. I'm in love!
It has a slight tingling effect to it. I don't have very sensitive skin so this doesn't bother me at all but take note if your skin is super sensitive!
This peel smooths and evens out my skin making me look and feel refreshed and hydrated. It's quickly climbed to the top of my list of favorite masks!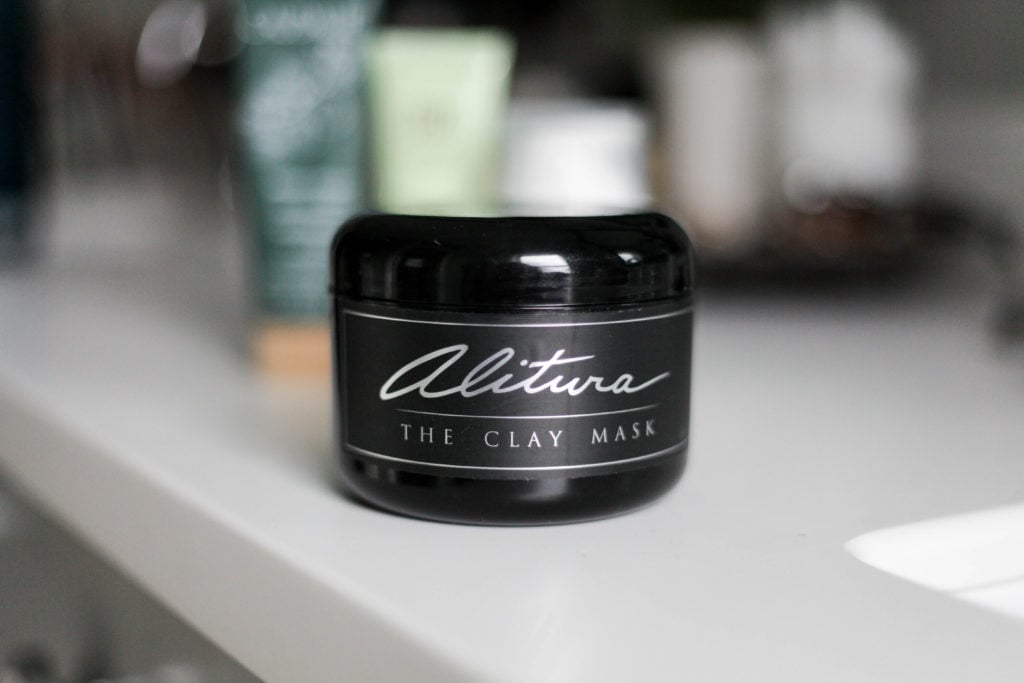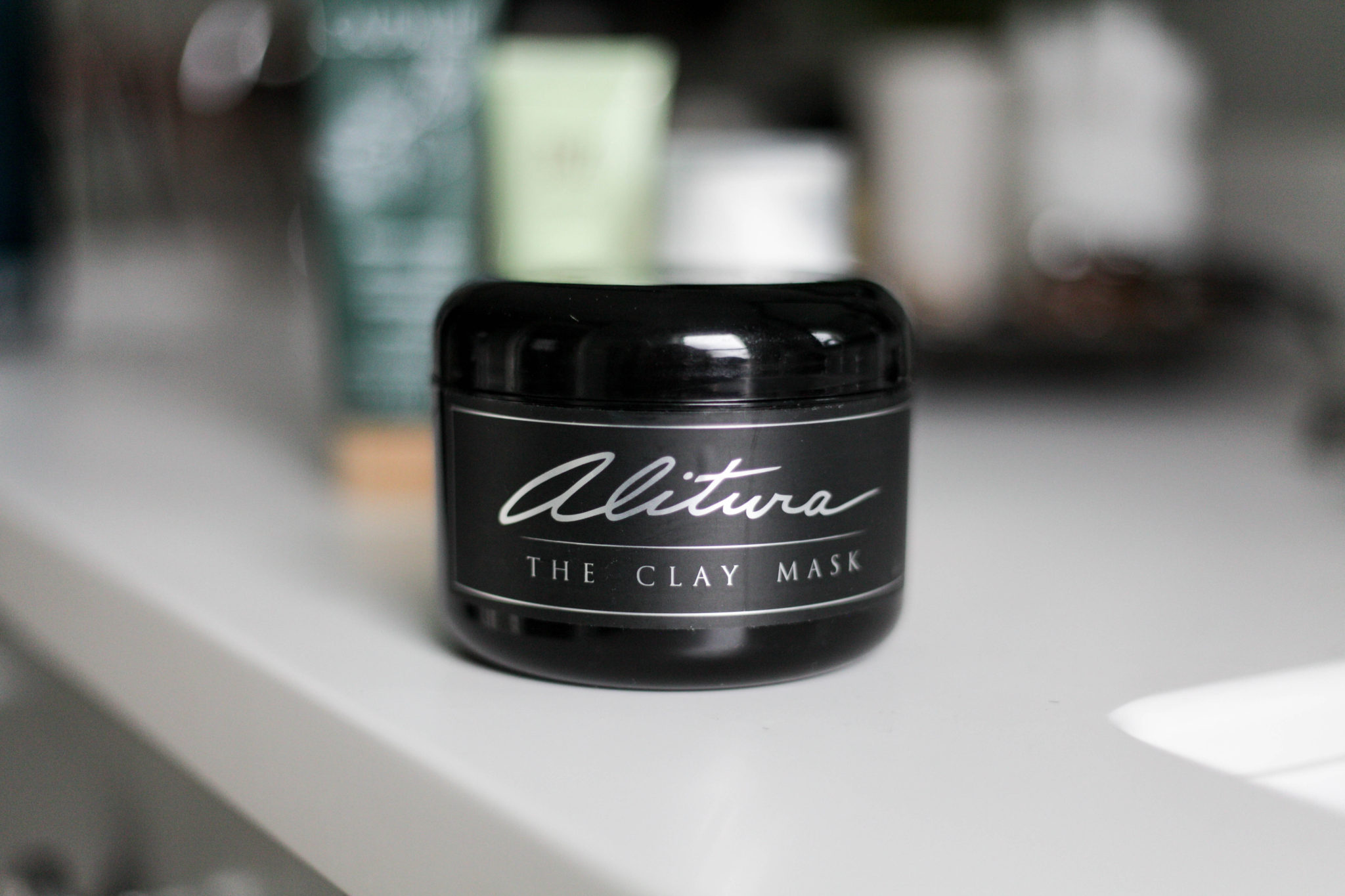 Truth be told, I found this mask this winter when I was searching for alternatives to Botox. Being married to an Indian guy who has flawless skin makes me hyper aware of all of my wrinkles!!
This mask gets AMAZING reviews on Amazon so I figured it couldn't hurt. I've never tried a mask that you mix yourself so that was new!
It comes in powder form and you add water (and essential oils if you want) to create the mask. I usually leave it on for about 30 minutes, allowing it to fully dry.
I can definitely tell the next day that my skin feels tighter and looks healthier! It is a blend of 9 nutrient-dense ingredients exfoliates dead skin, reduces pore openings, stimulates blood flow, and encourages growth of new skin cells.
If you're looking for new face masks to try, give one of these a go!
What's one of your favorite face masks to try?
Thanks for reading!
Jen