Confused about how to use dry shampoo? I get it. People rave about how amazing it is but unless you're using it right it seems to be pointless or weigh your hair down.
I dabbled in it for years but never really understood it. I used to think that I knew the right way to use it…until I talked to my hairstylist (the lovely Jenna from Cajah Salon)! Turns out I was not only using it wrong but there are so many more ways to use it than just in the morning to soak up some extra oil! Tune in below for some of her tricks!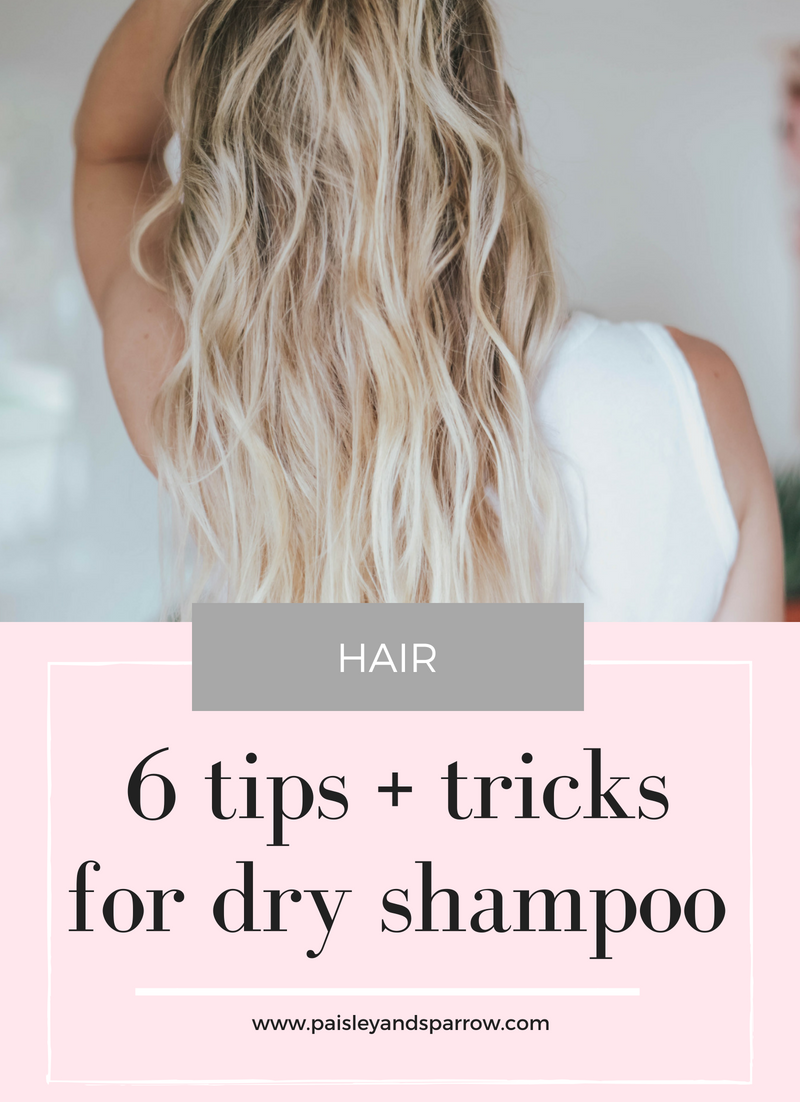 How to use dry shampoo
Here are a few tips and tricks for how to us dry shampoo and some of my favorite brands!
1. Use your fingers!
When using dry shampoo in the morning on day (or few day) old hair, first spray it all over your scalp.  Wait a few minutes to let it dry. Then use your fingers to massage it into your scalp. This helps it actually do it's job rather than just sitting on the surface.
2. Use it at night.
The night before your second or third day hair, brush your hair and then spray dry shampoo at the roots. This helps absorb oil as it's produced. You can add more in the morning if needed.
This trick has transformed my hair! When I do this, I wake up with volume in my hair rather than have it flat and limp. This is my favorite trick!
3. Use it for texture.
Use a dry shampoo that has some grip or hold (this one is my favorite!). This way it can double as a texture spray and eliminate one more product you need to add.
I spray this not only at my scalp but also within my layers to add volume throughout my hair.
4. Hold back combing in.
Spray your dry shampoo at your roots before back combing. This will help to keep it from slipping out! I do this when I put my hair extensions in. Nobody wants a weave falling out at dinner! 😉
5. Add bulk  to hairstyles.
Spray the dry shampoo all over your hair (not just the roots) before braiding or putting in a bun. Then gently pull on outer stands of the braid or bun to get a bulkier look.
I love this trick for my favorite hairstyle!
6. Don't spray it too close to your head.
Hold the can about 10 inches from your scalp when spraying! Spraying too close will cause build up and not allow the dry shampoo to do it's job.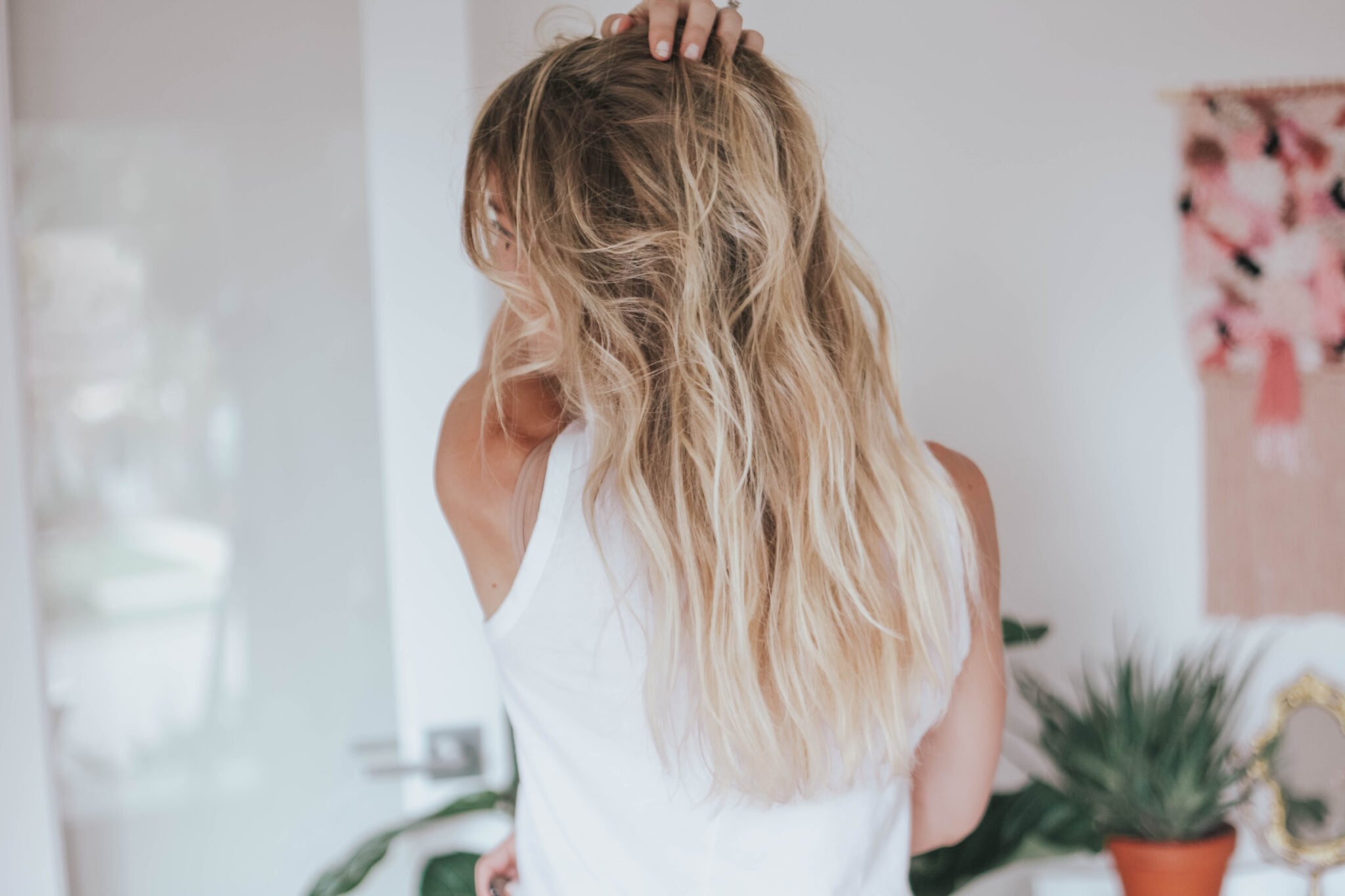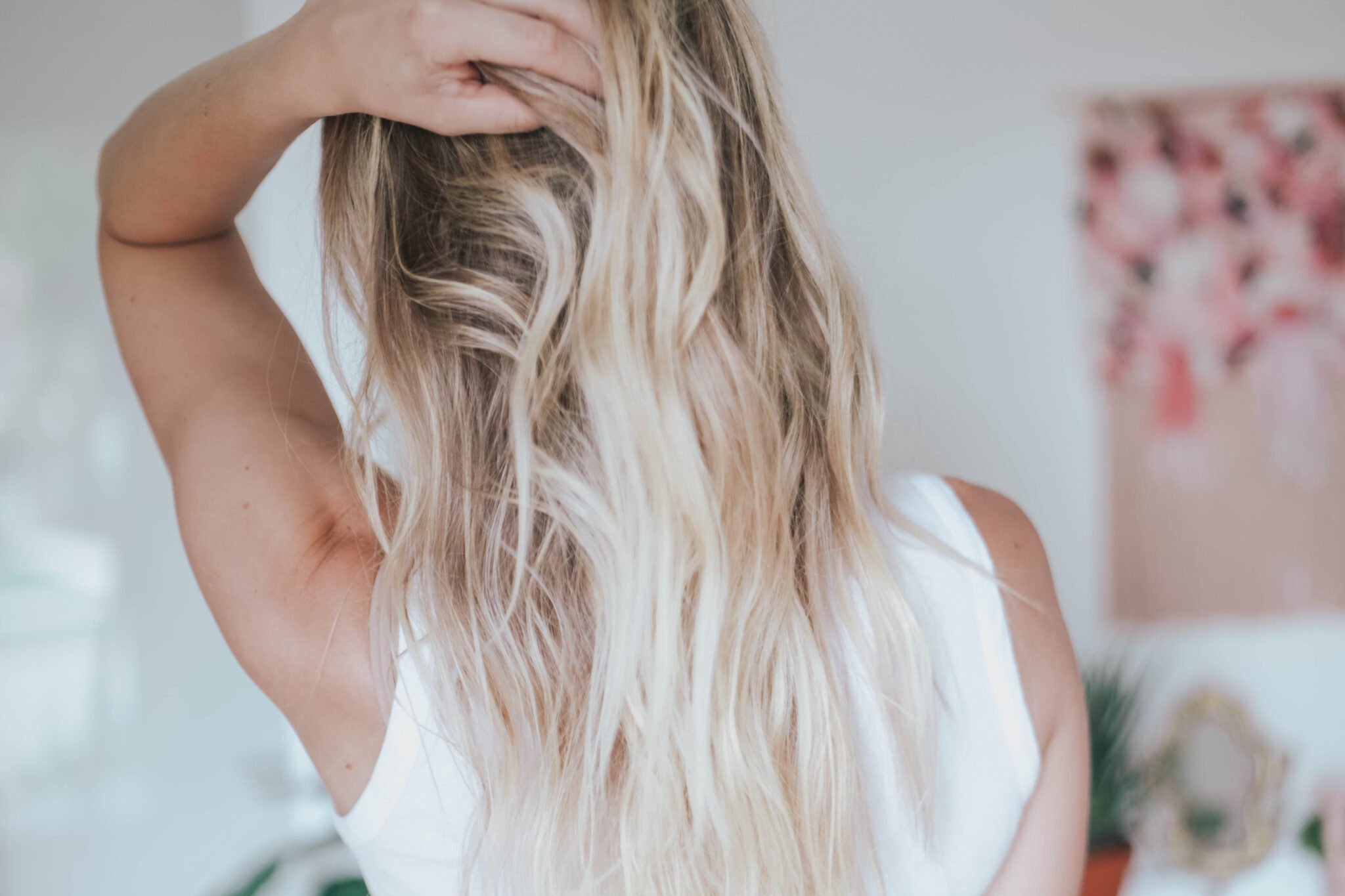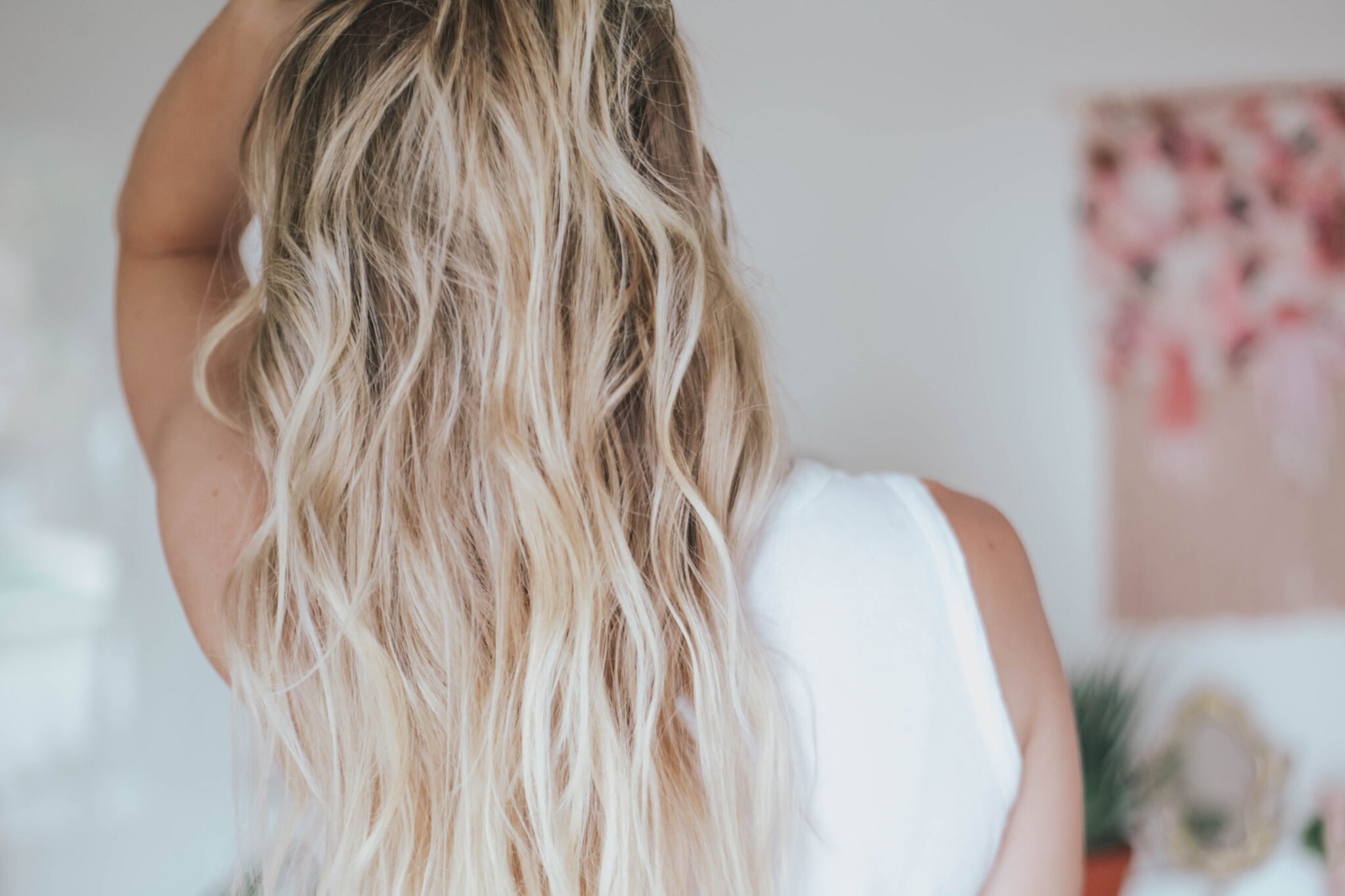 Ok, now that you know how to use dry shampoo, here are some recommended dry shampoos.
Dry Shampoos I love!
1. Oribe Dry Texturizing Spray
I swear by this one (thanks to the recommendation by Jenna). It is more expensive than a lot of dry shampoos but I'm a believer. If you have thick hair you may not need this but for someone with fine hair, this dramatically makes a difference. My hair looks way more thick and voluminous with this spray!
Pro tip: Try a travel size first before investing in a full size. No sense in wasting money if you don't love it!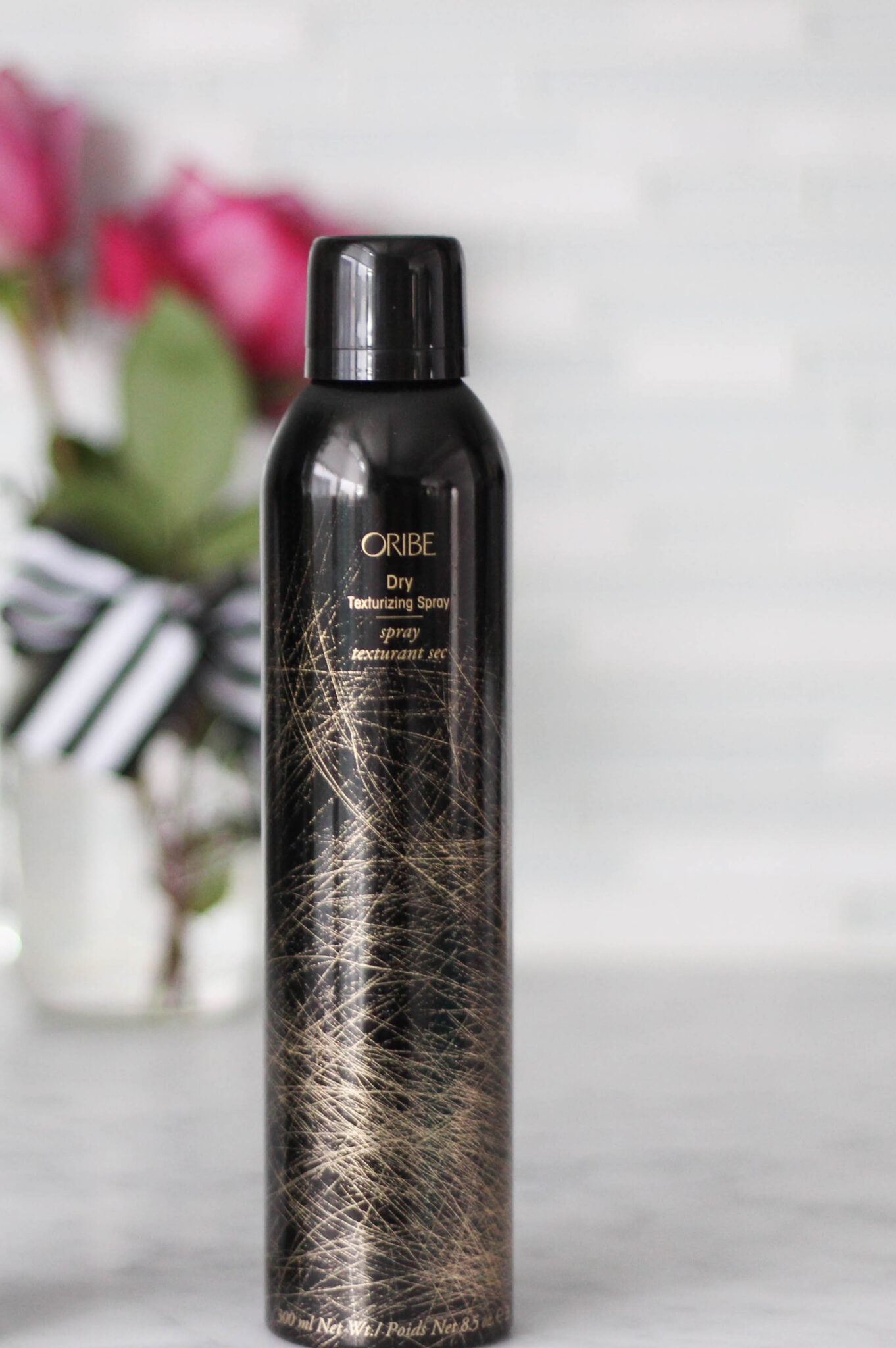 2. Oribe Gold Lust Dry Shampoo
All the same sentiments as above except this one is perfect for those days when you don't need as much volume. I use this one when I'm doing updos for my roots.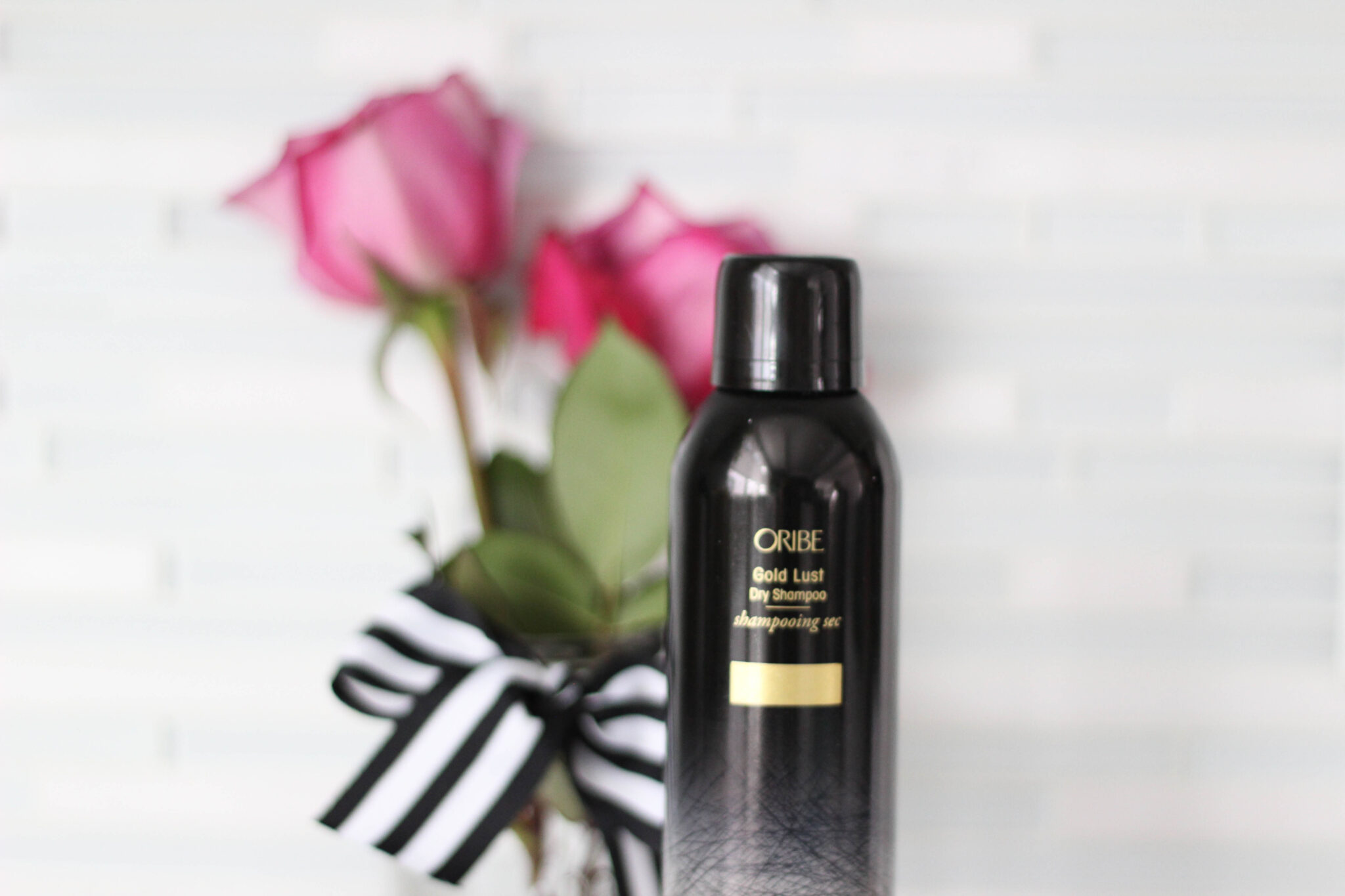 3. Living Proof Perfect Hair Day Dry Shampoo
I love how this one smells and it does a fabulous job and cleaning my hair and making it feel fresh! It doesn't weigh it down or get heavy.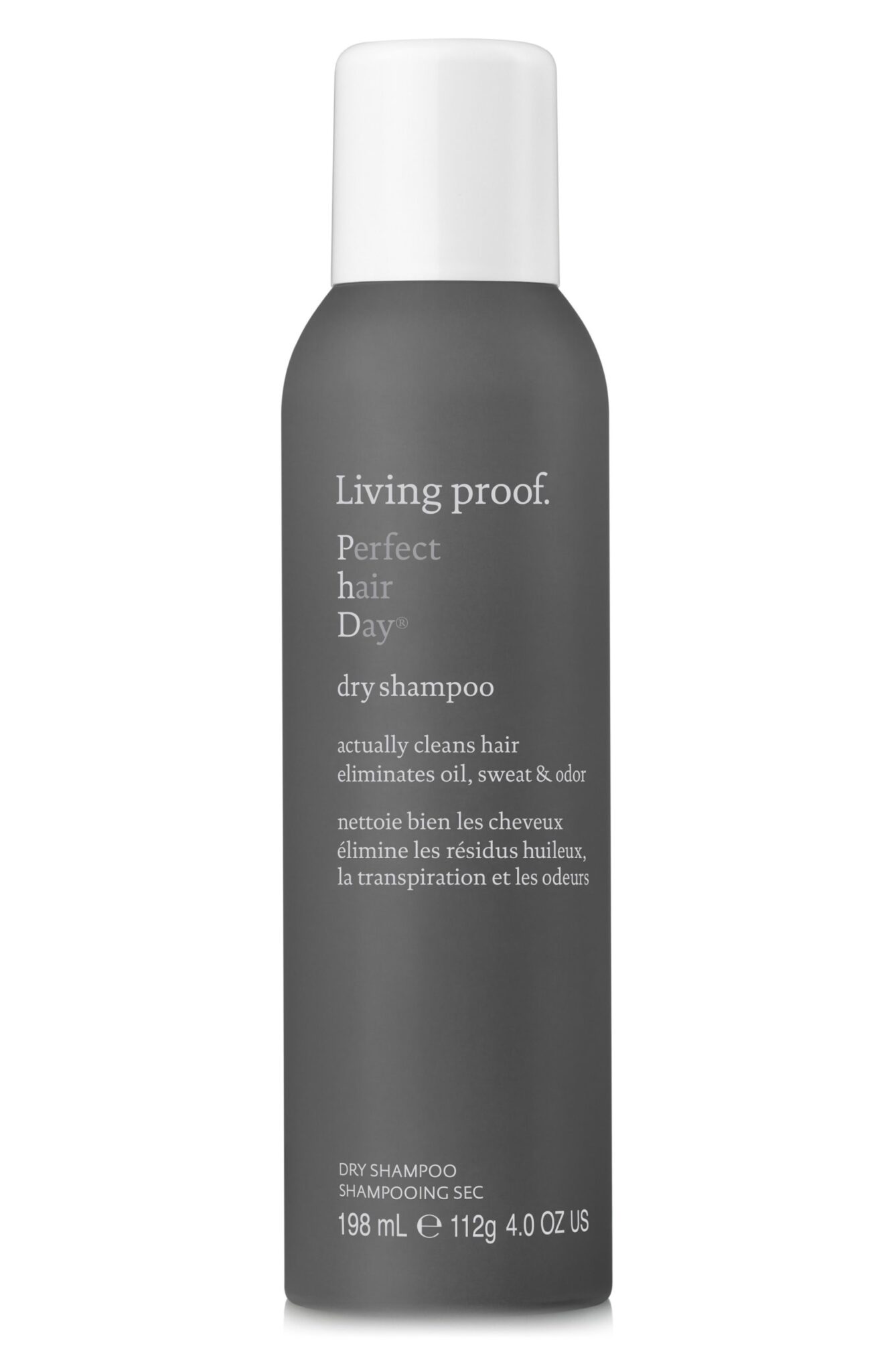 4. Kristin Ess Dry Finish Working Texture Spray
This is a great lower price option to the Oribe dry texturing spray. It's light with some good texture!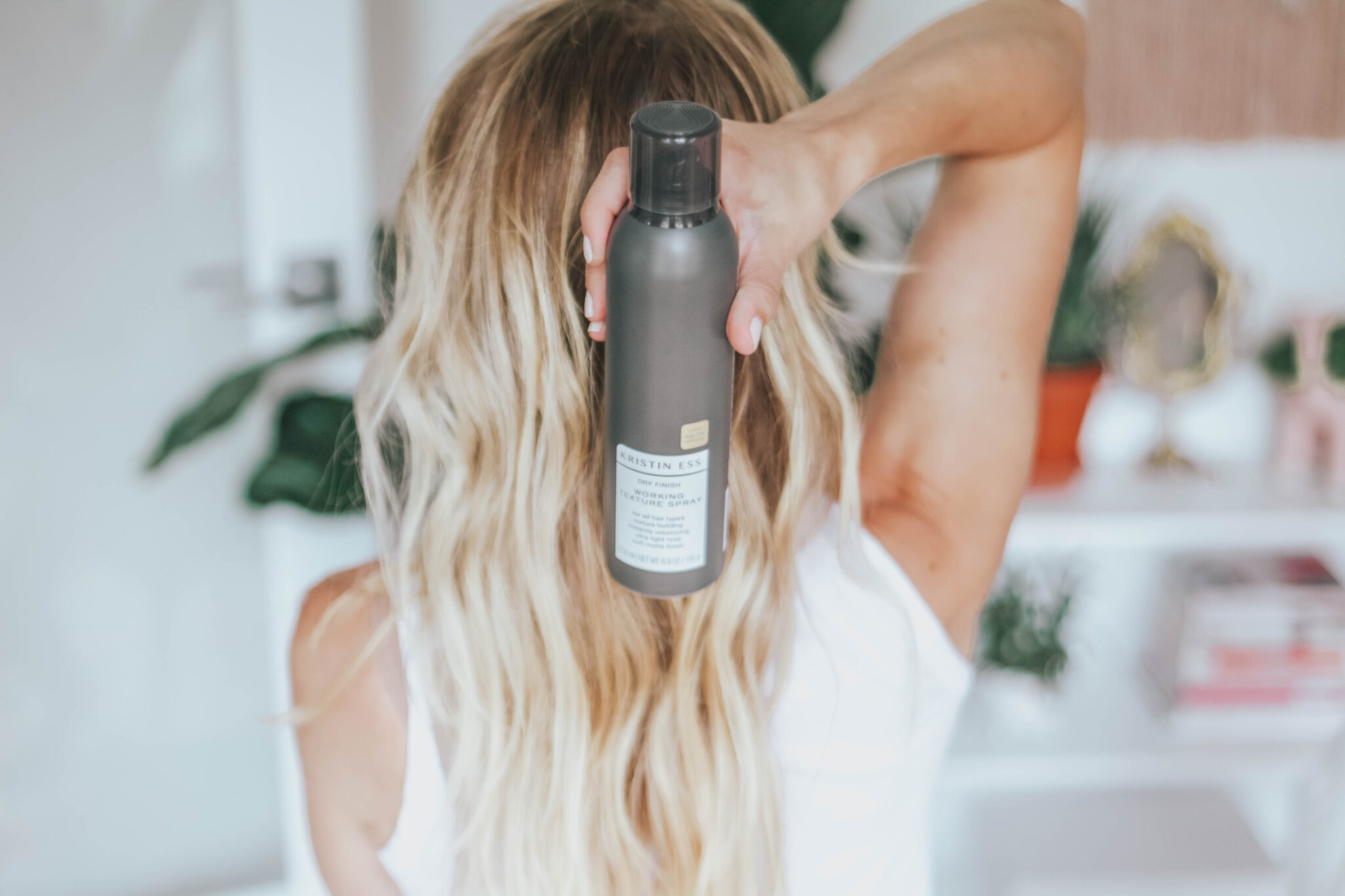 5. R&Co Death Valley Dry Shampoo
I have yet to use this one but it comes highly recommended by Jenna! And let's be real, the packaging is amazing on these.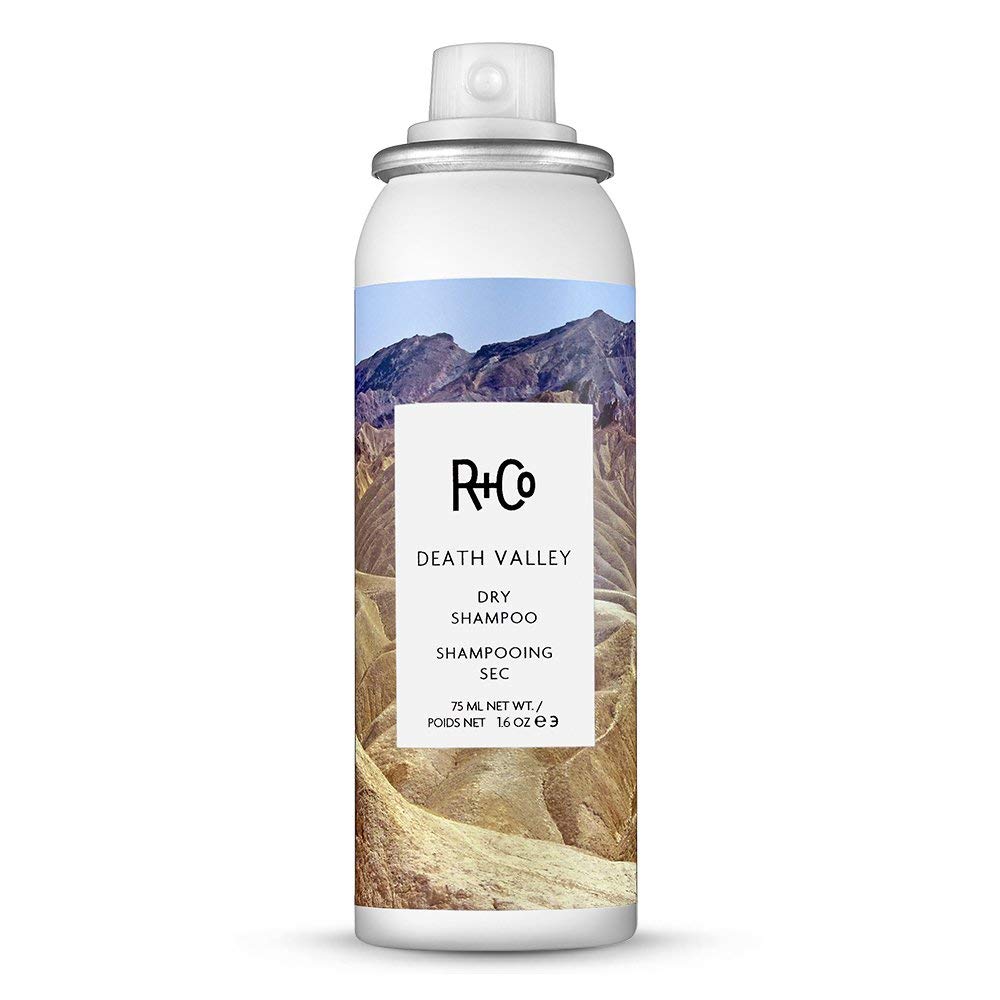 Brunettes, this one is for you! They have an option for dark hair that doesn't give brunettes a dull, powdery look.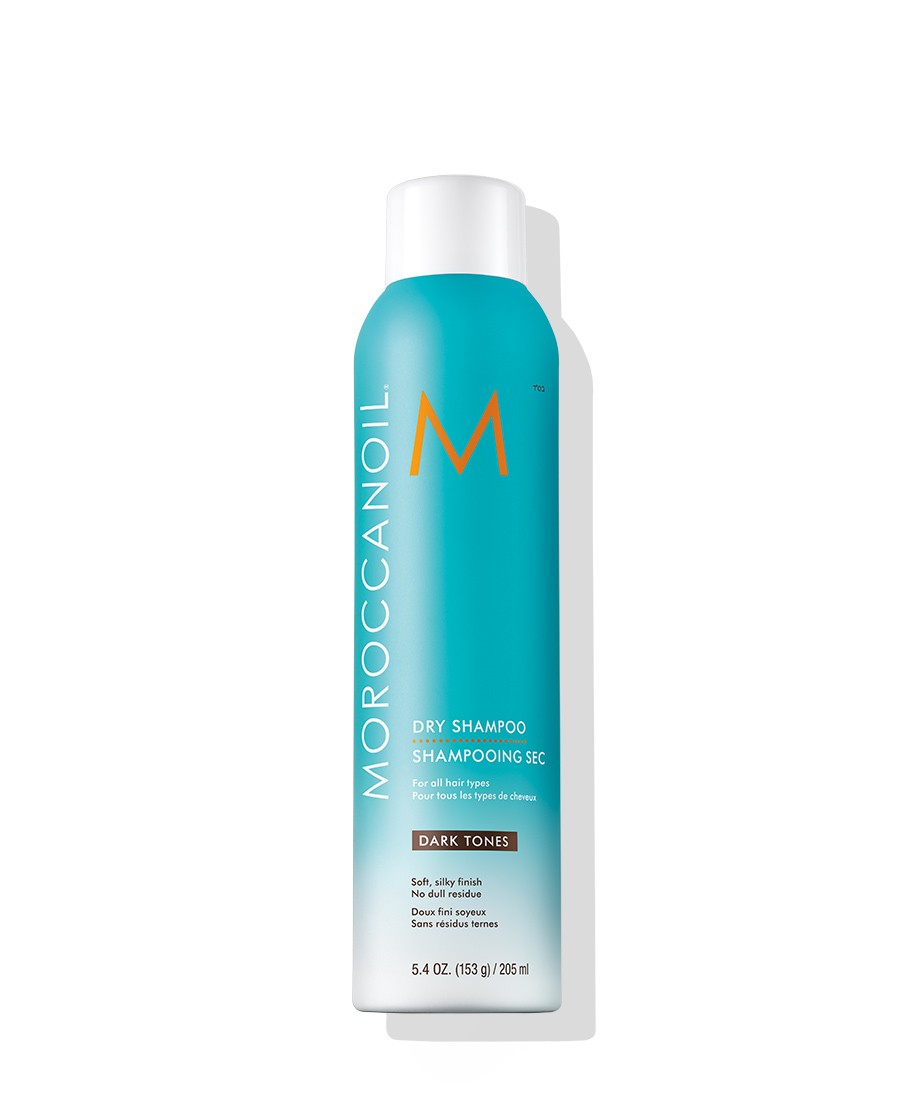 7. Treseme Volumizing Dry Shampoo 
I actually use this one at night (see #2 above). It's very inexpensive so I don't feel bad using it before sleeping and it does a good job at adding volume! 🙂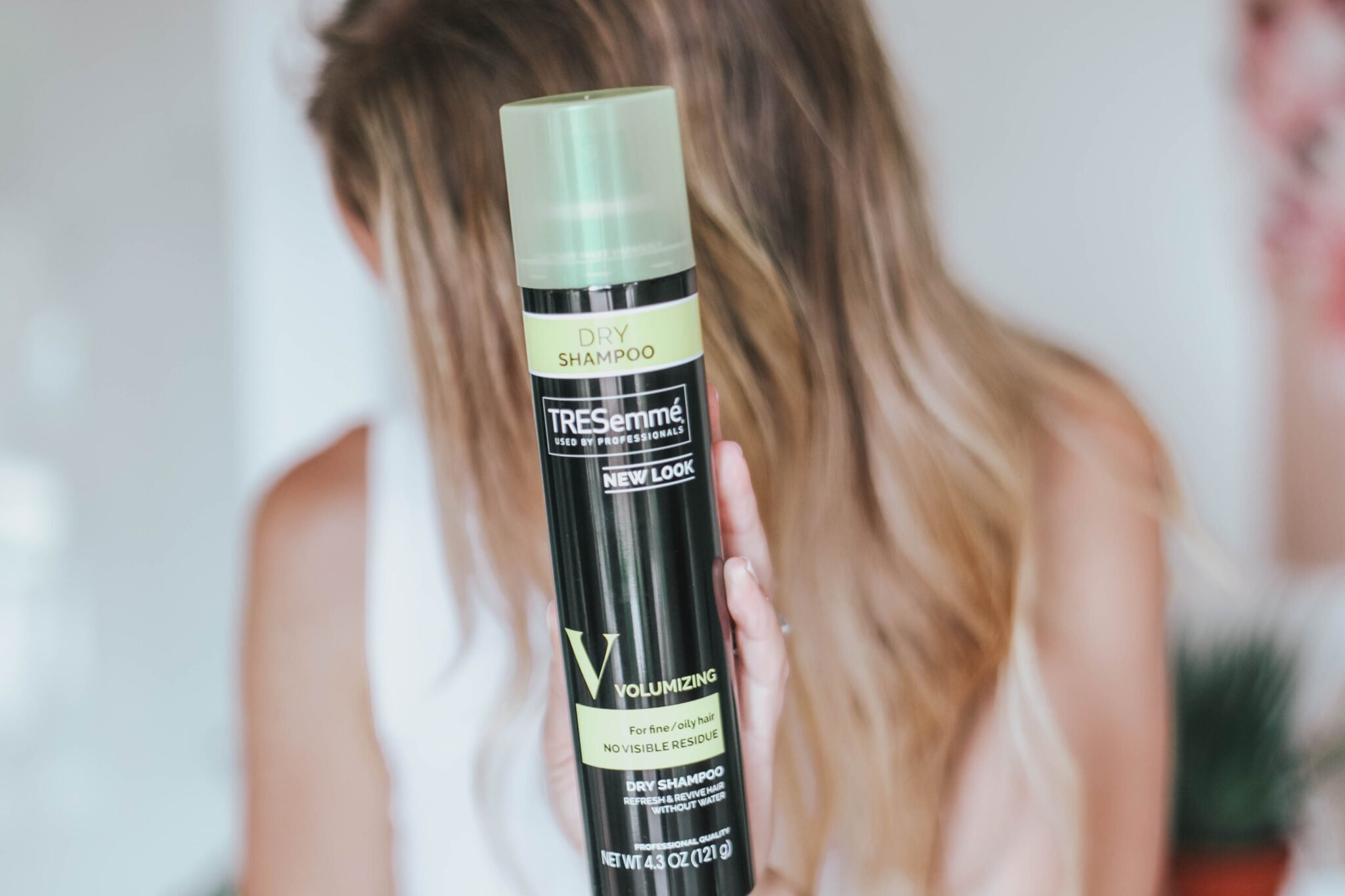 I hope this helps you find a brand of dry shampoo that you love and also find new ways to use it!
Are there other ways you use dry shampoo that I'm missing? Let me know!
Thanks so much for reading!