Searching for toys for 3 year old boys? I'm here to help! Keep reading for tested and approved toys for toddler boys!
Roy's birthday is today!
We absolutely LOVE birthdays around here but I also like to be realistic in what we do for the kids when they're so young.
Today I'll be taking him to get donuts and probably the fire station that's a few blocks away from our house (basically a repeat of his 2nd birthday!).
We're also having a Cars themed birthday party tonight for Roy and my parents (my parents' birthdays are next week). With our vacation last week, I didn't do too much work for it like I have in the past! There was a lot of Amazon priming stuff this time around but hopefully it still look festive and fun! I'll be sharing a recap post next week!
Now on to gifts. It's so easy to accumulate so much stuff that kids rarely play with so I wanted to share some of our tried and true items!
The Best Toys for Toddler Boys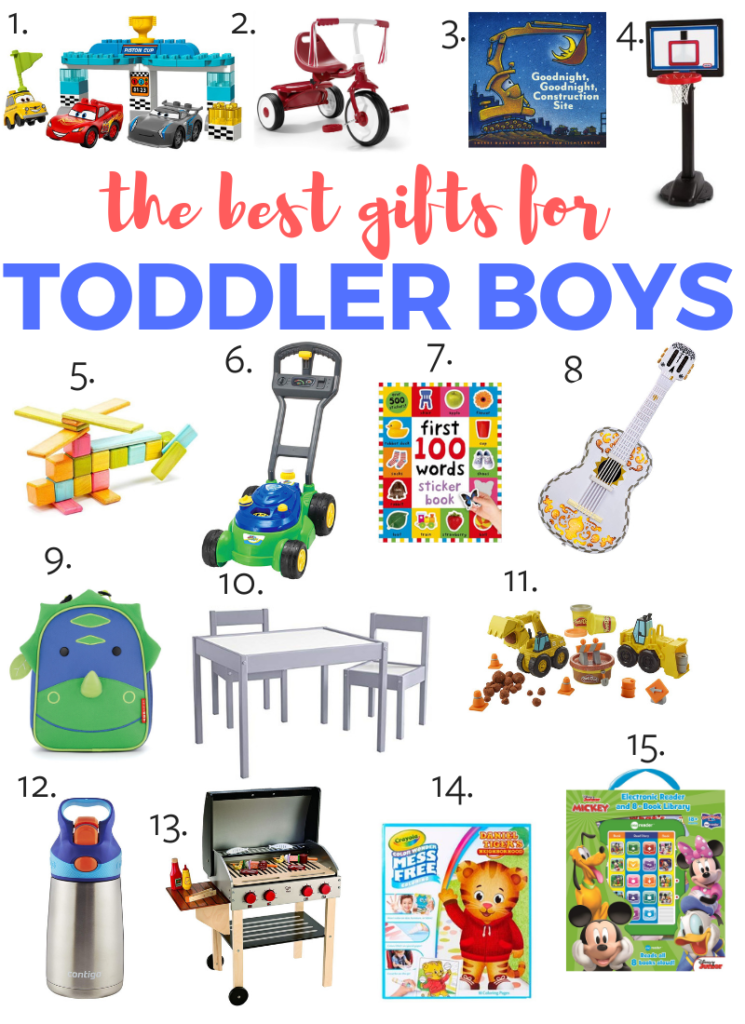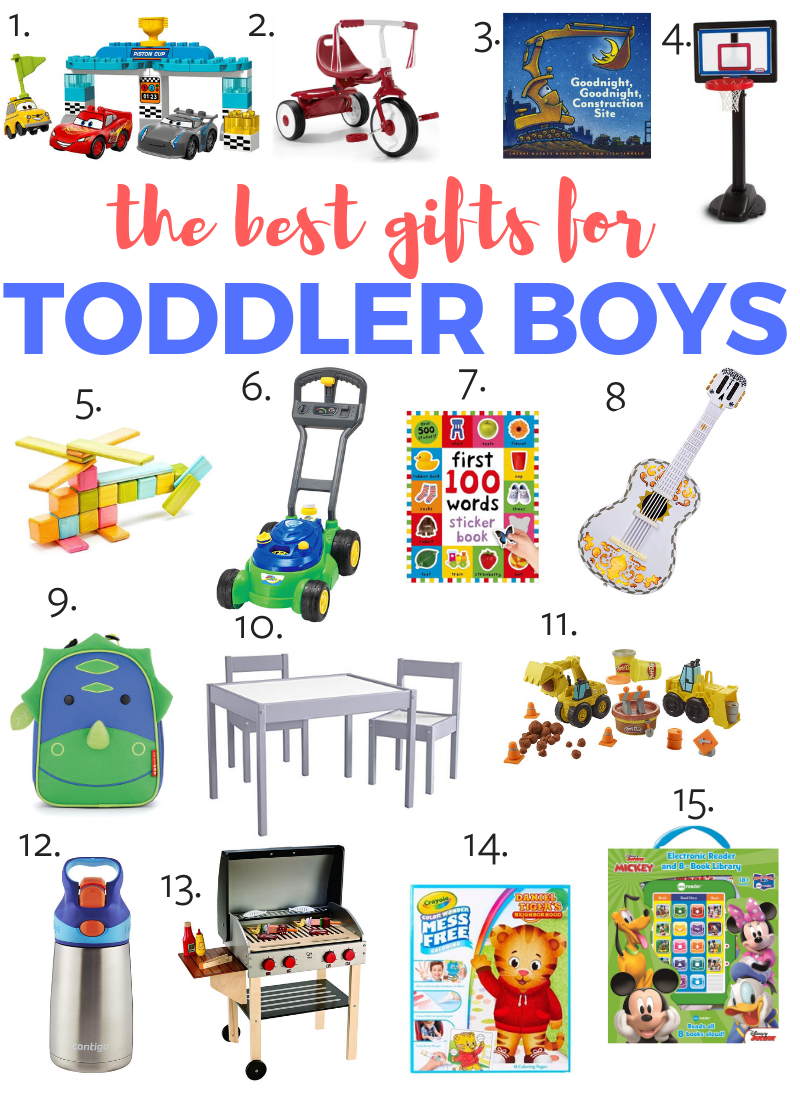 Paisley + Sparrow is a participant in the Amazon Services LLC Associates Program, an affiliate advertising program designed to provide a means for sites to earn advertising fees by advertising and linking to Amazon.com. This post may include affiliate links which means I may earn a small commission if you shop using the links below at no additional cost to you.  Thanks so much for supporting me and this blog!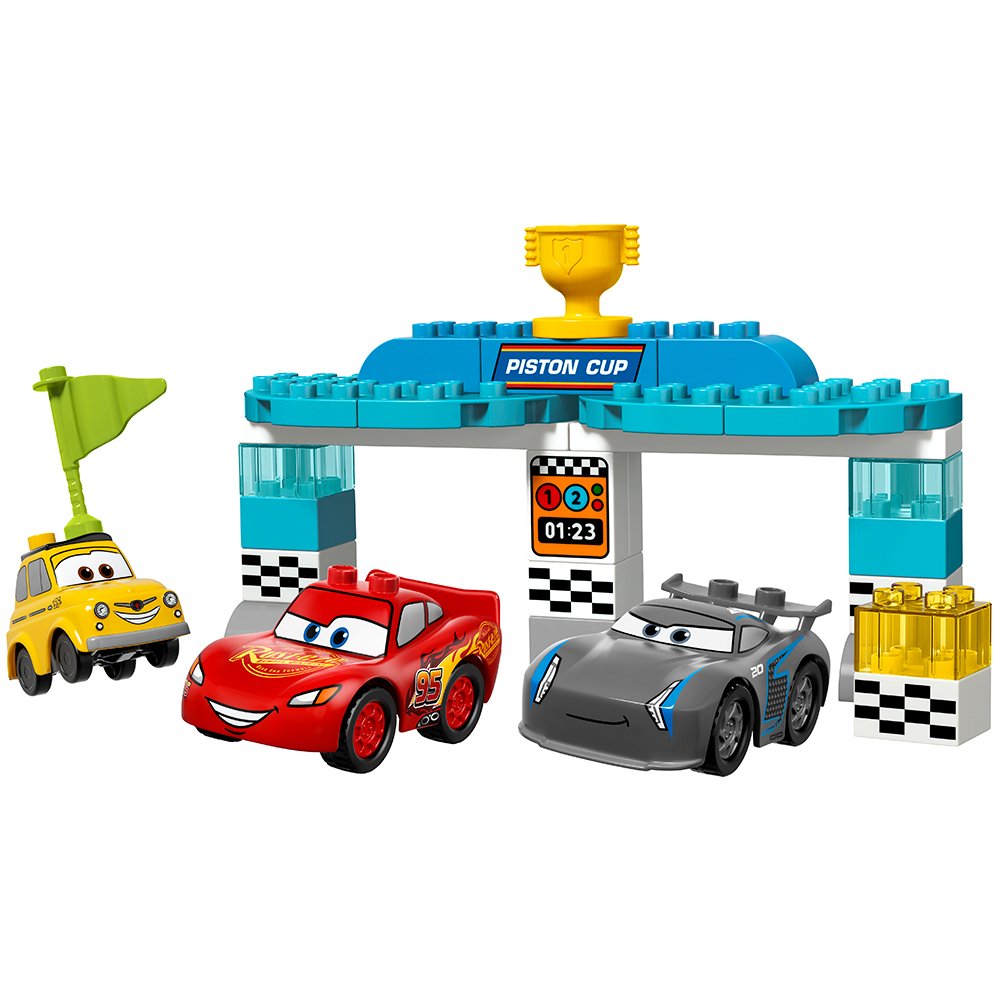 Or any kind of Legos! Little kids LOVE playing with Legos. These are great because kids can still play with the cars even after the Legos are put away.
One tip is gifting them with a plastic shoe box (or something similar) to keep them organized!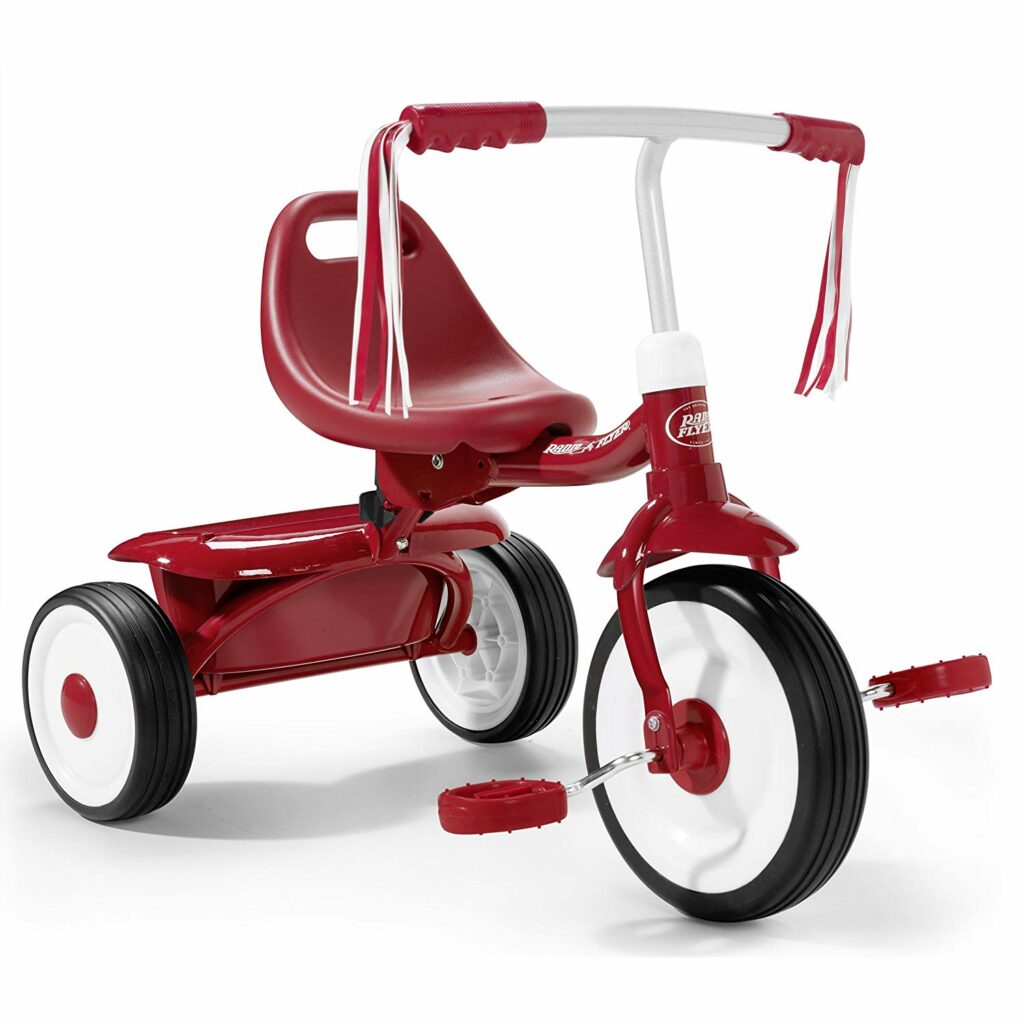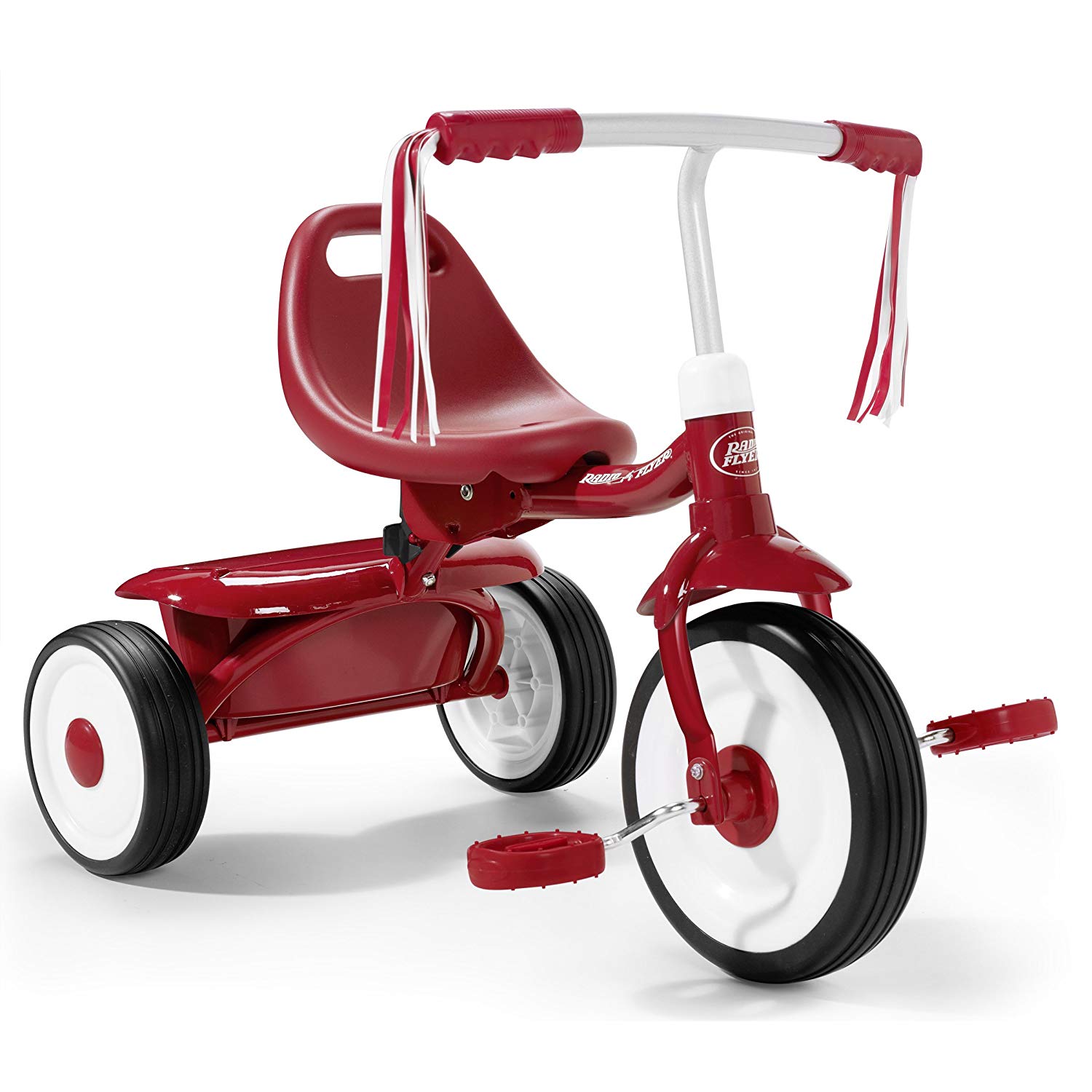 This toddler bike is great because the seat adjusts for bigger or little kids. It helps them learn how to pedal without risking a big tumble off of a bigger bike.
Roy actually got this from one of his grandpas last year but he was too little to use it until this year. It's a great bike for years of fun!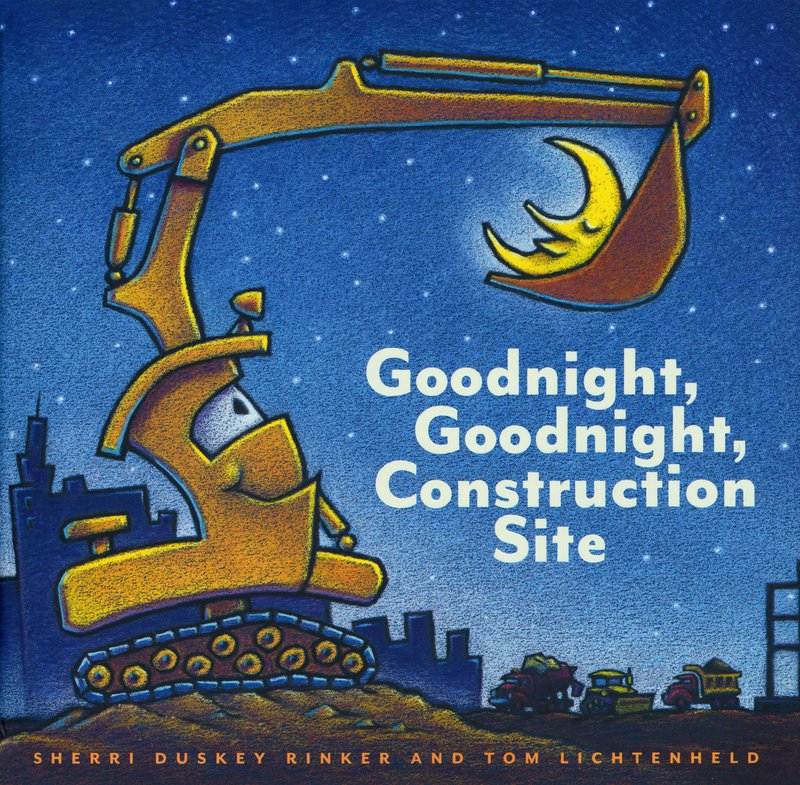 As a parent it's equally important to find books that you love as much as your kids – especially if it becomes their favorite and they want you to read it over and over and over and over!
This is one book that's family friendly and parent approved. It's a fun read for everyone!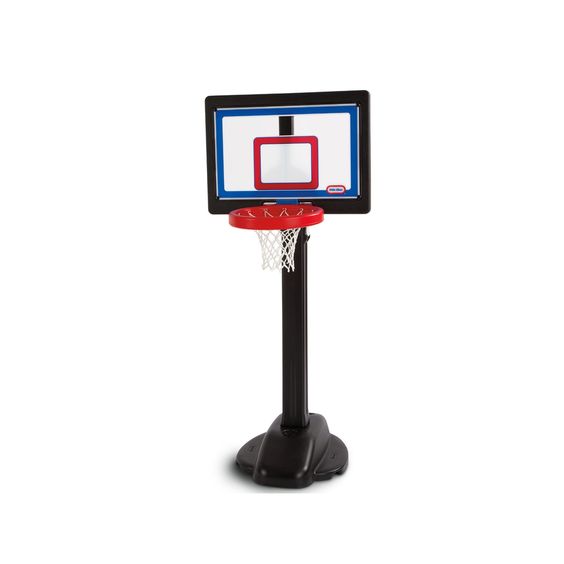 Keep kids entertained and burn off some energy with a basketball hoop! This one has 5 adjustable heights from 4 to 6 feet so you'll be able to use it for years!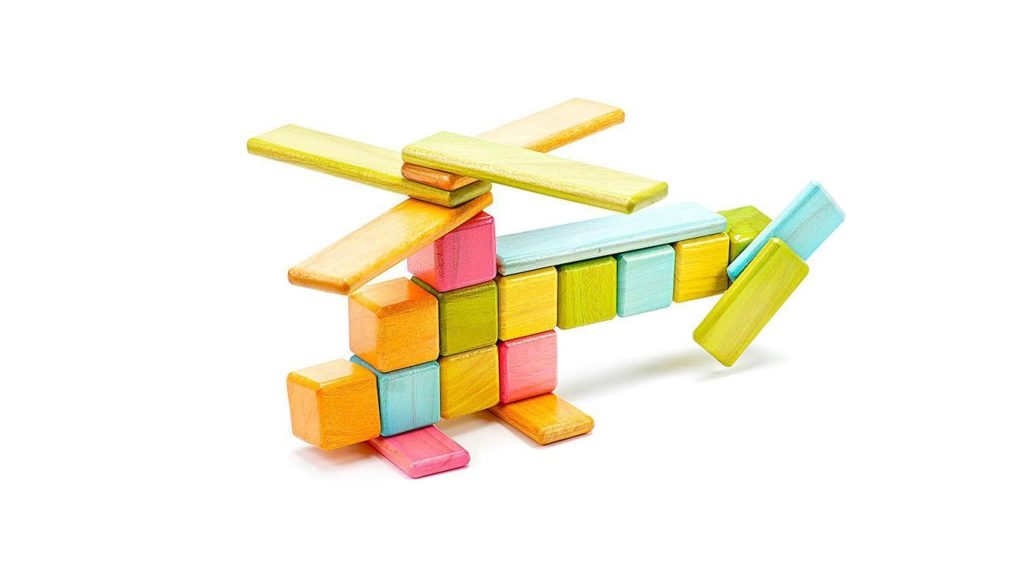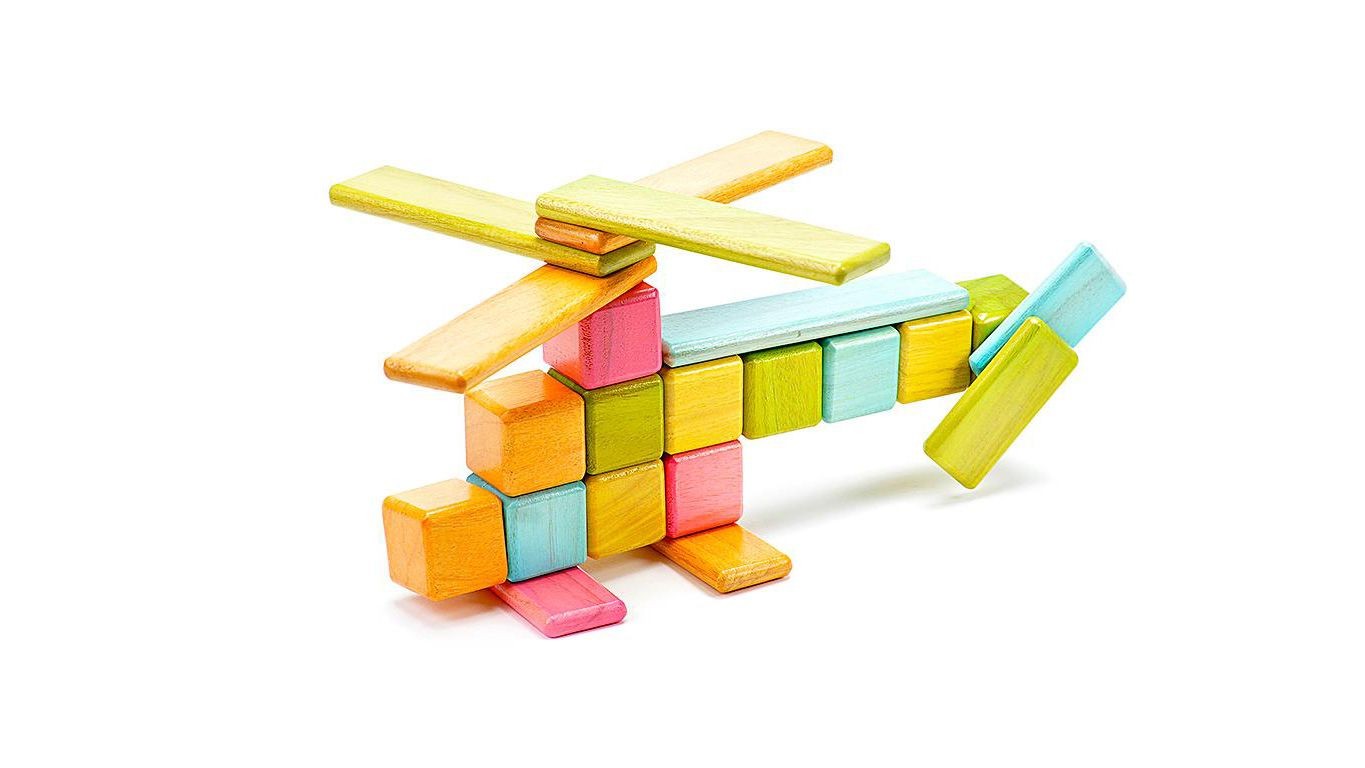 I've shared these before on this post but I love these! They're magnetic blocks made out of wood!
They also create employment for people in Honduras which is especially amazing.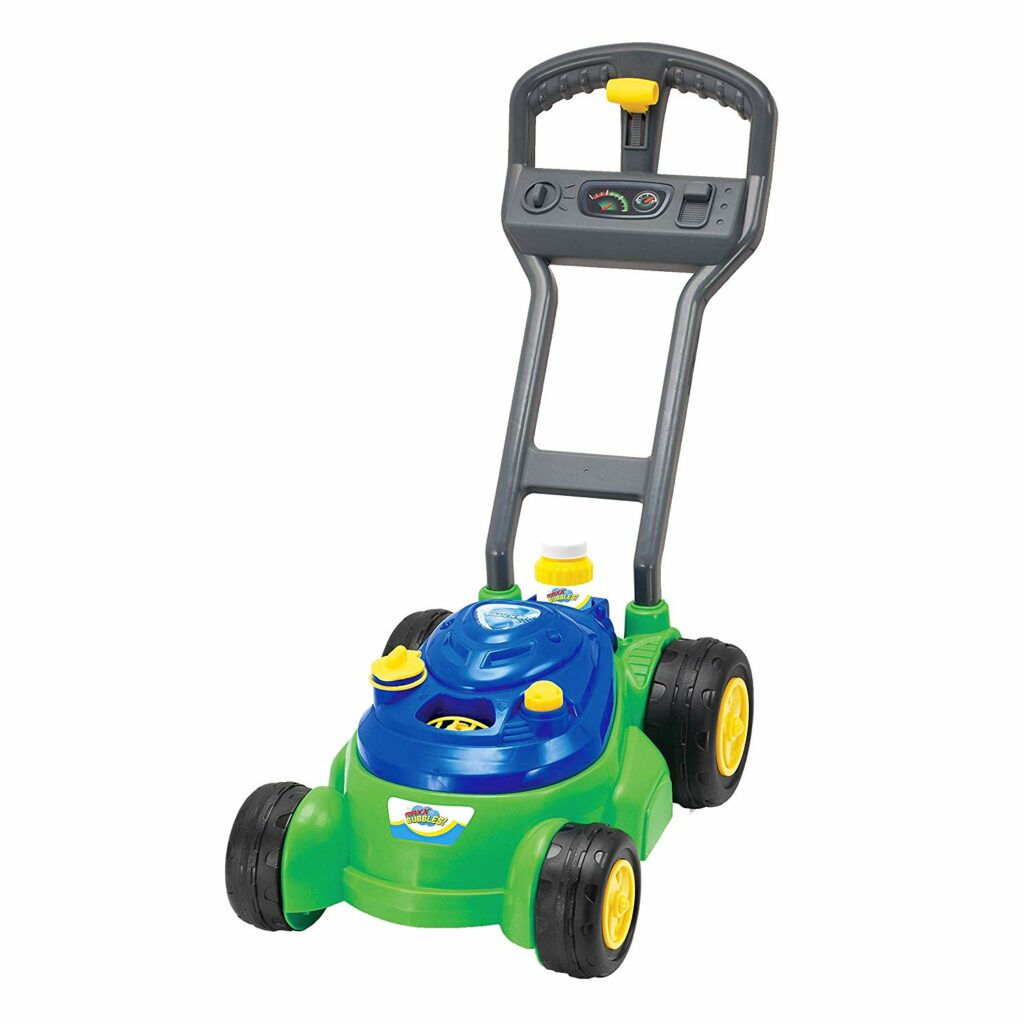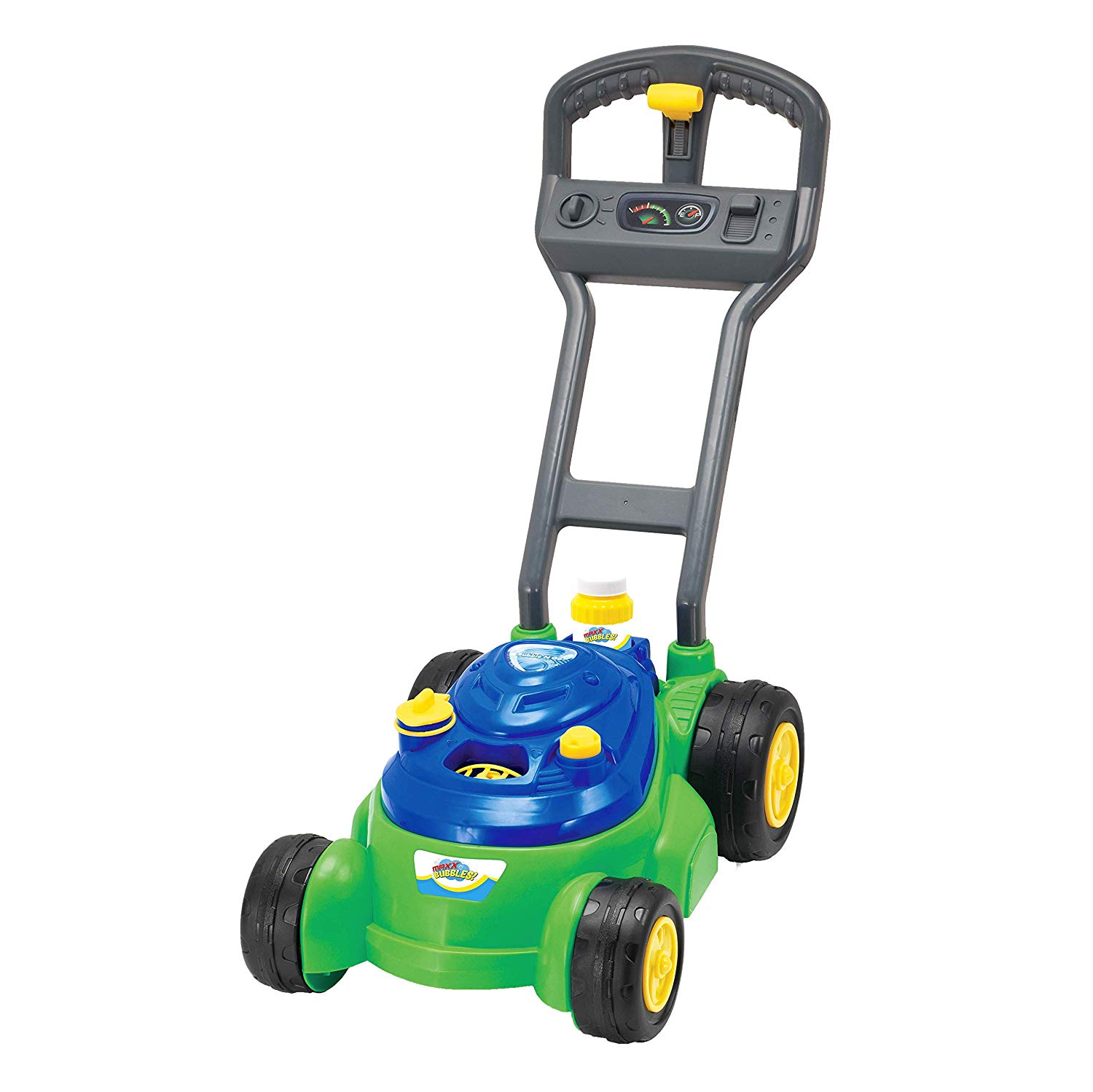 Kids and bubbles go hand in hand, am I right? This little lawn mower is not only fun to push around while mom or dad mows the lawn (I'm the token lawn mower person at our house!) but it spits out BUBBLES from the top!
Any little one would love to have this fun toy for summer!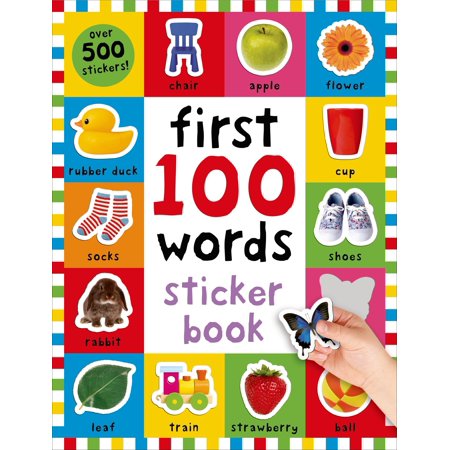 Another kid favorite is stickers! Help the little one in your life begin to recognize words with this 100 word sticker book.
This is a great quiet time activity for rainy days.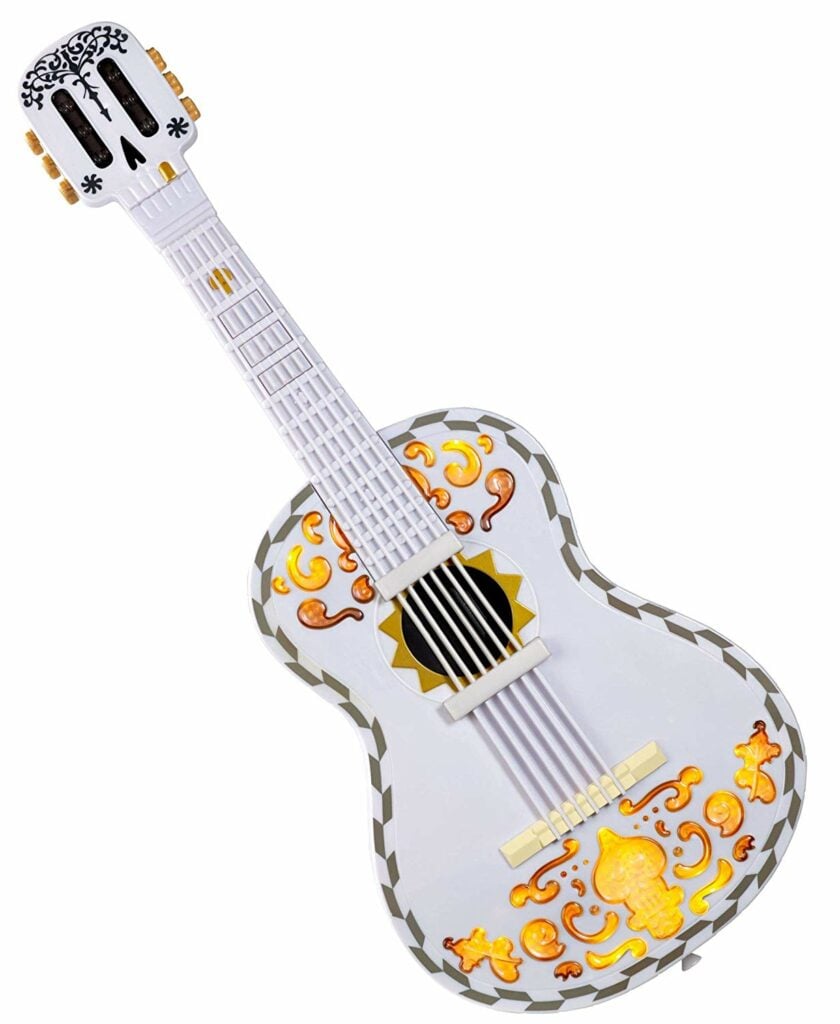 Anyone else listening to Coco on repeat? Thankfully the music is fun to listen to and not to "baby", right?!
Pretending to make music or playing along with music is always a fun activity for kids and they'll love it even more when they can pretend to be Miguel from Coco!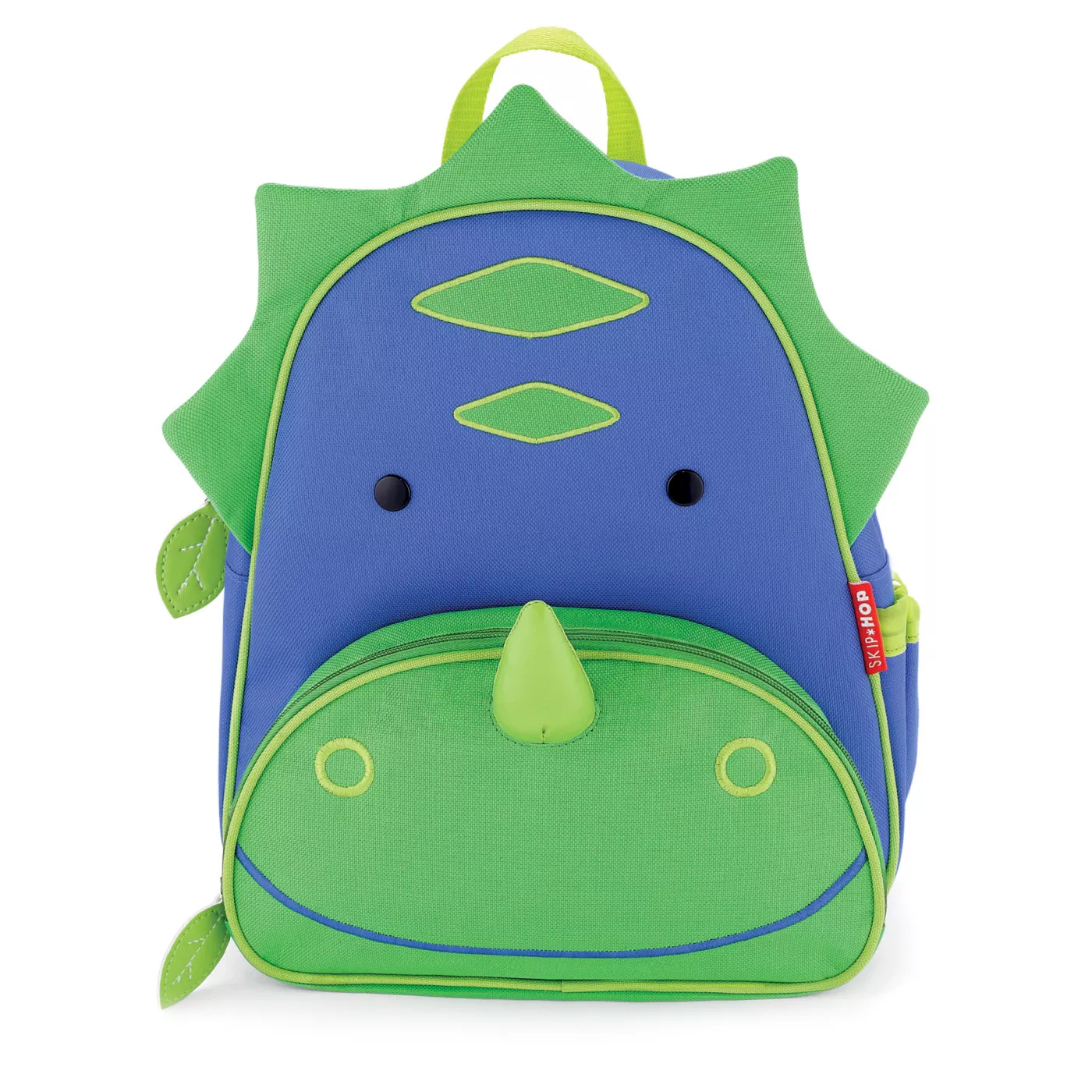 Dual purpose gifts are my favorite. I stuff the kids' backpacks with restaurant approved activities and they think I'm being SO nice when I let them bring their backpack out to eat!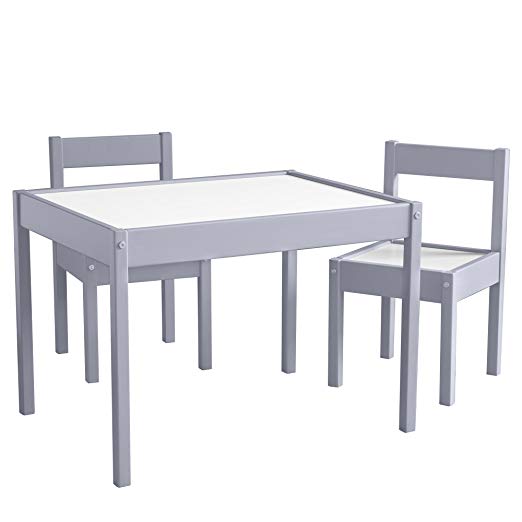 This is great for so many uses! Use it for eating, coloring or craft time – the options are endless!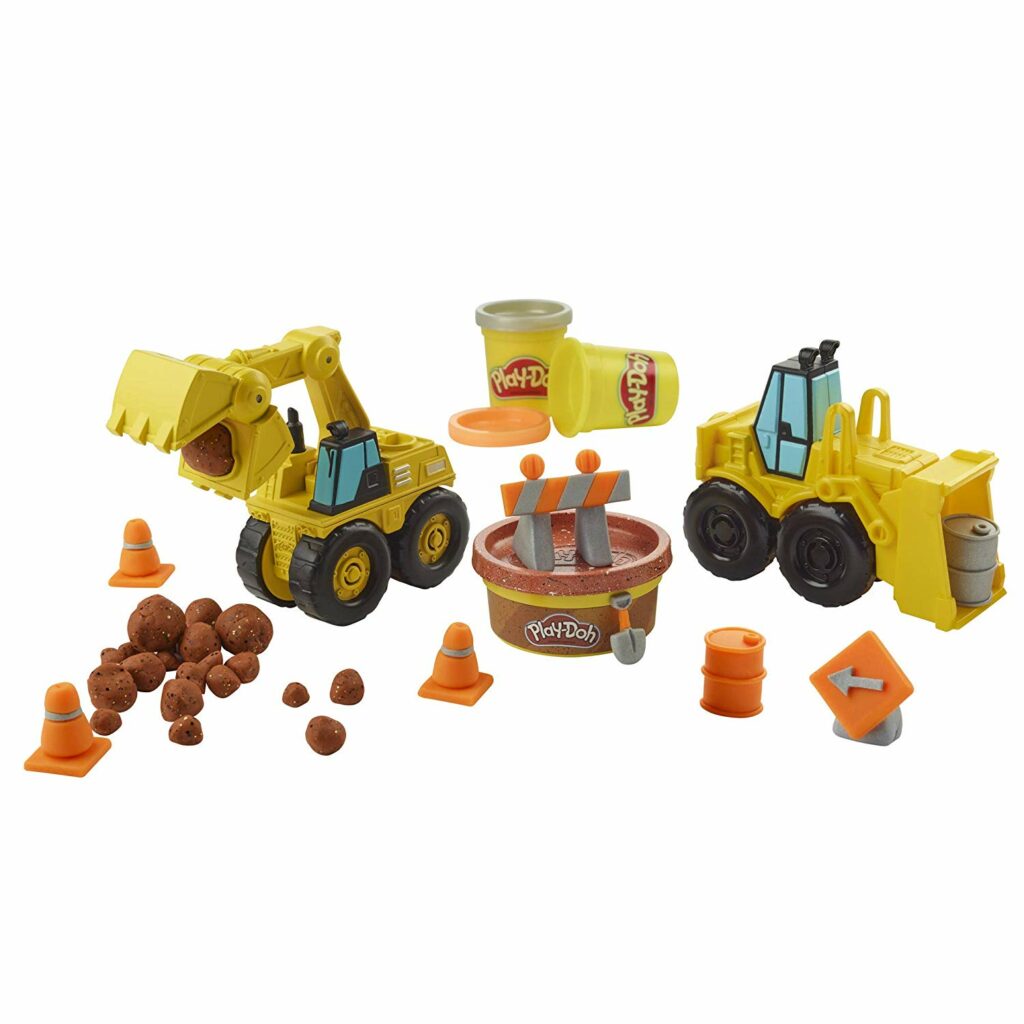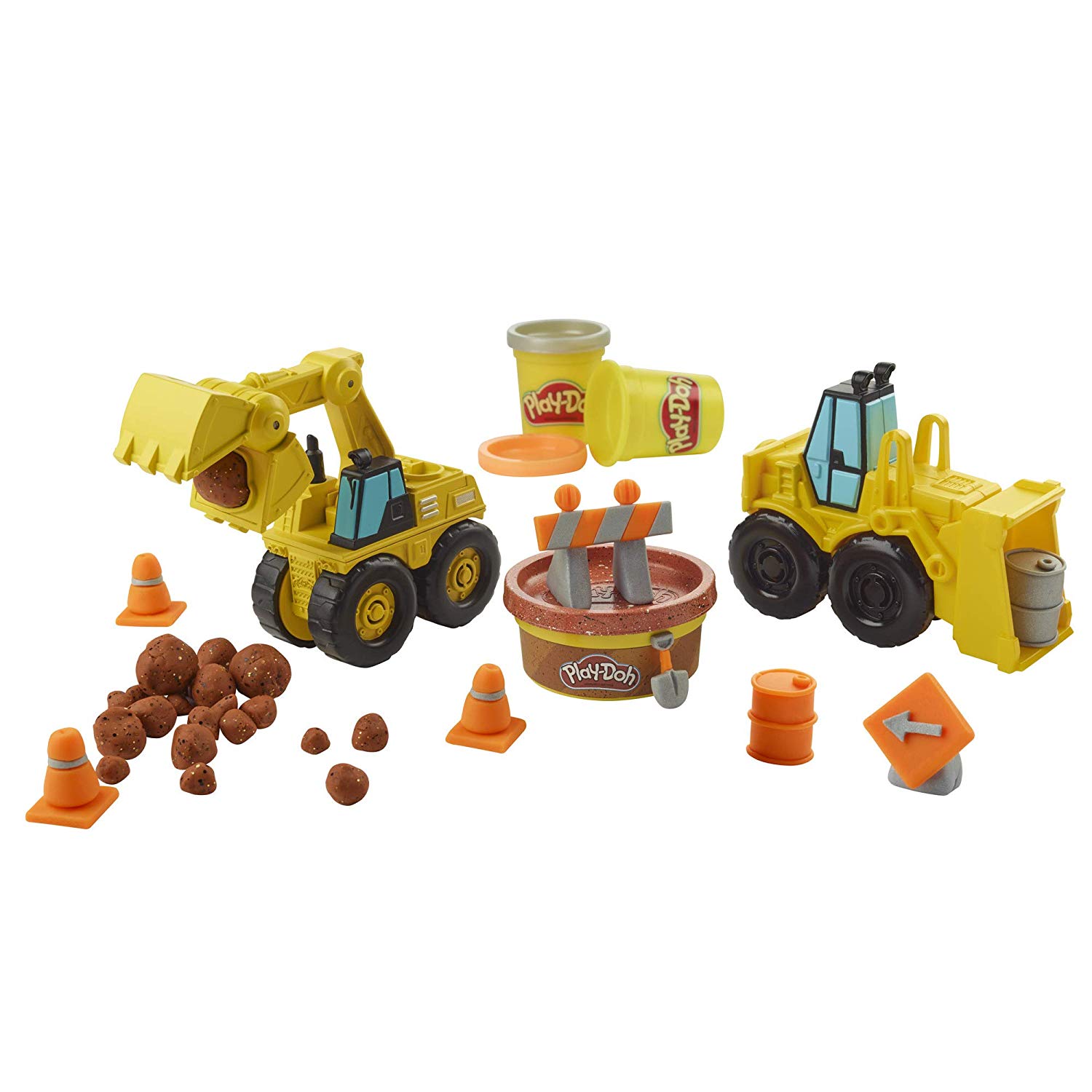 What kid doesn't like Playdoh and what kid hasn't forgotten to put a lid on tight or mixed up ALL of the colors together? Kids can always use a fresh carton of Playdoh (or Crayons or paint!).
You can put together a themed gift with this construction site Playdoh paired with the Goodnight Goodnight Construction Site book!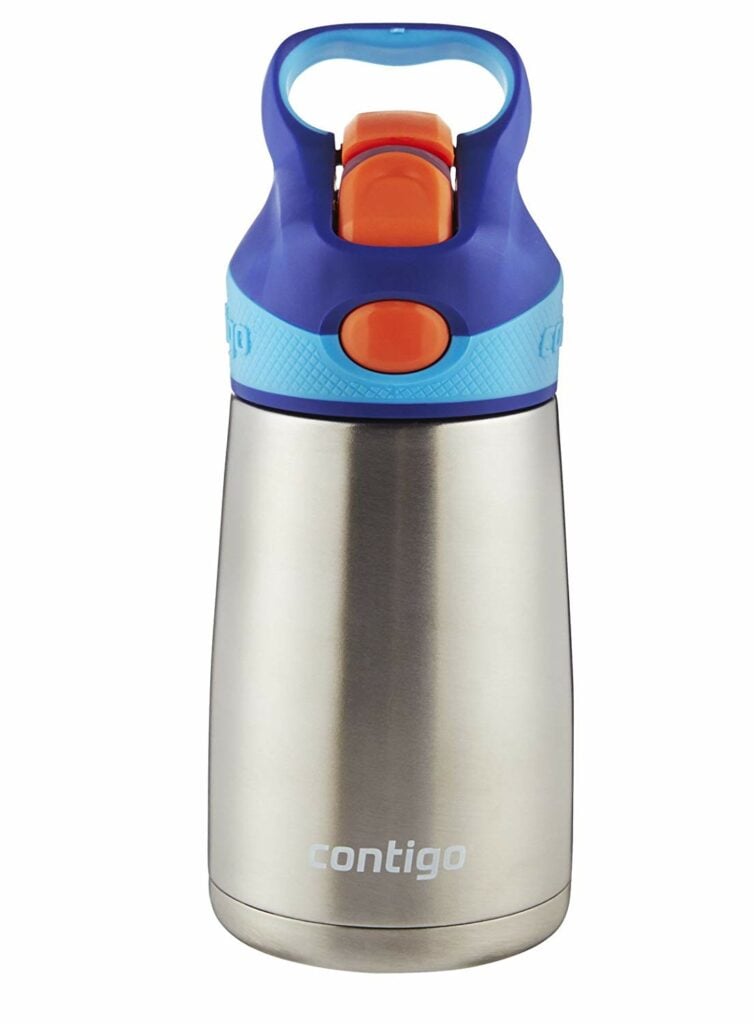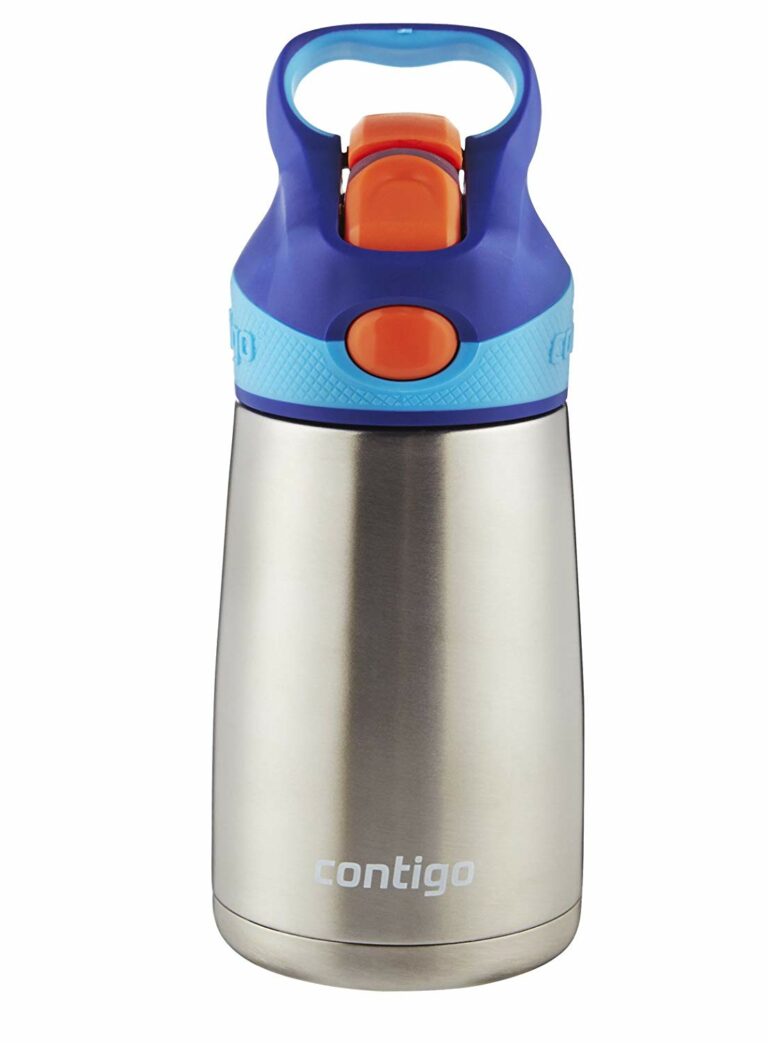 Another dual purpose gift! Kids love drinking out of waterbottles and it's good for them to drink water! We love this waterbottle because it's easy to use and spill proof.
The kids feel like big kids drinking out of their own waterbottle and bonus – they fit into the backpack listed above!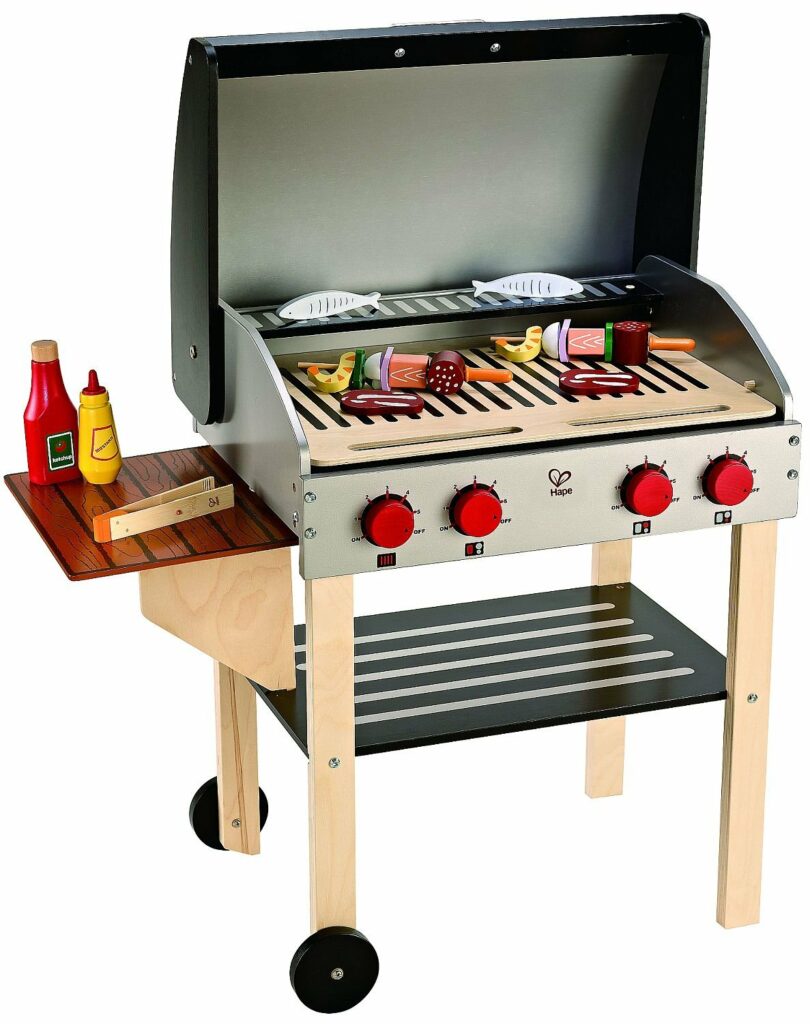 How fun is this little grill? Kids love playing make believe and keeping them occupied and having fun while mom or dad is grilling outside is an added bonus!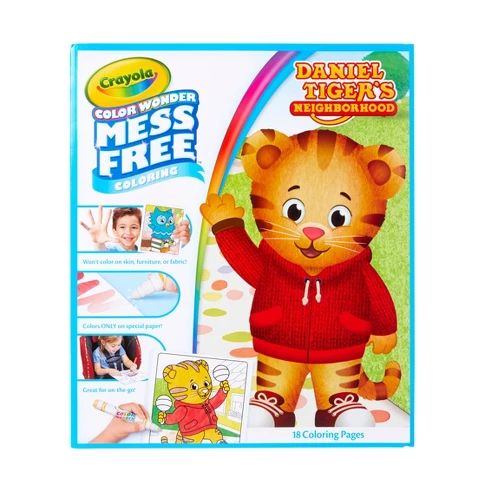 Color Wonder is a genius thing! Kids can learn how to color with markers without sacrificing your table, couch, clothes, car, etc!
We especially love these at restaurants!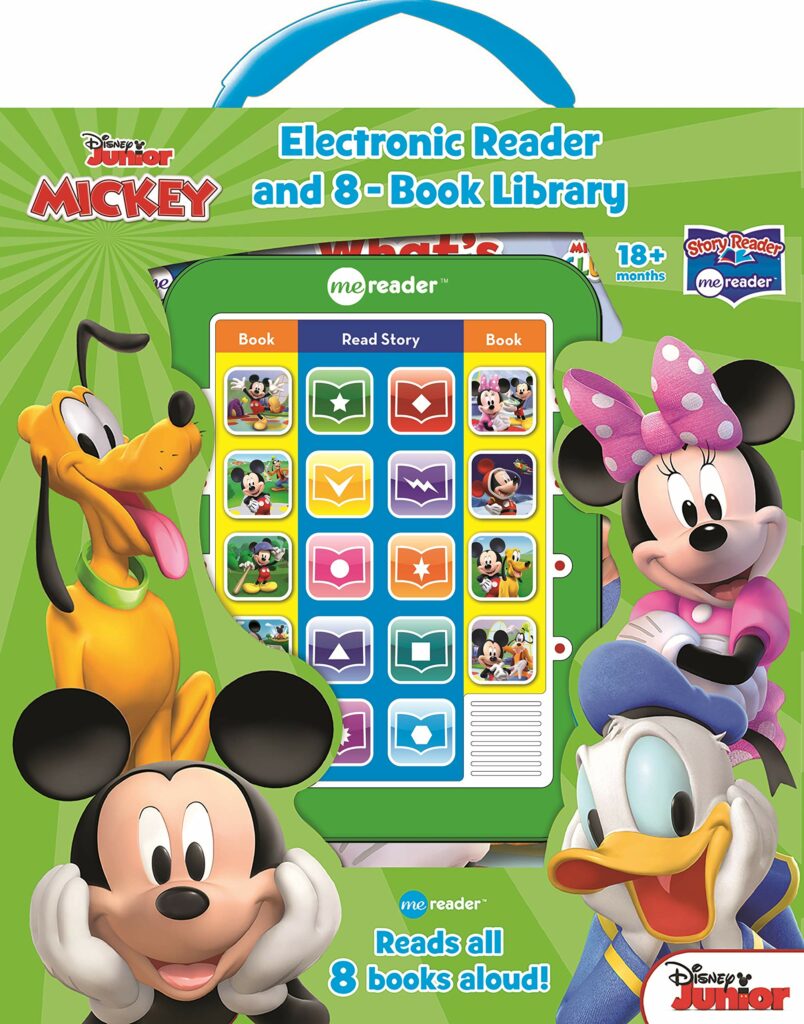 Reading books to your kids a great thing, as we all know, but helping kids independently read is amazing too! These easy to us book readers read select books aloud with your kids.
These are especially amazing in the car when you can't be distracted while driving.
There you go! I hope these 15 of the best toys for 3 year old boys help you out the next time your searching for gifts!
As always, thanks for reading and sharing!