Looking for some neutral Christmas decor to deck the halls with this Christmas? One of the best things about sticking with neutrals is they can easily be used again and agin even if you decide to switch up your holiday colors!
Neutral Christmas Decor Ideas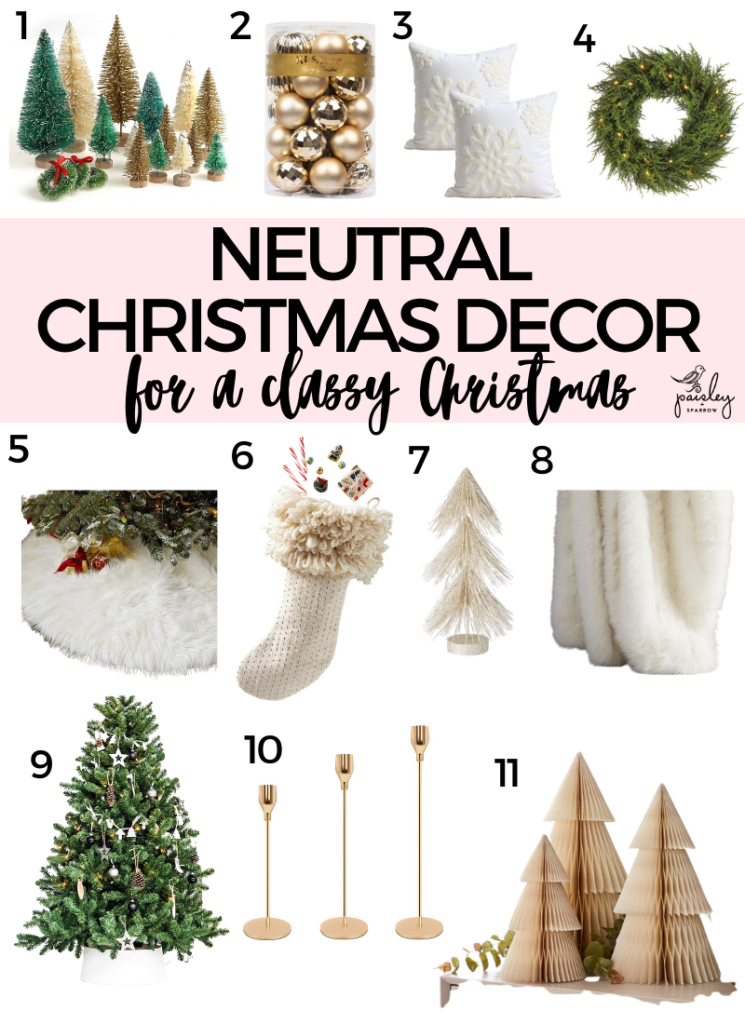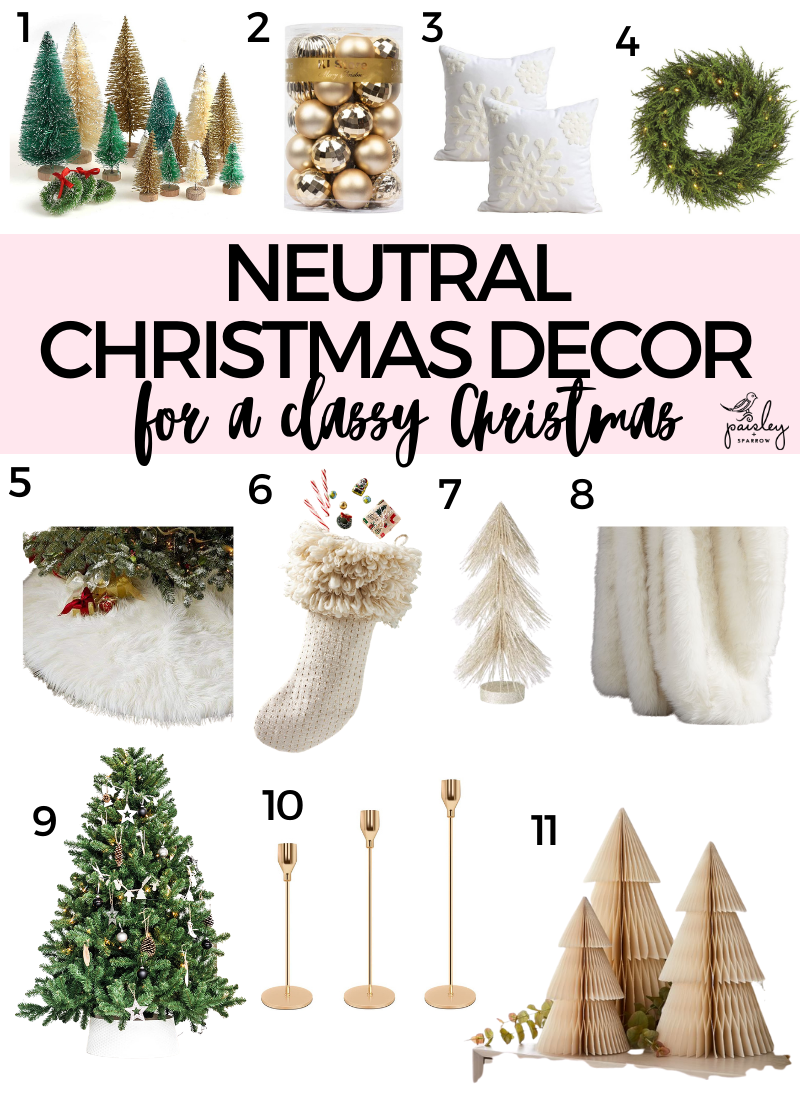 Paisley + Sparrow is a participant in the Amazon Services LLC Associates Program This post may include affiliate links which means I may earn a small commission if you shop using the links below at no additional cost to you. Thanks so much for supporting me and this blog!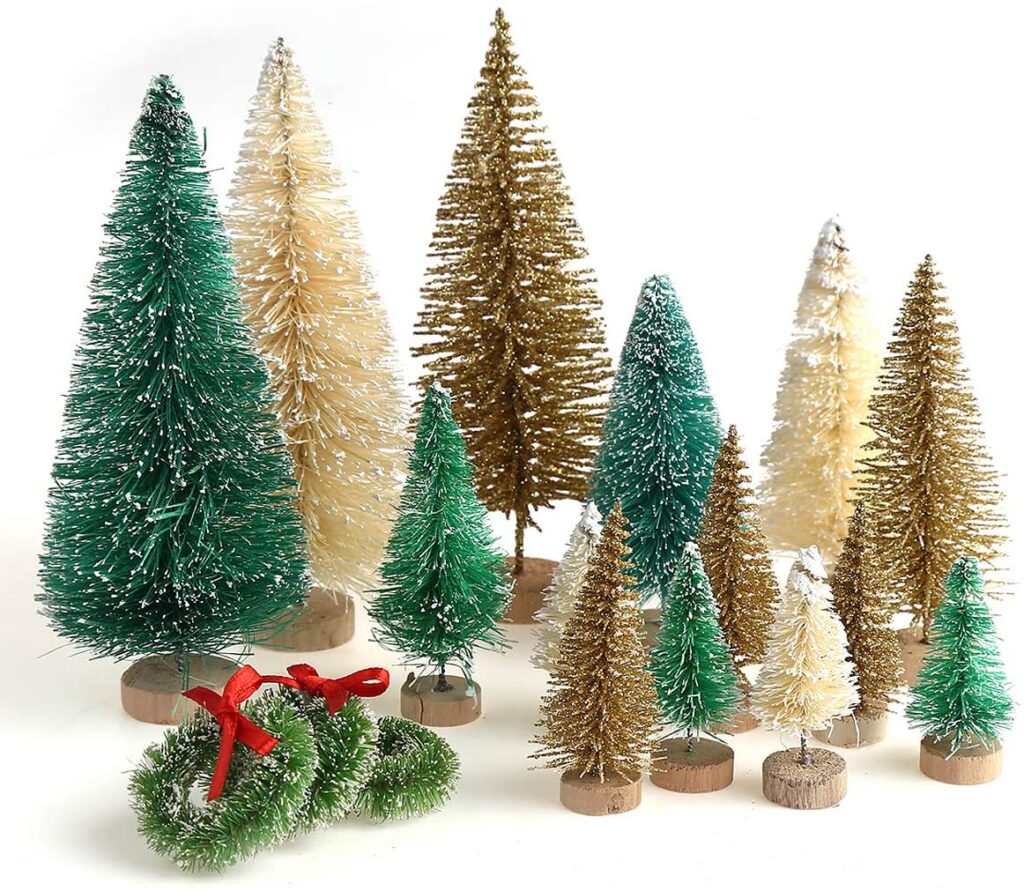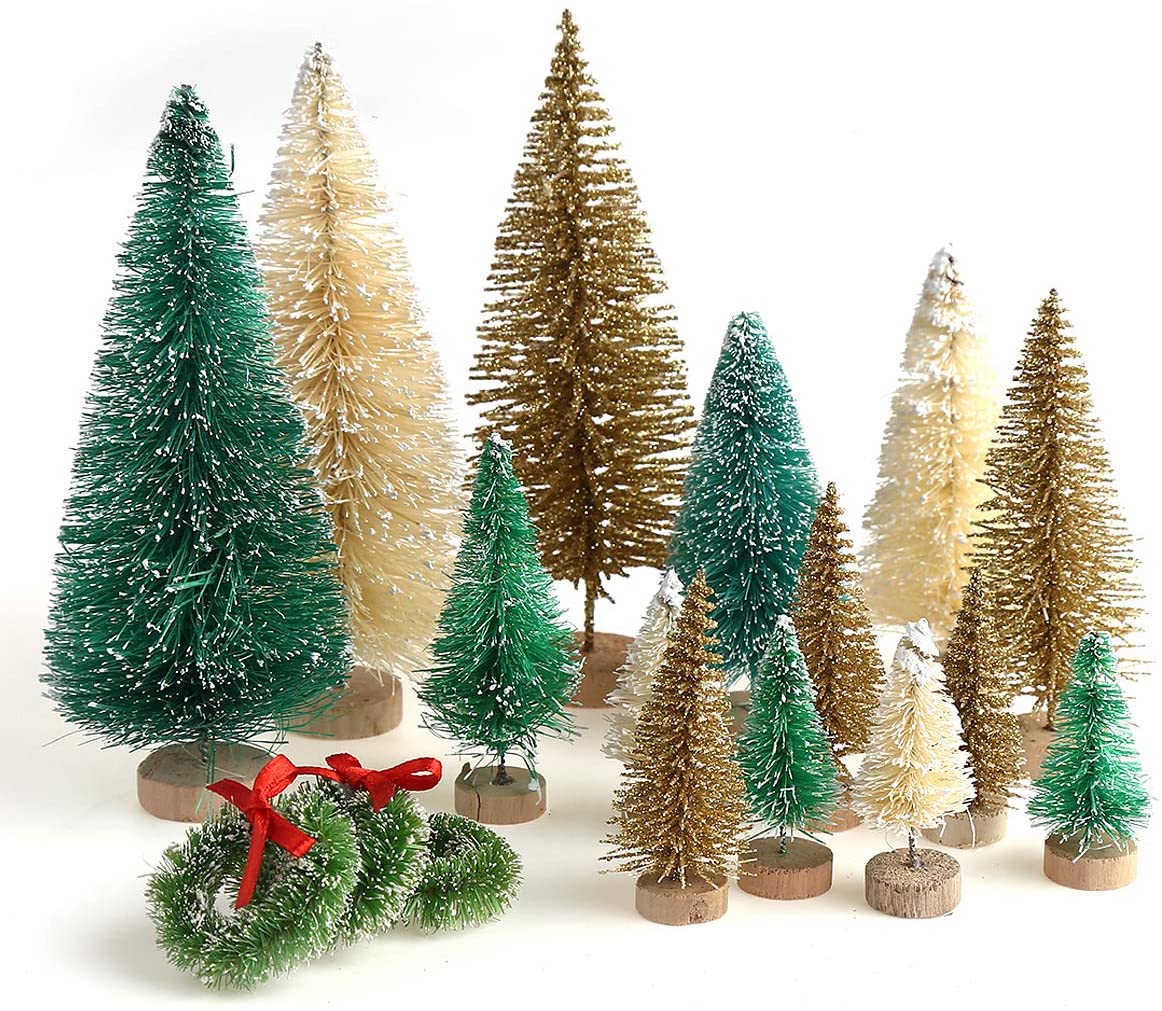 Create a fun winter forest in your home with these bottle brush trees! The varying sizes mean you can put them anywhere – on a mantle, bookshelf, or even the bathroom counter.
I have tons of ways to use bottle brush trees on this post.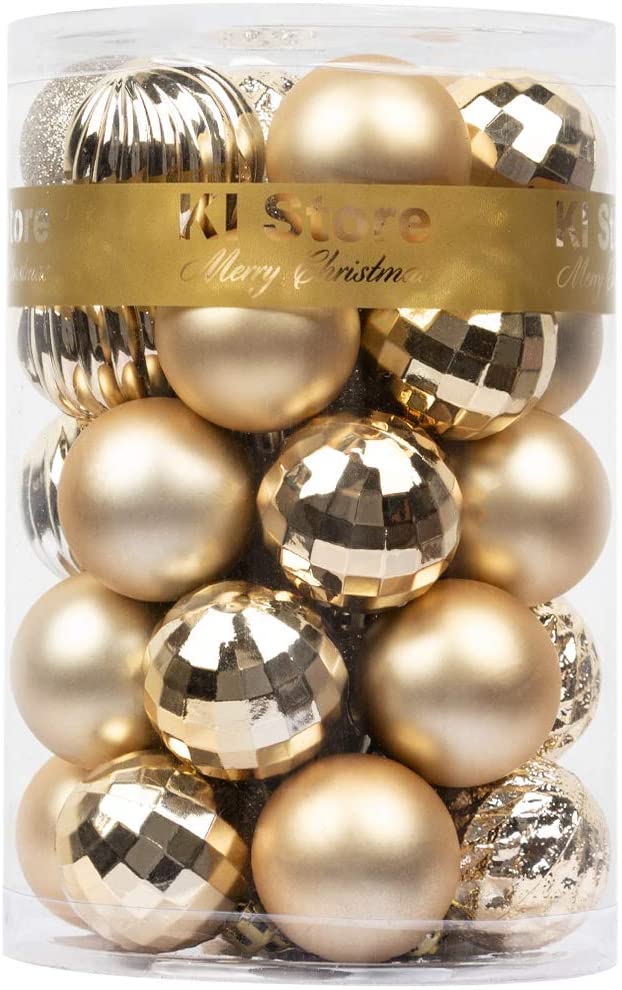 These shatterproof ornaments are perfect for placing throughout your home. Put a bunch in a clear vase or string them up on yarn to create a lovely garland. Of course, you can always add them to your tree!
You can see how I use them on my tree here!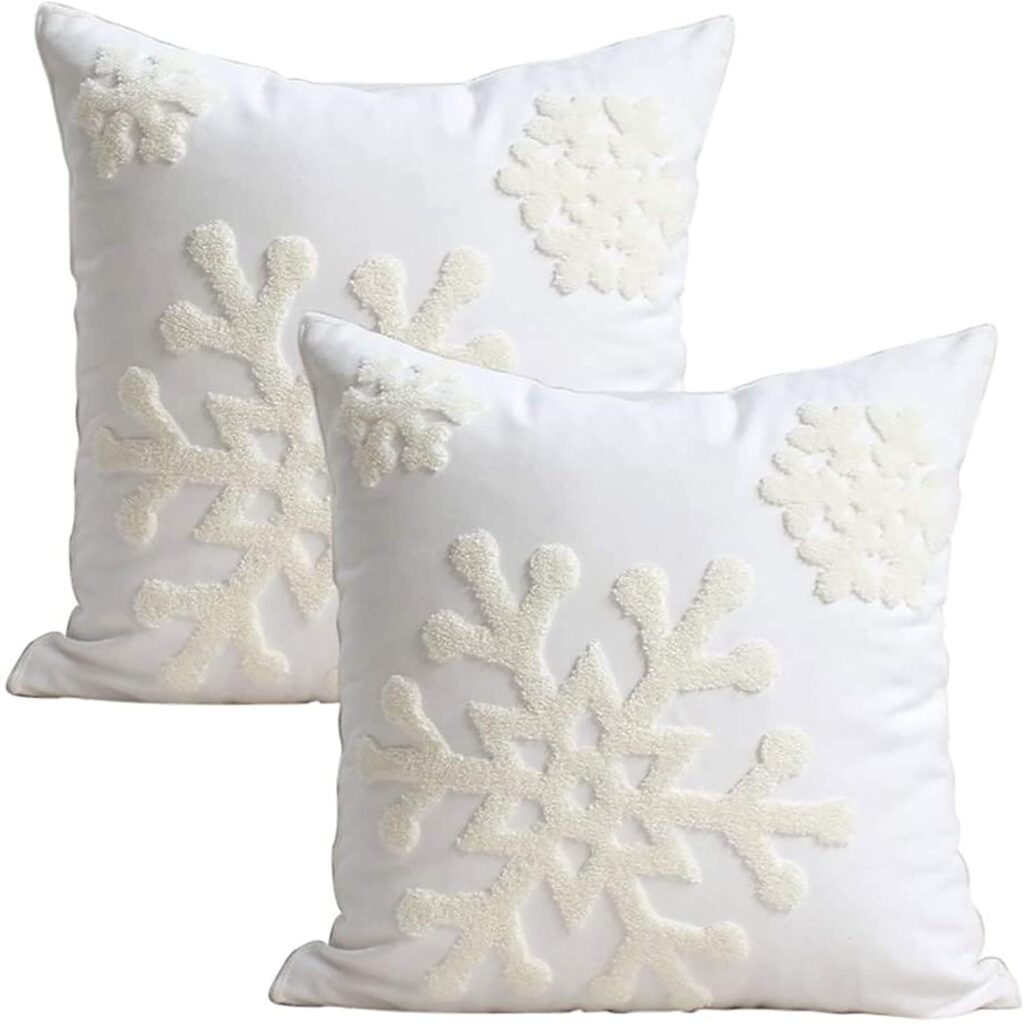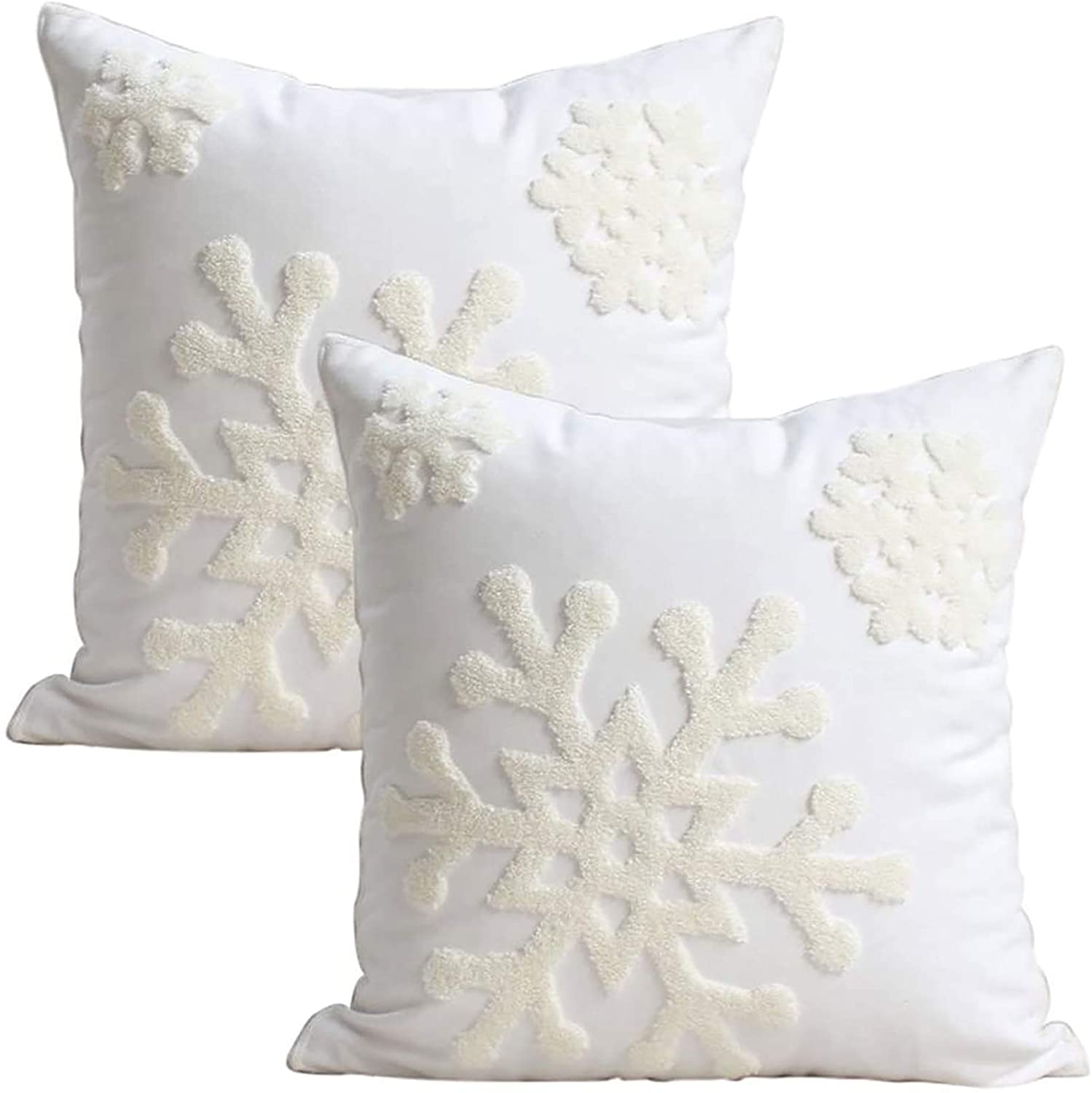 These white snowflake pillows are perfect to have out the entire winter. I love the texture of the snowflake – it adds extra warmth to your home while still keeping the neutral color theme.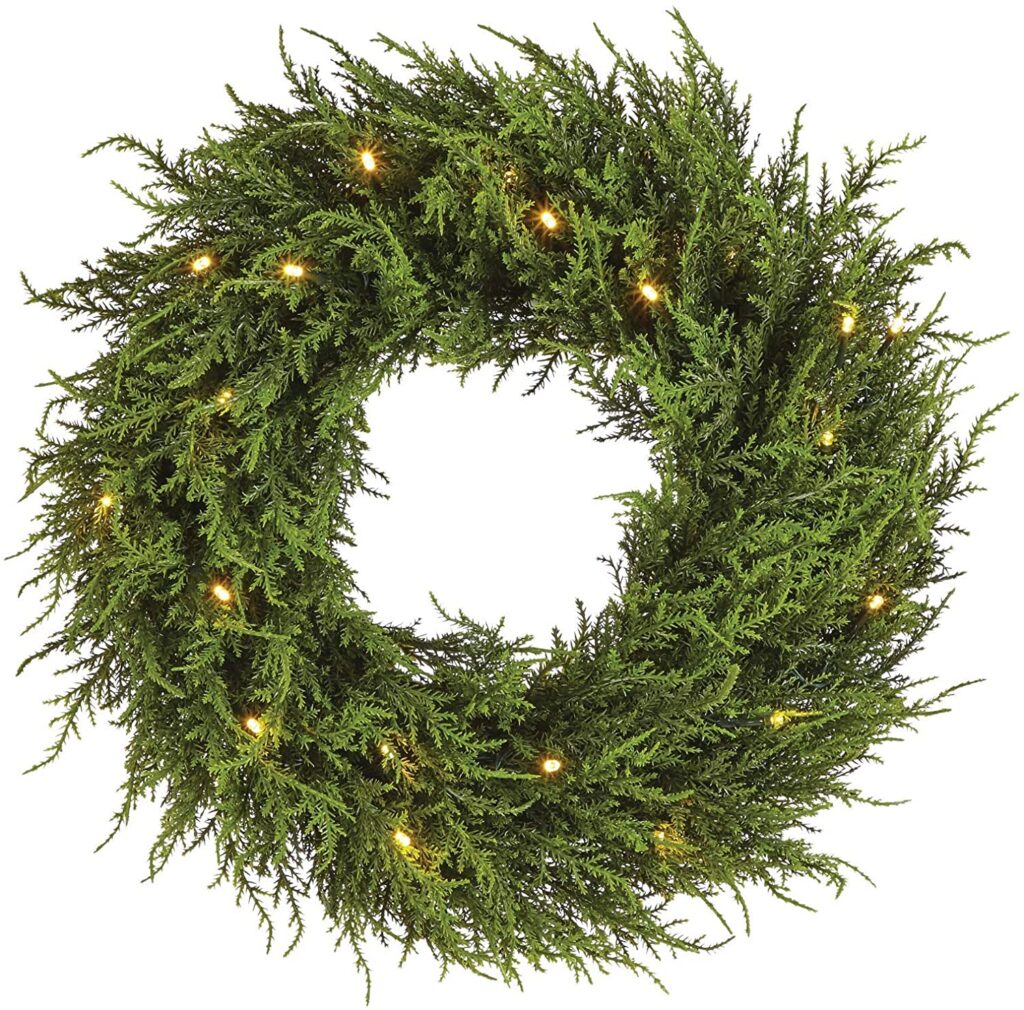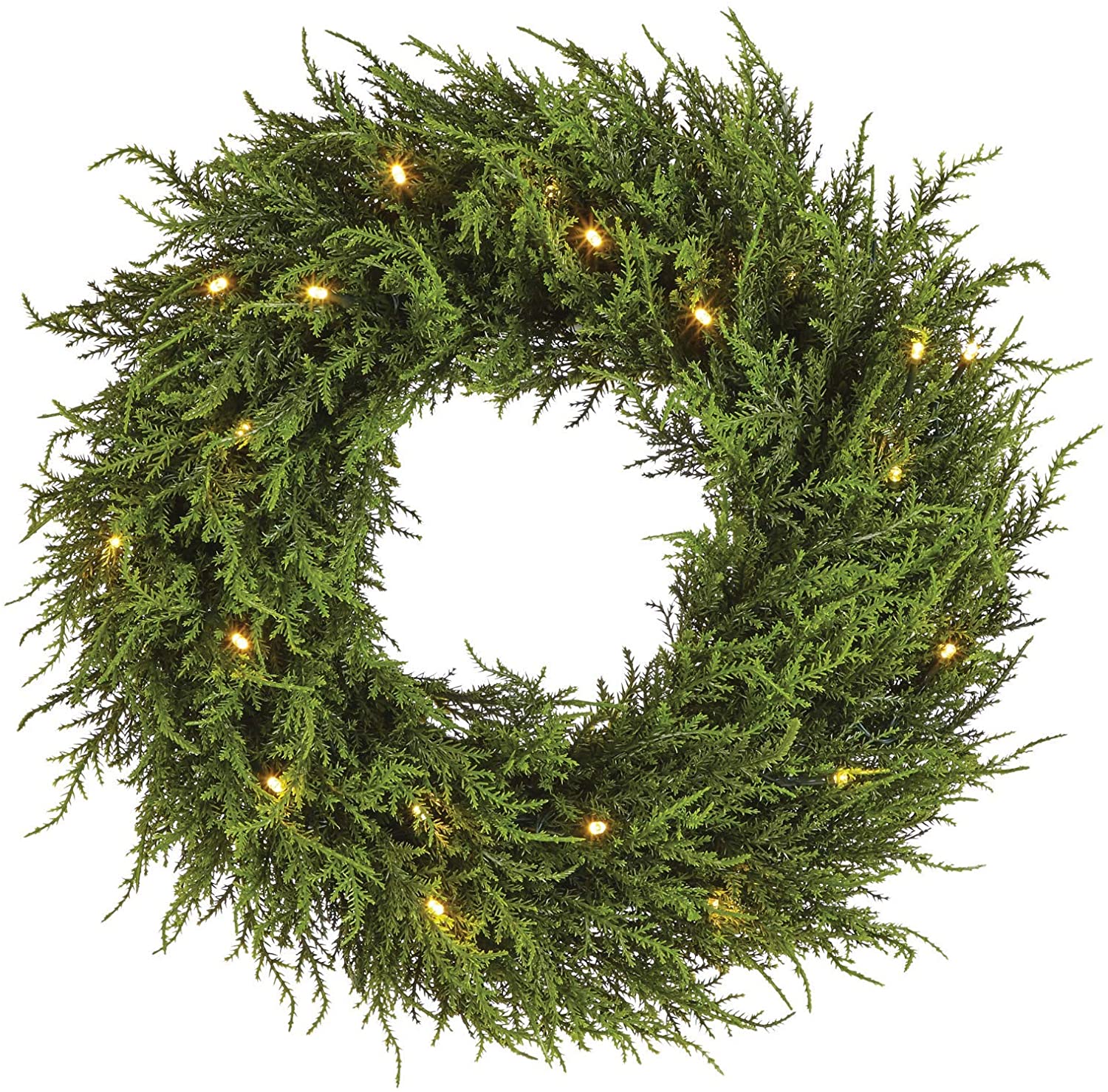 This cedar wreath with lights is a classic piece of decor that will add charm to your home! You really can't go wrong with a green Christmas wreath, and the lights add a magical glow.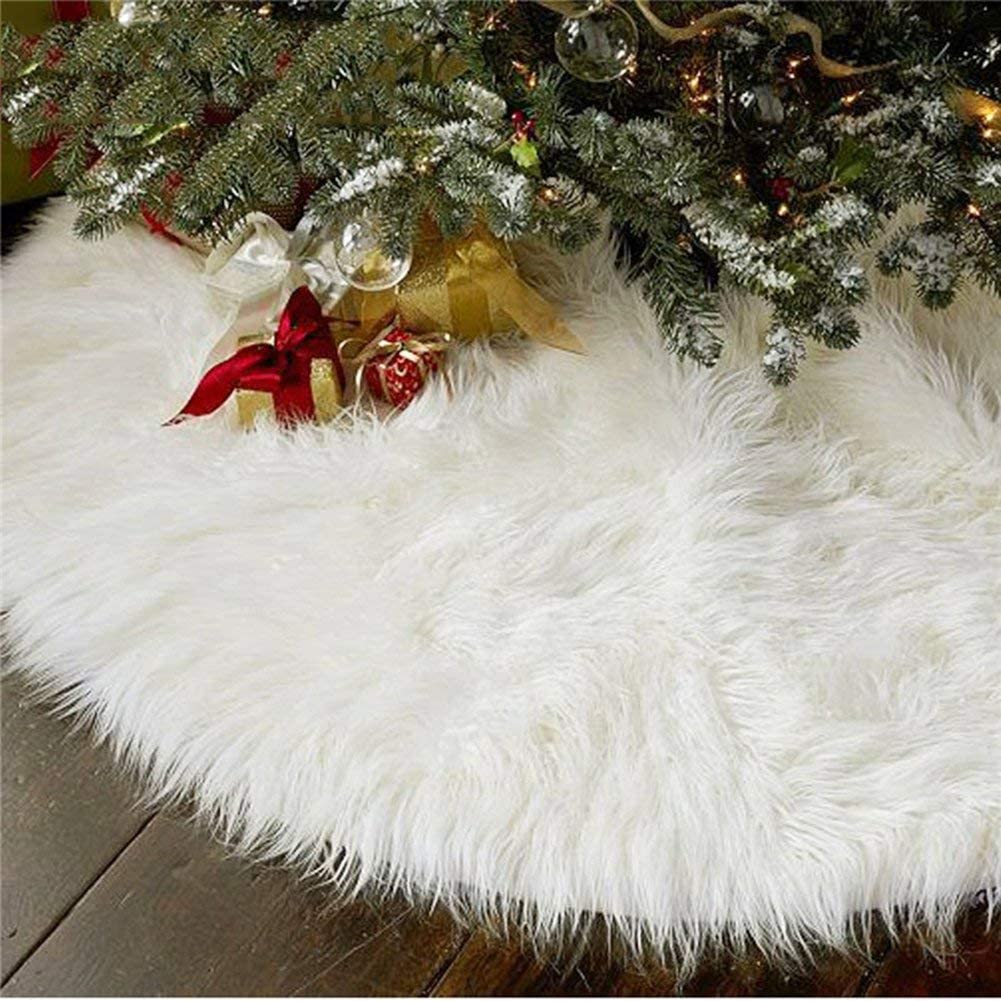 I love this faux fur Christmas tree skirt! Adding texture to your home creates warmth and interest and this skirt does just that. This particular tree skirt reminds me of snow – if you live in a warmer climate this might be perfect to give you the illusion of a white Christmas!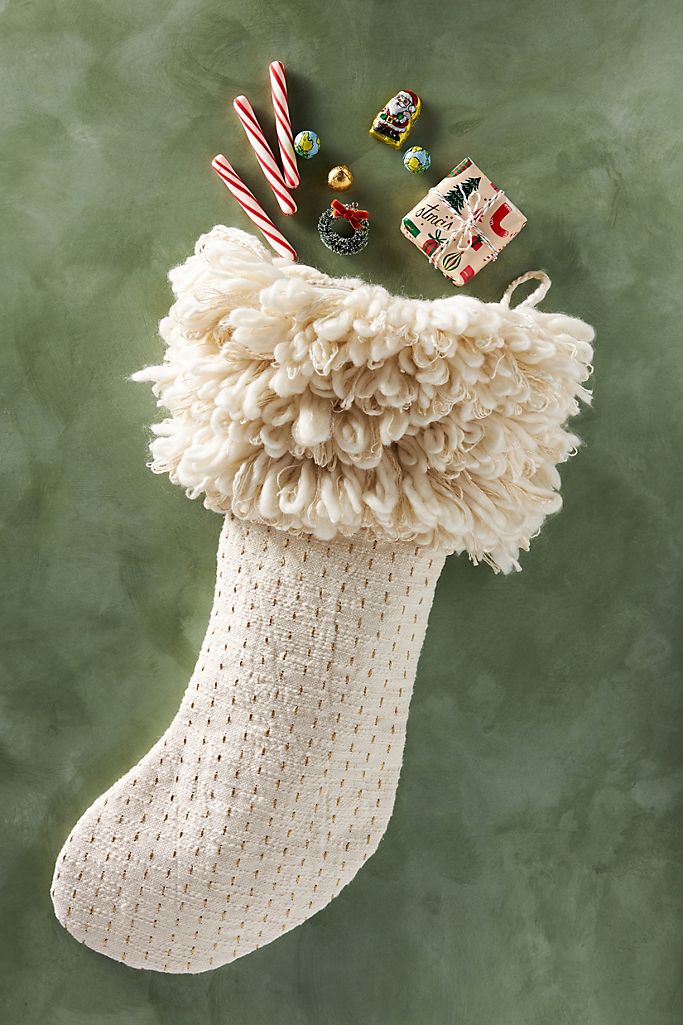 Neutral stockings are lovely for using year after year and will go with whatever Christmas decor you decide to use! I love fuzzy top of this stocking and would enjoy having it hanging on my mantle.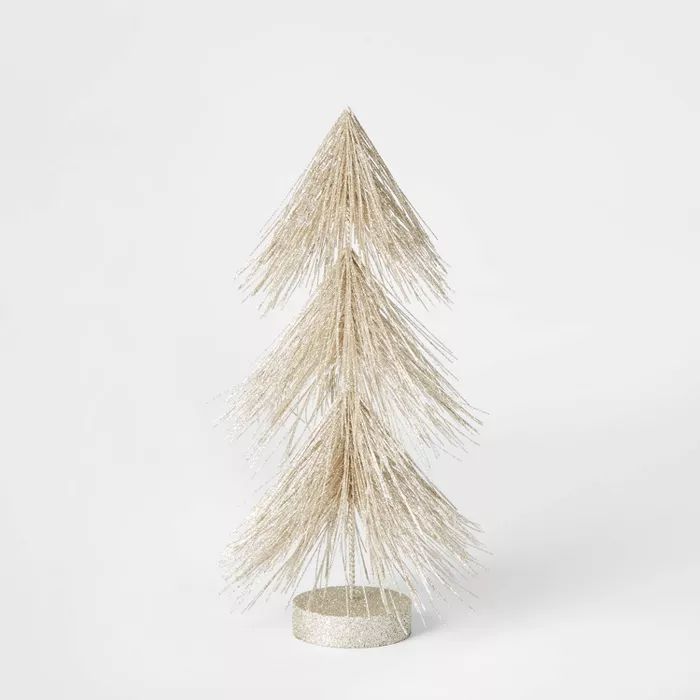 Here is another Christmas decor item that you can leave out all winter long. I love the shimmery look of this tree – the Christmas season is truly the best time to add sparkle to your home!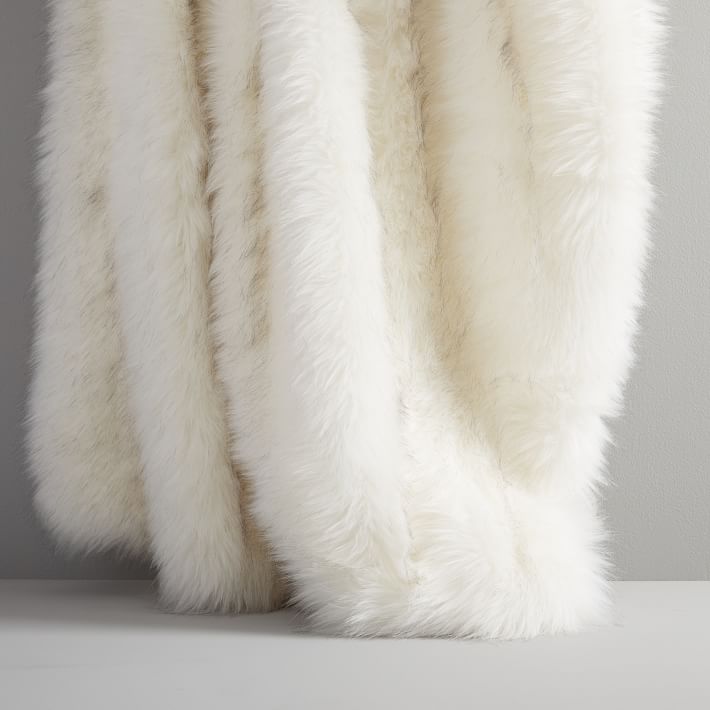 Curl up on the couch to watch your favorite Christmas movies with this faux fur throw blanket! You will love pulling out this cozy blanket every winter.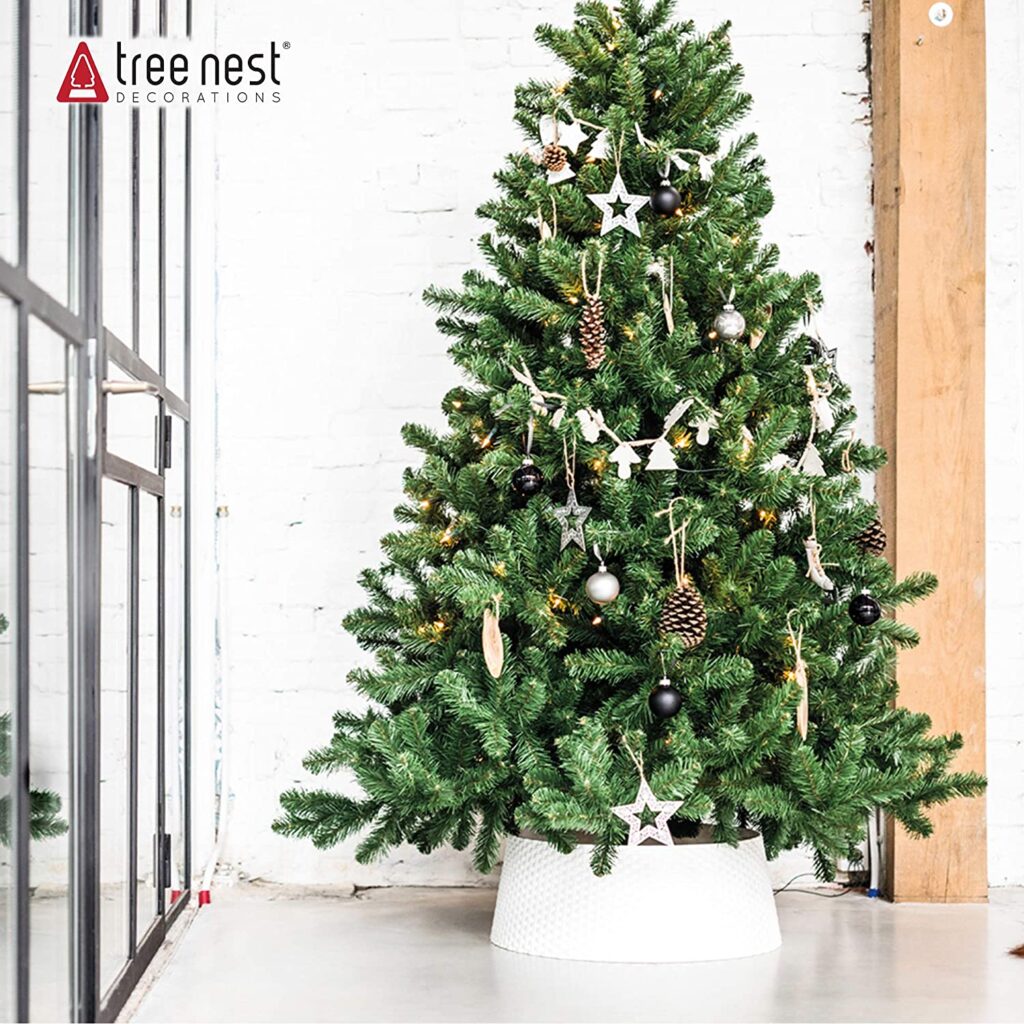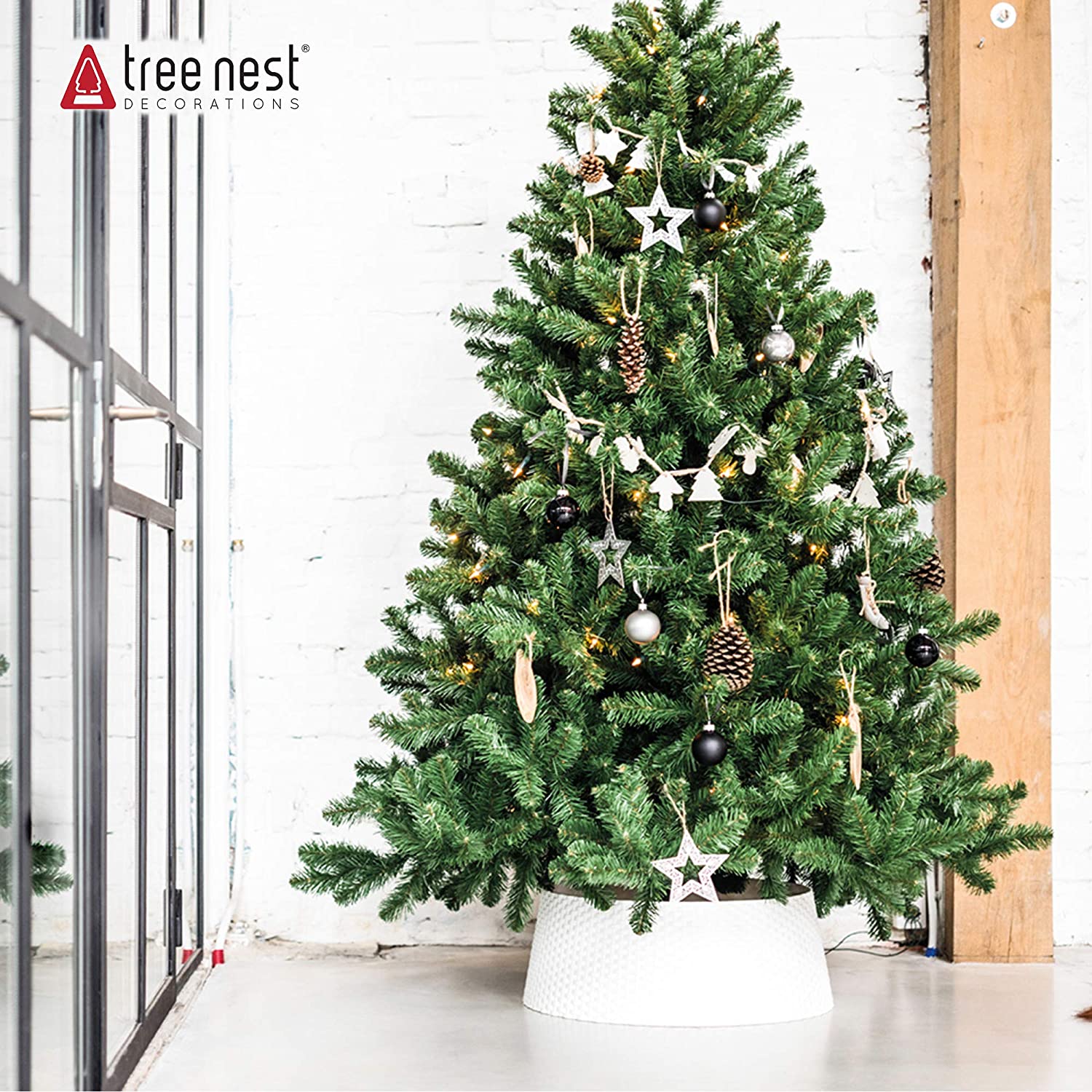 If you are looking for an alternative to a tree skirt be sure to check out this Christmas tree collar! I love the texture it adds while keeping a clean, classic look.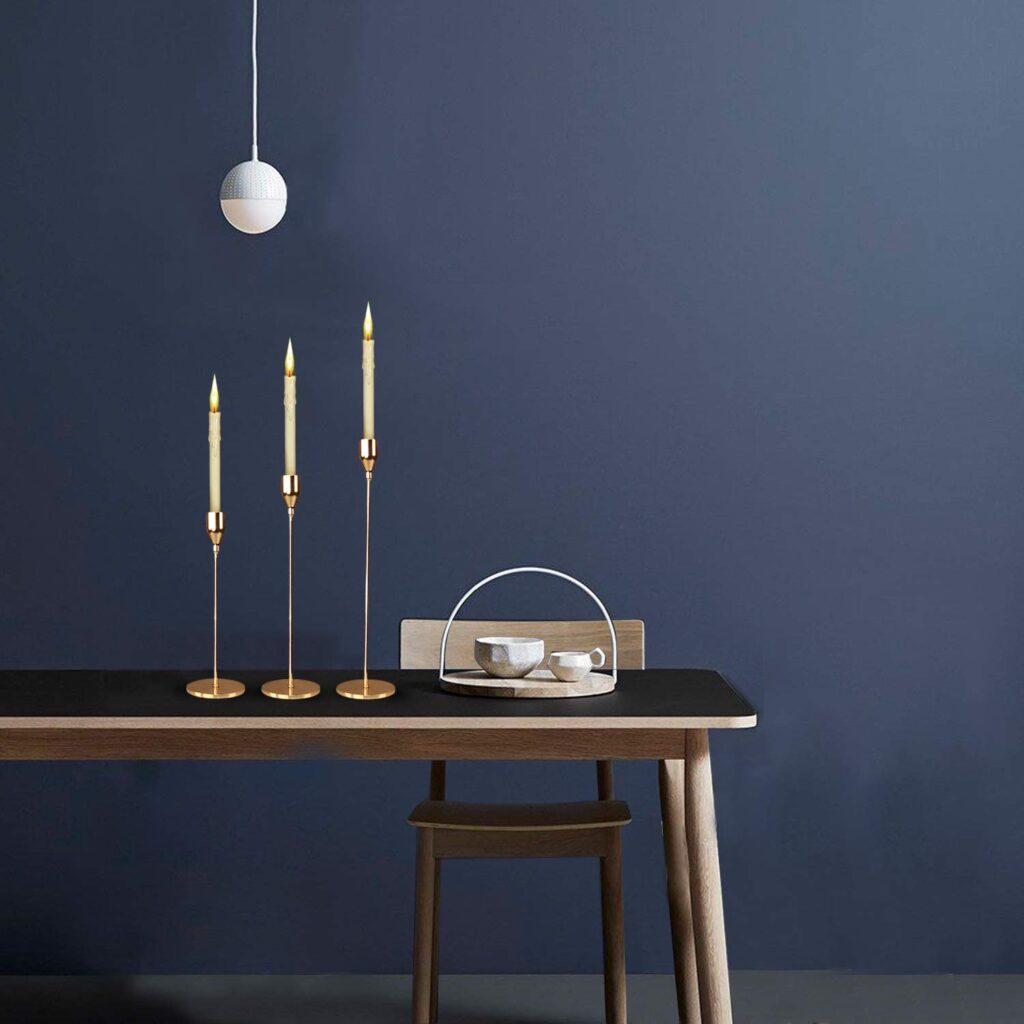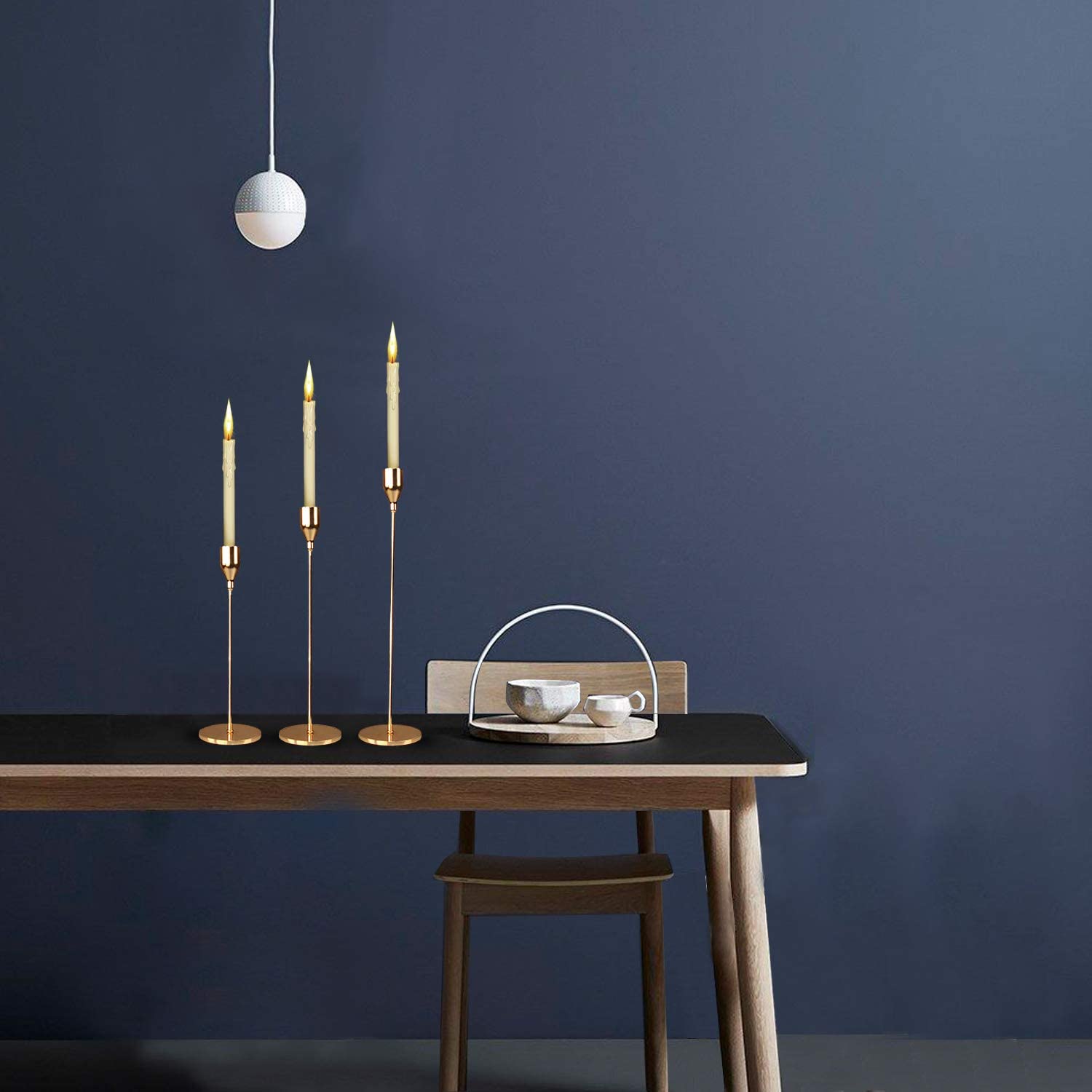 Here is another classic decor item that you can use year round. Pull out these gold candle holders during the holiday season to add a lovely glow with candles. These also will work great for special occasions or an at home date night, so be sure to keep them accessible after your New Years celebration.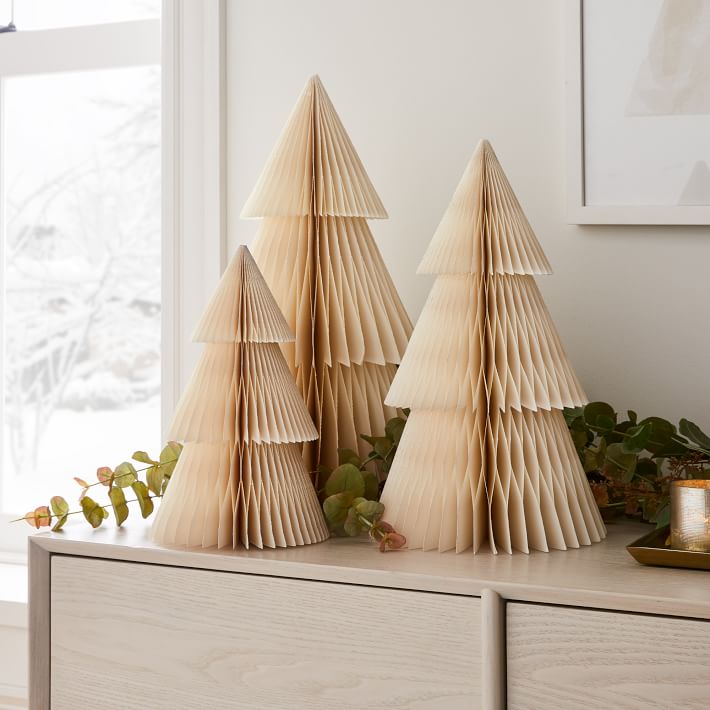 Here is a unique way to decorate your home for Christmas will still keepign things neutral and classic! These accordion paper trees come in different sizes and are easy to pack up to use year after year.