Looking for Minnesota gifts? As a MN girl I have a deep love for my state and all of the amazing brands that are from here!
There's everything from giant well known brands (like Wiley Wallaby) and smaller brands that I can't wait to introduce you to. So today, I'm so excited to introduce you to the Ultimate MN Made Gift Guide!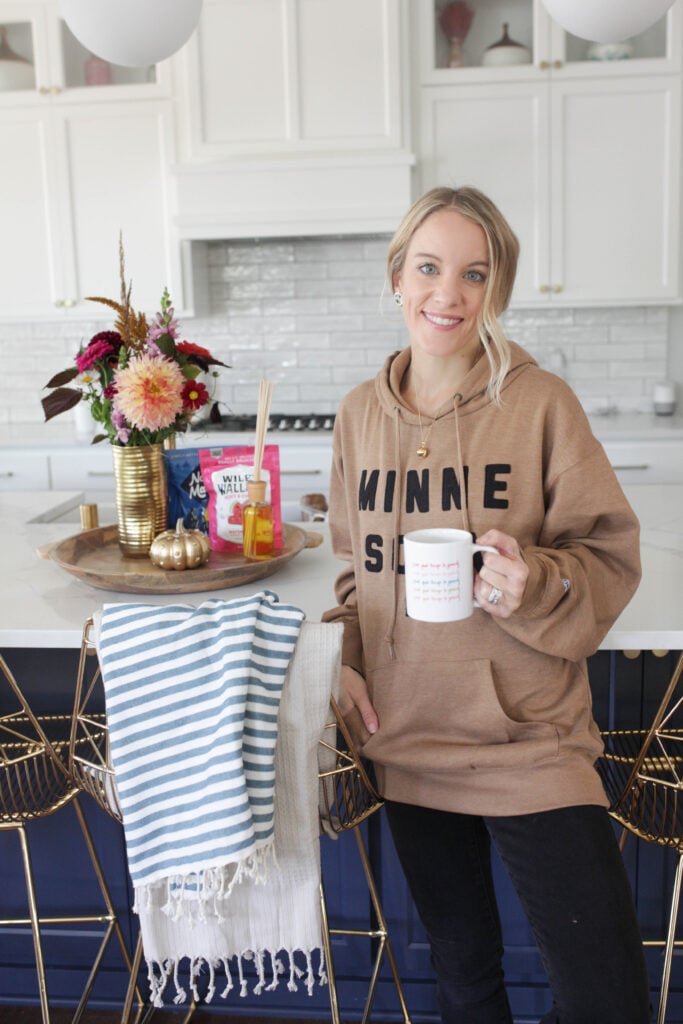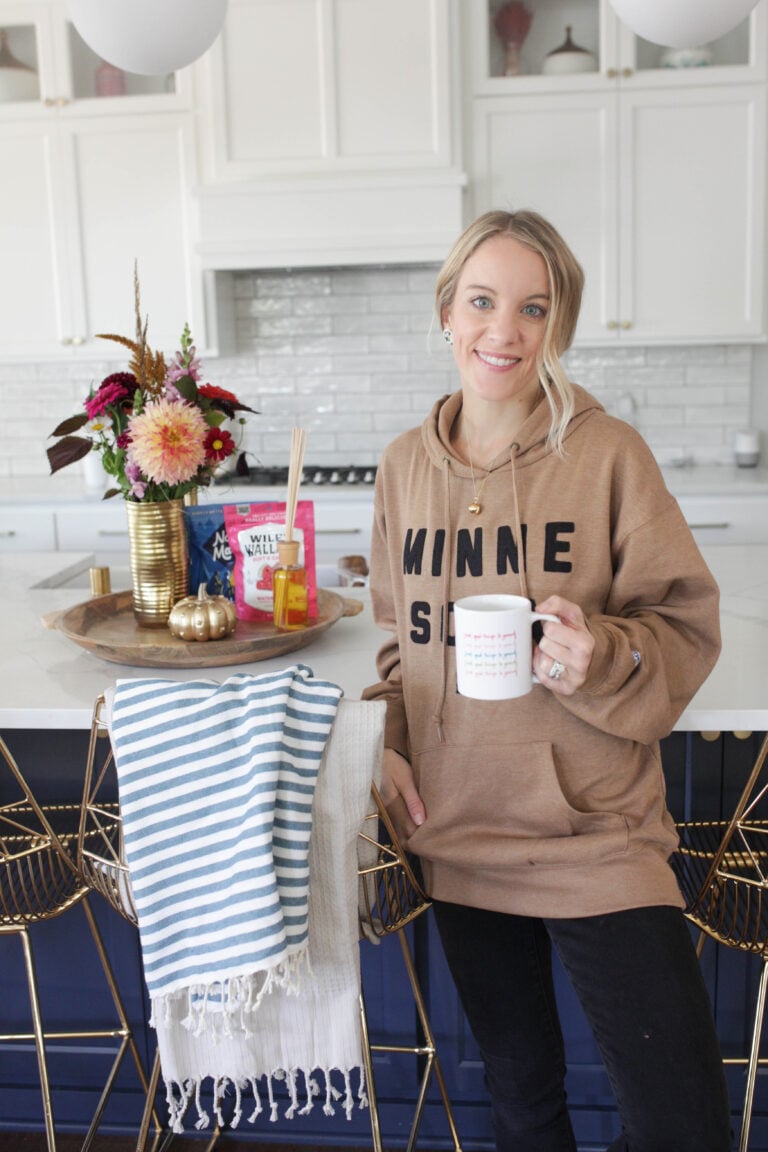 Whether you're looking for Christmas gifts, birthday gifts or just a welcome to MN gift for a new neighbor or coworker, these Minnesota gifts will definitely delight anyone on your list!
Below you'll see 50+ gifts all from Minnesota! The majority of those are all designed, created and sold here. A handful of them work with marginalized women in other countries to create sustainable business but they're headquartered here.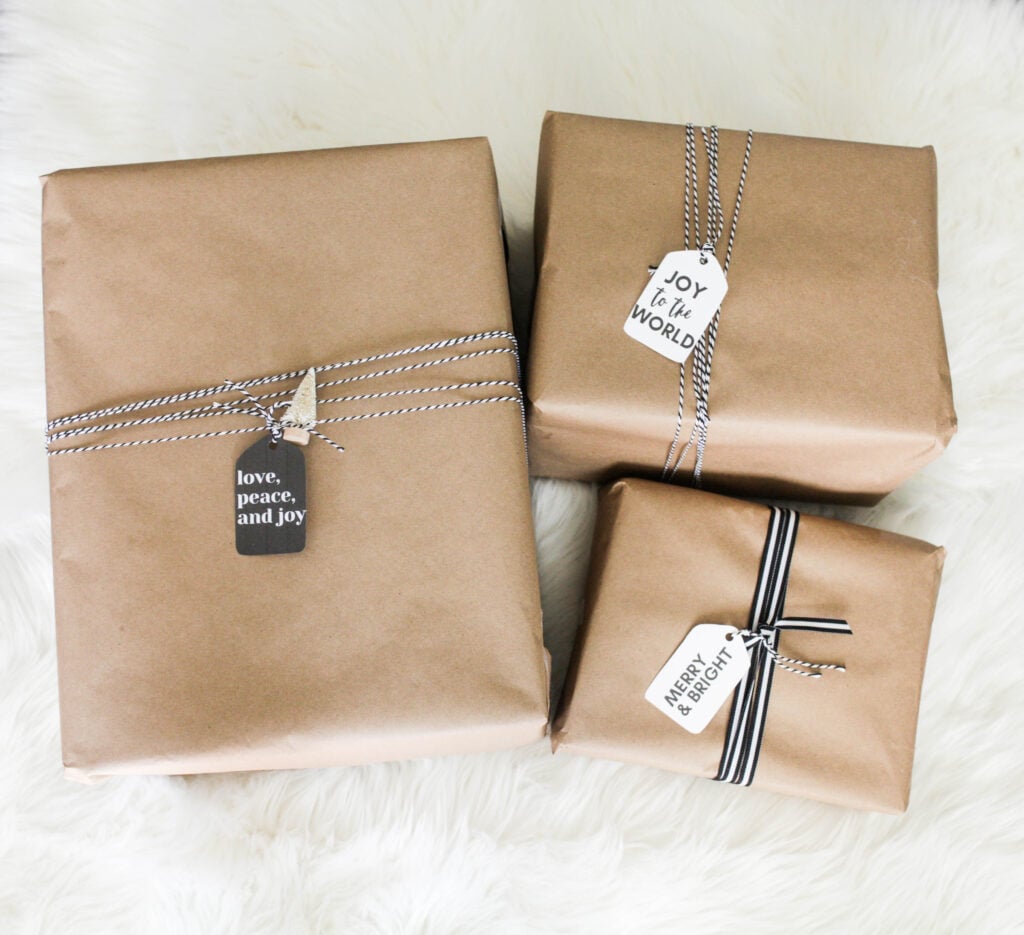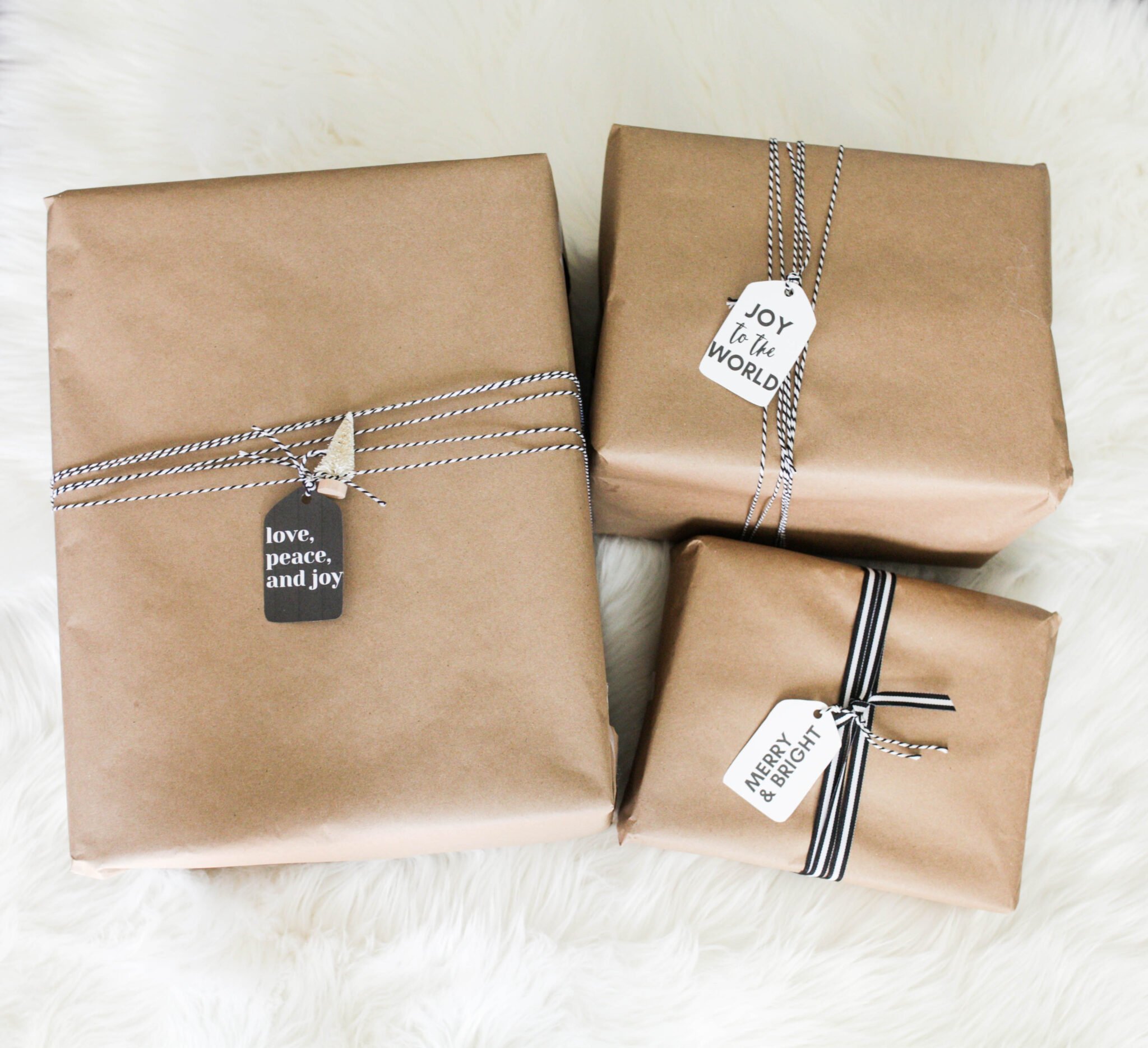 Get these free printable gift tags as shown above on this post!
I hope you'll take the time to read their stories, check out their products and shop local! In a year where many events that these makers sell their products have been cancelled, I wanted to do what I could to support these amazing brands and share their stories!
A handful of these brands have sent me product to share with you which I'm sharing more in depth on my Instagram stories. Check out my MN Gift Guide highlight there to check out these brands and some fun Minnesota gifts in more detail!
I have these Minnesota gifts broken out into different categories and each category has their own page. Just click the link below to head to each gift guide! (This gift guide was too giant for just one page!)
I should also note that there are SO many amazing brands that are still out there that I didn't include on this list! I would love for you to share your favorite local MN brand in the comments so we can all be introduced to more brands.
And without further ado, your ultimate guide to Minnesota Gifts: Home!
Minnesota Gifts: Home
Imagine the next time someone walks in your home and compliments you on the beautiful smell or the stunning towel hanging in the bathroom only for you to share the fun story of a local MN brand who created it!
This spot has some amazing Minnesota gifts for your home with everything from trays to Turkish towels to some of the most beautiful wood art handmade right in Duluth!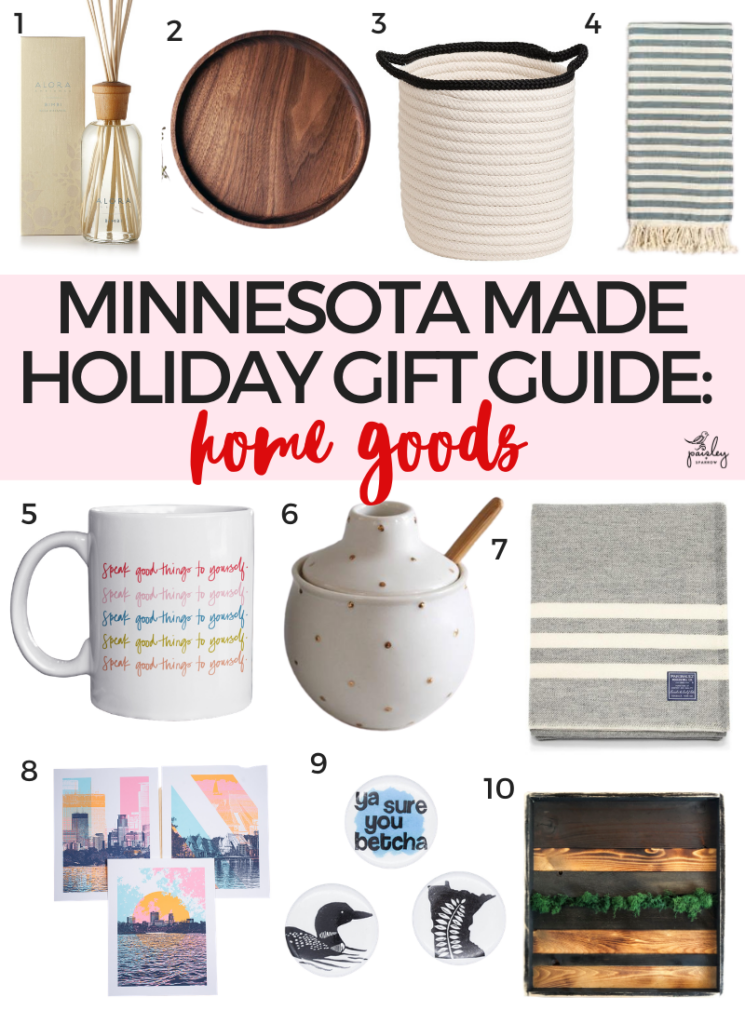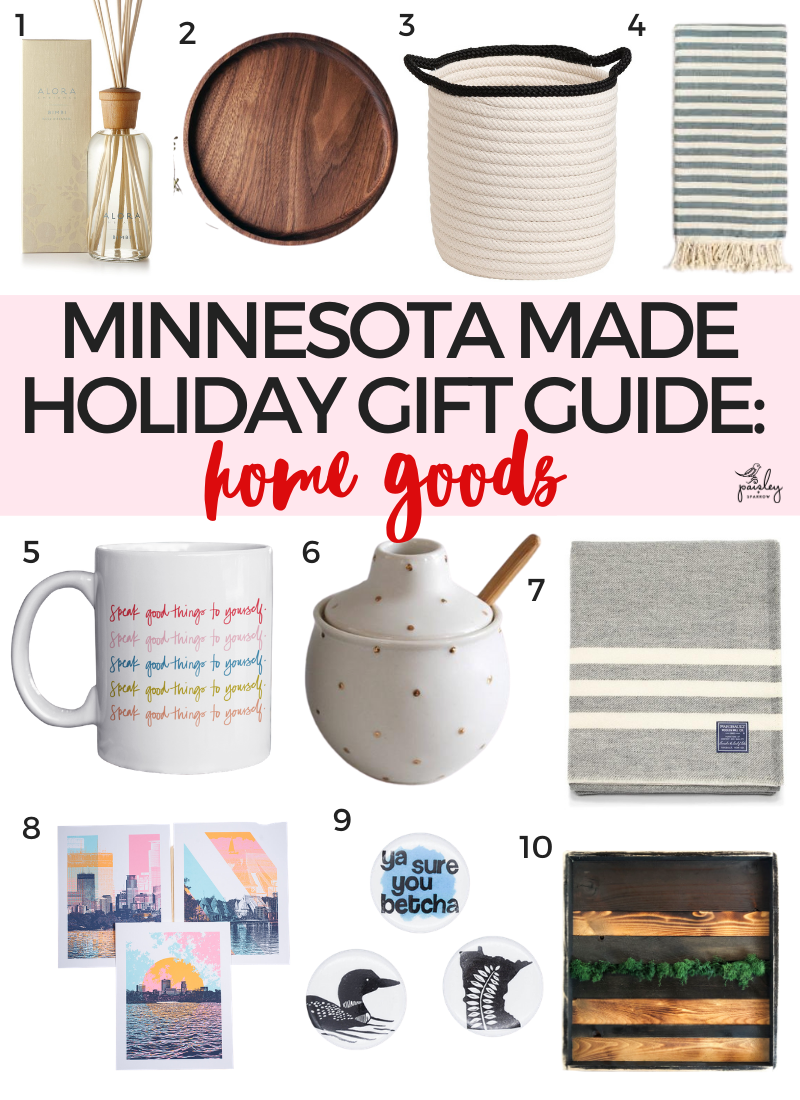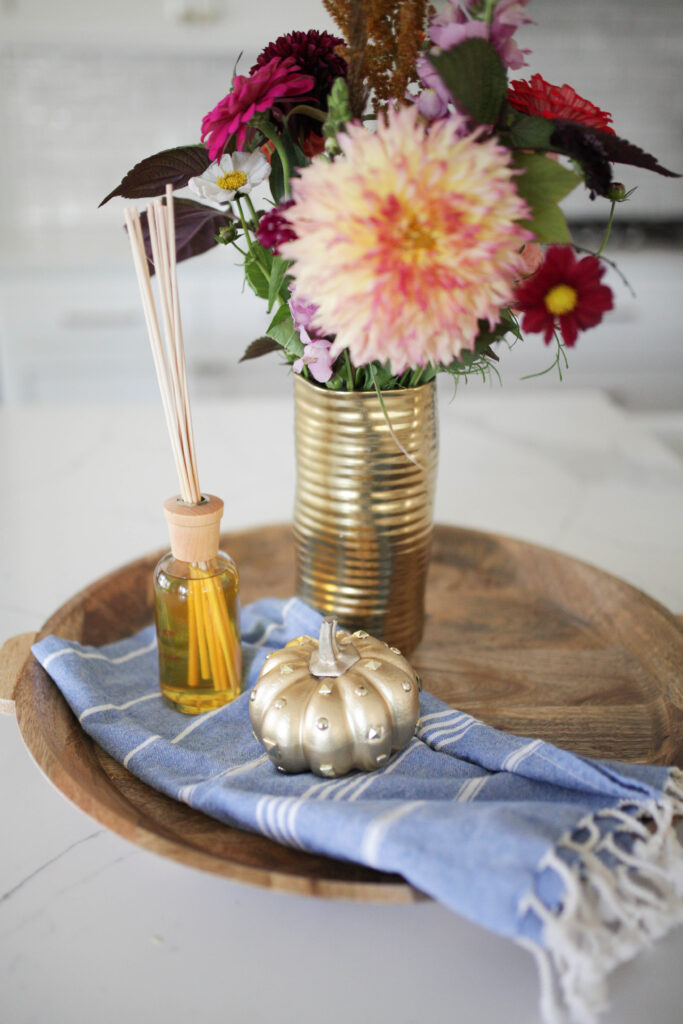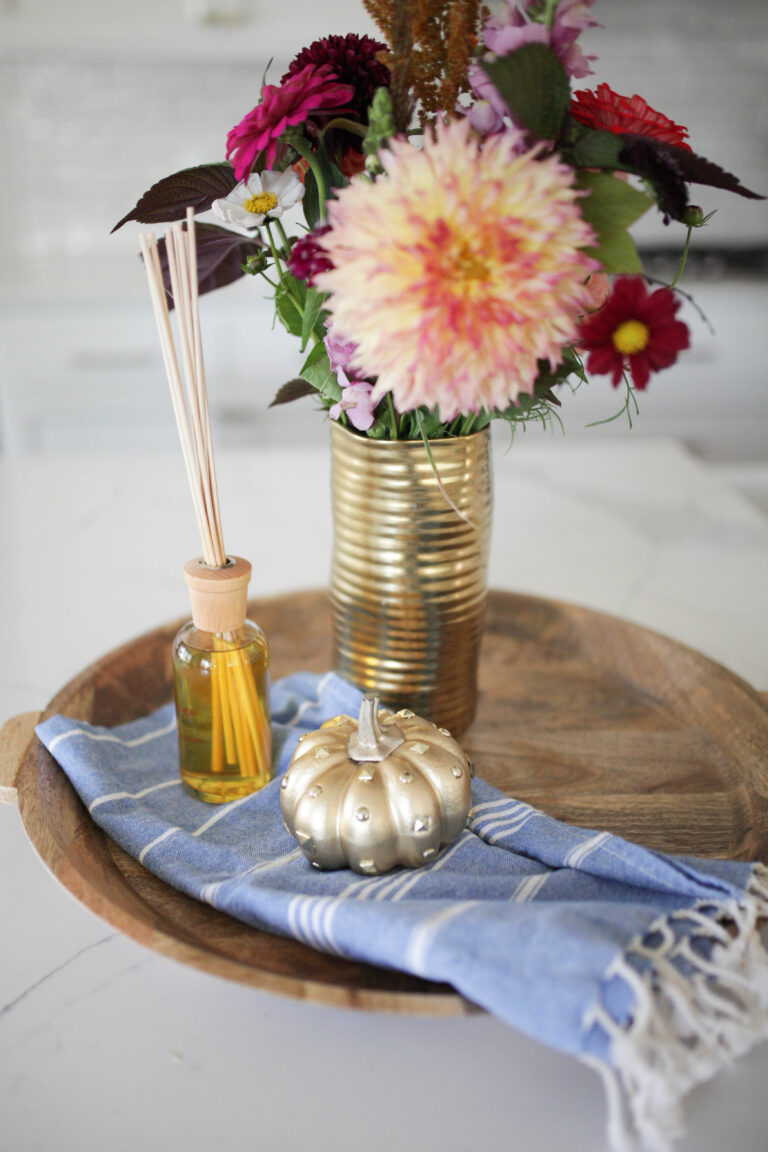 Alora Ambiance is a personal favorite of mine! This is one of those local businesses where "your neighbor knows the owner" because isn't that how it works in Minnesota?
Well, my old neighbor does know one of the owner (another sister owned company!) and every since I had my first Alora Ambiance reed diffuser in my own I vowed to never have another brand inside (ok, that might be a bit extreme but I can't get enough of their scents!).
Alora Ambiance is run by 2 sisters following a 15 year adventure living in Lake Como, Italy. They created their first reed diffuser in 2000 and 20 years later they're committed to using only the finest ingredients, materials and combinations.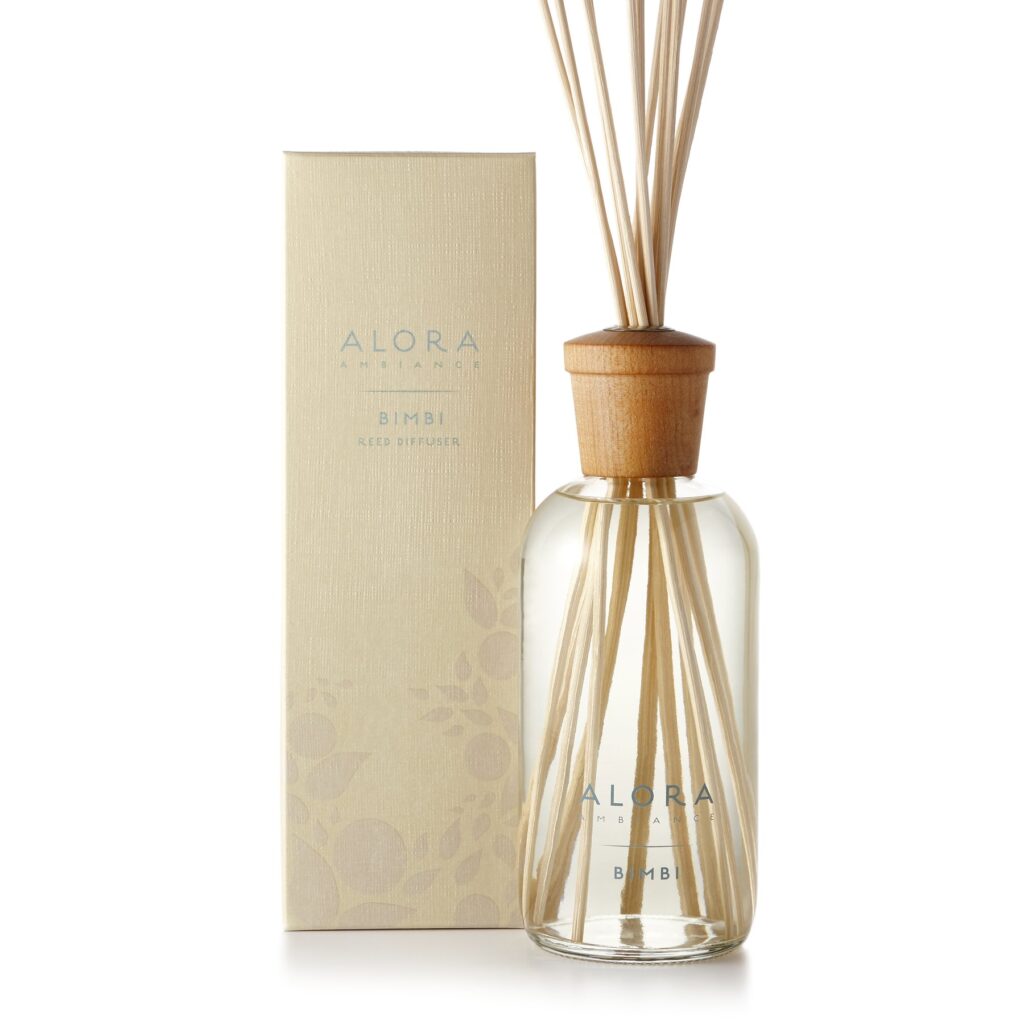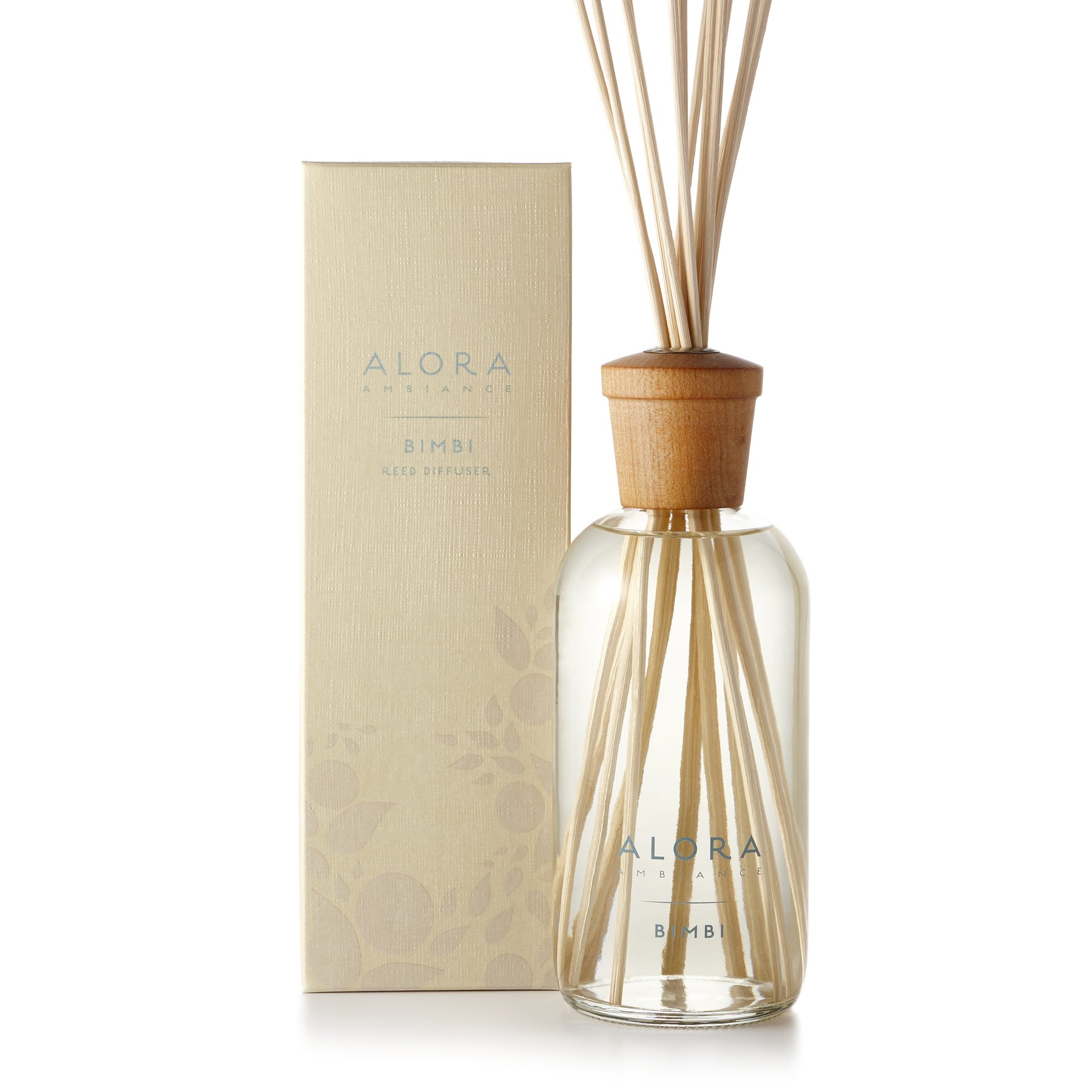 One of the best selling fragrances, the Bimbi reed diffuser is a mix of lavender, chamomile and bergamot. Clean and calming fragrance!
8oz diffusers last 1-3 months
16oz diffusers last 3-5 months
If you've been around P+S for a while, you know I love Timber & Tulip (check out this console table review here)! Timber & Tulip is a Minneapolis furniture company that offers high-quality furnishings with a natural modern twist! I've known the owner Brianne for a handful of years and she is an absolute gem of a human.
You can get everything from console tables, coffee tables, trays and planter boxes!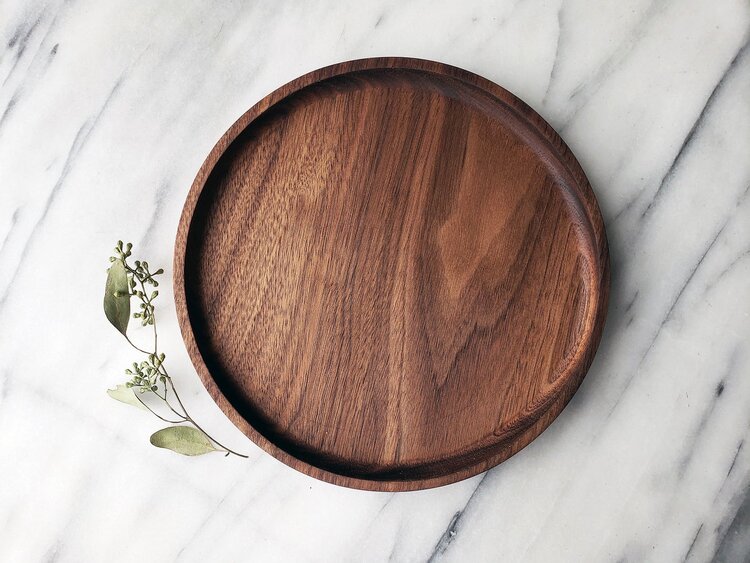 You can never go wrong with a beautiful tray! This gorgeous big wood tray is perfect for your coffee table with a plant, your dining room table with a collection of candles or even used for snack time with your kiddos!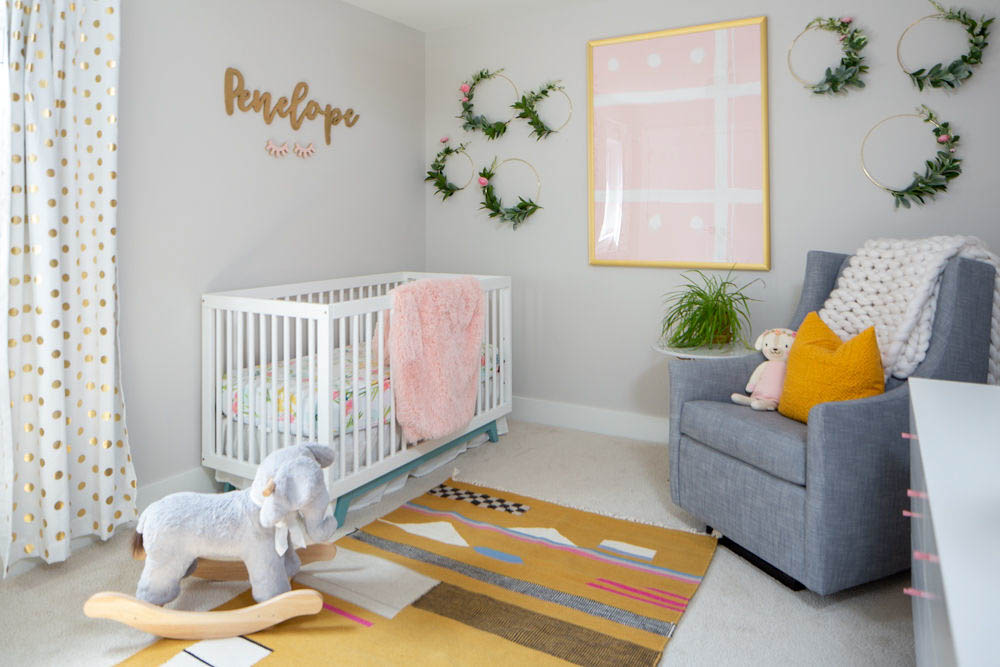 Brooke & Lou was created by Bria Hammel Interiors – an interior design team. I have one of their art pieces in Penelope's room and it's stunning!
Brooke & Lou creates classic, timeless pieces that are great for both busy mamas with little ones jumping around and empty nesters enjoying their calm quiet cup of coffee each morning.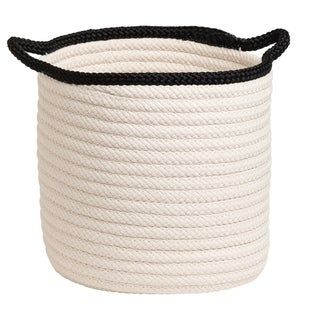 Eliminate clutter in the most stylish way possible! This basket is made in the US is made out of a textured cored-braid construction with 2 handles. It's easy to clean (yay!) and super durable – perfect for busy mamas!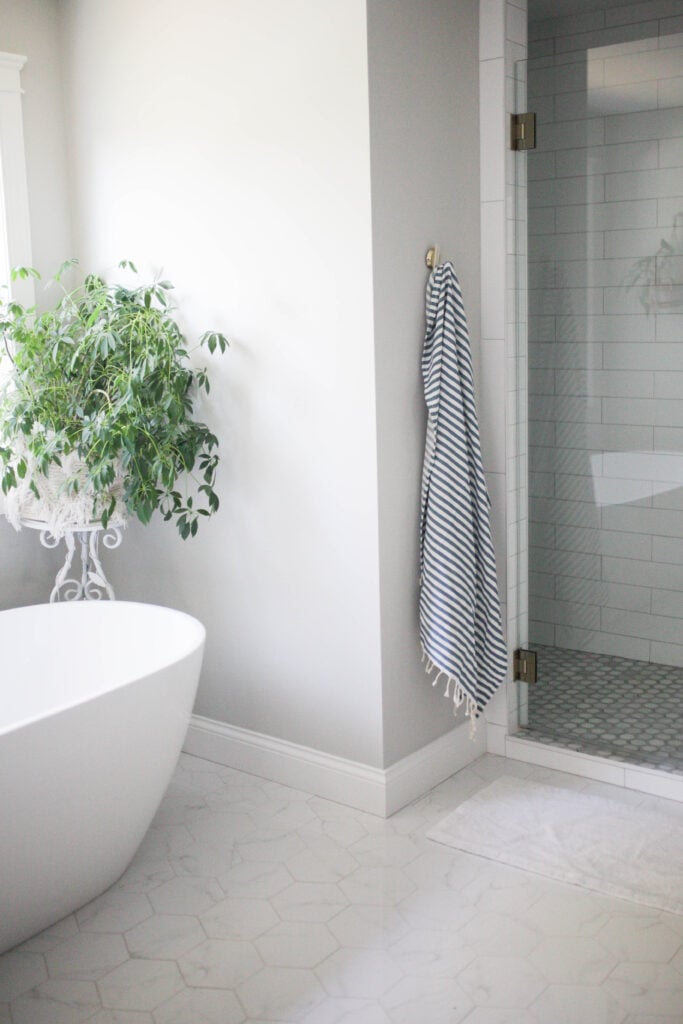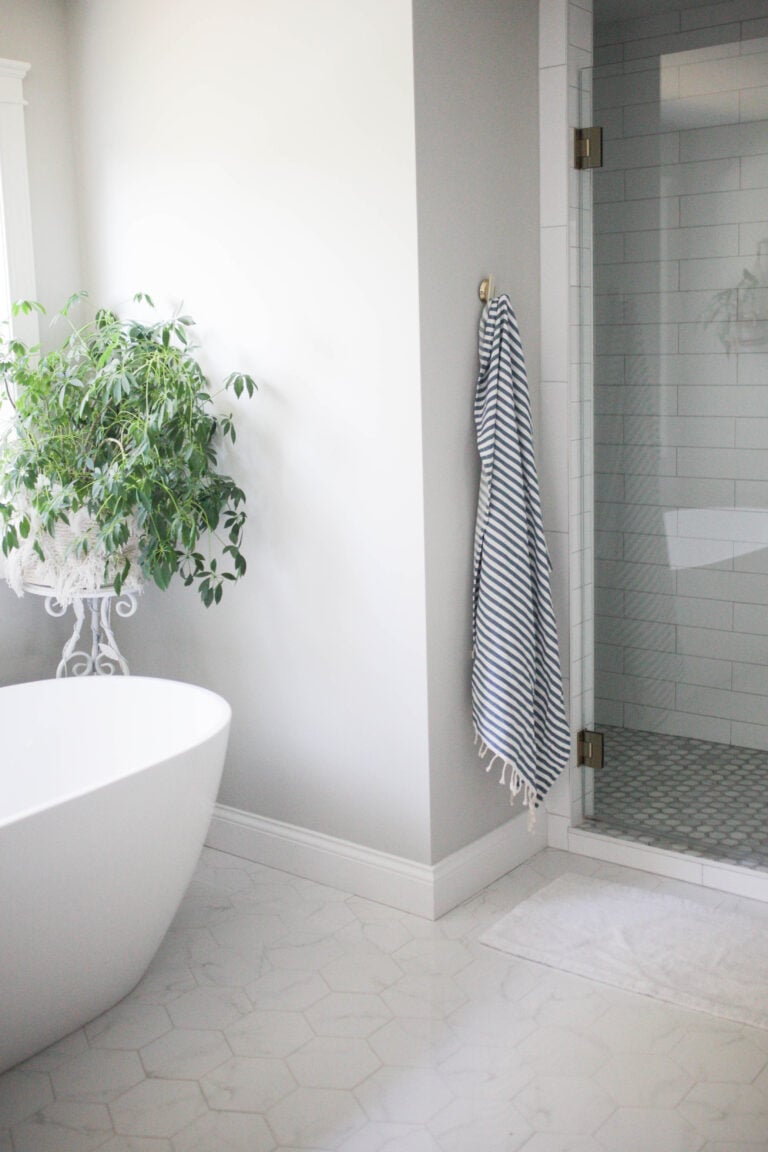 Kisa was begun by Emily, one of the sweetest girls ever. She studied abroad in Turkey and fell in love with everything about it – the culture, art, jewelry and eventually her husband!
They made their way back to MN where she eventually created her own jewelry line that was inspired by the trim that bordered village women's headscarves and hand crafted by a collective of women in Istanbul.
That launched into a boutique, Kisa, that now carries everything from clothes to shoes to turkish towels!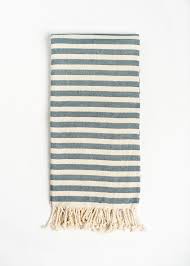 I have a handful of Turkish towels and they're not only beautiful but also functional!
My friend Jena is the brains behind Spoonful of Faith! She creates gorgeous illustrations that are found on a variety of products – art prints, calendars, tees and mugs to name a few.
She shares that she gets inspiration from her 4 sisters and is known for her warm, joyful drawings of women, mothers, her floral work and her hand lettered inspirational quotes.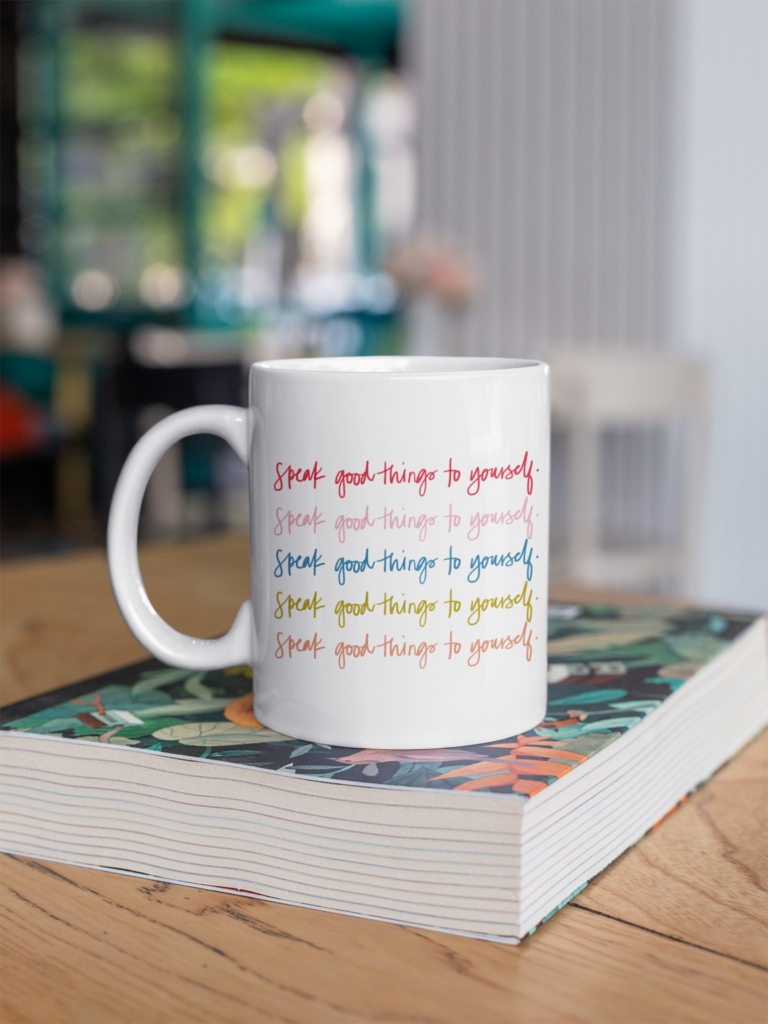 I personally own a few mugs, tees, a calendar and a custom artwork so you can say I'm a big fan of a Spoonful of Faith!
I love her coffee mugs (and I'm picky about my mugs)! They're all so cute
Back in 2011, Joanna quit her job to pursue pottery. She's a one woman show who does every part of her business (like so many on this list!). I love that she says that her secret behind Fringe and Fettle is she makes things that she loves!
She has a mix of nesting bowls, mugs, honey pots and so much more! I know you'll love them!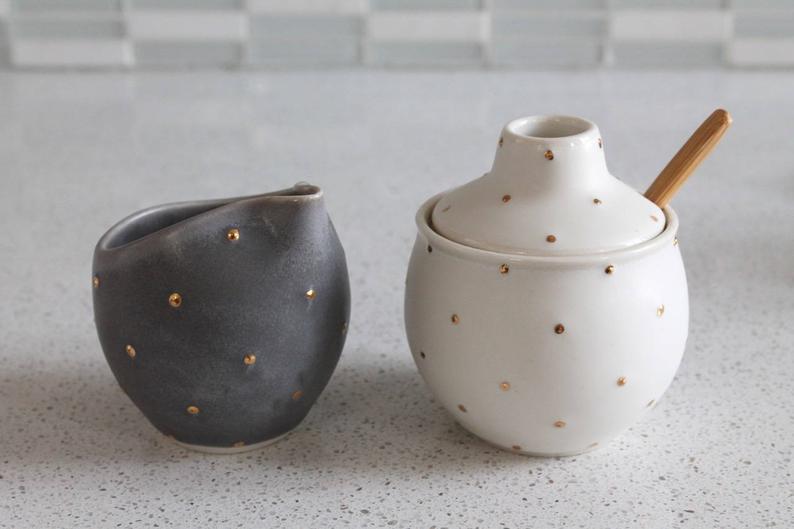 Every home needs a sugar bowl and this one is just perfect! The gold polka dots are so cute and it even includes a wood spoon (if you use it as a sugar jar) or a honey comb stick (if you decide to use it as a honey jar).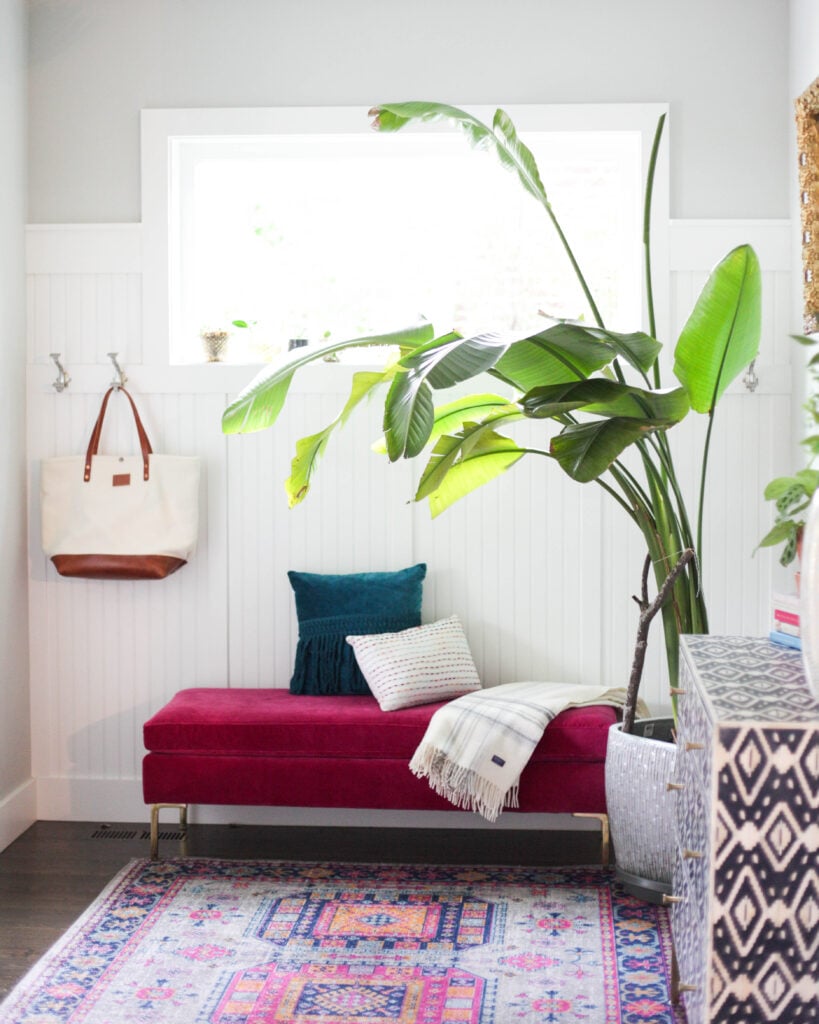 Fariabult Woolen Mill has been around since 1865. WHOA! They've been provided blankets to everyone from pioneers heading west to troops through 2 world wars!
They've been in the same mill since 1892 and that's where everything happens. They dye, spin, weave and finish every product in their mill in Fariabult, MN! You can find even more on this fun brand on this fall favorites post!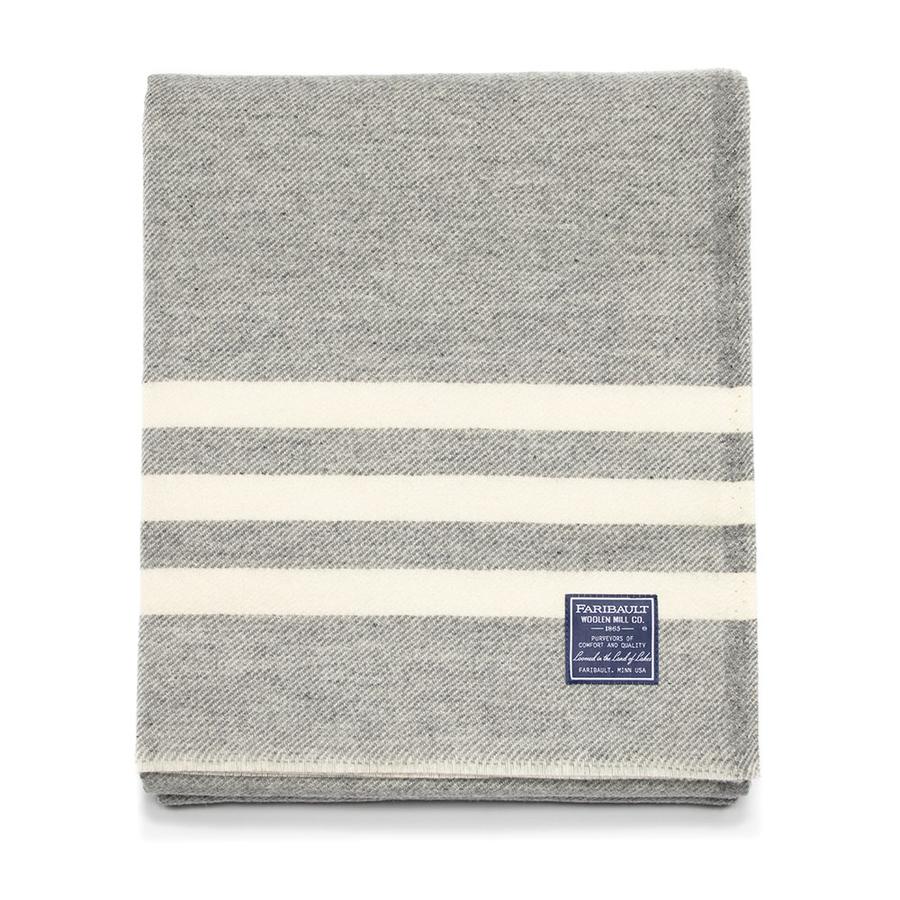 This cozy merino wool blanket is handmade right here in MN! This throw is perfect for throwing over you couch to cozy up under while bingeing Netflix or to use on a child's bed! Bonus – it's machine washable!
If I thought I was busy with 3 kids ages 4 and under, Brian Geihl, the owner of Dogfish Media has me beat by another kid since he has twin babies! He launched his company over a decade ago with the vision of working on creative projects he was passionate about.
He does everything from screen printing, photography, logo design and everything in between. His shop is full of fun prints, stickers, photographs and cards. Check them out, you'll love them all!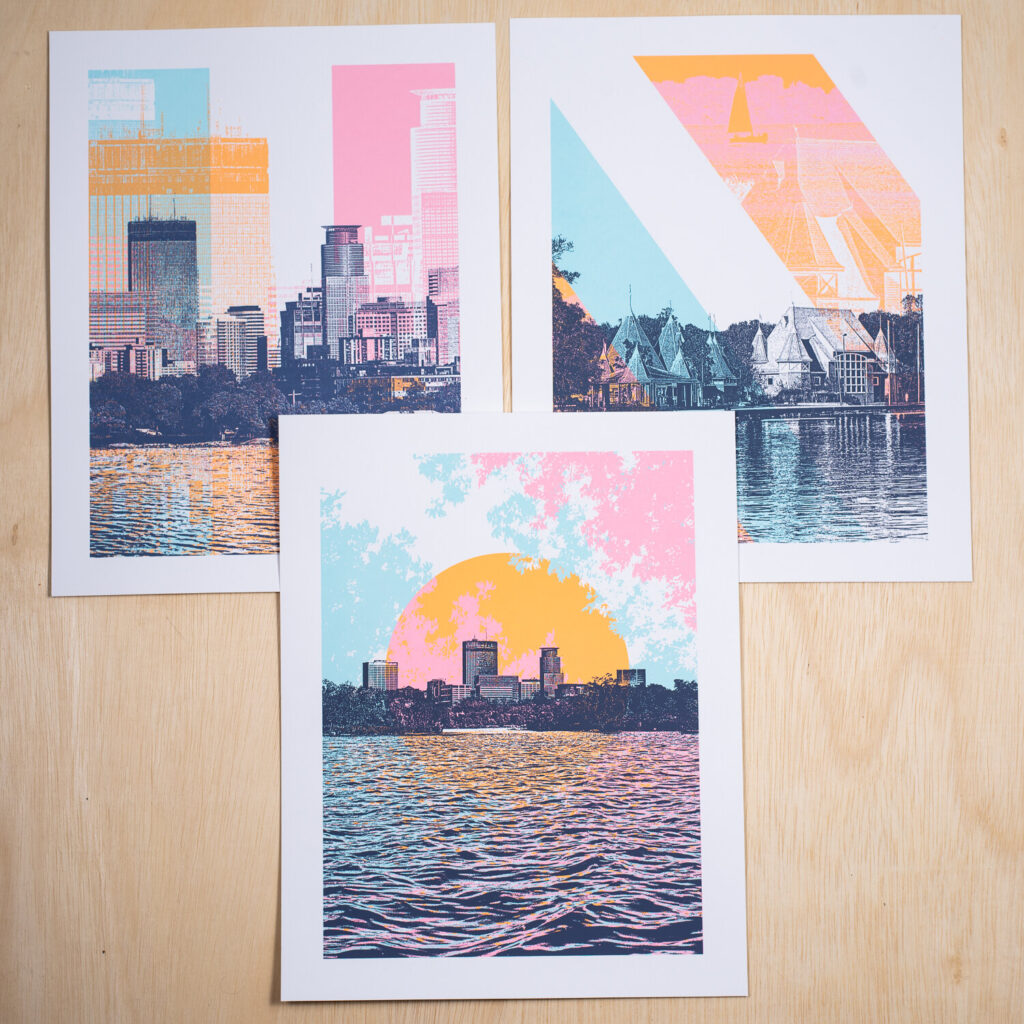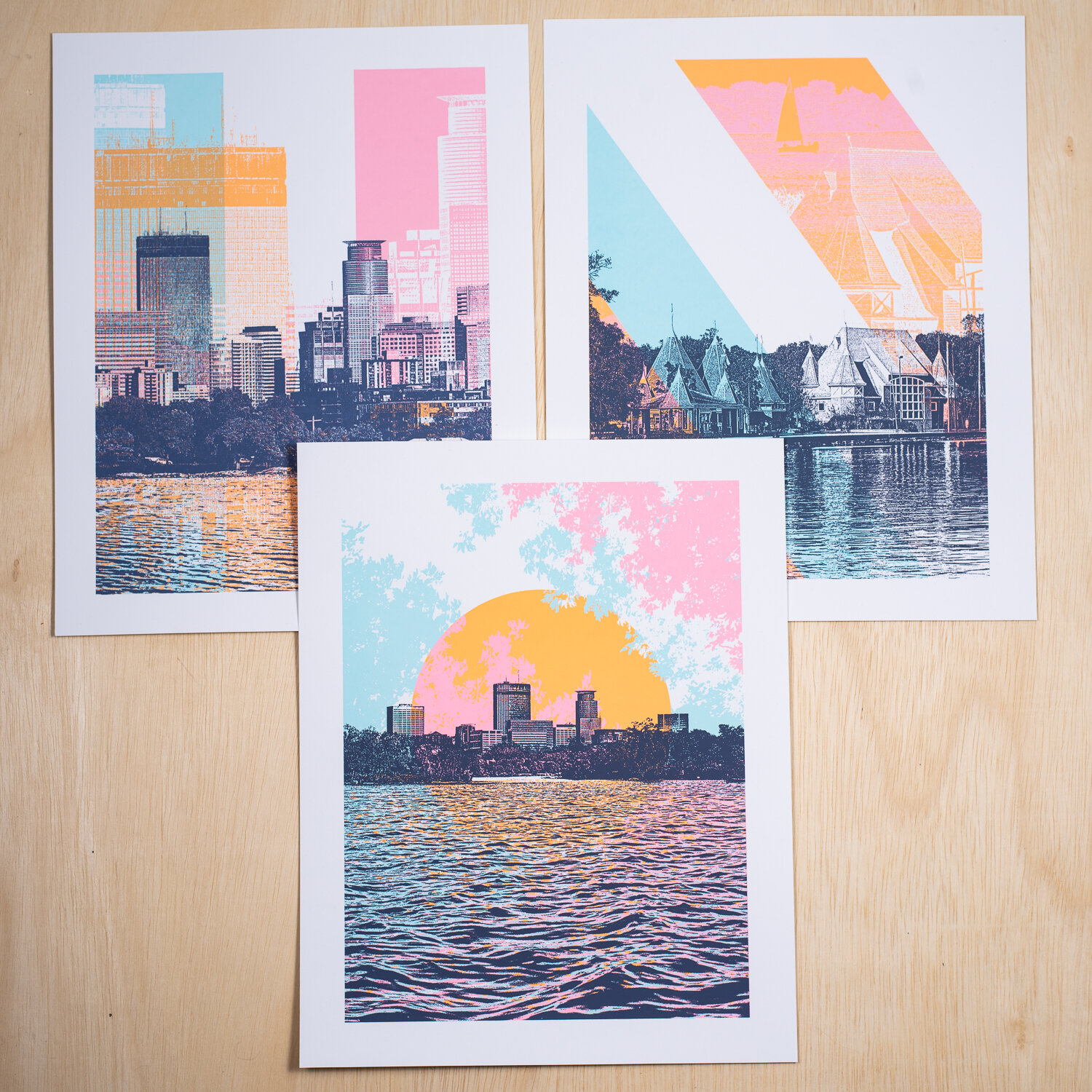 You can't be a true Minnesotan with knowing about the chain of lakes and visiting at least one of them!
I love the lakes – Lake of the Isles, Bde Maka Ska and Lake Harriet – and have spent many hours running beside them!
Loons were my grandma's favorite bird and as MN's state bird, I had to include something with loons! Black loon Studio was started by Amanda Black out of her home near St Paul. Outdoor activities have always been a way for her to peacefully escape from her busy weekday life. These experiences have inspired many of her print designs.
In her shop are magnets, prints, pouches and more. Her prints are created by hand one at a time starting as a sketch then carved out of linoleum and finally printed onto paper that has been torn to size. Talk about incredible!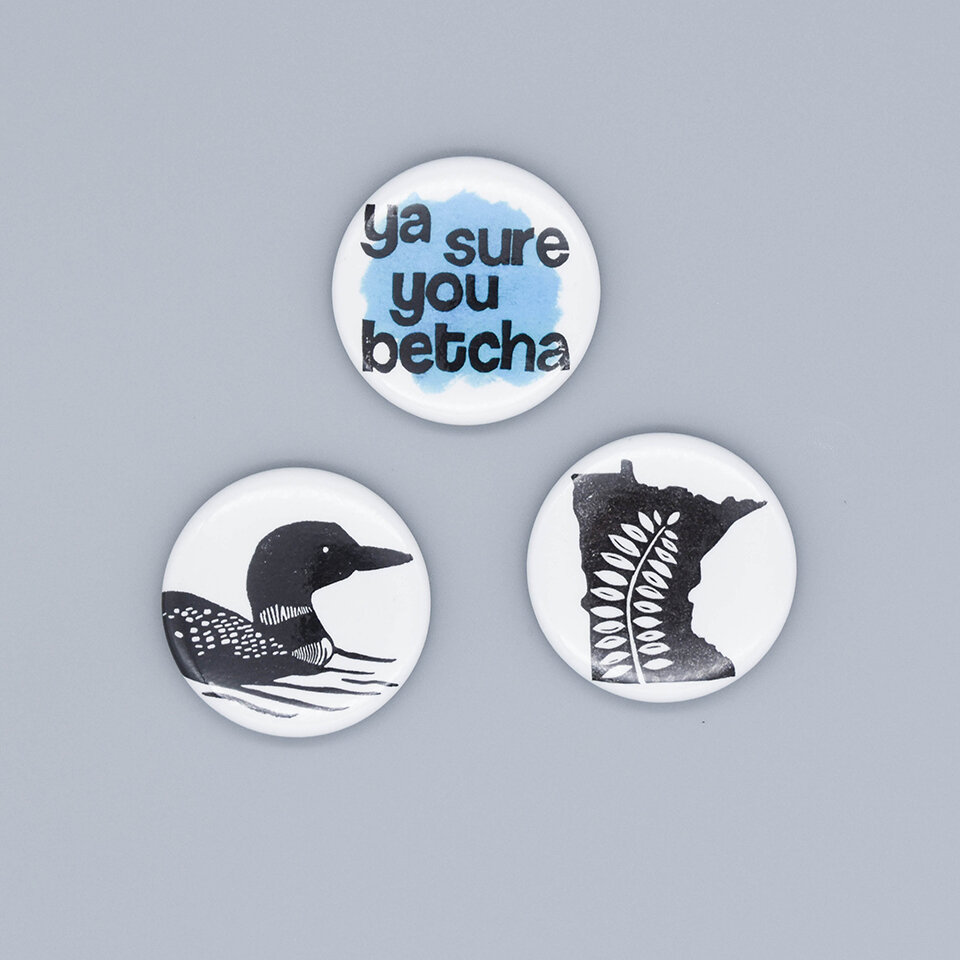 I love this trio of magnets especially because it has a classic MN saying that my non-native Minnesotan husband just never understands. 😉
Bonus – use the code "PAISLEY" for free shipping!!
If you've been around here for a while you know my love for Bailey Builds (both the people, and the art!). I've known Anna and her husband Nathaniel since I was in college (in Duluth!) and she is a kind, hard working mama of 4 that creates the most beautiful wood art!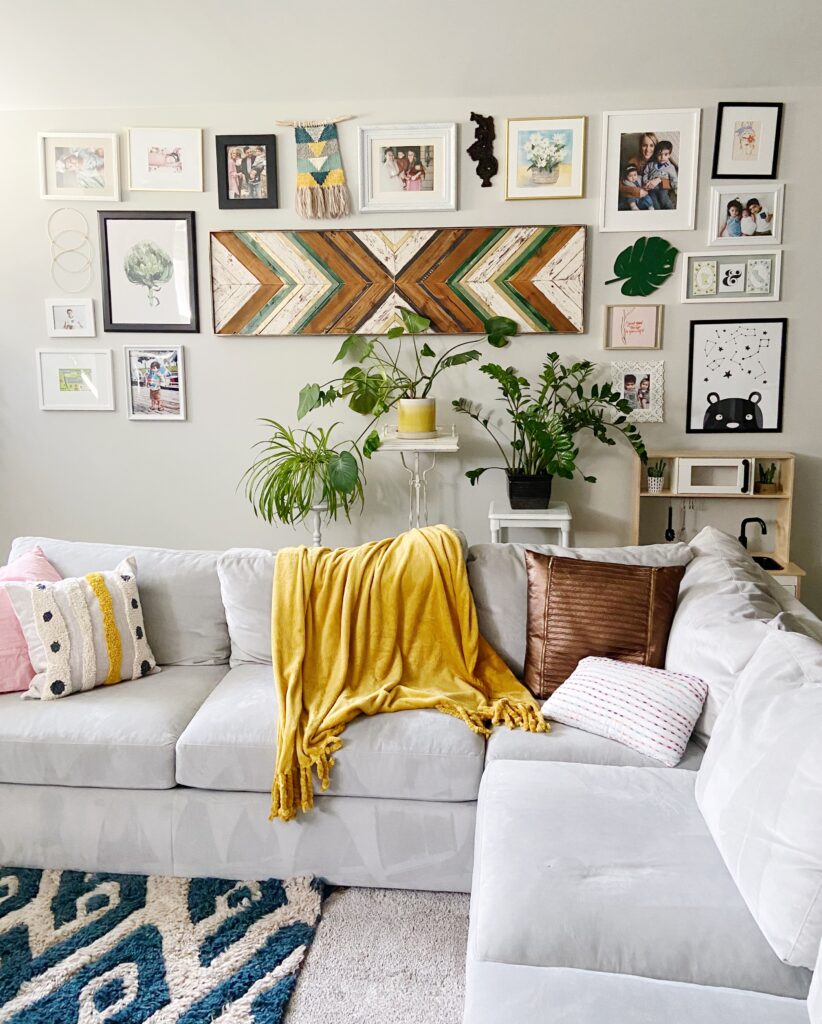 Bailey Builds creates amazing, unique wood art. I love their promise – to "find beauty in the weathered, discarded and worn, creating handcrafted wood art that adds cozy warmth and inviting personality to any room".
They have everything from gigantic pieces that will be a major focal point in your home to smaller pieces that are perfect for your next gallery wall! We have a variety of their pieces, both big and small. We've dubbed our basement the "Bailey Basement" because their art is scattered throughout!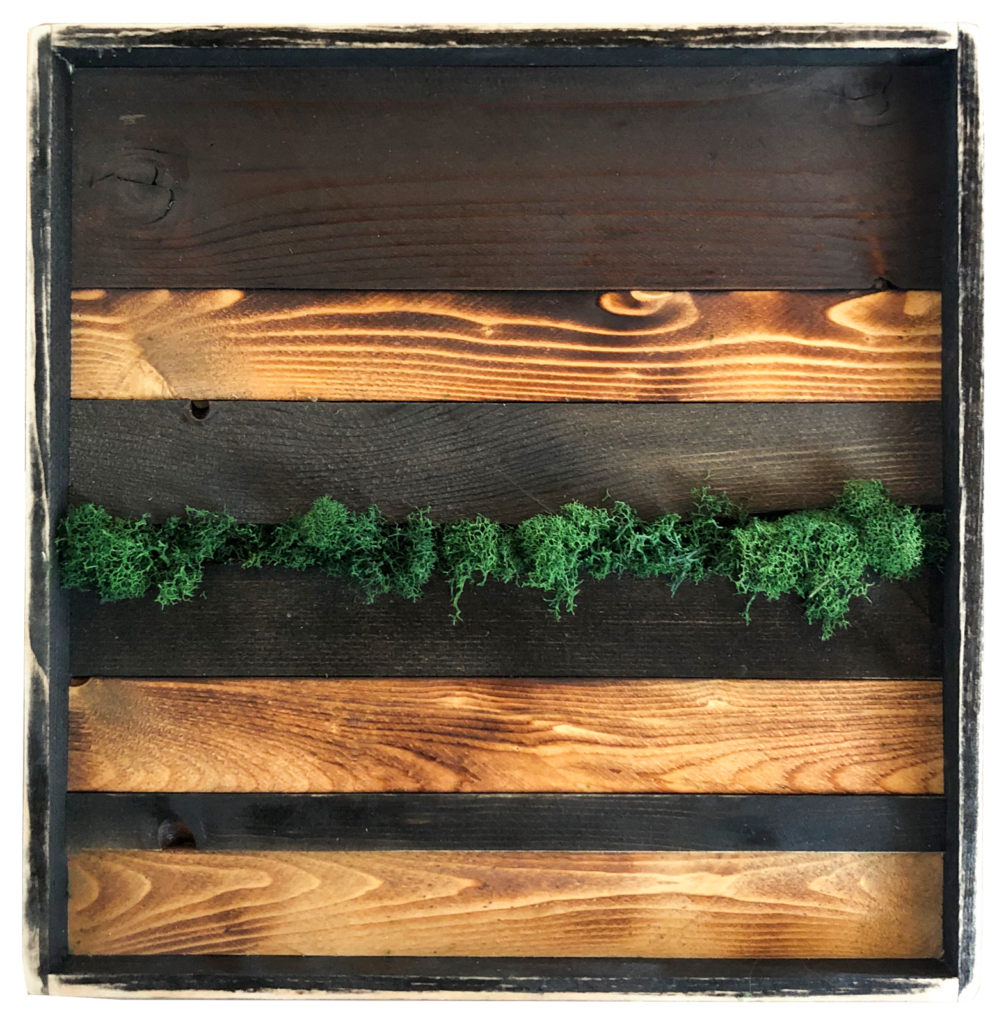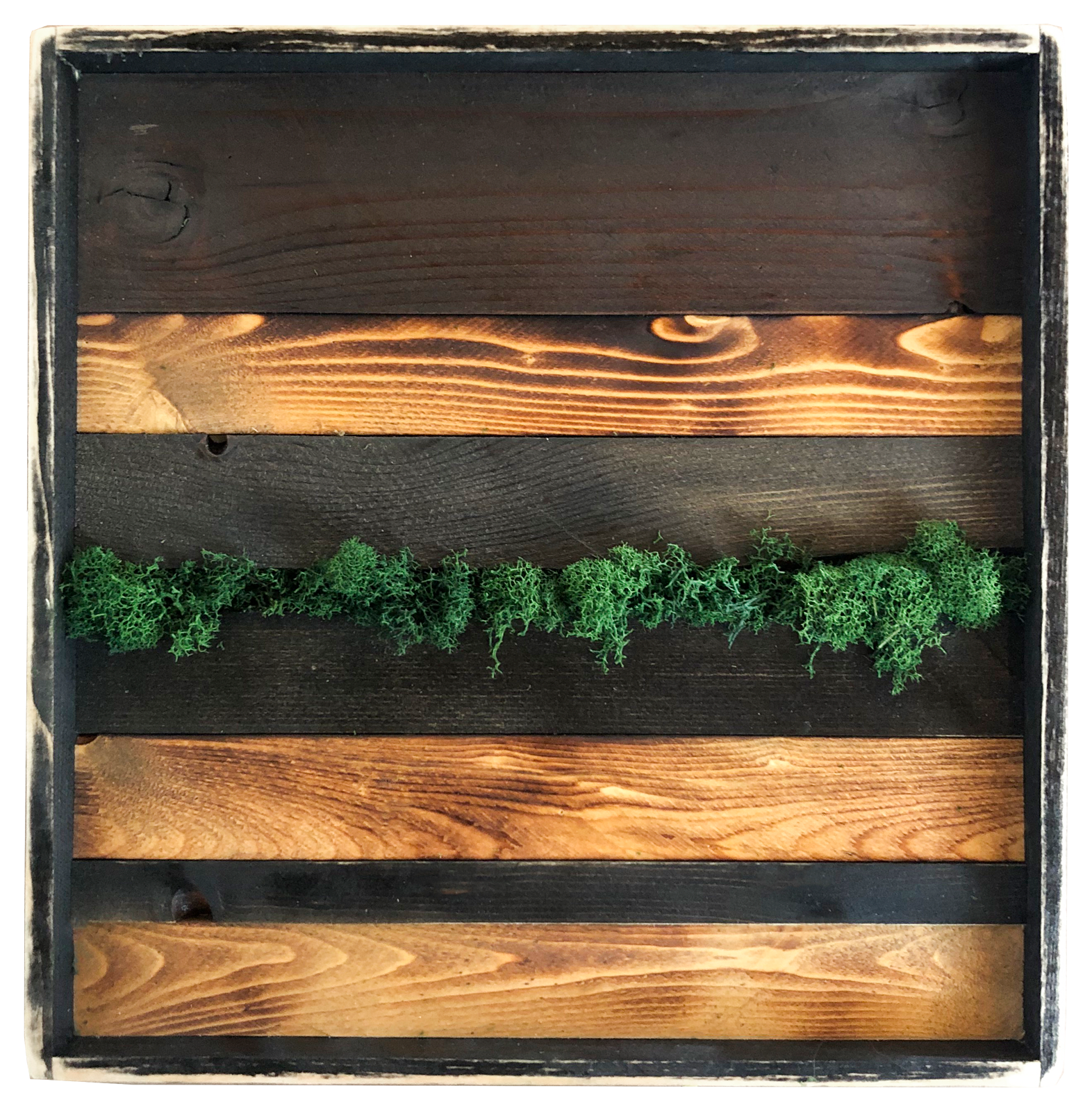 We have one of Bailey Builds mossy art works and I love it! It adds some planty fun to a space without the responsibility of watering it!
This small 12 inch art is the perfect amount of modern rustic charm.
And there you have it!! I hope you loved getting to know some local brands and found some Minnesota gifts to give this holiday season! Here's all the other MN Gifts Guides to check out even more:
Want more gift guides? Check out this gift guide page for all my gift guides with more to come for 2020!
Thanks for supporting me and supporting all this amazing Minnesota Makers!