Three cheers for sales!! The Nordstrom Anniversary Sale is almost here! I know it can be super overwhelming to shop at so I'm doing all the hard work for you! If you're new to the Nordy Sale, you can find everything you need to know about the Nordstrom Anniversary Sale 2020 here.
I have tons of guides – baby products, fashion, shoes + accessories + beauty and home – to help! This year my sister is joining in on the fun! My sister is my polar opposite so I wanted her to share her top 10 picks from the Nordstrom Sale! (You can see us share graphic tees here and shorts here to get an idea of our body shapes, etc.)
So without further ado, here is my sister's top 10 picks!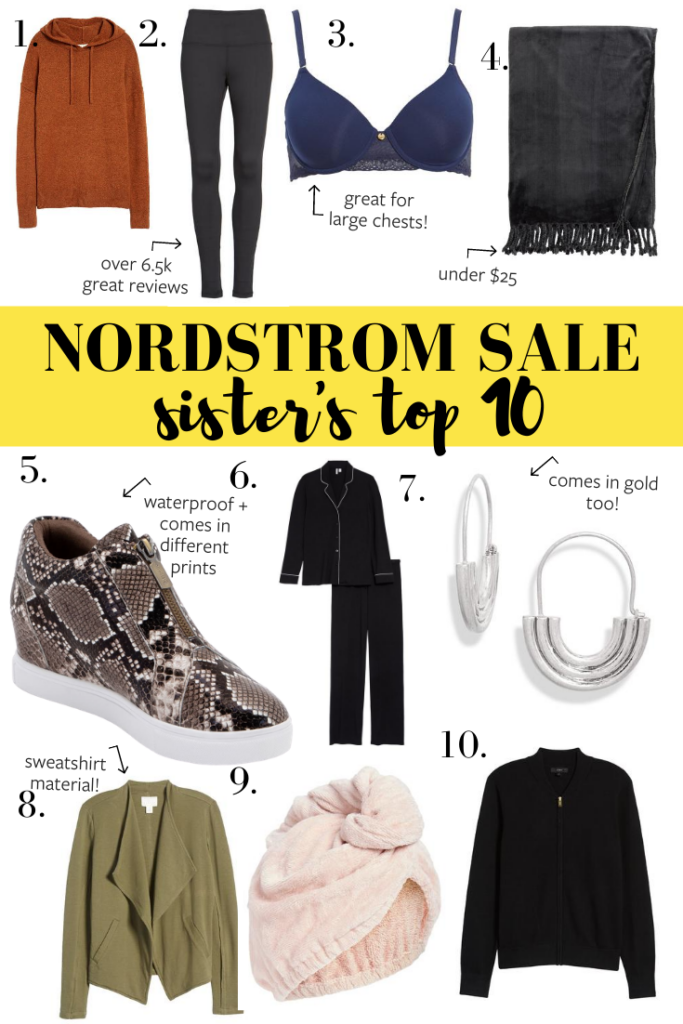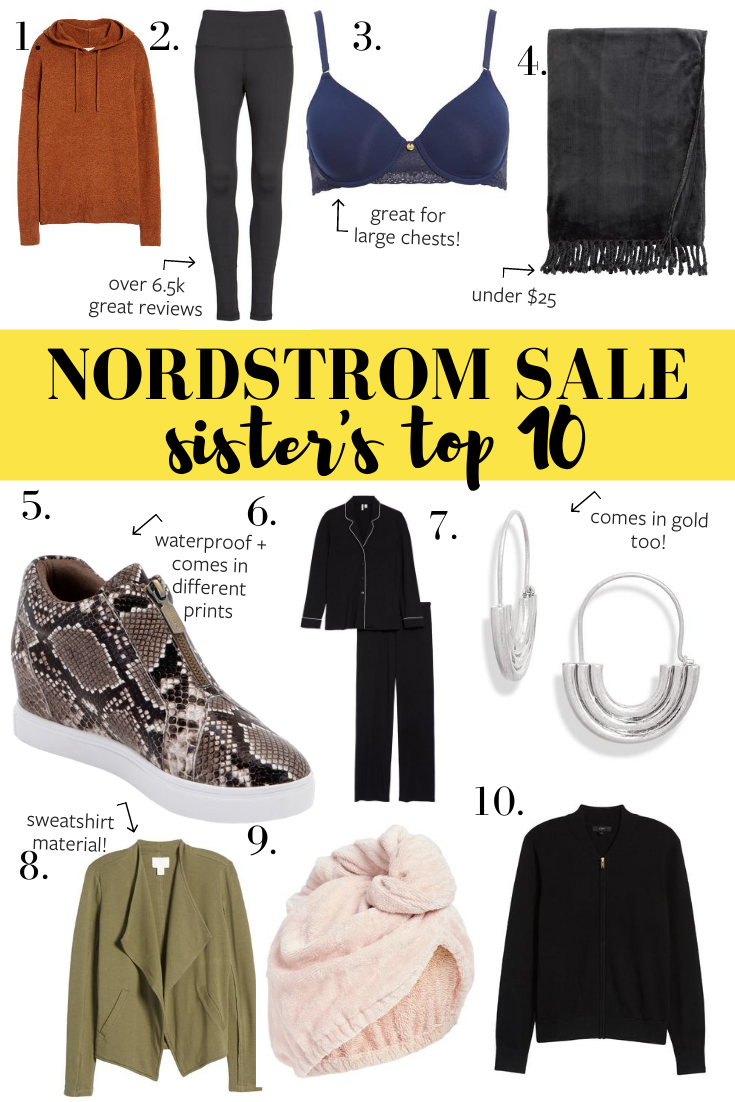 Please note, I do make a small commission if you shop using my links. I am so appreciative when you shop through my blog because it helps me be able to put out even more content on this blog! So thank you in advance for using my links!!
Sale Price: $49.90 After Sale: $79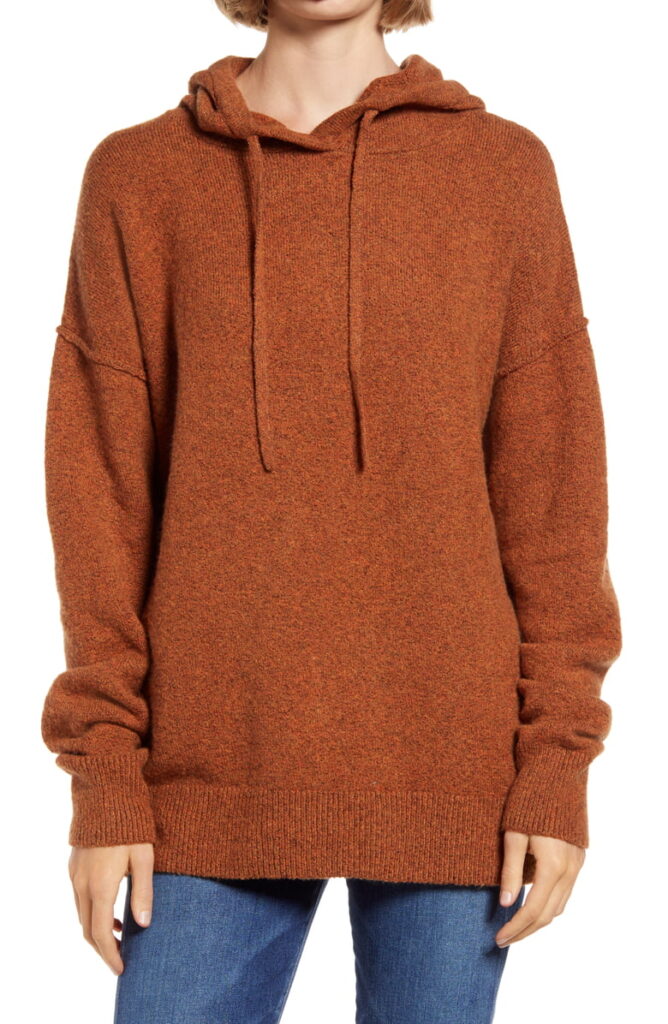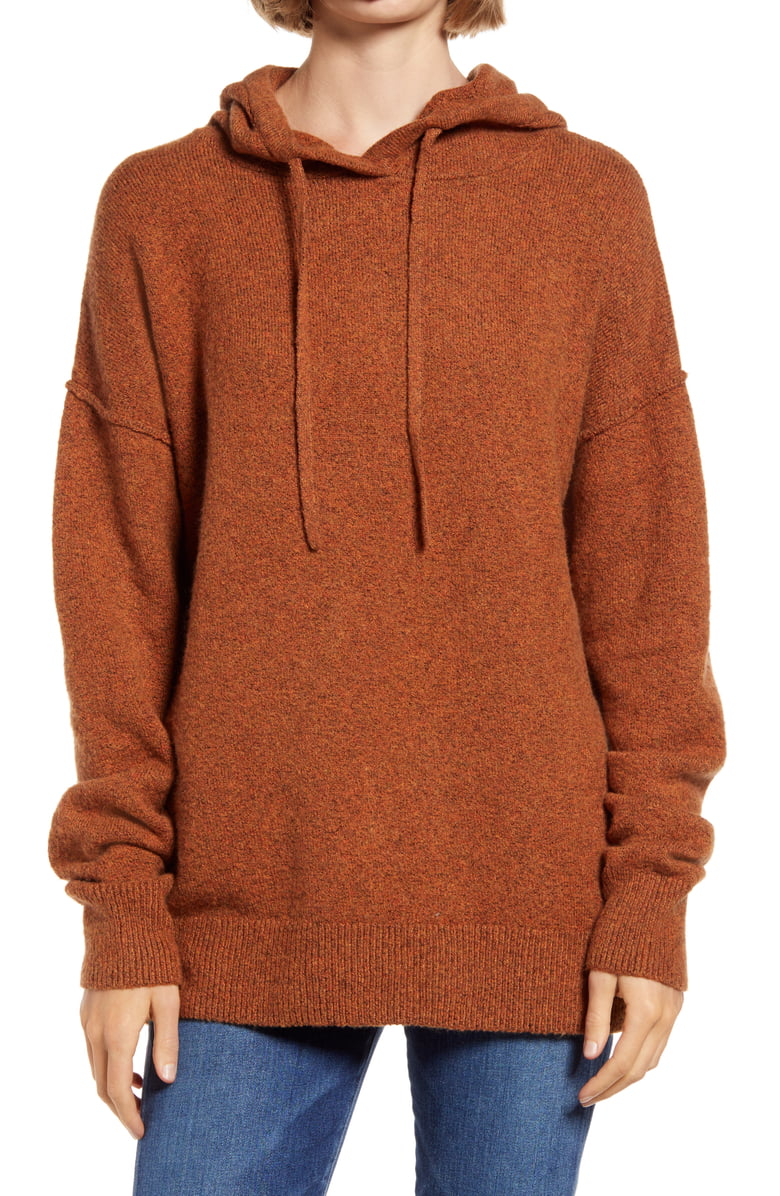 This looks super cozy and a step up from a hooded sweatshirt. Would be cute with leggings or skinny jeans. I love the rust color!
Sale Price: $38.90 After Sale: $59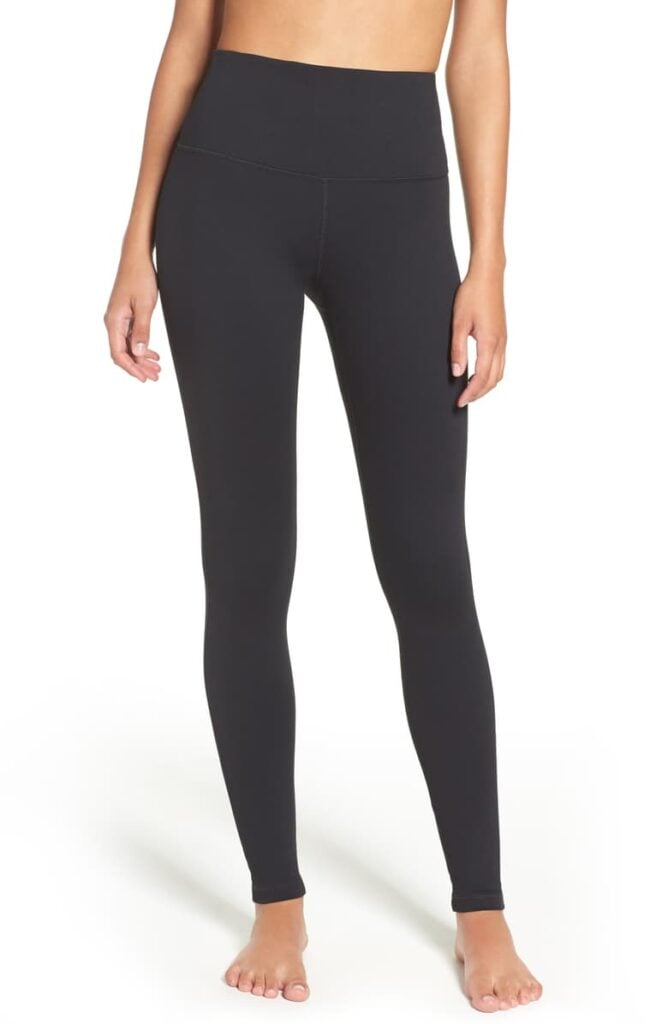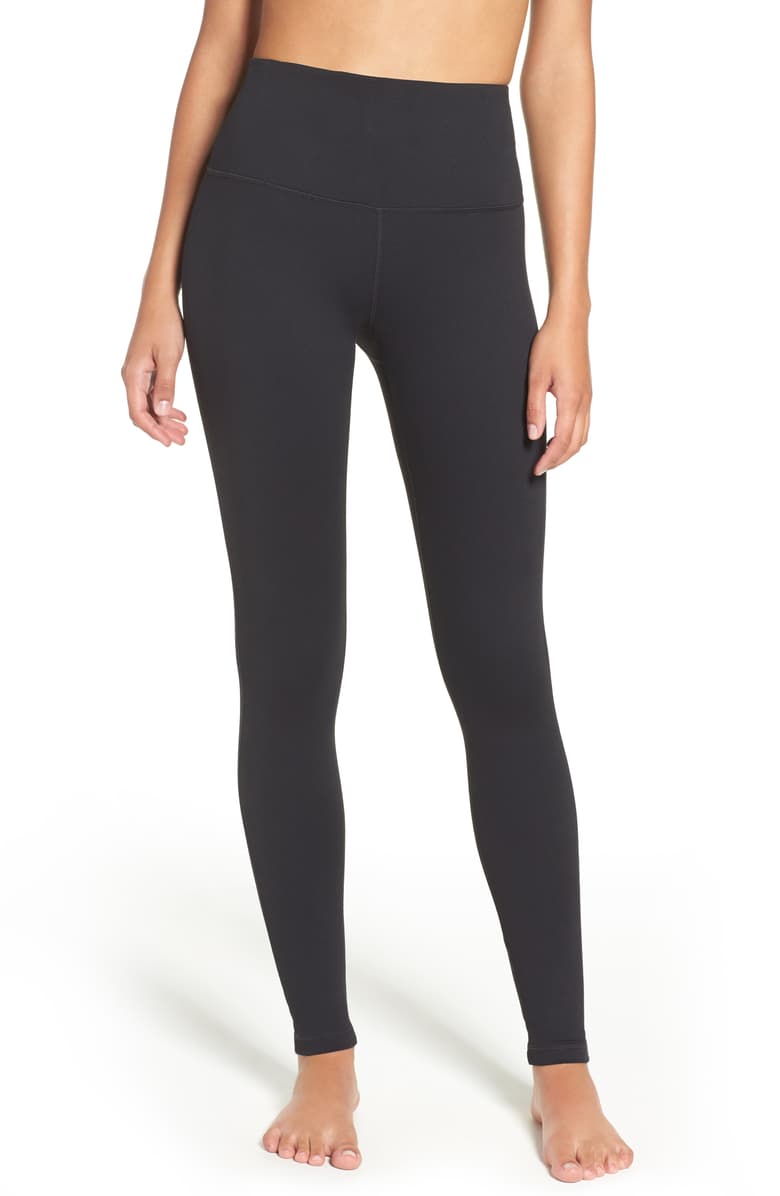 My favorite leggings! Don't slide down – ever! They are thick enough so you feel like you are wearing pants and you never have to worry about anything showing. You really can't go wrong with these leggings. These are my go-to leggings – I love wearing them with tunic tops and long cardigans out and at home with a cozy sweatshirt.
Sale Price: $39.90 After Sale: $68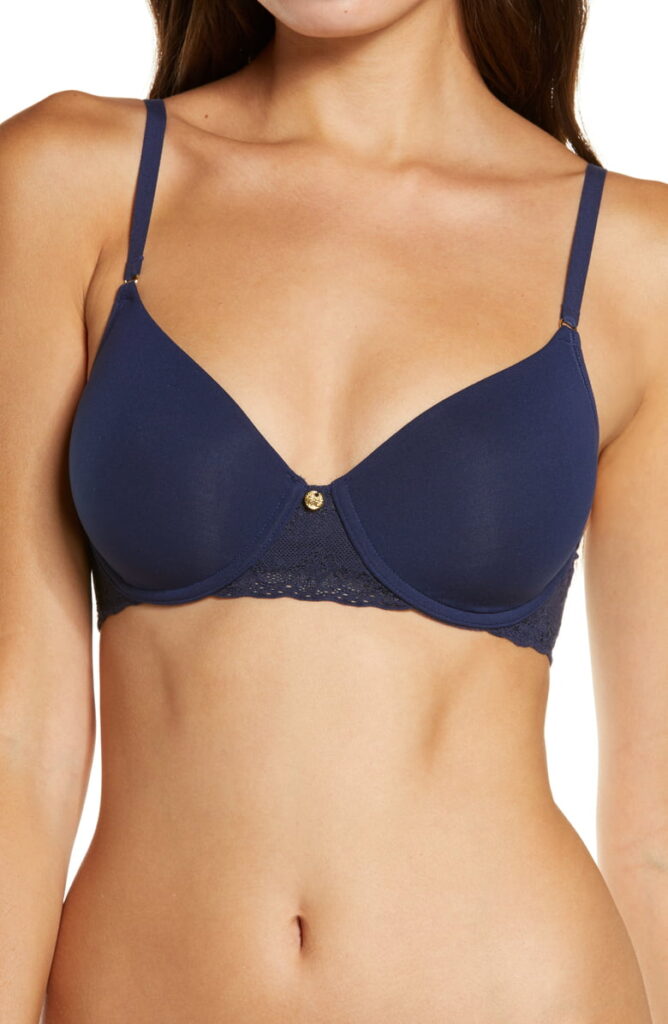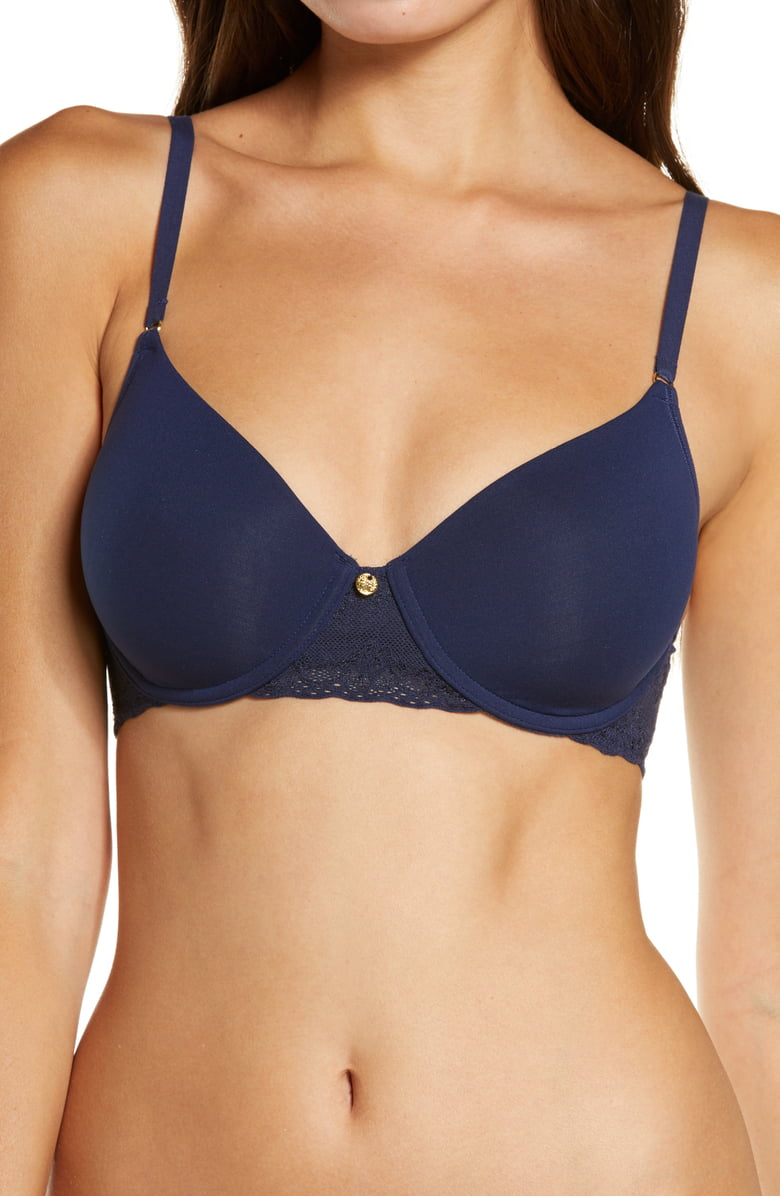 THE BEST BRAS. I own 3 and will be getting for sure one more! Natori sizing is weird, so if you have never bought one before be sure to go to Nordstrom and get sized or do a bit of research to try to order the best size for you. Remember, you can always order a few sizes and return ones that don't fit.
Sale Price: $49.90 After Sale: $99.95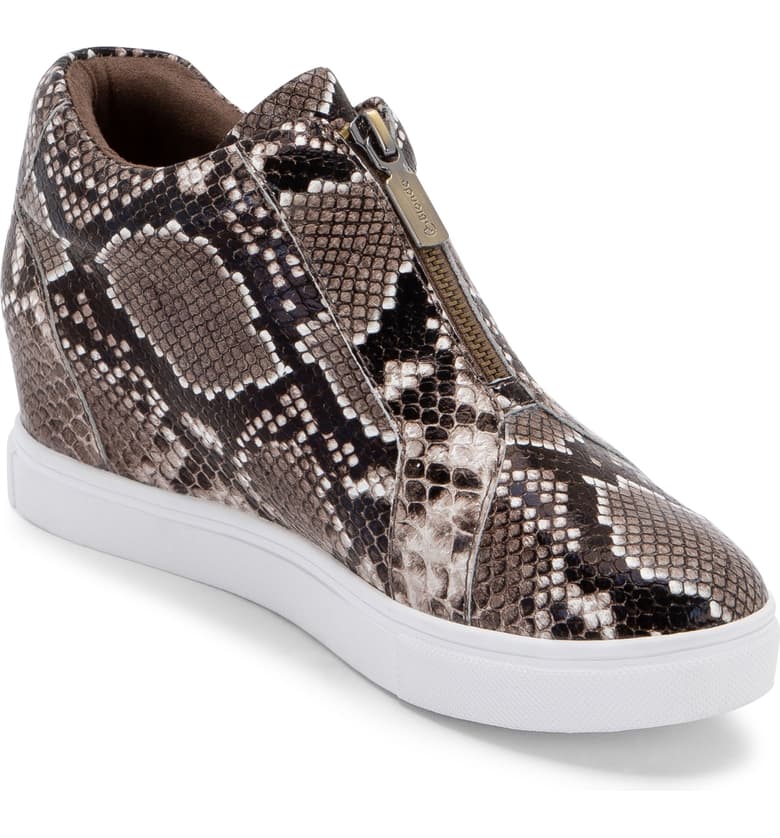 I love these in the camoulflauge print and have been eyeing these for months! Blondo brand is my favorite brand especially in these minnesota winters. I love that these are waterproof and cute and also a great fall and spring transition shoe. comes in lots of colors.
Check out my shoe choices (including the Blondo hiking boots I'm getting) on this shoe post!
Sale Price: $24.90 After Sale: $39.50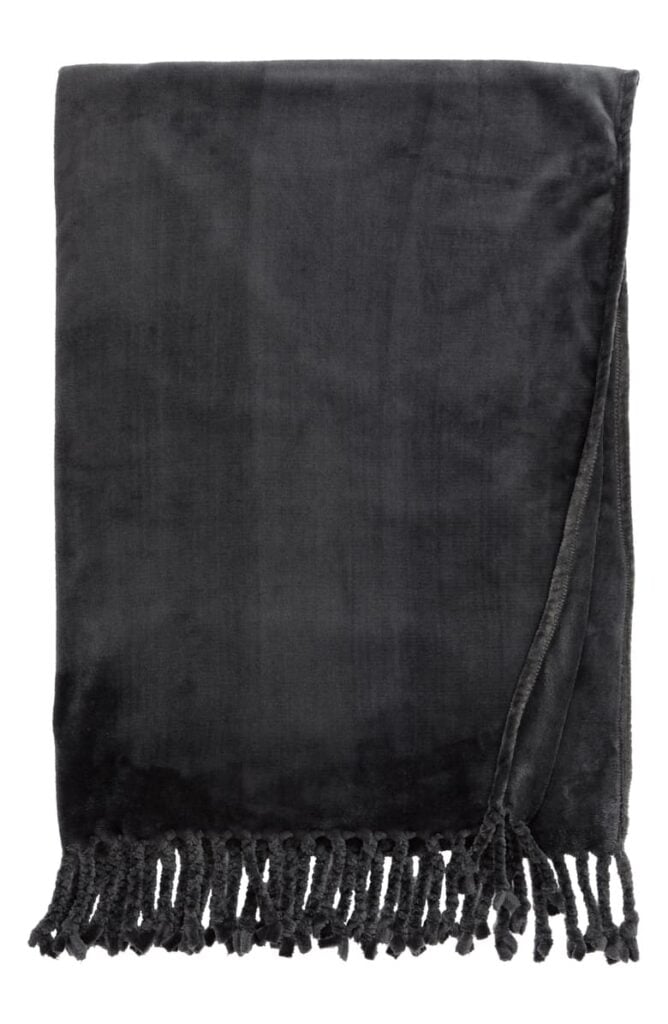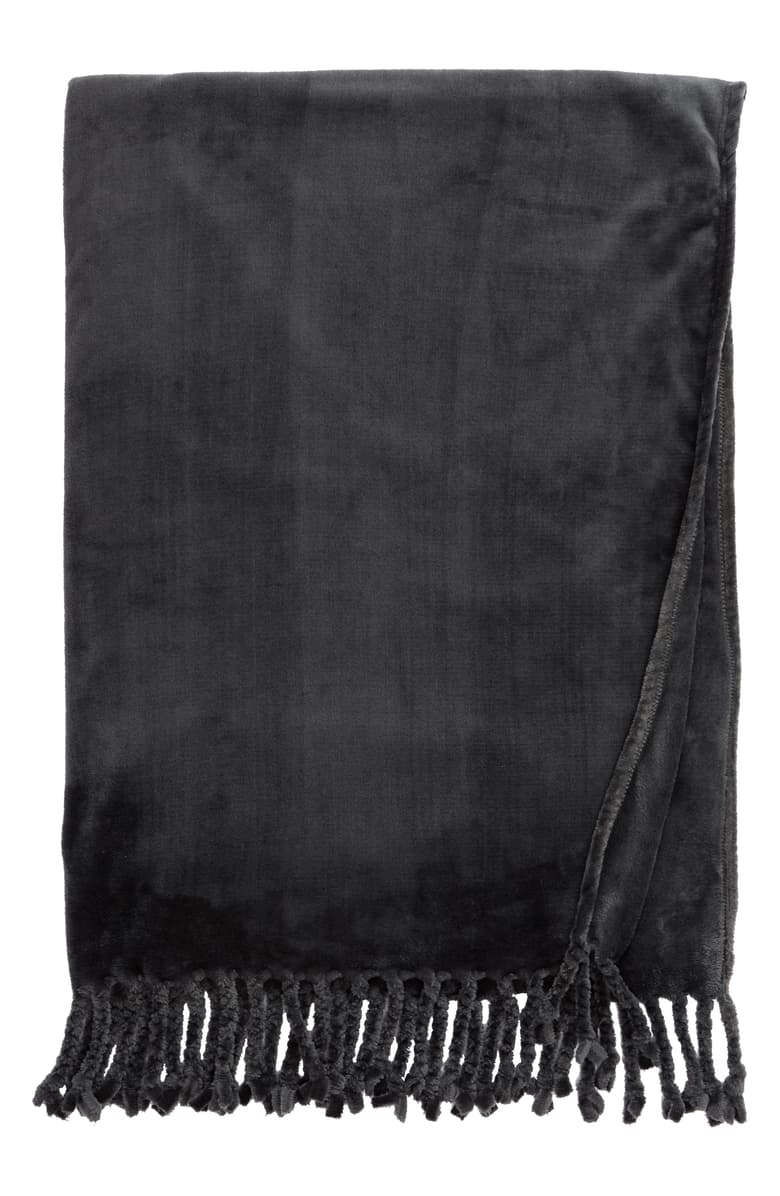 Got this last year and will definitely be getting another one in a different color this year! This blanket is incredibly soft and cozy and the size is great for cuddling up with a book and a cup of coffee or tea in the winter. My kids love this blanket too due to how soft it is. I love how it still looks brand new after a year!
Sale Price: $39.90 After Sale: $65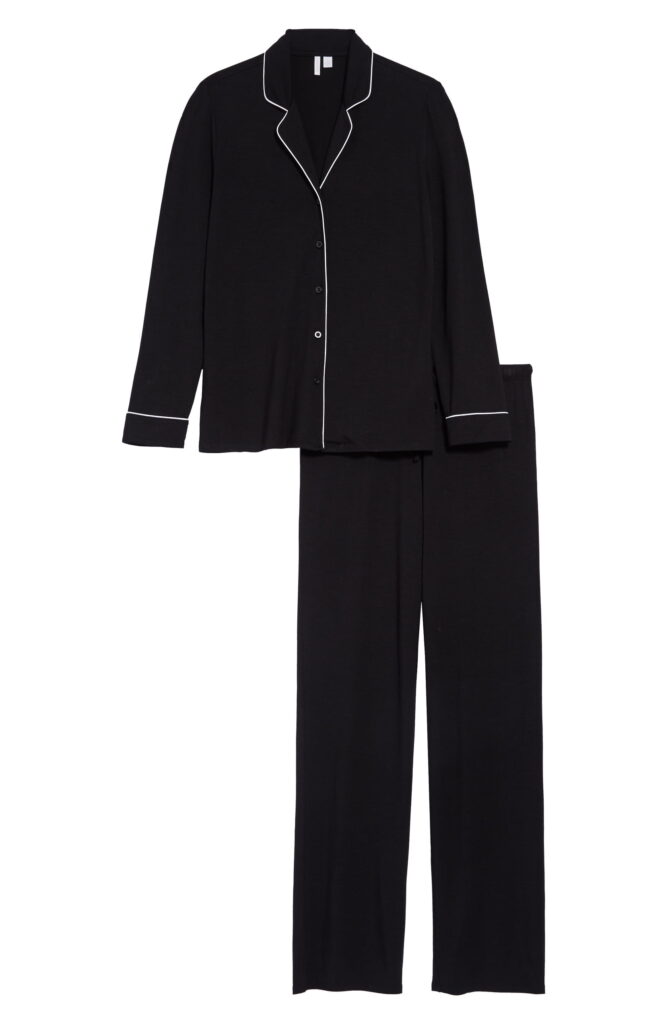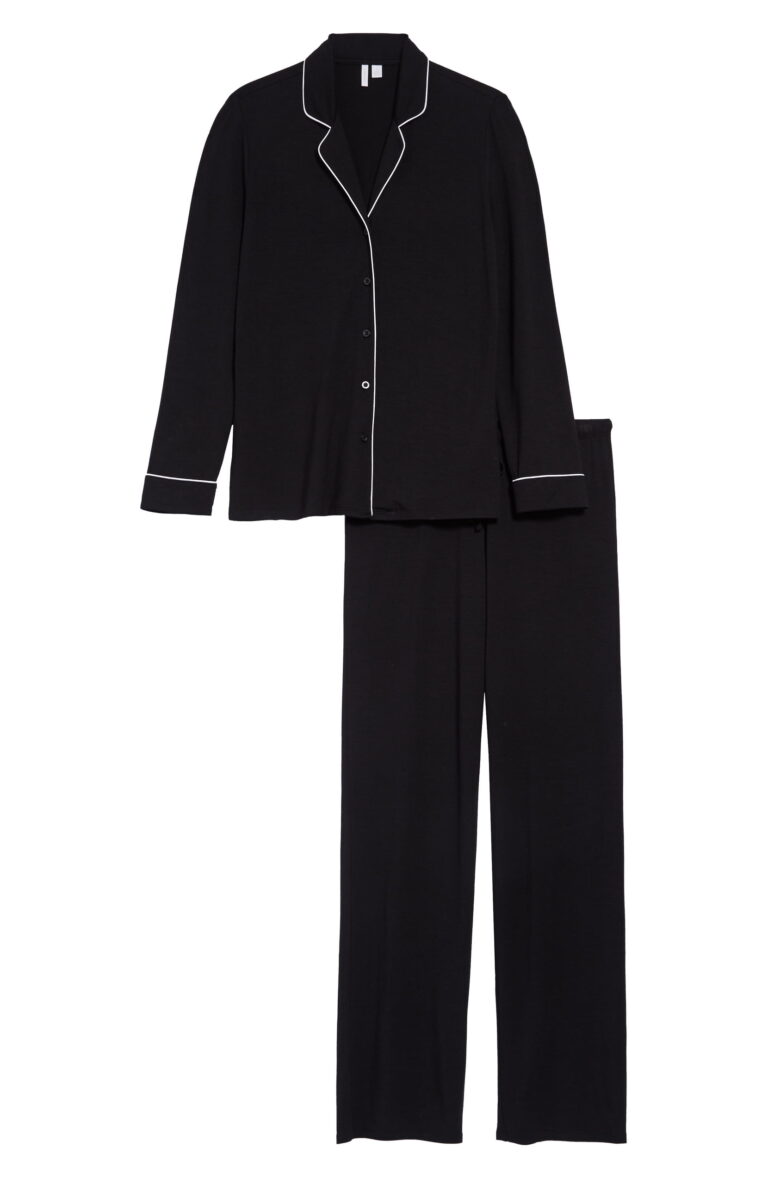 I have been wanting a cute pair of pajamas for the winter and these might be the ones I'll buy! They come in several colors and prints, although I'm partial to the black ones. These are stretchy – which I much prefer over the flannel fabric in the same style.
Sale Price: $16.90 After Sale: $28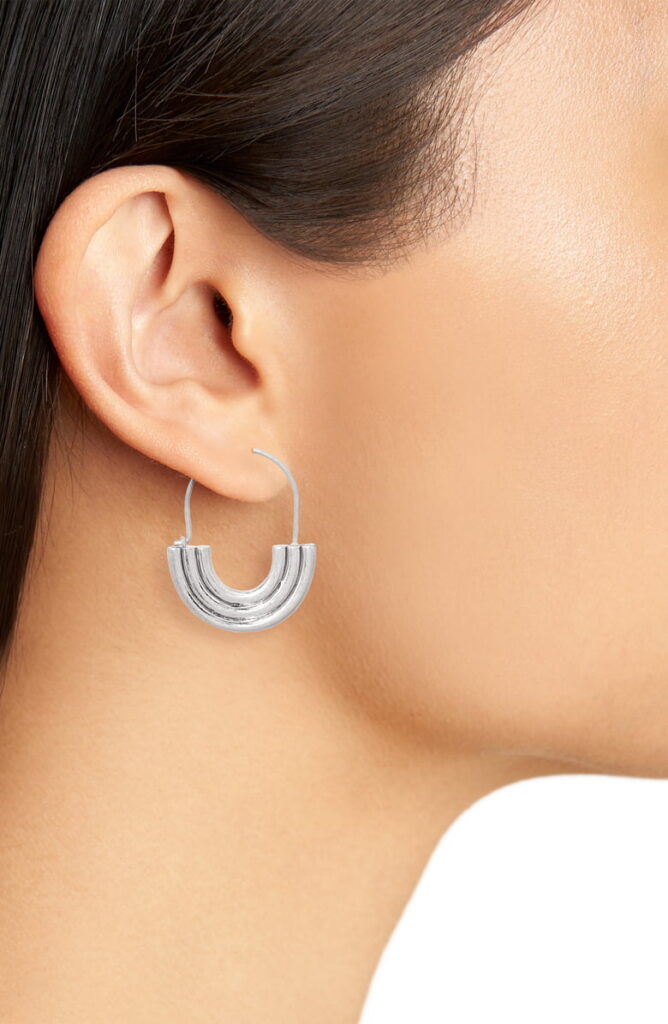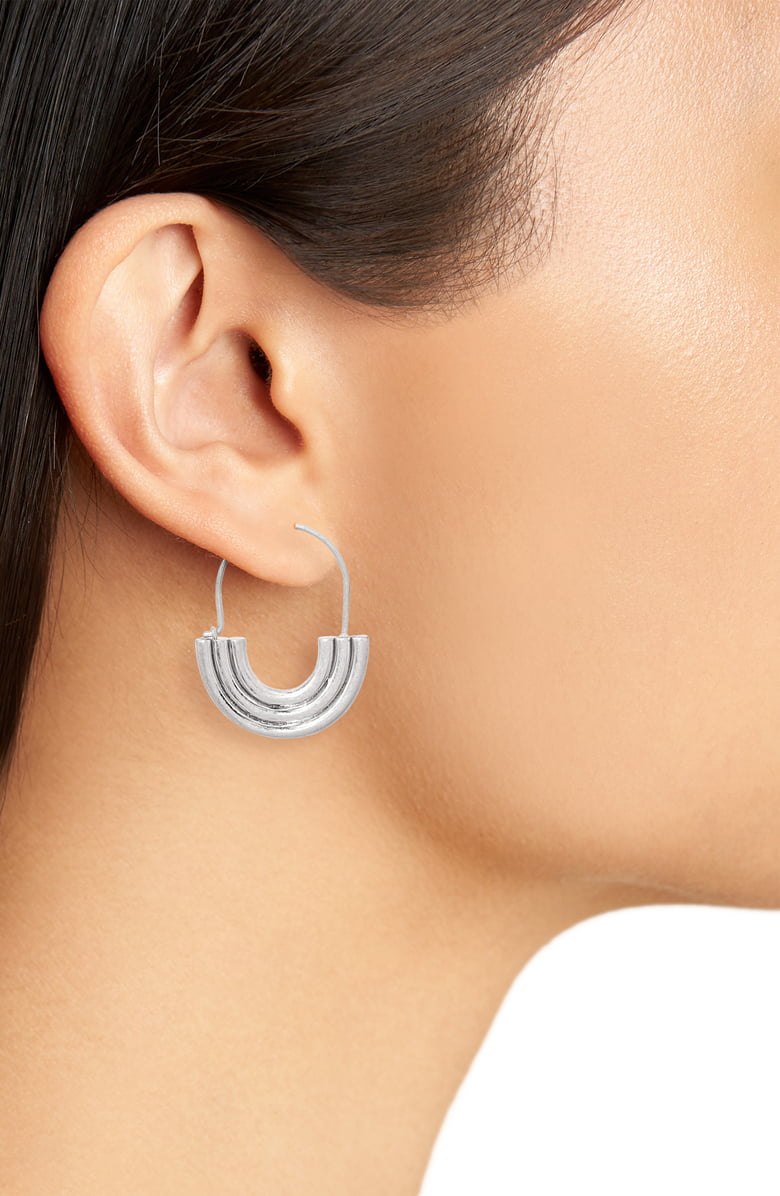 If these earrings didn't make my ears itch I would totally buy them! The price is fantastic and the style is right up my alley – simple and classic but not at all boring. These come in silver and gold and at this price you might as well buy both!
Sale Price: $39.90 After Sale: $69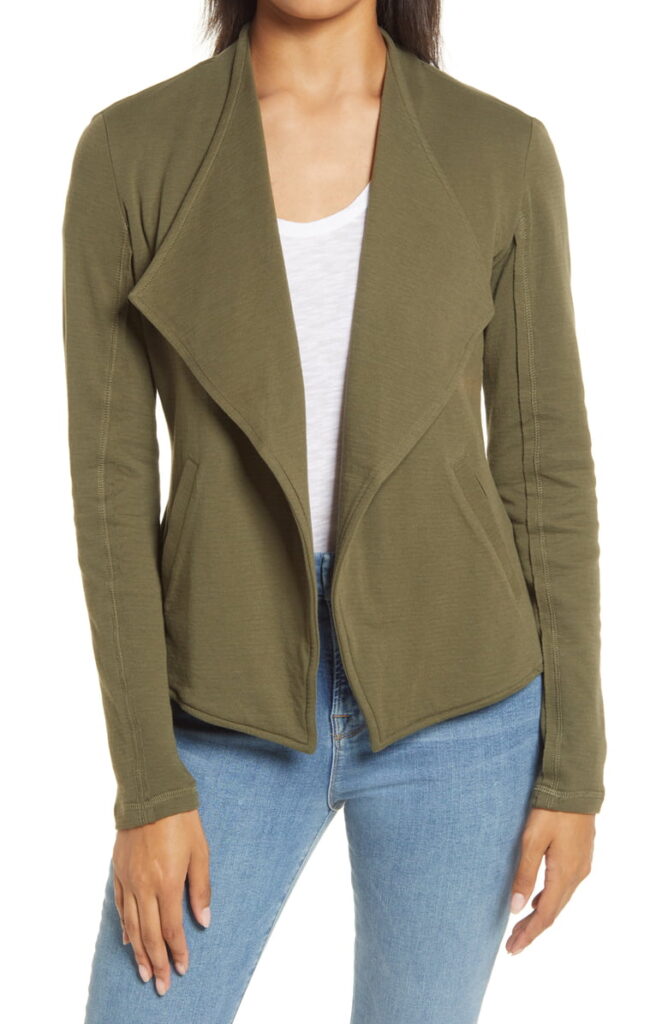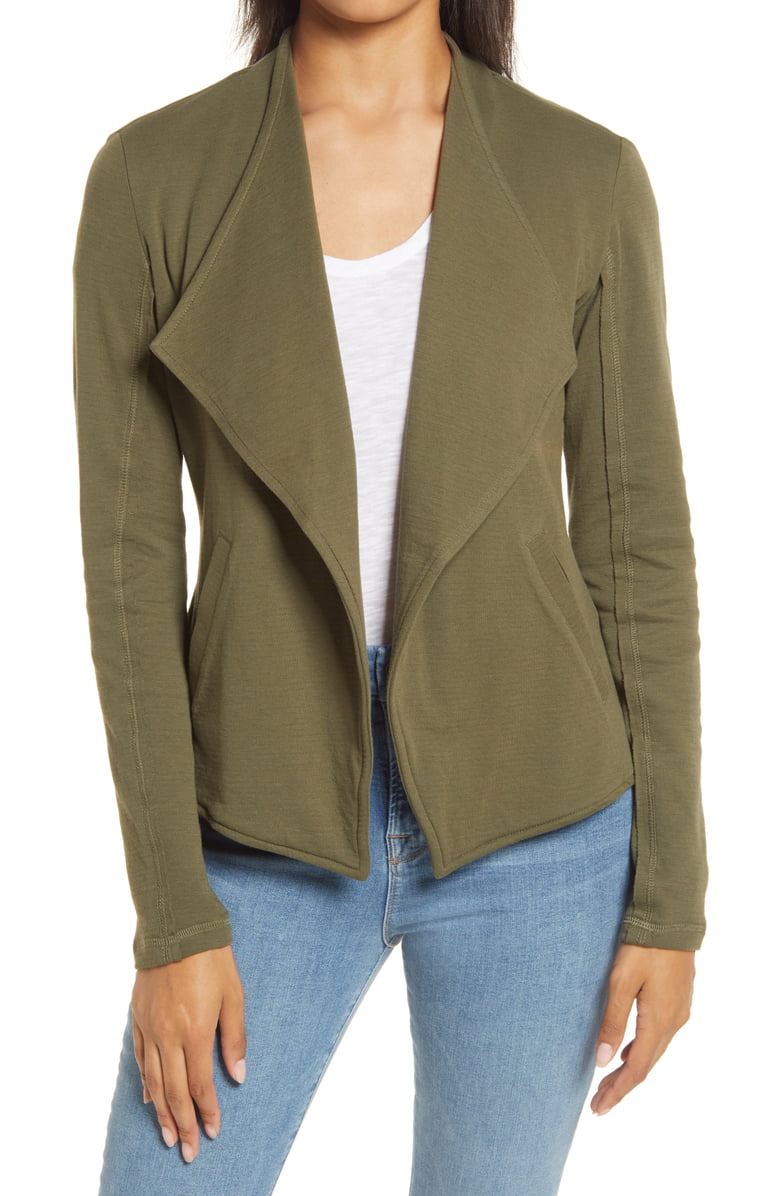 I have a similar blazer from Nordstrom that I wear way more than I thought I would. This Caslon Drape Collar Knit Blazer feels like a sweatshirt, so you can dress up an outfit easily without feeling stuffy. This comes in a ton of colors and is definitely worth the price.
Sale Price: $11.90 After Sale: $19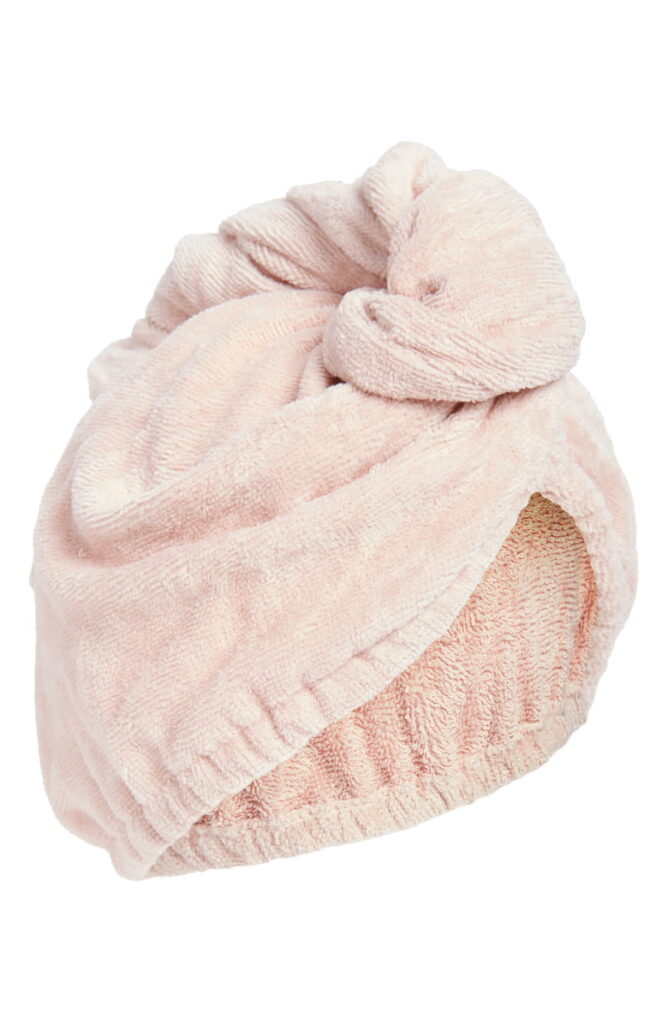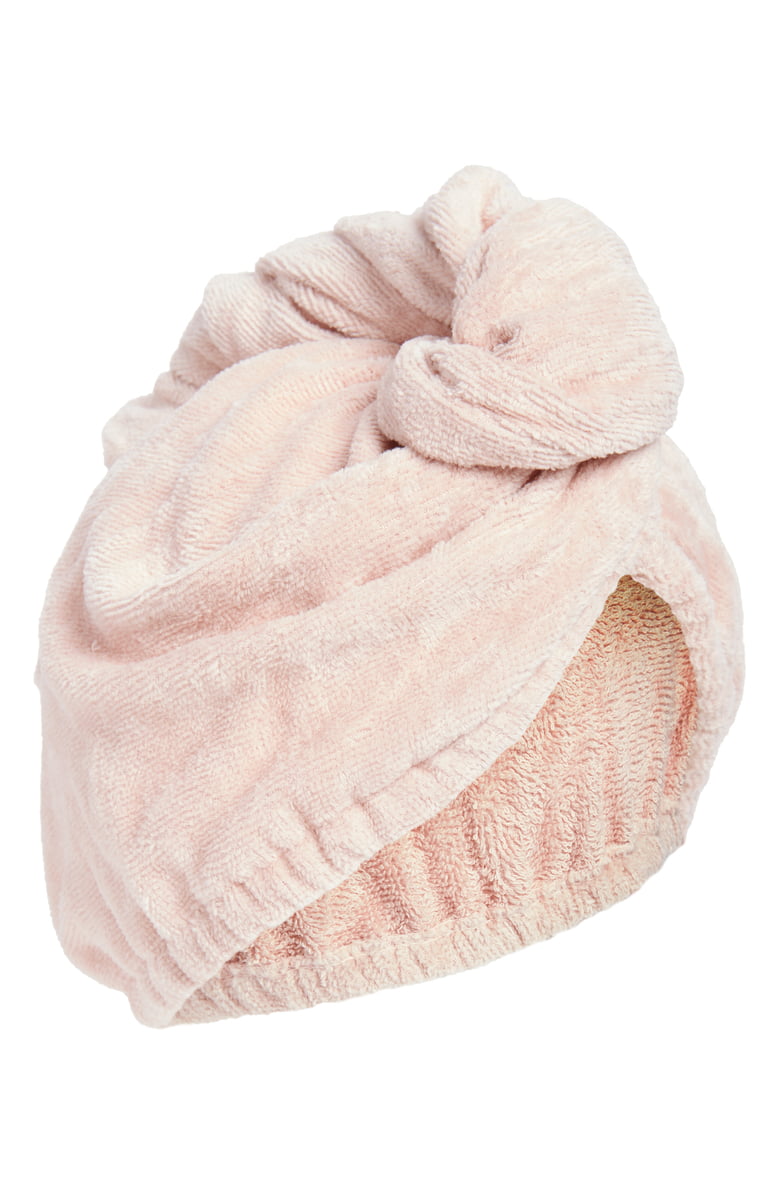 My girls and I both use hair wrap towels like this Terry Hair Towel after showering and often will even pack them with when we go places because we like them so much! This one is super cute and a fantastic price. I am in the market for a new hair towel so I might just pick this one up.
Sale Price: $104.90 After Sale: $158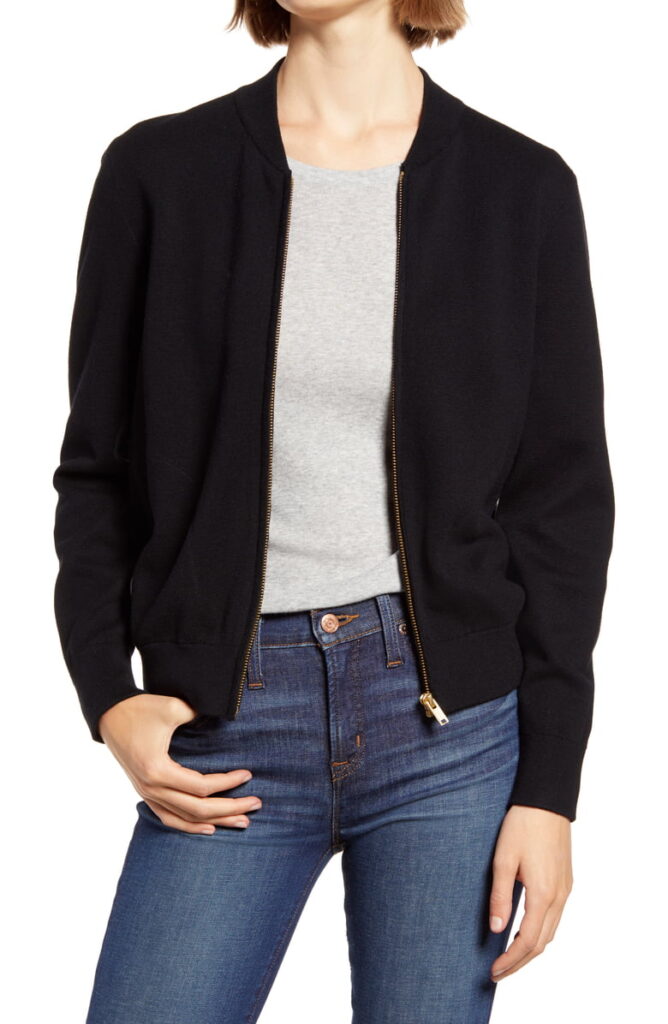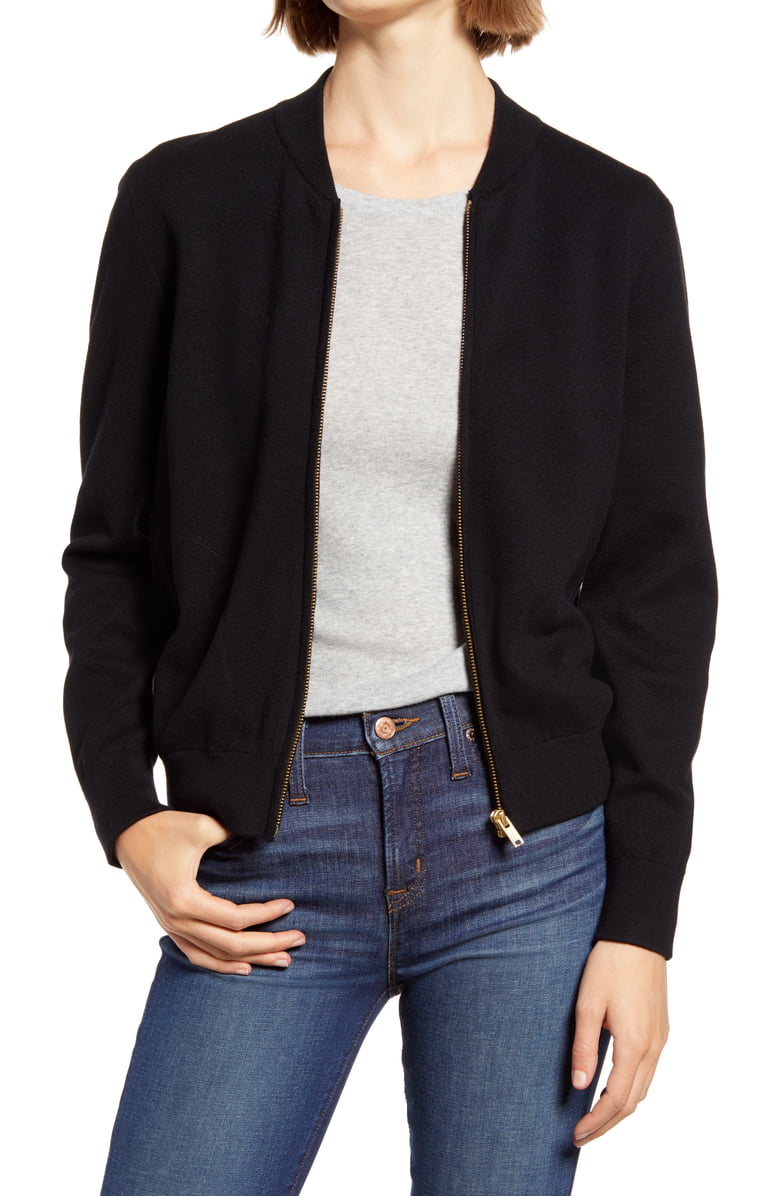 I actually own 2 bomber jackets but I would trade out my current black one for this J. Crew Sweater Bomber Jacket in a heartbeat! I like how this one has the jacket vibe but can absolutely be worn as a cardigan-type layer due to the sweater material! This jacket is super versatile and would be a staple in your closet for years to come.
Thanks for shopping my Nordstrom Anniversary Sale Shoes, Accessories + Beauty picks! Now check out one of these guides for even more great sales!
Thanks so much for reading and sharing!