The Nordstrom Sale is finally here! I know it can be super overwhelming to shop at so I'm doing all the hard work for you! If you're new to the NSale, you can find everything you need to know about the Nordstrom Anniversary Sale here.
This post is all about shoes and boots! I also have posts on accessories and beauty, baby products, fashion and home to make things easier on all fronts!
For the record, I am NOT buying everything I'm sharing! I've tried my best to make notes of things I own as well as what I'm planning on buying but I wanted to round up some of my favorite items.
I've done hours of research finding items I personally love and some that I plan to buy (or already own) so you don't have to!
The Best Nordstrom Sale Shoes
Let's get to it!
Please note, I do make a small commission if you shop using my links. I am so appreciative when you shop through my blog because it helps me be able to put out even more content on this blog! So thank you in advance for using my links!!
Nordstrom Sale Booties + Boots + Heels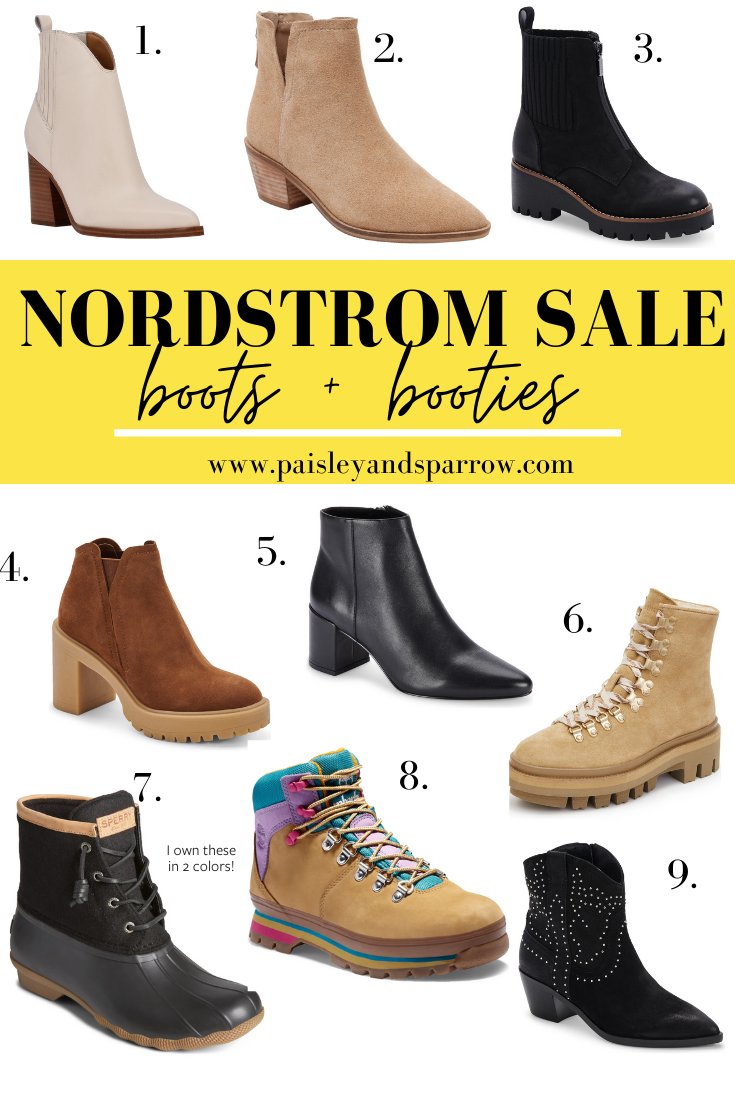 Sale Price: $129.90 After Sale: $199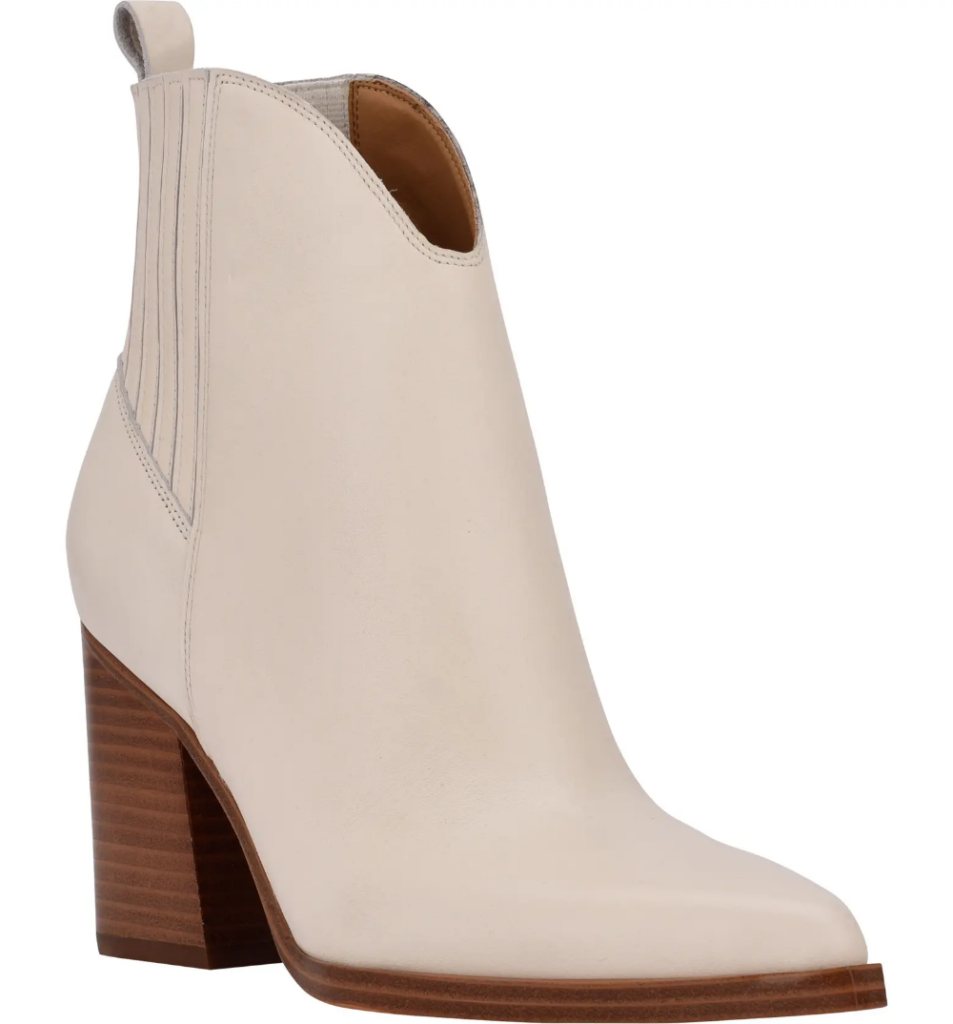 I got a very similar pair of Mark Fisher boots last Nordstrom Sale and wore them all the time! I love all my Mark Fisher boots – they're comfortable, chic and versatile.
These come in a few different colors.
Sale Price: $69.99 After Sale: $99.95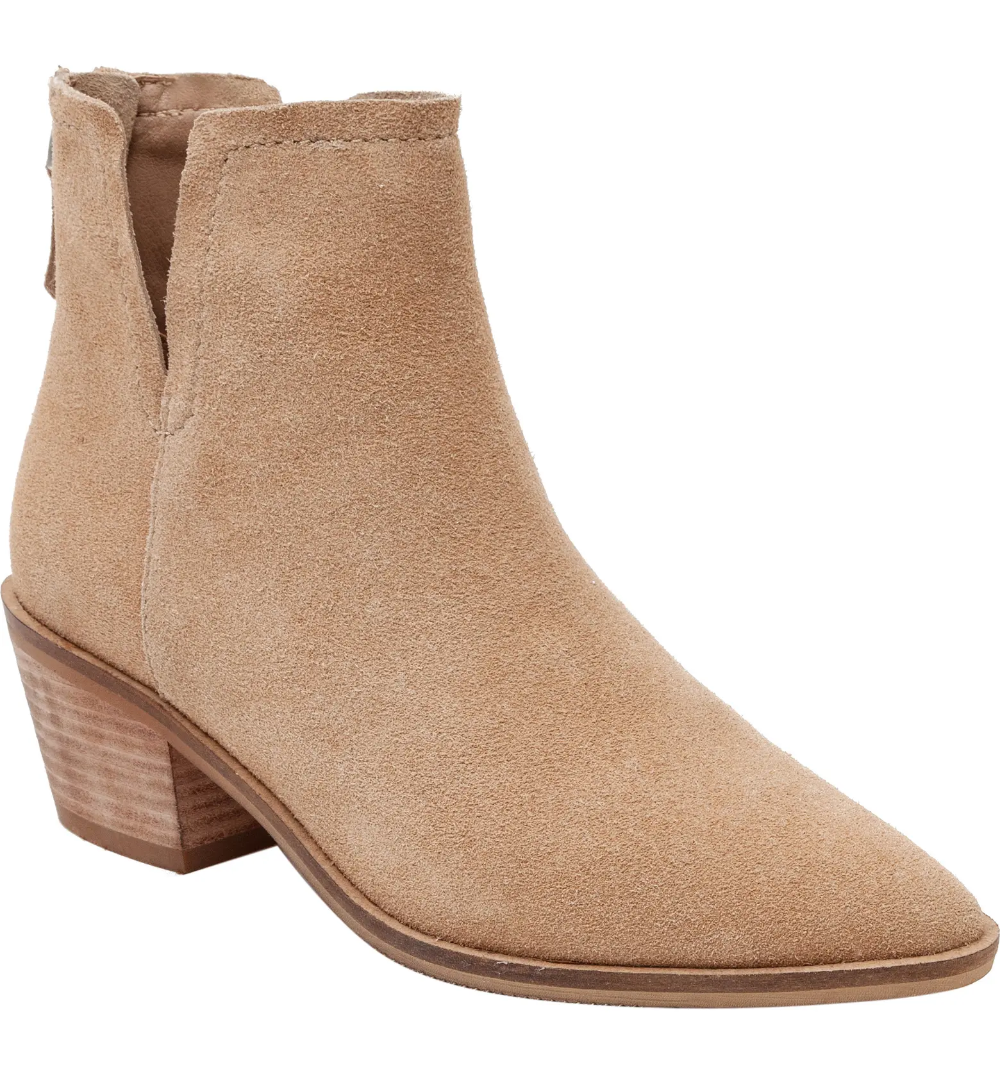 I own so many different pairs of Lisa Vicky shoes and love them all! These split suited booties are the perfect everyday boot with their low heel and easy off/on with the back zipper.
They comes in 3 different colors.
Sale Price: $119.90 After Sale: $179.95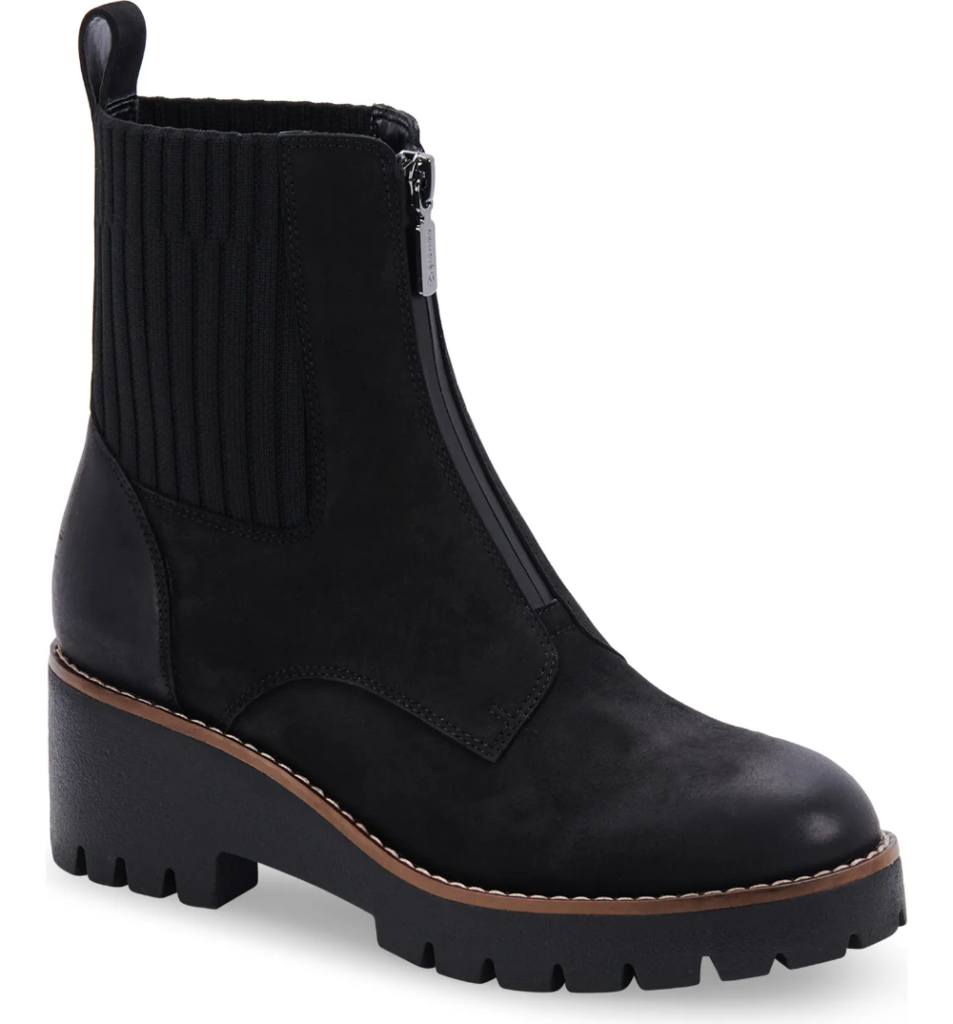 I bought a pair of boots like this during the sale last year and I wore them so much! These are waterproof, have a zip closure, and come in both black, cognac and tan.
Sale Price: $99.99 After Sale: $160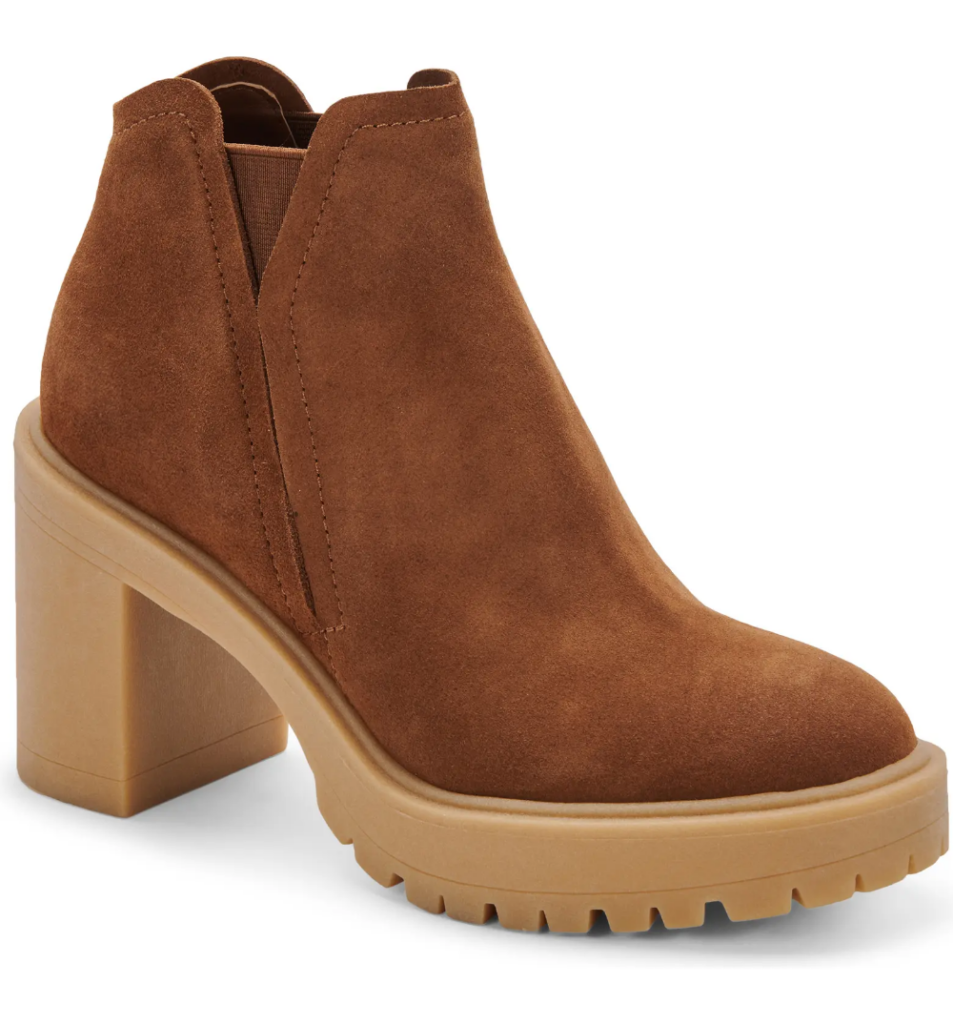 These stunning boots have a smoother waterproof upper making them wearable all winter, spring and fall and a lugged sole and chunky heel. They come in seven beautiful colors.
These are a shoe I'm totally buying!
Sale Price: $99.90 After Sale: $149.95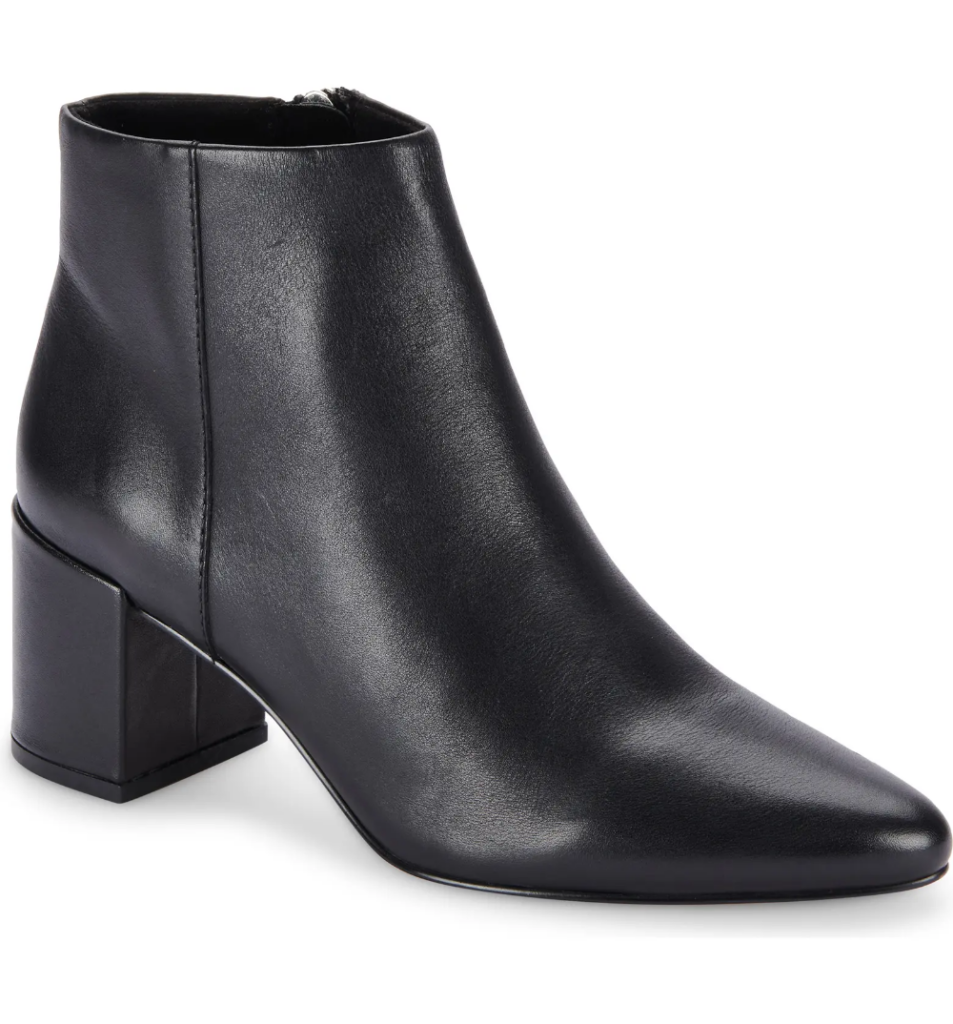 These water proof boots are another great every day shoe that can be worn to the office or to Target! They block heel makes them comfortable to wear but still give them a fashionable feel. They come in 4 different leather optoins.
Sale Price: $239.99 After Sale: $389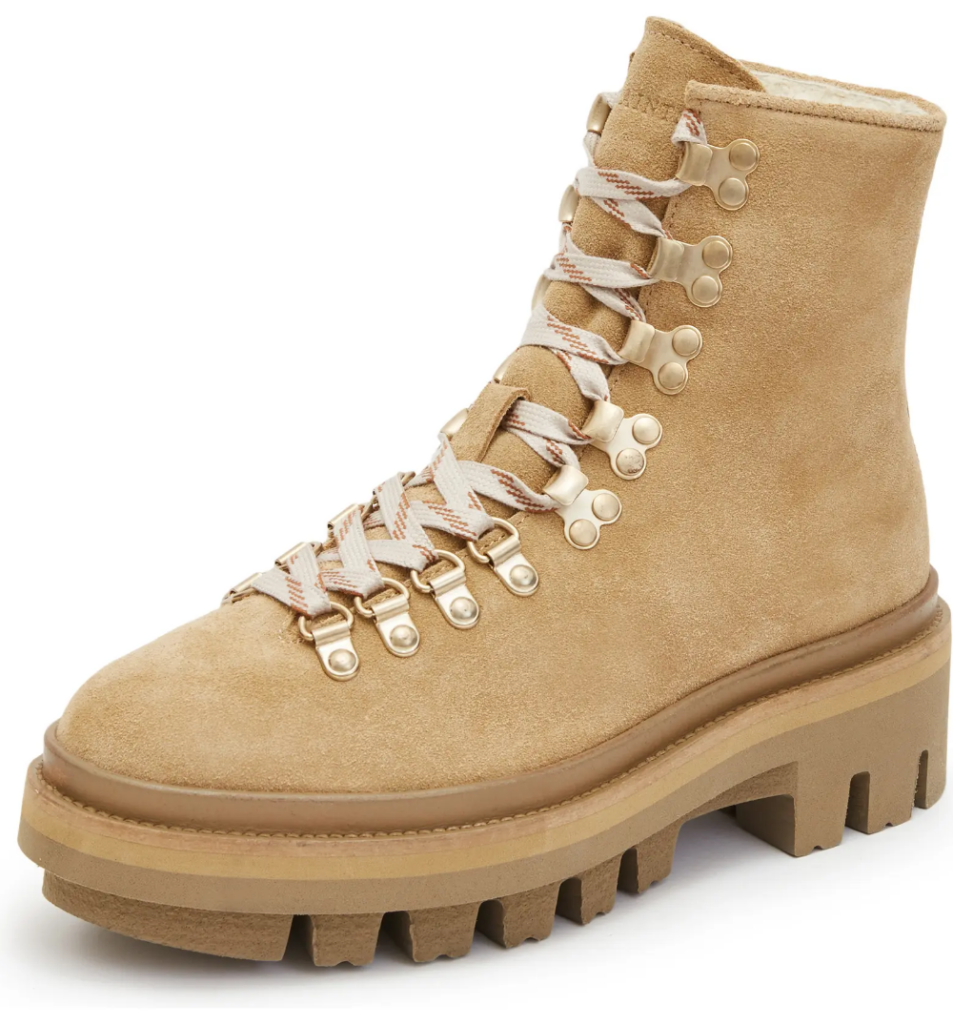 I own a pair of boots similar to to these and wear them all the time! These come in two different colors.
Sale Price: $79.90 After Sale: $120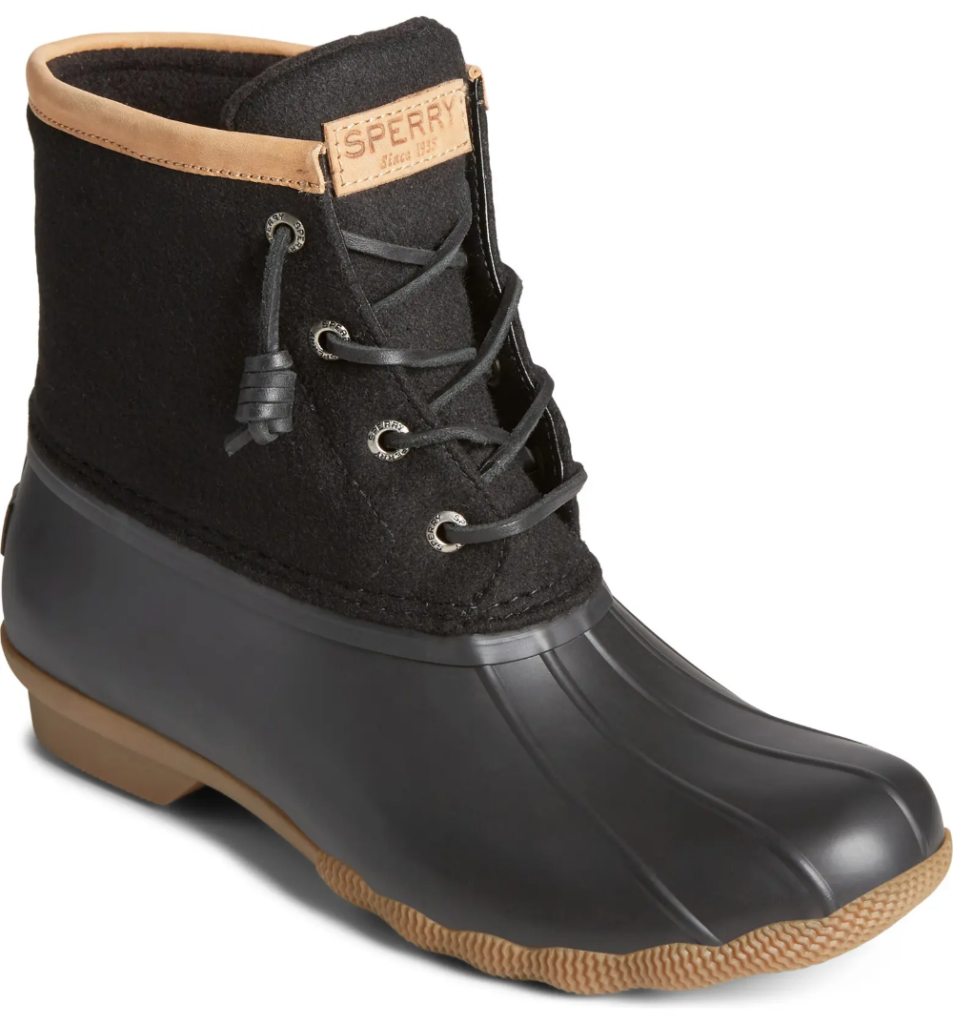 I loved these boots so much I've bought them twice! I wear these for all my Target runs, preschool drop offs and everything in between. They're easy to get on and off and keep your feet nice and dry! Comes in a bunch of colors.
Sale Price: $90.99 After Sale: $129.95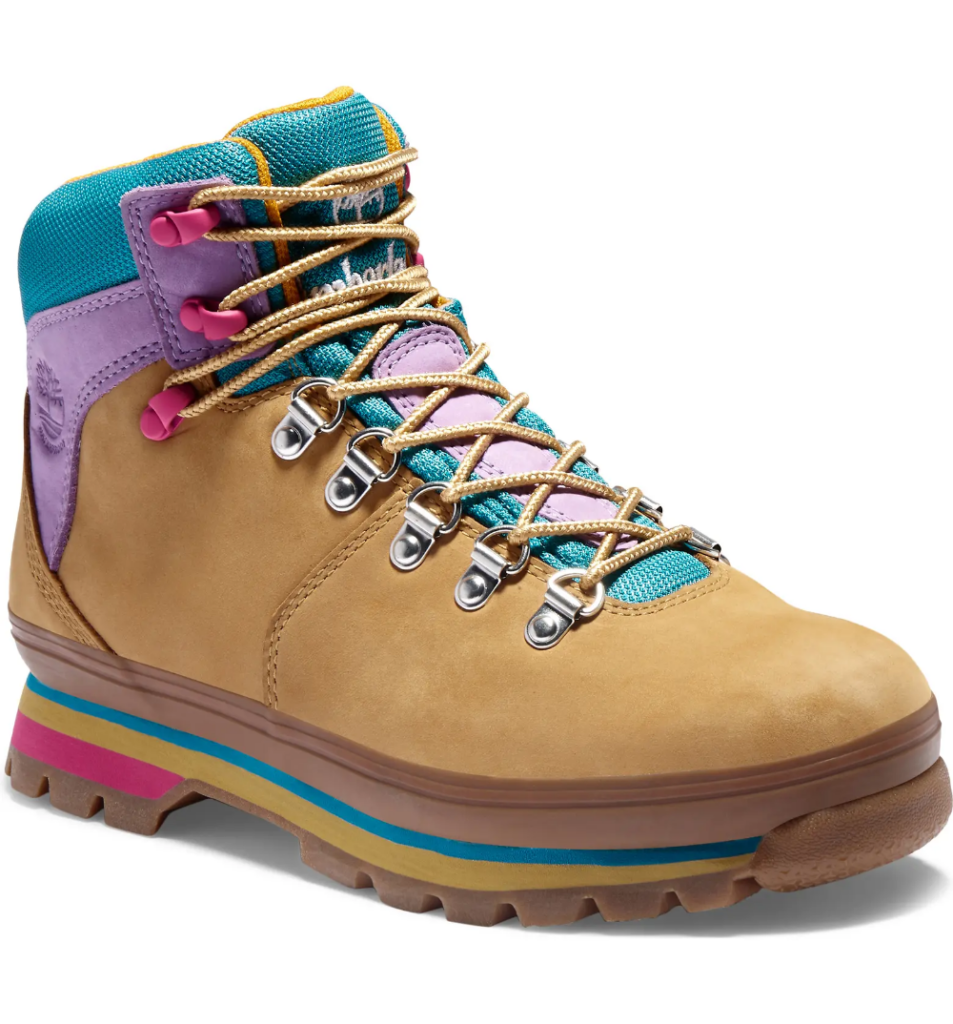 A great hiking boot isn't just for the trails! Whether you wear these for your next European trip or just to drop the kids off at school, you'll be cute, comfy and dry in these fun, retro-chic boots.
Sale Price: $129.90 After Sale: $200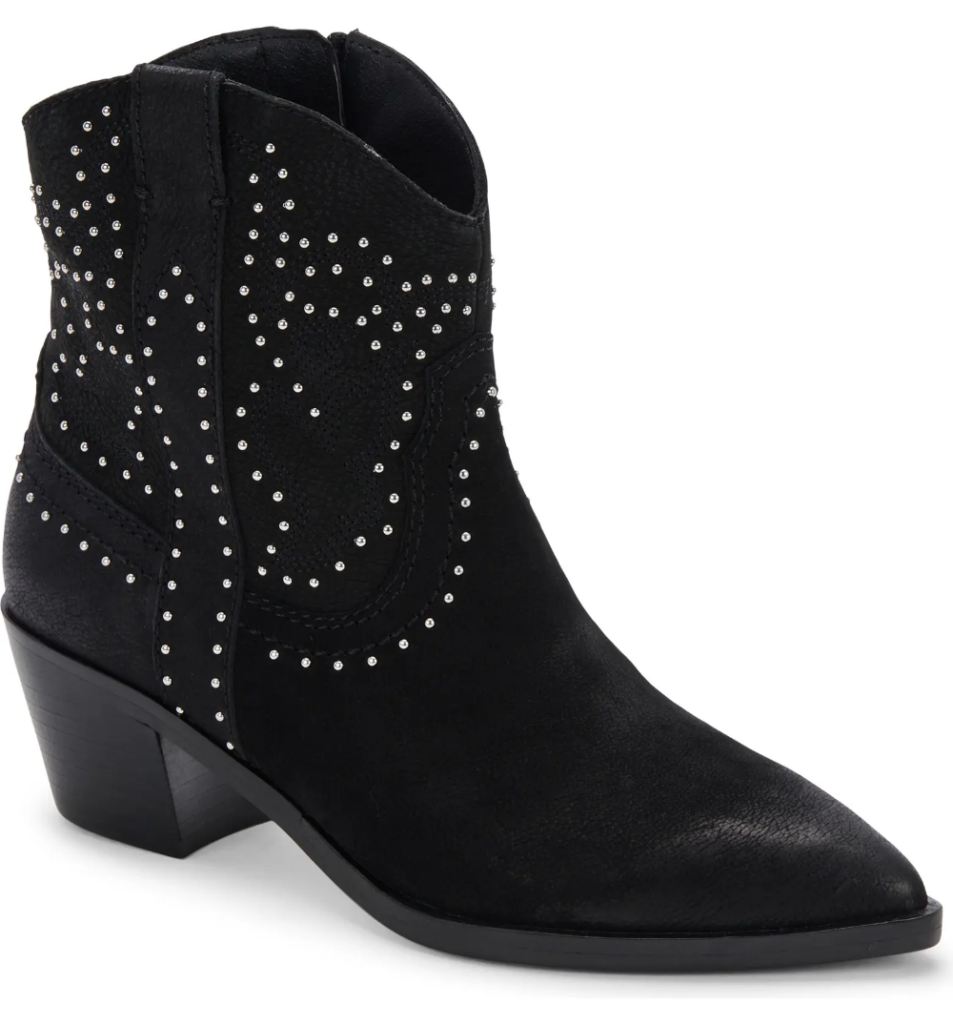 Western style boots are everywhere right now and these are a great option to try out this fun trend! It has a fun all over stud and comes in both black and off -white.
Flats + Sneakers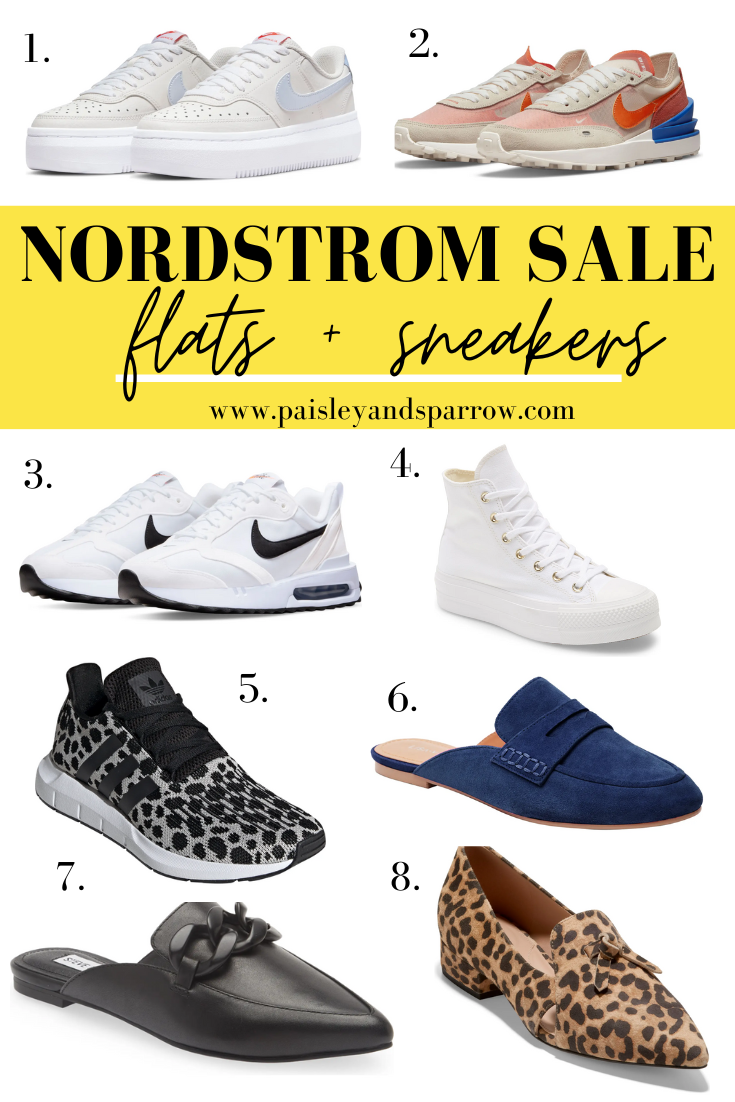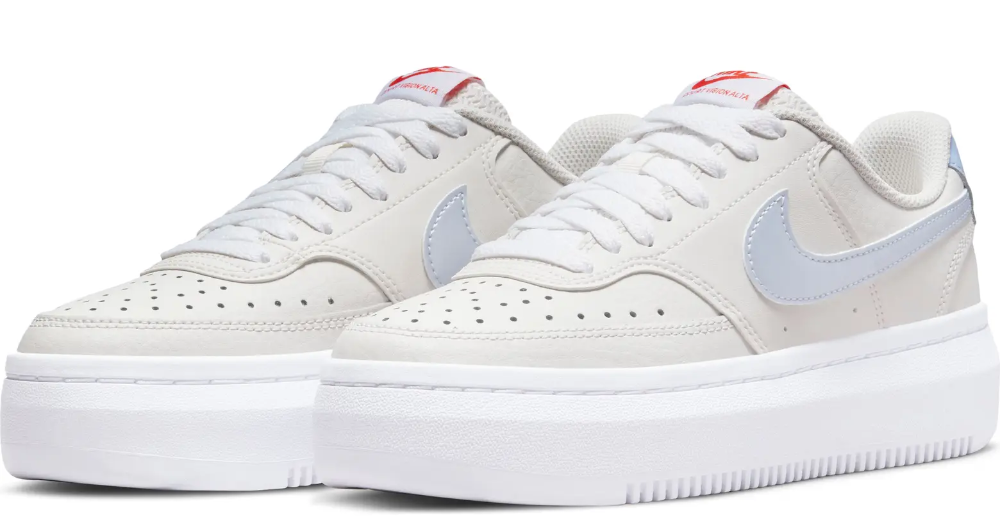 I tend to buy at least one pair of Nikes during the Nordstrom sale because I wear them all the time! They're tons of great options this year including the Court Vision Alta Platform sneakers!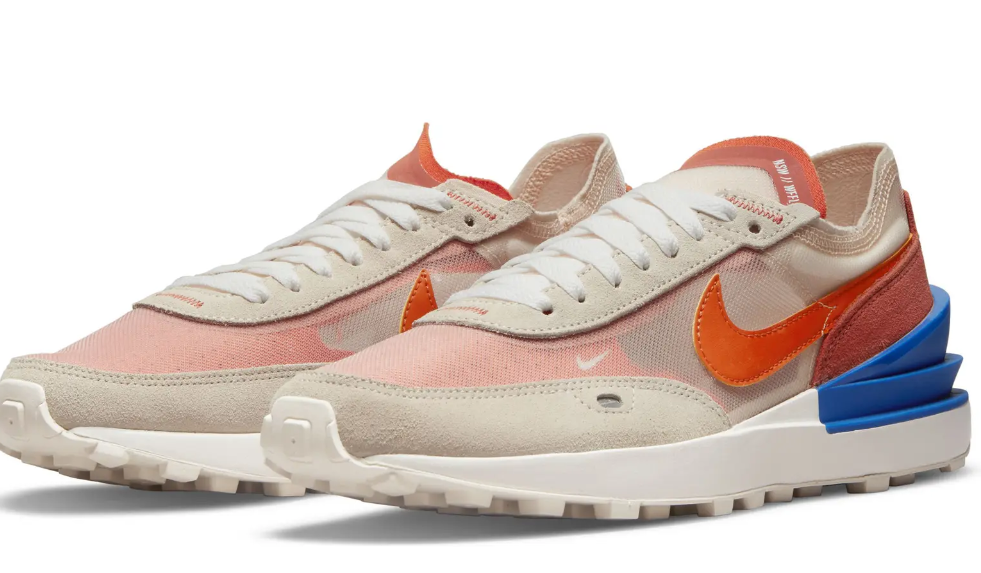 These Waffle Sneakers come in 4 different colors and are so cute! A fun, vibrant look for every day wear.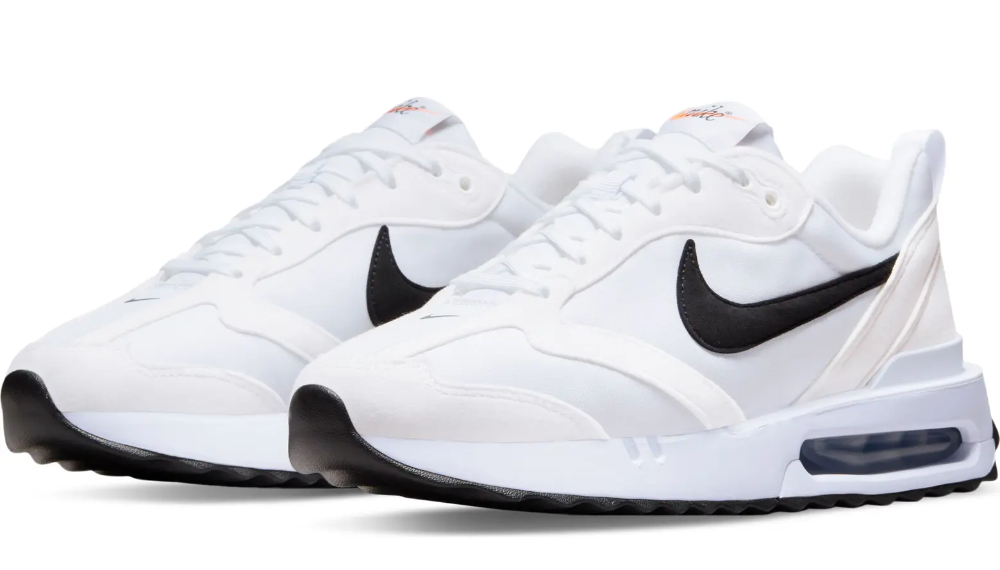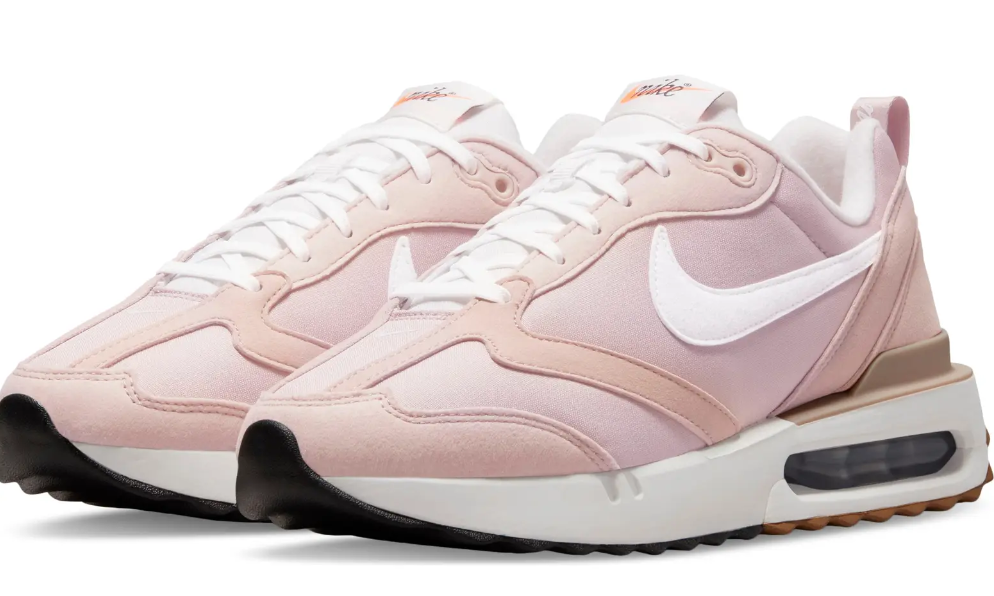 I love the vintage track shoe look and these are so fun! They come in both white black and orange color theory as well as pink, white and orange.
Sale Price: $54.99 After Sale: $80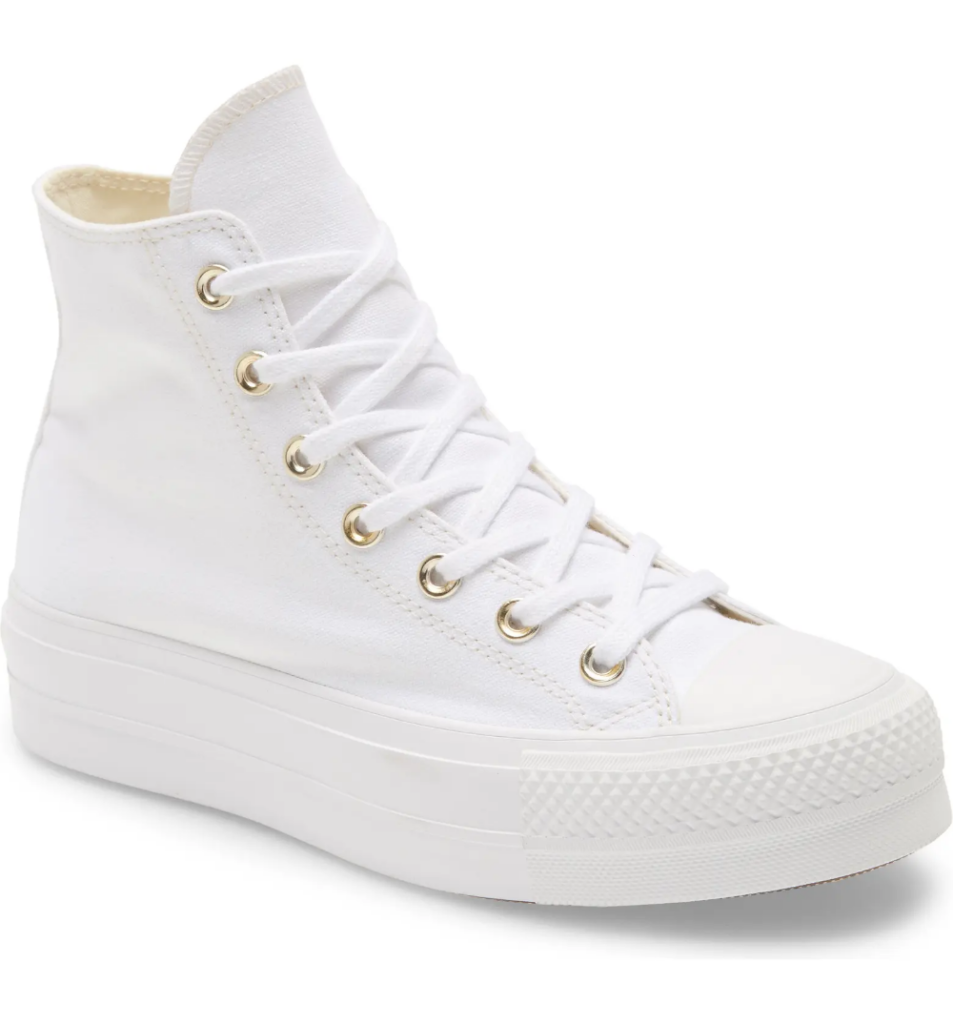 If you don't own a pair of Converse shoes yet, now is your chance! These cool high top platform shoes are ones you'll reach for time and time again.
Sale Price: $56.90 After Sale: $85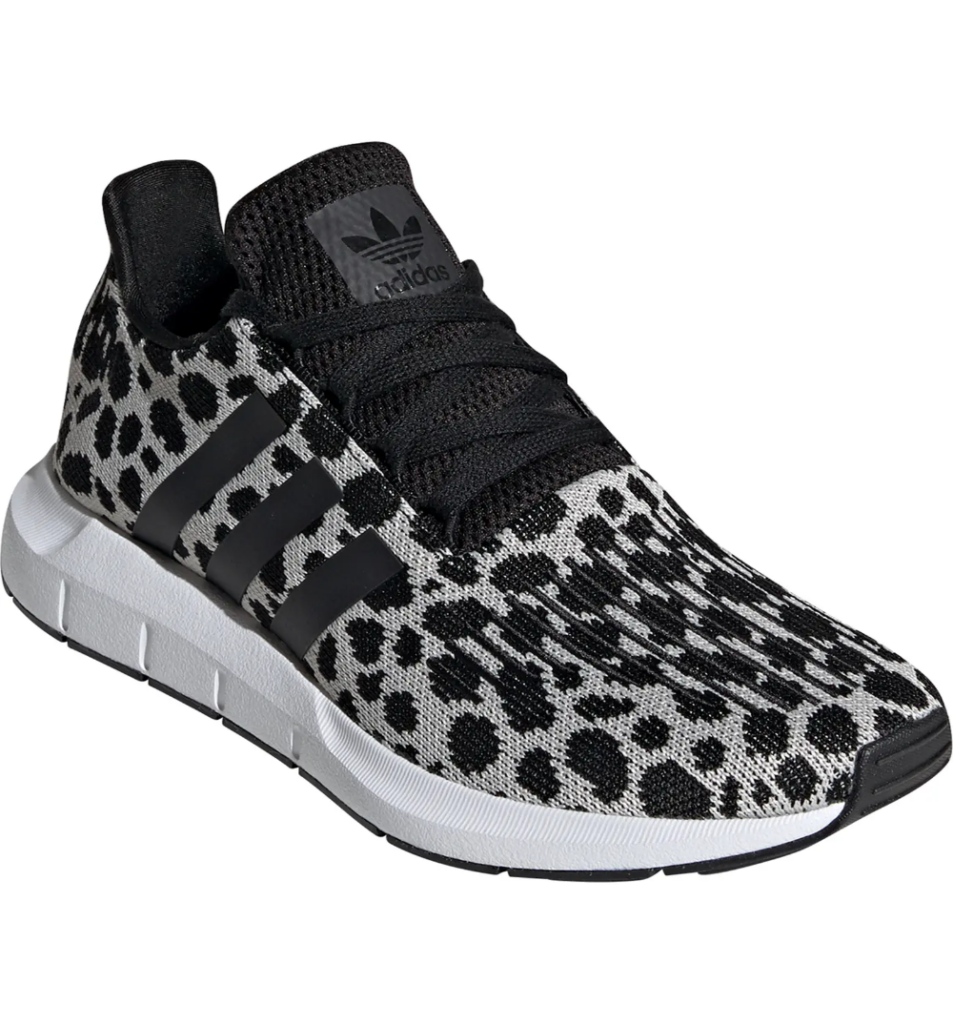 These Adidas Swift Run Sneaker get amazing reviews and come in 2 different styles – this black as well as white. One of last year's top sellers!
Sale: $59.99 After Sale $79.95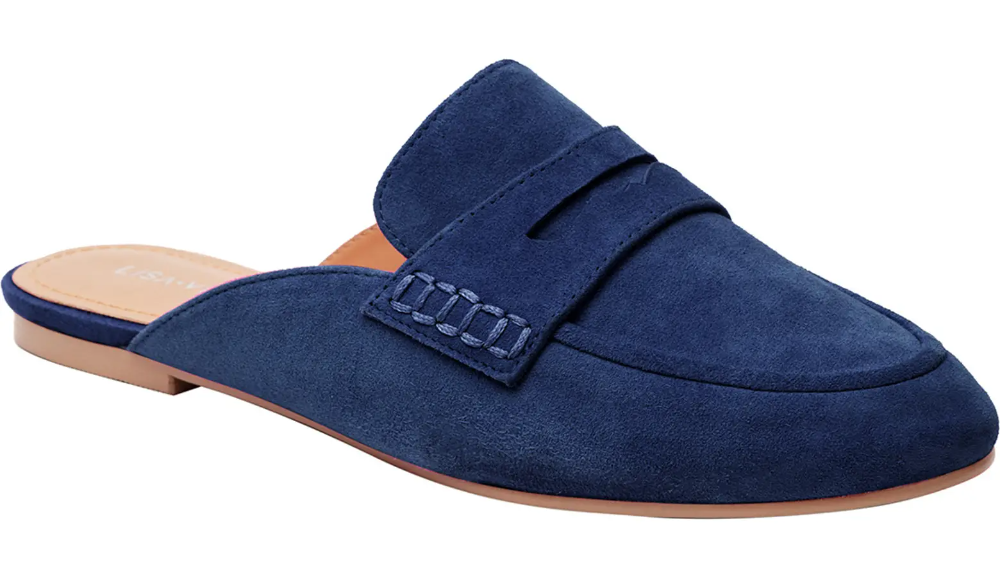 I've fallen in love with mules over the years and these are a perfect option for fall! They're simple yet unique with the penny keeper strap and exaggerated topstitch on the side.
I own these in blue but they come in 3 other colors! *I notice that Lisa Vicky runs on the smaller side so if you're in between sizes then size up!
Sale: $64.99 After Sale $94.95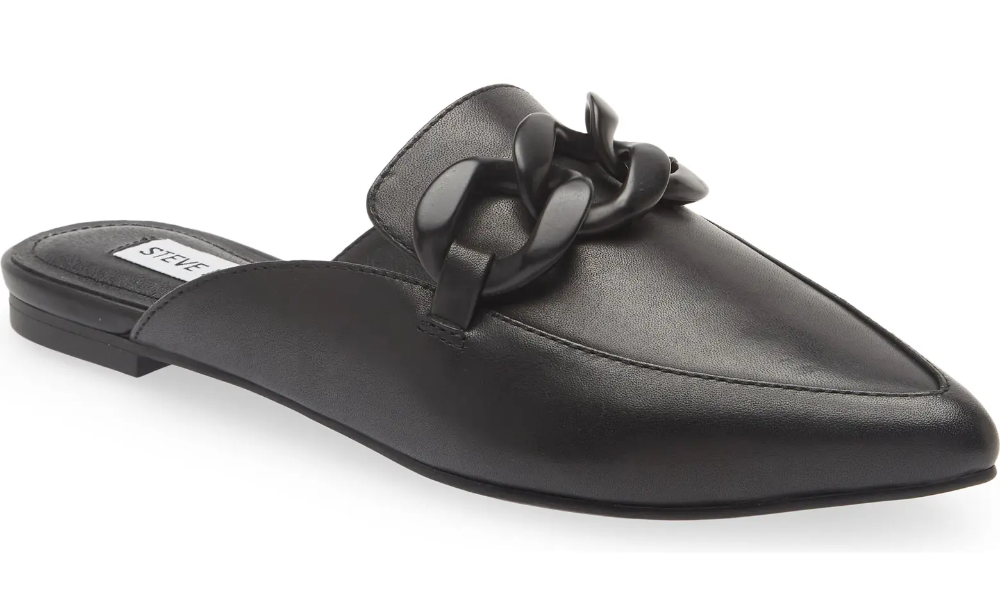 If you want something more formal, these mules have a contemporary sophisticated vibe to them! They feature a chunky chain and pointed toe and come in 6 different colors.
Sale: $99.90 After Sale $155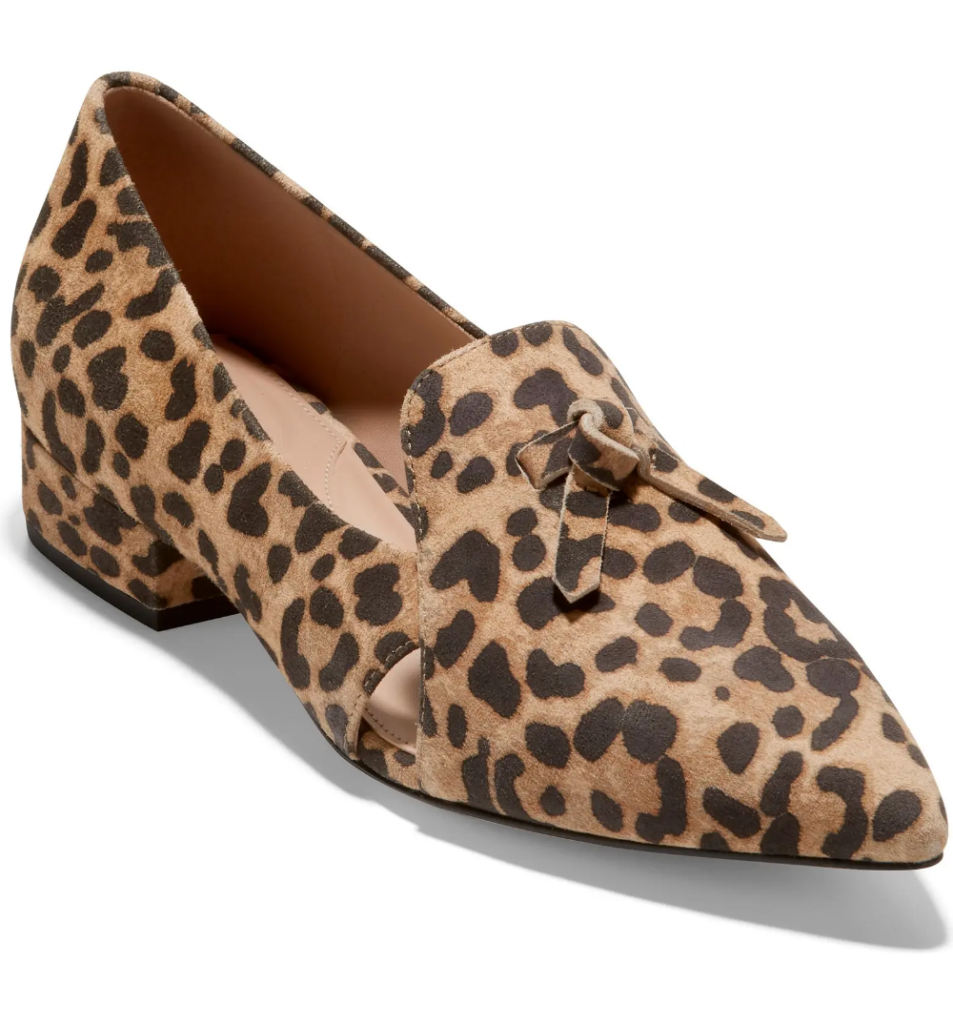 One of the most popular items on this list are these Cole Haan flats! These leather flats have a fun knotted accent with a peekaboo side and come in 4 different colors.
Complete List of Nordstrom Anniversary Sale Guides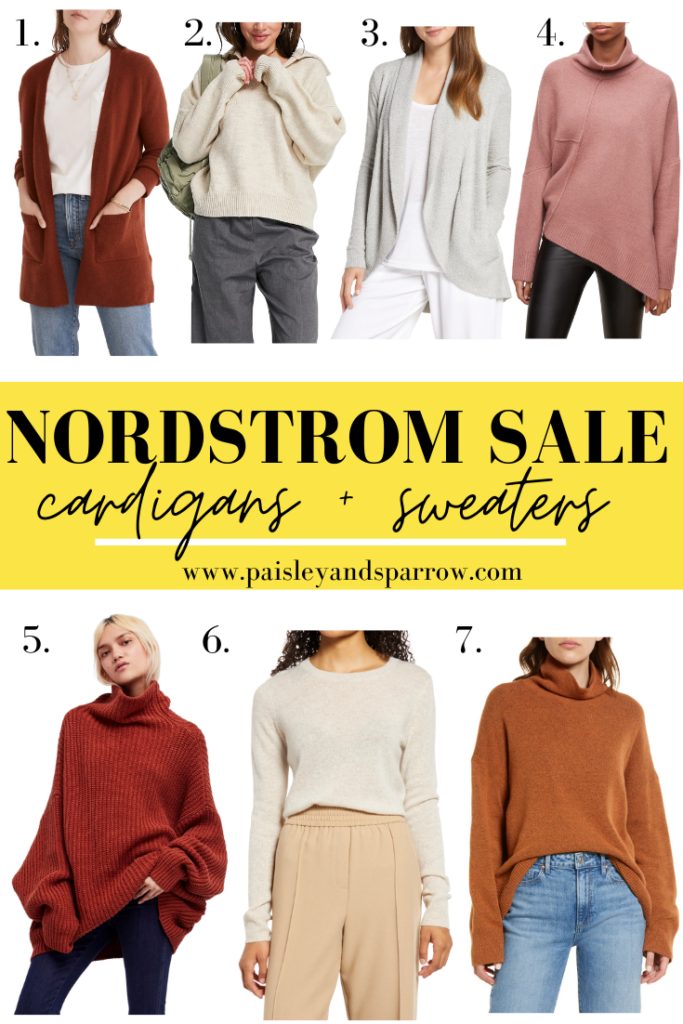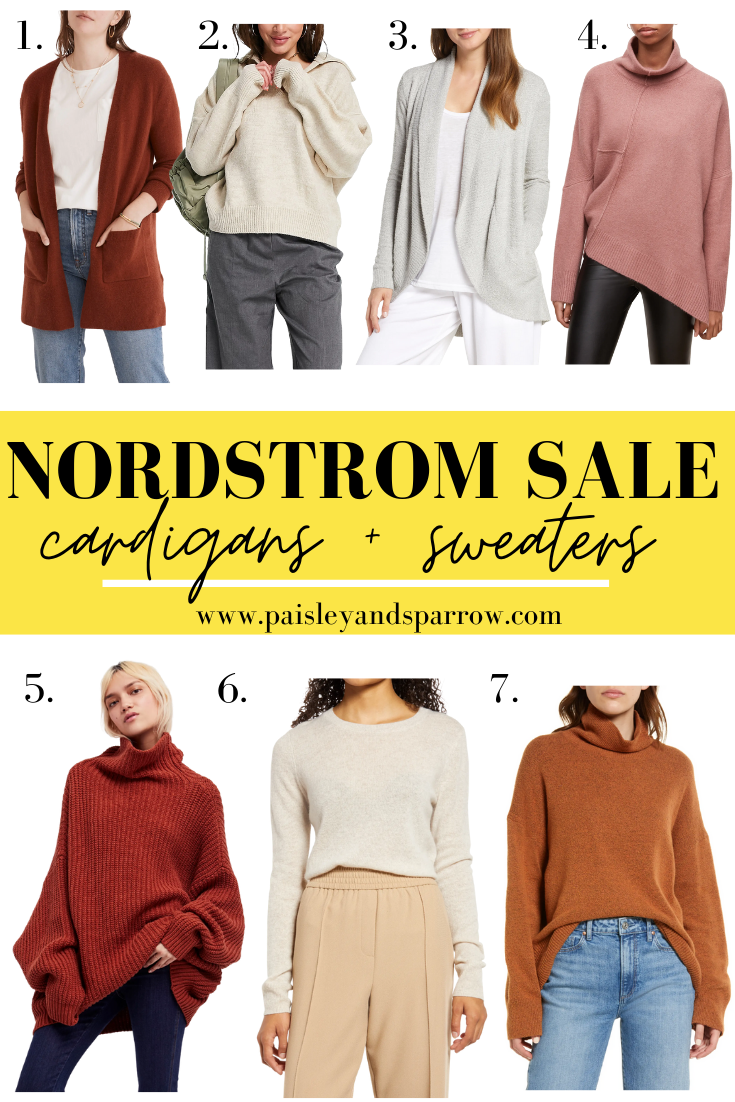 ---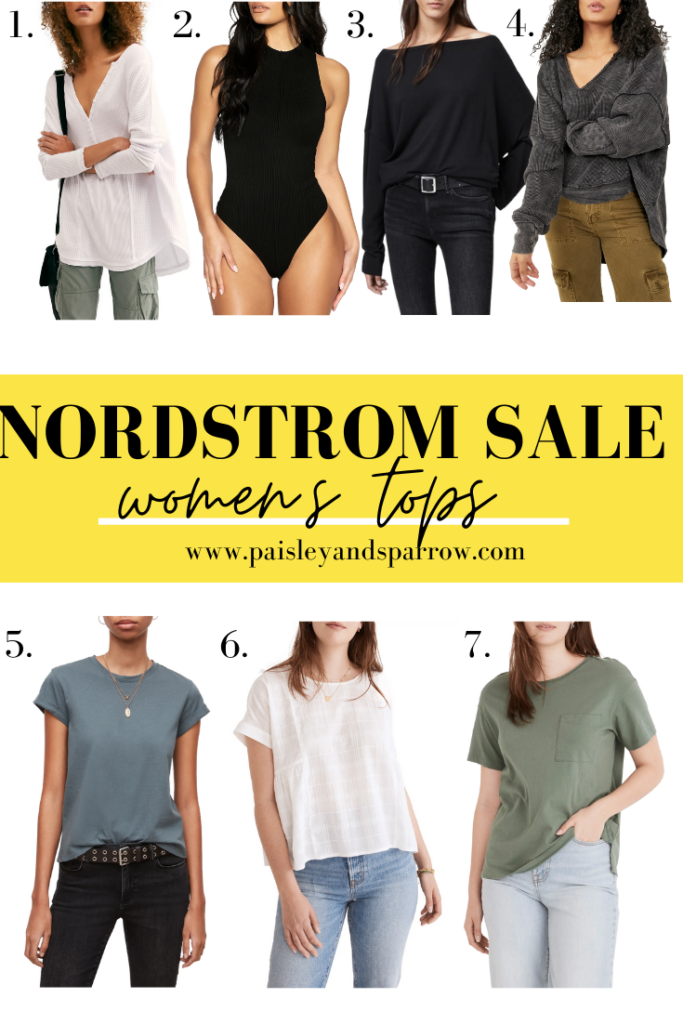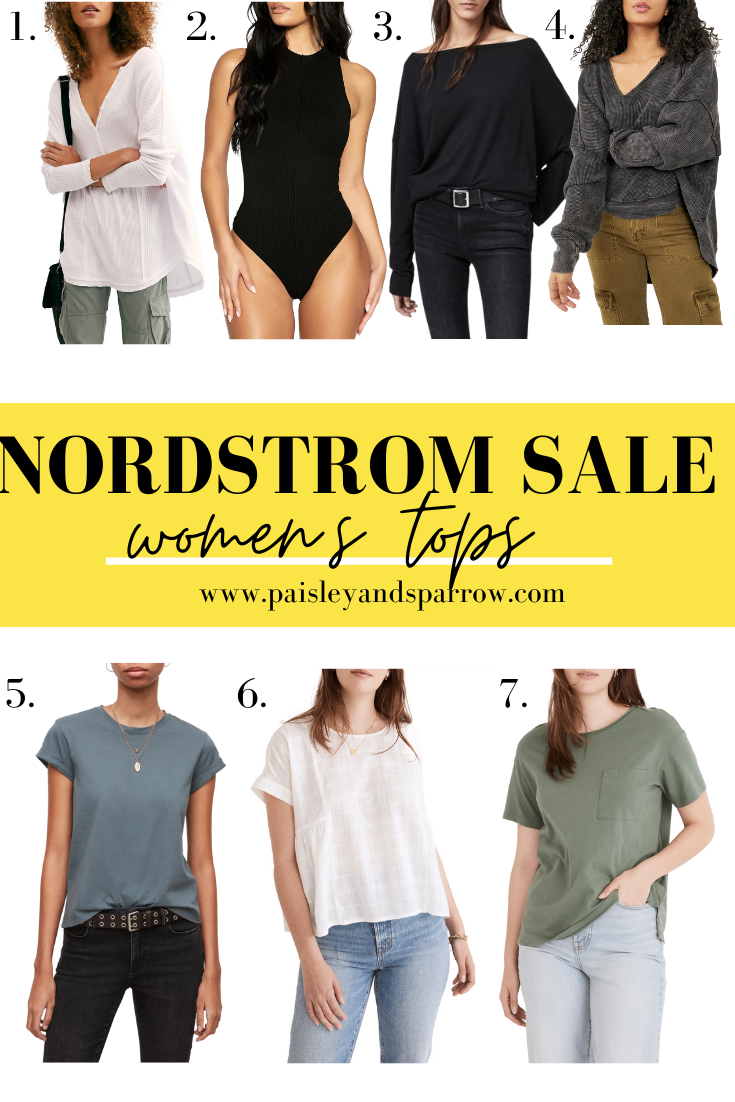 Looking for t-shirts, blouses, long sleeves and button ups? Here's the best staples and trendy items to check out!
---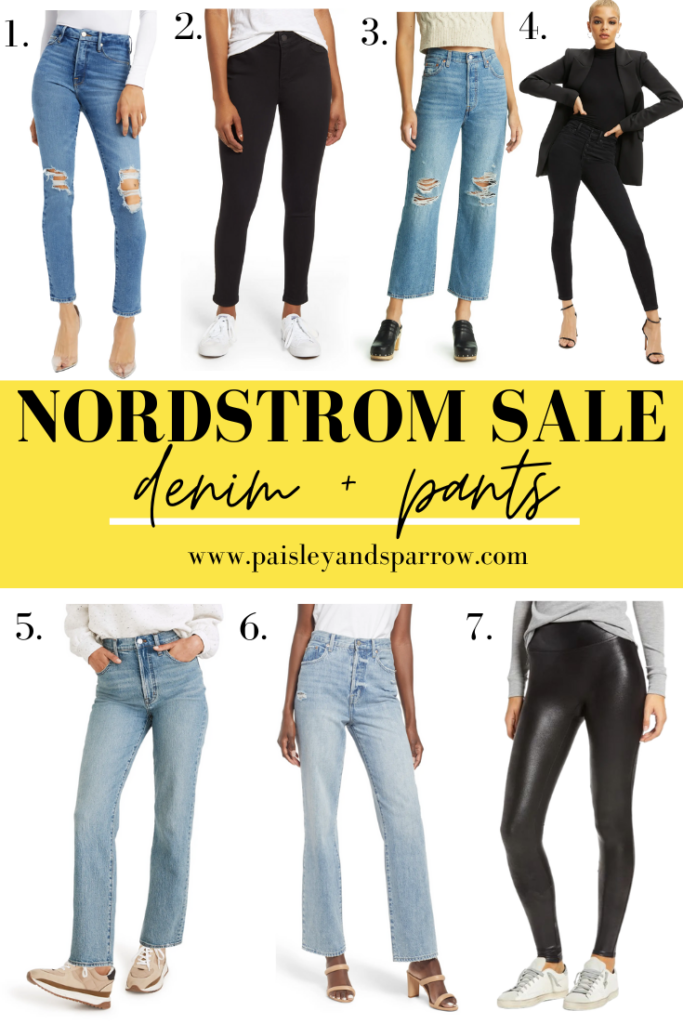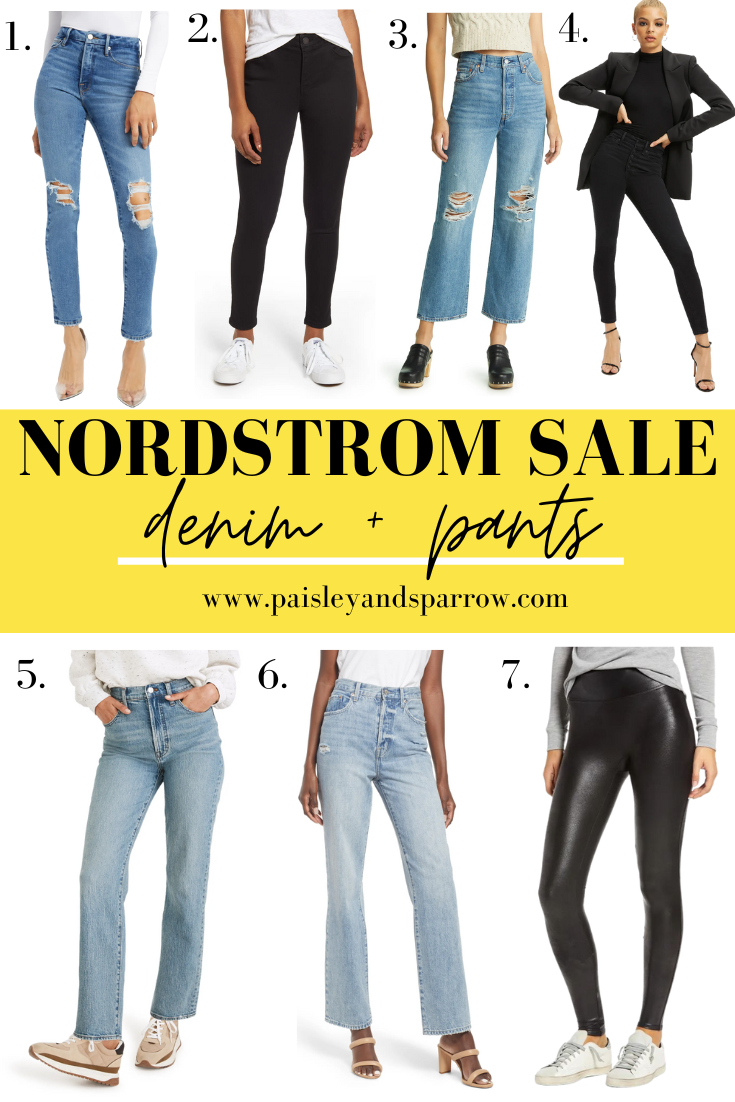 SPANX (which rarely goes on sale), Good American, and so much more. Now is the time to stock up on these staples in your closet.
---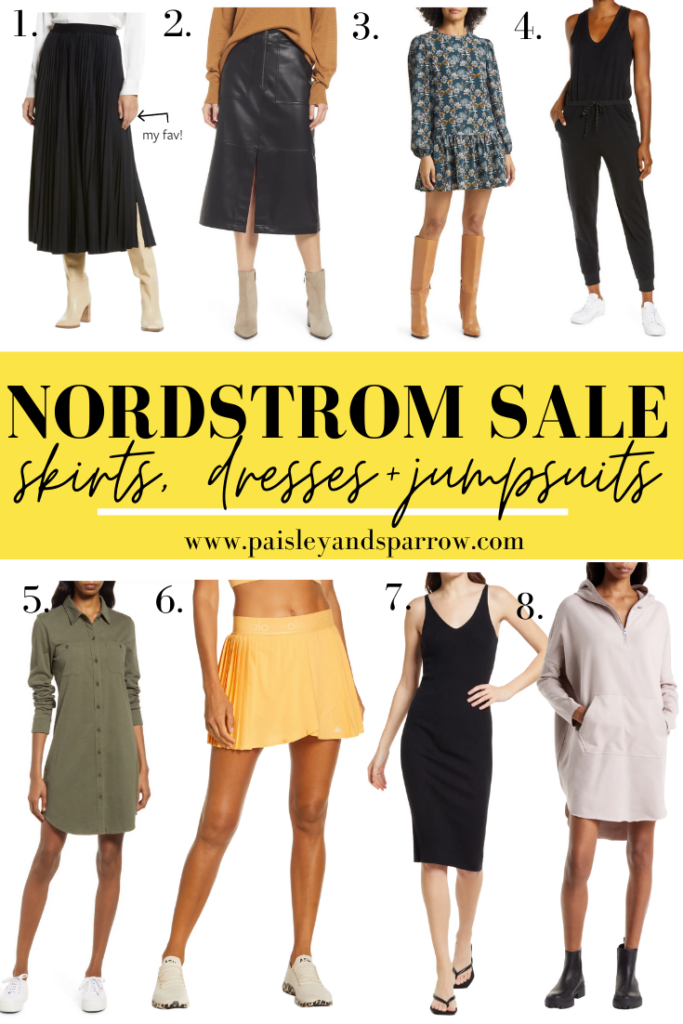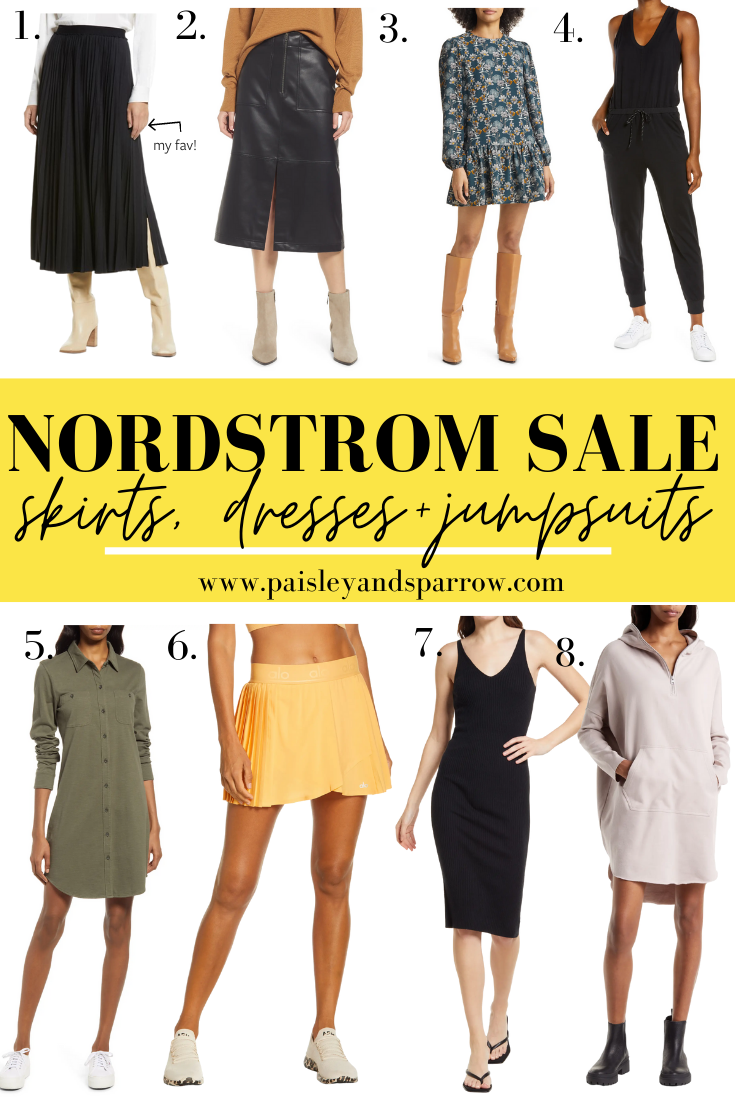 ---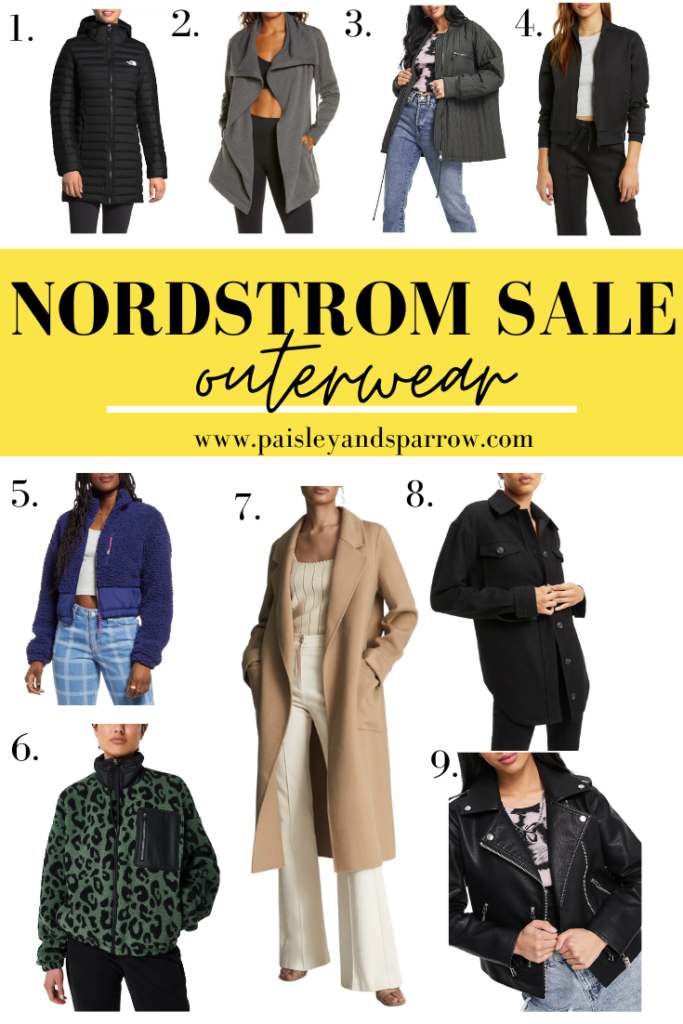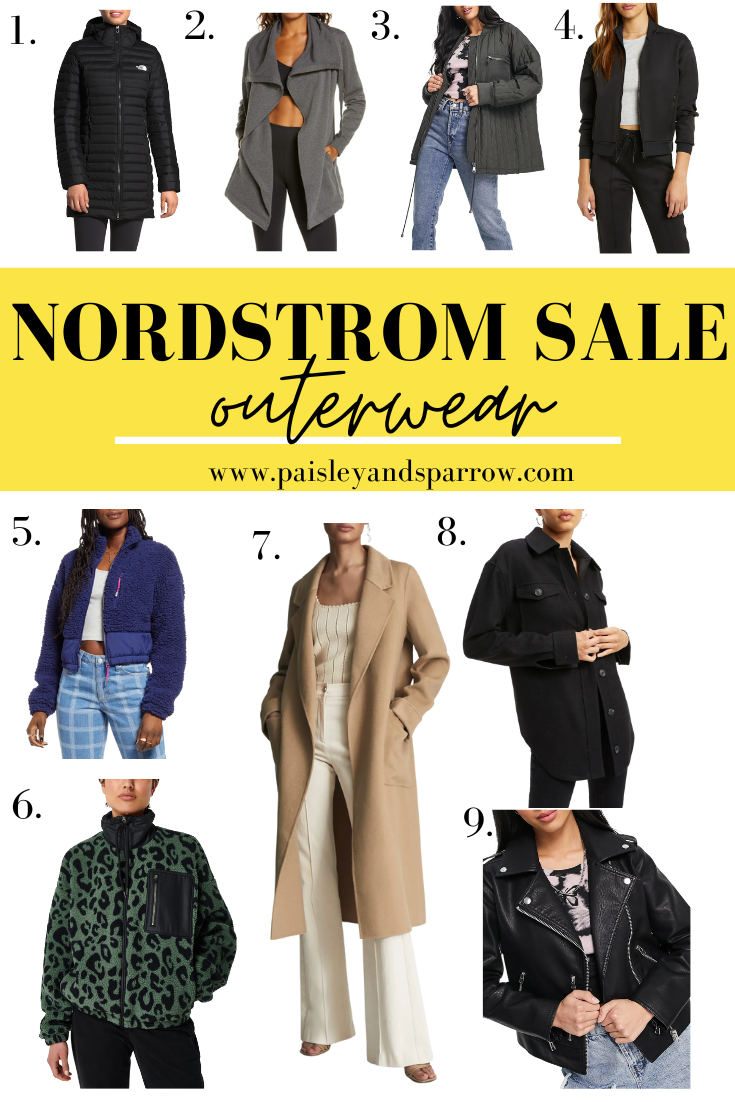 Do you need a new winter jacket? Or just a fun new fall coat to make the transition to cooler weather a bit more enjoyable. Whatever it is, there's tons of options when it comes to jackets and coats!
---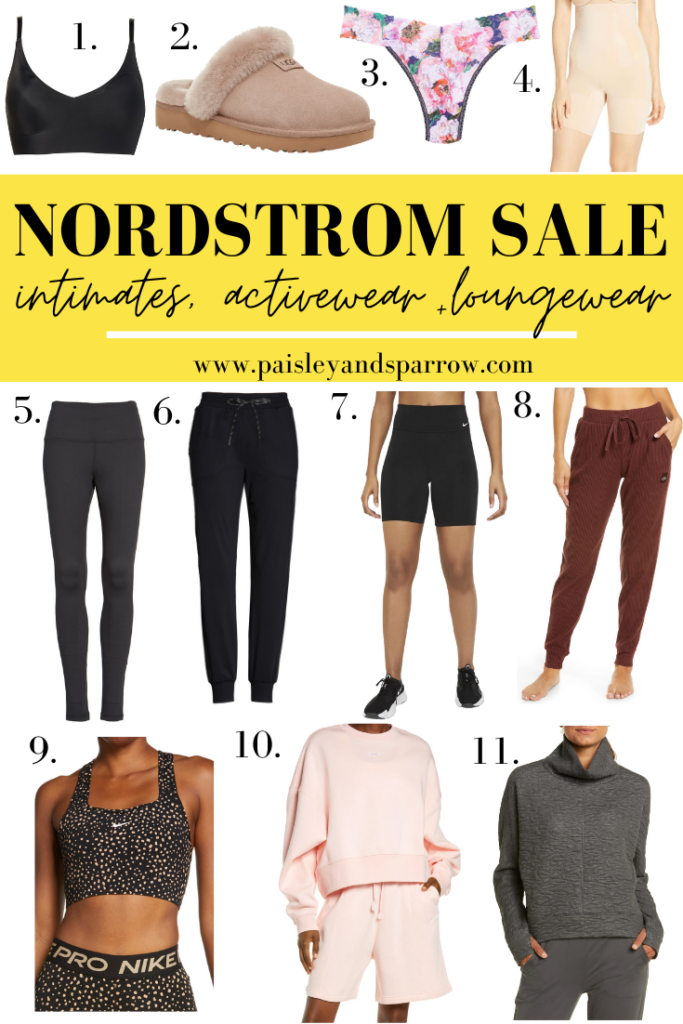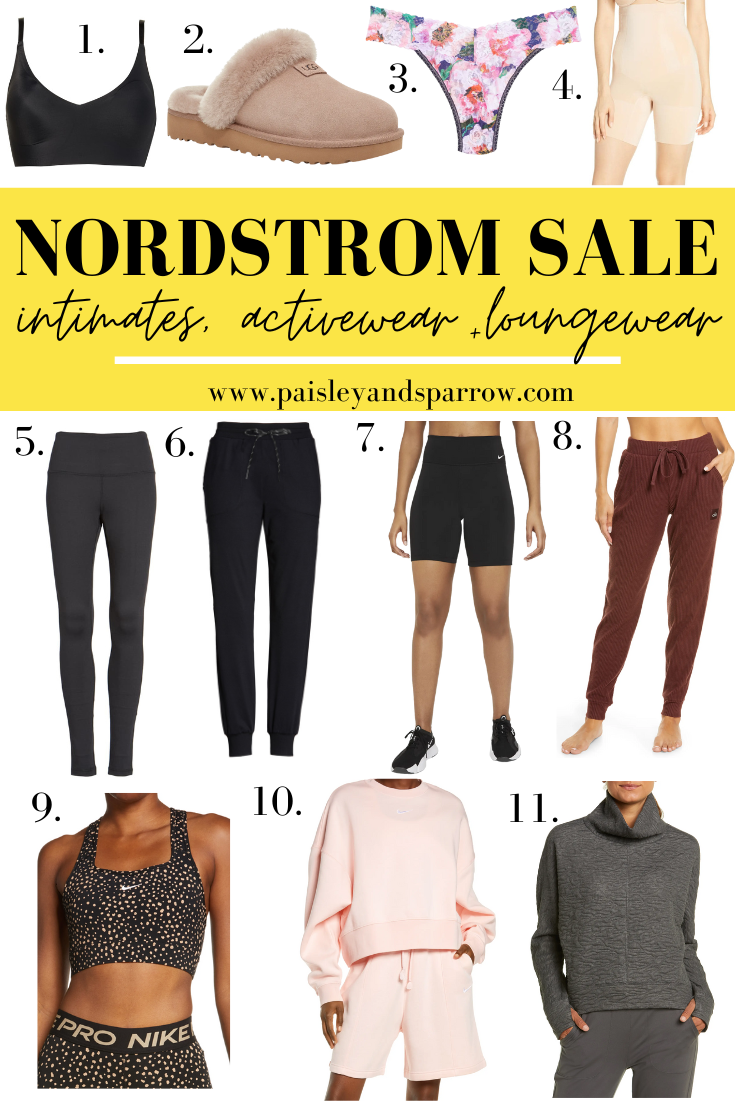 ---
---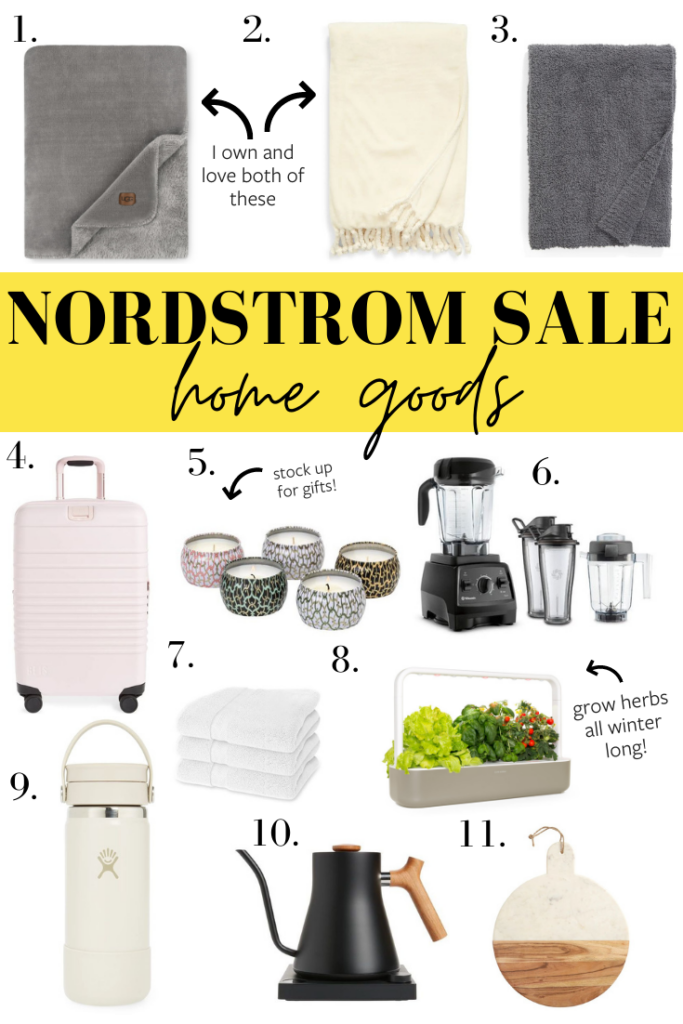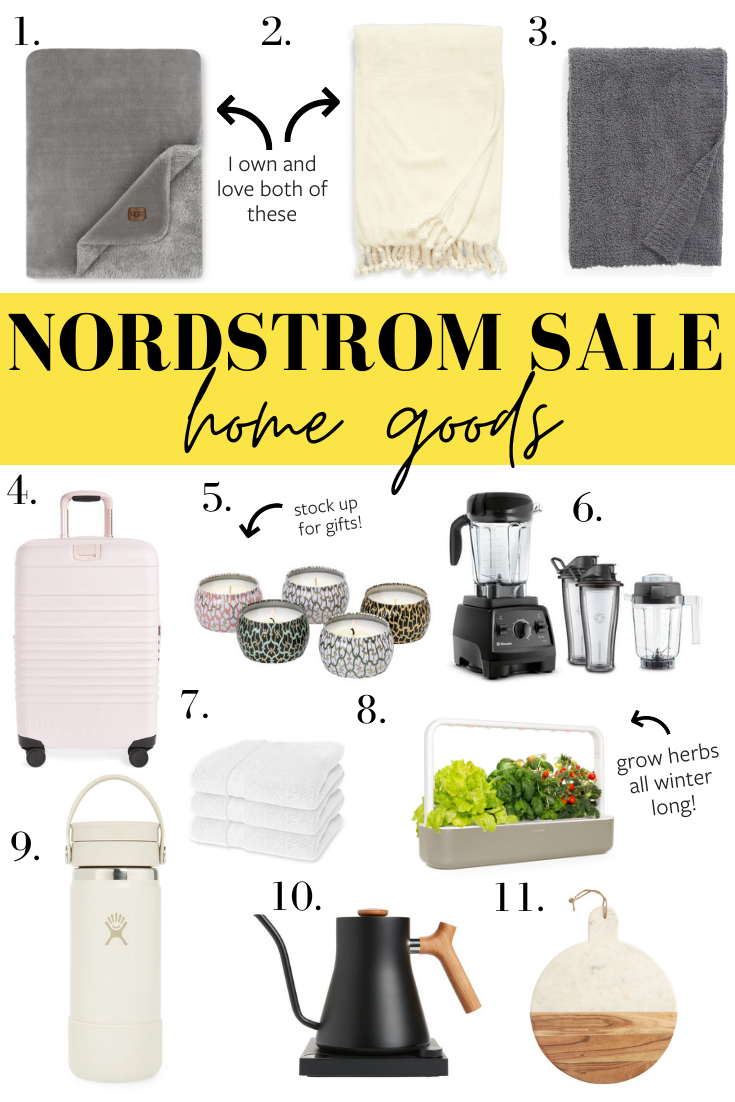 I love to stock up on blankets, candles and other gift items to prep me for the holiday season. There's always great finds on my favorite kitchen, decor and bath items!
---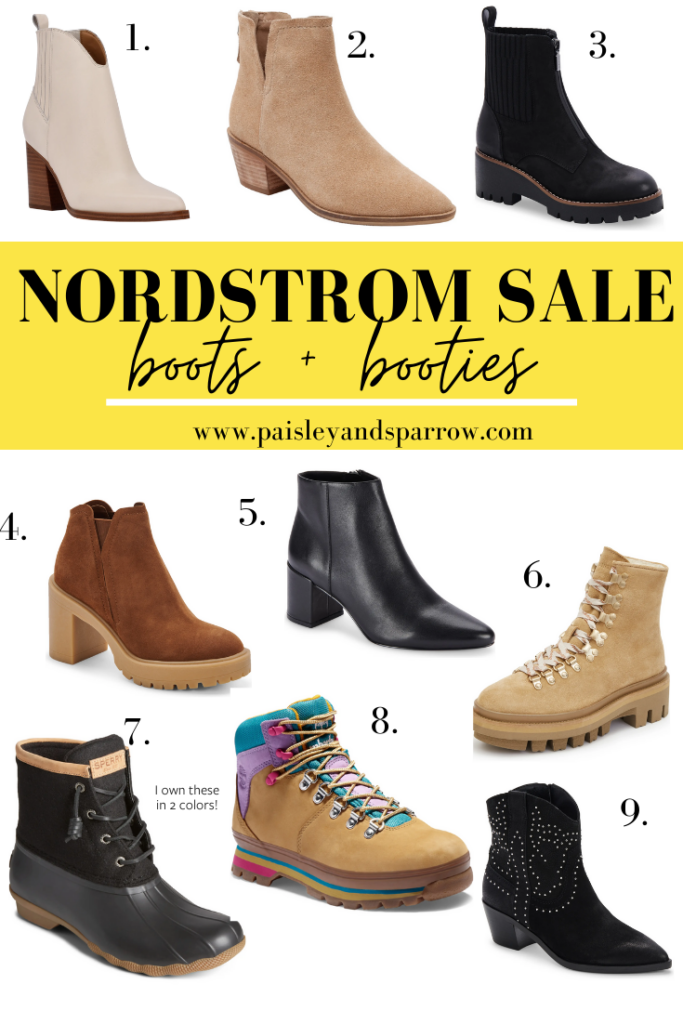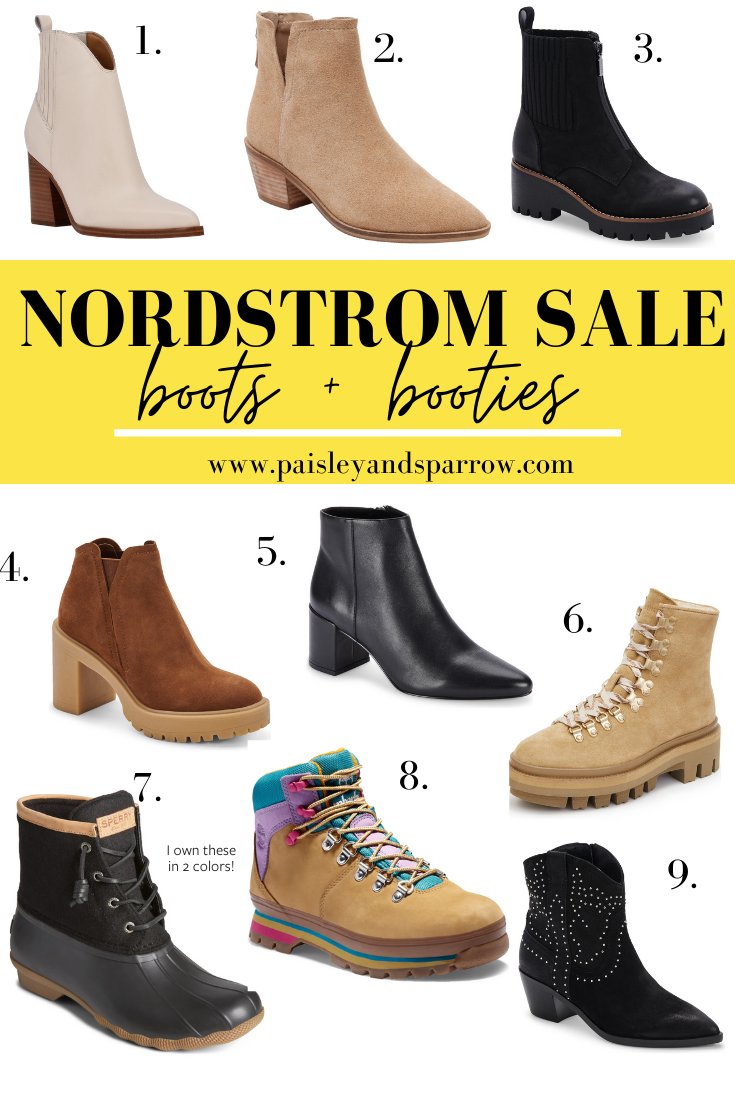 Women's Boots, Booties & Heels
If you don't get a pair of booties, you did the Nordstrom Anniversary Sale wrong. I kid, I kid, but between brands like Timberland, Blondo and Steve Madden, there's so many great options!
---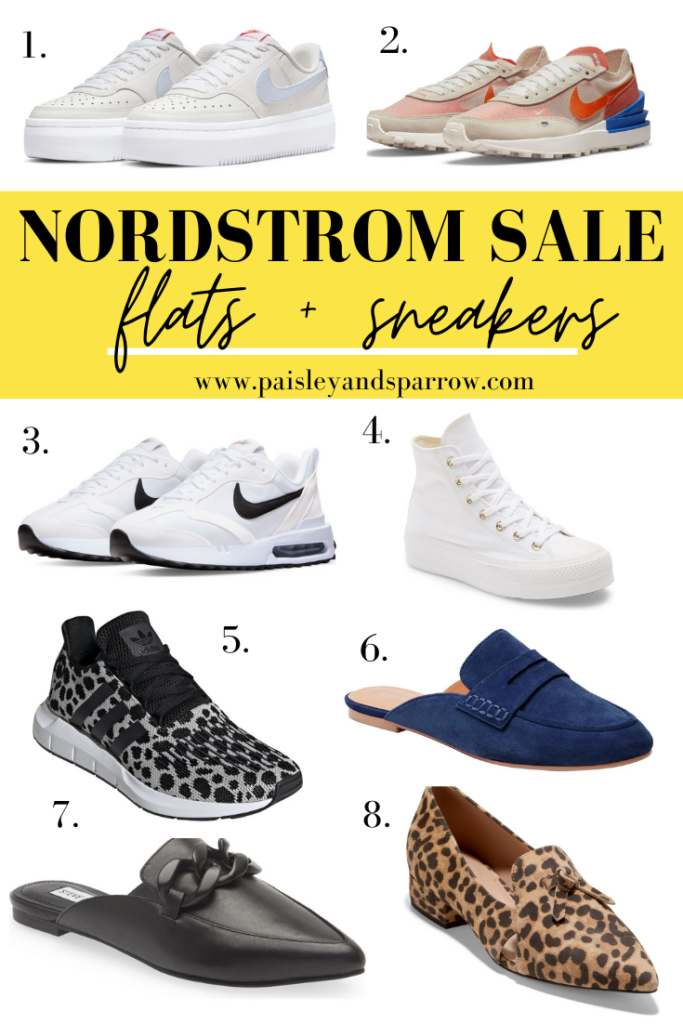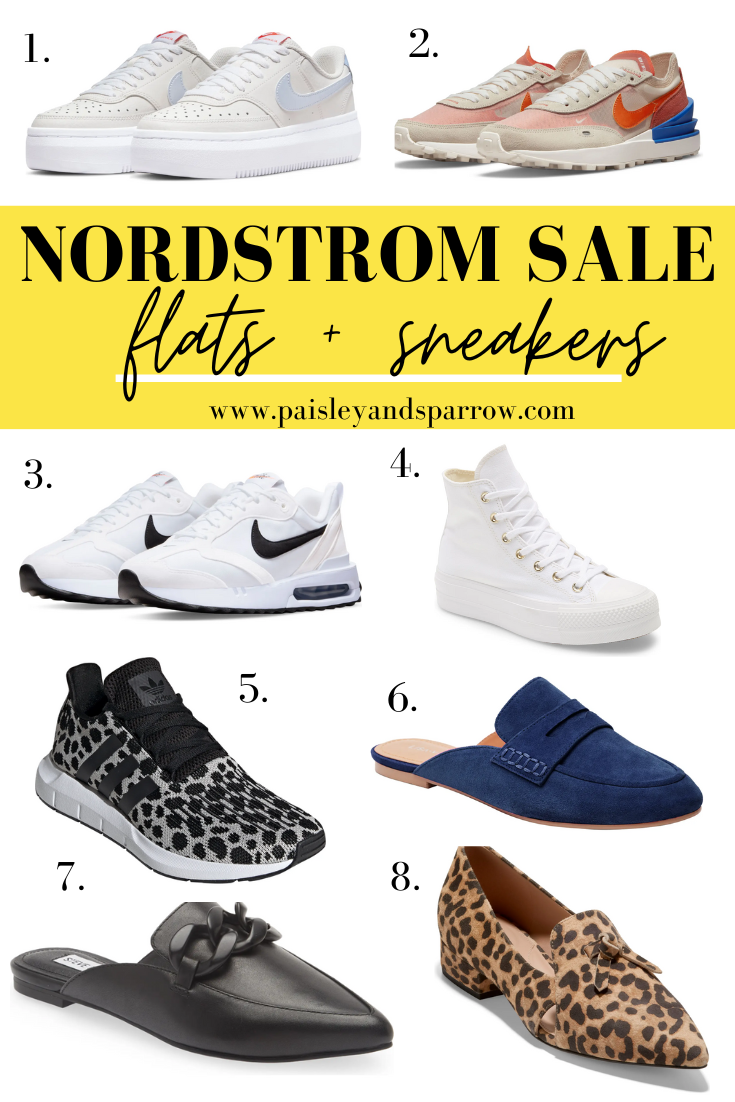 I always buy quite a few shoes during the Anniversary Sale because the deals are so great! And let's be real, how often do you see brands like Nike on sale?
---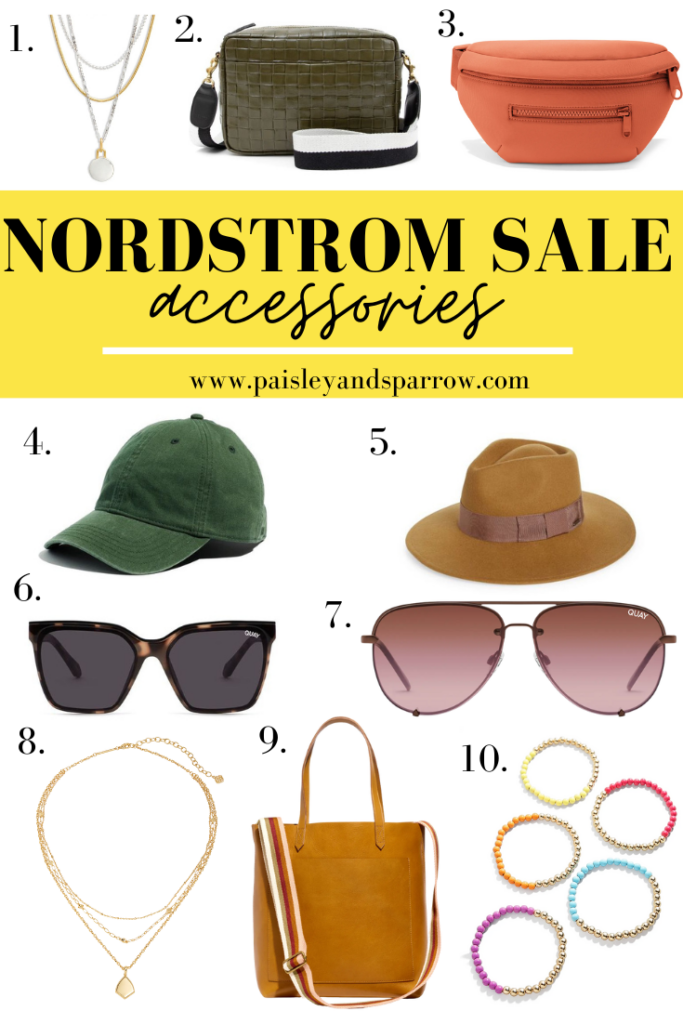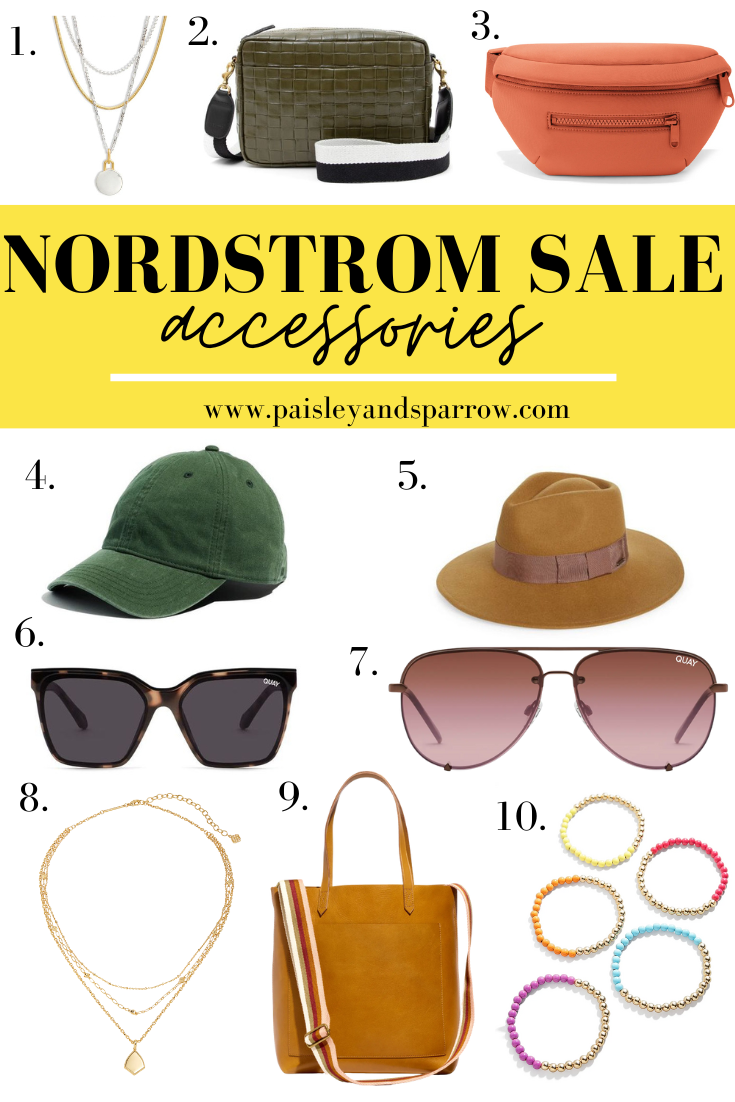 Hats, jewelry and bags, oh my! Here's some of the best accessories to choose from.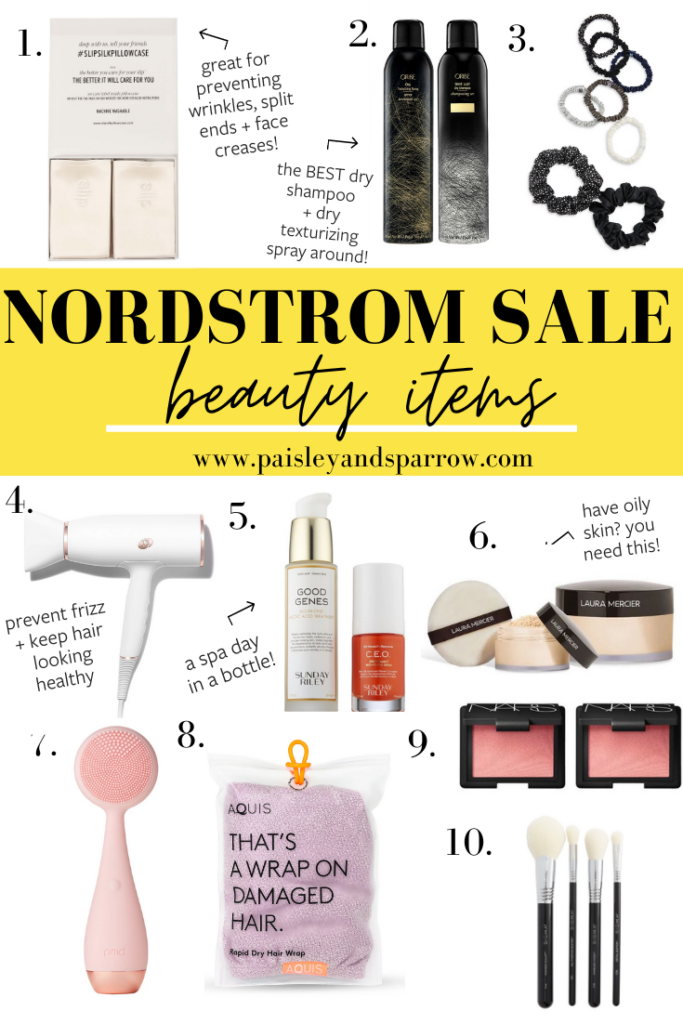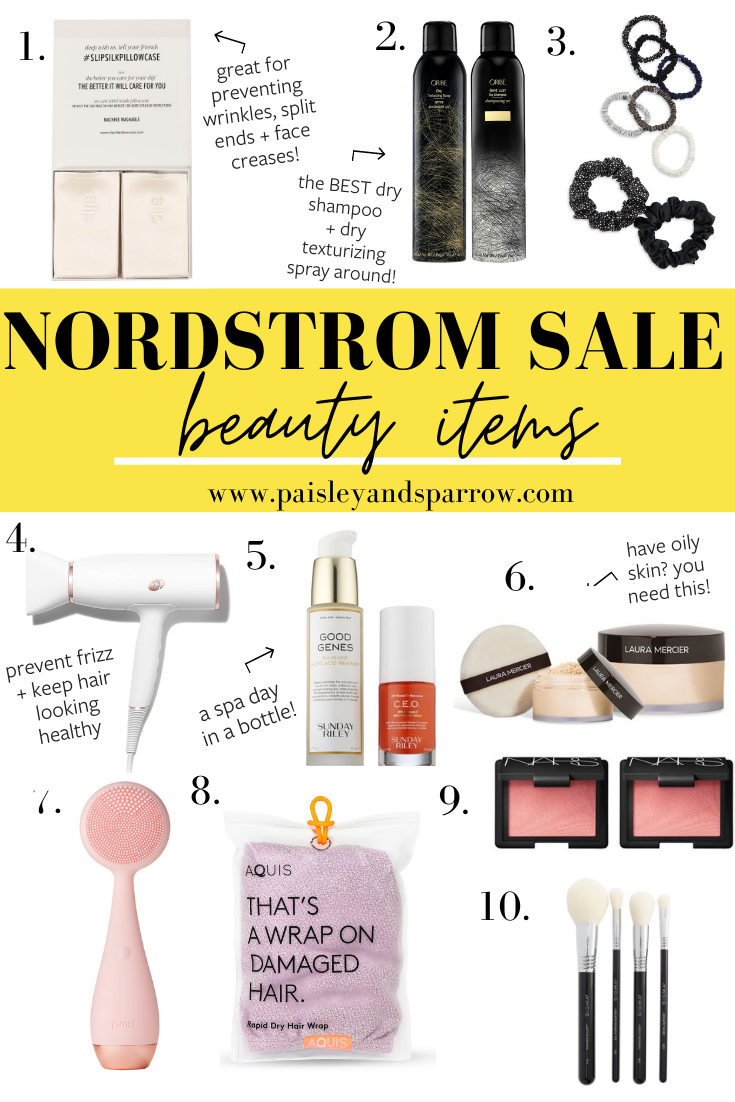 You can never go wrong with brands like T3, Oribe, Fresh, Slip, La Mer, Laura Mercier and Nars. Stock up and be glad you did throughout the year.
---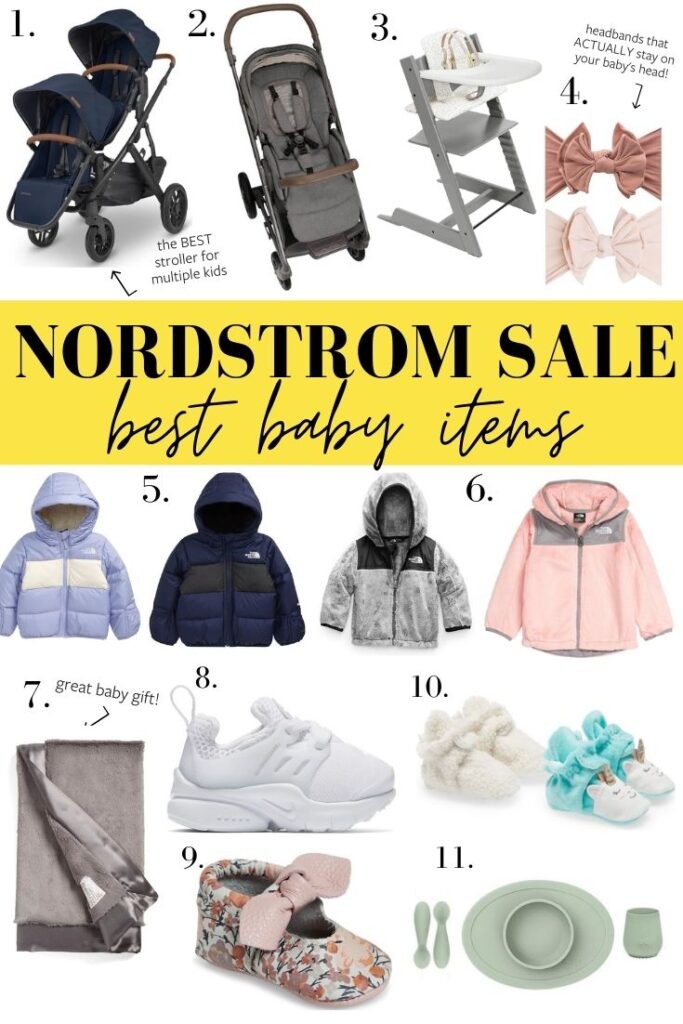 We all know baby items aren't cheap and the need is always there! From Uppababy strollers to highchairs and shoes, there's tons of great deals on baby items! Many of these baby products rarely go on sale.
---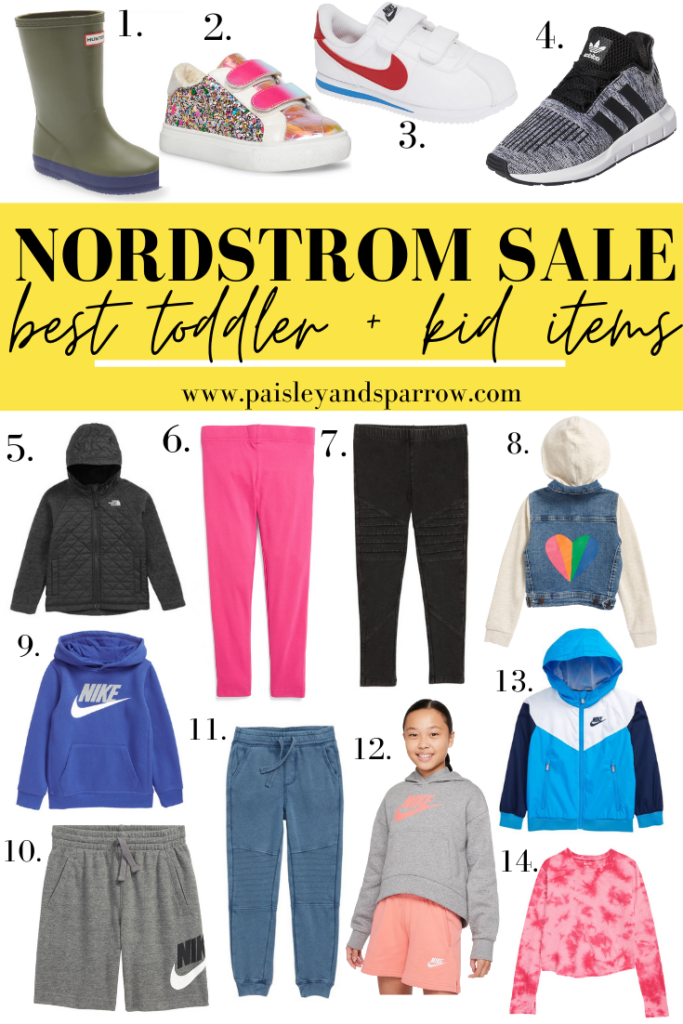 Like babies, toddlers and kids are always growing and needing new items! I always pick up some new clothes and outerwear for my kids during this time.