The Nordstrom Sale is finally here! I know it can be super overwhelming to shop at so I'm doing all the hard work for you! If you're new to the NSale, you can find everything you need to know about the Nordstrom Anniversary Sale 2021 here.
This post is all about shoes and boots! I also have posts on accessories and beauty, baby products, fashion and home to make things easier on all fronts!
For the record, I am NOT buying everything I'm sharing! I've tried my best to make notes of things I own as well as what I'm planning on buying but I wanted to round up some of my favorite items.
I've done hours of research finding items I personally love and some that I plan to buy (or already own) so you don't have to!
The Best Nordstrom Sale Shoes
Let's get to it!
Please note, I do make a small commission if you shop using my links. I am so appreciative when you shop through my blog because it helps me be able to put out even more content on this blog! So thank you in advance for using my links!!
Nordstrom Sale Booties + Boots + Heels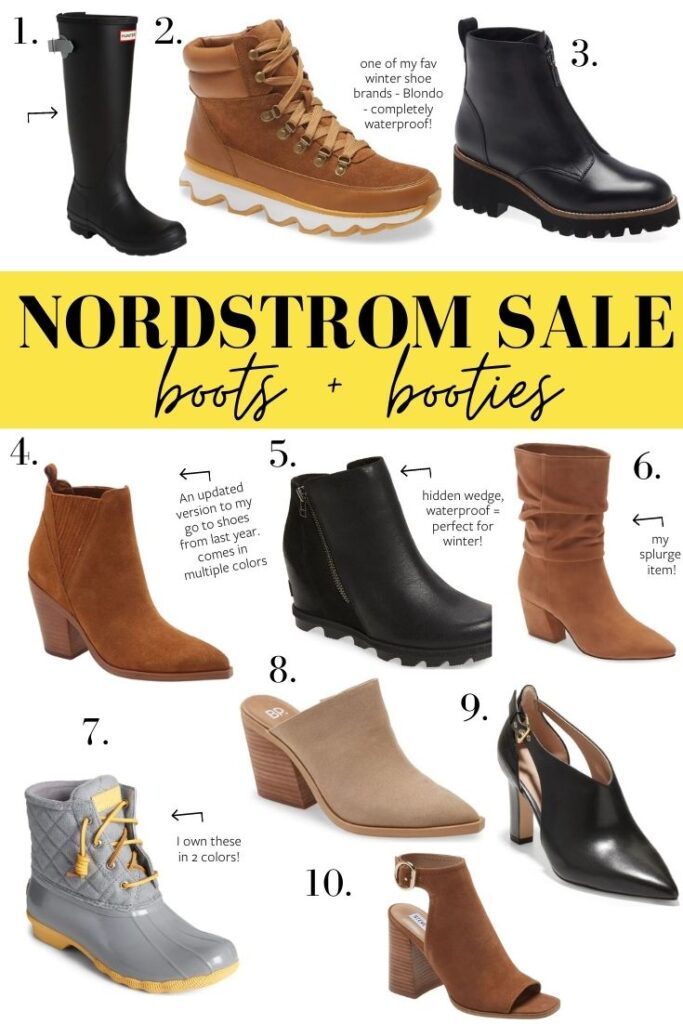 Sale Price: $99.90 After Sale: $160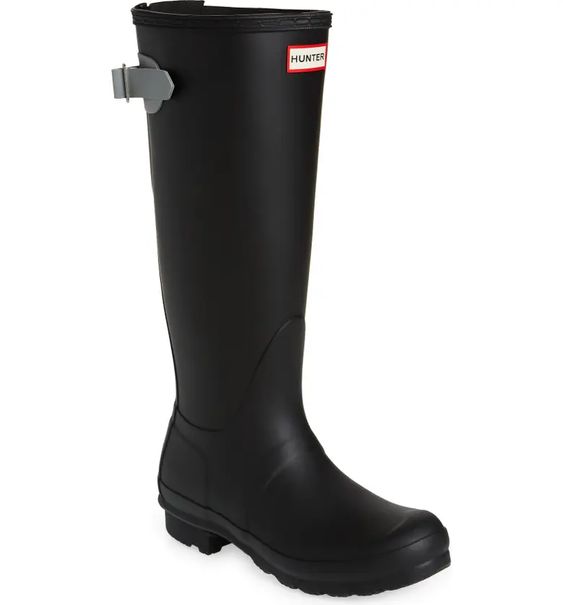 If you don't own a pair of good rain boot yet, now's a great time to get them! I bought my first pair of Hunter boots last year and I wear them all the time. They're incredibly well made and a staple in every woman's closet!
Sale Price: $99.90 After Sale: $150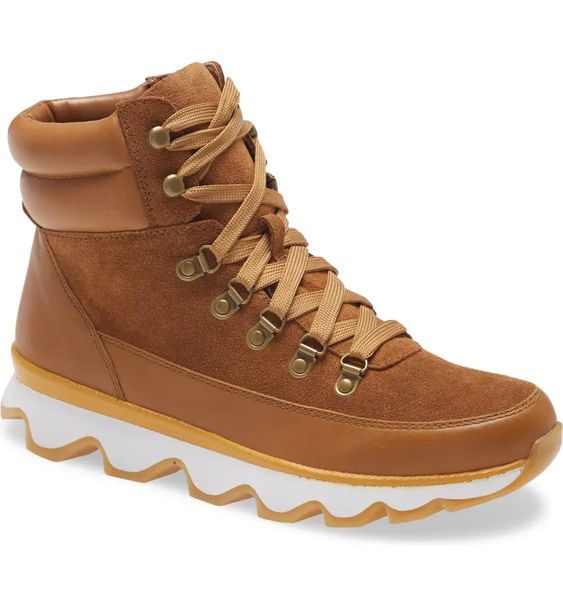 Blondos are waterproof which makes them perfect for snowy winters! I own 4 different pairs of Blondos and they're amazing quality.
These Blondo Shaker Waterproof Winter Boots are definitely going on my must get list! The come in a few different colors so you can chose from tan, grey, olive and black!
Sale Price: $99.90 After Sale: $150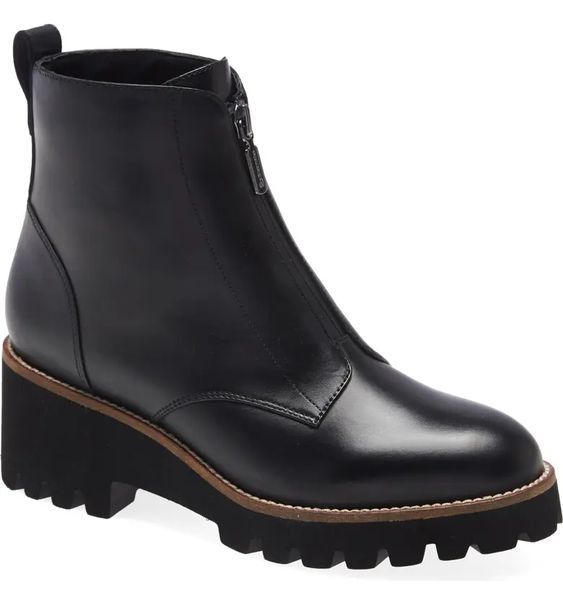 I bought a pair of boots like this during the sale last year and I wore them so much! These are waterproof, have a zip closure, and come in both black and tan.
Sale Price: $99.90 After Sale: $189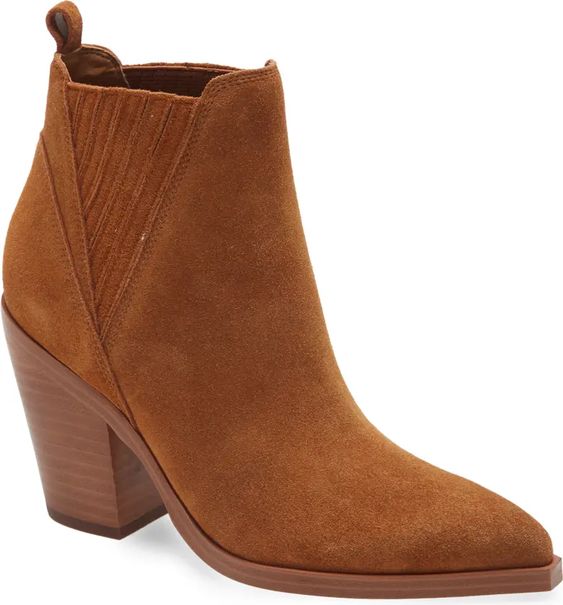 The only issue with these beauties is knowing what color to get! I got last year's version of these that I wore every single week. I'm planning on getting the white or green ones this year. These come in 5 different colors!
Sale Price: $124.90 After Sale: $200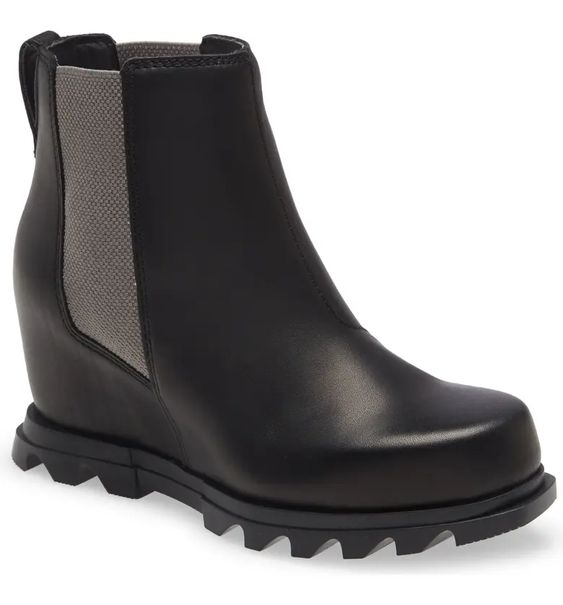 My hairstylist (and one of my bffs) owns these Sorel Joan of Arctic II Waterproof Wedge Boots and I love them! She's said that they're comfortable enough to wear all day which I love!
They're waterproof with a hidden wedge and perfect for winter!
Sale Price: $186.90 After Sale: $278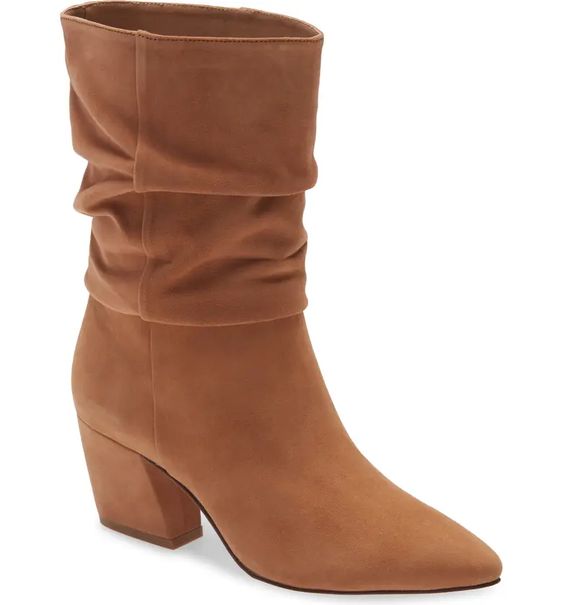 These block heeled slouch boots come in 3 colors and are a beautiful addition to any closet! Low enough heel to easily walk in but enough of a heel for dressier looks. I'm getting these!
Sale Price: $79.90 After Sale: $120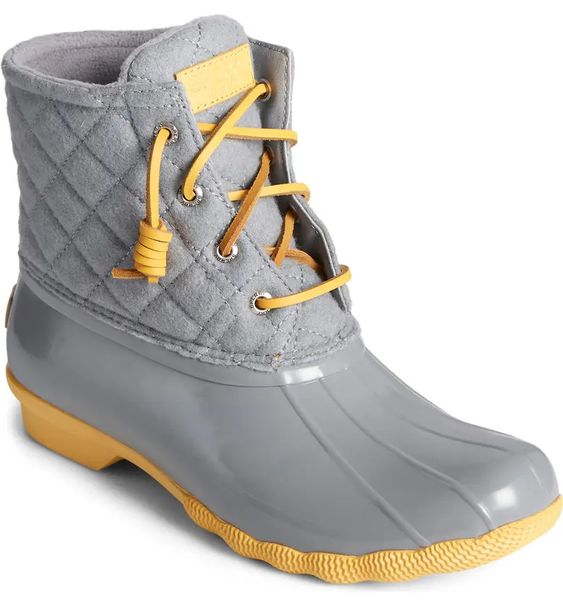 I loved these boots so much I've bought them twice! I wear these for all my Target runs, preschool drop offs and everything in between. They're easy to get on and off and keep your feet nice and dry! Comes in a bunch of colors.
Sale Price: $39.90 After Sale: $59.95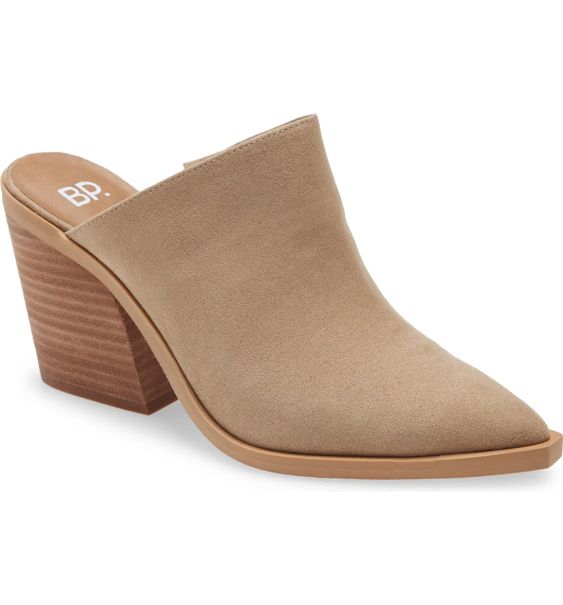 If you don't own a pair of mules, now is a great time to get some! They're super versatile and great for transitioning into cooler weather. These BP Hailey Western Mules come in 3 different colors.
Sale Price: $99.90 After Sale: $170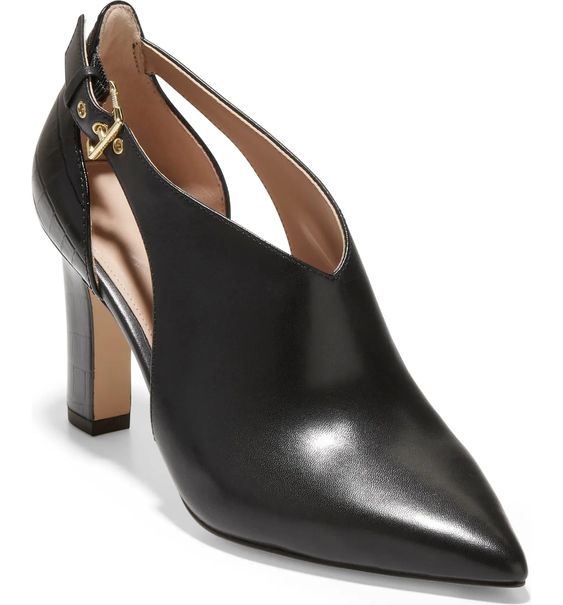 A mix between a bootie and a pump, these Cole Haan Pointed Toe Pumps are perfect for a day at the office or a night on the town! Buckle sides adjust to ensure a perfect fit and a cushioned insole keeps them comfy. Comes in 3 colors!
Sale Price: $79.90 After Sale: $119.95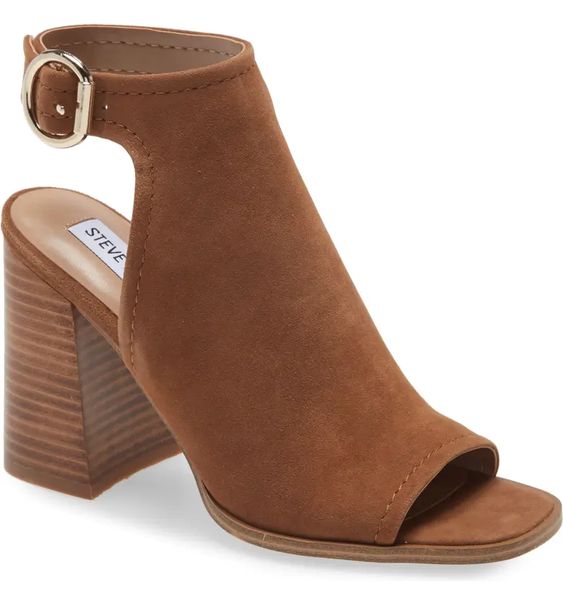 These heeled sandals are a great transition piece with a more structured look and feel with the peep toe and open heel. Comes in 3 different colors and has a buckle closure around the ankle!
Flats + Sneakers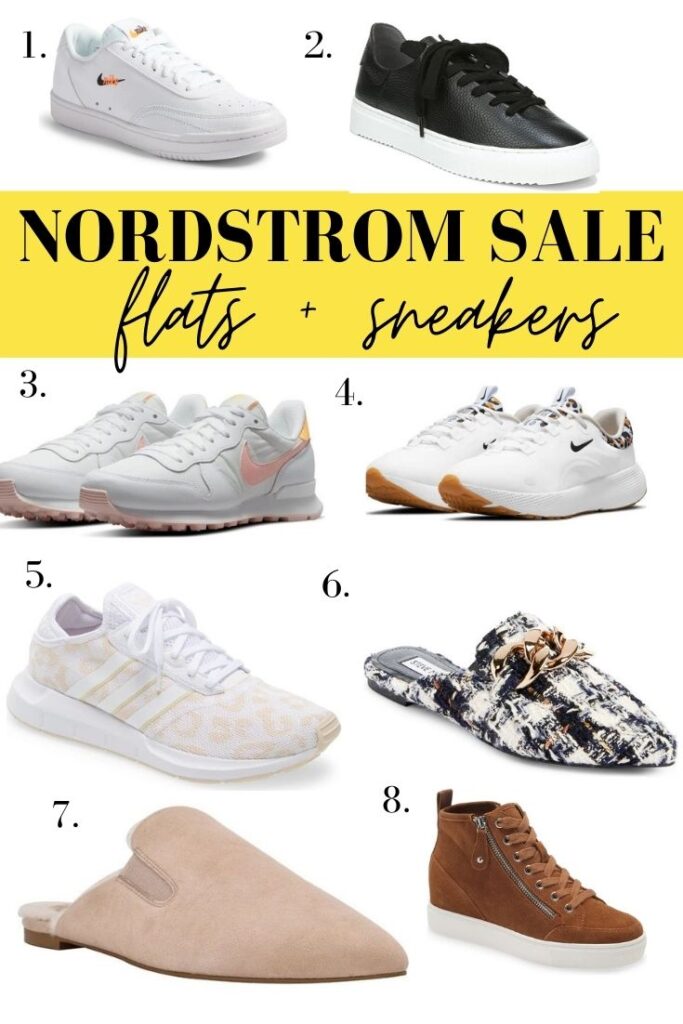 Sale Price: $49.90 After Sale: $70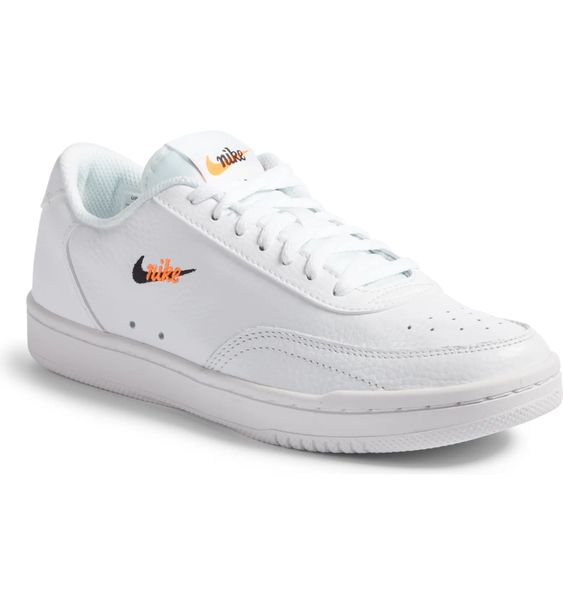 You can't go wrong with Nikes and these vintage sneakers comes in 3 different colors! Made out of pebbled leather with embroidered accents of color. These will likely sell out!
Sale Price: $49.90 After Sale: $100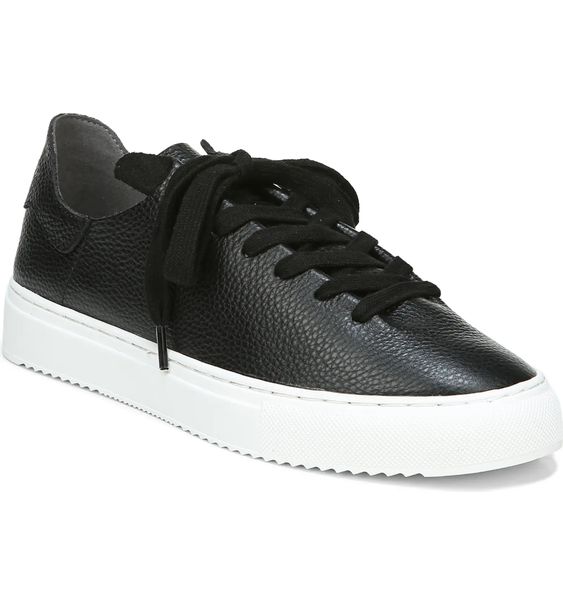 This Poppy Sneaker comes in 5 different colors and gets great reviews! A simple, classic look for every day wear.
Sale Price: $64.90 After Sale: $90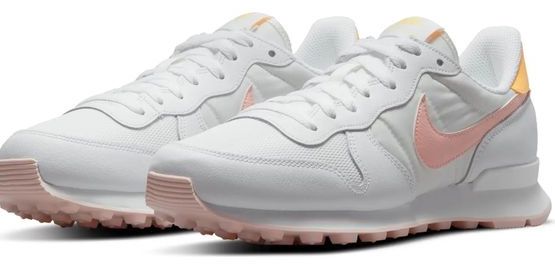 Another shoe I bought last year's version of are these Nikes! I was uncertain I would wear them with the mix of colors but they turned out to be one of the pairs of shoes I reached for ALL the time.
If the white/pink/orange isn't your thing, these also come in black!
Sale Price: $74.90 After Sale: $100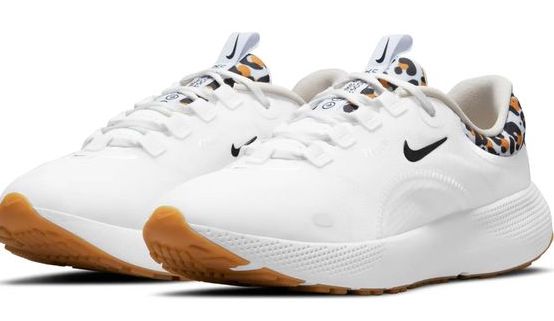 I know, I know, how many Nikes can one girl have on a wish list? These Nike React Running Shoes are too cute to not include! Sleek white shoes with leopard accents all on Nike's react foam that's actually great for working out in!
You're all going to have to tell me which Nikes you end up getting! 😉
Sale Price: $56.90 After Sale: $85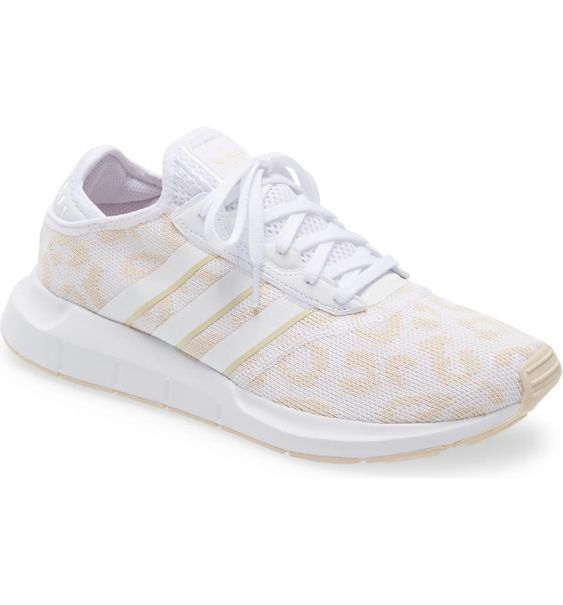 These Adidas Swift Run Sneaker get amazing reviews and come in 2 different styles this white as well as black. One of last year's top sellers!
Sale: $59.90 After Sale $89.96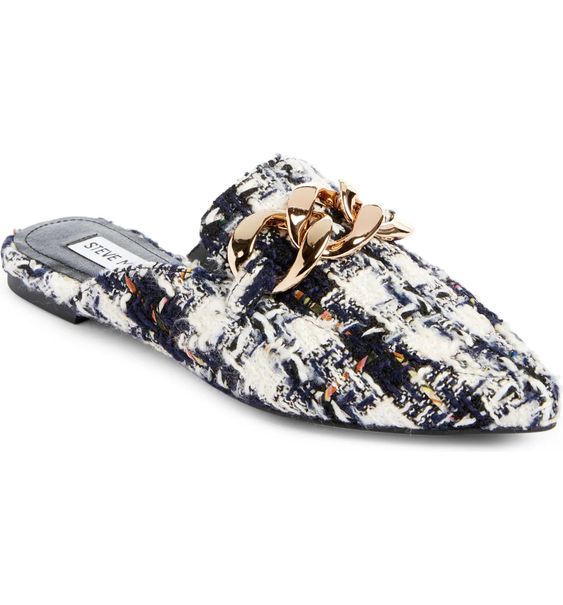 There's always one shoe that everyone seems to get during the Nordstrom Sale and I can imagine these Steve Madden Mules may be them! A fun pointy toe mule with chunky chain hardware over the top that comes in 6 different colors.
Sale: $99.90 After Sale $169.95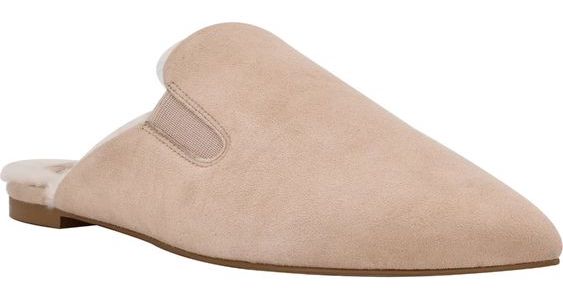 If you want something more cozy and less formal, these mules are fur lined to keep your toes cozy as the weather gets cool! Perfect for both work and play, these come in 3 different colors.
Sale: $59.90 After Sale $89.95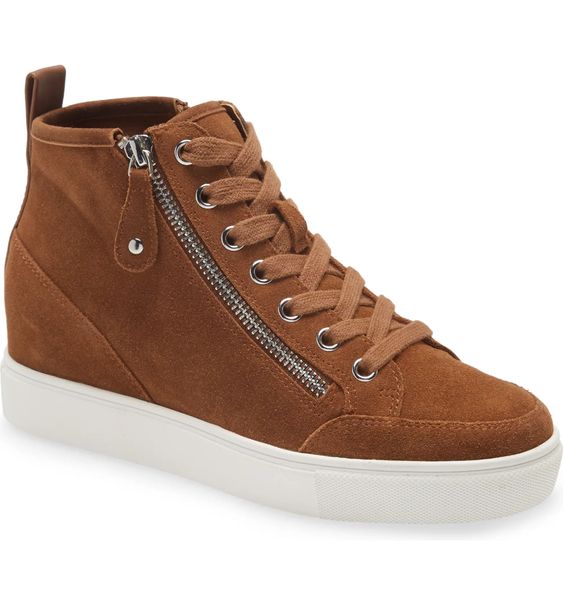 If you've never tried a hidden wedge sneaker, I highly recommend trying them! They're incredible comfortable but gives your legs the look of being extra long! Great for a bit more stylish look than your everyday sneaker. These comes in 3 different colors.
Complete List of Nordstrom Anniversary Sale Guides