The Nordstrom Sale is finally here! Yipee! Last year was the first year I ever shopped the NSale and I got some great deals so I was so excited to shop again this year!
This year I'm way more prepared and did a ton of research for you!
For the record, I am NOT buying everything I'm sharing! I've tried my best to make notes of things I own as well as what I'm planning on buying but I wanted to round up some of my favorite items.
First up, what is the Nordstrom Sale?
(You'll find this info on all of my NSale posts!) The NSale is when hundreds of brand new items are released and on sale for up to 70% off. The sale happens in 2 waves. The first begins Friday, July 12 at 12:30 p.m. EST. This is for card holders.
The next wave starts Friday, July 12 at 12:30 p.m. EST and lasts until Aug 4th.
How to Shop
It can be so easy to get overwhelmed by everything in the sale! Think about your wardrobe and what you need. Do you need denim, cardigans, booties or baby items? Make a list and check out your go to brands first…or just keep your eyes on this posts as well as my women's fashion, baby products, and home + must have posts.
I've done hours of research finding items I personally love and some that I plan to buy (or already own) so you don't have to!
Let's get to it!
Please note, I do make a small commission if you shop using my links. I am so appreciative when you shop through my blog because it helps me be able to put out even more content on this blog! So thank you in advance for using my links!!
Shoes
Booties + Boots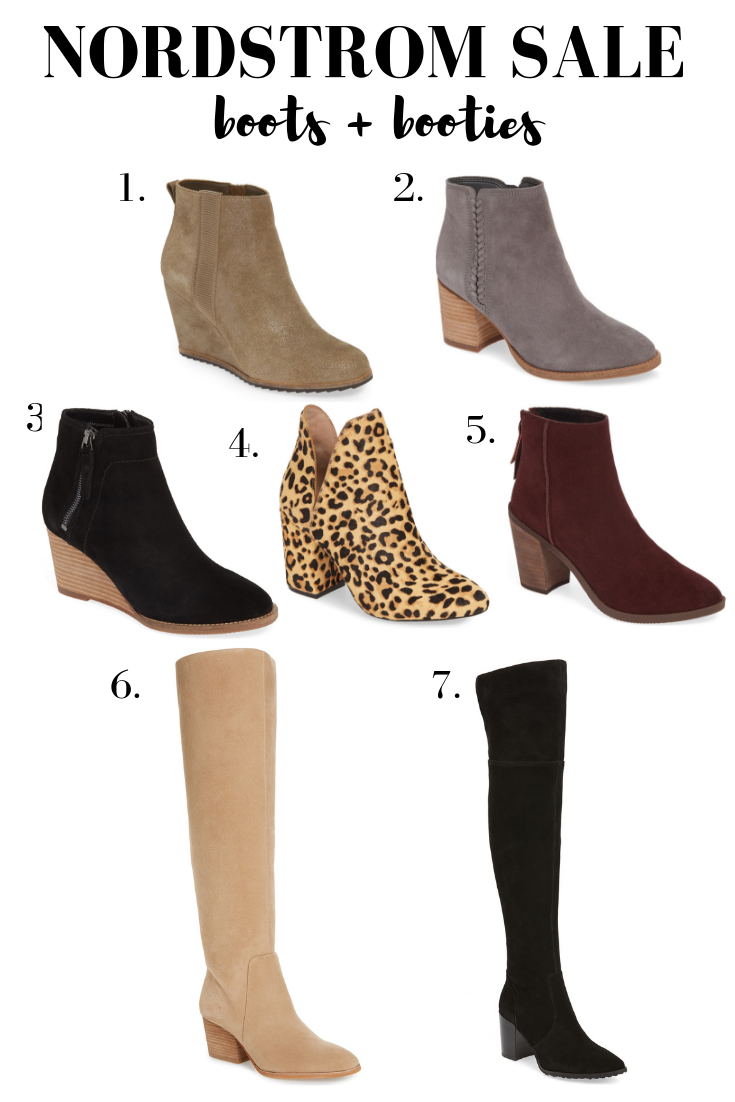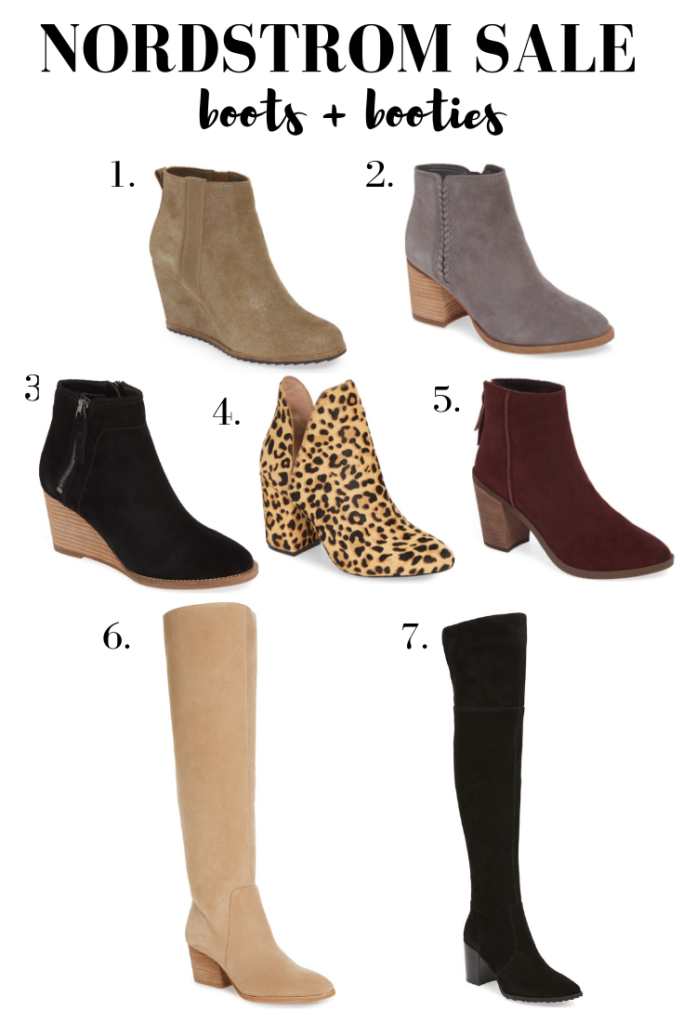 Sale Price: $99.90 After Sale: $149.95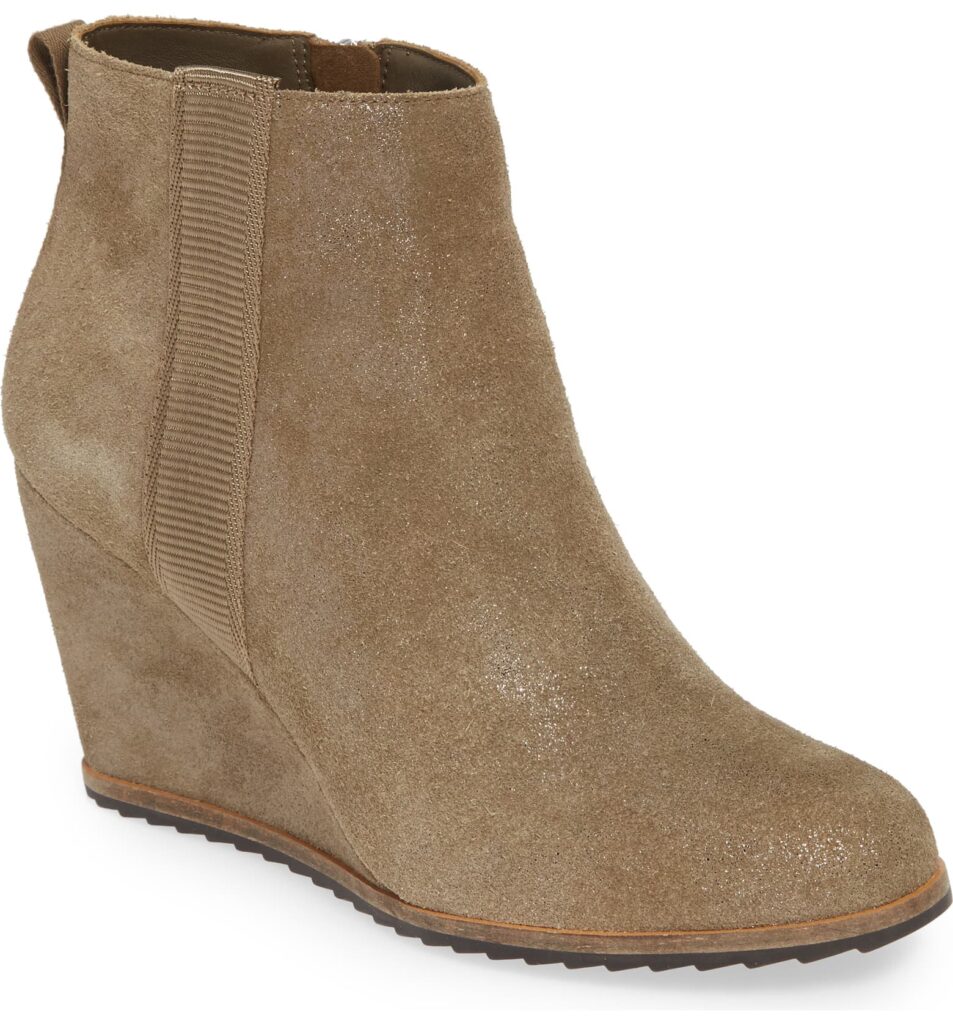 I have a few pairs of Linea Paolos and I'm obsessed with them all. Super comfy, uber chic and worth every single penny!
These also come in multiple colors.
Sale Price: $99.90 After Sale: $149.95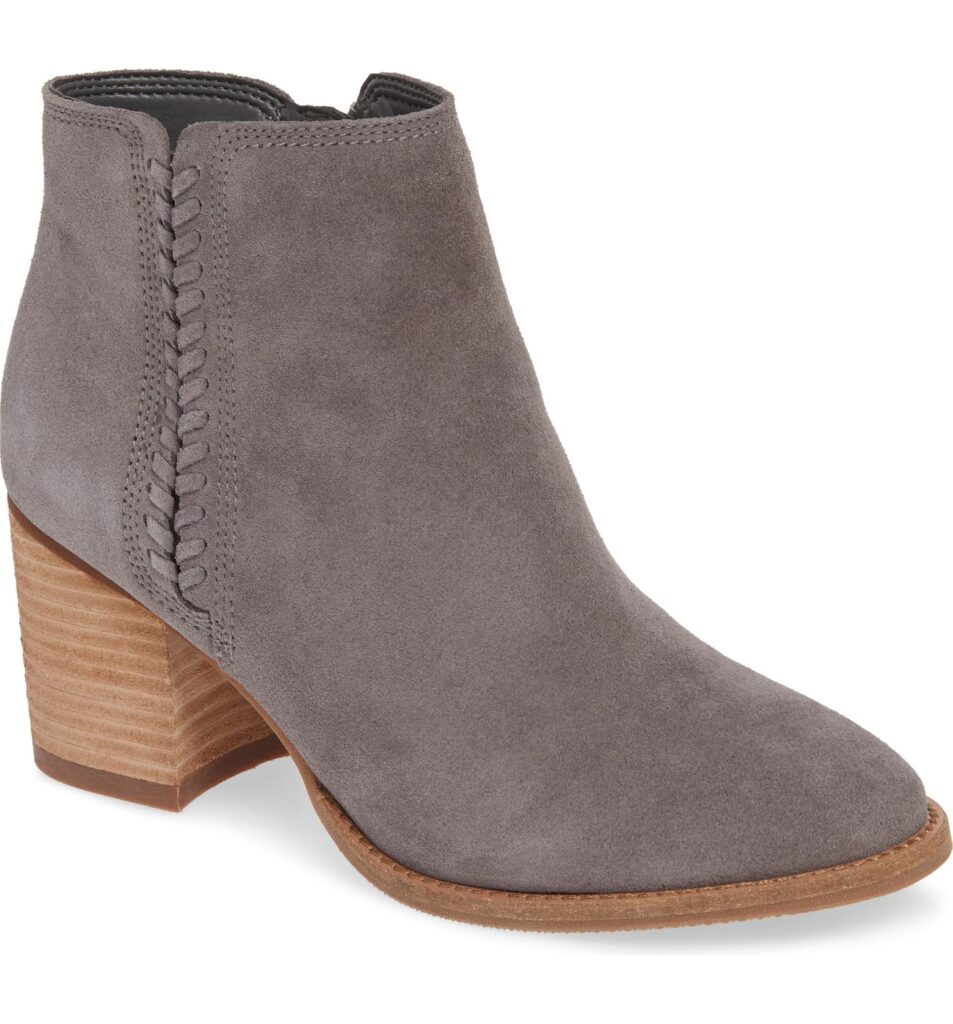 My mom and sister were the ones to introduce me to Blondo booties and they're perfect for MN winters! They're waterproof so you're feet aren't going to be cold and wet yet they're still super cute. I have one pair of Blondos that I picked up last year and will definitely be getting these too!
Sale Price: $99.90 After Sale: $149.95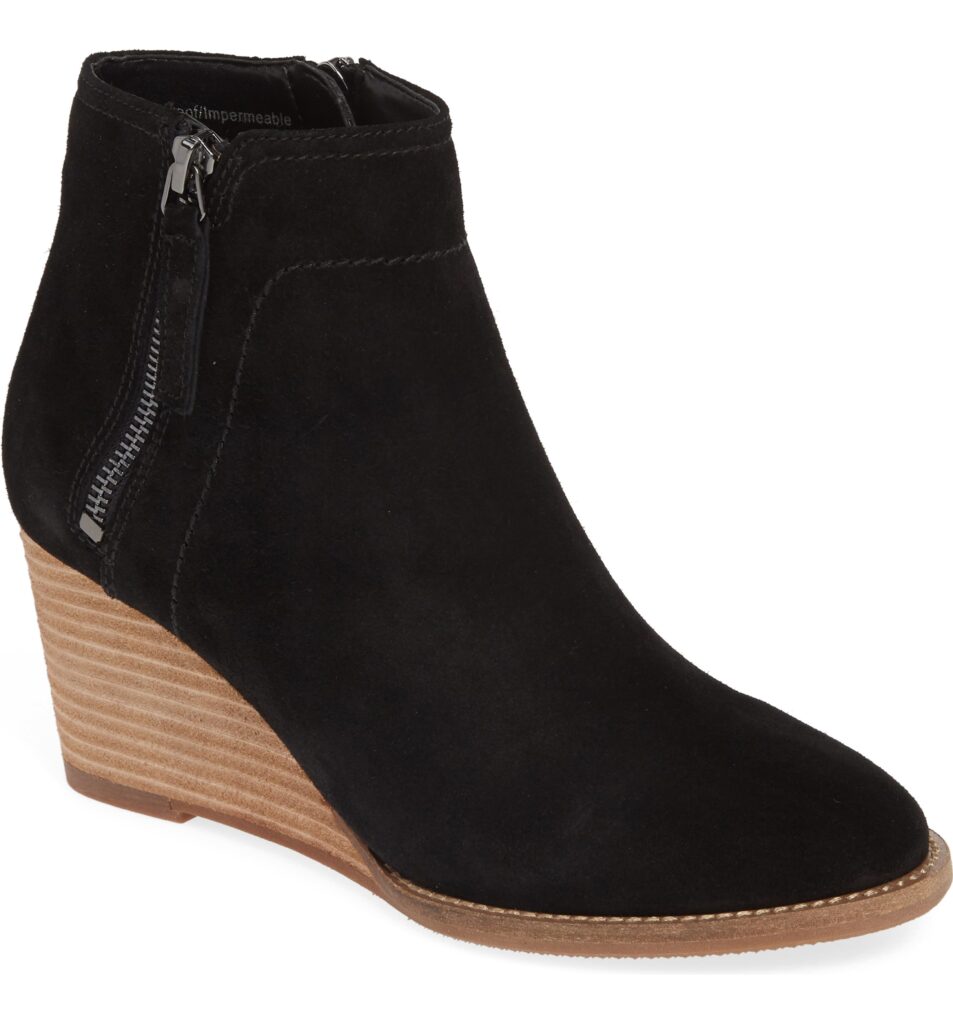 I will definitely be picking these up! I love wedge booties, especially with little kids because I feel like I can still walk in them despite carrying 2 kids, a diaper bag all through the snow. 😉
Sale Price: $86.90 After Sale: $129.95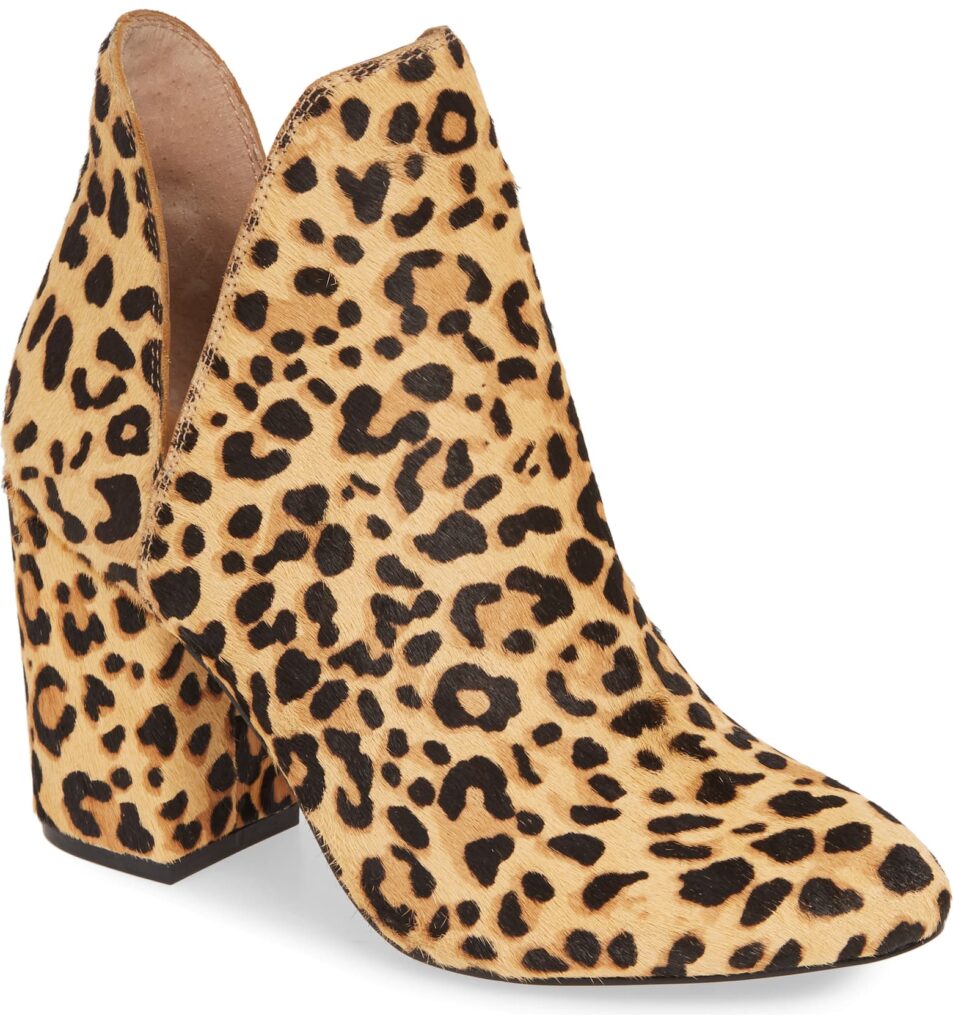 Every girl needs a pair of leopard print booties in their closet and these are perfect! These calf haired booties (the same style as mine – they hold up SO well) are so cute!
Sale Price: $69.90 After Sale: $109.95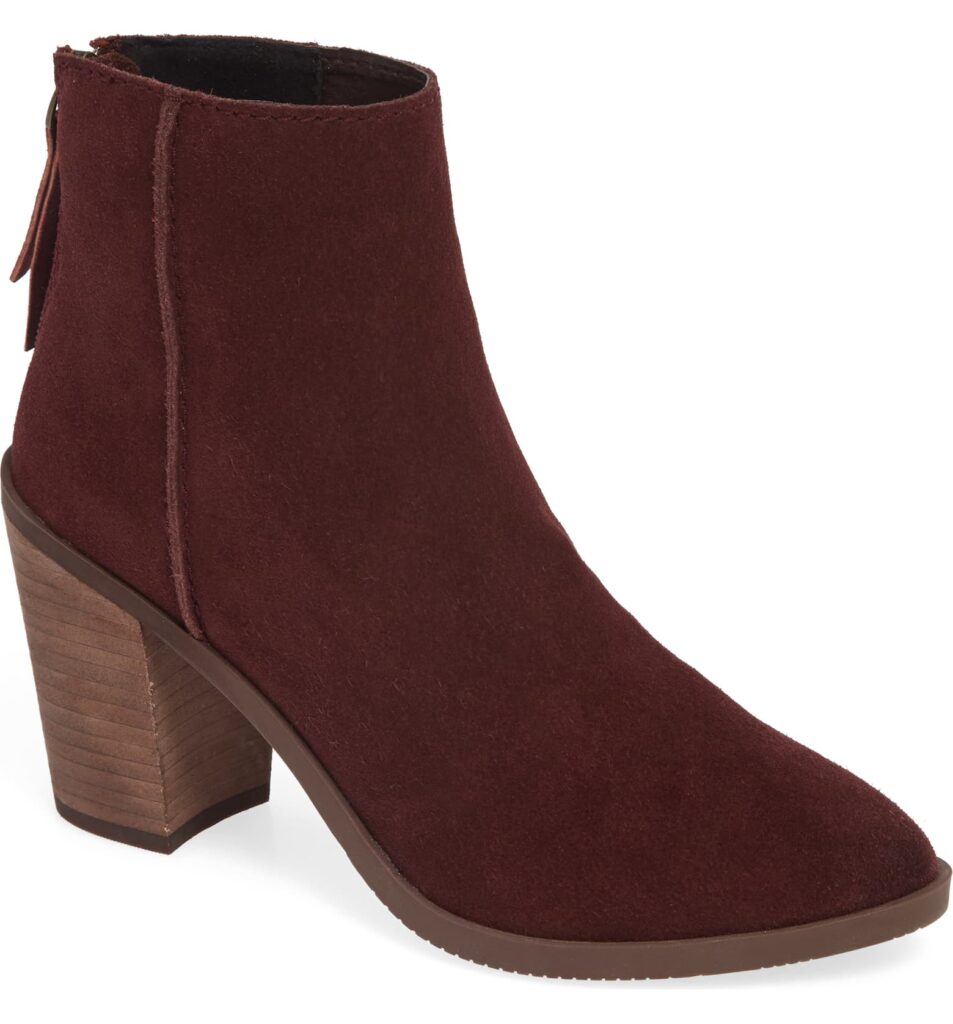 I don't own any BP booties so I can't speak to how comfy they are or anything but these are so cute! Available in 4 colors!
Sale Price: $159.90 After Sale: $239.95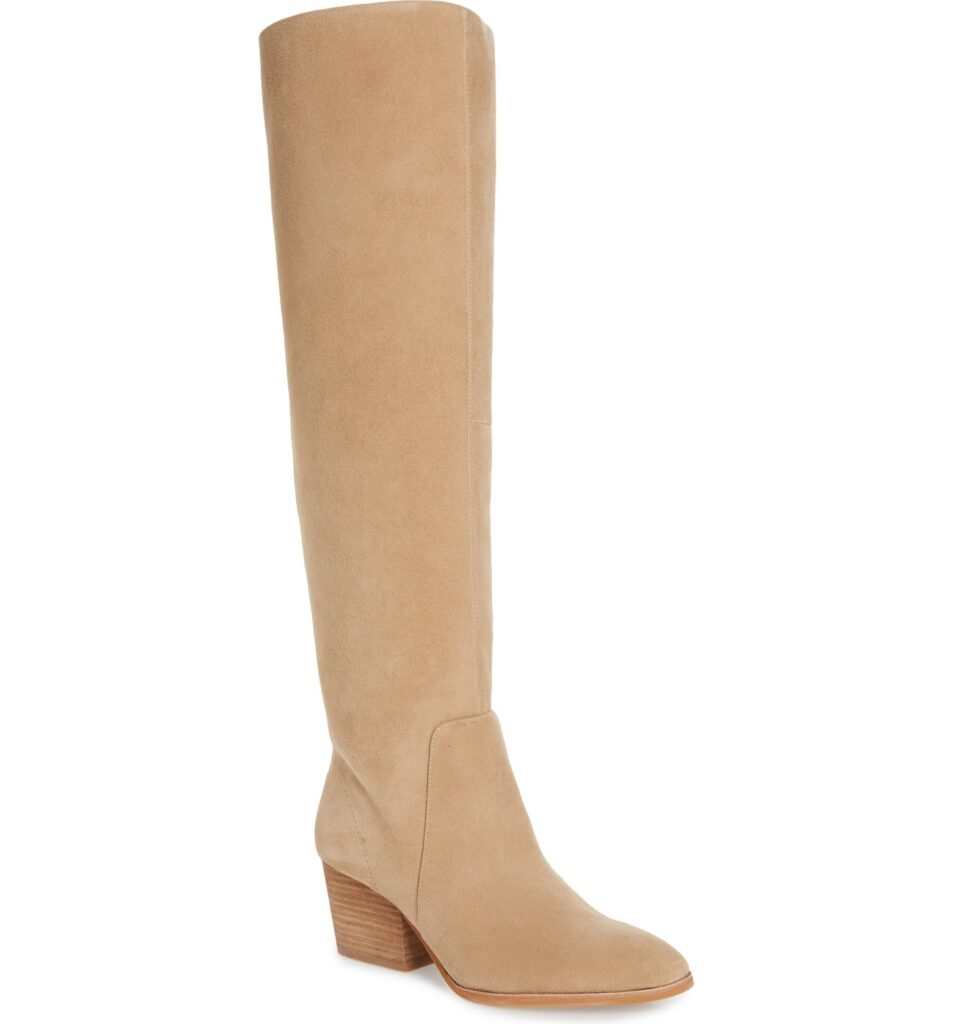 I love that knee high boots are back in trend because they're so easy to wear (and bonus – keep you even warmer in the winter!). Pair these with a fall dress or over black leggings and you're good to go!
Available in multiple colors!
Sale Price: $169.90 After Sale: $259.95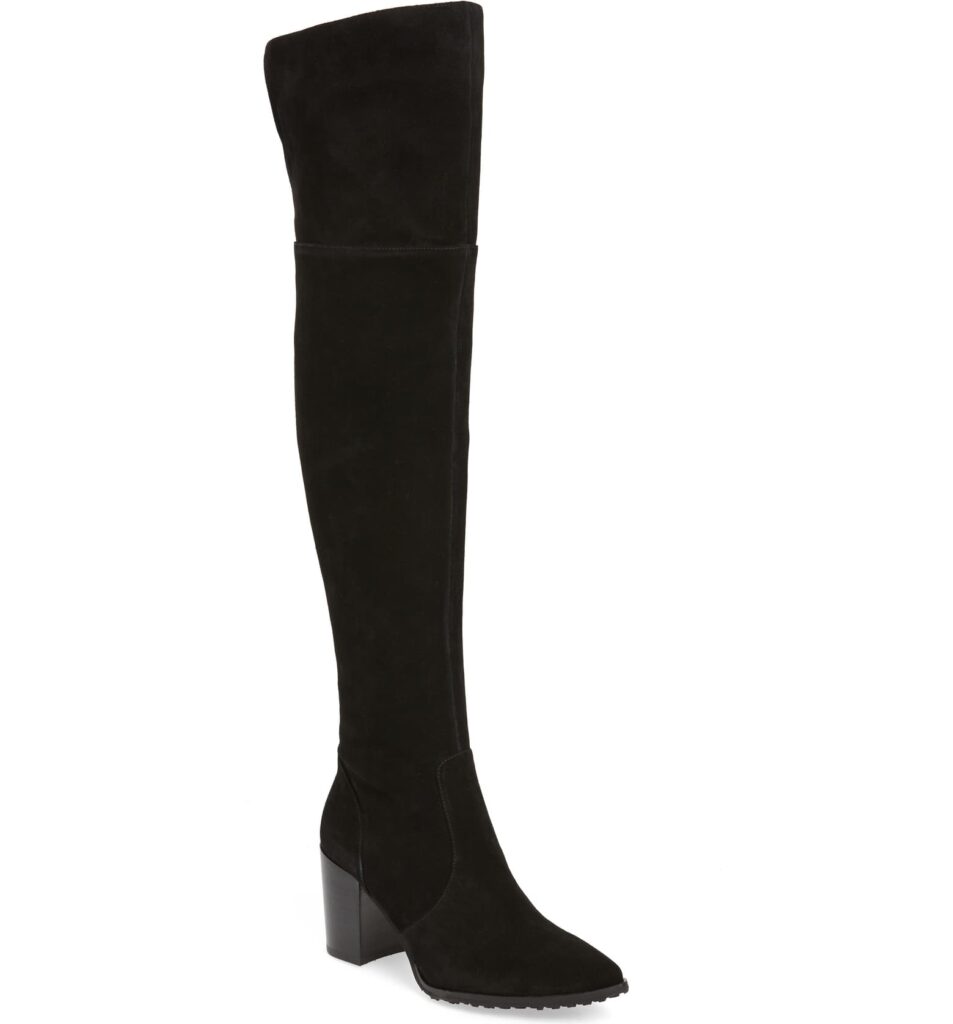 I adore these boots! And clearly I have a thing for Blondo right now. 🙂 Any shoes that are waterproof and won't get ruined in one season are worth the money!! And at this price, I'm definitely picking these up during the sale!
Flats + Heels
Sale Price: $59.90 After Sale: $89.95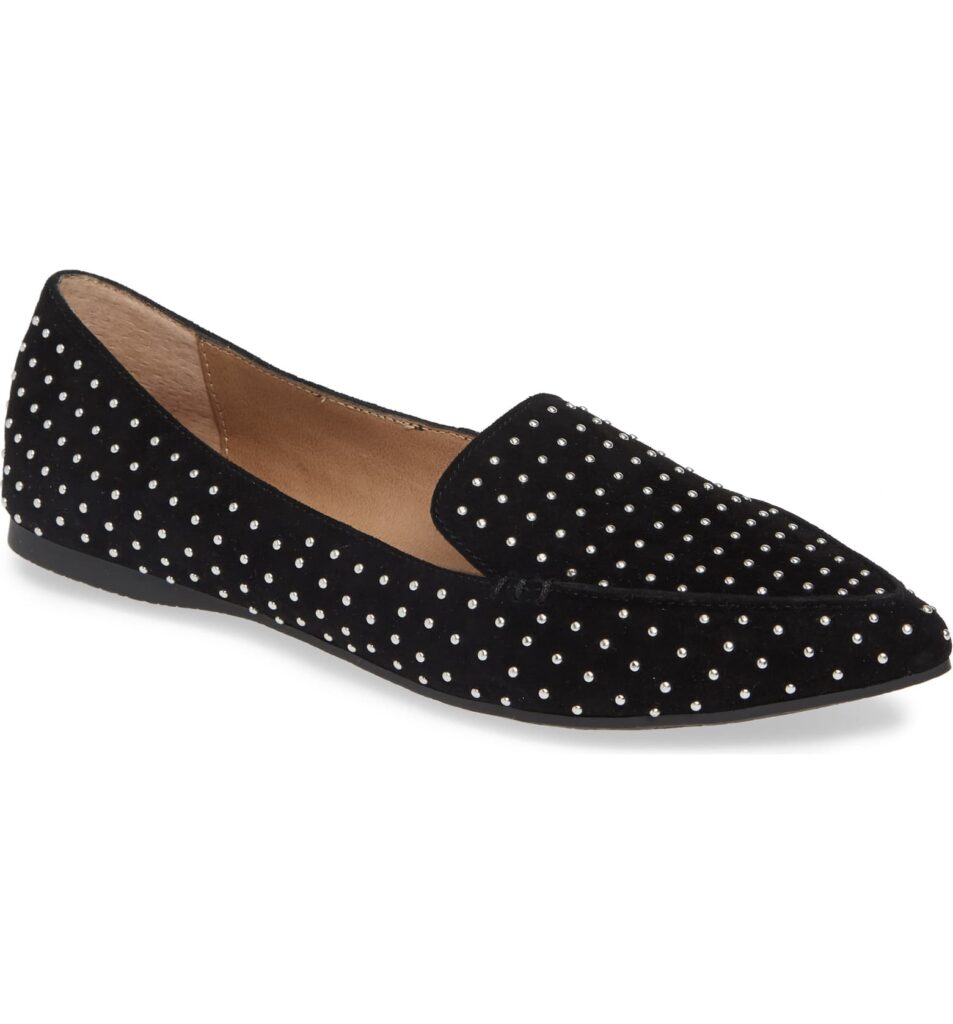 These are a must have!! Available in 3 additional colors, these will definitely sell out quick!
Sale Price: $79.90 After Sale: $129.95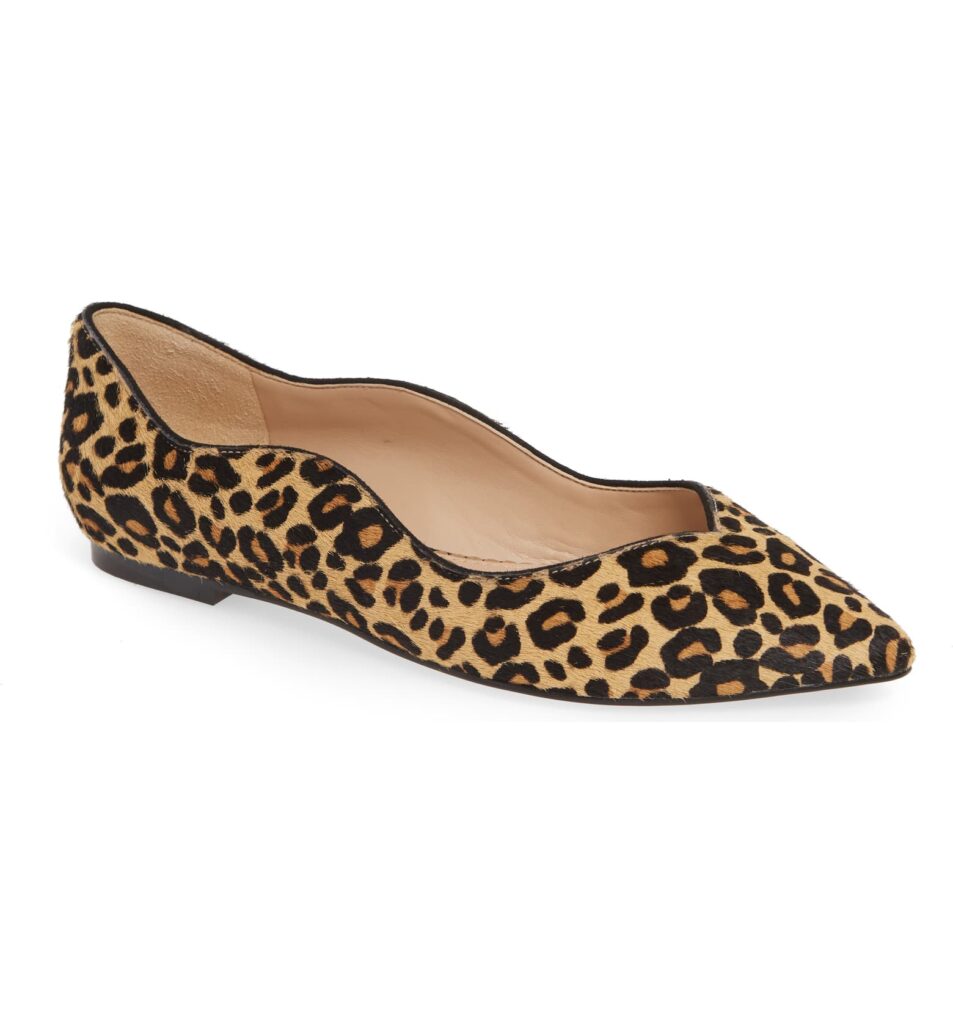 Another type of shoe everyone needs – a leopard flat! I love the scalloped edge on these cute flats!
Accessories
Y'all know I love my accessories! From earrings to scarves, these are some of my favorites from the sale.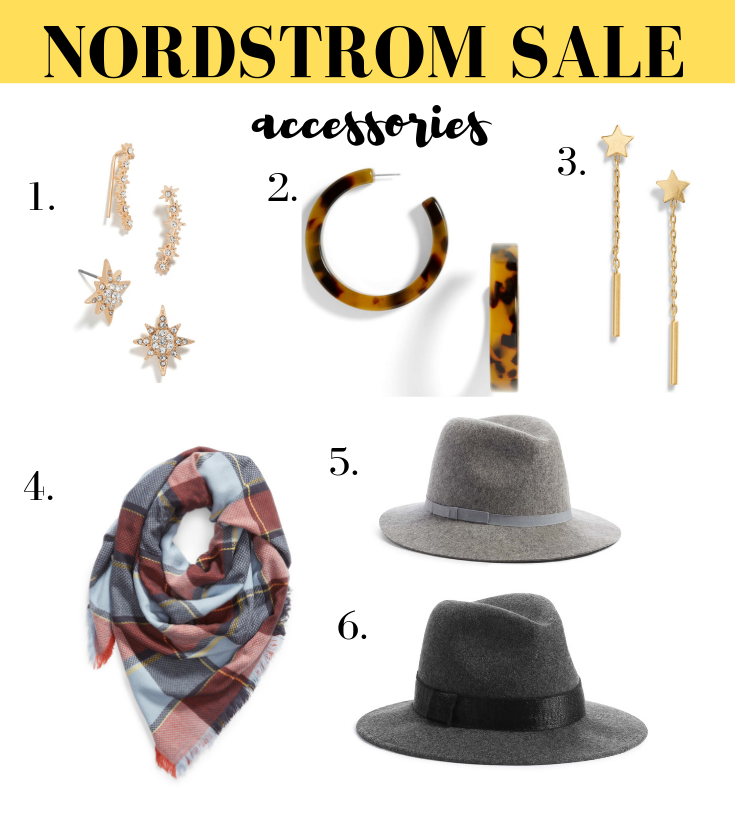 Sale Price: $31.90 After Sale: $48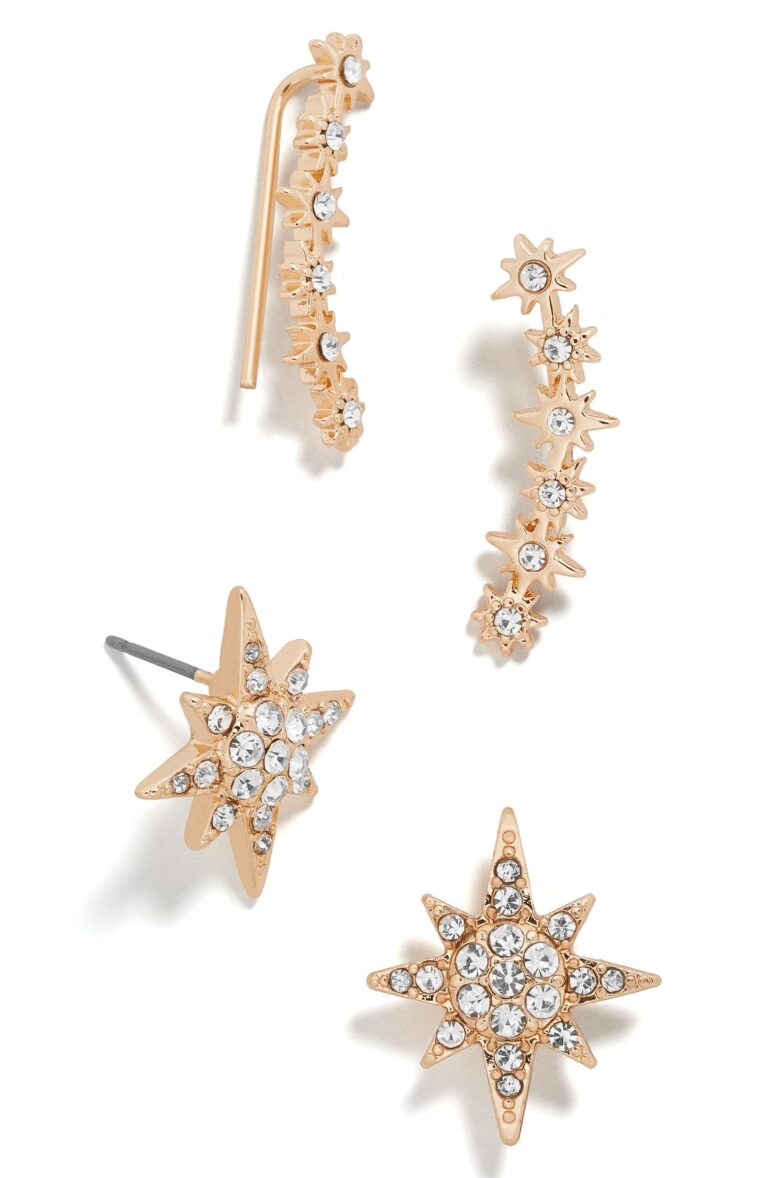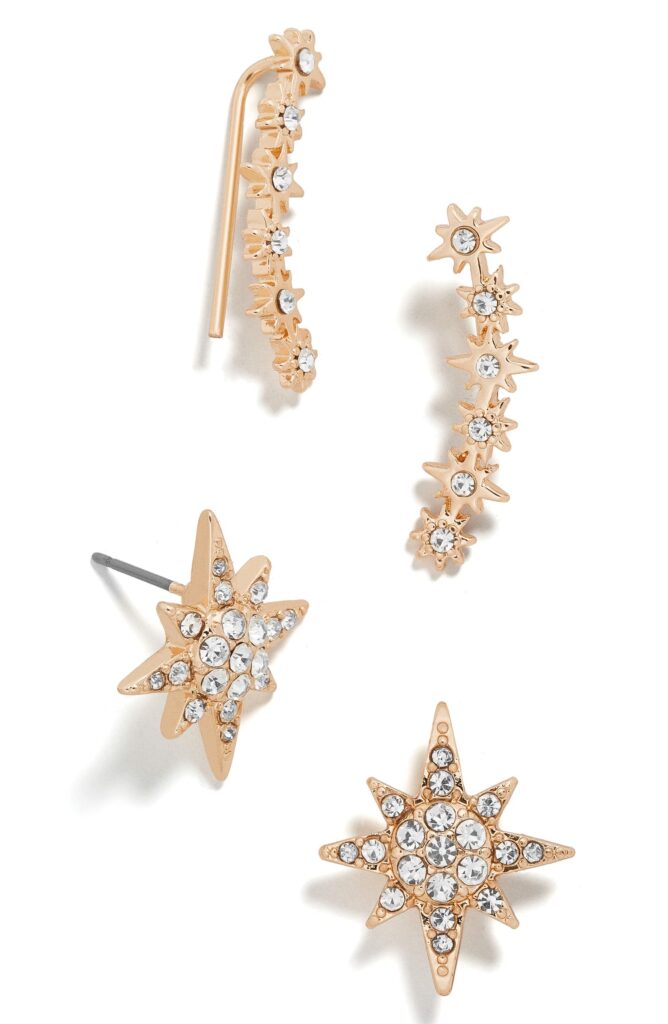 These are on my list to buy! I love ear crawlers and have yet to get a pair. These would be fun to mix and match with other earrings!
Sale Price: $23.90 After Sale: $36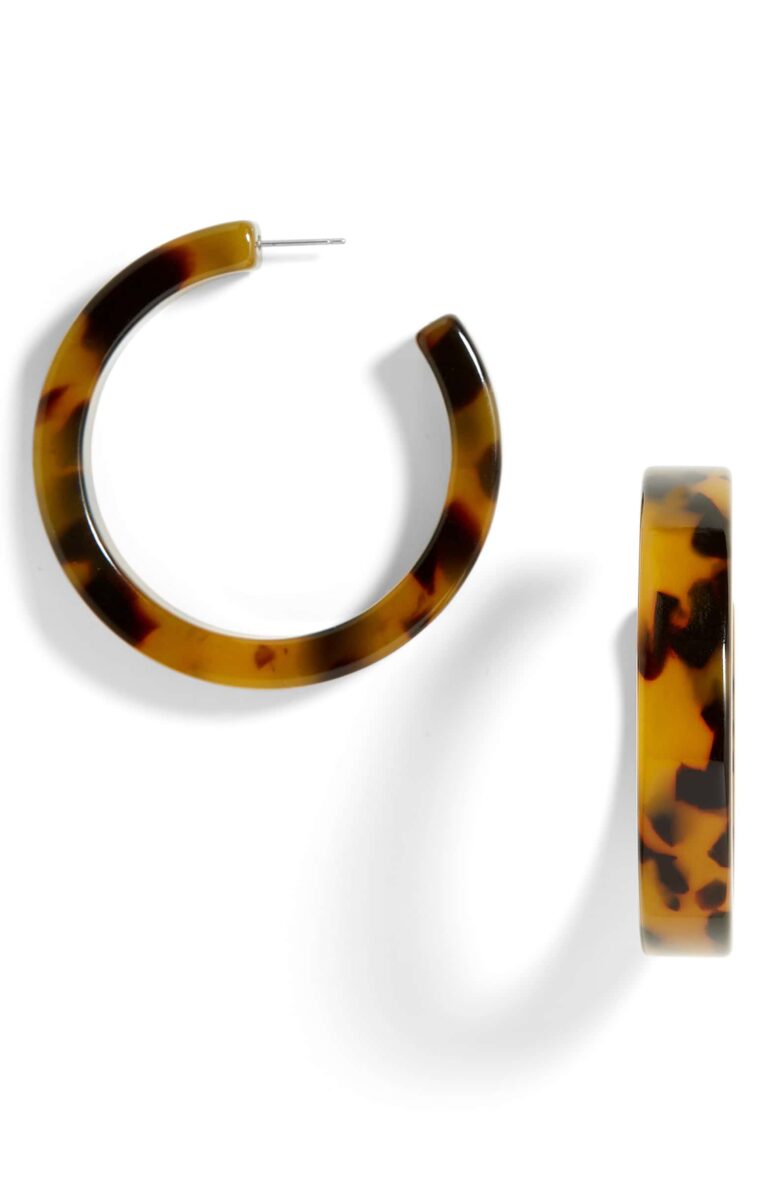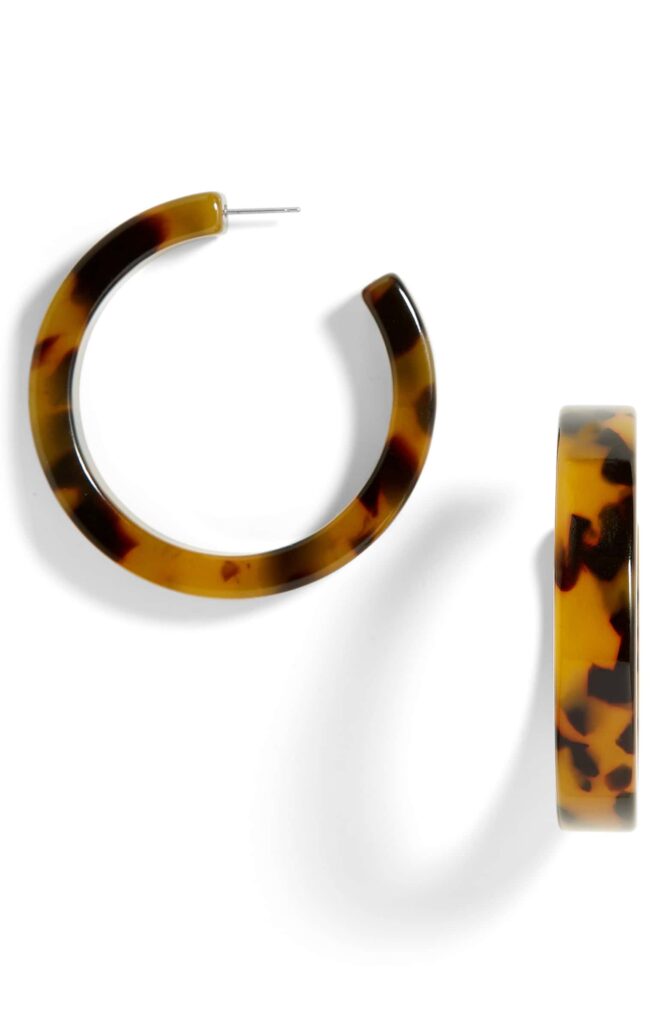 I keep seeing the tortoiseshell earrings everywhere and I need a pair! I love the fun pattern on these and they'd be so versatile, especially this fall!
Sale Price: $37.90 After Sale: $58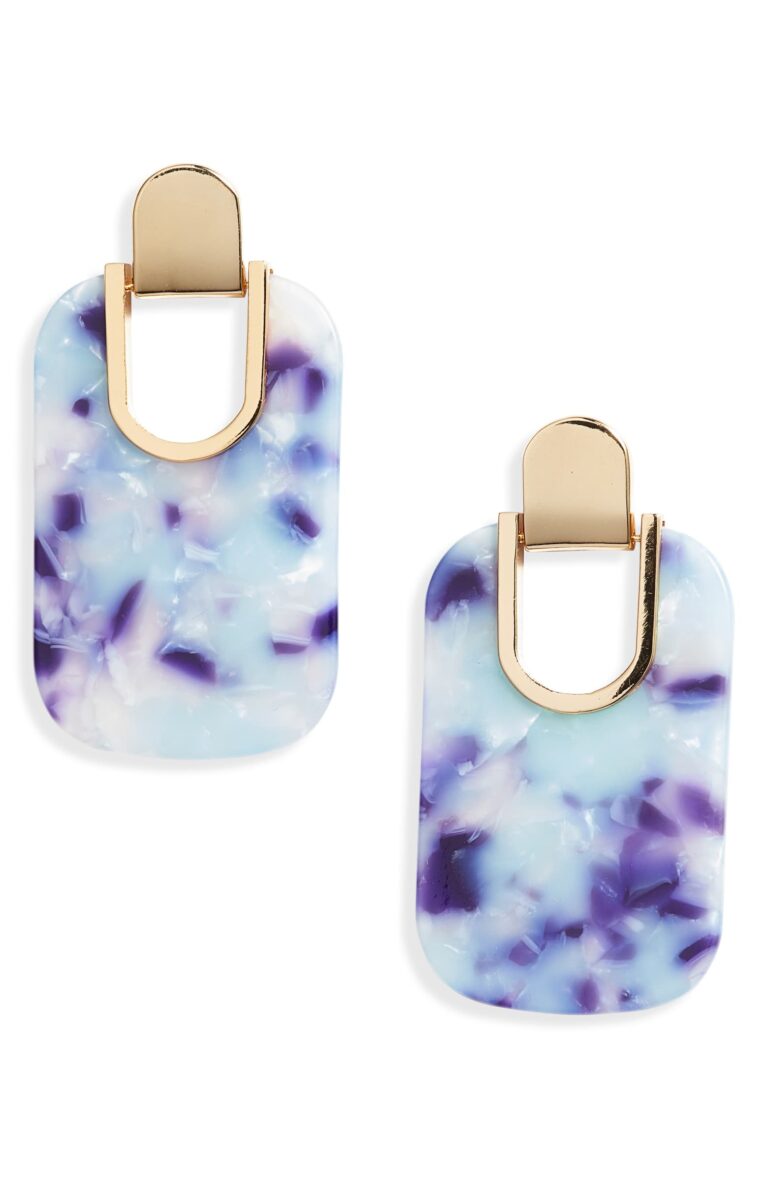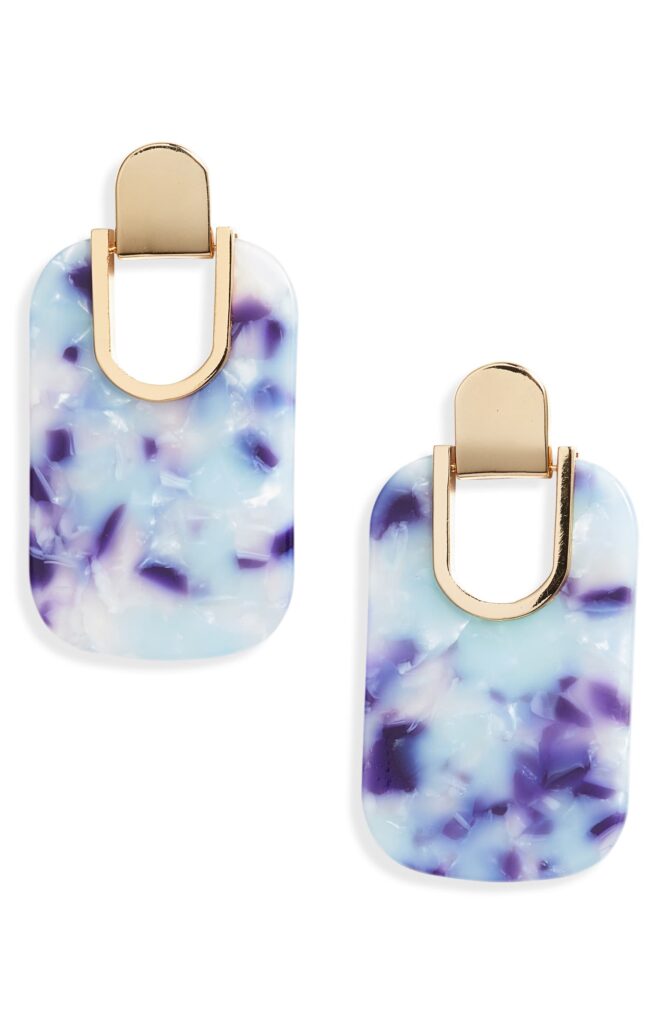 These earrings are on my must have list! I love the fun colors of these (the come in multiple other ones!).
Fun earrings paired with a simple outfit is an easy way to spice up an outfit!
Sale Price: $29.90 After Sale: $45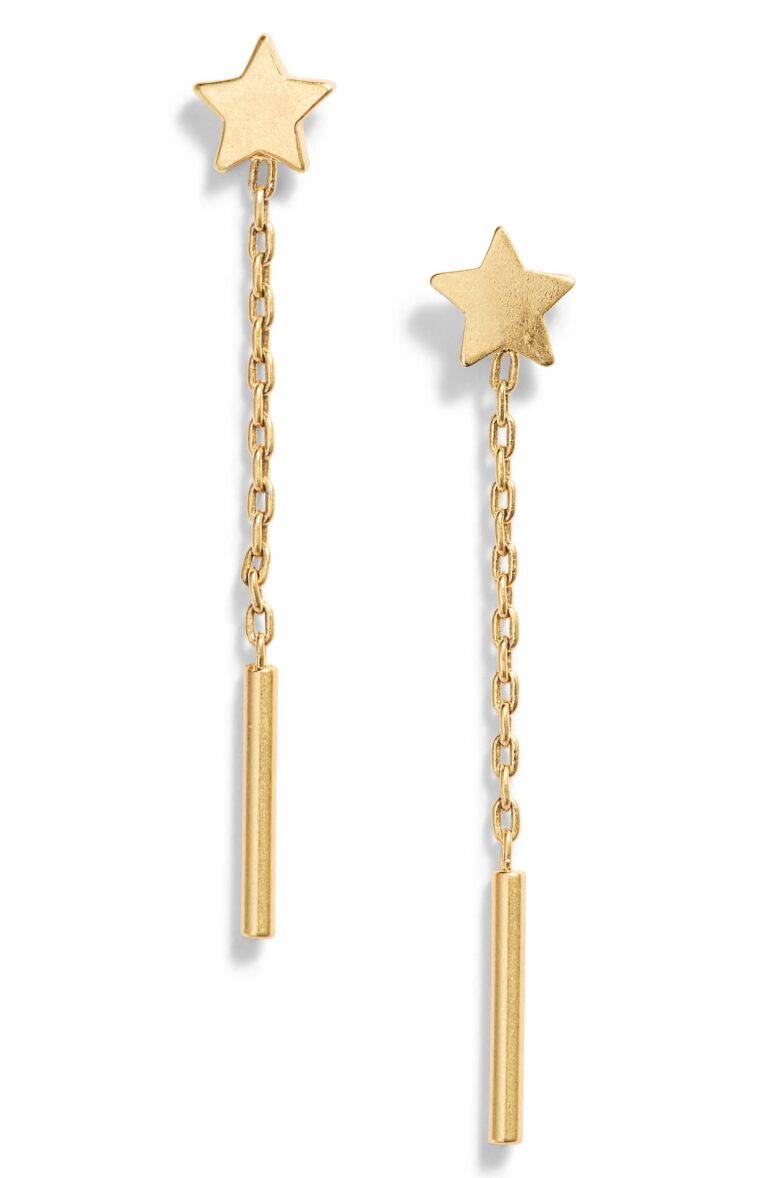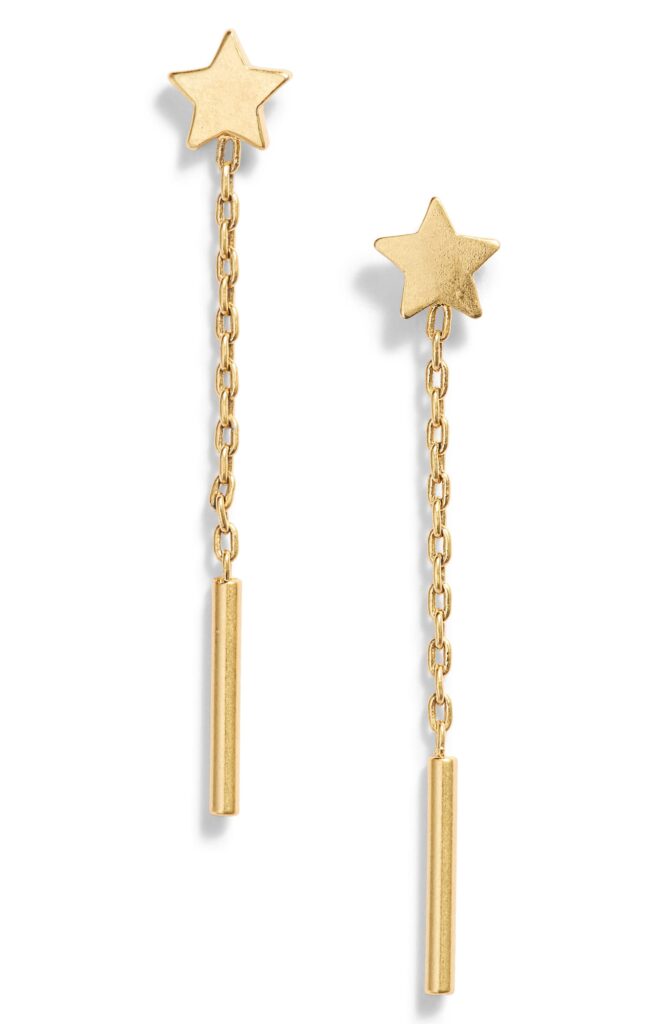 I love the long chain on these cute star earrings!
Sale Price: $29.90 After Sale: $45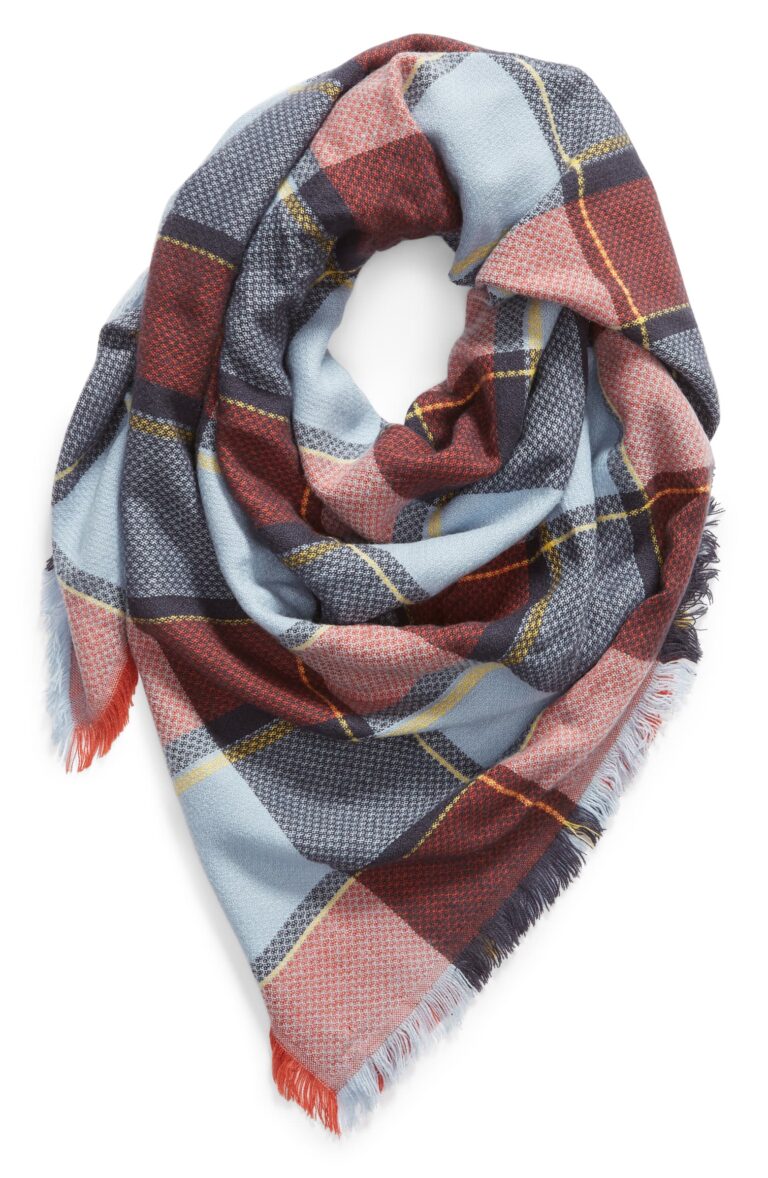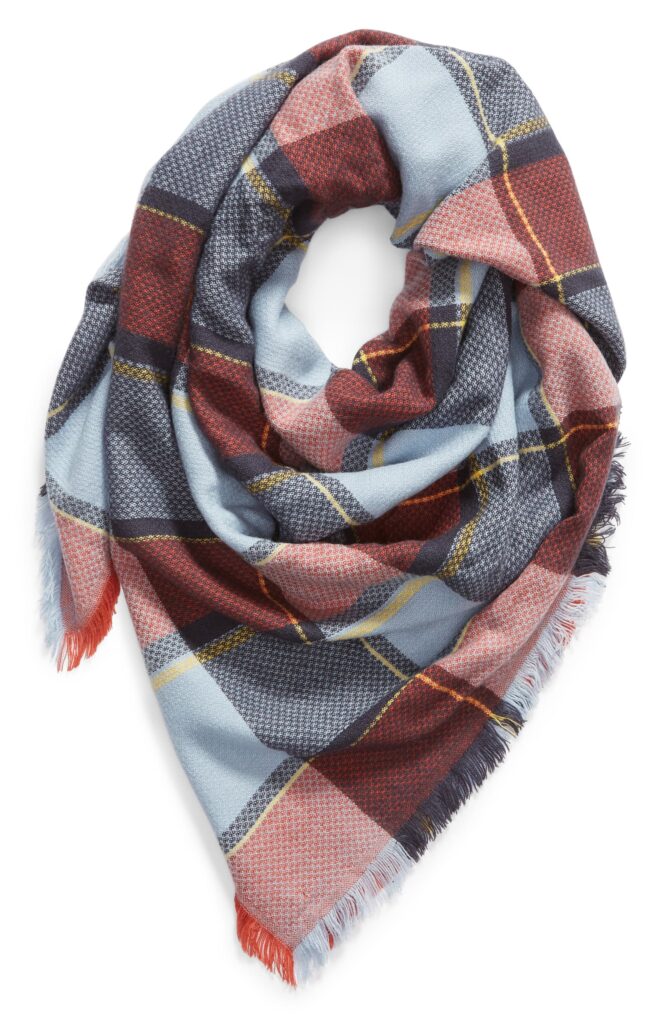 I love giant scarves and this plaid one fits the bill! Soft and cozy wrap scarf that's great for cool fall nights and cold winter days!
Sale Price: $31.90 After Sale: $49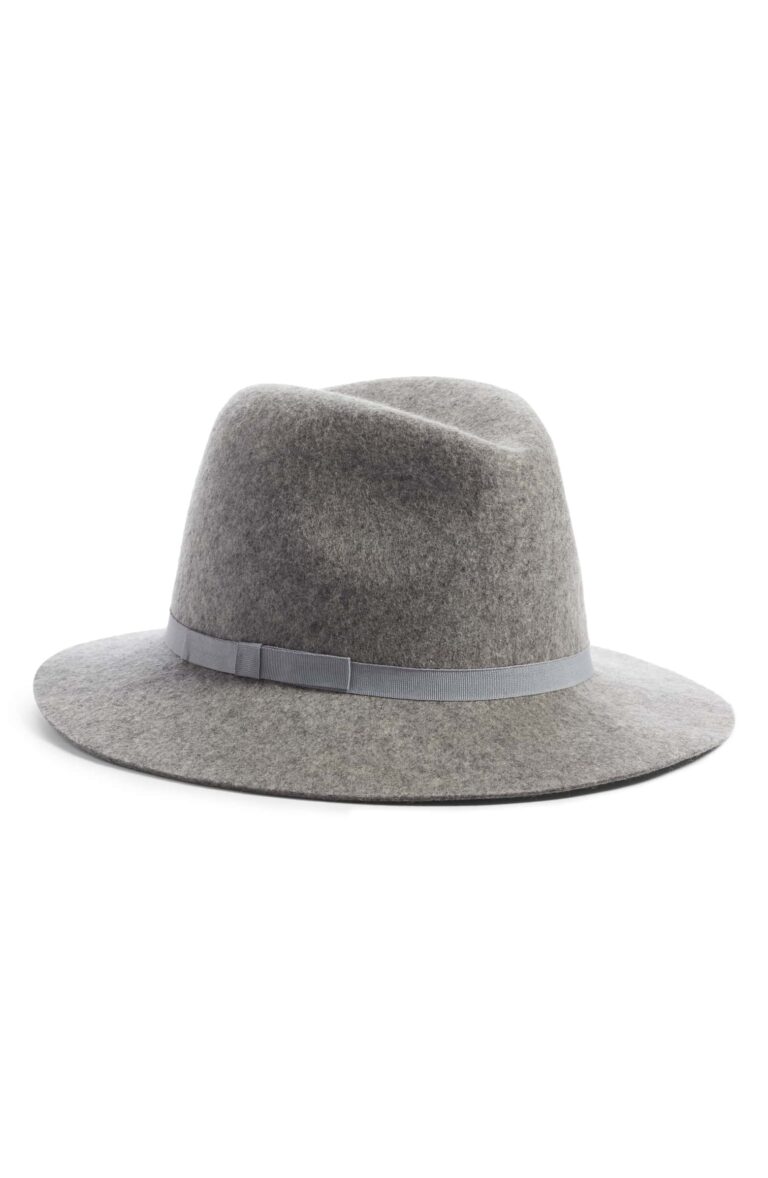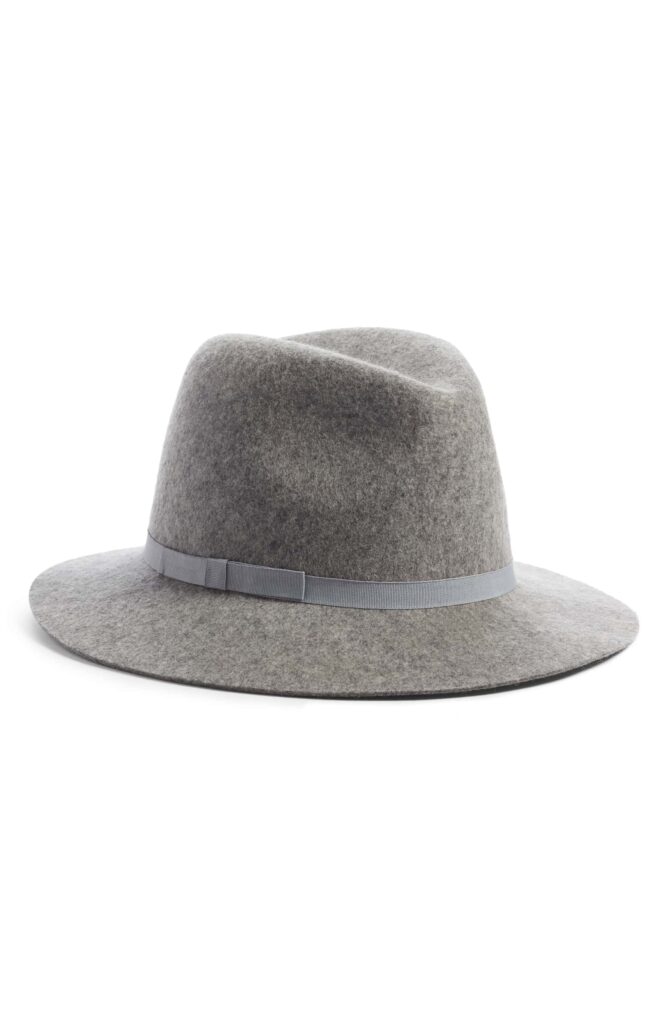 I love a good hat and this grey color is perfect for fall!
Sale Price: $38.90 After Sale: $59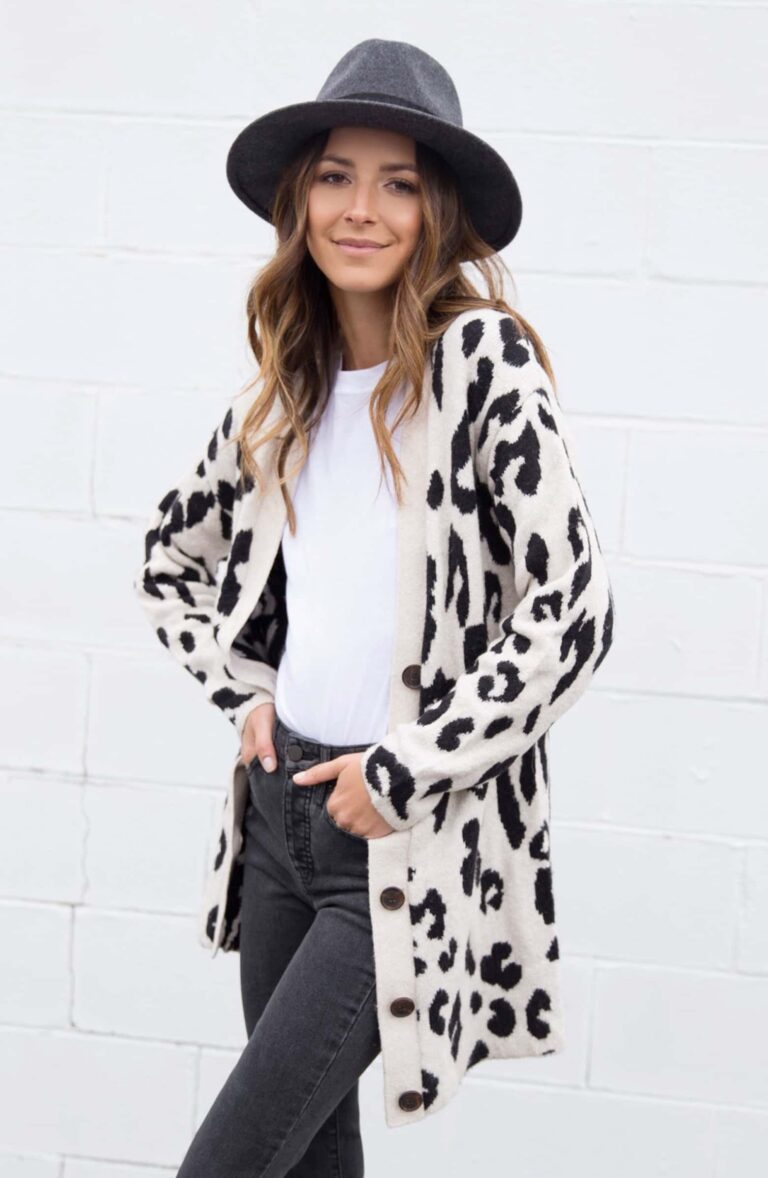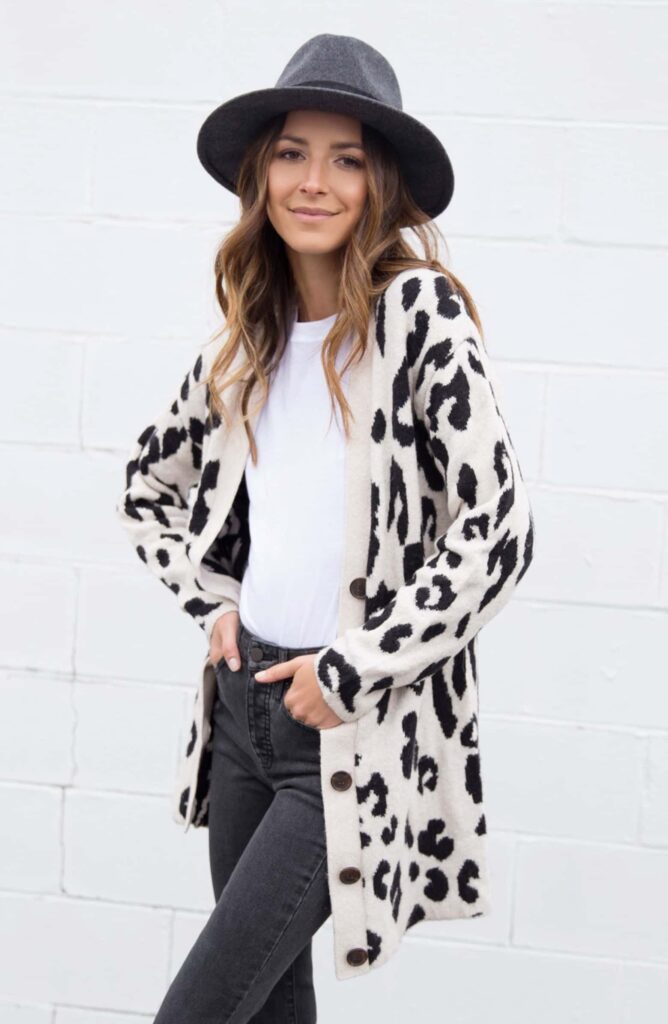 Ok, I know this is super similar to the first one but I also really really love the darker grey color!
Beauty Items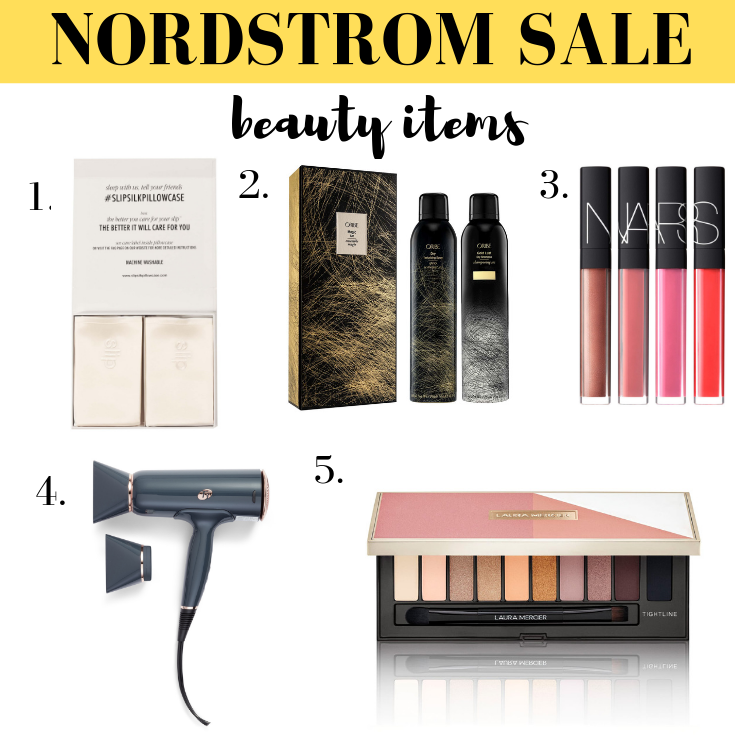 Sale Price: $119 (A $170 Value)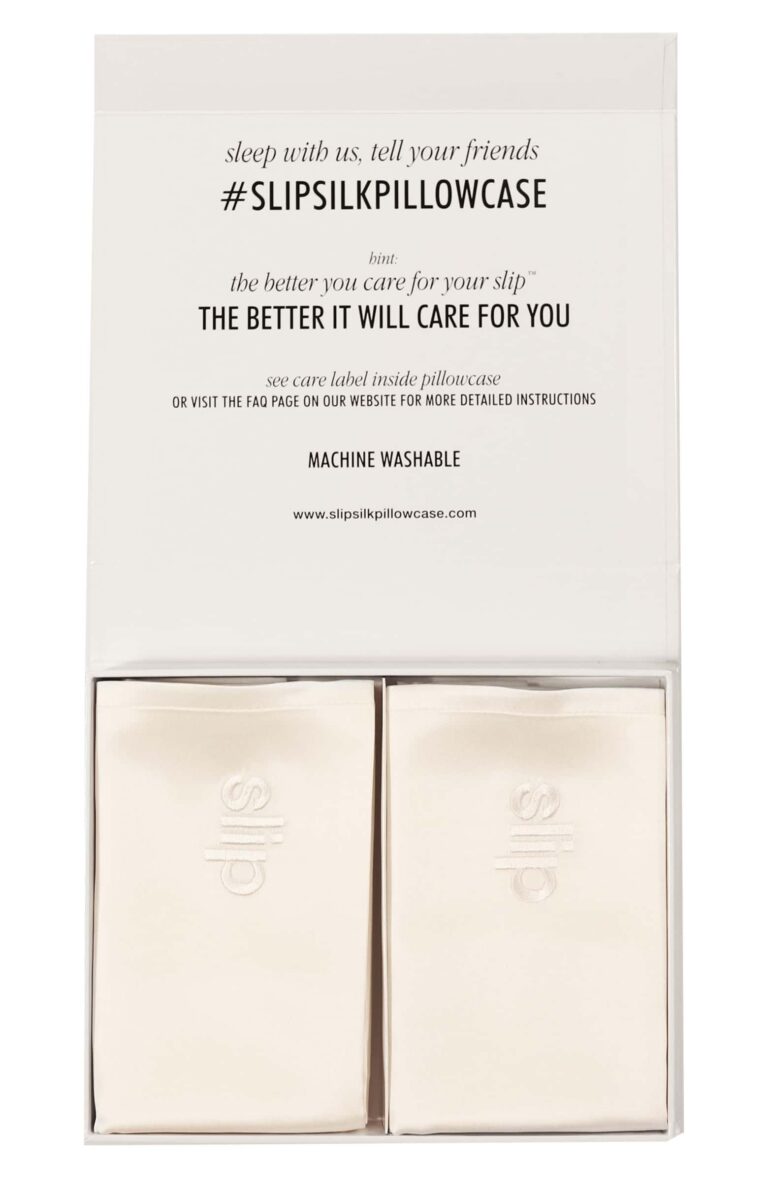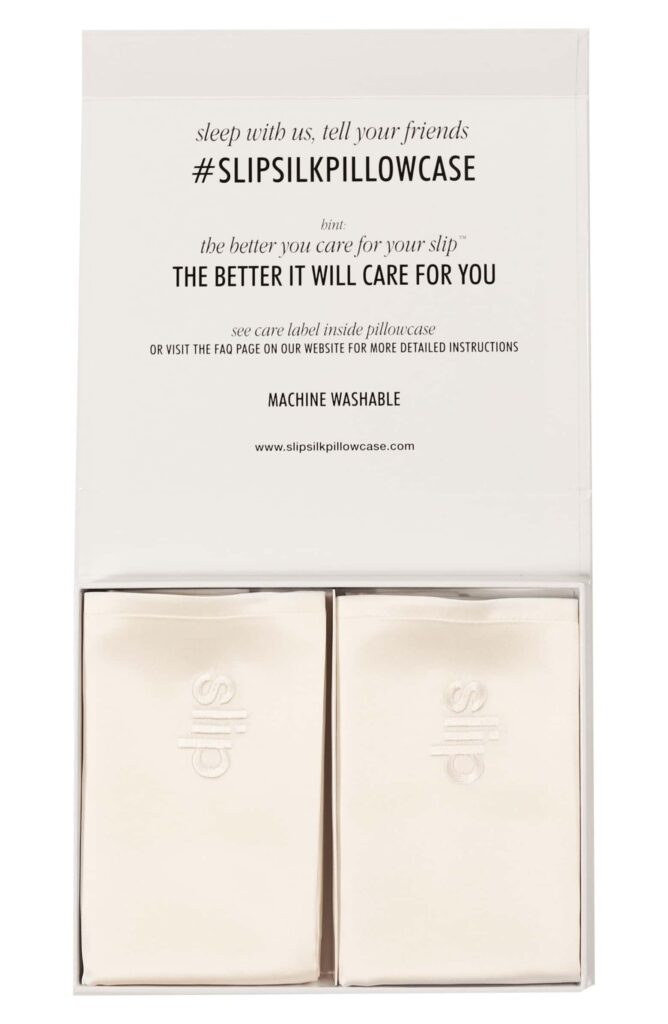 I have been wanting one of these for SO long! They help with so many things – they're anti-aging, anti-sleep crease, anti-bed head – basically everything you need in a pillowcase.
Note: this is a pair of queen sized pillowcases. Also available in caramel.
Sale: $61 (A $92 value)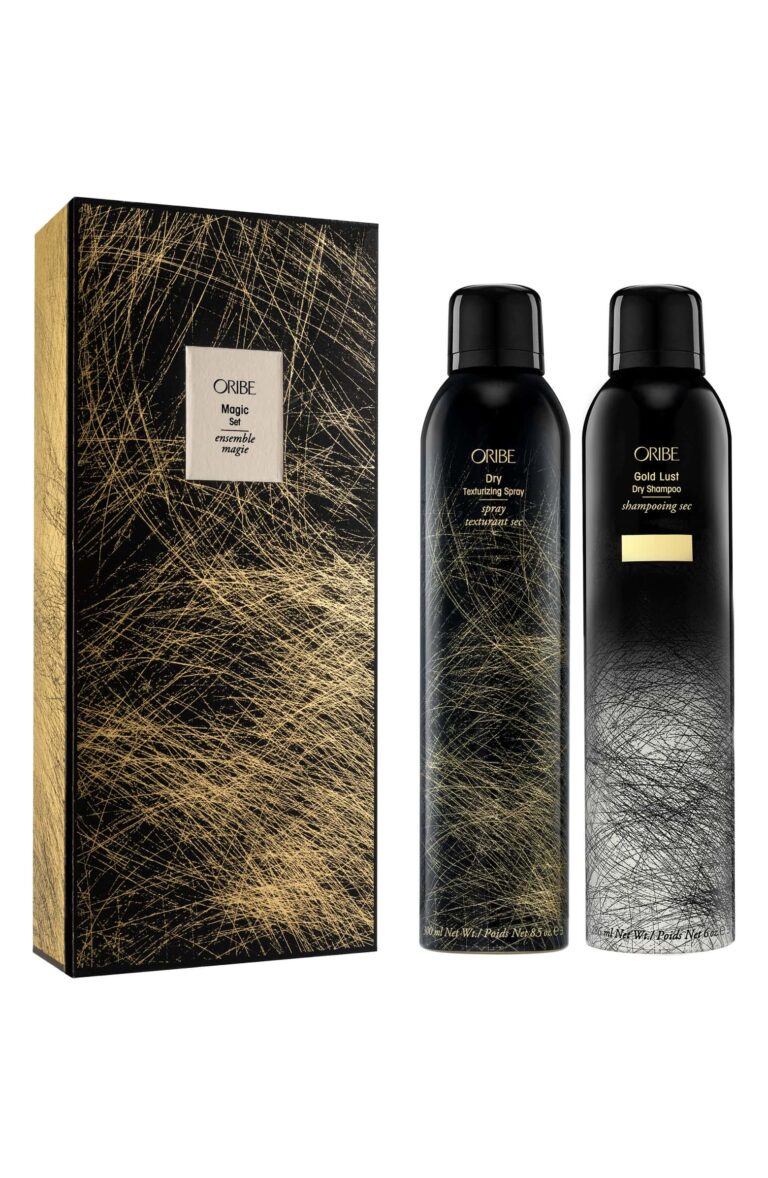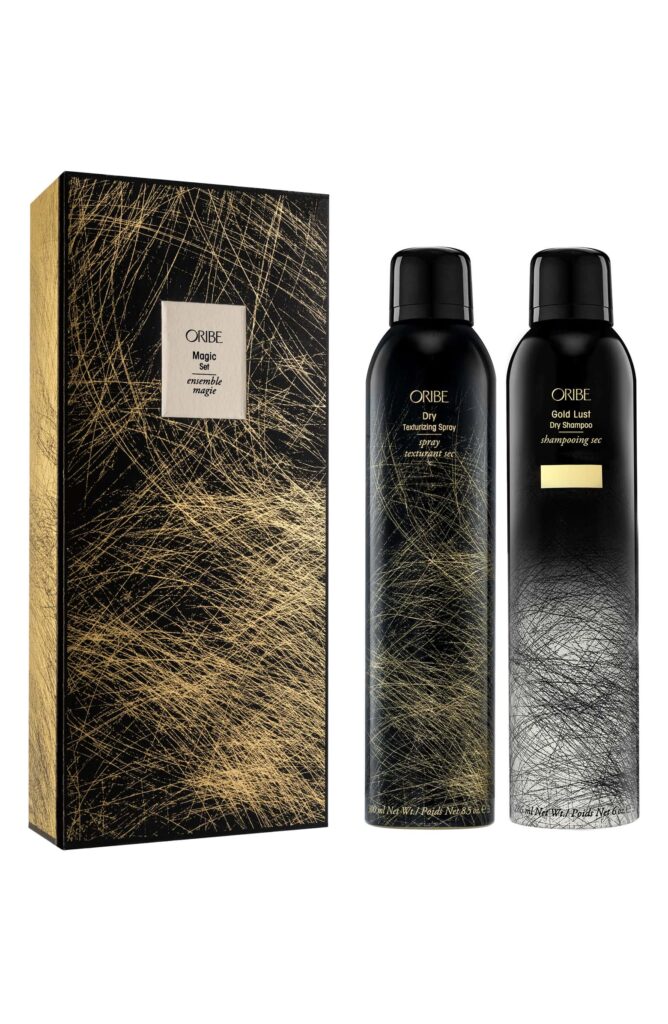 This Oribe Magic Set will likely be sold out so quick but if you can get your hands on this buy a couple! 🙂
I swear by Oribe's dry texturizing spray, especially if you have fine hair, and their dry shampoo is amazing. Get this in your cart and check out as quick as possible!
Sale: $39 (A $96 value)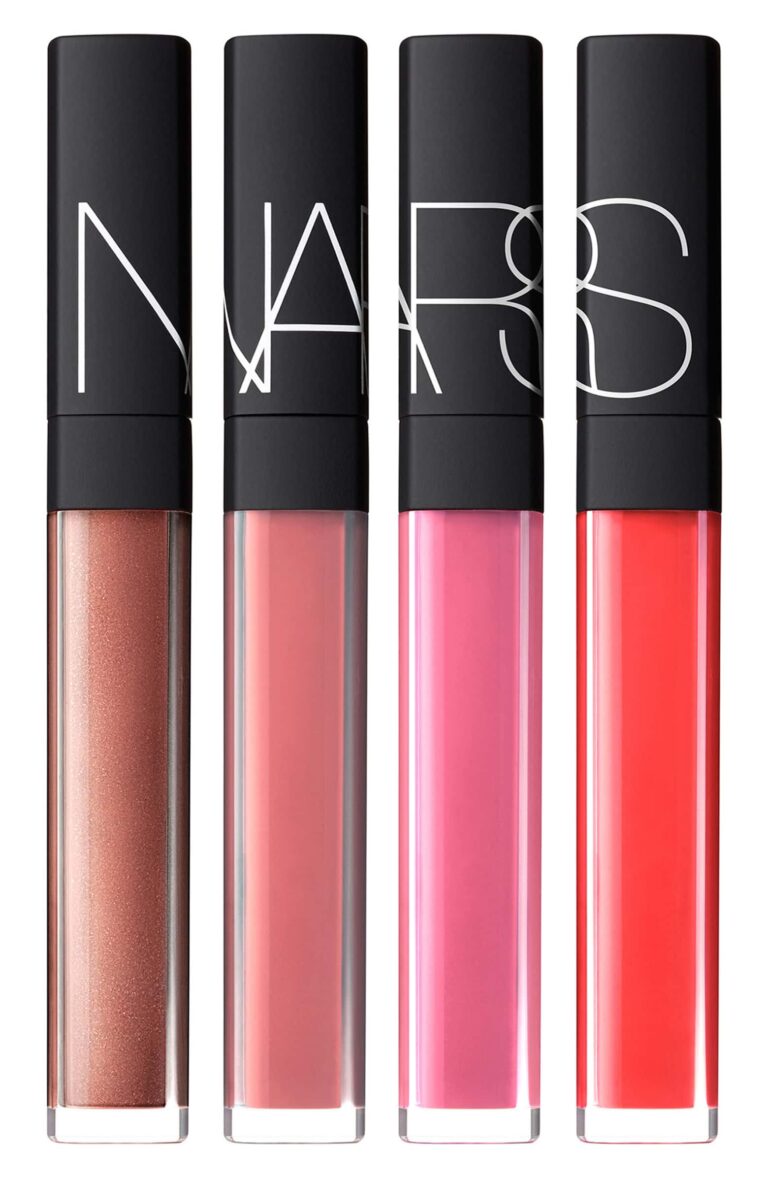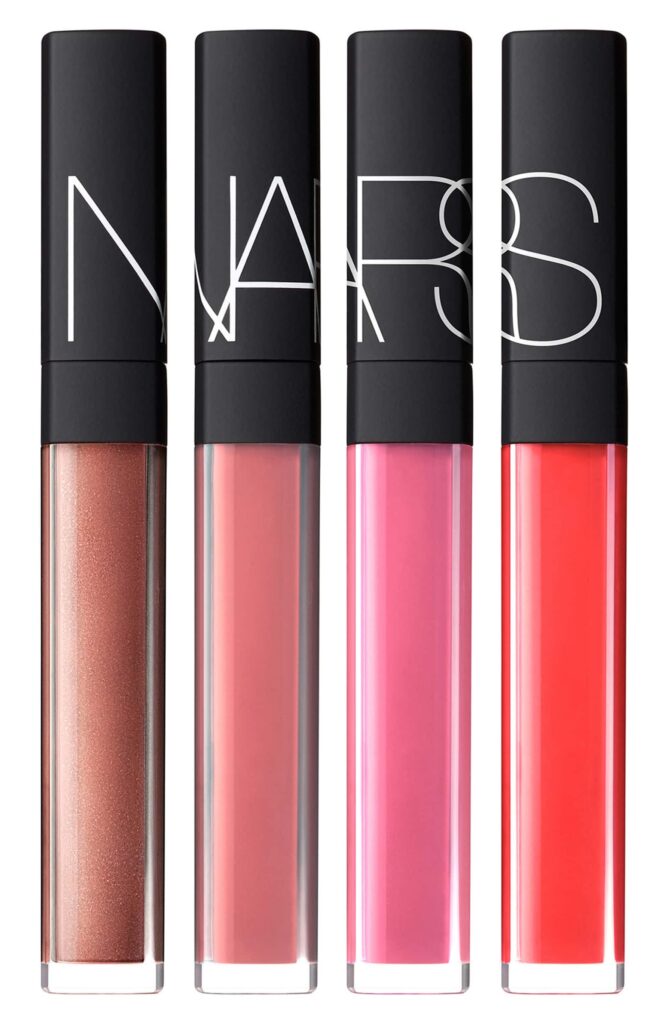 I LOVE Nars lip gloss so what better time to try new shades when they're this price?!
They're all full size glosses in 4 gorgeous shades!
Sale: $155 (A $235 value)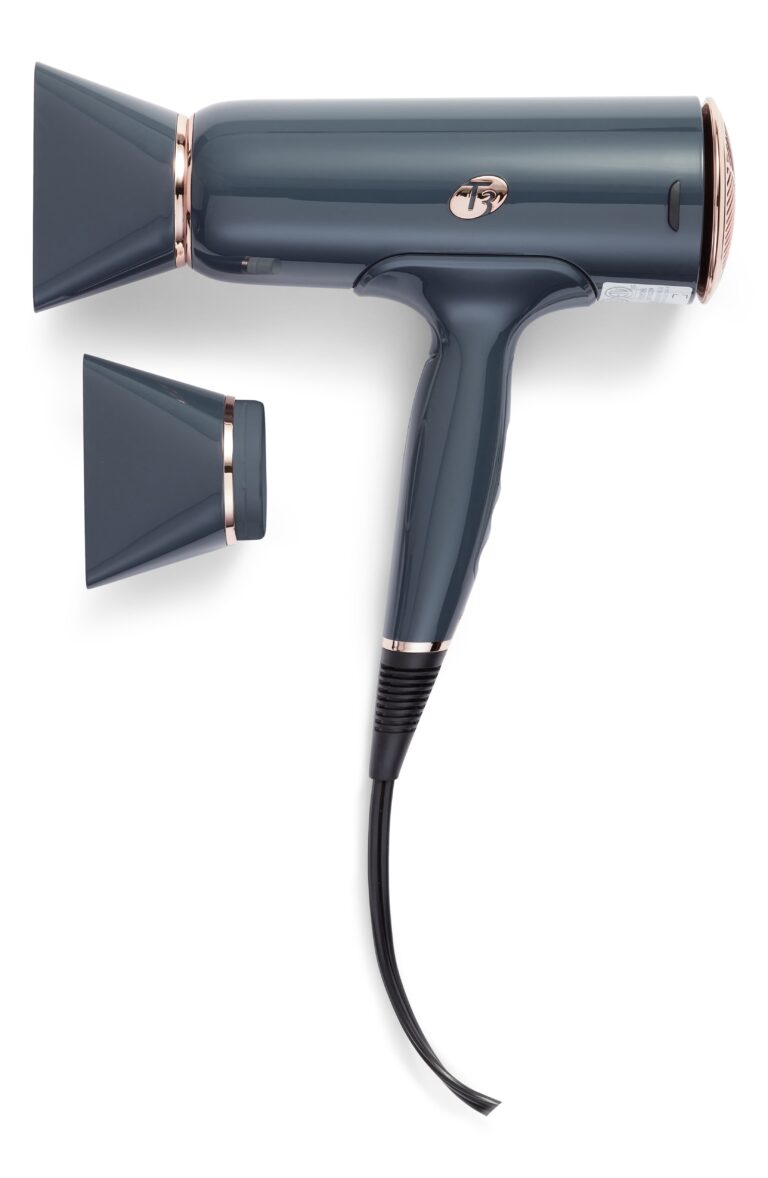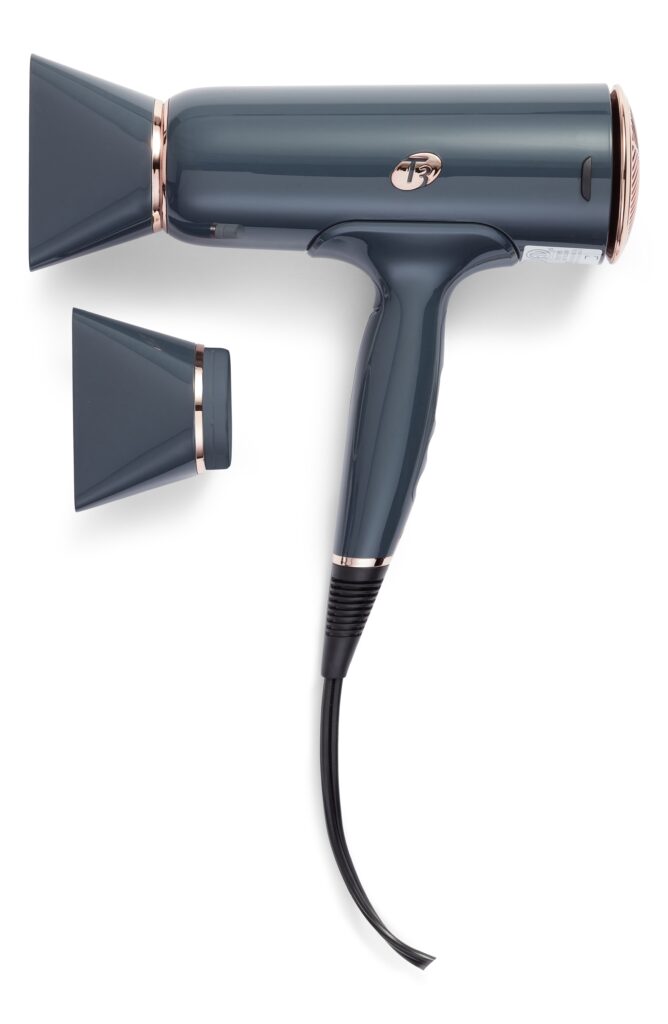 I bought this hair dryer last year and it was a huge update from my previous hair dryer! It helps dry your hair faster and fights frizz. The less time your hair is under heat the better!! I highly recommend this!
Sale: $59 (A $135 value)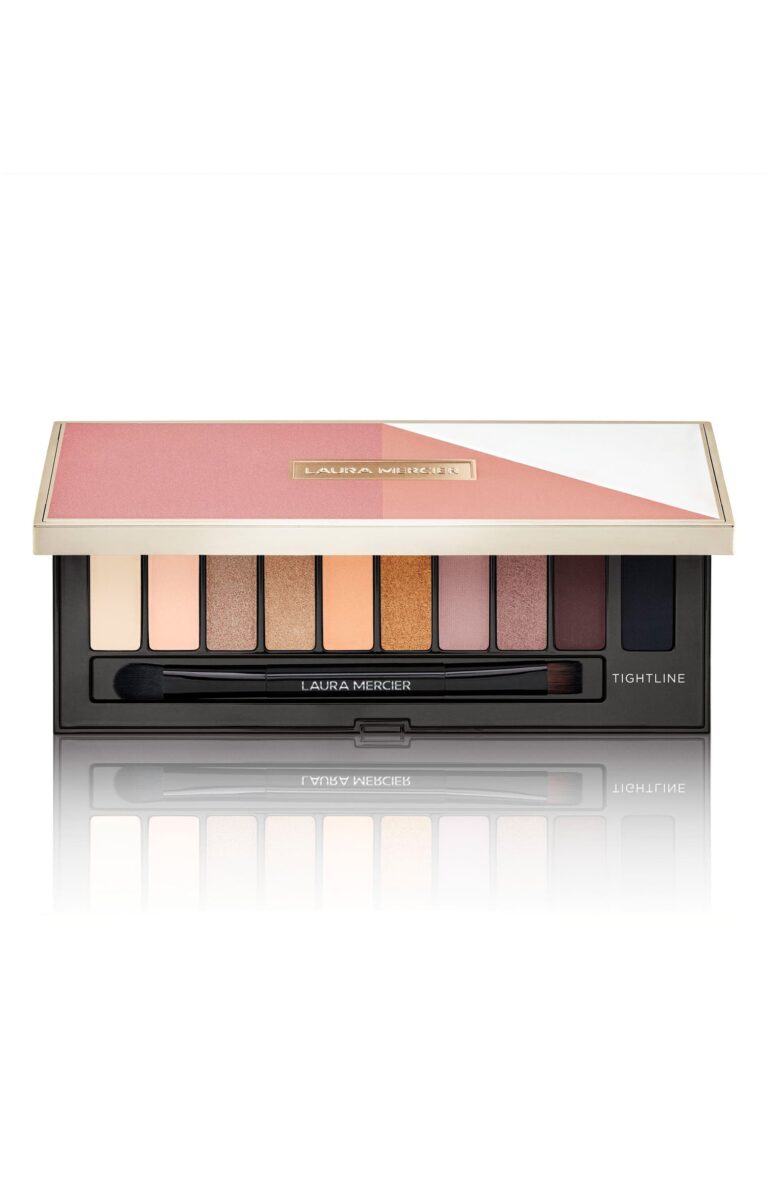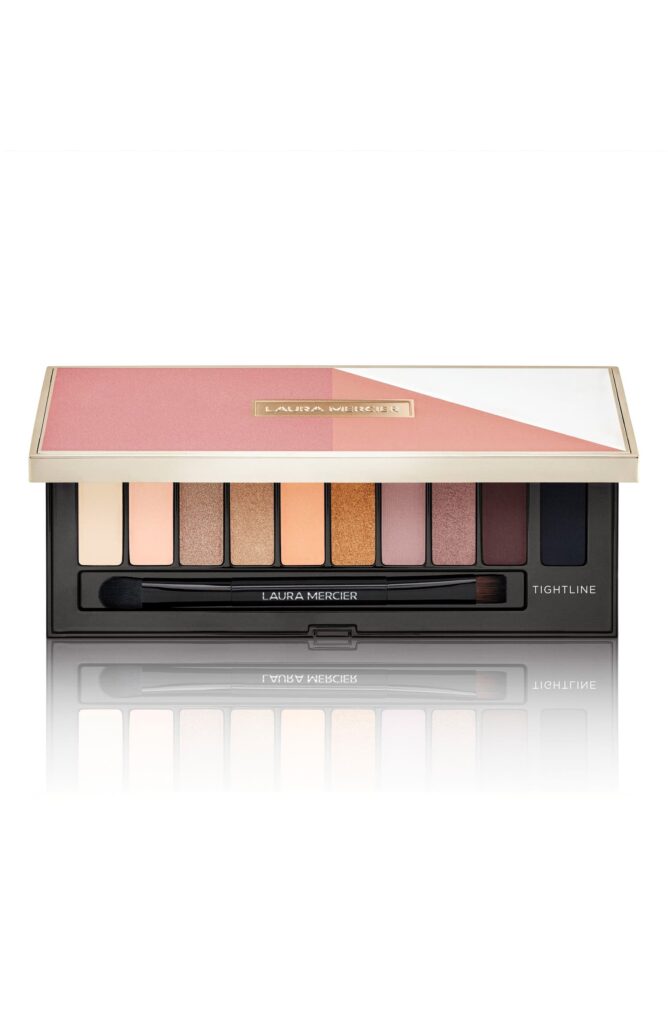 I love Laura Mercier products and this eyeshadow palette looks amazing! Perfect shades to bring you from summer to fall, this one would be great for travel too!