The Nordstrom Sale is here! Last year was the first year I ever shopped the NSale and I got some great deals!
This year I'm way more prepared and did a ton of research for you!
For the record, I am NOT buying everything I'm sharing! I've tried my best to make notes of things I own as well as what I'm planning on buying but I wanted to round up some of my favorite items.
First up, what is the Nordstrom Sale?
The NSale is when hundreds of brand new items are released and on sale for up to 70% off. The sale happens in 2 waves. The first begins Friday, July 12 at 12:30 p.m. EST. This is for card holders.
The next wave starts Friday, July 12 at 12:30 p.m. EST and lasts until Aug 4th.
How to Shop
It can be so easy to get overwhelmed by everything in the sale! Think about your wardrobe and what you need. Do you need denim, cardigans, booties or baby items? Make a list and check out your go to brands first…or just keep your eyes on this posts as well as my baby products, shoes + accessories, and fashion posts.
I've done hours of research finding items I personally love and some that I plan to buy (or already own) so you don't have to!
Let's get to it!
I'll keep updating this until the sale ends on the 4th so keep checking back!
Please note, I do make a small commission if you shop using my links. I greatly appreciate it when you do click through from my blog because it helps me be able to put out even more content on this blog! So thank you in advance for using my links!!
Home
Some of my favorite home items from the sale!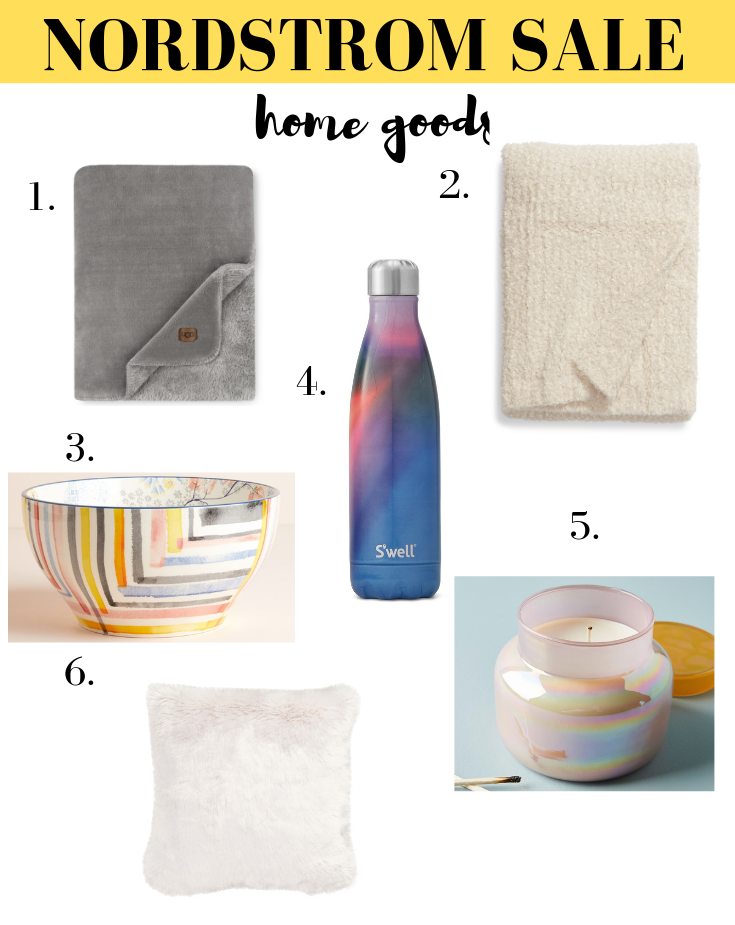 Sale: $69.90 After Sale: $98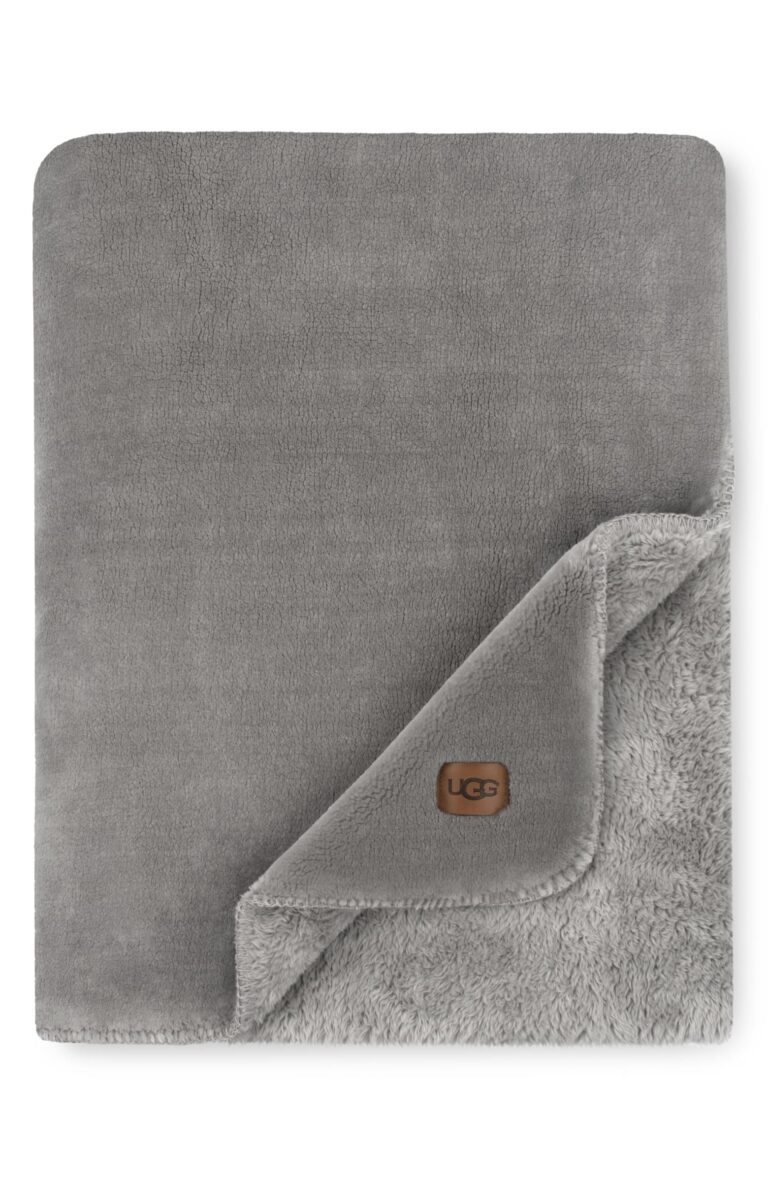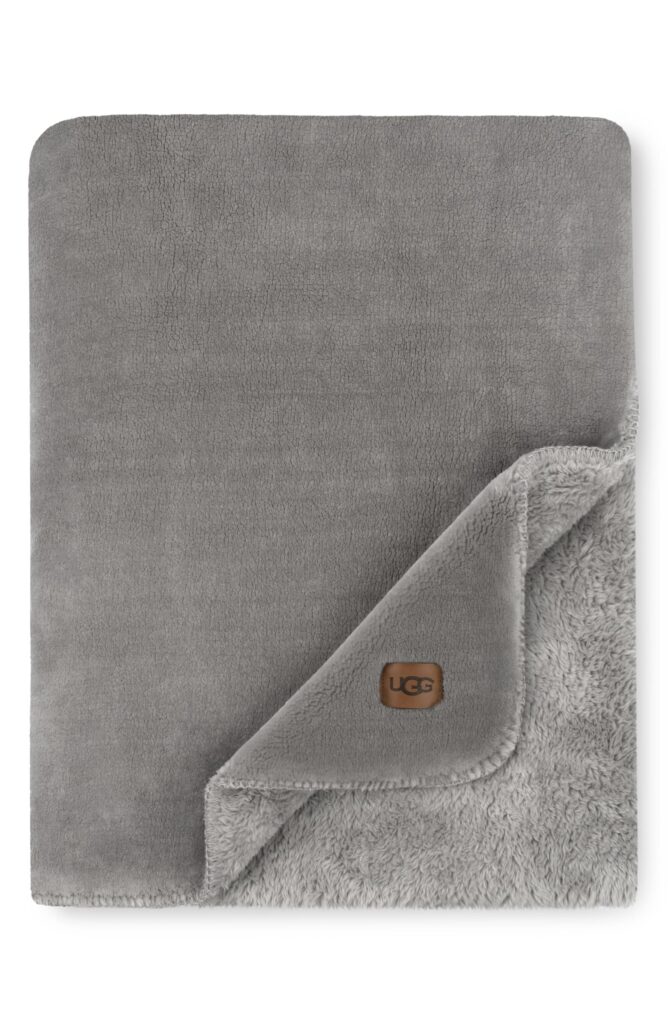 We were gifted an UGG blanket when Roy was born and it's my absolute favorite blanket! Our exact one is sold out but this is a closet second (maybe even better with the furry side)! Definitely get this!
Sale: $98.90 After Sale: $149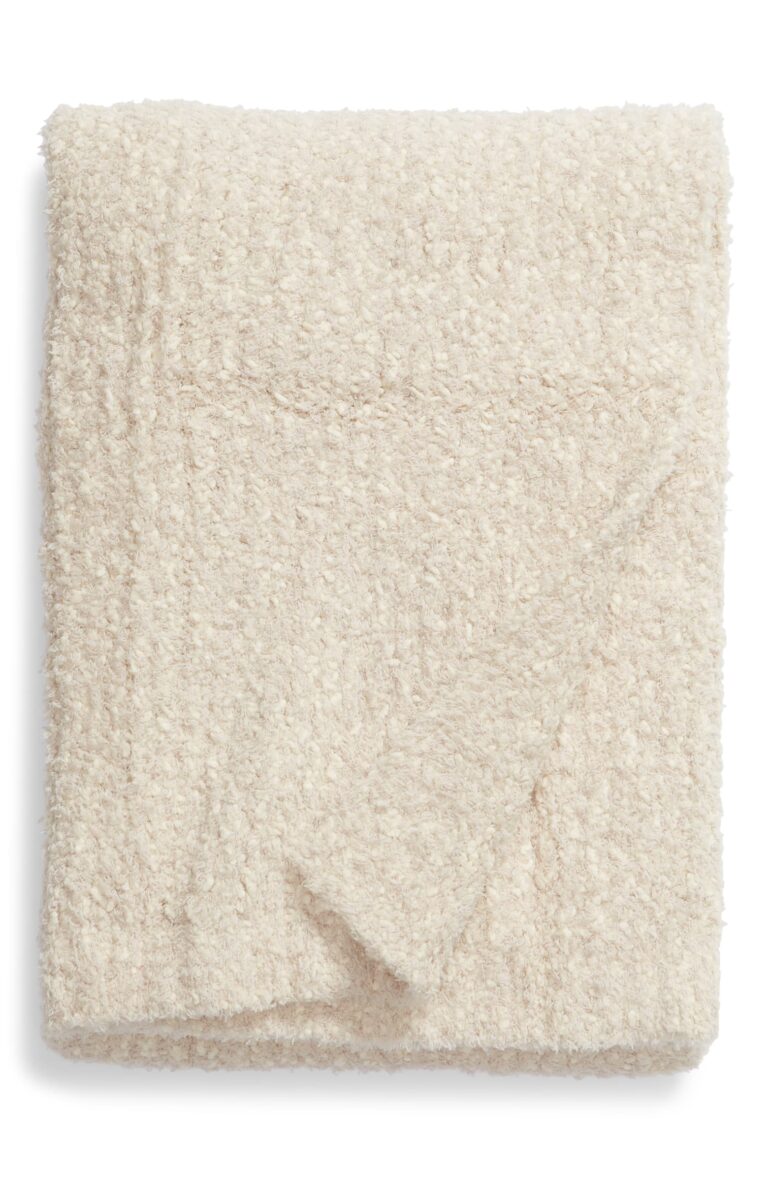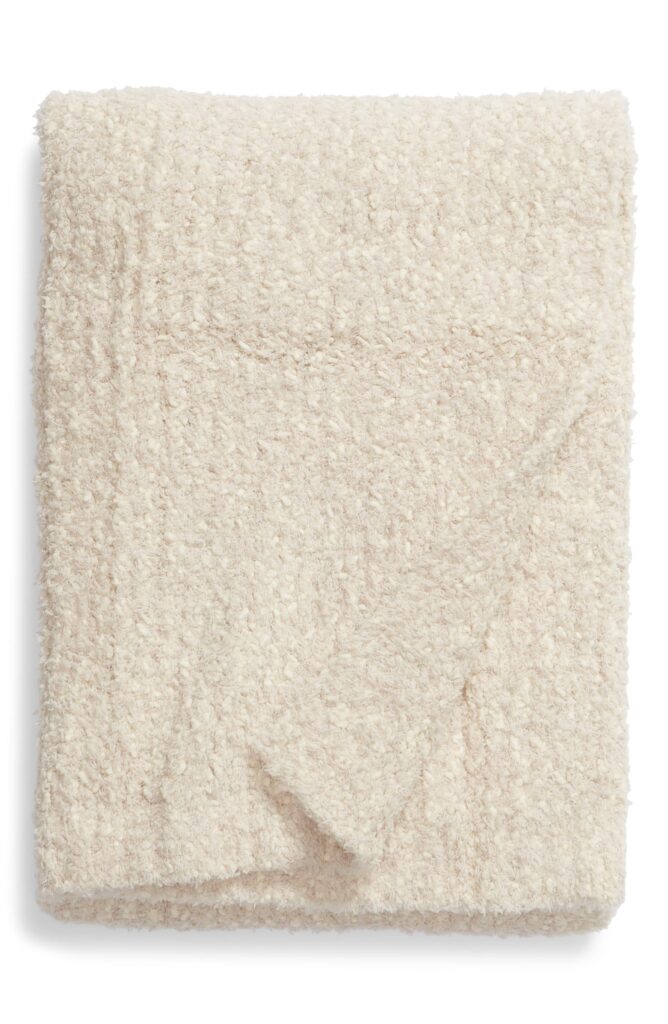 I don't own a Barefoot Dreams blanket but I've heard amazing things about them! Cozy blankets that won't shrink, pill or wrinkle – these are great for cool winter nights!
Sale: $37.90 After Sale: $58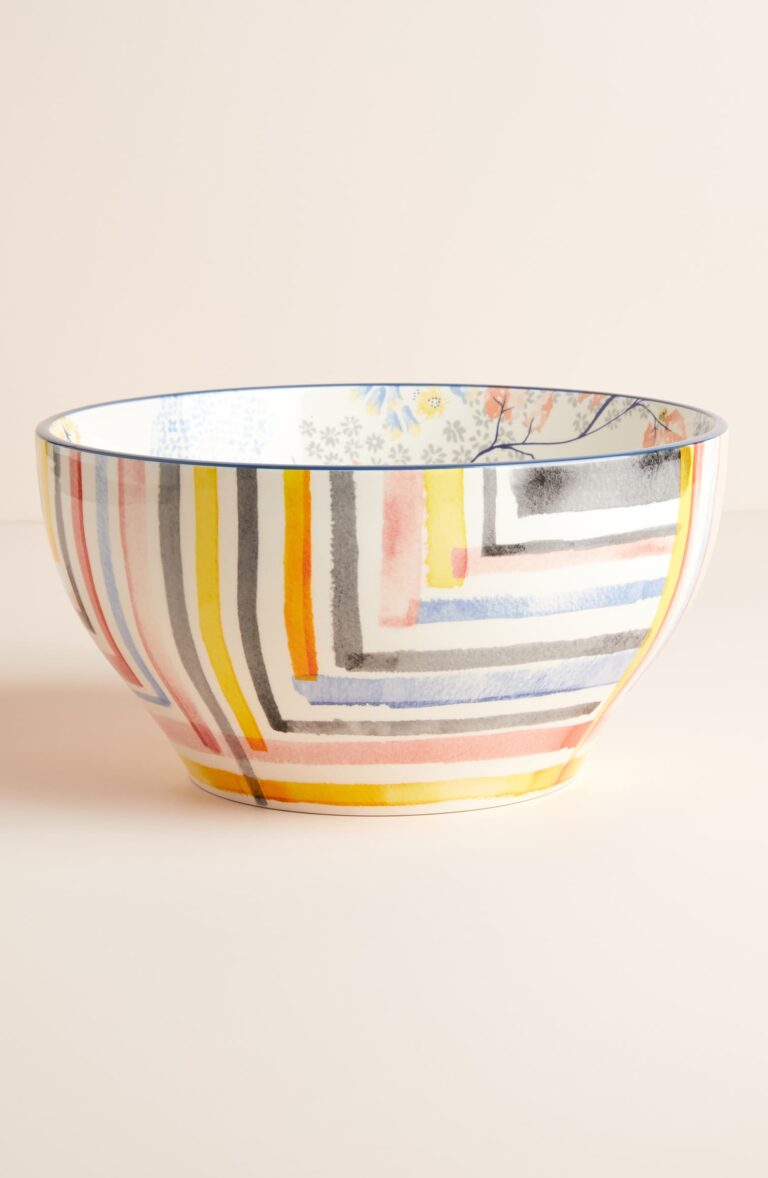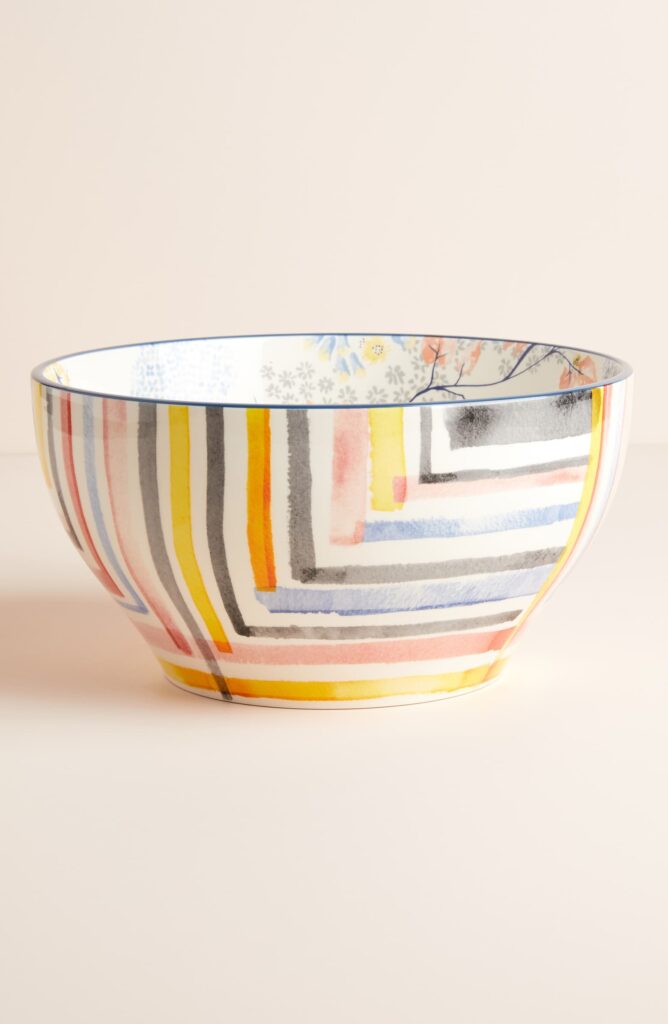 I love fun serving bowls! They always make my not-so-delicious food at least look a bit more presentable. 😉
Sale: $31.90 After Sale: $48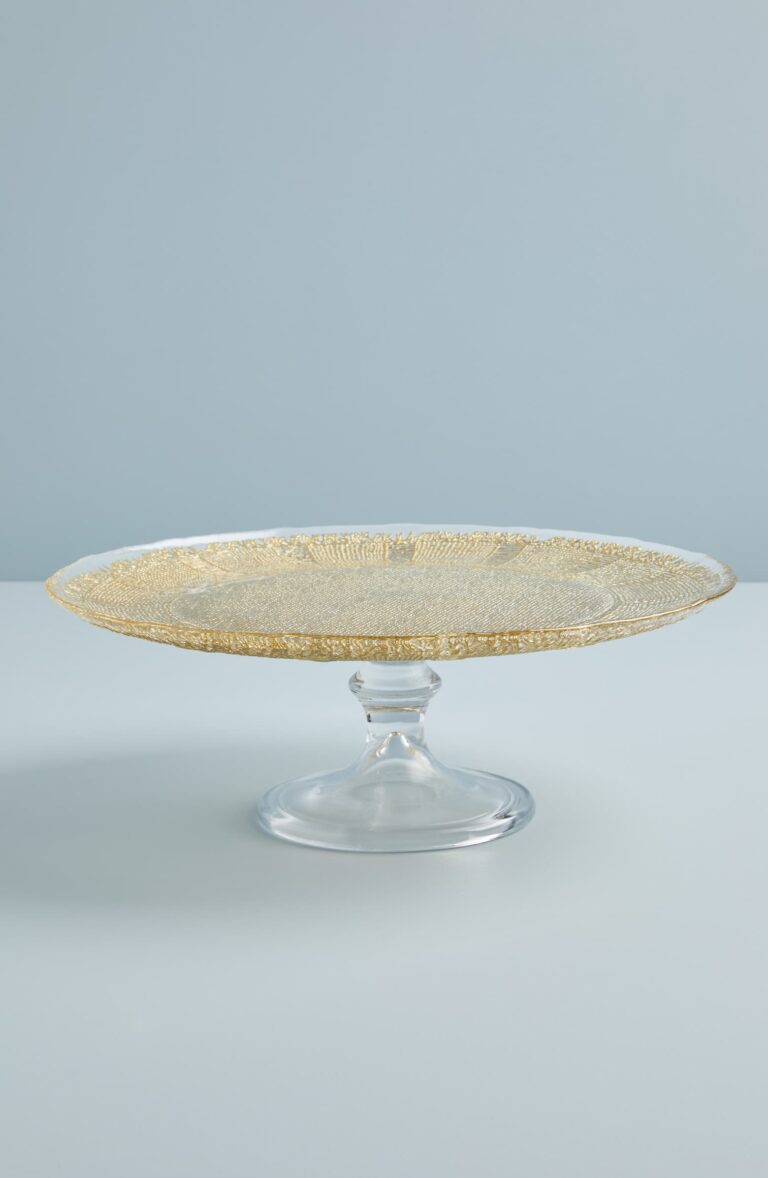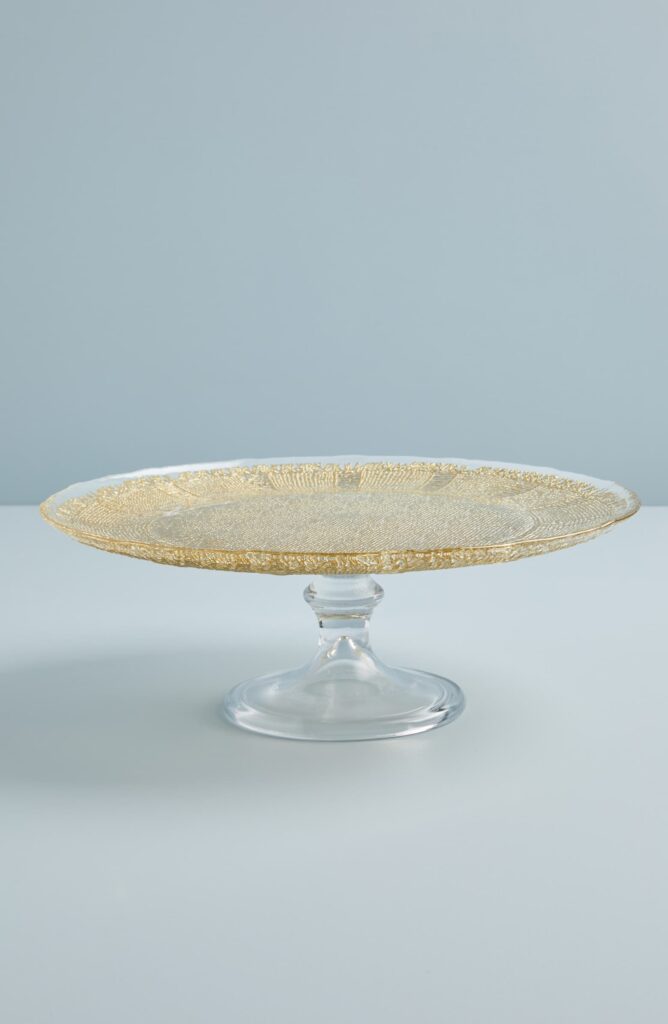 If you don't have a cake stand yet get this one!! I love the shimmery gold metallic finish. This will make any dessert look extra delicious!
S'Well Water Bottle
Sale: $22.90 After Sale: $35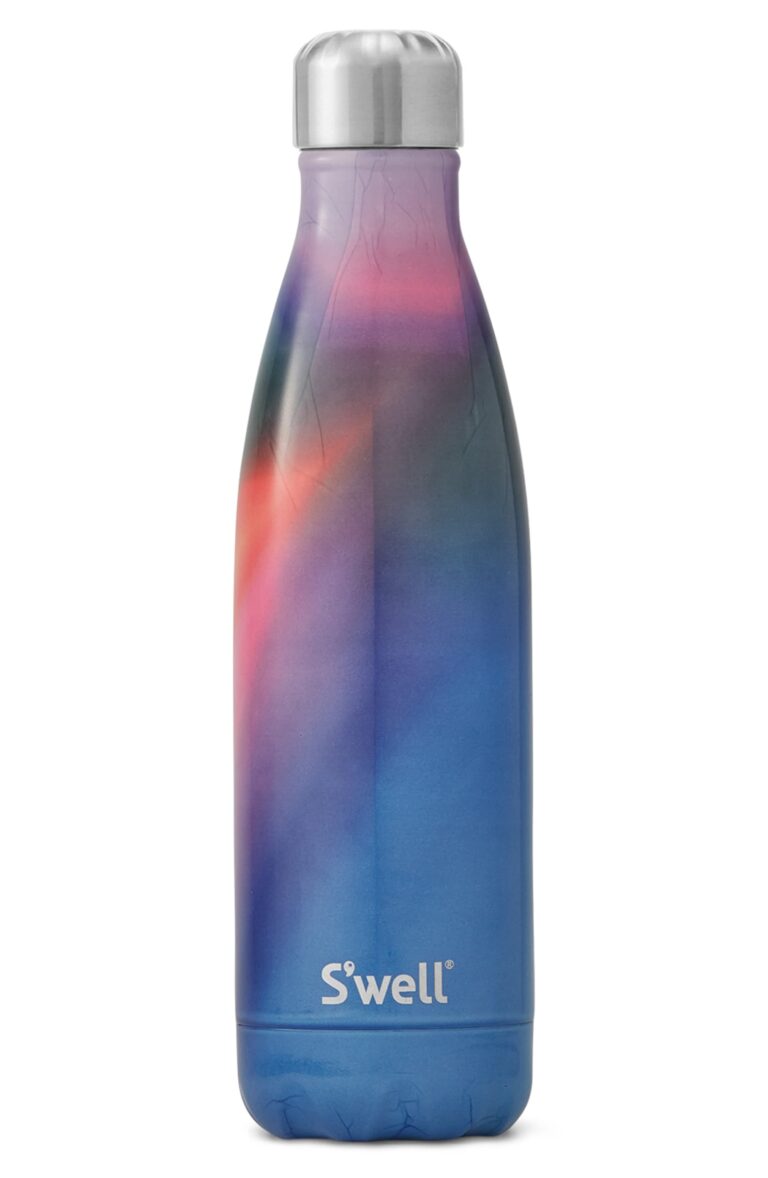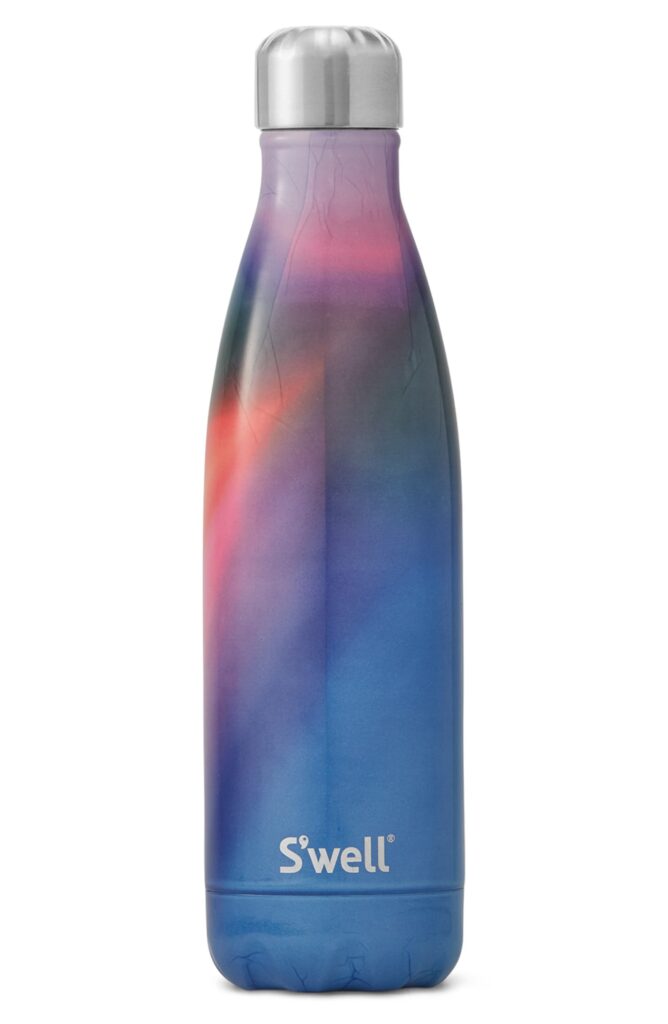 Sale: $22.90 After Sale: $35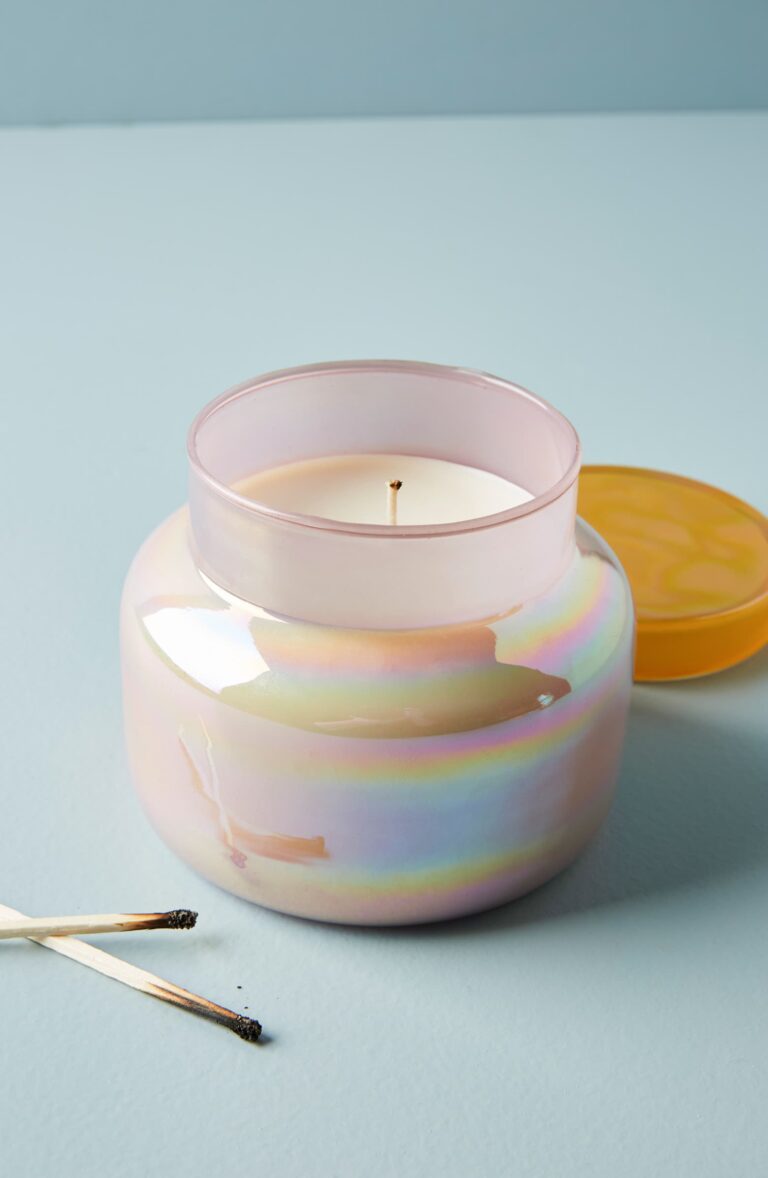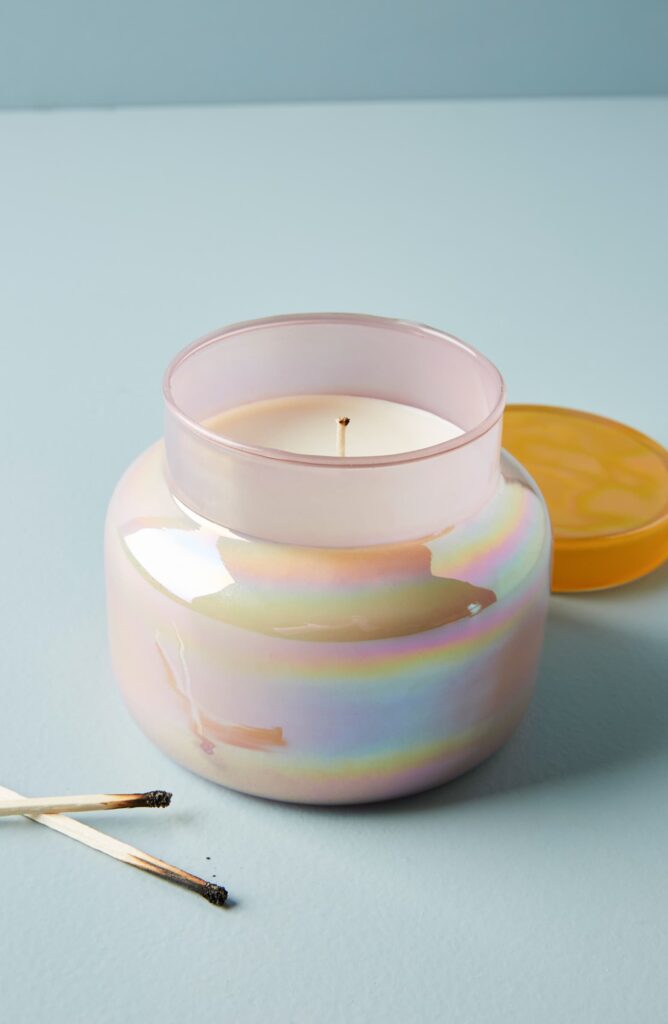 Sale: $45.90 After Sale: $69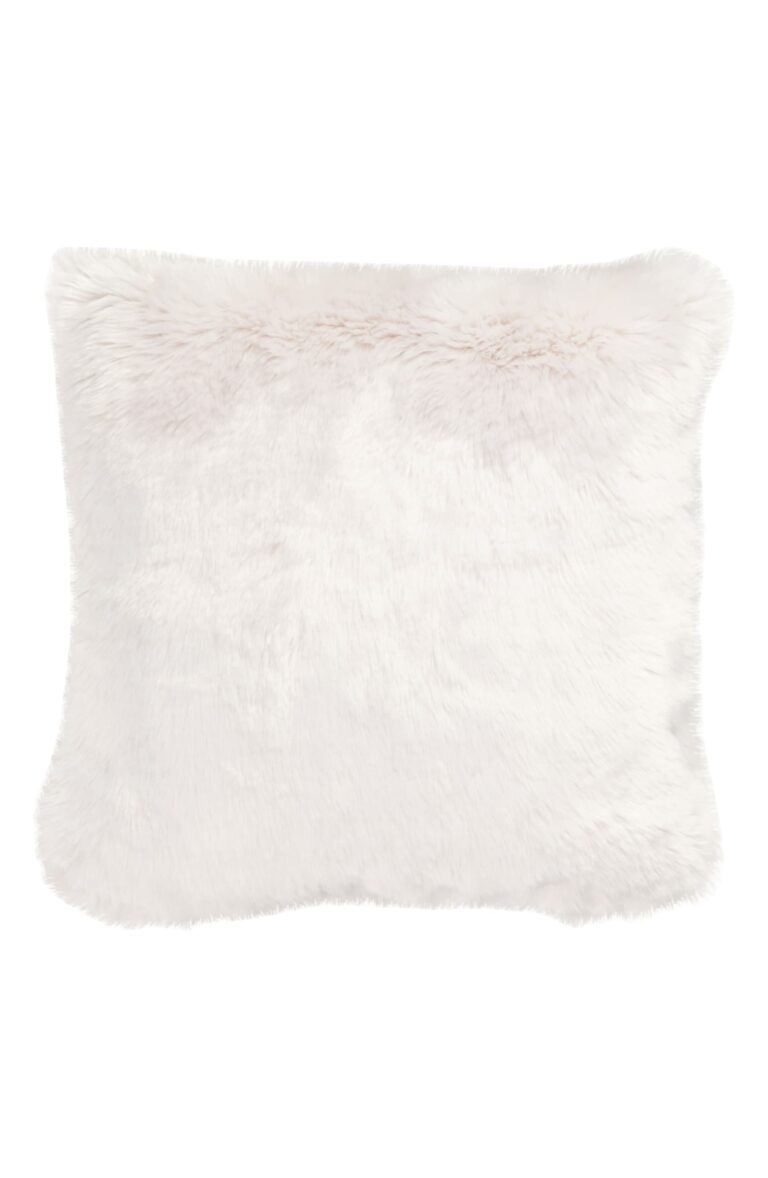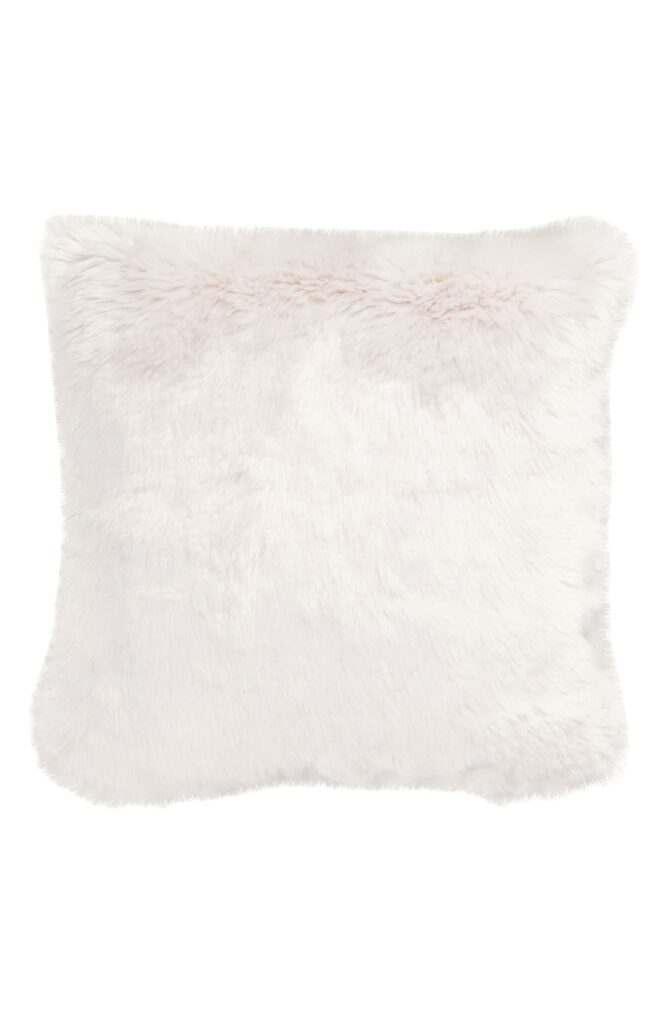 Things to Stock Up On
Whether it's new underwear (let's be real, when was the last time you picked up some new undies for yourself?) or candles for last minute gifts to keep around the house, here's some of those that are best to be stocked up on during the Nordstrom Sale!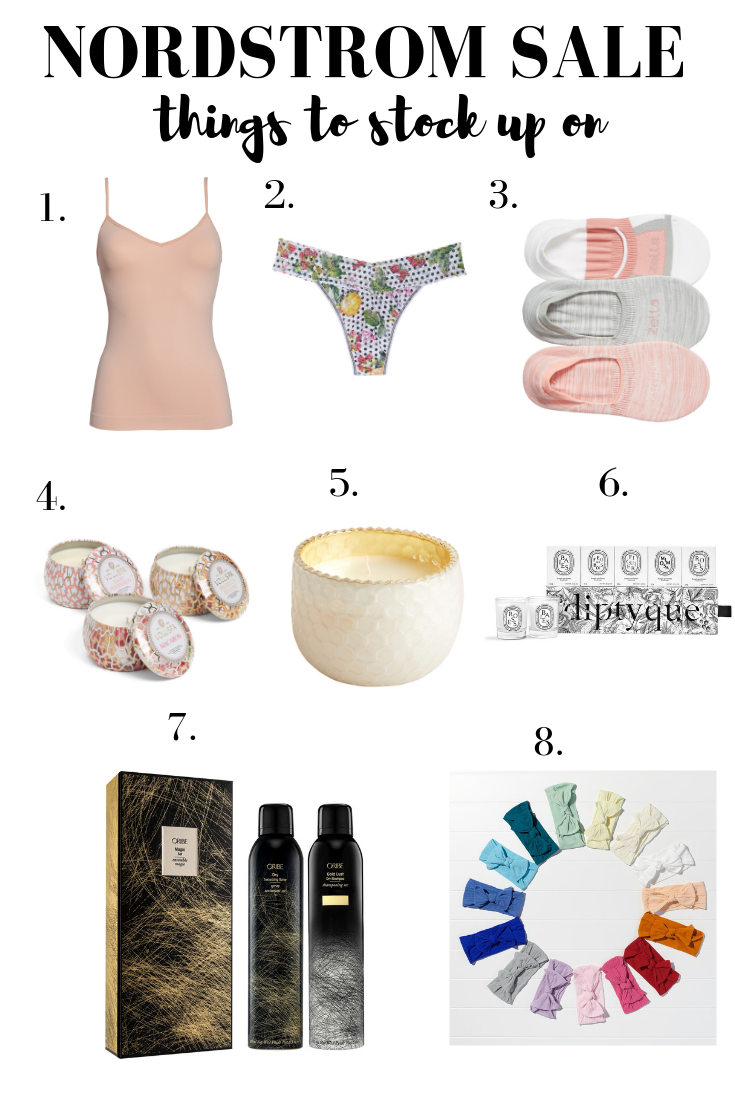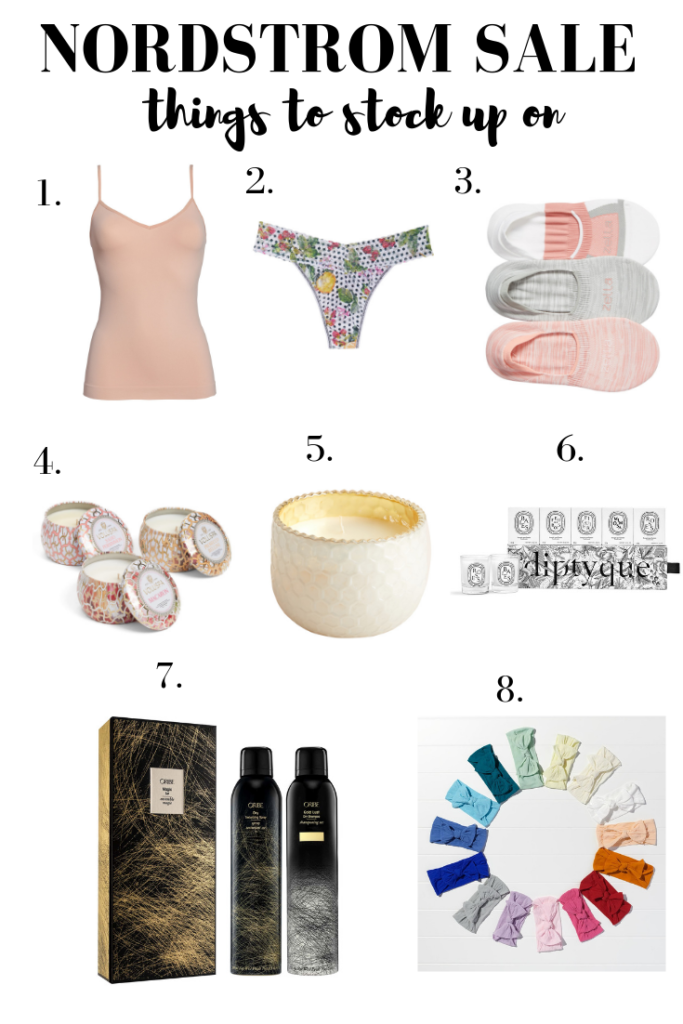 Sale: $20.90 After Sale: $29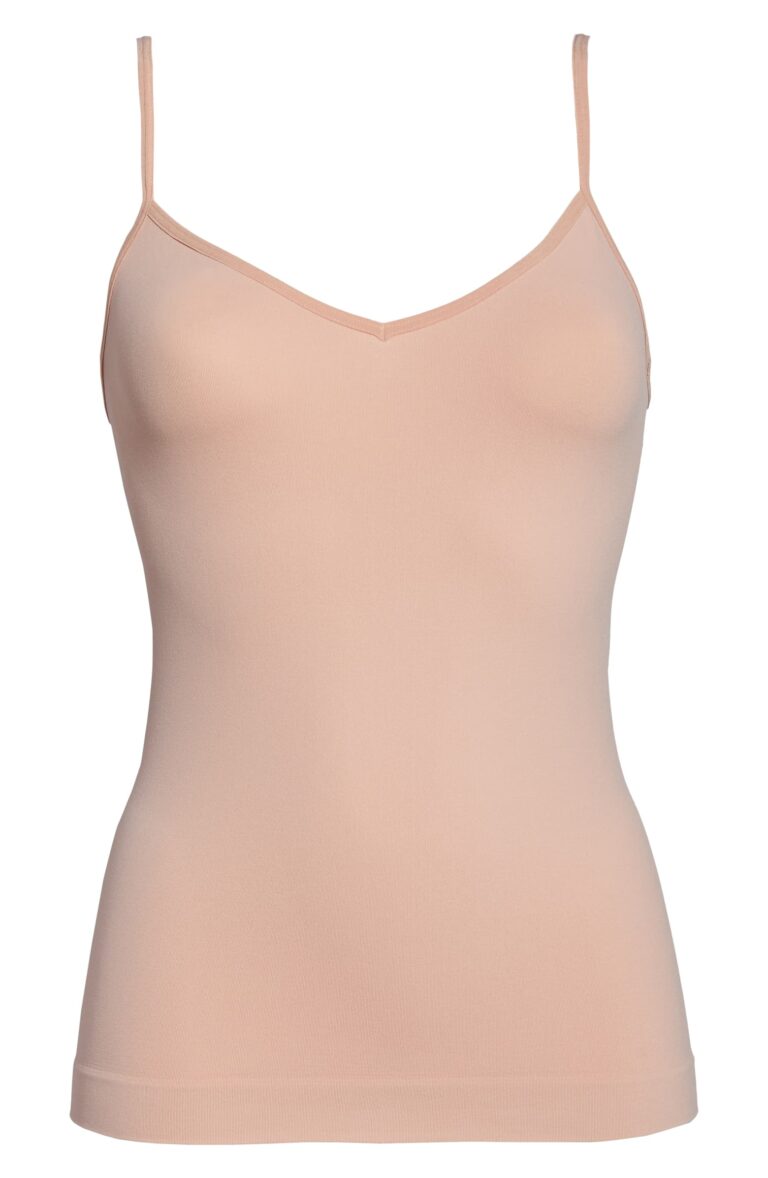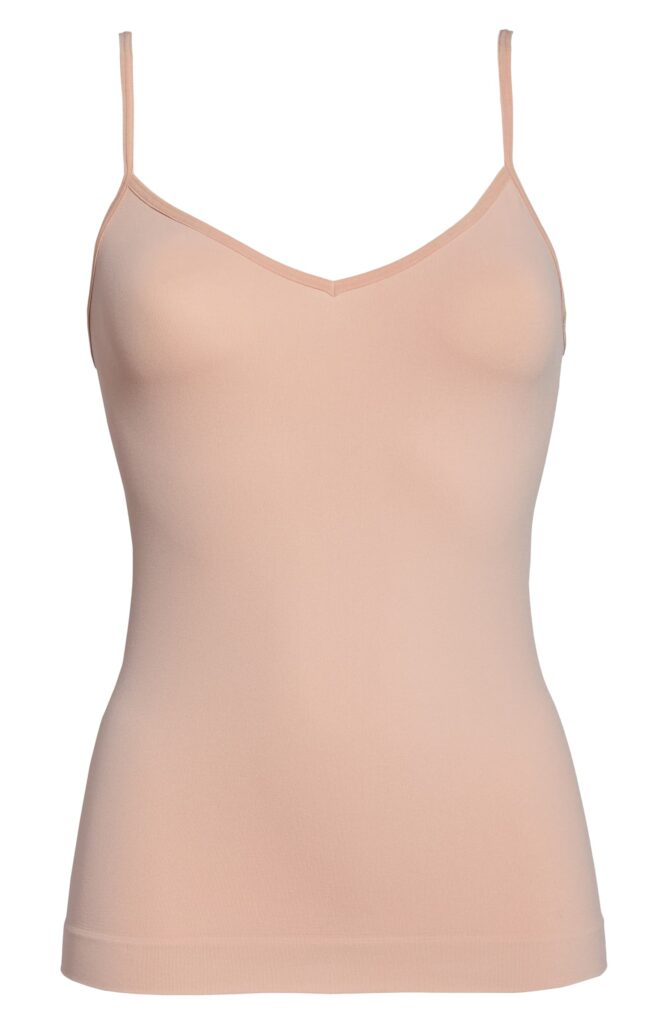 Can one have too many camis? Nope! 😉
Smooth out bra lines or pant buttons with a cami! Available in a ton of colors – I recommend a nude, white and black.
Sale: $16.90 (Buy 4 for $59) After Sale: $25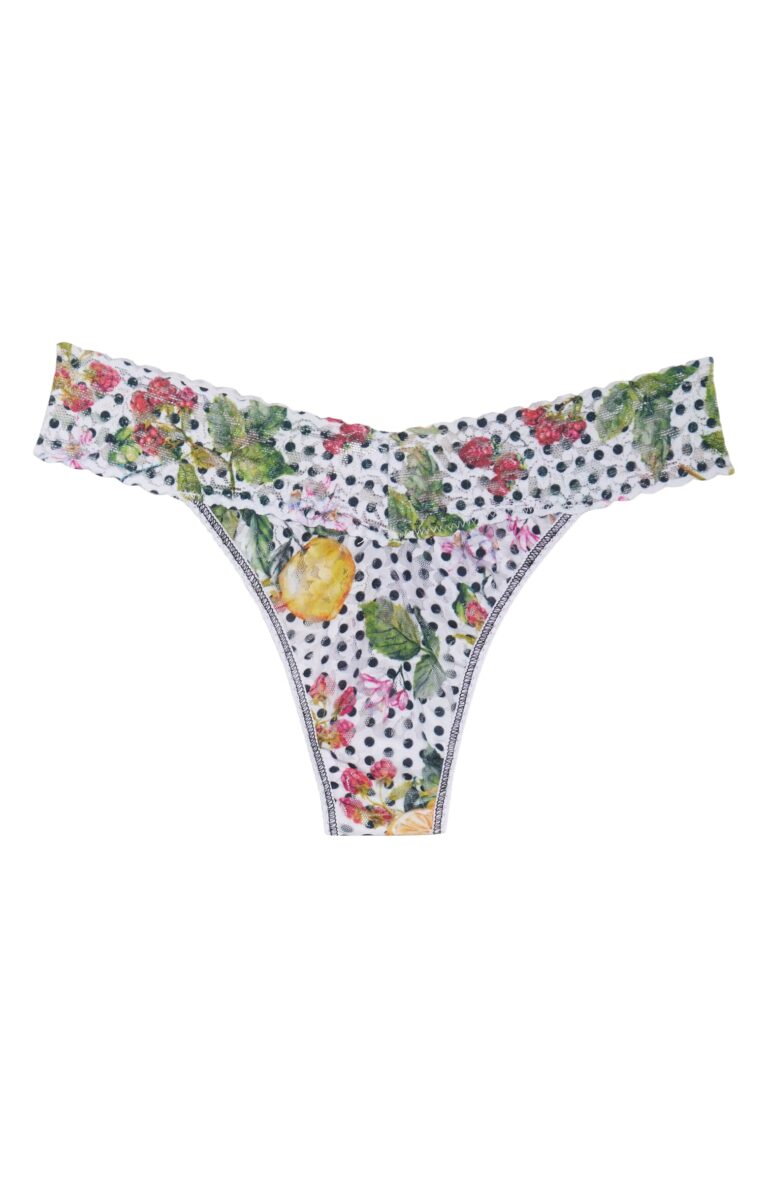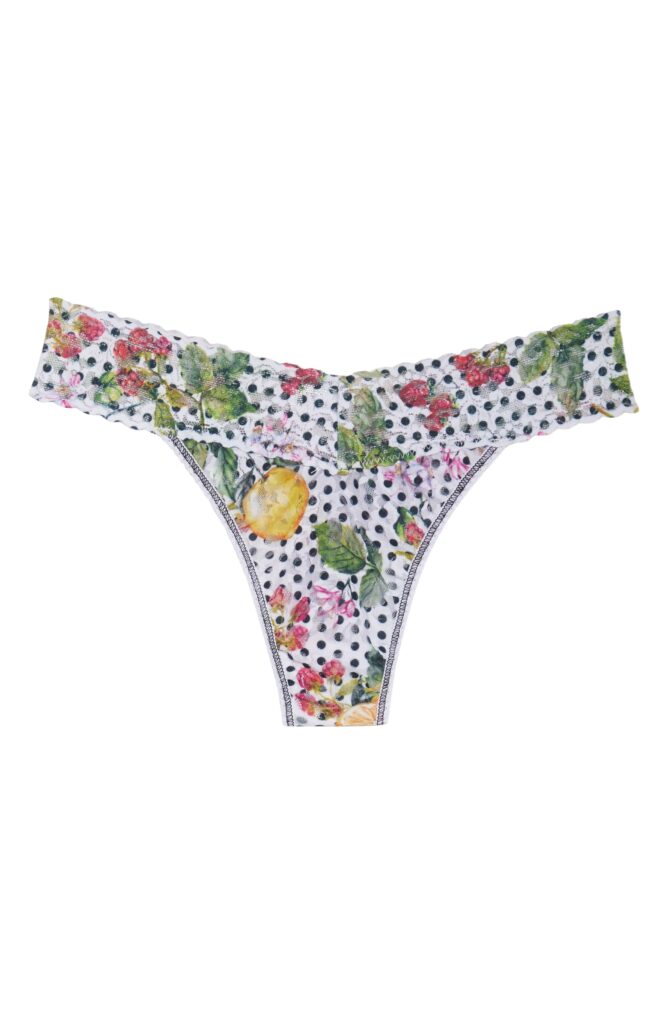 I've been a big fan of Hanky Panky underwear for years now! They are the only thongs I find to be actually comfortable and they keep their shape.
I don't hand wash them like they recommend – I just wash them with my workout clothes on gentle and hang to dry. Ain't nobody got time for hand washing underwear. 😉
Sale: $15.90 After Sale: $25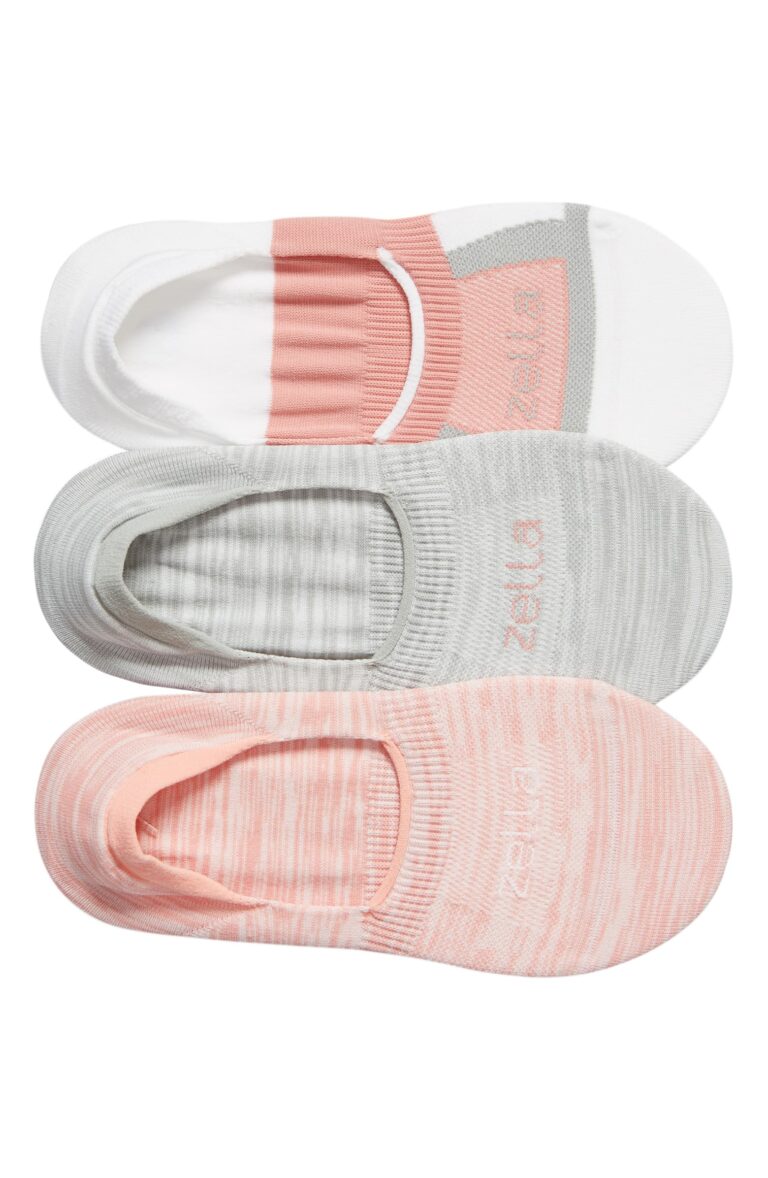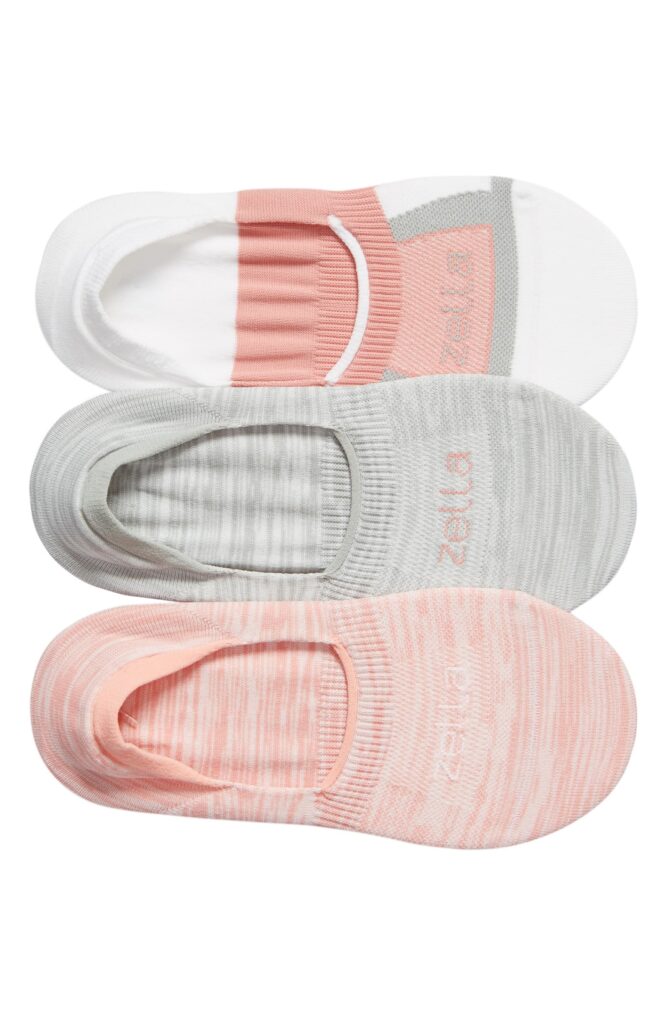 Full disclosure, I don't own these but I'll be ordering them! They get amazing reviews and I'm constantly running out of no shoe socks, especially in the summer when I'm wearing sneakers!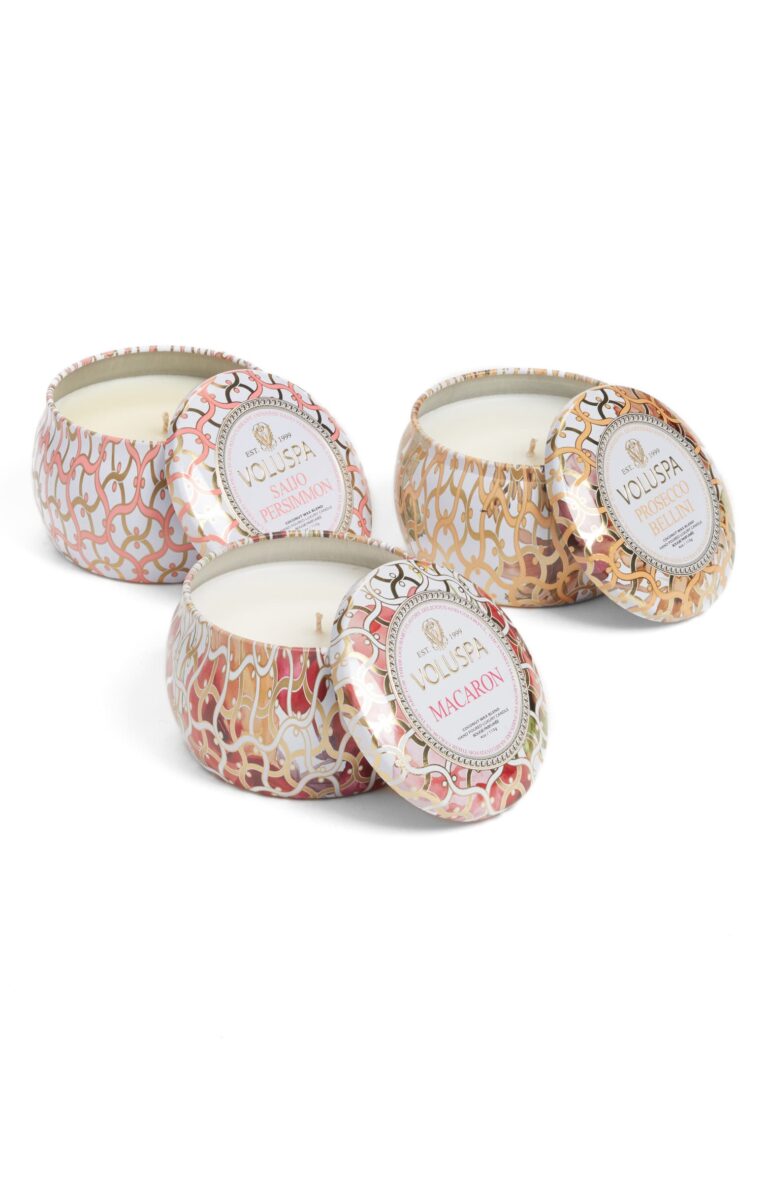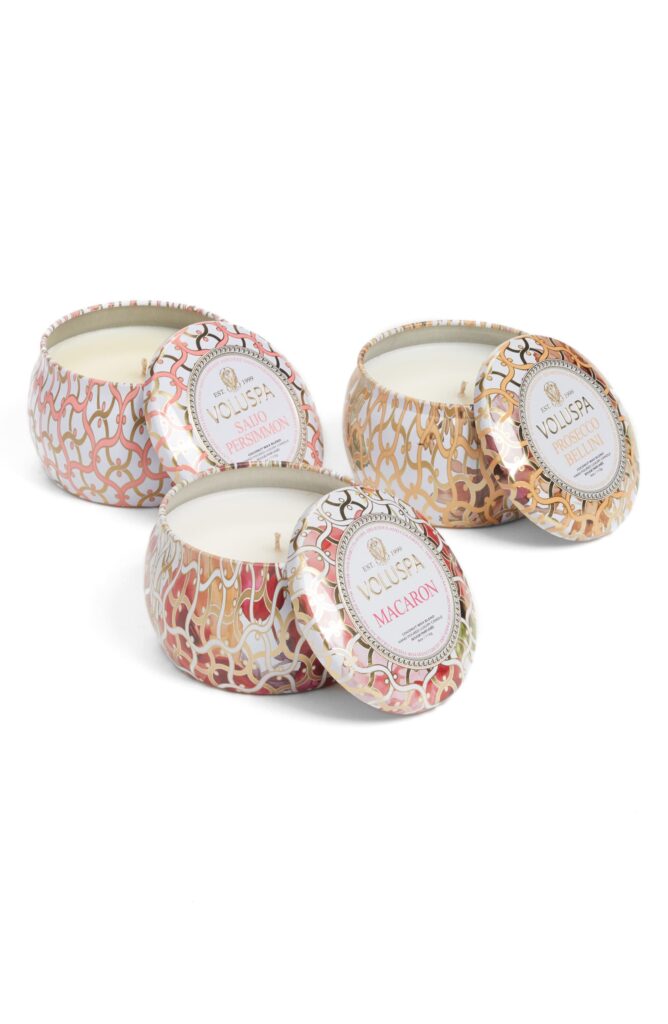 We have these candles sitting in our powder bathroom 24/7. They're perfect for lighting when guests are over and they don't take up a ton of room on the sink. And they smell AMAZING!
Bonus, they aren't glass and the kids use that bathroom throughout the day so I'm never worried about them falling off and breaking! 🙂
Sale: $19.90 After Sale: $32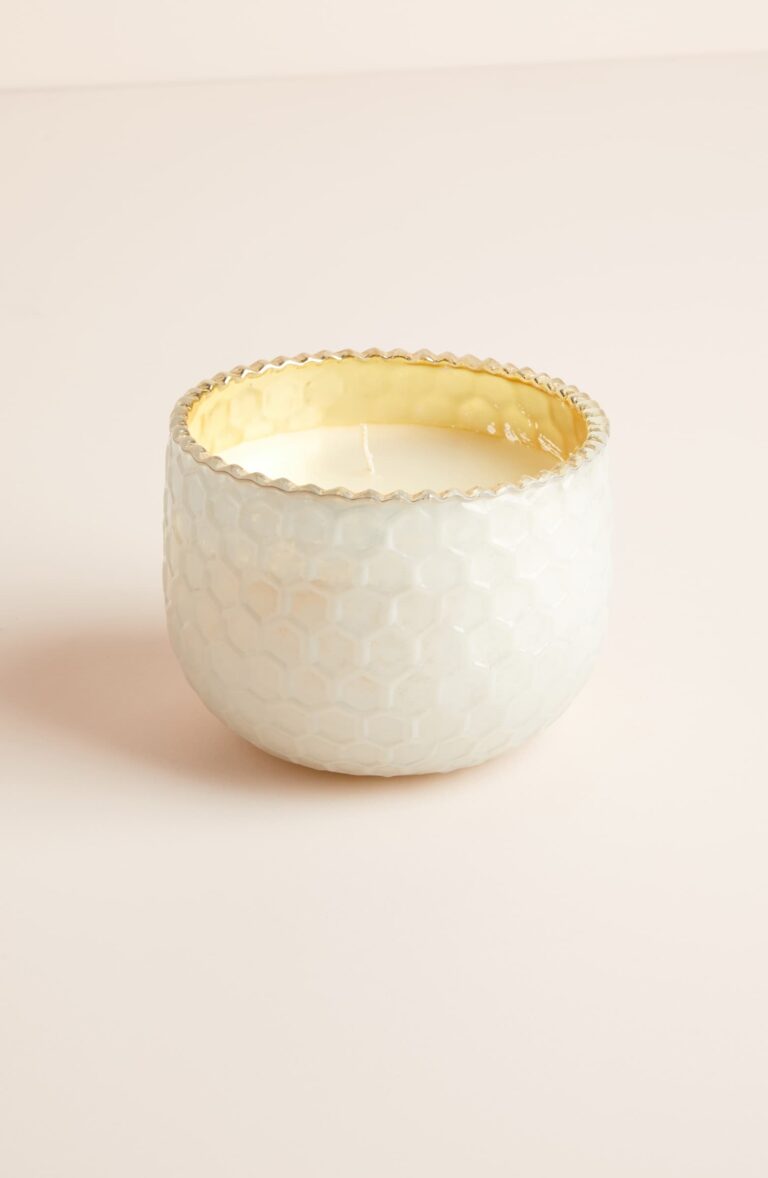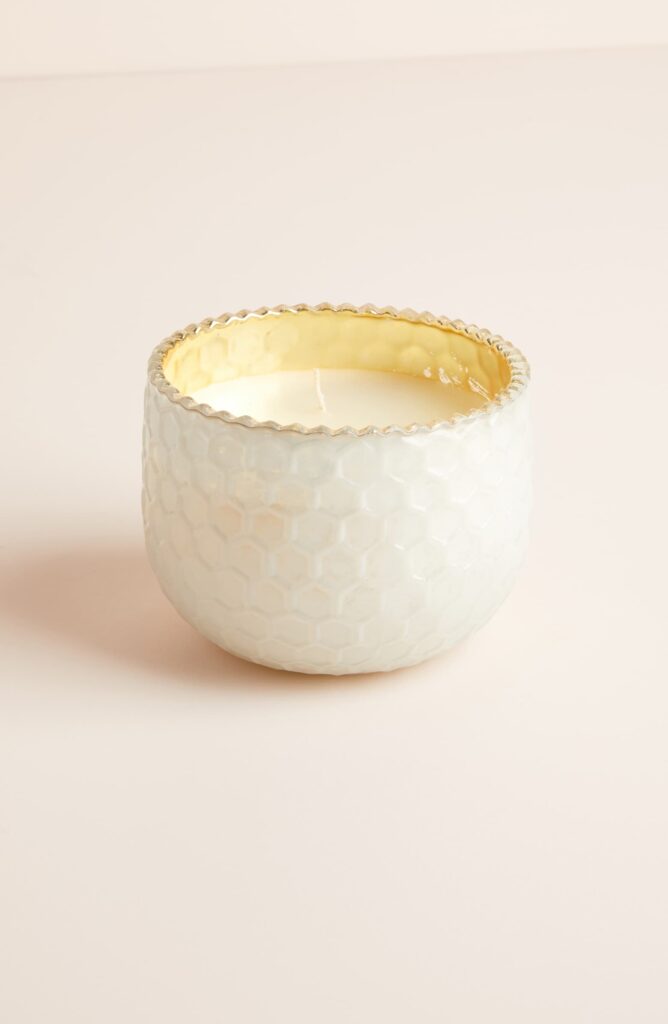 Whether you use this for yourself or keep a few stashed away for last minute birthday or hostess gifts, one can never have to many classic looking Anthropologie candles!
Sale: $55 (A $79 value)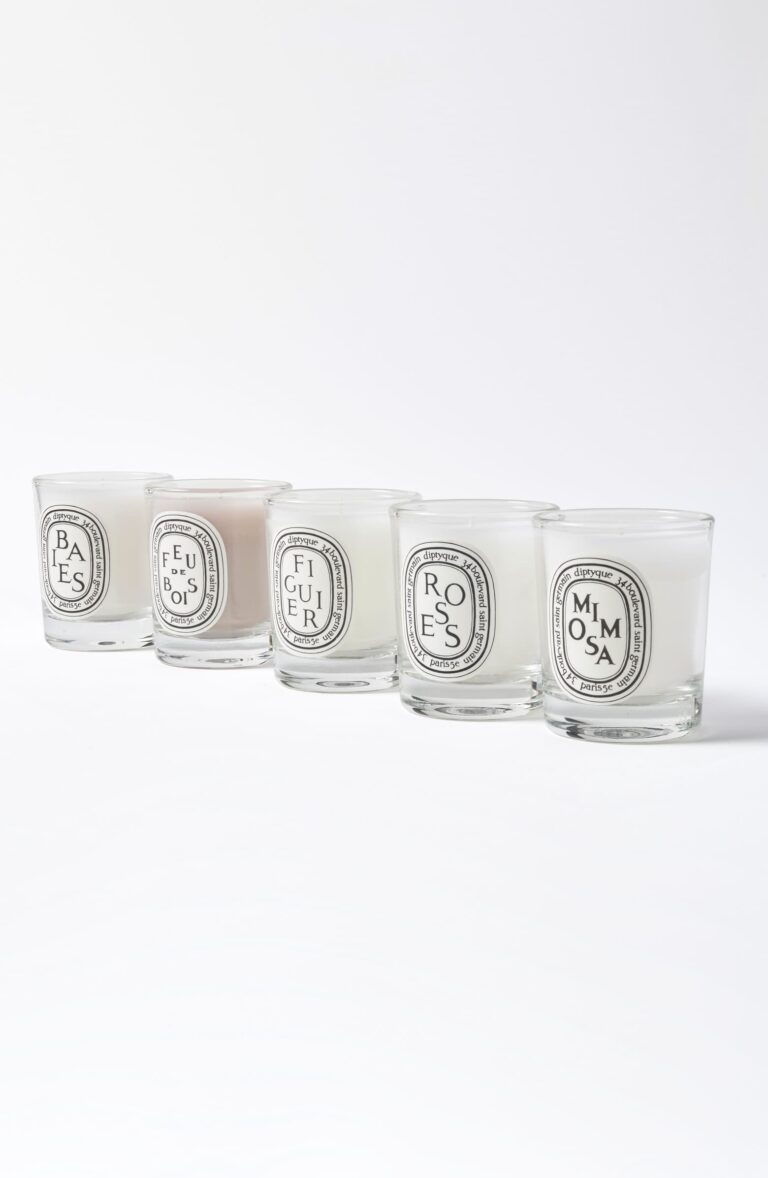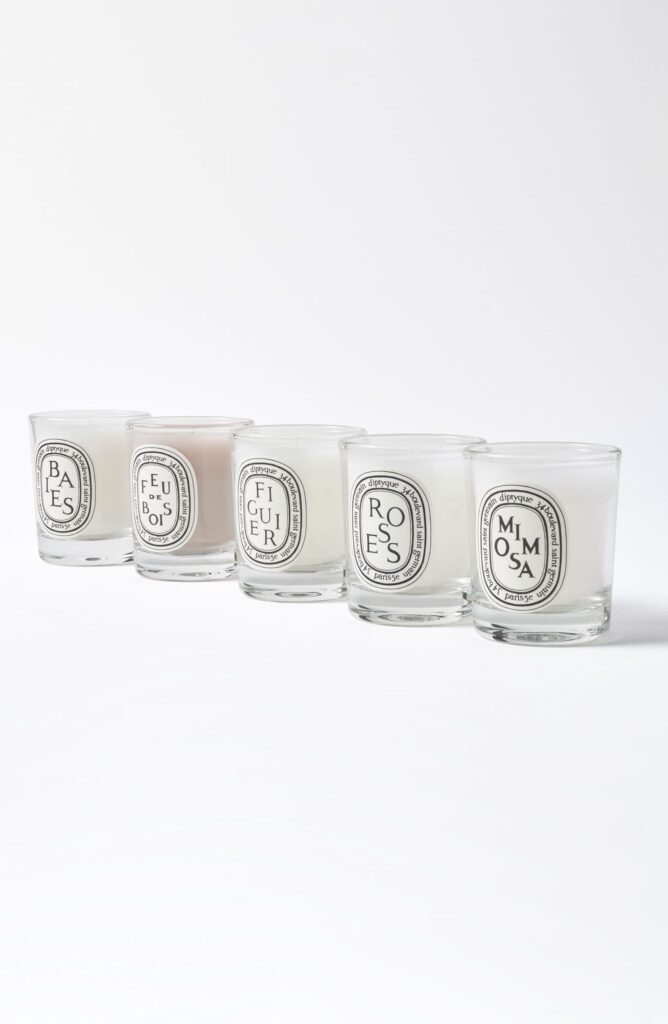 Yes, your 3rd candle option. We have an entire drawer of candles and I love being able to grab one for a gift or to put in the bathroom during a party!
What's even better than one candle are 5 assorted travel candles! Diptyqye is known for their amazing smelling candles so pick these up for gifts or your own home!
Sale: $61 (A $92 value)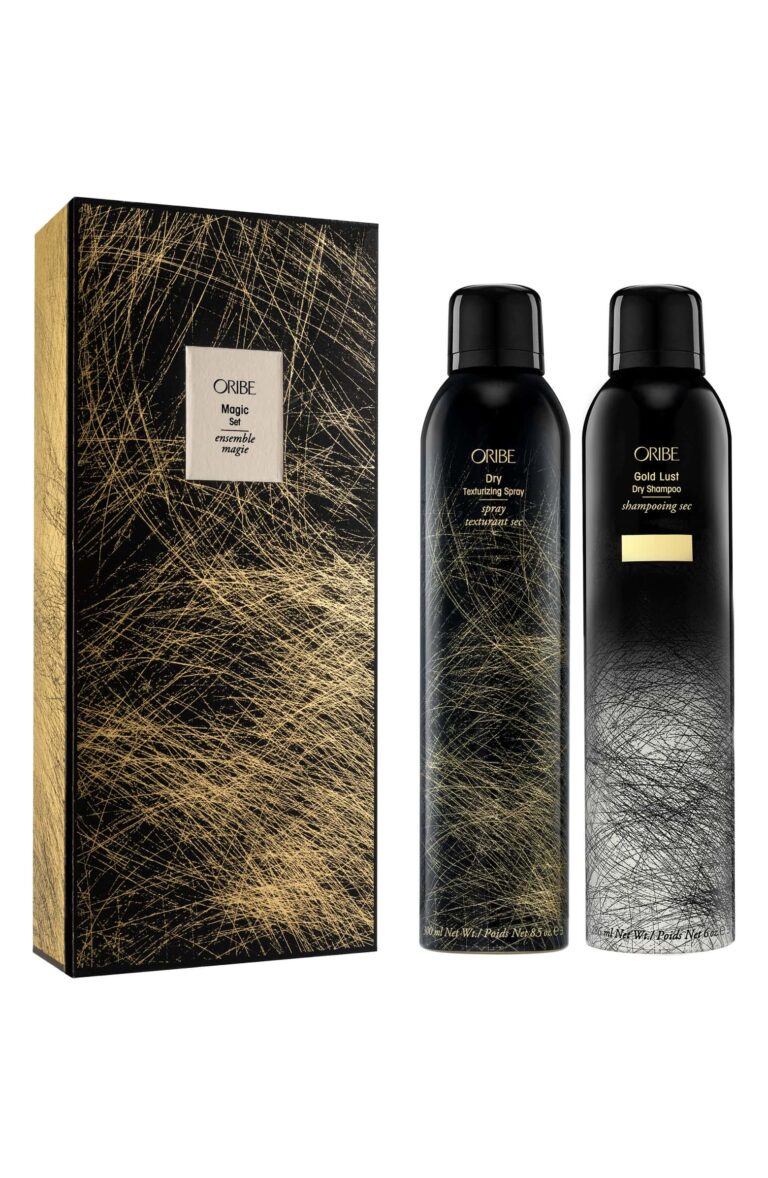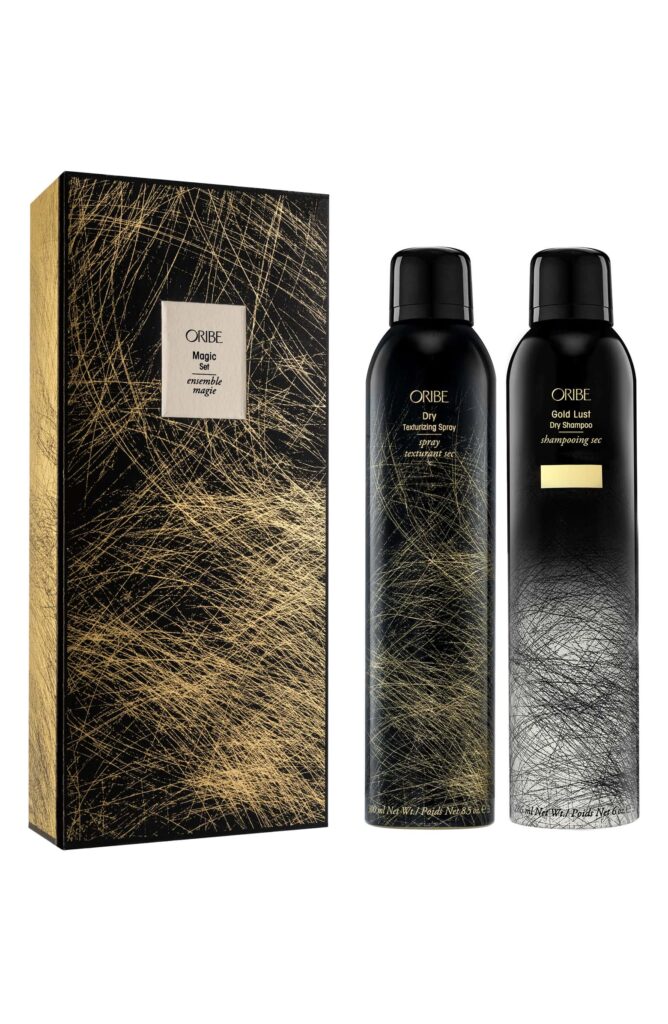 (I have this listed here and the beauty must haves!) This Oribe Magic Set will likely be sold out so quick but if you can get your hands on this buy a couple! 🙂
I swear by Oribe's dry texturizing spray, especially if you have fine hair, and their dry shampoo is amazing. Get this in your cart and check out as quick as possible!
Sale: $7.90 After Sale: $10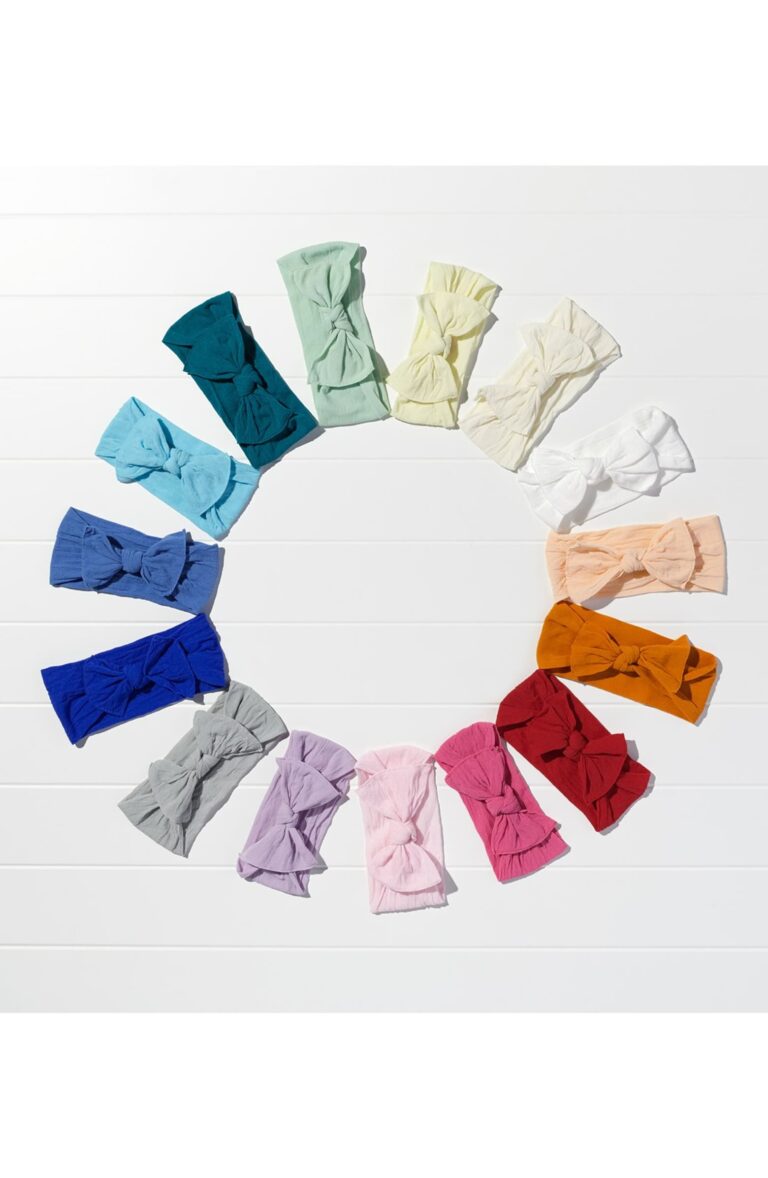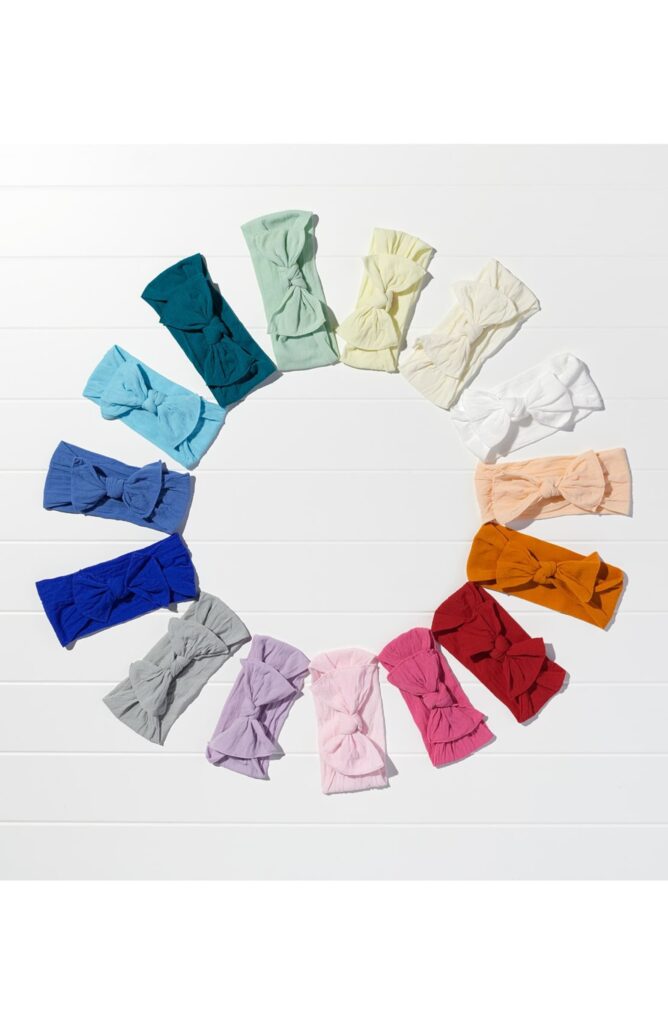 When I was pregnant with Penelope I started stocking up on headbands. After I had her I realized that not all headbands work well with little ones! Baby Bling headbands have become a favorite because they stay on Penelope's head, don't leave indents and are seriously SO cute!
Stock up on these for gifts for baby showers or for any of the baby girls in your life! Available in ton of colors.