The Nordstrom Sale is finally here! I know it can be super overwhelming to shop at so I'm doing all the hard work for you! If you're new to the NSale, you can find everything you need to know about the Nordstrom Anniversary Sale 2020 here.
This post is all about home + must have items! I also have posts with baby products, shoes + accessories, and fashion posts.
For the record, I am NOT buying everything I'm sharing! I've tried my best to make notes of things I own as well as what I'm planning on buying but I wanted to round up some of my favorite items.
I've done hours of research finding items I personally love and some that I plan to buy (or already own) so you don't have to!
Let's get to it!
Please note, I do make a small commission if you shop using my links. I am so appreciative when you shop through my blog because it helps me be able to put out even more content on this blog! So thank you in advance for using my links!!
Nordstrom Anniversary Sale Home
Some of my favorite home items from the sale!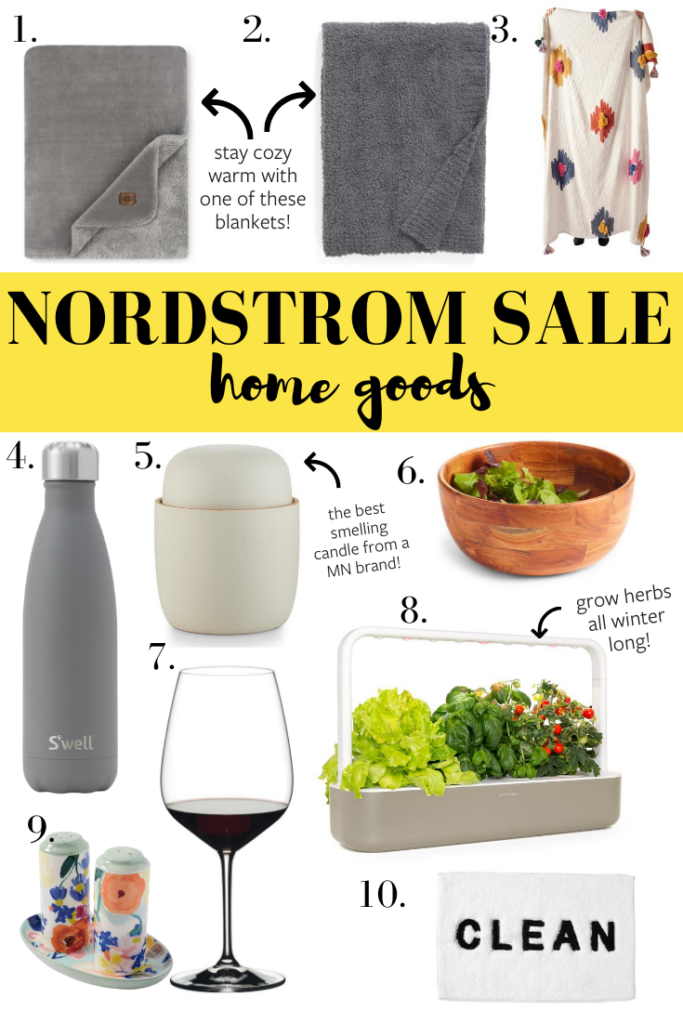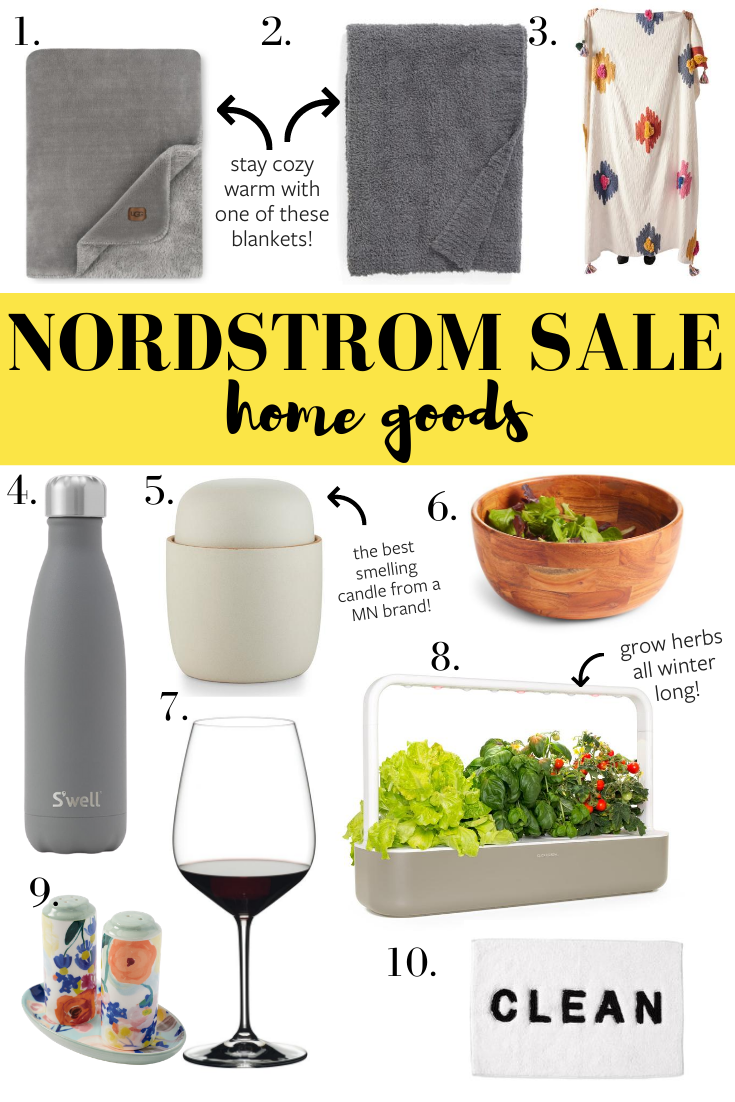 Sale: $64.90 After Sale: $98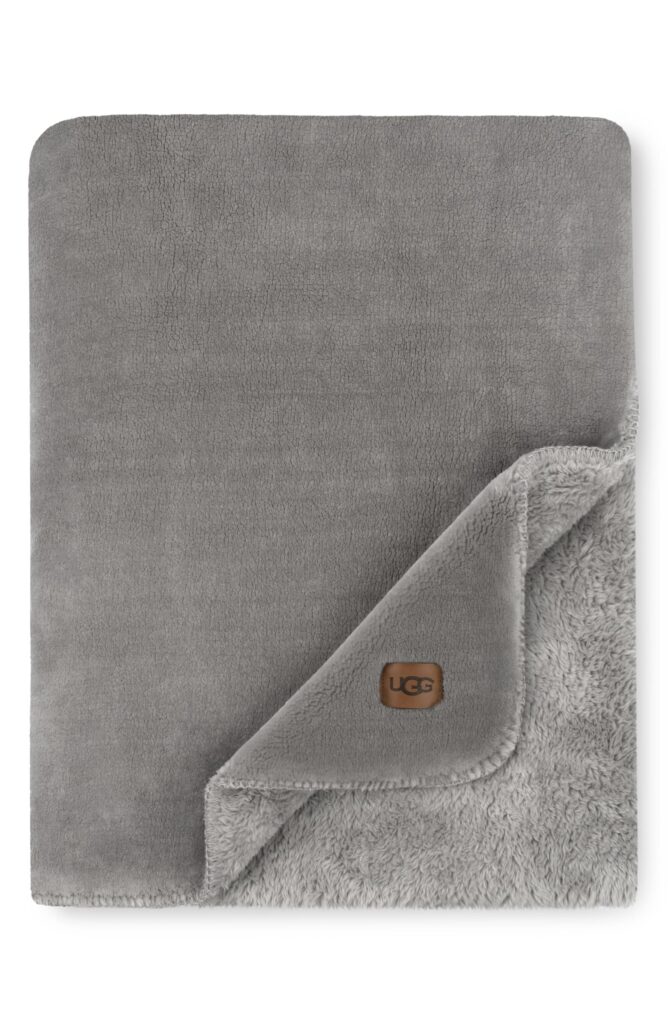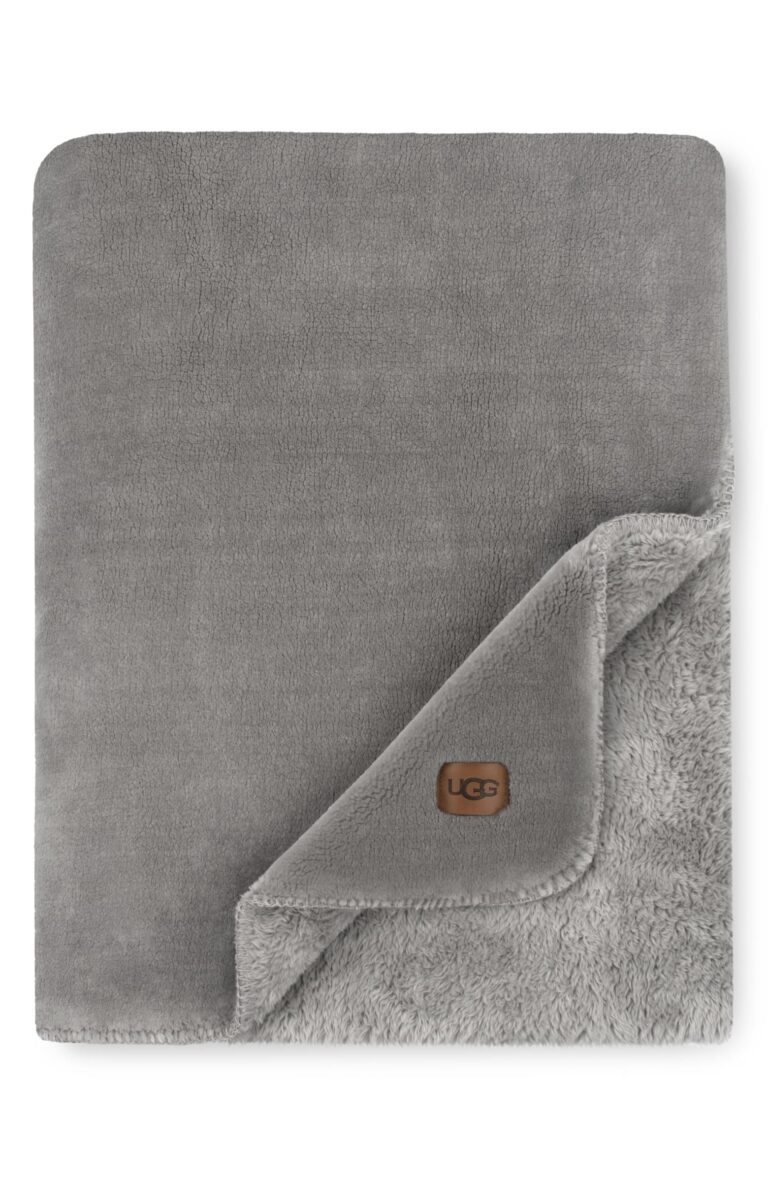 We were gifted an Ugg Blanket when Roy was born and it's truly my absolute favorite blanket! Poor Roy rarely gets to use it because it's either in my office (anyone else like to cozy up while working?), in my bedroom or on the couch while Rishi and binge some Netflix.
SELL OUT WARNING! This one sold out super quick last year so if you can get your hands on this blanket – DO IT!! It's available in a ton of different colors!
Sale: $88.90 After Sale: $149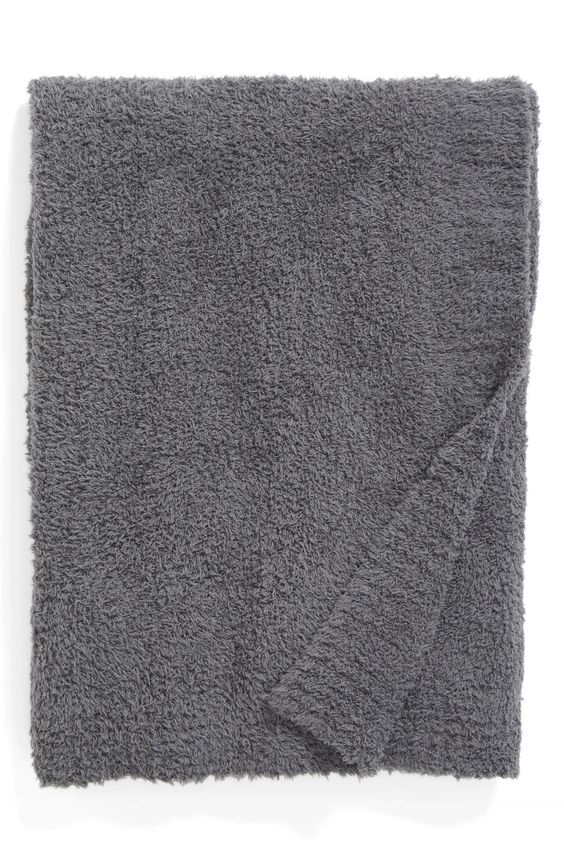 I don't own a Barefoot Dreams Blanket but I've heard amazing things about them! Cozy blankets that won't shrink, pill or wrinkle – these are great for cool winter nights!
This one comes in a bunch of different neutral colors.
Sale: $79.90 After Sale: $140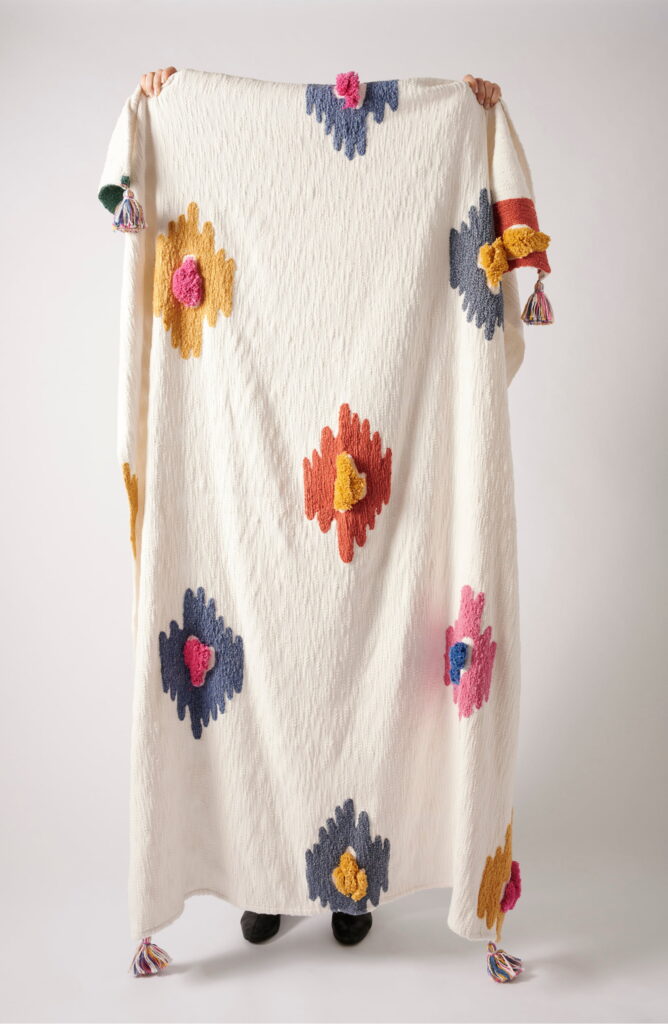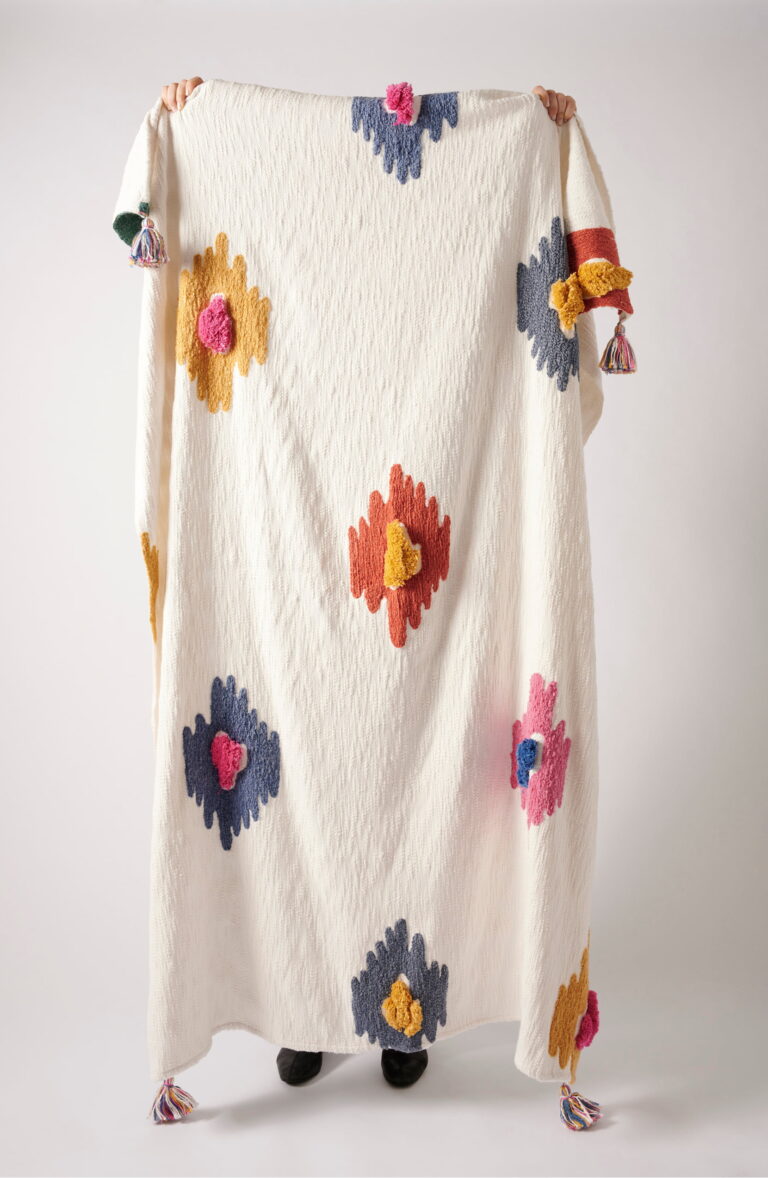 One can never have too many Anthro blankets. Haha! I love the fun colors on this Anthropologie Dal Tufted Throw Blanket – it's a great transition piece from summer to fall!
Sale: $22.90 After Sale: $35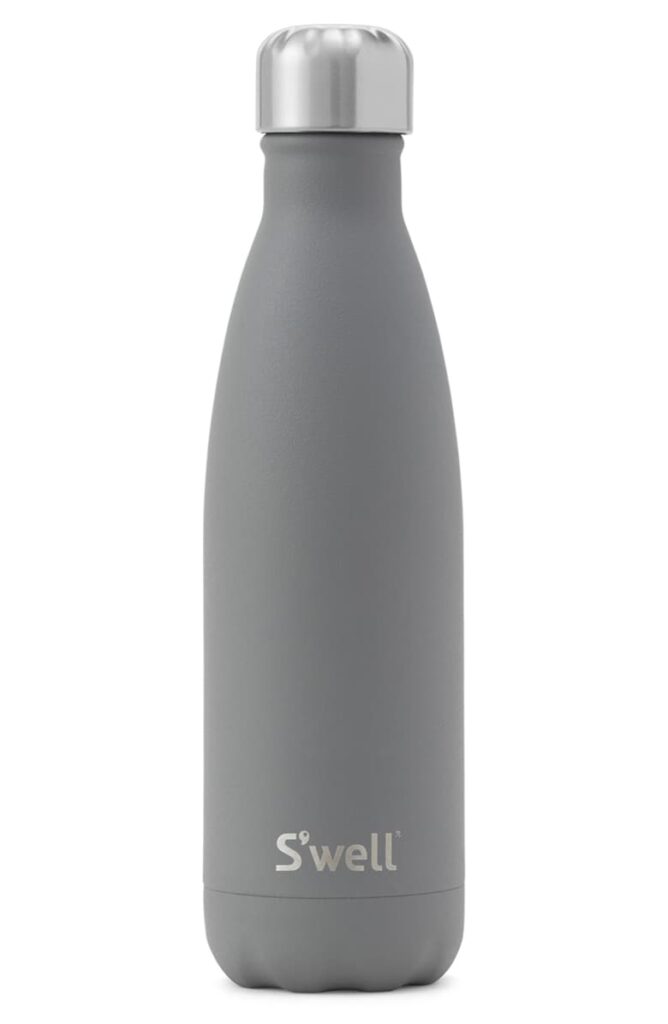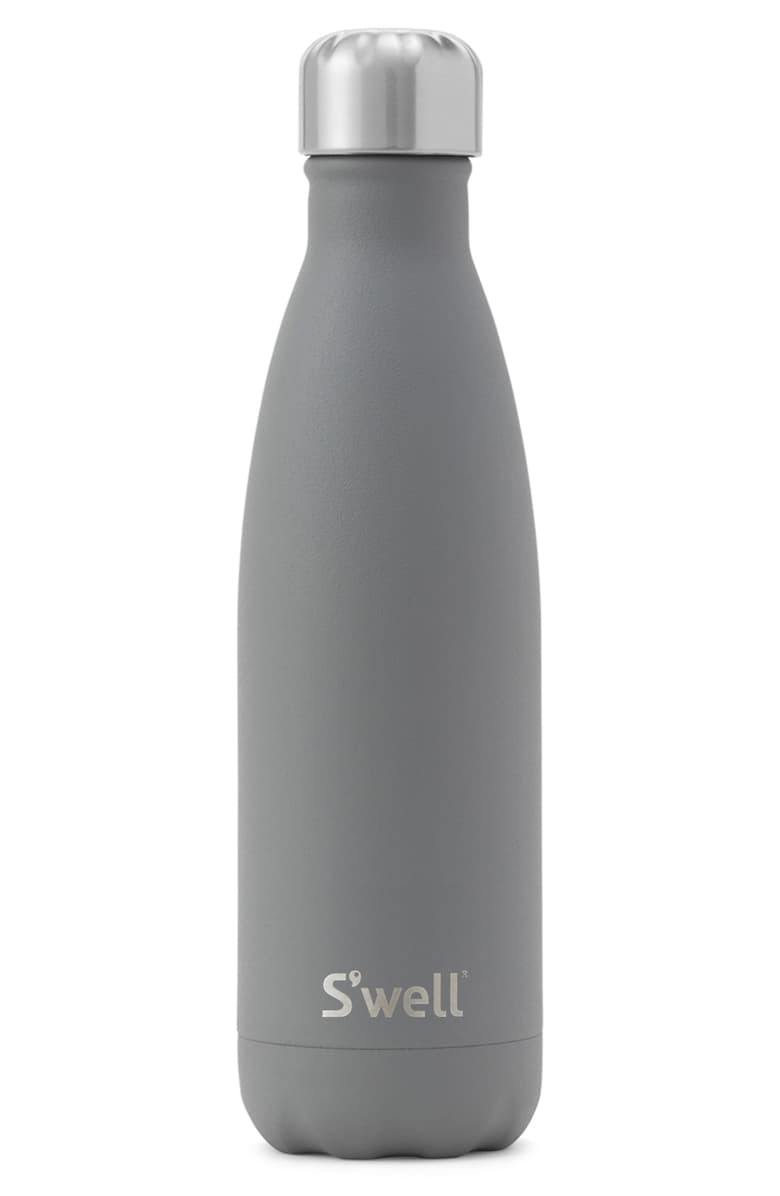 I have a S'Well Water Bottle and it's my go to! It's double walled to keep cold drinks cold for 24 hours and hot drinks hot for 12 hours!
5. Illume Candles (my fav is Vetiver Sage!)
Sale: $27.90 After Sale: $42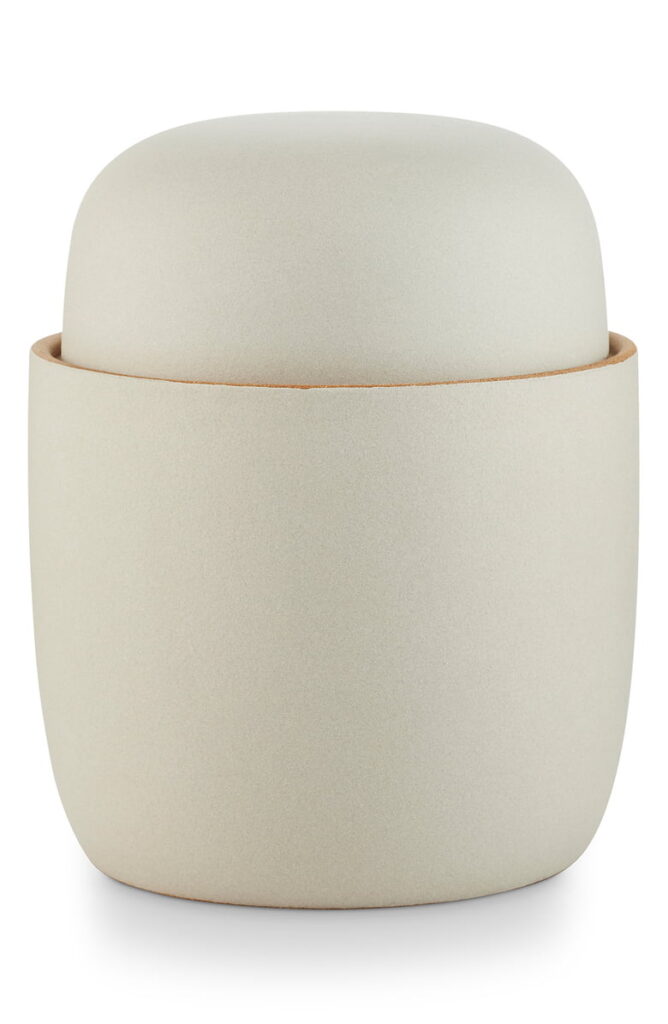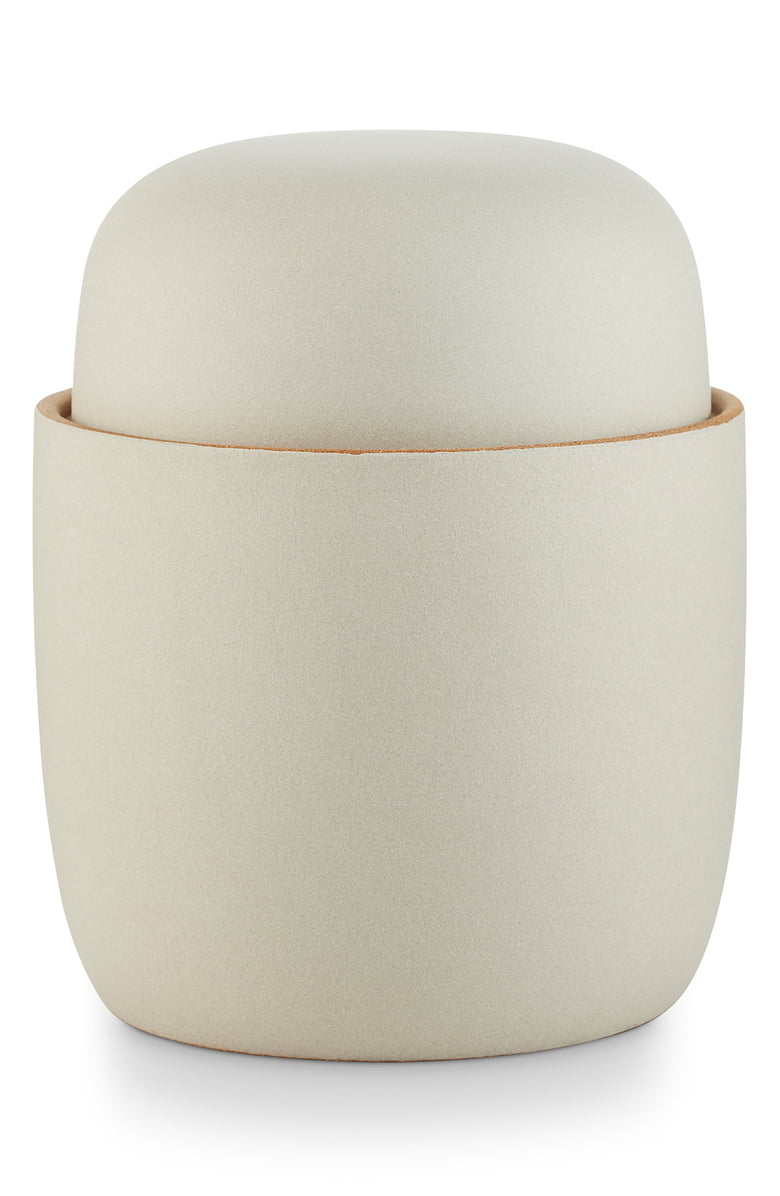 Eek!! One of my absolute FAVORITE candles is included in the Nordstrom Anniversary sale!! The Illume Candle in Vetiver Sage is my current favorite candle and scent. I burned through the first candle I got in a matter of a couple weeks because I was so in love with it.
Illume is a local MN company so support a local MN brand (for you MN shoppers) and fill your home with the best scent ever with this candle! (Pro tip – stock up and give these as gifts this Christmas! Perfect for neighbors, teachers and coworkers.)
They also have mini candles for under $10!
Sale: $39.90 After Sale: $65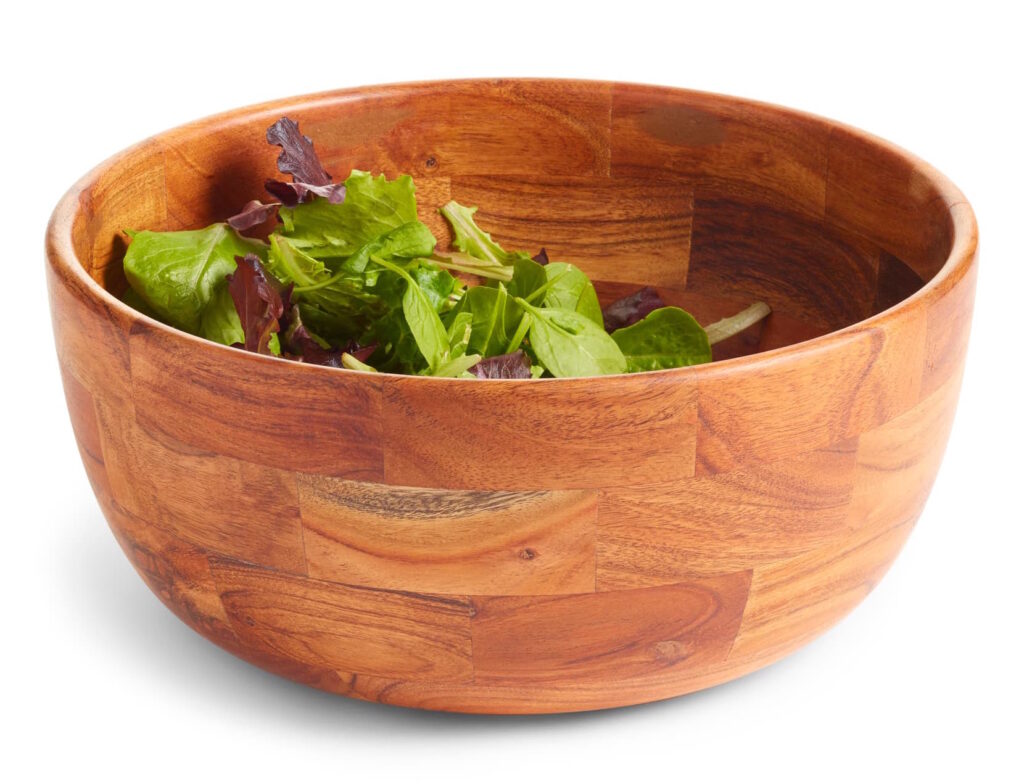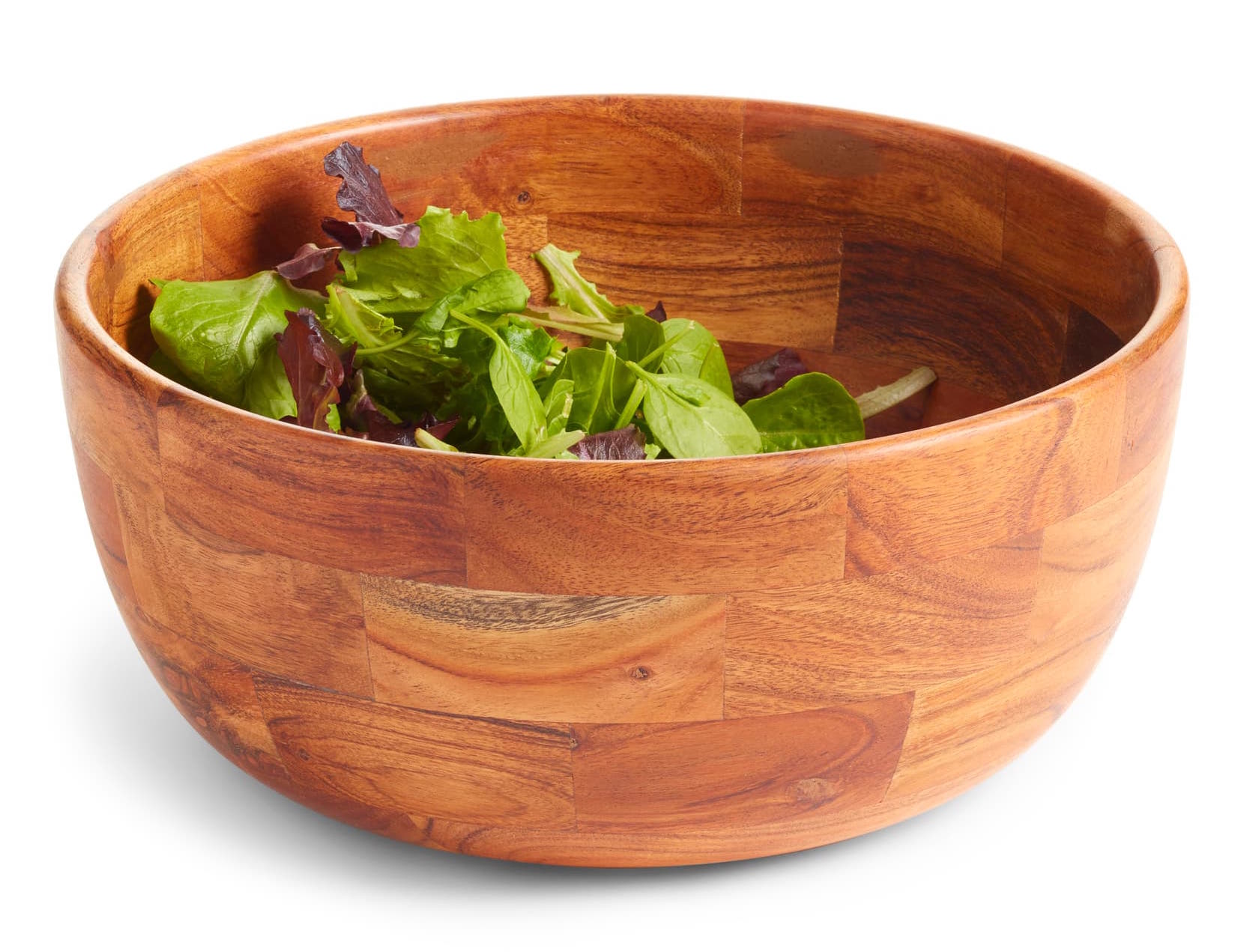 We own a Wood Salad Bowl just like this and use it all the time! It takes a simple premade salad from the grocery store and makes it feel fancy! Since it's made out of wood it's great for both indoor and outdoor. If you don't own a nice salad bowl, get this!
Sale: $43.90 After Sale: $49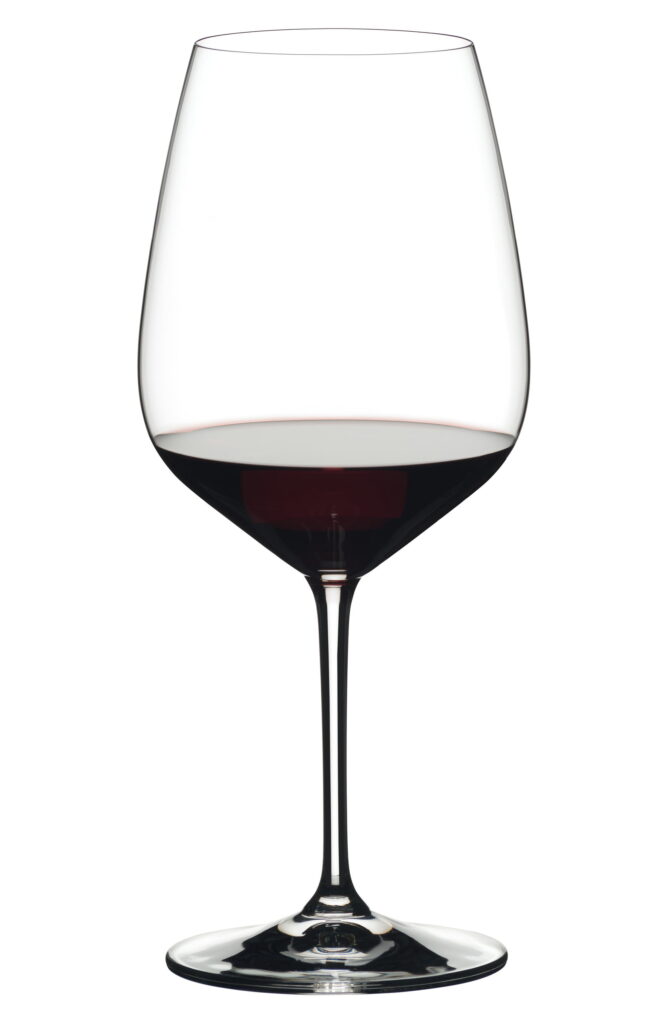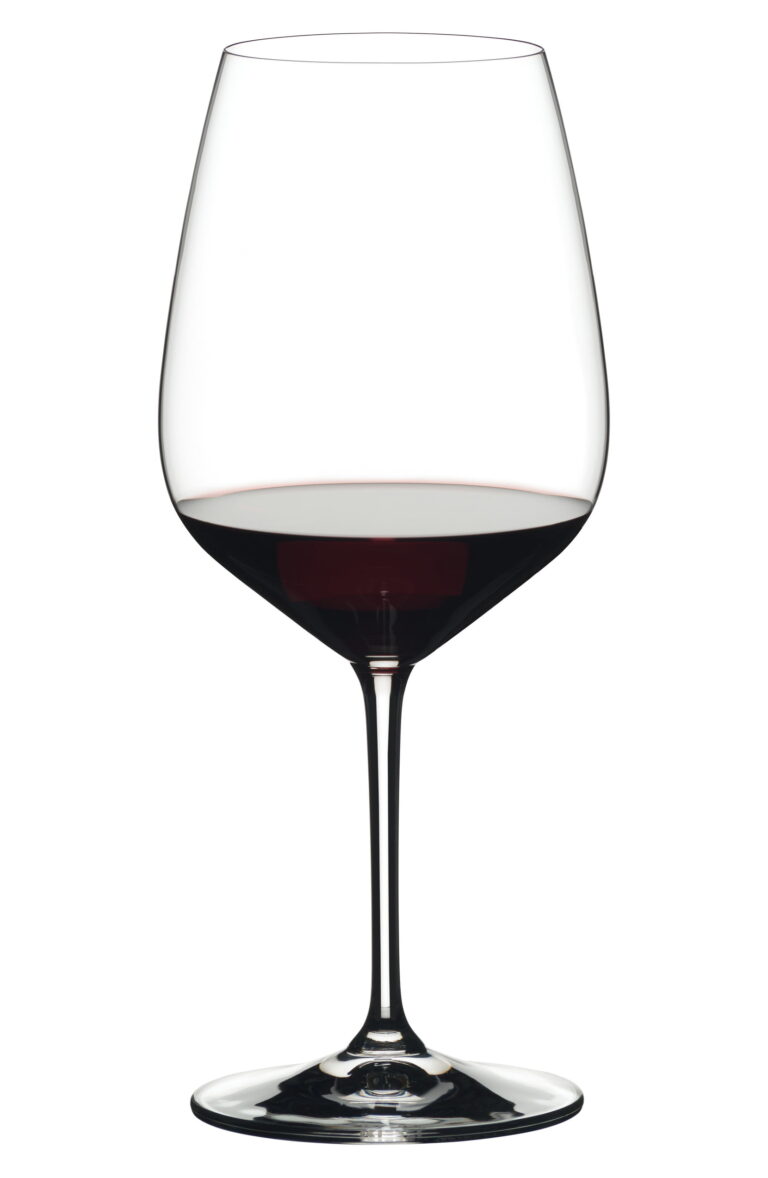 My husband is the wine connoisseur in our home (if you saw his collection of wine in our basement you would totally understand). When we got married he insisted we get Riedel Wine Glasses. Over 5 years later they're still going strong and we both love them!
If you're in need to new red wine glasses we highly recommend these.
Sale: $159.90 After Sale: $199.95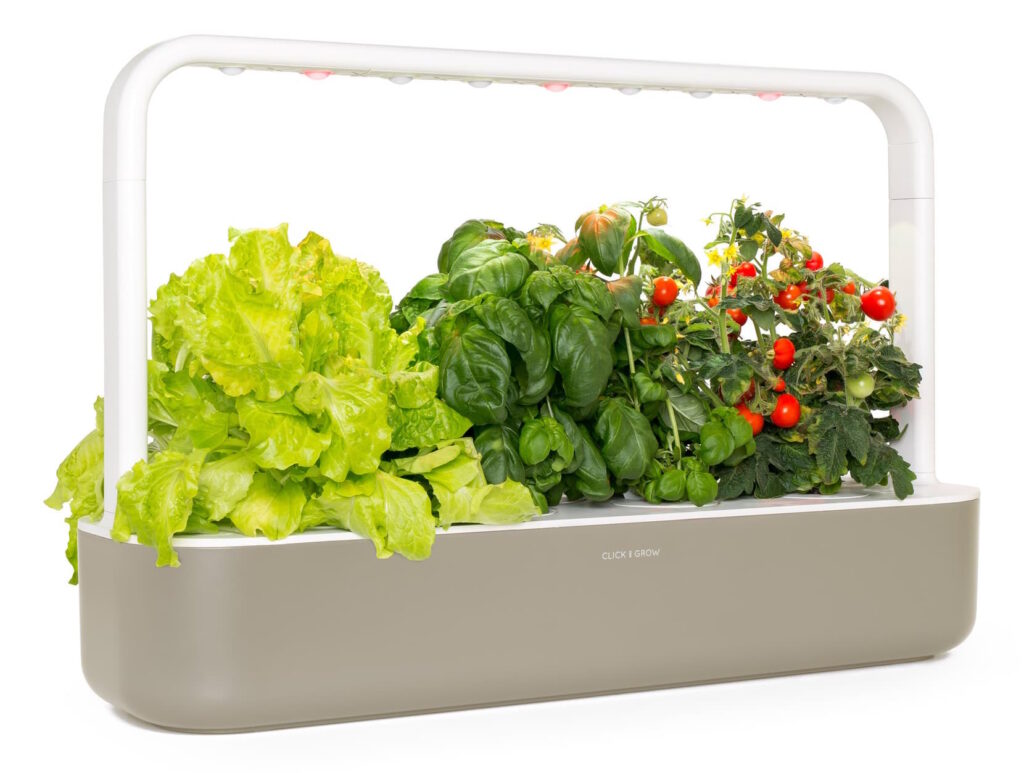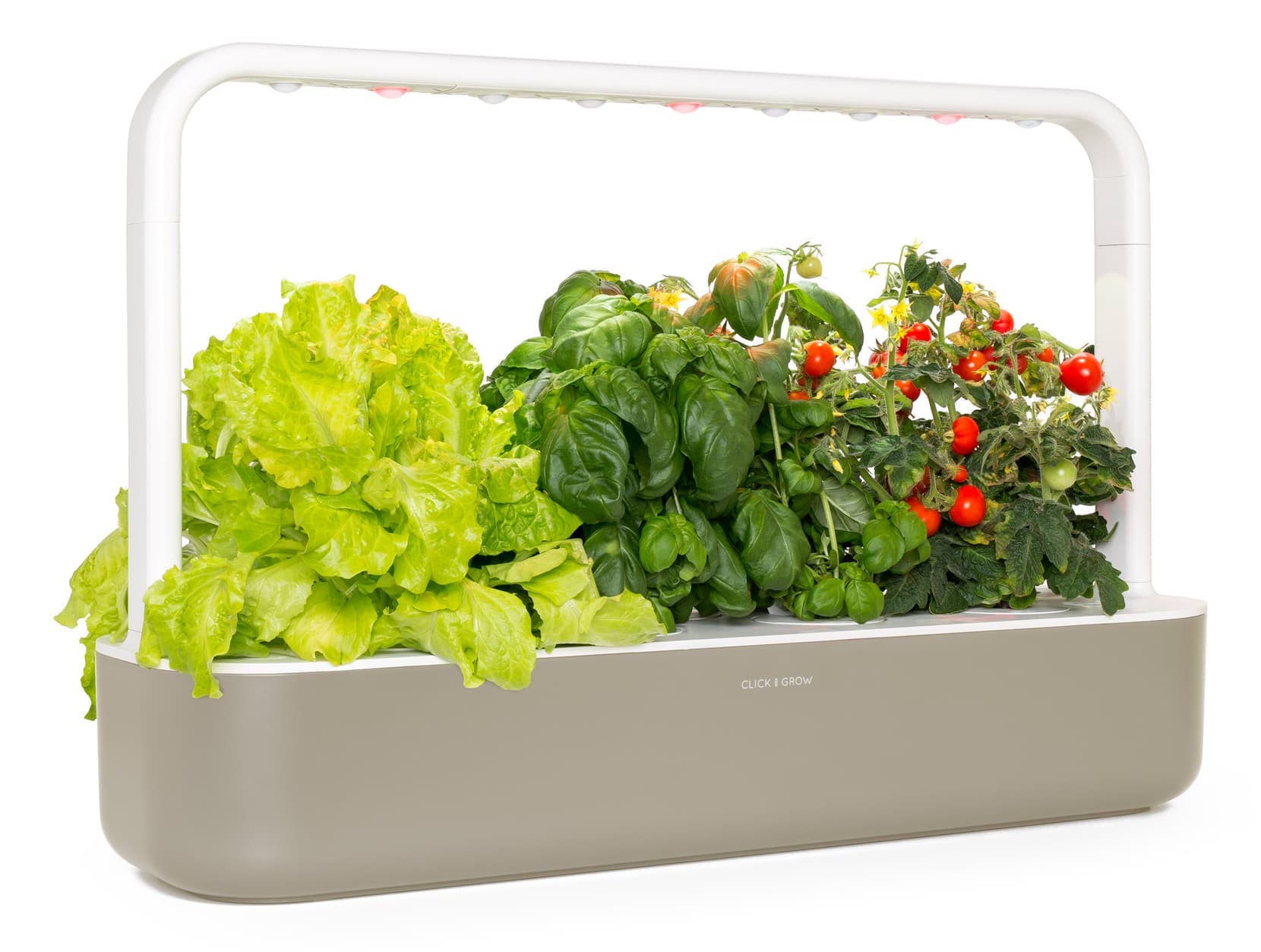 For anyone who wants to grow veggies or herbs inside year round this Smart Garden 9 Self Watering Indoor Garden is for you! According to the description, the kit includes the planter base, which features a built-in water reservoir that holds a month's worth of water, an LED lamp arm to provide all the light your plants need and three basil starter pods, so you can get growing right away. The proprietary soil mix is inspired by NASA research and contains nutrients released in sync with the plant's life cycle, keeps soil pH balanced and employs tiny oxygen pockets to guarantee plants get ample breathing room and nutrients even when the soil is wet.
I'm seriously considering this (despite having a green thumb with indoor plants) because it makes it so easy!
Sale: $15.90 After Sale: $24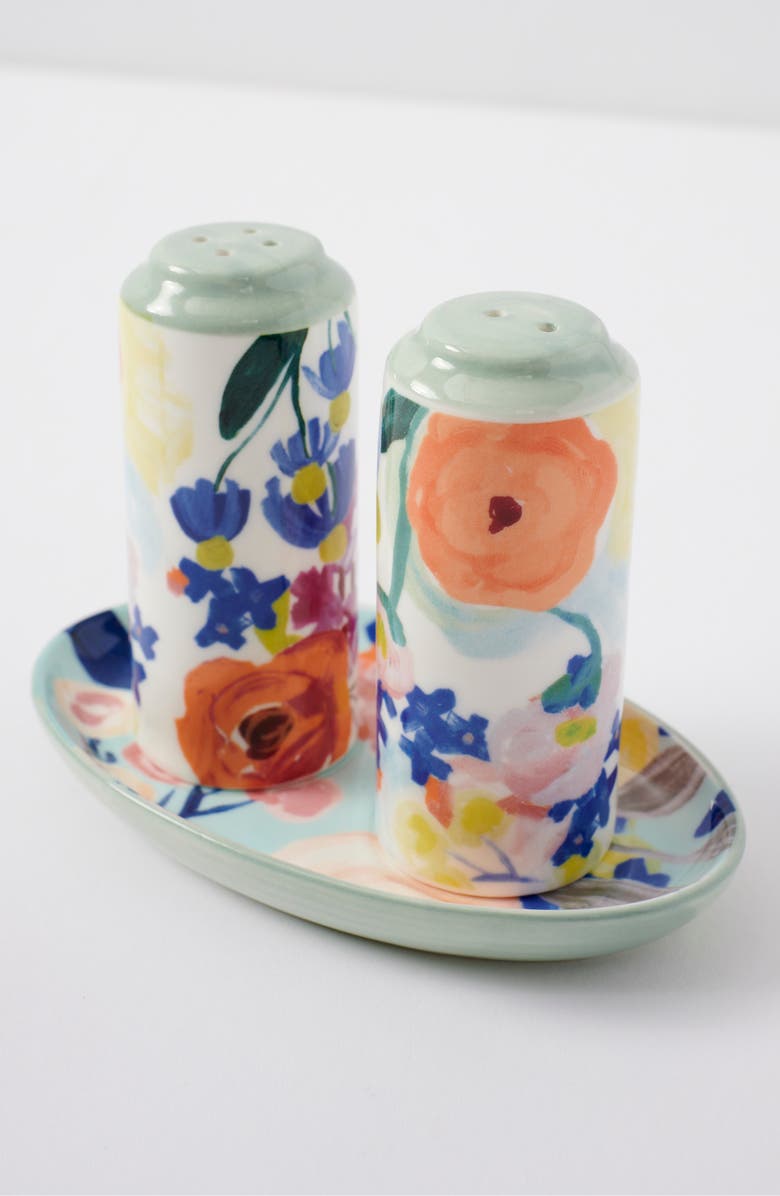 Add salt and pepper to your food in style! You won't want to hide this cute Anthropologie Remi Salt & Pepper Shaker Set away in a cupboard – it doubles as decor!
Sale: $19.90 After Sale: $29.99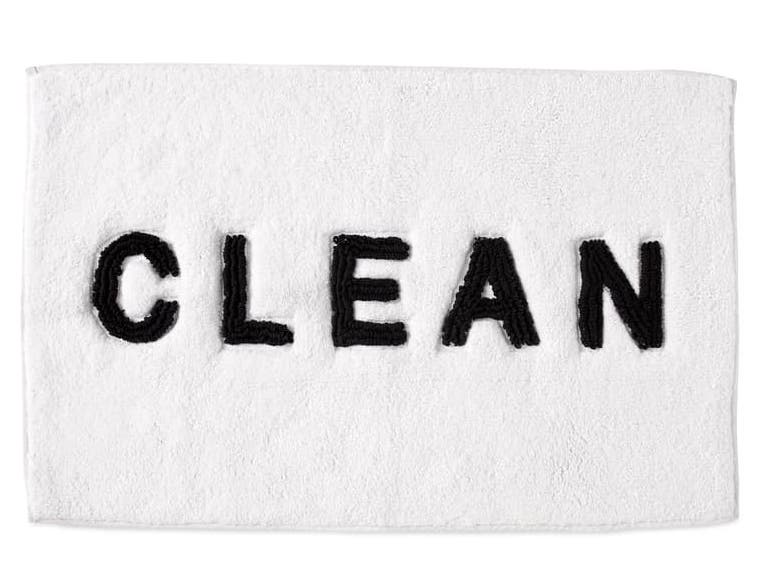 This cheeky little DKNY Chatter Rug rug is perfect for your guest bathroom or own bathroom! The classic black and white design adds a touch of modern feel to any bathroom.
Thanks for shopping my Nordstrom Anniversary Sale Home picks! Now check out one of these guides for even more great sales!