The Nordstrom Sale is finally here! I know it can be super overwhelming to shop at so I'm doing all the hard work for you! If you're new to the NSale, you can find everything you need to know about the Nordstrom Anniversary Sale 2022 here.
This post is all about home + must have items! I also have posts with baby products, shoes + boots, beauty + accessories, and fashion posts.
For the record, I am NOT buying everything I'm sharing! I've tried my best to make notes of things I own as well as what I'm planning on buying but I wanted to round up some of my favorite items.
I've done hours of research finding items I personally love and some that I plan to buy (or already own) so you don't have to!
Let's get to it!
Please note, I do make a small commission if you shop using my links. I am so appreciative when you shop through my blog because it helps me be able to put out even more content on this blog! So thank you in advance for using my links!!
Nordstrom Anniversary Sale Home
Some of my favorite home items from the sale!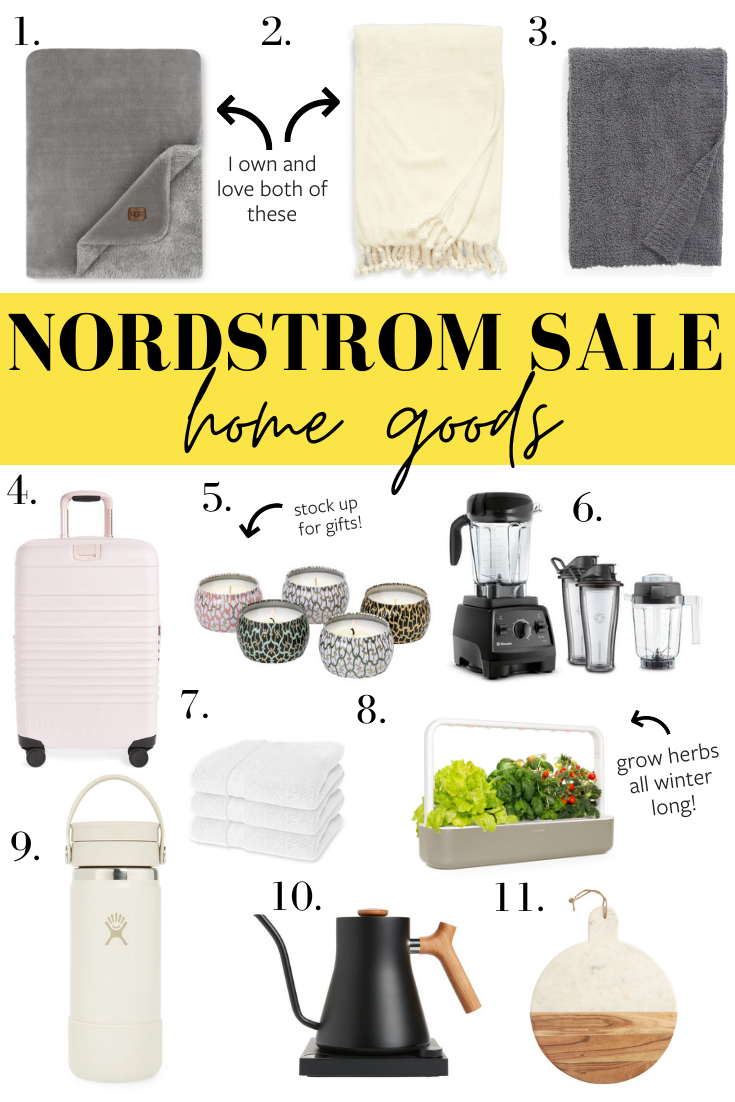 Sale: $64.99 After Sale: $98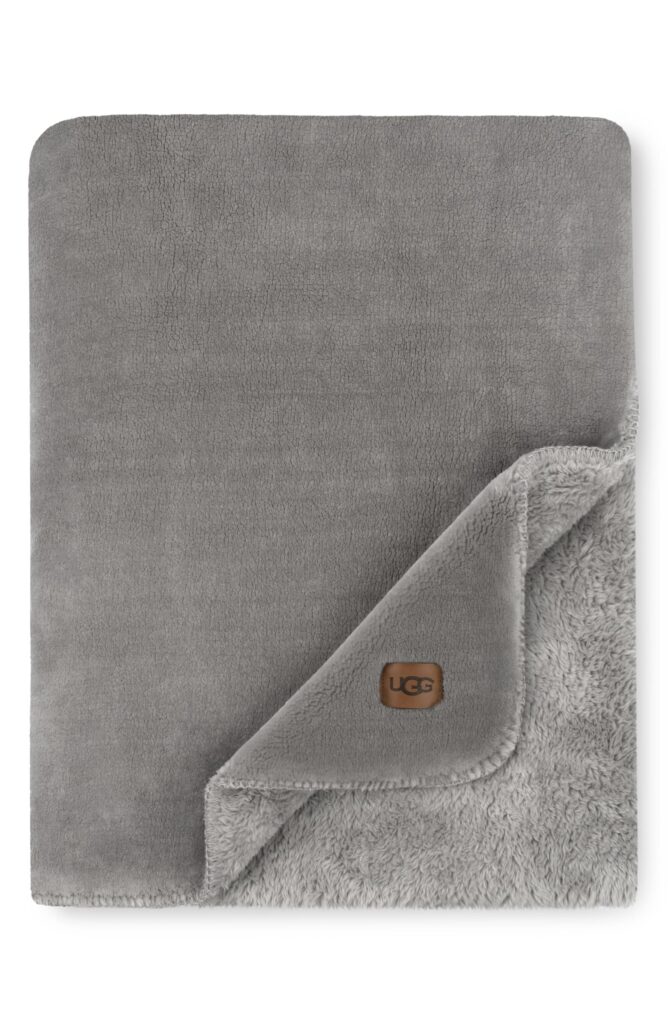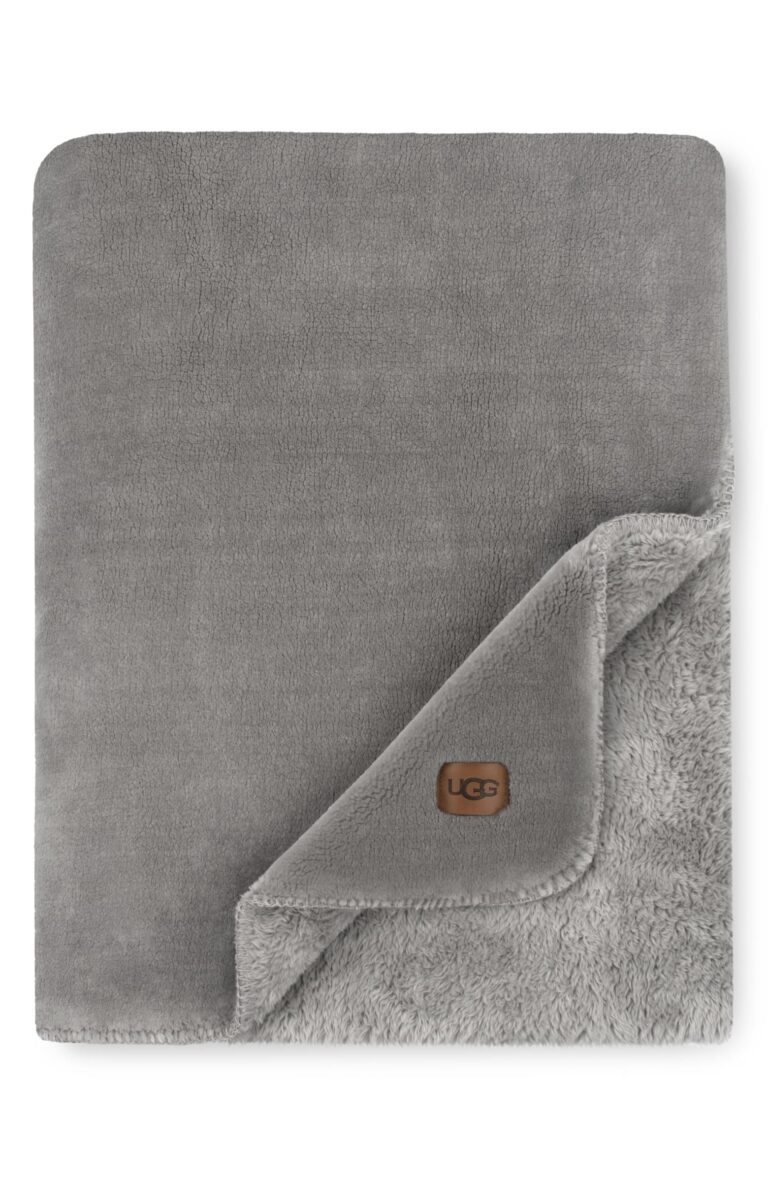 We were gifted an Ugg Blanket when Roy was born and it's truly my absolute favorite blanket! Poor Roy rarely gets to use it because it's either in my office (anyone else like to cozy up while working?), in my bedroom or on the couch while Rishi and binge some Netflix.
SELL OUT WARNING! This one sold out super quick last year so if you can get your hands on this blanket – DO IT!! It's available in a ton of different colors!
Sale: $29.90 After Sale: $39.50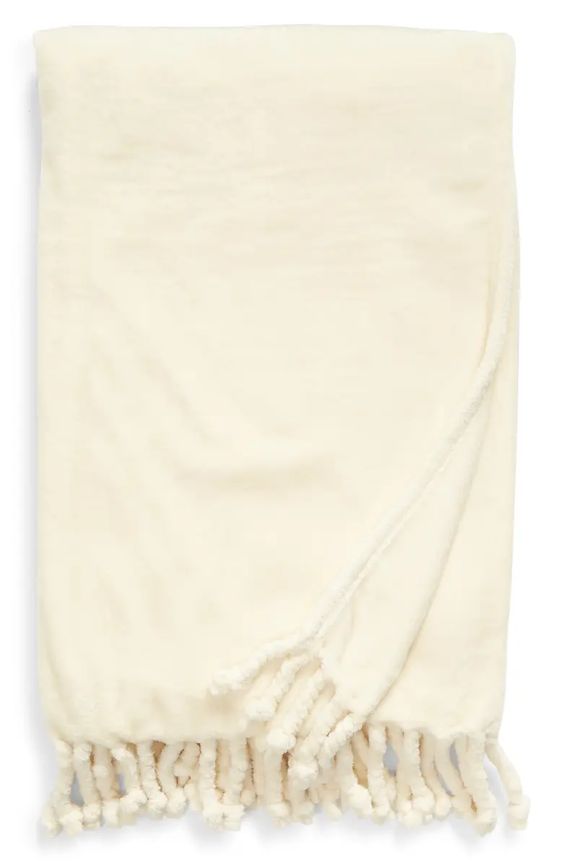 If you buy just one blanket let it be this one!! My sister introduced me to Nordstrom's Bliss blanket last year and I'm obsessed! They're so soft, so cozy and perfect for all year round use.
I get at least one of these each year and they make fabulous hostess gifts! Comes in tons of beautiful colors.
Sale: $97.90 After Sale: $147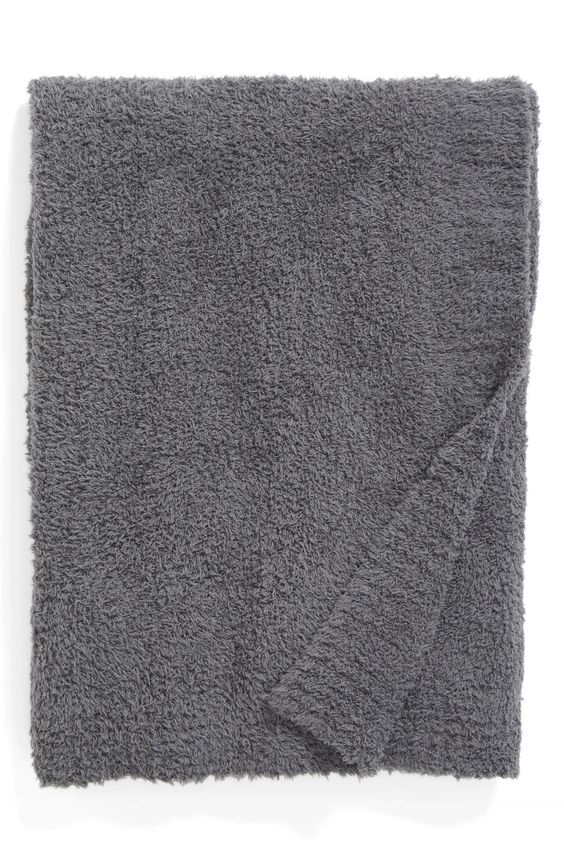 I don't own a Barefoot Dreams Blanket but I've heard amazing things about them! Cozy blankets that won't shrink, pill or wrinkle – these are great for cool winter nights!
Sale: $137.99 After Sale: $198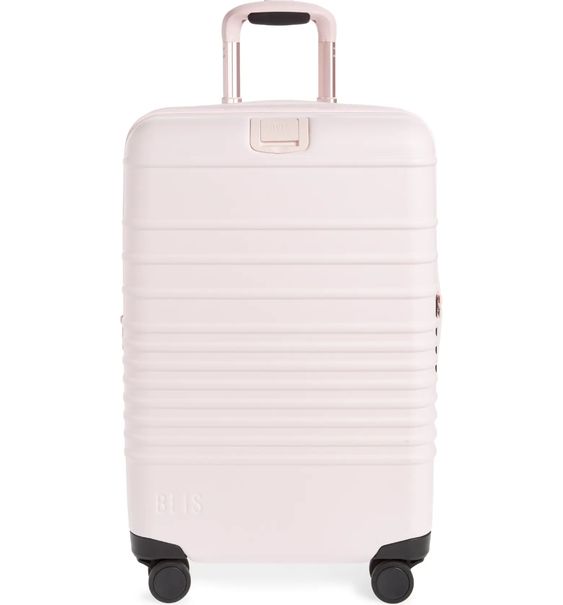 Now that we're all traveling again there's no better time for a new suitcase! This suitcase is molded from polycarbonate and is absolutely stunning.
Sale: $36.99 After Sale: $55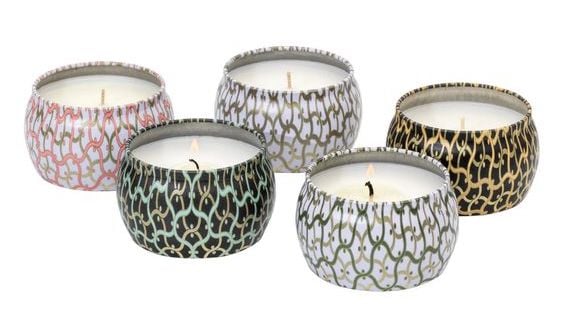 This is one of my must have items from the Nordstrom Sale. Not only are Voluspa candles amazing – they smell great and the tin is beautiful – but they make the perfect gift!
I buy a pack or 2 of these 5 packs of candles and have them on hand to add on to teacher gifts, neighbor gifts and just because gifts!
Sale: $549.99 After Sale: $790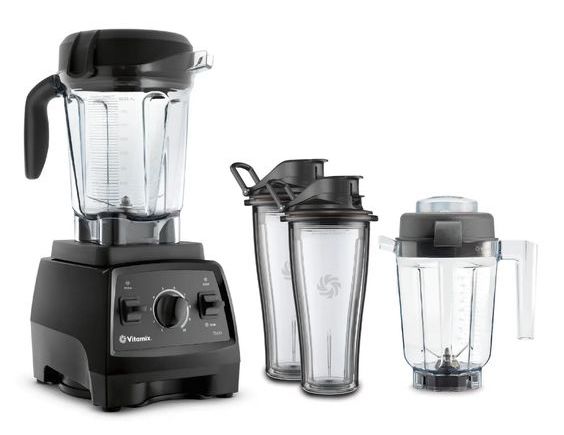 If you don't own a Vitamix yet, now is your chance! We use our Vitamix daily for smoothies and so much else. We've had ours for 10+ years and it's still going strong!
Sale: $21.90 After Sale: $29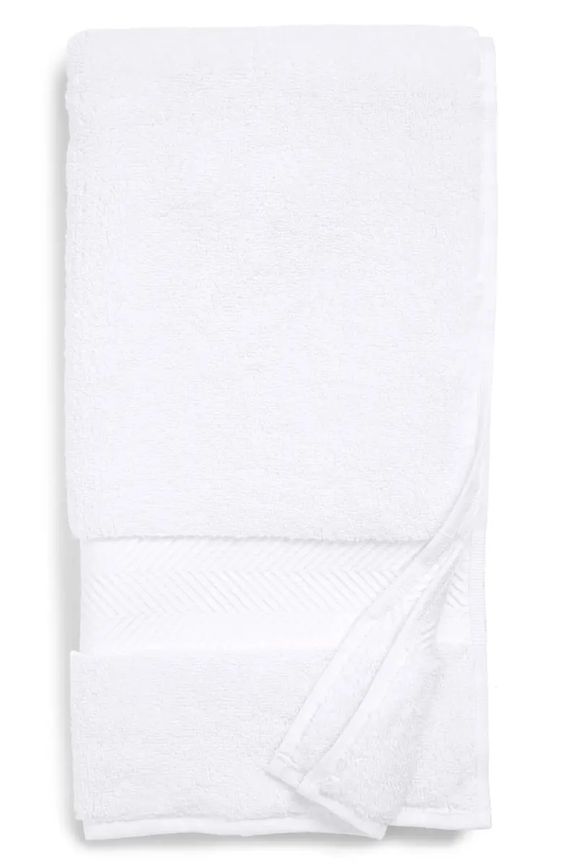 Raise your hand if you haven't bought new towels in over 7 years. Me!!
Experts say you should replace your towels every 2 years and while I don't necessarily abide by that rule, I do think our towels need to be replaced since we've used the same ones for over 6 years!
These towels are ultra soft and get amazing reviews.
While you're at it, pick up new hand towels and washcloths to complete your collection!
Sale: $153.90 After Sale: $229.95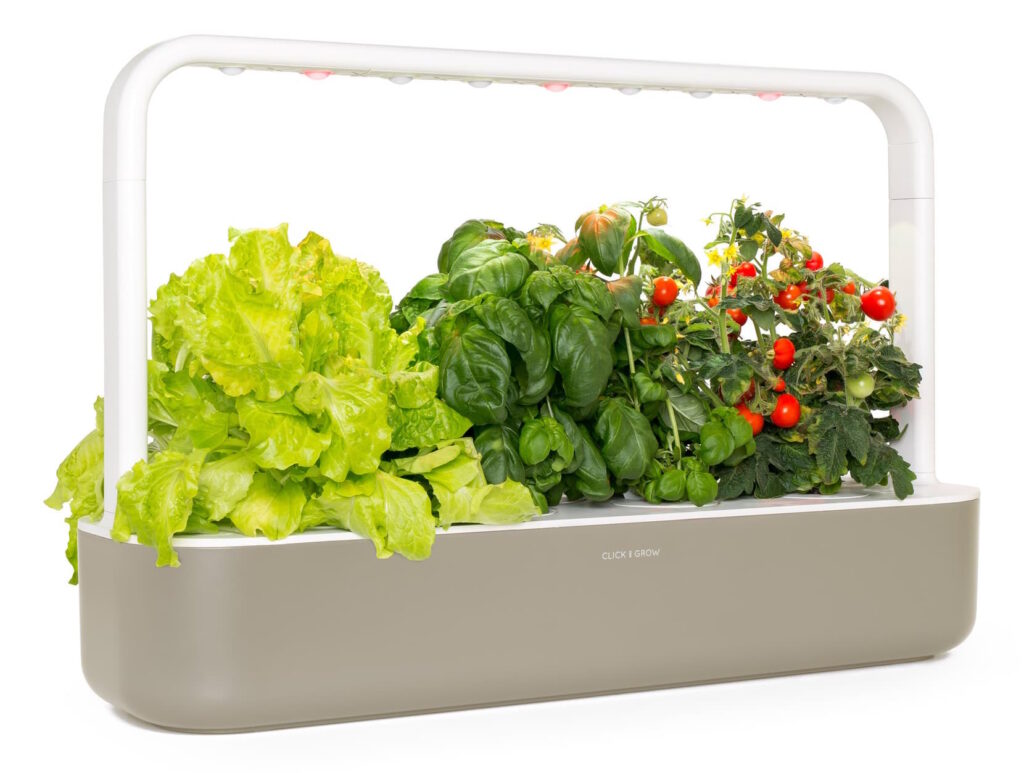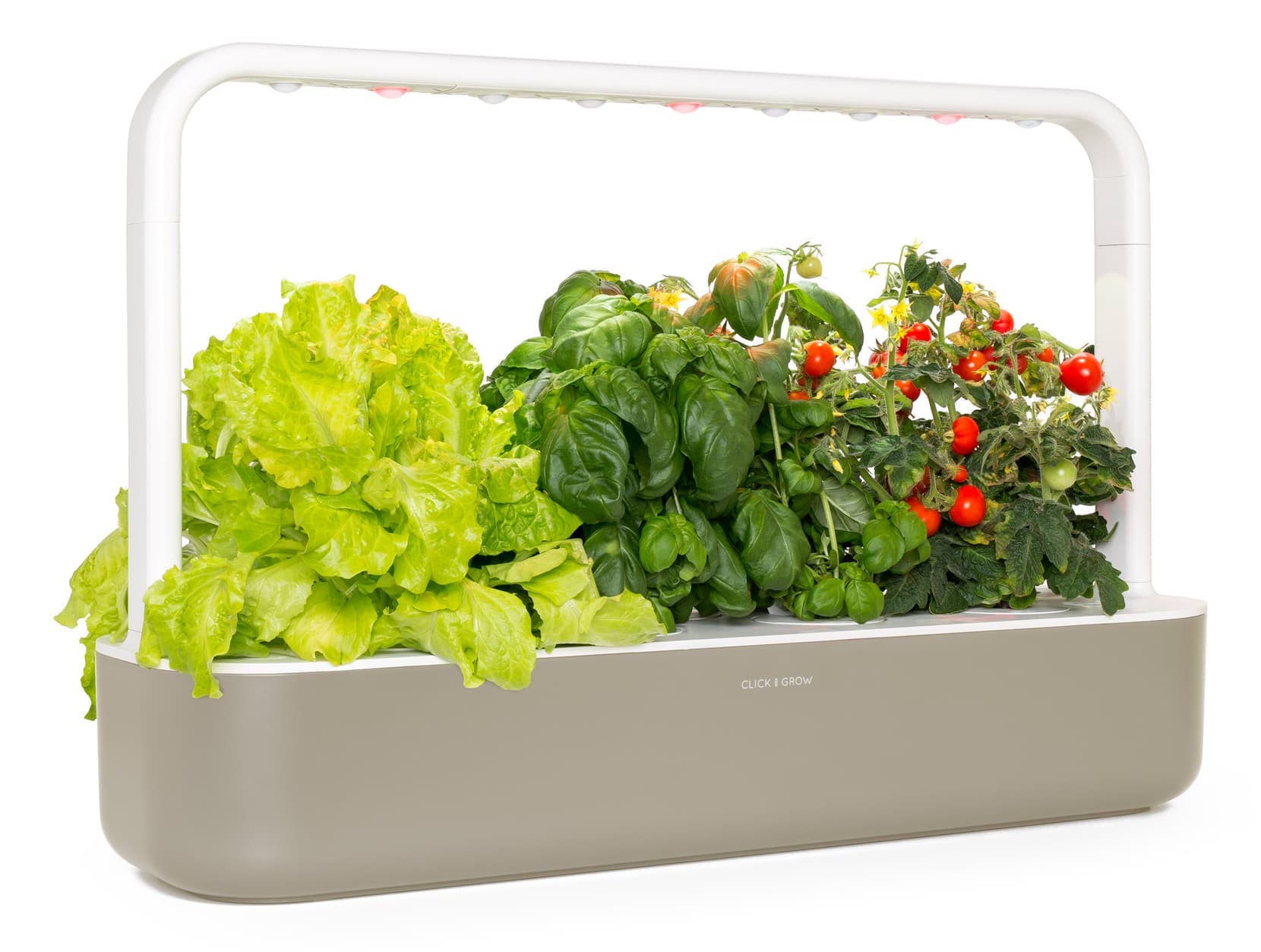 For anyone who wants to grow veggies or herbs inside year round this Smart Garden 9 Self Watering Indoor Garden is for you! According to the description, the kit includes the planter base, which features a built-in water reservoir that holds a month's worth of water, an LED lamp arm to provide all the light your plants need and three basil starter pods, so you can get growing right away.
The proprietary soil mix is inspired by NASA research and contains nutrients released in sync with the plant's life cycle, keeps soil pH balanced and employs tiny oxygen pockets to guarantee plants get ample breathing room and nutrients even when the soil is wet.
I'm seriously considering this (despite having a green thumb with indoor plants) because it makes it so easy!
Also available in the smaller size.
Sale: $27.90 After Sale: $37.95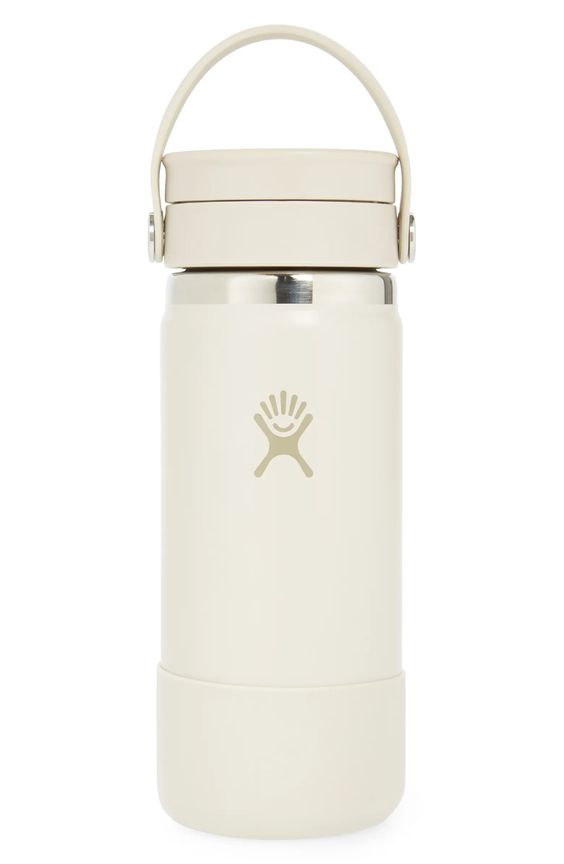 If a self cleaning water bottle isn't your thing, than try a Hyrdroflask! This is always one of the best selling items during the Nordstrom sale. The wide mouth makes it easy to clean by hand and it's TempShield keeps your drinks hot or cold.
Sale: $140.90 After Sale: $189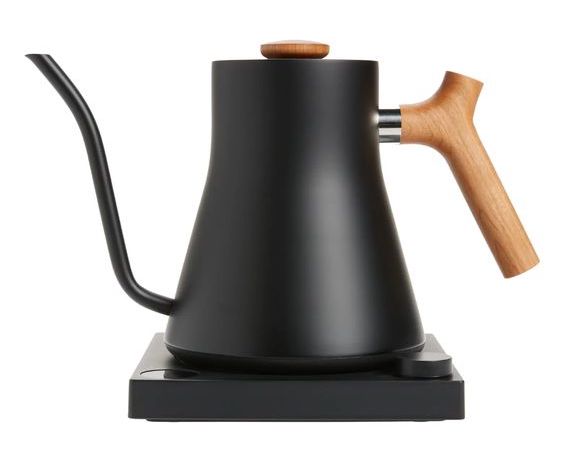 Eek! One of my absolute favorite purchases of 2020 is on sale this year! I bought this for my husband for Christmas and we use it almost every day. Between boiling hot water for oatmeal in the morning to tea in the afternoon and everything in between, it is amazing!
It is 100% worth the money!
Sale: $39.90 After Sale $59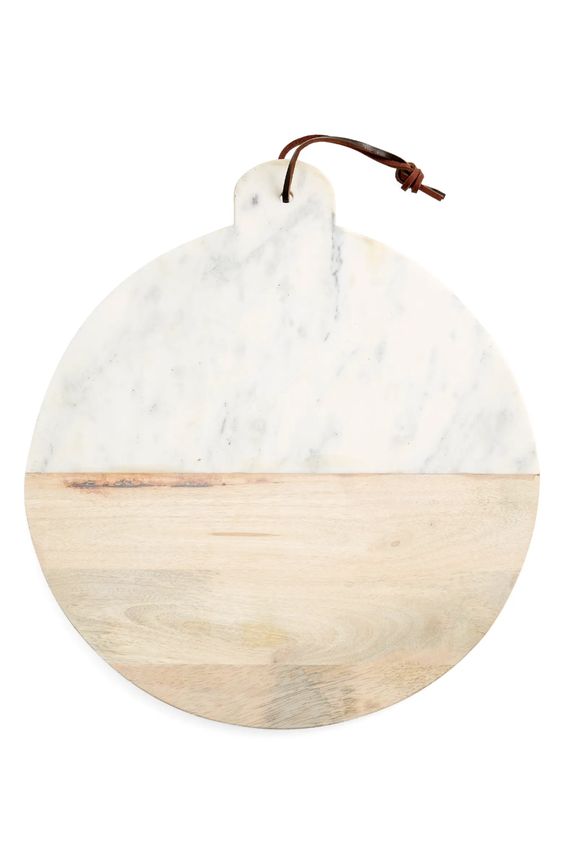 This beautiful board is perfect for your next charcuterie board or desserts at a party! It's classy and warm, and will look great with any decor style.
Complete List of Nordstrom Anniversary Sale Guides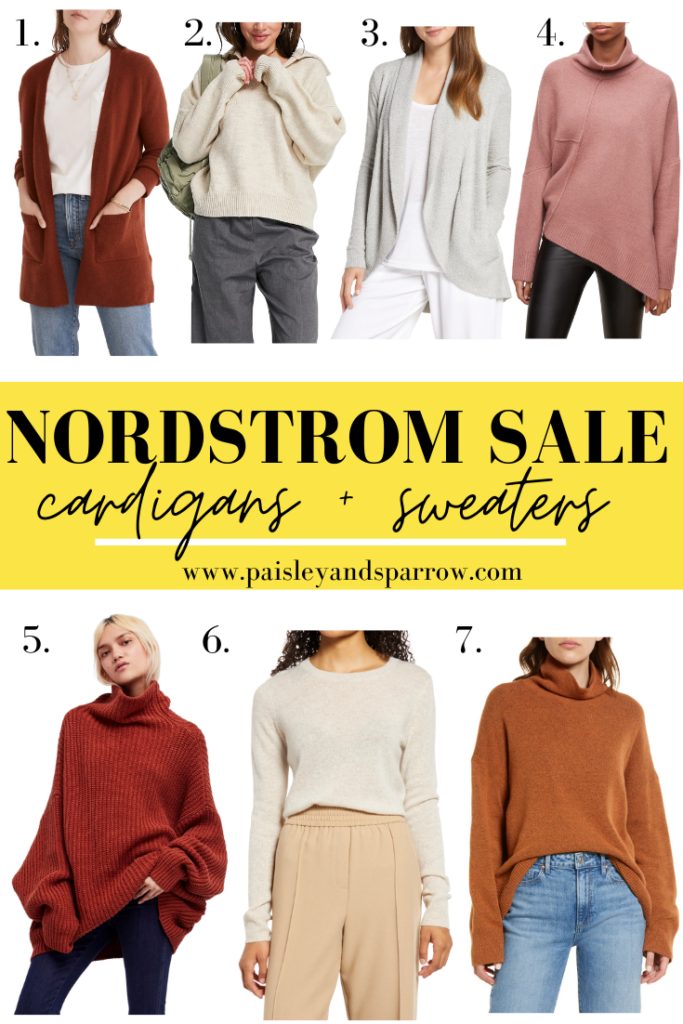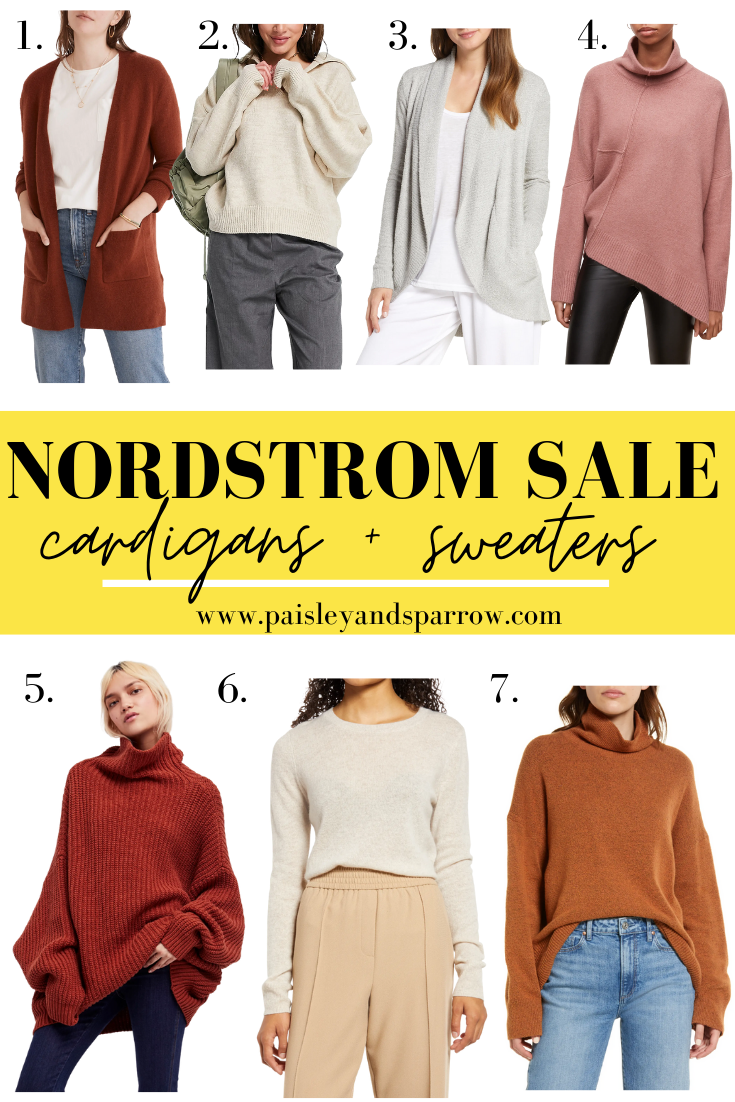 ---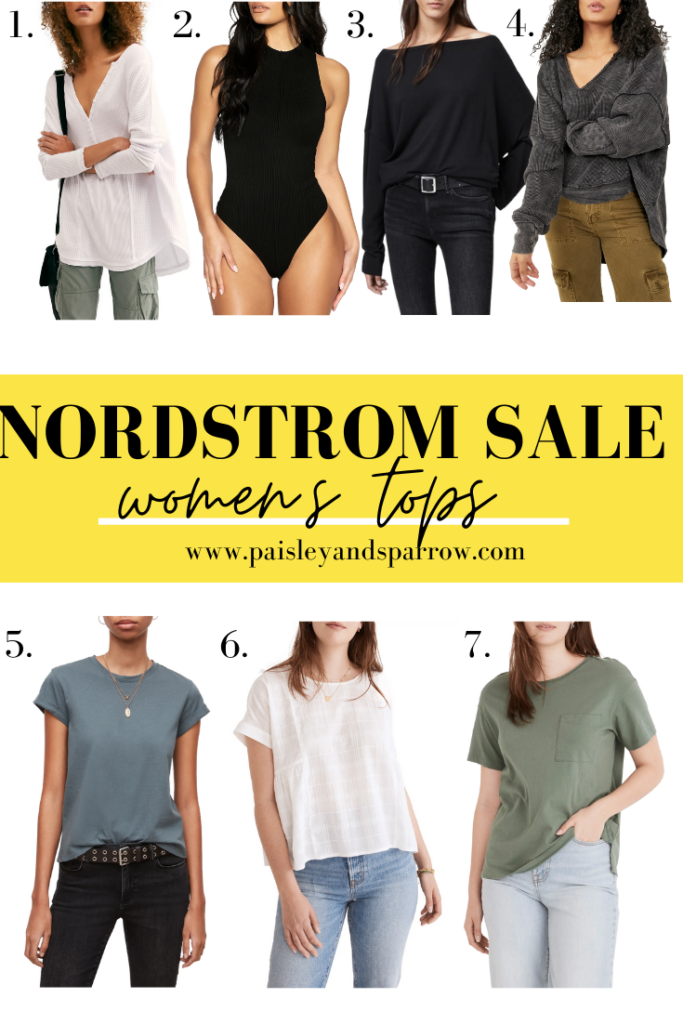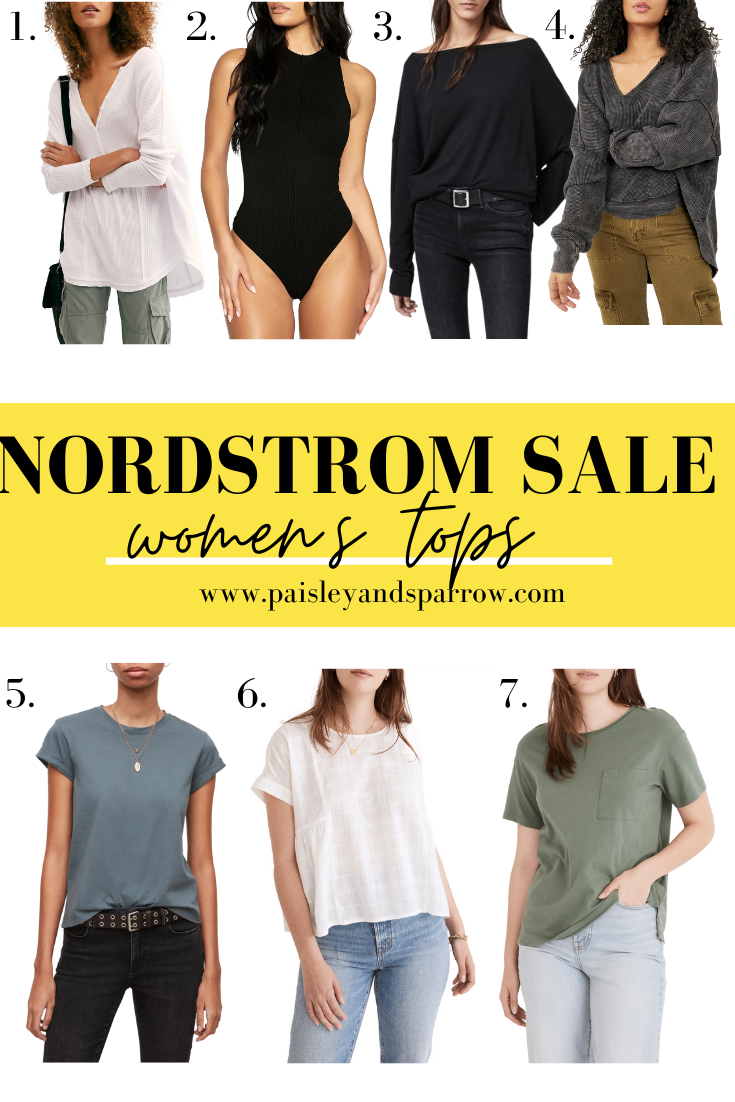 Looking for t-shirts, blouses, long sleeves and button ups? Here's the best staples and trendy items to check out!
---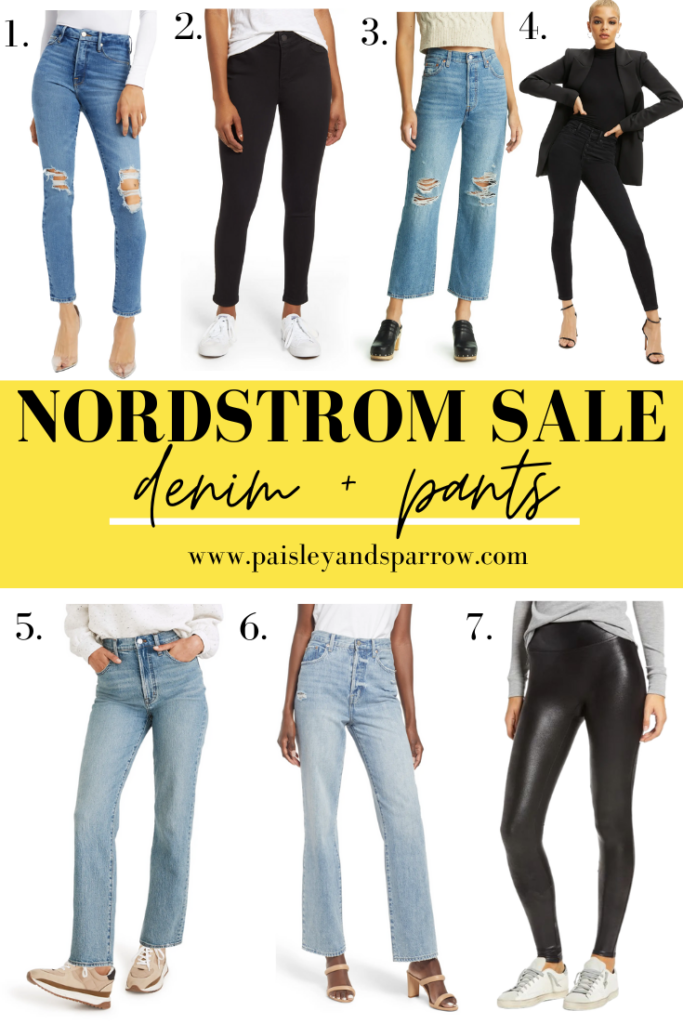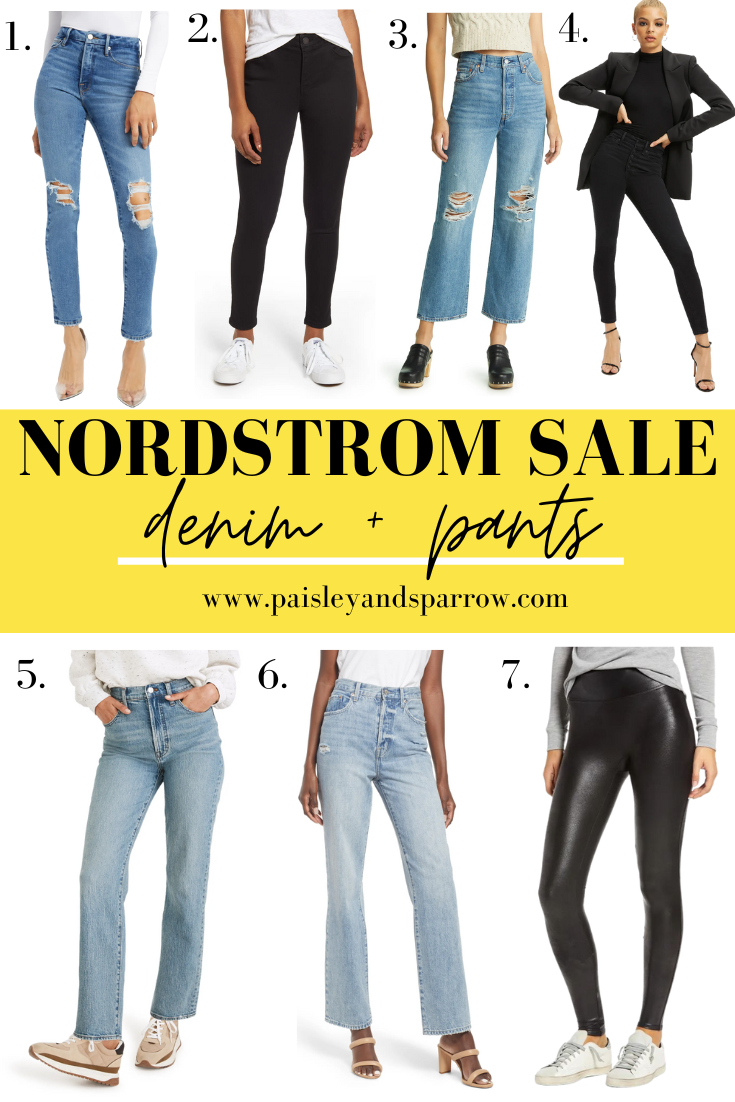 SPANX (which rarely goes on sale), Good American, and so much more. Now is the time to stock up on these staples in your closet.
---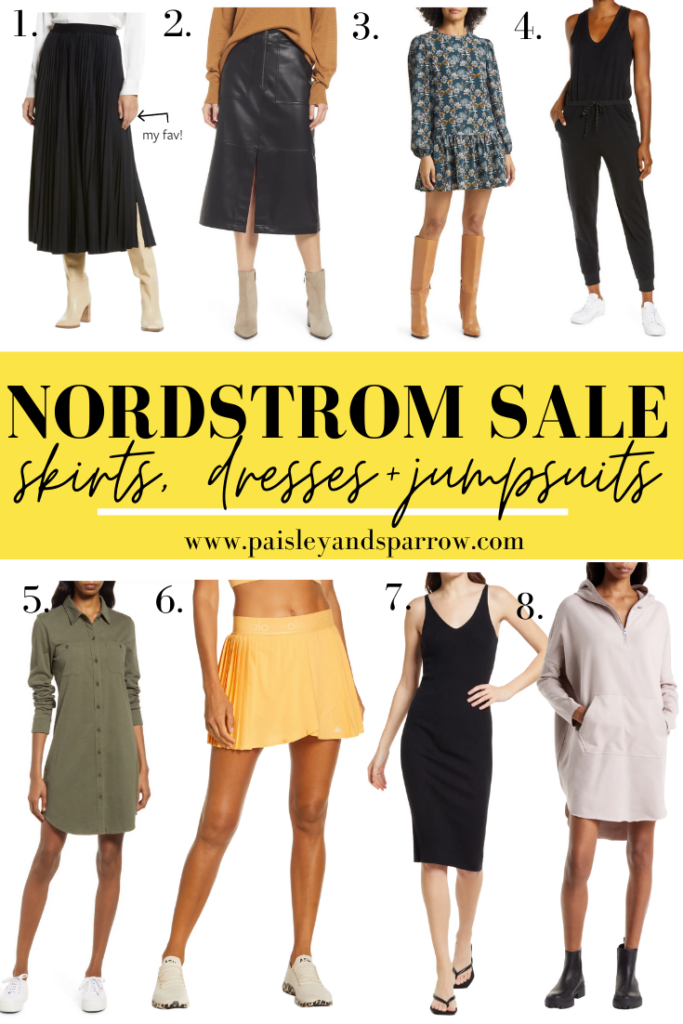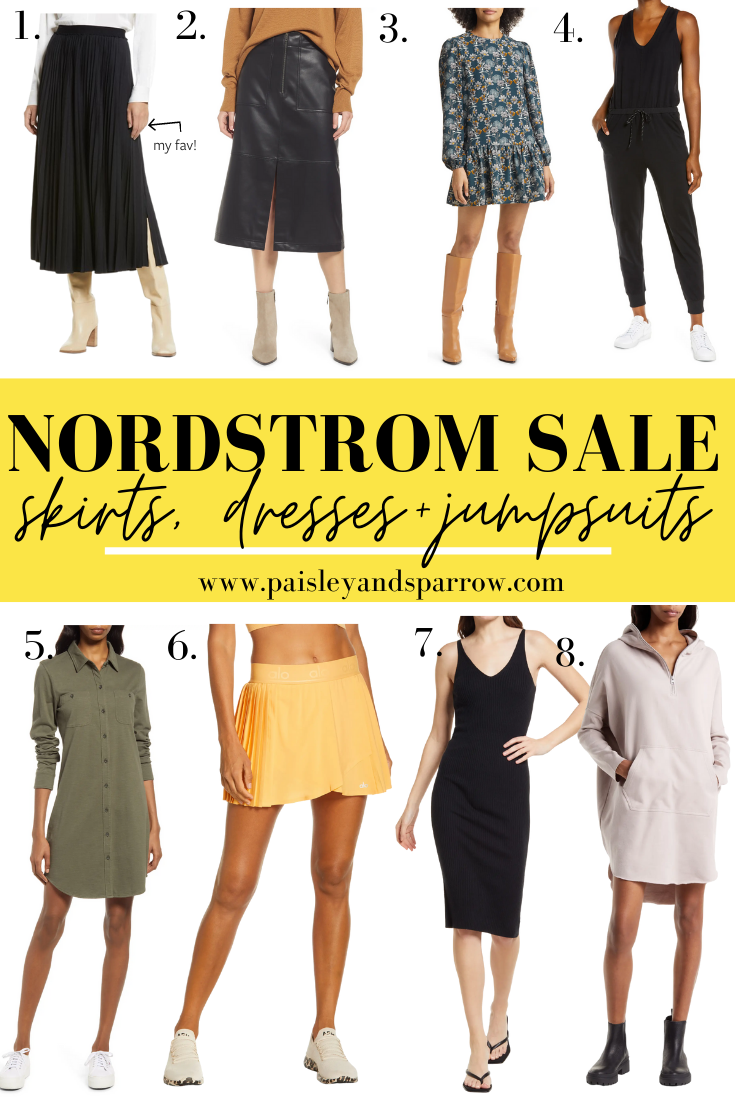 ---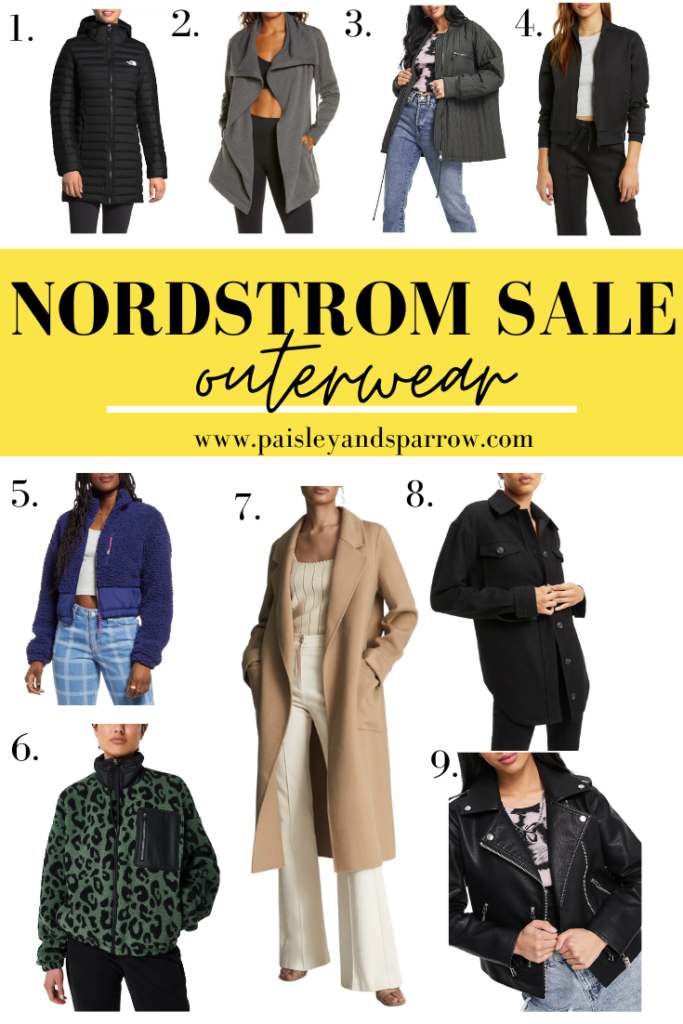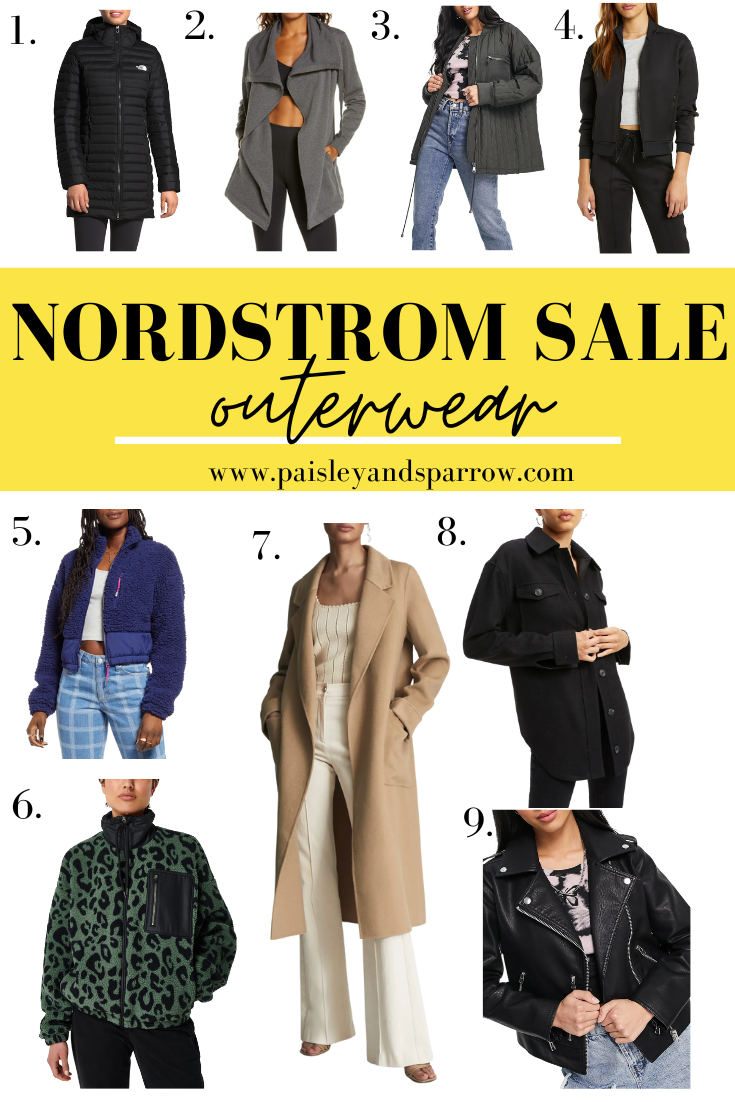 Do you need a new winter jacket? Or just a fun new fall coat to make the transition to cooler weather a bit more enjoyable. Whatever it is, there's tons of options when it comes to jackets and coats!
---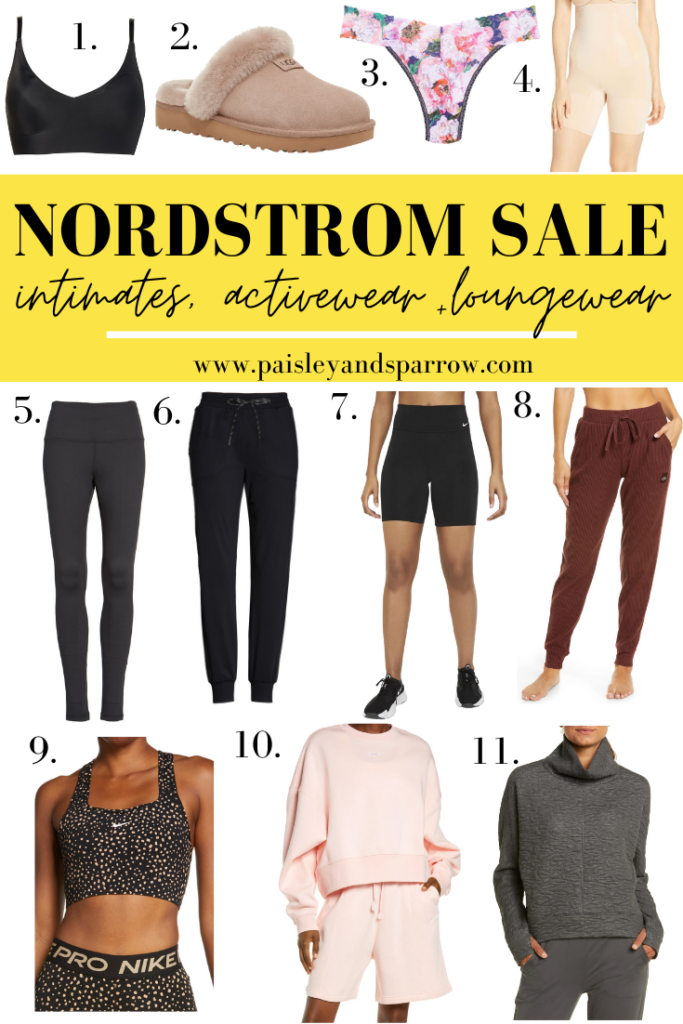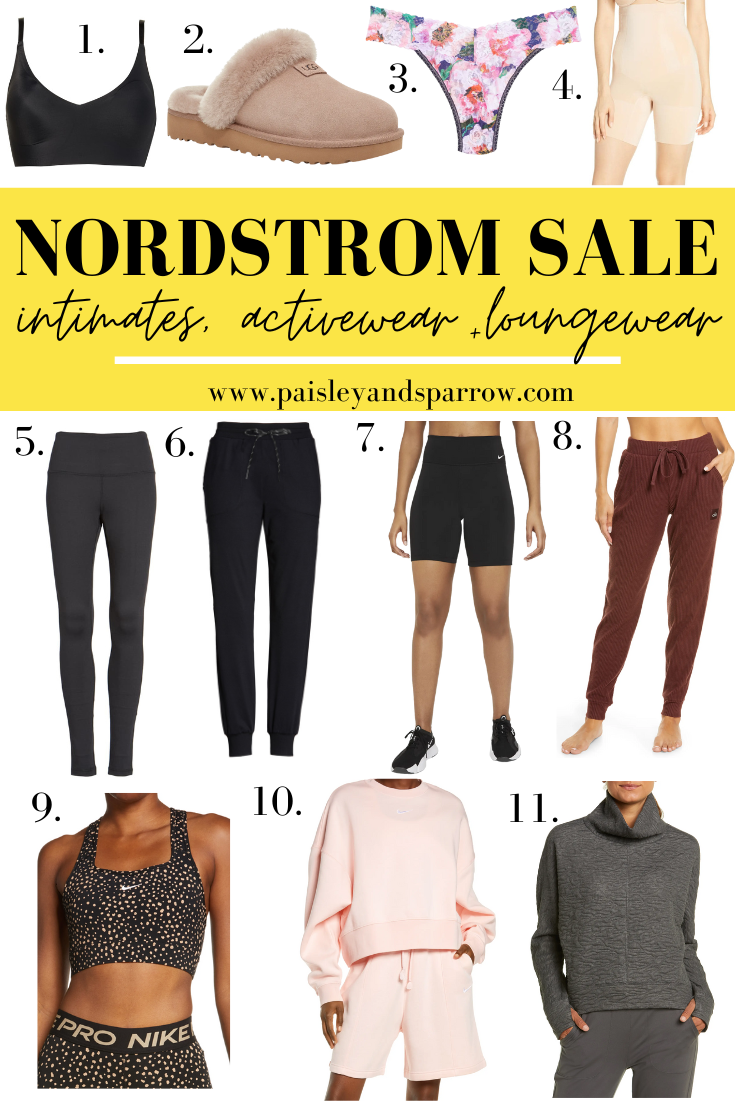 ---
---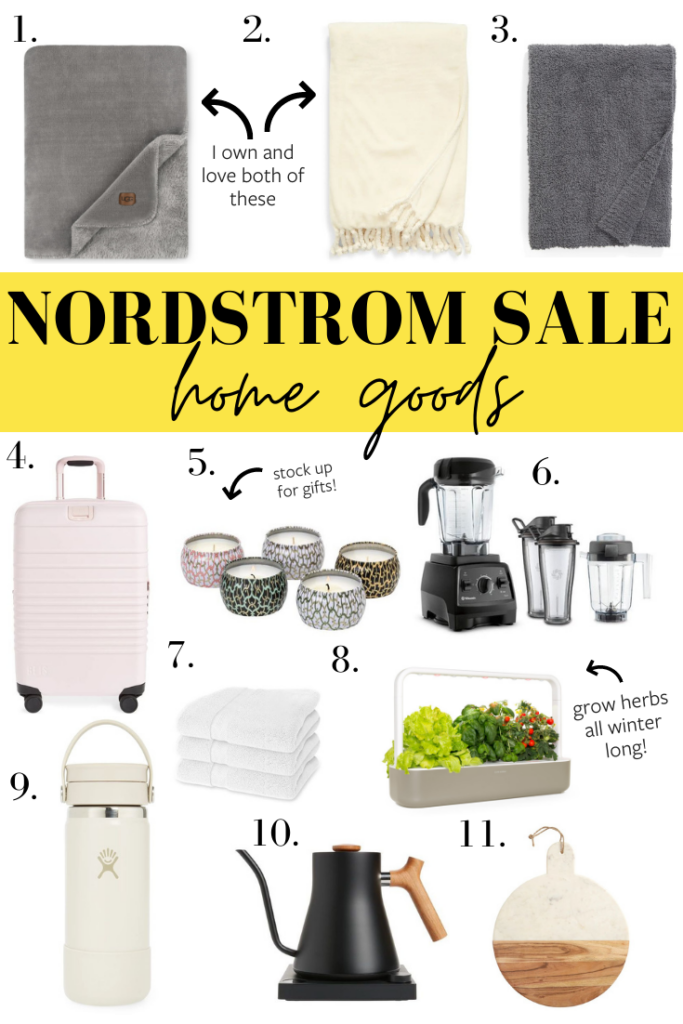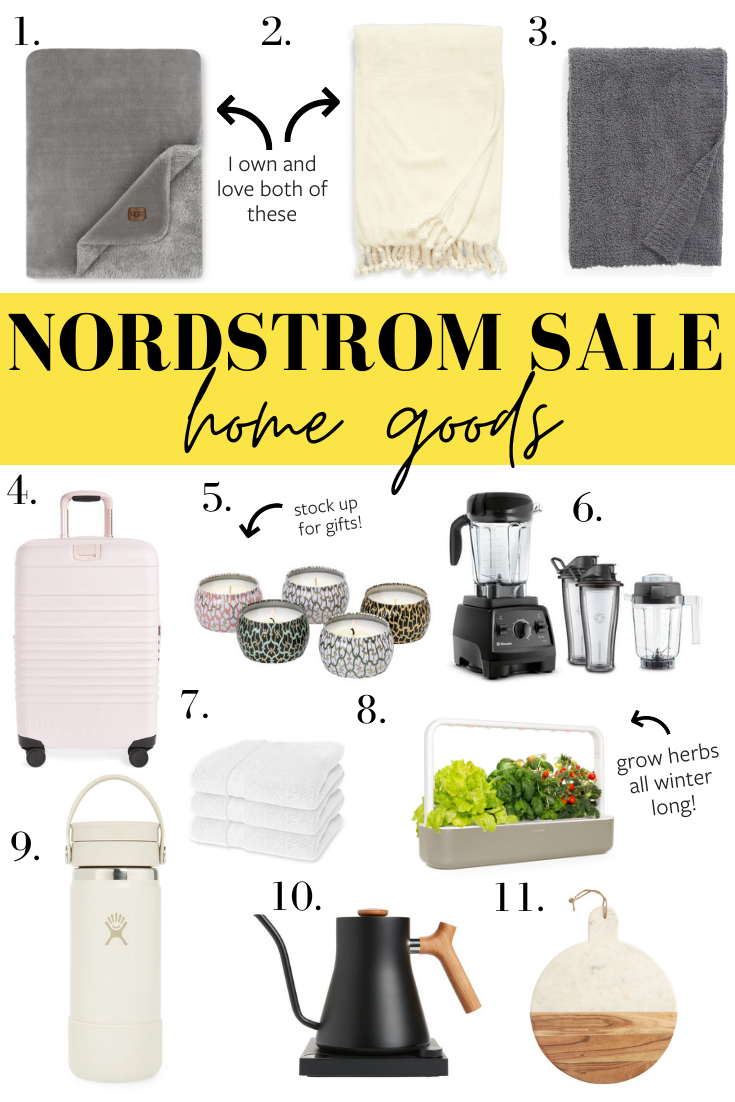 I love to stock up on blankets, candles and other gift items to prep me for the holiday season. There's always great finds on my favorite kitchen, decor and bath items!
---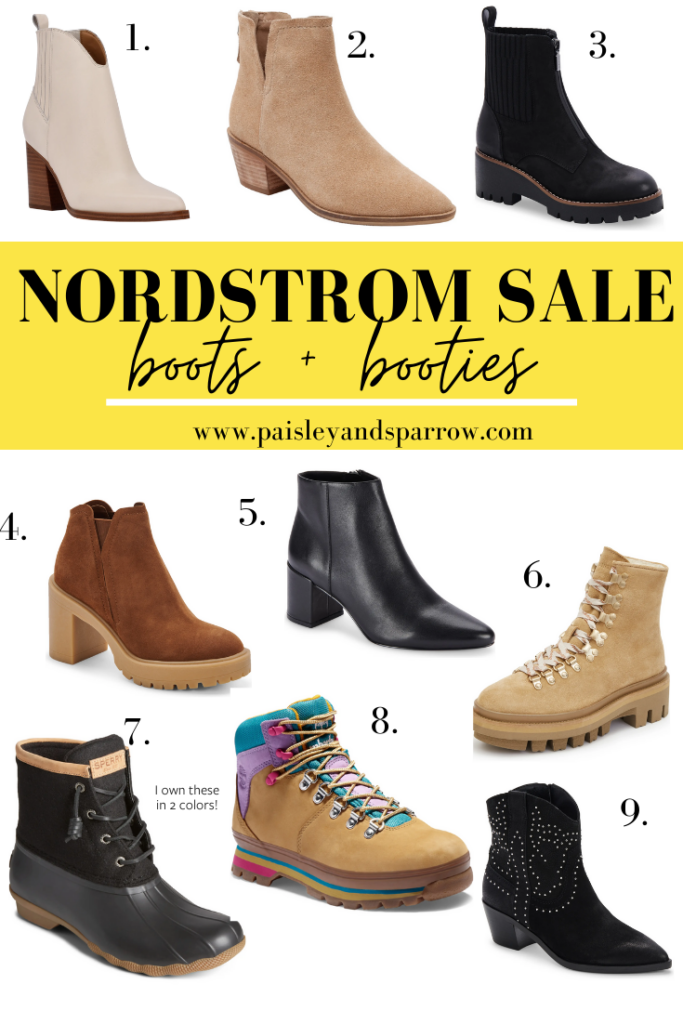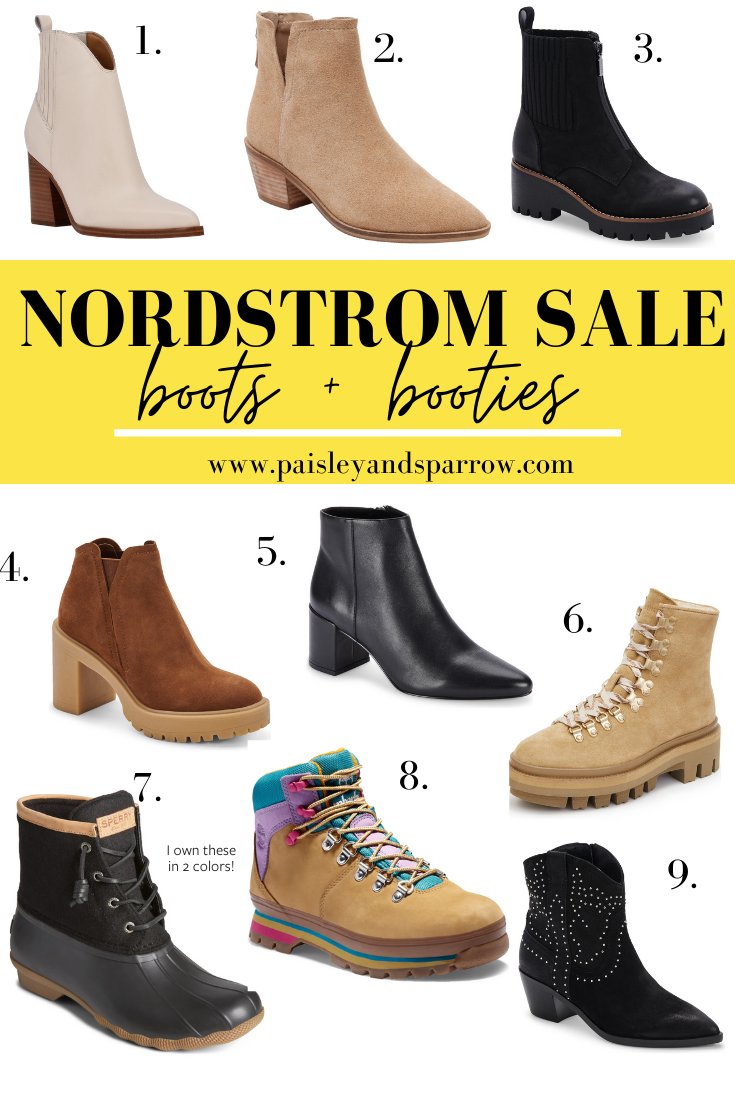 Women's Boots, Booties & Heels
If you don't get a pair of booties, you did the Nordstrom Anniversary Sale wrong. I kid, I kid, but between brands like Timberland, Blondo and Steve Madden, there's so many great options!
---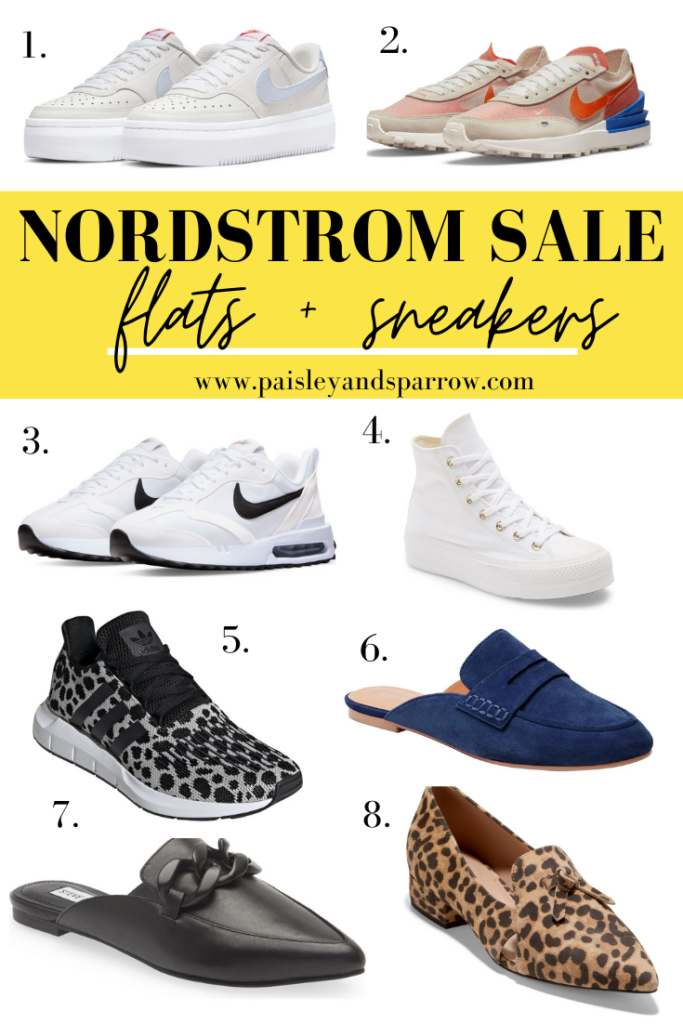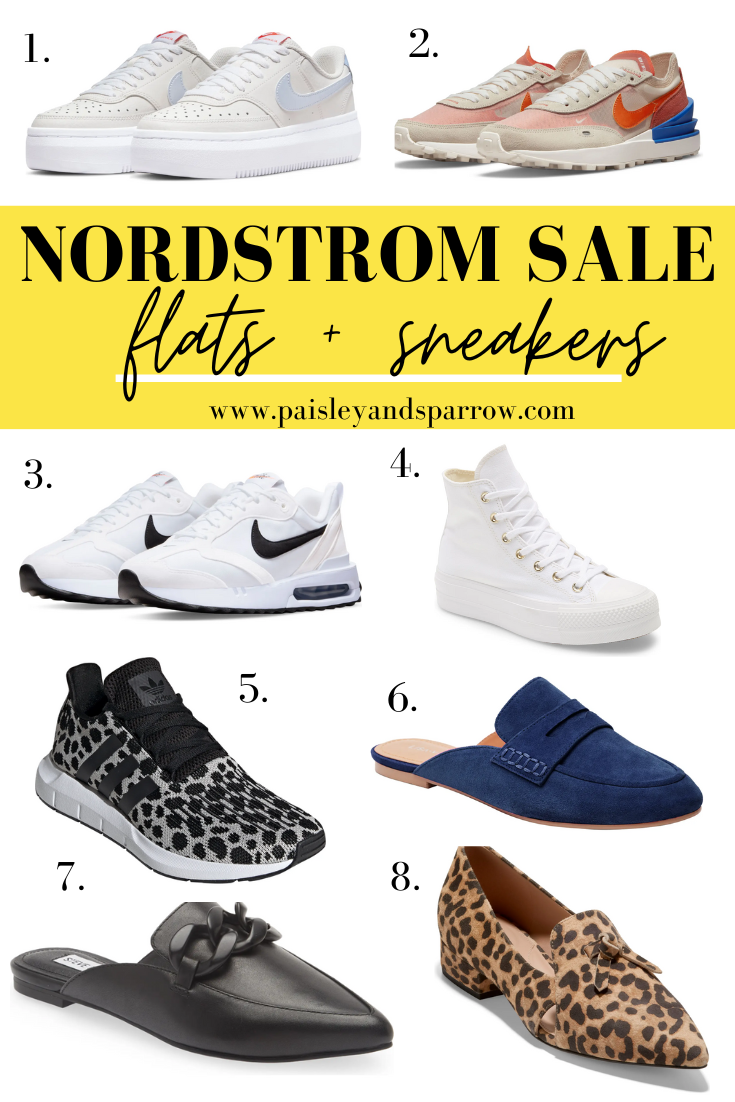 I always buy quite a few shoes during the Anniversary Sale because the deals are so great! And let's be real, how often do you see brands like Nike on sale?
---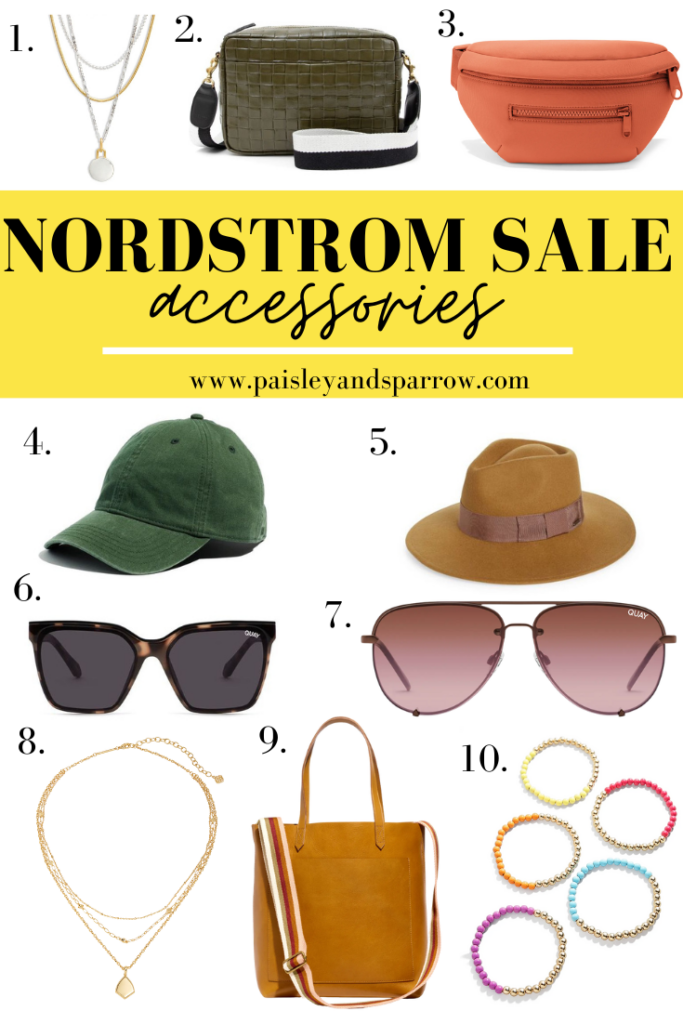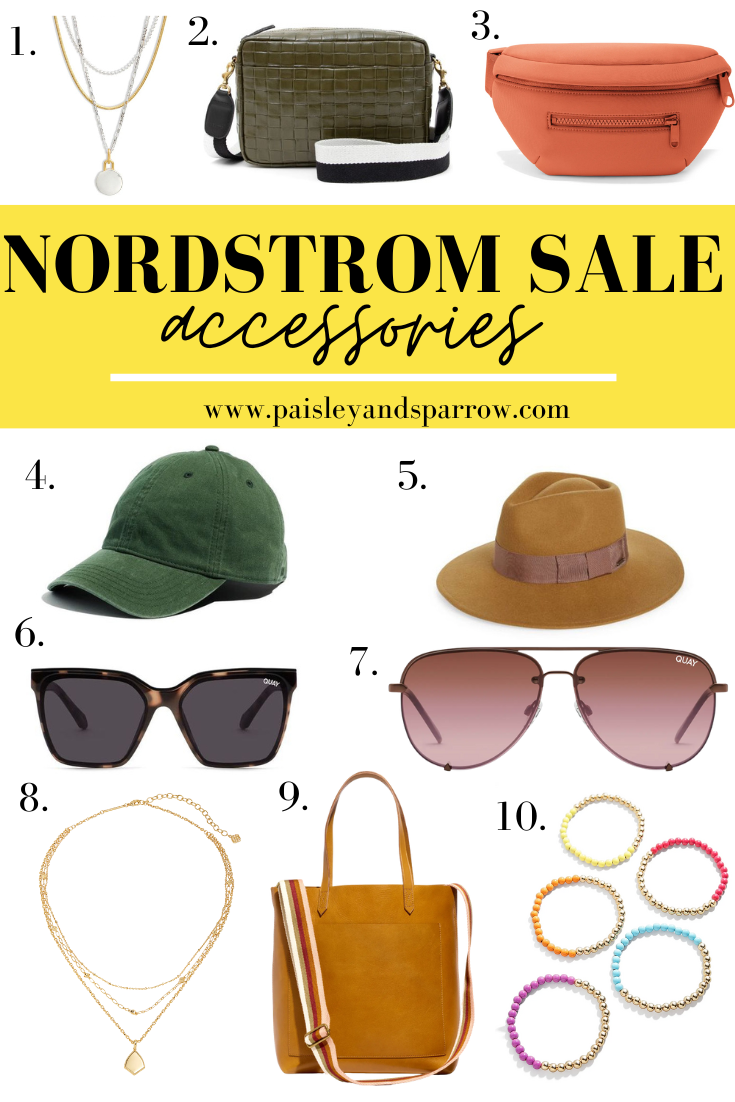 Hats, jewelry and bags, oh my! Here's some of the best accessories to choose from.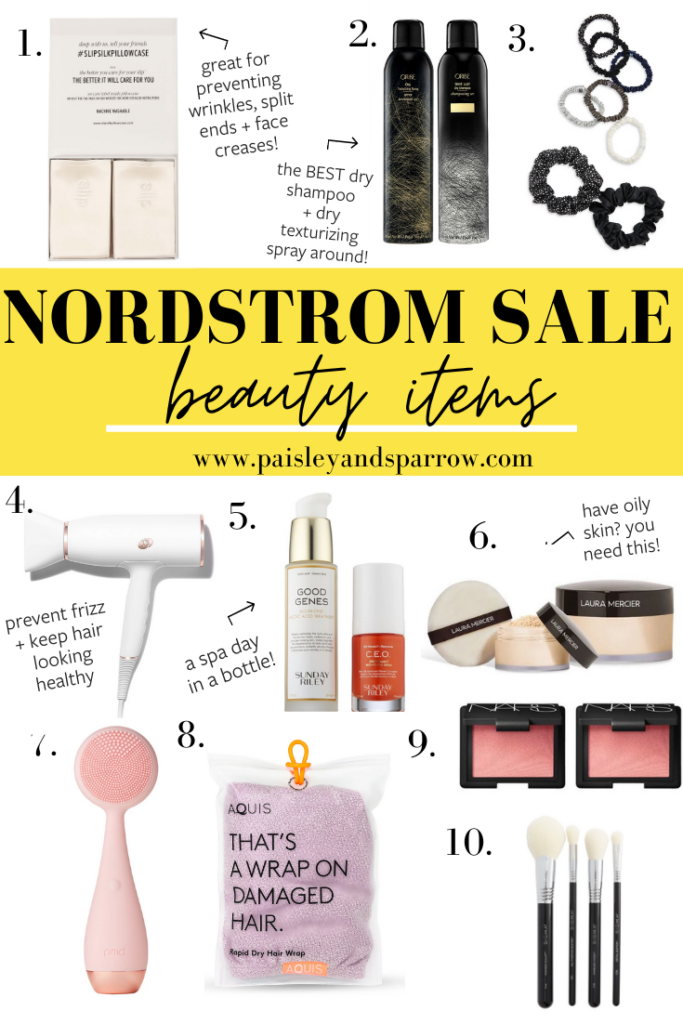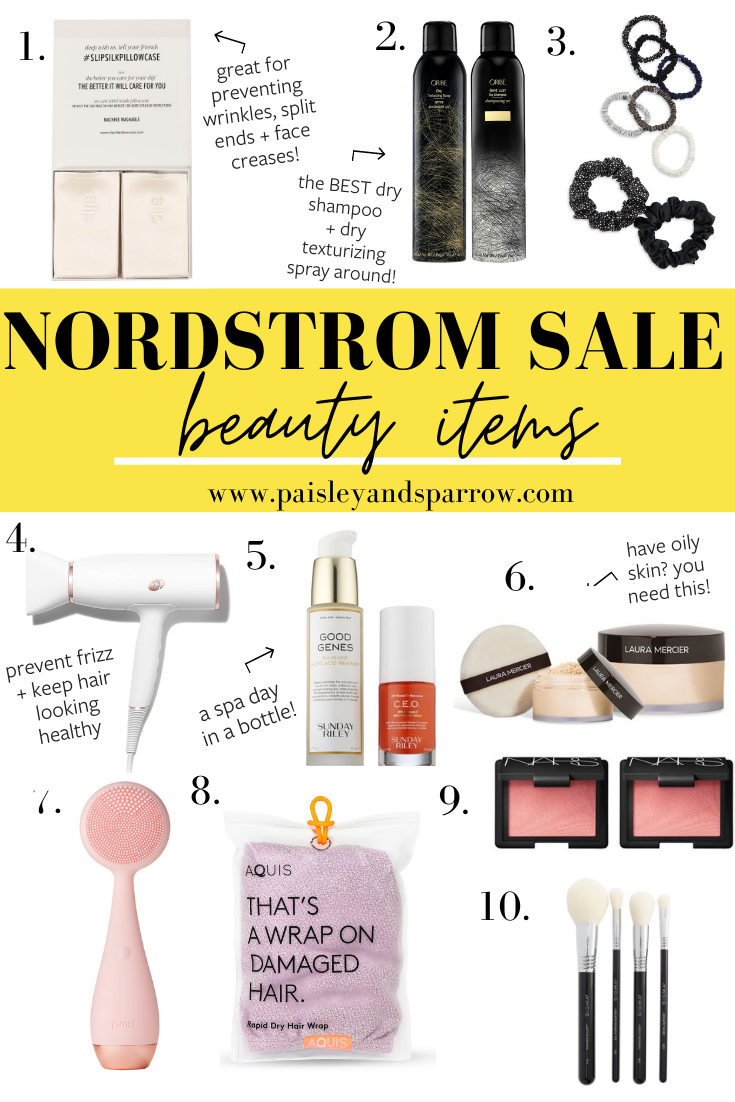 You can never go wrong with brands like T3, Oribe, Fresh, Slip, La Mer, Laura Mercier and Nars. Stock up and be glad you did throughout the year.
---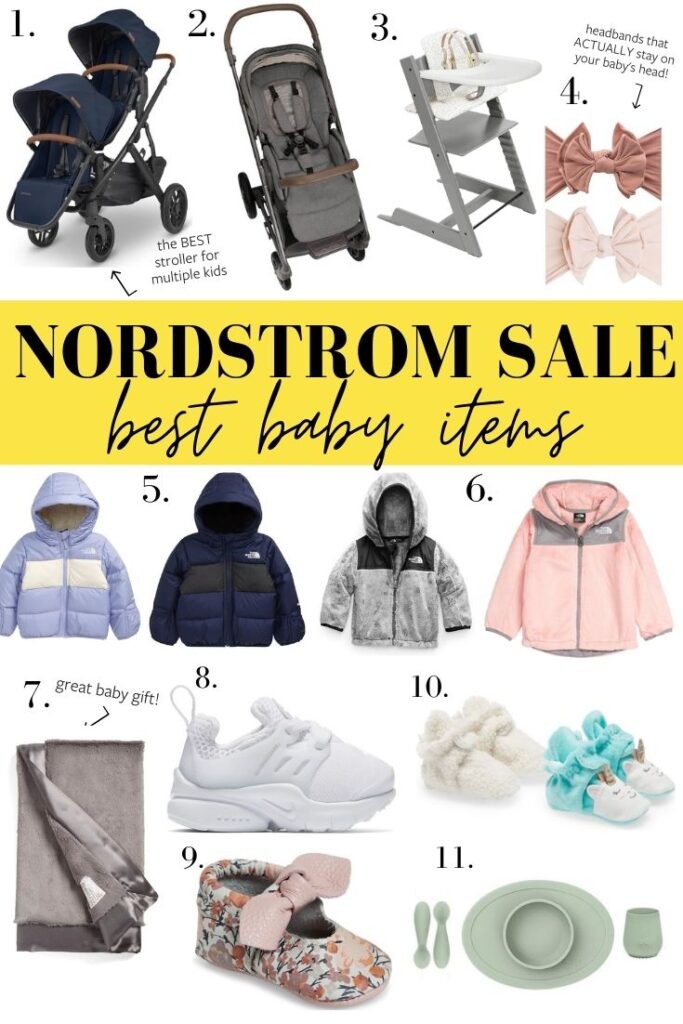 We all know baby items aren't cheap and the need is always there! From Uppababy strollers to highchairs and shoes, there's tons of great deals on baby items! Many of these baby products rarely go on sale.
---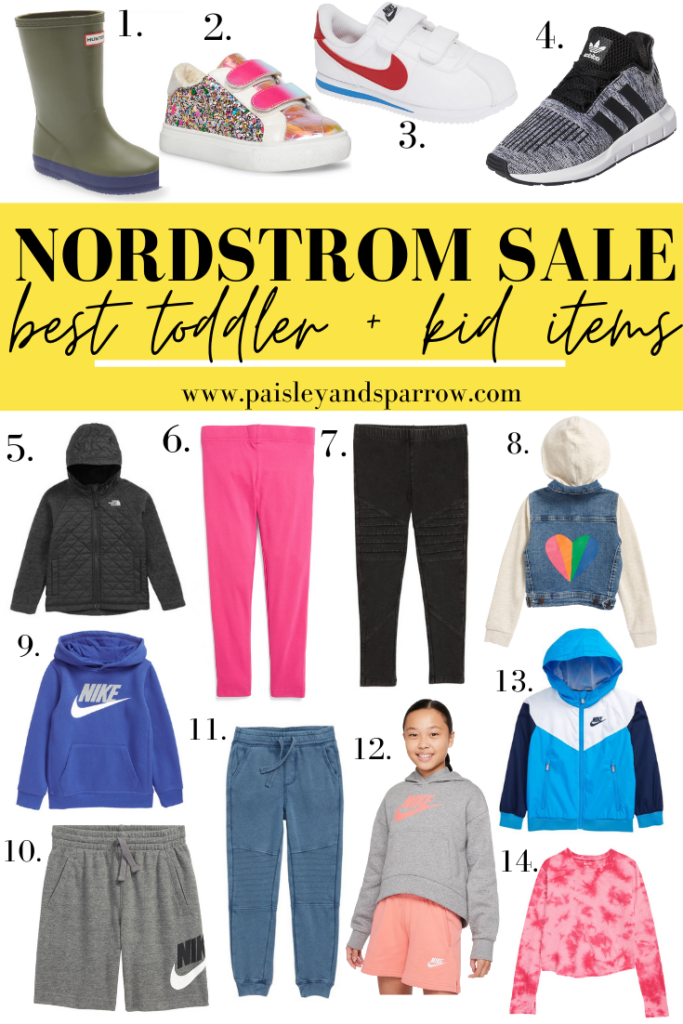 Like babies, toddlers and kids are always growing and needing new items! I always pick up some new clothes and outerwear for my kids during this time.