The Nordstrom Sale is finally here! I know it can be super overwhelming to shop at so I'm doing all the hard work for you! If you're new to the NSale, you can find everything you need to know about the Nordstrom Anniversary Sale 2022 here.
This post is all about must have items for men! My husband picked every item below and did more than a little research for this! If he recommends it, chances are it's going to be good!
I also have posts with baby products, shoes + boots, beauty + accessories, and fashion posts.
Let's get to it!
Please note, I do make a small commission if you shop using my links. I am so appreciative when you shop through my blog because it helps me be able to put out even more content on this blog! So thank you in advance for using my links!!
Nordstrom Anniversary Sale Men
Some of my favorite men items from the sale!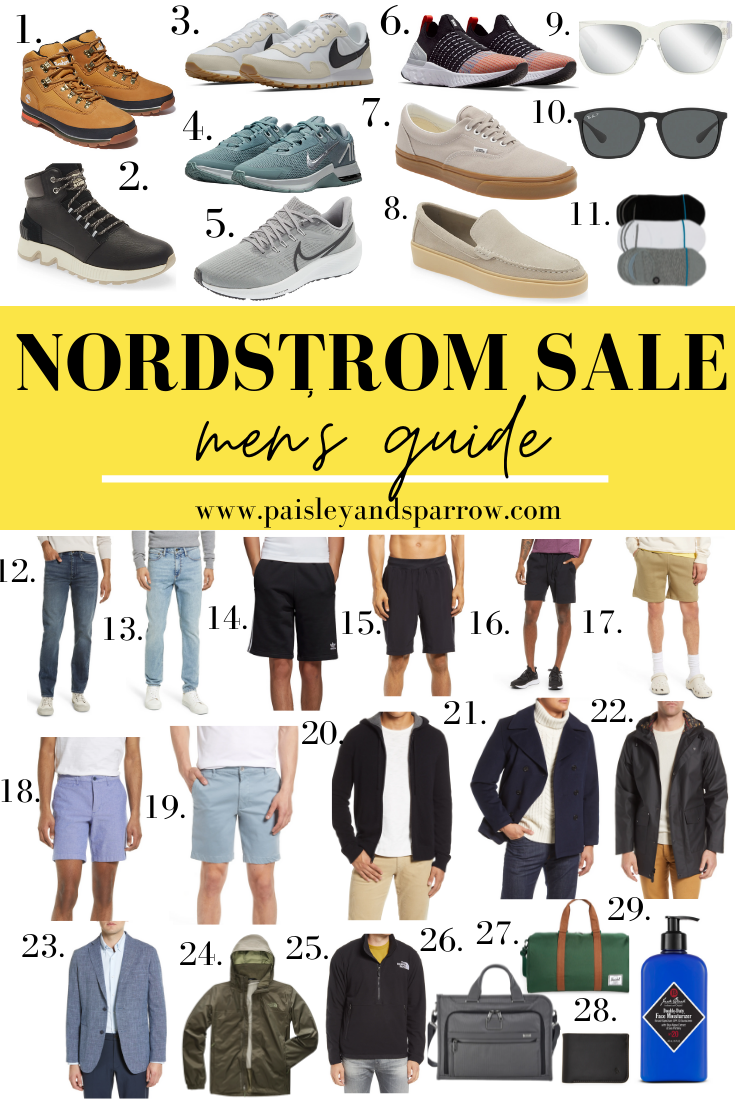 Sale: $79.99 After Sale: $115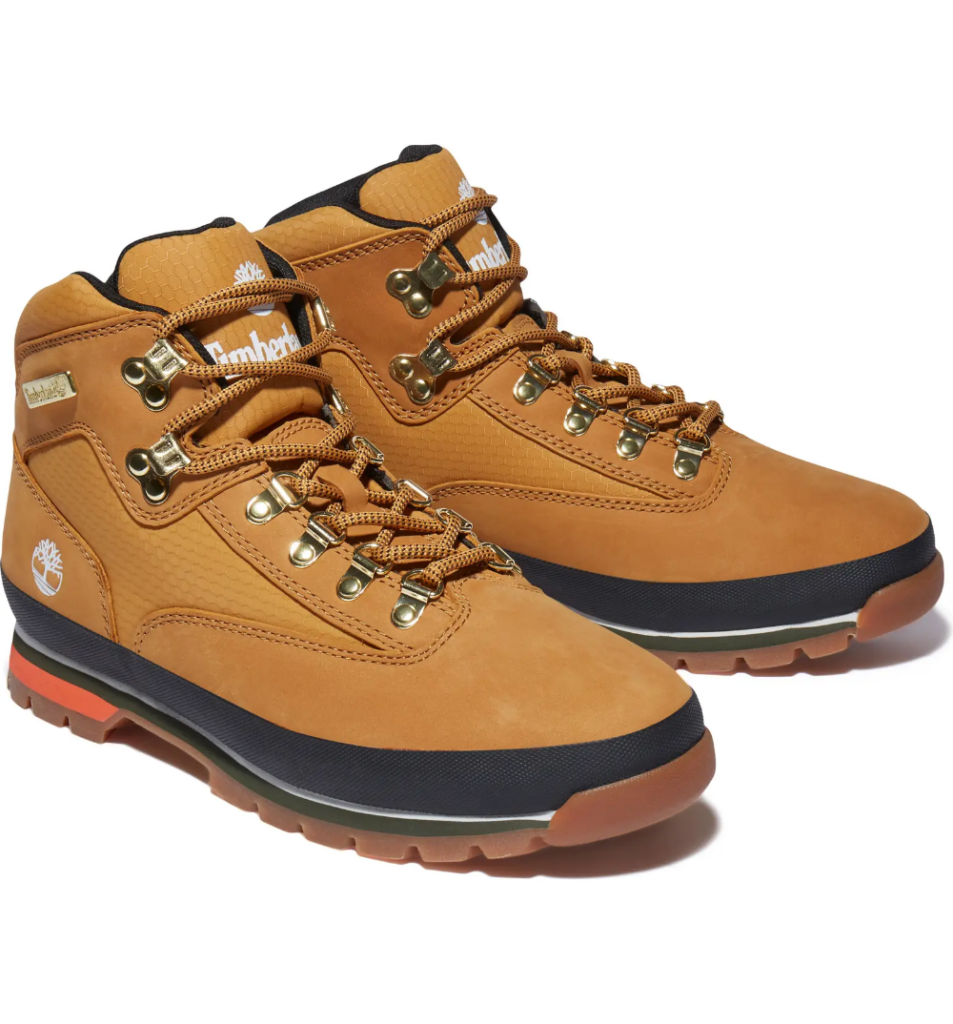 These Timbs are as comfortable in the city as they are on the hiking trail. Being light weight and more flexible than typical hiking boots makes these boots an everyday option. Waterproof construction is relatively new to the long-standing Euro line. Also comes in black.
Sale: $124.99 After Sale: $190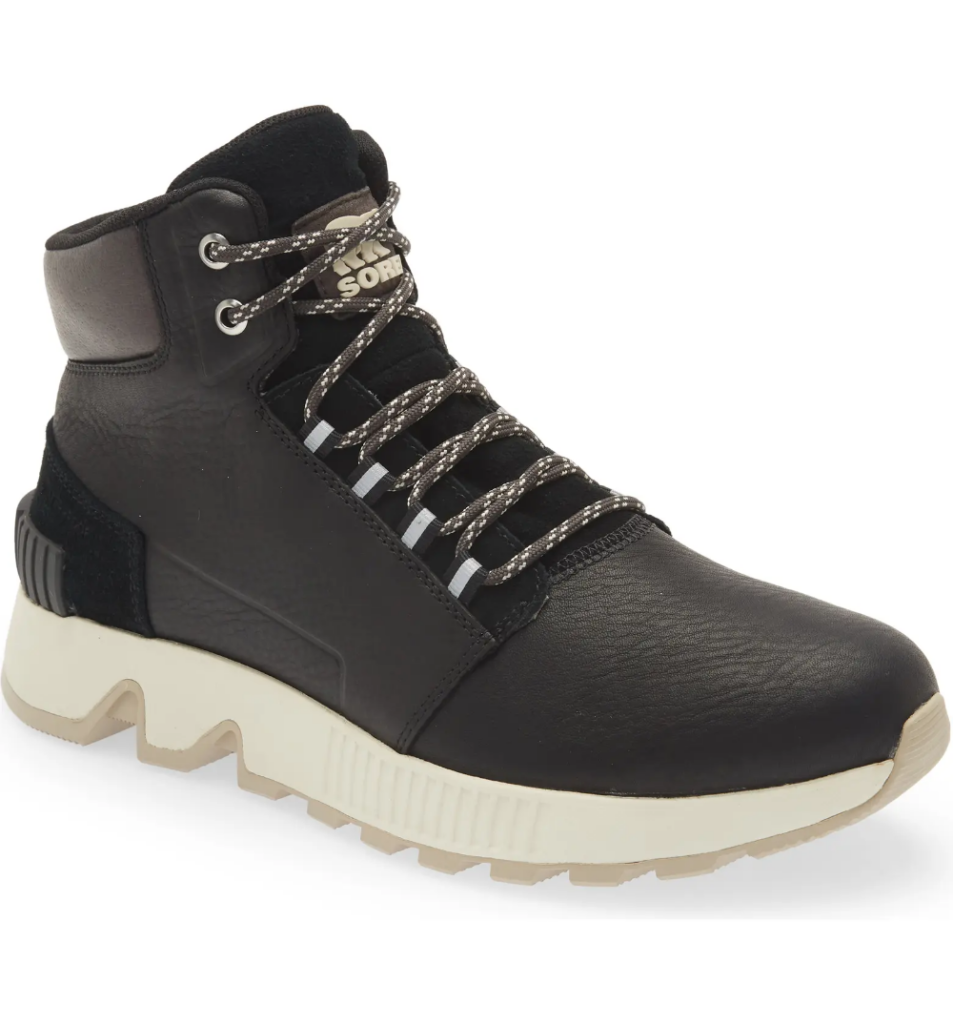 This is a waterproof hybrid hiker-sneaker, making it a great cold weather and wet environment option. As you'd expect from Sorrel, these will keep your feet warm even in sub-zero temps. A comfortable, durable, yet stylish choice.
Sale: $71.99 After Sale: $90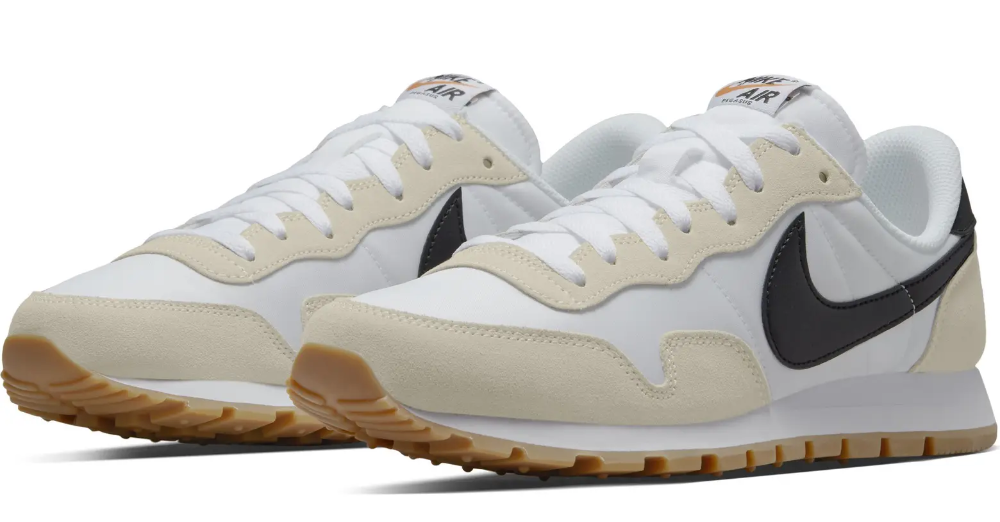 Retro vibe sneakers that go well with all outfits casual. Also comes in blue.
Price shown in cart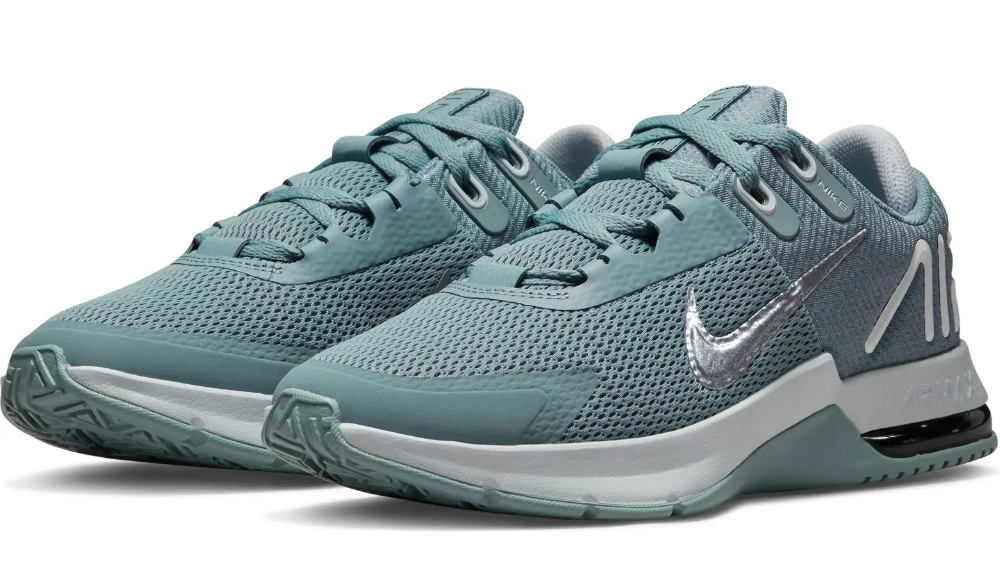 This is a great shoe for those who lift in the gym. It provides great stability and the mesh fabric upper provides breathability.
Sale: $66.75 After Sale: $89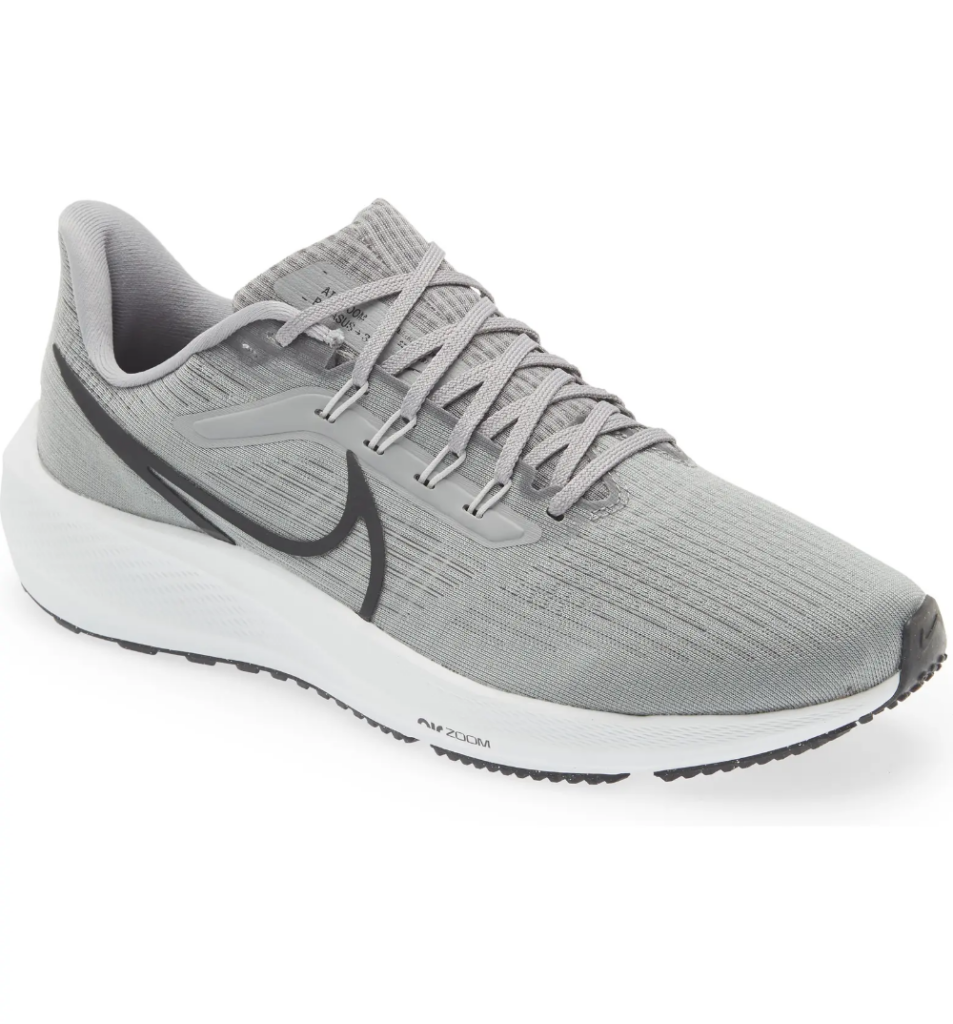 Pegasus is my go to all purpose shoe designed for the impact of running, but comfortable and stylish enough to wear practically anywhere.
Price Shown in Bag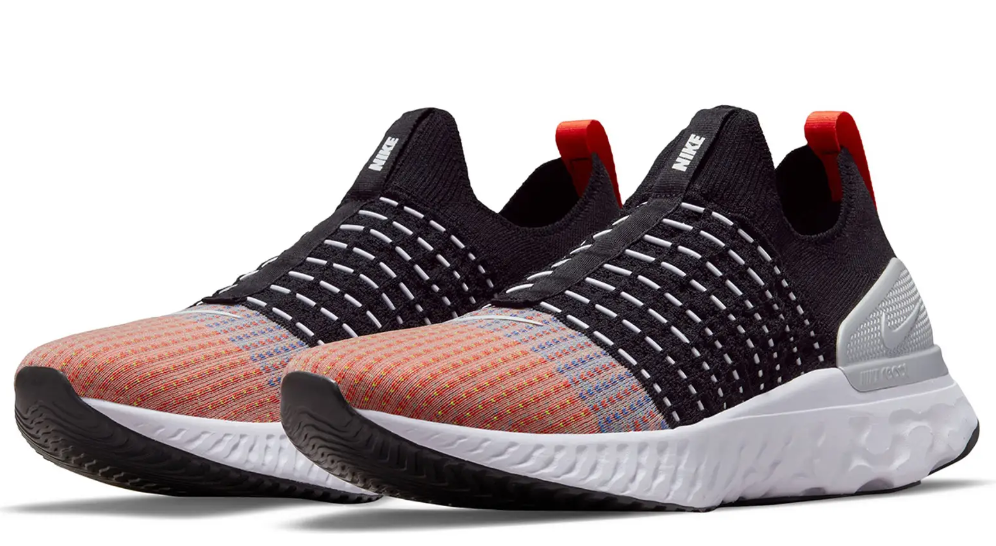 I'm a huge fan of Flyknits. They're the most comfortable shoe on the market. I have a couple pairs of Flyknit 1s and wouldn't use them for lifting based on the sole construction, but I wear them everywhere else.
Sale: $39.99 After Sale: $59.95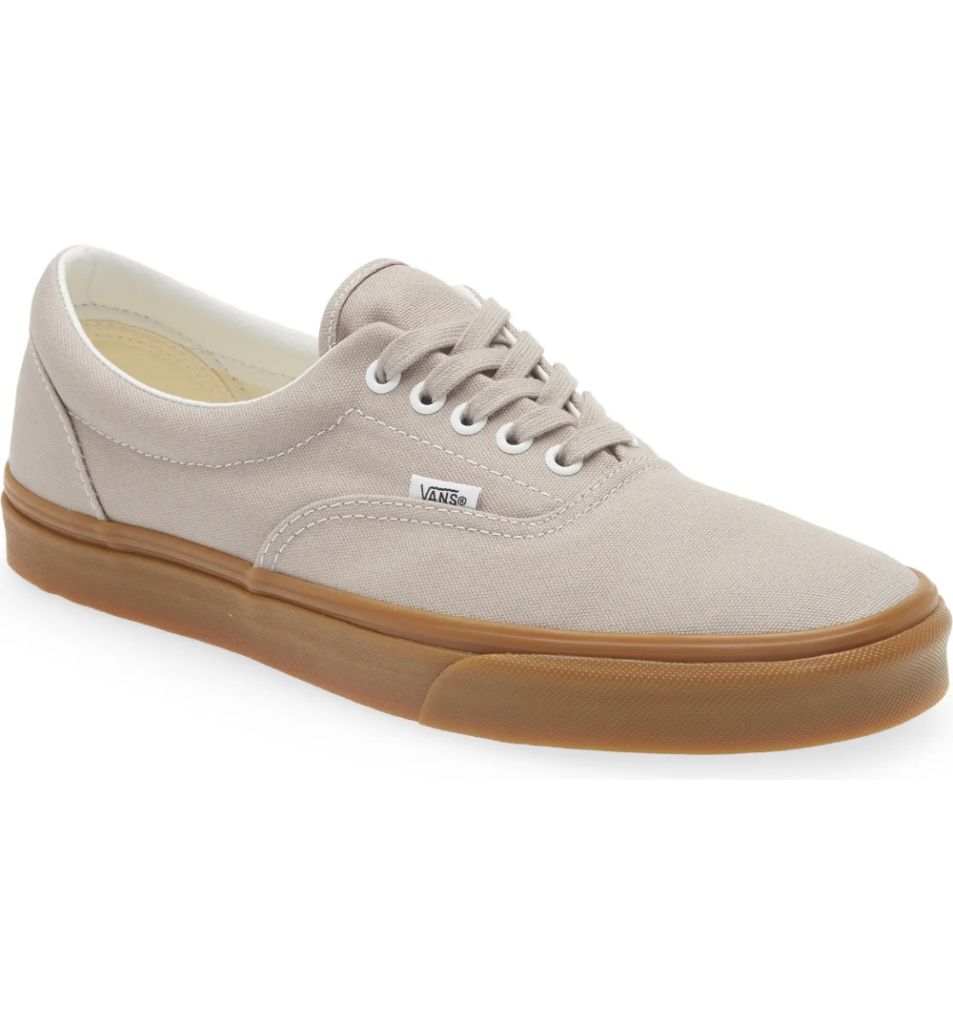 A great casual and versatile option stepping away from the sporty look.
Sale: $49.99 After Sale: $79.95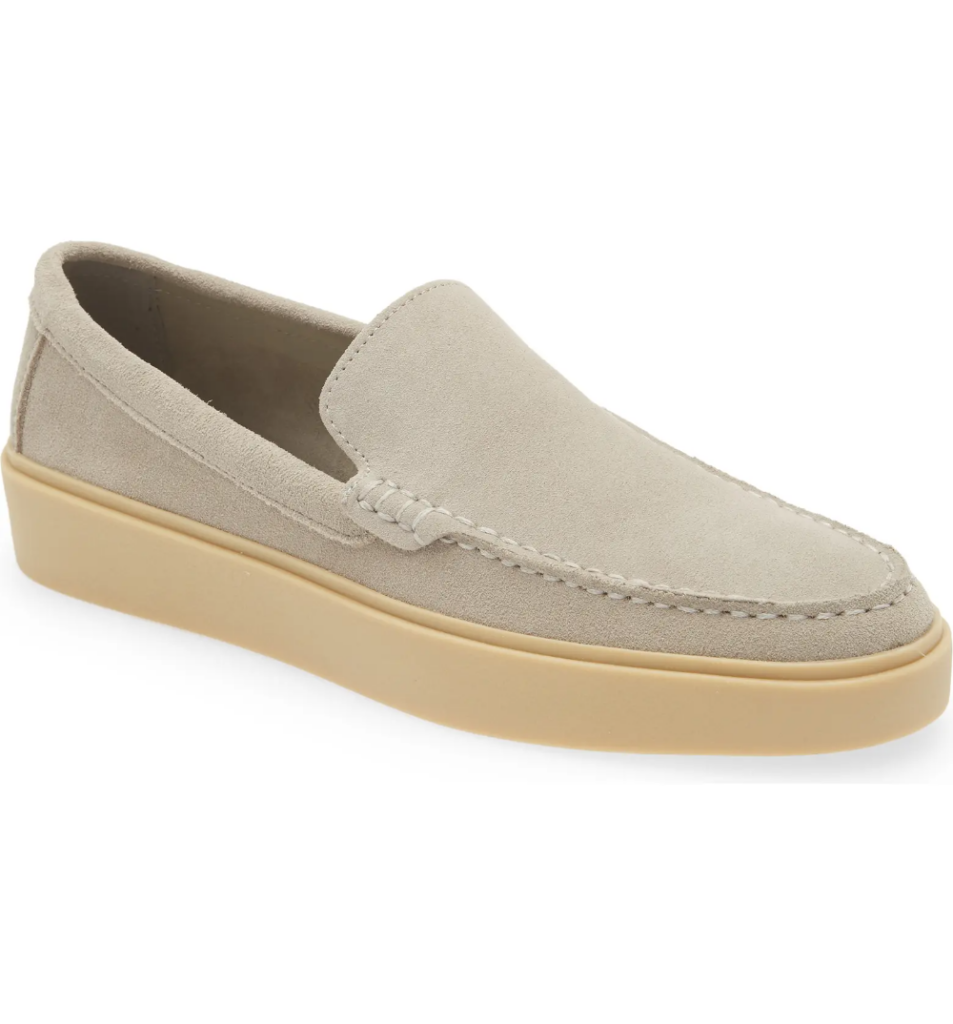 A practical dressy casual option that won't break the bank (i.e. great for folks like me that are unsure how often they'd wear them). Also comes in navy.
Price in Bag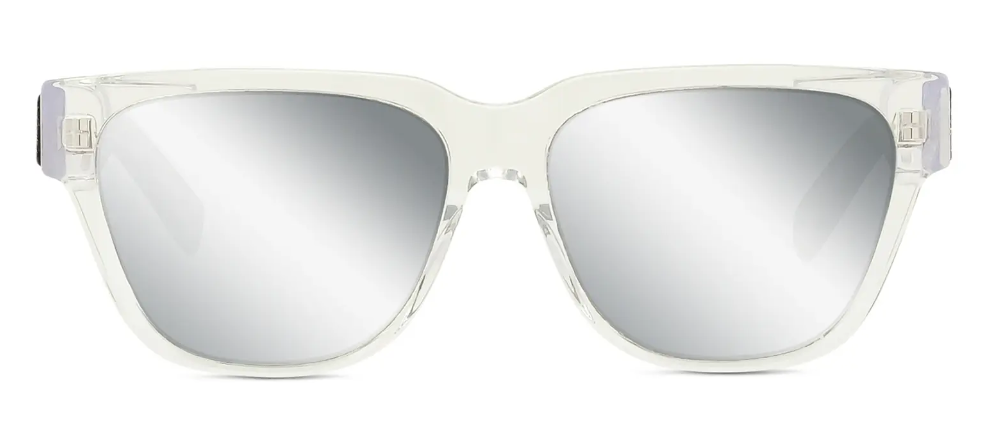 Statement piece of the summer. I've owned a similar pair for years and receive a lot of compliments.
Sale: $139.99 After Sale: $215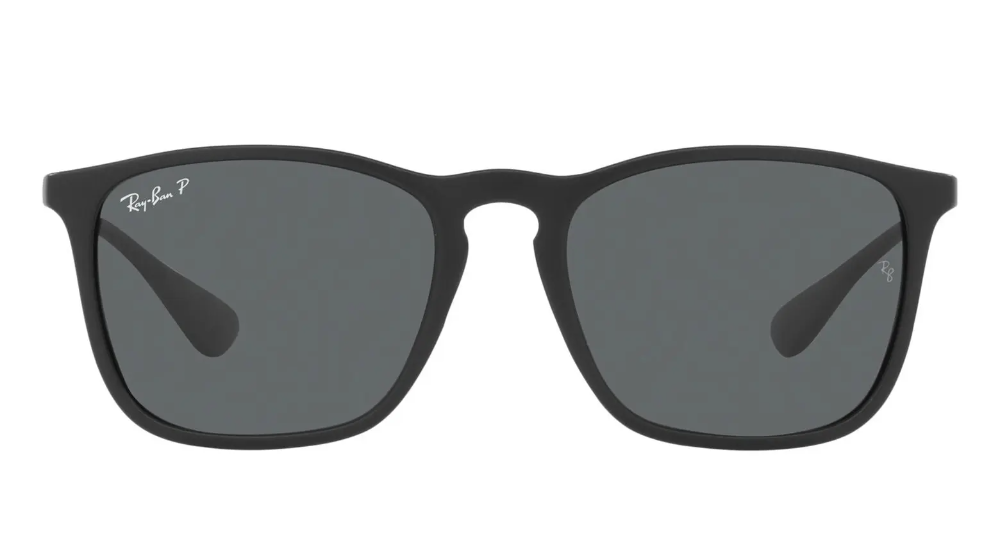 Hard to go wrong with RayBans. This is an updated less bulky look than the staple Wayfarers.
Sale: $19.99 After Sale: $29.99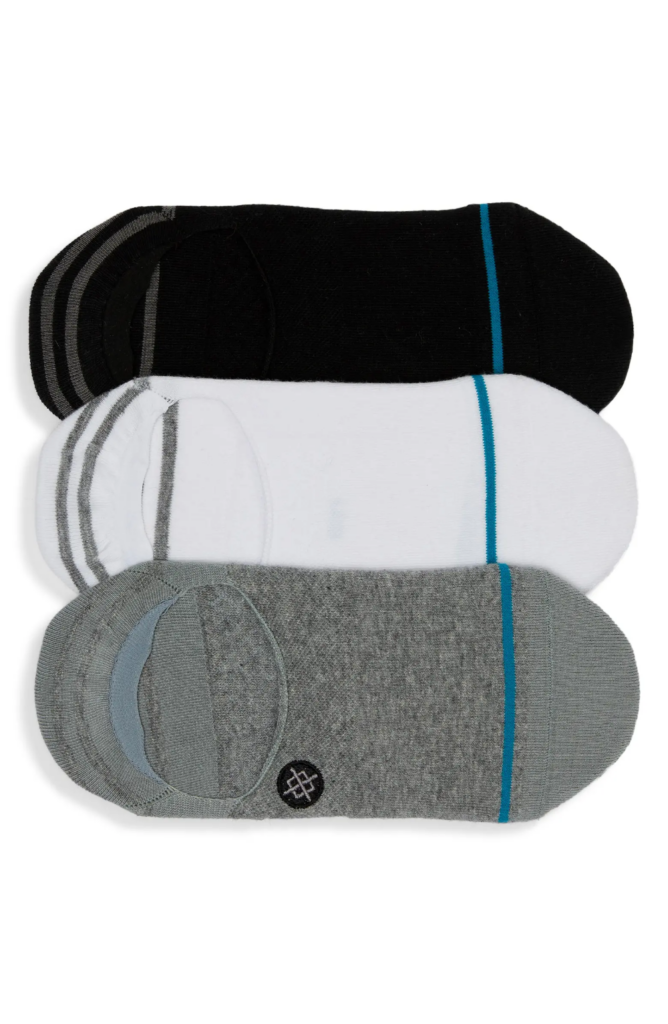 A great no show sock option… that is truly no show and no slip.
Sale: $149.99 After Sale: $225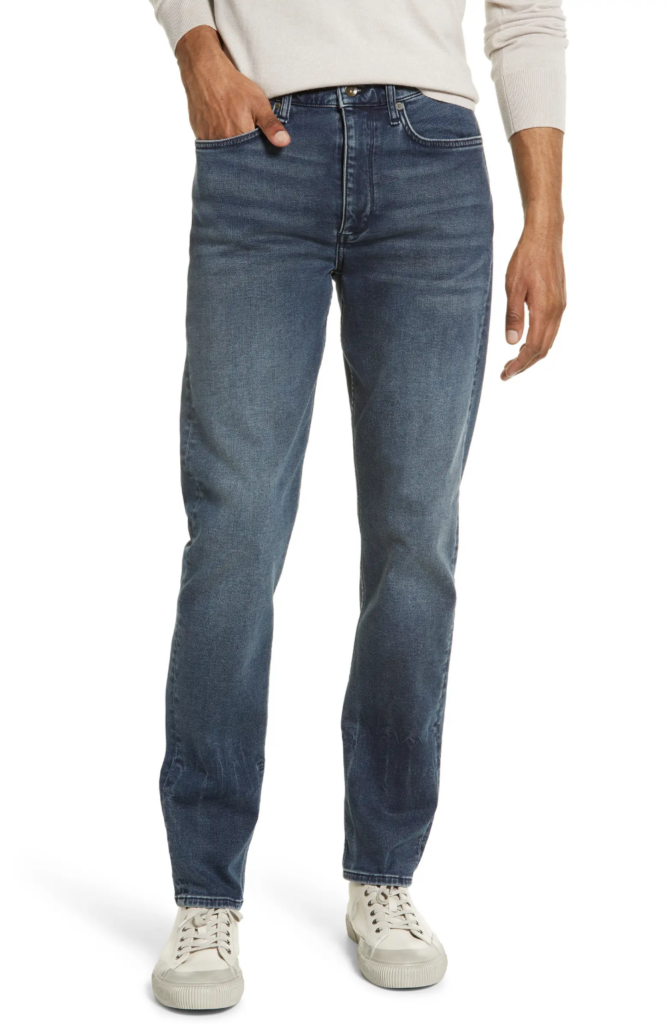 I've never owned a better pair of jeans than my Rag & Bones and jump on the opportunity to buy them on sale. This cut in particular suits me better than Fit 1s (below), given they're slightly roomier than the Fit 1s, which are a true skinny.
Sale: $129.99 After Sale: $195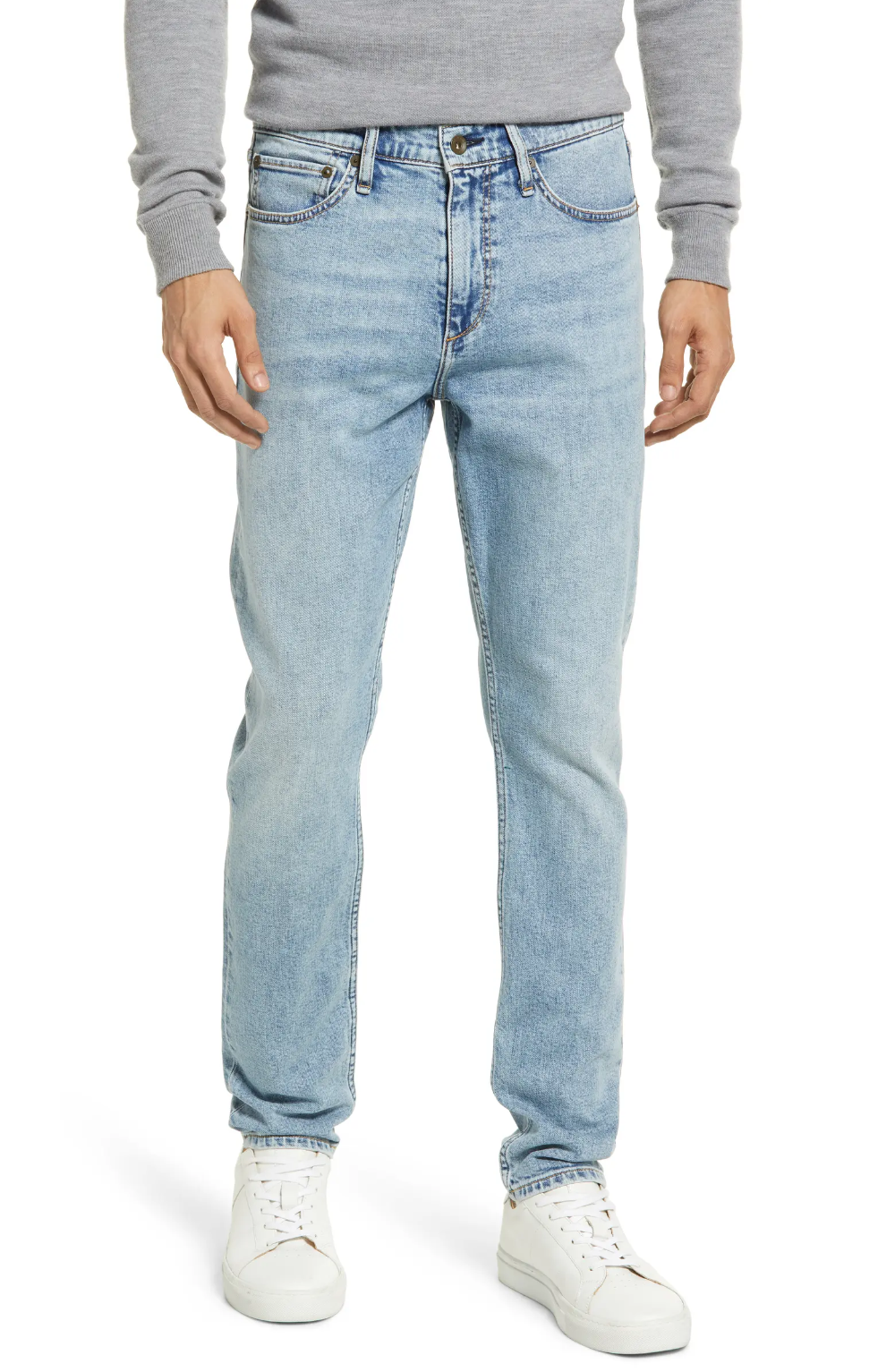 If you're looking for a classic skinny jean, you can't go wrong with these. I love Rag & Bone jeans.
Price in Cart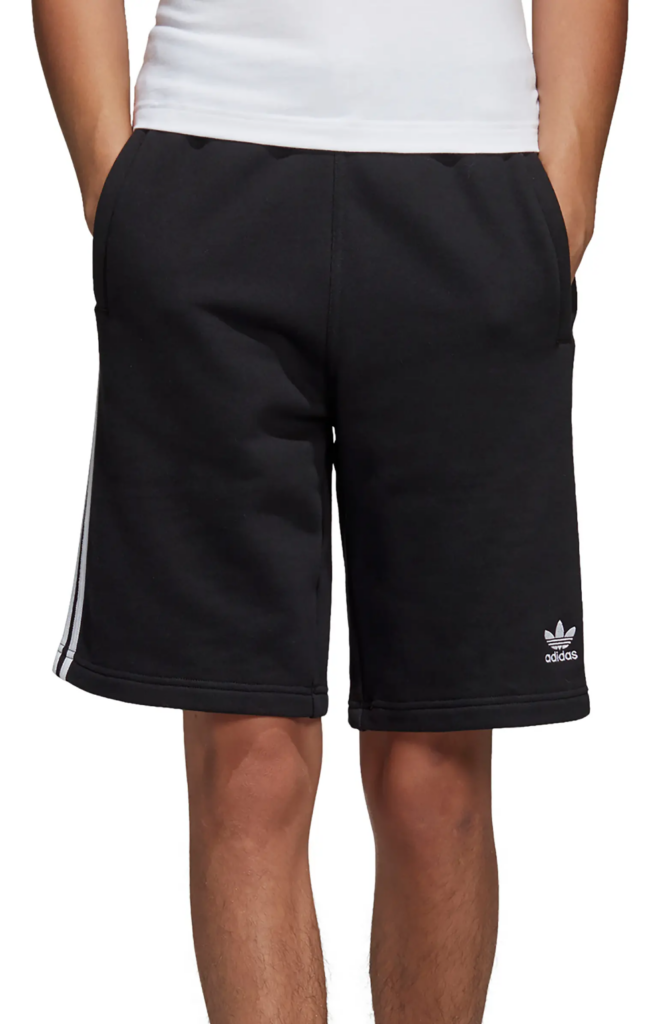 A perfect marriage of french terry comfort and classic adidas styling. A go to for lounging around the house. Also comes in gray.
Sale: $32.90 After Sale: $49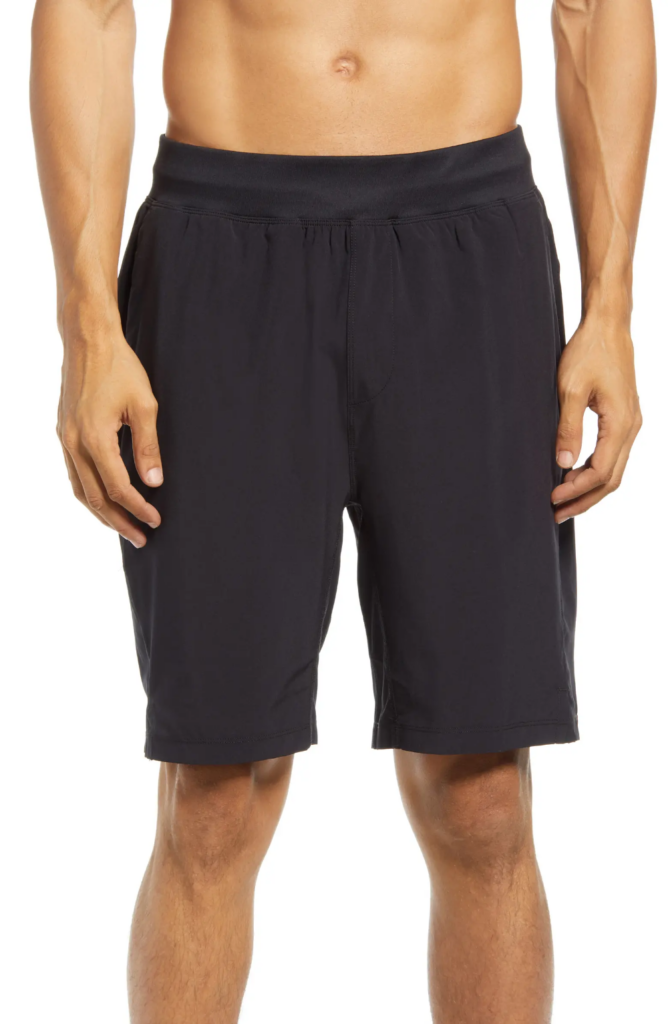 Very lightweight stretchy short that hits just above the knee. Elastic + interior drawstring for a clean comfortable look. Hidden zippered back pocket and unzippered slant front pockets. Lulu competitor brought to you exclusively by Nordstrom.
Sale: $36.90 After Sale: $55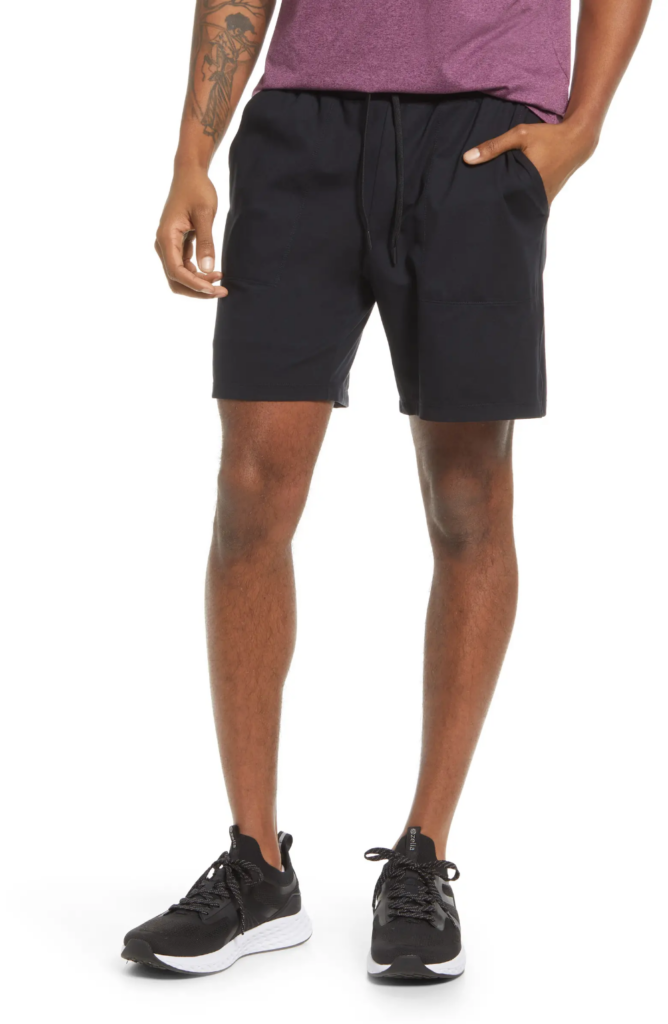 A go anywhere do anything lightweight short with a front zip pockets. I like the length of these as they hit well above the knee, yet aren't too short. Elastic plus exterior drawstring for a comfortable fit. Zella is a Nordstrom brand. Also comes in blue.
Sale: $19.90 After Sale: $29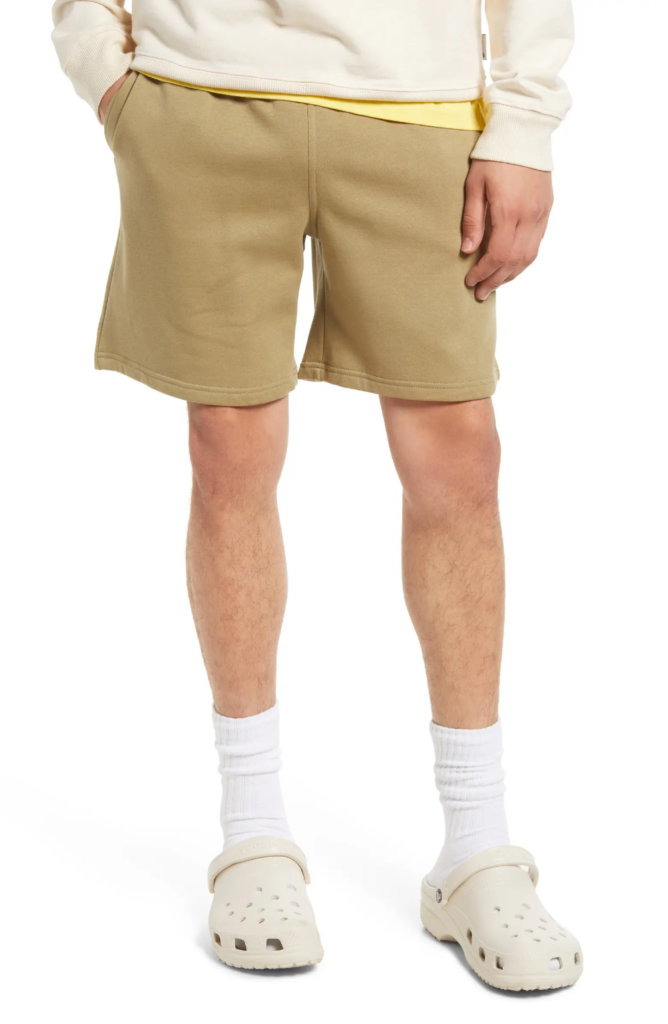 Very comfortable shorts with side pockets and 2 back pockets. Fleece lining for extra comfort. Please don't wear with socks and Crocs as pictured. Comes in 3 colors (above + black and gray).
Sale: $34.90 After Sale: $49.50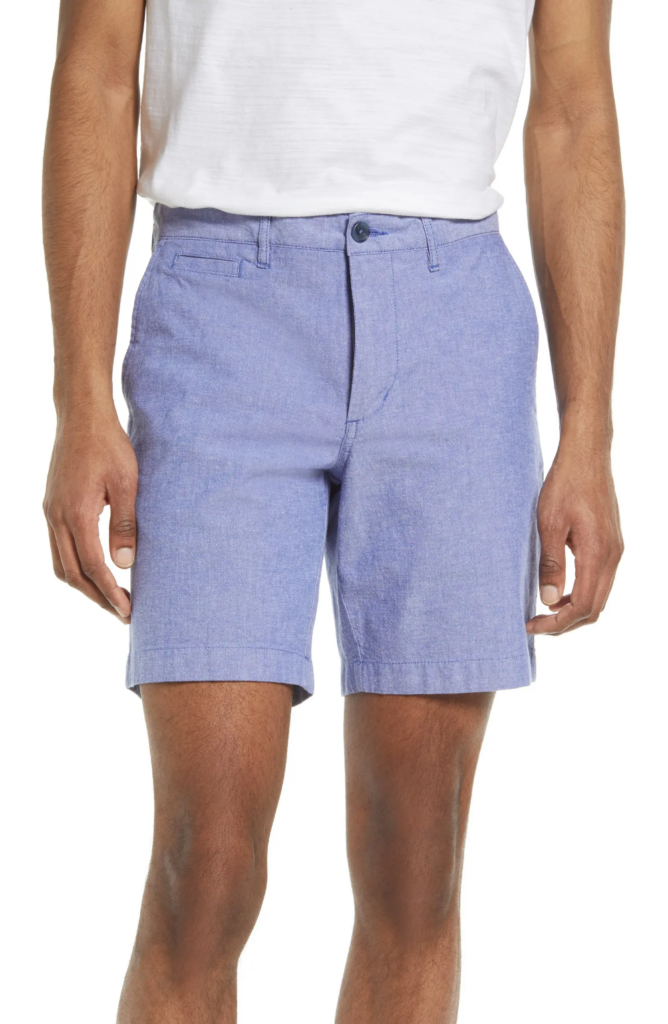 Chambray shorts should be a part of every man's wardrobe for versatile summer wear. At 8″, the inseam isn't too short; the model pictured must be very tall. Comes in 3 colors (above + light gray and burgundy).
Sale: $82.99 After Sale: $125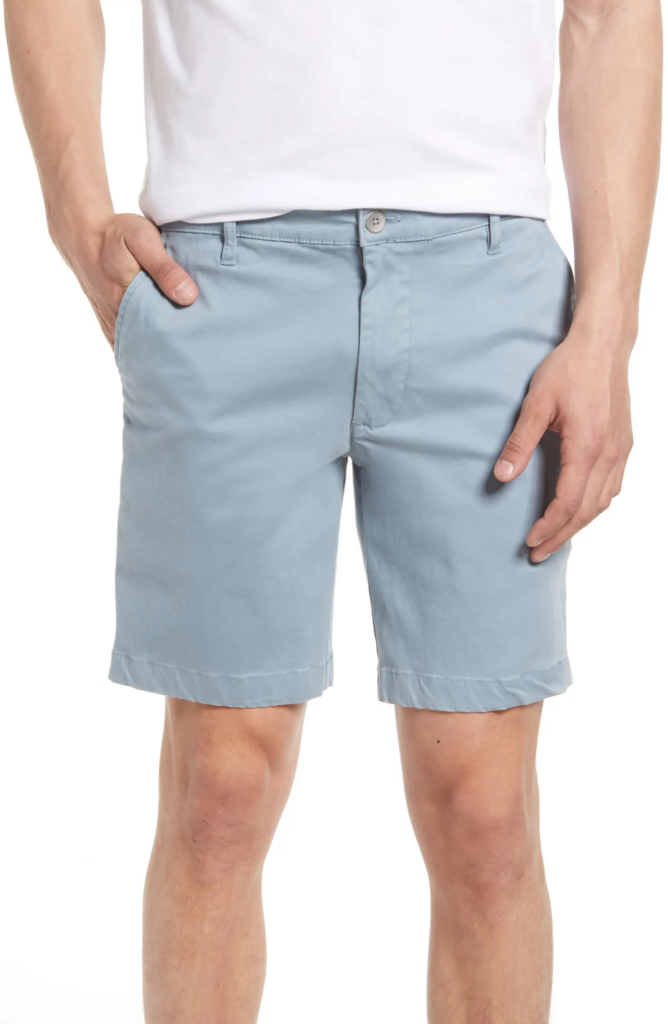 A lot of shorts have gone light weight, but I prefer poplin for a more refined feel. These have a worn in look and can be dressed up or down. Also comes in gray.
Sale: $329.99 After Sale: $495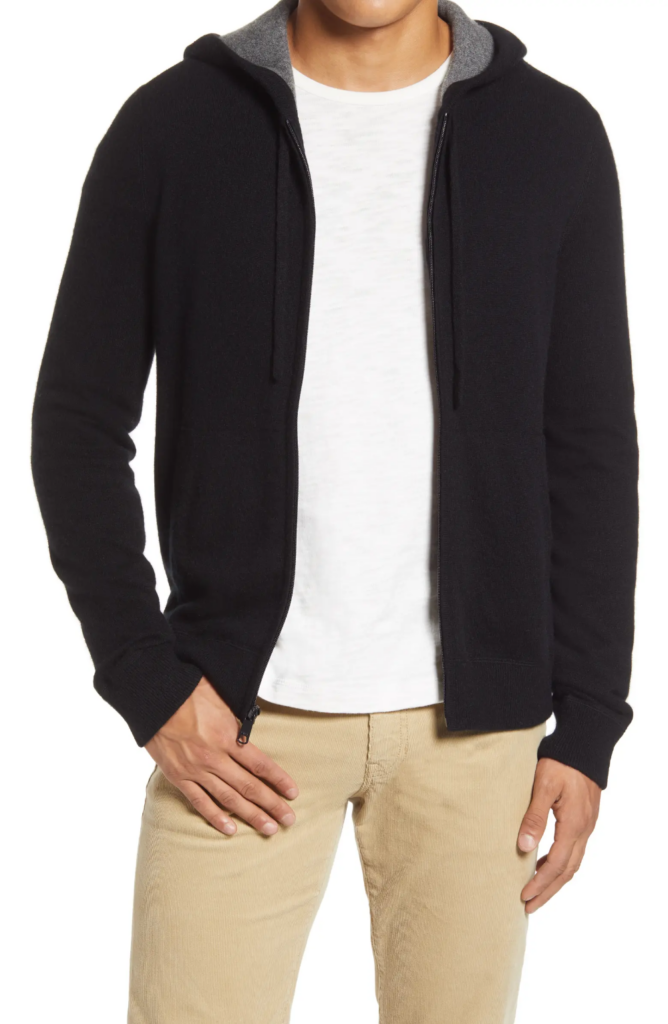 A cashmere hoodie has been a splurge staple in my wardrobe and the above is a great option. Nothing compares to cashmere's lightweight warmth and feel. This is an elevated casual hoodie if there ever was one.
Sale: $229.99 After Sale: $350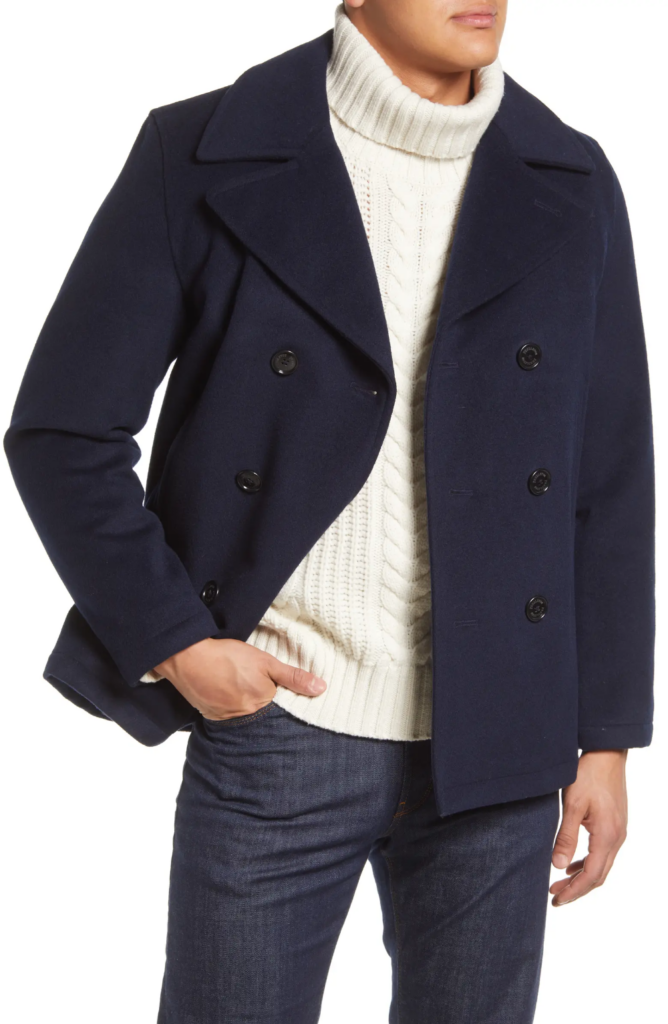 A peacoat is a classic staple item for every man's wardrobe with any sense of refined style. This mid-weight option with flannel and silky quilt lining comes from iconic brand, Pendleton. The fit is roomy for layering. Also comes in Charcoal.
Sale: $129.99 After Sale: $195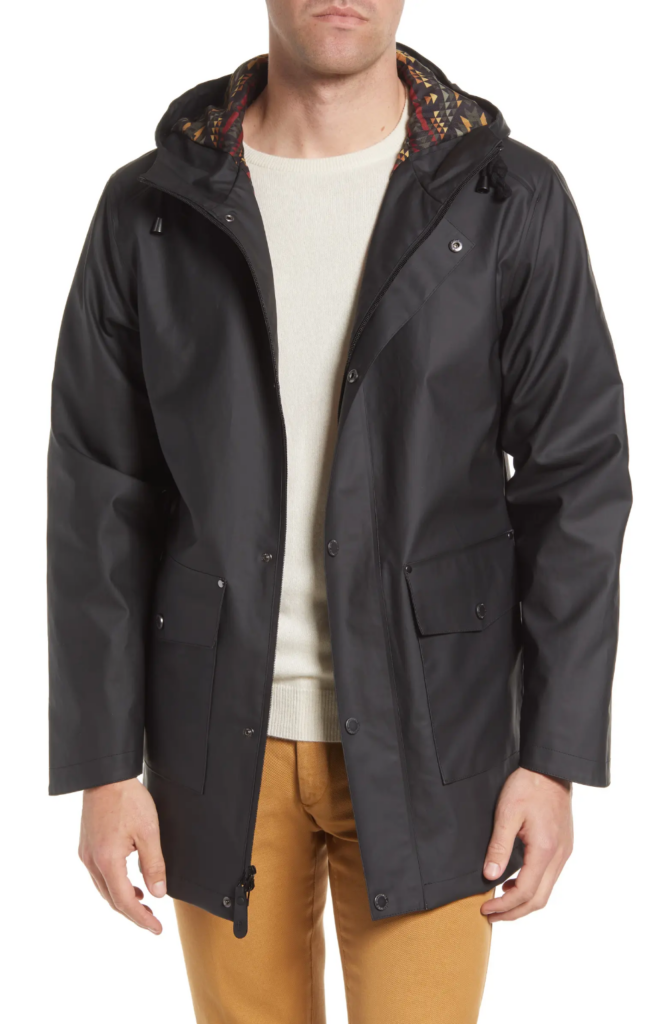 Sale: $199.99 After Sale: $299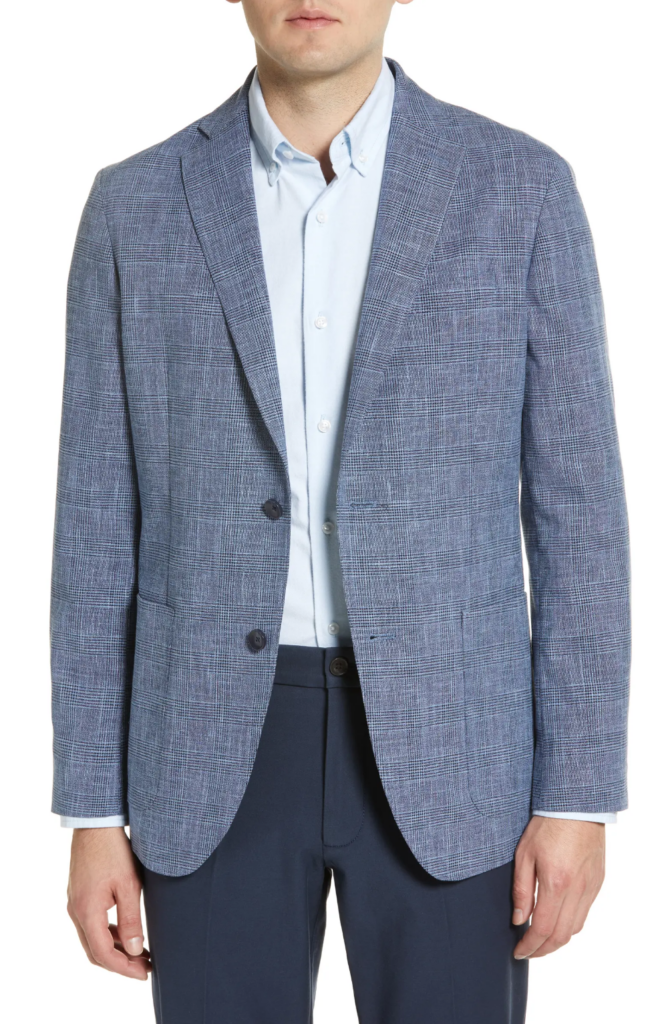 Everyone should have at least one properly fitting sport coat in their closet. This is a lighter weight option with fabric comprised of a cotton, linen and wool blend. The wool does add some warmth. This is a trim fit cut.
Sale: $66.75 After Sale: $89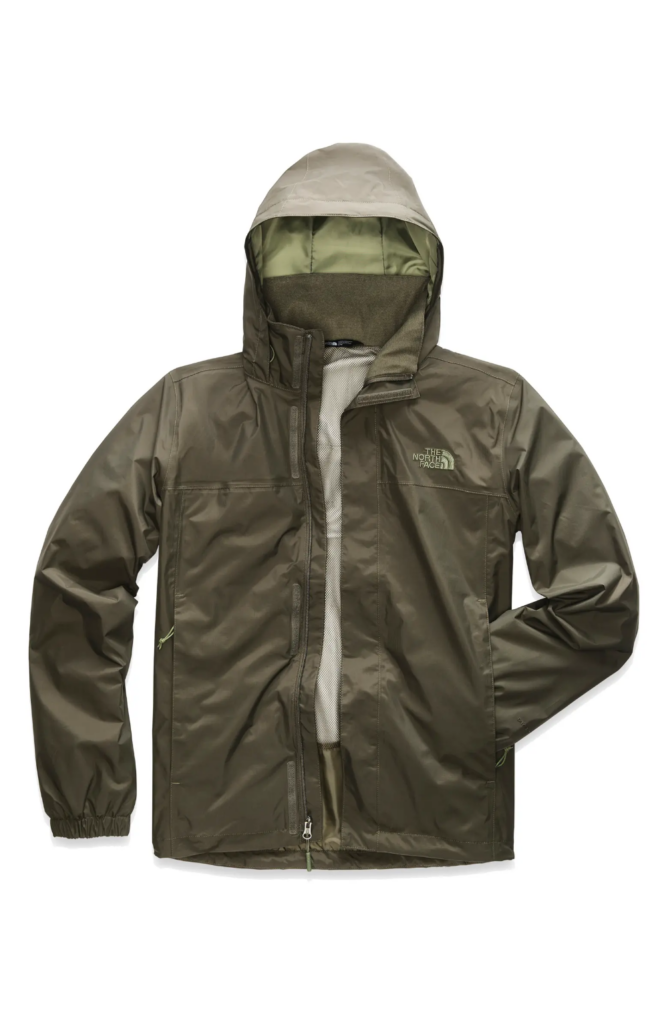 I love the versatility of this waterproof and windproof jacket. It's lightweight yet lined for warmth and durable. Hood stows away. I use it everywhere from around town to fishing trips. Also comes in black.
Sale: $74.25 After Sale: $99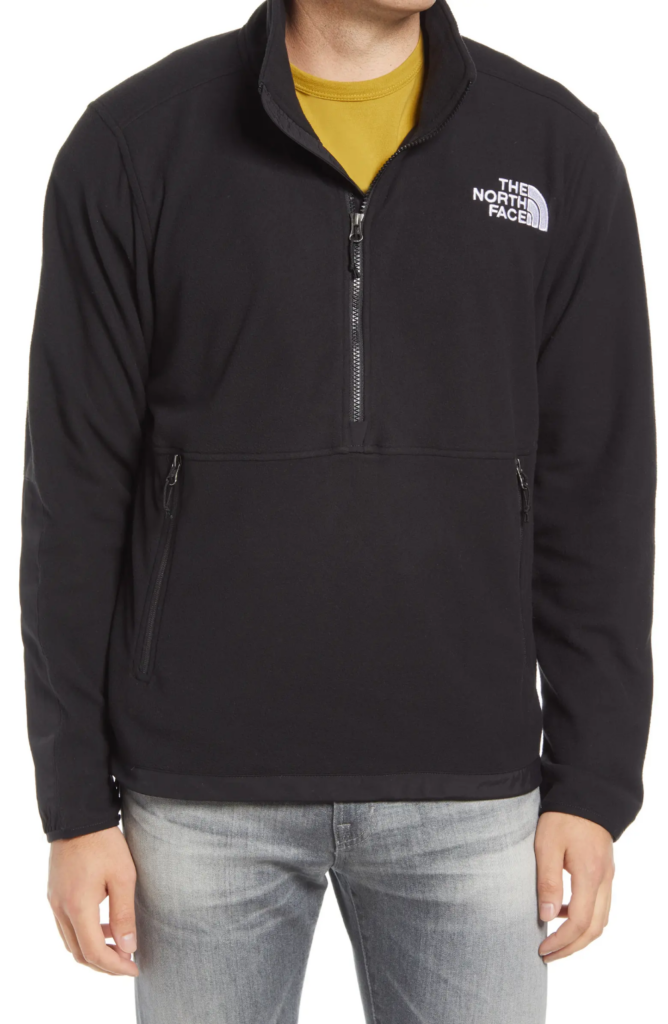 A great light weight option that manages to keep me surprisingly warm. A perfect layering piece that looks and feel great.
Sale: $52.99 After Sale: $90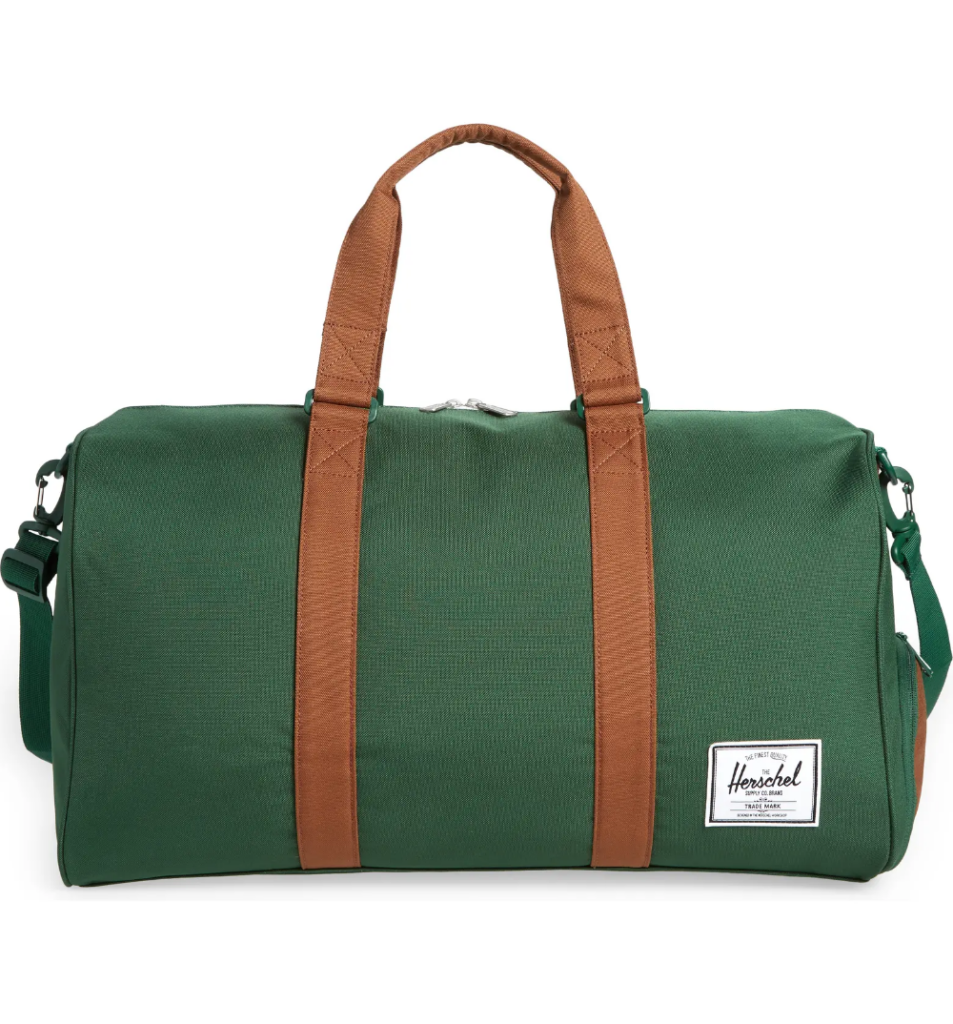 This is a great weekender or gym bag featuring a side shoe compartment, which keeps your shoes separate and accessible. The handles are reinforced and the shoulder strap is removable. The size is on the larger end at 42.5L volume, or ~11 gallons.
Sale: $314.99 After Sale: $450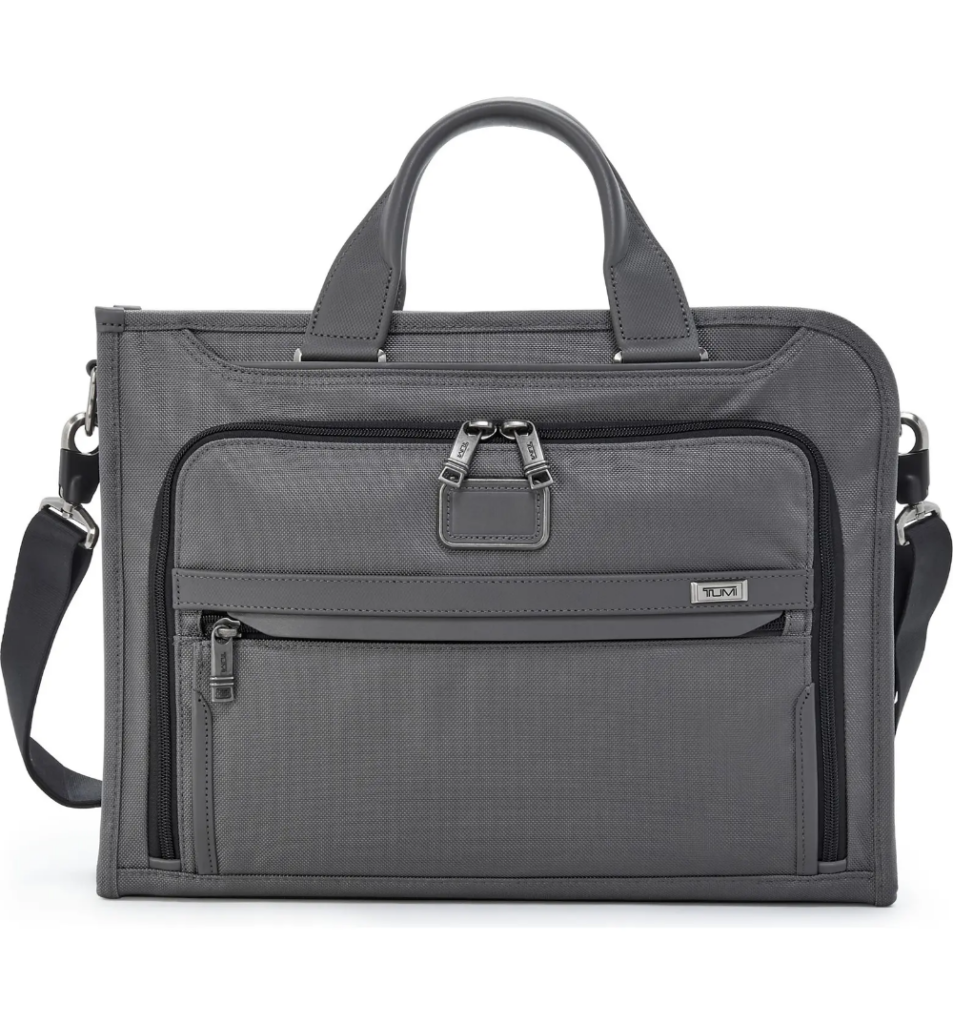 I'm a fan of Tumi's quality and design and particularly like their bags that edge away from the standard black. The material is a durable nylon with leather trim. Keep in mind this isn't a full size laptop bag, but if the size works for your use, the look is much cleaner.
Sale: $61.99 After Sale: $89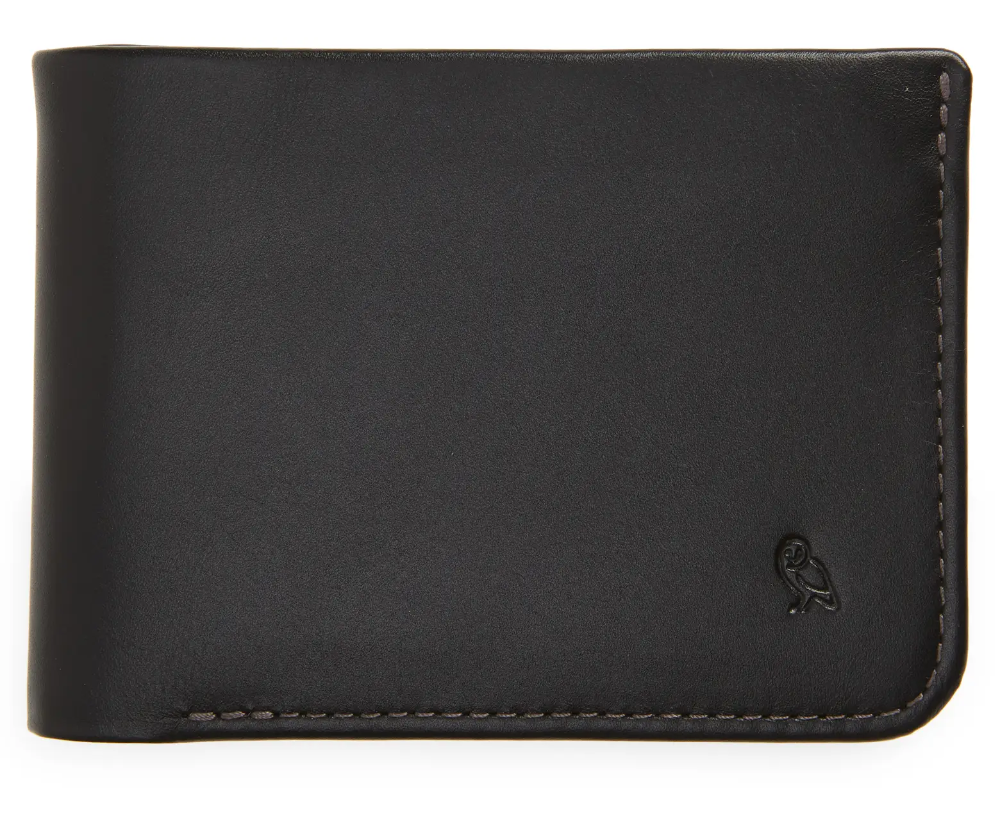 I prefer slim wallets with some reasonable capacity for credit cards; This wallet fits the bill. Despite its slim profile the wallet can hold up to 12 credit cards. It also features a secret pocket for larger bills and another pocket for either coins or business cards. To top it off, Bellroy stands behind its product with a 3 yer warranty. Also comes in cocoa.
Sale: $145 After Sale: $70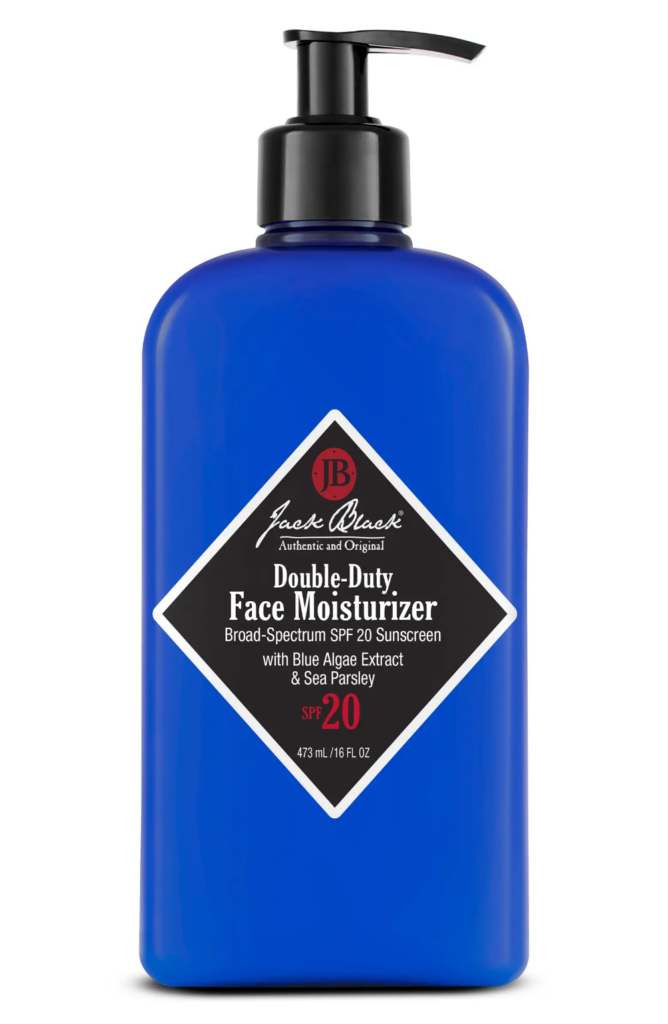 I've been a fan of Jack Black products for many years. This is a great daily moisturizer with some SPF protection.
Complete List of Nordstrom Anniversary Sale Guides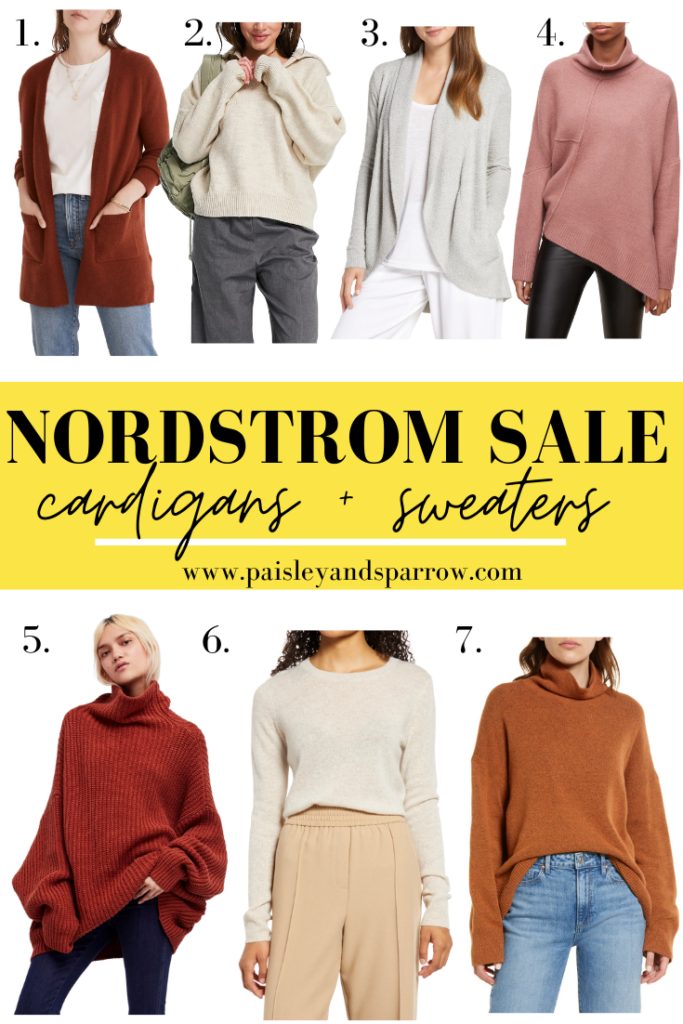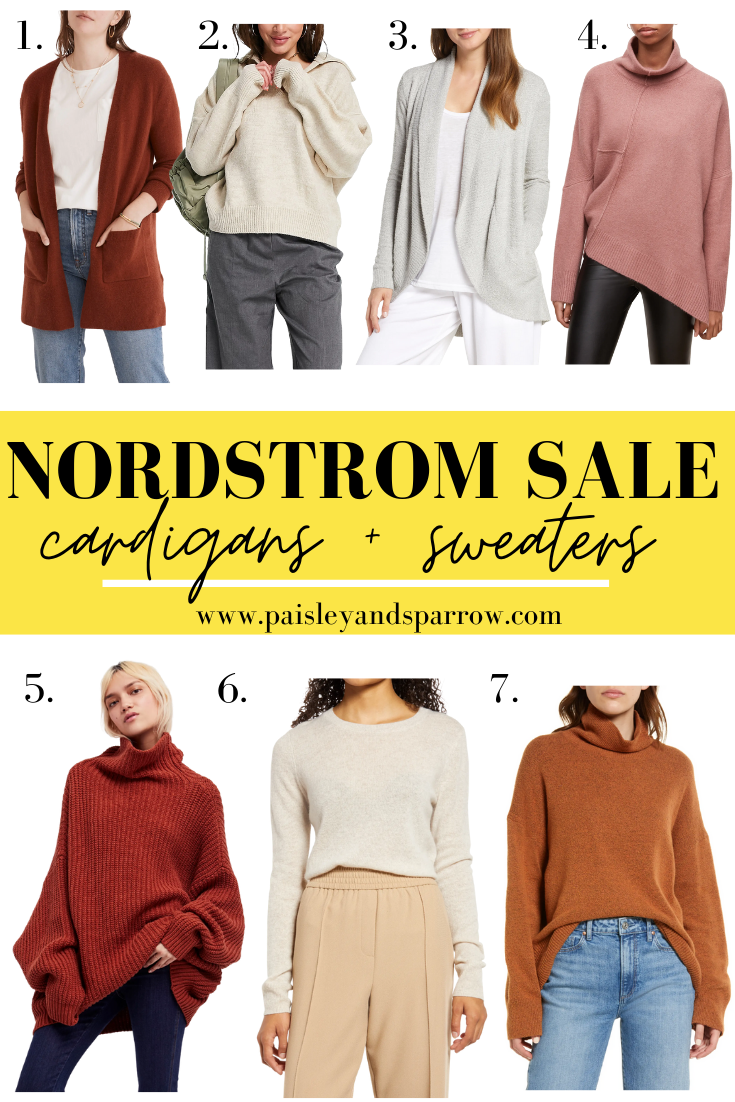 ---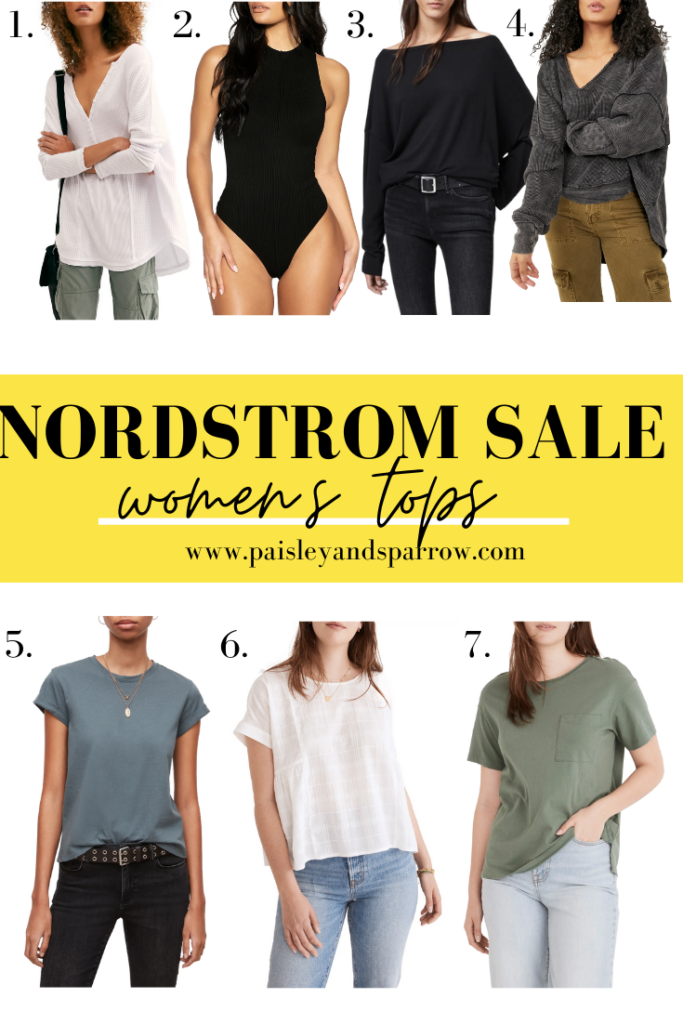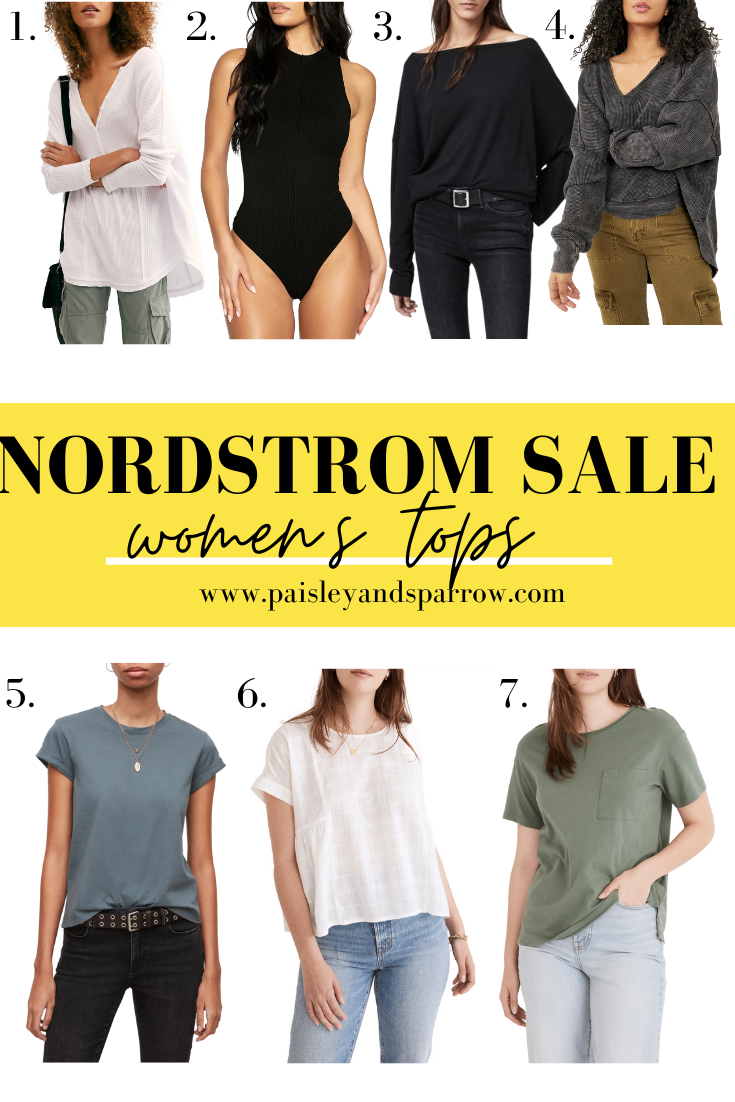 Looking for t-shirts, blouses, long sleeves and button ups? Here's the best staples and trendy items to check out!
---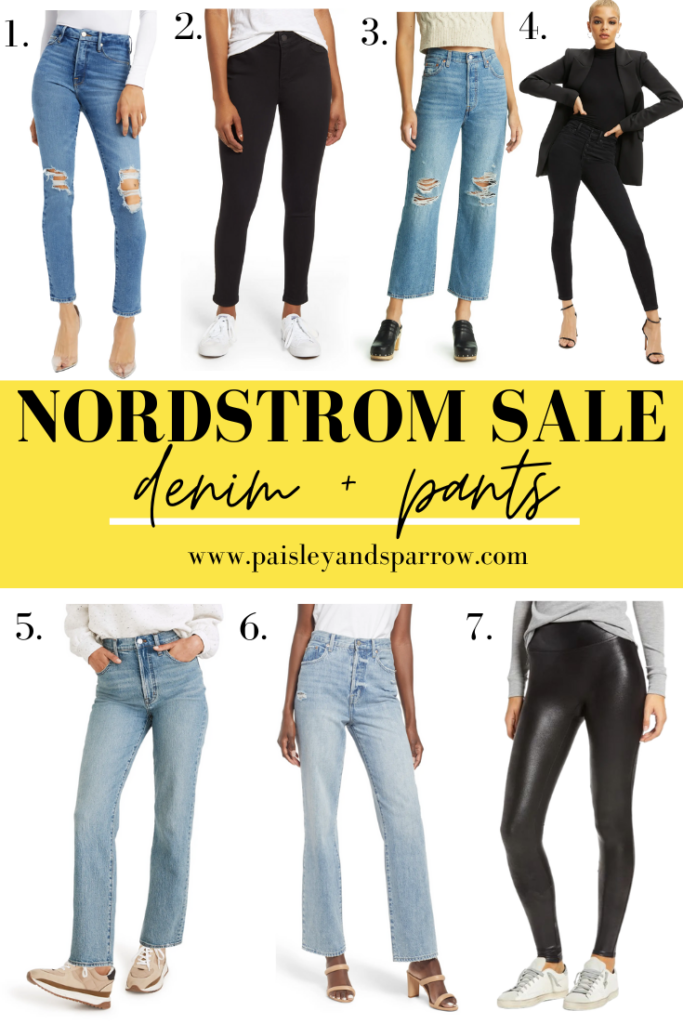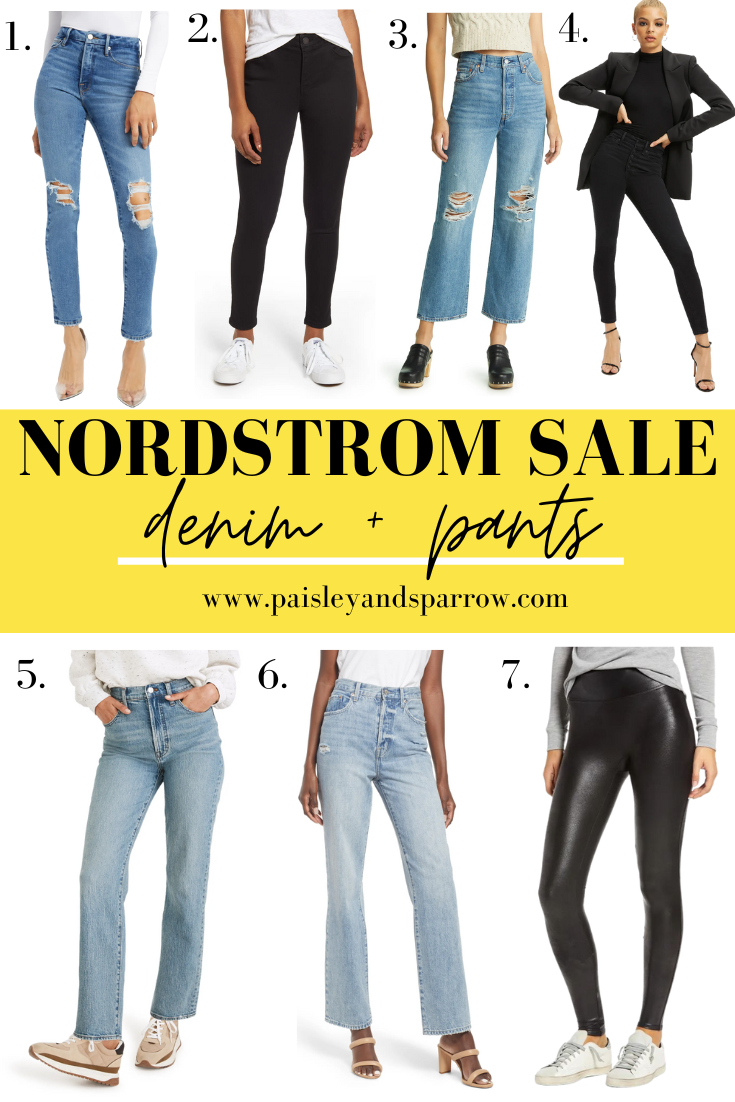 SPANX (which rarely goes on sale), Good American, and so much more. Now is the time to stock up on these staples in your closet.
---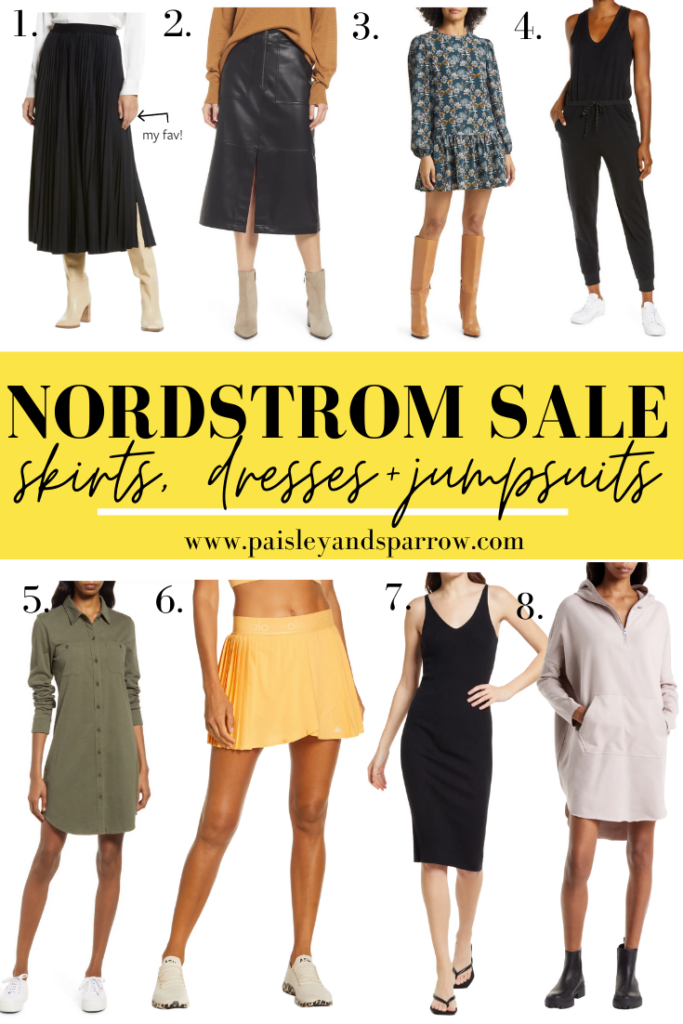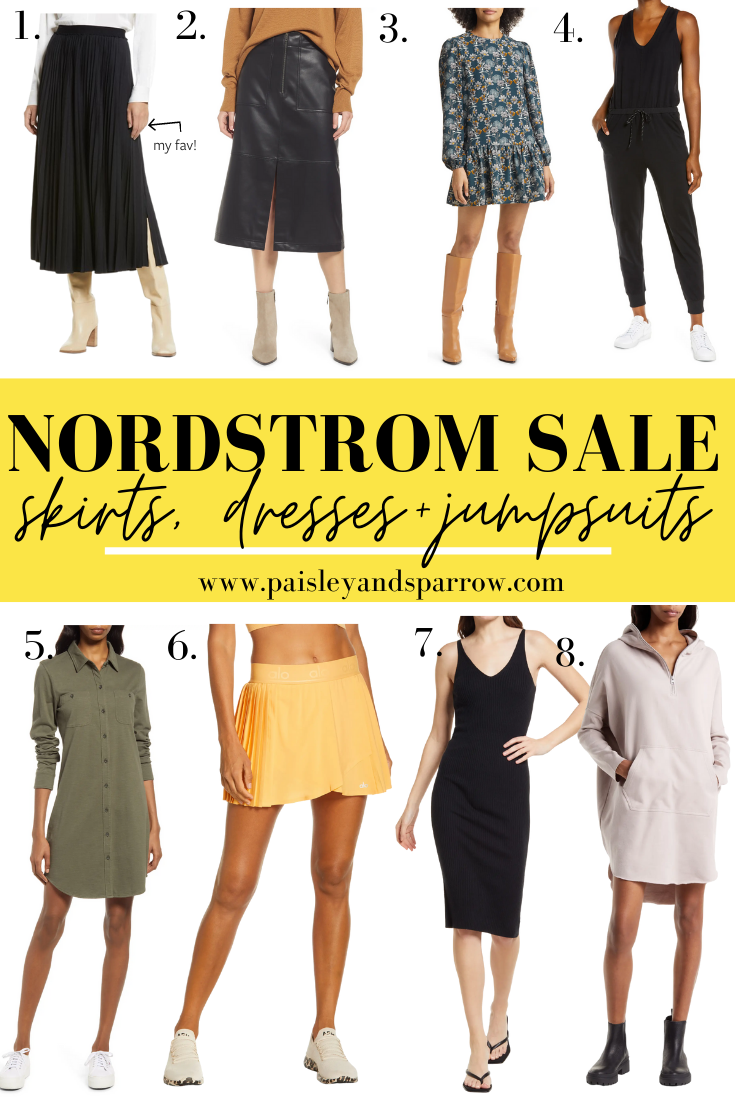 ---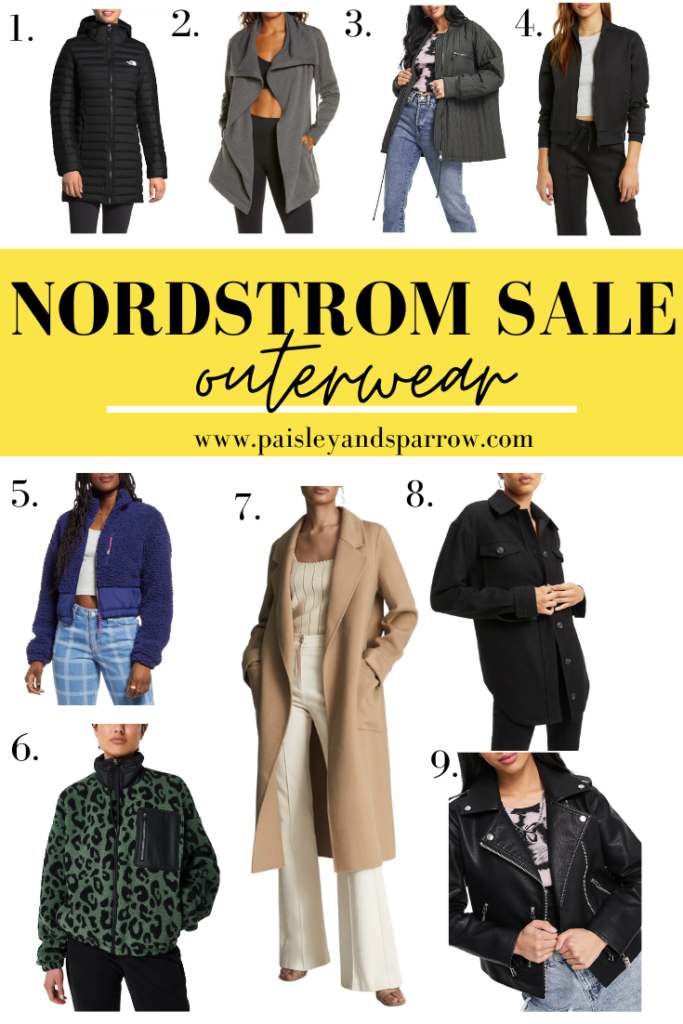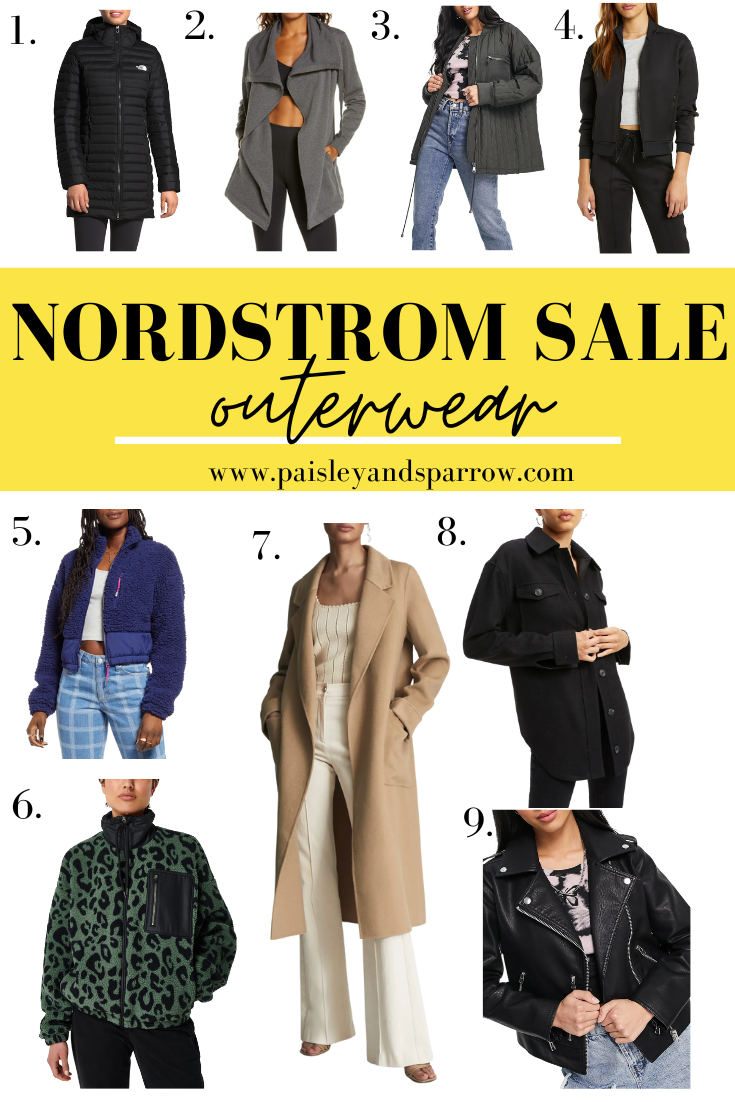 Do you need a new winter jacket? Or just a fun new fall coat to make the transition to cooler weather a bit more enjoyable. Whatever it is, there's tons of options when it comes to jackets and coats!
---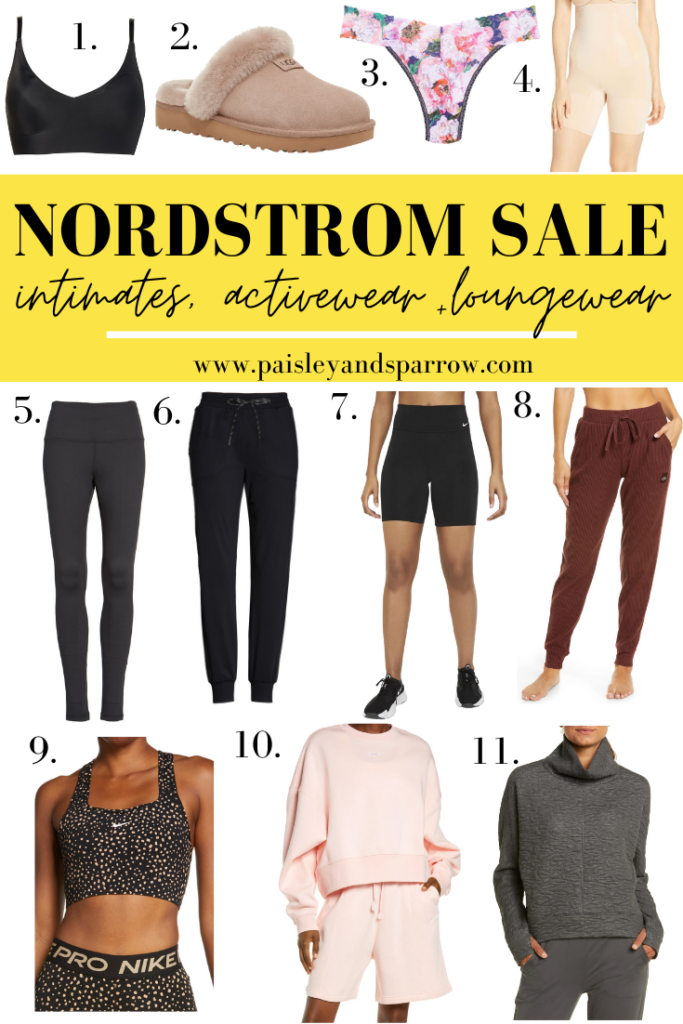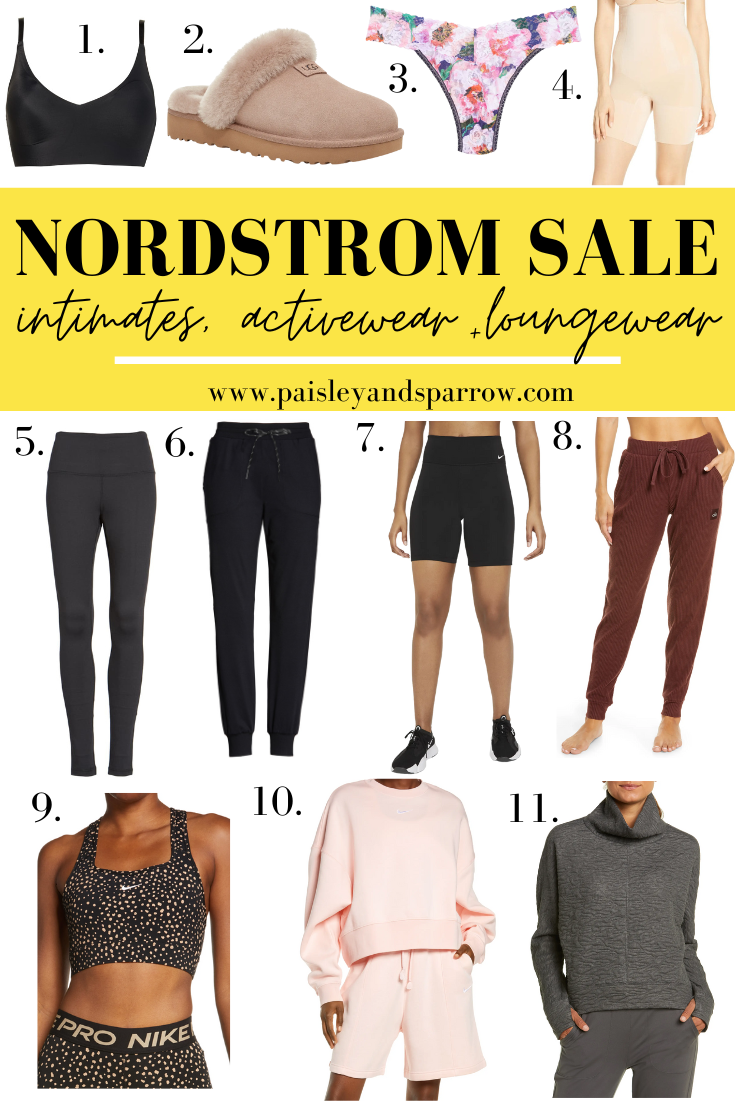 ---
---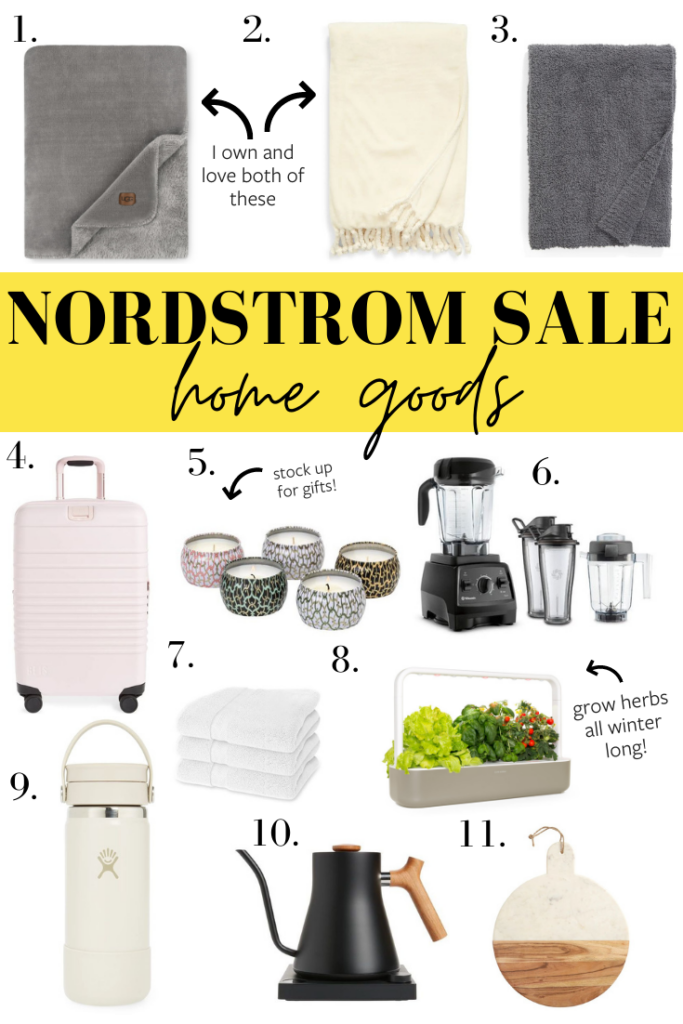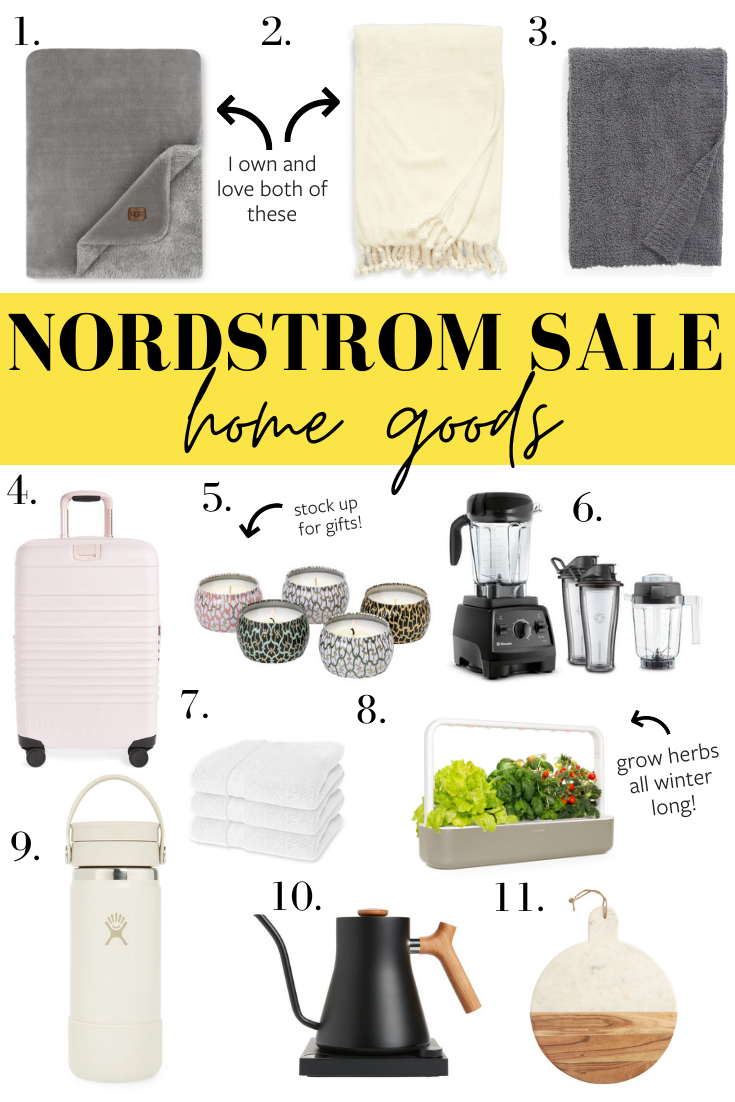 I love to stock up on blankets, candles and other gift items to prep me for the holiday season. There's always great finds on my favorite kitchen, decor and bath items!
---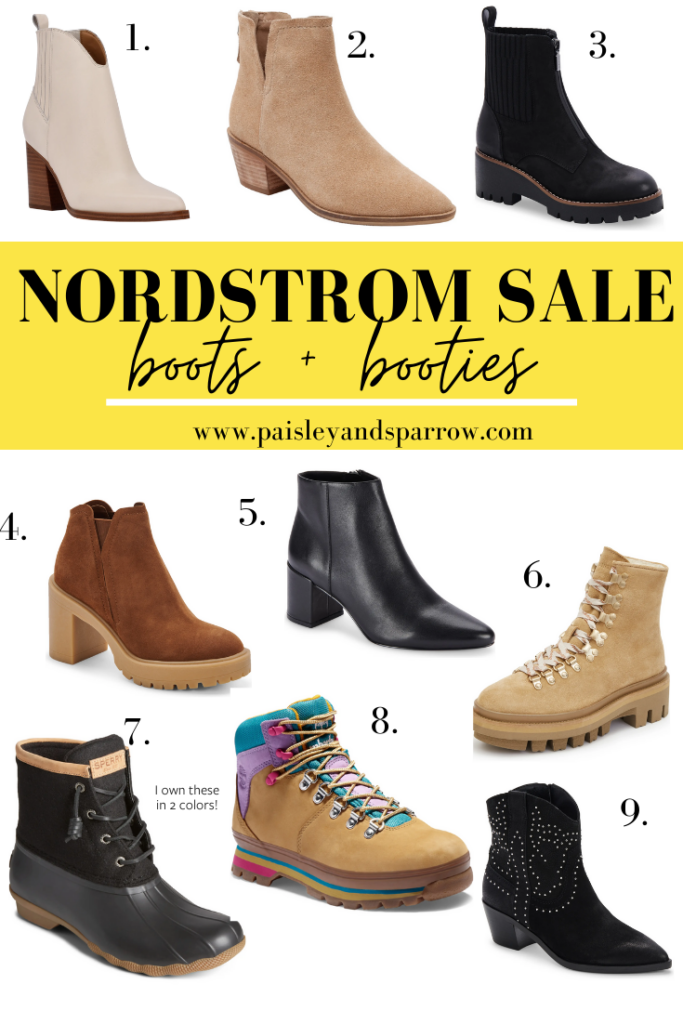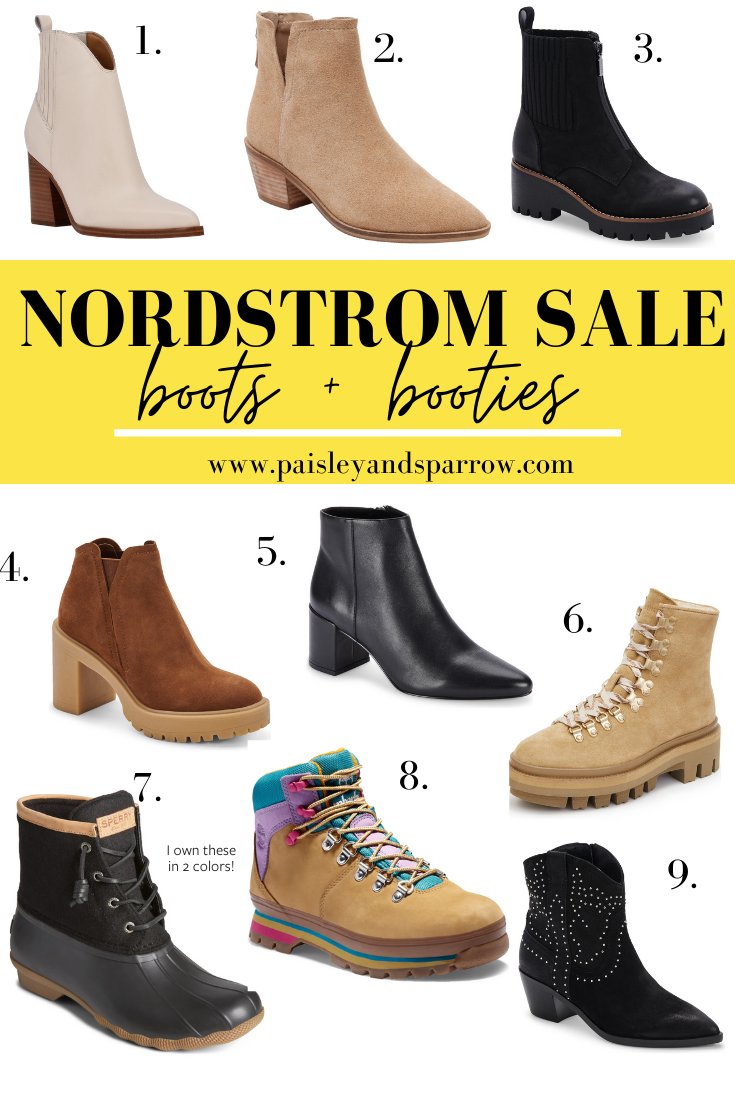 Women's Boots, Booties & Heels
If you don't get a pair of booties, you did the Nordstrom Anniversary Sale wrong. I kid, I kid, but between brands like Timberland, Blondo and Steve Madden, there's so many great options!
---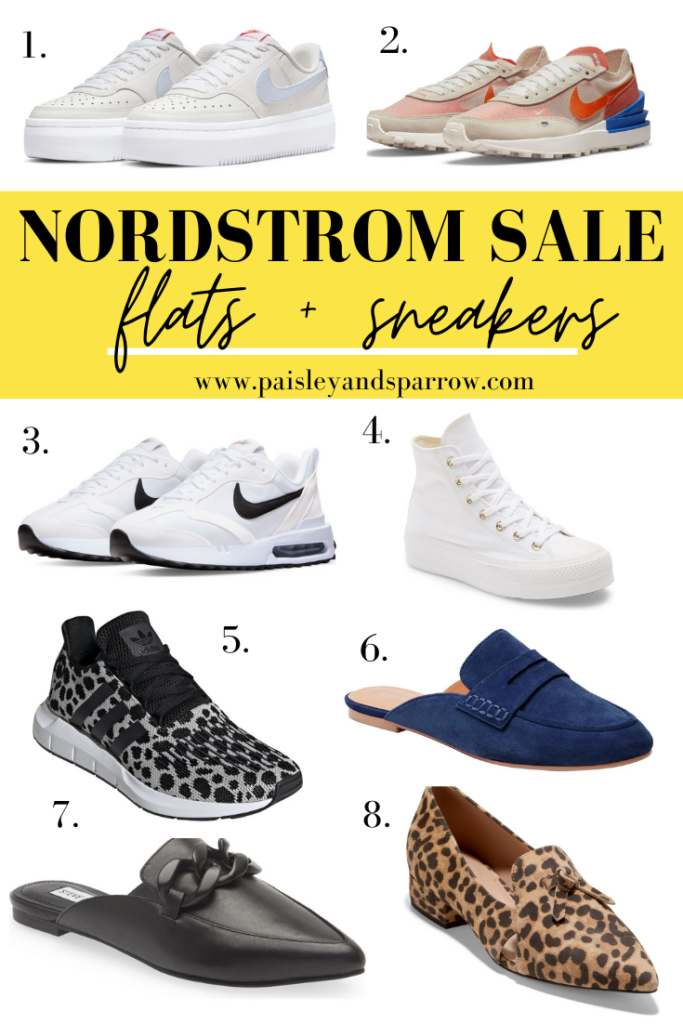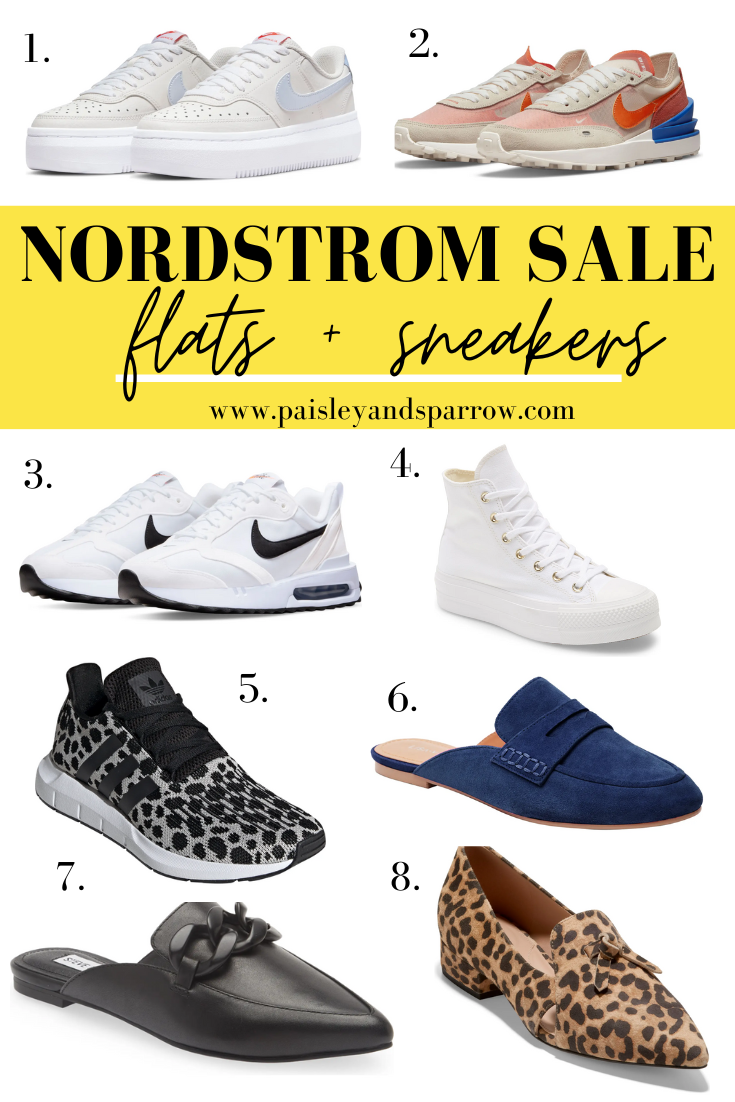 I always buy quite a few shoes during the Anniversary Sale because the deals are so great! And let's be real, how often do you see brands like Nike on sale?
---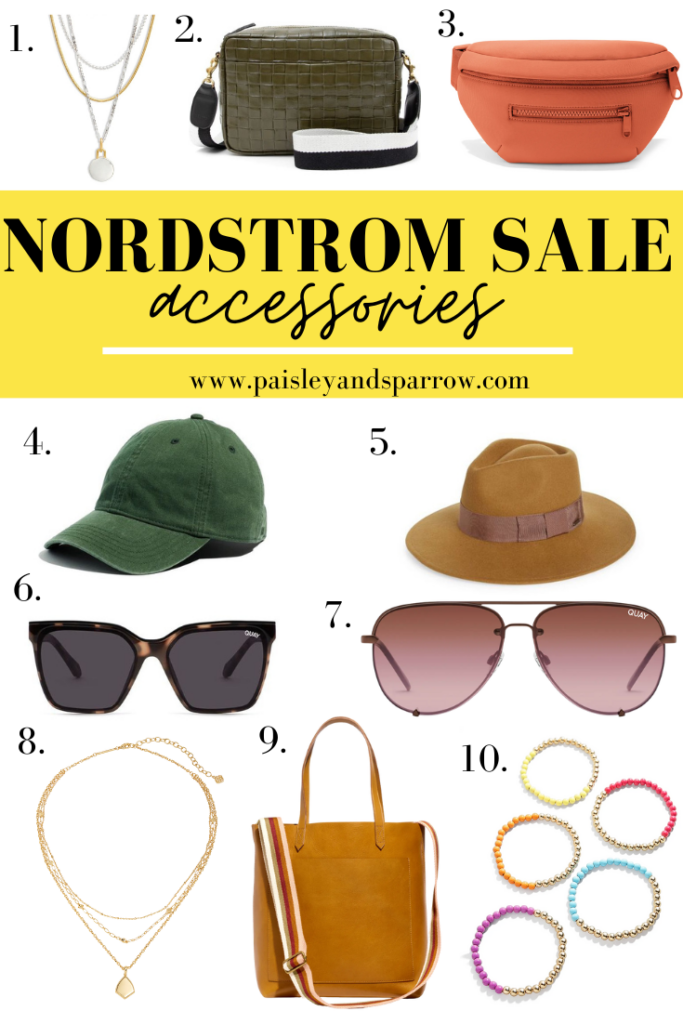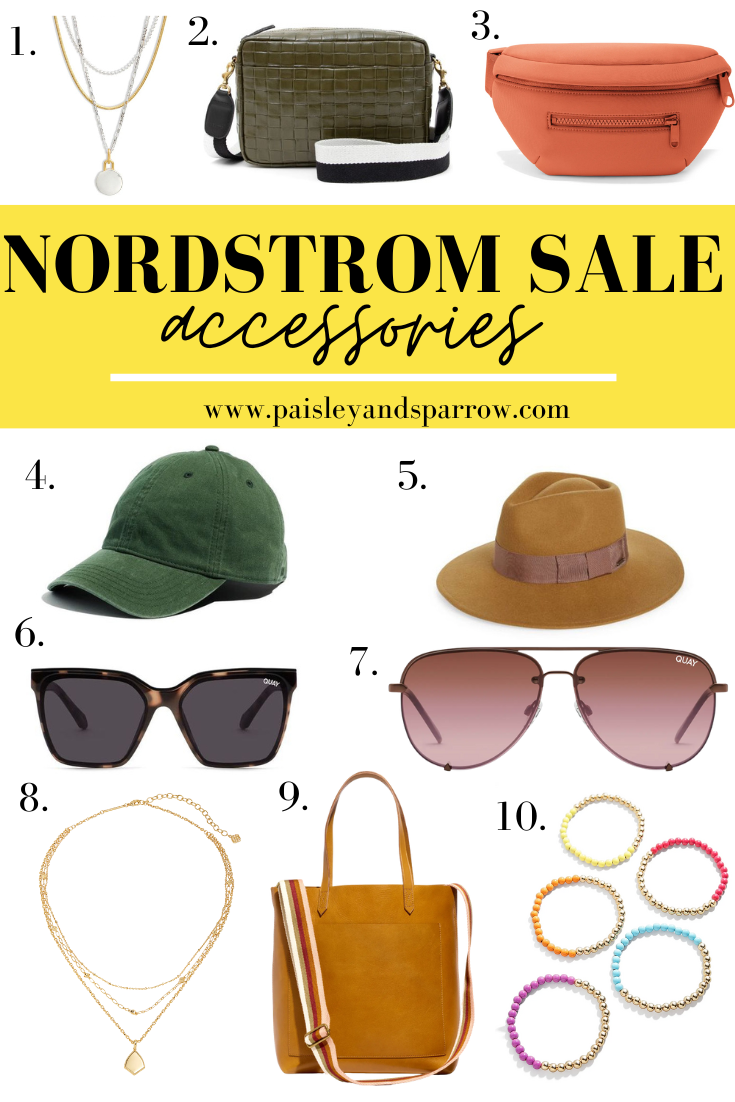 Hats, jewelry and bags, oh my! Here's some of the best accessories to choose from.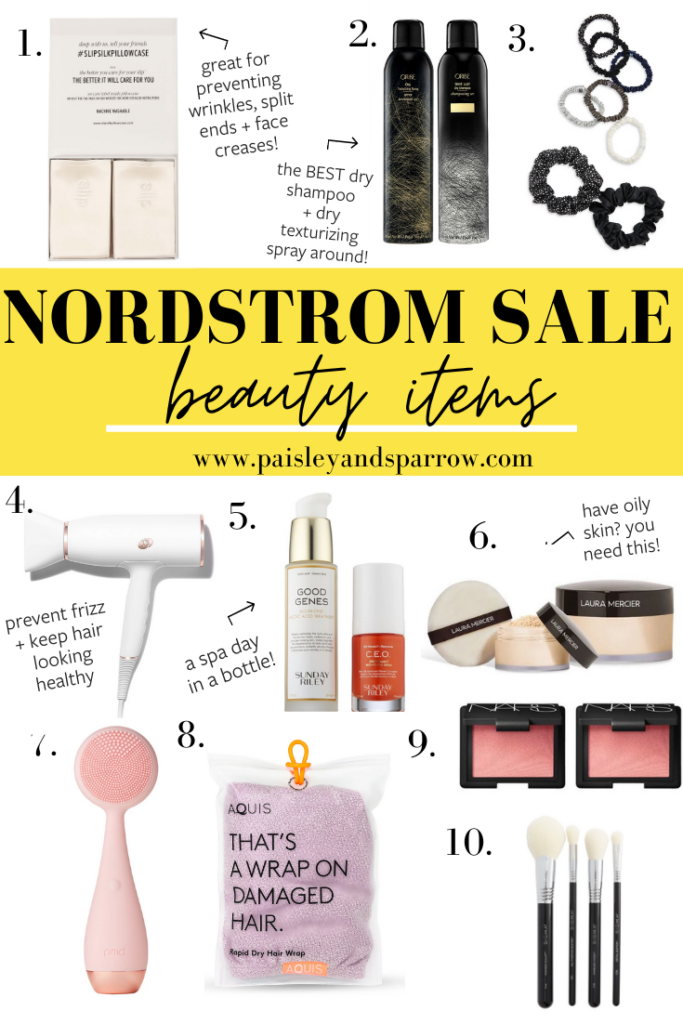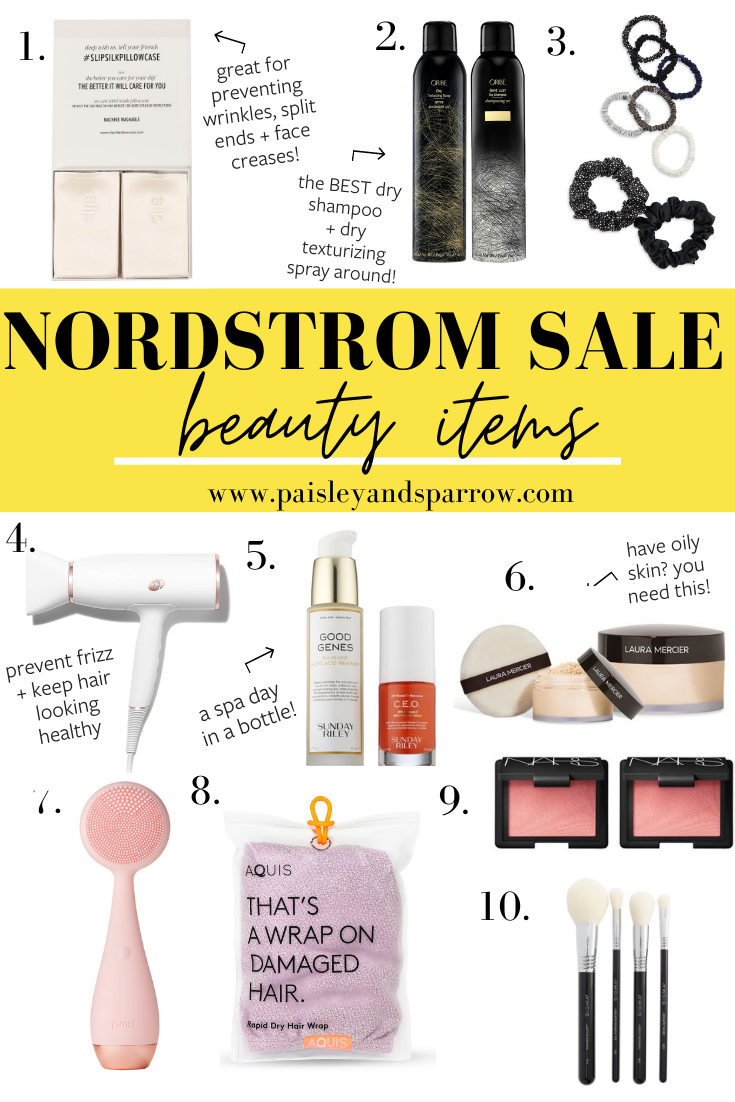 You can never go wrong with brands like T3, Oribe, Fresh, Slip, La Mer, Laura Mercier and Nars. Stock up and be glad you did throughout the year.
---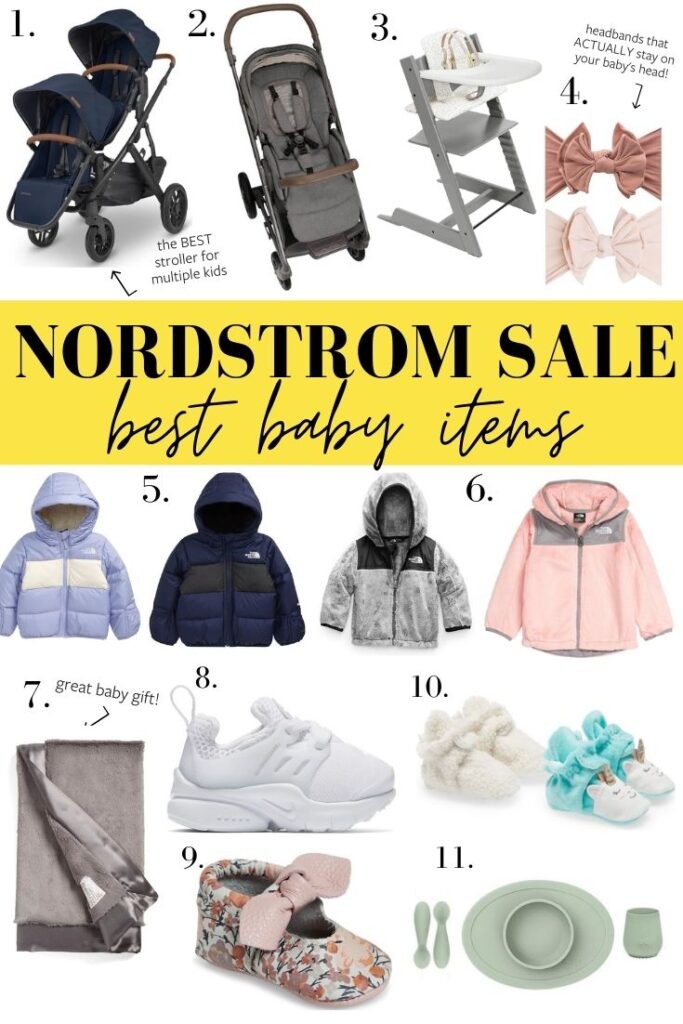 We all know baby items aren't cheap and the need is always there! From Uppababy strollers to highchairs and shoes, there's tons of great deals on baby items! Many of these baby products rarely go on sale.
---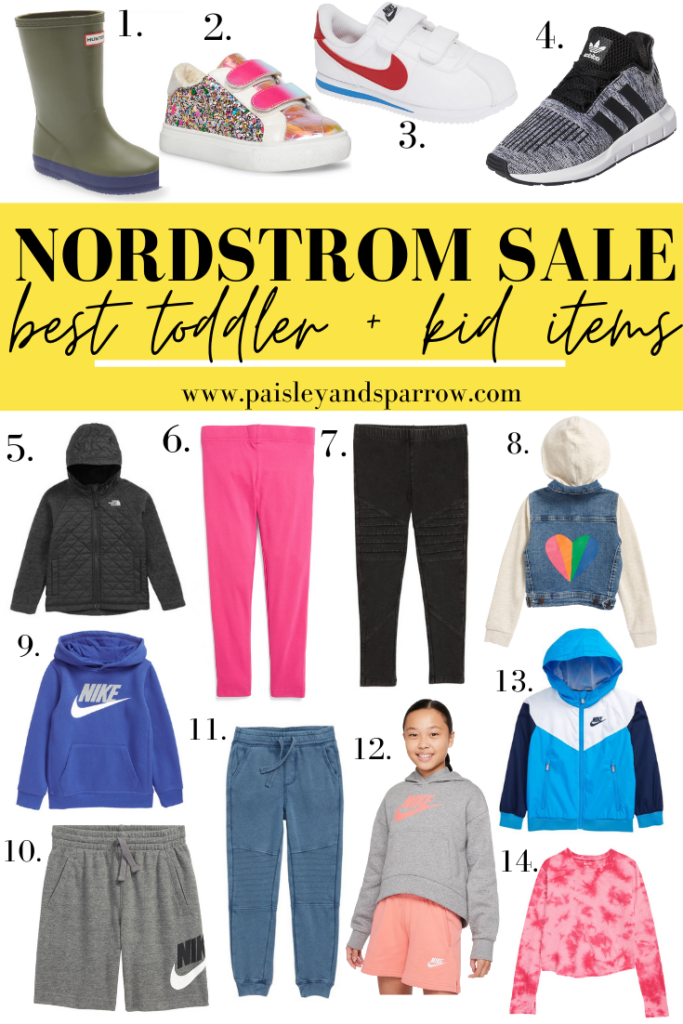 Like babies, toddlers and kids are always growing and needing new items! I always pick up some new clothes and outerwear for my kids during this time.