The Nordstrom Sale is finally here! Today let's talk about some of my favorite Nordstrom Anniversary Sale Baby products!
I know it can be super overwhelming to shop at so I'm doing all the hard work for you! If you're new to the NSale, you can find everything you need to know about the Nordstrom Anniversary Sale 2020 here.
This post is all about Nordstrom baby items! I also have posts with women's fashion, shoes + accessories, and home + must have posts.
For the record, I am NOT buying everything I'm sharing! I've tried my best to make notes of things I own as well as what I'm planning on buying but I wanted to round up some of my favorite items.
I've done hours of research finding items I personally love and some that I plan to buy (or already own) so you don't have to!
Let's get to it!
Please note, I do make a small commission if you shop using my links. I am so appreciative when you shop through my blog because it helps me be able to put out even more content on this blog! So thank you in advance for using my links!!
Nordstrom Anniversary Sale Baby Items
Baby items can be so hard to find on sale – especially ones like the Nuna carseats!! Below are some of my favorite Nordstrom Anniversary Sale Baby that I own (or are similar to ones I own) or know people who own them.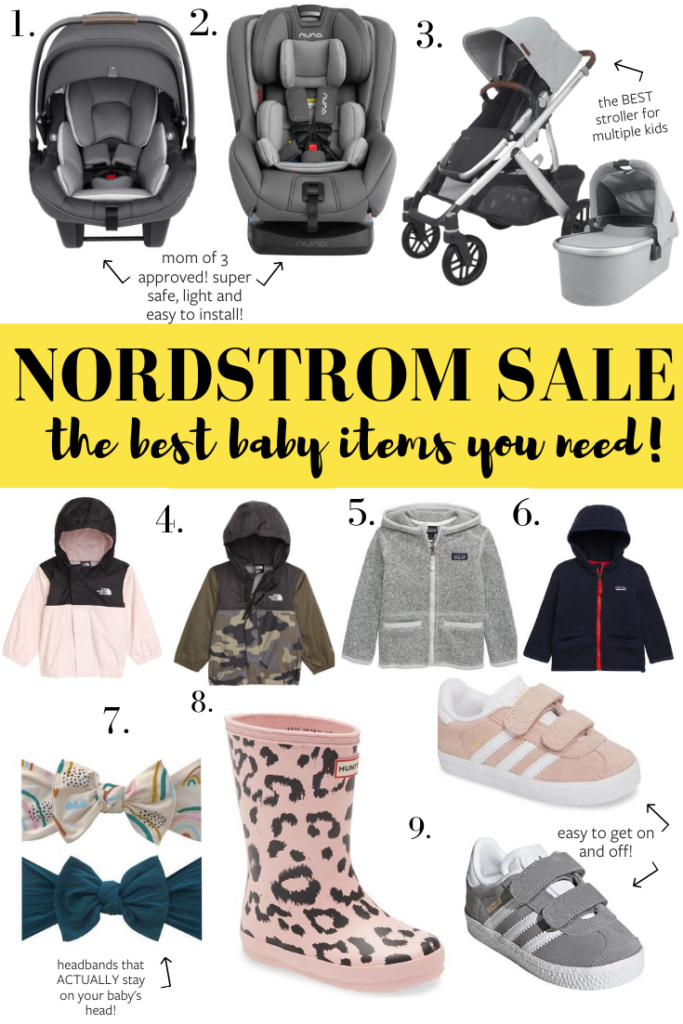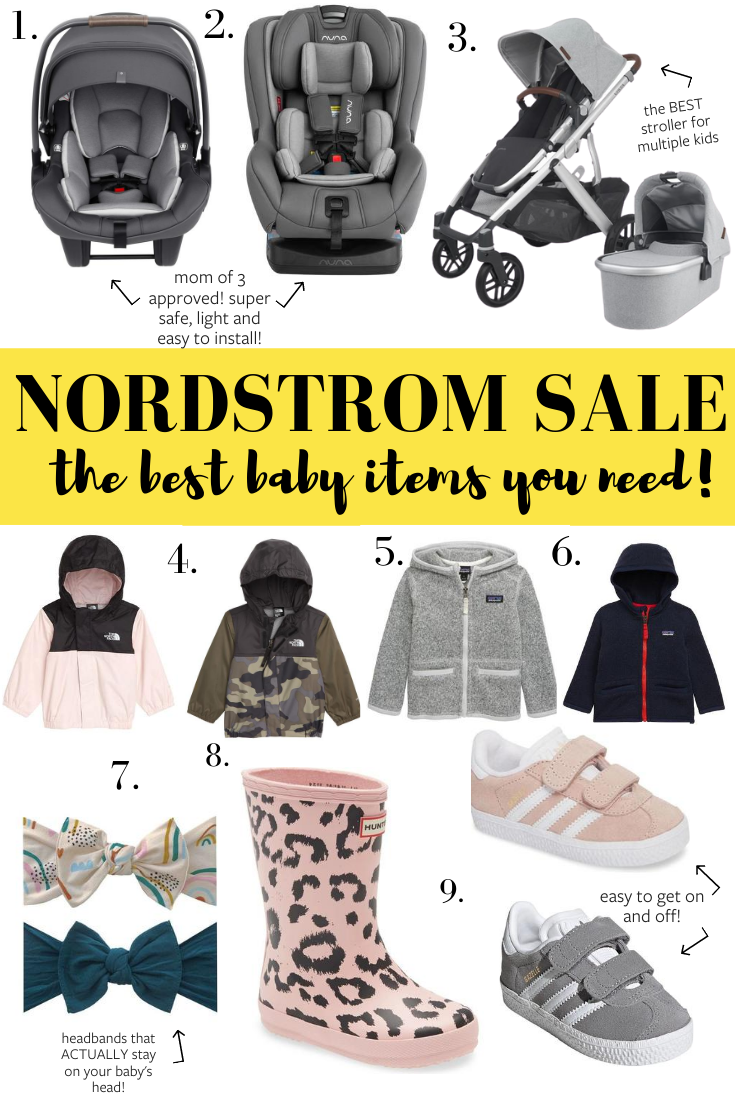 I highly recommend getting these now while you can get them at a price so low!
1. Nuna Car Seat – Pipa Lite
Sale: $314.90 After Sale: $419.95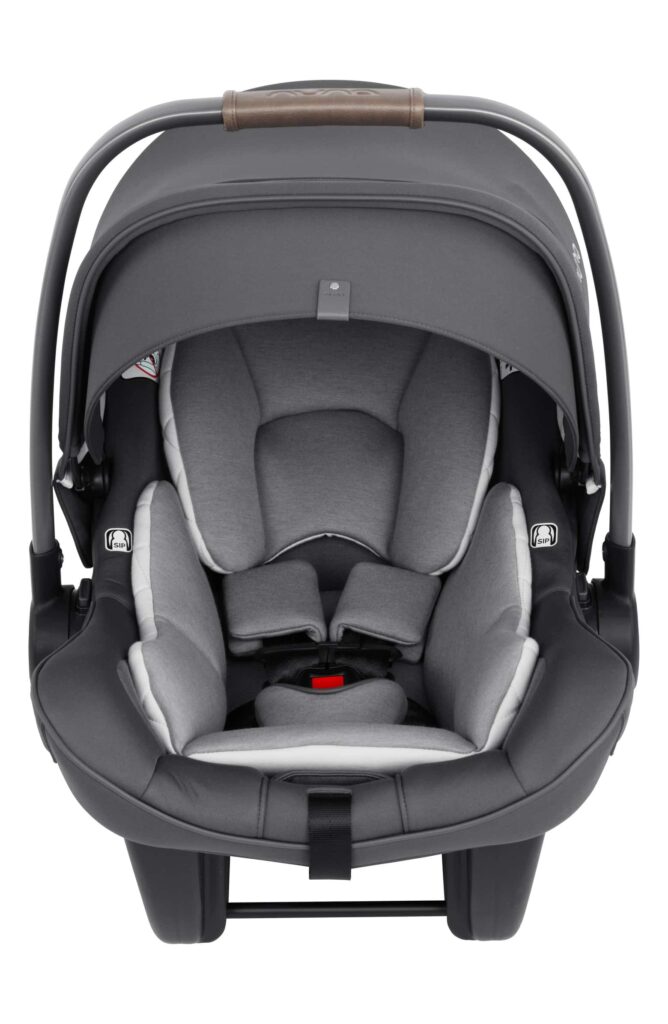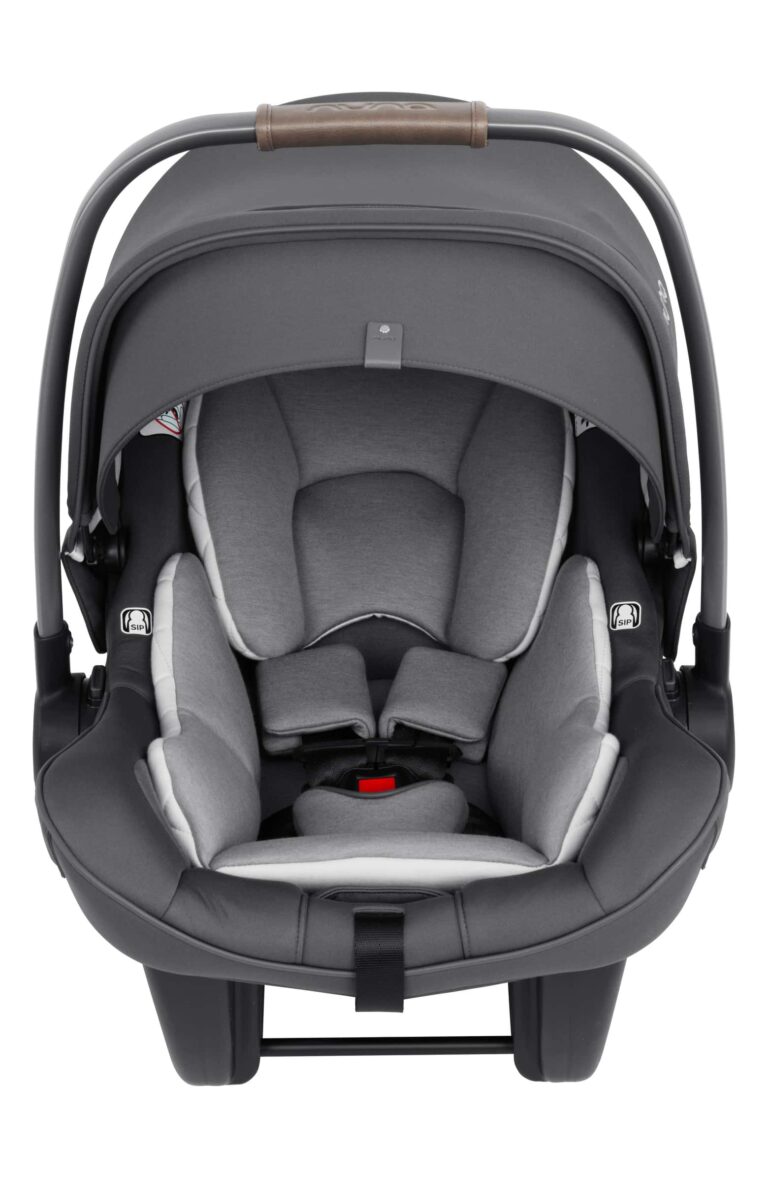 When I was pregnant with Roy I put Rishi in charge of a lot of research since he's SO good at it. He finds the best product at the best price. He doesn't just buy the inexpensive thing because of the price but definitely makes sure the expensive thing is worth the price tag.
Our carseat is one of those items. We have the Nuna Pipa for our newborns. It's extremely lightweight (you don't realize how much you're carrying a carseat + a baby and this one weighs less than 8lbs) and is one of the safest carseats you can own.
2. Nuna Rava (SOLD OUT)
Sale: $374.90 After Sale: $499.95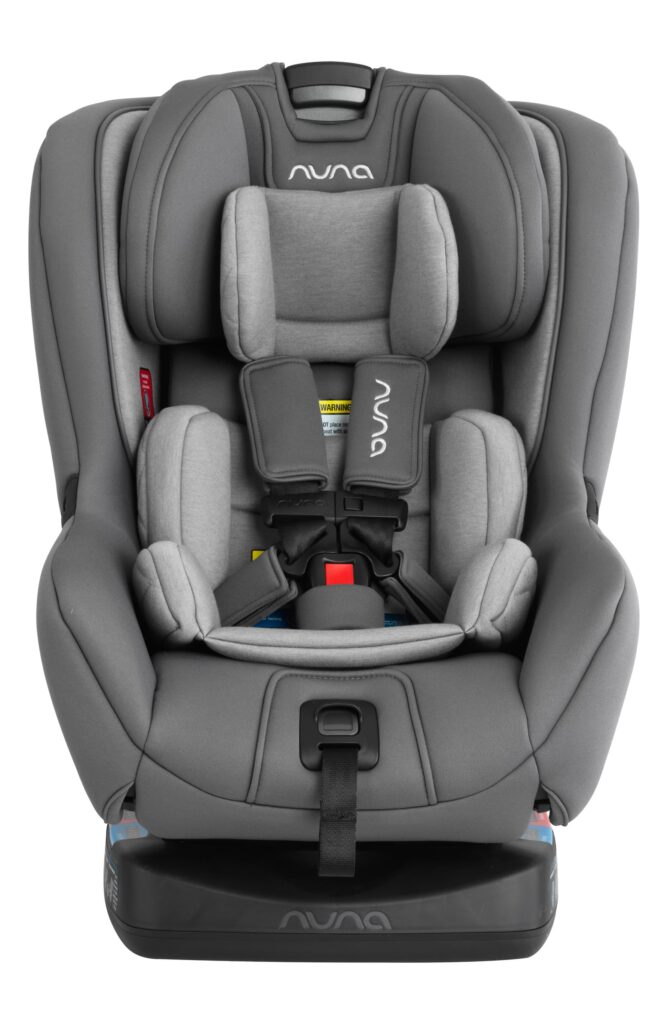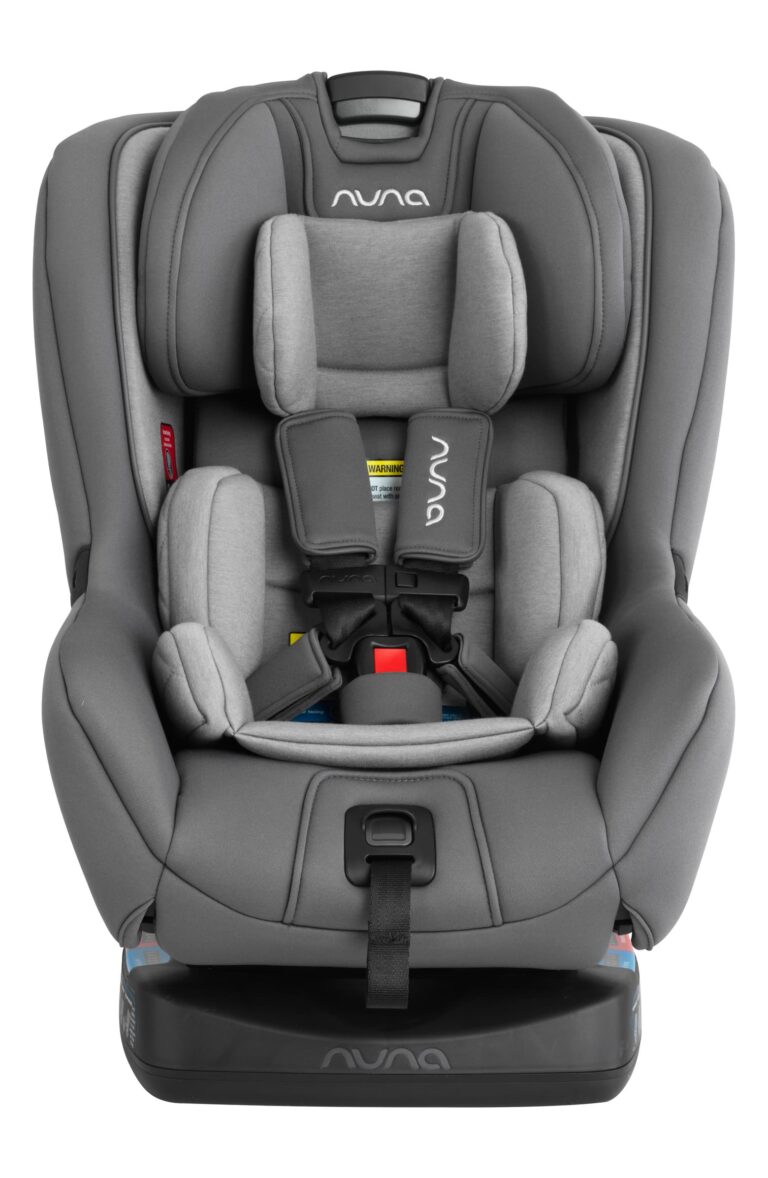 When they outgrow the Nuna Pipa, we put them in the Nuna Rava. I'm obsessed with these carseats. They're so easy to put in and out of the car and easy to get the kids in and out of their seats. This is a major selling point! I can easily take out and put in these carseats by my self (and I'm not a handy person!_/
This one is an exclusive color for Nordstrom. While I typically prefer black for carseats to hide the yuck, I would bypass that to get this deal! We've never seen this carseat discounted this much!
These are ones that I highly recommend to get especially during the Nordstrom Sale!
Sale: $726.90 After Sale: $969.99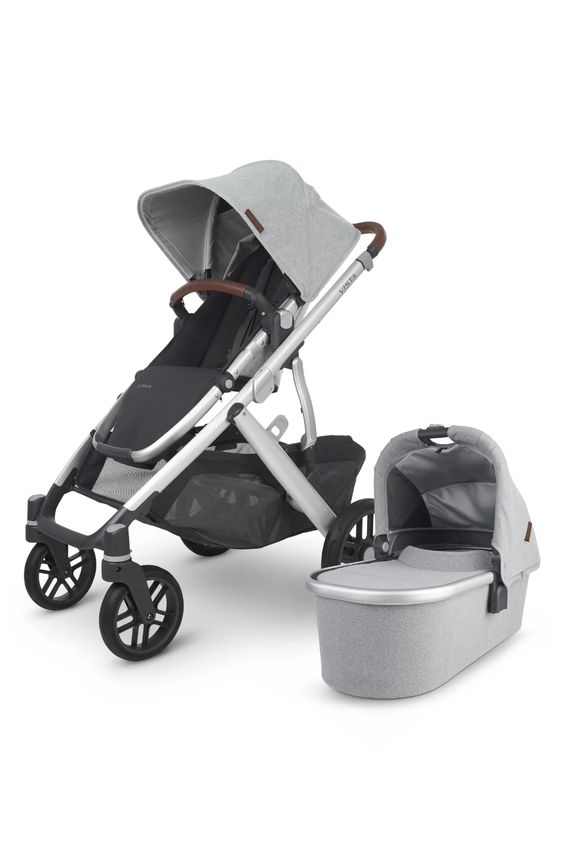 I know, I know, this is a crazy amount of money to spend on a stroller. And if you only plan on having one baby I don't think it's entirely necessary. However, if you at all plan on having more than one child especially if you plan on having them close together – this is worth every single penny!!!!
We went back and forth between the UppaBaby Vista V2 Stella Stroller with Bassinet and another popular less expensive option and eventually landed on this one for the sole reason that if we had more than one child you can easily add additional chairs or a kickboard for your kids. We've had 3 kids riding on this stroller more times than I can count!
And having 2 rounds of 2 kids under 2 made this 100% worth it's money. It's easy to fold up to put in your car, super easy to travel with (we bought the airport bag) and we're huge fans of this stroller 4+ years later!
Sale: $15.90 After Sale: $24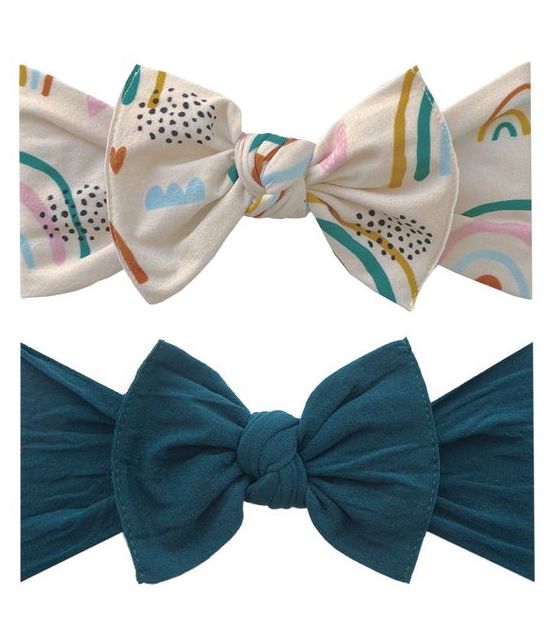 I have these in my stock up round up too but wanted to include them here in case you missed them! 🙂 When I was pregnant with Penelope I started stocking up on headbands. After I had her I realized that not all headbands work well with little ones! Baby Bling headbands have become a favorite because they stay on Penelope's head, don't leave indents and are seriously SO cute!
Stock up on these for gifts for baby showers or for any of the baby girls in your life! Available in ton of colors (more options here)!
5. North Face Rain Jackets (Girls + Boys)
Sale: $35 After Sale: $55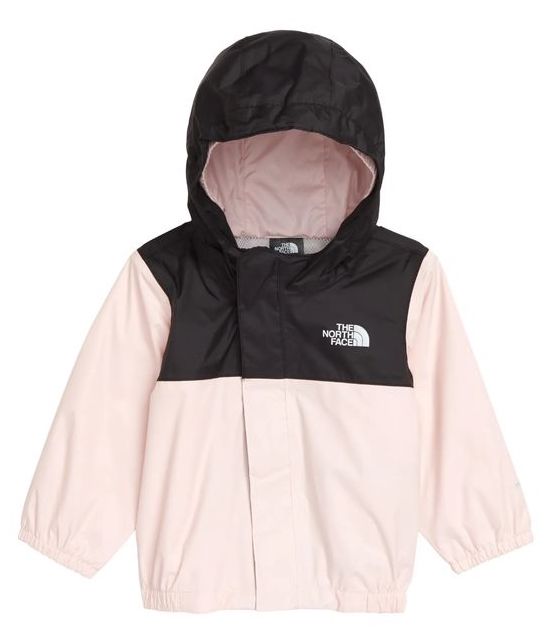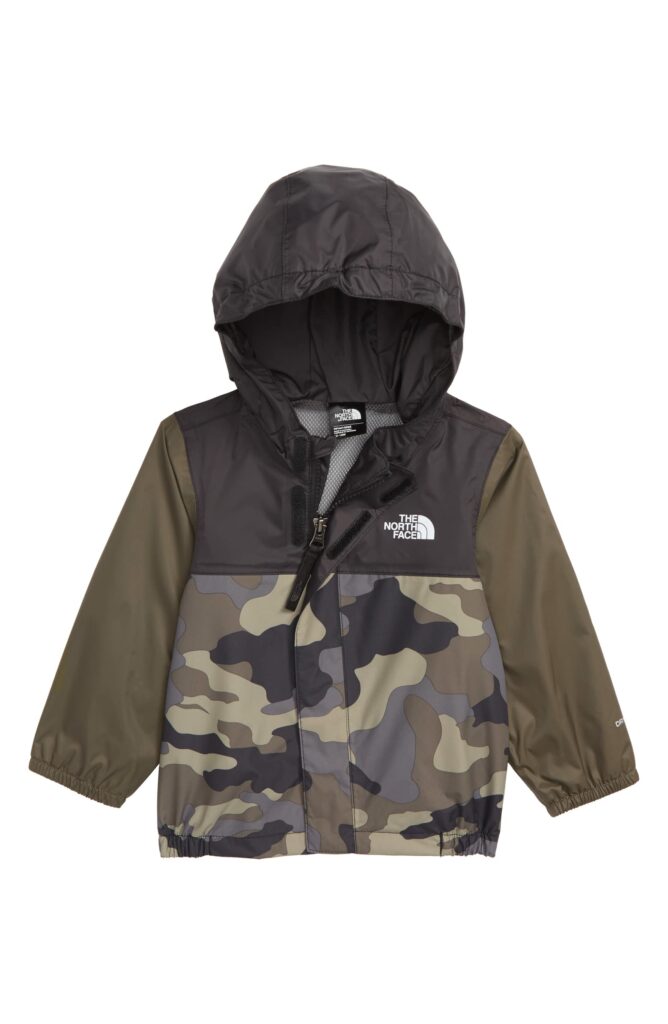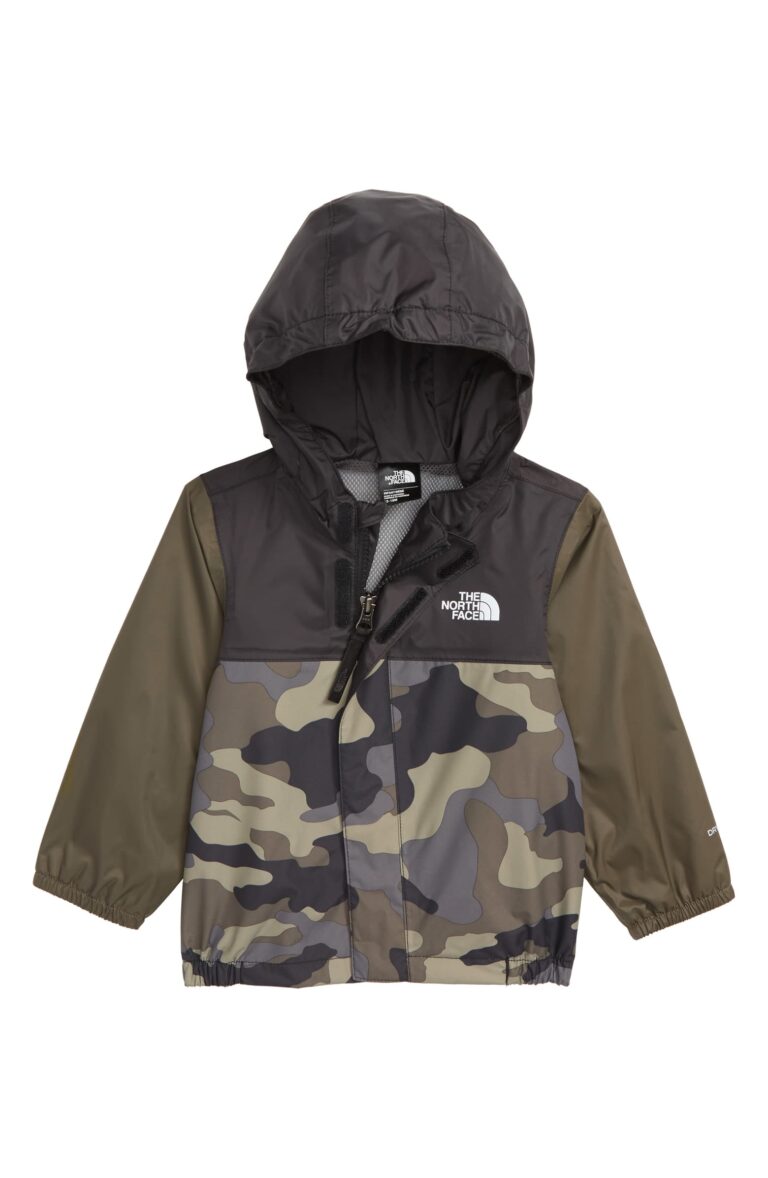 Roy has been asking for a rain jacket since the weather turned nice and seeing how it's been so rainy here he really could use one!
I tend to get a bit nice jackets for the kids and often times just size up one so they can get a bit more use out of them (except for Roy now that we're having a boy!). Click here for the boy's jacket and here for the girl's.
Sale: $41.30 After Sale: $59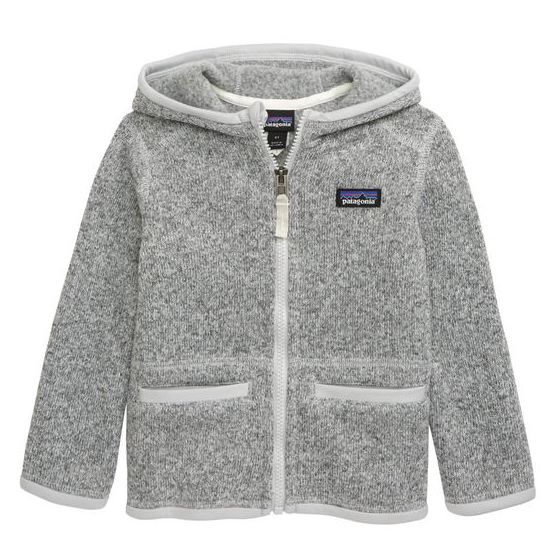 There are certain things that I feel are worth it to spend more money on when it comes to kids and jackets are one of them! We get our kids Patagonia jackets each year and they hold up so great and our kids have never complained about being cold. This Patagonia Better Sweater Hooded Jacket are ideal for fall and spring
Sale: $38.50 After Sale: $55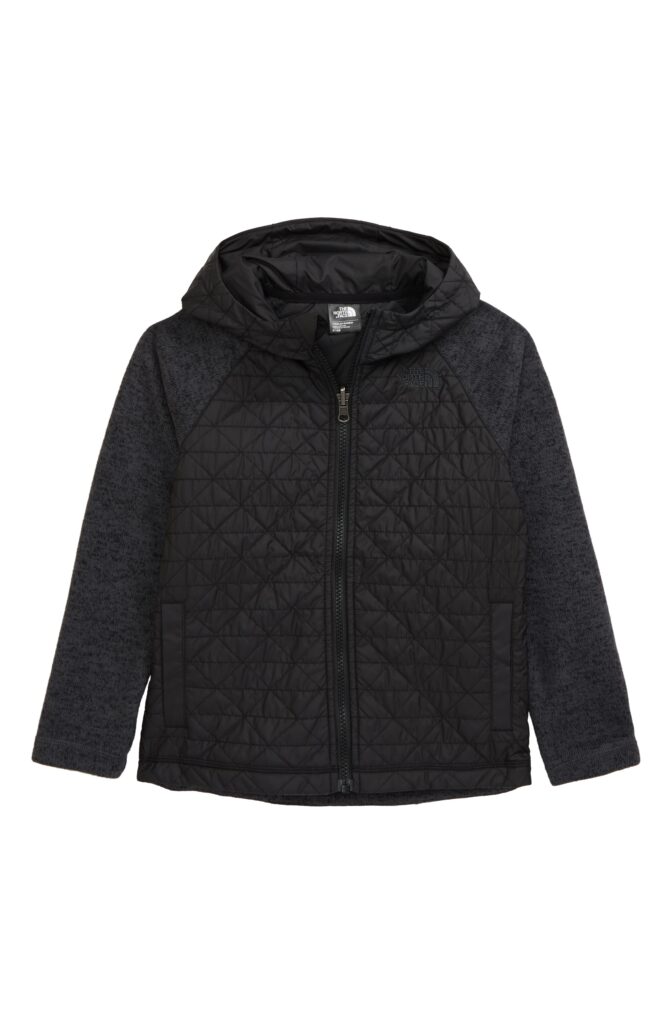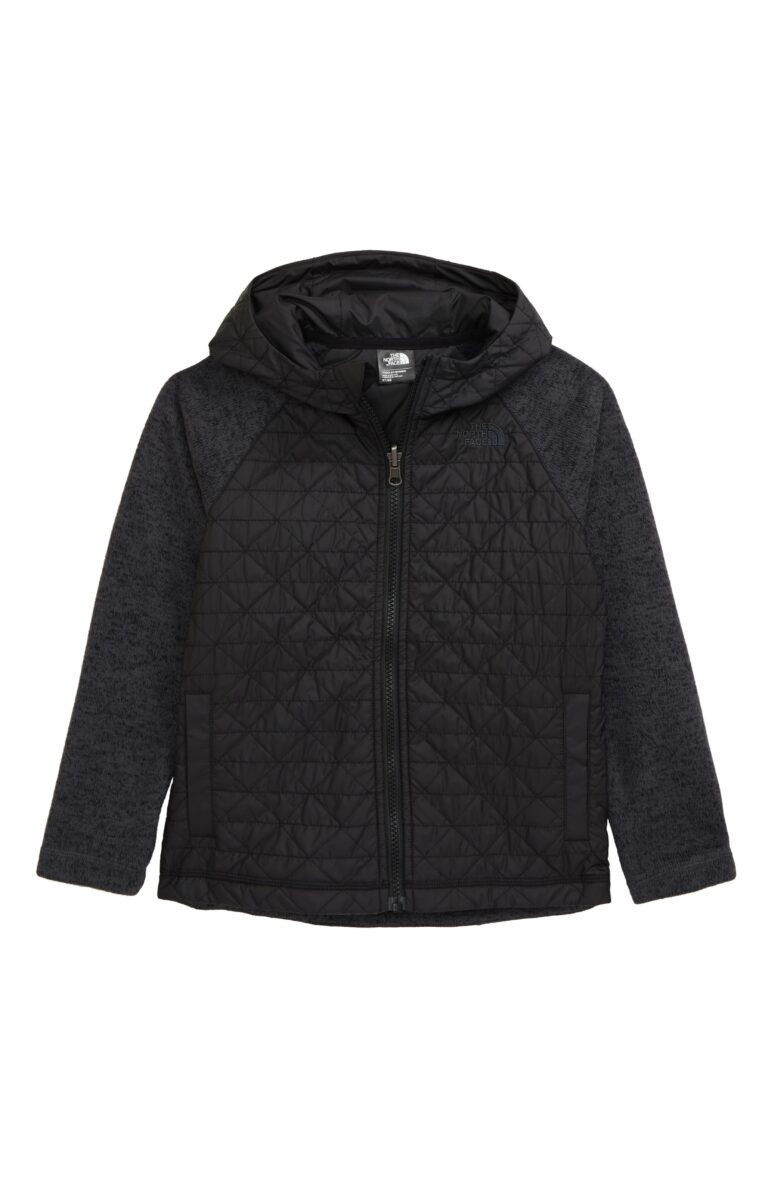 I bought this North Face Heatseeker™ Water Repellent Hooded Jacket for Roy and it's perfect! It's cute on (he's very small and it doesn't look like he's swimming in it), easy to zip and seems nice and cozy.
Sale: $34.90 After Sale: $60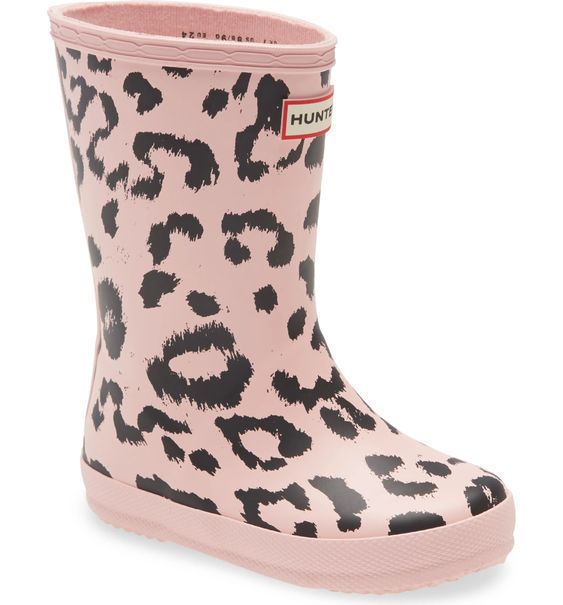 What little girl wouldn't squeal for delight when seeing these adorable Hunters Original Leopard Waterproof Rain Boot?! They come in both toddler and little kid sizes, have a traction enhancing sole and rear reflective patches.
I'm definitely getting these for Penelope, especially at that price!
Sale: $32.90 After Sale: $50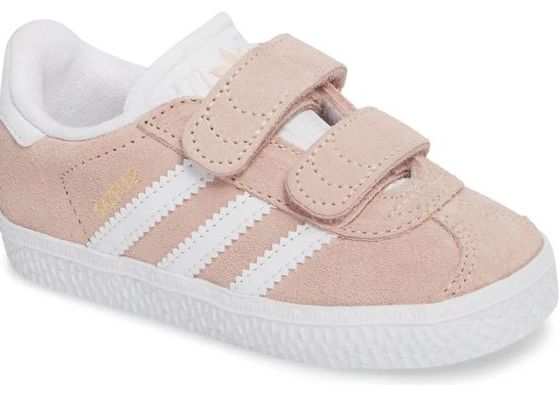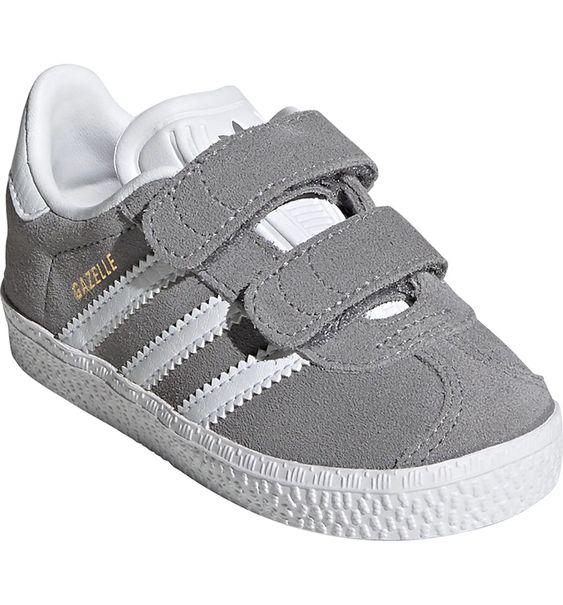 Keep checking back for more Nordstrom baby products, kids clothes and more from the Nordstrom Anniversary Sale Baby selection!
Thanks for shopping my Nordstrom Anniversary Sale Shoes, Accessories + Beauty picks! Now check out one of these guides for even more great sales!