Looking for Minnesota gifts? As a MN girl I have a deep love for my state and all of the amazing brands that are from here!
There's everything from giant well known brands (like Wiley Wallaby) and smaller brands that I can't wait to introduce you to. So today, I'm so excited to introduce you to the Ultimate MN Made Gift Guide!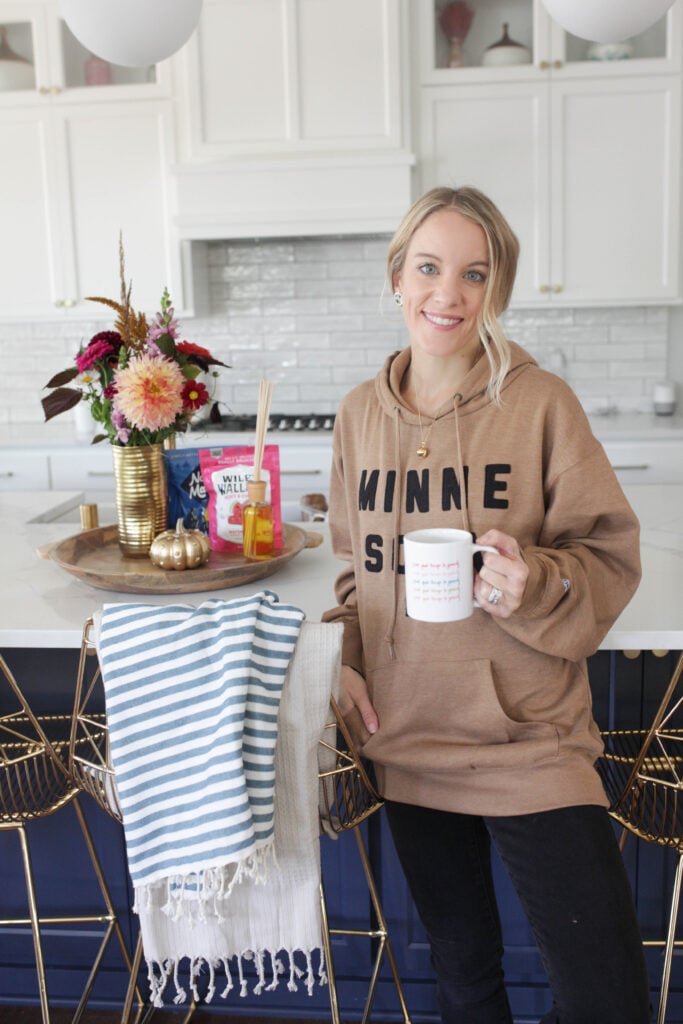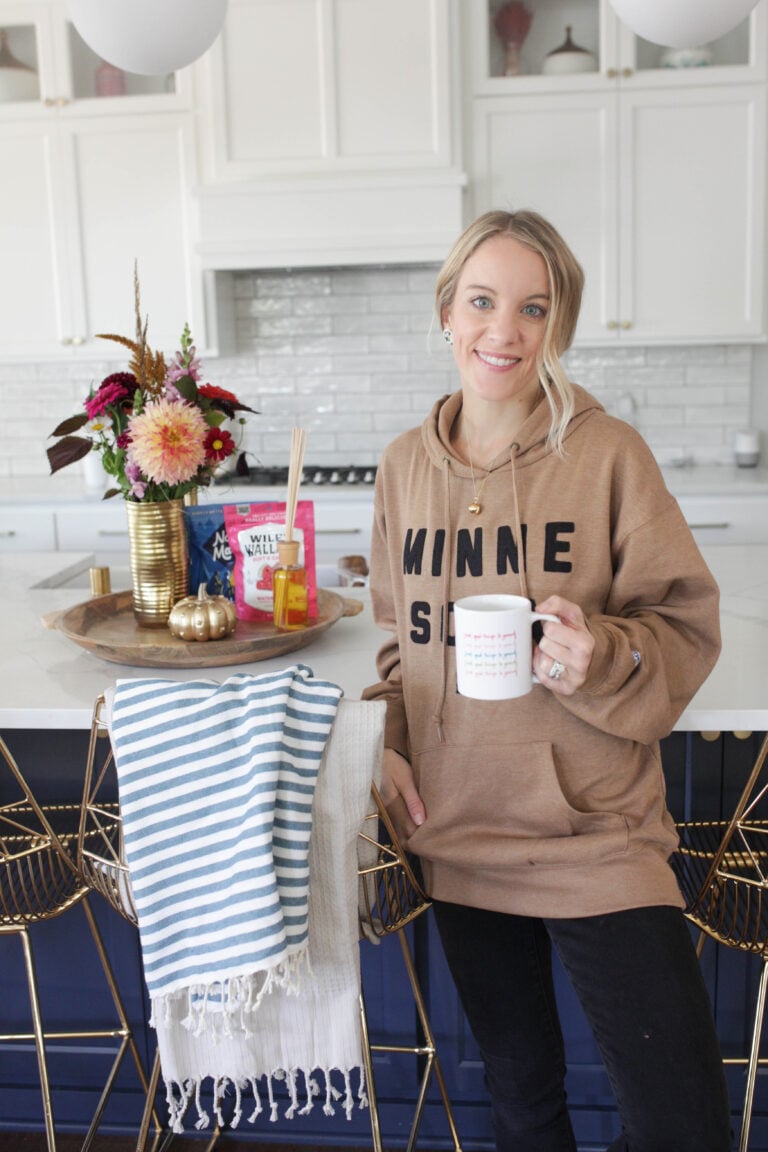 Whether you're looking for Christmas gifts, birthday gifts or just a welcome to MN gift for a new neighbor or coworker, these Minnesota gifts will definitely delight anyone on your list!
A handful of these brands have sent me product to share with you which I'm sharing more in depth on my Instagram stories. Check out my MN Gift Guide highlight there to check out these brands and some fun Minnesota gifts in more detail!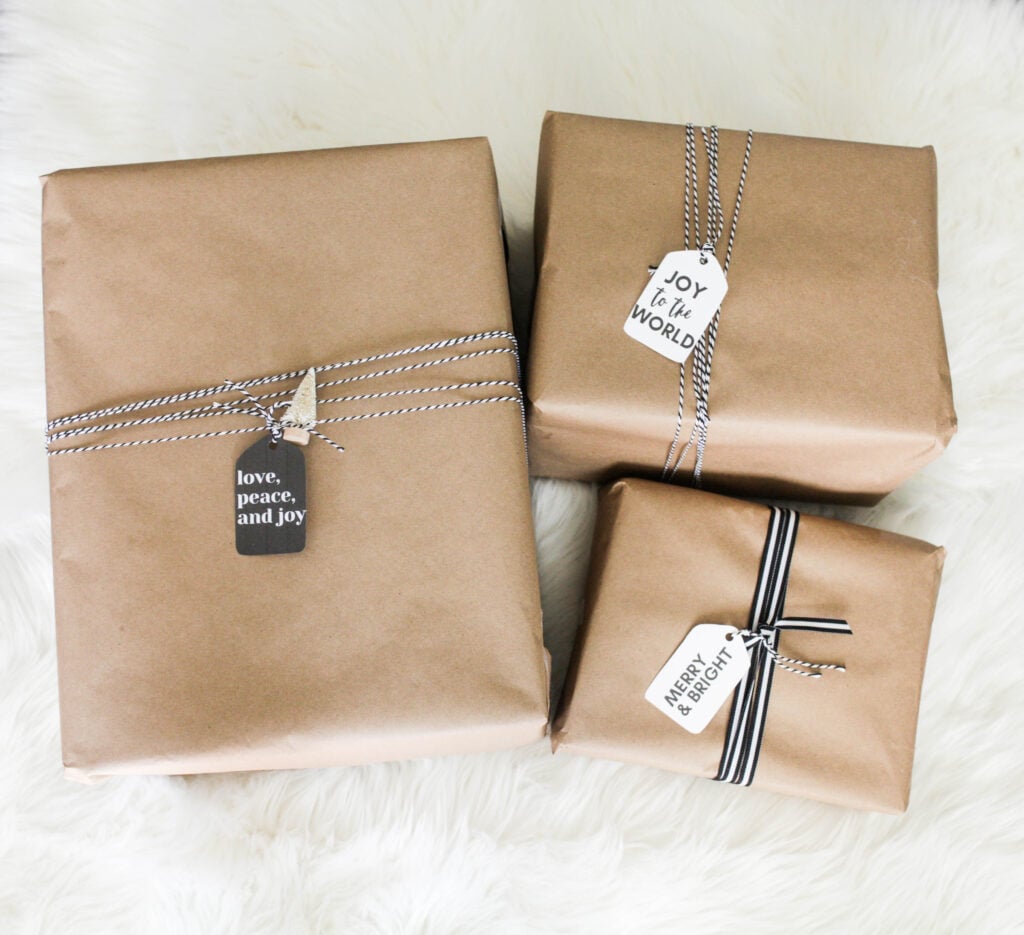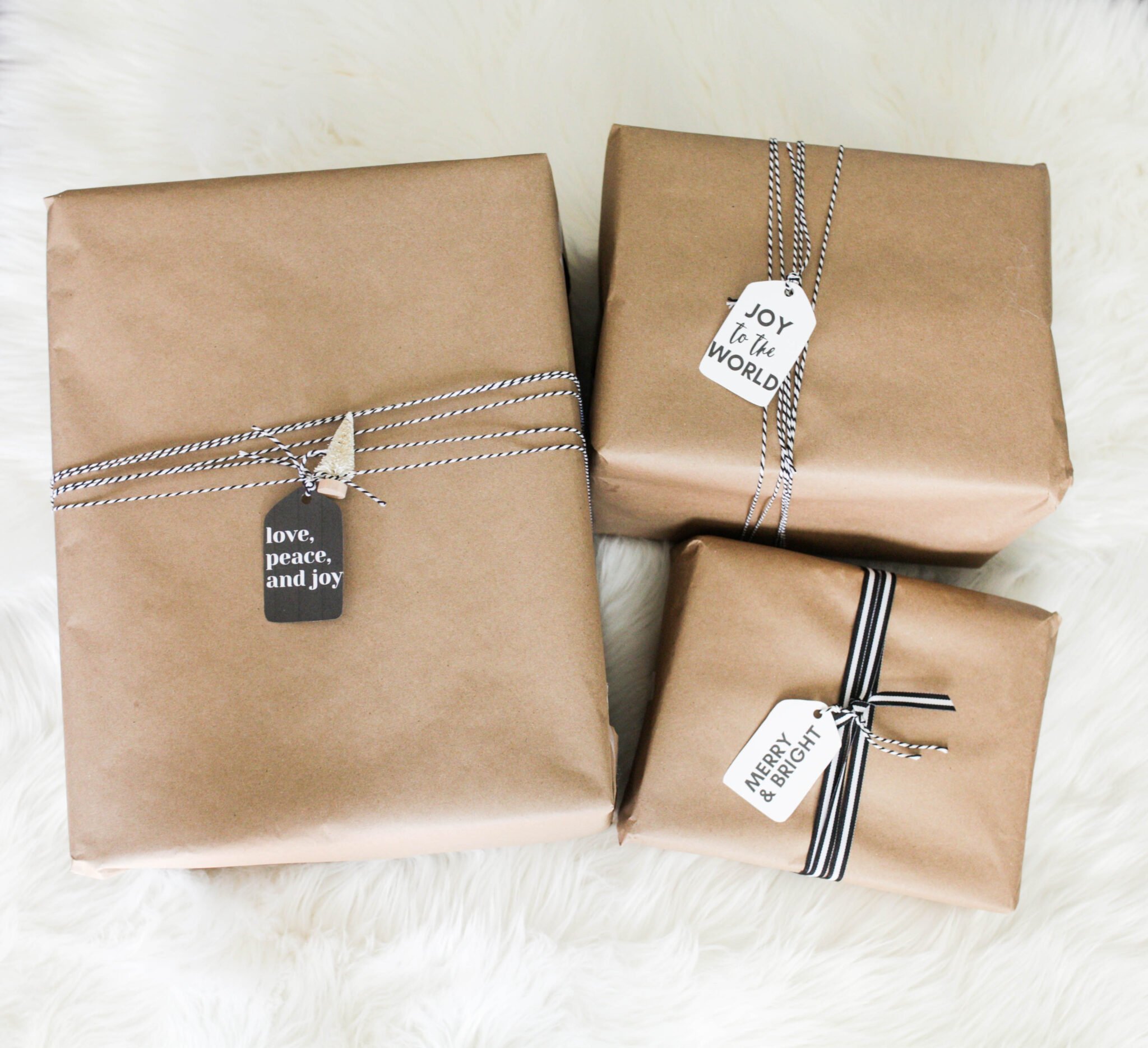 Get these free printable gift tags as shown above on this post!
I hope you'll take the time to read their stories, check out their products and shop local! In a year where many events that these makers sell their products have been cancelled, I wanted to do what I could to support these amazing brands and share their stories!
I have these Minnesota gifts broken out into different categories and each category has their own page. Just click the link below to head to each gift guide! (This gift guide was too giant for just one page!)
Jewelry/Accessories/Beauty
Apparel
Home Goods
Food & Drink
Kids Products
I should also note that there are SO many amazing brands that are still out there that I didn't include on this list! I would love for you to share your favorite local MN brand in the comments so we can all be introduced to more brands.
And without further ado, your ultimate guide to Minnesota Gifts: Kids!
Minnesota Gifts: Kids
Last but not least, there are some amazing kid brands here in Minnesota! Many of these also have adult options so be sure to check them out for some matching apparel or accessories!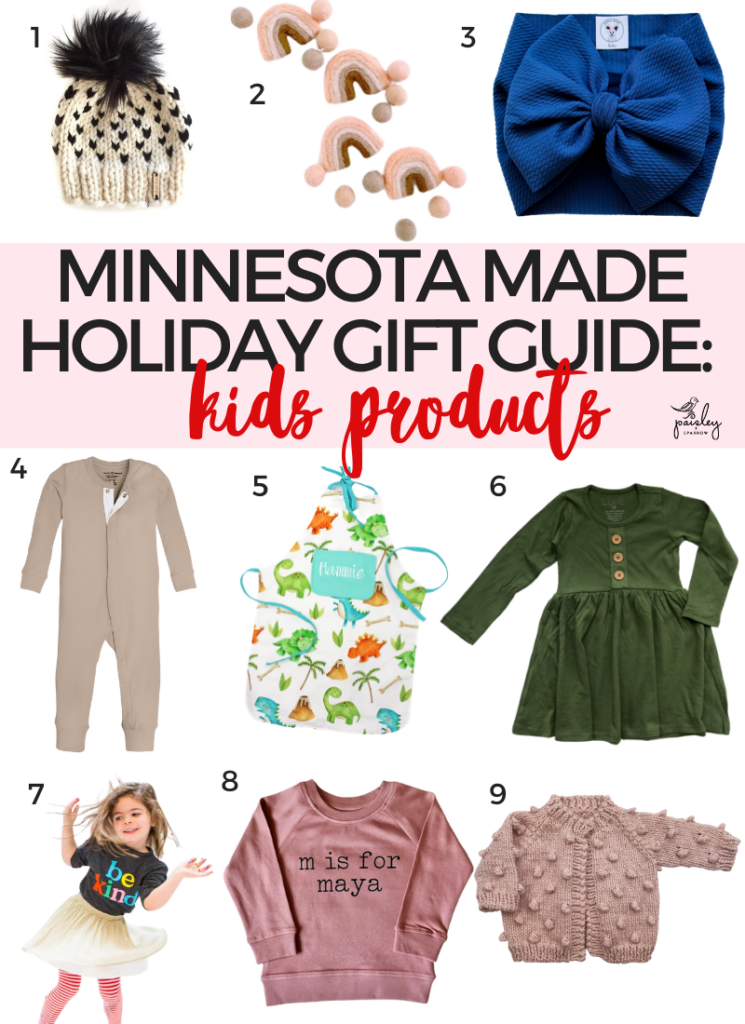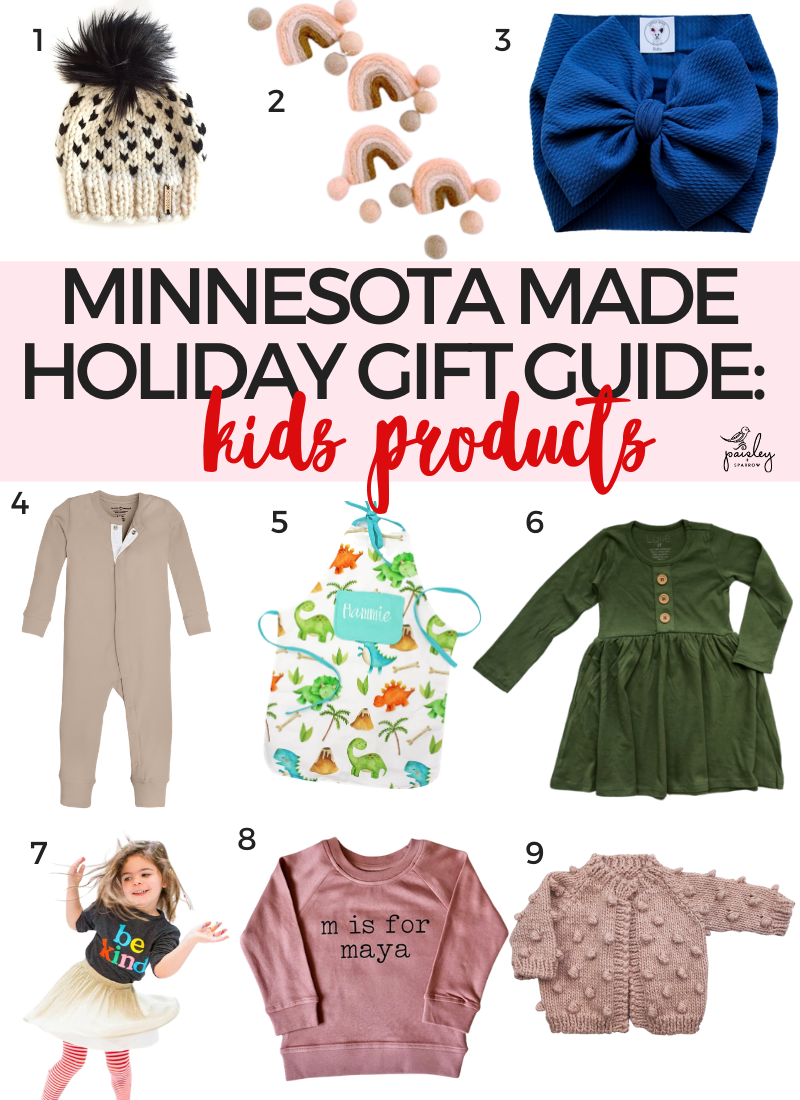 Nickichicki isn't your typical knitwear – it's all about color, style and fun! It was started by Nicole Brown who taught herself how to knit! After filling her family's closets with her designs and creations, she started Nickichicki and began selling her hand knit accessories worldwide.
She has now hired on a all-female knitting team who all focus on creating fun products with unique color combinations, amazing oversized pom-poms, hearts (see my product pick!) and faux fur. There's everything from hats for adults and kids, scarves and a luxury line!
Their slogan is "Hand Knit with Heart(s)" which reflects both the signature hearts used in their designs and the amount of love and care Nicole and her team put into the knitwear.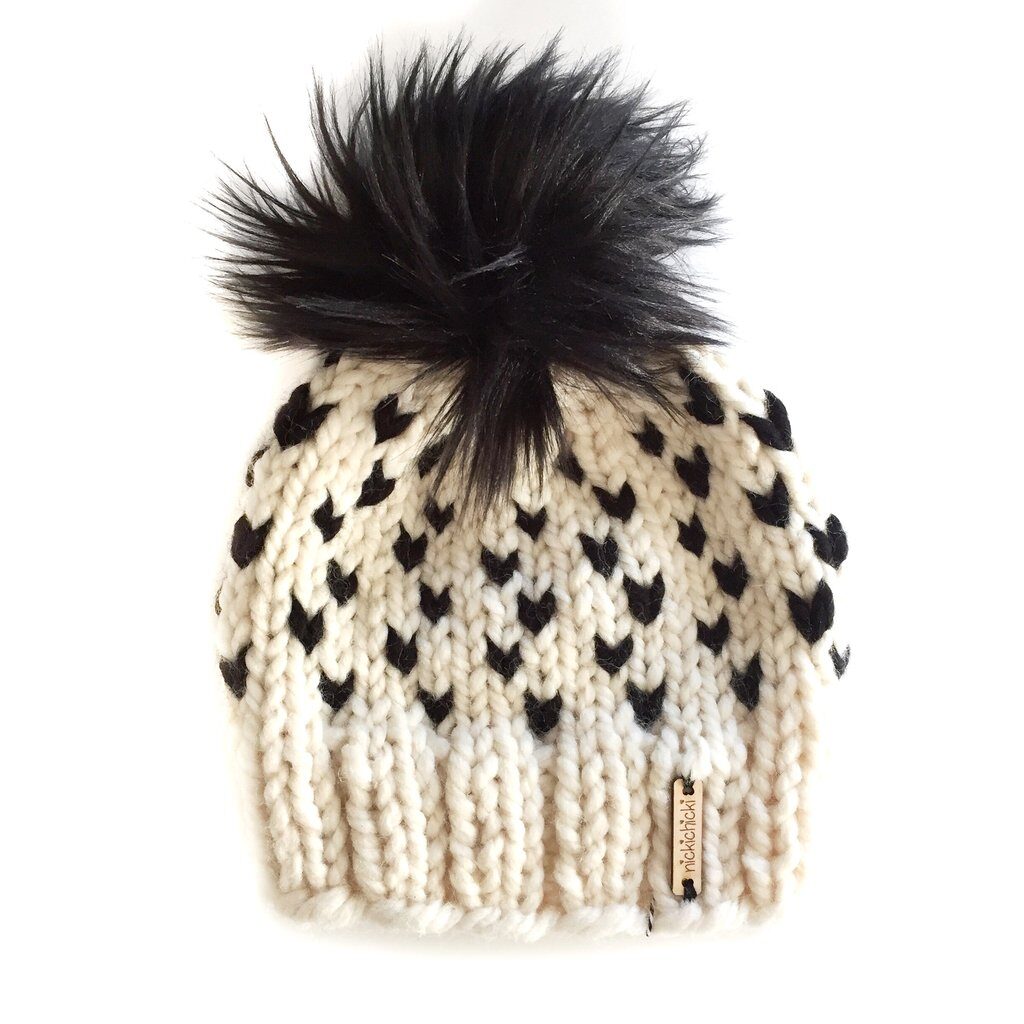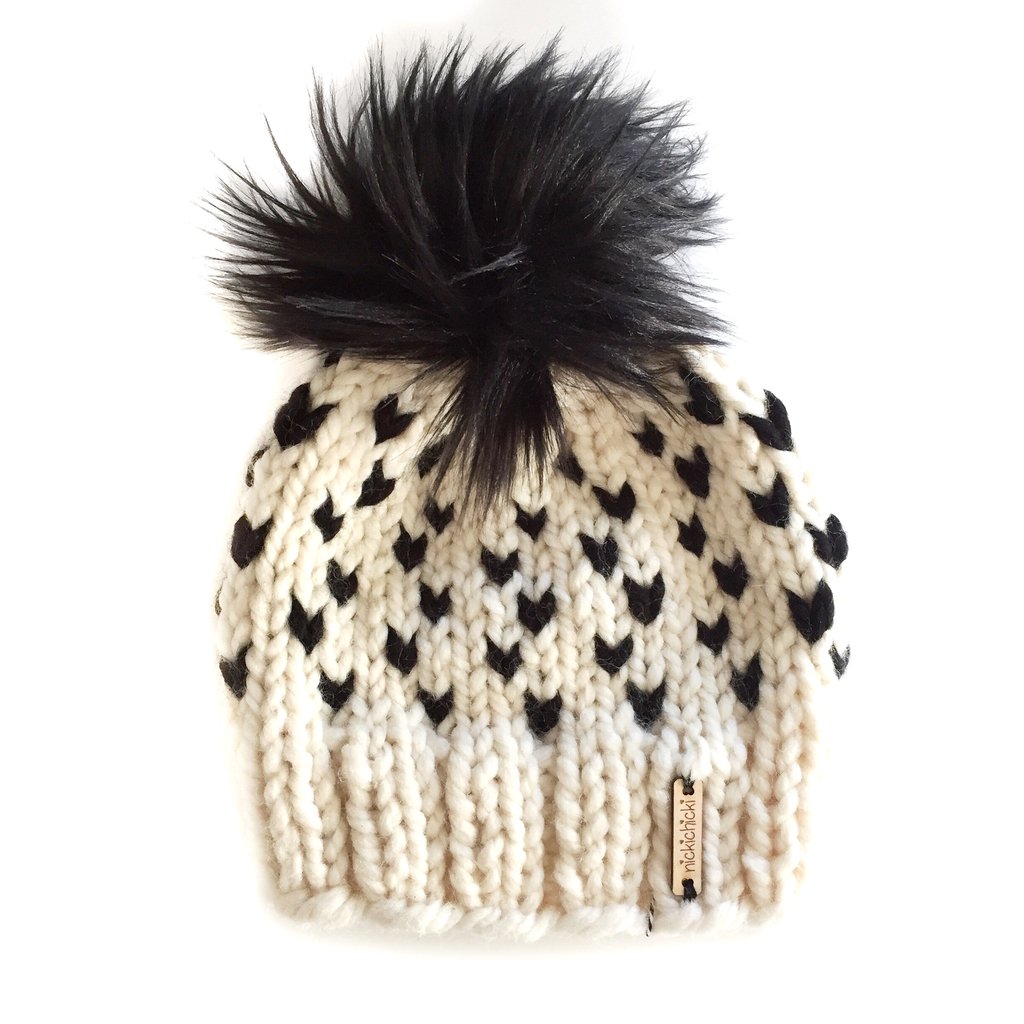 Stay cute and cozy all fall and winter with this handmade, chunky knit pom-pom hat! Featuring a tiny heart design throughout and a faux fur pom-pom for extra fun!
Negative Space features colors winter white and black with a solid black faux fur pom!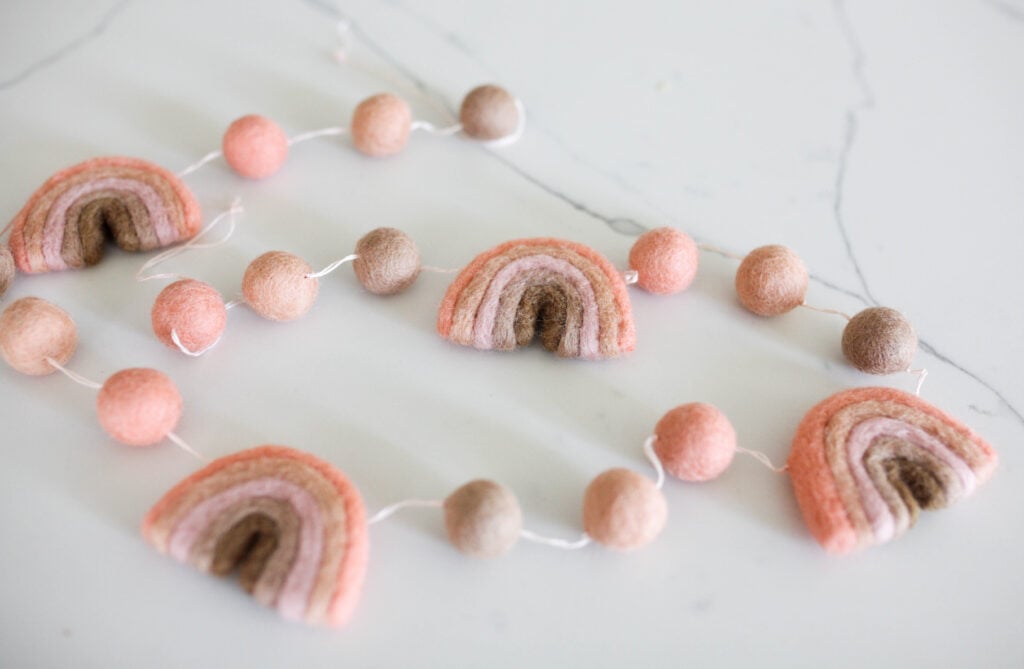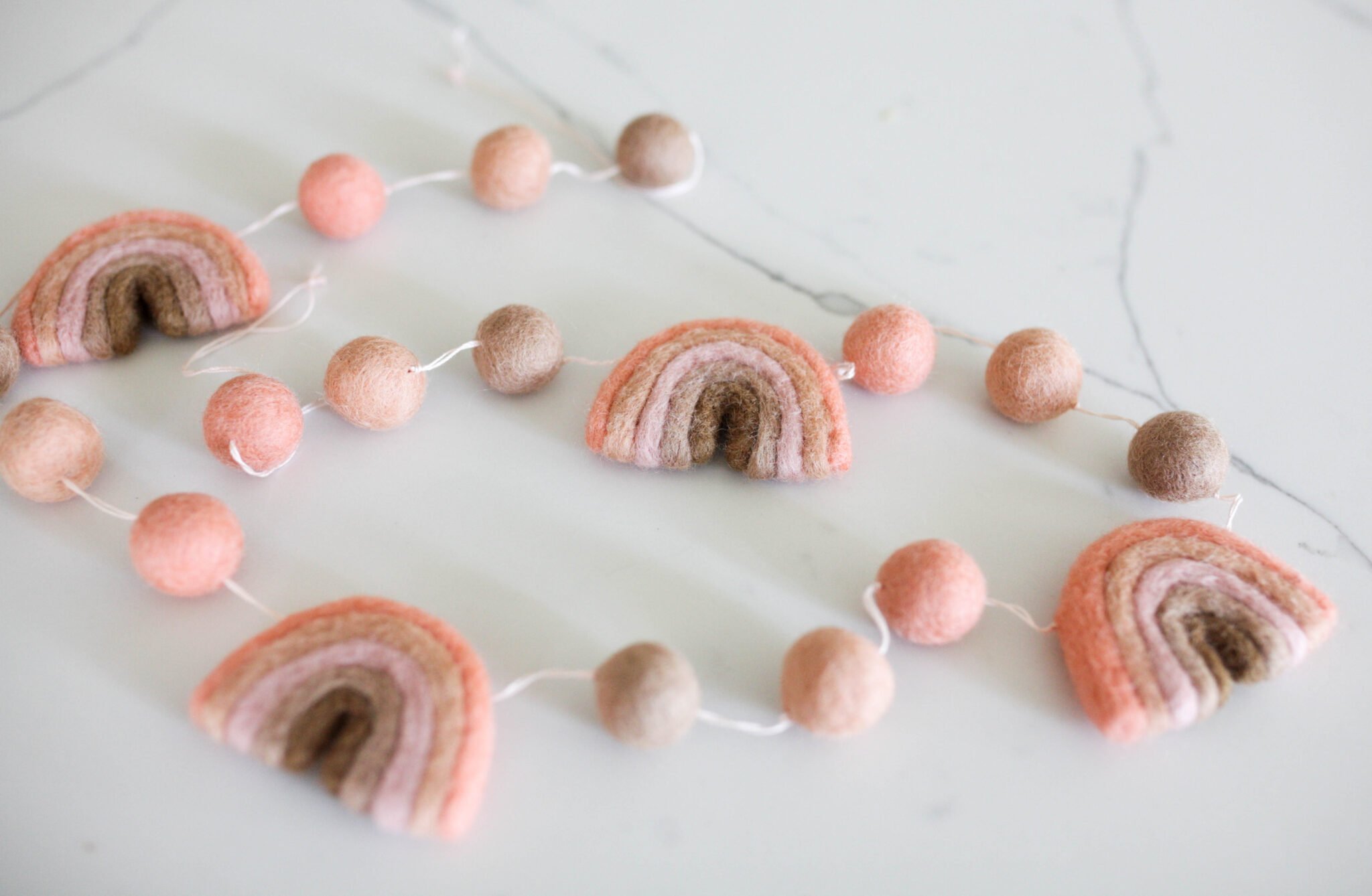 Heartfelt Blooms makes adorable felt flower heirloom pieces. It's run by Misty who loves flowers but realized they don't last forever and wanted to give us all a way to enjoy beautiful flowers all year round!
She makes everything from centerpieces to wedding bouquets to garlands. They're made in Edina MN.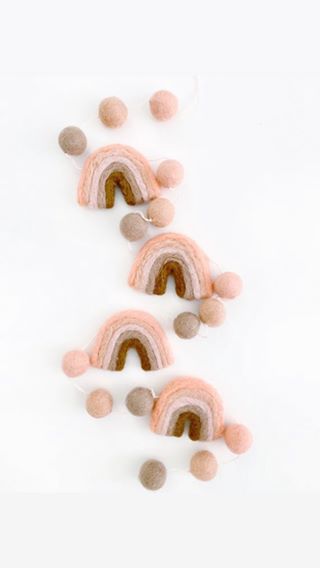 This adorable Rainbow garland is PERFECT for nurseries, little girl rooms or anywhere that needs a bit of homemade love!
I had the pleasure of meeting Melissa who owns Little Roos at a Minne Mama Meetup event! She shared about how she started making bows in our house and it's turned into a giant production employing several local moms! She has leos and bows and everything is so beautiful!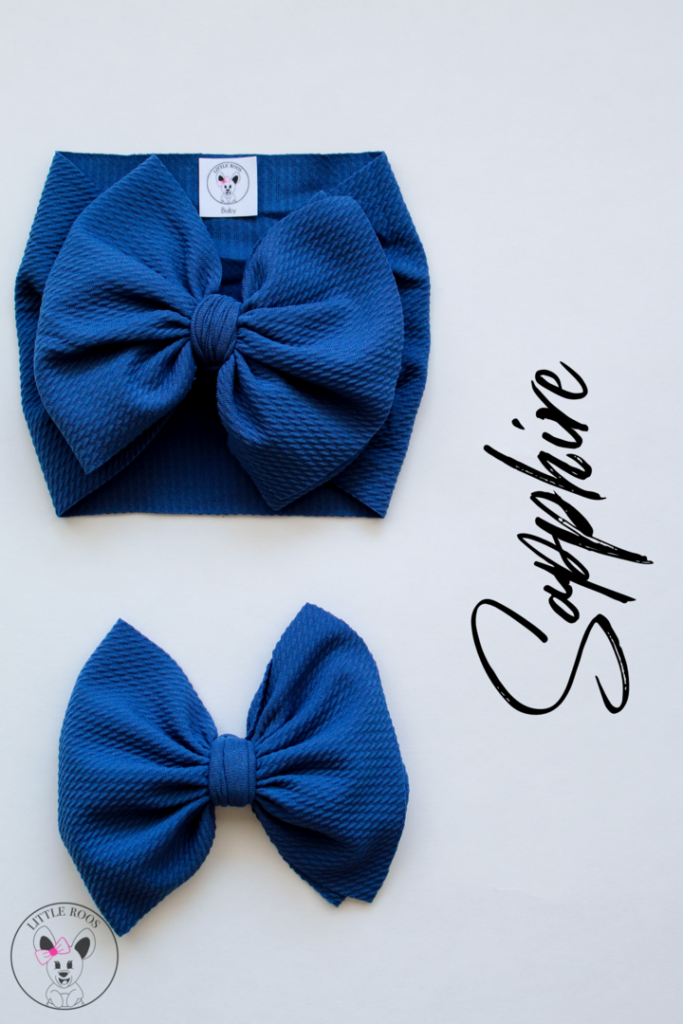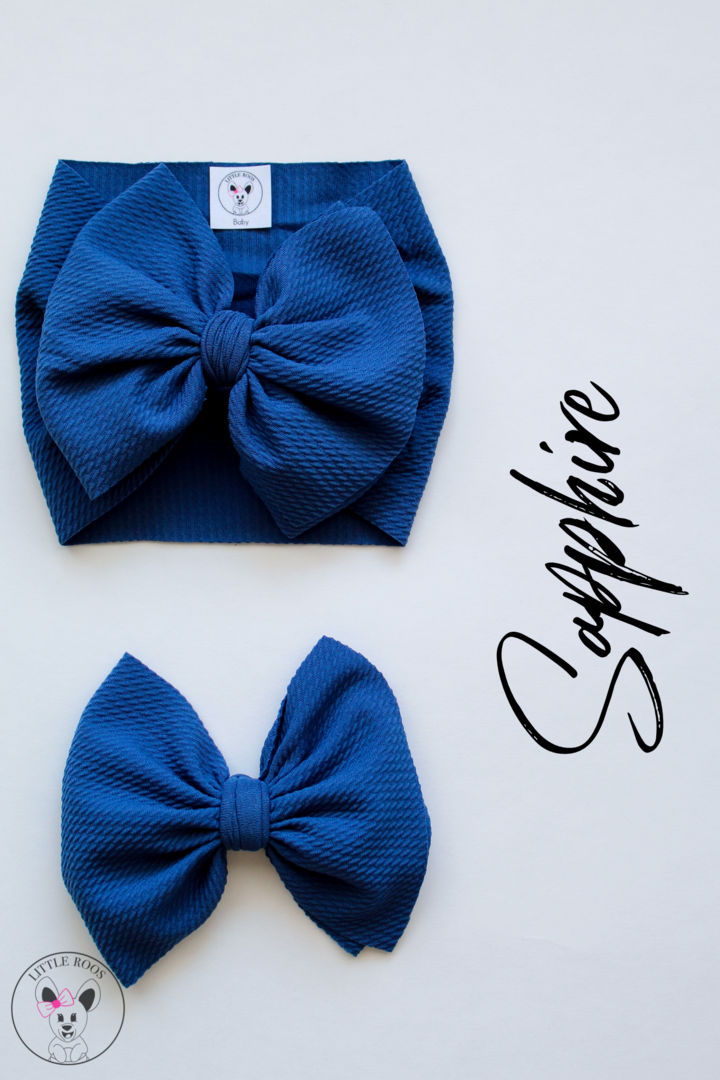 Let's be real, you can't go wrong with any bow from Little Roos!
There's a variety of styles in each color from mini bows to big bows, headwraps to mini headwraps!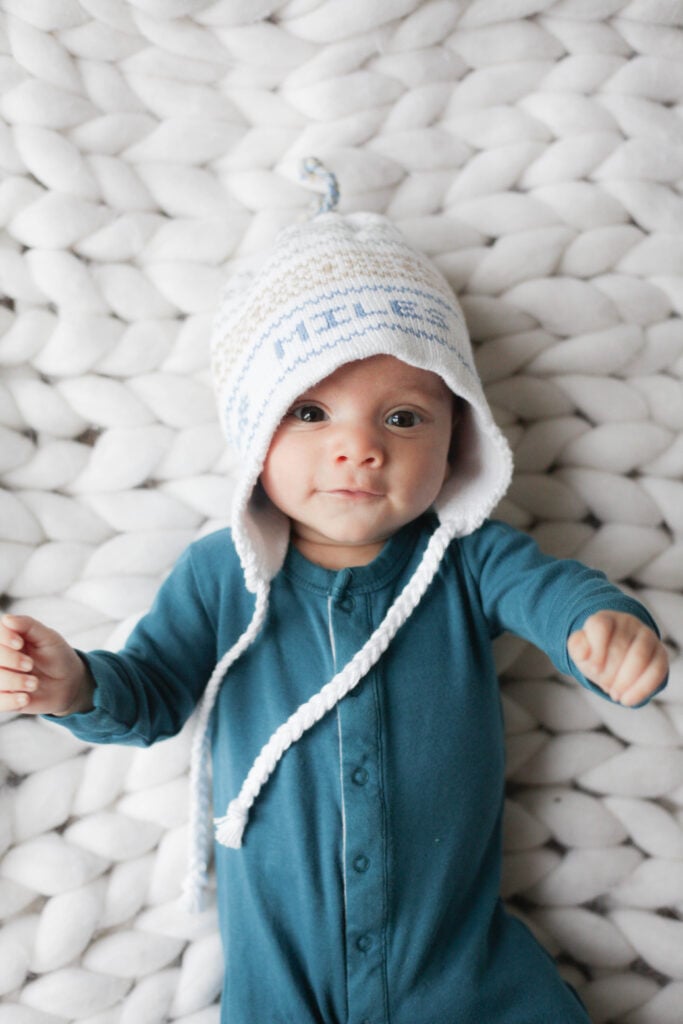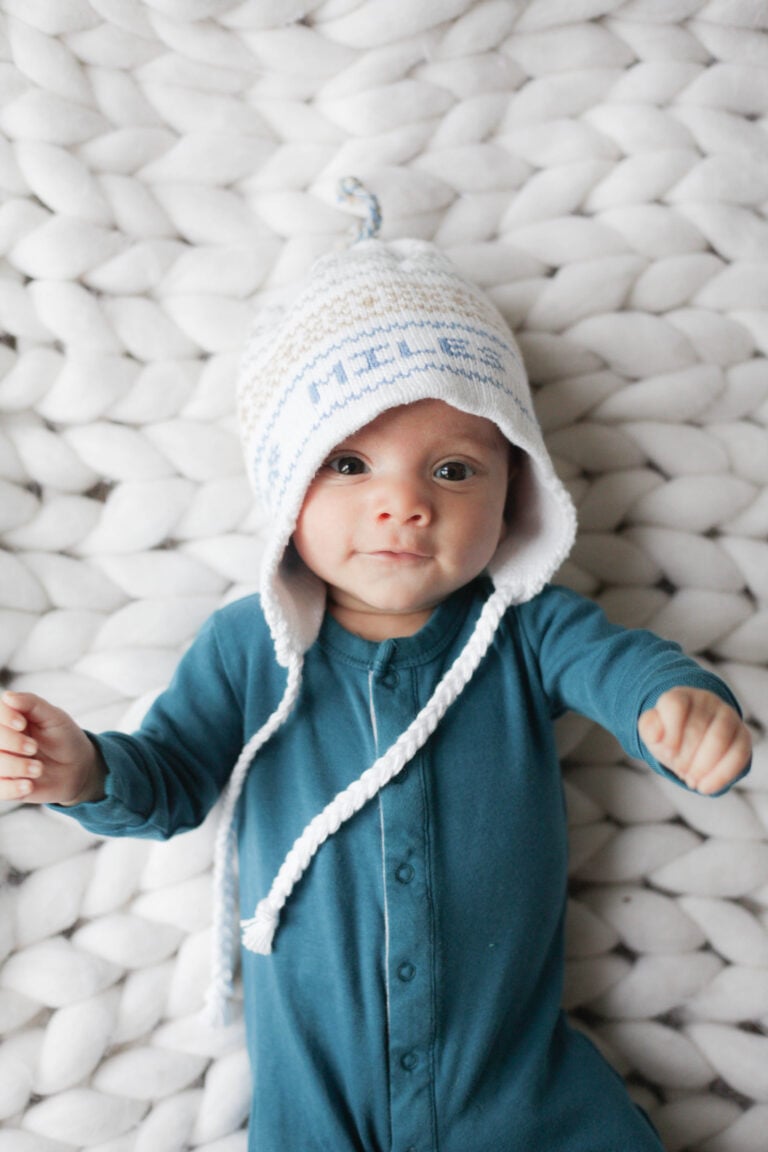 Amanda, one of the sweetest mamas ever, started Colored Organics to make a difference in the clothing industry! She knew that switching to organic, ethical fashion could create a huge impact which is why she started Colored Organics and is committed to creating clothes that do good throughout every stage of production and beyond!
Colored Organics is 100% sweatshop-free using organic cotton. We've owned CO products since our first was a baby and have loved every single piece!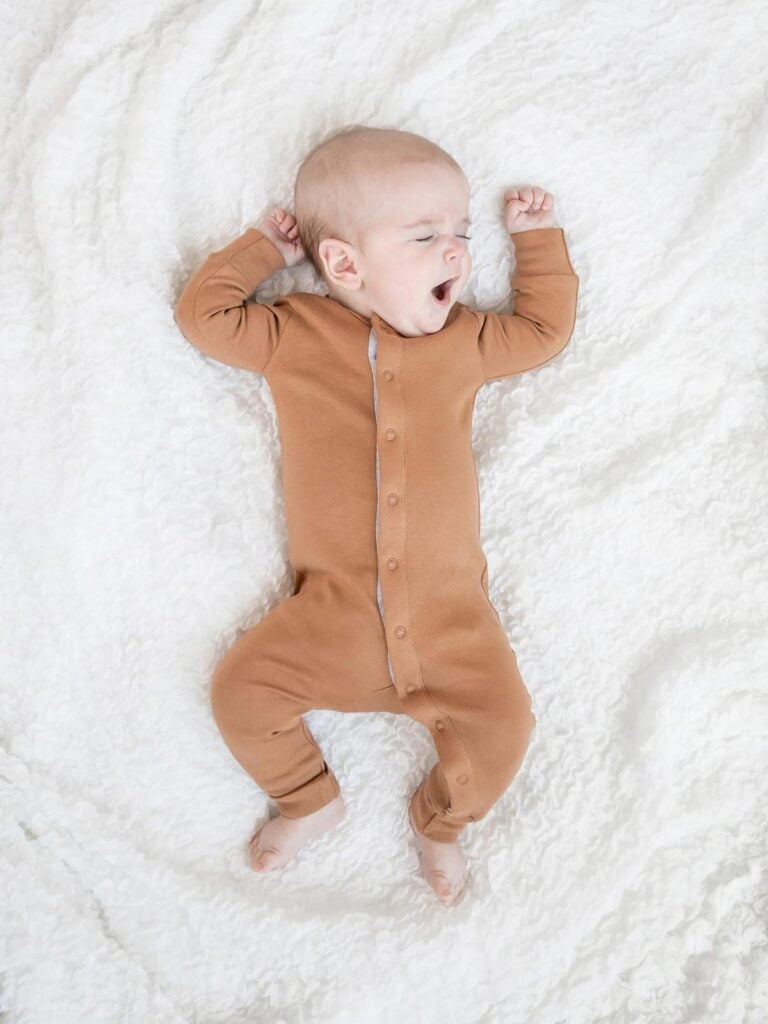 No joke we put Miles (our third baby) in these sleepers from day one until today! They're so soft, wash amazing and are truly the cutest sleepers! Comes in a variety of colors!
Mika and Gaea was started by Alisha a mom of 2 sweet kiddos! She makes personalized blankets, cute kids clothing (banana leggings, anyone?) and other fun kids gear!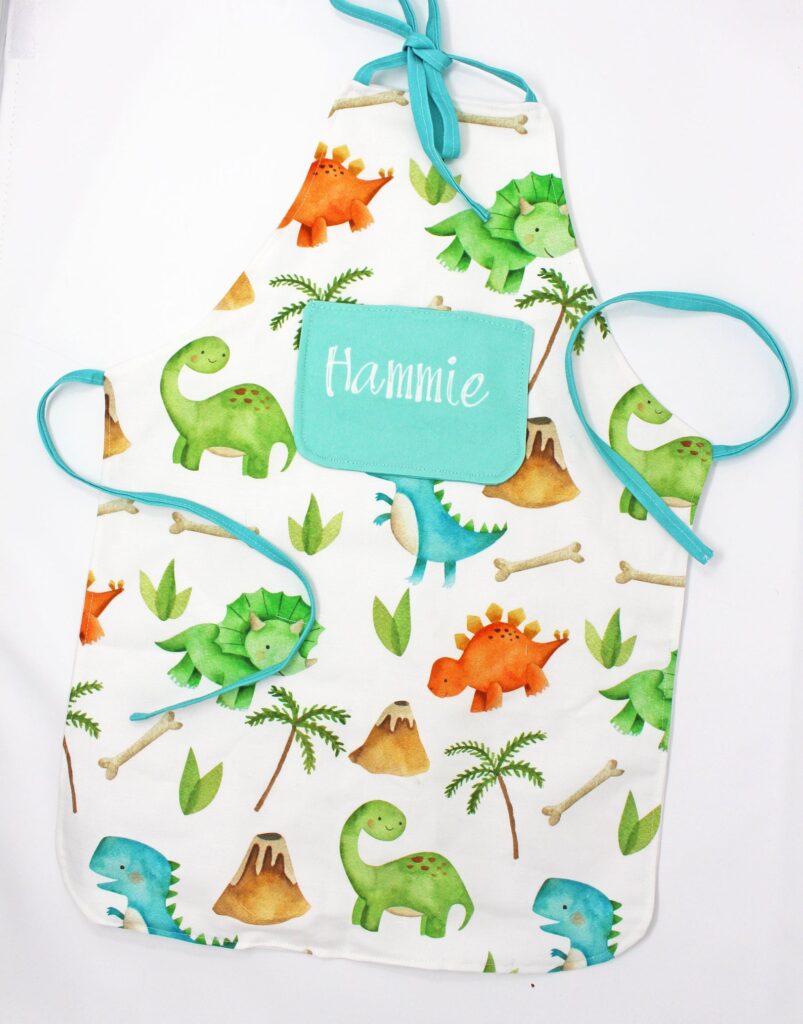 I don't know about your kids, but my kids LOVE to cook with me! They pull out their little aprons and make a giant mess. 😉 This fun little dinosaur apron can be personalized to any kid! The perfect way to make some memories together (and stay a little bit clean!).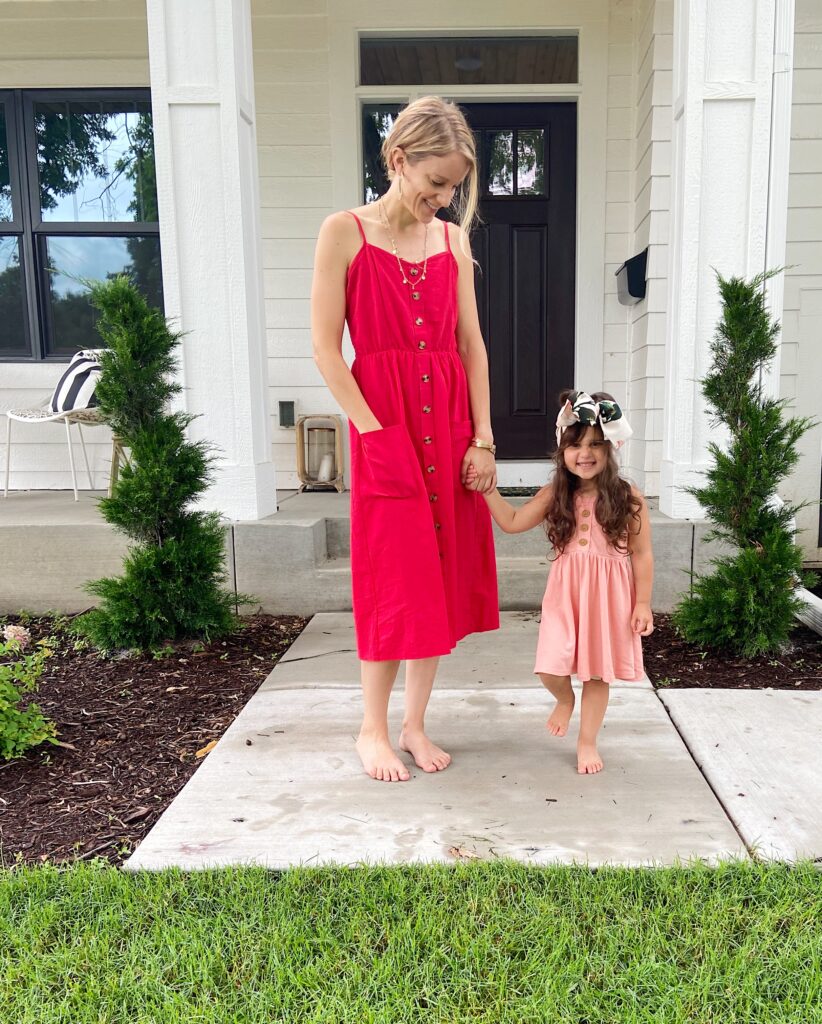 Lulie Collection was started by Lindsay who was inspired by her 2 daughters! She loves seeing her daughters play dress up and they love being comfortable! She's combined classic details, amazingly soft, high quality fabric and stylish colors to create these fun-to-wear dresses.
Lulie dresses are thoughtfully designed and ethically made in the USA. We have one of her dresses and I just love them!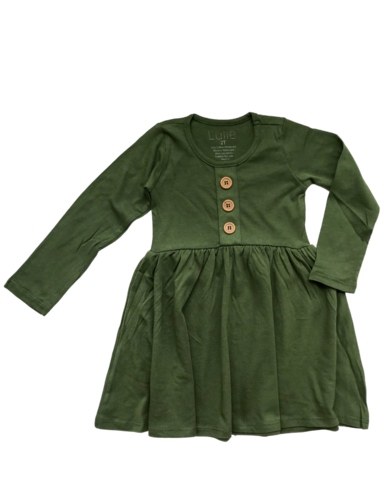 This super soft dress is handmade in the USA. Made from the softest fabric, it can be dressed up for a special occasion or worn everyday to play in.
Still Kickin was started by my friend Nora after she lost her husband, Aaron to brain cancer. It has been providing empathy, encouragement and economic relief for people in need since 2015.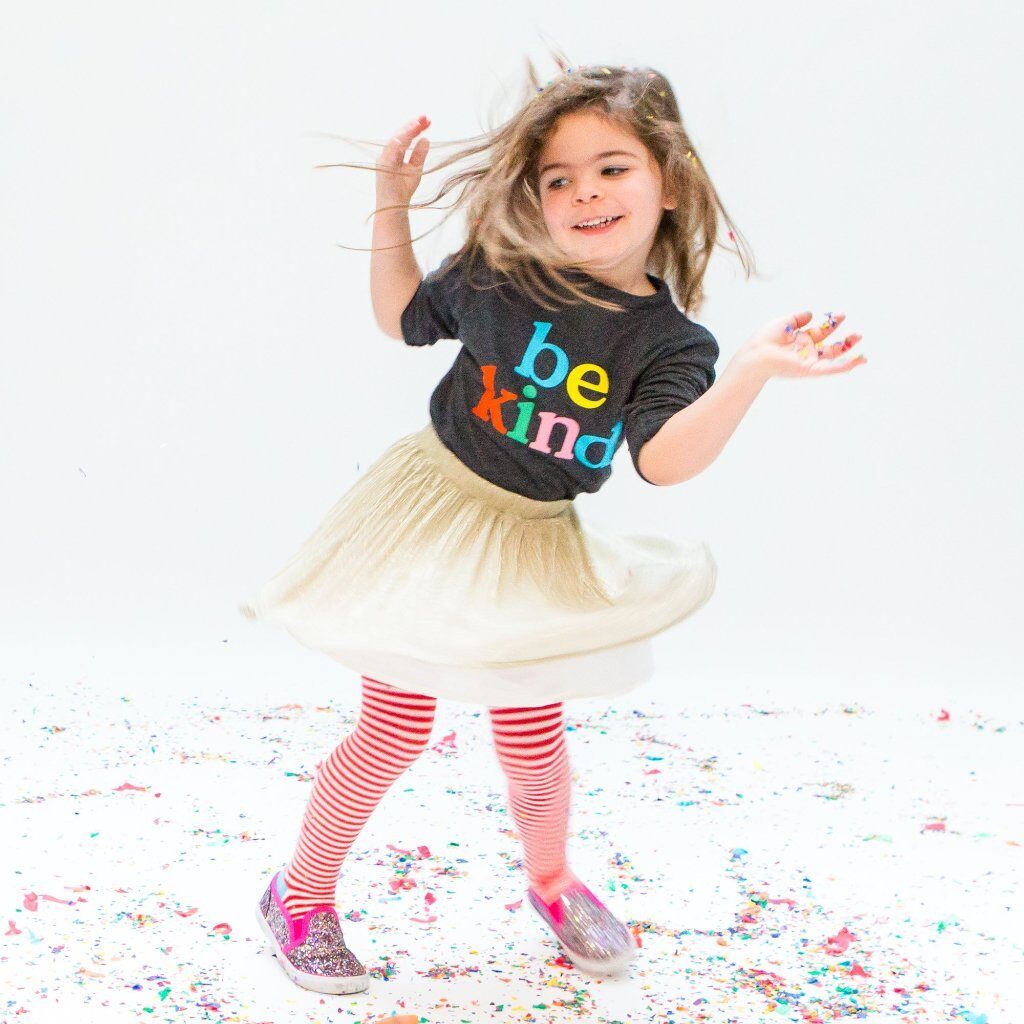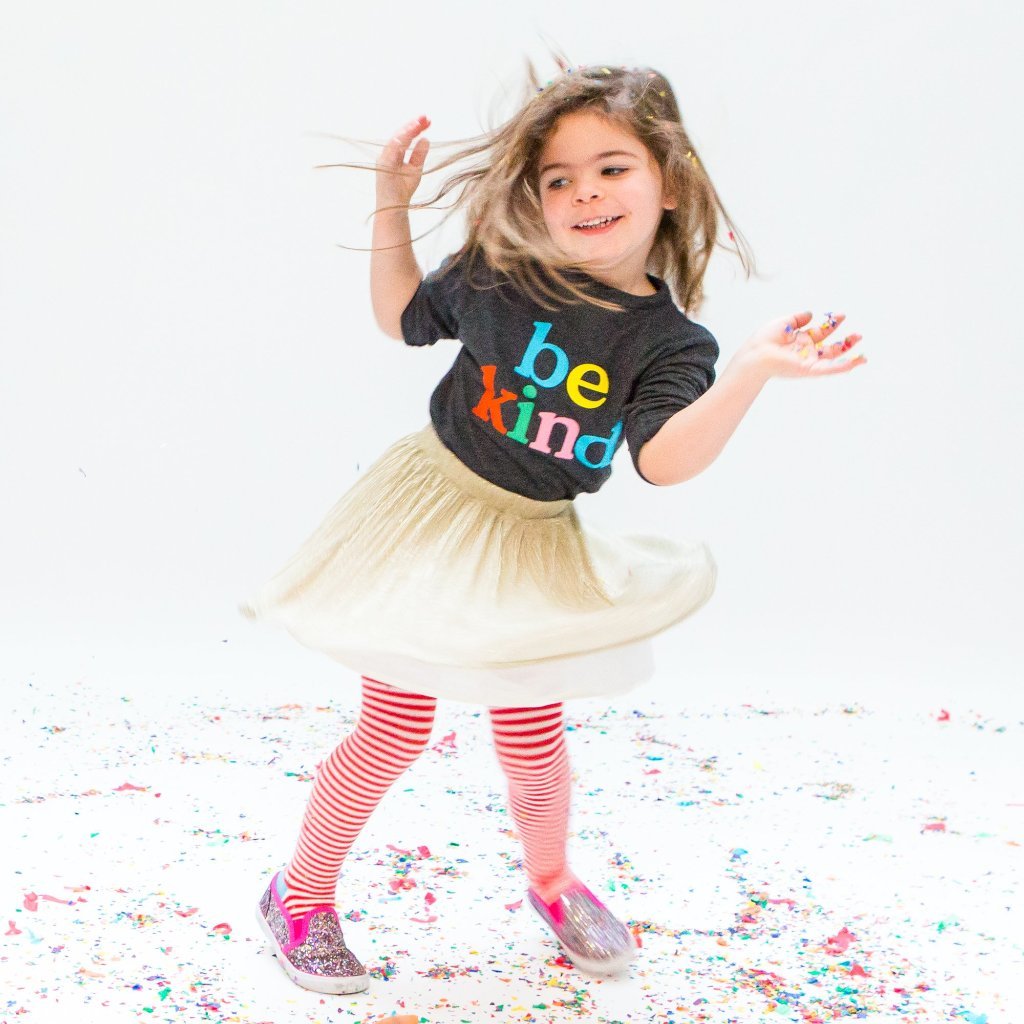 Part of Still Kickin's spring line, is this kid's t-shirt! It's a super cute reminder to put positivity out into the world.
In a world where they can be anything (an astronaut, a princess, a superhero, a firefighter, etc.) the first thing any of us need to be is kind. Still Kickin believe that you can be anything you set your mind to, so long as you start with being kind.
Avid Designs Co creates custom goods that are insanely adorable! All baby clothes are made of soft, organic cotton (she sources her kids clothes from Colored Organics!) and adult clothing is eco-friendly and made with sustainable products.
Avid Designs Co evolved in the fall of 2018 when the owner, Kailee, felt a major need for some consistent creativity. As the Vice President of a small insurance agency by day, she desired a creative outlet. She first made personalized onesies for a baby shower, which were a hit and really launched her business.
There are onesie options, t-shirt styles and sweatshirts that are just adorable! There's also adult sizes so you can get matching tops!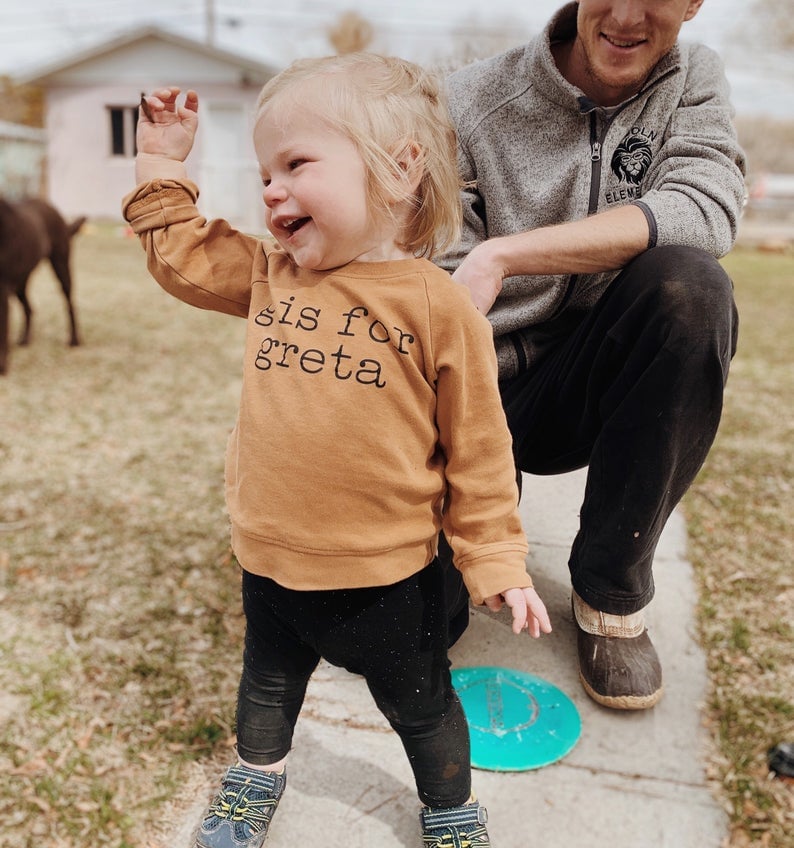 This adorable is made with organic cottons and is super soft and cuddly! Take a fun family photo in coordinating sweatshirts or announce your new baby's name in this cute top!
oh baby! was launched by Mary Lauer after the birth of her twin boys in 1990. They inspired her into creating hand-painted furniture and cute, comfortable children's clothing that wouldn't irritate their sensitive skin.
oh baby! has everything from infant and children's fashion, shoes, bedding, furniture and interior design services. They value comfort, style, function, safety and quality fabrication both the product we sell and the home spaces they design!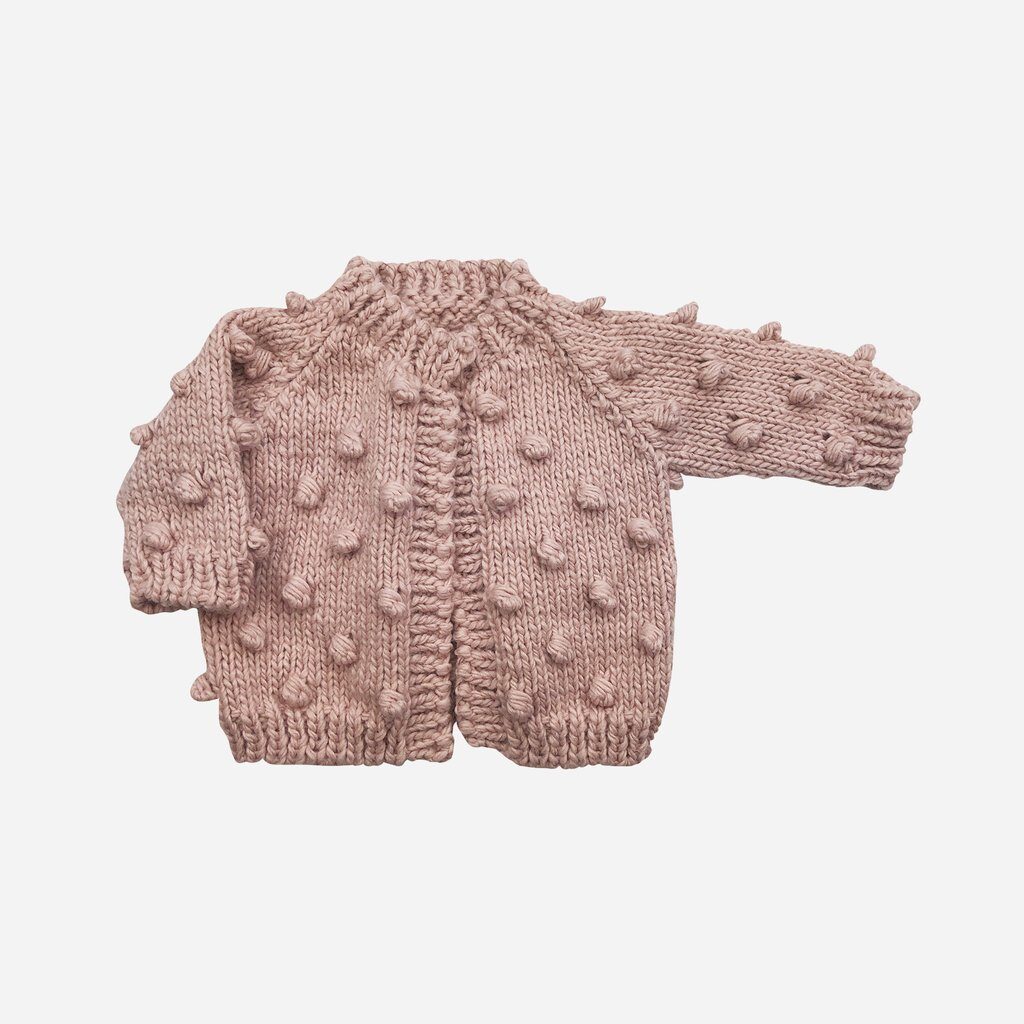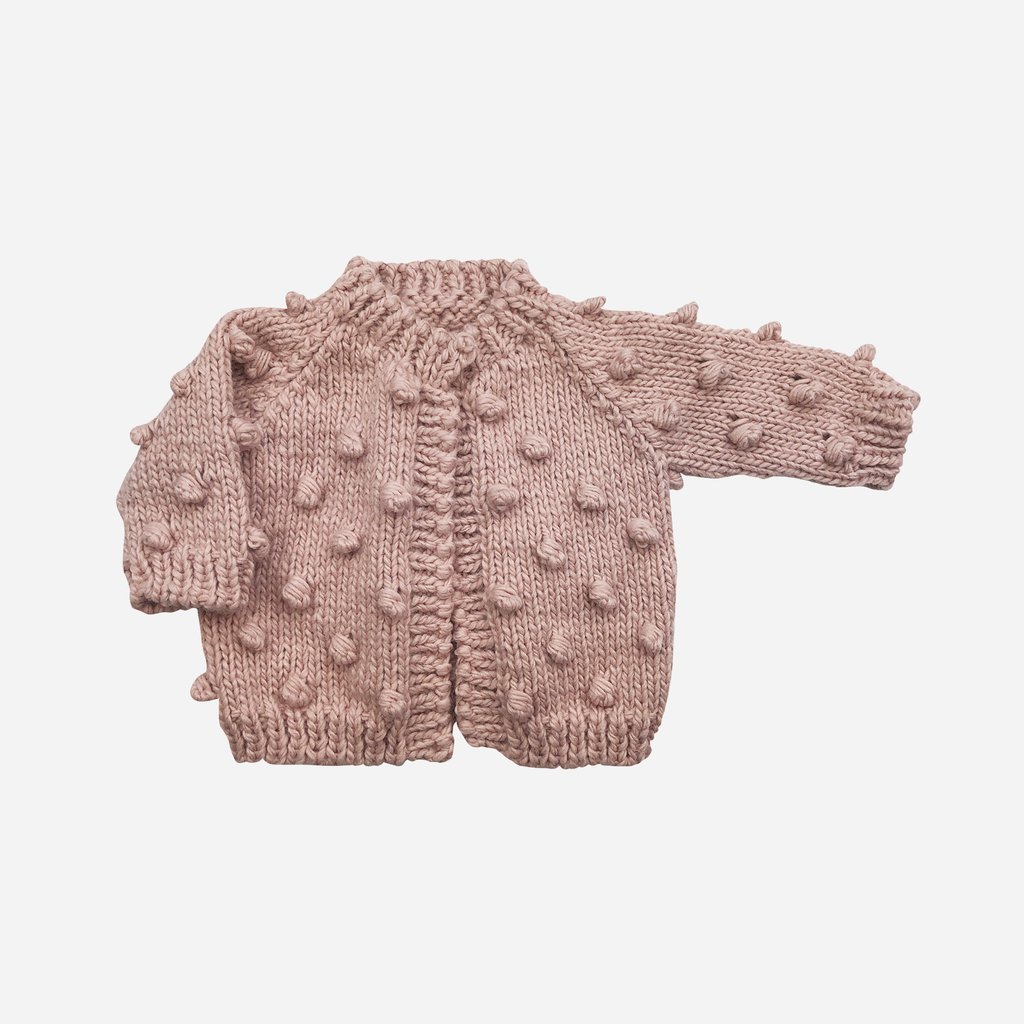 This adorable all over popcorn knit cardigan is perfect for fall (and family photos!).
It's 100% hand knit and made in Minnesota! It also comes in a variety of colors!
And there you have it!! I hope you loved getting to know some local brands and found some Minnesota gifts to give this holiday season!
I would love it if you shared this with your friends to spread the local love a bit!
Want more gift guides? Check out this gift guide page for all my gift guides with more to come for 2020!
Thanks for supporting me and supporting all this amazing Minnesota Makers!