Looking for Minnesota gifts? Specifically Minnesota gifts for kids and babies? Well, you've come to the right spot.
As a MN girl I have a deep love for my state and all of the amazing brands that are from here! And as a mom of 3, I love starting my kiddos early with a love for their home state and love showing them the joys of shopping local!
Below you'll find a variety of brands – some giant, some small, some new and some that have been around for seemingly forever!
Many of these brands are run by people (mostly moms) who've I've had the opportunity to meet in real life and I'm so excited to share their stories with you.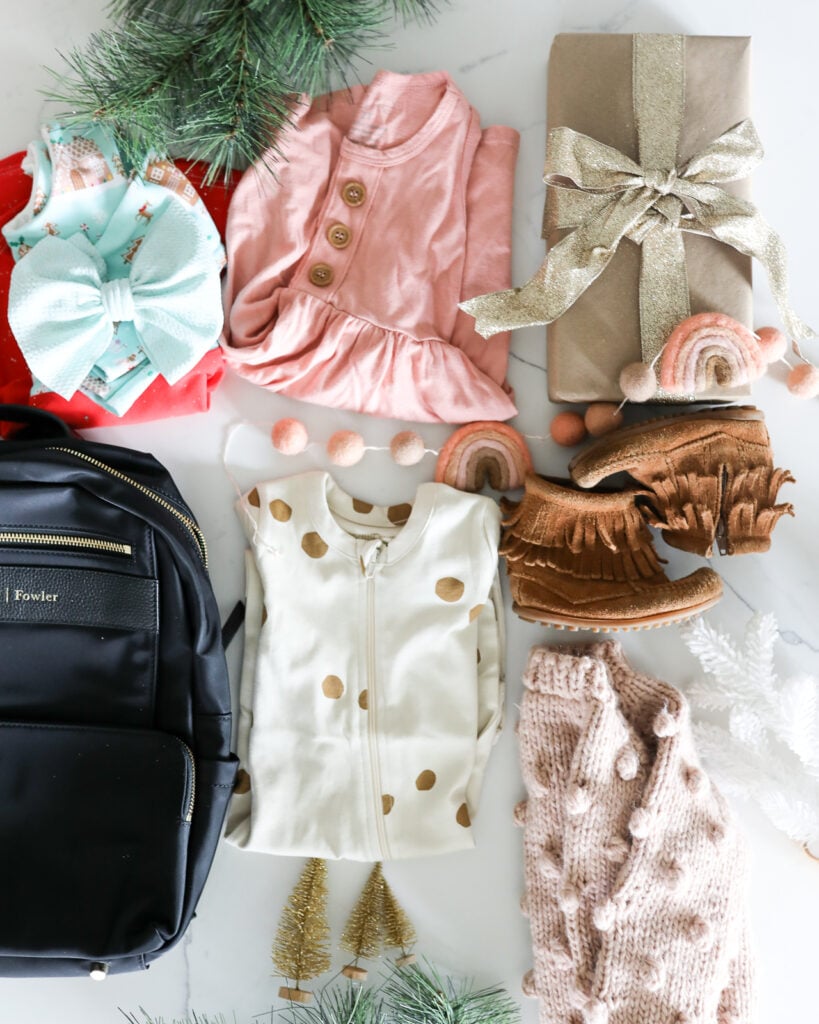 Whether you're looking for Christmas gifts, birthday gifts or baby shower gifts, these Minnesota gifts will definitely be a hit for kids (or moms!).
A handful of these brands have sent me product to share with you which I'm sharing more in depth on my Instagram stories. Check out my MN Gift Guide highlight there to check out these brands and some fun Minnesota gifts in more detail!
I hope you'll take the time to read their stories, check out their products and shop local! In a year where many events that these makers sell their products have been cancelled, I wanted to do what I could to support these amazing brands and share their stories!
If you're looking for more MN Gift ideas, be sure to check out my other MN Gift Guides!
I have these Minnesota gifts broken out into different categories and each category has their own page. Just click the link below to head to each gift guide! (This gift guide was too giant for just one page!)
In addition to the brands you see below, there's some great brick and mortar shops to visit! Here's some of my favs:
And without further ado, your ultimate guide to Minnesota Gifts: Kids & Babies!
Minnesota Gifts: Kids & Babies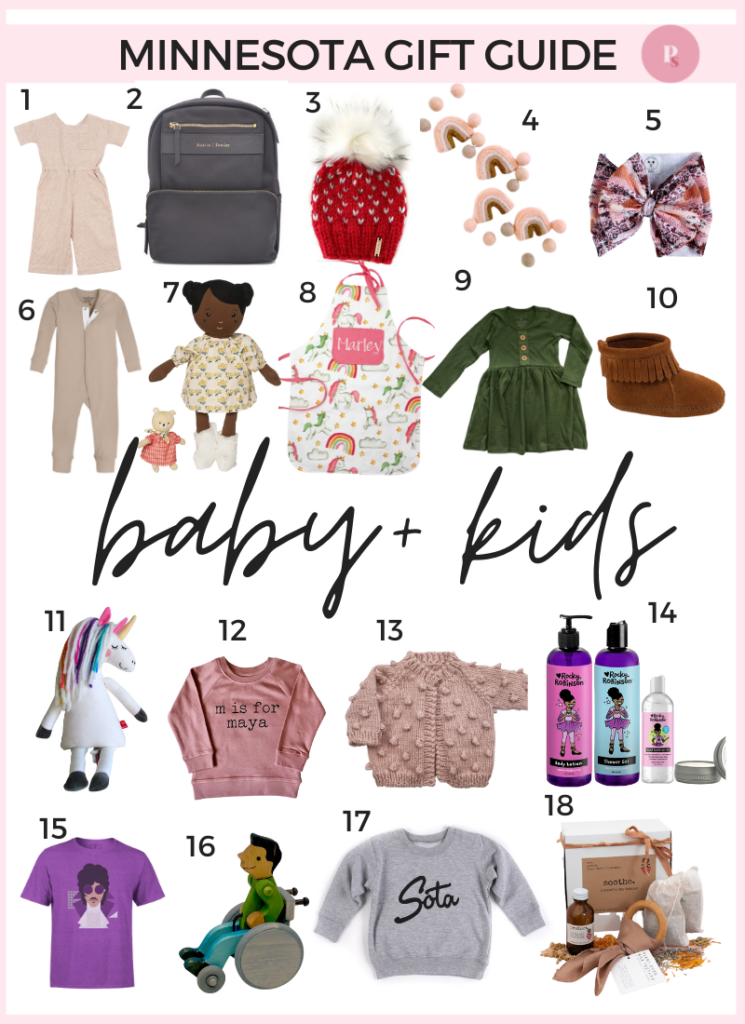 *indicates a BIPOC owner
Paisley + Sparrow is a participant in the Amazon Services LLC Associates Program. This post may include affiliate links which means I may earn a small commission if you shop using the links below at no additional cost to you. 
I should also note that there are SO many amazing brands that are still out there that I didn't include on this list! I would love for you to share your favorite local MN brand in the comments so we can all be introduced to more brands.
Many of these also have adult options so be sure to check them out for some matching apparel or accessories!
Sisterland was launched in 2018 by Polly (and her husband) and was formed around the idea that sisterhood connects every woman and can instill confidence in every girl to do amazing things!
Everything is made right here in Minnesota so Polly can ensure it is made ethically and sustainably.
Austin Fowler was started by Stephanie, a mom of 4, who was frustrated with never being able to find anything she needed in her diaper bag, especially after she had her twins!
She started with one diaper bag and has launched backpacks, work bags, travel bags and more! Use code Paisley15 for 15% offf!
Nickichicki isn't your typical knitwear – it's all about color, style and fun! It was started by Nicole Brown who taught herself how to knit! After filling her family's closets with her designs and creations, she started Nickichicki and began selling her hand knit accessories worldwide.
She has now hired on a all-female knitting team who all focus on creating fun products with unique color combinations, amazing oversized pom-poms, hearts (see my product pick!) and faux fur. There's everything from hats for adults and kids, scarves and a luxury line!
Their slogan is "Hand Knit with Heart(s)" which reflects both the signature hearts used in their designs and the amount of love and care Nicole and her team put into the knitwear.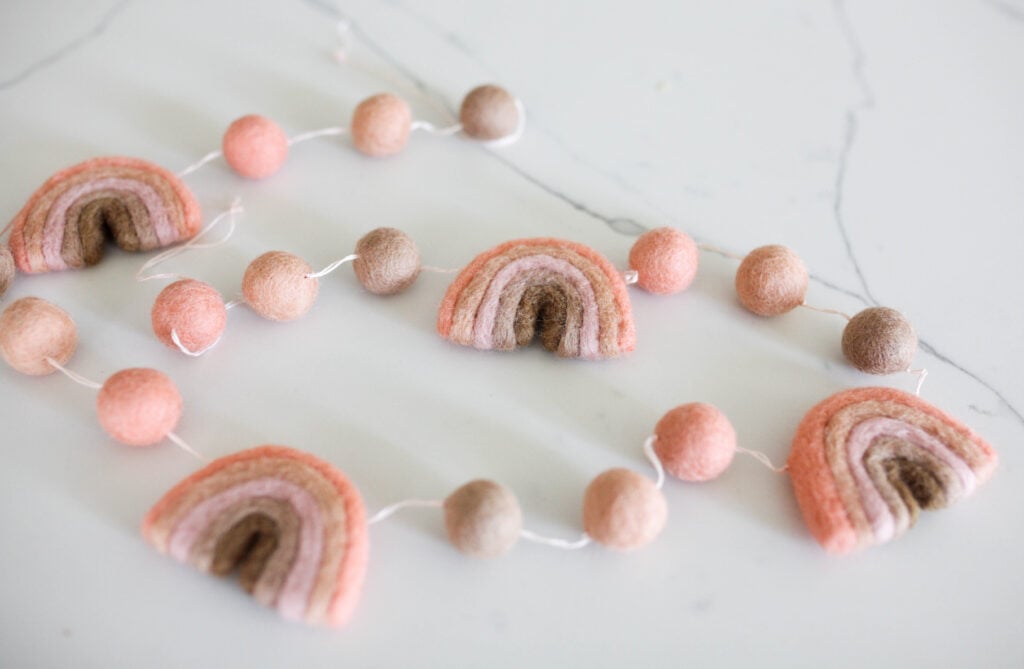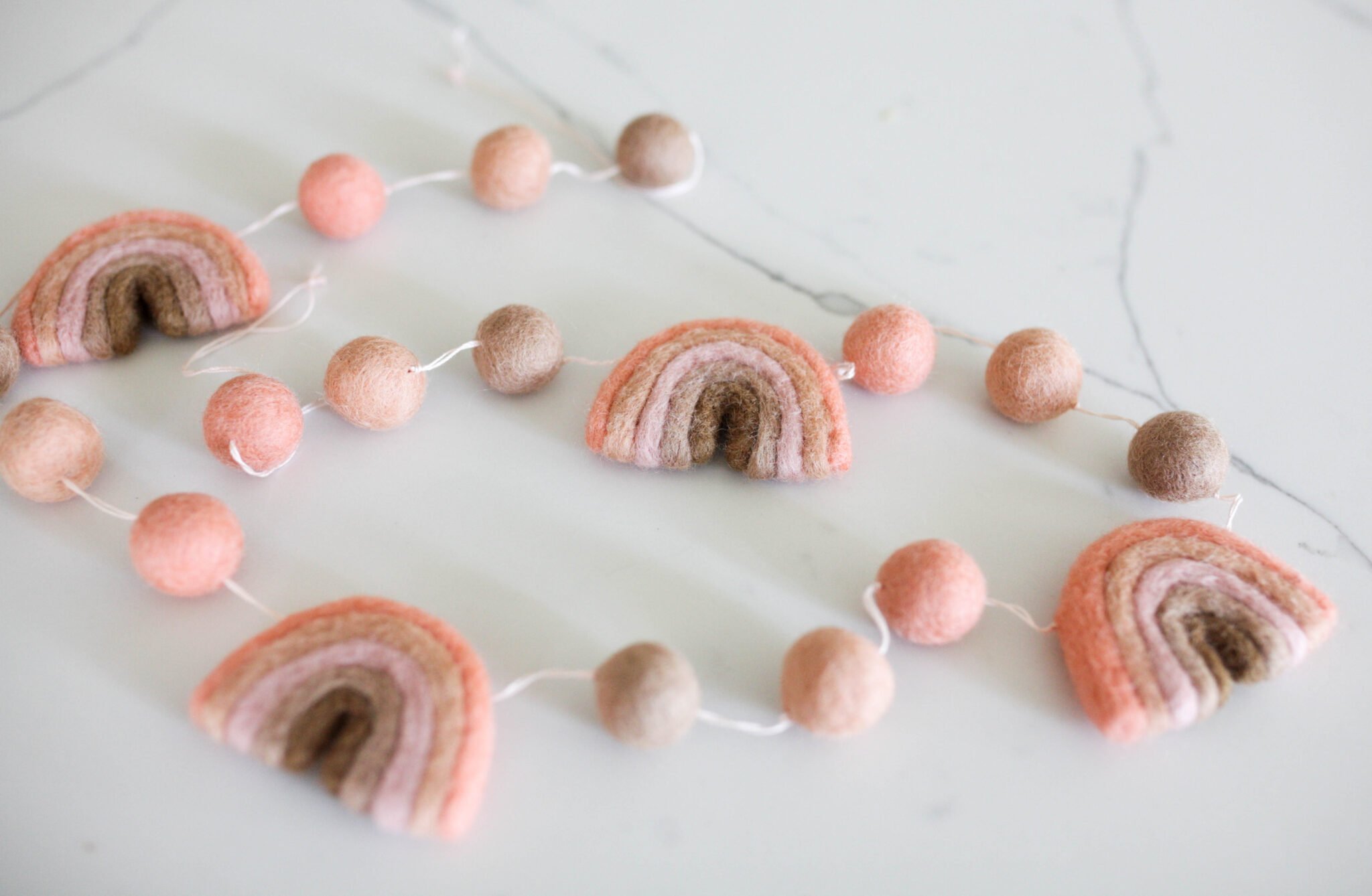 Heartfelt Blooms makes adorable felt flower heirloom pieces. It's run by Misty who loves flowers but realized they don't last forever and wanted to give us all a way to enjoy beautiful flowers all year round!
She makes everything from centerpieces to wedding bouquets to garlands. They're made in Edina MN.
I had the pleasure of meeting Melissa who owns Little Roos at a Minne Mama Meetup event! She shared about how she started making bows in our house and it's turned into a giant production employing several local moms! She has leos and bows and everything is so beautiful!
Use the code MNGIFT for 10% off!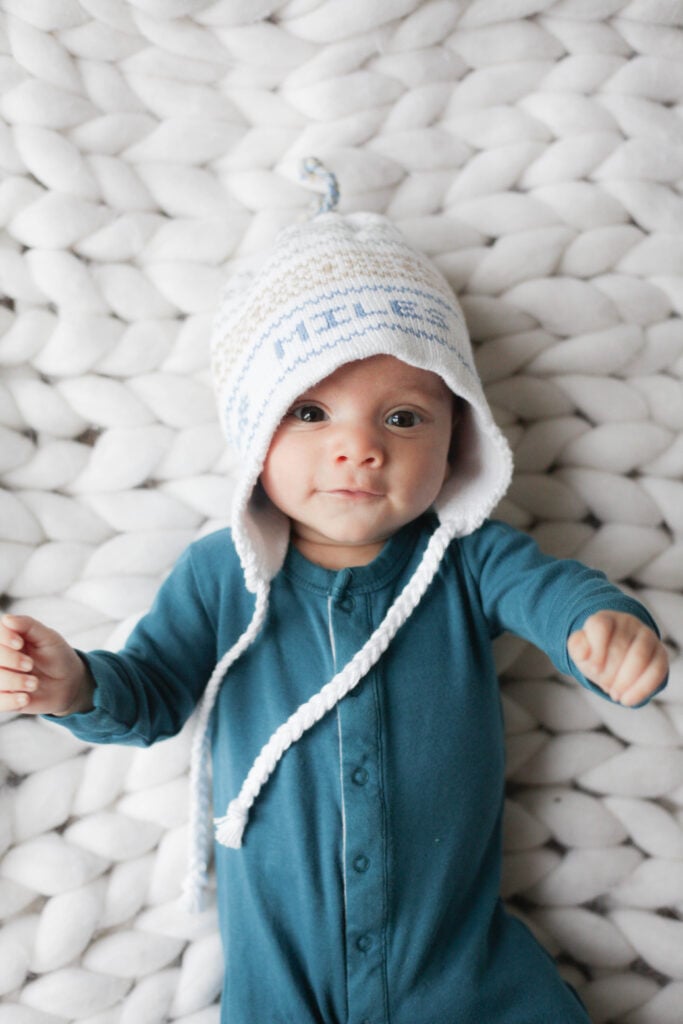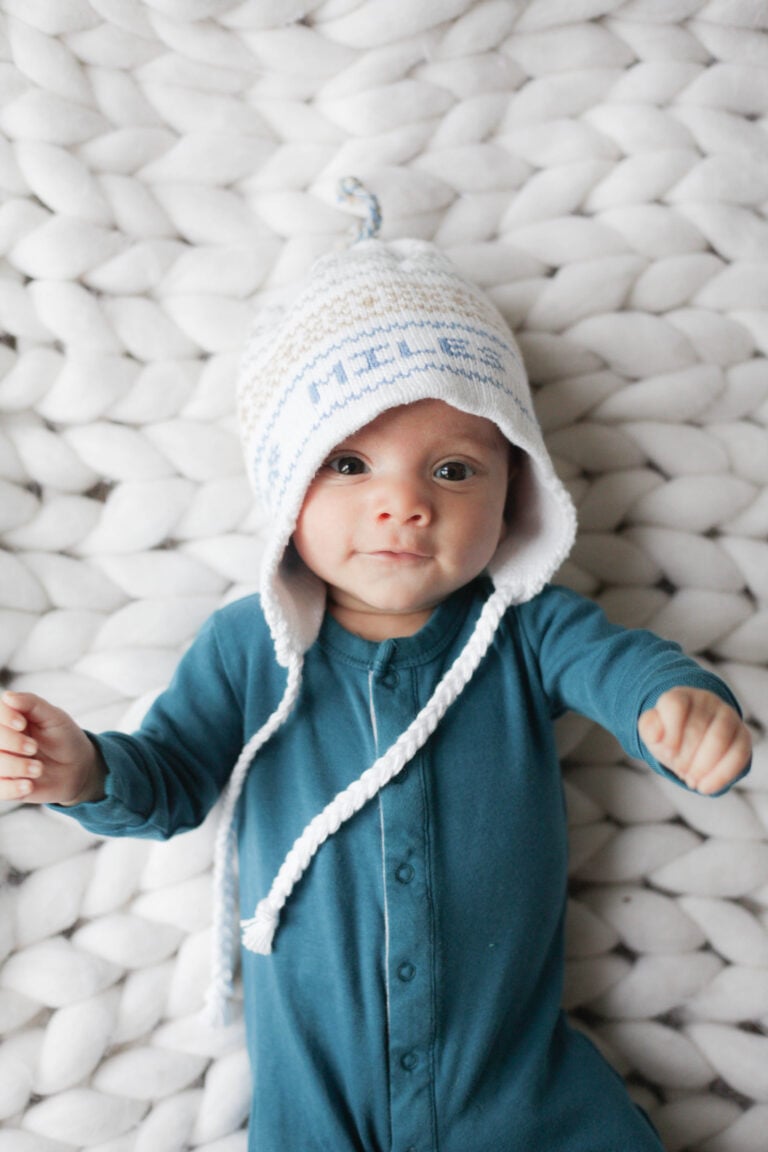 Amanda, one of the sweetest mamas ever, started Colored Organics to make a difference in the clothing industry! She knew that switching to organic, ethical fashion could create a huge impact which is why she started Colored Organics and is committed to creating clothes that do good throughout every stage of production and beyond!
Colored Organics is 100% sweatshop-free using organic cotton. We've owned CO products since our first was a baby and have loved every single piece!
Use code JEN20 for 20% off!
While Manhattan Toys was originally started in the big Apple (NYC), it now lives right here in the Mini-apple! 😉 It was launched in 1978 by Francis Goldwyn who believed in making timeless toys for both parents and kids!
We've owned, used and loved so many of Manhattan Toys over the years and I couldn't recommend them enough!
Mika and Gaea was started by Alisha a mom of 2 sweet kiddos! She makes personalized blankets, cute kids clothing (banana leggings, anyone?) and other fun kids gear!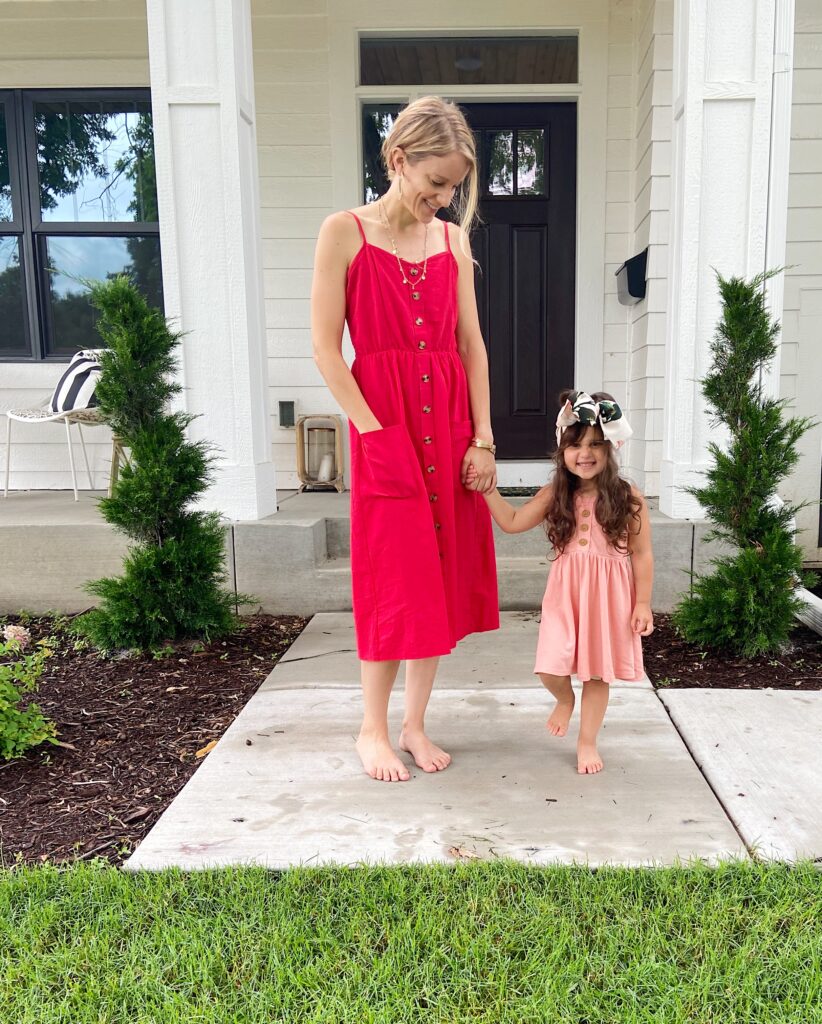 Lulie Collection was started by Lindsay who was inspired by her 2 daughters! She loves seeing her daughters play dress up and they love being comfortable! She's combined classic details, amazingly soft, high quality fabric and stylish colors to create these fun-to-wear dresses.
Lulie dresses are thoughtfully designed and ethically made in the USA. We have one of her dresses and I just love them!
I'm sure you've heard of Minnetonka Moccasin prior to this post. 🙂 Minnetonka Moccasin has been a family owned business for over 75 years! It was originally named after Lake Minnetonka.
They've evolved from a souvenir shop to shoes on to sandals, slippers and more! Minnetonka Moccasin has recently taken a stand to acknowledge the Native influence on their design and support the Native community.
To date, there's still 3 generations of family working at Minnetonka Moccasins which is pretty incredible!
This fun, whimsical brand uses secondhand fabrics to make adorable stuffed toys, plushies and more! From fabric books to tag animals and characters (I seriously need to get Miles the cloud one!), they have tons of items for kids of all ages.
Avid Designs Co creates custom goods that are insanely adorable! All baby clothes are made of soft, organic cotton (she sources her kids clothes from Colored Organics!) and adult clothing is eco-friendly and made with sustainable products.
Avid Designs Co evolved in the fall of 2018 when the owner, Kailee, felt a major need for some consistent creativity. As the Vice President of a small insurance agency by day, she desired a creative outlet. She first made personalized onesies for a baby shower, which were a hit and really launched her business.
There are onesie options, t-shirt styles and sweatshirts that are just adorable! There's also adult sizes so you can get matching tops!
oh baby! was launched by Mary Lauer after the birth of her twin boys in 1990. They inspired her into creating hand-painted furniture and cute, comfortable children's clothing that wouldn't irritate their sensitive skin.
oh baby! has everything from infant and children's fashion, shoes, bedding, furniture and interior design services. They value comfort, style, function, safety and quality fabrication both the product we sell and the home spaces they design!
I had the pleasure of meeting the owner of Rocky Robinson this year and what an amazing woman she is! Audra is someone who is full of joy and excited about what is to come.
She launched Rocky Robinson after noticing that something was missing in the retail world – a brand that was relevant and specifically made for Black girls. So she made one! She created products with a beautiful Black girl on each label with the hope that it encourages Black girls to be their very best.
Are you a MN parent if you don't have your kids wearing something Prince related? Or at the very least requesting "Purple Rain" as soon as they can talk. 😉
This fun, kid friendly Prince shirt will introduce your little one to one of the most popular artists from MN!
Another family owned company that's been around for a while is Lark Toys! It's one of the largest toy stores in the country at over 20,000 square feet. It was also voted the best toy store in Minnesota!
There's a hand crafted wood carousel, LARK made toys, a book store and so much more. You can also order their toys online!
Sota Clothing is another brand that was started by a former UMD student! Spencer Johnson sketched his initial designs as part of a class project and while the objective was to create a fictional brand, Spencer created a clean, finely designed Minnesota apparel brand he felt was lacking.
Sota Clothing deputed to a classroom back in 2011 and has been making strides ever since! He has everything from clothing to accessories to prints for all of us MN loving people show our state pride in a cool way!
My family owns everything from onesies to toddler sweatshirts (Roy loves to match me!) to adult sweatshirts and we love it all!
First time parents, Carlos and Amanda, created baby bonito with the hopes of crafting products intending to comfort growing families.
They have products for pregnancy, postpartum and personal care items all with simple, gentle and plant based ingredients!
And there you have it!! I hope you loved getting to know some local brands and found some Minnesota gifts to give this holiday season!
I would love it if you shared this with your friends to spread the local love a bit!
Want more gift guides? Check out this gift guide page for all my gift guides with more to come for 2020!
Want FREE Christmas gift tags? I created 64 beautiful gift tags that can be used not only for Christmas but every holiday! They're free to download!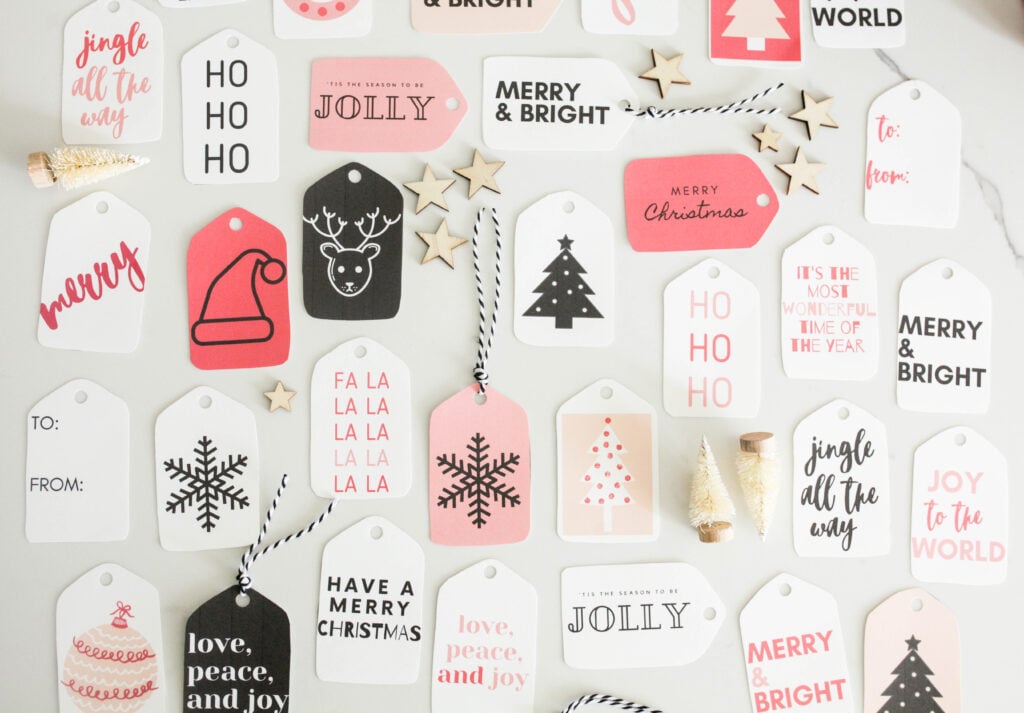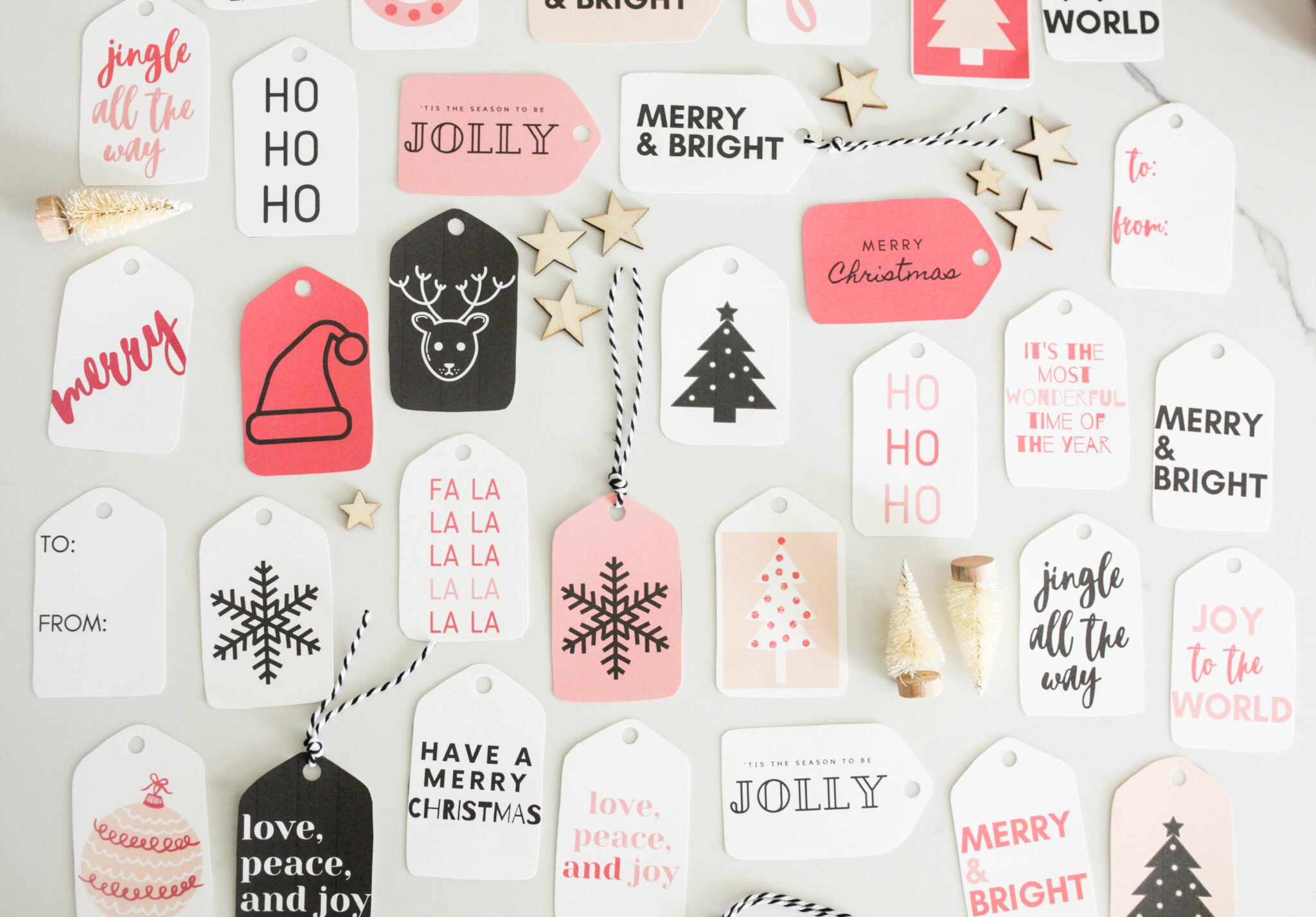 Get your gift cards in your inbox!
Enjoy!
Thanks for supporting me and supporting all this amazing Minnesota Makers!