The past 3 Fridays I've shared interviews with some amazing businesswomen – Meghan Yancy of Meghan Joy Today, Lex Daddio of Restoring Radiance and Morgan from construction2style. If you haven't checked them out, I highly recommend them!
Today is someone I've known for a few years that I met through social media and local markets, Carly Dus! Carly runs Six Notes Clothing which sells scripture apparel and accessories to encourage us and remind us of who's we are. I absolutely love their "why" on their website:
"God's word is powerful and we want others to be reminded and encouraged beyond just a morning devotion. Wearing, feeling, and seeing God's word constantly throughout the day draws us back into His love. Our goal is to constantly connect you with Jesus and it's amazing what you feel when you wear a necklace close to your heart or a sweatshirt that covers your being."
Carly is super sweet and genuine and I always loving running into her around Minneapolis. I own quite a few pieces from her shop and they're all super well made and really cozy! Nothing beats a cozy chic sweatshirt. 🙂
1. Tell me a little bit about yourself (family, work, etc).
I'm a wife to one and a mom of three. I get to stay at home with those three kiddos (6, 4, 1) and work when I can. I'm a mix of country and city girl. I love living in the Twin Cities area but desperately miss the simple farm life of growing up in a town of 500, 503 to be exact. My family and I love to go for bike rides, surprise my husband with a water balloon fight when he gets home from work, splash at the beach and grab coffee and donuts on Sundays. We also love to start our mornings off with a few home videos rather than cartoons.
2. How did your business get started?
I could write a couple blog posts on this (which I did!) The Why and the Meaning. But in short, the summer of 2015 was a summer my faith was growing like crazy. I was lucky enough to grow up learning the Bible so I had a solid foundation but I never felt like I knew the Bible. I was at the point where I wanted to own my own faith and not my parent's faith. To know what the Bible really said and not just what I was told.
I was diving deep each and every morning connecting with Jesus, which was a new practice for me, yet I felt 30 minutes into the day's chaos, it was lost. So I wanted to memorize scripture. But have you ever tried to memorize scripture? It's super hard!! So I'd put Post It's up and around with different verses. Put it in frames, on barnwood signs, on the bathroom mirror but I felt it never really worked. I needed something to be with me throughout the day and not just at a glance.
Enter the idea of putting God's word on us. Since a tattoo is a little too permanent, we went with putting it on our clothes.

3. What is your favorite part about having your own business?
I get to follow my calling that I feel has been placed on my heart – to be the best mom of can be to my kids which means for me to stay home and to use my talents to glorify God.
4. What does community over competition mean to you?
To me it means putting aside our agendas and working with like-minded businesses and businesses that surround us to reach a common goal. And for each of us that goal is success. Our definition of "Success" might differ but we all want to be successful in our own ways.
5. What have been some of your most favorite collaborations to date?
This last Easter we collaborated with Nourish Move Love with an Easter Reading Plan. Essentially a 25 day devotional to prepare our hearts for Easter. I felt that since both our hearts and time went into this collaboration, it was super successful and enjoyable. NML has her poop-in-a-group and knows what she's doing. I used her for her networking and social media knowledge. She tapped into our Biblical knowledge and we wrote the reading plan. Both of our "consumers" were excited about this 25 day plan and followed along. We received great reviews and even asked us to do another reading plan.
6. How do you feel collaborations have helped your business?
Mostly two ways. I get to learn from who I collaborate with. It's amazing to see and learn from their ideas and ways of doing business. And two it helps me reach a totally different market thus expanding our reach and mission.
7. What are ways someone could get started with collaborations?
For me it started with getting the courage to ask. I'm an introvert to the core and we are a pretty small company so I was always super hesitant and lacked confidence in asking others to collaborate. But here's the thing, I have rarely had anyone say no and never has anyone been rude about it.
8. Who are people you feel are killing it in the collaboration side of business?
The lovely NML who I mentioned above. I met This Fem once and they are rockin' it with their brand. Made In Minny rocked out our custom beanies for us two years ago and then her brand blew up like crazy thus not being able to help us out the next year again which I was super pumped for her. I love her style. Lastly, my girl up north @katebuilds is on mission in the trades business making waves. She's killing it with her talent and working with big names in the construction field, she started out small but with her passion and mindset, she has certainly has made a difference.
9. What's something we need to know about you (anything random, fun, etc)?
I'm finding gray hairs and am contemplating if I should start dying it. I also have an unhealthy relationship with Schwans ice cream and Oreos.
I also usually add this to my business profile… 😉
Seeker of His will
Touch of goofball
Christmas enthusiast
Coffee obsessed
Tonka truck driver
Disney Princess Extraordinaire
Master train track engineer
Barbie stylist
Plastic meets rubber paleontologist
Designer at heart
Determined to make a difference
Challenged to be the good
Inspired to show truth and love
Want to meet Jesus and honestly say I've further His kingdom.
10. How can we find you? (website, social handles, etc)
At home, with three kids hanging on me asking for a snack 😉
www.facebook.com/sixnotesclothing
www.instagram.com/sixnotesclothing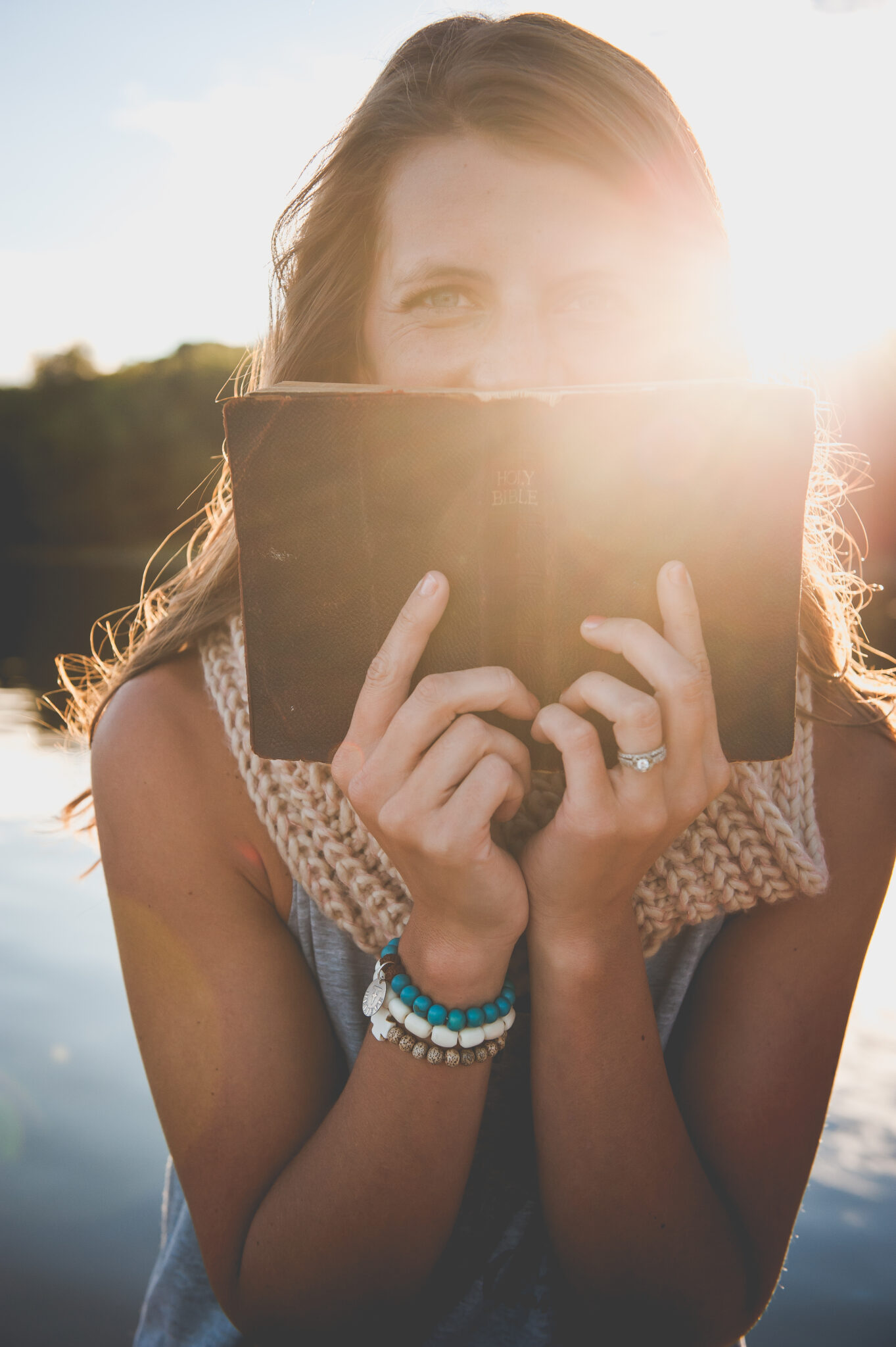 Thanks so much Carly! Be sure to swing by her shop and look around!
With love,
Jen