It's almost spring! Which means spring cleaning! To help you easily get everything done I've created a spring cleaning checklist for you!
Anyone else absolutely loving the bright sun streaming in more and more each day? But then all you can see is how dirty your windows are and how dust has settled on so many surfaces of your home!
It's crazy how dirty everything can get in the winter, even with consistent cleaning which is why I put together a spring cleaning checklist for you!
I love spring. I actually love cleaning too, so this was a super fun project to do and also use for my own home!
I think we can all agree, spring is the number 1 time to clean and organize your home!
Along with all the cleaning, spring is also the number 1 time people think about listing their home for sale! I'm always thinking about moving and checking out homes on the market but for now we're staying put in our home.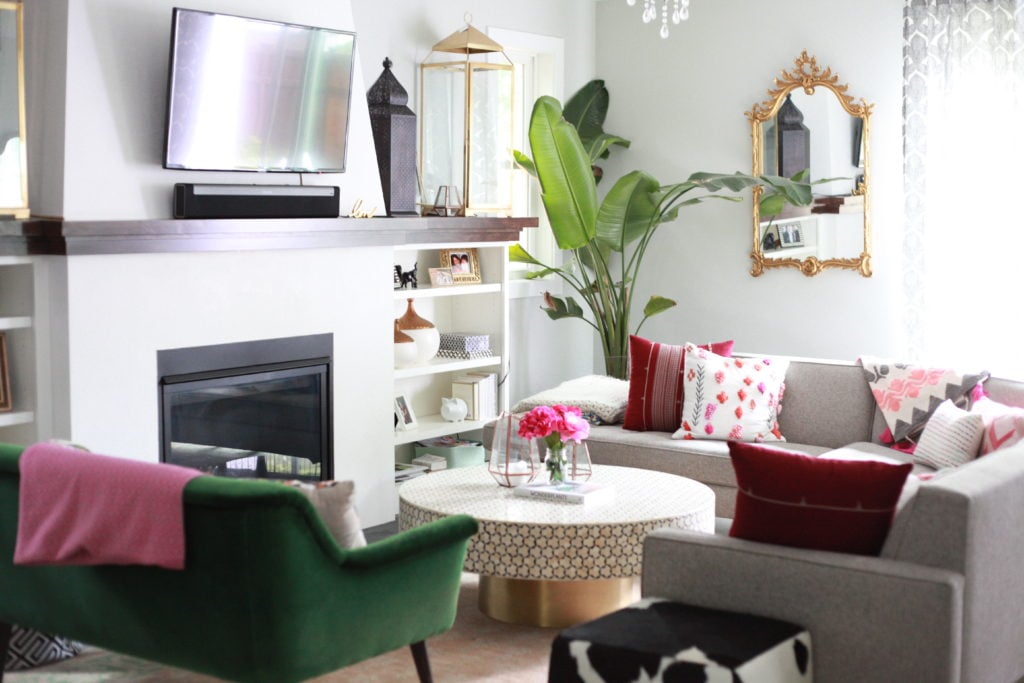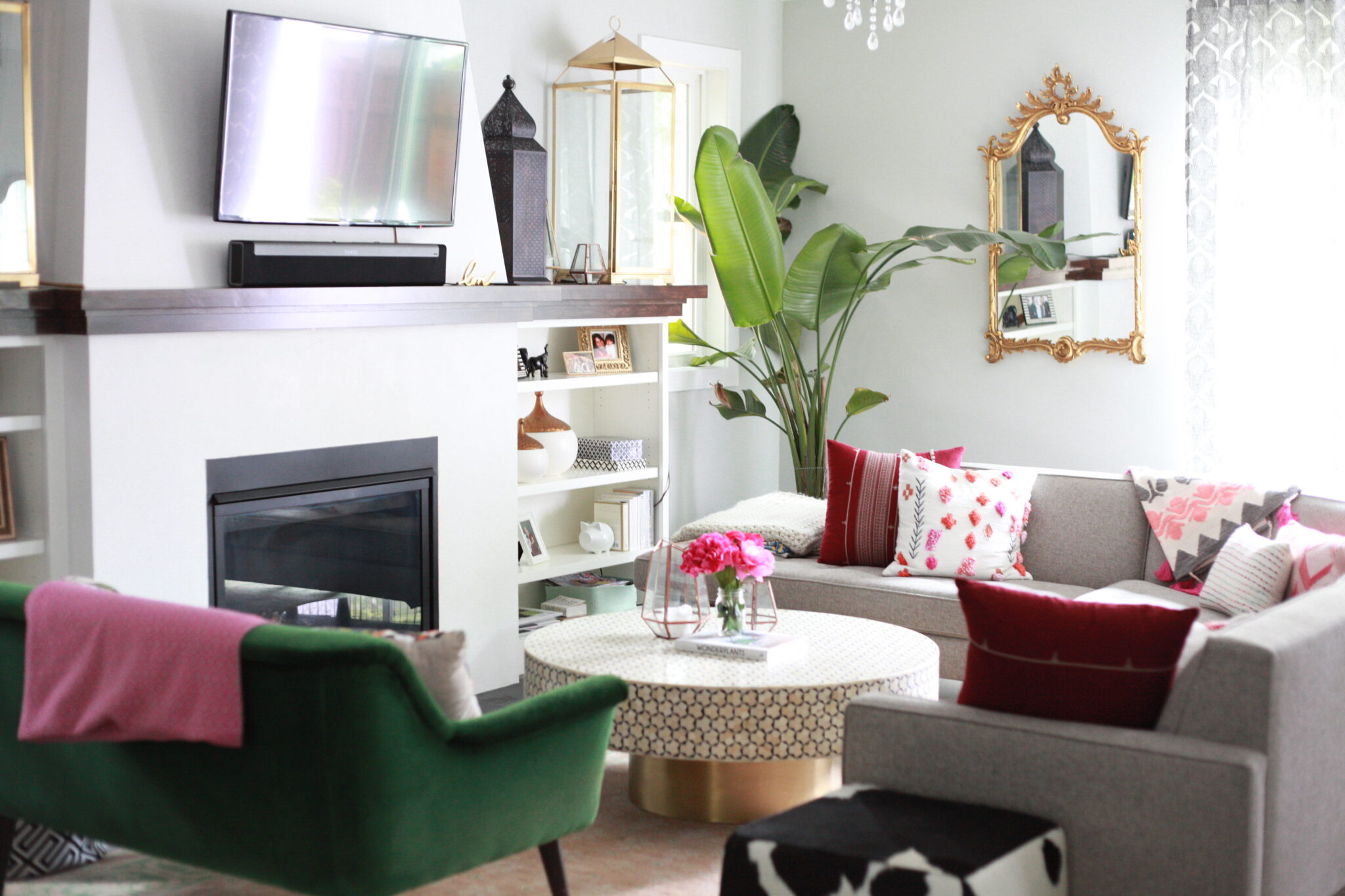 Spring cleaning can feel daunting – especially if you're trying to get your home on the market. There's so many rooms, so many things to do and where do you begin?
Below is a handy checklist to help you out. Scroll all the way to the bottom for a free printable to keep organized (and delegate some jobs to other members of your family!). (Head here for some eco-friendly tips!)
Download it here…
Spring Cleaning Checklist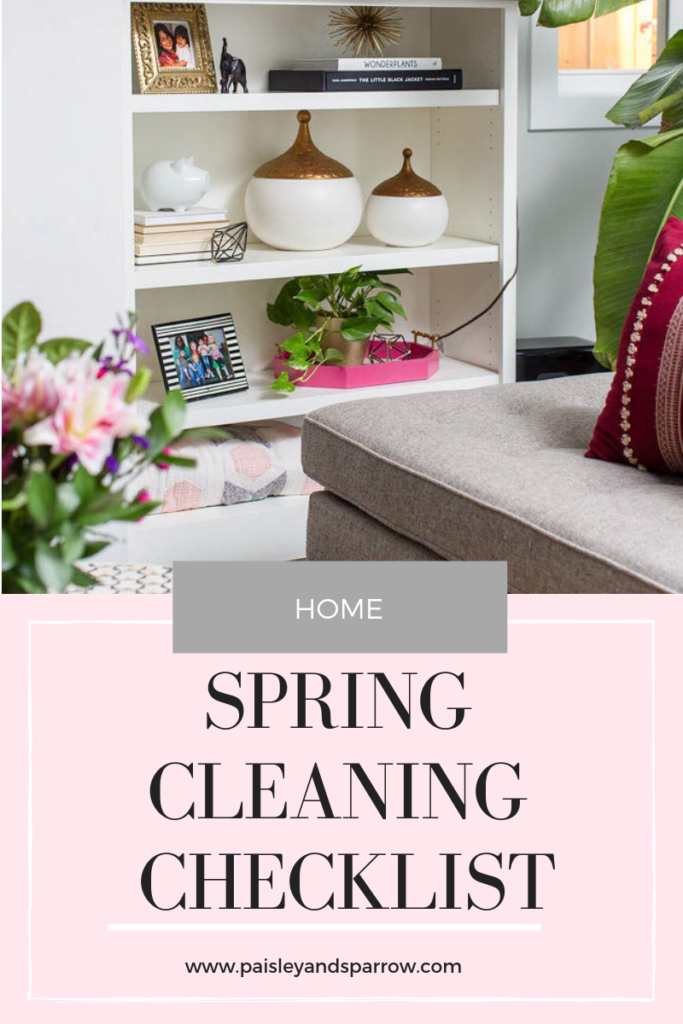 All Rooms
Clean baseboards, walls and ceilings.
Wash windows and screens.
Wash or vacuum window treatments.
Wipe down fans/chandeliers/vents – any ceiling fixtures.
Dust wall decor, door and window frames.
Sanitize light switches and door knobs.
Vacuum and shampoo floor mats and rugs. Put away boot trays, mats, etc.
Wash or clean floors.
Check and replace burned out lightbulbs.
Kitchen
Fridge: Throw out old/expired food. Take everything out and wipe out drawers and shelves.
Stove: Clean top, sides, drawers and inside oven.
Microwave: Clean and sanitize.
Pantry: Throw out old/expired food. Take everything out and wipe down shelves.
Wipe down all cabinets. Donate any items not using.
Deep clean dishwasher.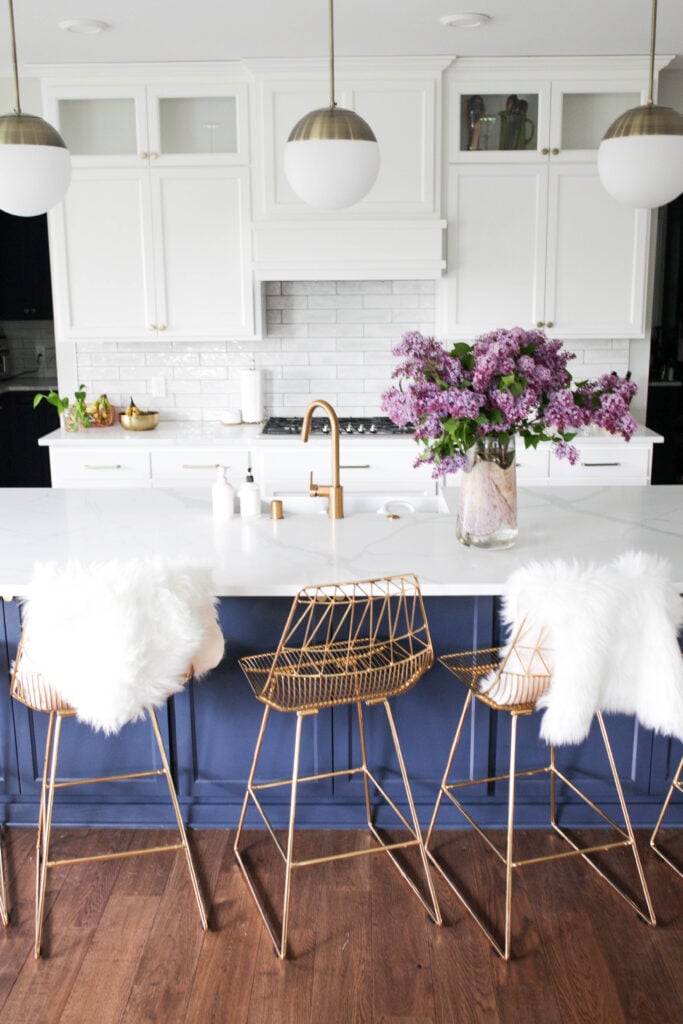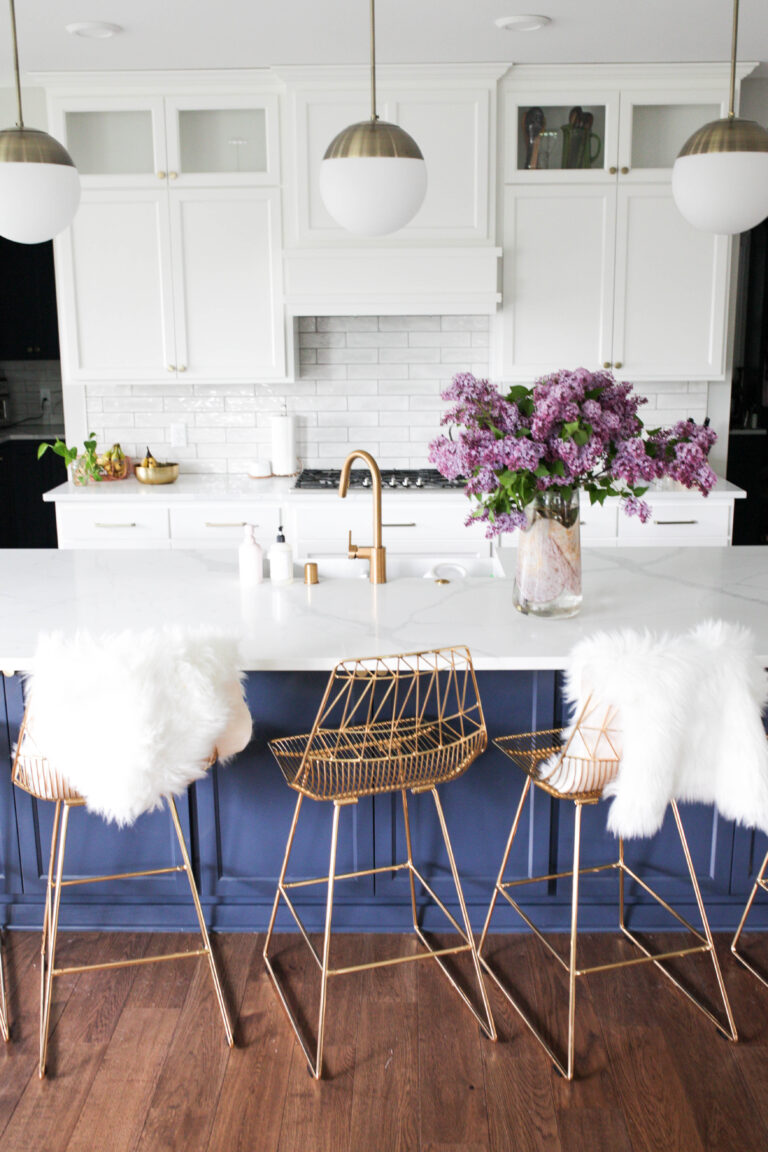 Bathrooms
Do general cleaning and sanitizing- toilet, shower, sink and mirror.
Go through products and throw out anything old or that isn't used.
Wash or replace shower curtain.
Wash your towels in vinegar and baking soda. First wash towels with 1 cup of vinegar. Wash a second time with 1/2 cup of baking soda. Dry on hottest setting on your dryer.
Replace toothbrush and clean toothbrush holder.
Clean soap dish.
Bedrooms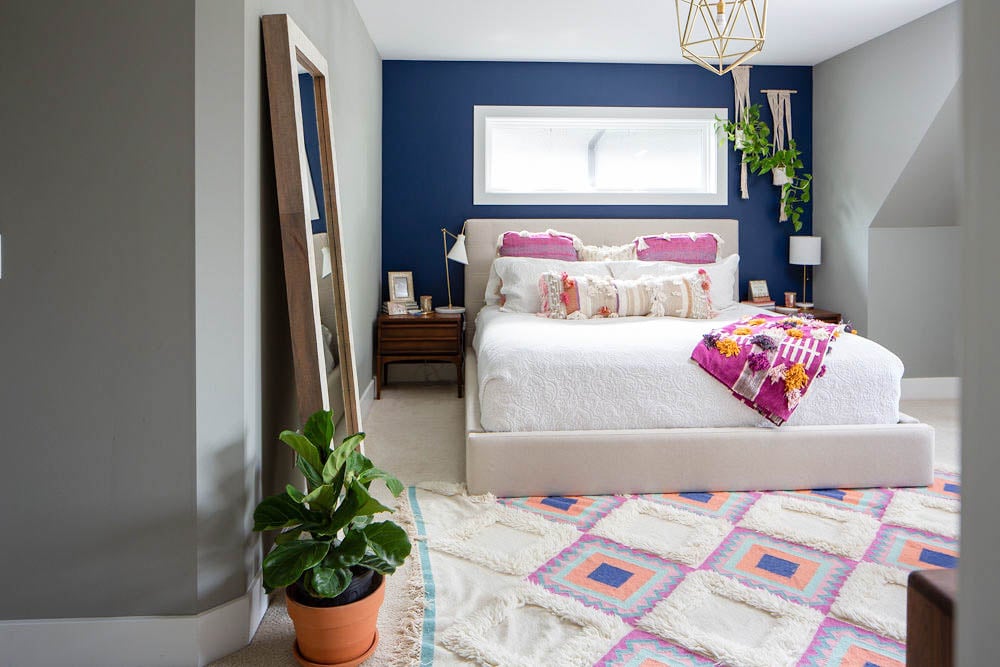 Clean and organize bedside stands.
Wash and store winter clothes.
Pull out summer clothes. Wash and put in closet/dresser.
Donate any clothing that you no longer want.
Wash winter bedding and put away. Pull out summer bedding.
Wash pillows.
Rotate mattress.
Remove and organize anything stored under your bed. Donate anything you don't need anymore.
Living Room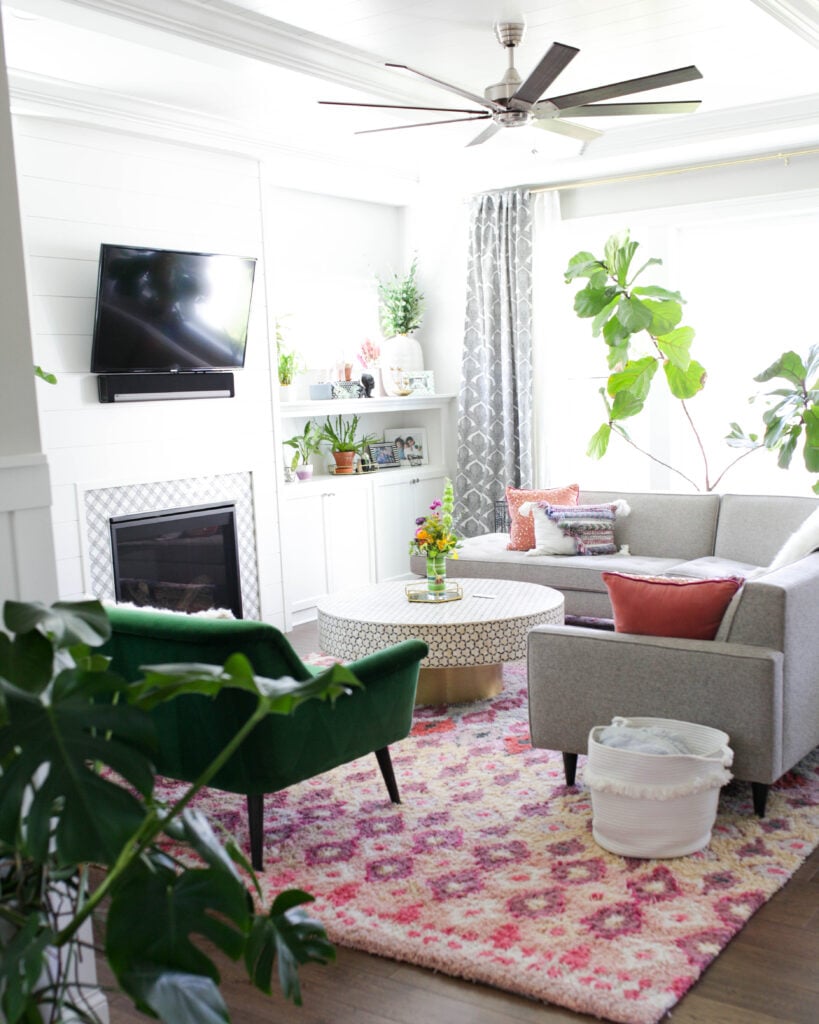 Dust and polish coffee table, end tables, entertainment center, shelves, etc.
Move furniture and vacuum underneath.
Remove cushions and vacuum both the cushions and furniture.
Throw out old magazines and newspaper.
Wash and replace winter throws and pillows with spring ones.
Dust and/or clean television.
Home Office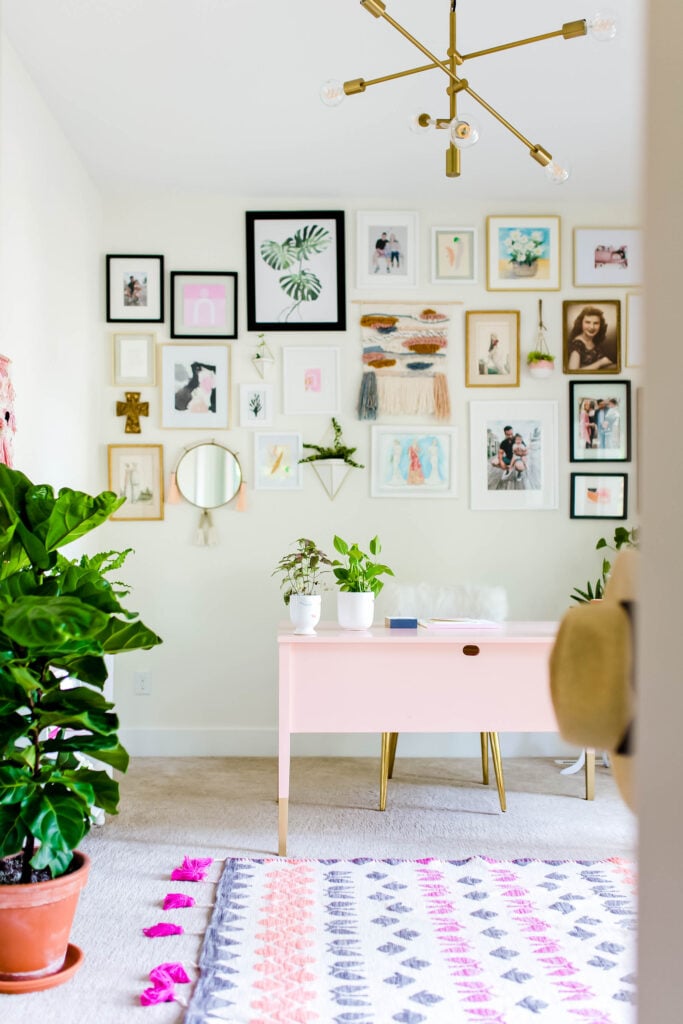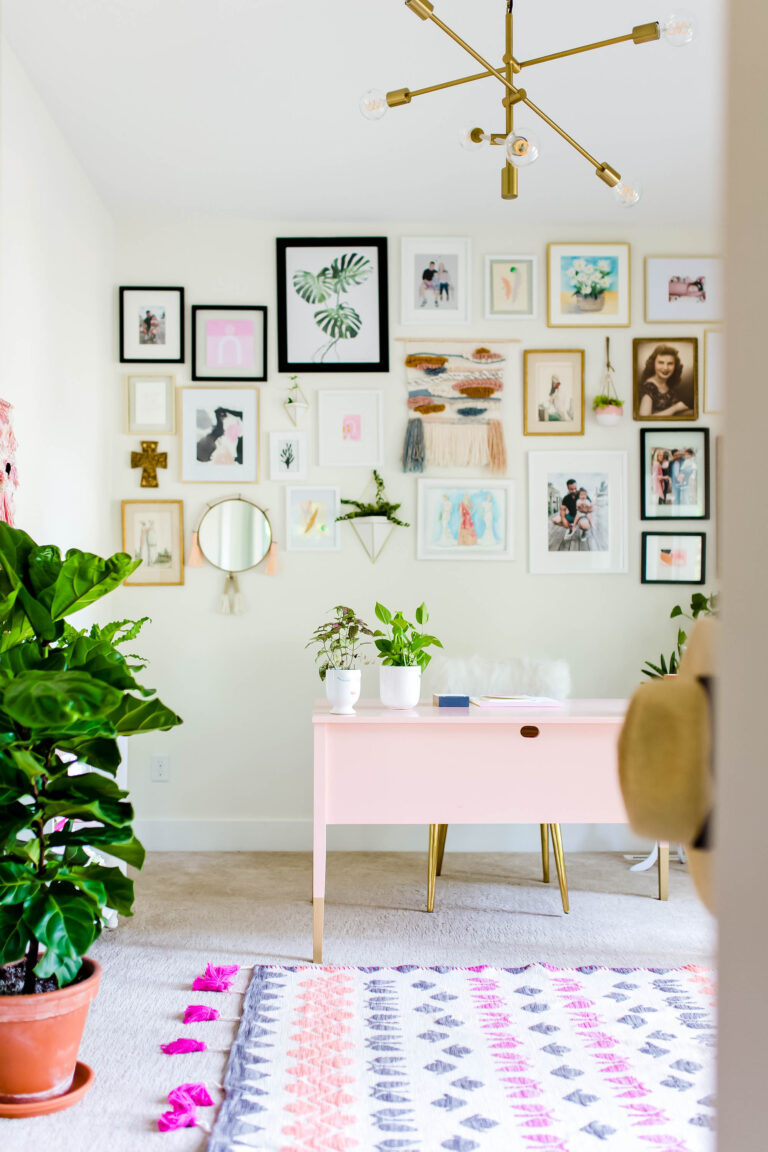 Dust and clean computer.
Clean and organize file cabinets. Throw out or shred unnecessary documents.
Dust, clean and organize bookshelves.
Empty and clean out desk drawers. Put back needed items in an organized way.
Back up computer to external hard drive.
Computer organization – Organize photos from the year. Delete and clean up files. Update software.
Laundry Room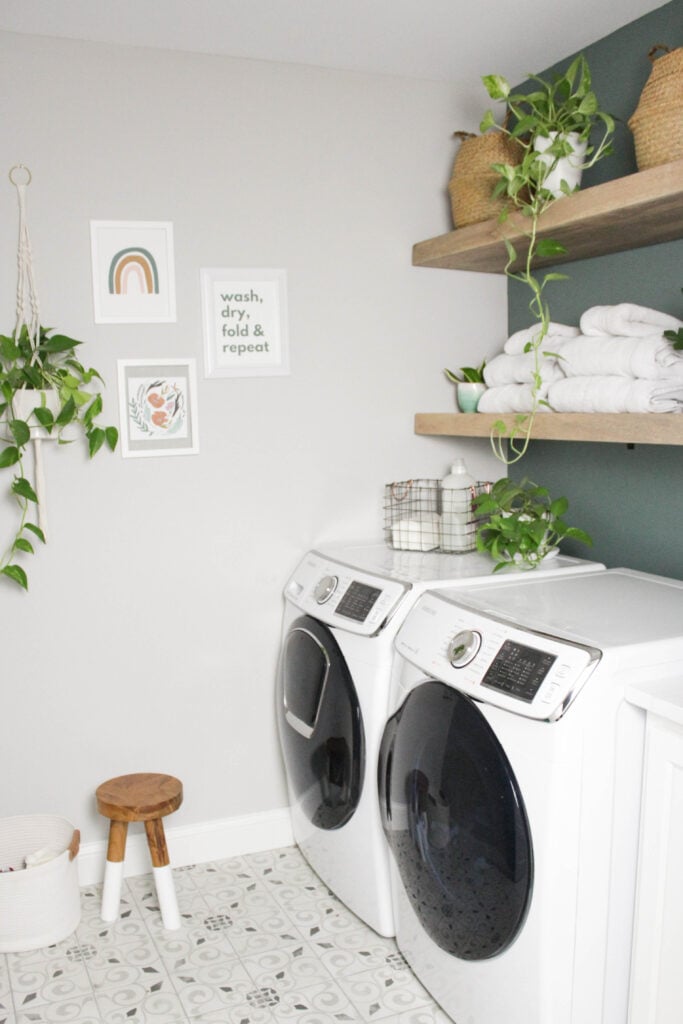 Clean and sanitize sink.
Remove everything from cabinets. Clean and organize.
Clean lint traps.
Wash and put away all laundry.
Coat Closet + Entryway
Put away boot mats.
Take out everything in coat closet and vacuum and clean.
Put away winter jackets and accessories and donate unnecessary items.
Wipe down front door.
Kids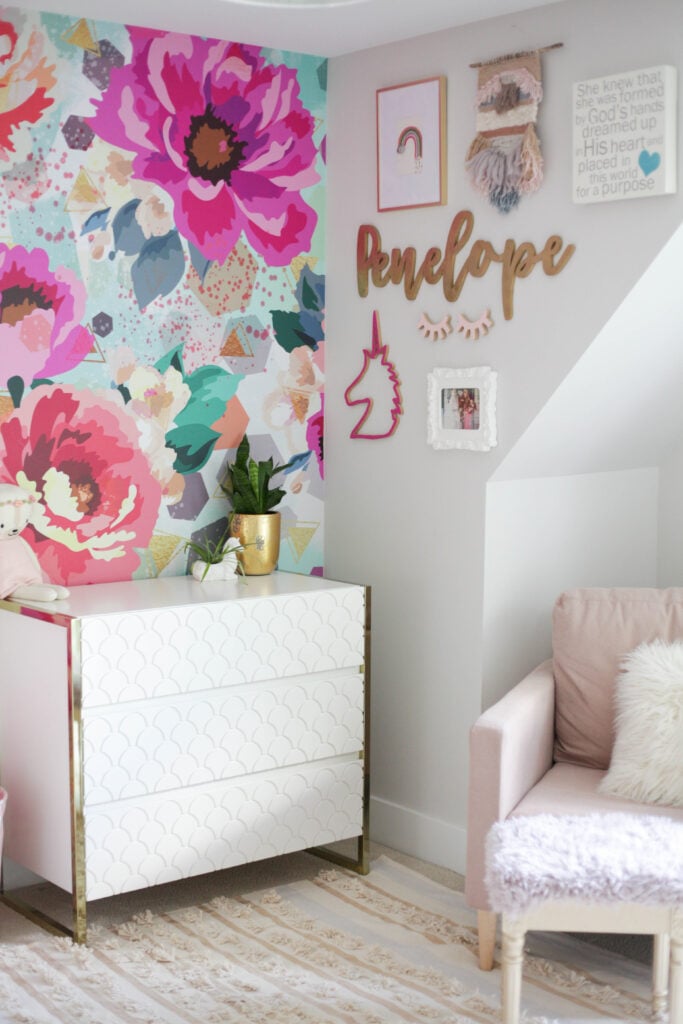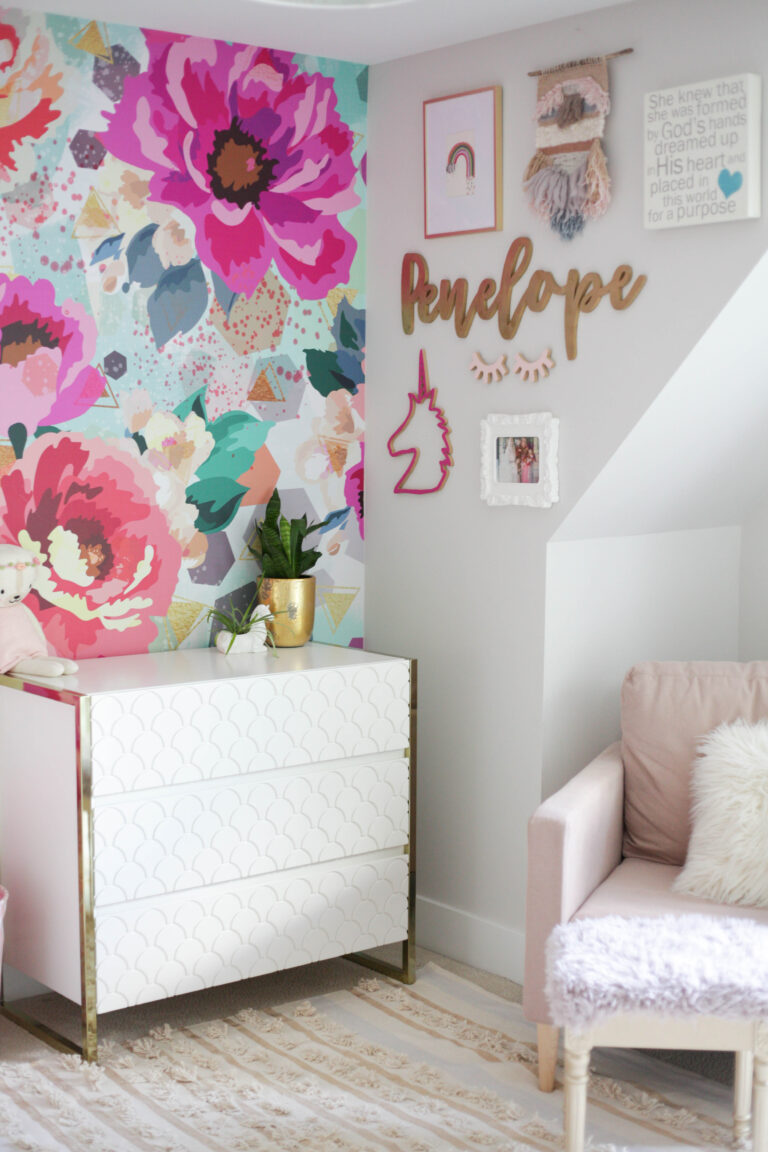 Clean and sanitize toys.
Put away winter clothes, shoes, etc.
Store or donate outgrown clothes and accessories.
Pets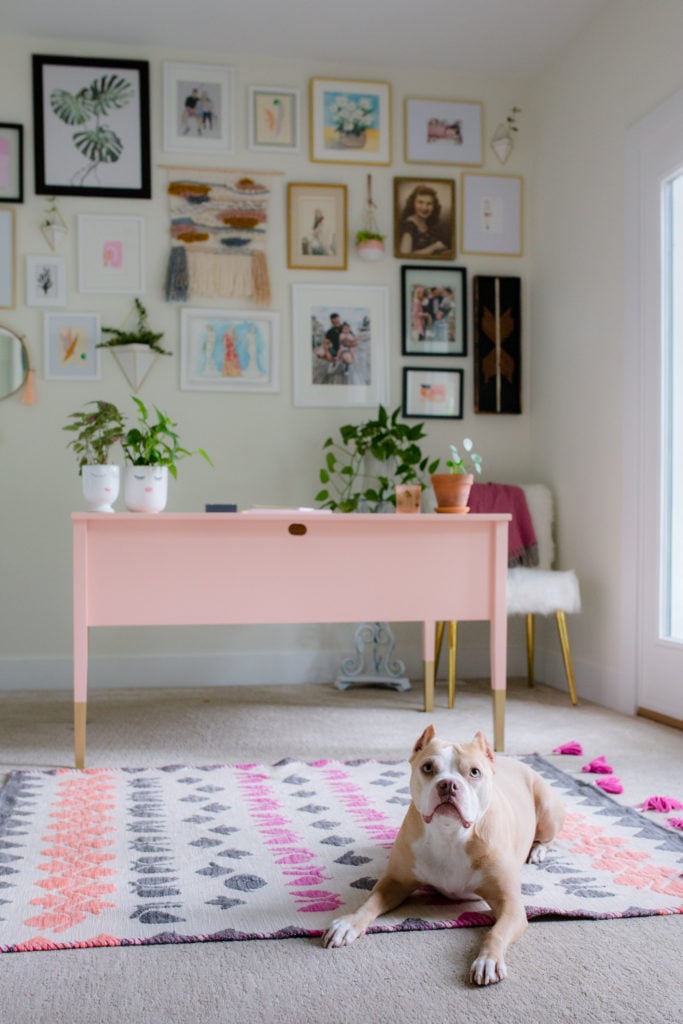 Wash bedding
Deep clean toys.
Clean out crates, cages, etc.
Deep clean eating area and bowls.
Outside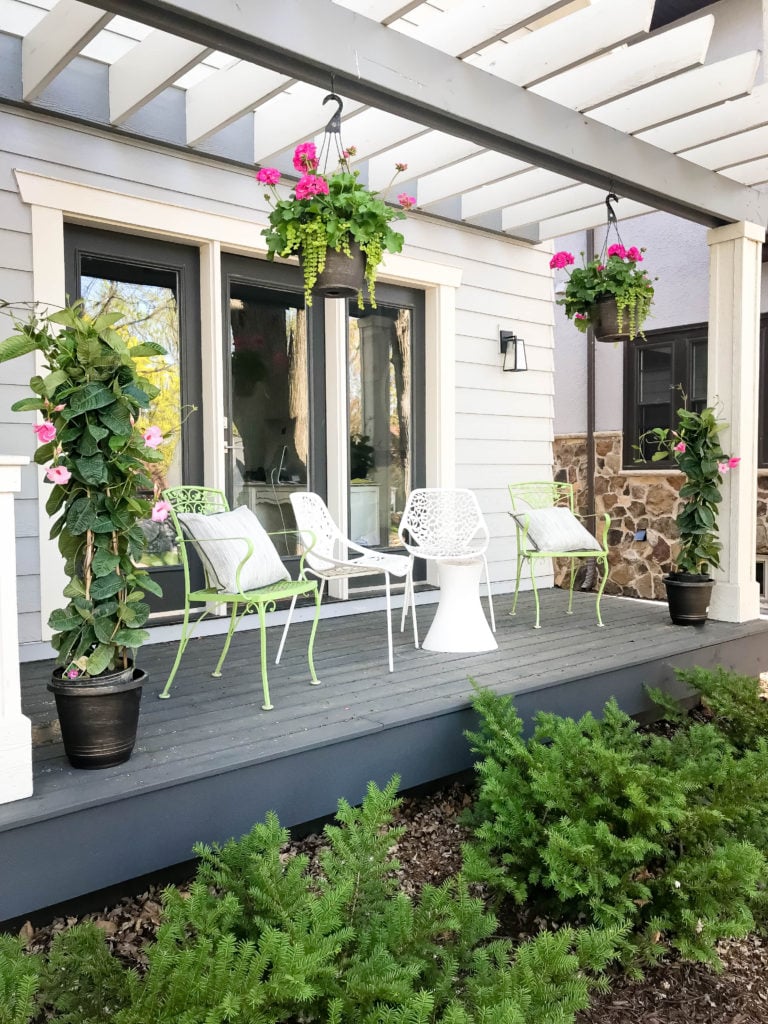 Power wash exterior.
Clean gutters.
Wash windows.
Prune plants.
Wash outdoor furniture.
Sweep out garage and organize.
And bonus, I have a free printable ready to help you conquer your spring cleaning! All you need to do is put your email in the box below!
I hope this spring cleaning checklist printable helps you get your home ready for the market or just ready for a new season!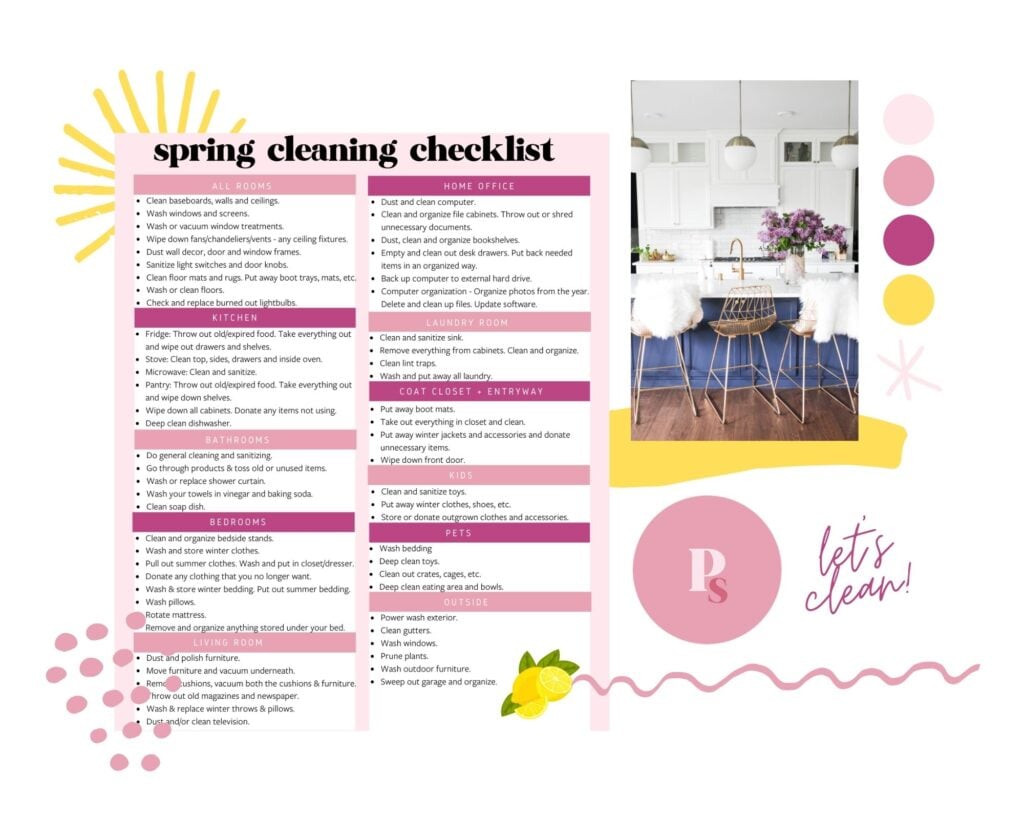 Also check out my declutter and organizing challenge for even more tips to get your home in order!
What kind of a cleaner are you?
If you want to get on a weekly cleaning schedule, use my cleaning guide.