Paisley + Sparrow is a participant in the Amazon Services LLC Associates Program, an affiliate advertising program designed to provide a means for sites to earn advertising fees by advertising and linking to Amazon.com.
Amazon is the best, isn't it? One click and 2 days later, you got what you need on your doorstep. 🙂
Since I use Amazon Prime pretty much daily, and not just for the things you may think, I thought I'd share a round up of some of my most recent Amazon buys!
11 Useful Things to Buy on Amazon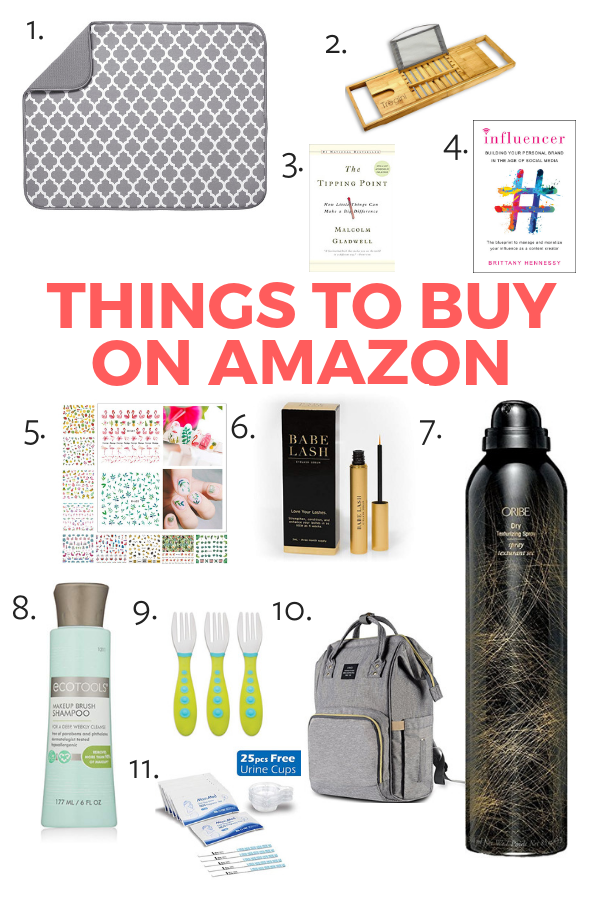 We have a large farmhouse style sink. I absolutely love it but sometimes miss having the normal 2 sinks to dry my dishes in one side! We found this drying pad that we've used since we moved in the house. Inevitably it gets stained so we typically replace it once a year.
There are a ton of different colors and it's only $7.99!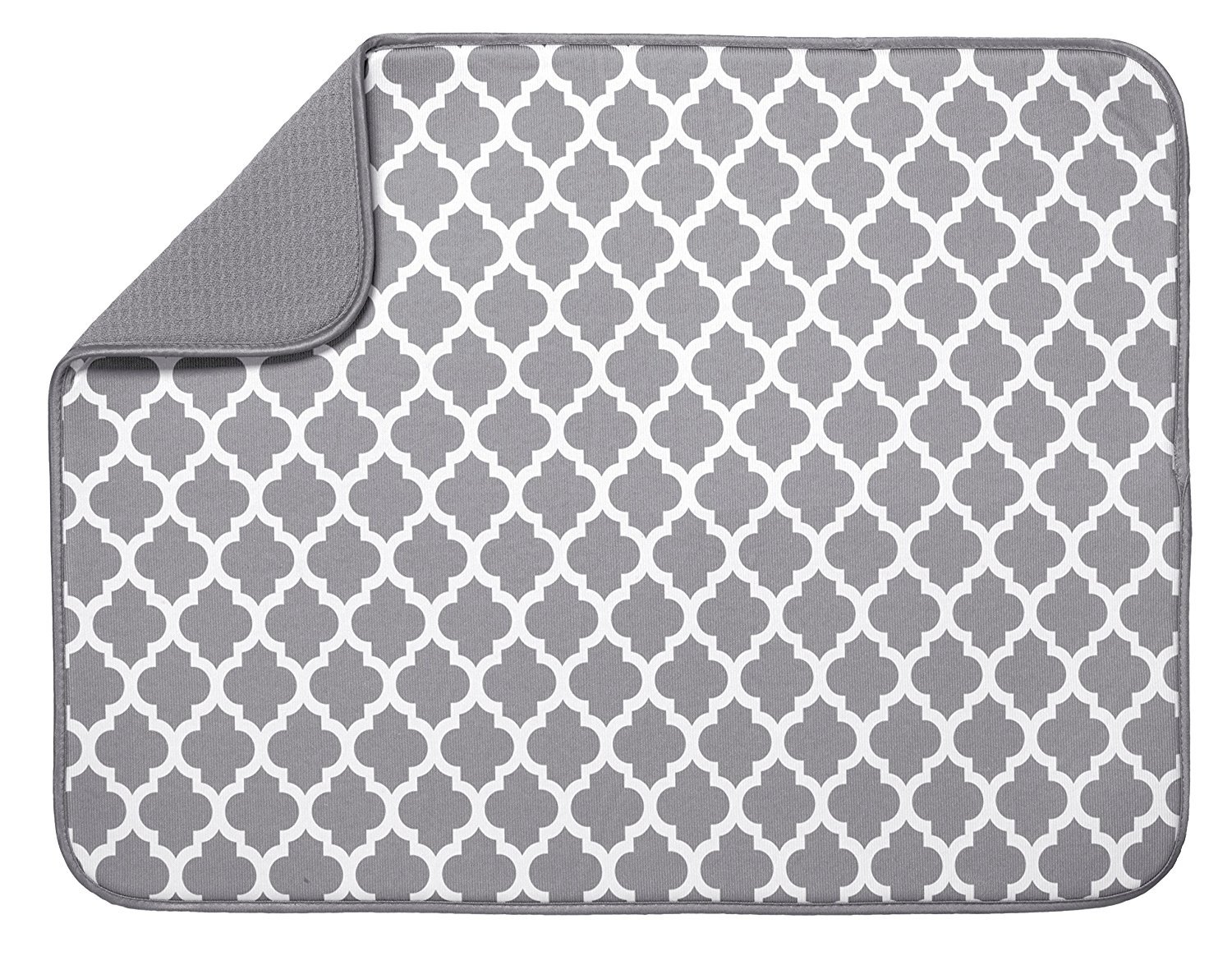 Anyone else out there love baths but always find yourself trying to figure out how to take a bath while sipping wine and reading a book without getting everything soaked? I've always seen these cool trays in magazines and Instagram but figured they were too expensive to make it worth it.
Wrong!
This one is only $26.95 and absolutely perfect! Do yourself a favor and pick one of these up and make bath time a bit more relaxing. 😉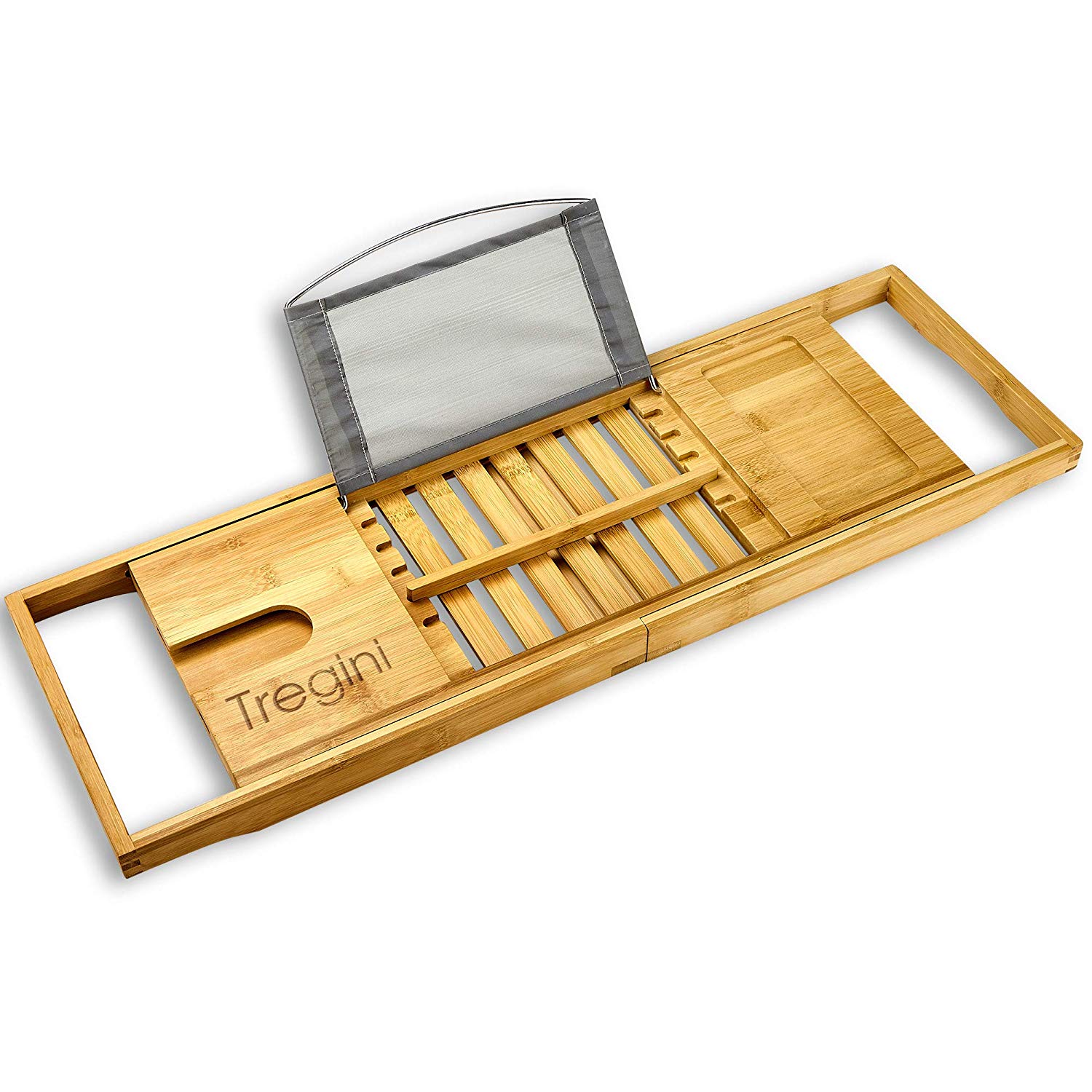 My uncle recommended this book so I snatched it up! I love reading inspirational business books and I've heard great things!
I've devoured the first half – it's so hard to put it down! Rishi's itching for me to finish up since he's had this on his "to read" list as well.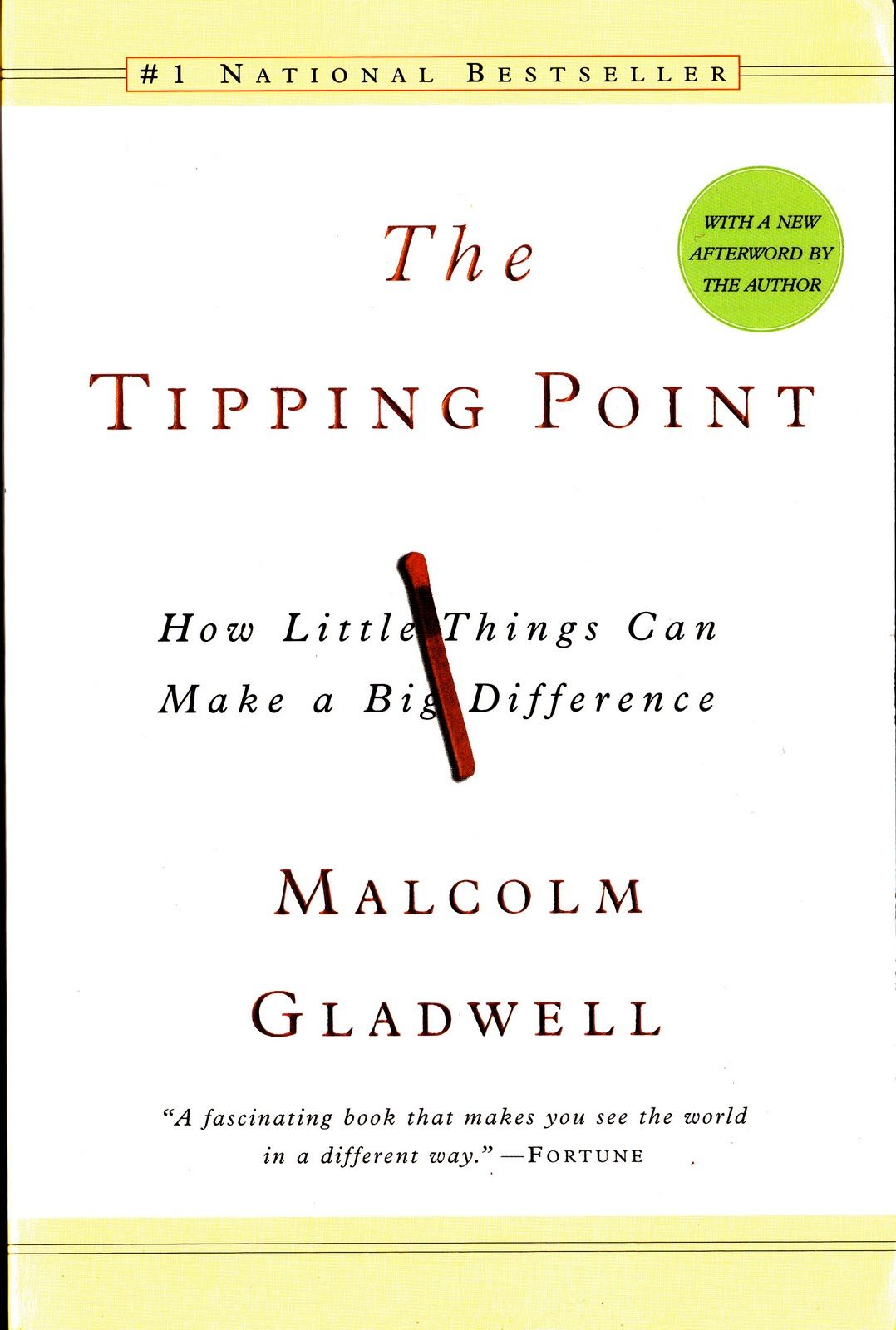 I recently drove to Madison WI from my home which ended up being close to 6 hours in the car. I downloaded the audio of this book and devoured it! It was amazing with such great nuggets of information for anyone who is in the blogging/influencer space.
I actually loved it so much that I bought the actual book as well so I could easily reference it.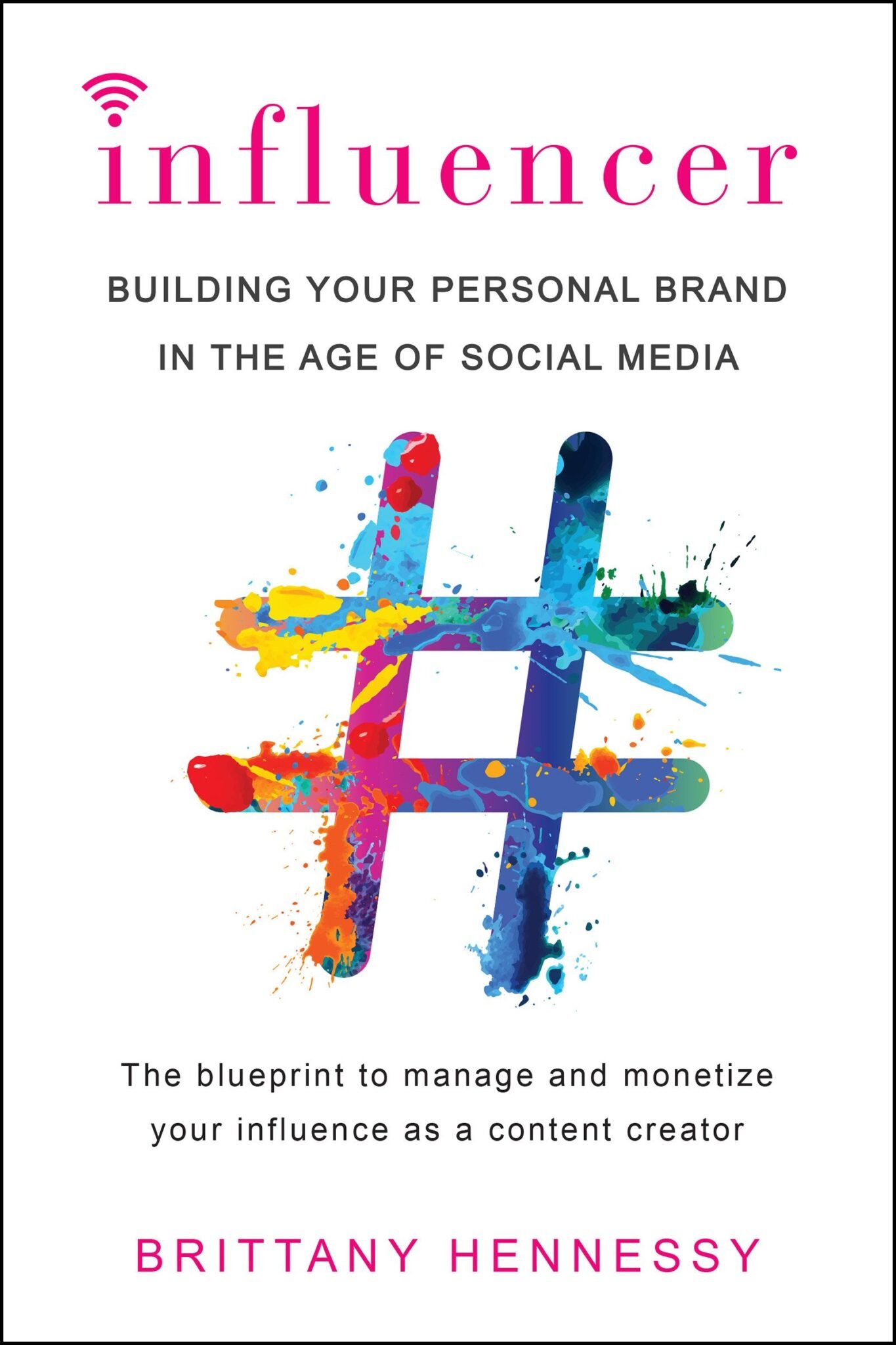 I love plant/leaf manicures but I don't have the time to get them! I picked up these nail art stickers to keep me entertained in between by bi-yearly manis. 🙂 There are a TON in this little kit for $9.99 so if you're like me and use one at a time, you'll be good to go for about the next 50 years.
Tip: Be sure to apply a topcoat after they dry to keep them on longer!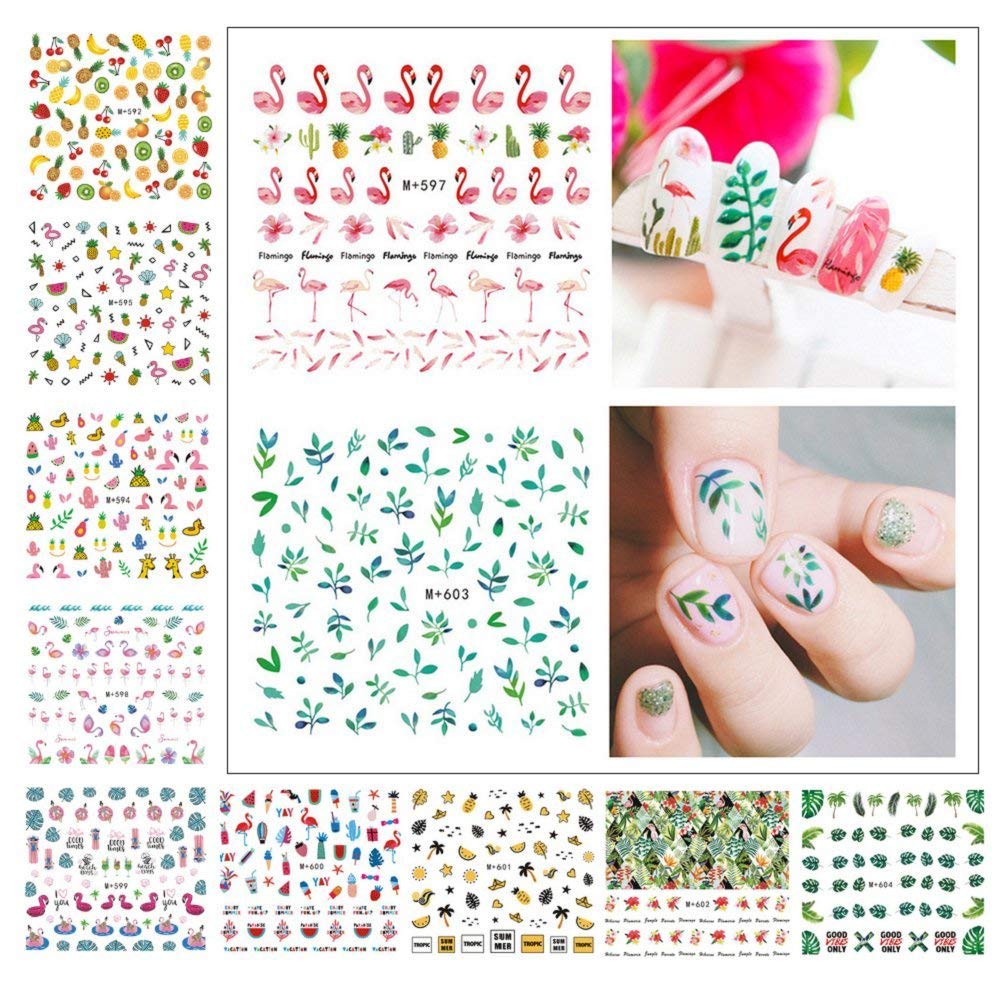 For those of us who haven't jumped on the Rodan & Field's lash serum bandwagon yet, Babe Lash is a good quality second choice (maybe first choice but I don't know anyone who's tried both to compare!). My friend Monica (who has ridiculously amazing eyelashes) told me about this stuff!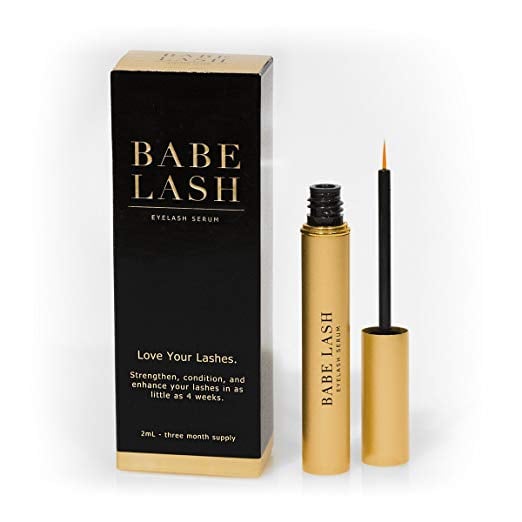 You guys have heard me talk about my favorite dry texturizing spray on this post and here. I normally get my Oribe products at the salon when I get my hair done but they also carry it on Amazon! This is my all time favorite hair product.

Can you believe that this is the very first time I bought actual makeup brush cleaner for my brushes? I always used either my own face wash or the kid's shampoo but this is only $5.59 so it was well worth it.
You don't need that much to clean your brushes (and maybe this will incentivize you to actually wash your brushes haha!) so do yourself a solid and pick this up!

These are ideal for kids who are past learning how to use forks but not yet graduated to the real thing! Real life talk – we had just one of these for months and months and I was constantly washing the same darn fork after each meal so Roy could use it again at the next meal! I finally picked up a 3 pack so I could stop washing the same pink fork over and over again! Best $4.29 I've ever spent. 😉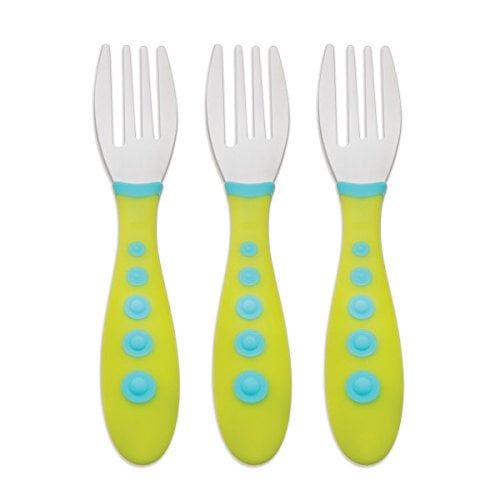 After Penelope was born I quickly realized carrying a over the shoulder diaper bag was not ideal. Carrying a carseat, a toddler and a diaper bag was really tricky. I used a regular backpack that I got from Lululemon for quite awhile until I stumbled on this one!
The HaloVa Diaper Bag was the deal of the day so I snagged it and was SO glad I did. It's way more organized than my Lululemon bag and absolutely perfect for what I need right now. Obviously, it's not as nice as a lot of the high end diaper bag backpacks but this a great less expensive option!
It's only $35.99 so even if you just use it for a year or so, it's definitely worth the price tag!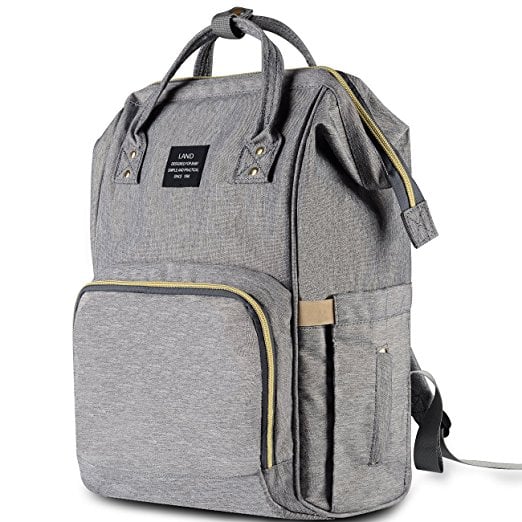 Ok, don't laugh at me for this one. Yes, I've bought the super expensive early detection tests but you can literally pay less than 50 cents per test with these! You may have to wait an extra couple days to take a test but if you're like me and take about 5 tests a month, you should definitely get these.
You literally get 25 tests (and urine cups woohoo!) for only $8.99 which is LESS than what one fancy pregnancy test costs!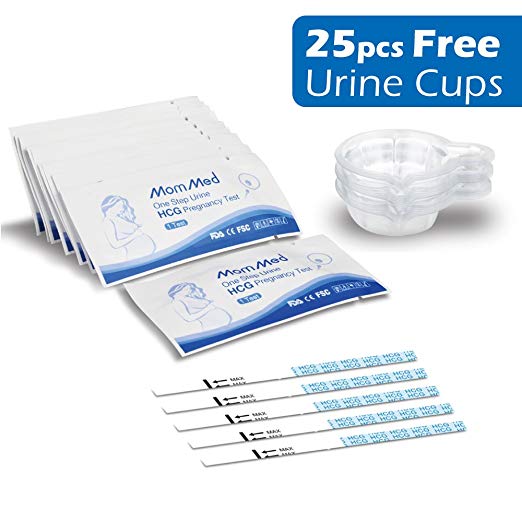 Amazon can be sometimes intimidating to try out something new so I'd love to hear what you've bought that you love!
Thanks for reading and sharing!
With love,
Jen