It's past time I started back up with my Friday Fun posts I used to do!
Here's some of the random fun for you.
1. I've been working hard on styling my hair in new ways and tried out this crazy hairstyle inspired by Amber Fillerup over at Barefoot Blonde! (She also inspired the Bubble Ponytail I did a while back!)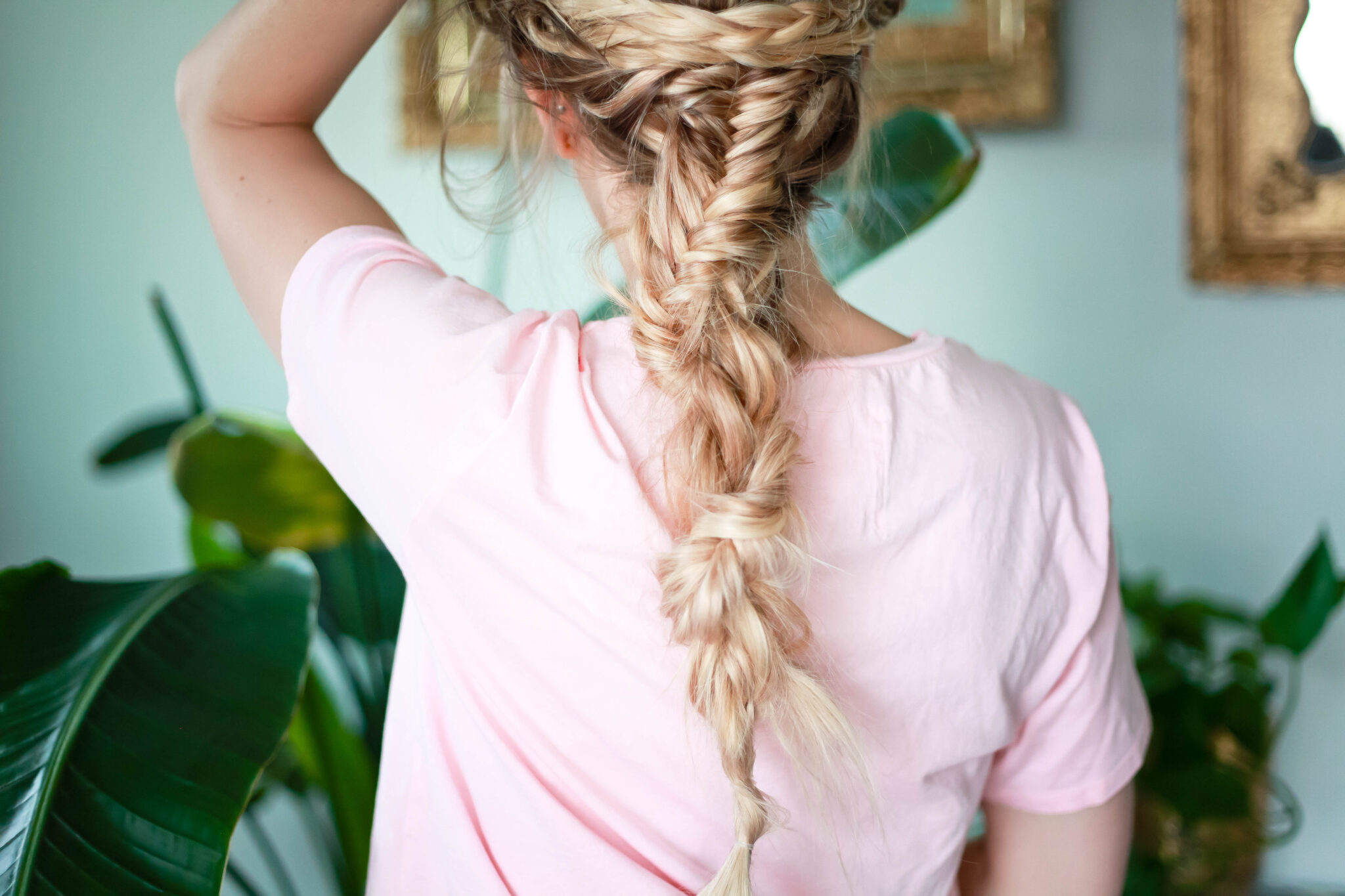 2. We're over halfway sold out for our Mix Like A Mother event! Get your tickets here.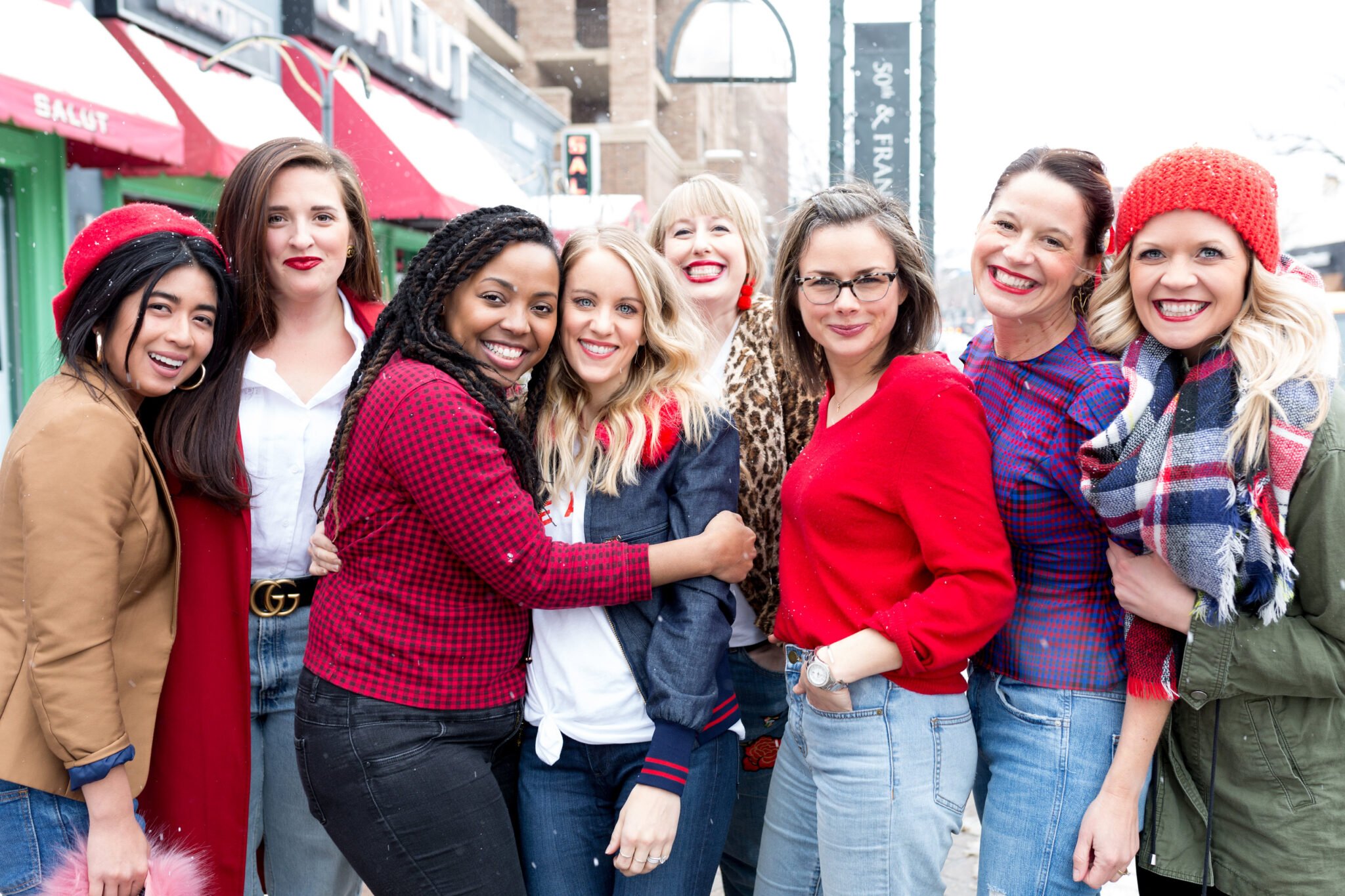 3. I saw this cute letterboard quote at a local store (Kittsona) and loved it.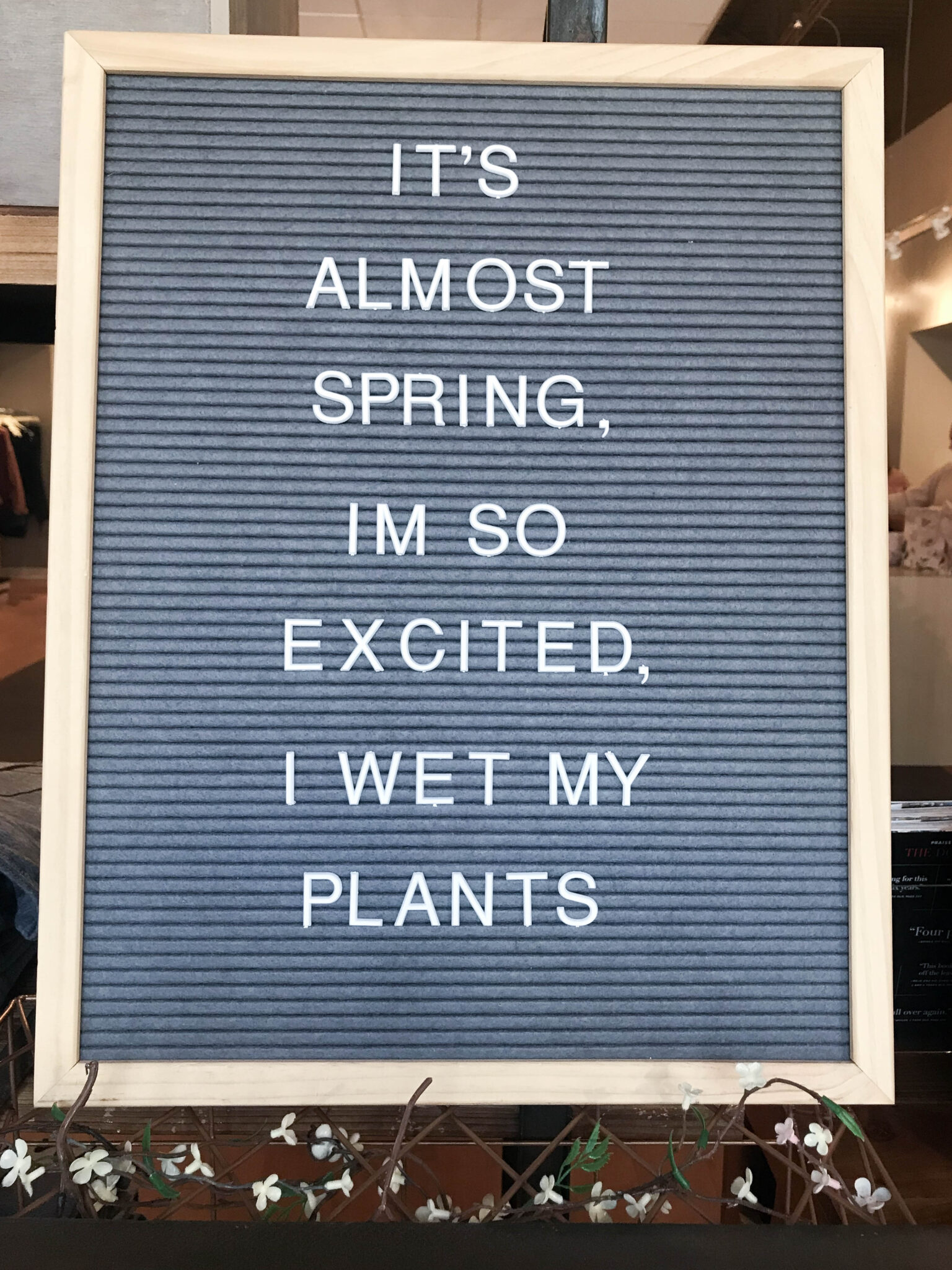 4. Penelope had her 6 month check up and is in the 73% for height! No idea where that height is coming from but we'll take it!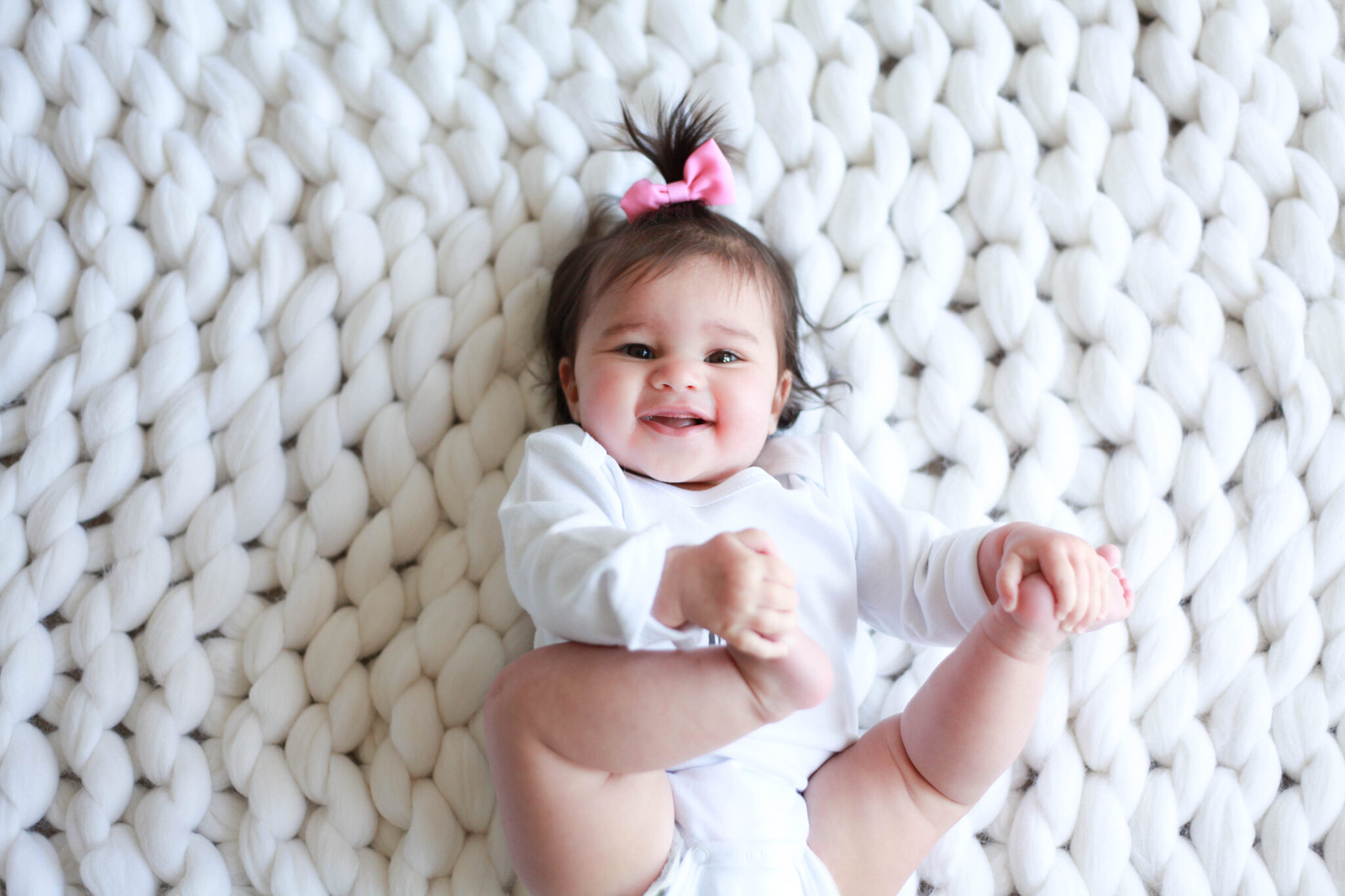 5. I bought this sweatshirt on a whim right before California and literally wear it all the time. Totally worth every single penny.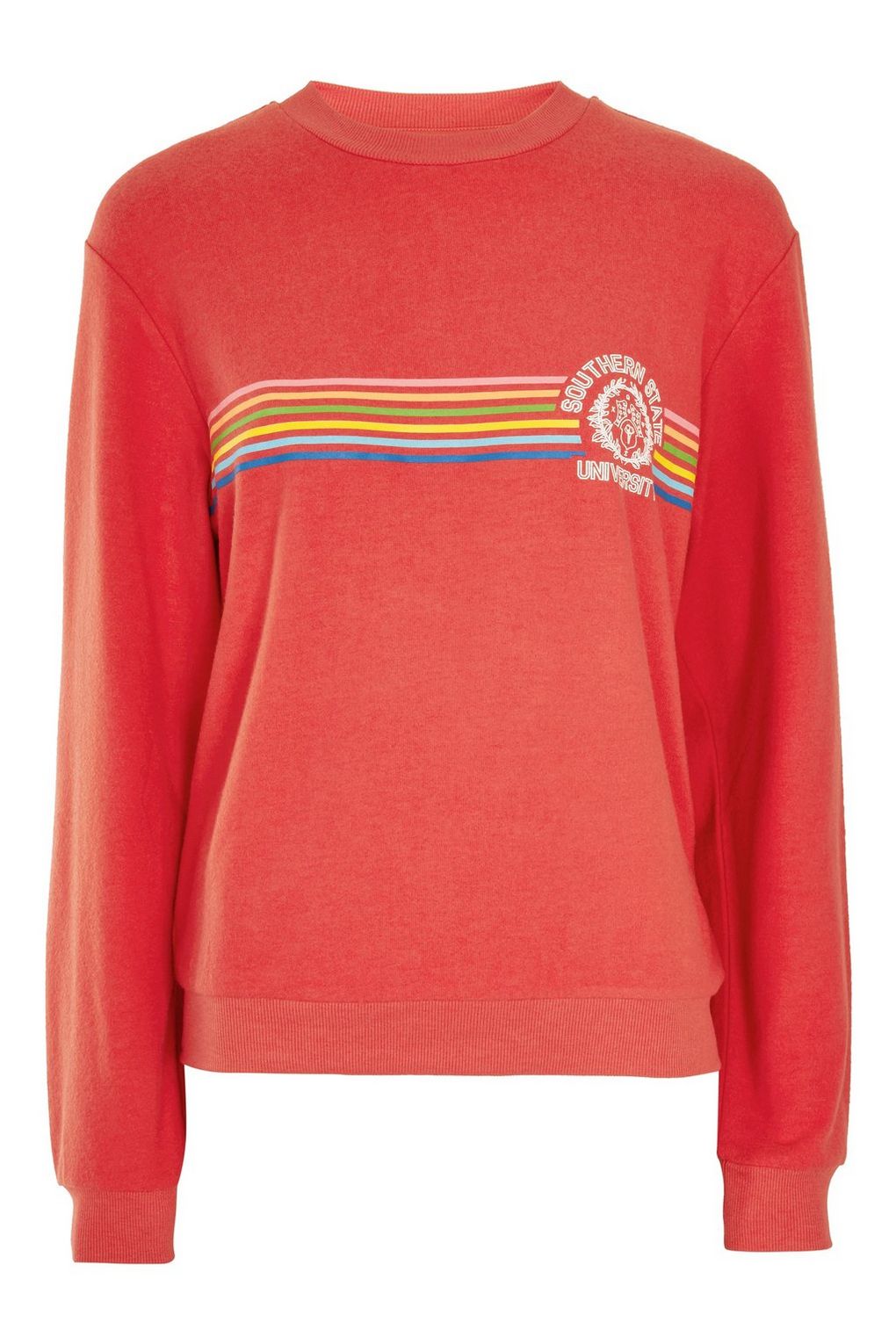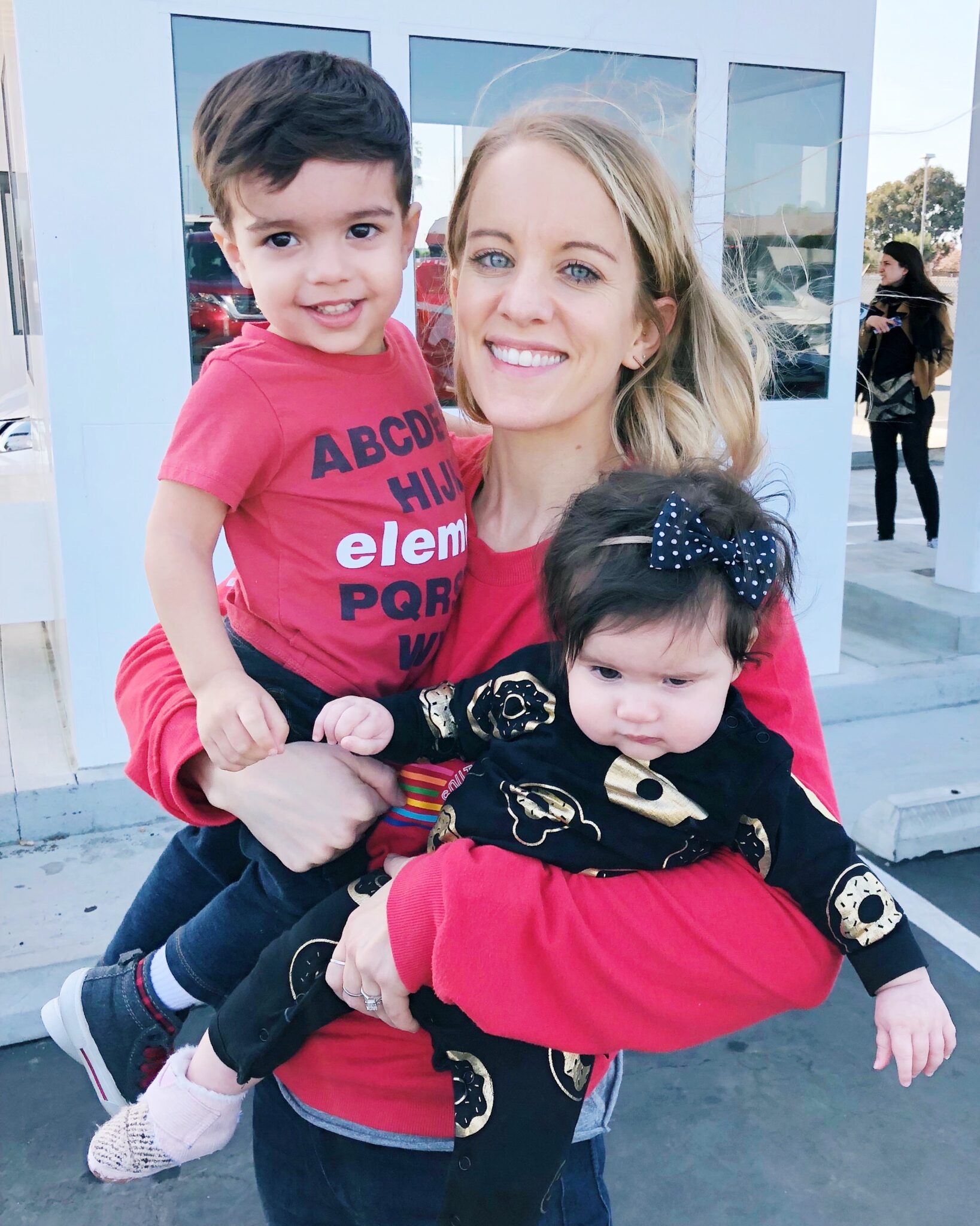 This weekend is a busy one with cousin sleepover starting tonight! My brother and sister and I all swap houses once a month so all of our kids spend the night together with one set of parents while the other 2 get a break! It's a win – win for everyone! Saturday we're hosting my entire family for a birthday lunch. Sunday is a half marathon (yes for me and no I haven't been running farther than 3 miles consistently) and then we're heading up north to hang out with the construction2style family and the rest of our crew!
What's on tap for you?
As always, thanks for reading!