If you need a pick me up in the summer but can't bear to grab another cup of hot coffee, I have something better! A coffee popsicle!
We have 3 kids ages 4 and under so you better believe we'll take all the caffeine we can get right now but sometimes a hot cup of coffee just doesn't seem the best!
I also love having a sweet treat after lunch to satisfy my sweet tooth. Usually a handful of frozen chocolate chips does the trick so I decided to include those in this recipe as well!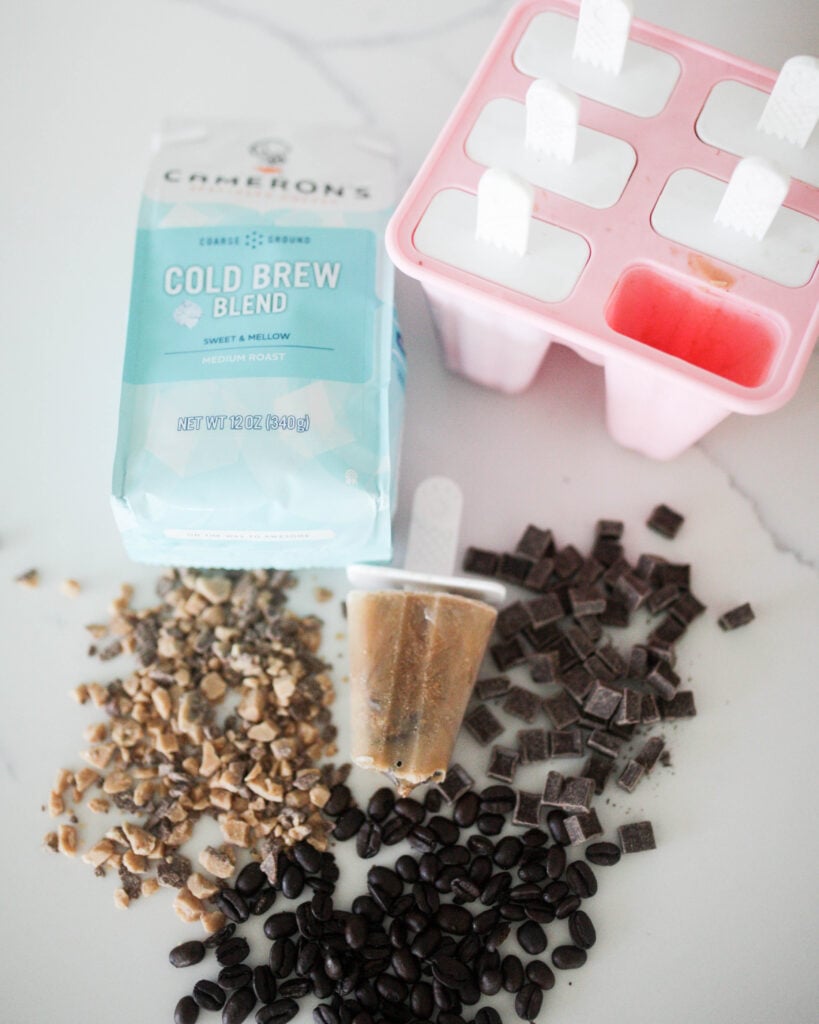 This simple recipe uses just 4 ingredients (but can also be made with just 2 depending on how you like.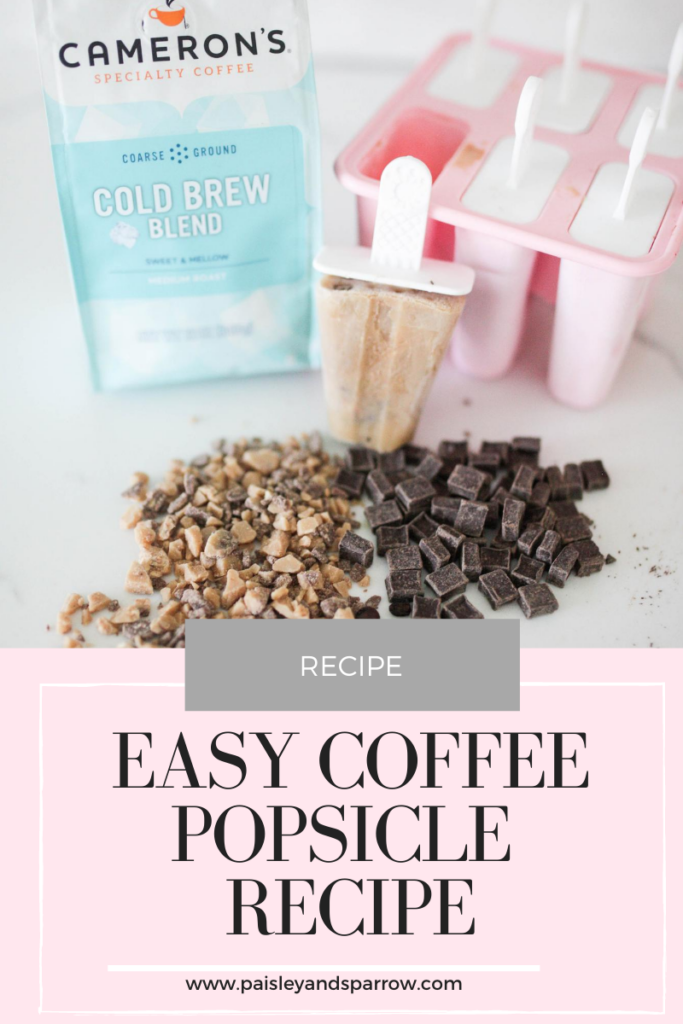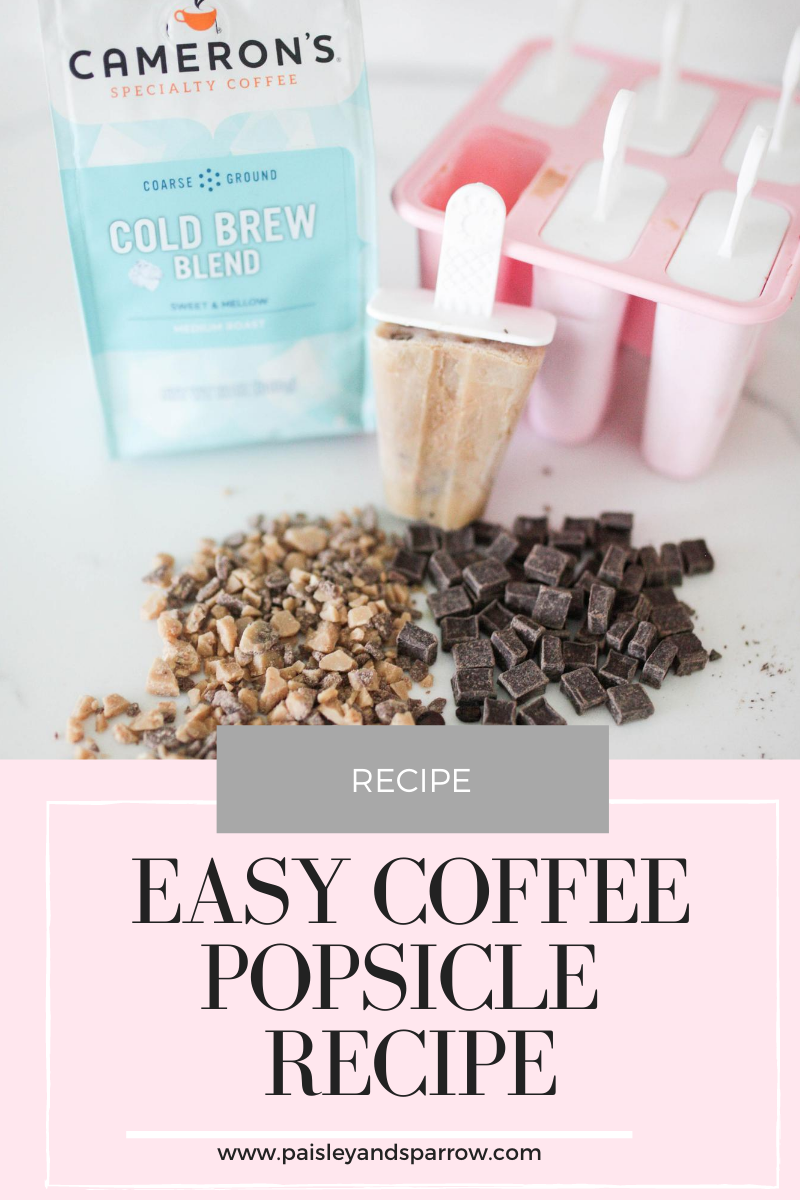 Ingredients
2 Cups Camerons Cold Brew Coffee
1/2 Cup Sweetened Condensed Milk
Chocolate Chunks/chips
Heath Bar Crumble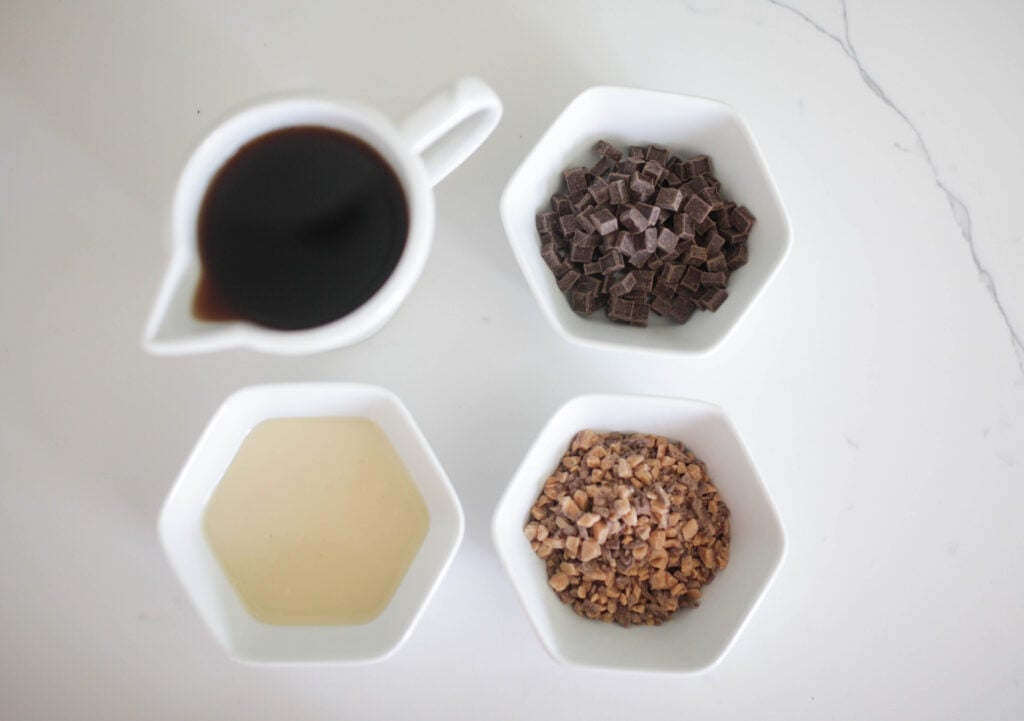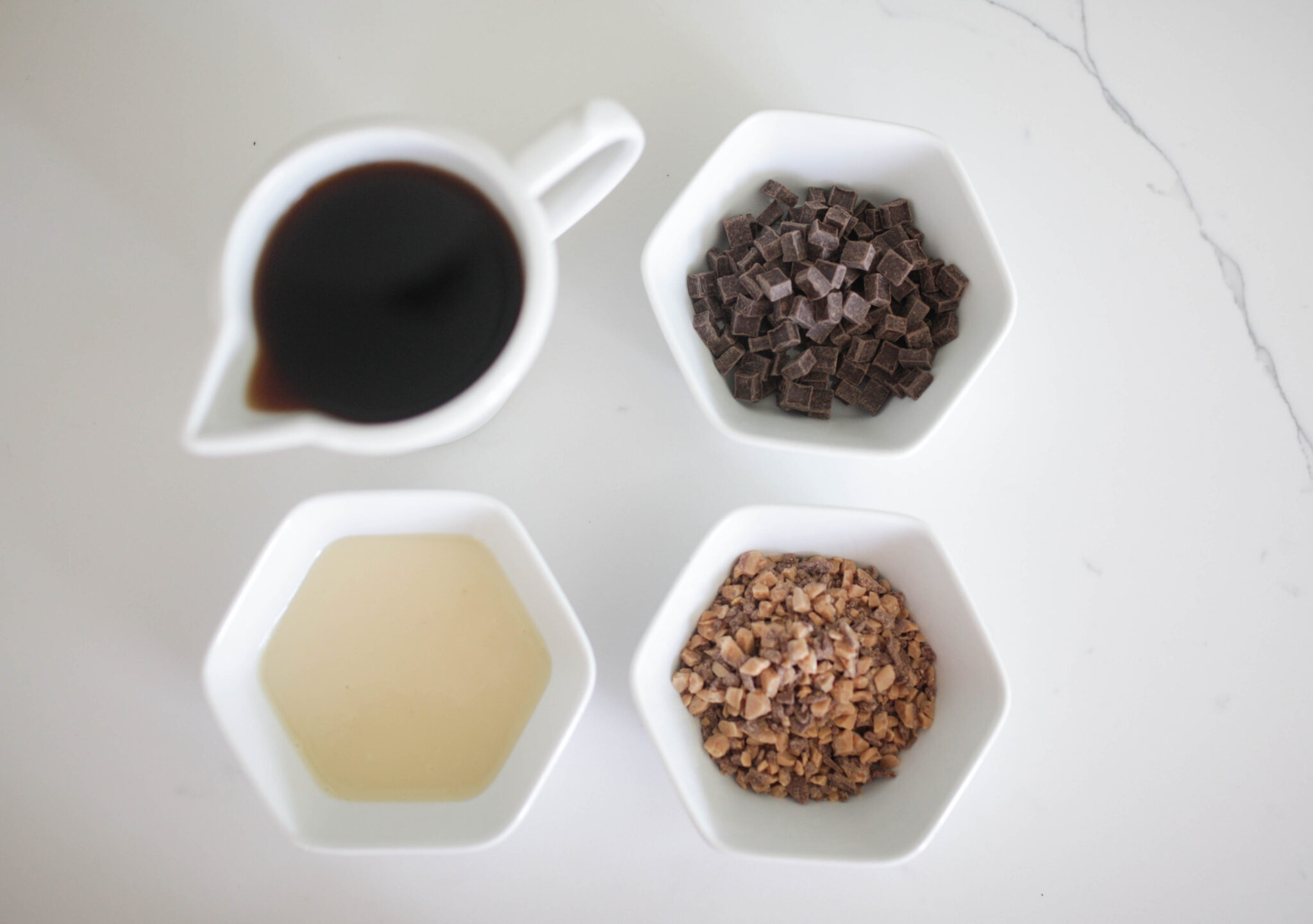 Instructions:
This is the one step you need to do ahead of time! I make mine the day before I planned on making my popsicles. It's seriously the best coffee to compliment this recipe. It's smooth and mellow, which makes it the perfect base.
If you're new to the cold brew game, or just need a refresher, we use this simple cold brew maker. You just pour the ground coffee into the filter, add cold water and stick it in the fridge! Leave it there for 12-24 hours and you're good to go. Cameron's Coffee has even more suggestions on brewing the perfect cold brew here!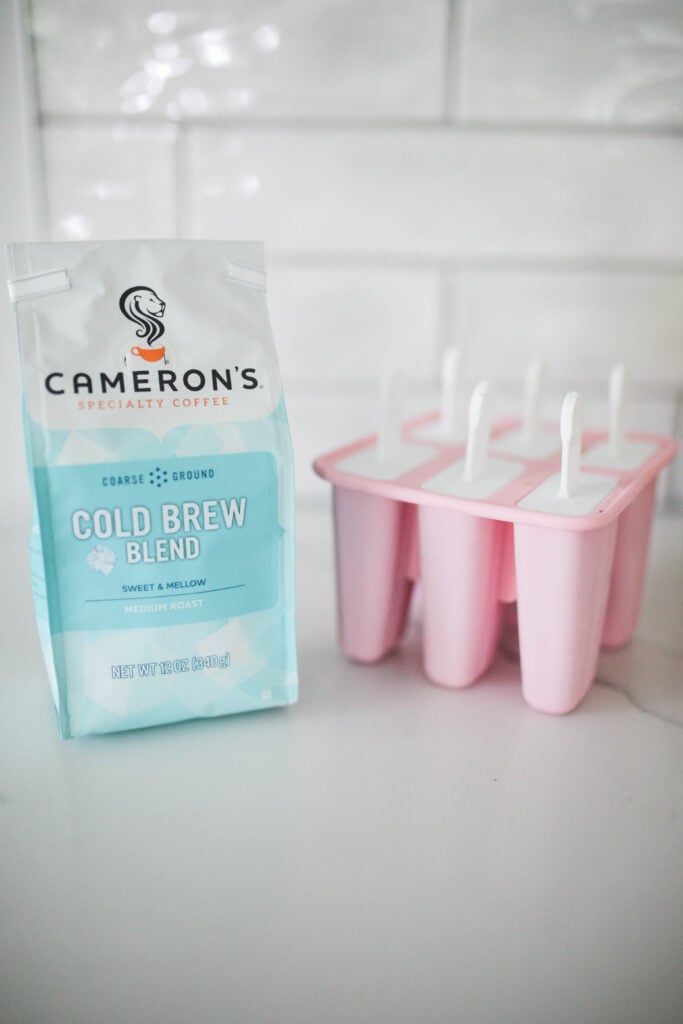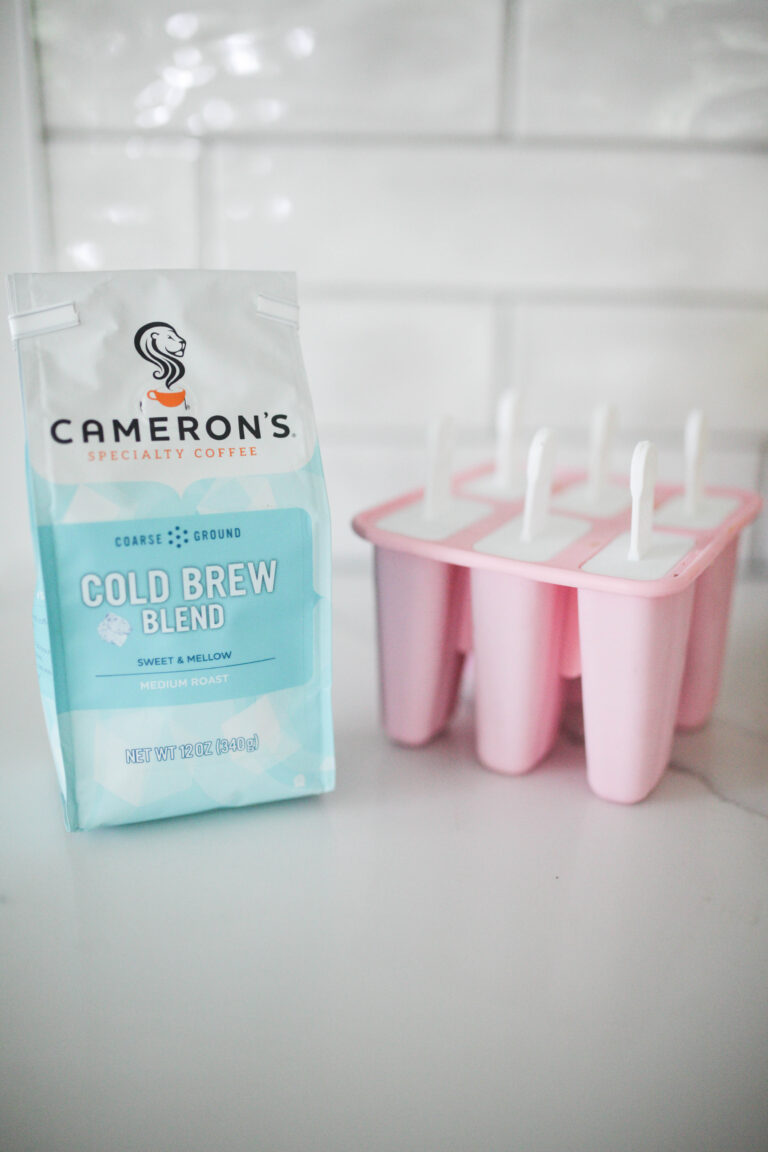 2. Combine the cold brew and the sweetened condensed milk.
Stir it up until it's completley blended.
3. Add the chocolate + heath to your popsicle form
Add in as little or as much of this as you want! I like a lot of crunch so I added a lot.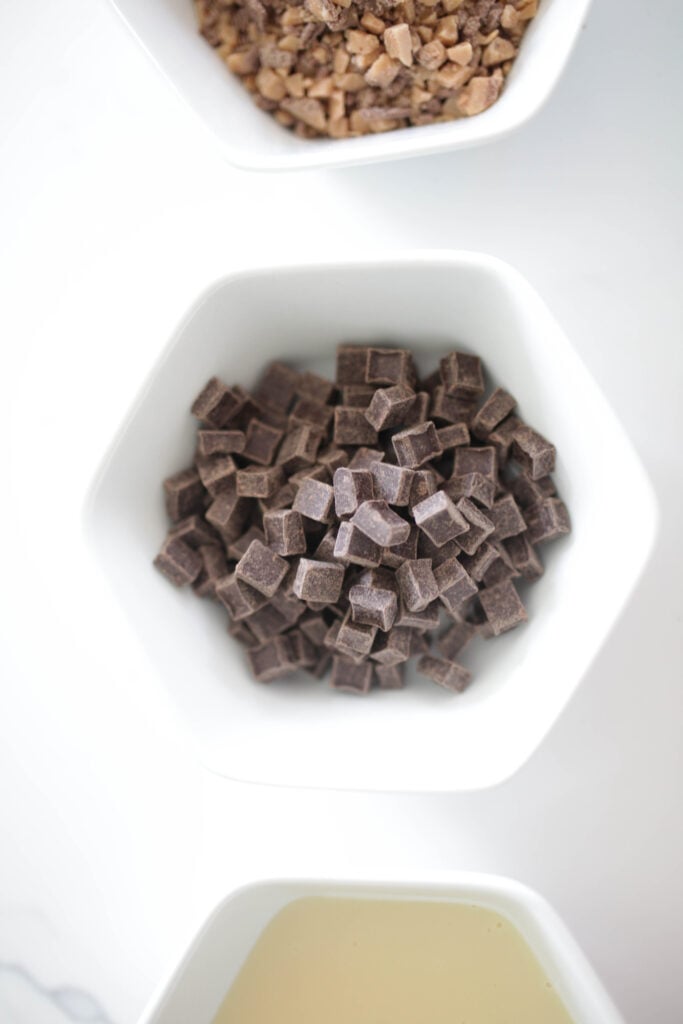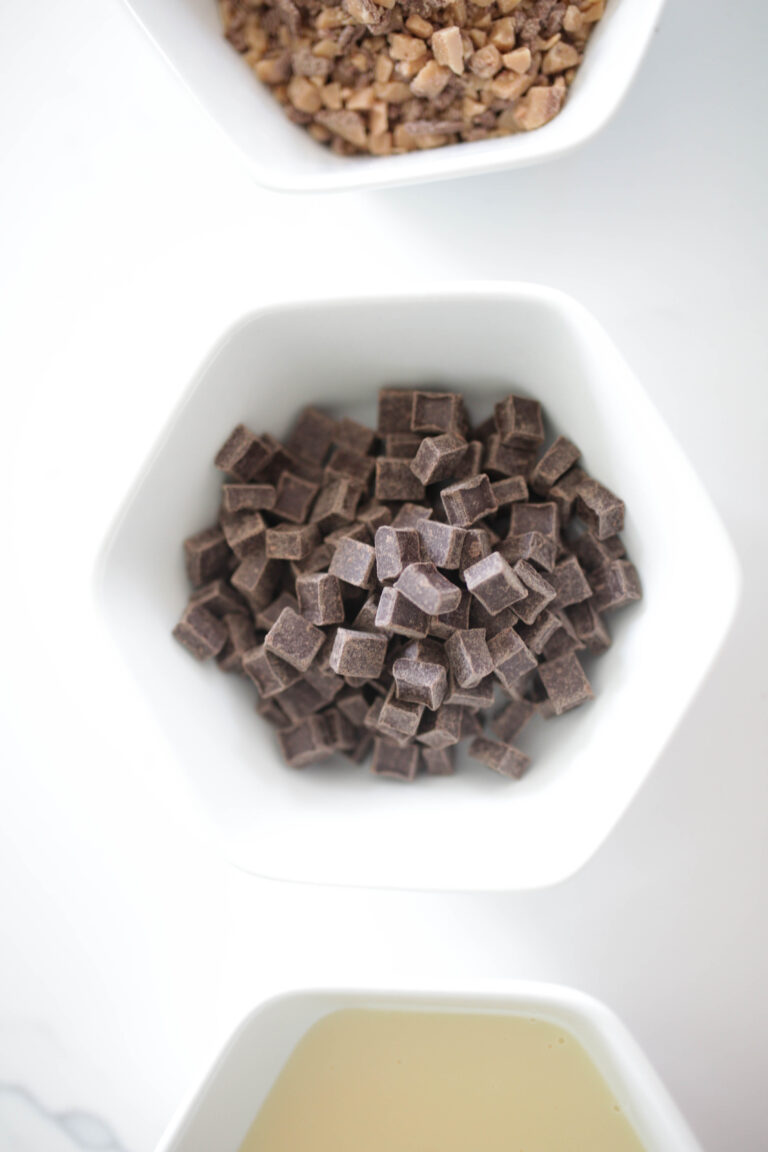 4. Freeze!
This takes anywhere from 4-8 hours.
5. Enjoy!
Enjoy that caffeine boost and a tasty summer treat, all in one!
I hope this tasty frozen treat keeps you caffeinated all summer long! Big thanks to Cameron's Coffee for sponsoring this post!
If you want some tips on making a cute DIY coffee bar at home, head here!