*This post is sponsored by Cameron's Coffee but all opinions are my own.
Who's excited for cooler temps, cozy evening in front of the fire and all things fall? I for sure am!
As summer comes to an end and fall arrives, there's tons of changes that happen. There are the ones we can't control outside like trees turning colors, weather cooling off and the days getting shorter.
There are the not that fun changes like swapping warm weather clothes for cold weather clothes, putting away summer toys like bikes and scooters and raking up all the leaves that fall in your yard.
And then there's the fun changes that you get to do in your home to welcome the change of seasons!
If you need some ideas of simple swaps to do in your own home to welcome fall, here's 3 to do!
3 Simple Swaps for Fall
1. Swap Scents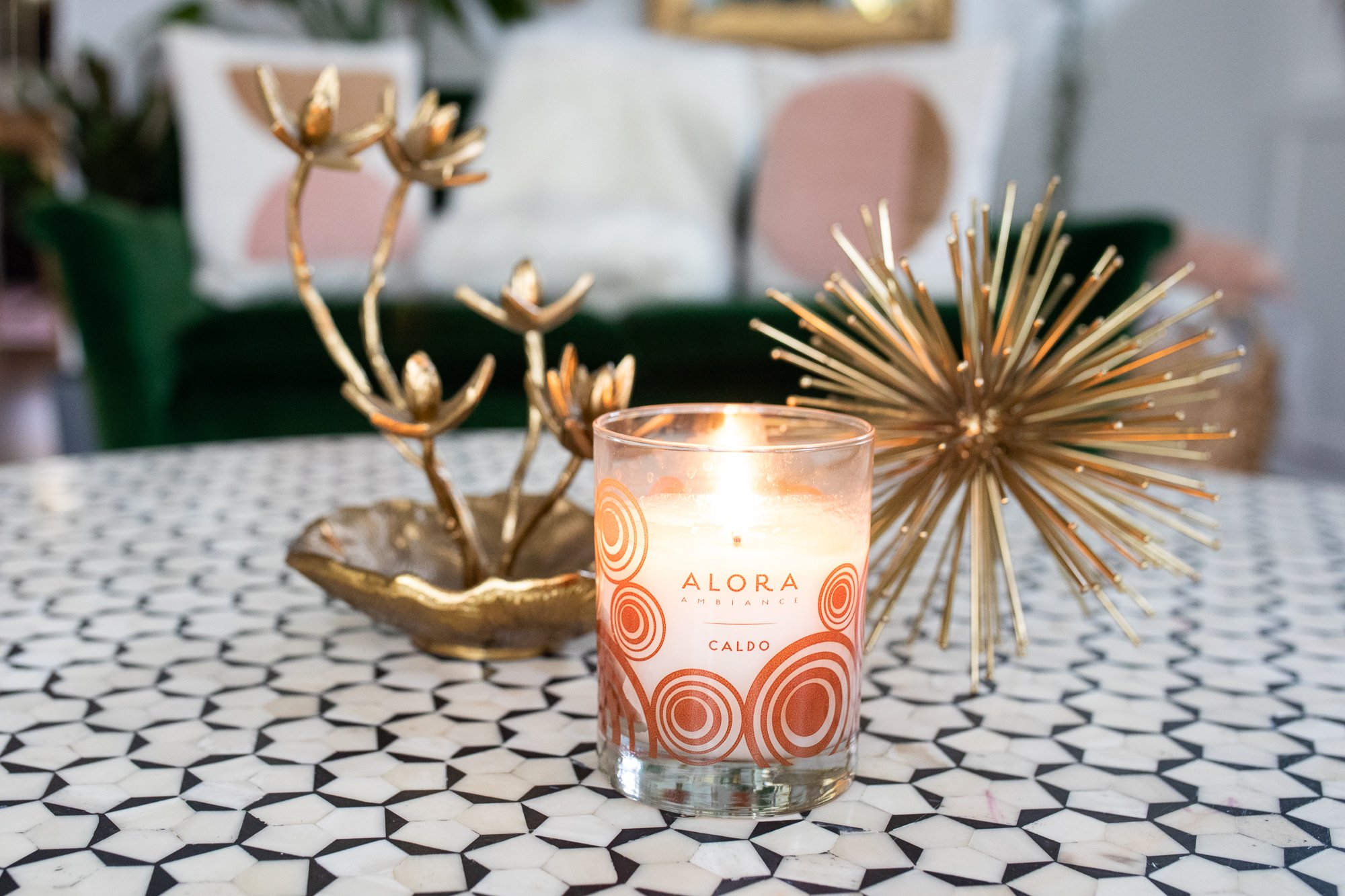 One of the things that I love to do each season is to pull out fresh new seasonal scents. In spring its scents like lilac, summer brings all the fresh floral scents, winter is the always perfect Christmas tree scent.
When it comes to fall, there's tons of beautiful scents to try! Here's a few that I love:
Apple (try out an apple cider scent, apple orchard inspired one or even apple cinnamon!)
Pumpkin (Pumpkin pie or cinnamon pumpkin are some great options!)
Sandalwood (A personal favorite of mine. Especially good when mixed with patchouli)
Cinnamon (A chai smell is a beautiful scent. Or try cinnamon mixed with something like apple or pumpkin!)
You can easily swap this out by lighting a candle, opening a reed diffuser or even creating your own stovetop potpourri!
2. Swap Pillows and Blankets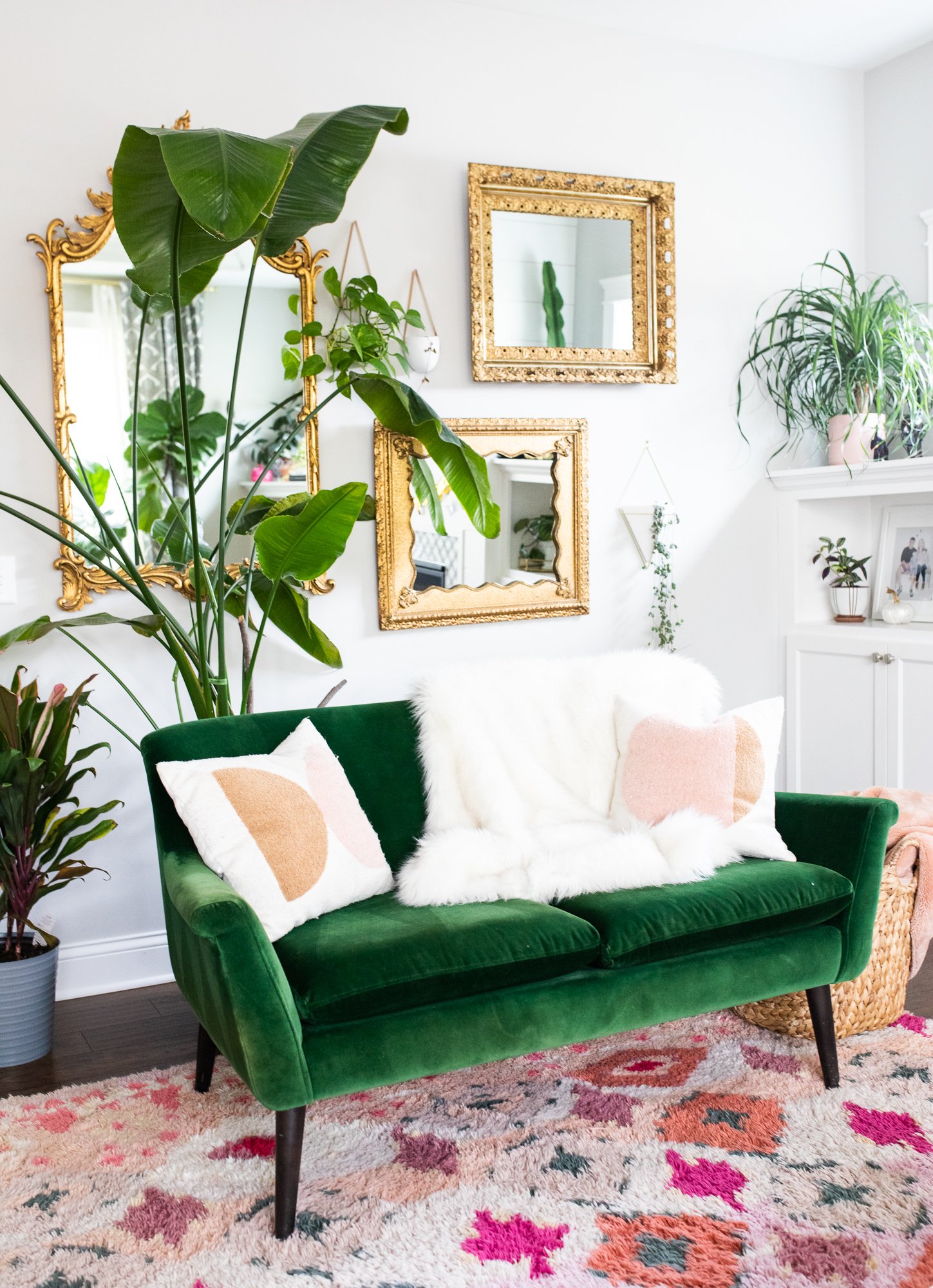 One of my favorite things to do that makes a huge difference not only in the coziness of your home but also the look of a room is switching out your pillows and blankets.
If your somewhere where it gets really cold (like me!), put away your lightweight blankets for thick, heavy fur or fleece blankets. This will not only be practical by helping keep you and your guests cozy warm, but also, you'll get a noticeable feeling of fall and winter with the look of fur or fleece.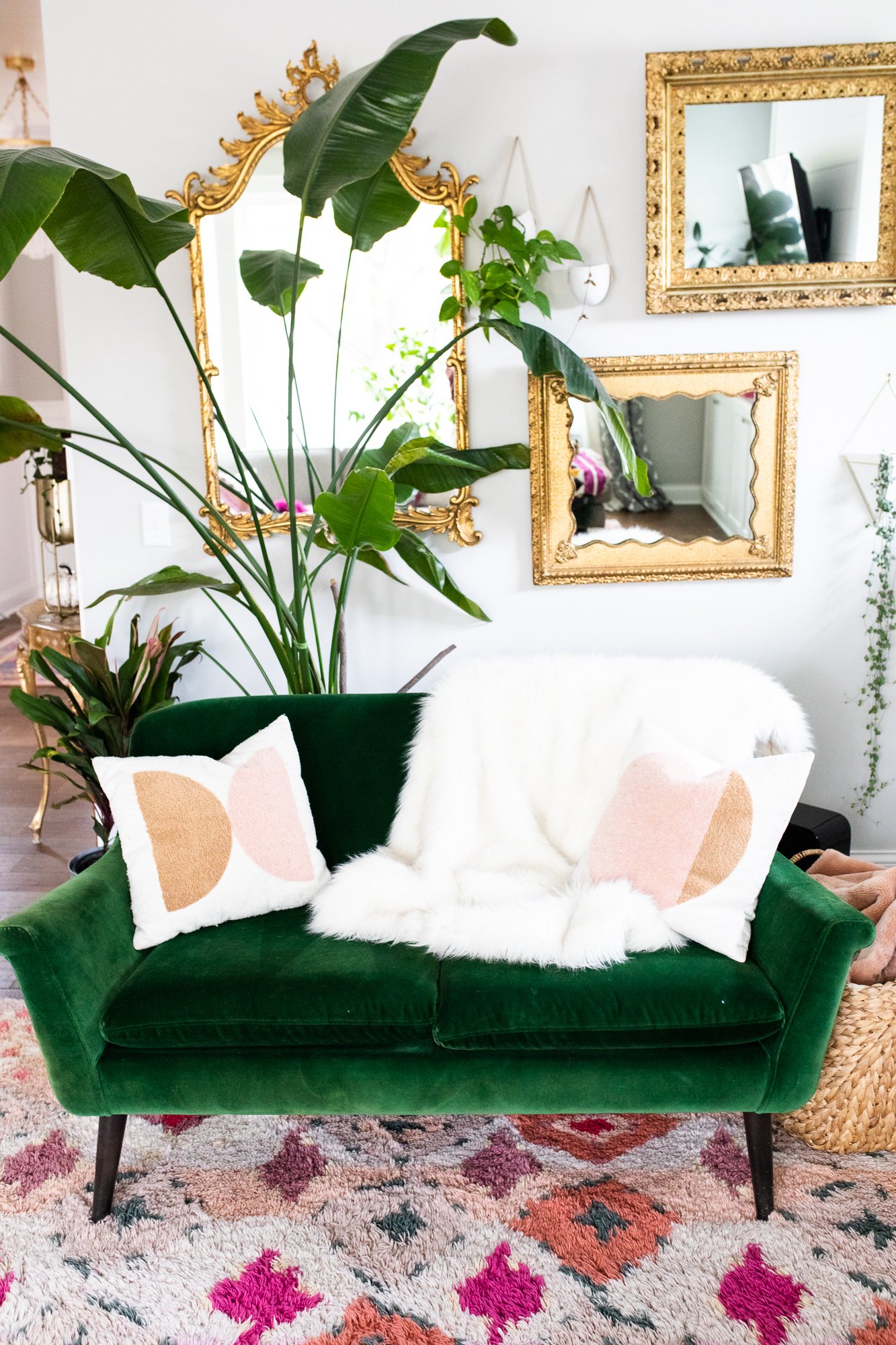 If you're somewhere where it doesn't get quite so cold, you could opt for switching out blankets based on color! Put away your bright pink throw blanket that's perfect for summer and bring out a deep burgundy one that reflects the deep colors of the fall leaves outside. Even if the weight of the blanket stays the same, you'll still get the feeling of fall in a deeper color.
Same goes for throw pillows! I always put away my bright color pillows for ones that are either a darker color or ones that have a cozier fabric to them. I have a few throw pillows that are an off white but are furry which helps bring in the fall vibe to a space.
My best tip for switching pillows is to get ones with removable covers! That way you don't have to store the entire pillow, just the cover. It saves space (and your sanity) when keeping things organized as you put them away.
3. Swap Your Coffee!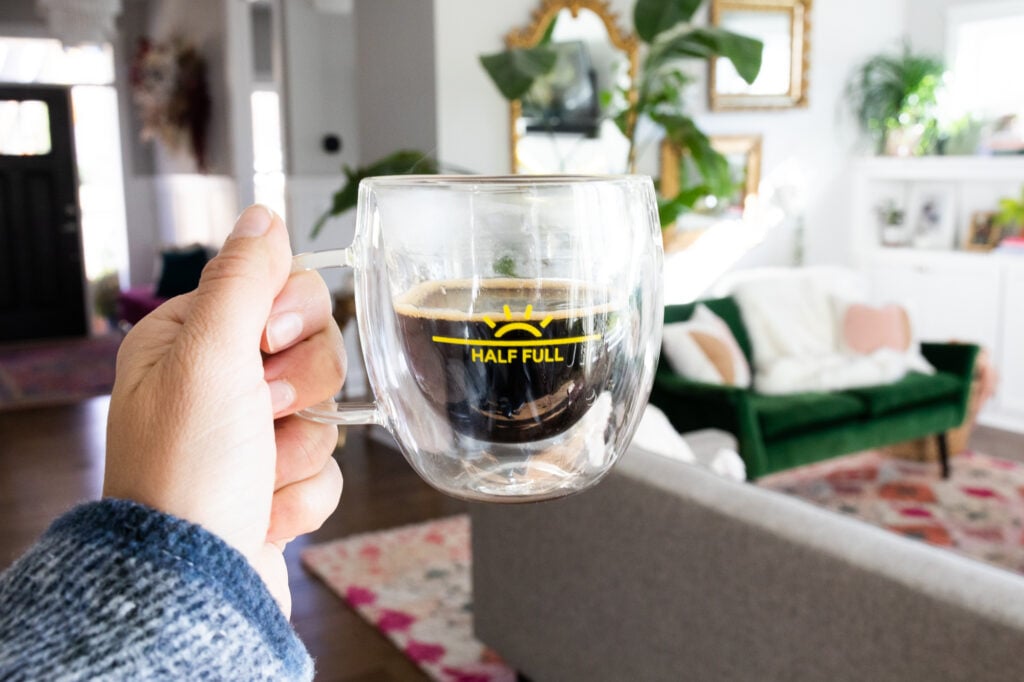 I bet swapping your coffee isn't something you thought you'd see on this list but it's a great one (in my opinion).
In the summer months you're likely drinking lighter flavored drinks or cold brew coffee which is perfect for those warm summer days.
In the fall, why not treat yourself to a fun seasonal blend! Whether its your everyday morning brew or a weekend treat, it's a fun way to welcome fall!
I'm a big fan of Cameron's Coffee and they're full of limited edition fall and winter flavors.
Here's some to try out!
You can get any of these in ground form or in their EcoPods for your Keurig.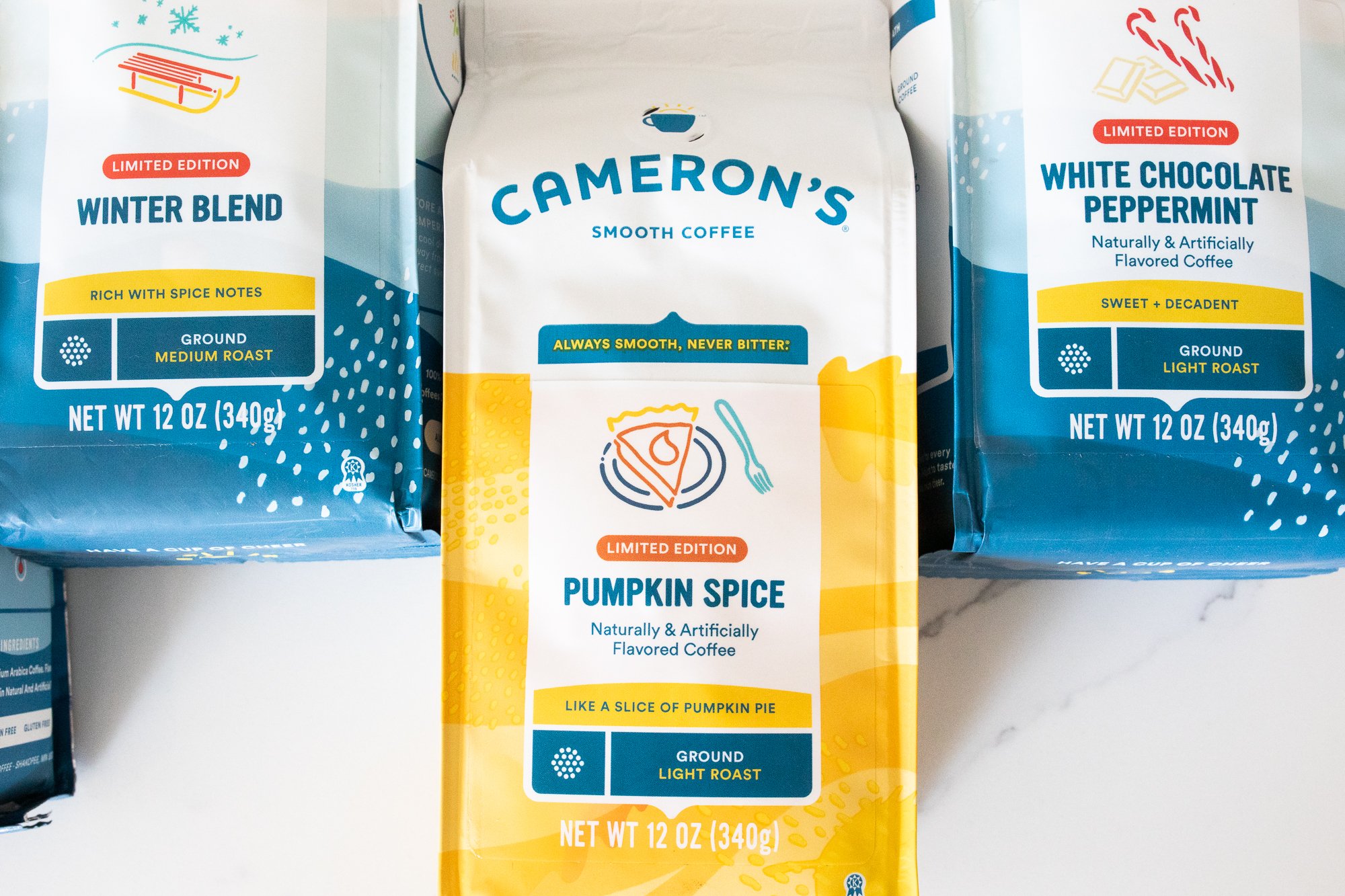 I've been drinking Cameron's Coffee for years and love them! Their coffee is always smooth and never bitter. Their coffee works great for all kinds of different brew methods – pour overs, stand drip coffee makers, French Press, and even cold brew!
*Check out more about Cameron's Coffee here!
So there you have it! From your kitchen to your living room, these 3 simple swaps that will make a big a difference with just a little effort. Which one will you do first?