Jewelry is always a great idea for a gift, whether it's for your partner to show how much you love her or just to treat yourself!
With so many different kinds of jewelry available (and in every price range!), choosing the right one for an occasion can be tough. Add to that the huge number of online sellers, and it can get overwhelming fast!
Seeing how complex jewelry buying can get, I've curated a list of the best online jewelry stores. They won't disappoint and won't burn a hole in your pocket.
Benefits of Buying Jewelry Online
No surprise, I'm a big fan of online shopping. While I like shopping local small businesses for certain items, there are definitely benefits to buying jewelry online.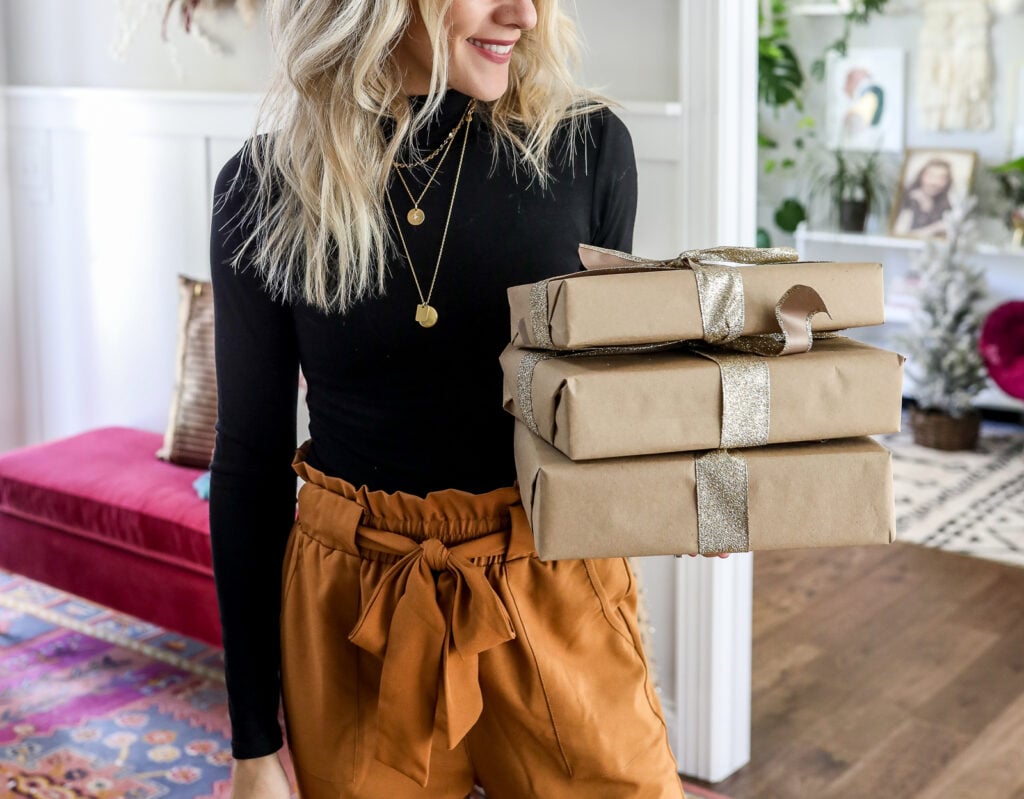 You Save Time And Money
If you're going to a physical store, you're spending time driving, chatting with the salesperson, and probably waiting around a fair amount. Not to mention that there are likely markups.
With online jewelry stores around, your favorite product is just a click away from you. Shop from any part of the world, and get the product right at your doorstep. You can also easily shop around for the best prices without having to drive all over town.
Jewelry Customization
Getting your jewelry customized is a great way to add some emotional and sentimental value to your purchase in a cost-efficient manner. Plenty of online stores allow you to personalize your jewelry.
You can browse through customer reviews and past work to see what options you have.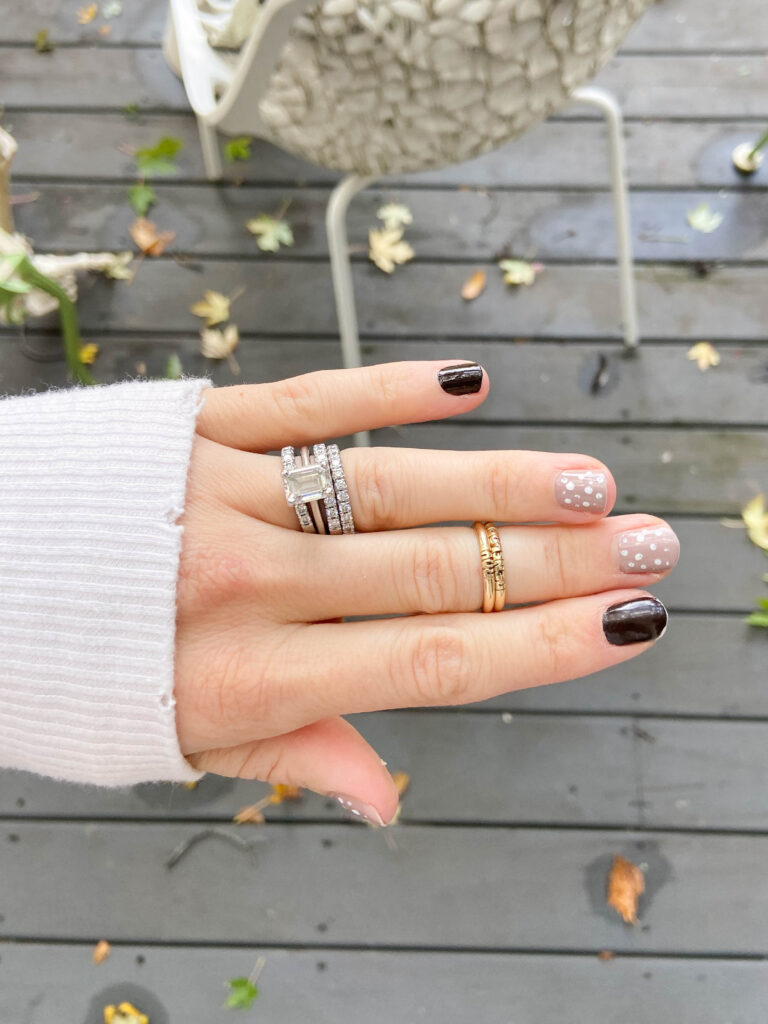 Purchasing Choices
When shopping online, not only do you enjoy a variety of different jewelry pieces that are categorized by occasion, type, and more, but you also have access to multiple stores at once. If you cannot find a piece of your choice at one store, you have the convenience of hopping to a different one until you find the piece that you like.
Online stores often have sales, discount codes and markdowns, so you're more likely to find something that fits your budget and style.
You also have all the detailed information about each piece of jewelry right in front of you, so you can research anything unfamiliar and compare and contrast your options easily.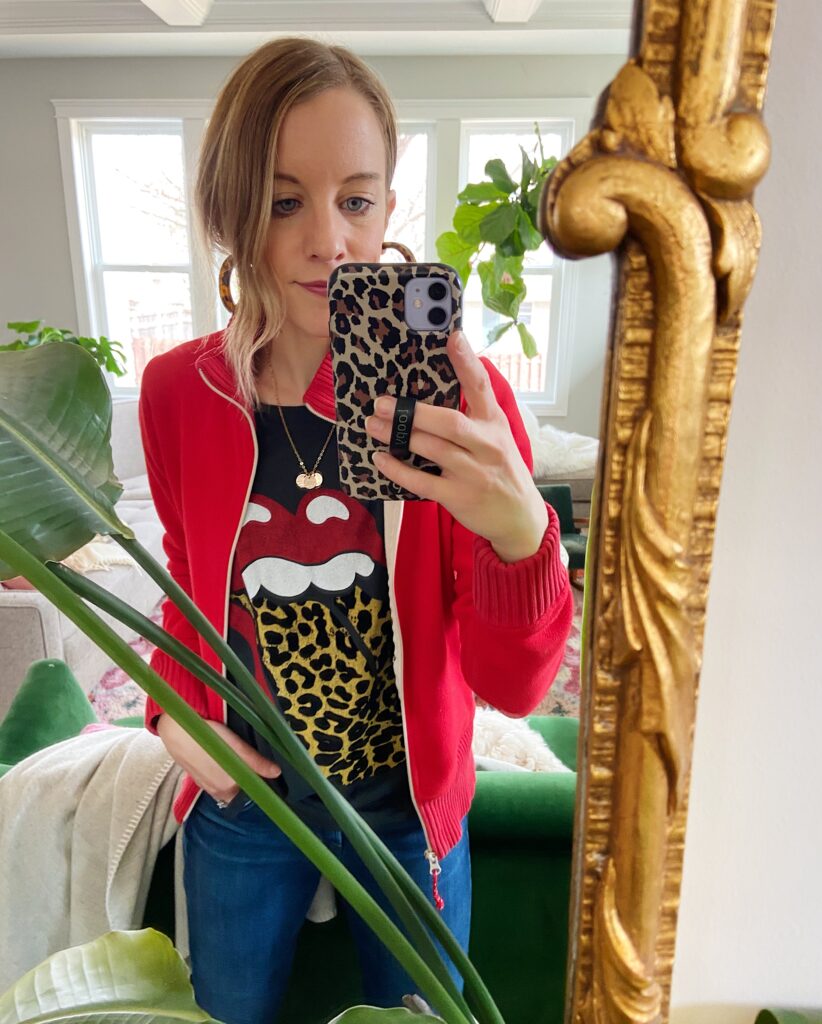 No Pressure From Salespeople
I think buying important pieces of jewelry like an engagement ring from someone in person is a smart move. You benefit from their expertise, you can see the piece up close before purchasing, and you can go back to that local store for cleanings and repairs later.
But the downside of walking into a jewelry store is that it's intimidating! It can be uncomfortable to look at jewelry if you're not sure what you want yet or aren't quite ready to buy. Browsing online retailers means there's no pressure to buy something and you can check more than one online store to find what you want.
Best Places to Buy Jewelry Online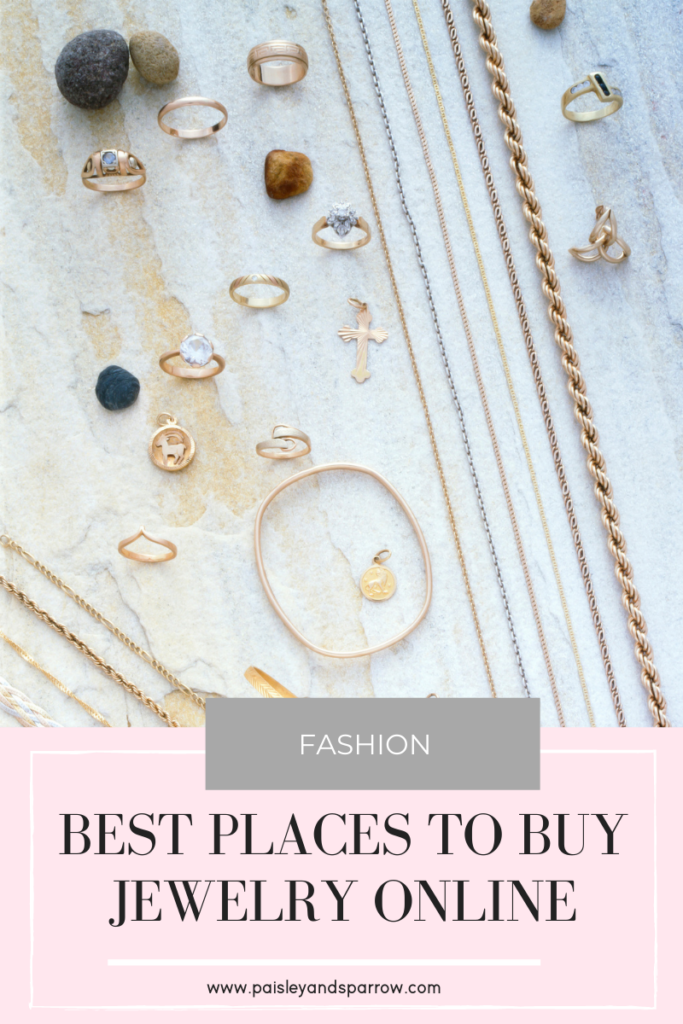 Paisley + Sparrow is a participant in the Amazon Services LLC Associates Program. This post may include affiliate links which means I may earn a small commission if you shop using the links below at no additional cost to you. 
Trying to make heads turn when you walk into a room? These online stores have the best options, most unique finds, and are all known for being reliably high quality.
Whether you're looking for a statement piece or something for daily wear, I think you'll find your perfect match on this list.
You guys know I'm a Nordstrom fan! You can find everything you need there.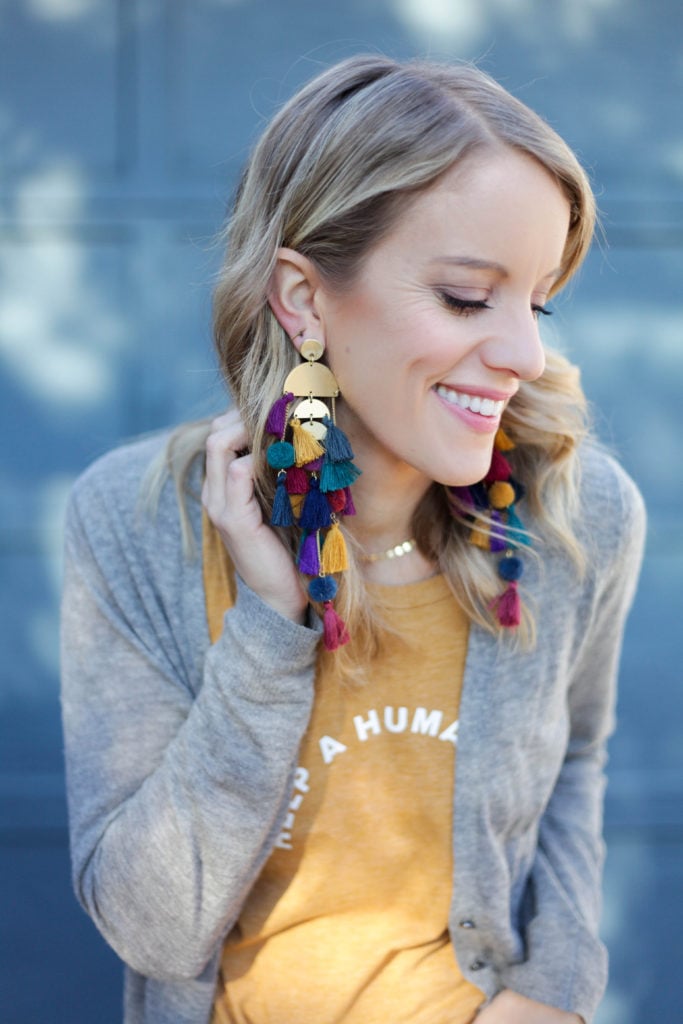 If you haven't shopped Nordstrom for jewelry, you should check out their awesome and diverse selection. They offer a variety of high brand options.
You can find everyday wear jewelry as well as several unique, timeless works of art that are on the higher end.
Graduated Cubic Zirconia Collar Necklace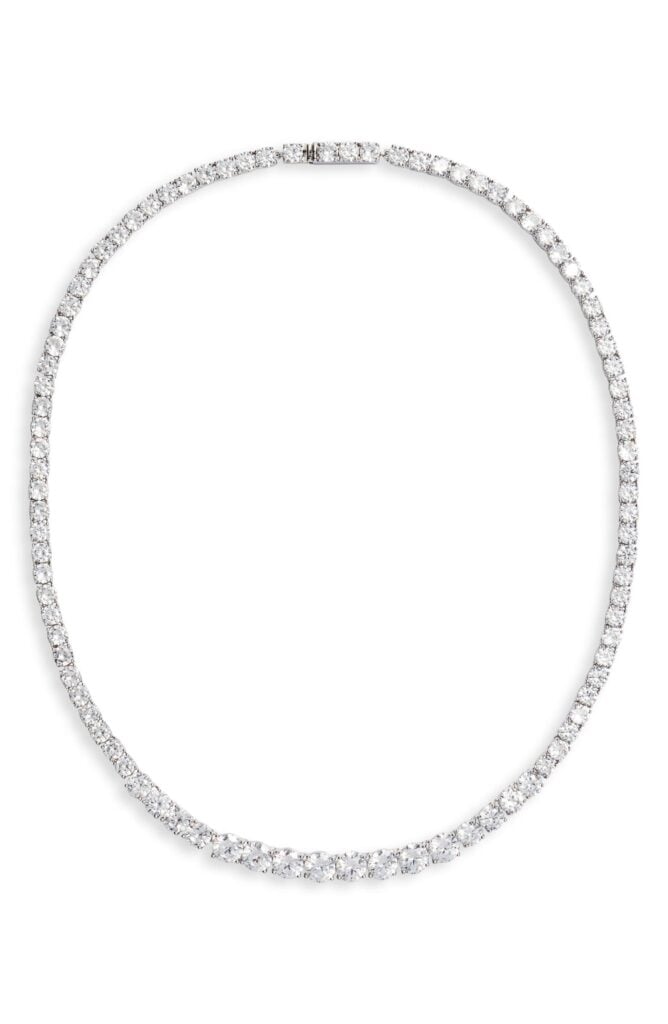 This romantic and dreamy Cubic Zirconia Collar necklace is the perfect date-night piece. With dazzling white stones embedded throughout the necklace, it sparkles and shines on all sides — front, back, and center. It sits perfectly on your neck, and you can pair it with any outfit for an elegant and exquisite look.
Madewell Threader Bar Earrings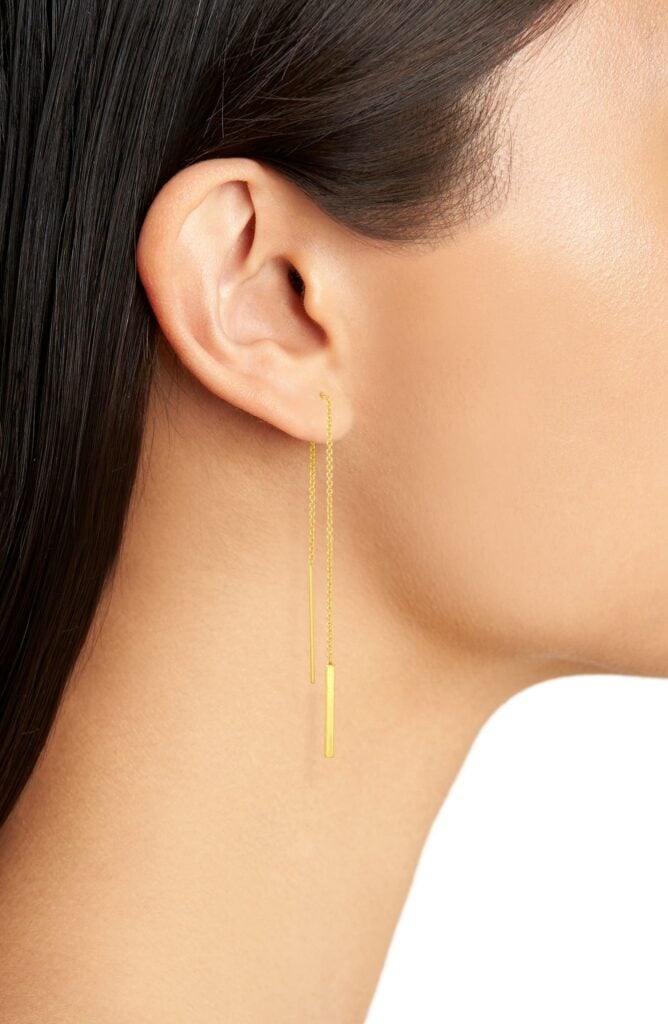 If you want dangle earrings that aren't heavy or gaudy, try these threader earrings. They are made out of golden-plated brass and incredibly dainty, sleek, and delicate. Pair it with a bright, contemporary formal suit to complete your look.
Considering making an investment in high-end pieces? Blue Nile is a trustworthy, reliable brand globally known for producing an intricate jewelry collection. They have over 12,000 pieces with high-quality diamonds and handcrafted jewelry for you to choose from.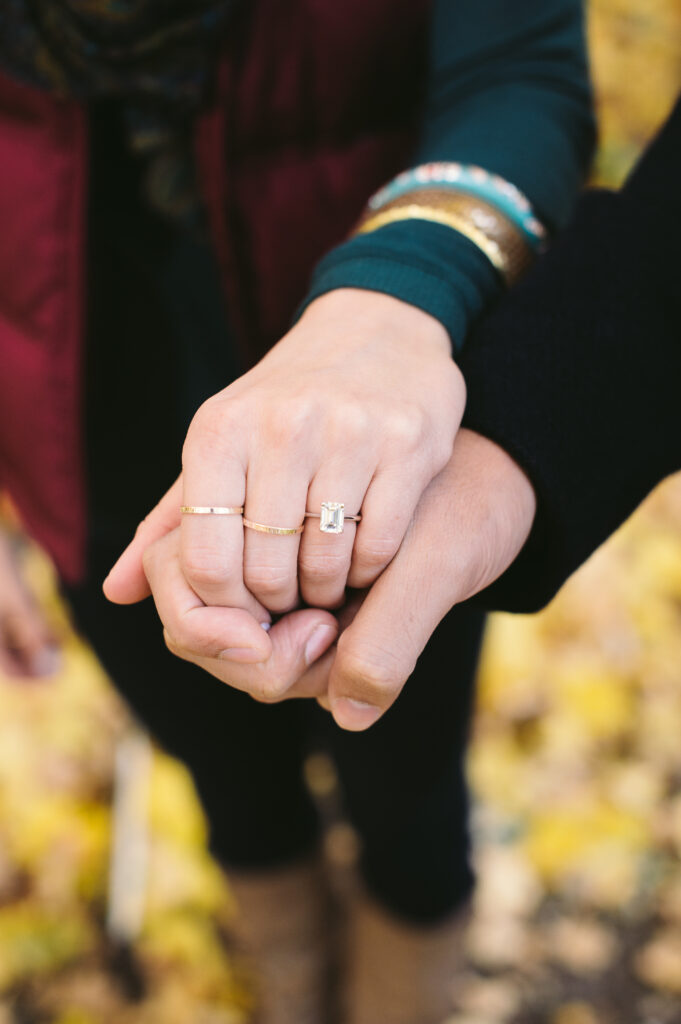 All of my diamonds are from Blue Nile! My husband got my engagement ring, wedding ring and all of my "push presents" from here.

These gorgeous, exquisite pair of diamond studs are a must-have. You can get them in white gold or yellow gold. The price of the studs will depend on the carat weight of the diamonds. The more the weight, the more the price.
Tahitian Cultured Pearl Cocktail Strand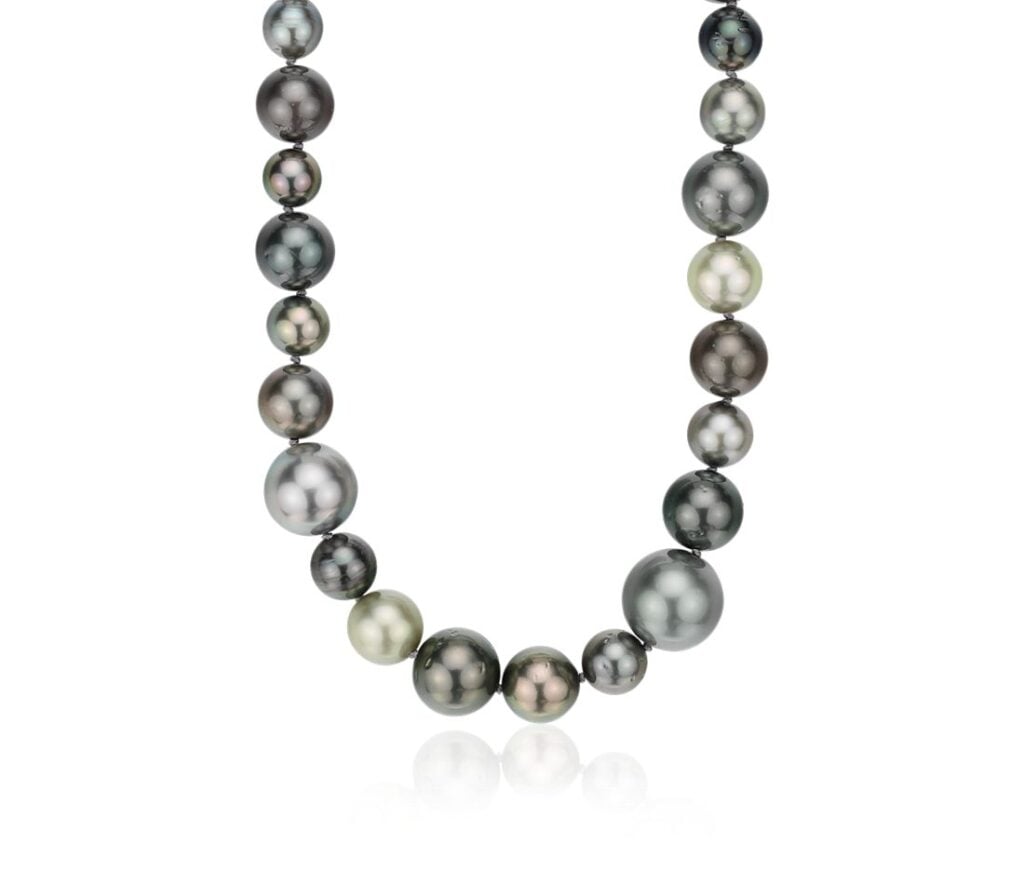 You can't go wrong with pearls! This necklace is made with Tahitian cultured pearls in varying shades and 18k white-gold.
The length of the strain is around 39.25 inches, so it doesn't cling to your neck. The rhodium coat on the necklace protects it and allows the piece to last in your jewelry box for a lifetime.
When you want to elevate your outfit by adding a subtle piece of jewelry, Anthropologie is a great option. They pride themselves on producing minimalist and affordable jewelry.
I've gotten so much jewelry from Anthropologie from earrings to necklaces to bracelets have loved it all!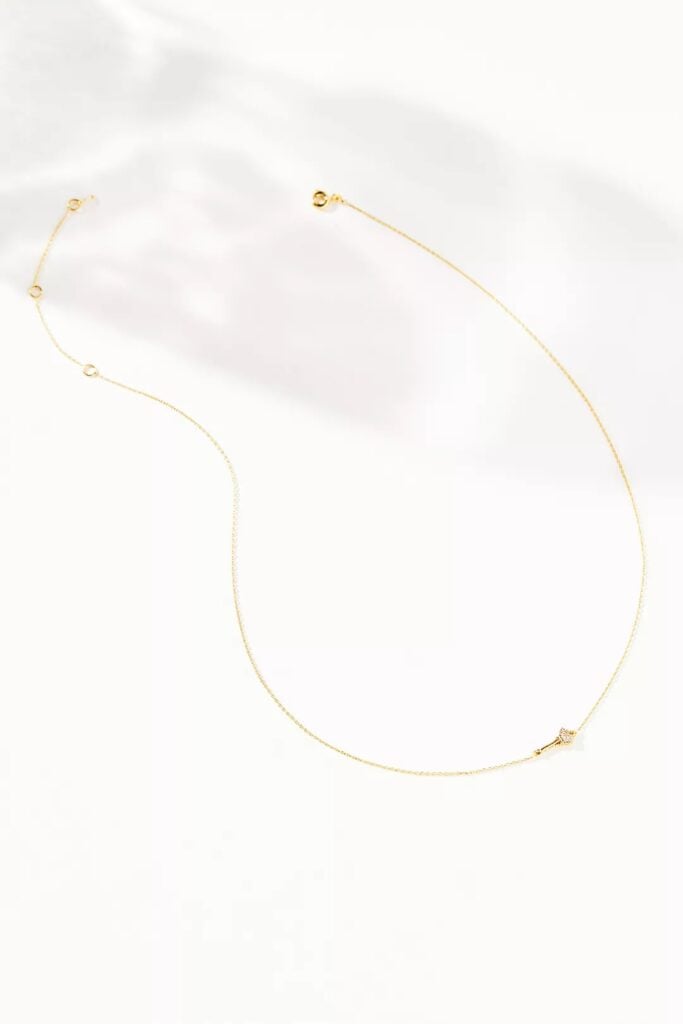 Dainty necklaces make a good addition to your jewelry collection because you can wear them everyday with a wide variety of outfits.
This small key on a delicate gold chain is adorable and perfect for the office or date night. The necklace is made of gold and is available in a single size.
Maya Brenner 14K White Gold Birthstone Ring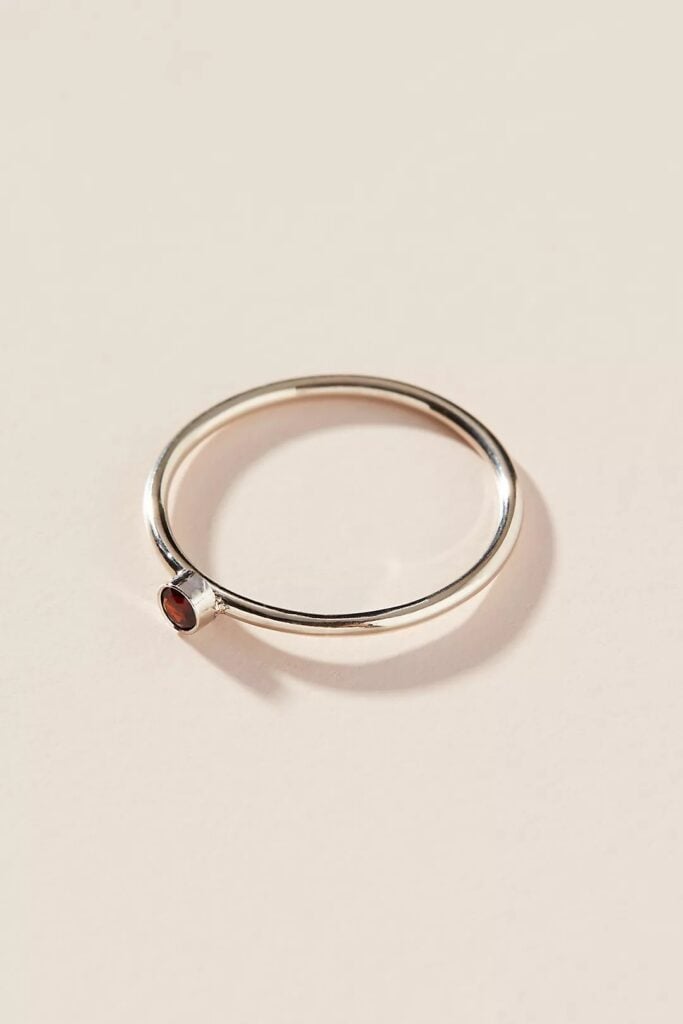 A glaring piece of jewelry might not be everyone's cup of tea, but a simple, minimal piece like this 14k gold birthstone ring by Maya Brenner is a crowd favorite. You get to take your pick of birth gemstone embedded in a dainty, whimsical band. This one is a great everyday ring that can be stacked too.
4. Best Value for Money: Madewell
Who says jewelry has to be expensive? There is nothing an affordable, high-quality, essential jewelry piece from Madewell can't do. These pieces add the right amount of sparkle and oomph to any outfit without a big price tag.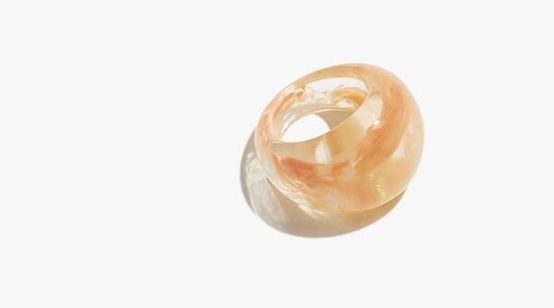 This Statement Ring by Madewell, made out of recycled resin, is arguably one of the brand's most admired products. You'll see subtle champagne-colored shimmer all over the ring, giving it a unique appearance. This is a versatile and practical piece that can be worn everyday or for special occasions, making for an incredible gift.
Puffed Heart Huggie Hoop Earrings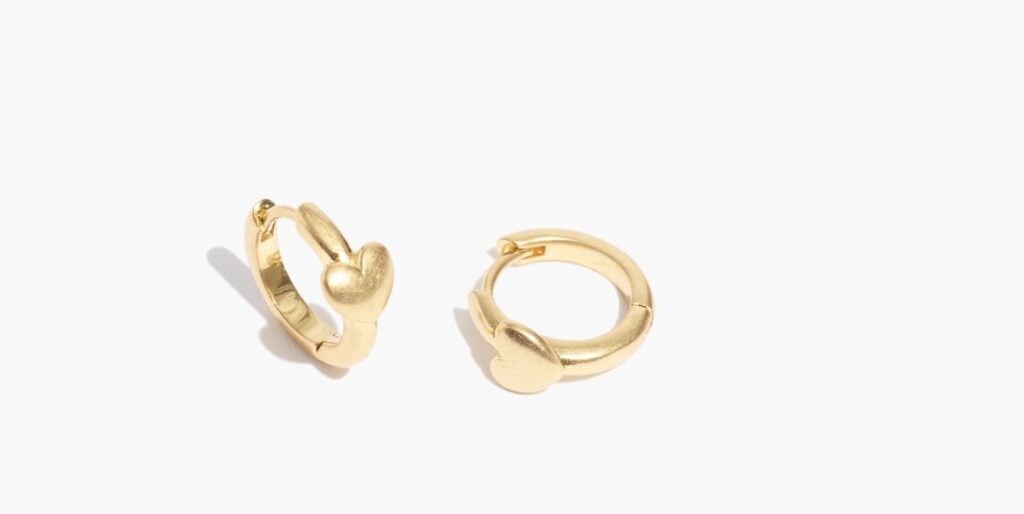 I love this sweet little variation on small hoop earrings. These cute earrings have a tiny heart and hug your earlobe for an easy everyday look. Perfect to wear alone or with other earrings.
5. Best Vintage Most Unique: Etsy
Adding vintage jewelry to your casual outfits is one of the most fun and quirky ways to add a little bit of character to your ensemble. For the most one-of-a-kind jewelry pieces and wide range of affordable and popular jewelry items, Etsy is an excellent place to start.
Plus, Etsy sellers are each running their own small business, and the customer service is typically unbeatable.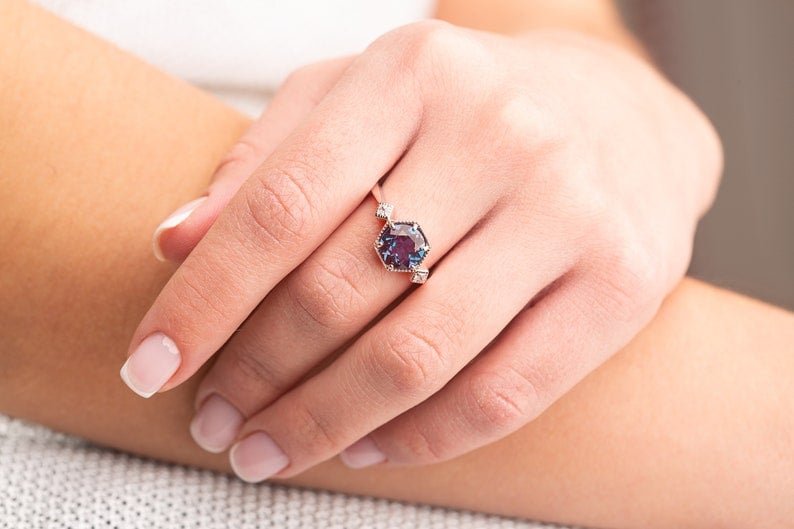 Looking to celebrate an occasion or pop the question? Gift this vintage-style Alexandrite ring to your significant other and watch them dance with joy.
Three band color and type options are available, including white gold, yellow gold, and rose gold. The stone has dark, deep blue and purple hues, unlike anything you have seen before.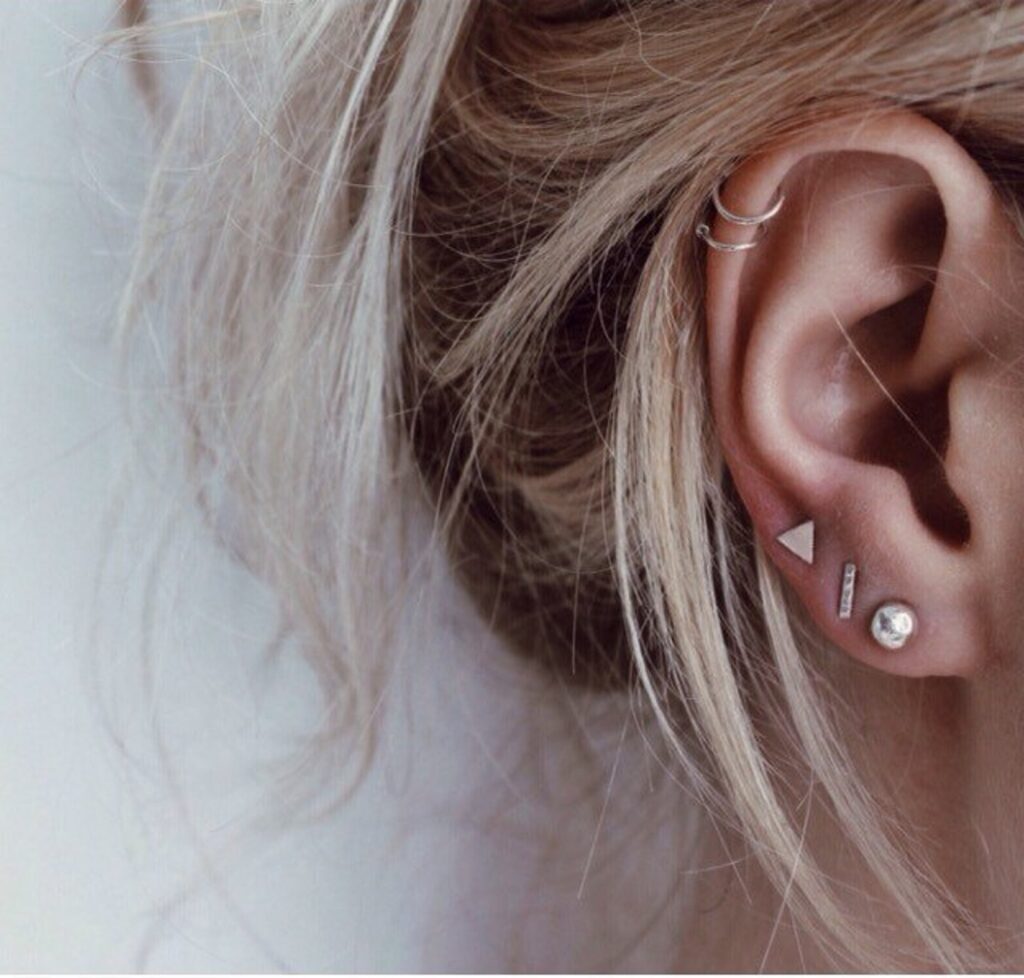 These simple but cool studs can be ordered as a mismatched set of three if you have multiple holes or as three matching pairs. I love the look of wearing all three on one ear — it's not flashy but still stylish.
6. Best for Staples: Baublebar
Every jewelry lover must own a few classic and staple jewelry pieces in their wardrobe that go with every outfit and every occasion. Baublebar has the best collection of jewelry staples that come at incredibly affordable prices.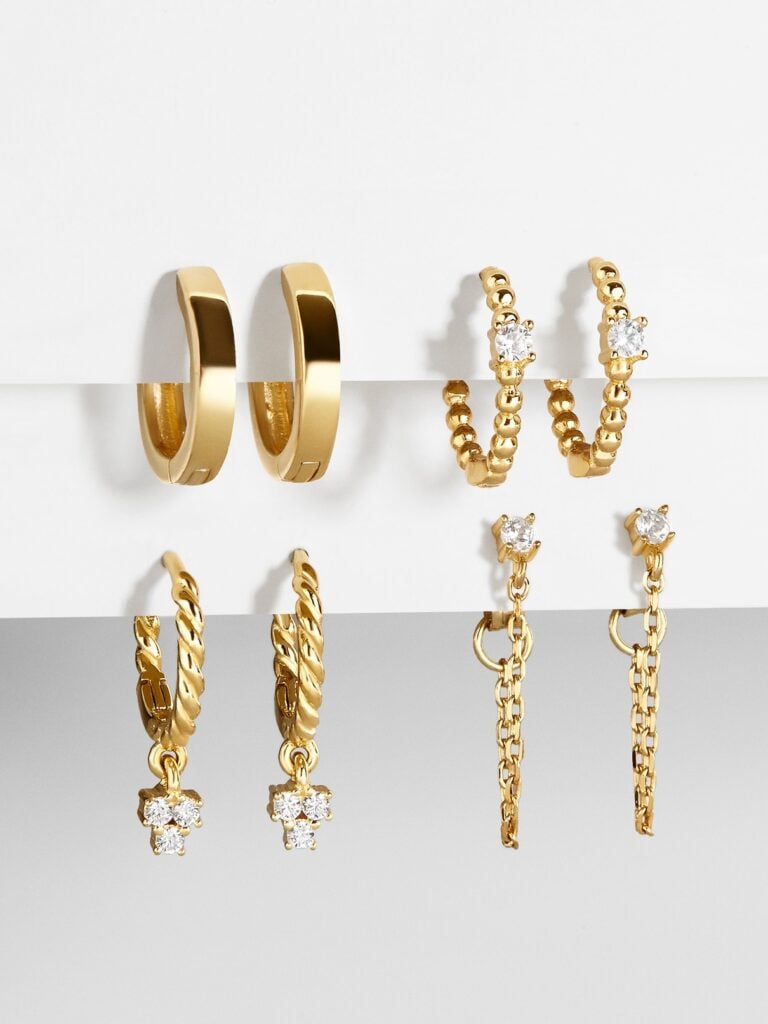 When you're running out the door and can't decide which earrings will complete your outfit, this gold earring set comes to your rescue. You get four cute pairs of earrings that can be mixed and matched (or not!). The earrings are made out of cubic zirconia stones, and 18k gold-plated sterling silver.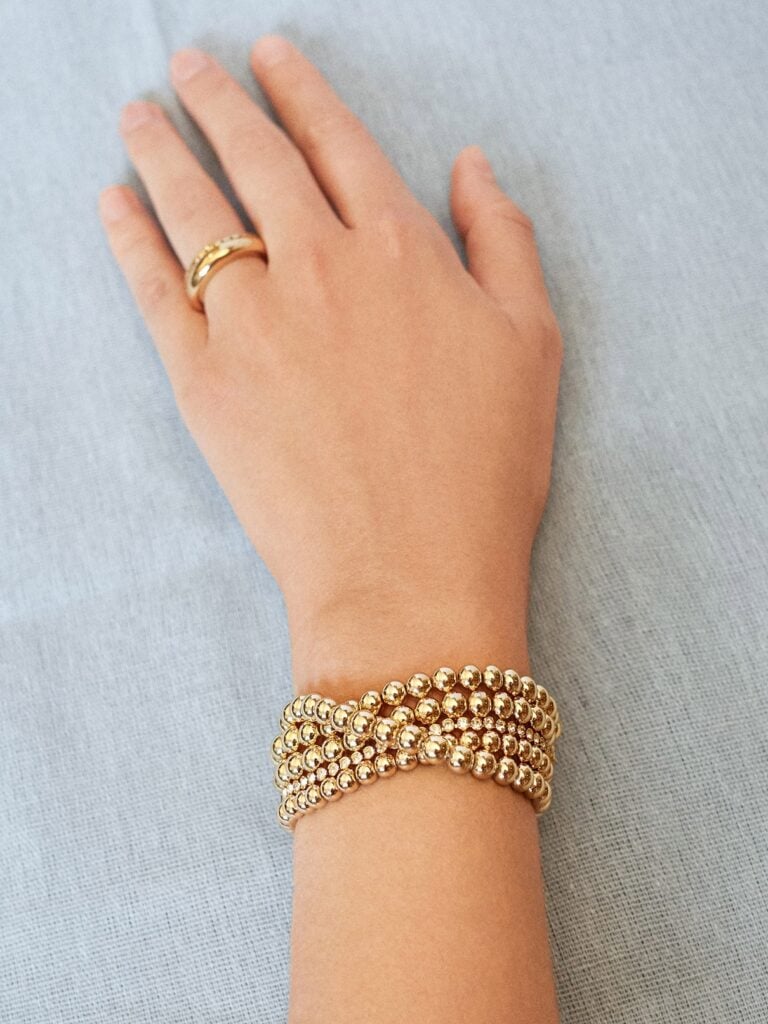 This gold bracelet will delight anyone who likes to add shine to their outfit without going over the top. There is no shortage of styling options with this 14 gold bracelet. You can wear it by itself or stack it with a couple of other bracelets. Considering the price and quality of the bracelet, it also makes a perfect anniversary gift.
7. Best Fine Jewelry: Mejuri Best Fine Jewelry
There is never a wrong time or occasion to wear a fine piece of jewelry, especially ones made by Mejuri. A fine jewelry piece can give your outfit a boost and can also become a family heirloom.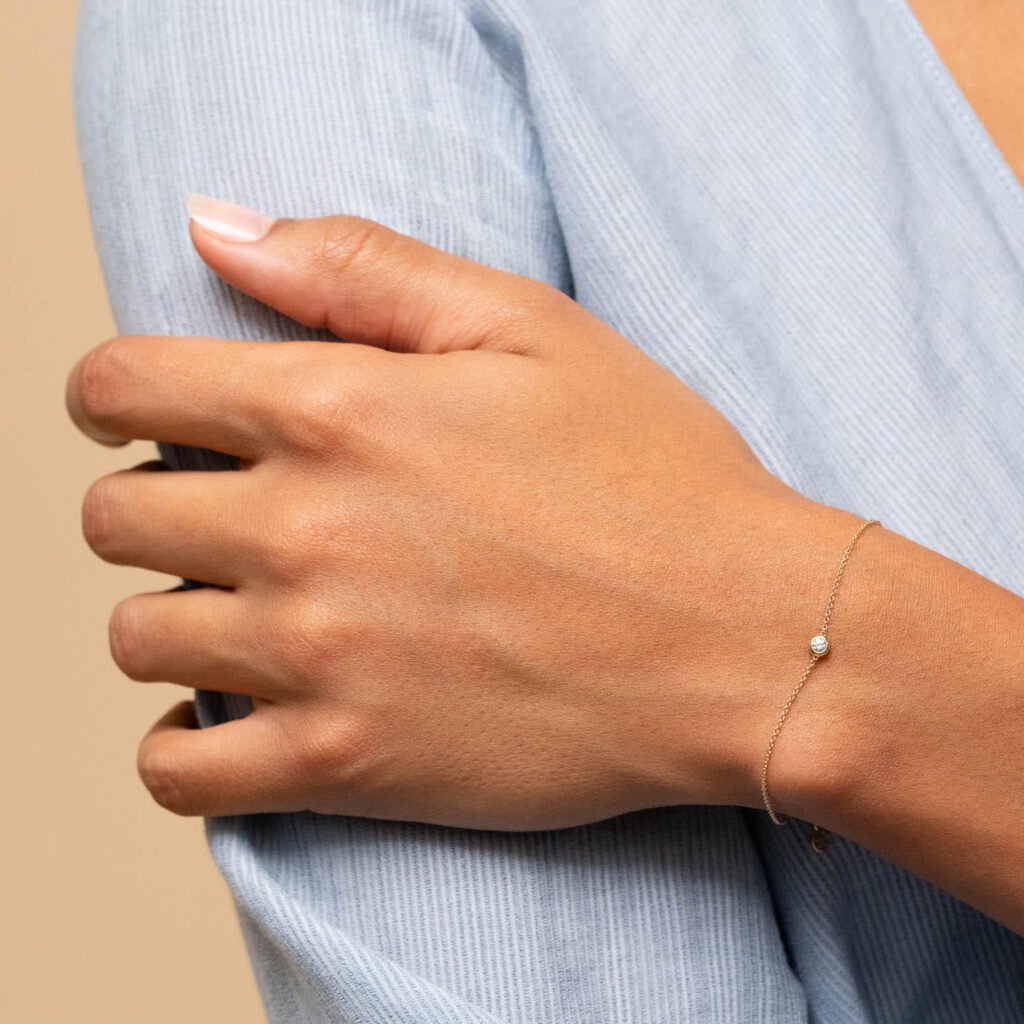 This simple bracelet is my favorite — it's classic, will last a lifetime and can be dressed up or down. It is made out of pure 14k gold and is so lightweight and dainty that you don't even feel like you're wearing jewelry.
This is the perfect timeless jewelry piece that you can pass onto the next generation, and it still wouldn't lack in quality or luster.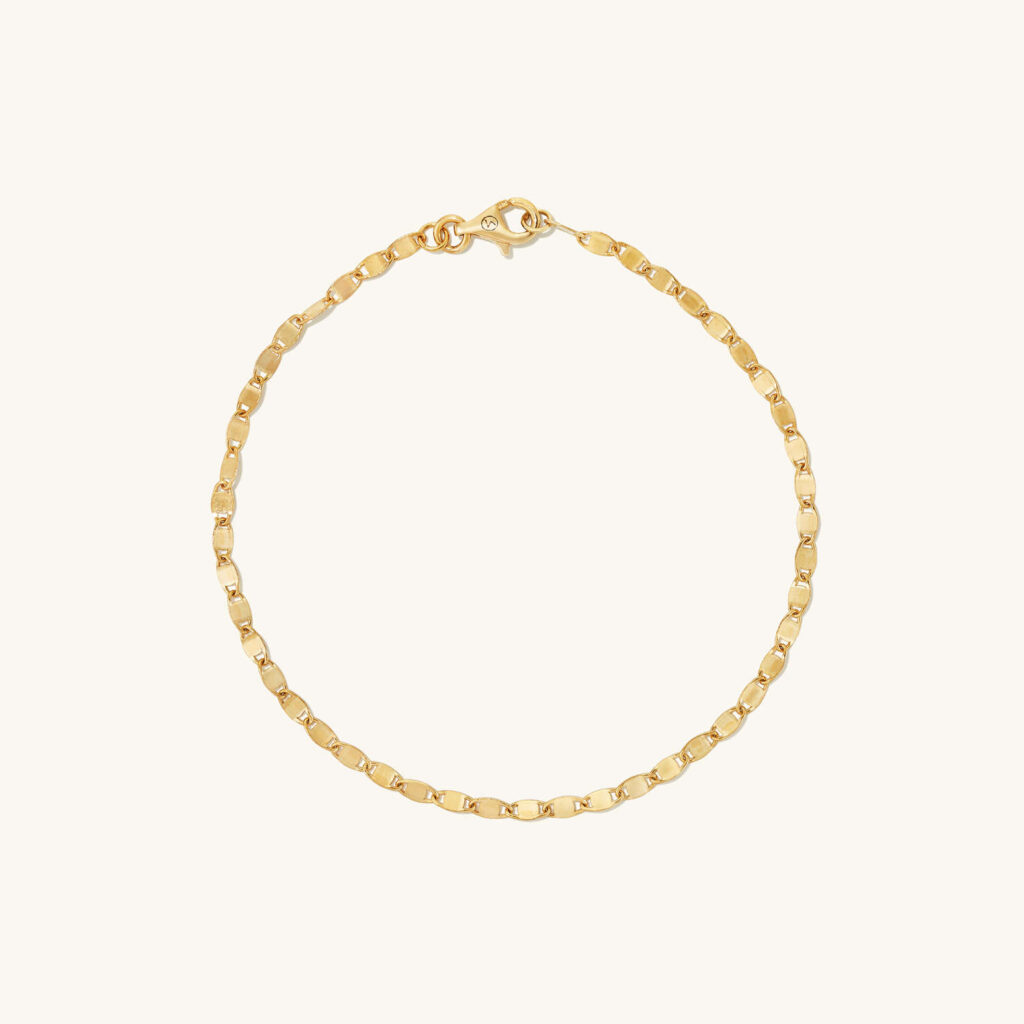 This anchor chain anklet is the perfect everyday piece to adorn your feet. Its weight is ideal, neither too flimsy nor too heavy. As the anklet is thin and sleek, you can wear it to any setting, along with any outfit.
I have yet to come across a jewelry label as diverse as Maison Miru. If you feel like you don't fit into one style all the time, Maison Miru is your one-stop shop for everything jewelry-related.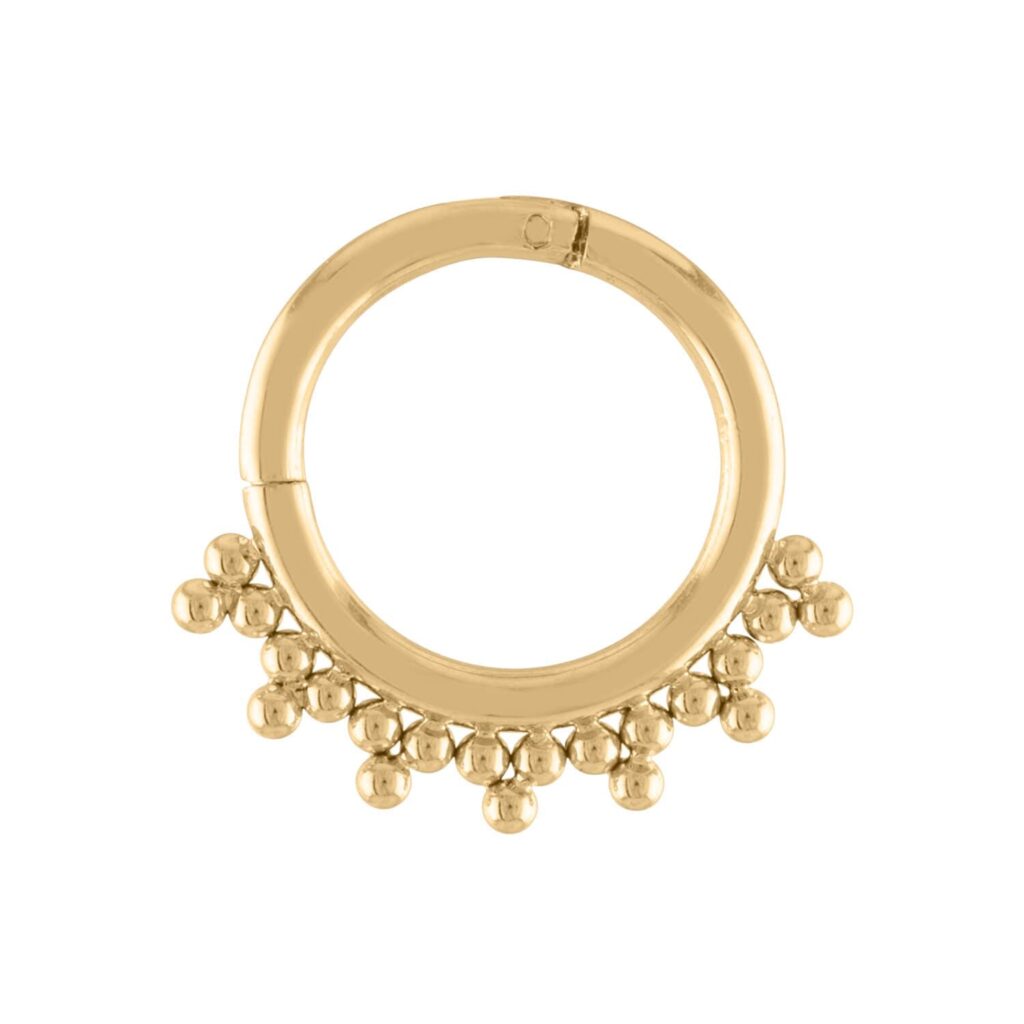 I recommend starting your Maison Miru collection with this Siren Cartilage Hoop. The trinity design of the hoop symbolizes strength and creativity. The hoops are made out of implant-grade titanium, which ensures they stay sturdy yet have minimalist appeal.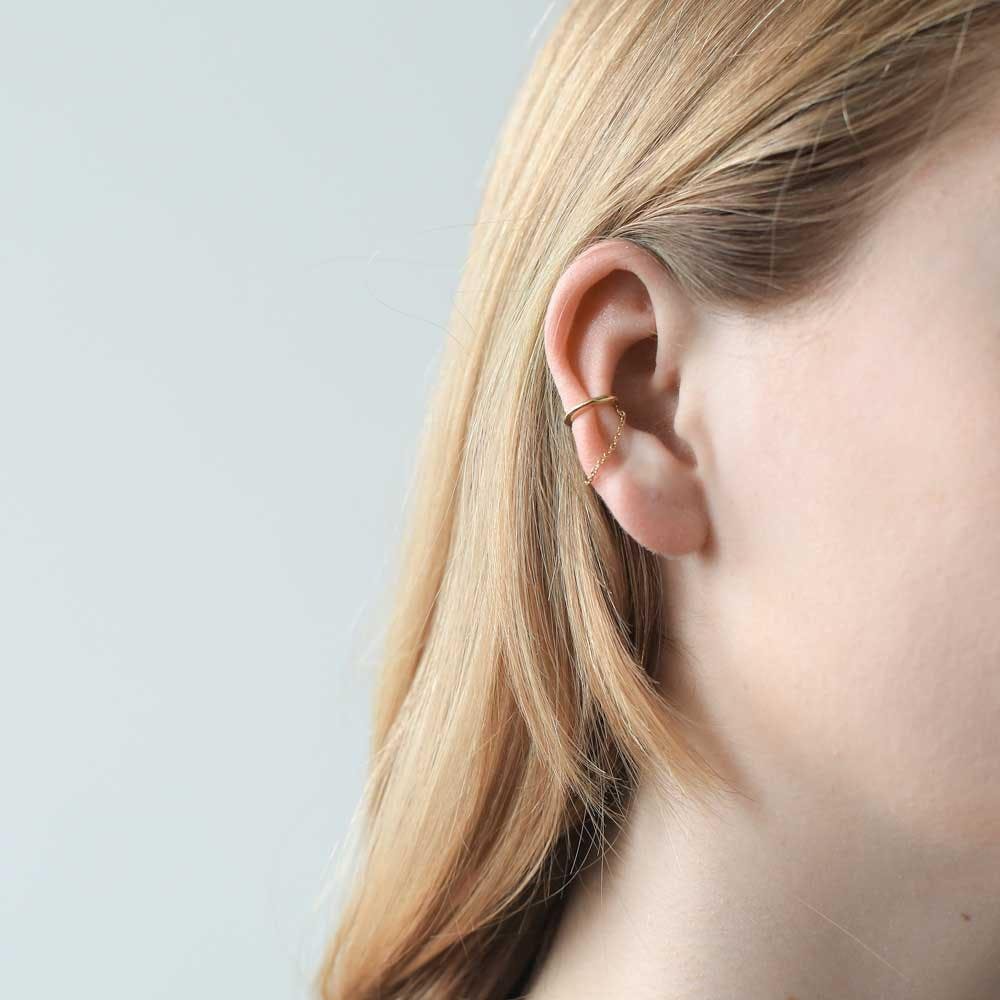 An unpierced ear shouldn't keep you from adorning your ears with some cool jewelry pieces. This chain ear cuff is easy to operate and slides on like butter. You can accessorize it with any outfit — from a sophisticated look to an edgy vibe.
9. Best for Layering: Gorjana
The art of wearing multiple jewelry pieces, overlaying several necklaces on top of each other, or stacking up on rings or bracelets is known as layering. It's not always easy to find the right pieces that work for layering, but Gorjana has the best collection.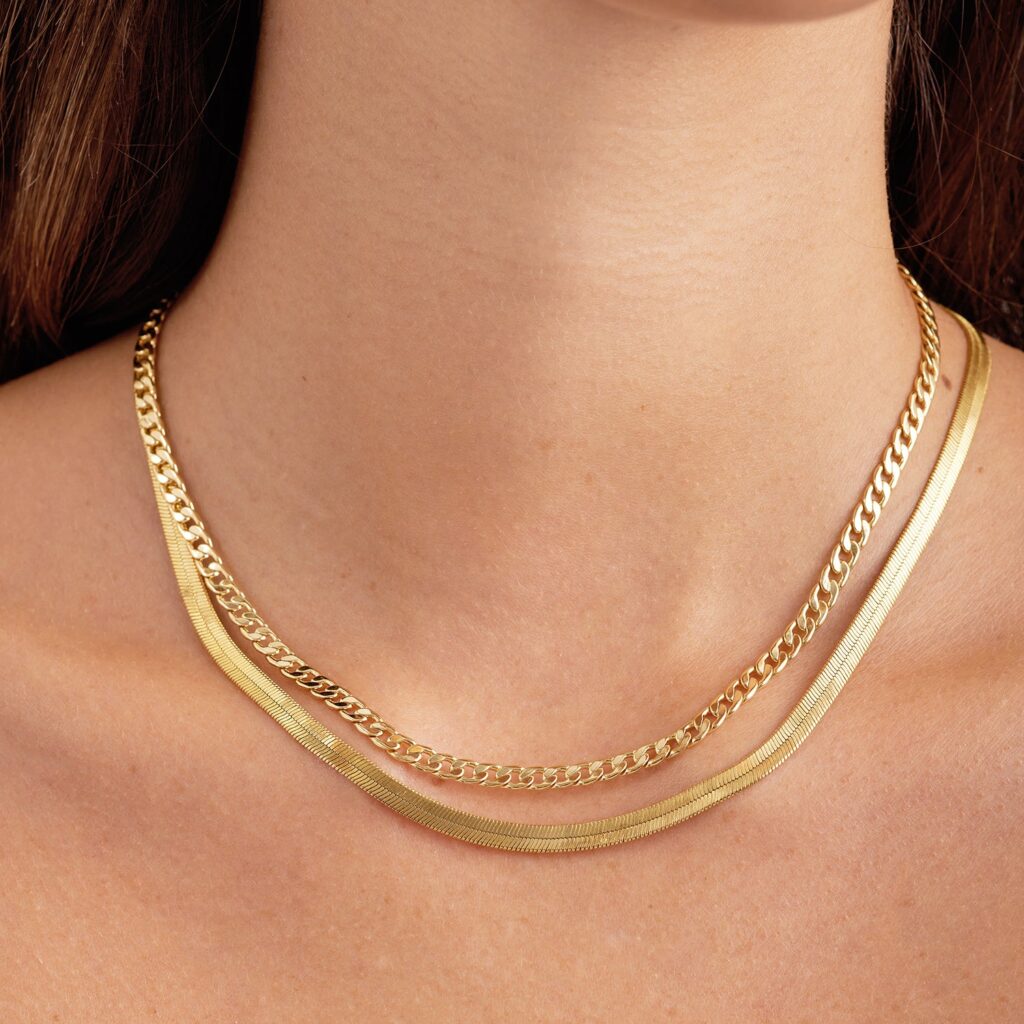 This chunky layering set instantly pulls together any outfit. The necklace set is made out of high-quality gold metal with a protective coat atop it, so you are ensured that they will not wear out or get tarnished over time.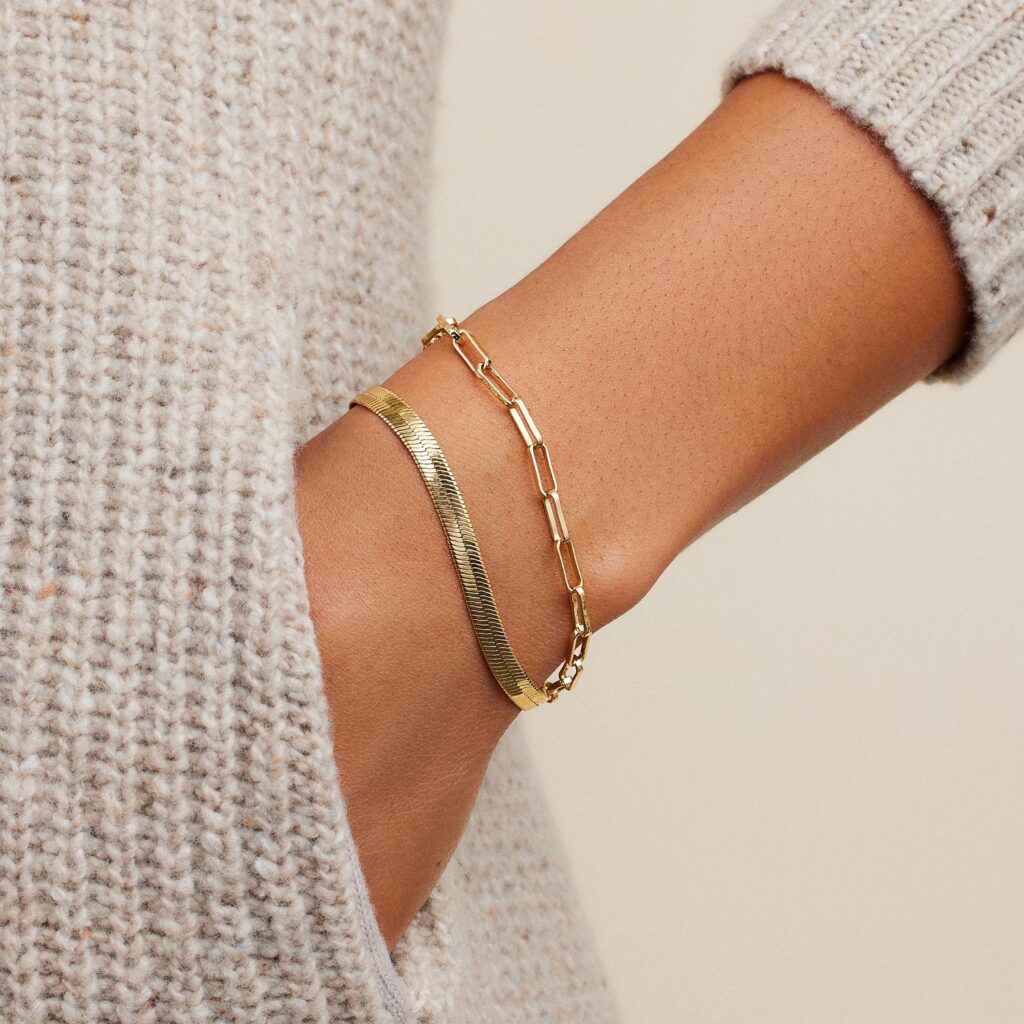 Overlaying this Go To Bracelet Set with other jewelry pieces is a great way to express your personality. This unique set looks expensive and opulent but, surprisingly, is quite budget-friendly. Whether you want to dress up or keep it casual, this bracelet set does the job.
10. Best for Customization: Missoma
Shop for the best collection of high-end jewelry at Missoma. What's more, they have many engravable options so you can customize it. The beautiful, exclusive pieces by Missoma are guaranteed to put a smile on your loved one's face.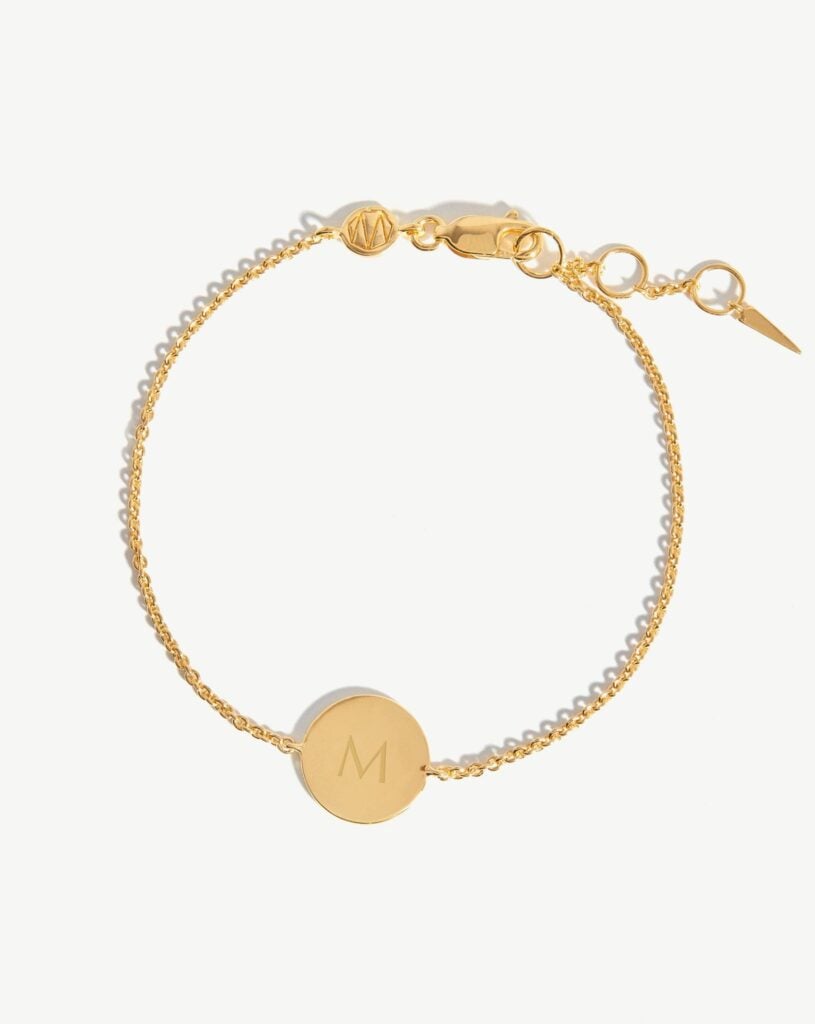 This sterling silver metal bracelet can be customized for free. Pair the bracelet with your watch for a change of look or wear it alone with a dress.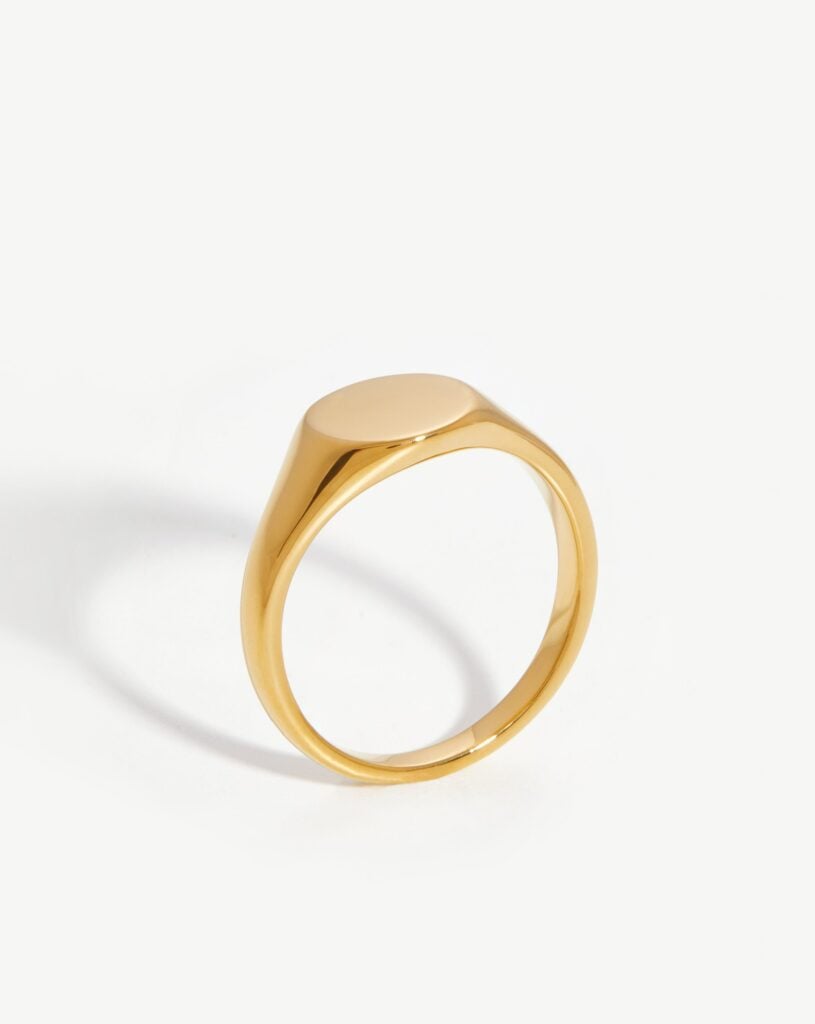 When you want to embellish your hands without stacking up too many rings or bracelets, this single Round Signet Ring alone is enough to make a statement. The ring is made out of 18k gold. You can also engrave it with a letter of your choice.
11. Best for Special Occasions: Catbird
Special occasions call for special purchases. Catbird is your go-to store for wedding and engagement rings. They have been consistently producing pieces that deliver on quality and grandeur, so it's no wonder they have managed to maintain their popularity.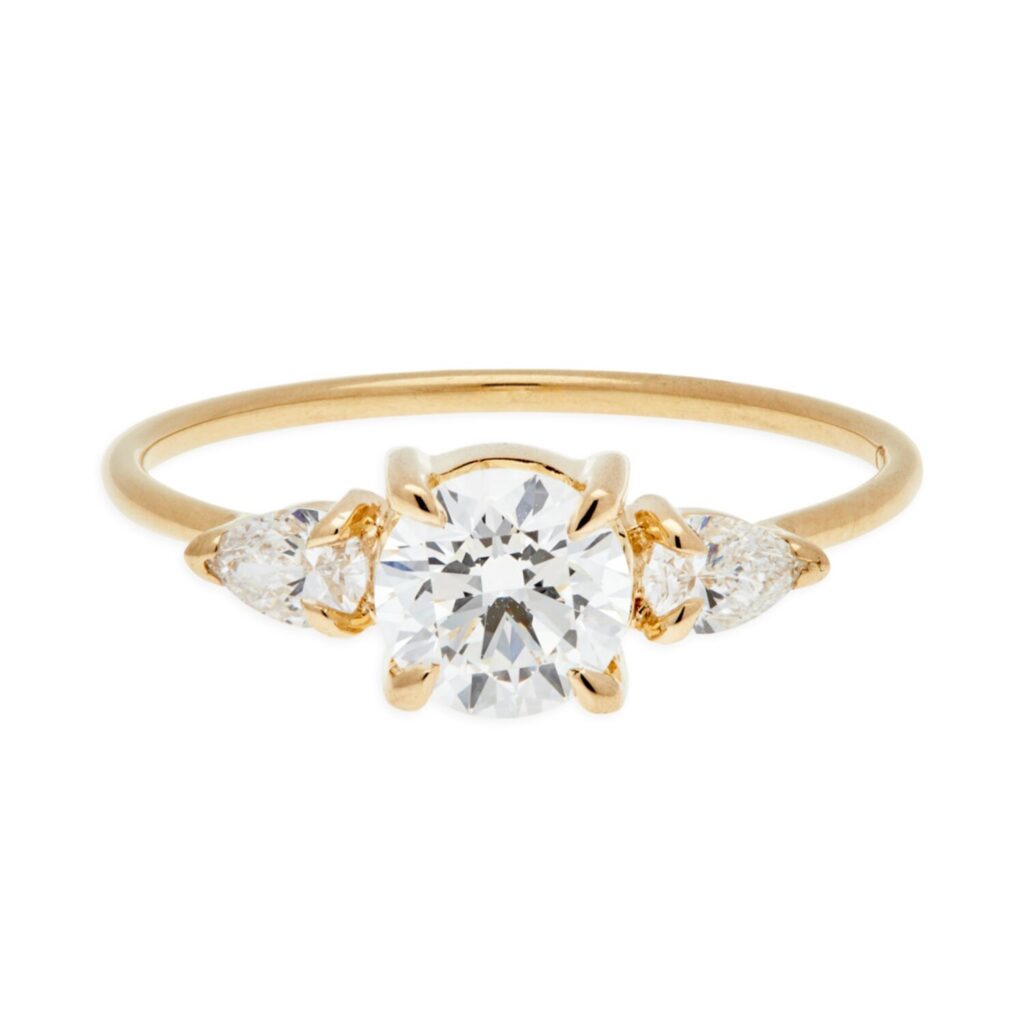 Made with 100% 14k recycled diamonds, this heirloom engagement ring will sweep your special someone off their feet. The ring sits beautifully on the curves of the finger and is a classic enduring piece that they will never want to take off.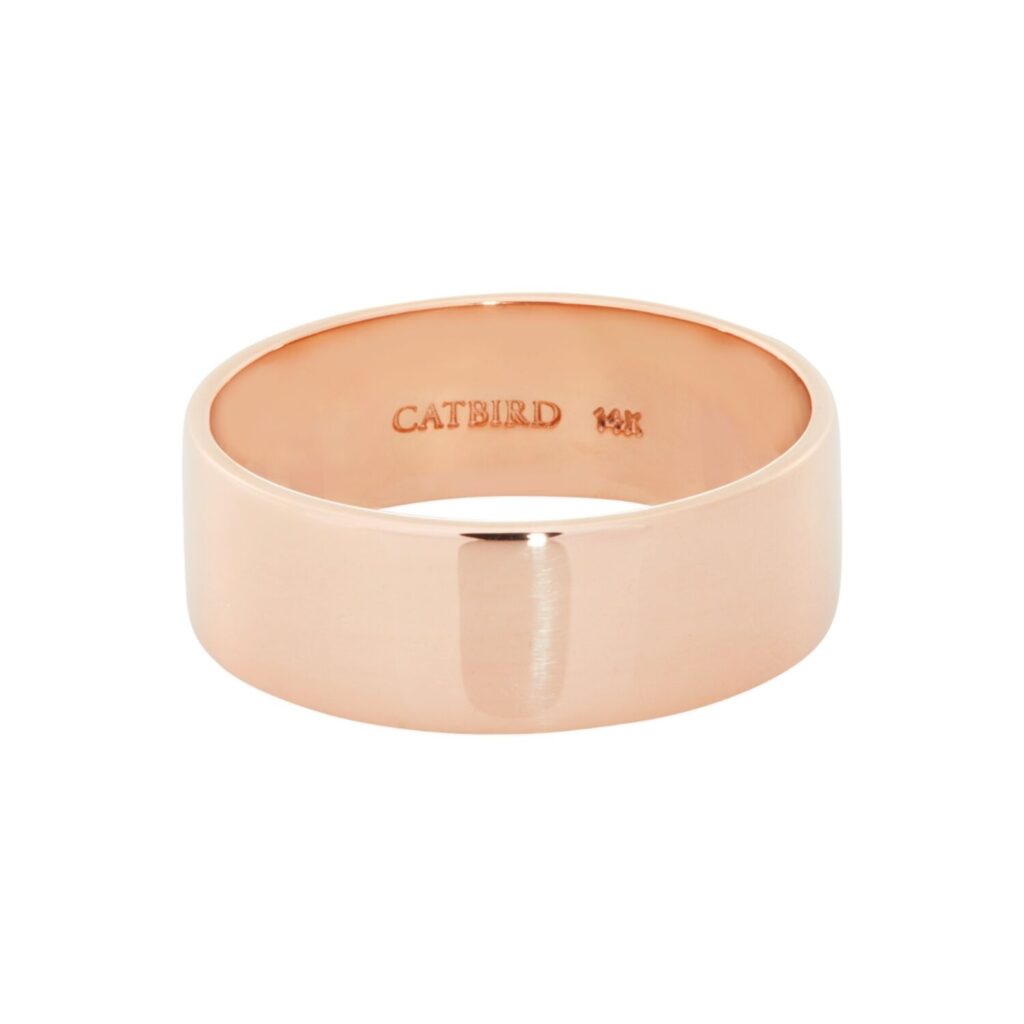 Available in many different materials and finishes, this Catbird Wedding Band can be tailor-made by in-house experts according to your requirements. You can also get the ring engraved for a unique, personal touch.
12. Best Gemstone Rings: James Allen
This brand does not disappoint with their extensive collection of gemstone rings. James Allen offers authentic gemstones, cut in various shapes, fits, and sizes — something to fit everyone's budget and style!
2.93 Carat Round Natural Yellow Sapphire Pavé Accented Diamond Engagement Ring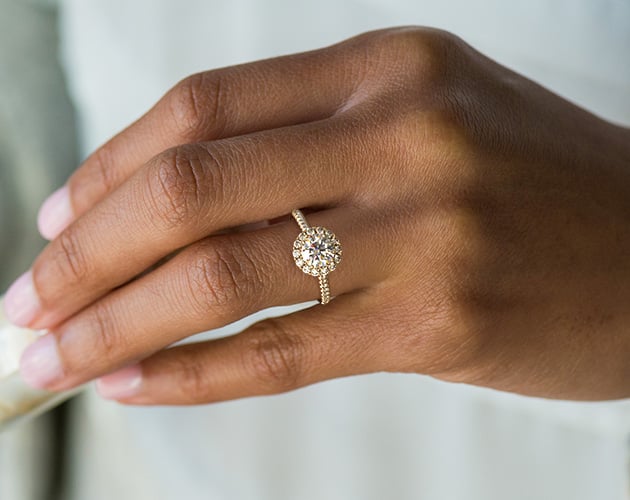 This diamond ring with halo studs is the perfect engagement ring that is comfortable and relatively inexpensive. The center stone is big enough to grab eyes and sparkles beautifully in the light.
1.83 Carat Round Natural Ruby Three Stone Decorative Bridge Engagement Ring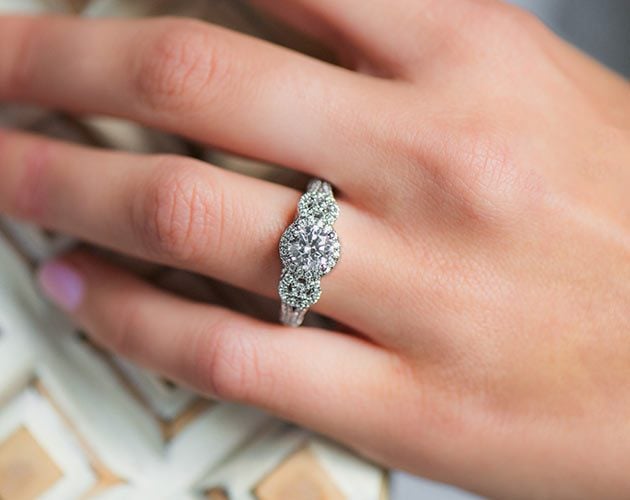 A high-quality ring that looks gorgeous on every hand, this bridge engagement ring will get tons of compliments. The ring is ornate but incredibly lightweight, so you can wear it comfortably all day without noticing it.
13. Largest Selection: Amazon
The retail giants sells everything from handmade to designer and everything in between! I've personally picked up some amazing bracelets and earrings from Amazon and absolutely love them!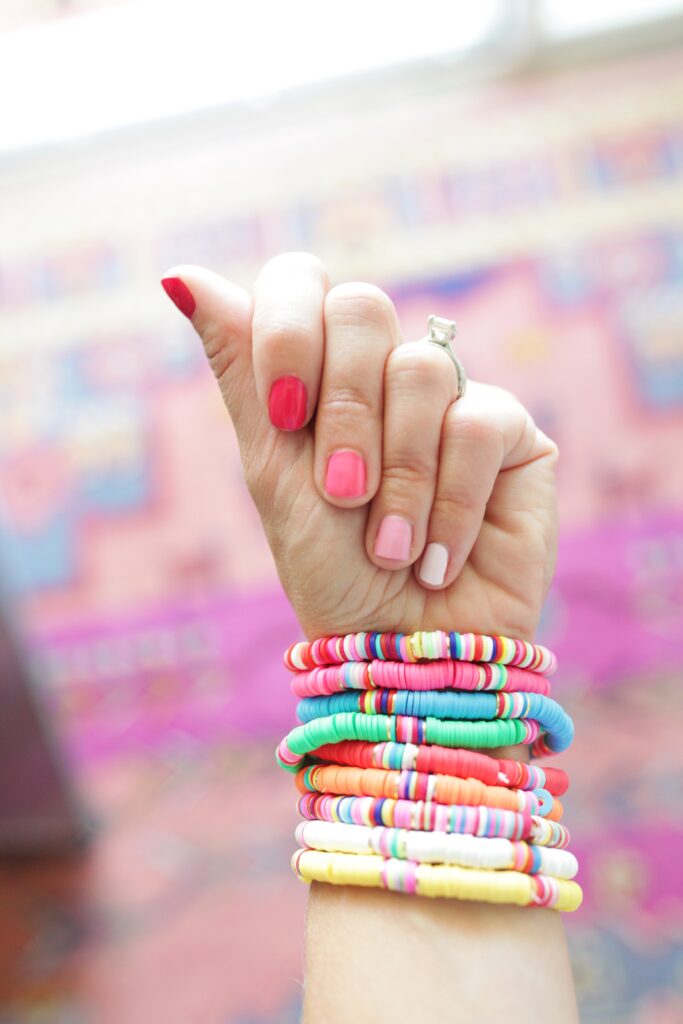 Where them solo or stacked, these bright colored bracelets will add some life to any outfit! It comes with 9 bracelets in a variety of colors.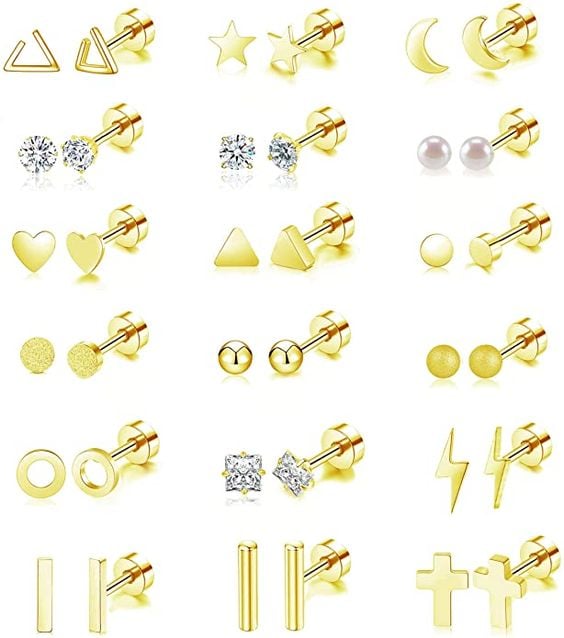 If you have more than one ear piercing and love to mix and match your earrings like I do, these are a fun option! 18 different pairs of dainty gold stud earrings for you to mix and match as you want.
Start Shopping
Besides being a style and a fashion statement, jewelry pieces are also a form of expression. The way you dress and accessorize yourself can say a lot about your style and personality.
If you're looking to grow your jewelry collection, replace some low-quality items with heirloom jewelry, or buy a gift for a special occasion, start with these 12 online stores.
Looking for more gift ideas for a big birthday or anniversary? Check out my favorite cubic zirconia earrings or my 40 ideas for her 40th birthday!
You can also learn how to tell if gold is real and how to clean your rings at home.