*Cameron's Coffee has sponsored this post but all thoughts and opinions are my own.
Coffee and Christmas morning go hand in hand, don't they?
Who am I kidding? Coffee and any morning go hand in hand!
When it comes to coffee and all things related to coffee, I consider myself an expert. I've tried more than my fair share of types of coffee, types of coffee makers and yes, even coffee mugs.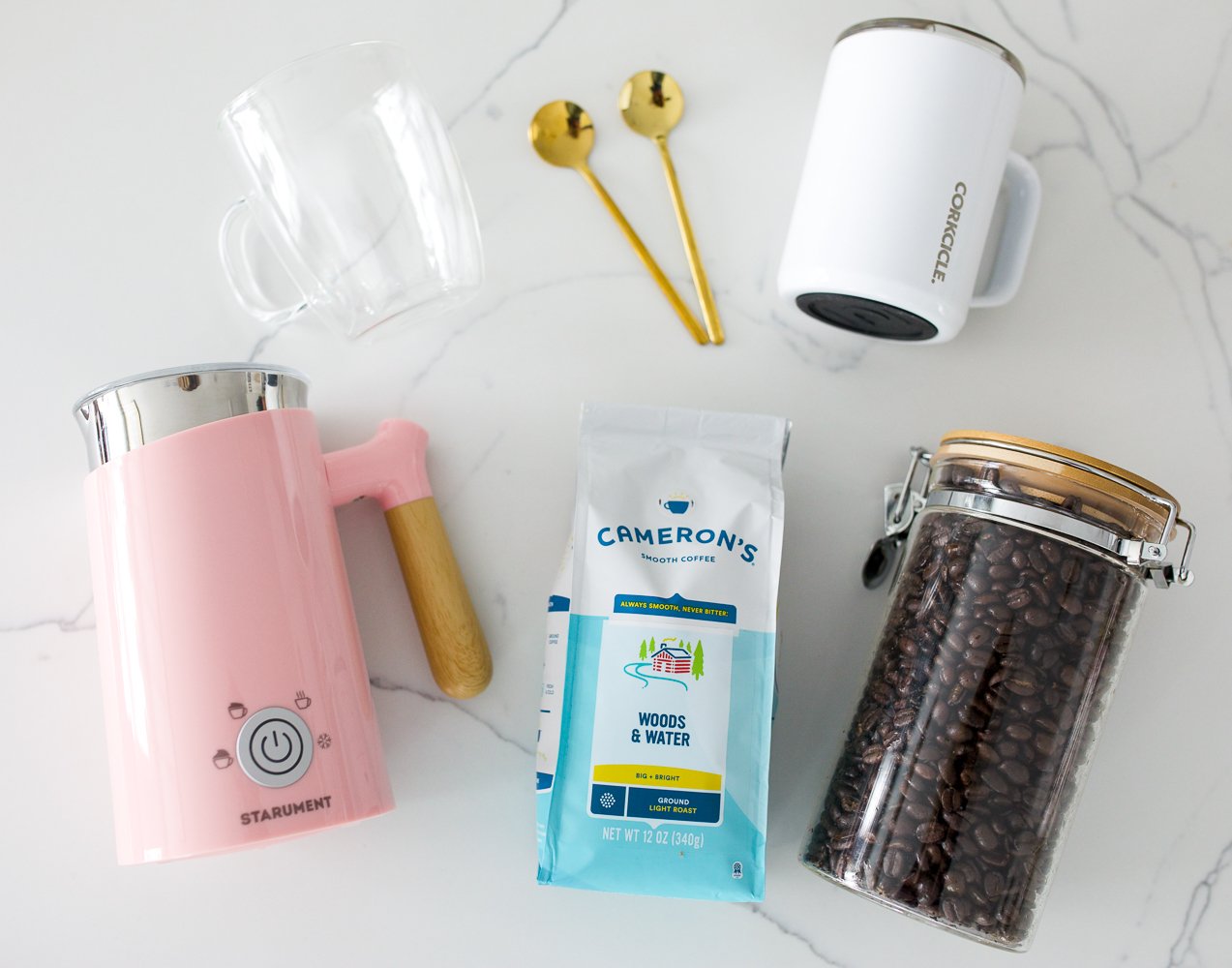 If you have a coffee lover on your list, look no further! I have the complete coffee lovers gift guide for you to shop from.
Mix and match a few things for the most perfect gift and see the delight on their face when they open up their present.
So, without further ado, let's go!
Coffee Lovers Gift Guide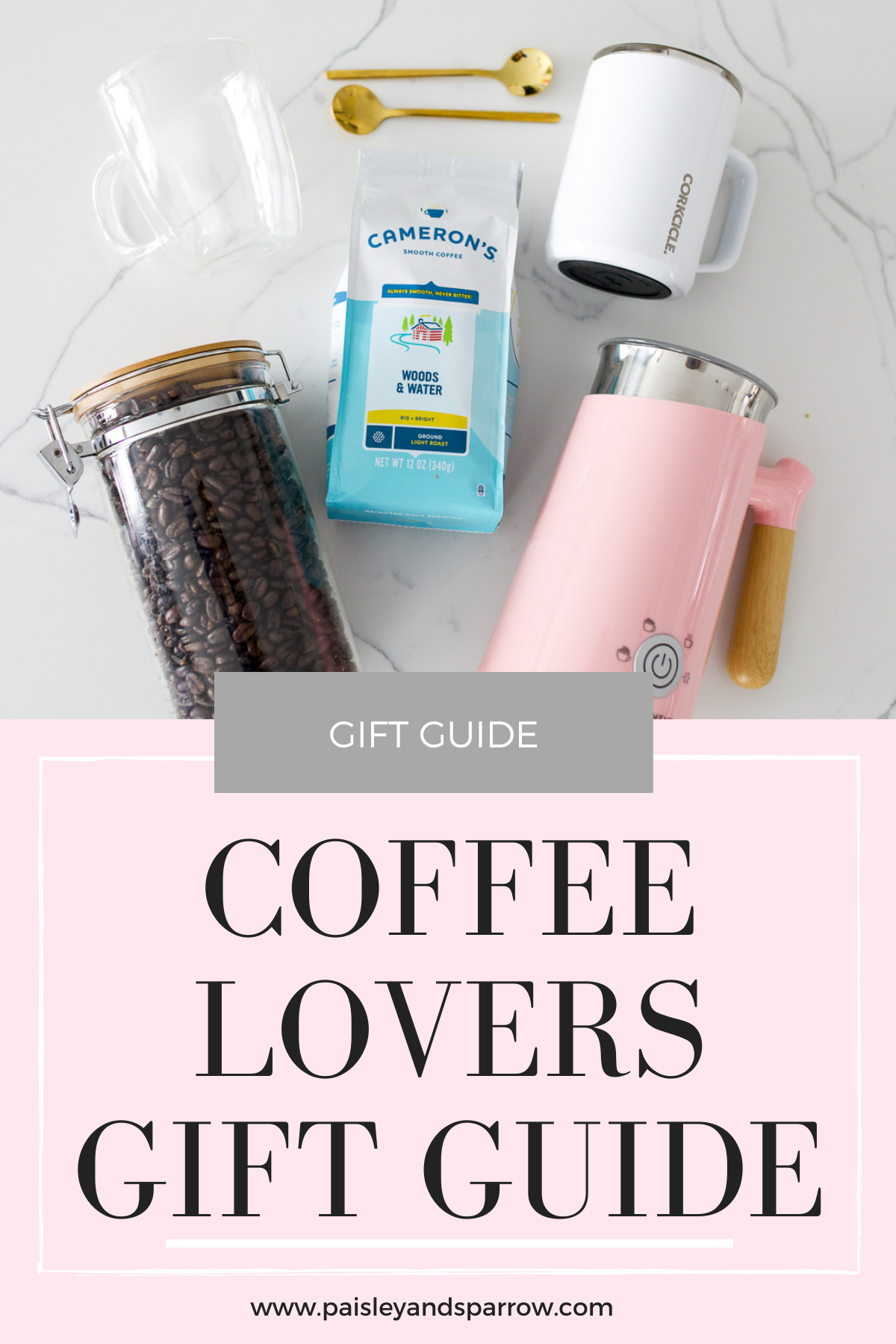 This post contains affiliate links.
We're all used to our automatic coffee machines with the timer so you don't even have to think about how long it will take from when your alarm goes off until there's coffee in your hand. Why not slow things down a bit?
A Chemex will definitely take more time to use but it will remind us to slow down every once in a while and fully savor that cup of coffee (and all the other good things in our life!).
Not only is a Chemex beautiful but it's easy to use and makes one delicious pot of coffee. The Chemex was created by a chemist so you better believe that you're really going to love the coffee it makes!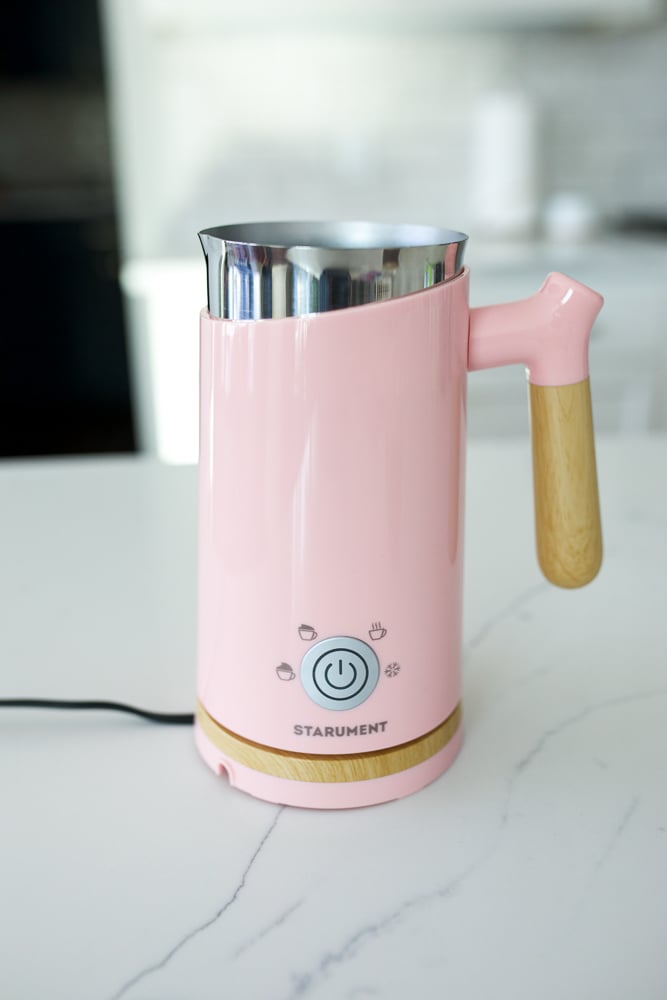 If the coffee lover on your list doesn't own a milk frother yet, and they love milk in their coffee, they need this one! This little inexpensive gadget ups your coffee game and adds a lovely froth to your drink.
It can be used for cold foam, airy foam, dense foam or even just warm milk. Best part is – it only take a few seconds and is easy to clean!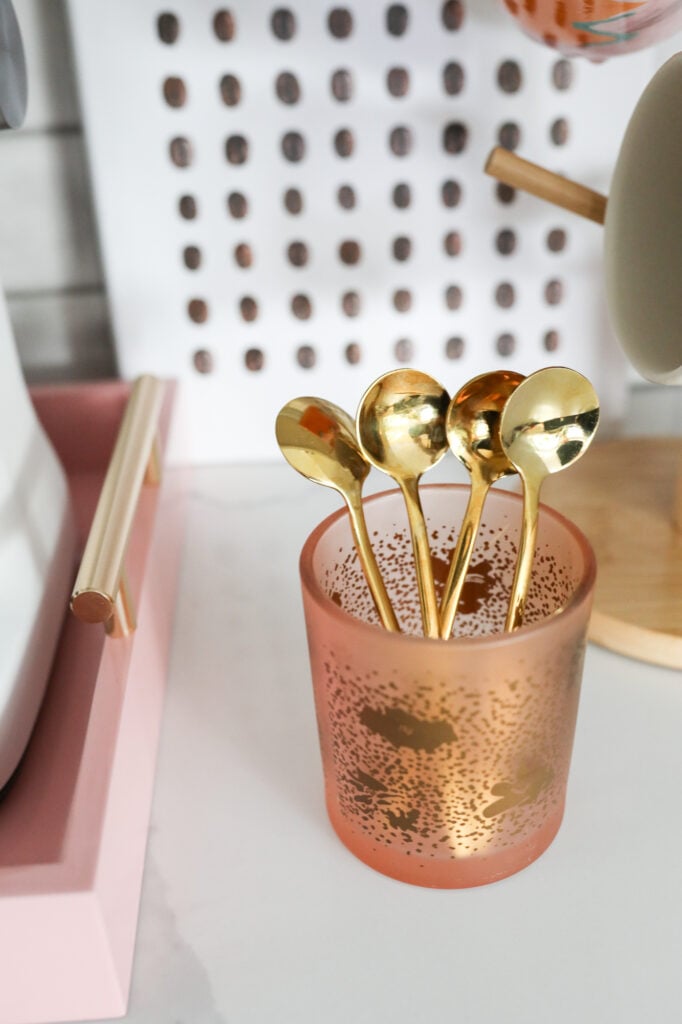 If you have a friend who enjoys the finer things in life, get these stir spoons! They're beautiful and instantly add some fancy to your morning coffee! I bought them last year and love them!
Not only do they add a fancy vibe to your morning coffee, you always have dedicated spoons for your coffee bar.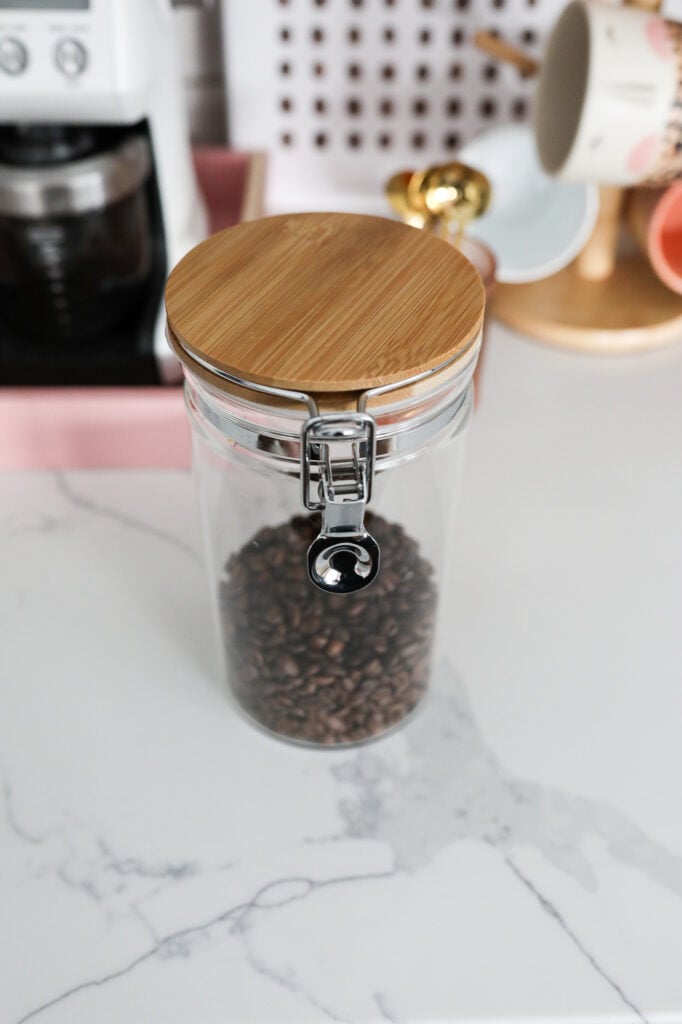 Don't let your friend's beans get stale! Gift them a beautiful airtight container to keep your coffee beans so they stay fresh.
This container is beautiful and comes with its own scoop! It easily holds any leftover beans to keep them fresh.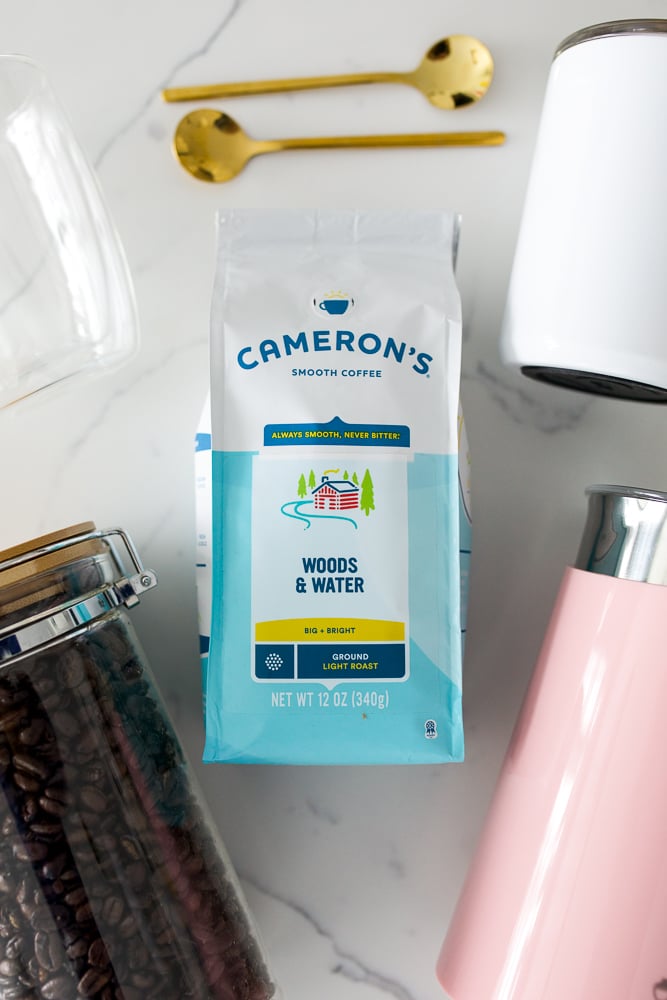 This is the no brainer of the list. If you have a coffee loving friend you know they not only fly through their coffee but they're also probably picky about it!
Pick up a few bags of Cameron's Coffee! They're made right here in Minnesota and their coffee is delicious. I've converted so many people including my own parents into Cameron's fans!
If you want coffee that's always smooth and never bitter, be sure to check them out.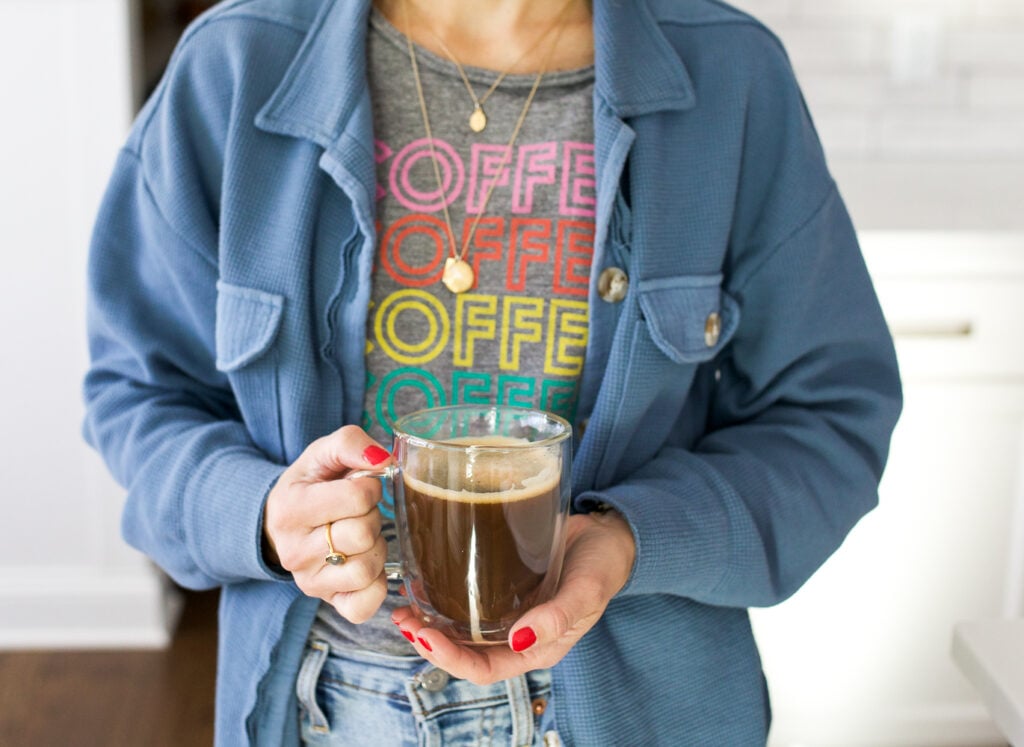 These coffee mugs are perfect for anyone who is looking for a sleek coffee mug to add to their collection that's durable and lightweight.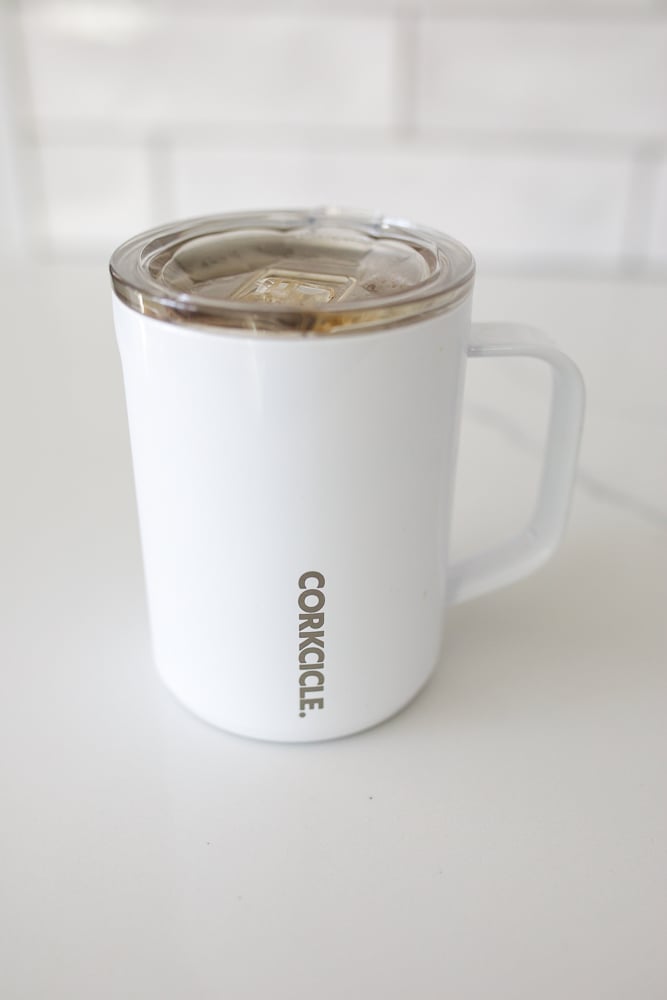 Corkcicle is a well-known brand that got their start with an in-bottle wine chiller! Since that amazing product they've come out with canteens, tumblers, stemless wine cups and these mugs!
These mugs have an ergonomic handle – perfect if your recipient loves to feel like they're drinking out of a real coffee mug when they're on the go. The lid is see-through with a built-in slider to keep drinks nice and hot.
The bottom is made of silicone making it non-slip. Nobody wants spilled coffee! 🙂 They say they keep drinks hot up to 3 hours (however from personal use it keeps it hot much longer than that!).
We personally own two of these mugs as well as two of the stemless wine cups (which my husband uses for coffee and not wine haha).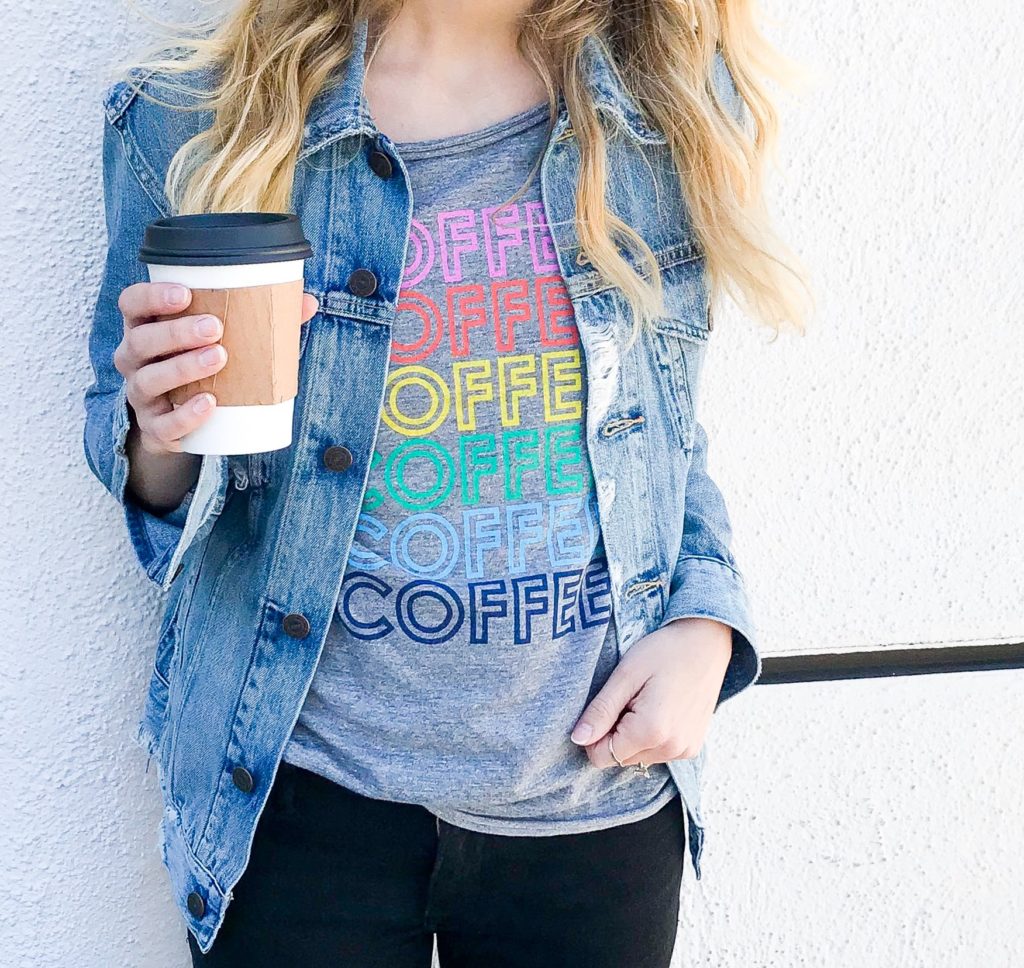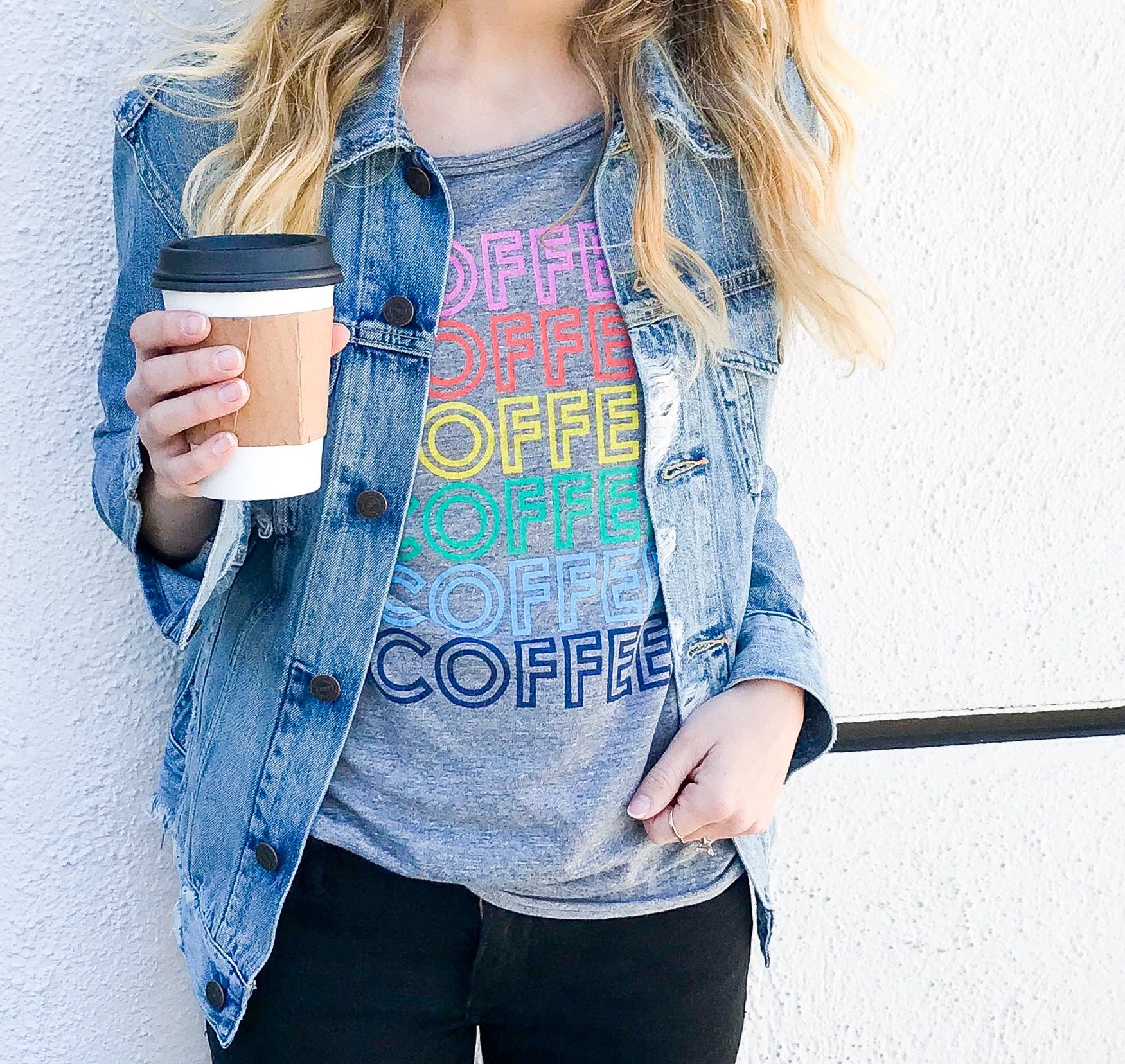 A good graphic tee is always a crowd favorite! This is one of my absolute favorites because of how comfy it is and lets the world know I'm a coffee lover!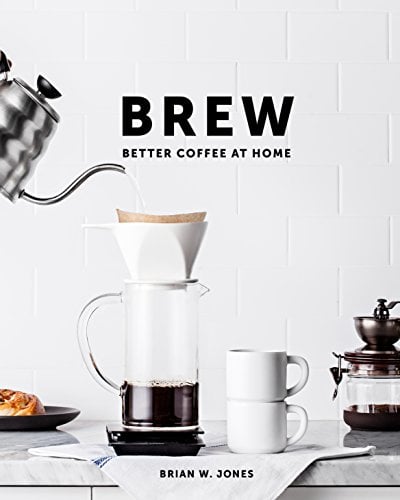 This coffee recipe book doubles as a perfect guide on how to make the best cup of joe at home but also works as an aesthetically pleasing coffee table book to complete any living room!
This is one thing that I don't own that's on my list!
So there you have it! 9 perfect ideas for a any coffee lover on your list. One thing is certain – if you're buying a gift for a coffee lover chances are they're in need of a bag of coffee and you can't go wrong with a bag of Cameron's!
Us coffee lovers tend to fly through pounds of coffee in no time and can always use a fresh bag of beans. Head to Cameron's site to learn more!