Last year after Christmas I picked up a fun, festive Christmas sweater and packed it up to pull out with my decor this year. It's always like Christmas came early when I open up my bins to find treasures that I purchased (on major sale, might I add) the year prior.
This year I wanted to share a full round up of some of my favorite women's Christmas sweaters, all of which you'll actually want to wear! I'm all about getting into the holiday spirit with festive attire and these are sweaters you can wear all season long…and not just to the one ugly Christmas sweater party you go to!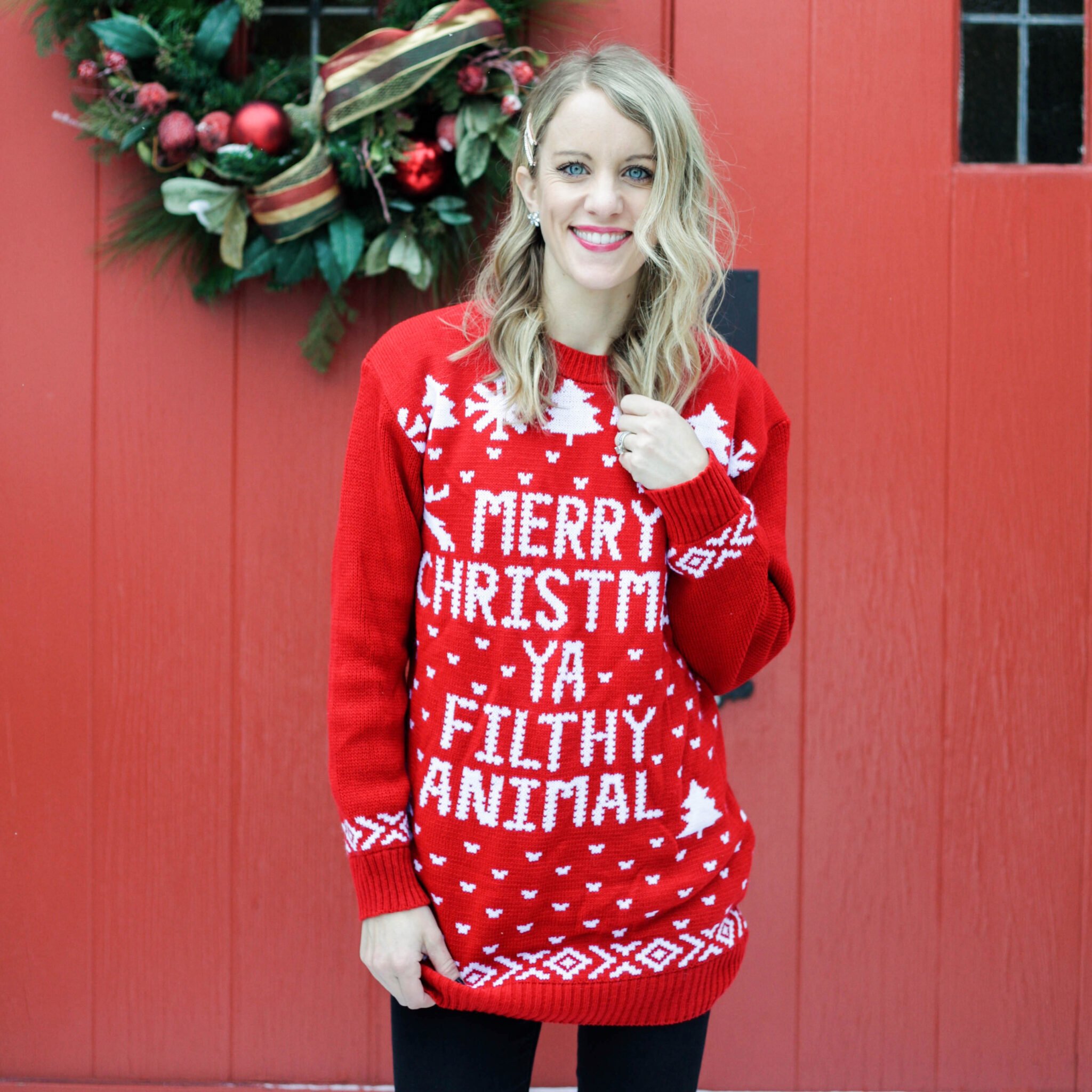 This post may include affiliate links which means I may earn a small commission if you shop using the links below at no additional cost to you. Thanks so much for supporting me and this blog!
This one might be my favorite (after the one I own of course)! I love the poms!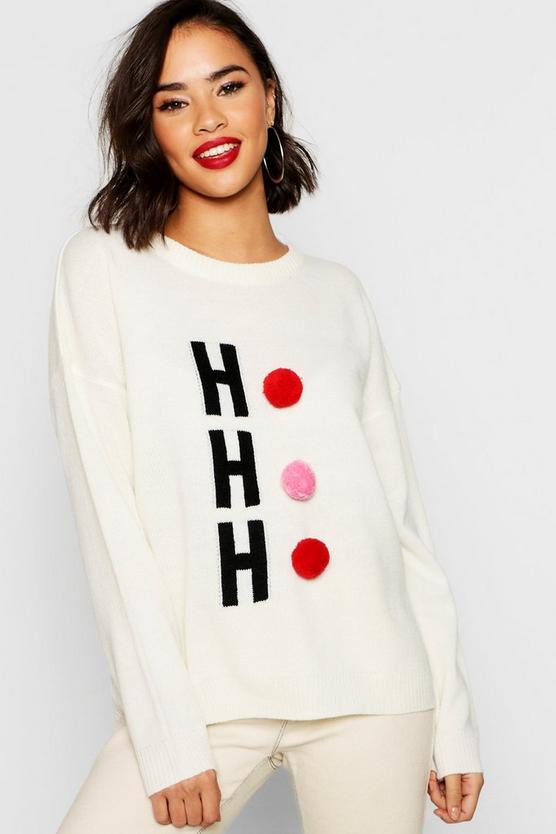 This is the classy version of your typical reindeer sweater. This one is so cute it could be worn all winter long!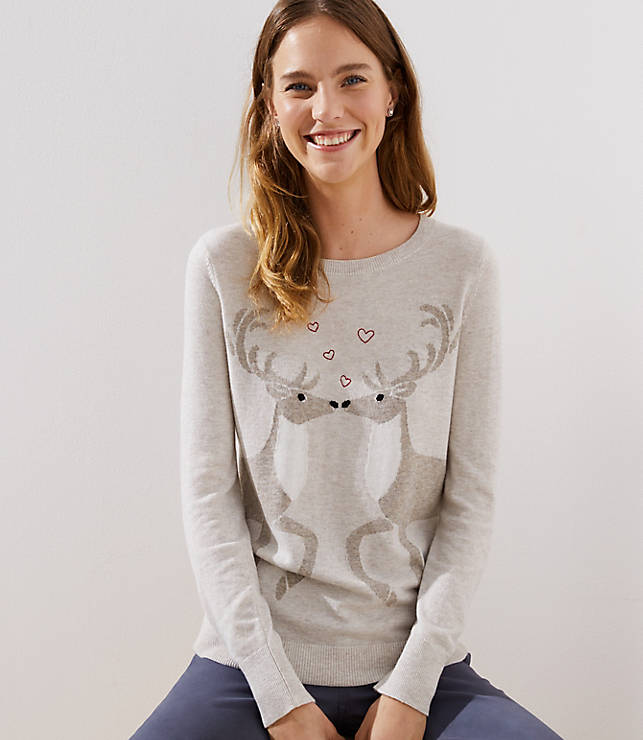 This is the one I got! I think it's hilarious and it reminds me of Home Alone. 🙂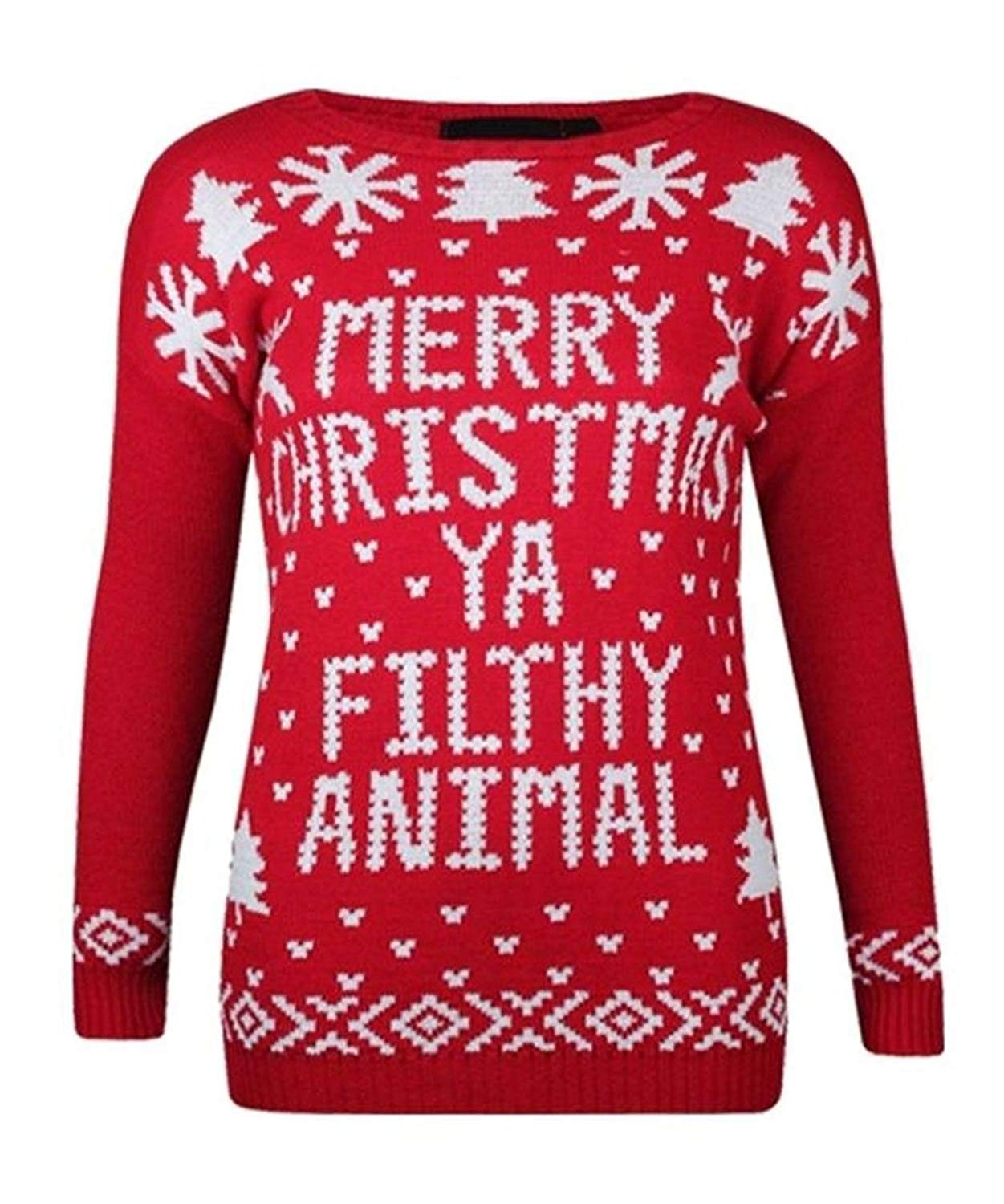 I adore this sweater! It looks so cozy and soft, perfect for sitting around the fire drinking hot cocoa! (Available in a ton of colors!)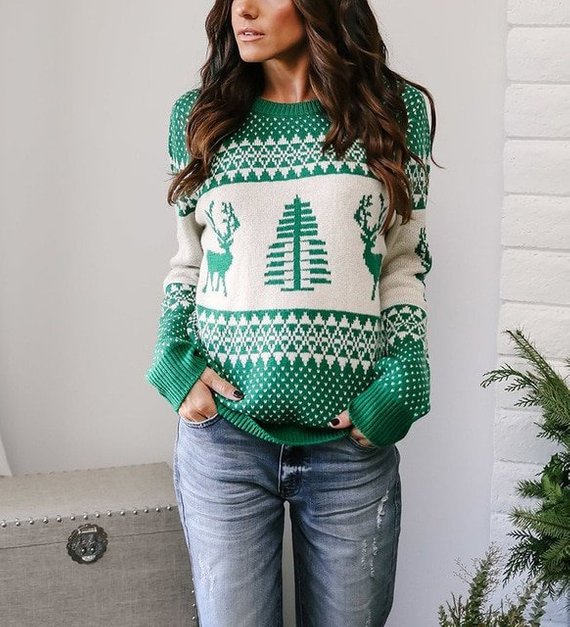 My brother-in-law hates cats (how rude, right?) so I want to get this one for our Christmas celebration with him! It's too cute!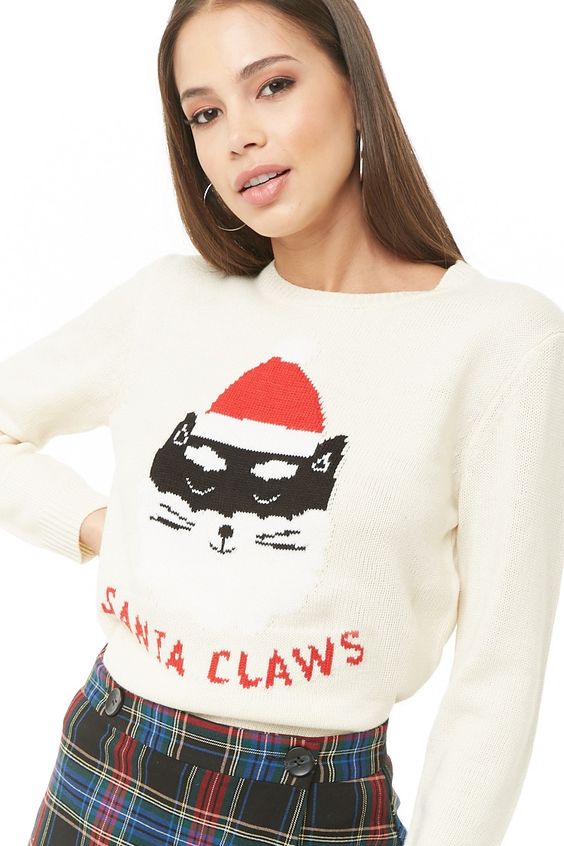 This sweater just makes me want to sing! Pair this with black faux leather leggings (these will work!) and you're ready for a night out!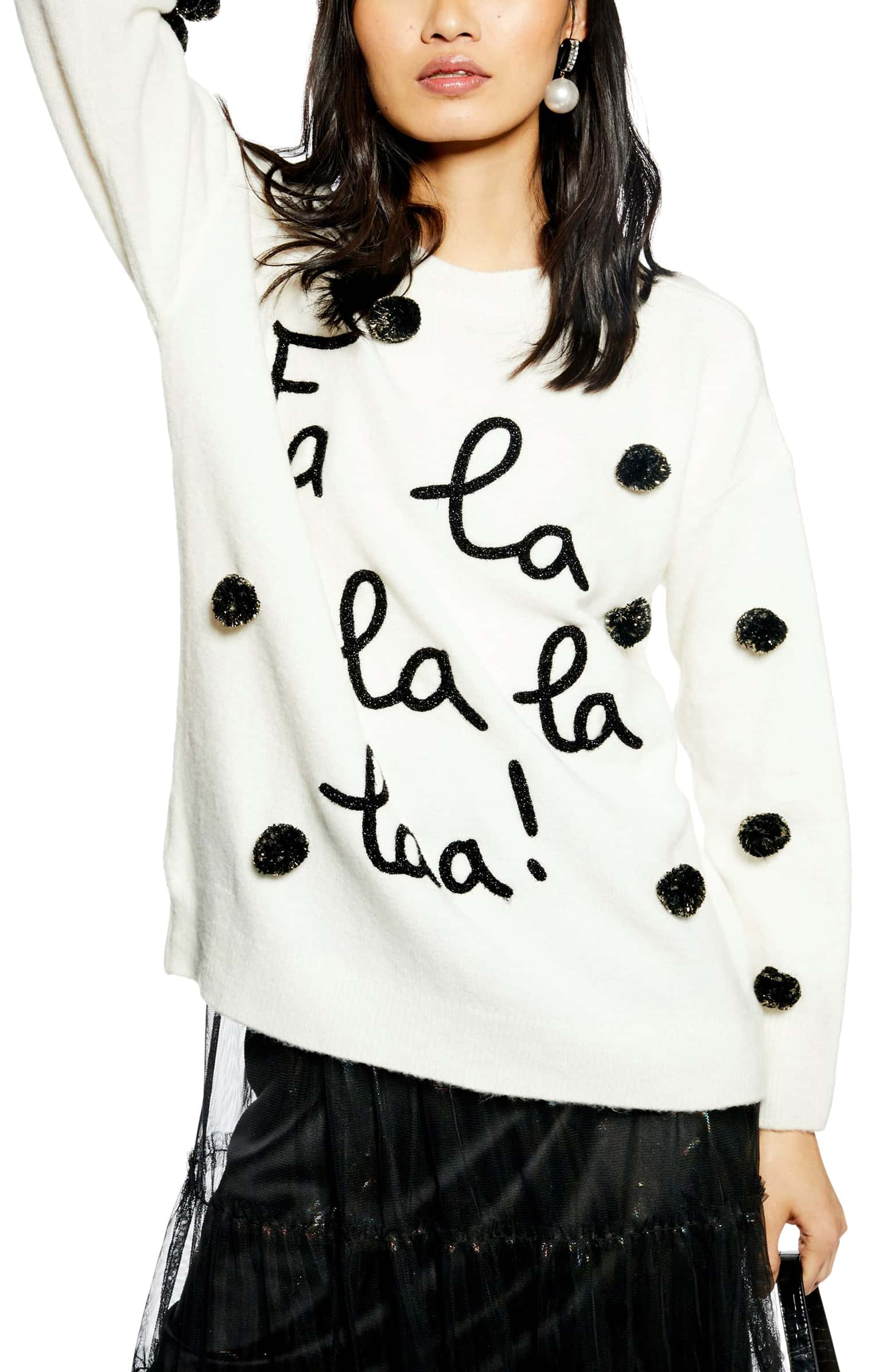 I fail at being a true yogi but I have enough friends who love it that would appreciate this sweater! And can't you just giggle at the though of Santa doing yoga?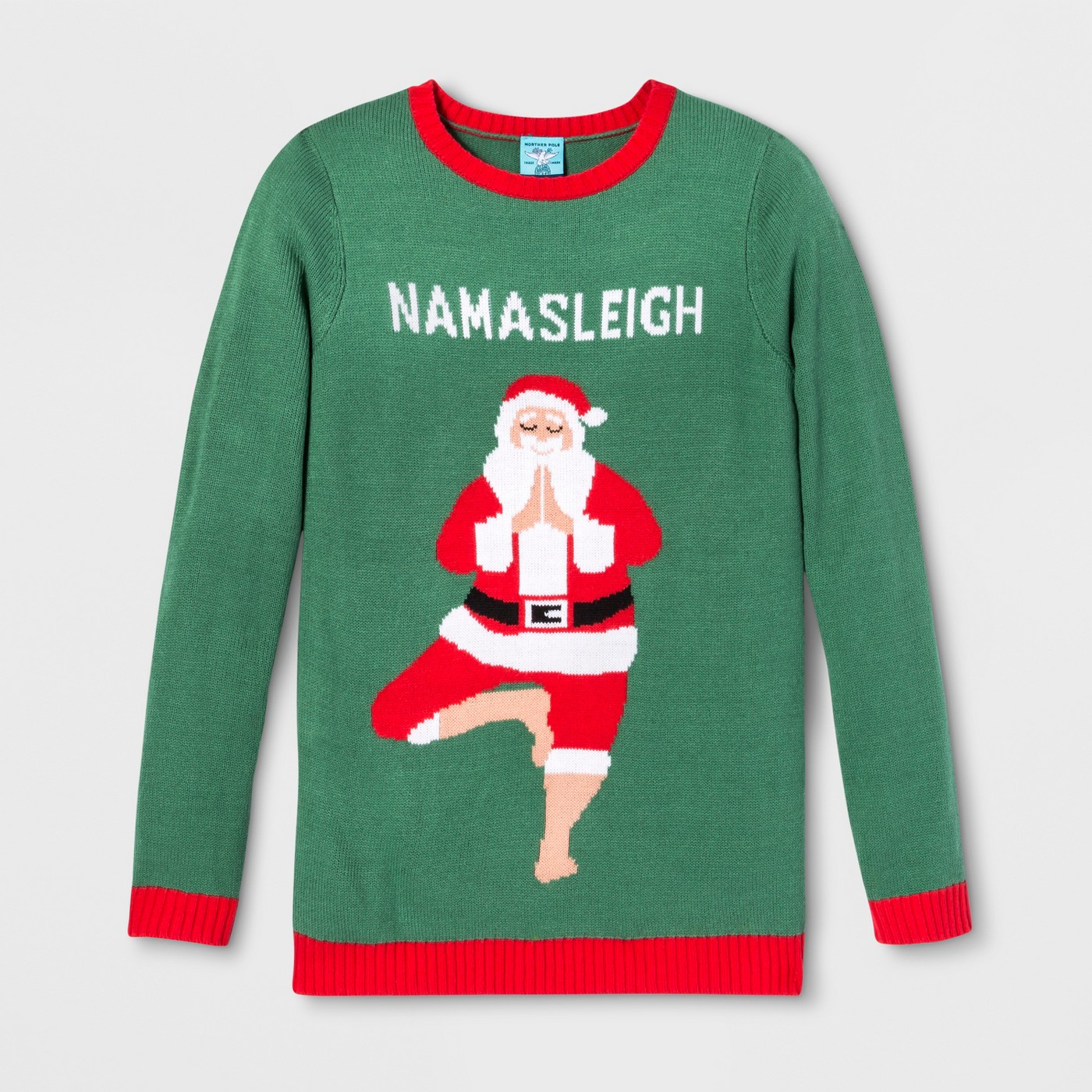 Who else loves getting into the holiday spirit with some festive sweaters?! I'll jump on any opportunity to dress for a theme. 😉
Which one of these is your favorite? Share below!
Thanks for reading and sharing!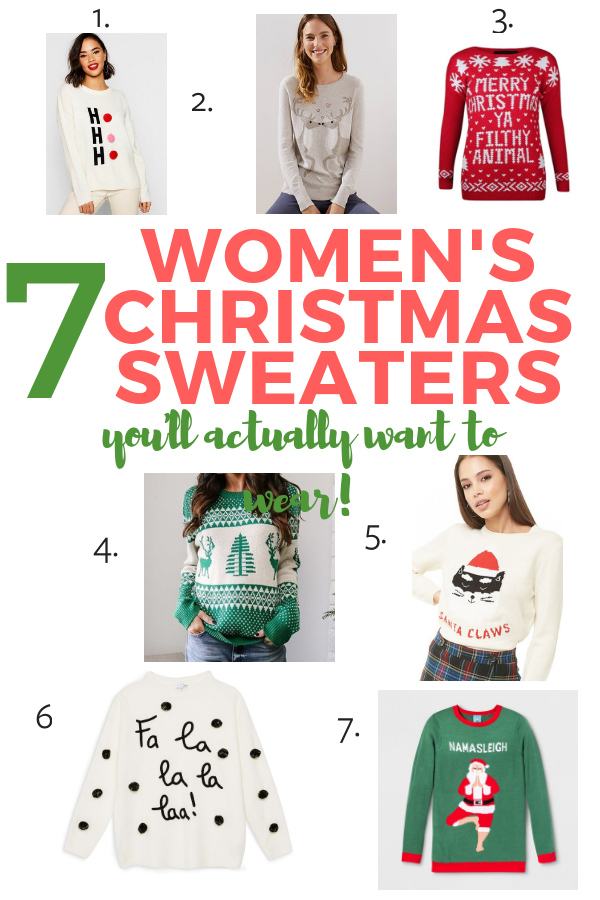 With love,
Jen