There's something about the long nights, endless walks on the beach, sunshine, and fruity drinks that make summer so appealing. Before we bid summer goodbye, why don't we take one last look at it with memorable quotes that express what summer is all about?
These quotes not only encapsulate everything that's great about the hottest season of the year, but they also make great captions for all those Instagram snaps we took!
Positive Quotes to Capture the Feeling of Summer
Quotes make great photo captions. Need inspiration? Here are some of our personal faves.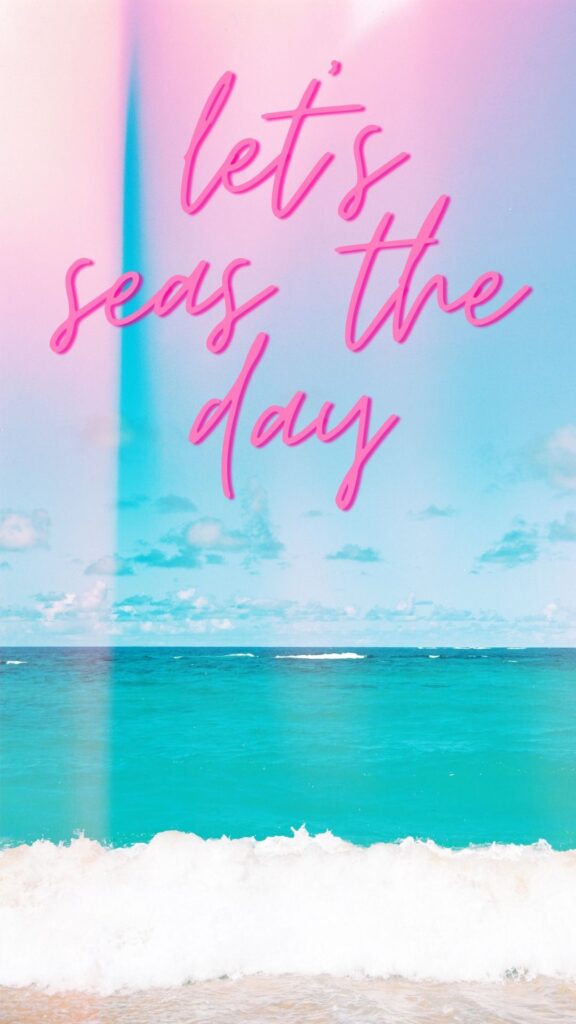 Couldn't love you s'more
Catching some rays, some waves, and some favs
Let's seas the day
Nothing but sandy skin and summer smiles
Girls just wanna have sun
You can't buy happiness, but you can buy ice cream … and that's pretty much the same thing
Good times and tan lines
High tides and good vibes
Pool hair, don't care
In a sunshine state of mind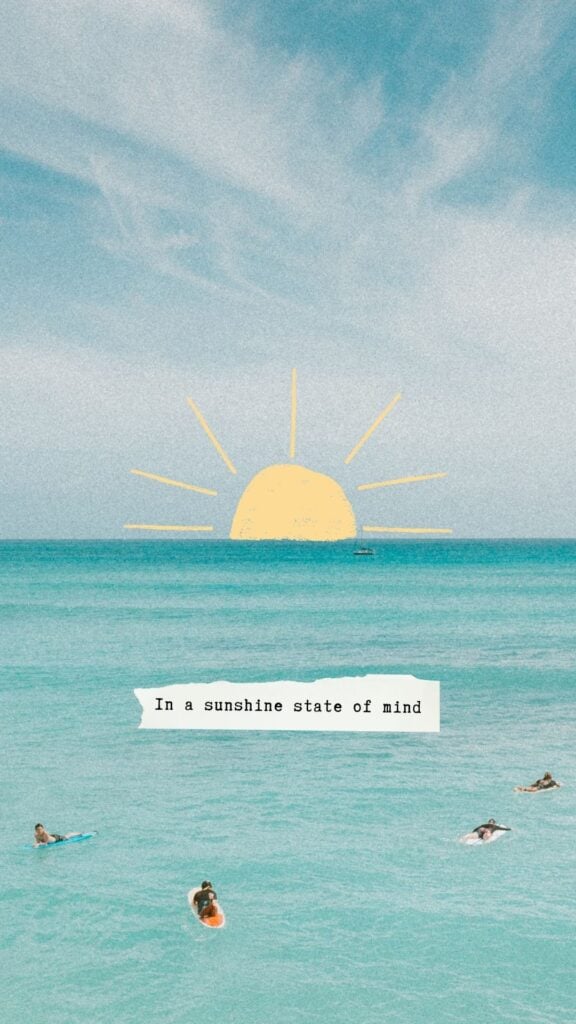 Summer Quotes From Books
With their amazing lyrical words, writers make summer sound more romantic and magical. Here are some of the best book quotes about summer: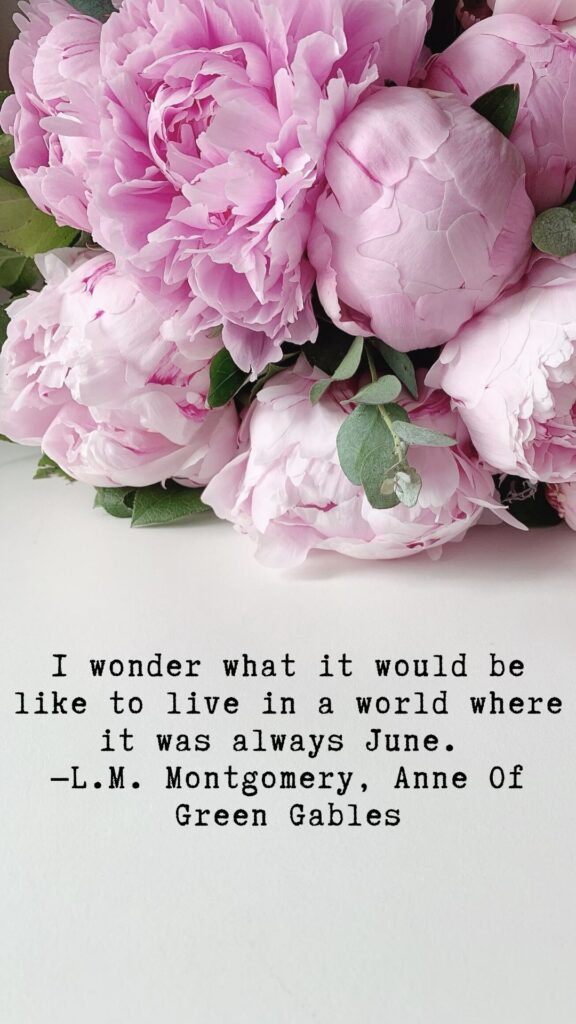 Summer afternoon—summer afternoon; to me those have always been the two most beautiful words in the English language.—Henry James
I wonder what it would be like to live in a world where it was always June. —L.M. Montgomery, Anne Of Green Gables
Summertime is always the best of what might be.—Charles Bowden
I have only to break into the tightness of a strawberry, and I see summer – its dust and lowering skies.—Toni Morrison, The Bluest Eye
And so with the sunshine and the great bursts of leaves growing on the trees, just as things grow in fast movies, I had that familiar conviction that life was beginning over again with the summer.—F. Scott Fitzgerald, The Great Gatsby
Rest is not idleness, and to lie sometimes on the grass under trees on a summer's day, listening to the murmur of the water, or watching the clouds float across the sky, is by no means a waste of time.—John Lubbock, The Use of Life
Summer was here again. Summer, summer, summer. I loved and hated summers. Summers had a logic all their own and they always brought something out in me. Summer was supposed to be about freedom and youth and no school and possibilities and adventure and exploration. Summer was a book of hope. That's why I loved and hated summers. Because they made me want to believe.—Benjamin Alire Sáenz, Aristotle and Dante Discover the Secrets of the Universe
One benefit of summer was that each day we had more light to read by.—Jeannette Walls, The Glass Castle
We thread our way through a moving forest of ice-cream cones and crimson thighs. —Jean-Dominique Bauby, The Diving Bell and the Butterfly
Everything good, everything magical happens between the months of June and August. Winters are simply a time to count the weeks until the next summer. —Jenny Han, The Summer I Turned Pretty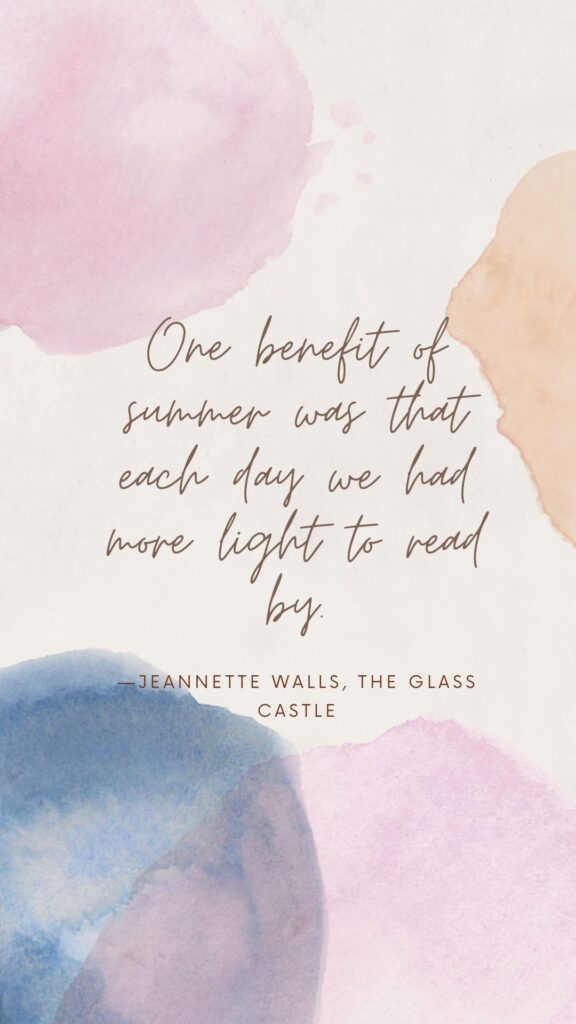 Summer Quotes From Poems
If there's one thing the best poets highlight gloriously, it's summer, when nature is in full glory.
Even if you're not someone who likes poetry, we're sure these lines will stake a claim in your heart.
I don't know exactly what a prayer is.
I do know how to pay attention, how to fall down
into the grass, how to kneel down in the grass,
how to be idle and blessed, how to stroll through the fields,
which is what I have been doing all day.—"The Summer Day" by Mary Oliver
For me, I lie
Languidly in the shade, where the thick turf,
Yet virgin from the kisses of the sun,
Retains some freshness, and I woo the wind
That still delays its coming.—"Summer Wind" By William Cullen Bryant
Summer set lip to earth's bosom bare;
And left the flushed print in a poppy there:
Like a yawn of fire from the grass it came,
And the fanning wind puffed it to flapping flame—"The Poppy" by Francis Thompson
Like heat lightning behind a bank of clouds
one summer night at the edge of the world.—"And You Thought You Were The Only One" By Mark Bibbins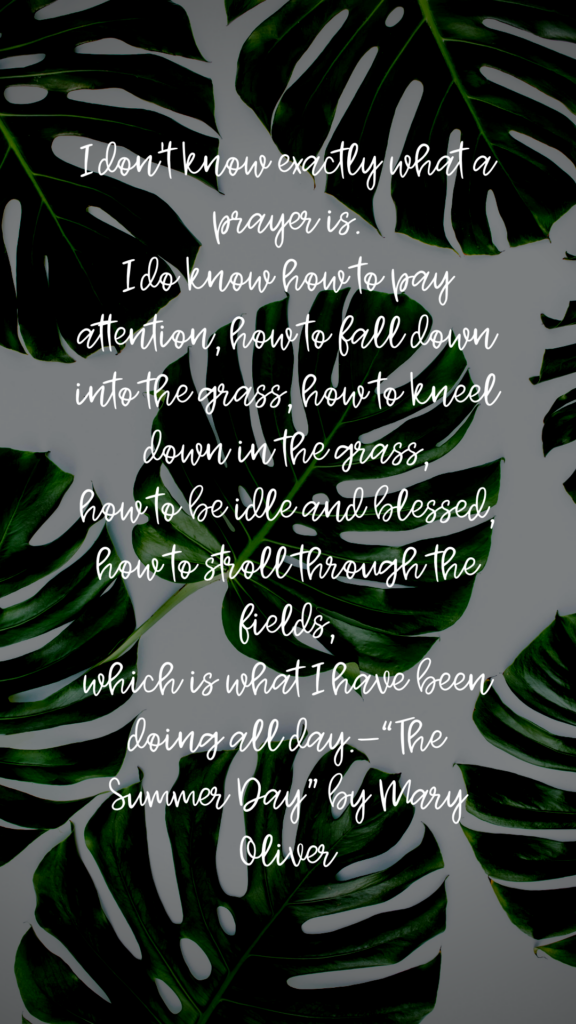 Summer Quotes From Songs
The beauty of summer isn't lost on songwriters. There are a lot of lyrics out there that have been inspired by summer.
How many of these songs can you hum along to?
A little drunk on you, and high on summertime.—"Drunk On You" by Luke Bryan
I got my toes in the water, ass in the sand, not a worry in the world, a cold beer in my hand.—"Toes" by Zac Brown Band
I got a pocket, got a pocketful of sunshine.—"Pocketful Of Sunshine" by Natasha Bedingfield
As long as I live, whatever I do, as great as it is, you know what's a bummer, I ain't never gonna beat this summer with you.—"Beat This Summer" by Brad Paisley
Babe don't you know it's a pity / that the days can't be like the nights / In the summer, in the city.—"Summer in the City" by The Lovin' Spoonful
Flip flop tans and some white sand.—"Summer Nights" by Rascal Flatts
I can still recall our last summer / I still see it all / Walks along the Seine, laughing in the rain / Our last summer / Memories that remain.—"Our Last Summer" by ABBA
The summer won't start without you.—"Summer's Not Hot" by Selena Gomez & The Scene
I can see the flowers and the greenery. I take a breath of air, I feel free.—"Orange Trees" by MARINA
Roll out those lazy, hazy, crazy days of summer / Those days of soda and pretzels and beer.—"Those Lazy-Hazy-Crazy Days of Summer" by Nat King Cole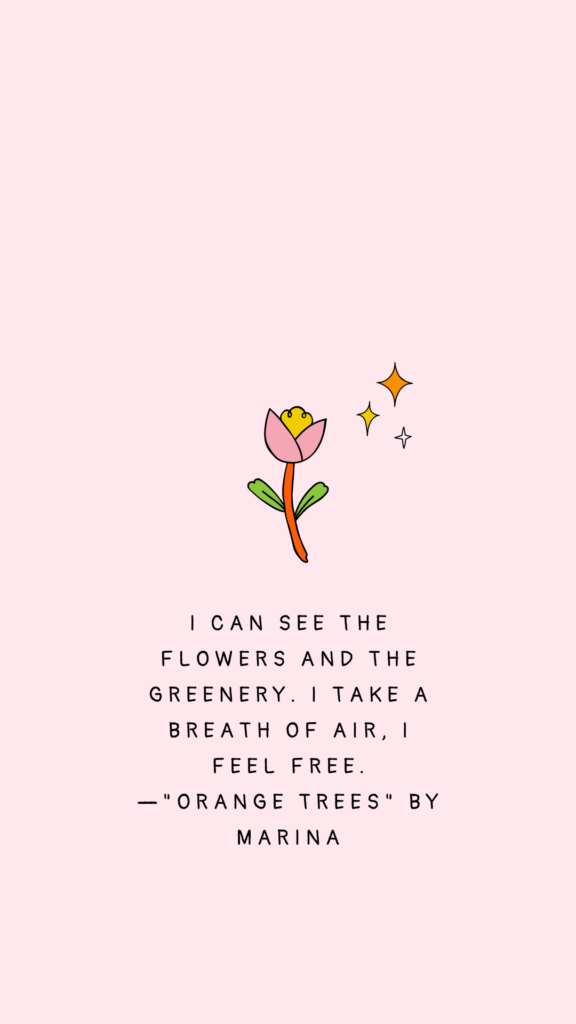 Summer Quotes From Movies
If you're into movies and are thinking of what to caption your Instagram/Facebook post, we got you. Here are some of the best lines about summer you can use for your next Instagram caption:
We all used to try so hard to fit in. We wanted to look exactly alike, do all the same things, practically be the same person, but when we weren't looking that all changed. The treehouse was supposed to bring us more independence, but what the summer actually brought was independence from each other."—Now and Then (1995) by Samantha Albertson (Demi Moore)
Summer romances begin for all kinds of reasons, but when all is said and done, they have one thing in common. They're shooting stars, a spectacular moment of light in the heavens, a fleeting glimpse of eternity, and in a flash they're gone.—The Notebook (2004) by Duke (James Garner)
Nobody changes at summer camp. They merely find out who they are and become it more.—Happy Campers (2001) by Wichita (Brad Renfro)
You must remember, young thespians, learning is never seasonal, so do allow the shimmering lights of summer to refresh and illuminate your fertile young minds.—High School Musical 2 by Ms. Darbus (Alyson Reed)
It's good to be alive! The Earth is like a field in summer, just bursting with good things. Someday, when all the wars are over, someone young will lead us to the harvest. As long as there are children, anything is possible. —Nicholas and Alexandria (1971) by Czar Nicholas II (Michael Jayston)
Winter's a good time to stay in and cuddle / But put me in summer and I'll be a… happy snowman!—Frozen by Olaf (Josh Gad)
Tonight, he will make the fateful walk to the loneliest spot in the world, the pitching mound at Yankee Stadium, to push the sun back into the sky and give us one more day of summer.—For the Love of the Game (1999) by Vin Scully (as himself)
There's something about the summer… the promise that anything could happen. And in my case, it did.—"Careful What You Wish For" by Doug Martin (Nick Jonas)
"In the garden, growth has its seasons. First comes spring and summer, but then we have fall and winter. And then we get spring and summer again."—Being There (1979) by Chance the Gardener (Peter Sellers)
"Tuck said it to Winnie the summer she turned 15, "Do not fear death, but rather the unlived life. You don't have to live forever. You just have to live." And she did."—Tuck Everlasting (2002) by Narrator Elisabeth Shue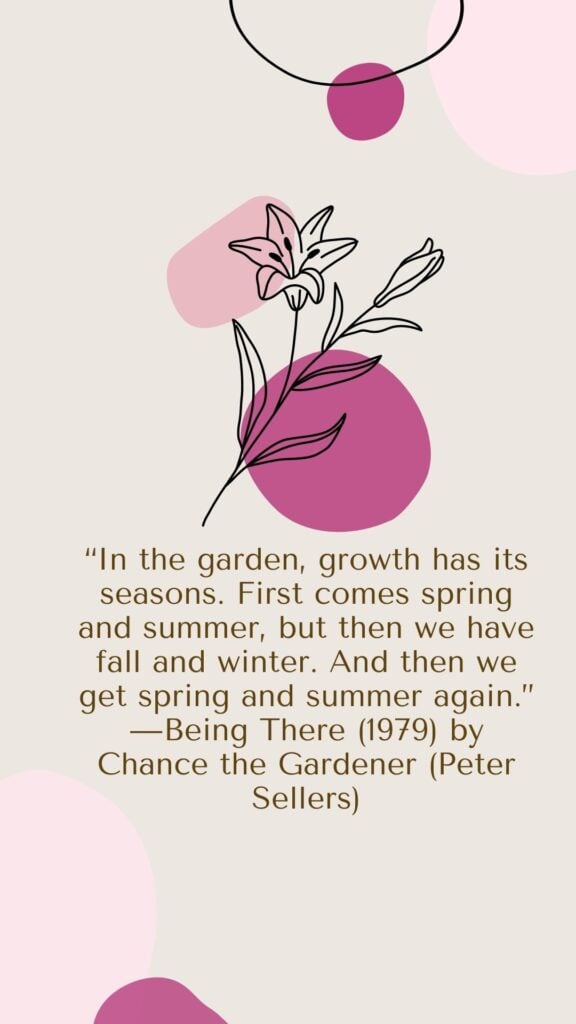 Summer Quotes From Famous People
If you've ever heard a statement from someone famous, you either remember it because it's unlikely or preposterous, or because wiser words have never been said.
Why not use the quotes of famous people to your advantage? Here's our pick of the best summer quotes from famous people:
Keep your face to the sun and you will never see the shadows.—Helen Keller
In the summer, we write life's summary with the slow waves of love flowing over the sandy beach. The slow breeze and the warm sun write our memories.—Debasish Mridha
Spring being a tough act to follow, God created June.—Al Bernstein
When the sun is shining I can do anything; no mountain is too high, no trouble too difficult to overcome.—Wilma Rudolph
Live in the sunshine, swim the sea, drink the wild air.—Ralph Waldo Emerson
Sometimes the very best of all summer books is a blank notebook. Get one big enough, and you can practice sketching the lemon slice in your drink or the hot lifeguard on the beach or the vista down the hill from your cabin.―Michael Dirda
In the depth of winter I finally learned that there was in me an invincible summer.―Albert Camus
Sweet, sweet burn of sun and summer wind, and you my friend, my new fun thing, my summer fling.―K.D.Lang
If summer had one defining scent, it'd definitely be the smell of barbecue.―Katie Lee
Cause a little bit of summer is what the whole year is about.―John Mayer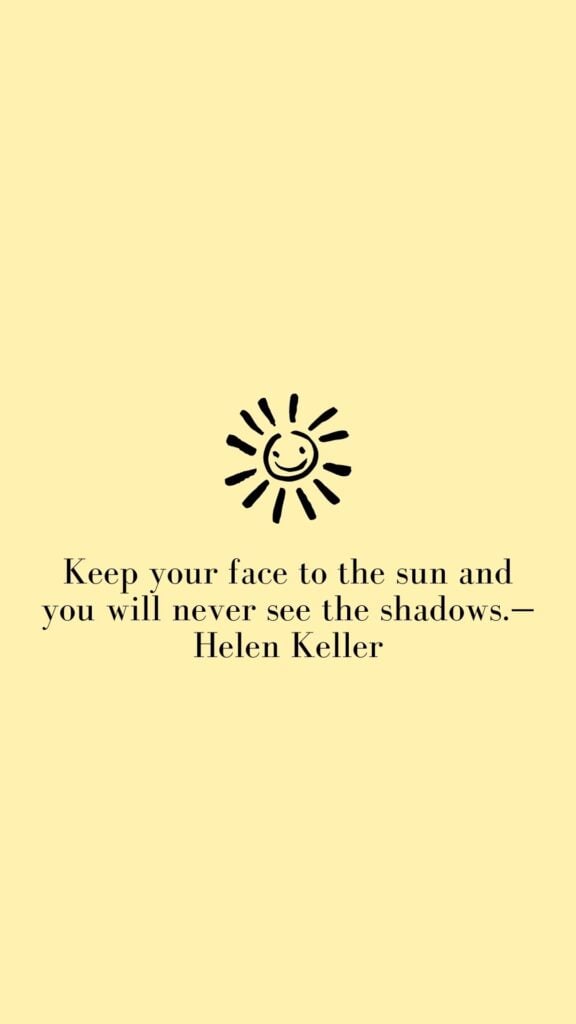 There you go – 50 quotes about summer. Just like the season, it was over before you realized it. We hope this serves as inspiration for your next social media post!