I get a lot of questions about the round coffee table in my living room and I wanted to share a round coffee table round up with all of you so you have a few more options!
When Roy started walking we need a safer option since our previous coffee table was from an antique store and had about 20 sharp edges all around it just waiting to poke an eye out (jk).
We ordered this one during one of Anthropologie's big home sales and after a few months (it was backordered unfortunately!) it finally arrived.
We LOVE it! It's definitely a splurge item but we knew it would be a good option for a family with kids so we didn't have to worry about sharp edges with kids who are new to walking.
Since I get so many questions about it I wanted to share not only the exact one we got but also a few other round coffee table options that are of different price points and styles! Here are 5 other options that I really love.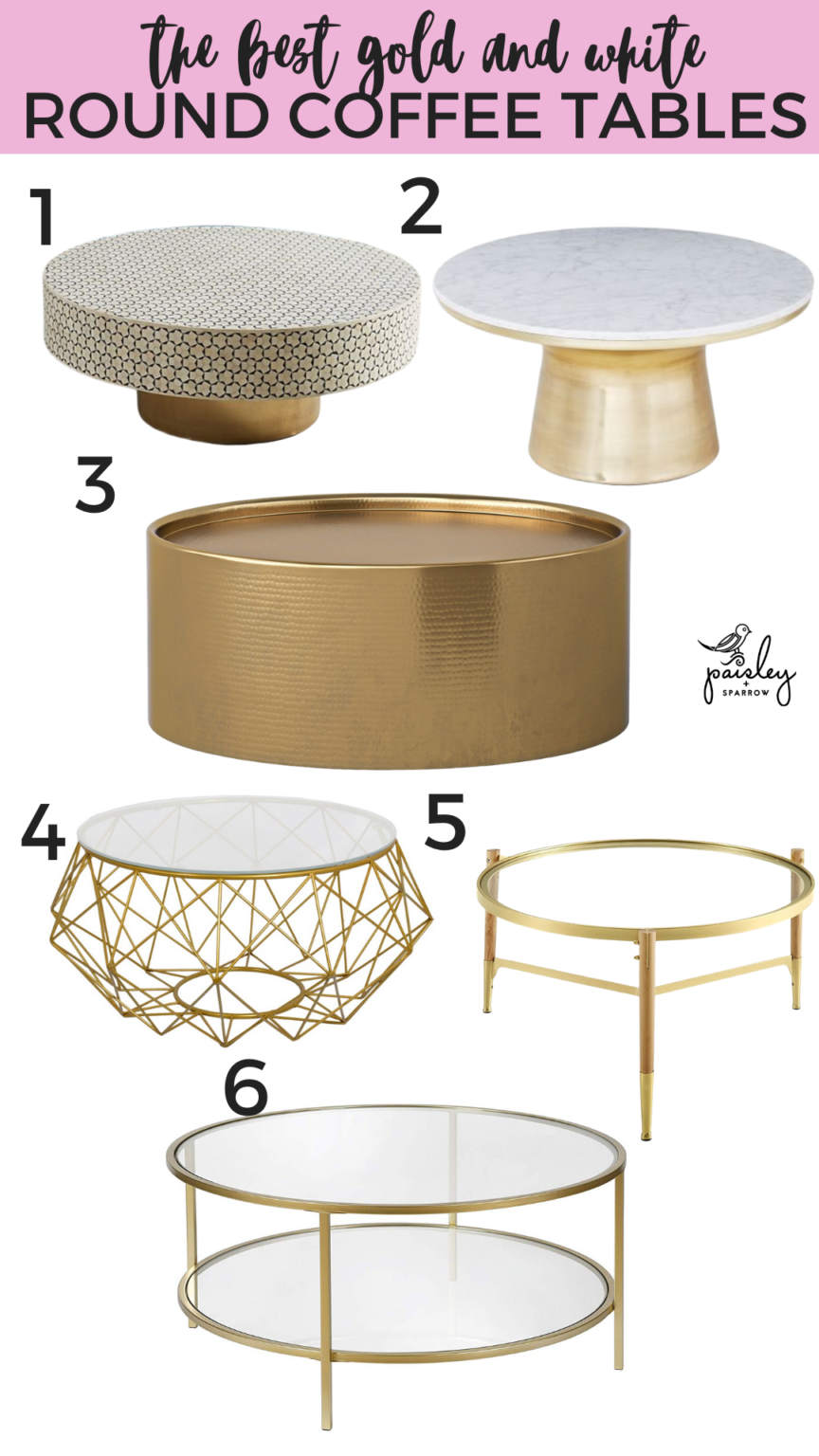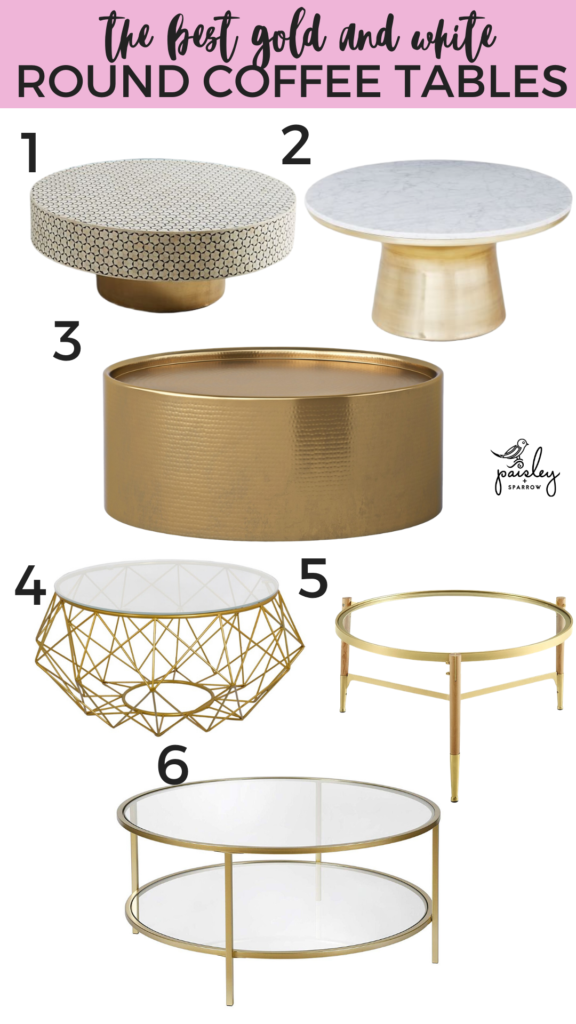 This post may include affiliate links which means I may earn a small commission if you shop using the links below at no additional cost to you. Paisley + Sparrow is a participant in the Amazon Services LLC Associates Program, an affiliate advertising program designed to provide a means for sites to earn advertising fees by advertising and linking to Amazon.com. Thanks so much for supporting me and this blog!
This is our coffee table (and living room). 🙂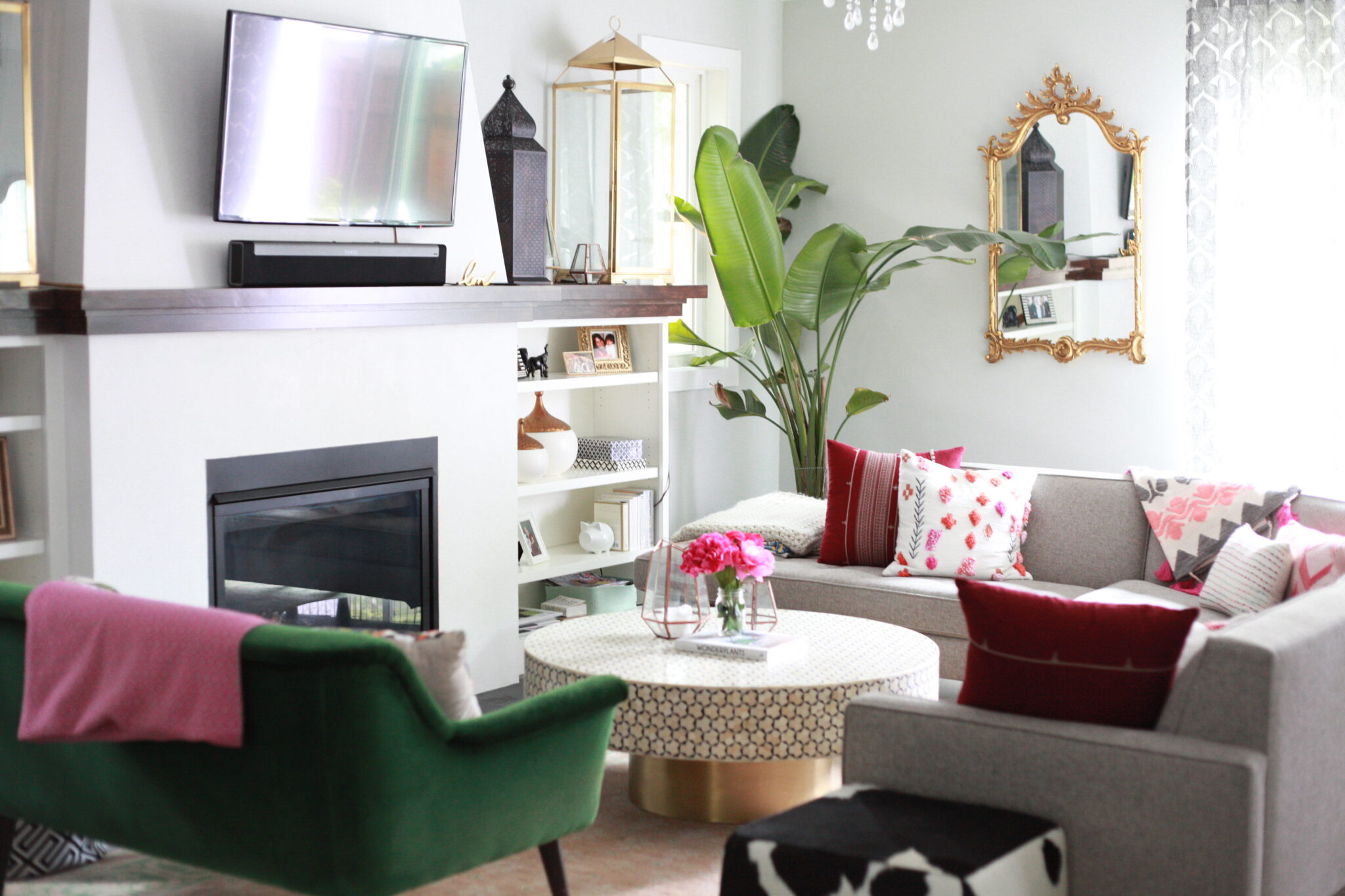 This a really close dupe of our coffee table! I love the size of this one for slightly smaller spaces.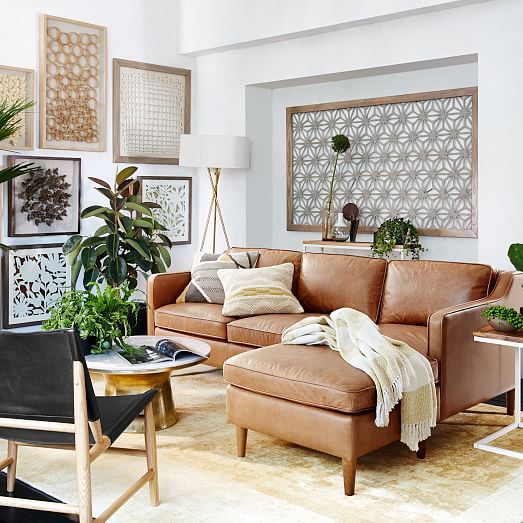 Brass finish and hammered texture makes this a really fun option!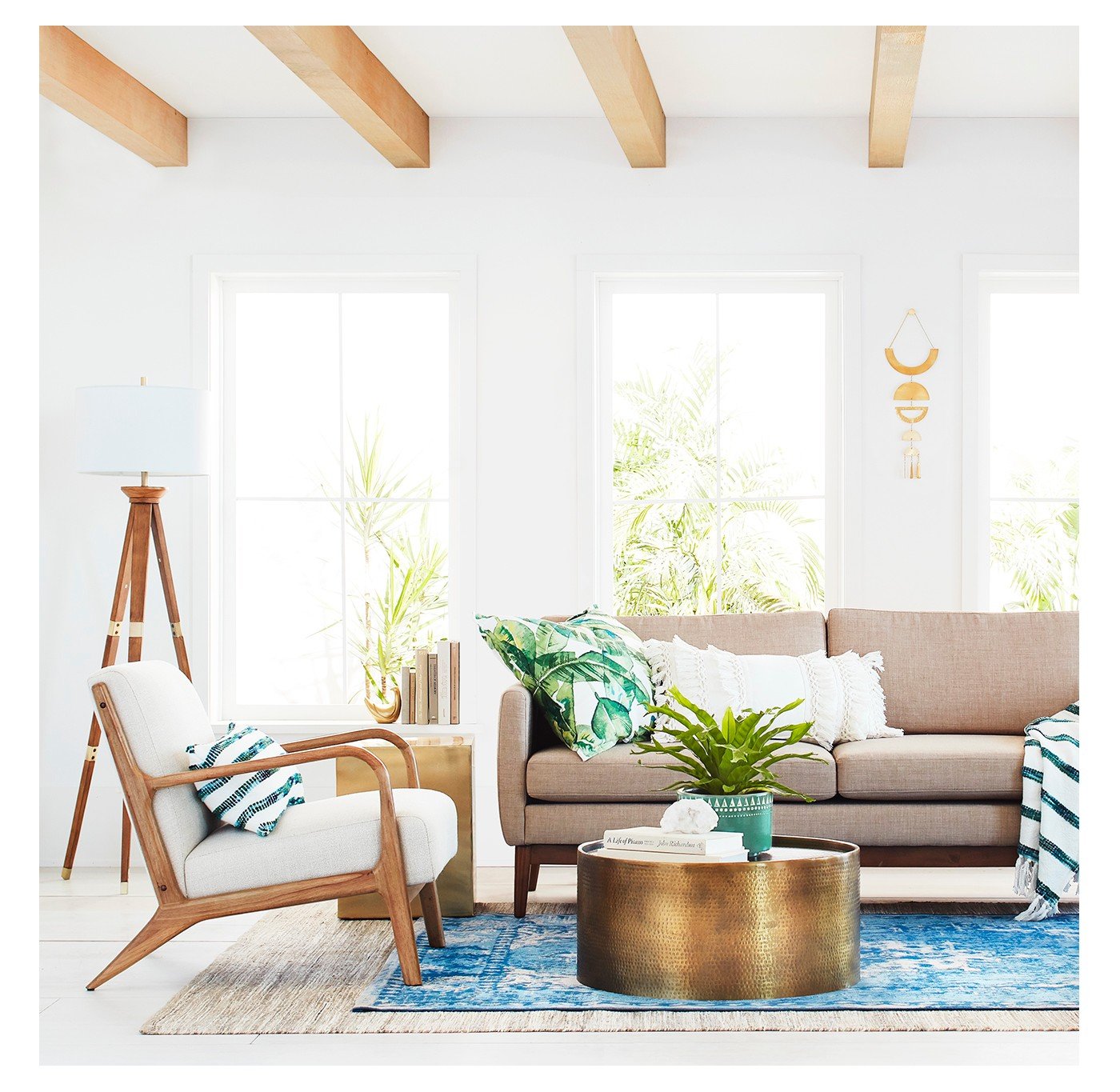 This is such a unique looking coffee table that will wow your guests!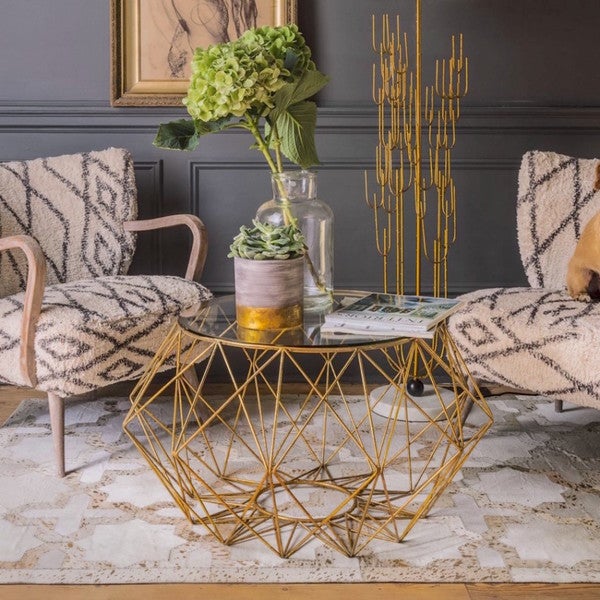 I love the look of gold and wood in this gorgeous coffee table!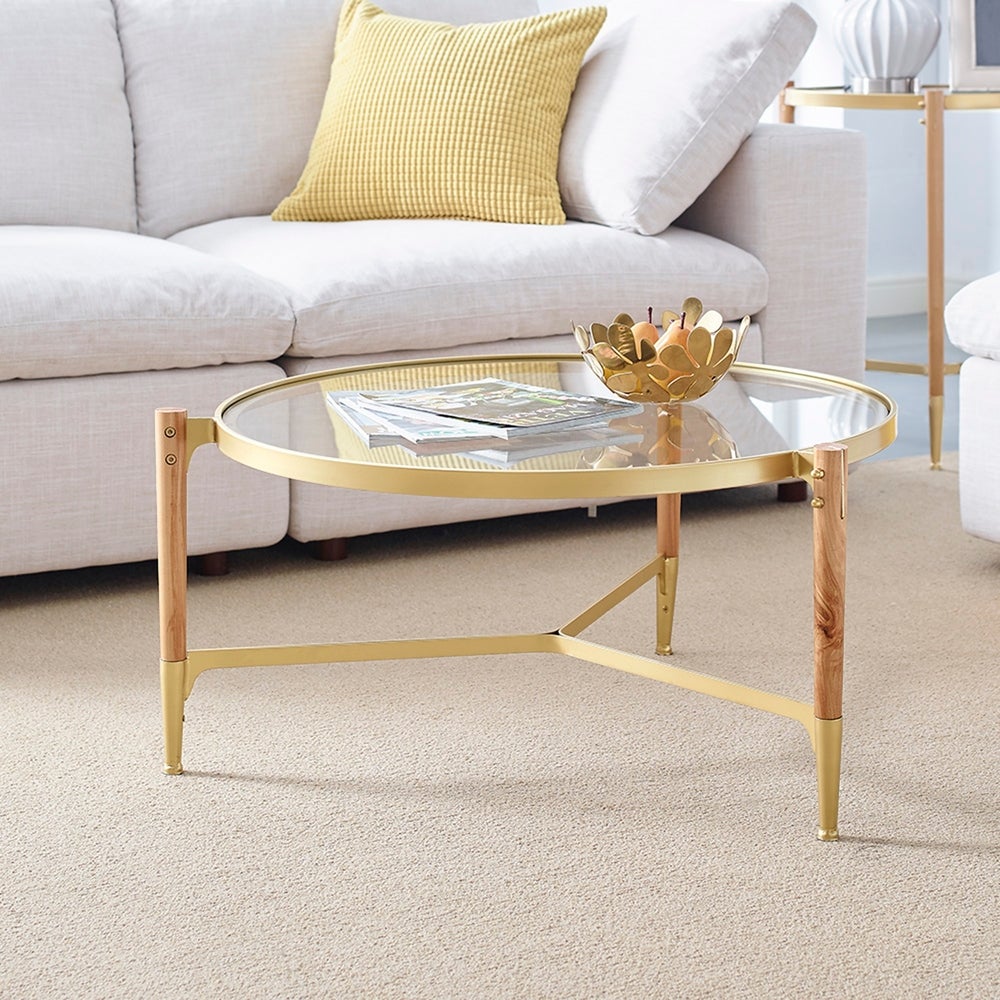 6. Henn & Hart (Under $150 – from Amazon)
Have a lot of coffee table decor? This might be a good option for you!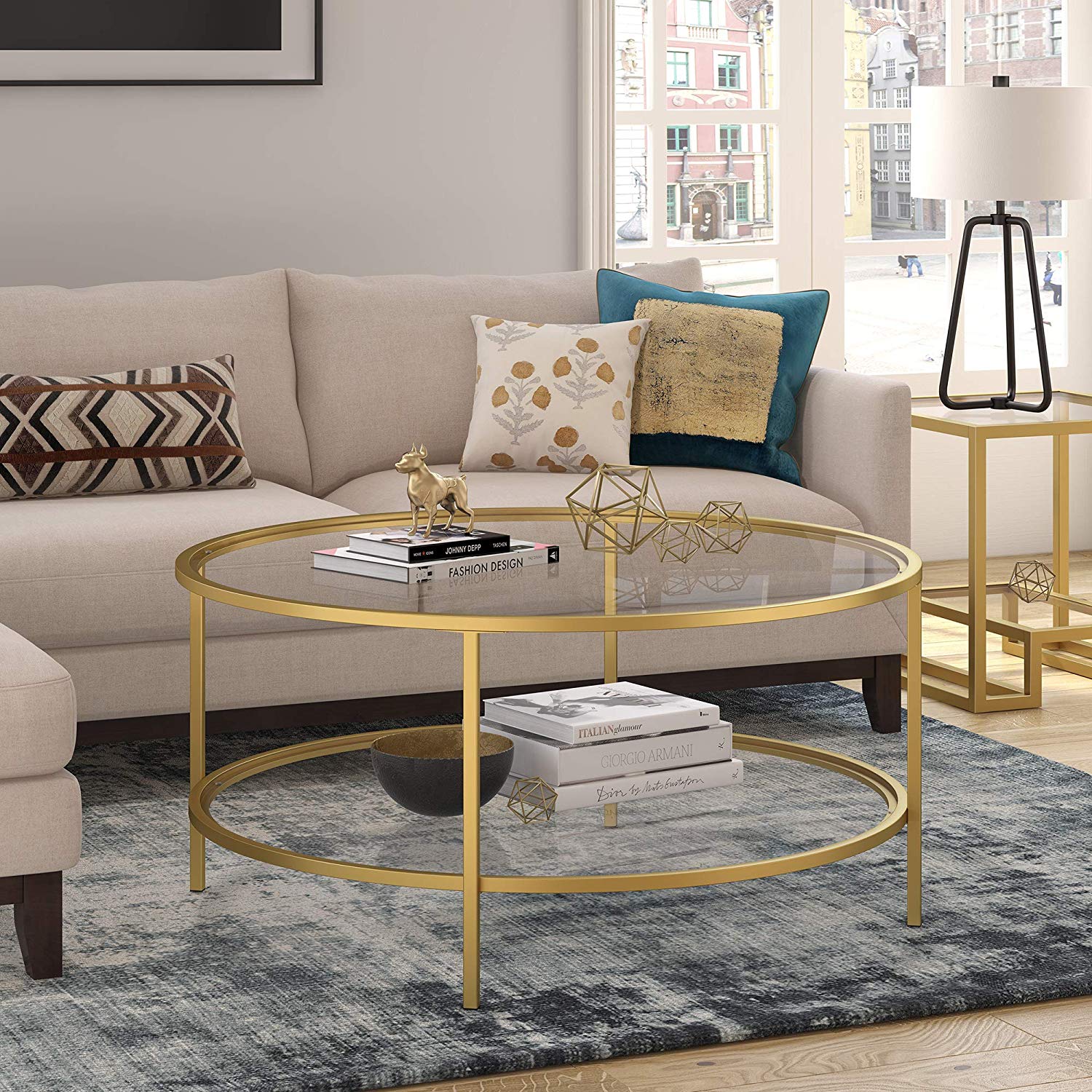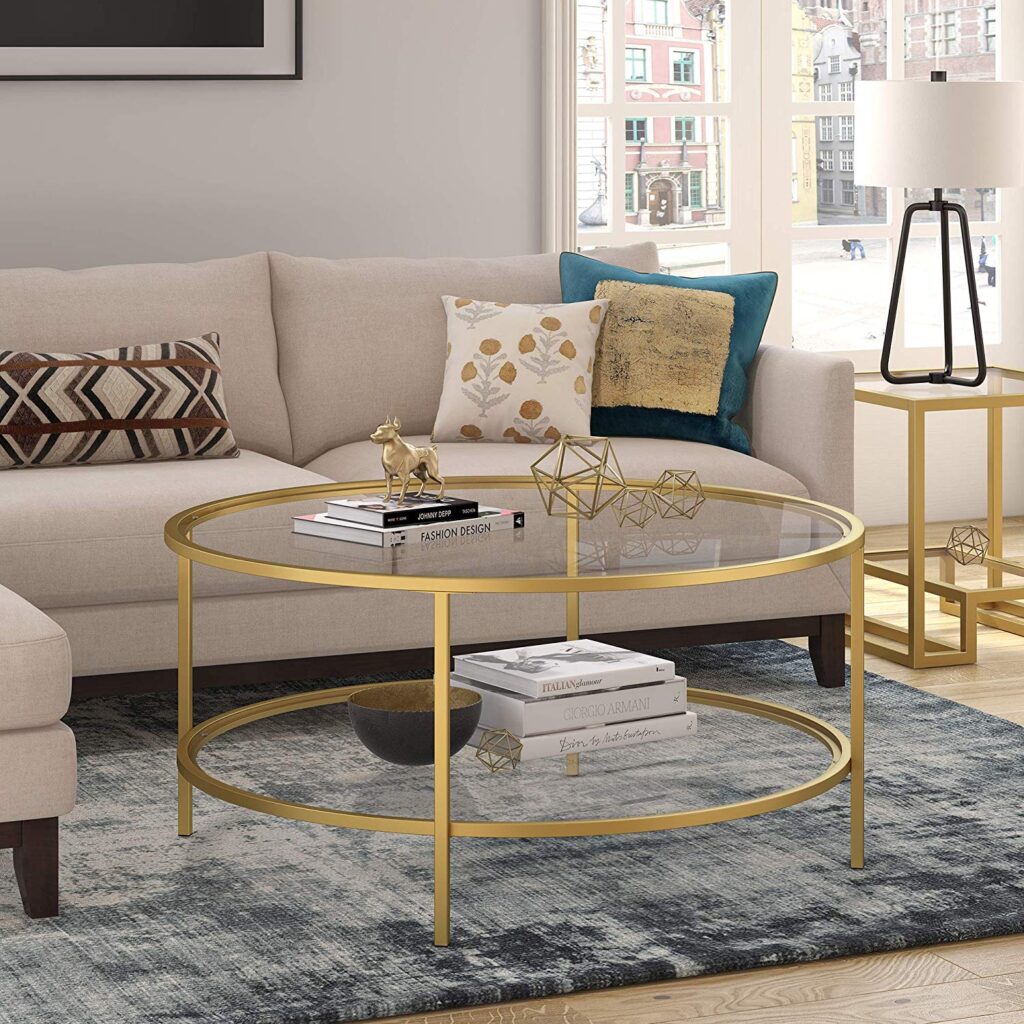 Be sure to check out my 5 tips for decorating your living room for even more design inspiration!
Thanks so much for reading!