Fashion Without the Fuss
Hi, I'm Jen! Welcome to Paisley & Sparrow – a place to help you find joy in your personal style.
I believe that fashion should be fun! Let's throw out the rules and learn how to style yourself in a way that makes YOU feel good.
You'll find outfit inspiration, hair styling tips and so much more to be more a stylish version of you without all the fuss.
I'm glad you're here!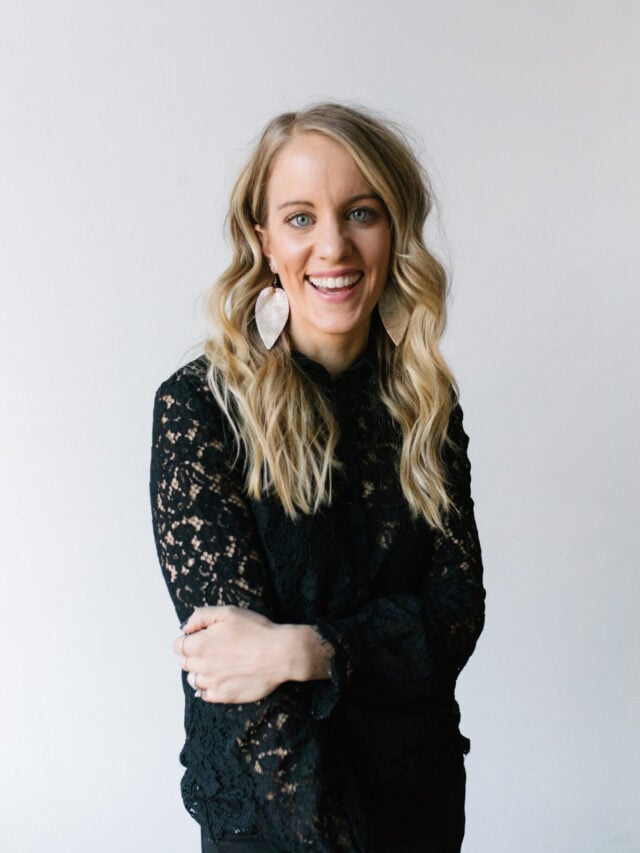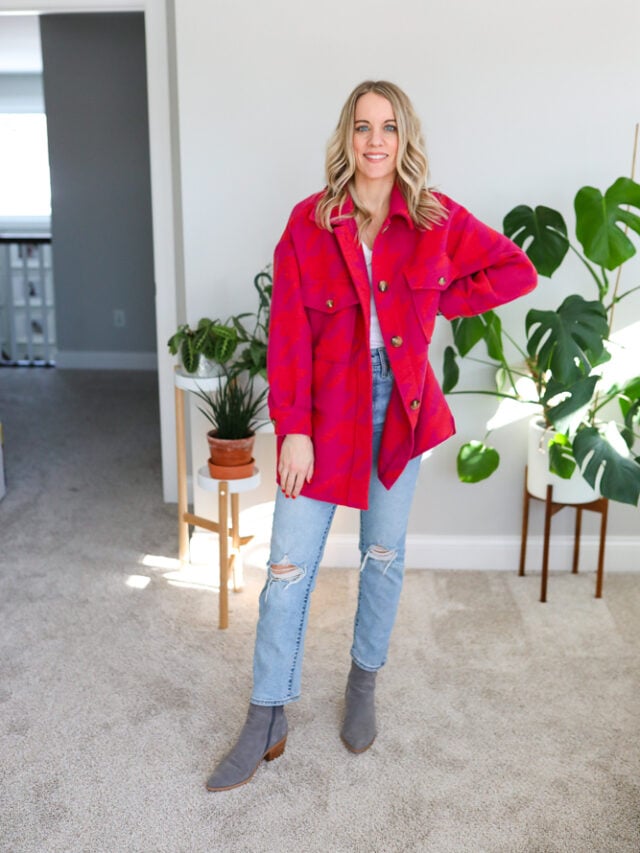 My reel with the Levi's Wedgie Straight went wild (over 2 million views!) and with some many eyes I wanted to give you some ways to style them! While I don't wear these when the temperatures drop crazy lows (I do live in MN after all and don't show my knees when the temps are …
Let's keep in touch. Join my mailing list today.