What should I put in my New Mom Survival Kit? There are so many unknowns when it comes to motherhood, and how to survive post delivery is one of them! For some it's easy and others it's a challenge, but regardless, there are some helpful tools that will make things a little easier postpartum.
So are you a new mom or currently pregnant? Have a friend who is? This post is for you! Every mom needs a "New Mom Survival Kit" for post delivery no matter if it's your first, second or fifth baby!
I created this new mom survival kit before the birth of my 3rd baby, so I can assure you I've done my one personal research!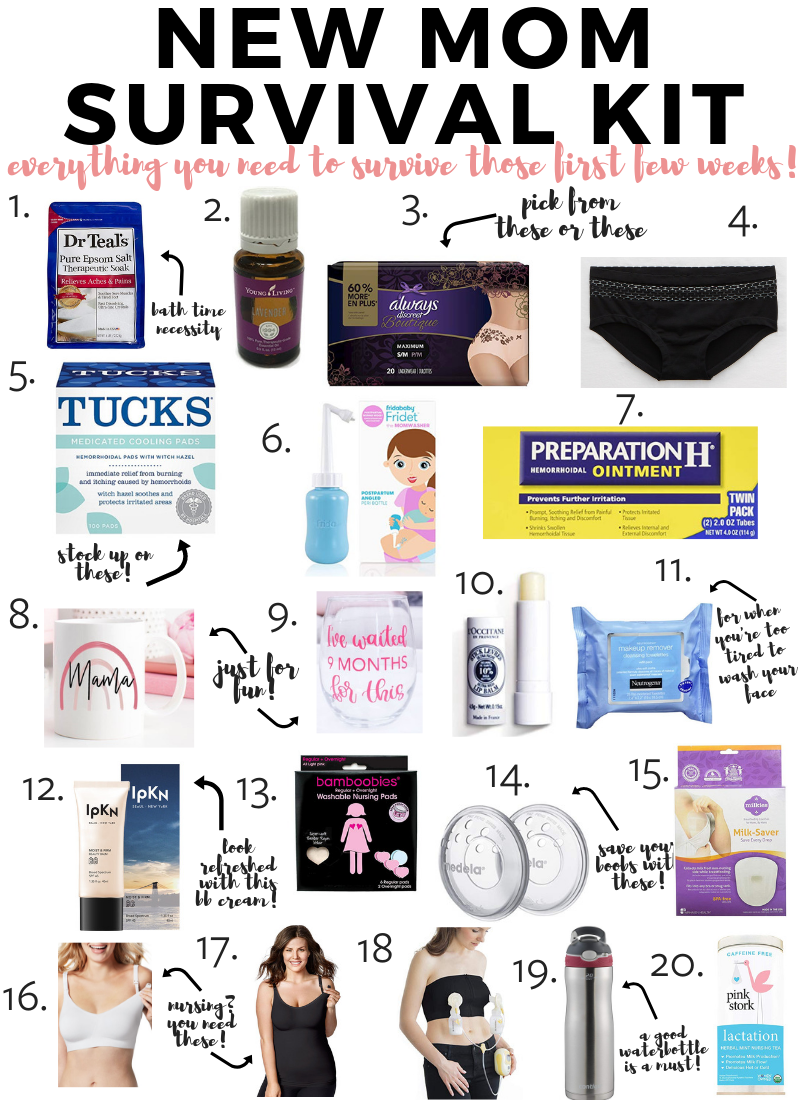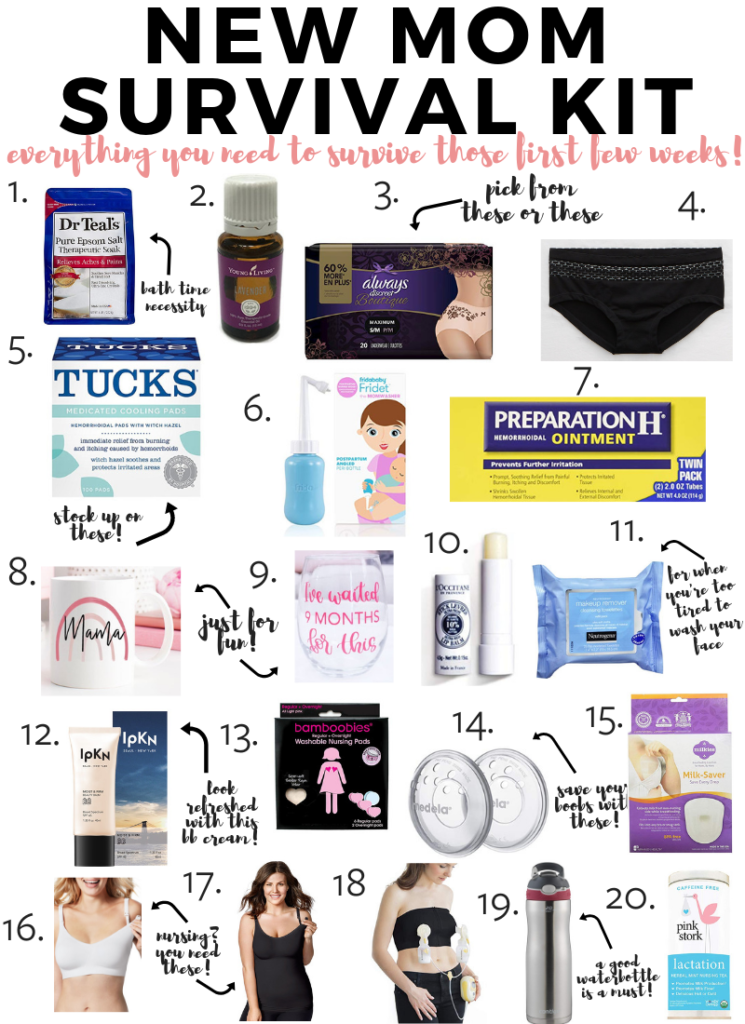 Back before I had children of my own, I would naively bring my friends who just birthed a baby super cute clothes and toys for the baby…and nothing for the mom.
Now I know better and realize that the baby has everything they could possibly need, but that mama needs a New Mom Survival Kit!!!
I was absolutely clueless about what I was going to need after birth. I saw a few blog posts with some ideas of things you may need, but I was sure I wouldn't need any of it. 😉
And then I had Roy. When my friends who had babies before started visiting, they brought over bags of epsom salt, nipple cream, teas that encouraged milk production, good quality nursing tanks and more.
Those were the friends that knew I didn't need one more cute outfit and that I needed some self care items!
Things to Pack in a New Mom Survival Kit
Paisley + Sparrow is a participant in the Amazon Services LLC Associates Program. This post may include affiliate links which means I may earn a small commission if you shop using the links below at no additional cost to you. Thanks so much for supporting me and this blog!
If you are pregnant and wondering what you'll need or have a friend who's pregnant, here's a list of things that new mamas will likely want (or maybe need is a better word, ha!) after having the baby!
So fill a basket for your own new mom survival kit or drop one off for a friend. It'll be well-loved by whoever receives it!
Also, just a note: each mom is different and each birth is different. Some of these things will be perfect, others won't be needed. Regardless, they'll appreciate the thought!
Practical Items for Your New Mom Survival Kit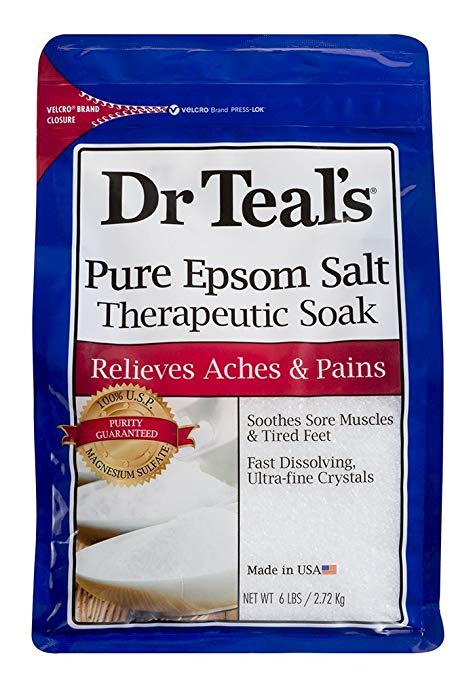 Regardless of the birth, every mom should take some time for herself! If there are any stitches or hemorrhoids involved, taking baths with epsom salt helps relieve pain or itching associated with that.
I had one friend who did mini sitz style baths (she would just fill her bath with enough water to sit in and do that for 15 minutes, 3 times a day). She said it helped tremendously with her healing!
Even if there aren't any stitches, taking a bath will help relax you and give you a few minutes of peace and quiet – just what ANY new mama needs!
2. Lavender Oil (also for sitz baths)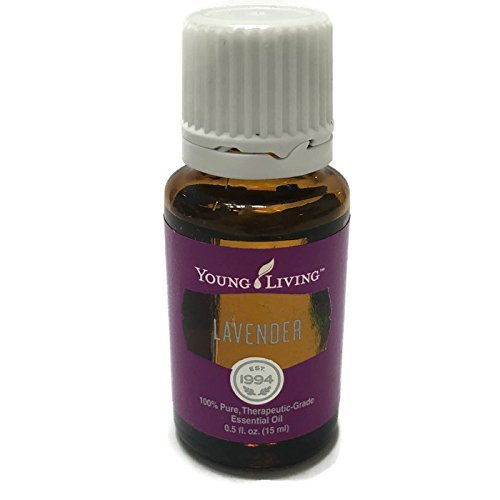 Lavender oil can have both soothing and antiseptic qualities to it. I love adding it to my bath, which also helps me relax a little more!
I don't use a ton of essential oils, but I do love having lavender around the house to put on bumps and bruises or in my diffuser to help calm me down on rough days. 😉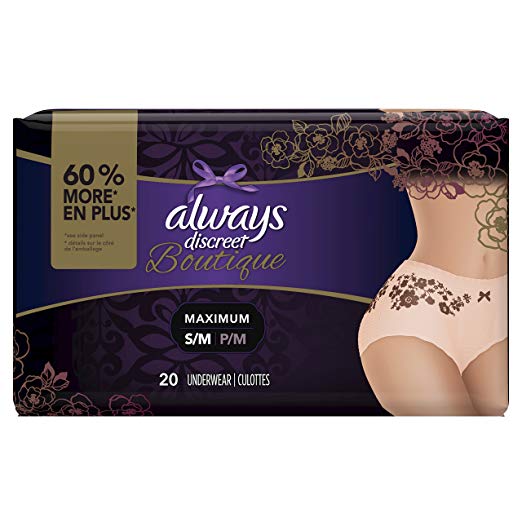 A variety pack of pads will be a great mommy survival kit idea! After my first I had to go buy some of these since I didn't have nearly enough. You'll get some pads from the hospital, but you'll definitely want a few more as well as different sizes for when you get home.
I personally don't do Depends, but I have tons of friends who swear by them! They're a great option to not have to mess with the possibility of stained underwear.
If you choose to go the pads route (like I do), stock up on a variety of sizes of pads and a ton of panty liners. Nobody likes ruining underwear, so a simple liner saves you from that!
4. Underwear you don't mind throwing away (if you don't want to get depends!)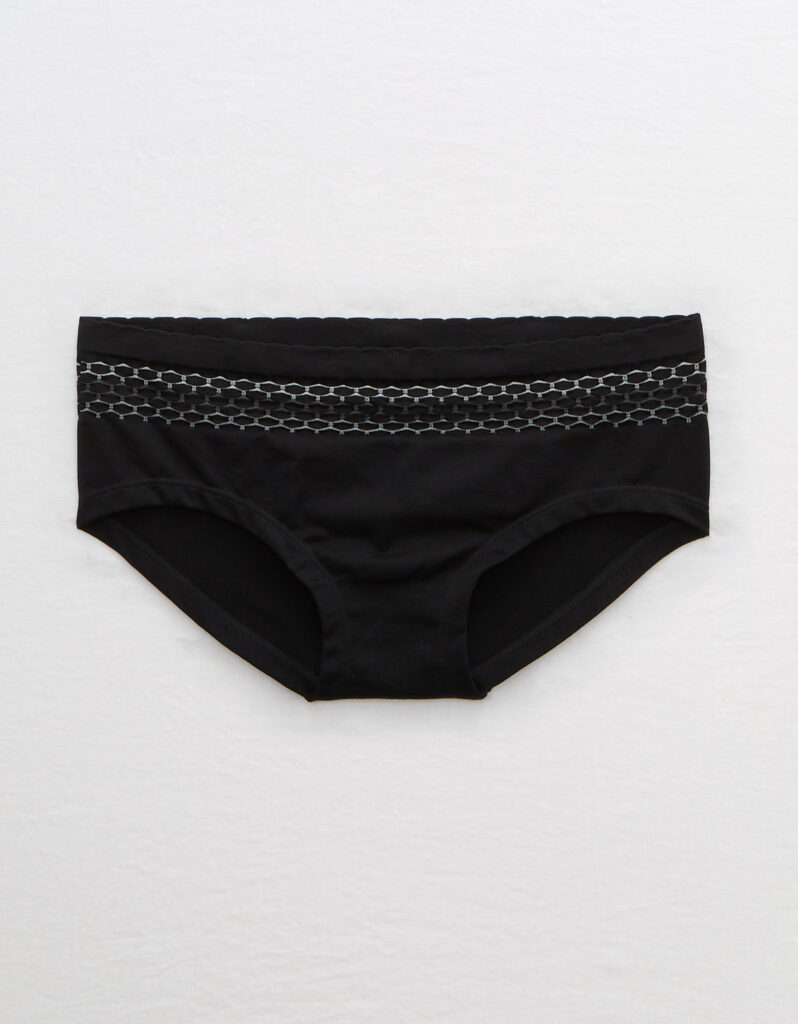 I always pick up these from Aerie when there's a sale (always in dark colors, ha!). They're super comfortable, easy to use a pad with and inexpensive.
One of my girlfriends told me about these after the birth of her twins and convinced me to try them out for the birth of our second. They are insanely comfortable, great for using with pads and still cute!
I honestly wear these all the time now and not just postpartum. 🙂
Another option is to just pick up something like these Hanes underwear from Target too! If you already have plenty of underwear you love but need something to get by for postpartum, these would work great!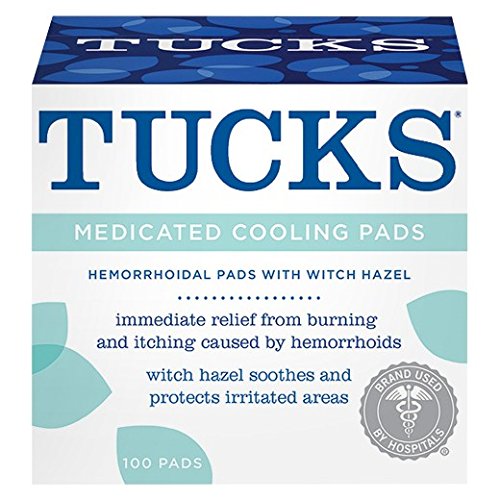 These are especially useful if birth caused hemorrhoids or if you needed stitches. They're an easy way to help heal from both of those!
I used a ton of witch hazel pads after birth with Roy since I had both stitches and hemorrhoids, but I didn't need them as much after Penelope or Miles.
I did still love using them now and then after everyone's birth, though, since they just help calm down any issues you may be experiencing!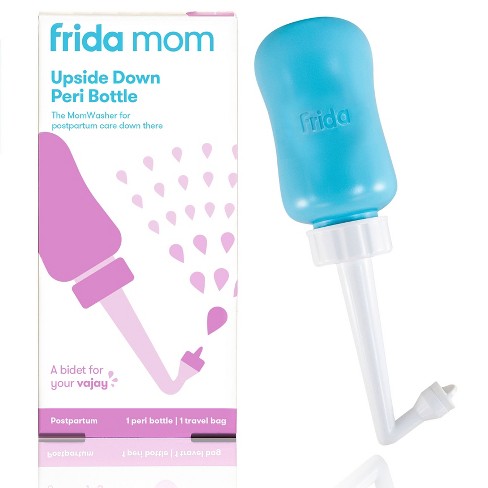 This may or may not be useful to you depending on your delivery, but it's definitely something I wish I would've had after Roy!
Typically you'll get a regular squirt bottle to clean yourself with (you're not supposed to wipe normally if you have stitches – something I was clueless about!). These special peri bottles (from Amazon) are SO much easier to work with!
I actually bought this before my birth of Penelope and despite the fact that I didn't necessarily need to use a peri bottle, I still used it for the first handful of days to get fully clean.
I love frida baby and frida mom products!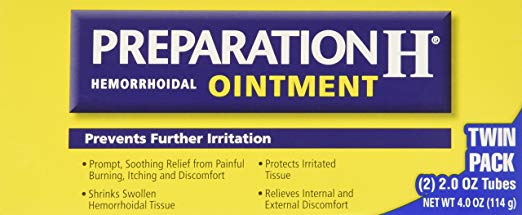 This may be the grossest item for a mommy survival kit, but I assure you it will be well-loved. I'm not sure why I had no idea that birth often gives you hemorrhoids but I didn't. And when I got them I was so confused what was happening to my butt, haha!
Depending on the size of your hemorrhoids, you'll want to apply hemorrhoid cream for a while. I got a tube of cream from the hospital but still needed another one at home with Roy.
This is one thing I wish I would've gotten sooner in the hospital with Roy because once I started using it, my butt felt so much better. (I share all about this in my hospital bag checklist post.)
Because of that, I packed it in my hospital bag for both Penelope and Miles! Being over prepared for this is way better than being under prepared!!
The Not-So-Practical Yet Important Items For Your New Mom Survival Kit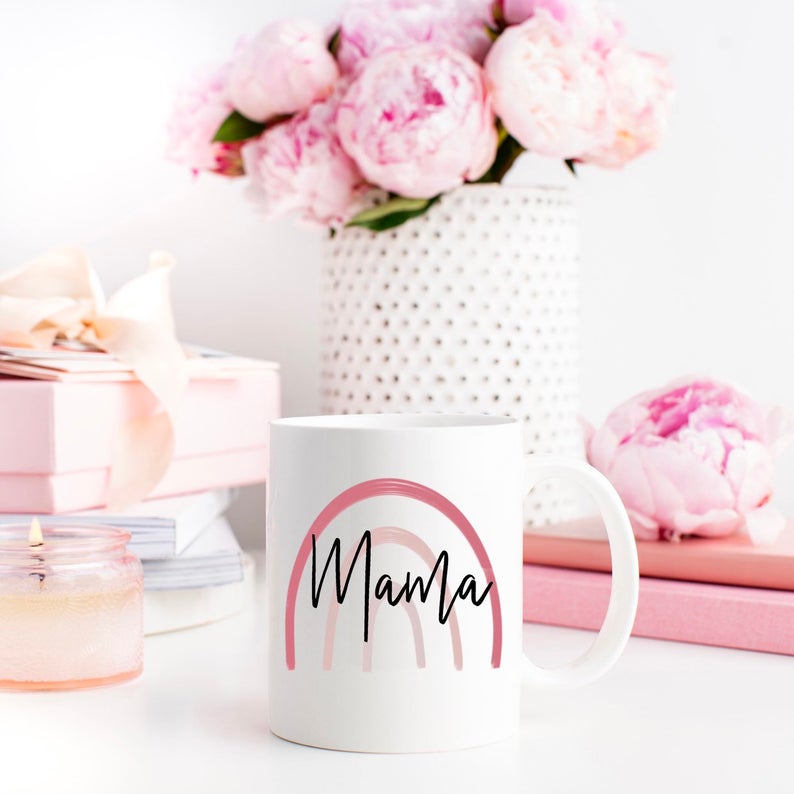 Let's face it, being a new mom is exhausting. Caffeine (in a cute mug) helps. New mamas need their coffee!
Having a special new mug will make those early mornings seem not so terrible.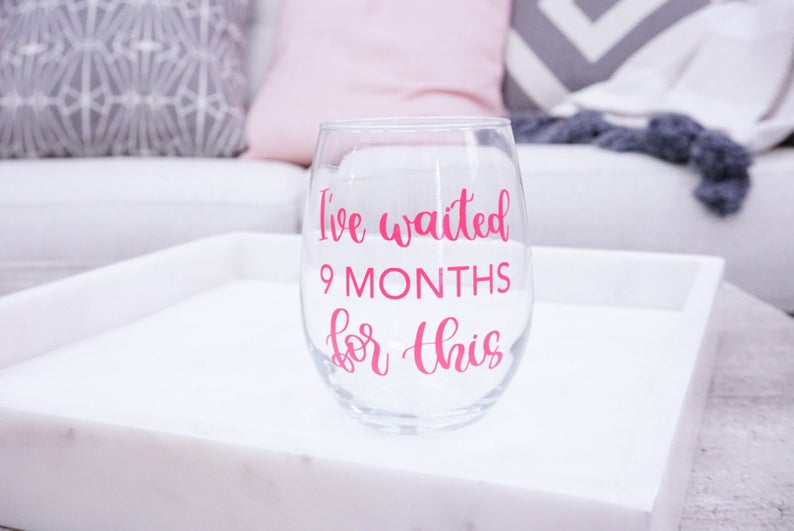 New moms just spent 9 months not drinking. A glass of wine (in a funny glass – this one's from etsy!) is much appreciated to any new mama!
Added bonus if you have your favorite bottle of wine ready too!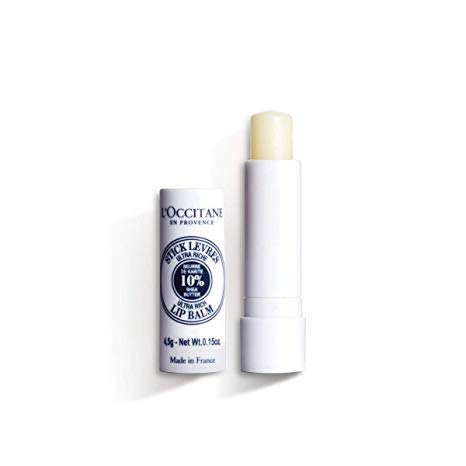 A really good lip balm (this one is my favorite – found on Amazon) is a necessity for a new mom! This is ideal to have prior to delivery since hospitals can be really dry, and is there anything more annoying than dry lips?
11. Makeup Remover/Face Cleansing Wipes or Halo Wipes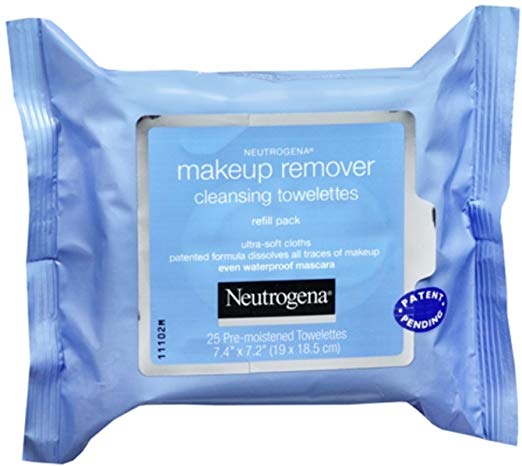 Sometimes you're so tired there's absolutely no way you're taking the 2 minutes it takes to wash your face at night. Having these wipes in your bedside table will help keep your face looking and feeling fresh even when you're not regularly washing it!
I also love these Halo Wipes since you can just throw them in the wash when you're done using them and reuse them! They just require water to be used, so you'd have to use them in the bathroom. 😉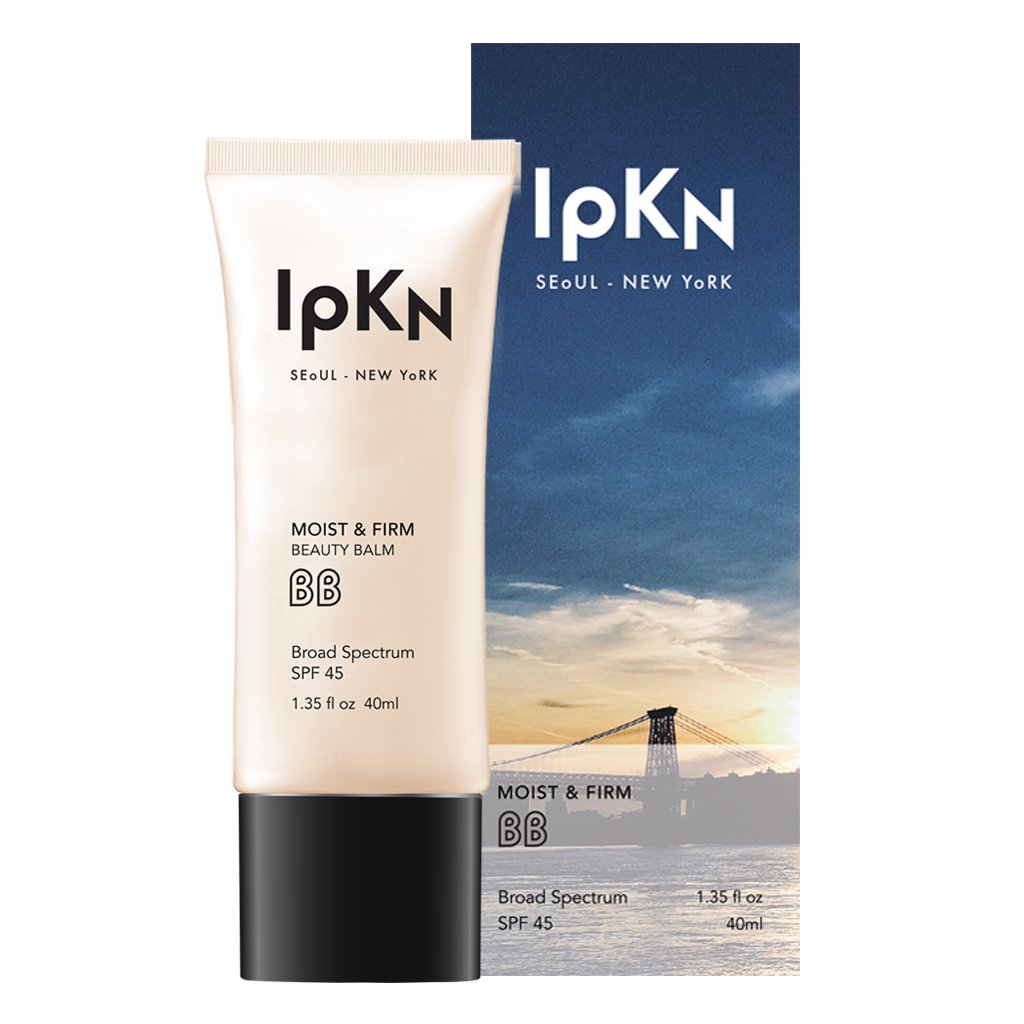 I discovered this BB cream (found on Amazon) this year, and it's amazing! It moisturizes and conceals all in one product.
Sometimes being a new mom means way less time to do things like putting on makeup, so having a simple product you can literally just put on like lotion to feel a little bit more put together is amazing!
If you're breastfeeding: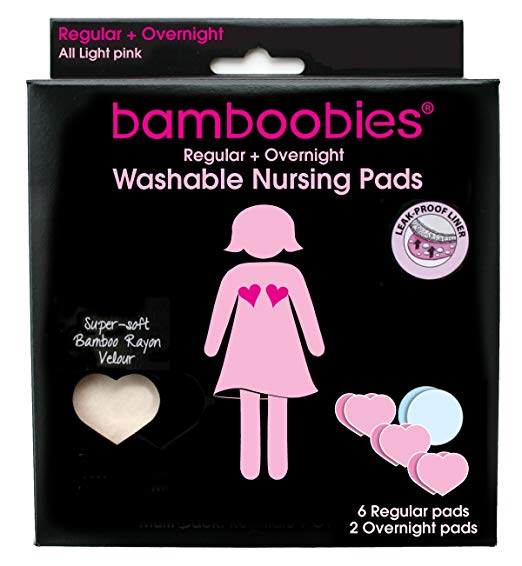 My sister-in-law introduced me to these, and I was so glad she did! You'll want (or need) to wear nursing pads (from Amazon, also at Target) while your body regulates your milk production.
I would go through a few each day in the beginning so being able to just throw them in the wash instead of in the garbage was so nice. (And to be real, you're doing so much laundry anyways with new baby spit up, poop, etc. that I did fine with 8-10 pads.)
You'll also save money in the long run if you use reusable ones instead of throw away ones!
14. Nipple soft shells for sore nipples (I swear by these)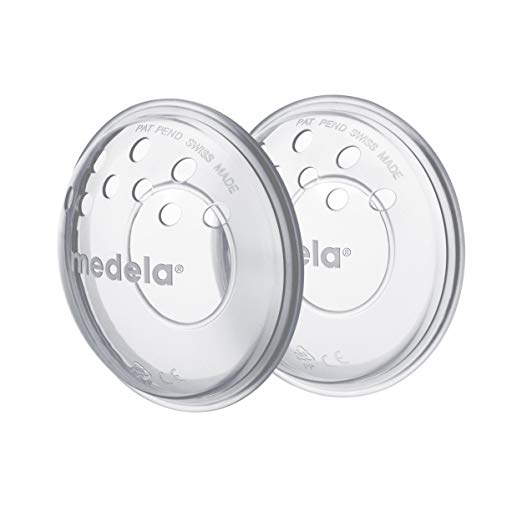 I never knew about these nipple soft shells (link from Amazon) for Roy and had the WORST sore nipples in the beginning. It was awful.
When I was in the hospital with Penelope I mentioned immediately when they started to feel sore, and the sweet nurse brought these to me. They helped me SO much that I wore them for weeks after birth and I had no issues with sore nipples!
I bought them before delivering Miles and have recommenced them to all of my friends who now all swear by them as well. It can be a little annoying wearing them most of the day, but when you don't have sore nipples, you'll realize it's 100% worth it.
These are especially helpful if this is your first baby! You'll want something like this to save your nipples! It'll make a huge difference in your breastfeeding experience since you won't be in pain every time your baby nurses those first few weeks!
15. This amazing milk saver (especially for those first few weeks while your milk is regulating!)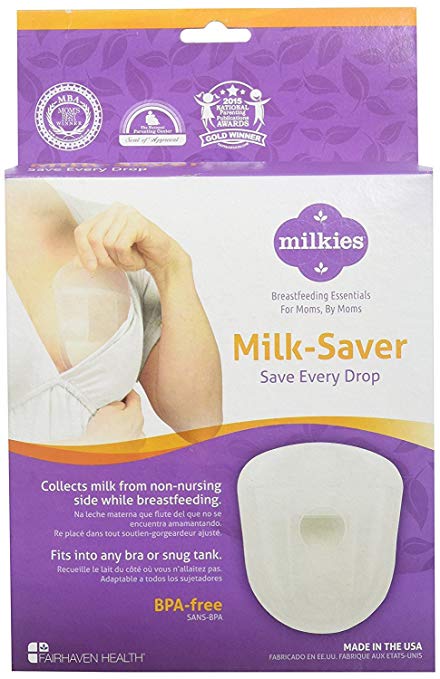 There are so many things you go through and learn with your first child. I used to hold a towel to one breast while I nursed Roy on the other because I would leak SO much, especially in those first weeks and ESPECIALLY in the mornings.
There were numerous times I would have to completely change both me and Roy because I soaked us both!
When I was pregnant with Penelope, I found these milk savers (from Amazon) and they saved me! You just slip them into your bra and it collects all of the milk you otherwise would've lost if you just let the milk leak out.
You'll want to mix it with other milk though because it doesn't contain as much nutrients as fully pumped milk since most often it's just foremilk.
Not everyone will need something like this, but it definitely comes in handy if you do!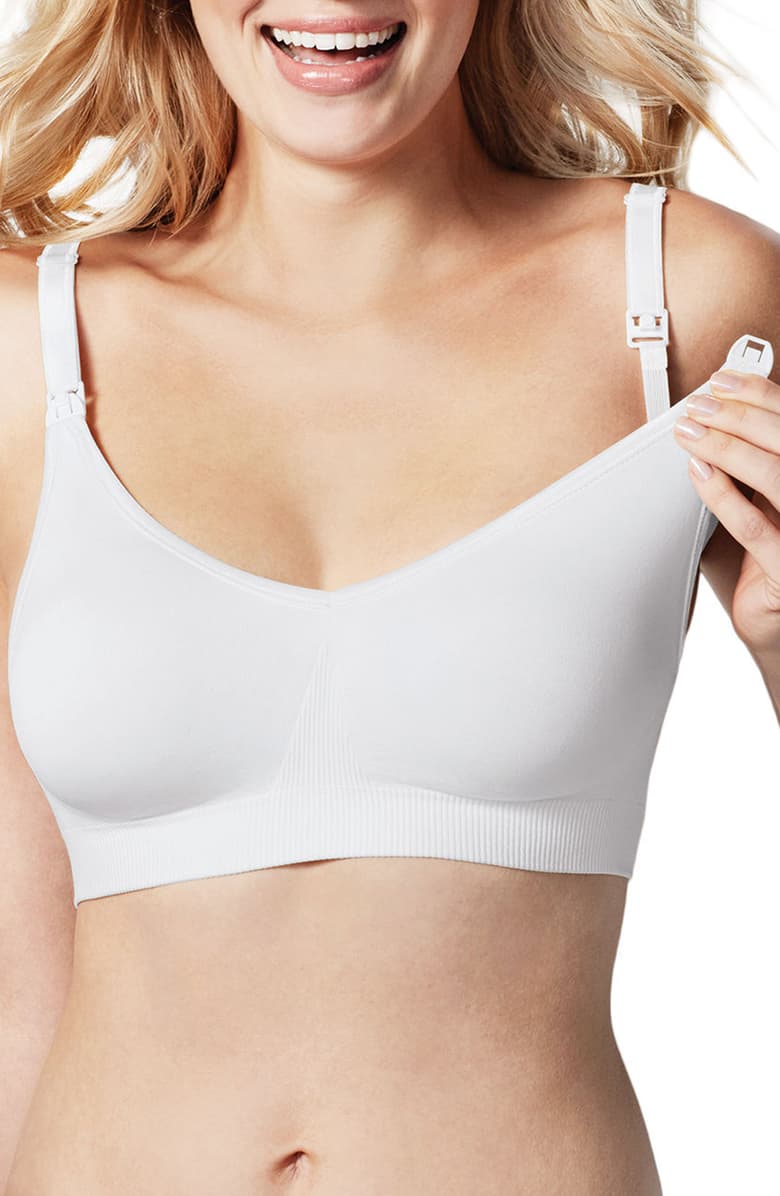 Do yourself a favor and get a few good nursing bras and tanks to start with, or put them in your new mommy survival kit. There's a good chance you will end up wearing pretty much only nursing bras and nursing tanks for the first few months (or longer!!) so having good quality ones made a huge difference.
I bought some very inexpensive bras and tanks while in labor with Roy (literally – I went into labor early and headed straight to Target to get everything I had been putting off!!) and I hated them. They were uncomfortable and not flattering.
It wasn't until my girlfriend brought over one of these tanks (still from Target but a better brand) that I realized not all nursing tanks were created equal! 🙂
I then tried one of the nursing bras from the same brand (I found these at Nordstrom) and fell in love. They are extremely comfortable, super easy to nurse in and seamless under clothes!
I highly recommend trying out a few different types to see what works well for you.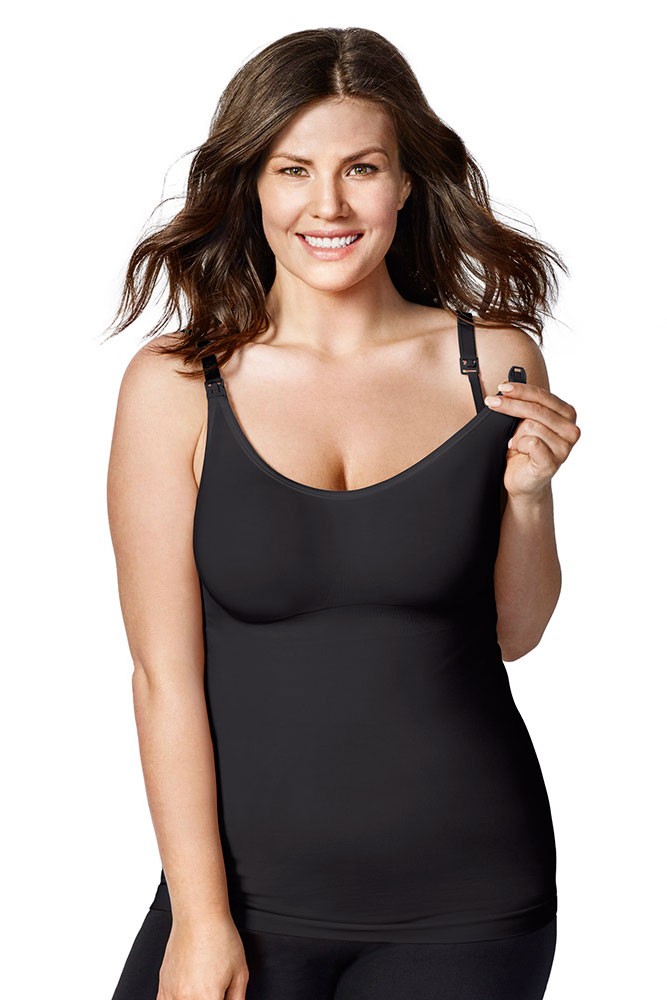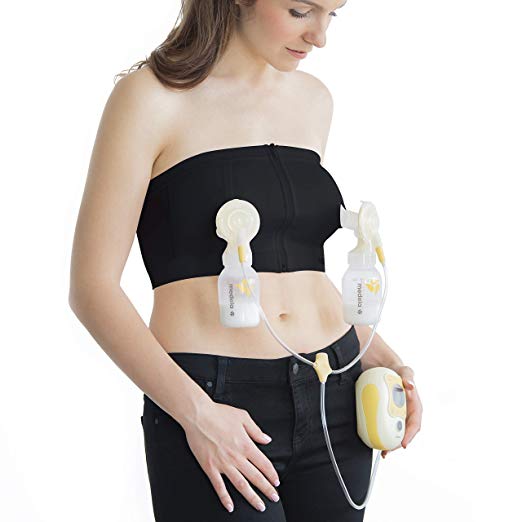 This is another thing I didn't have with Roy that I was later kicking myself for not purchasing earlier. If you plan on pumping at all, not even just for you exclusive pumpers, get one of these pumping bras (this one's from Amazon).
It is literally the best $20ish you'll spend. I tried the whole DIY using a sports bra thing or stuff them into my bra but neither were great options. Having a bra dedicated to pumping made it so much easier!


Something everyone says is that you get SO thirsty when breastfeeding. Honestly, I thought people were exaggerating, but they're not! I have no idea why breastfeeding makes you so thirsty, but it does!
I typically use water bottles with a screw on/off top except when I'm nursing, and I love ones like this with the straw (from Amazon) that I can do with one hand. I bought this one that locks when Roy continued to dump water everywhere when I forgot to put it out of his reach!
20. Milk Producing Tea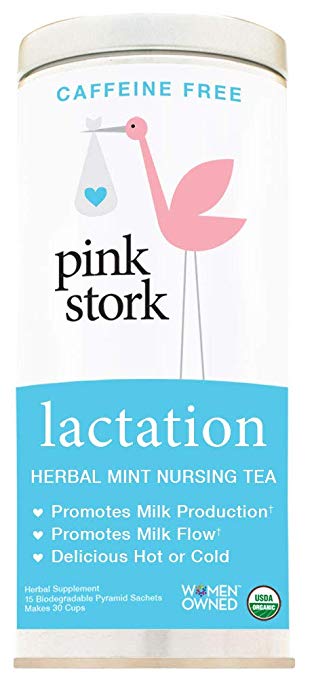 This is another thing that a friend dropped off after I had Roy. I never knew there were things like tea to help your milk production! If you're worried about your milk supply or just want to ensure you have enough, this tea (from Amazon) is amazing!
Those first few months of being a new mom can be a wild ride of emotions. Having things to make nursing easier or to make the pain after delivery more bearable or even just to put a smile on your face are totally worth it.
I hope this new mom survival kit helps make those first few weeks a little bit easier!
One post I highly recommend checking out is my 7 things nobody tells you about having a baby post. I talk about everything from hormones to after birth to what to expect while you're in the hospital after delivering your baby (and what happened to me after the birth of our 2nd baby!).
Other posts you may enjoy are 8 Things to Do In Your Baby's First Year or 15 Mom Hacks to Make Life Easier.
Thanks so much for reading!
Jen