Anthropologie is one of my absolute favorite stores. We shop there frequently for home decor, furniture and of course, clothes! 🙂
They're currently running a 20% off sale on all of the home and furniture – WOOHOO! Below are a few things I already own and love as well a few things on my wish list!
Anthropologie Home Decor Sale
This post contains affiliate links.
We have these in our living room and I love the bright happy colors and texture they add to the room.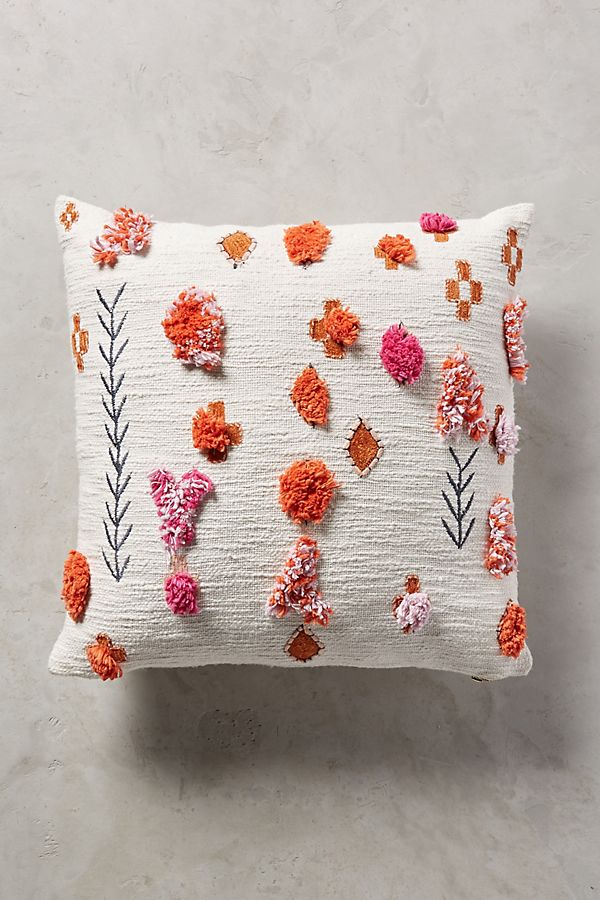 This pillow lives in our bedroom. Again, the texture is my favorite (and Roy loves to wrestle with it haha!).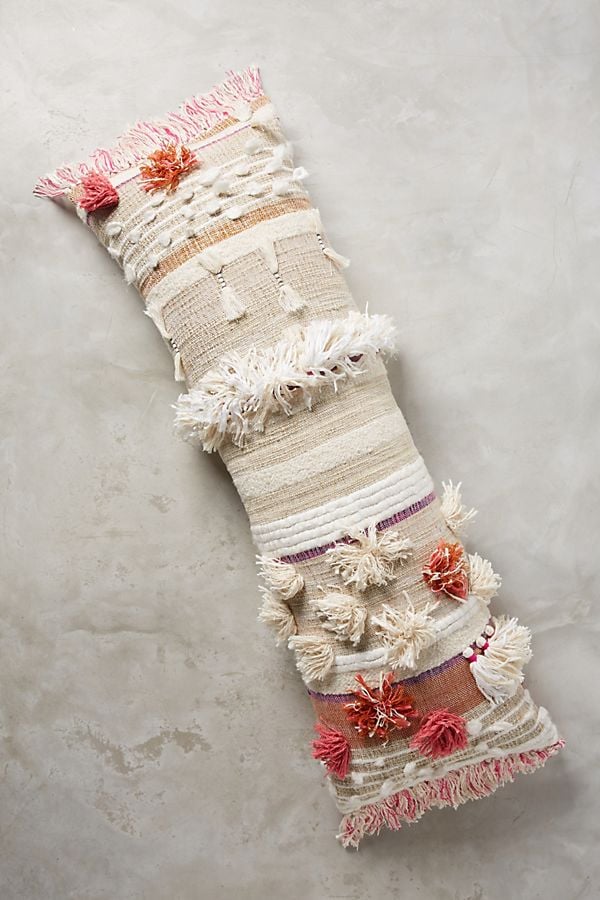 Edlyn Bench (available in multiple colors)
This is the bench we got for our entryway – I'm obsessed! Our entryway is literally one of my favorite rooms in our home (after my office of course!). You can check it out on this post.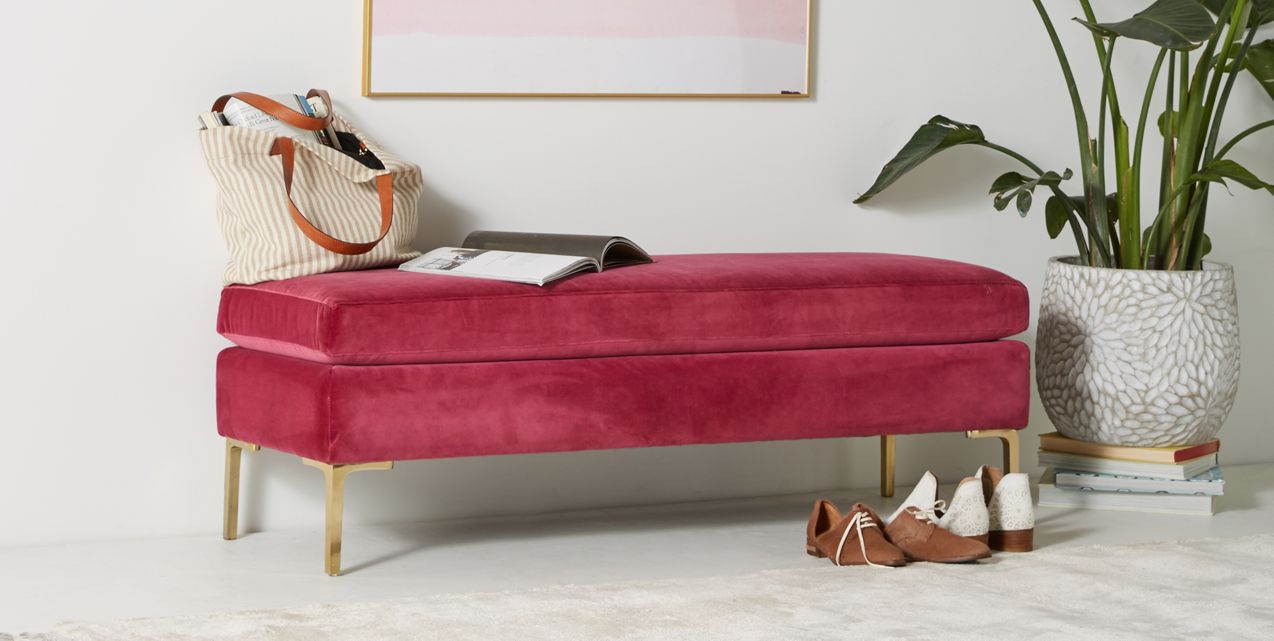 This is in our powder bathroom! I love how wide it is and the intricate detail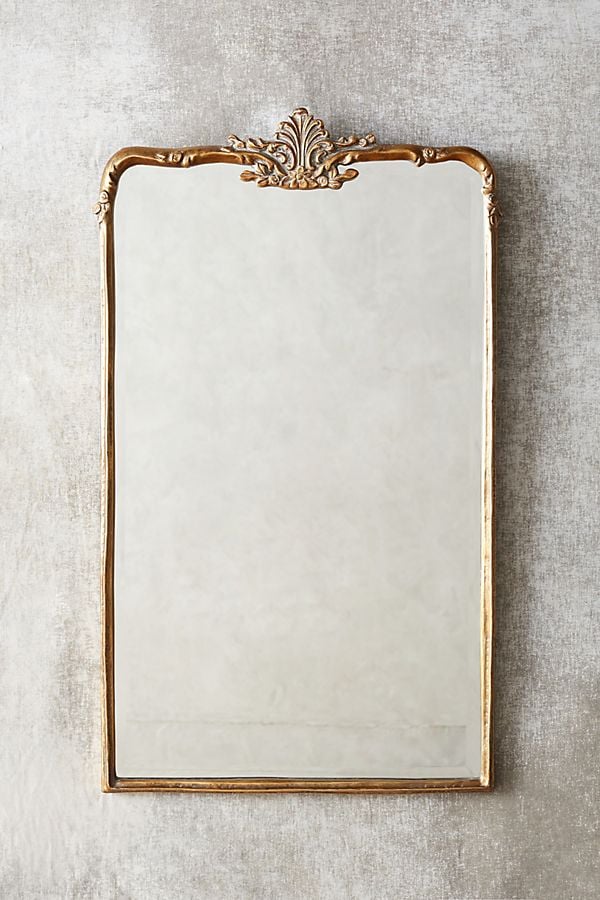 We got this coffeetable when Roy started walking and LOVE it! You can see it in our living room on this post (and all over Instagram haha!)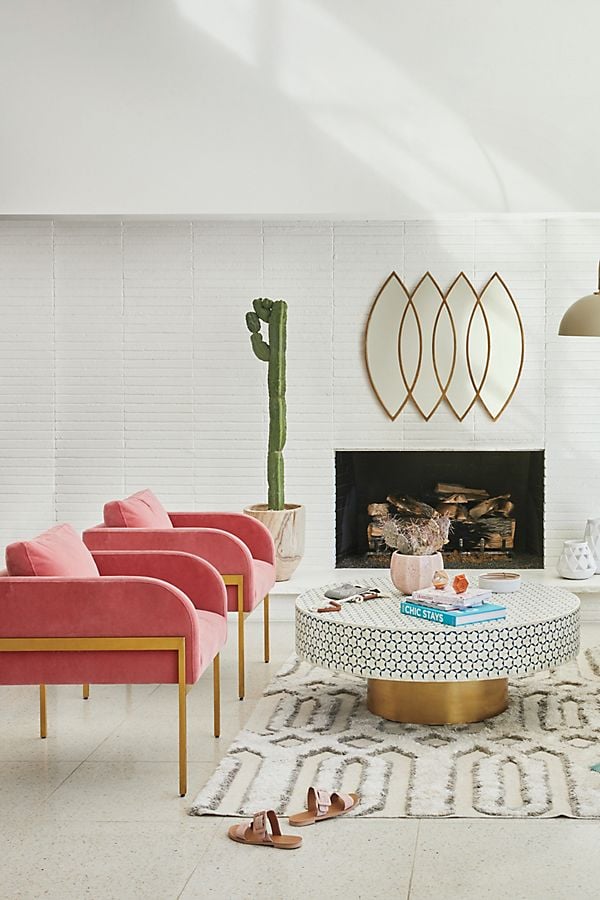 On my wish list: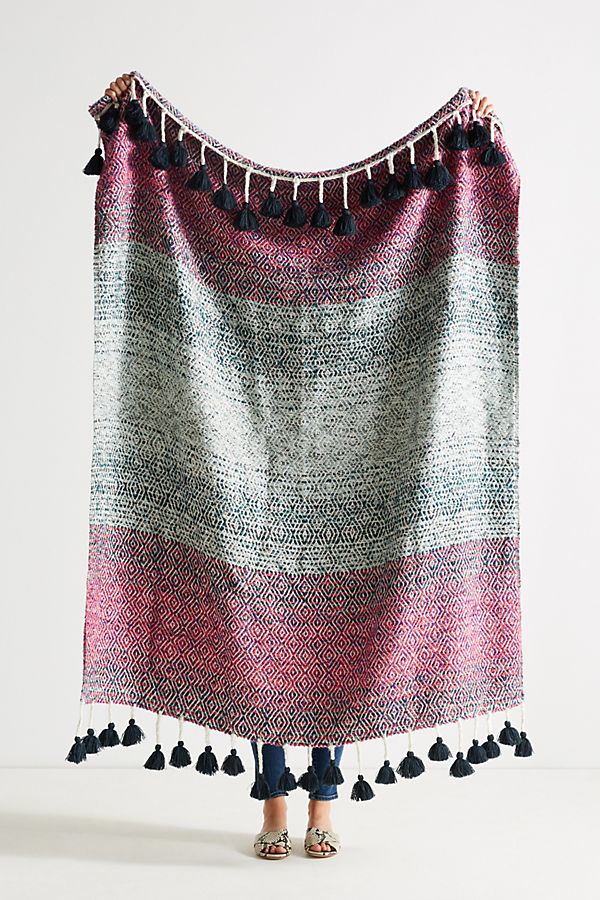 One can never have too many blankets (or pillows)
This was our 2nd choice mirror for our bathroom. I love this one!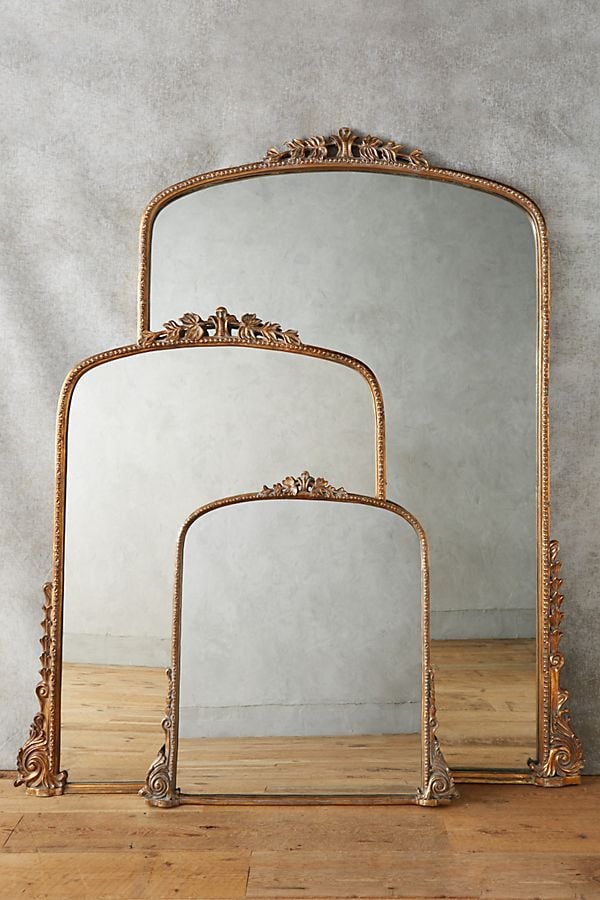 We don't have a shower curtain (we have an open style shower…I still don't know if I love it 3 years later…) but if we did I would get this one!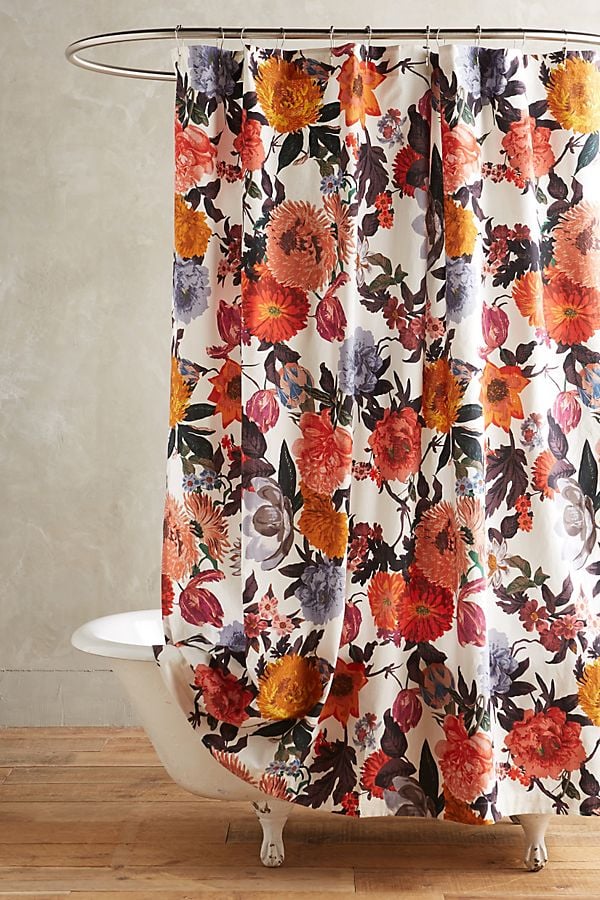 Head to their site and start shopping (no code needed for the discount)! Let me know what deals you score! 🙂