Have you recently purged your closet and found some really nice pieces that you just don't wear anymore? They might be worth something!
An organized closet and some extra cash in your pocket? Yes please!
Once you've found a place or two to sell your clothes, you may be wondering how to actually sell your clothes online and have success.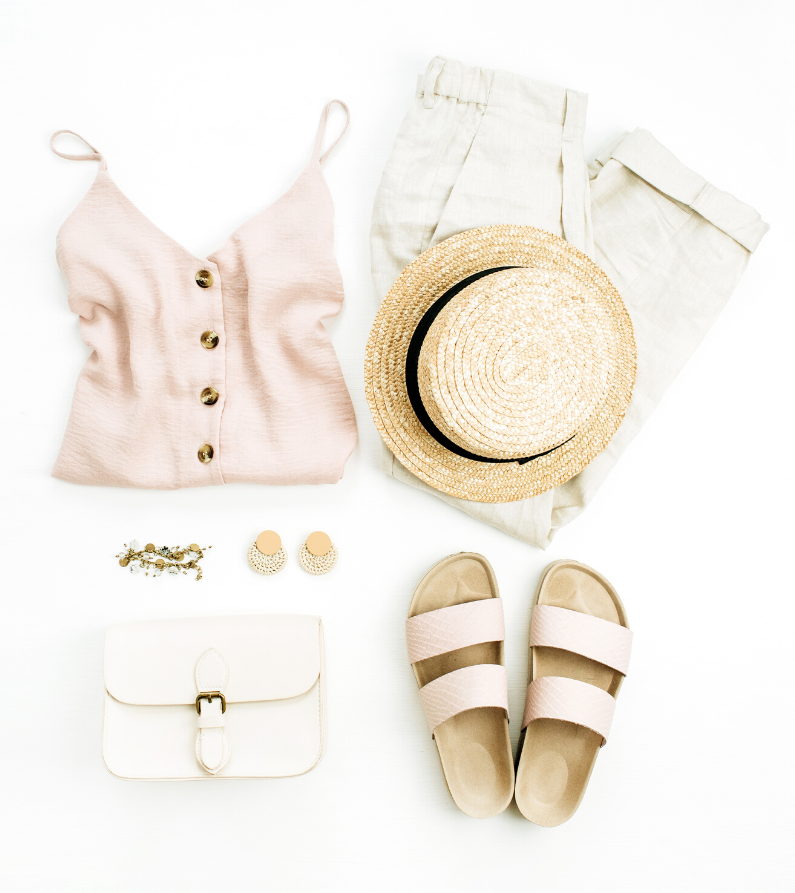 There's nothing worse than doing all the work to list your clothes only to not make any money off of it. Today let's talk through the best tips to sell clothes online with success!
Side note: be sure to check out my 11 places where to sell your clothes to find the best spot for you!
How to Sell Clothes Online with Success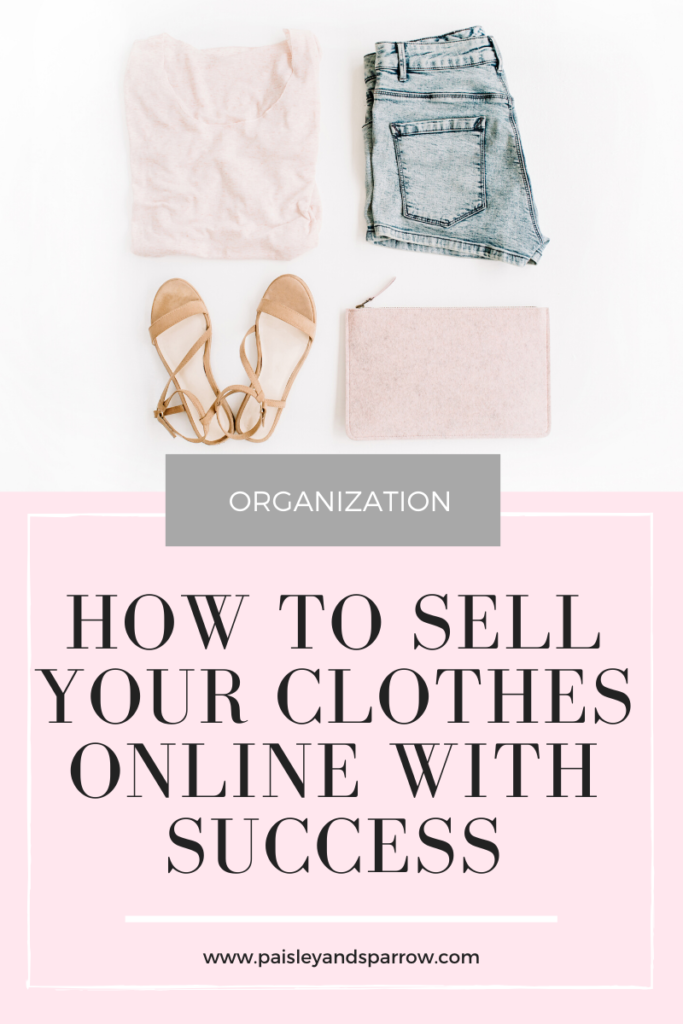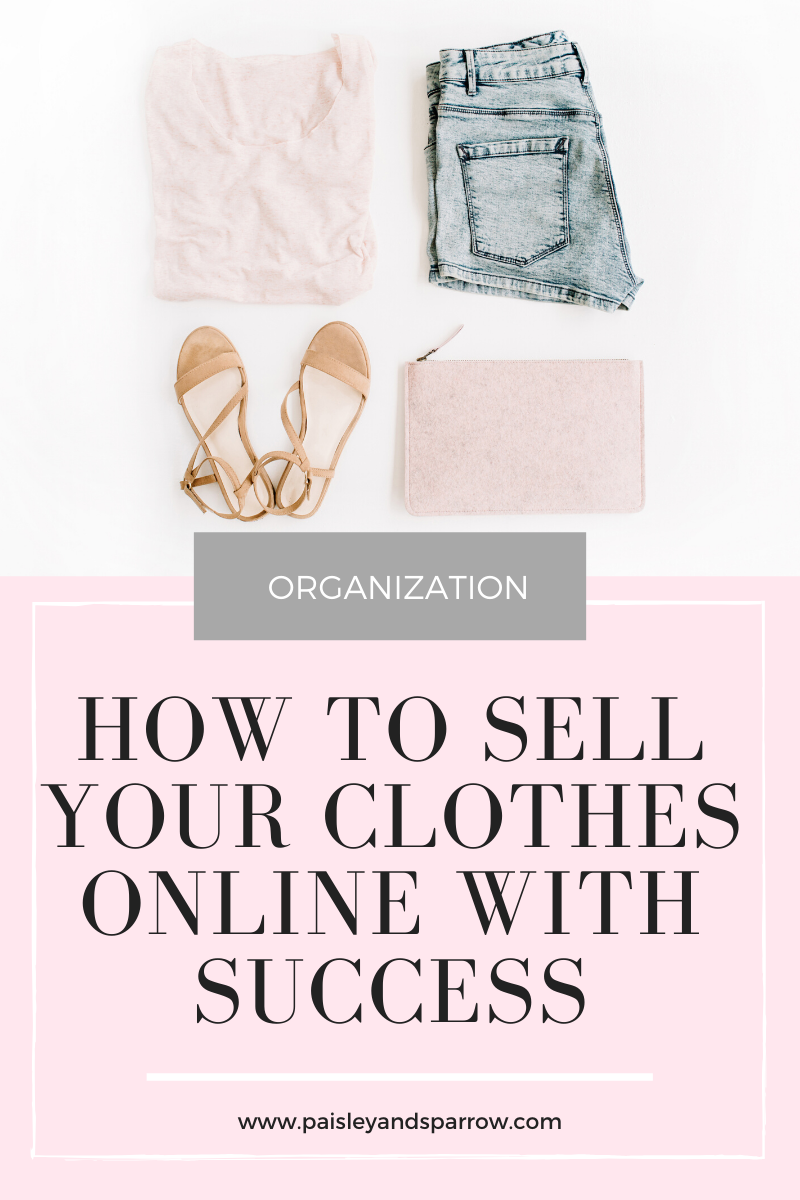 1. Take good photos!!
I can't stress this one enough. Use bright, natural light. Hang your clothes or lay them on a solid color background, making sure there is no additional clutter in the photo.
Do some editing to clean them up (but not too much where you lose the true color). I love using the VSCO app to do this. Simply upping the exposure a bit to brighten your photos can do wonders!
Be sure to also crop the photo to have the focus be the clothes, not anything else. Be sure to check where you're selling your clothes to see the dimensions of the photos before taking them so you don't have to redo all your work!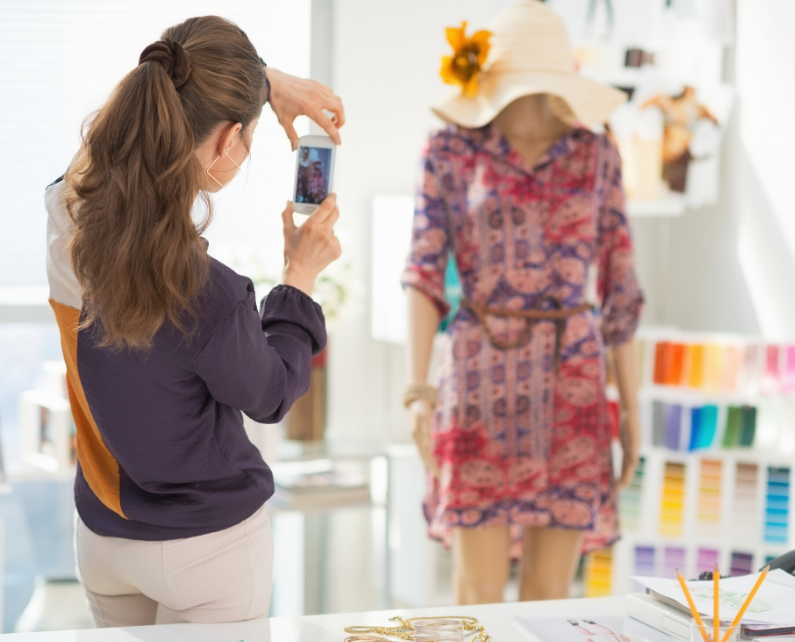 And take detail shots! I always take photos of the tags so people can see the exact size and brand.
Finally share an idea of how someone could wear something! I also try to take a photo of me wearing it to give people an idea of what it looks like on. Or create a flat lay with other items to show an outfit idea.
2. Price competitively
I know, I know, you only wore that dress one time so you should get at least 90% of what you paid for it. However, when you're selling consignment, it just doesn't work like that.
Do a little research on what other sellers are selling similar items for and price similar to those. I always price mine a bit higher than I expect to get since people always offer lower prices on items.
Just don't go too high that you scare off any potential buyers!
3. Write good descriptions
Include dimensions, any flaws and lots of descriptors. I like to include care details if something is dry clean only or a specific material. Also include dimensions if it's not obvious (on bags, etc.).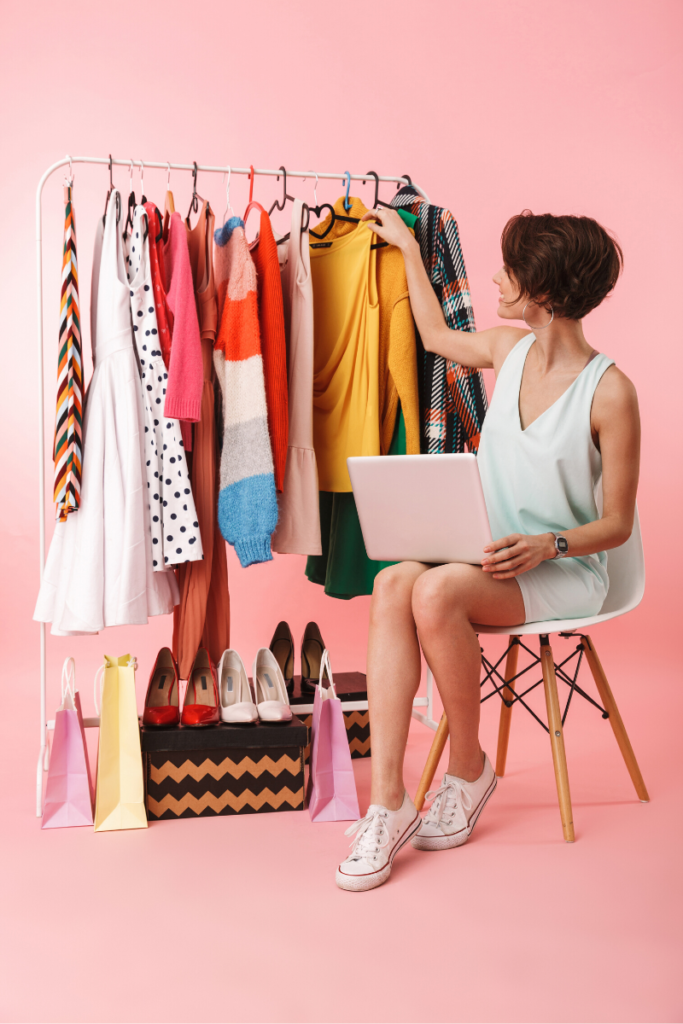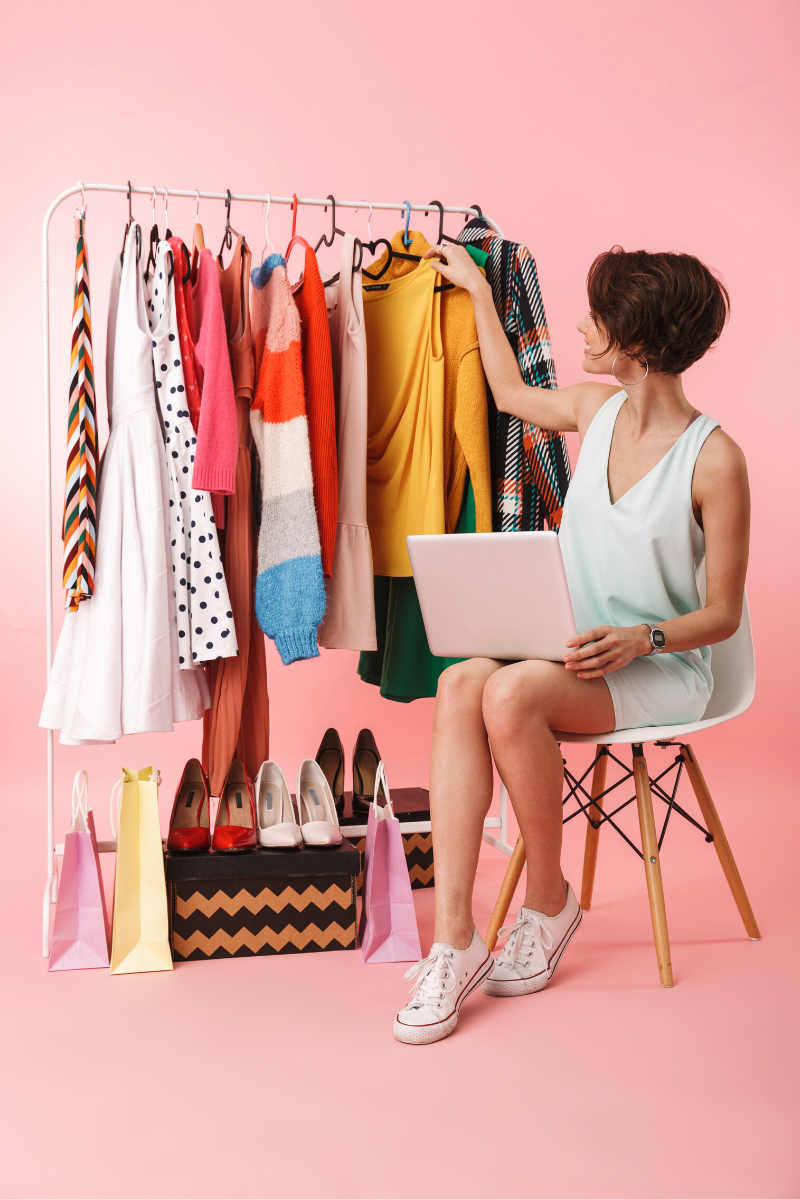 The more information, the better! Remember, they're relying on you to tell them what they need to know about your clothes!
4. Respond to questions!
Some consignment apps allow potential buyers to ask questions. Be active and answer them back! You'll be much more likely to make a sale if you're helpful.
5. Remove the emotion
If you're too attached to something you'll never get the price you want for it! Just remember, it's just clothes!
6. Allow others to help you!
Many of these places have resources to help you sell your clothes. If taking a bigger cut on your commission by letting someone do the work for you means actually selling your clothes, do it!
You're not doing yourself any favors by having a pile of clothes in your bedroom needing to be photographed and listed when you simply don't have the time.
There you have it! 6 simple tips to help you sell your clothes online with success. I hope it helps!
Now that you have some master tips on how to sell clothes, let's chat through how to purge your clothes so you have some to sell!
Want more decluttering fun? Get it here!