It's time for the Freshly Picked Semi-Annual Sale and my very own Freshly Picked Discount Code (more on that below)! We have a variety of Freshly Picked products and I love the quality and style of each item.
Today I wanted to share a bit more about what we have to help you know if they're right for you!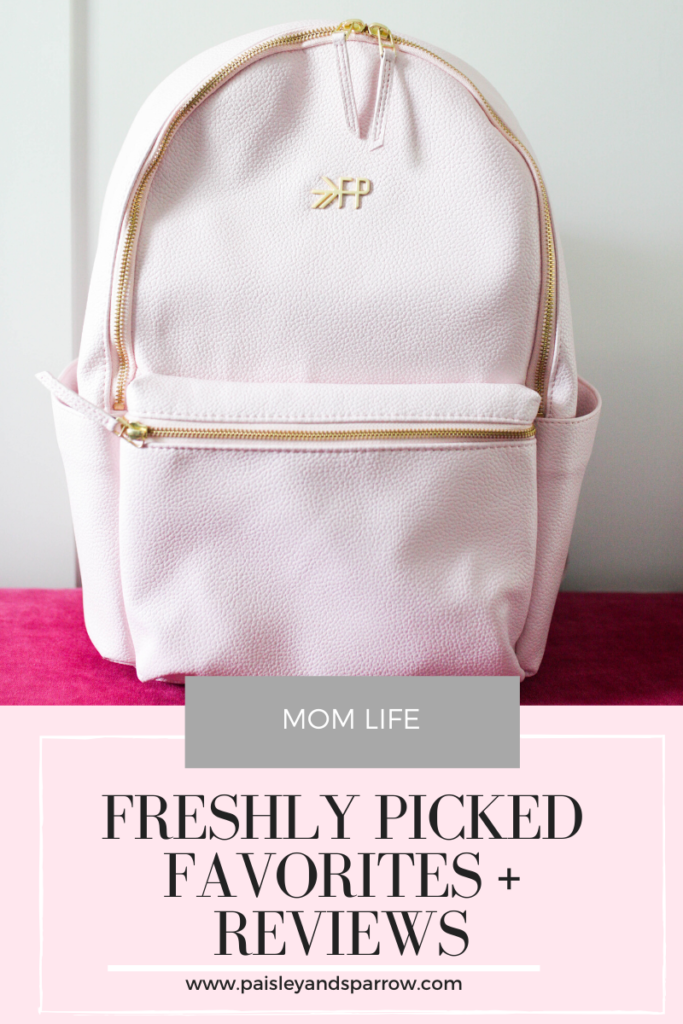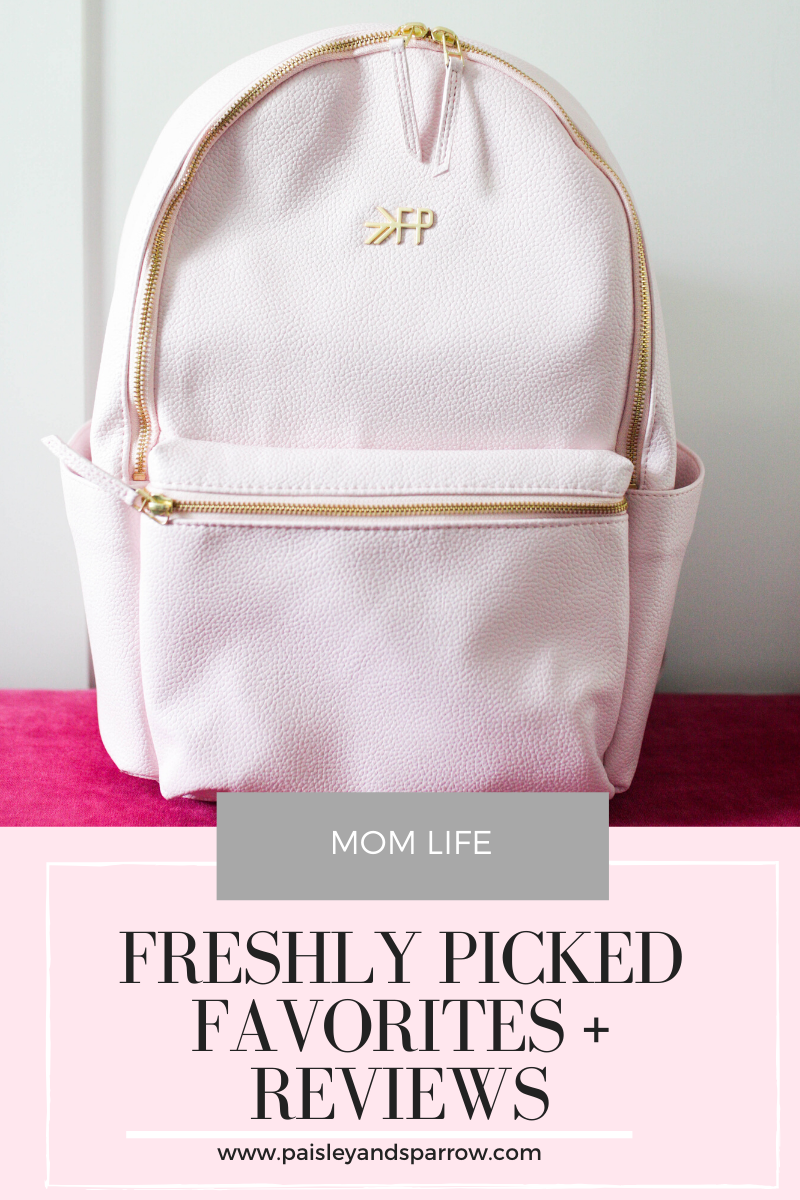 Freshly Picked Fringe
One perk of Freshly Picked is their Fringe subscription. What is the Fringe? It's a subscription service that gives you discounts and more off everything on their site. Here's the specifics:
Pay $10 a month that goes directly into your FP account to be used on product.
Get 20% everything, ALL the time!
Free shipping in the US
Early access to deals and releases!
The best part is, that $10 fee goes right back into your FP account so you never lose it. Your rollover monthly credit will never expire!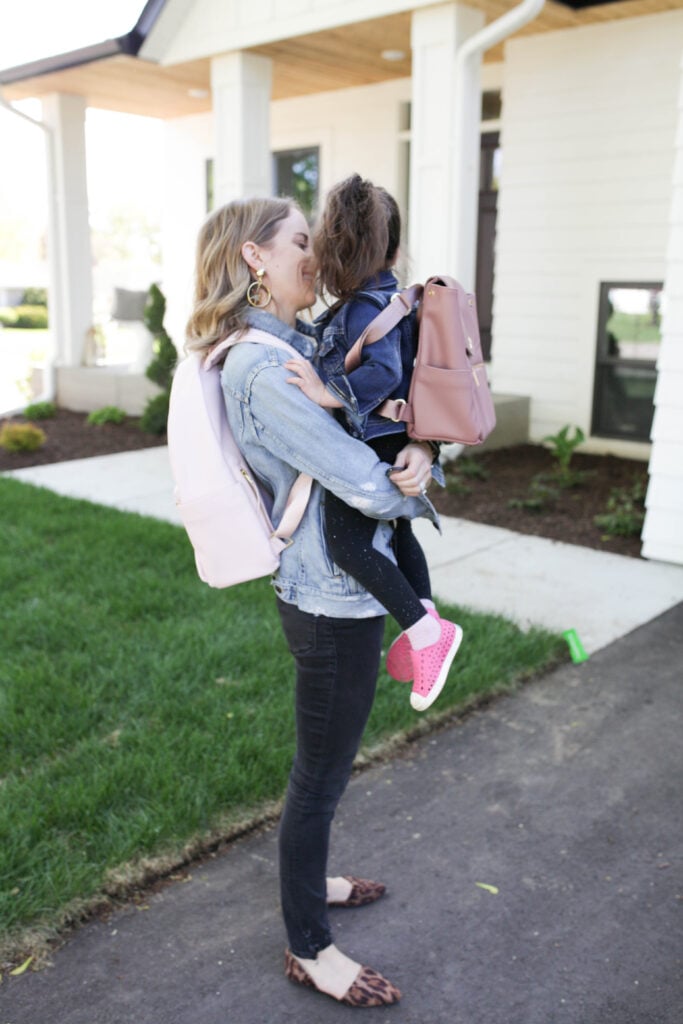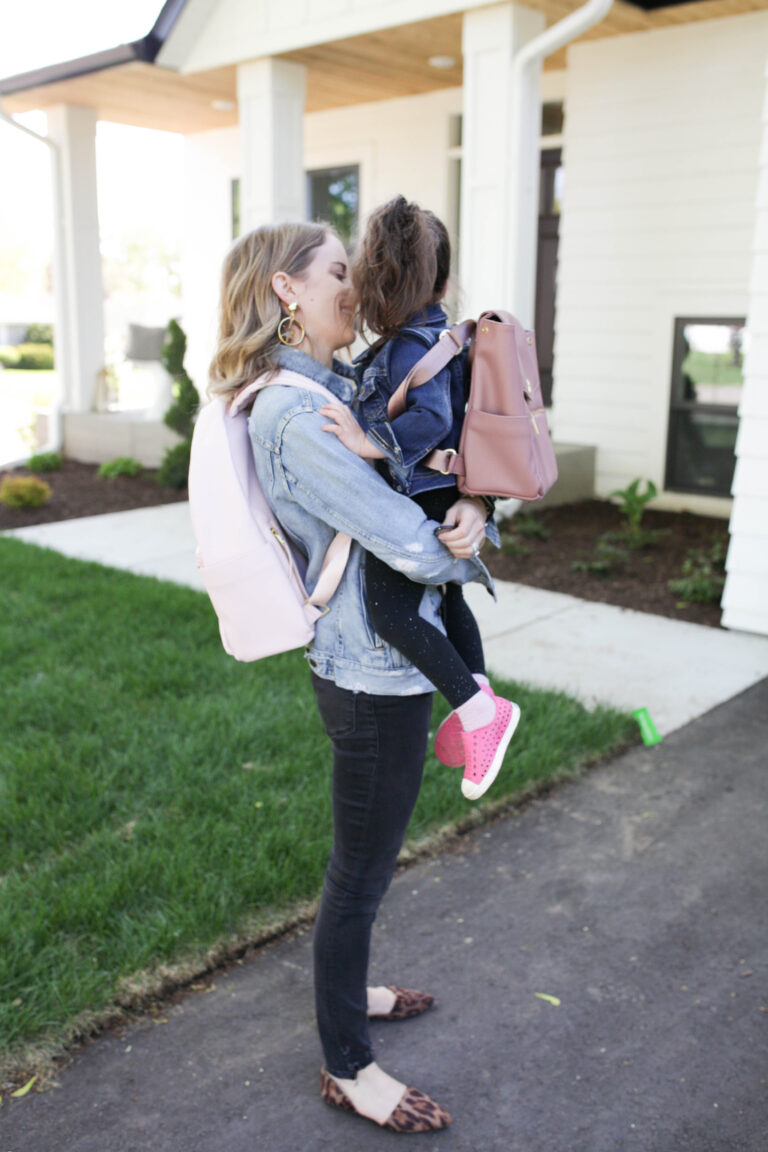 You can also cancel at anytime by simply sending them an email. It's super easy!
One of the best things about joining the Fringe right now is that you can stack on your discounts. During the Semi-annual sale, Freshly Picked has up to 20% and you can stack your 20% off Fringe discount on top of it! This is when you should stock up on things! 🙂
Freshly Picked Discount Code
BONUS! You can get your first month for only $5 using the code FPxJennifer5! Head here to sign up!
Freshly Picked Diaper Bag Review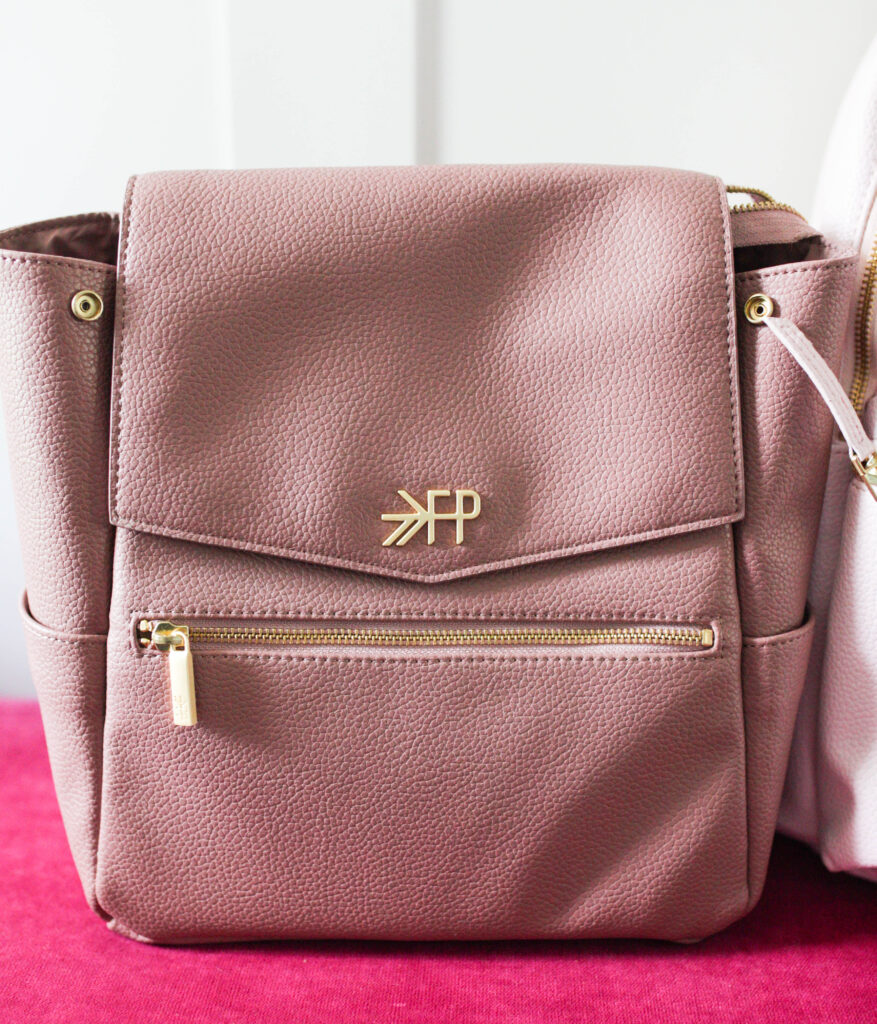 We have 2 of the Freshly Picked diaper bags – the Mini Classic Bag and the Classic City Pack. Both bags are so pretty and stylish. I absolutely love them!
I've had the Mini Classic Bag for a while and use it for quick trips to Target or the grocery store or even out with girlfriends for brunch! It's super cute, stays in great shape and has quickly become a go-to bag for me.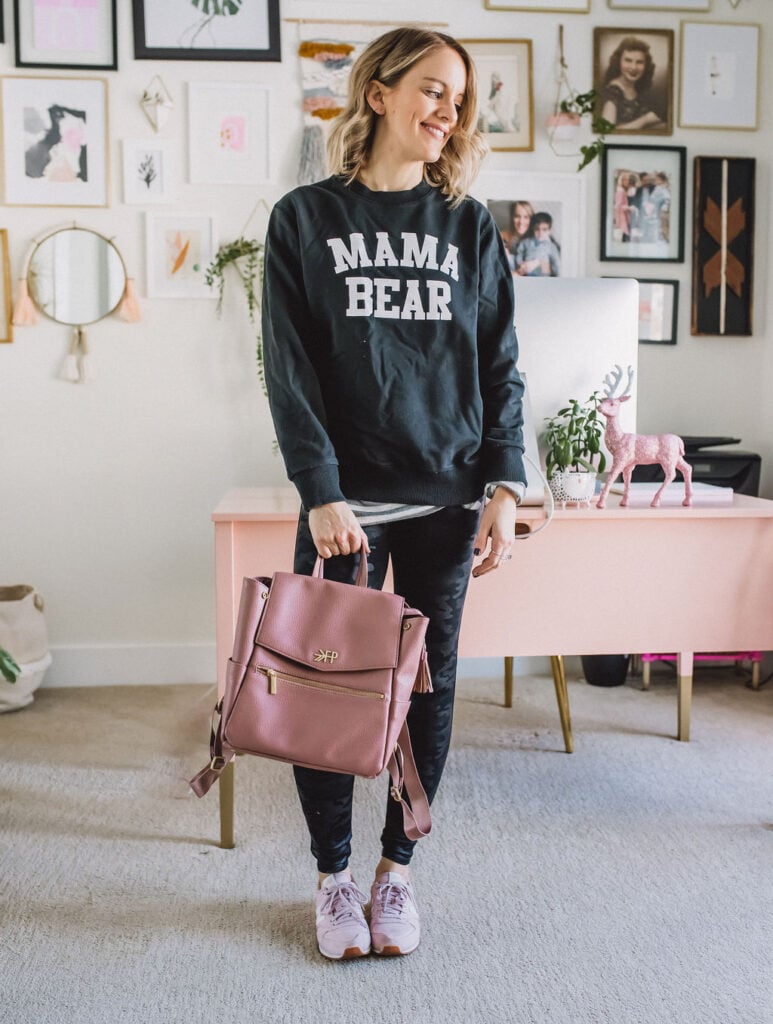 Here are some of the amazing features of FP bags:
Spill-proof & wipeable vegan leather so P can run around with it on too
Water-resistant nylon lining
Adjustable straps so toddlers + adults can both wear it
Brushed Nickel luxe hardware
Plenty of pockets and storage to stay organized
I just recently got the Classic City Pack and I'm already obsessed! It's going to be perfect for traveling, days out with the kids and just overall looking chic while hauling all.the.things.
(Side note – if you've been around here for a while, you know I love my Austin Fowler backpack! Here's more on that one.)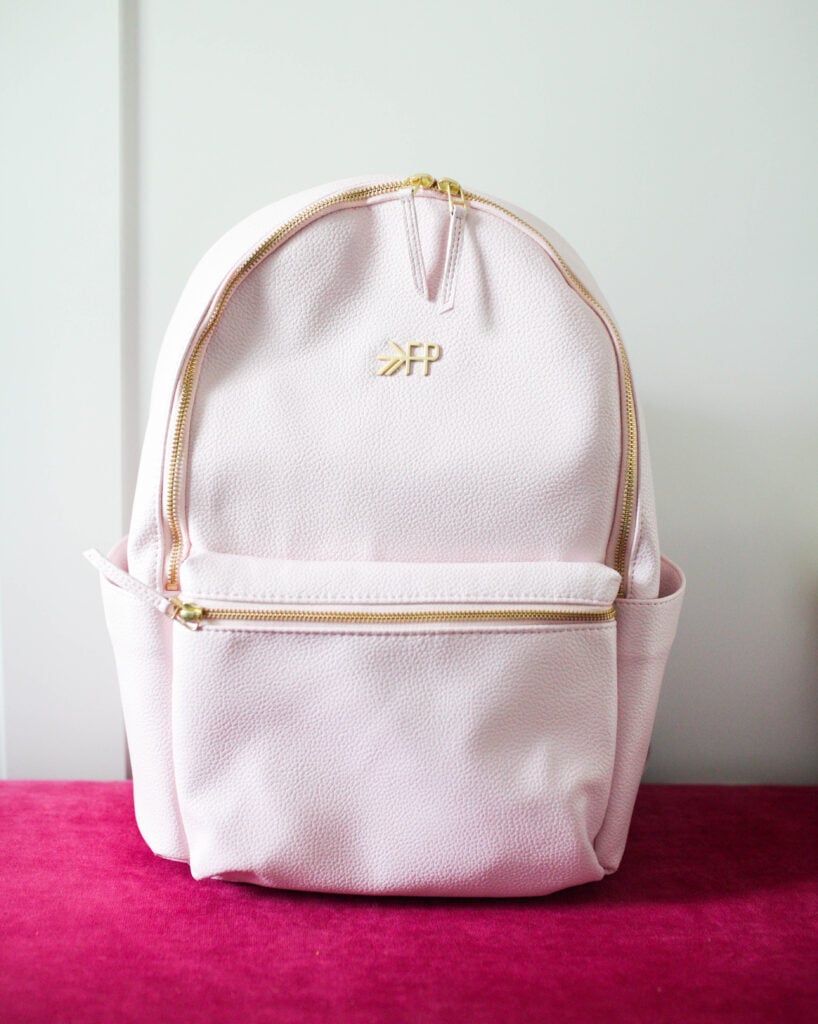 Here's why I love the Classic City Pack:
Wipeable, water-resistant vegan leather
Great as a diaper bag/travel bag/work bag/etc!
Fits a 15″ laptop
Specialized pockets for storage including an insulated snack pocket
Padded shoulder straps
Comes in tons of colors!
Freshly Picked Moccasins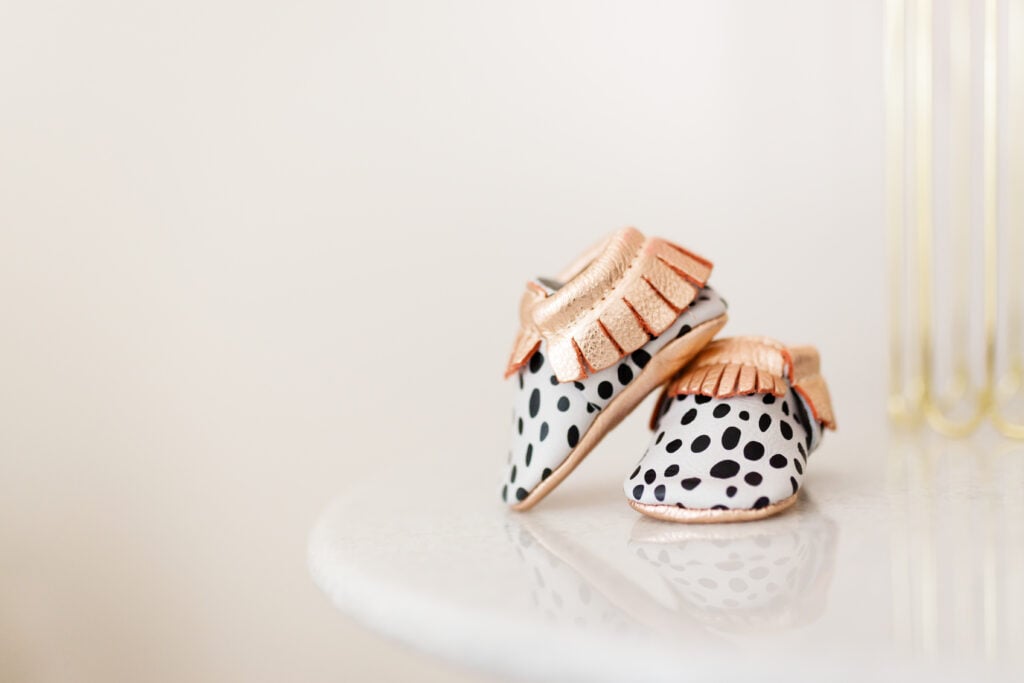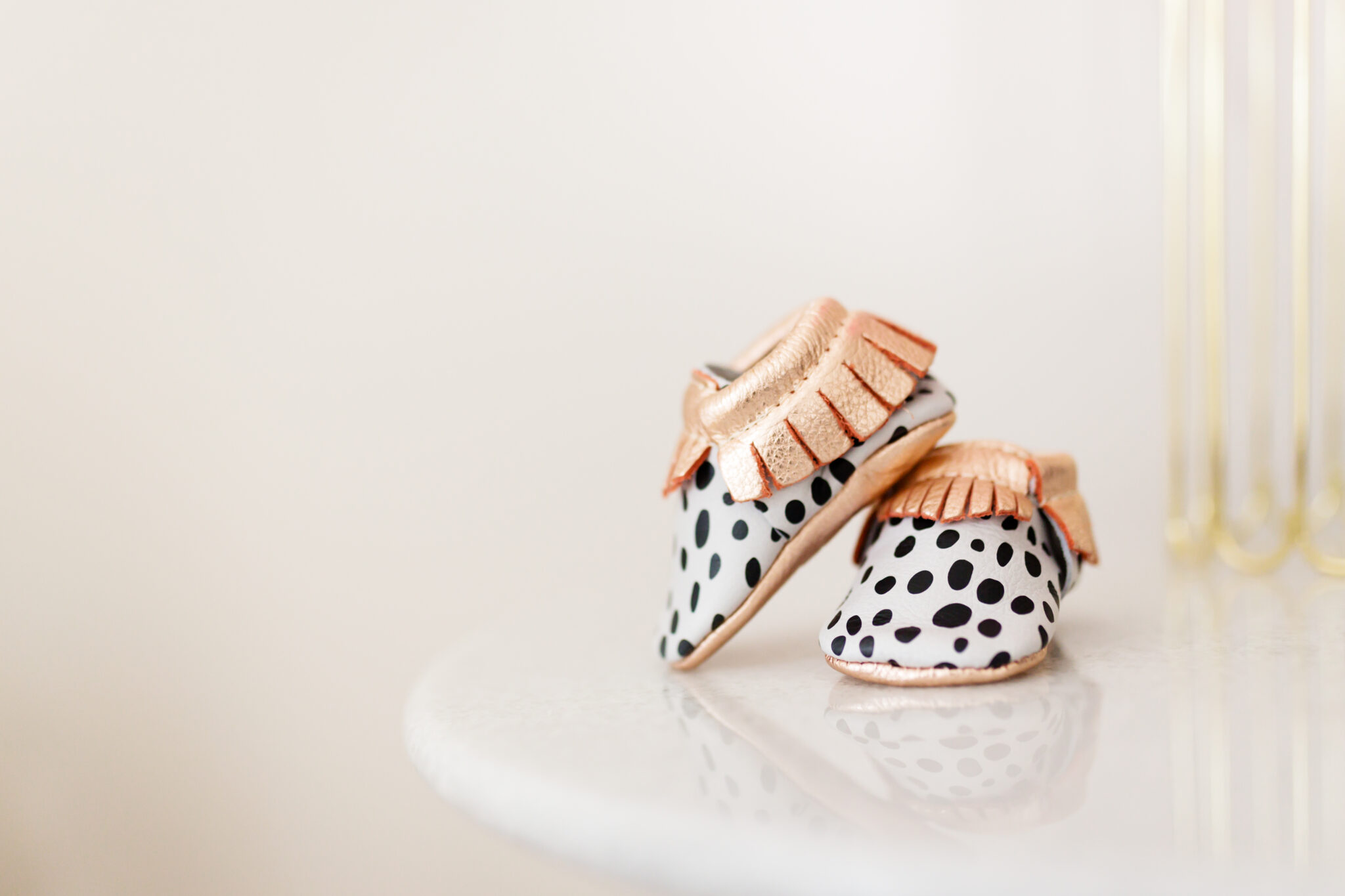 The main thing Freshly Picked is known for is their moccasins! We've had a variety of different FP moccasins over the last 4 years and we've loved them all.
They last a long time (we have a couple pairs that we've used for all 3 kids), are so cute and are seemingly super comfortable for all of our kids (you can't really know if something is comfy for a newborn but they've never seemed to mind when I put them on them!).
There are different styles – newborn, soft soles and mini soles. Newborns are perfect for keeping your new baby's little toes warm and comfy. They're also the perfect gift for new mamas!
Soft soles are great for the development of your child's' feet to help improve balance and coordination while they learn to walk.
Mini soles are great for walkers, runners, jumpers, etc! These new moccasins are made with durable rubber soles to allow for all kinds of adventures!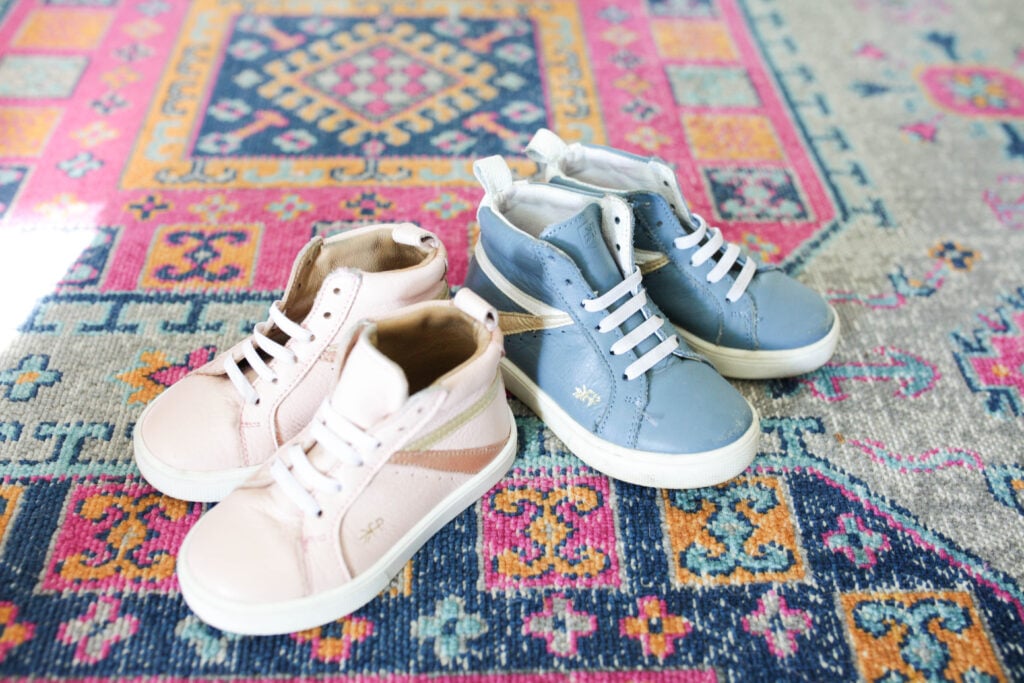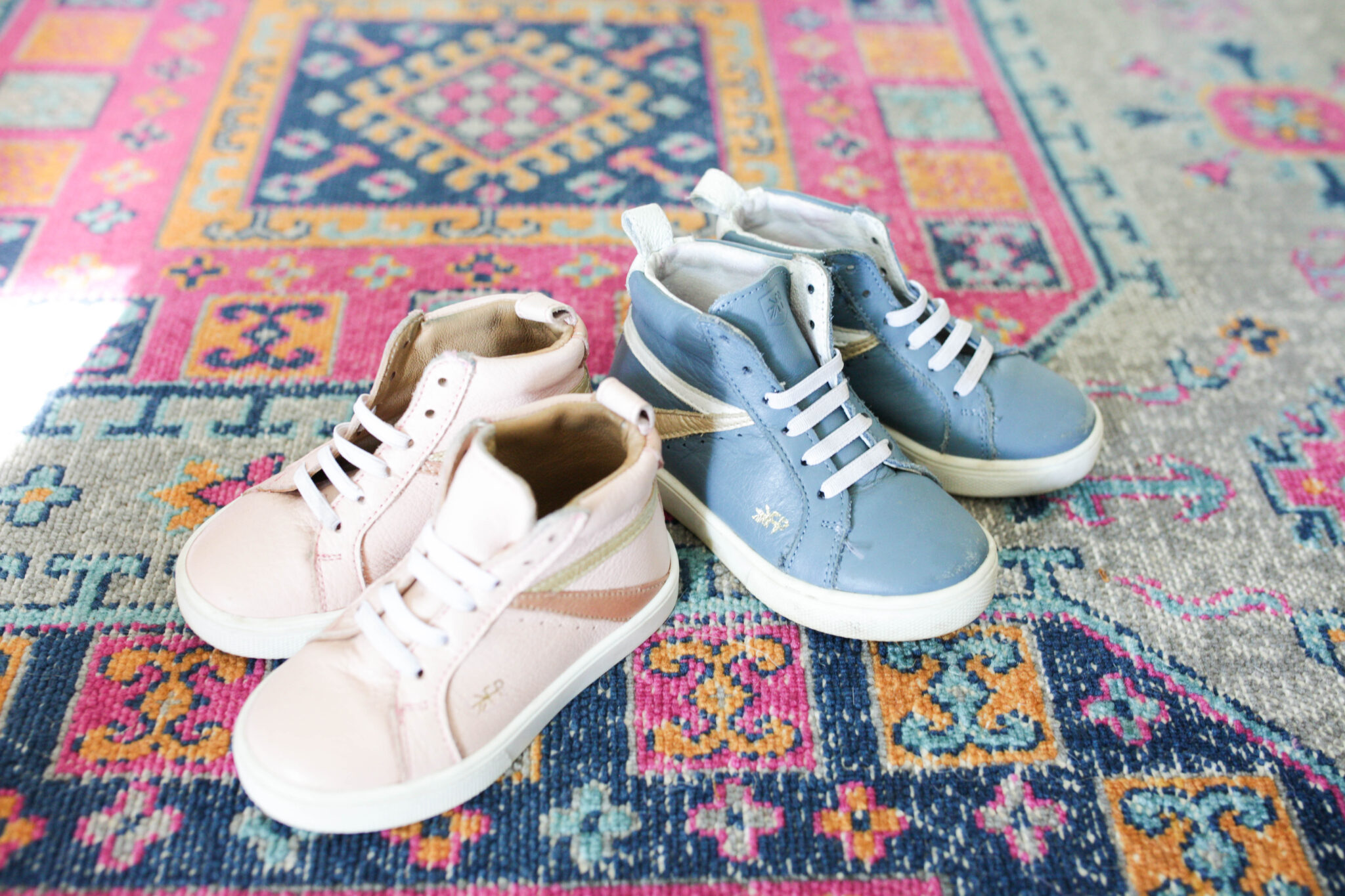 There are so many other amazing products from Freshly Picked so be sure to check them out!
And don't forget about my Freshly Picked Discount Code! You can get your first month of Fringe for only $5 using the code FPxJennifer5! Head here to sign up!
Want other options? I have a list of 19 best diaper bag backpacks to choose from!