If you have a college graduate in your life, you know how exciting of a time this is for her. She's wrapping up life as a college student and embarking on a new adventure!
Being a new college graduate can be intimidating. You are transitioning from college into the real world, a world full of responsibilities and opportunities where you are the adult.
When shopping for your college grad, the possibilities are endless but some don't know where to start. I, along with some recent college grad gals, compiled a list of 41 graduation gifts for her, that any college grad girl would love to receive.
Help your graduate start their new life with this inclusive list.
41 Best College Grad Gifts for Her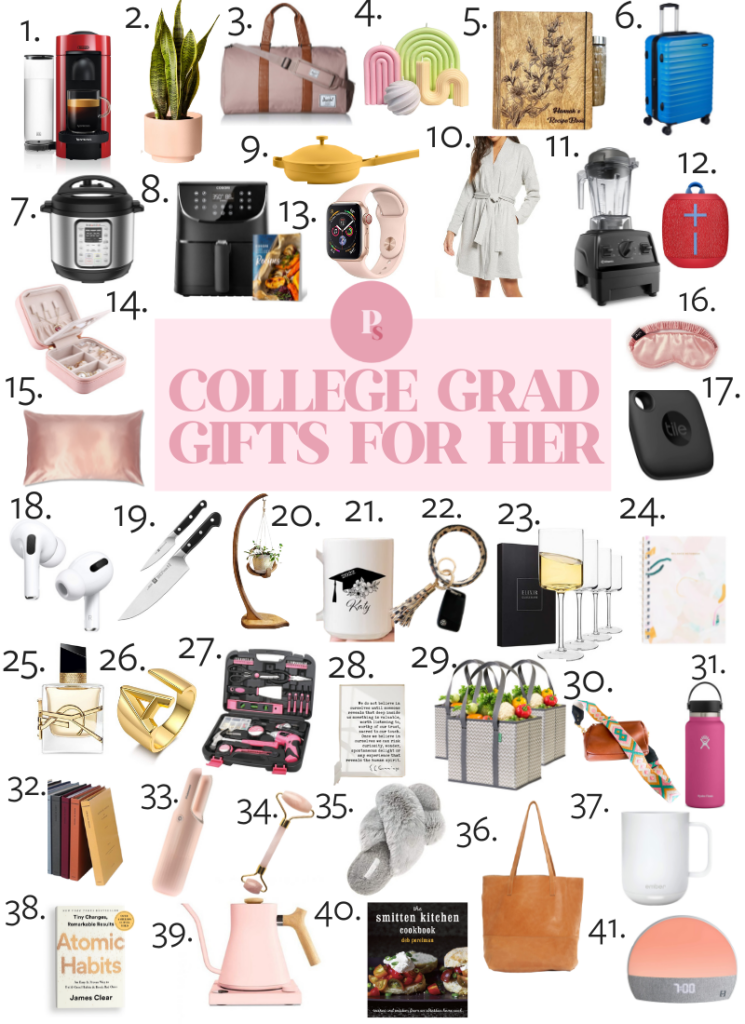 This post contains affiliate links.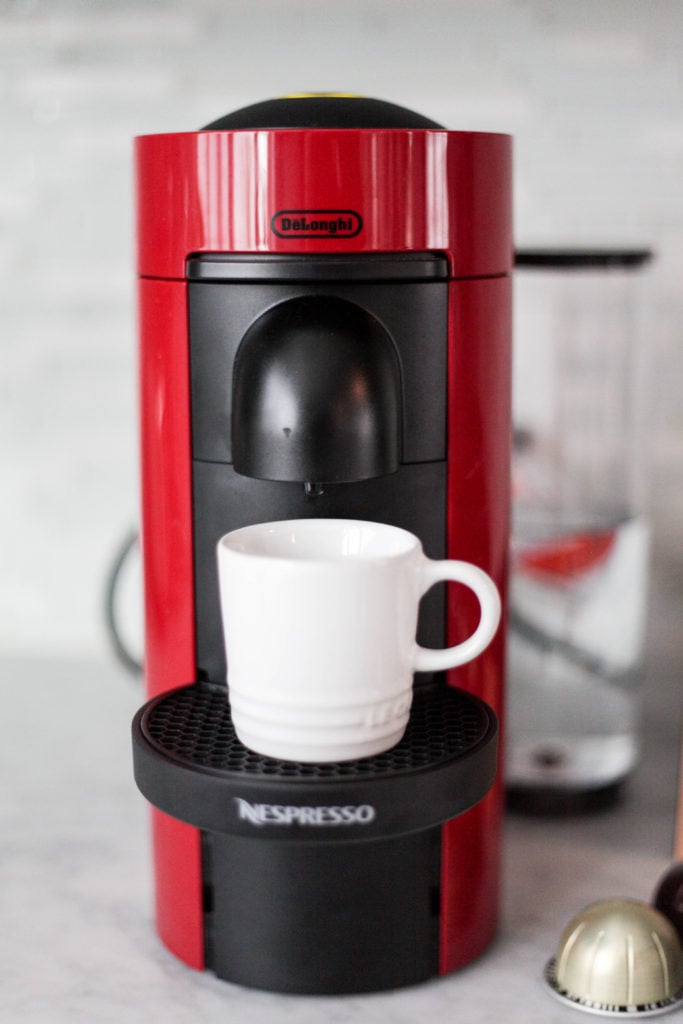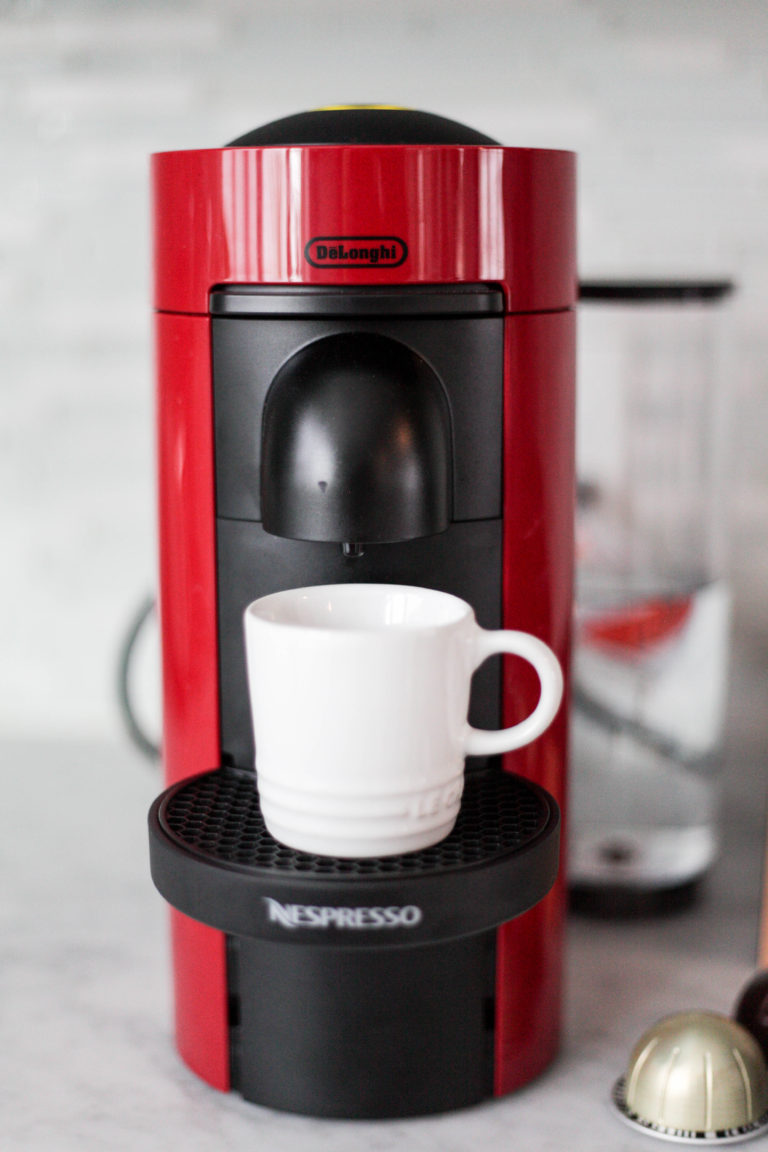 Nothing feels more adult than making a perfect cup of coffee at home. A Nespresso machine is the perfect coffee machine for a new grad! It's quick and easy and makes the perfect coffee every time.
*Find my review of this Nespresso machine here!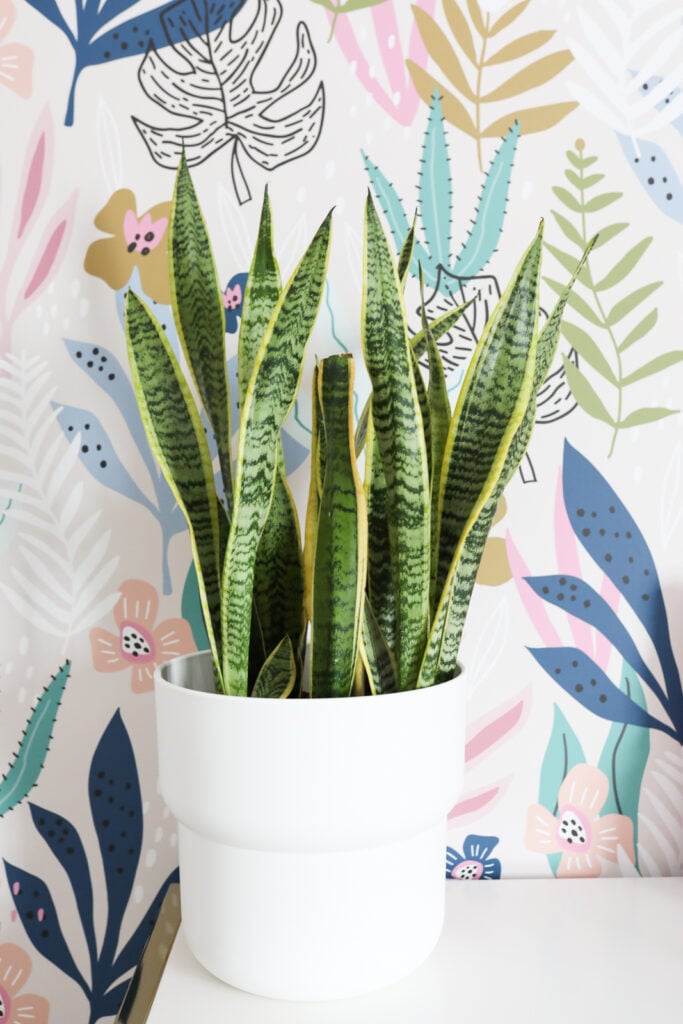 Adding greenery to any space is a sure way to make it feel like home, which is why any graduate needs some plants in their life. This snake plant is low-light and essentially thrives on neglect, making it perfect for anyone beginning their plant journey.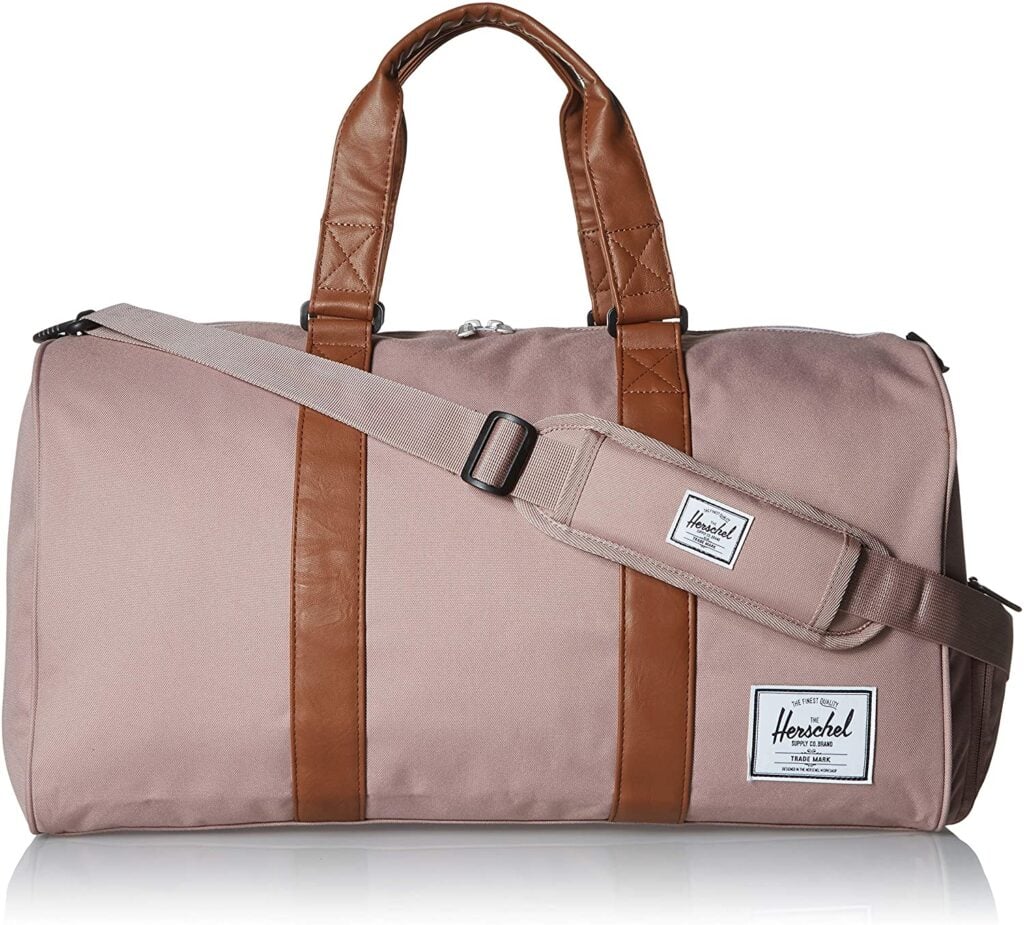 Perfect for a weekend getaway, a trip to their alma mater, or even the gym! This weekender bag is versatile and perfect for the girl on the go. And let's be real, after college, your graduate probably needs a new bag in their life!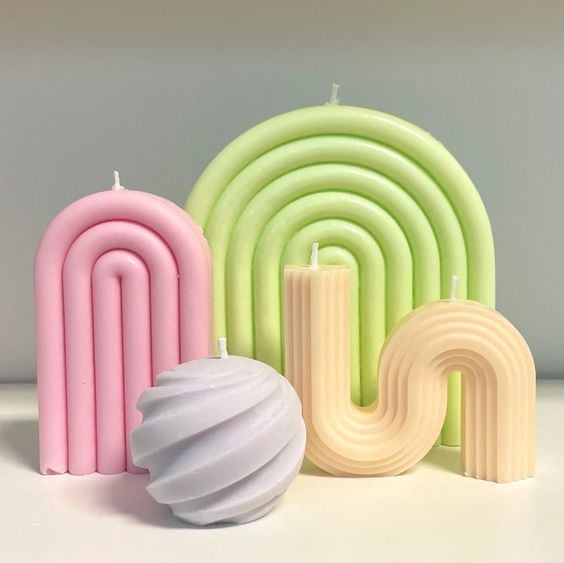 Nothing can elevate a room like a beautiful set of decorative candles. These fun shapes are unique, making the perfect statement in her new space. And bonus, you'll be supporting a small business!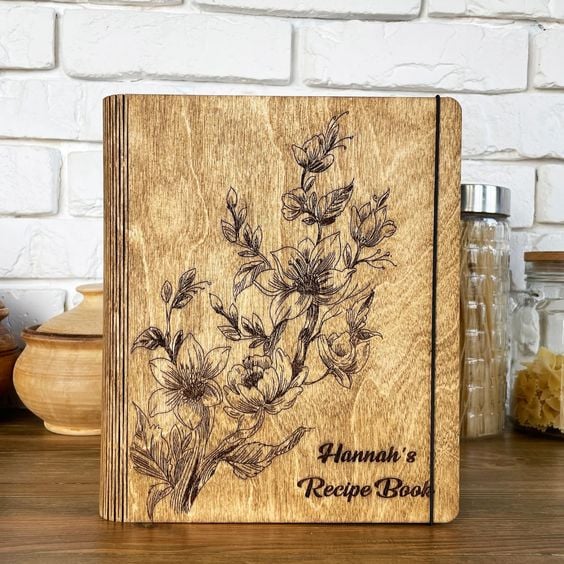 Whether they're a seasoned chef already or just getting started, every college grad could use a recipe book! This recipe book for your grad so that they can capture all of their favorites and keep them forever.
*Pro tip: Start it out by adding your favorite recipes for them to try!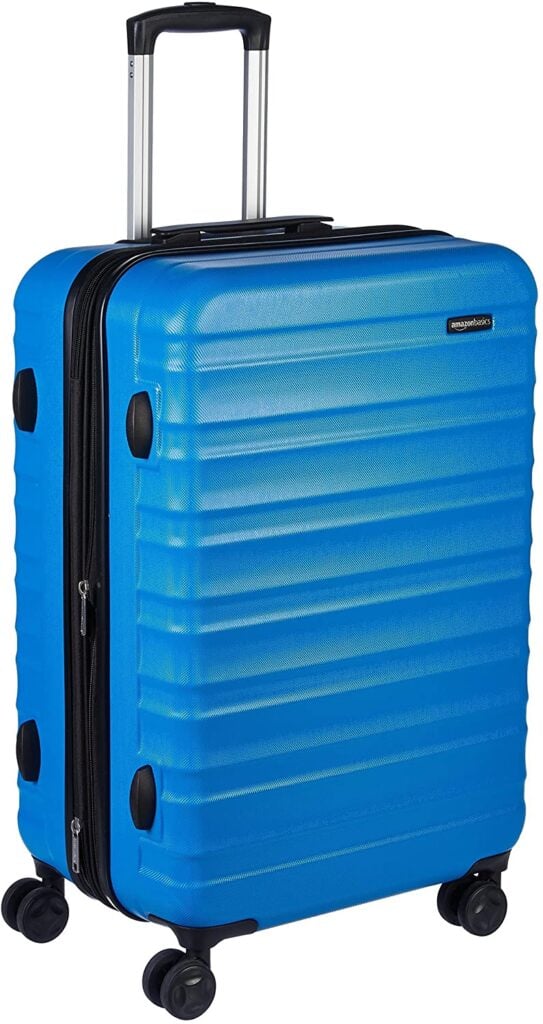 Is your new grad heading out on an overseas adventure? Or simply catching a flight every chance she gets? She needs a beautiful luggage set. This versatile set is perfect for trips of any size.
*Pro tip – don't get black! Ensure her luggage won't get mistaken for someone else's and get her a colorful one.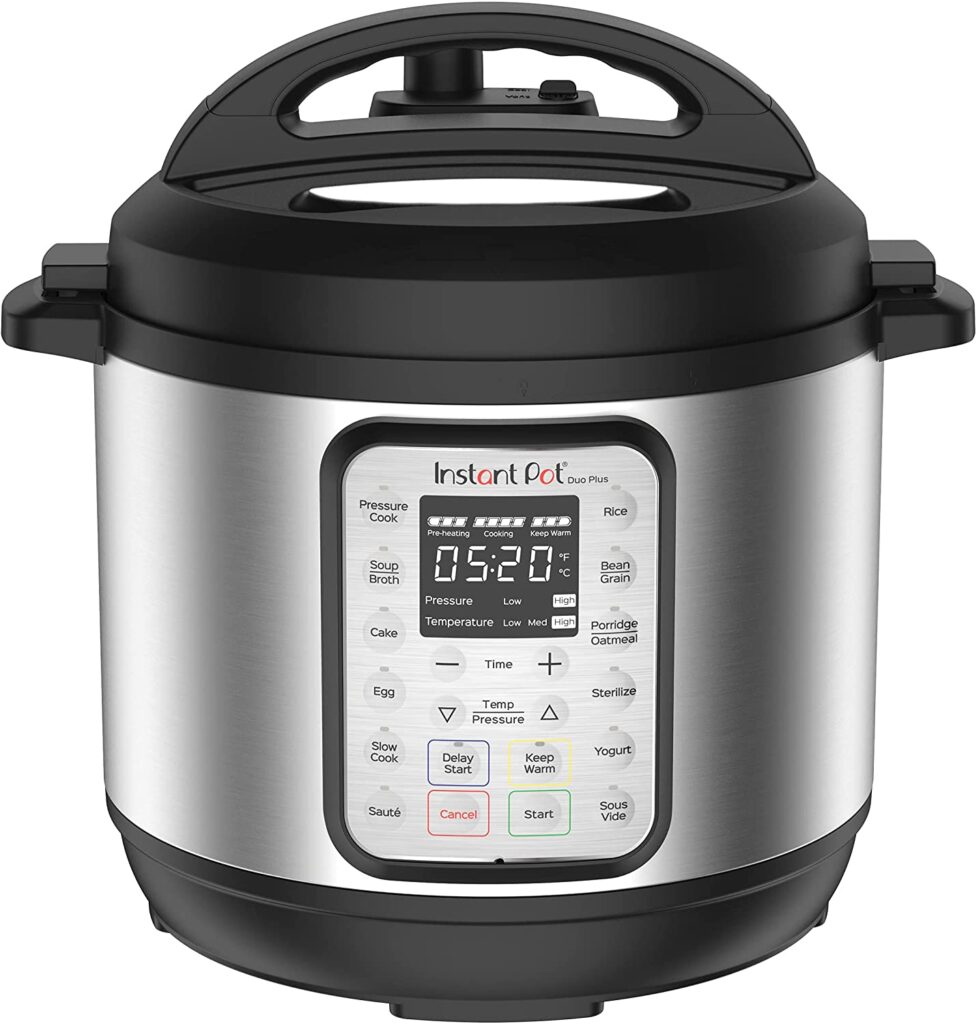 The Instant pot makes cooking a breeze! You can pressure cook anything in a short amount of time and it's an easy one pot meal maker!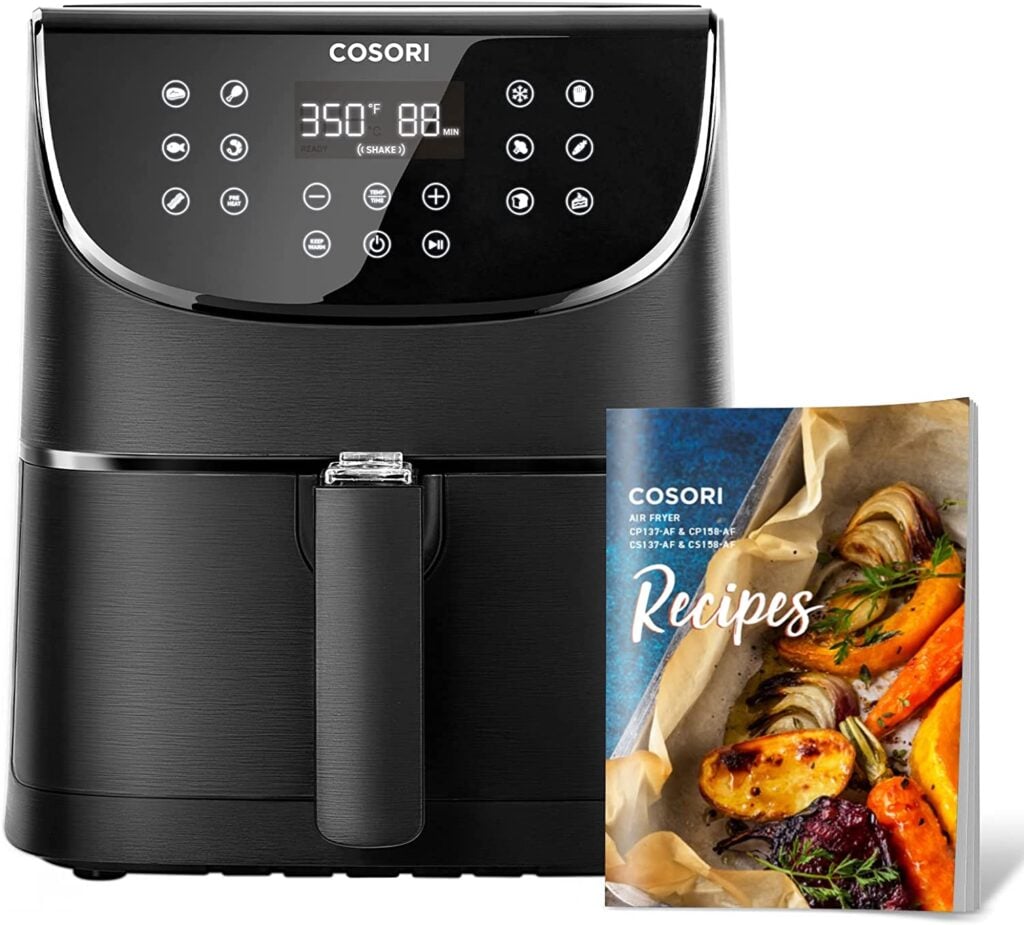 An air fryer is perfect whether she's reheating food or cooking up a delicious meal for friends. Your college grad will love a new air fryer to add to their kitchen!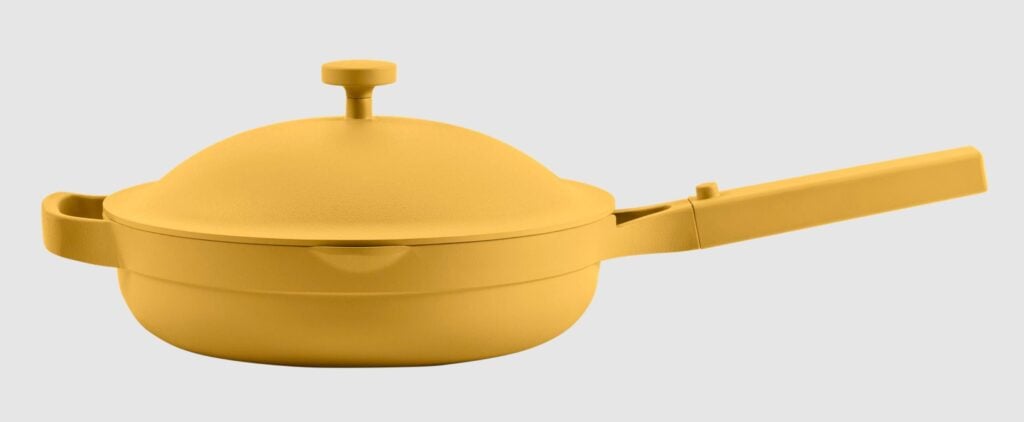 This beautiful non-stick pan should be on everyone's gift list. Help your graduate take their cooking to the next level with this Always Pan, perfect for every need.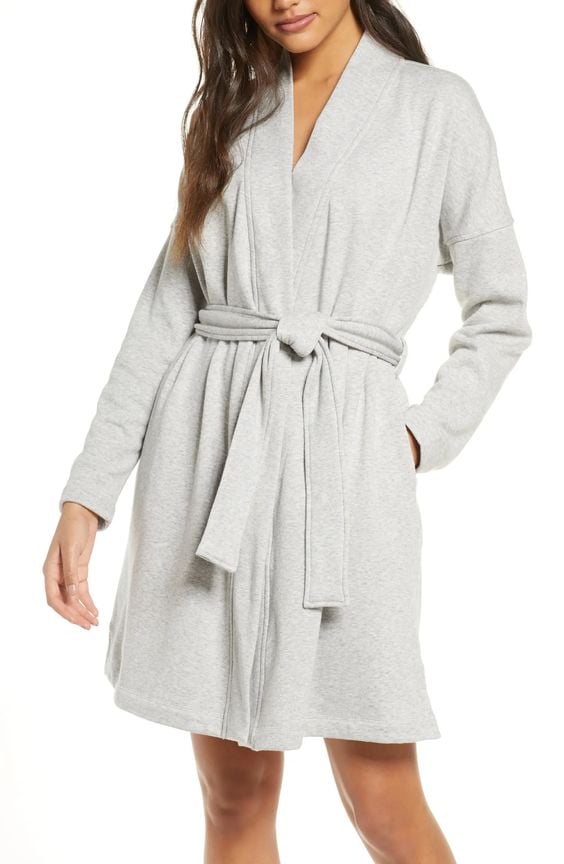 Nothing says luxury like a good robe. With their new work schedule, it will be nice for your grad to come home to something this cozy.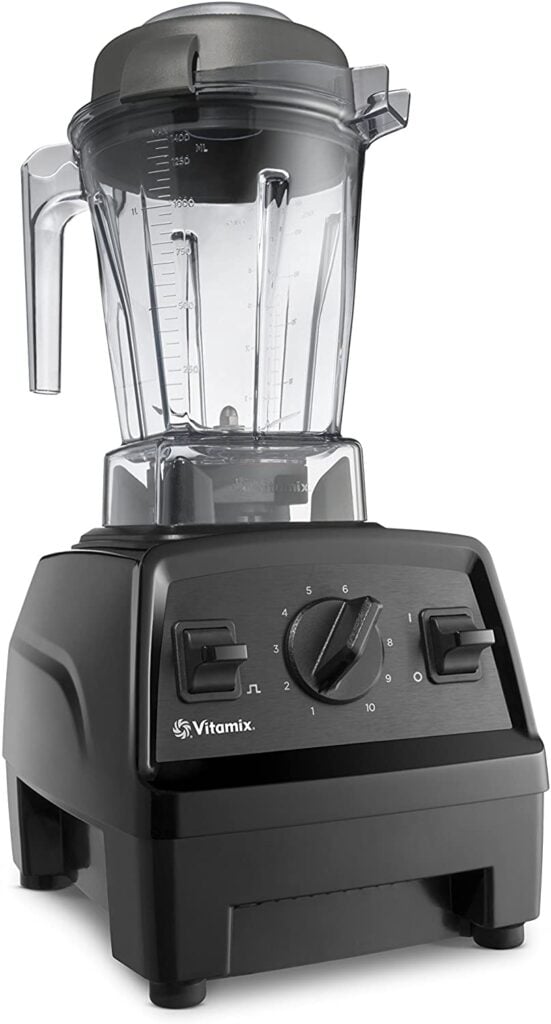 A good blender makes a difference. Smoothies are my favorite way to pack nutrients into one meal, but that is not all a blender is good for. Make a sauce, soup, or even a nut milk with this blender.
We've owned our Vitamix for 10+ years and it's still going strong!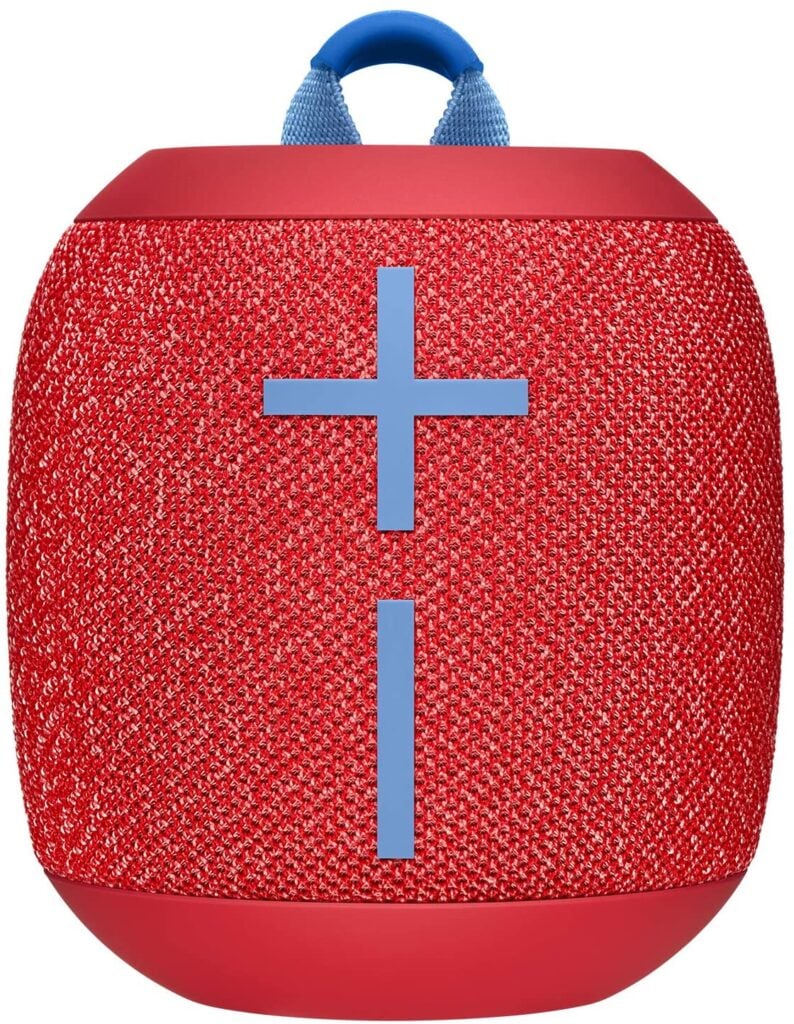 Every girl needs a nice speaker. Whether it's getting ready for a night out with the girls, background noise while cleaning for cooking, or heading to the beach, a speaker is necessary. After college, I realized that quality is much better at than quantity. This speaker is an investment that will be in your grads life for a while.
My husband is a speaker snob and is super picky about what speakers he uses. He bought this one years ago and we still use it to this day!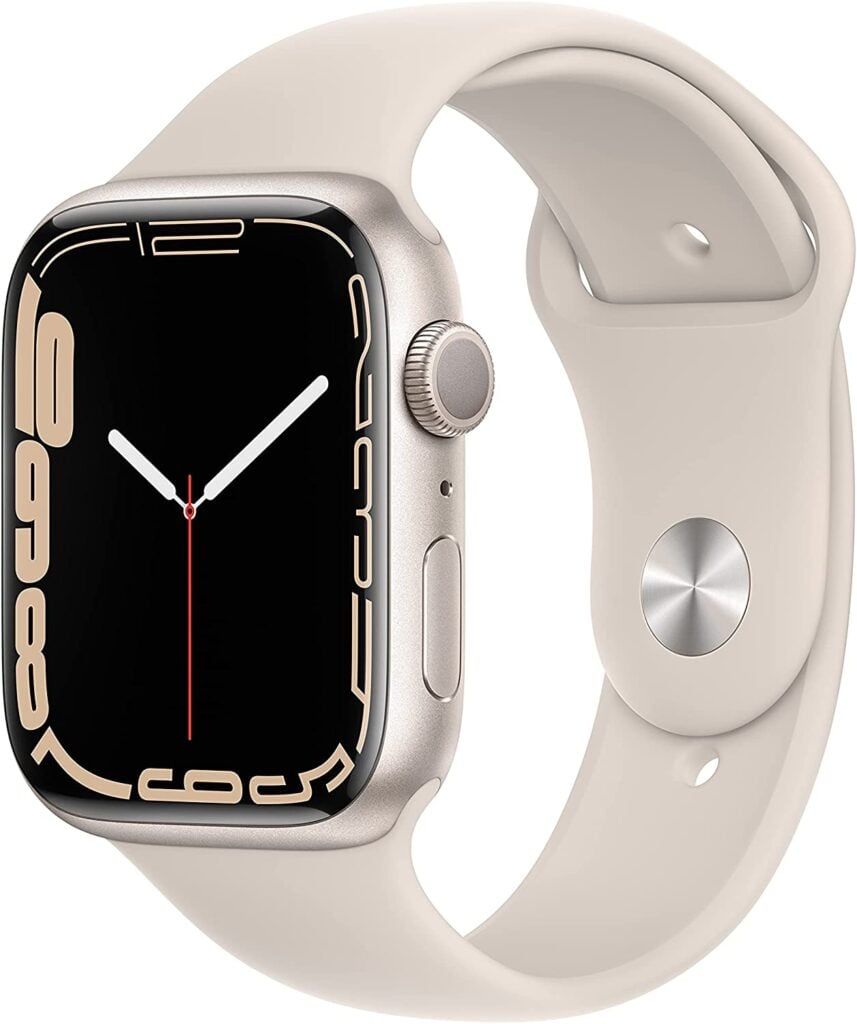 If your college grad doesn't own an Apple watch yet, they likely want one! From tracking their activity to letting them know that you sent them a text, this is an accessory every busy professional can appreciate!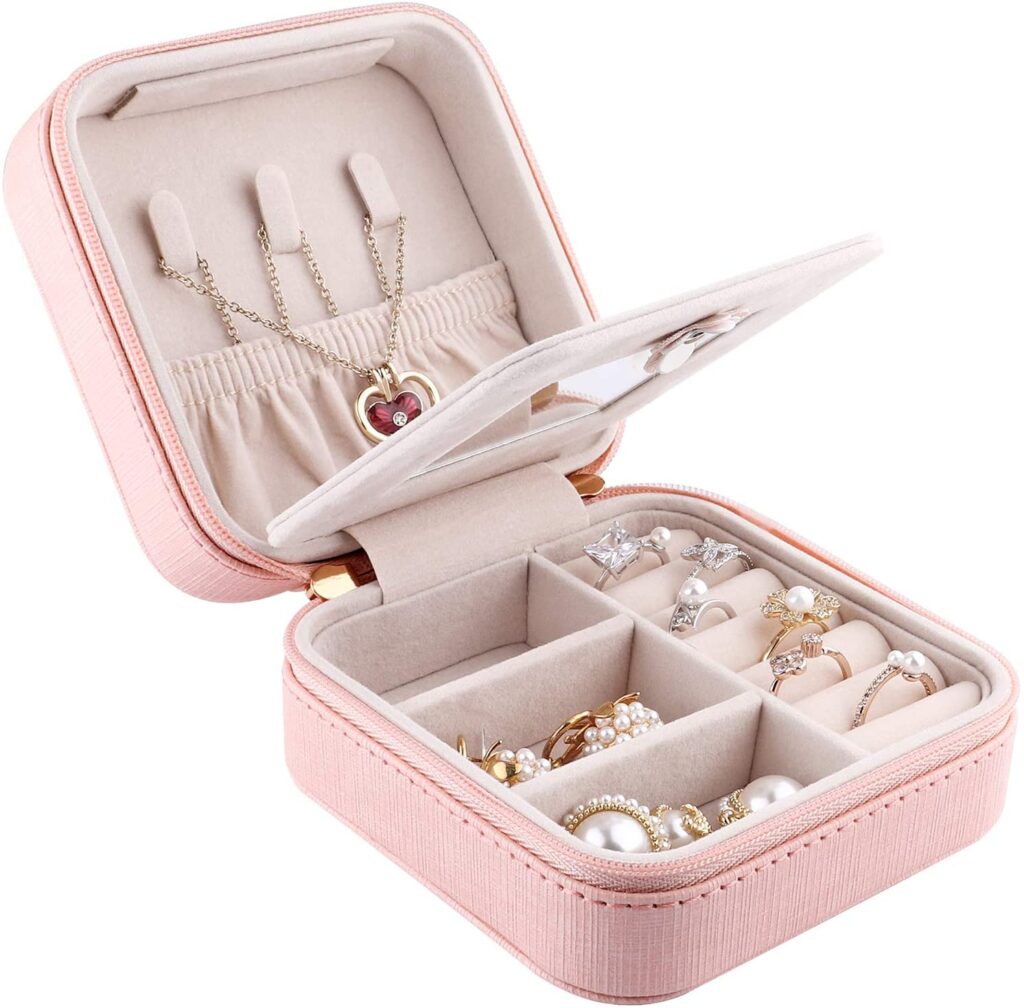 Trying to travel with jewelry has always been difficult for me. Step up your grads travel set with a jewelry case, sure to keep their jewelry organized and safe.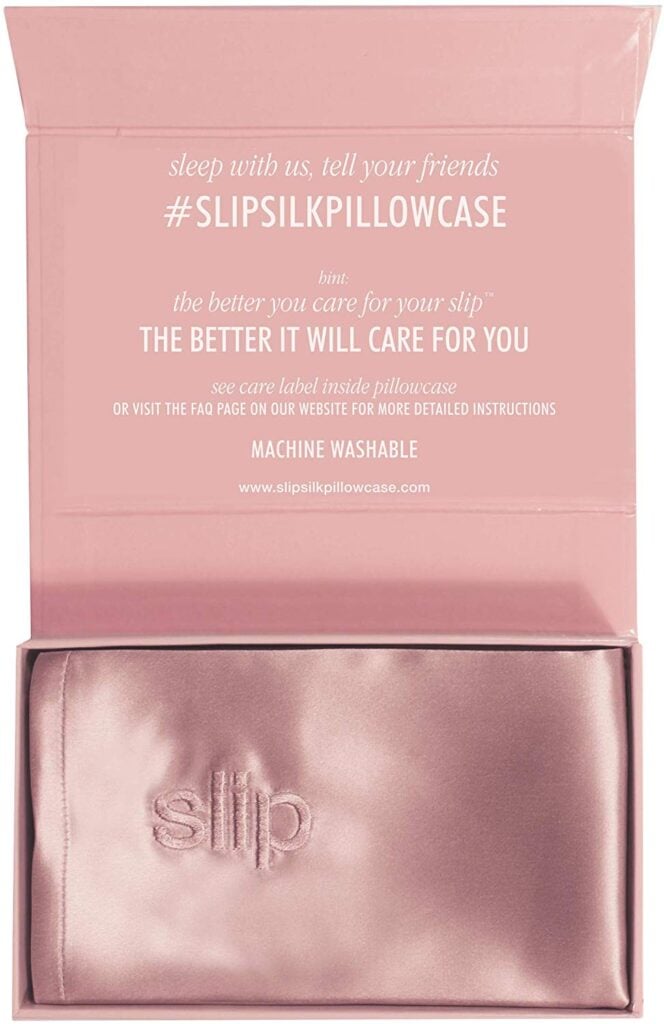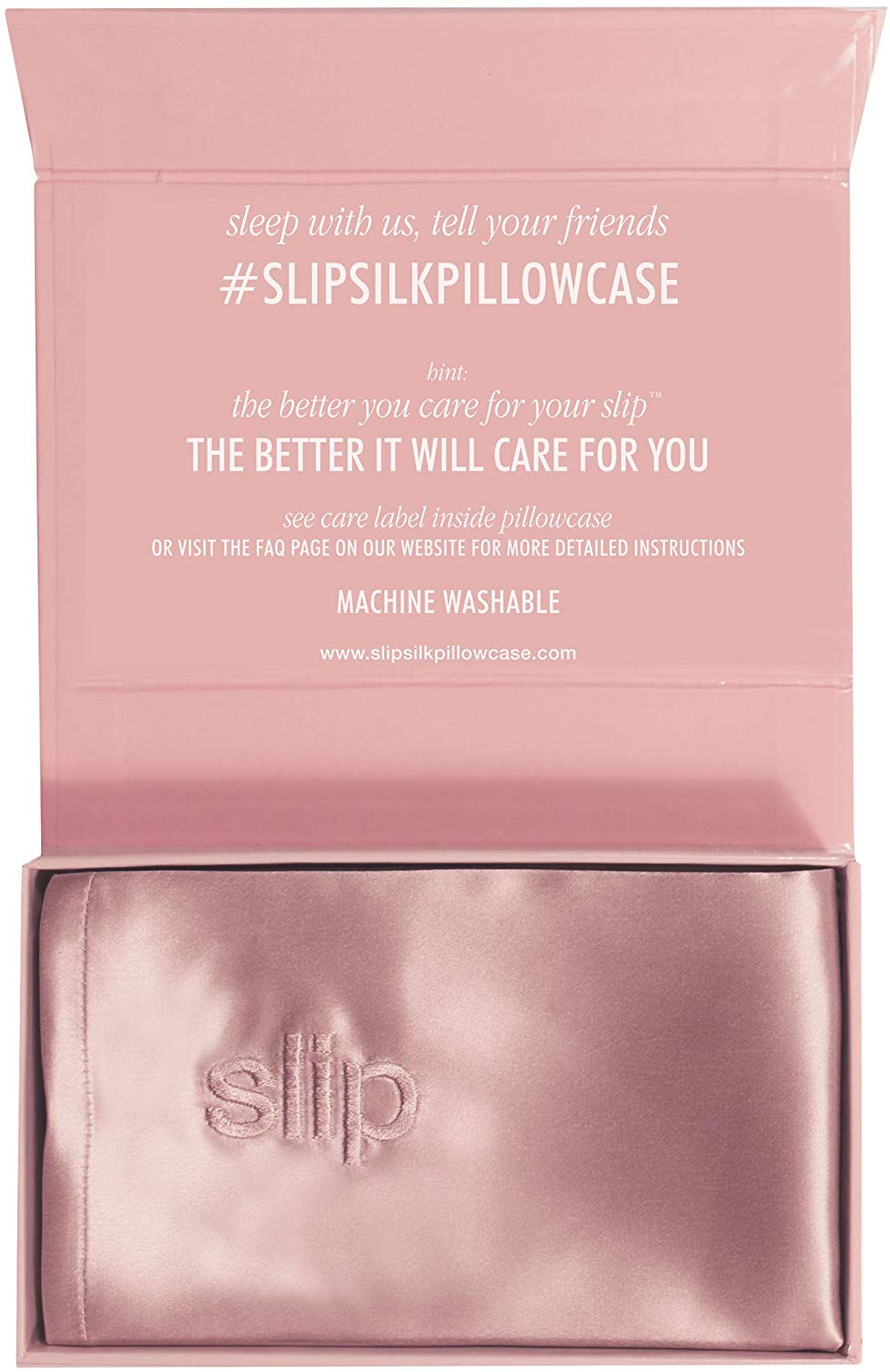 The secret to good hair and skin, is a good silk pillowcase. A full eight hours is spent sleeping on your pillow, and your pillowcase could be breaking you out and breaking your hair. Gifting your grad a new silk case will ensure they get their beauty sleep.
*Find tips for washing your silk pillowcase here!
16. Silk Eye Mask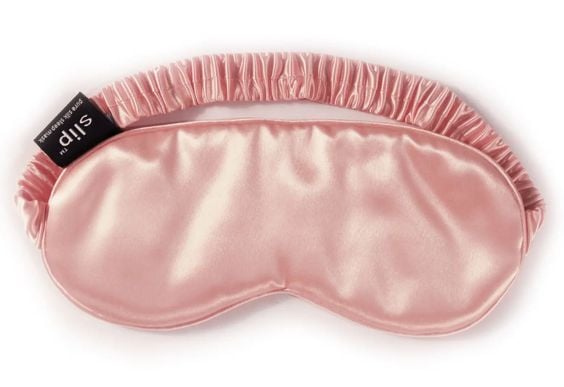 If your grad needs a dark room to sleep in, it can make it difficult to sleep on planes or in certain rooms. That is where this silk eye mask comes in, which your grad is sure to love.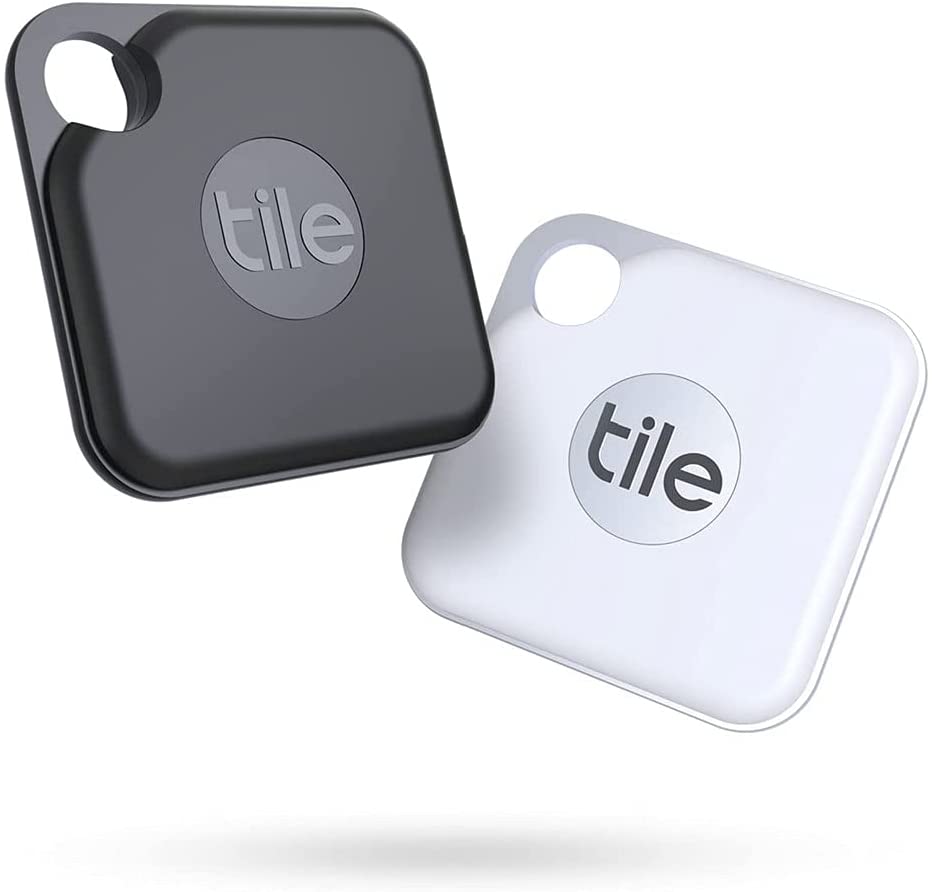 Part of being an adult is not asking for your mom to help you find your keys anymore. This Tile bluetooth tracker will save her time when looking for her purse and keys!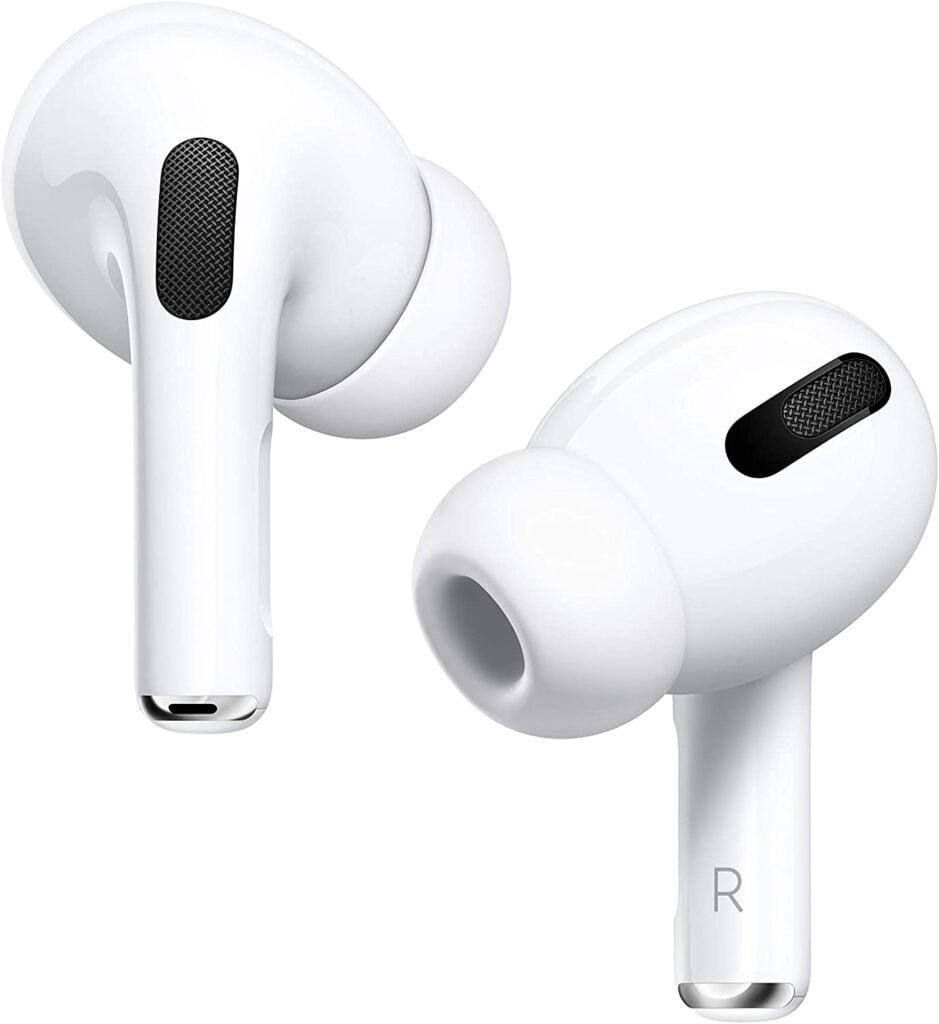 I use my AirPod Pros constantly, and I know your grad will too. These convenient, wireless headphones have noise cancellation, so your grad can listen to their podcasts uninterrupted.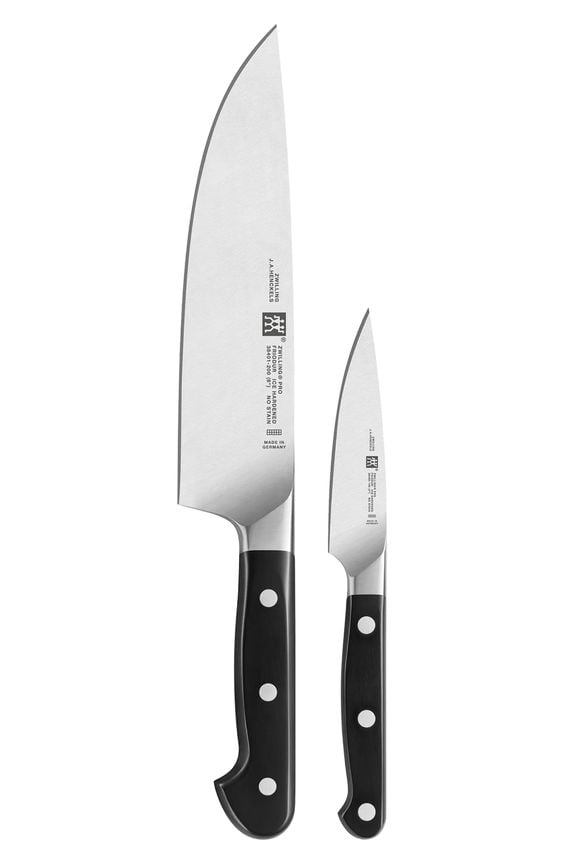 When stepping it up in the kitchen, a good knife set is necessary. Your grad will be excited to refine their chopping skills.
I've also learned that having a few really nice knives is better than a whole knife block of mediocre ones. Start her out on the right foot with some good quality knives that will last!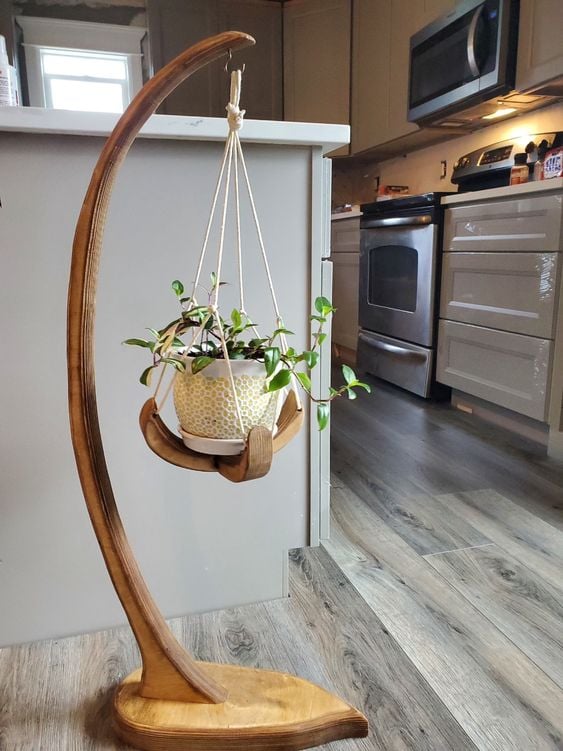 Does your grad love plants? Maybe her shelf space is limited too. Well, this hanging stand is the perfect addition to any living room with its natural feel.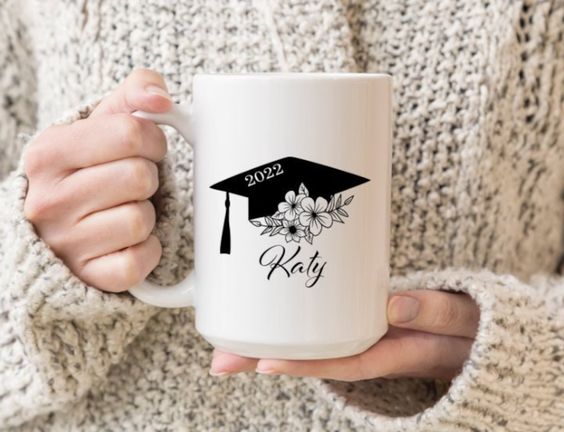 Customizing a graduation coffee cup is one of the best ways to commemorate this moment. This would go perfect with a bag of coffee beans or the Nespresso machine!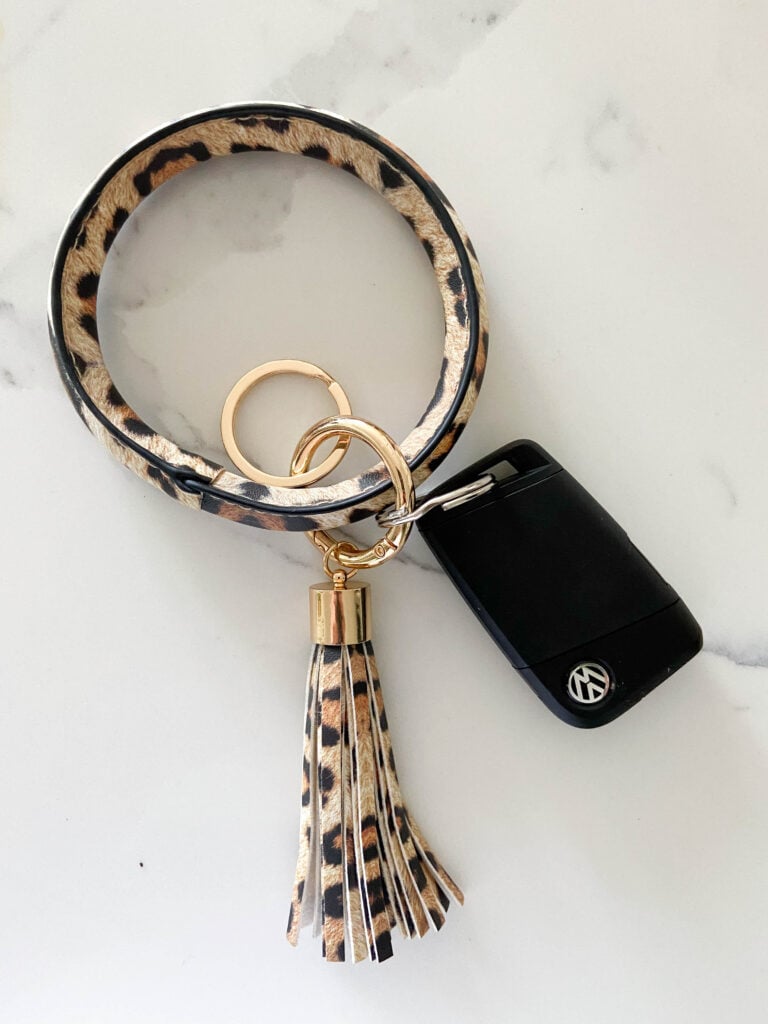 This key ring bangle is the perfect accessory that will make your keys harder to lose both at home and in her purse! I've used mine for years and I'm constantly wondering how I ever lived without it!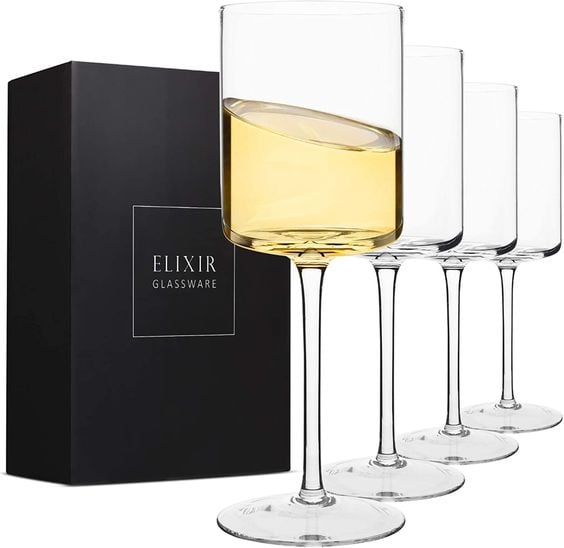 Every adult needs a beautiful wine glass set for entertaining or decompressing after a long week. This set is gorgeous, and is sure to get your grad a few compliments.
I own these glasses and they're my favorite to pull out for wine with the gals!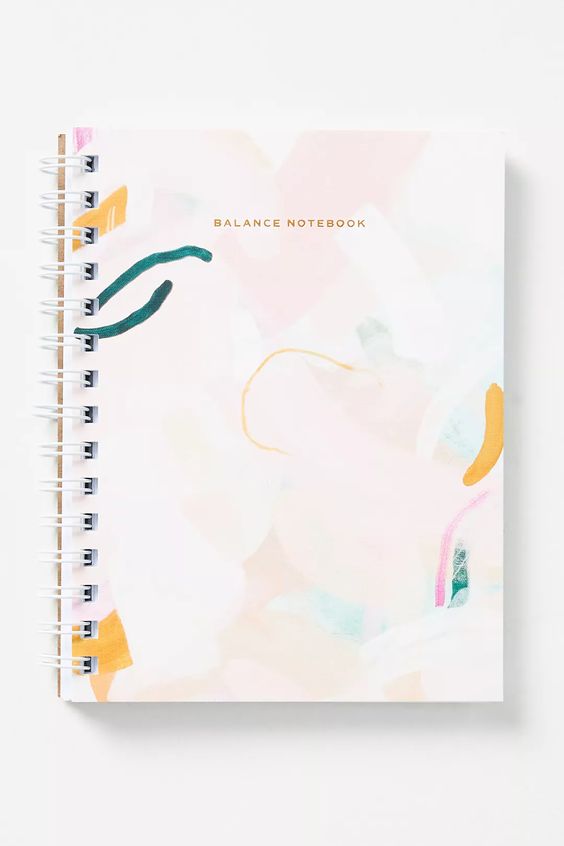 Life post-grad is busy, and can often seem like chaos. We often underestimate the importance of writing things down. That's where this beautiful journal comes in, meant to help your grad keep a balance in their life. Help them keep track of any and everything with a notebook.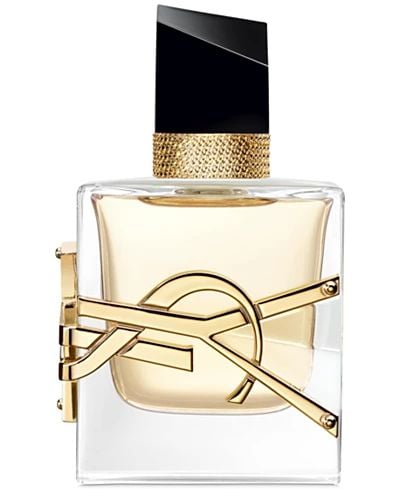 Get her hooked on her new signature scent! This YSL fragrance is bold and floral, perfect for her to get out there and conquer the world. Get your grad a beautiful scent they will love.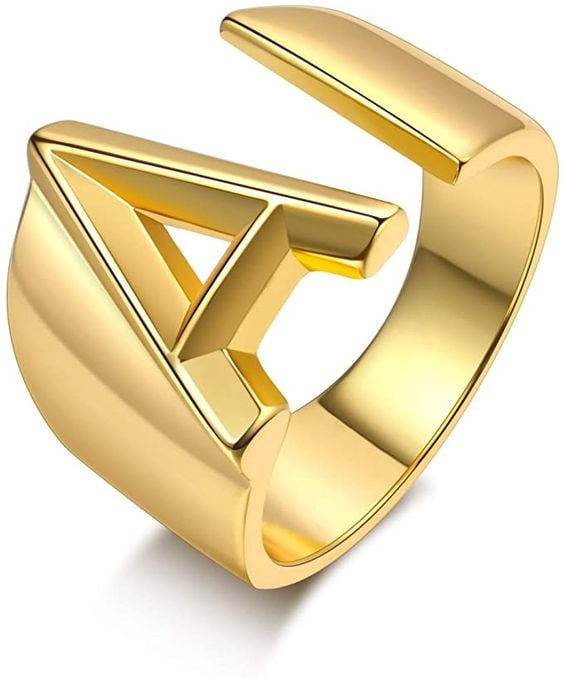 Customized jewelry will never not be a great gift. A beautiful, initialed ring or necklace is a staple piece for your grad's collection.
I own this ring and love it!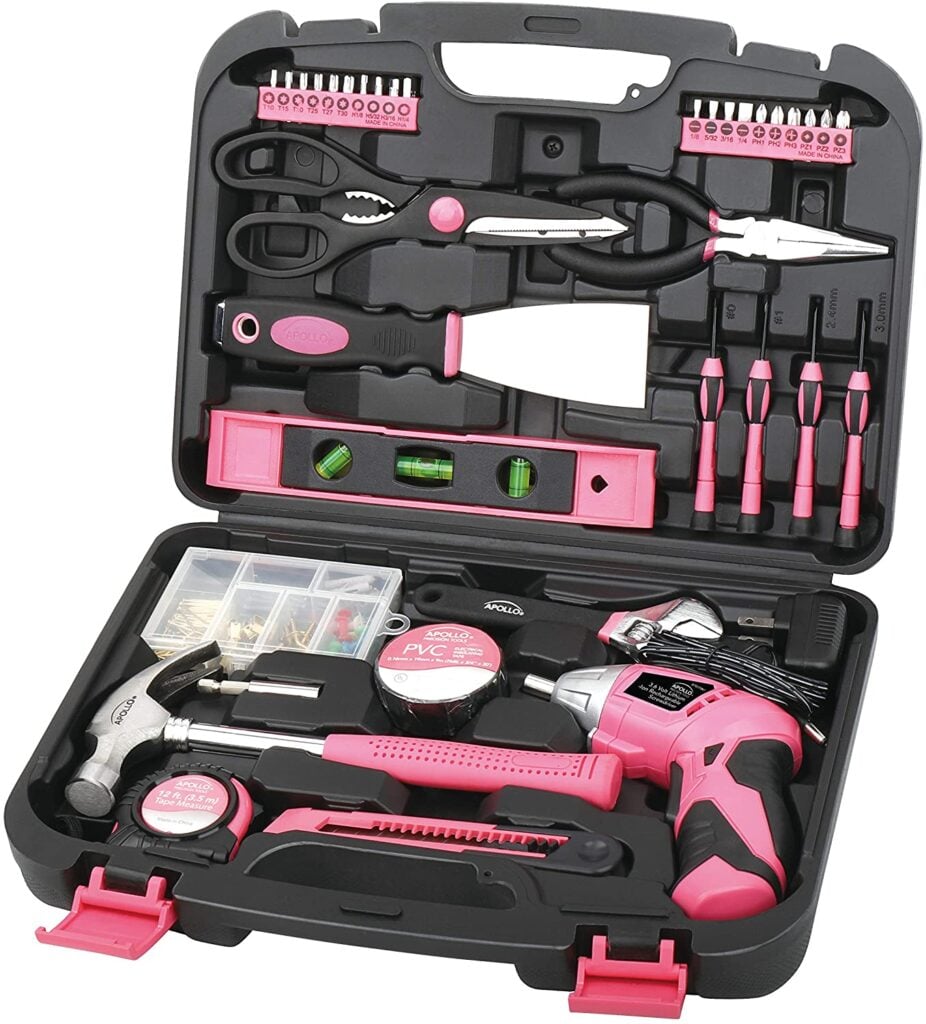 Let's get one thing straight. She's likely not going to be incredibly excited about this gift. But when she pulls it out time after time to hang a new picture, tighten a loose screw or fix something in your home, she'll be so glad she has it! My parents gave me a tool set when I graduated and I still use to this day!
Every woman needs a full tool set. This is a gift your grad is sure to use.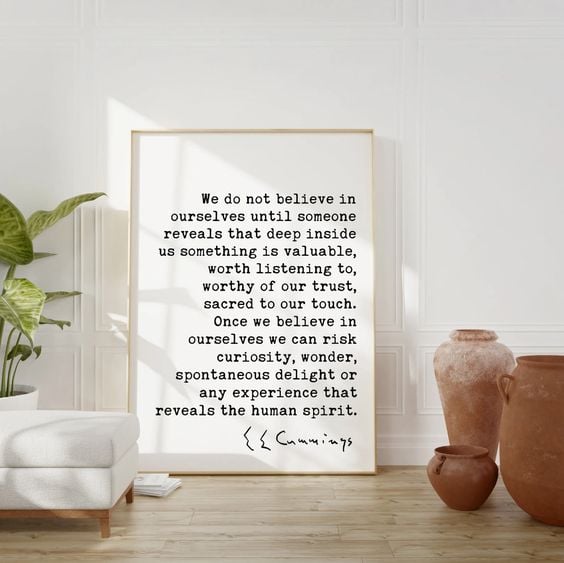 This E.E. Cummings quote describes the beauty of believing in oneself, which will inspire any graduate. Frame your print and create the perfect addition to their wall art.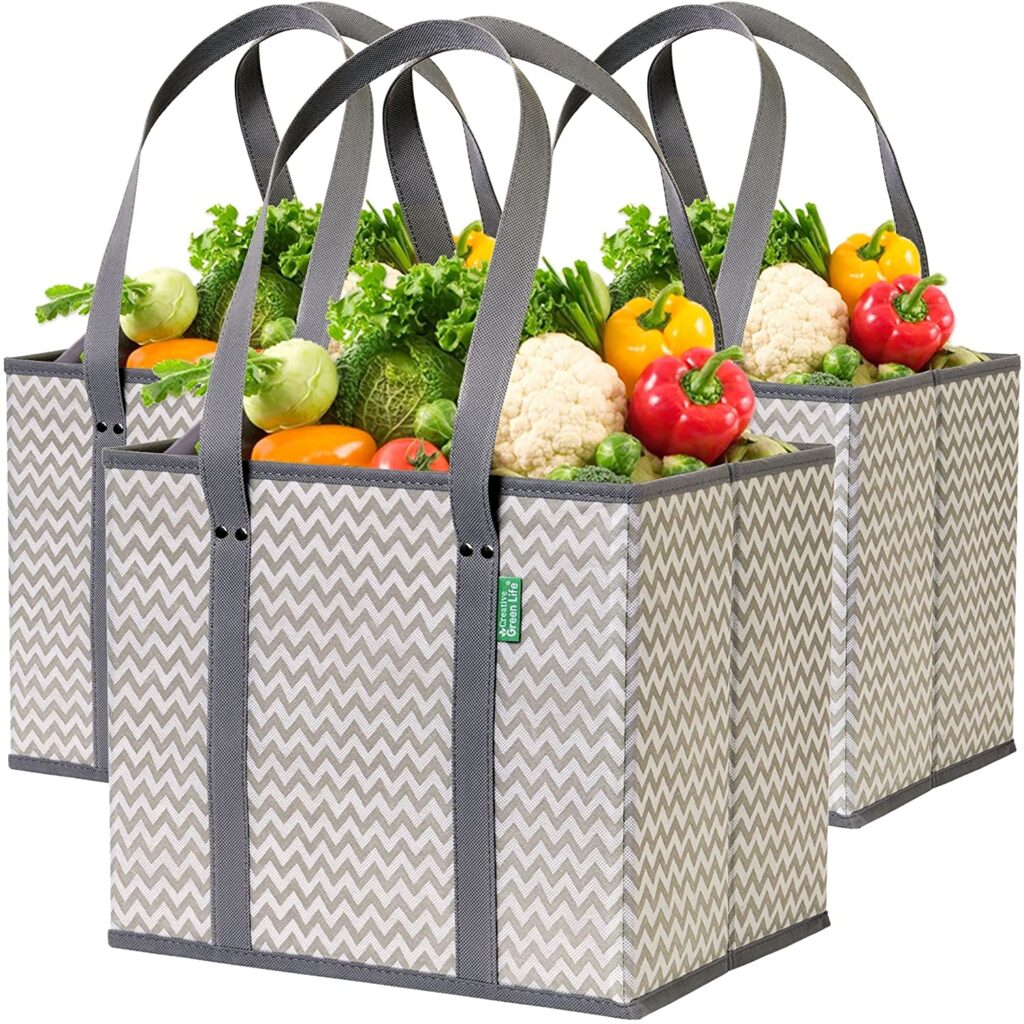 An insanely logical and wonderful gift, these shopping bags will definitely be used by your grad. Reusuble shopping bags hold more, and make grocery trips a breeze.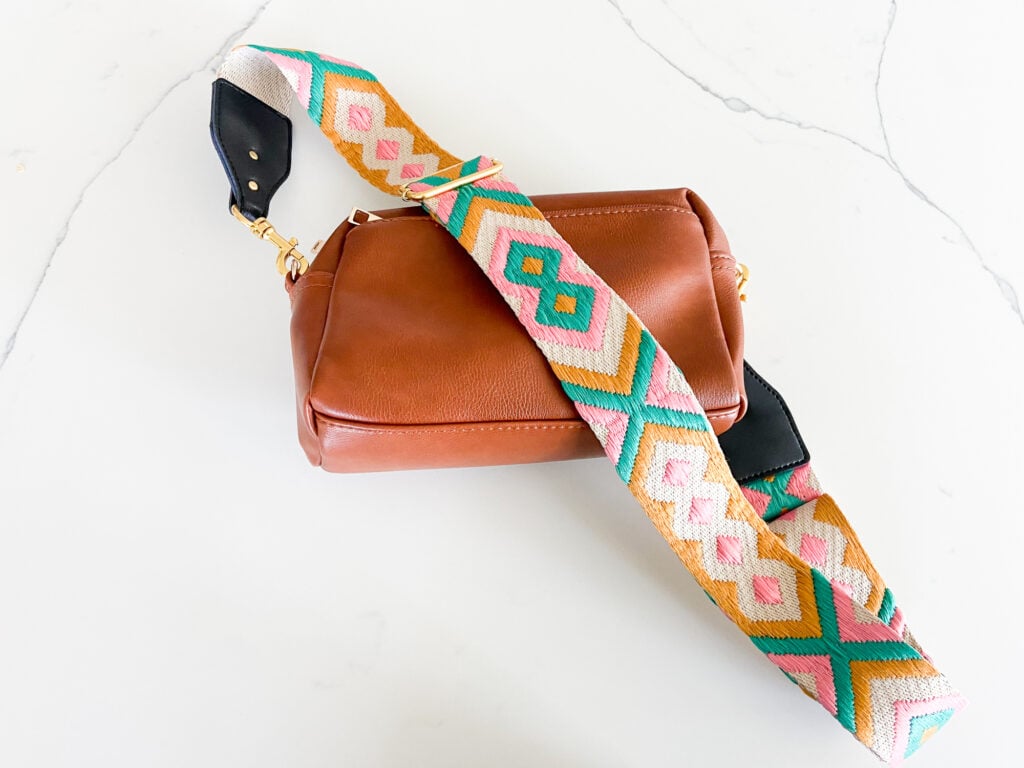 Every woman needs a crossbody bag for when they head out on the town or for everyday use. I personally use this crossbody bag from Amazon with this strap! You can customize the strap to match your girl's style.
*Find more crossbody bags here!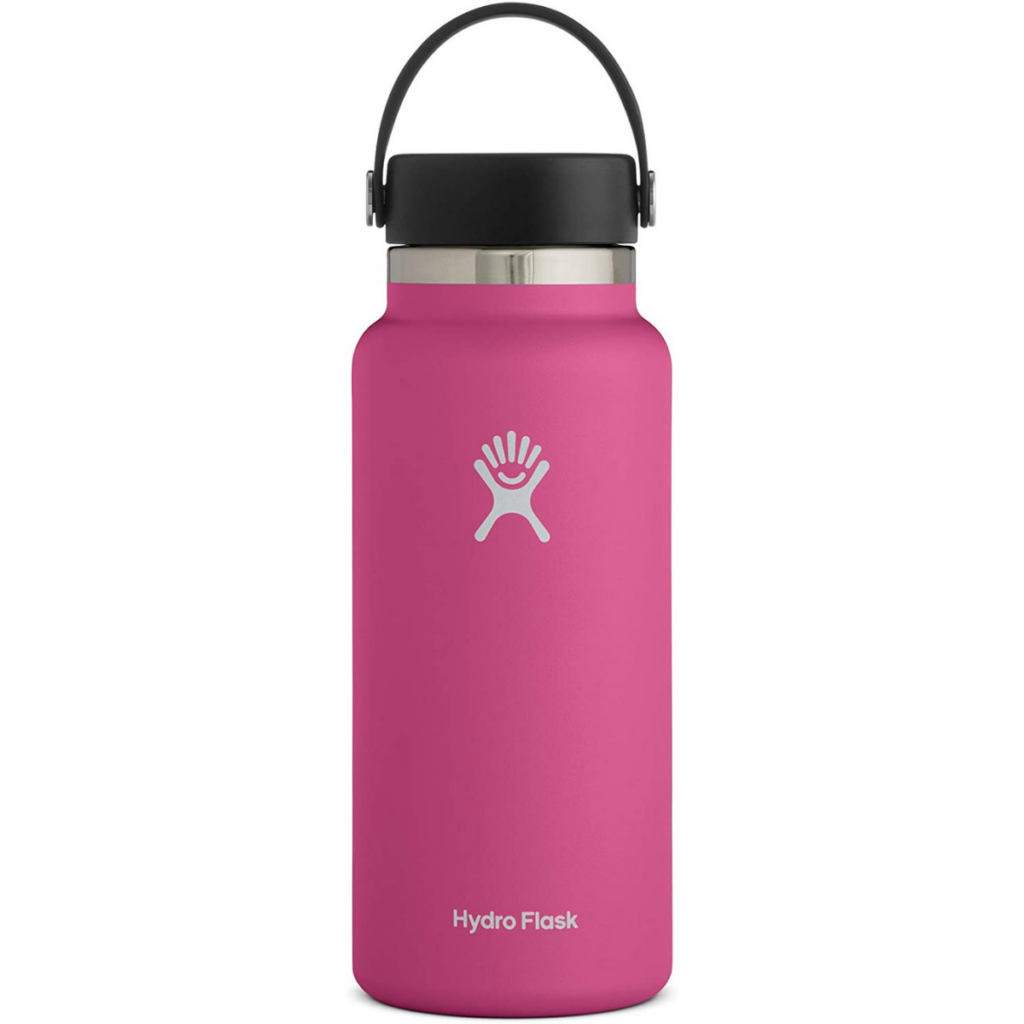 Is your grad ready for an upgrade in the water bottle department? This HydroFlask is perfect for hot or cold drinks! They'll keep her coffee hot for hours or her water cold all day long.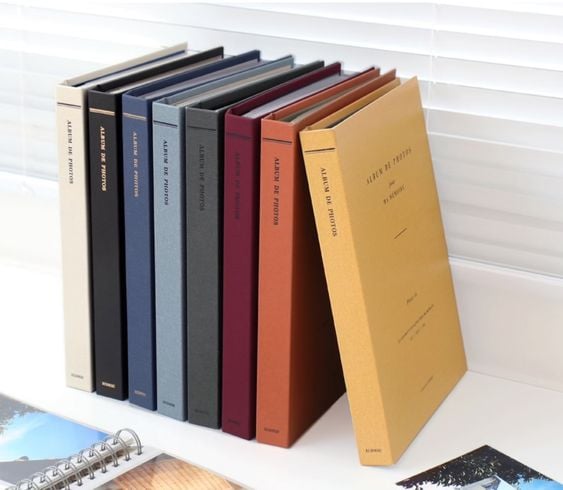 College brings a lot of memories, and nothing feels better than capturing those memories. A photo album is the perfect gift that your grad can customize and keep for a lifetime.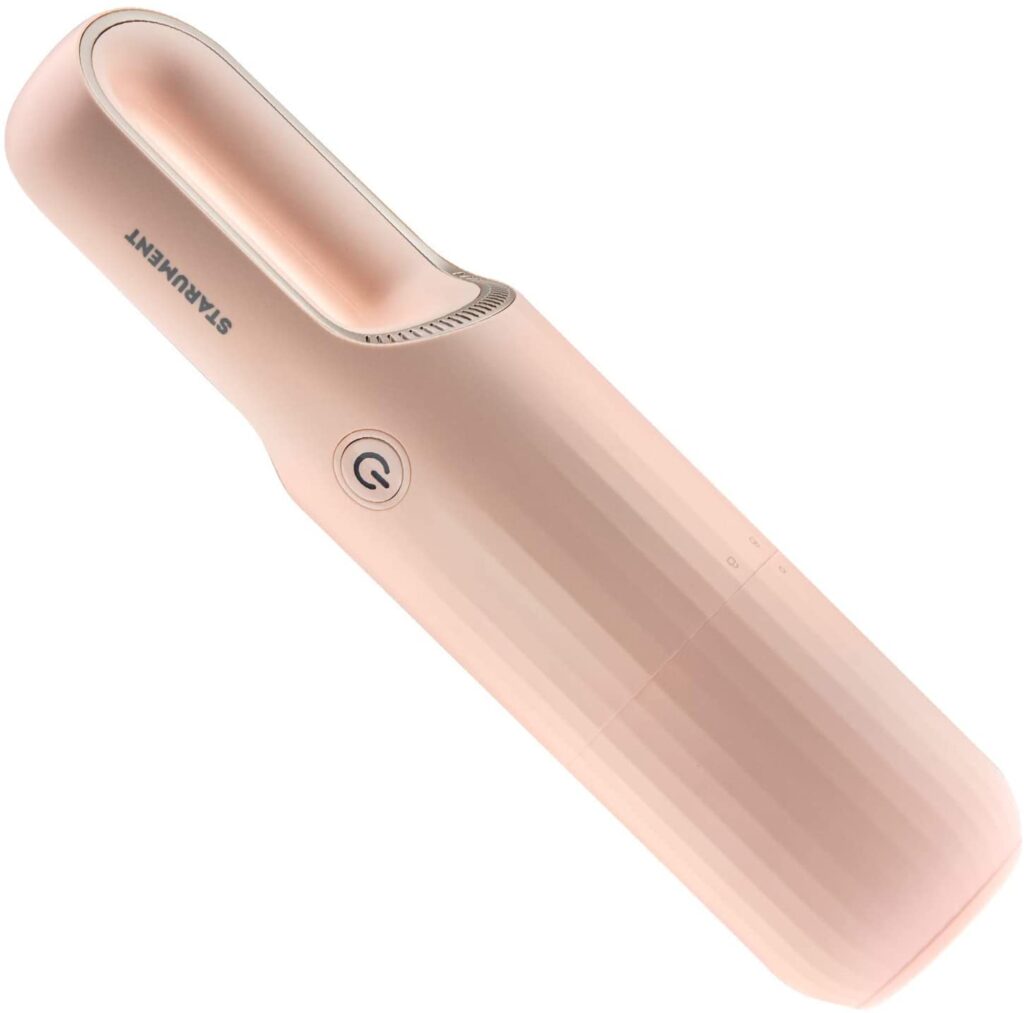 A portable, handheld vacuum cleaner is the perfect gift for a grad, especially with pets. She'll always have a clean home with this easy to use vacuum!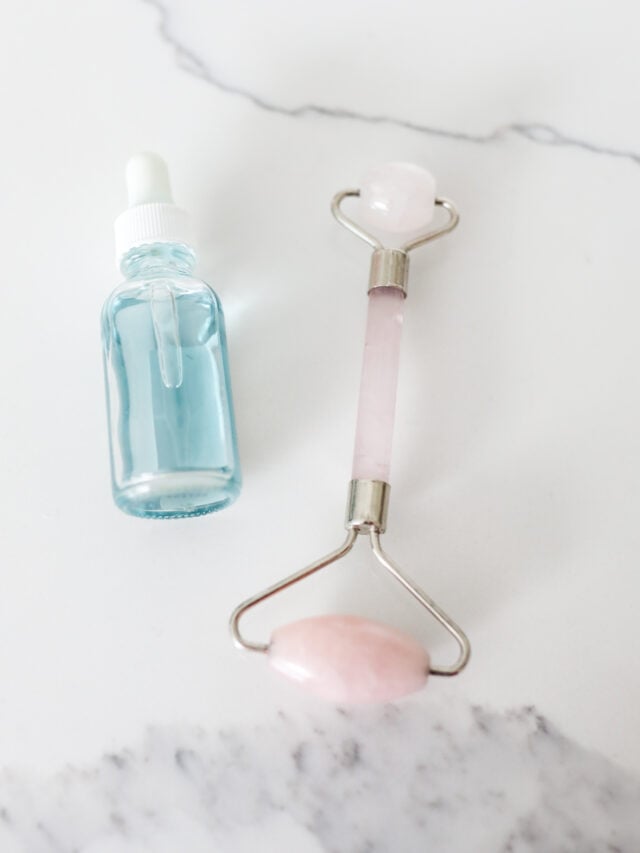 Help your grad step up their beauty routine with these facial tools, known for reducing wrinkles and fine lines and improving circulation.
Not sure how to use them? Check out tips for using a gua sha here and how to use a jade roller here!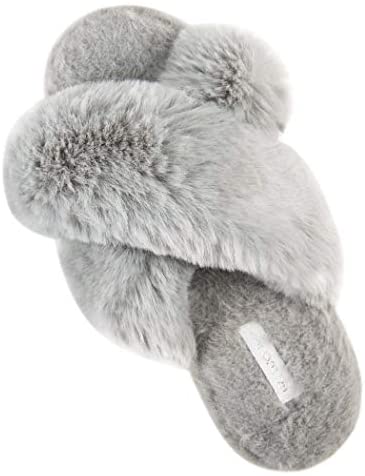 Comfort is the best gift you can give, and these fuzzy slippers do just that. Plus, they are adorable.
I've owned these for years and they're so cozy and great for winter!
36. Tote Bag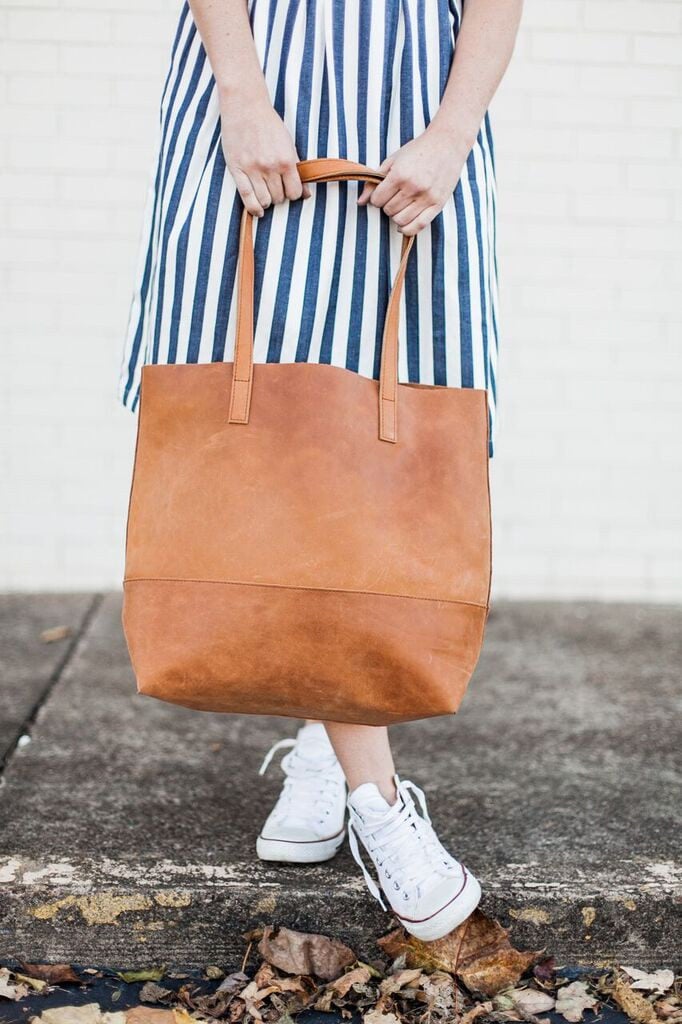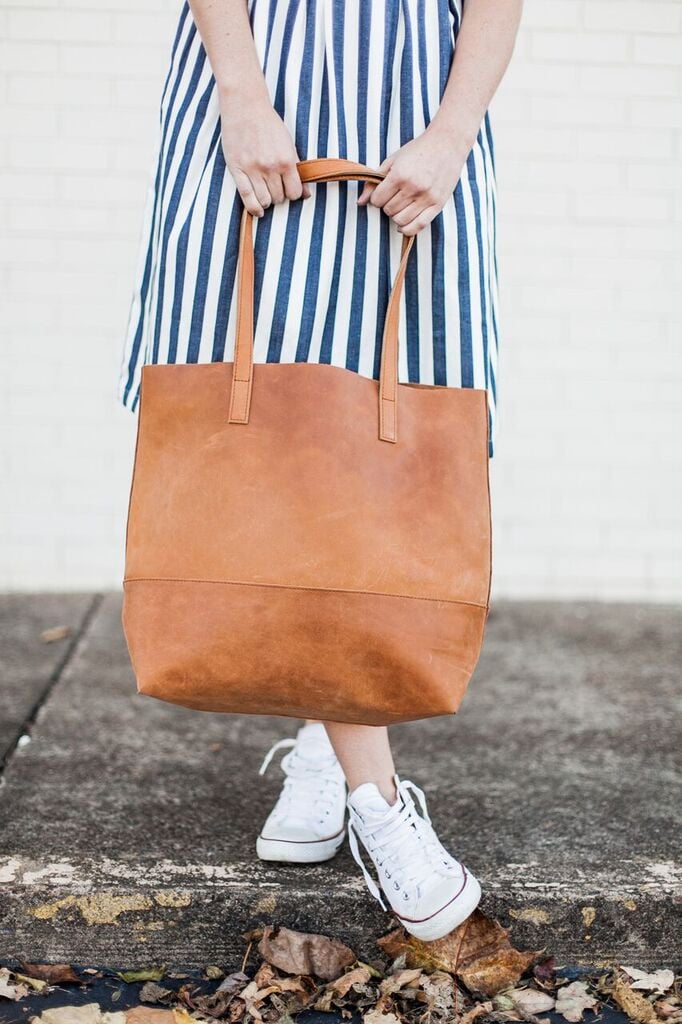 Help your new college grad commute in style! This leather bag is perfect for her laptop, lunch, essentials – even her gym clothes! I own this bag in two colors – it's my go to bag!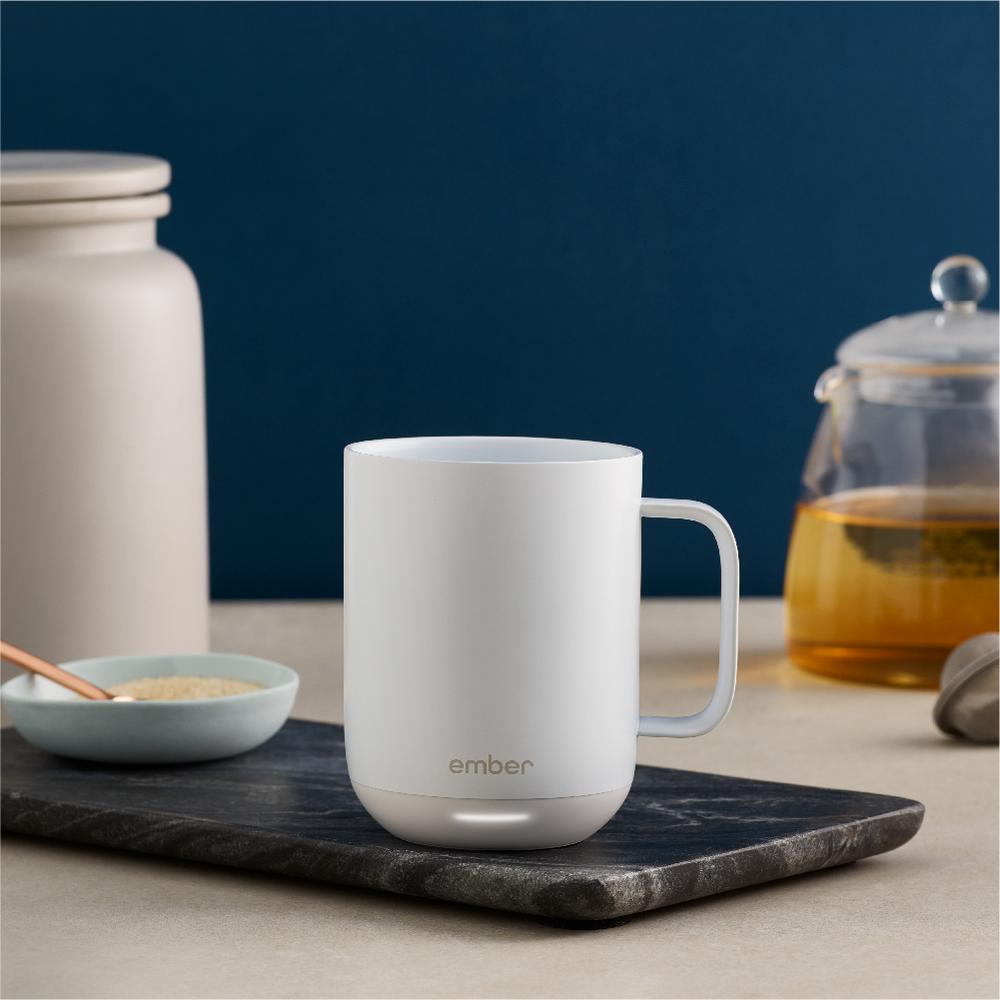 Is she going to be working from home? Skip the travel mug and get her an Ember mug! This mug will keep her coffee or tea at the perfect temperature all day long.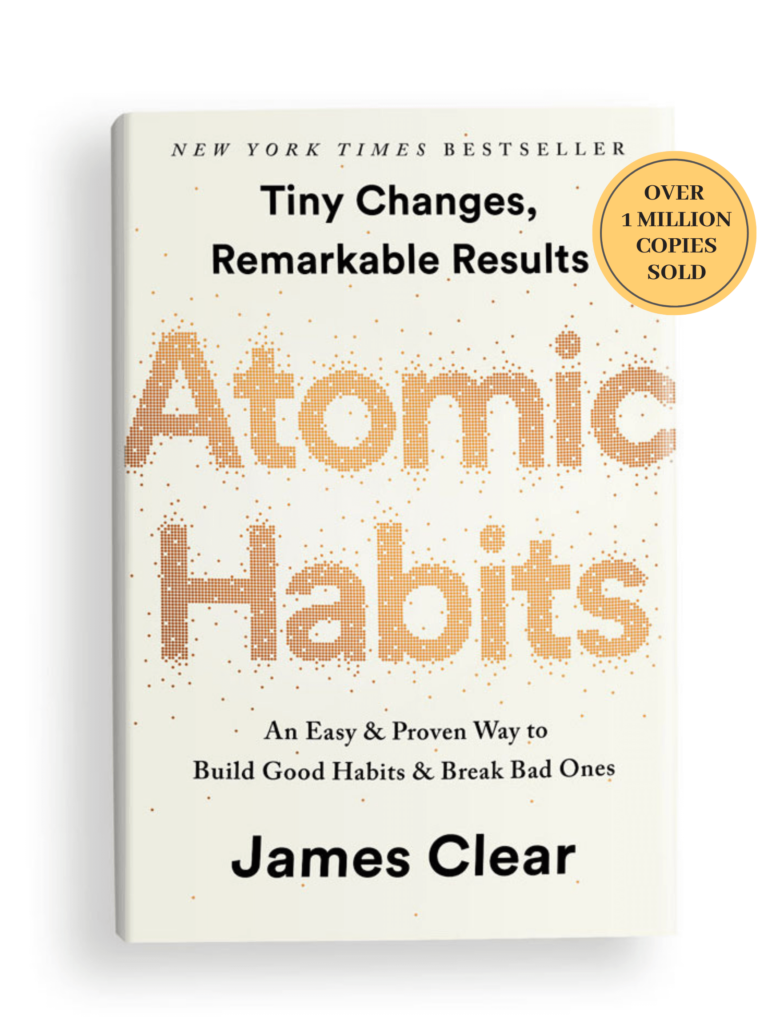 This is a book that I read every single year. It's so helpful with stopping bad habits and starting new (better!) habits! As your college grad enters this new phase of life, help her start it with great habits with this easy to read, easy to apply book.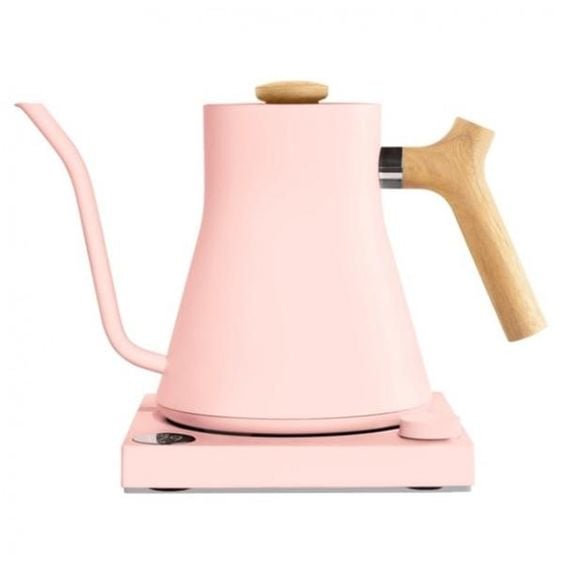 This is a gift she'll love for years to come! From making the perfect pour over to never having to guess what temperature her water is when making tea, this kettle is something I use daily!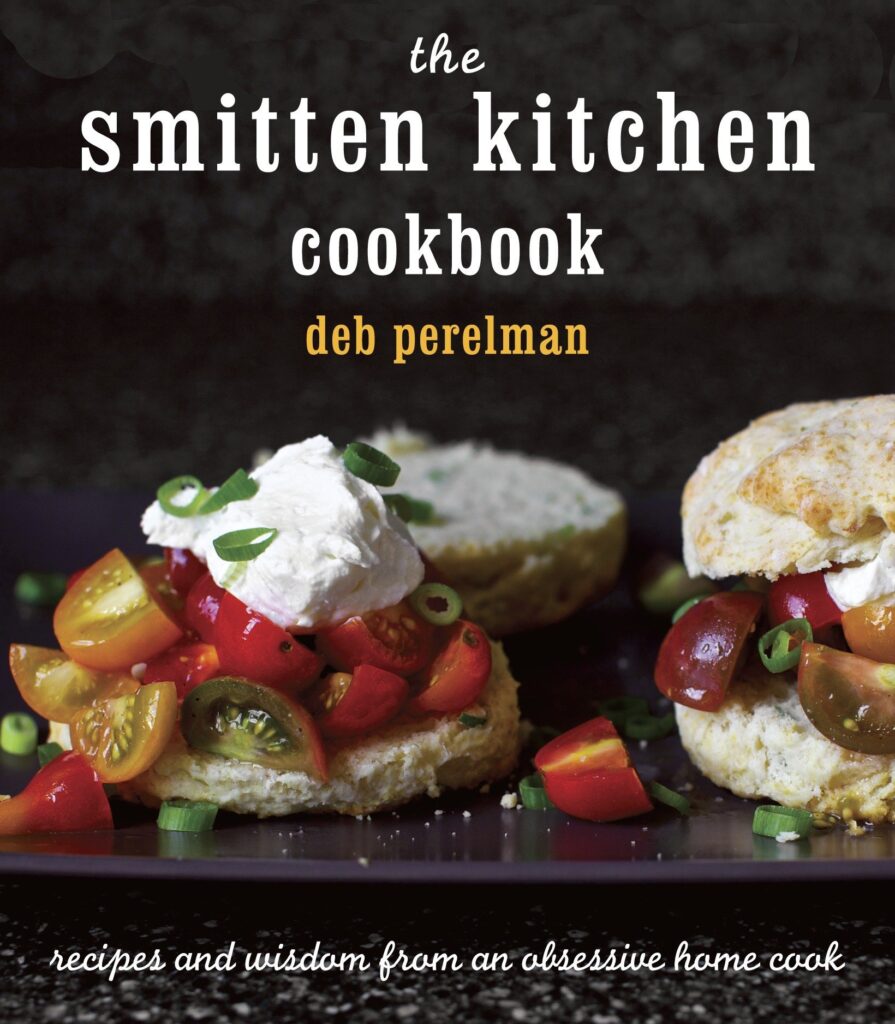 Non cooks and cooks alike agree that the Smitten Kitchen Cookbooks is an amazing cookbook! It's easy enough for newbies (like me!) but tasty enough for experienced cooks. It's a great way to encourage your new grad to experiment in the kitchen!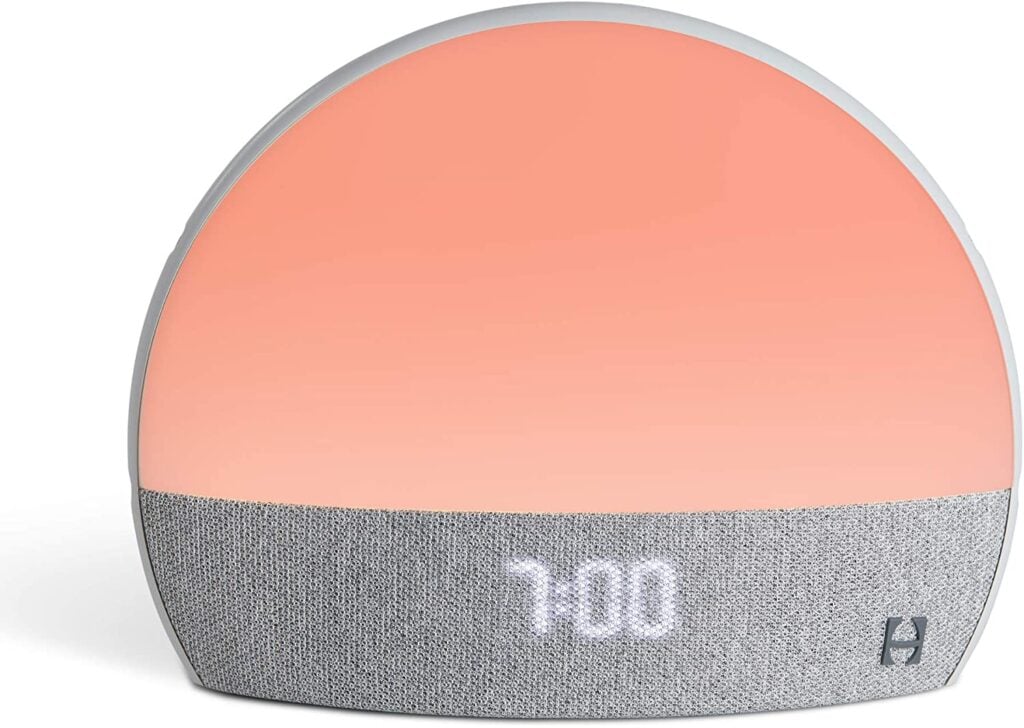 Post-college means a new routine! Help her wake up with ease with this Hatch restore alarm clock. She'll gently wake up to light rather than being jolted awake to an annoying sound.
I've owned this alarm clock for over a year now and it's one of my favorite purchases!
Any college graduate will be happy to know you are thinking about them. The thought that goes into a gift is what matters, but any gift on this list is sure to thrill your college grad.