Amazon is full of amazing products from home goods to fashion to kid supplies (and everything in between!). Here is my ultimate Amazon Haul with my favorite finds over the months. Bookmark this page and comeback often as I'll be adding and updating it frequently!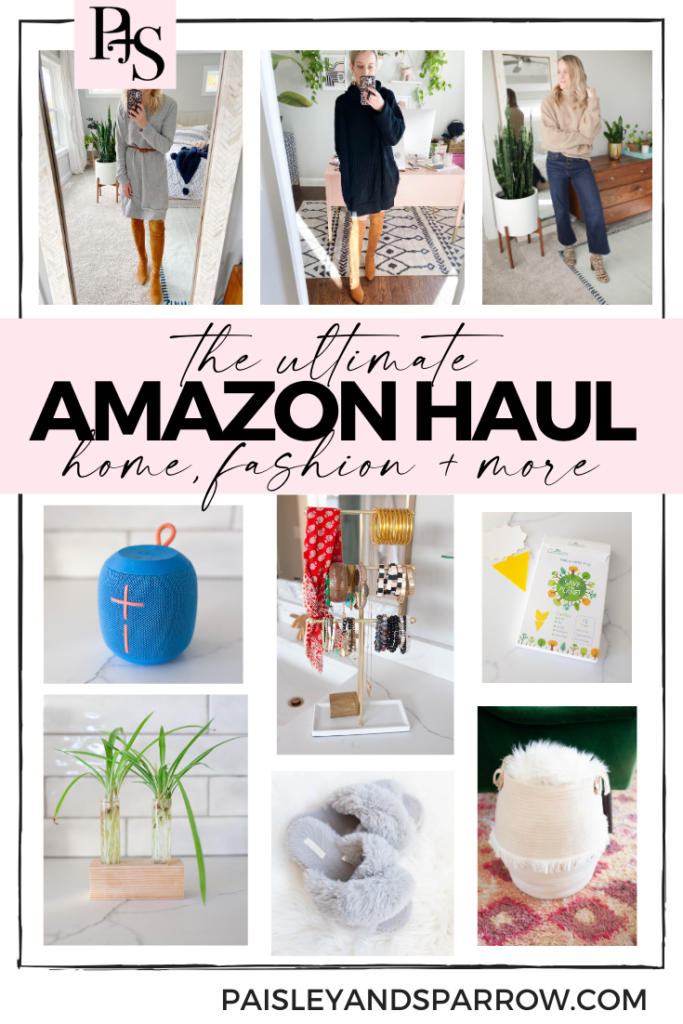 Amazon Haul: Fashion
This post may include affiliate links which means I may earn a small commission if you shop using the links below at no additional cost to you. Paisley + Sparrow is a participant in the Amazon Services LLC Associates Program. Thanks so much for supporting me and this blog!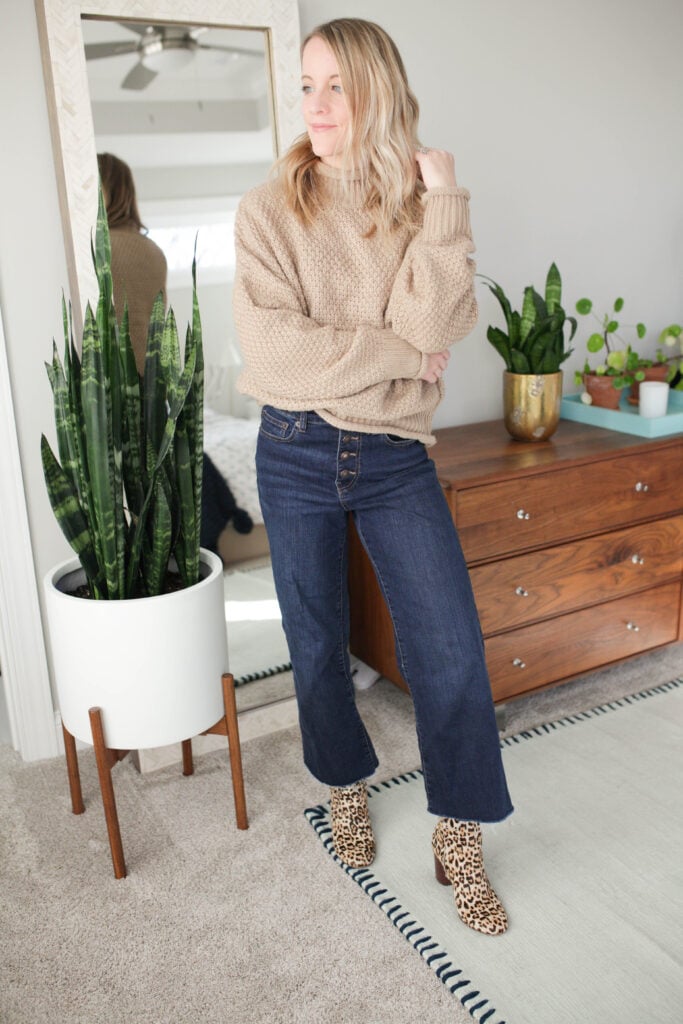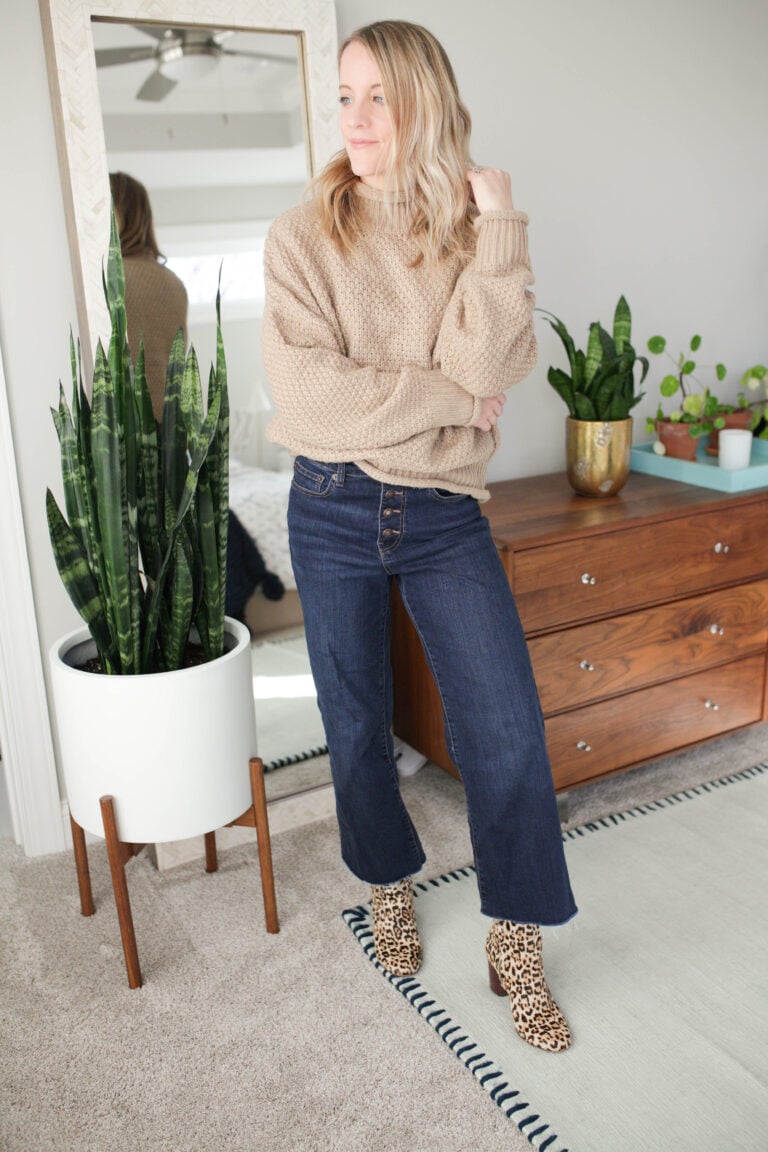 This oversized sweater is perfect for fall and winter! Pants are high waisted, nice stretch and so comfy!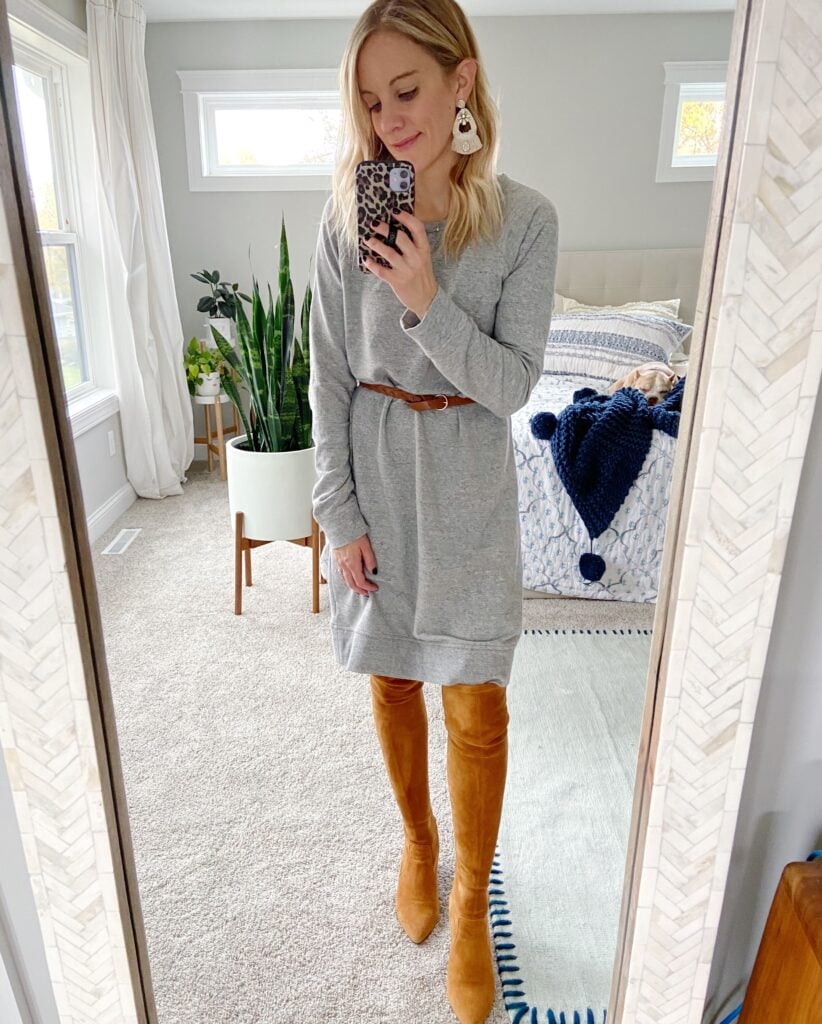 Stay cozy, look cute! Check out this sweatshirt dress blog post for 4 ways to wear it.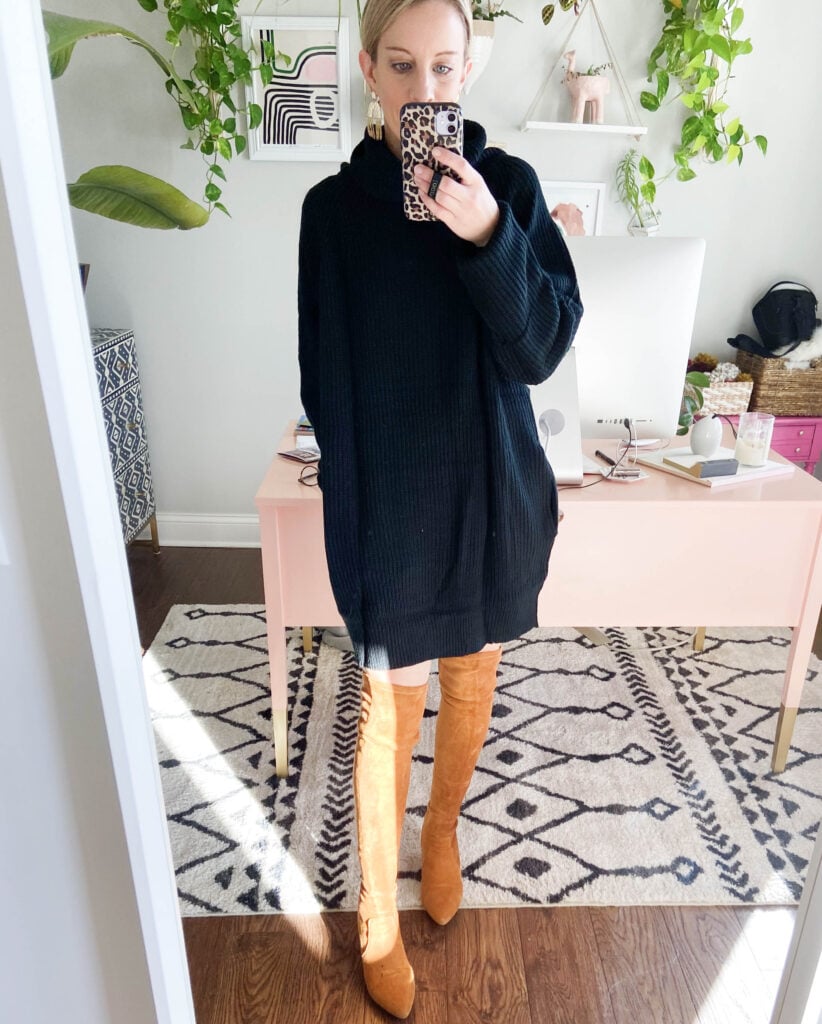 Another cozy option that's a bit more stylish is this sweater dress. Has pockets, fits so comfy.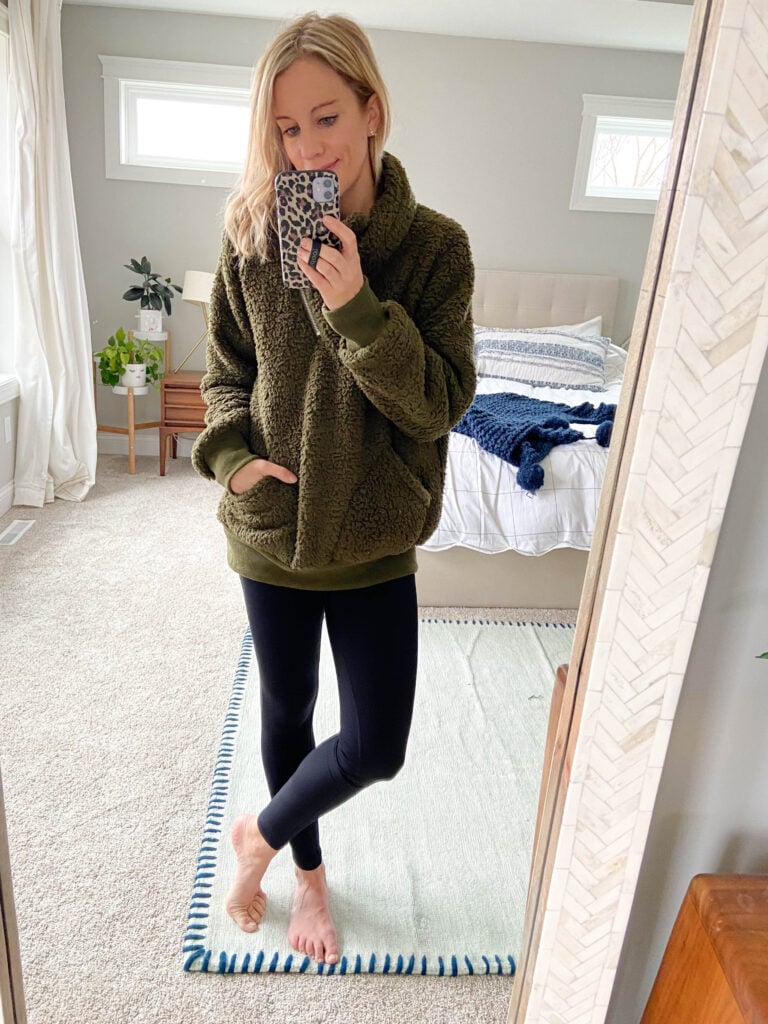 Fleece lined leggings are great for cooler months! Great compression and overall incredibly comfortable. Fleece Sherpa top has pockets and a zip collar. Comes in lots of colors.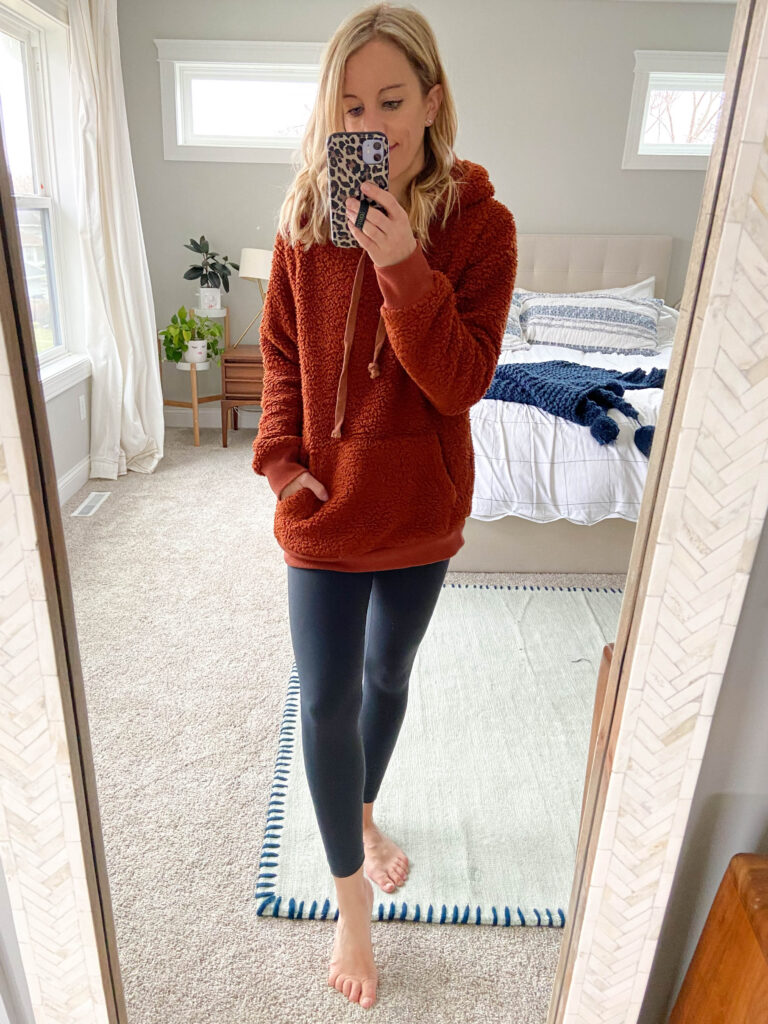 CRZ Yoga leggings feel like butter! They're so soft you won't want to take them off. Not as much compression on these. Fleece hoodie is super cozy!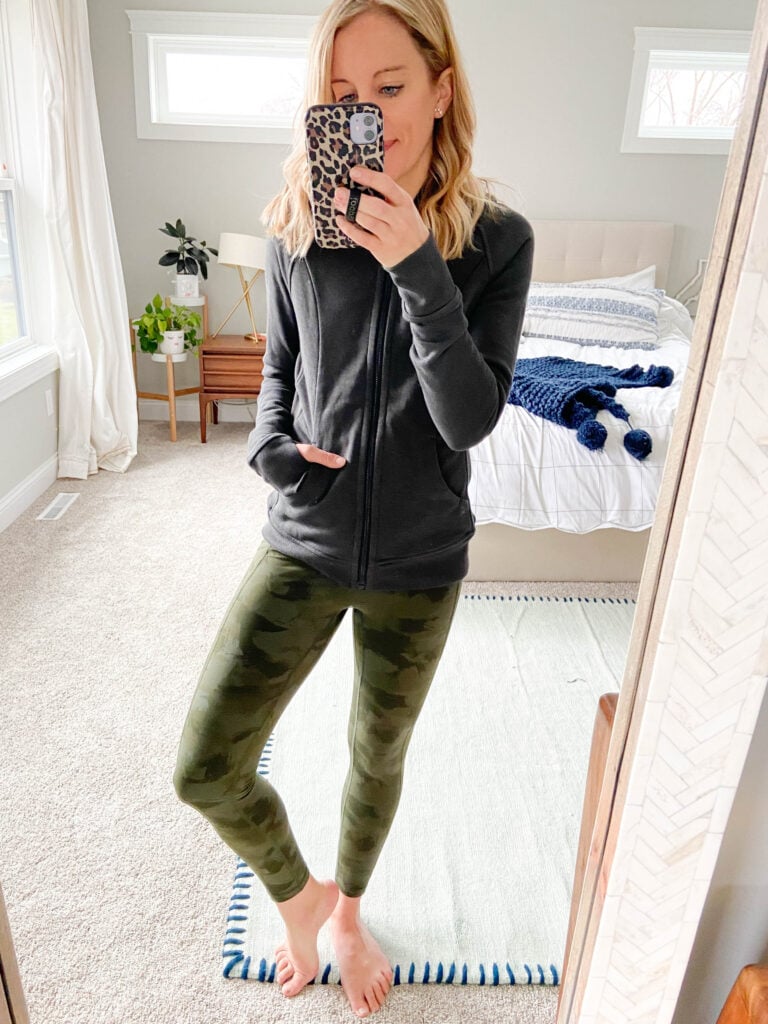 Colorfulkoala leggings are workout instructor approved! They're incredibly inexpensive but feel soft and have a great fit! Not as much compression on these as well. CRZ Yoga Jacket is a very similar to a Lulu jacket. Fitted style.
Cozy slippers that actually keep your feet warm!
These are my go to all winter long! Warm, waterproof and the zipper side makes it easy to put on and take off.
Amazon Haul: Beauty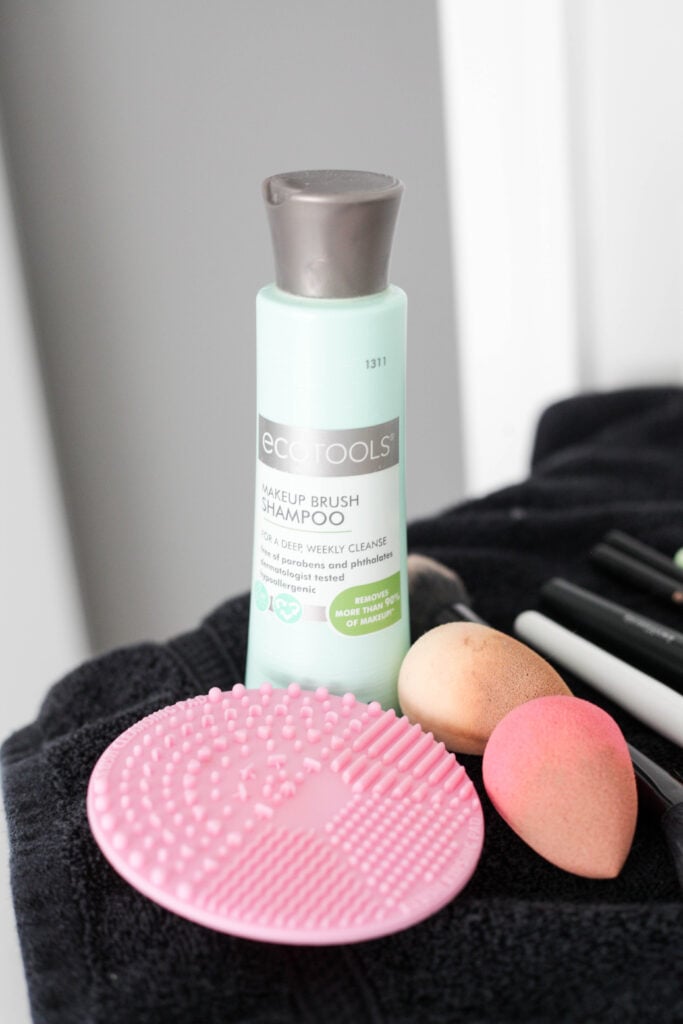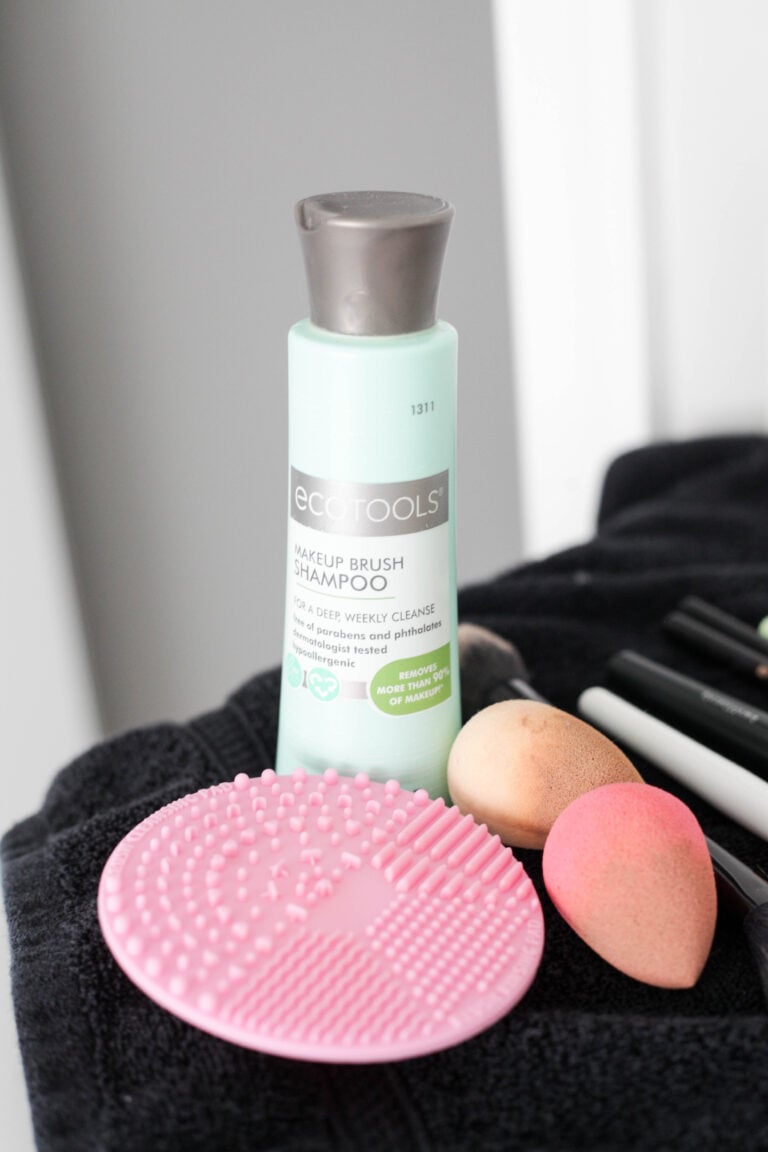 This mat is my favorite way to clean my makeup brushes! It's simple to use and gets my brushes so clean!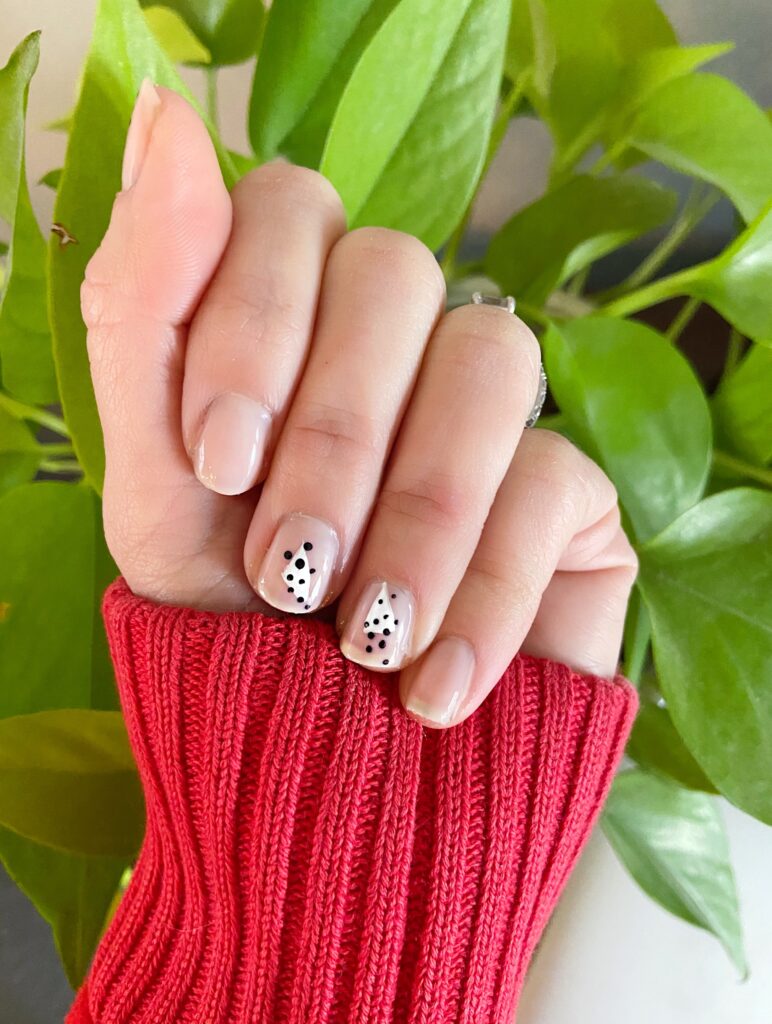 The easiest way for an at home mani is nail brushes! It's super simple to use and makes your nails look amazing!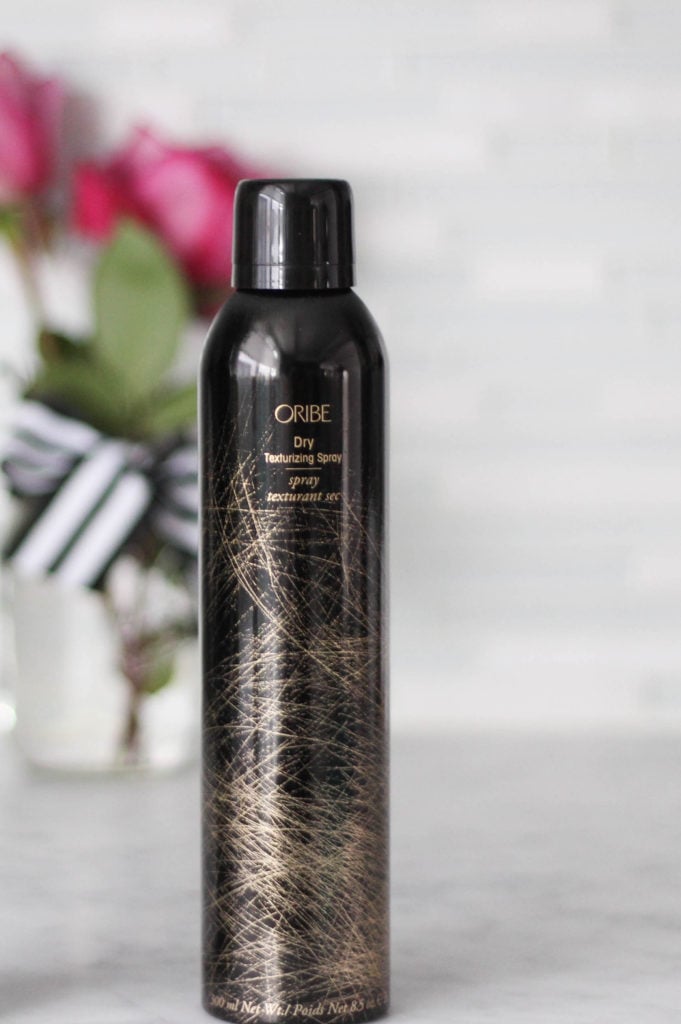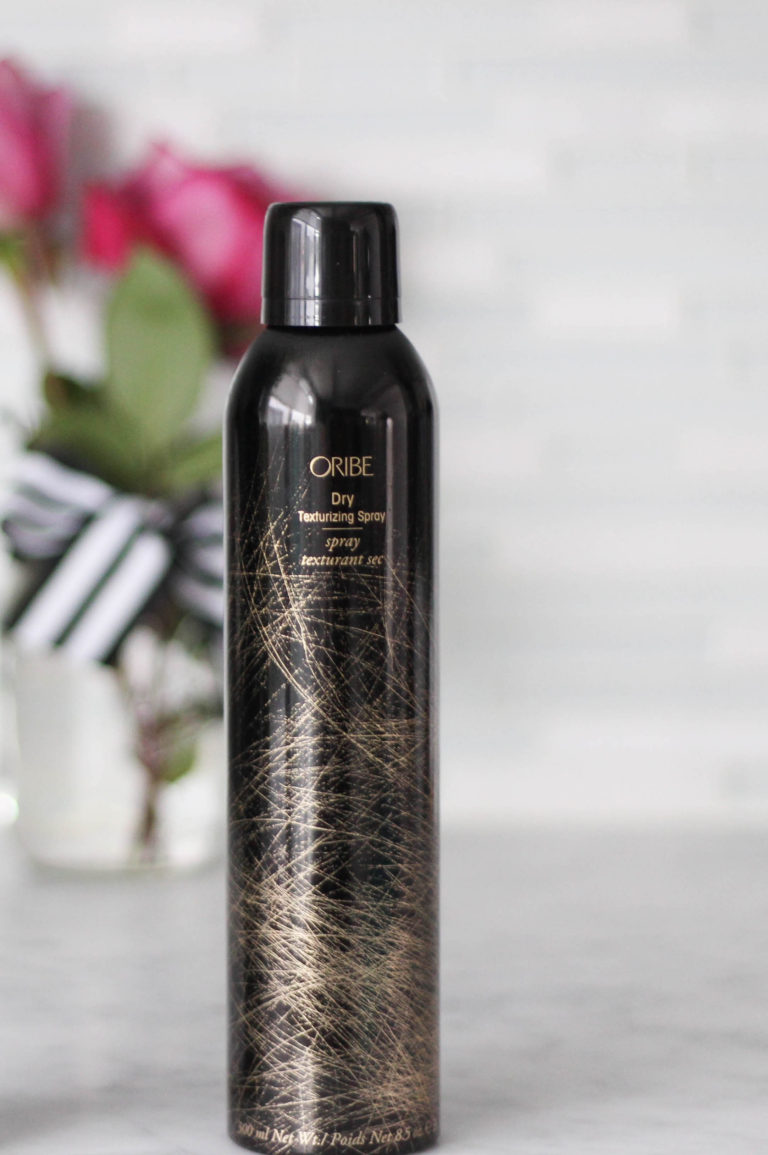 The best dry texturizing spray around! Creates full, thick looking hair and helps hold in hairstyles!
Amazon Haul: Home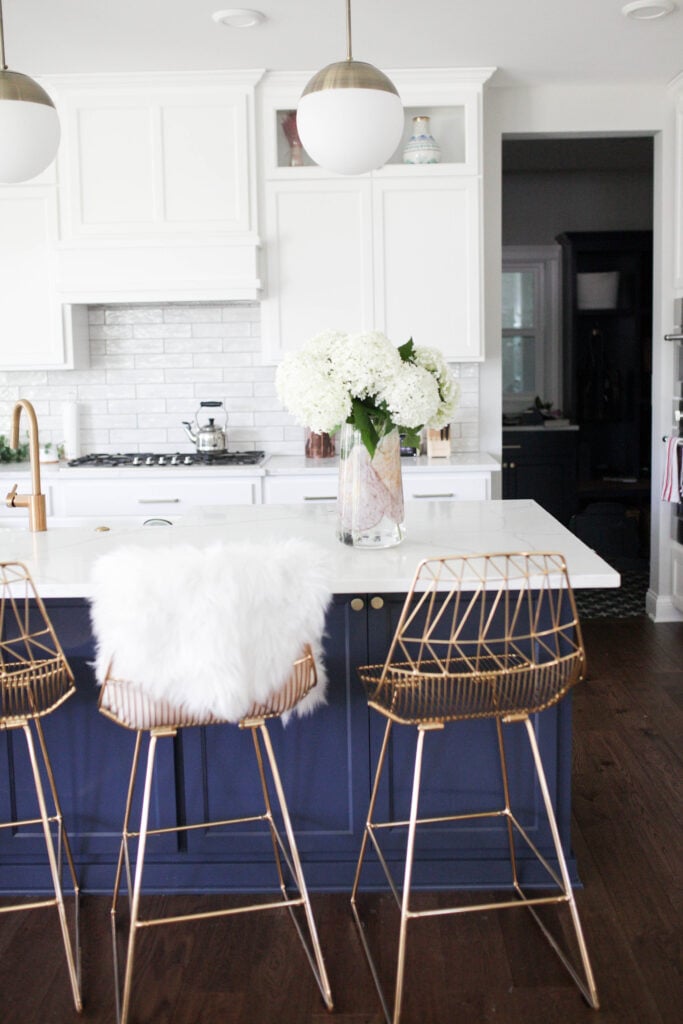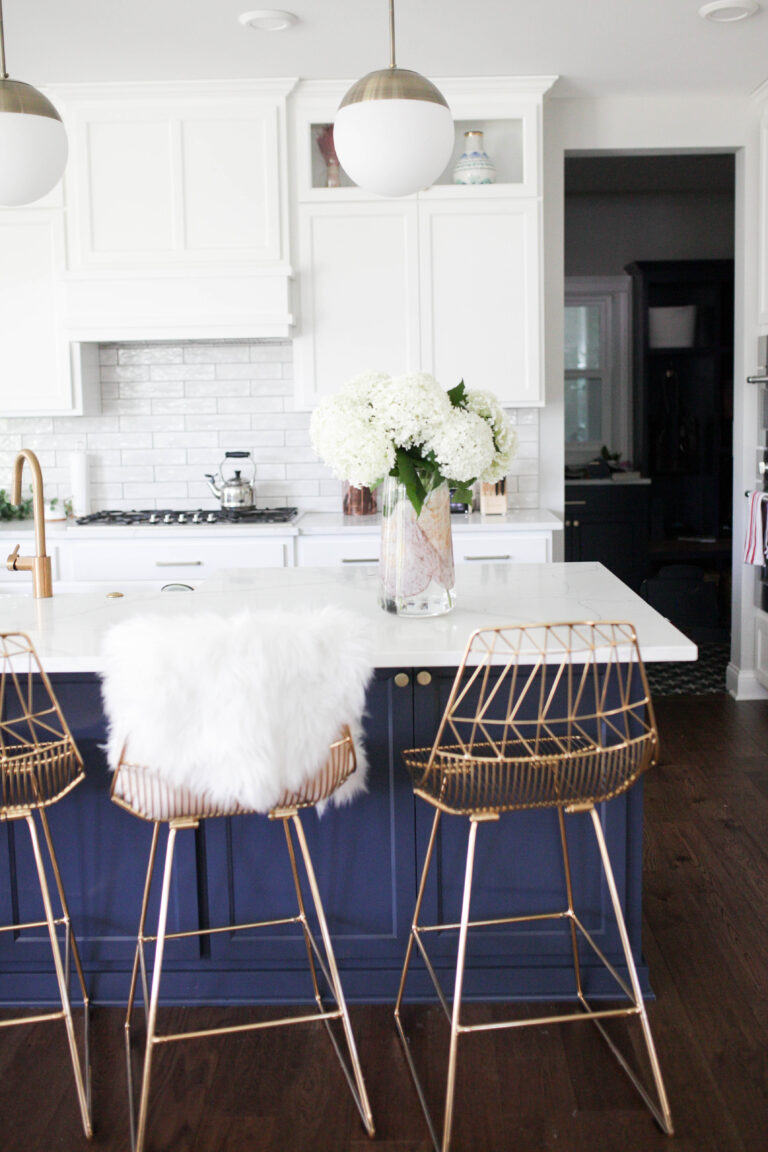 This inexpensive sheepskin rug is great for chairs, floors or any number of things!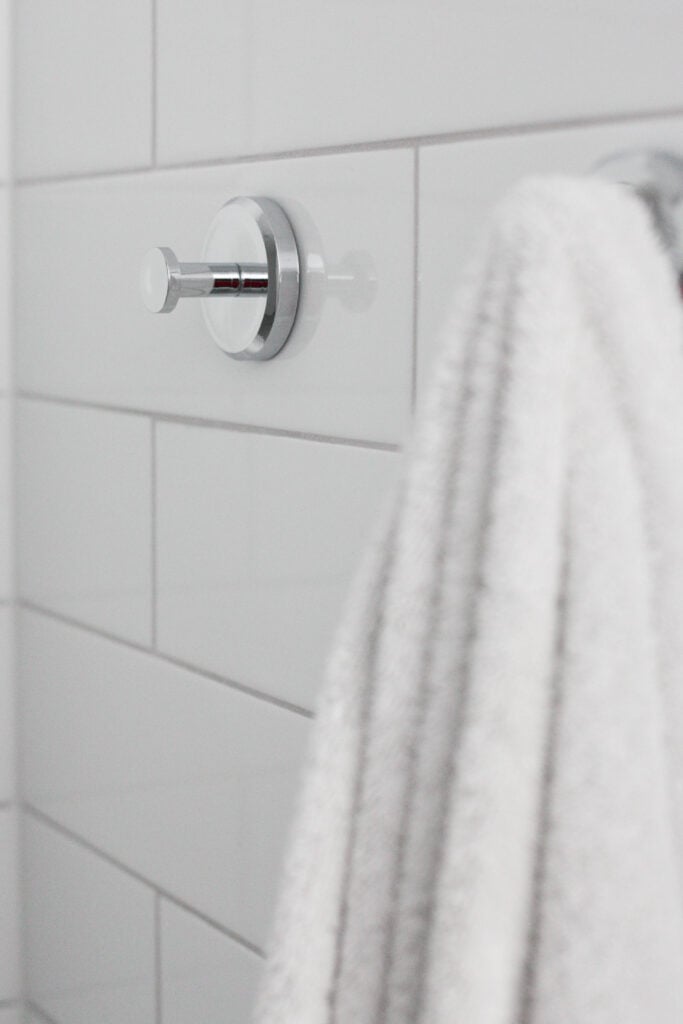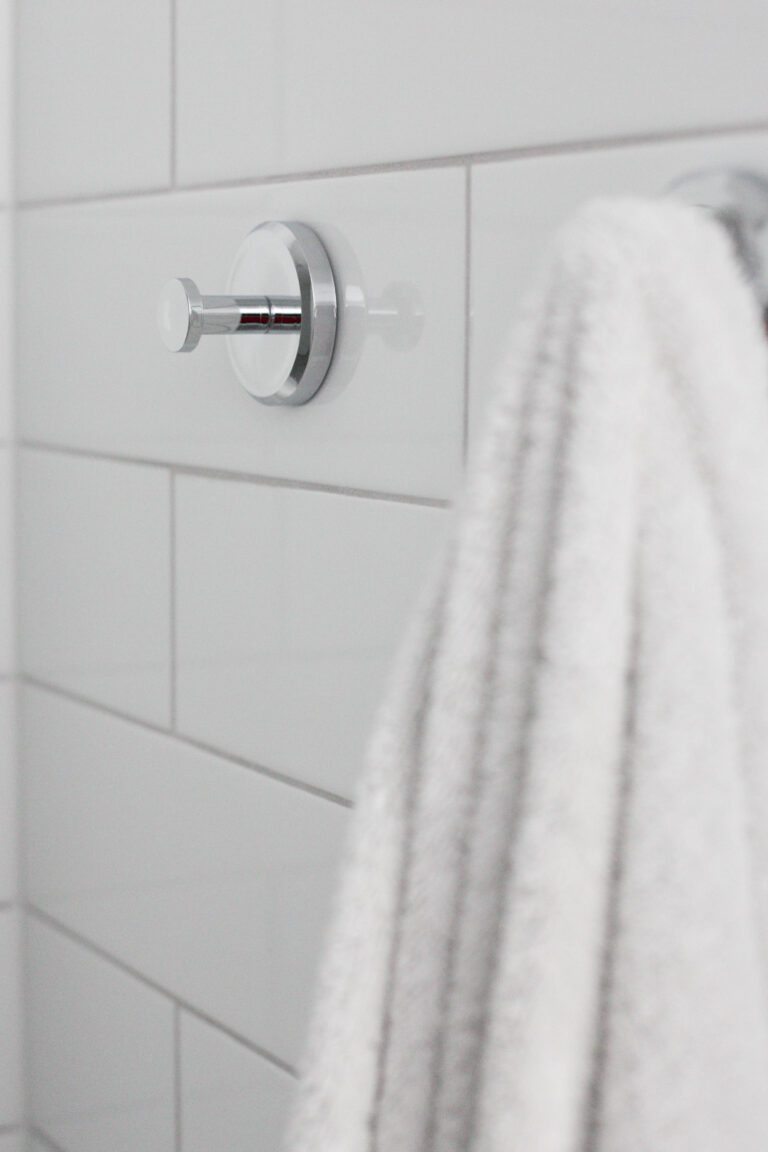 We've had these hooks for 9+ months and they've never moved a bit!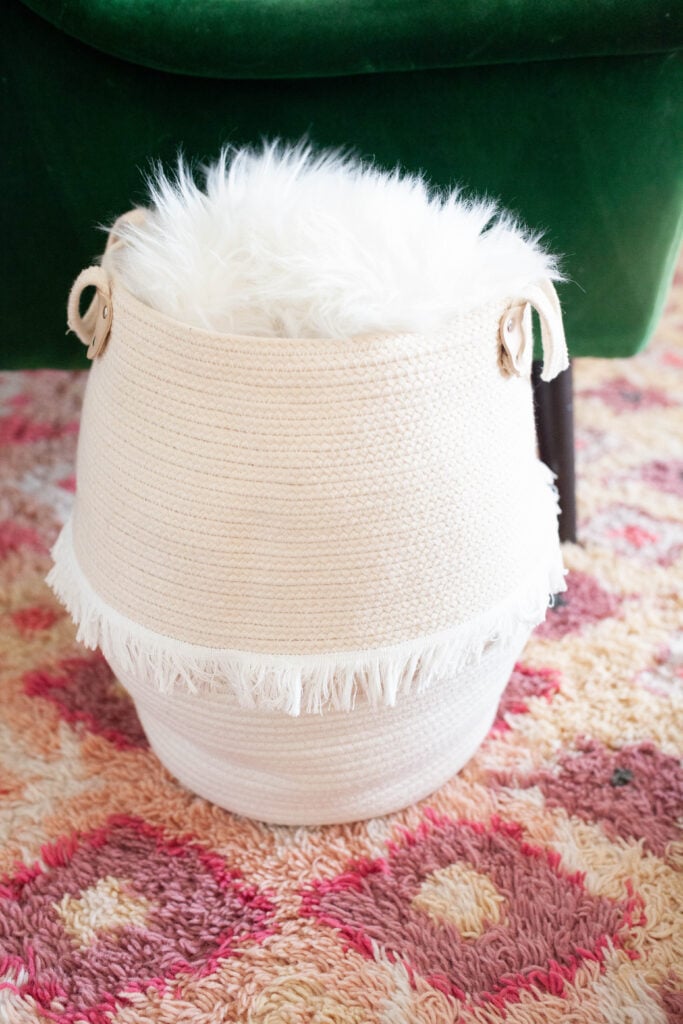 Baskets are great for blankets, toys, laundry and so much more.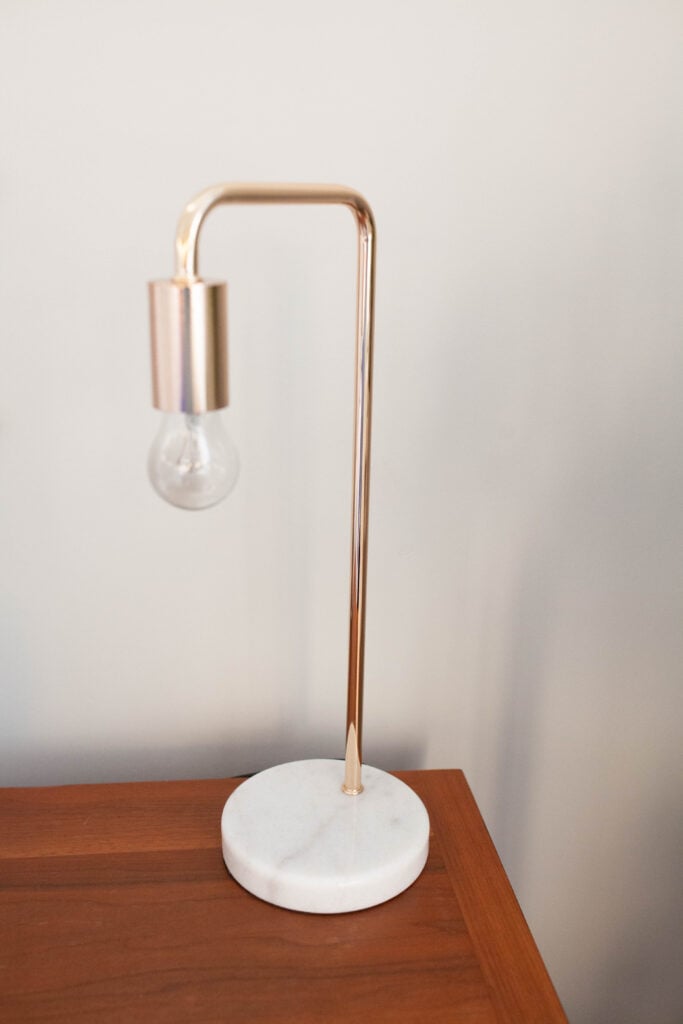 This simple marble lamp is great for either your bedside table, desk or any number of places!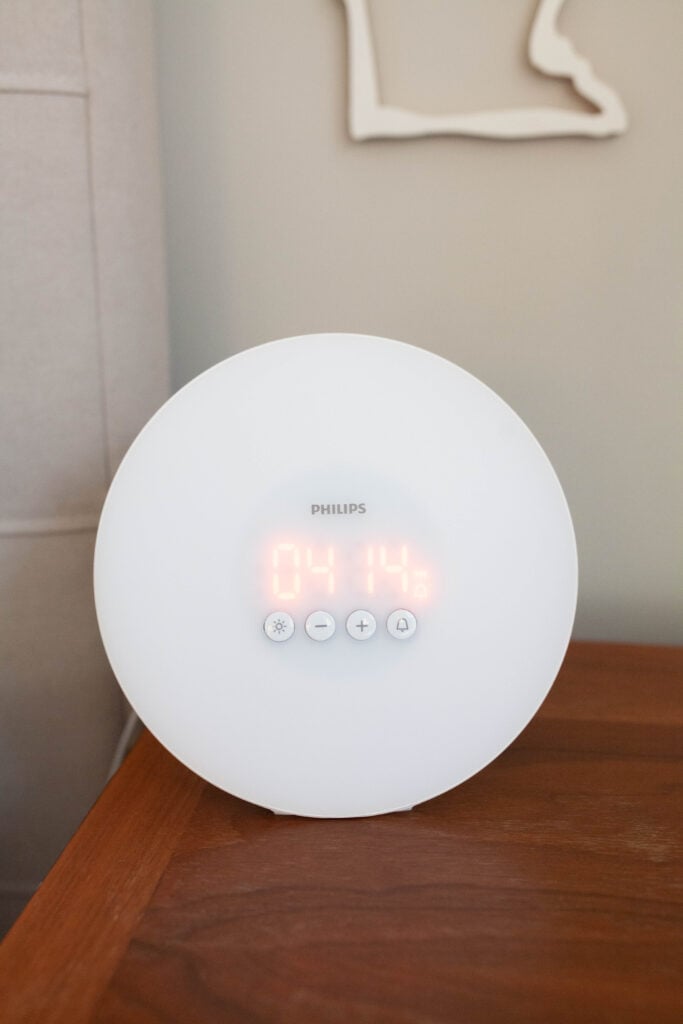 Struggle with mornings? This alarm clock gently wakes you up with light and no sound (but there's a sound in case you need it!).
I'm not the only one with a drawer full of bags right? This bag dispenser keeps your grocery bags in one spot – stick it in a closet out of the way and save tons of space!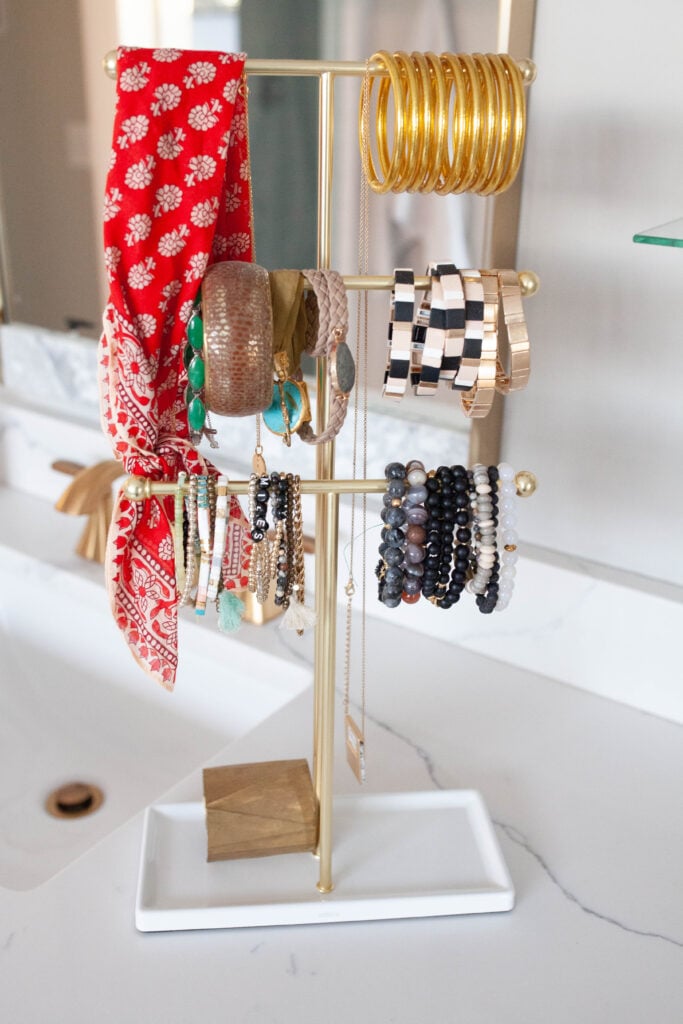 Use this jewelry organizer to keep necklaces, bracelets, rings and more tangle free and organized!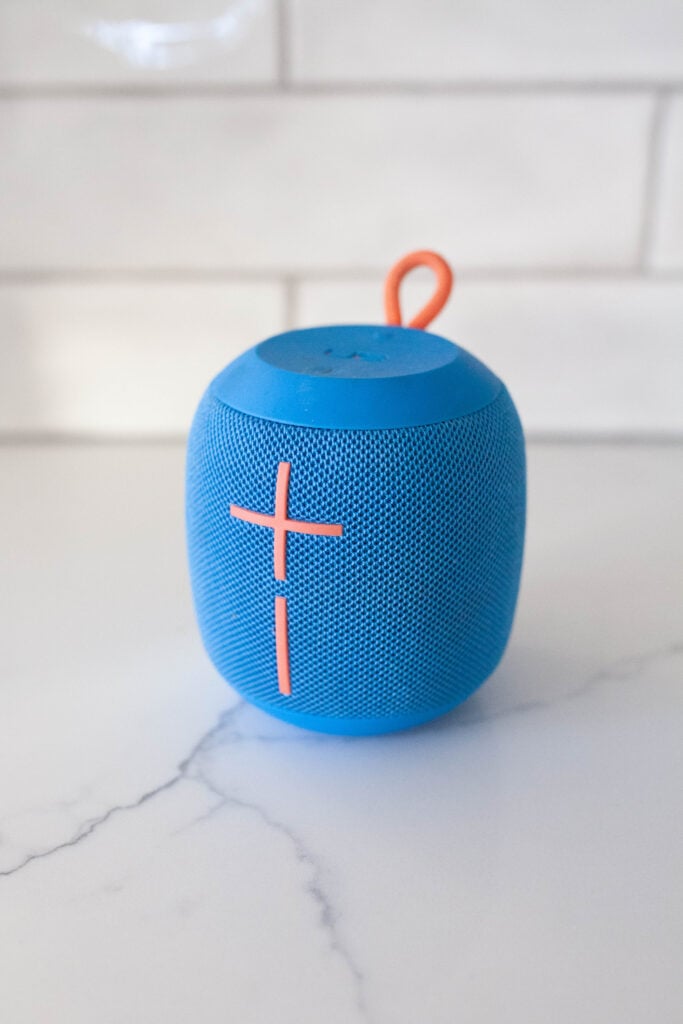 This is my husband's favorite speaker! 360 degree sound, waterproof, and it floats!
Amazon Haul: Houseplants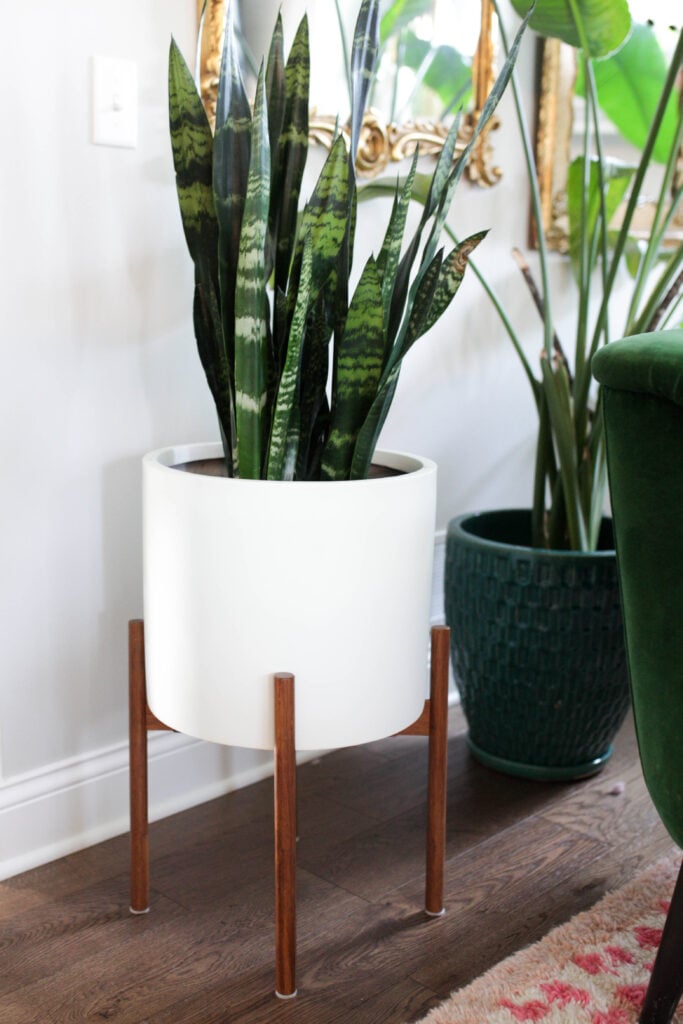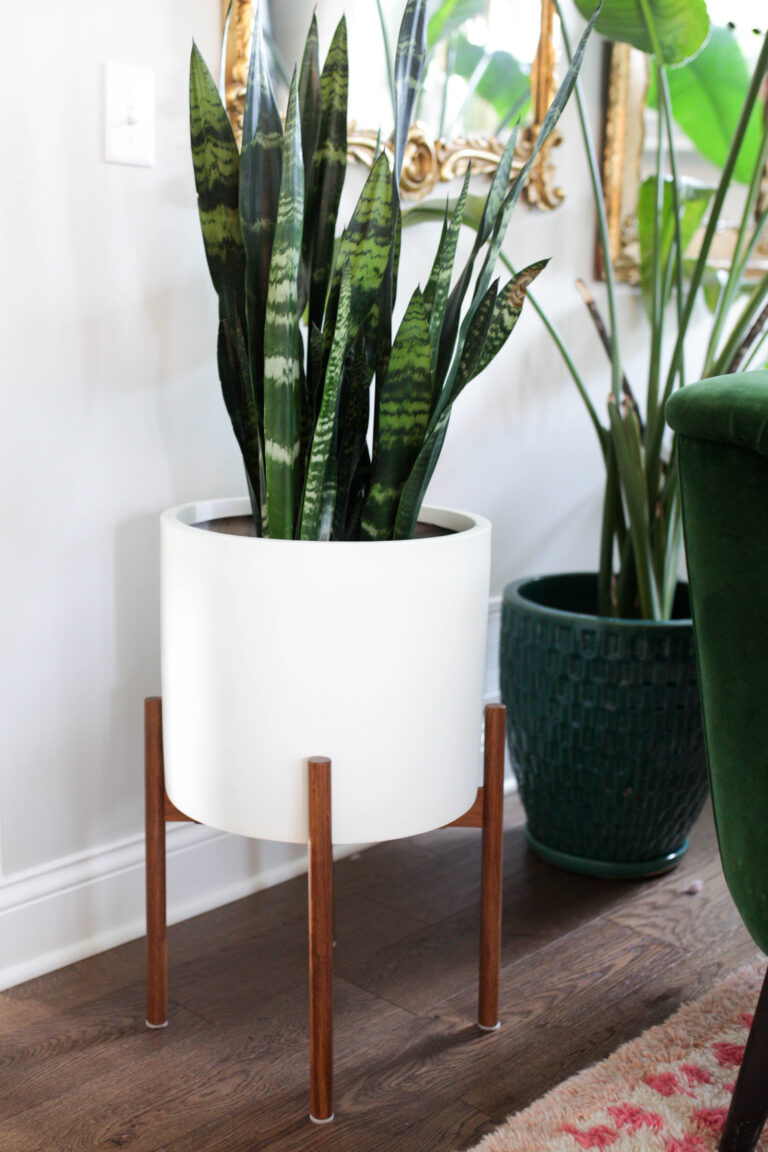 This beautiful pot and plant stand is sold separately so you can use a different pot with the stand or get just the pot! Both are extremely well made and a modern look!
Need a place to put your plant clippings? This double set propagation station is perfect for you plant lovers and flower clipping friends alike.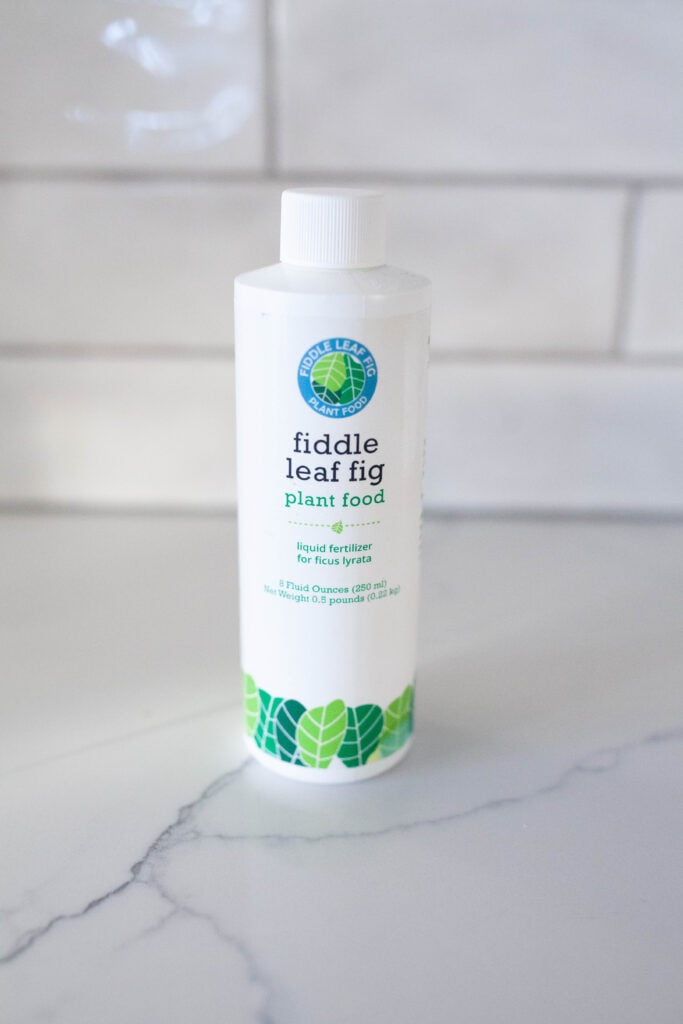 Keep your houseplants looking green and beautiful with this fiddle leaf fig plant food!
Ok, I know this is gross but if you get plant bugs, this is perfect to remedy this issue! It's a super sticky sticker that catches your bugs so they don't infect other plants!
Keep checking back for more Amazon Haul fun!