Let's talk about pregnancy for a minute.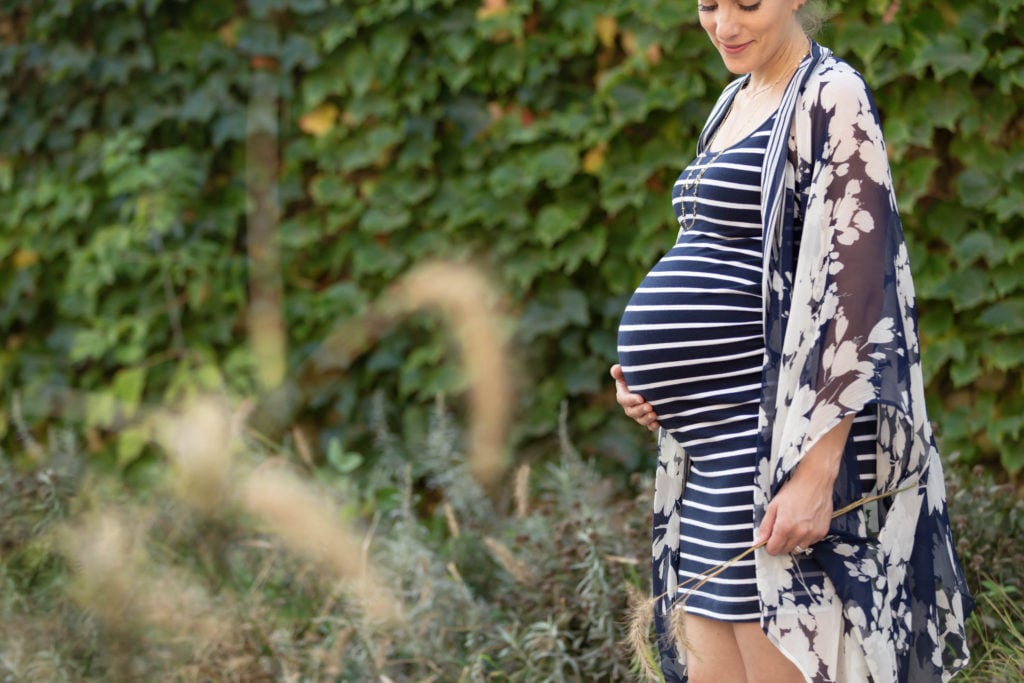 Y'all know I'm not a fan of it. I'm a crazy hormonal mess 90% of the time and just get really over not feeling like myself for 9+ months.
HOWEVER. It has it's perks.
Here are 7 perks of pregnancy!
1. You get to wear jeans with an elastic waistband with and not one person can make fun of you for it.
2. People automatically offer to help you do pretty much everything.
I used to get annoyed by this and insist on doing everything myself (like mow our lawn with a very steep hill a few weeks before delivering Roy) and then I realized the errors of my ways and now let everyone who offers help. It's not every day a neighbor will mow your lawn, a stranger will carry your groceries or you'll be given priority of a seat in a busy waiting room of a restaurant. Just say "thank you".
3. You can indulge in food more often than normal.
While I still try to do most things in moderation, I definitely eat lots more ice cream and carbs covered in cheese when I'm pregnant.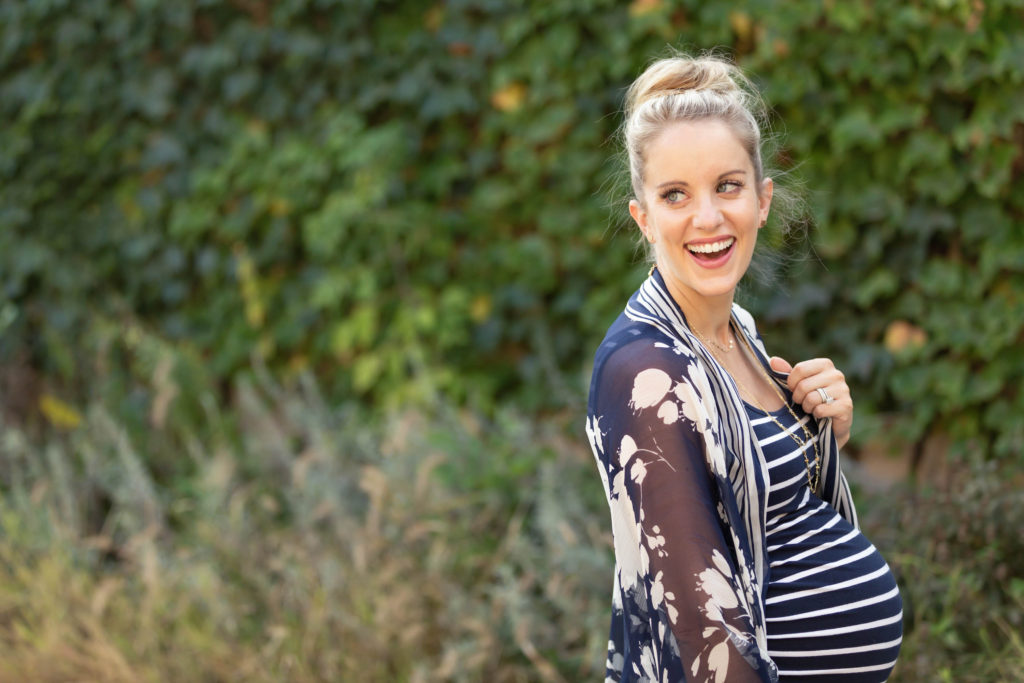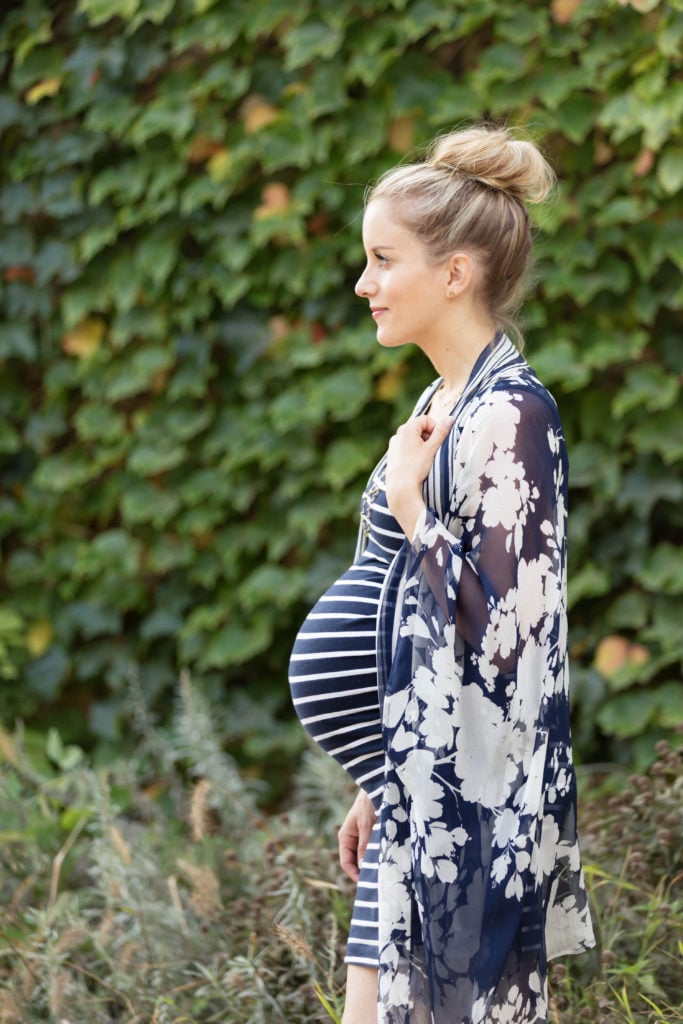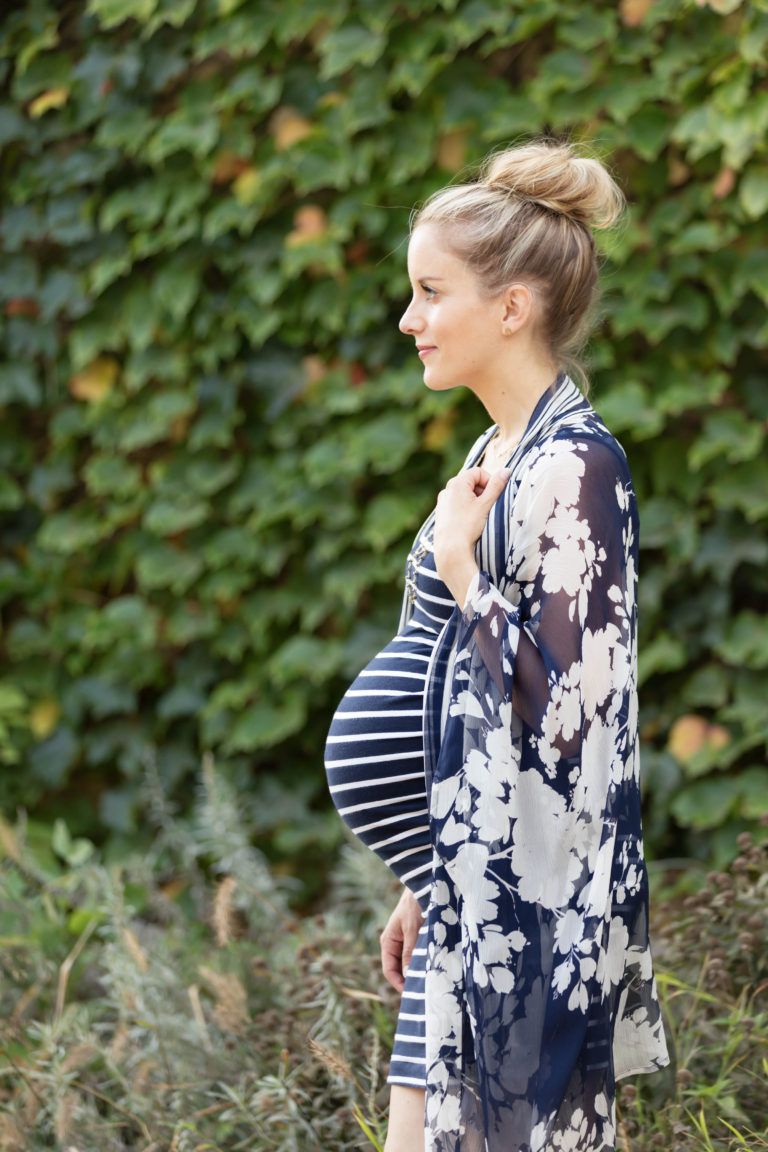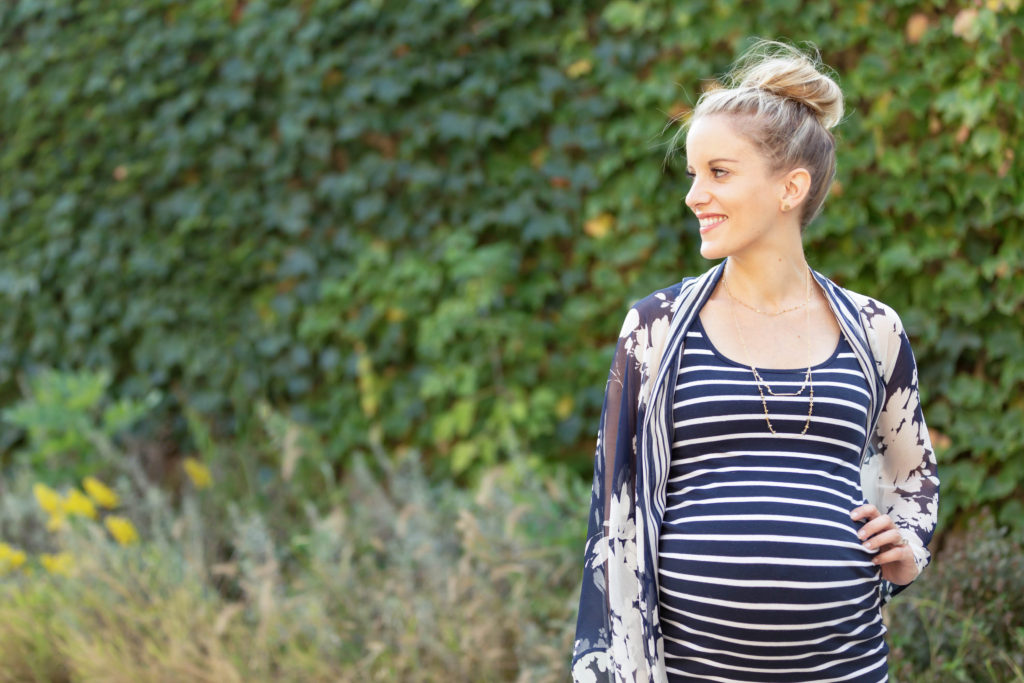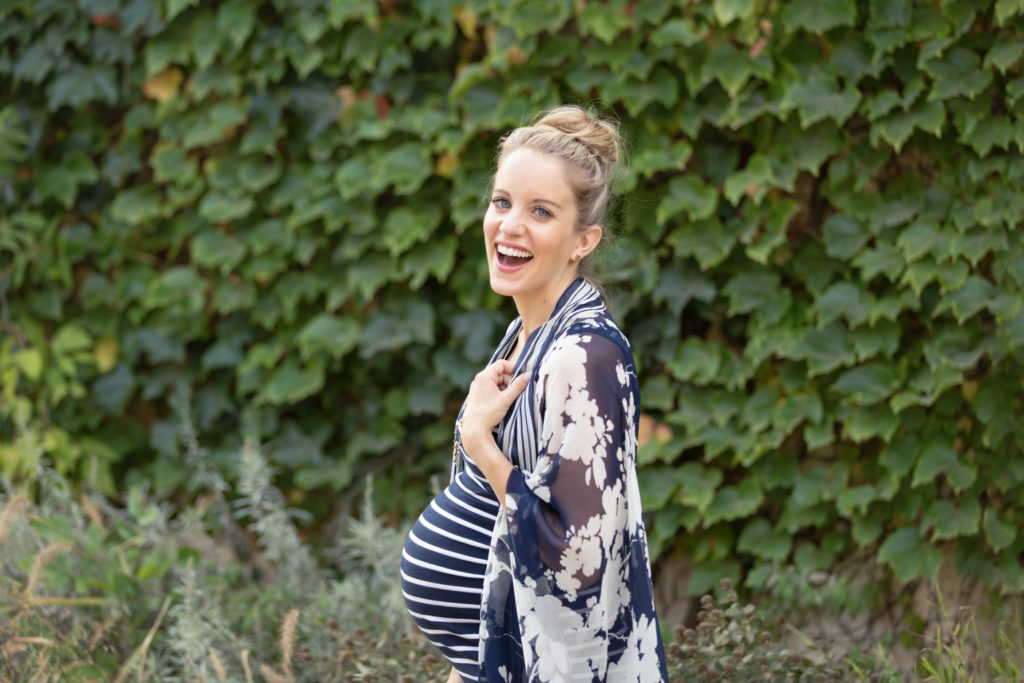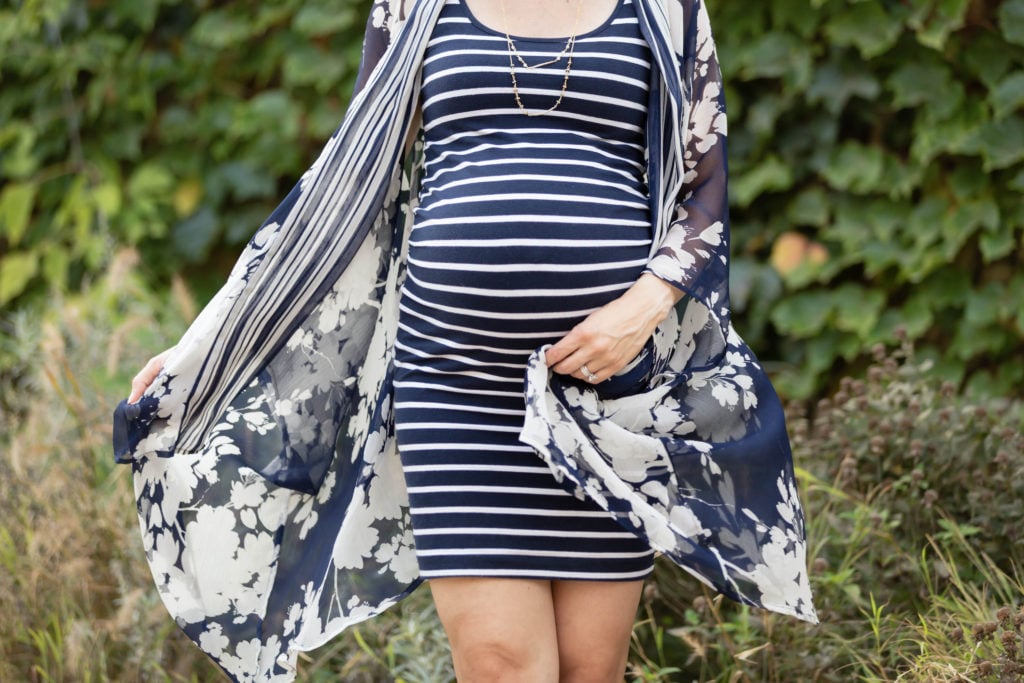 4. You have an excuse for going to bed early or take frequent naps (if you need one).
Being pregnant is exhausting! Get that extra sleep!
5. You have a very valid reason to buy new clothes
…because your "normal" clothes literally don't cover areas they need to cover. (This one isn't as fun but try to see the joy of buying clothes!)
6. You have thicker hair and stronger nails.
My husband even pointed out to me how pretty my nails were this time around ha!
7. You can blame all of your mistakes or forgetfulness on pregnancy brain (followed up with "baby brain").
Lost the car at the mall? Forgot to email a client? Pregnancy brain to the rescue!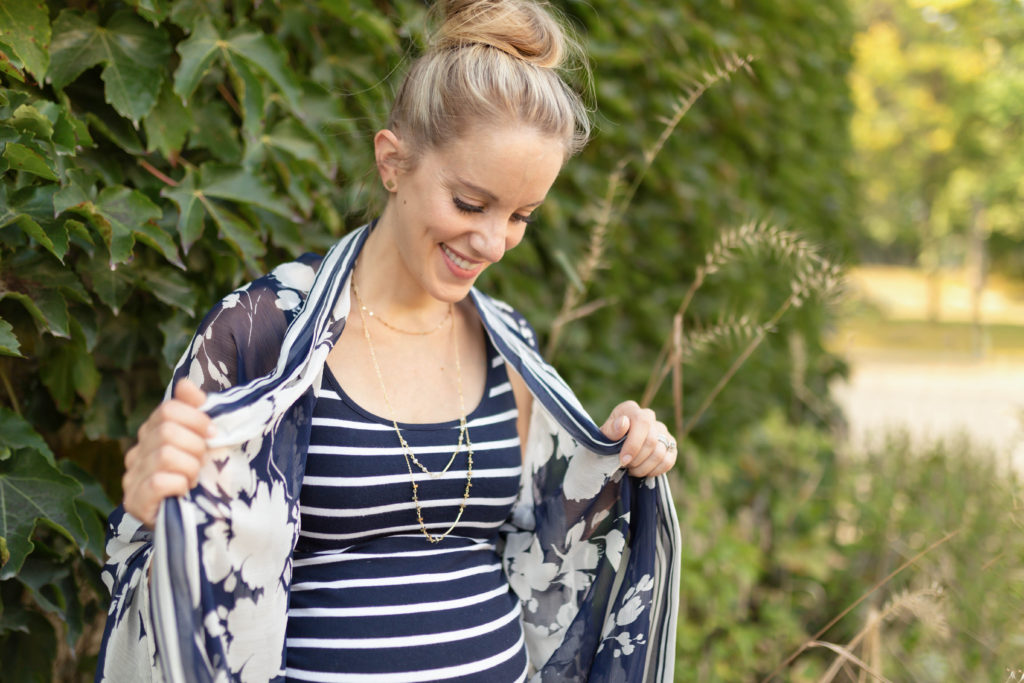 There are even other ones if you're someone who enjoys being the center of attention (everyone wants to ask about your due date, if you're having a boy or girl and ask all about how you've been feeling) or loves to watch your belly move and groove all the time (I'm impartial about this one…) but these are my personal favs.
What are some of the perks of pregnancy that you loved?