Minnesotans love summer. Enjoying meals on patios, outdoor activities like hiking and biking and even leisurely walking from shop to shop in the nice weather is something we all look forward to!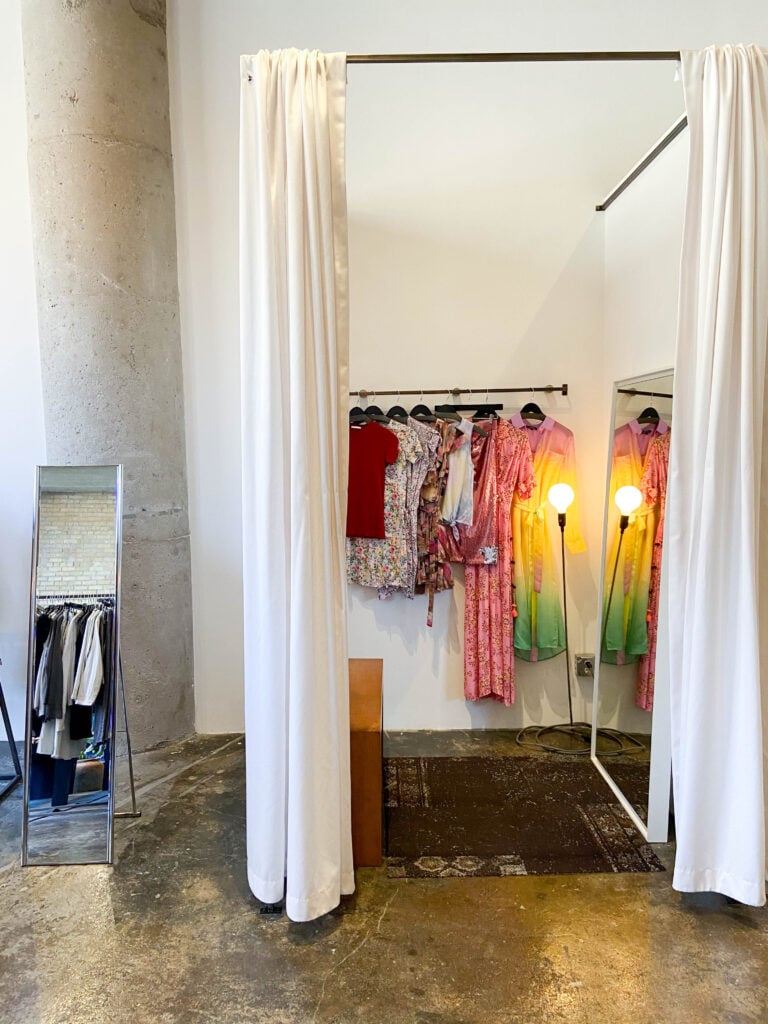 With everything going on with COVID-19, some people are excited to get out and about while others may be hesitant to venture out to their favorite restaurant or shop. Today I'm partnering up with Meet Minneapolis to share some tips on safely enjoying the summer!
Meet Minneapolis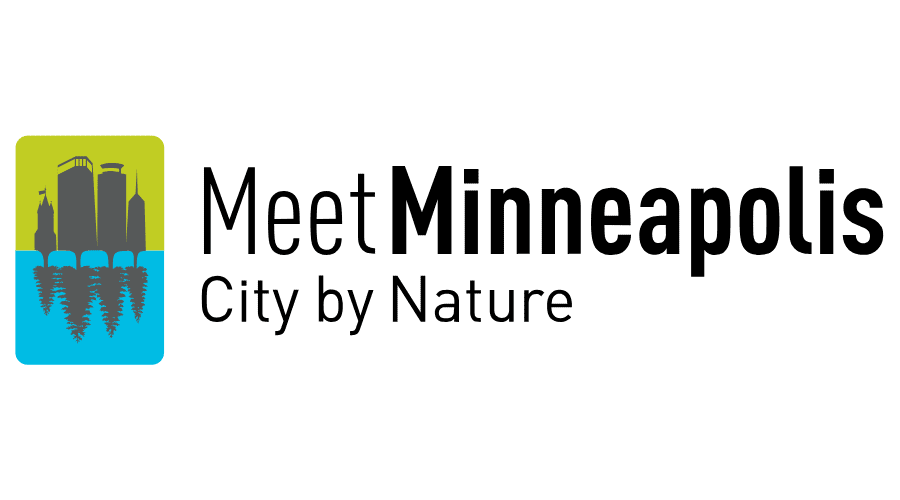 First up, let me tell you about Meet Minneapolis! Meet Minneapolis is a private, not-for-profit, member-based association. They work hard to promotes the Minneapolis area as a destination for conventions and meetings, works to maximize the visitor experience and markets the city as a desirable tourist destination.
They strive to support local businesses and help them succeed, especially in trying times such as the one we're in. Meet Minneapolis is accredited by the Destination Marketing Accreditation Program (DMAP) of Destinations International.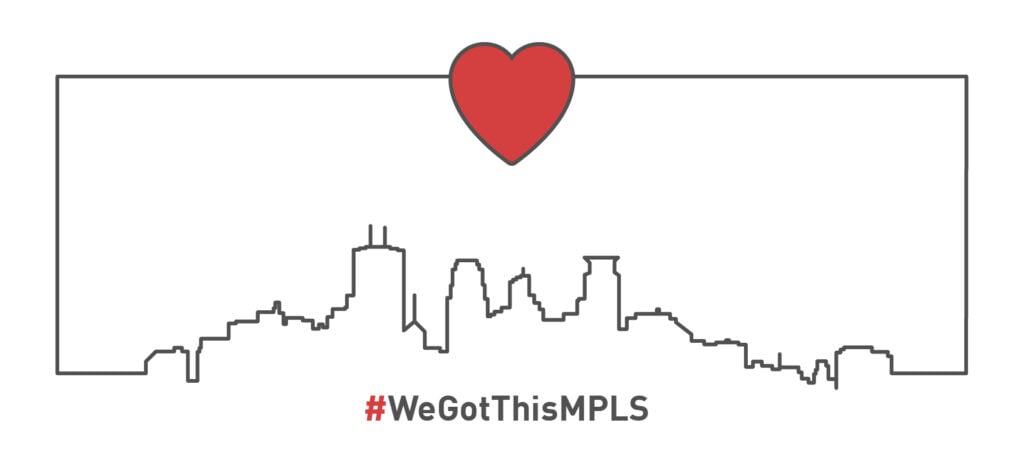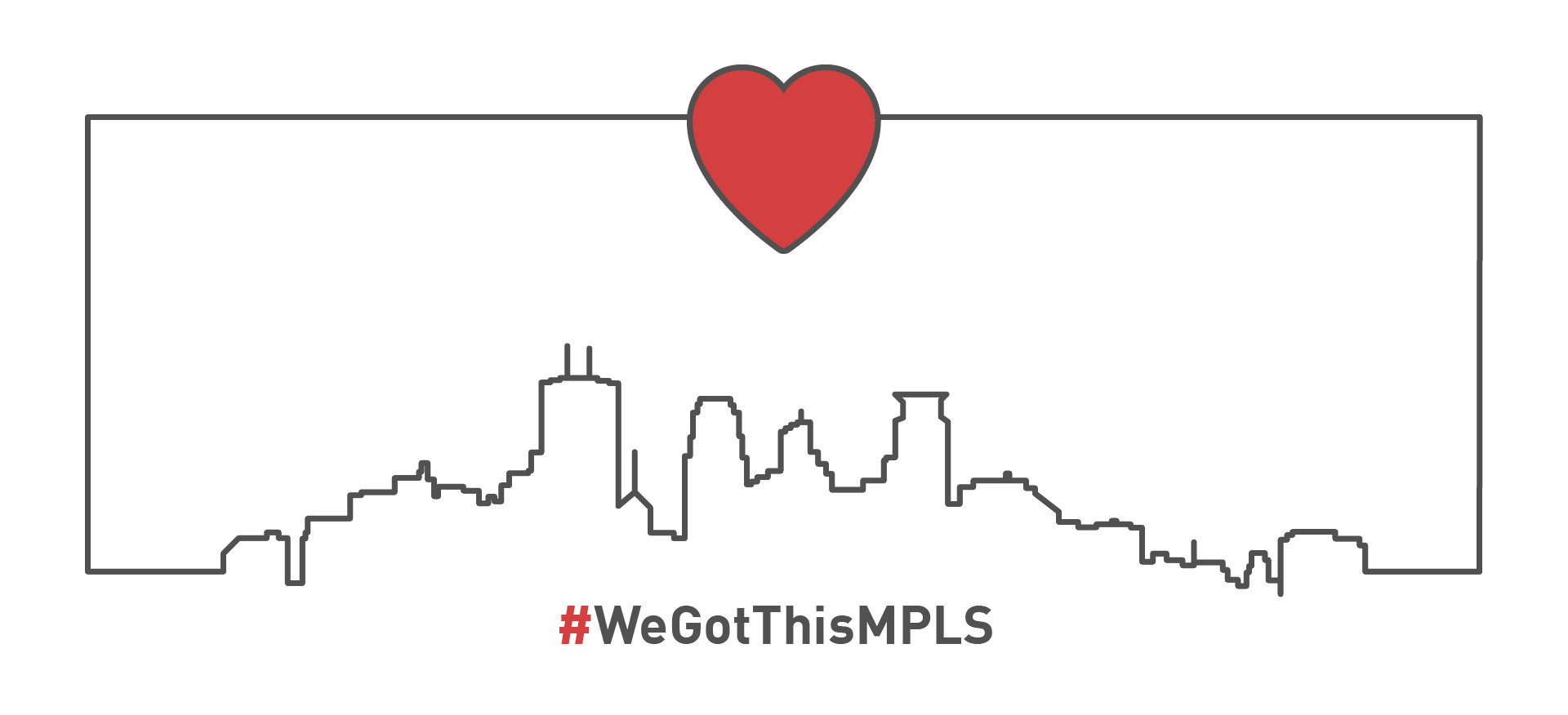 image via Meet Minneapolis
Tips for Supporting Local
Meet Minneapolis is full of great ideas on how to continue to support our local community. Here are a few of my favorites!
1. Shop online
It's easy to just pop on to Amazon or a place like Nordstrom with their own app (trust me, I know!!) but don't forget about your favorite local spots! Many of our local shops (and even hot sauces!) can be ordered online.
You can get them delivered to your home while others allow curbside pick up. Check out their website for options and support local from the comfort of your home!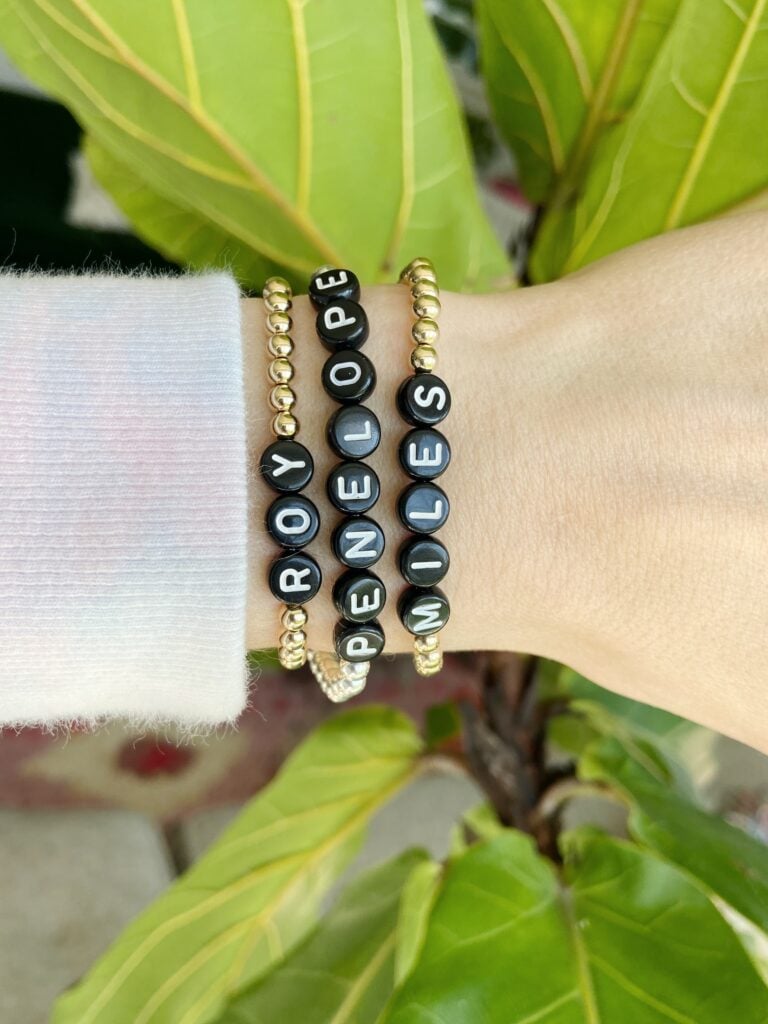 A few of my favorite local spots include:
Meet Minneapolis has a much bigger list of places to shop at online on this online shopping post so be sure to check it out!
2. Dine outside
Whether it's a food truck or an outdoor patio, summer in MN is a perfect time to eat outdoors! Rishi and I have started to do a bit of this at COV Edina and Raag. It's a great way to ease back into the restaurant scene without having to dine inside
Some of the food trucks that the Meet Minneapolis team recommend are:
Some of my favorite spots with outdoor patios are:
Meet Minneapolis also has a full list of great patio dining spots in Minnesota if you want even more options!
3. Shop in Person
While online shopping is amazing, sometimes you just need (or want!) to try things on in person. Many boutiques are opening up and doing so carefully!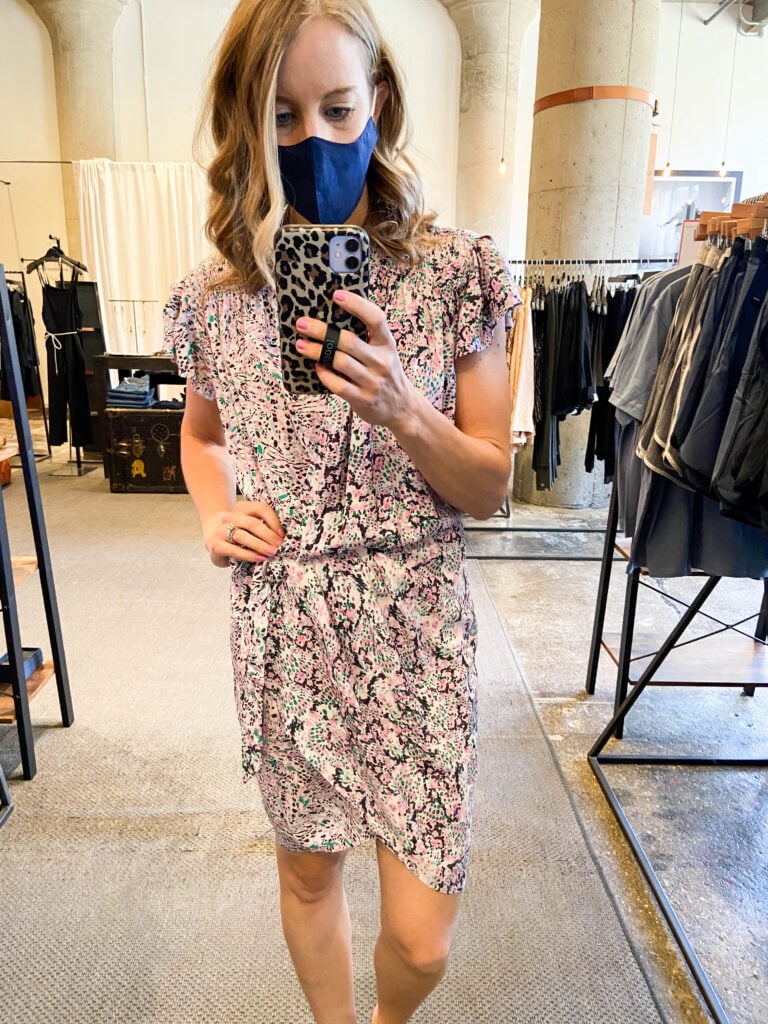 I visited D. Nolo and was impressed with their setup. They had individual masks and hand sanitizer at the door when you walked in, all of the employees were wearing masks and there were bottles of hand sanitizer dispersed around the store and in each dressing room. I even saw someone wiping down all of the clothing racks!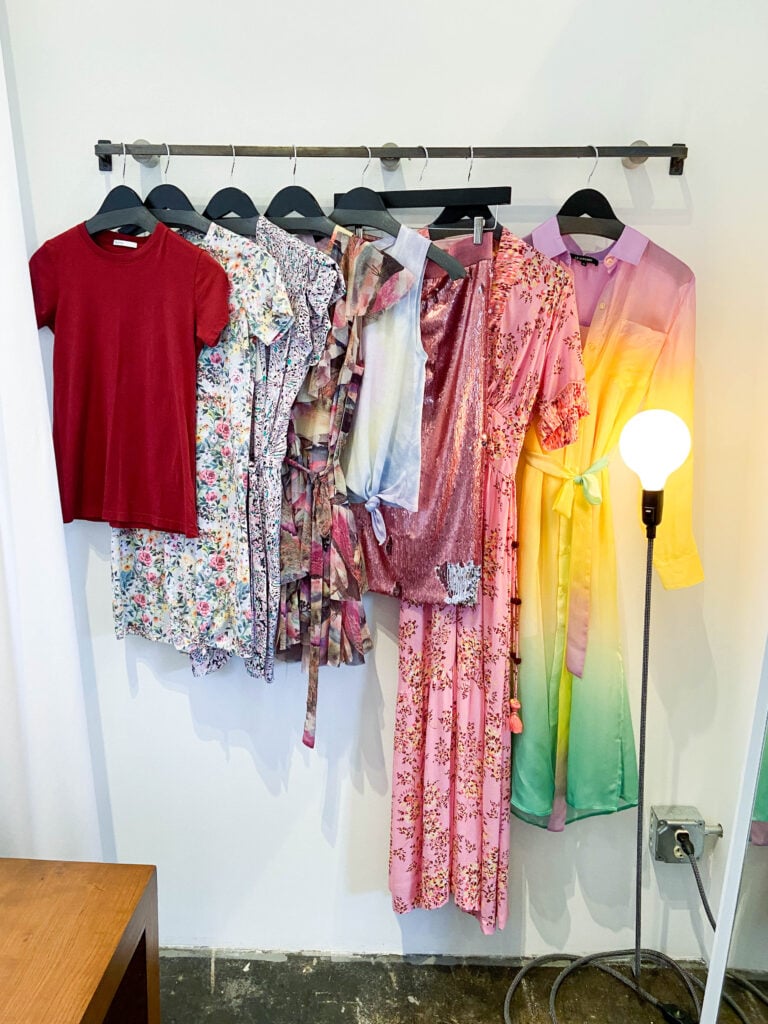 Here's a handful of boutiques and shops opening up for in person shopping. Here are a few that I love:
If you're ever interested in knowing what a shop or restaurant is doing to be safe, check out their website or give them a call! They would be more than happy to answer any questions you might have regarding safety measures they are taking.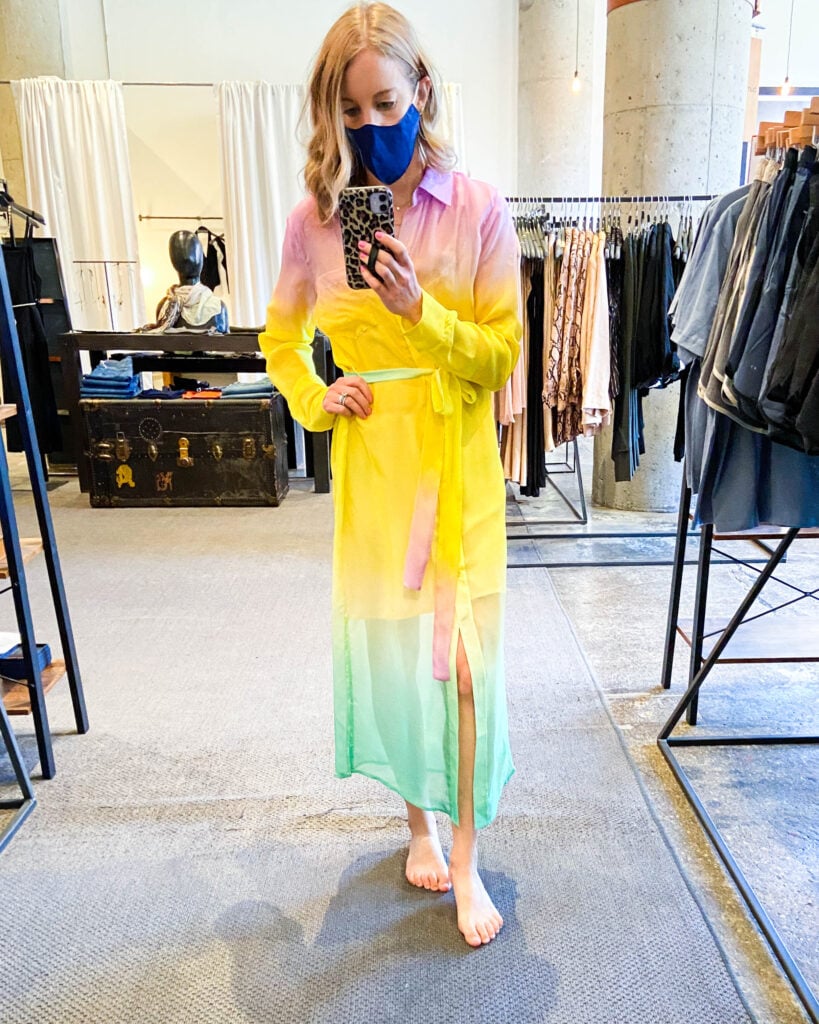 Overall there are many ways you can support local businesses this summer and I hope this helped you find a thing or 2 you can do!
Now be sure to head over to Meet Minneapolis for even more fun things like the top hiking trails for families and scenic running trails!
Happy Summer!