Today is the last day of Arin and Navy's summer series blog round up! It's been fun sharing mom hacks, tips for balancing social media and family and self care tips with a ton of other mom bloggers!
Today we're talking about our strengths and weaknesses as a mom. I kinda HATE talking about things like this (haha!) but I think it's so good to talk about! We all feel the pressure to be the perfect mom and to do it all and that's just not reality!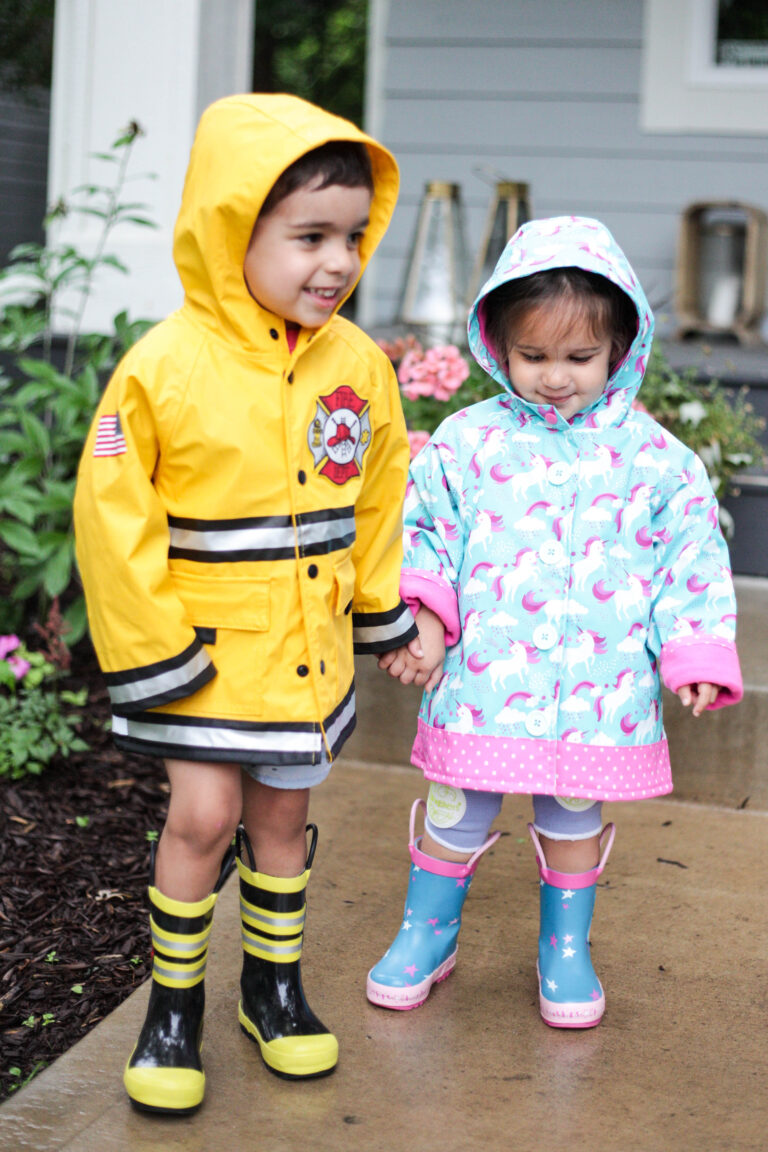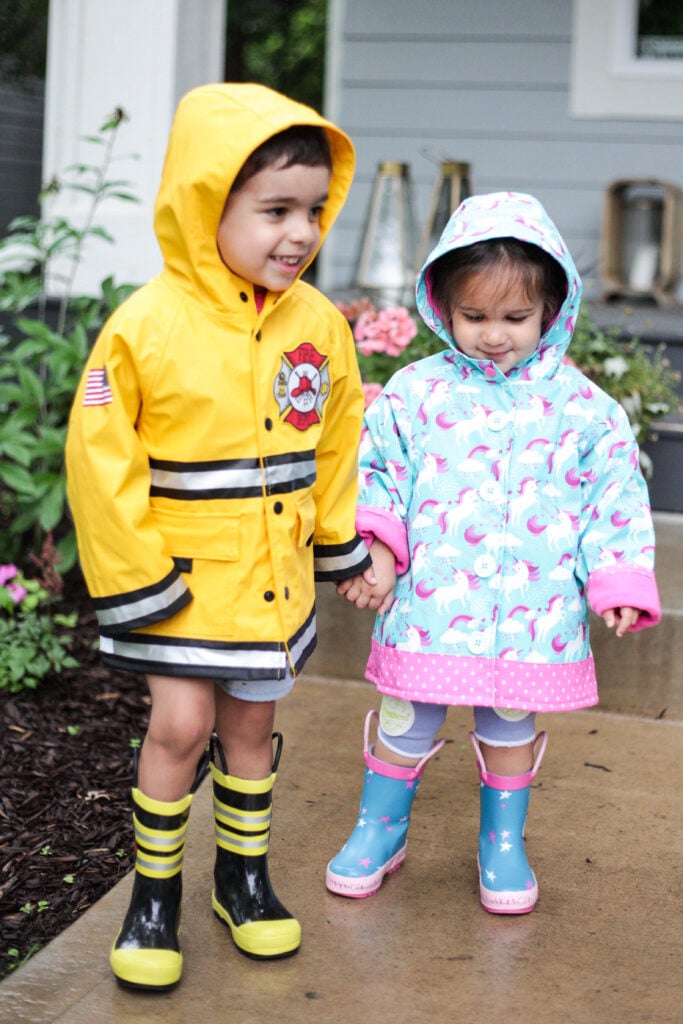 I figured if I shared a little bit about area that I struggle as well as some of the things I consider a win, it might help you realize that I'm no super-mom! I'm just a regular mom trying to do her best.
And that's what you should do! Your kids don't need perfect. They just need you to do your best! And when you have a day that you don't even try to do your best, that's ok too! We're all human. We all make mistakes.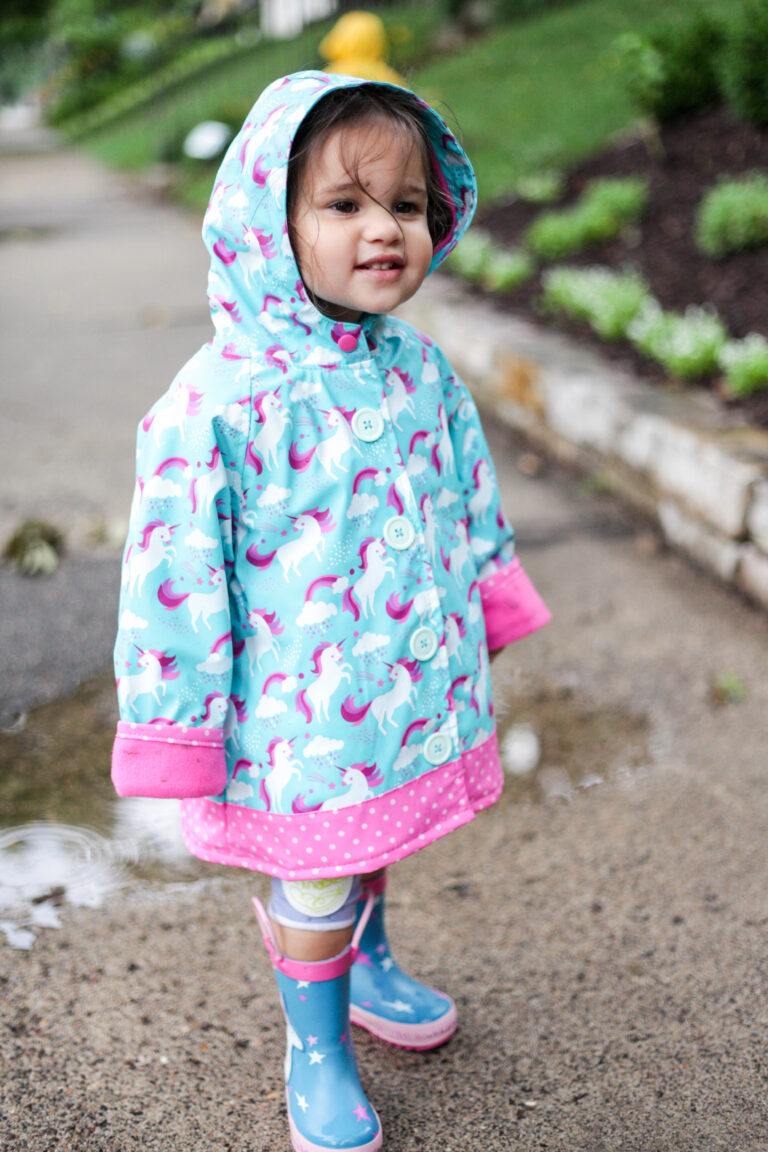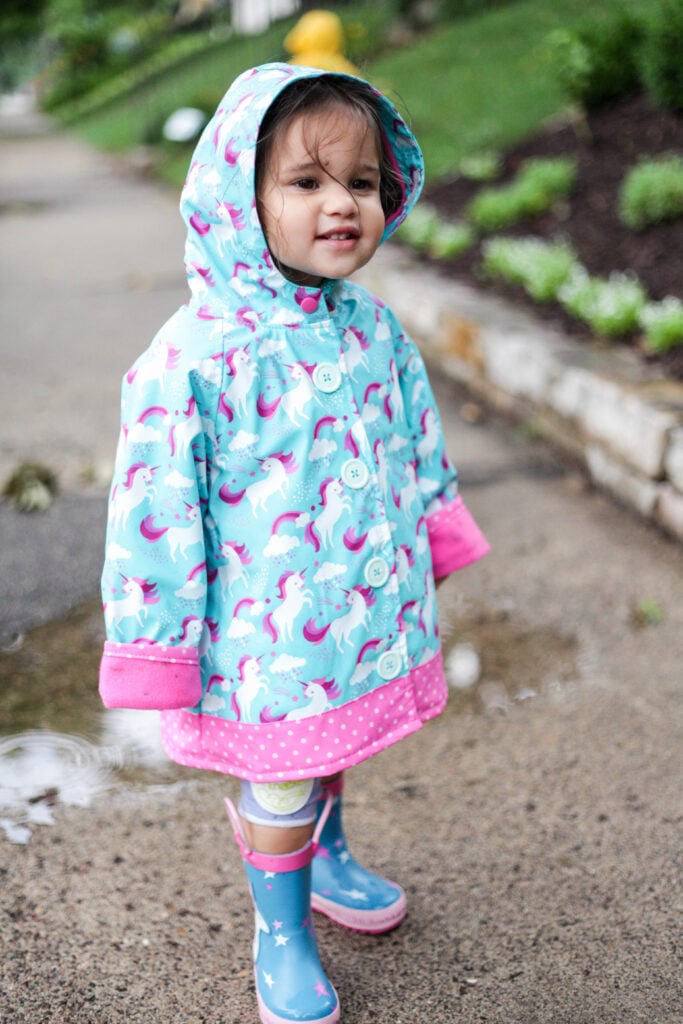 As I tell my kids, next time we can do better.
I'll start with the weakness (because let's be real, it's easier to talk about our flaws than the good parts about us, right?).
My Weaknesses As A Mom
Giving my kids enough attention
Something I've struggled with from the beginning is feeling like I give my kids enough attention. I feel like I'm always a little scatter-brained because I'm thinking about what projects I need to complete, when and what I'm posting on social media and how many emails I need to reply to.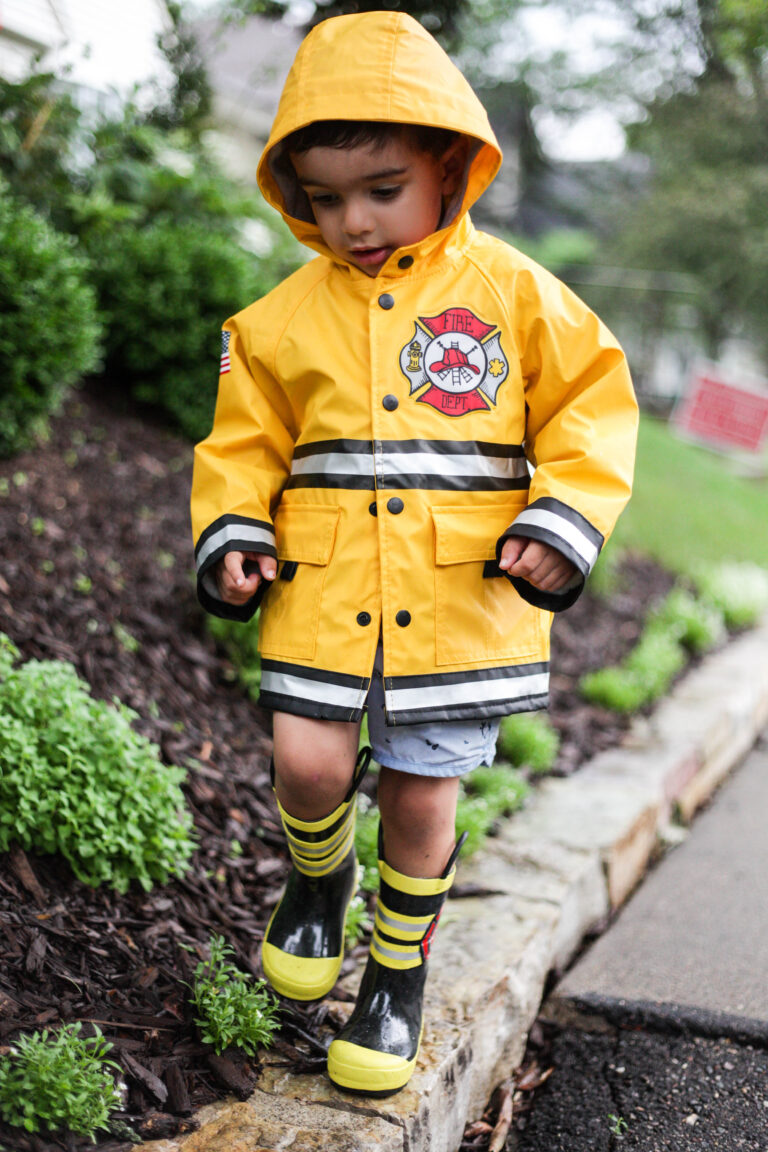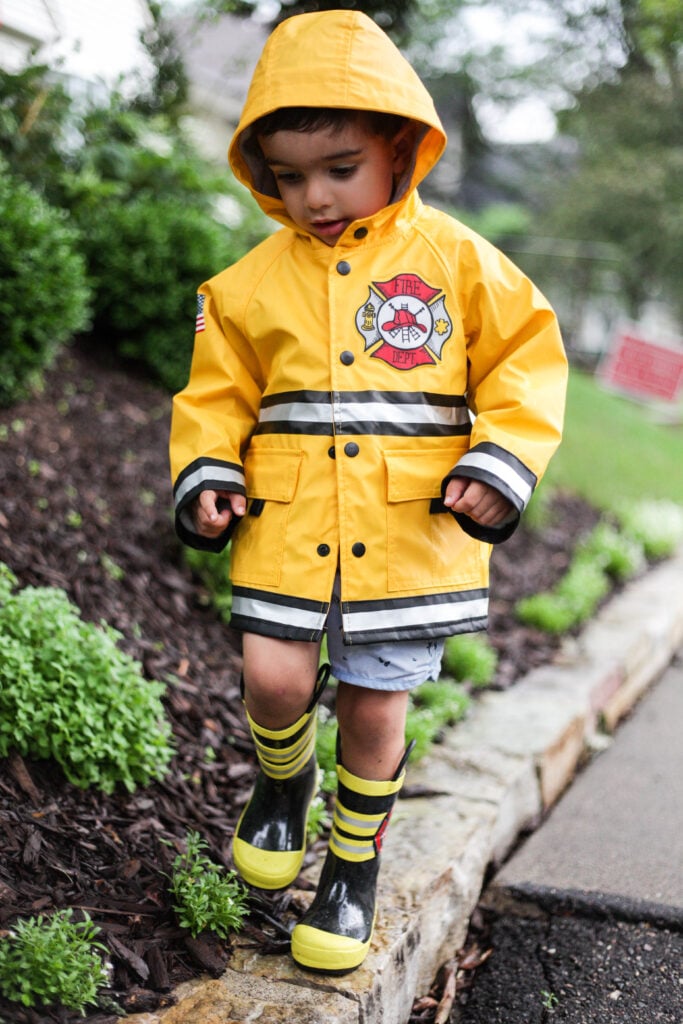 The hardest part about running a business and being a mom is never feeling like your work is complete! Having part time help has definitely made it easier to leave work alone on days I'm home with the kids for the day but sometimes I have to let the kids watch a show so I can complete a deadline!
I will say that my kids both are pretty good at independent play which I like to joke is an "occupational hazard" from me needing them to not play with me 24/7.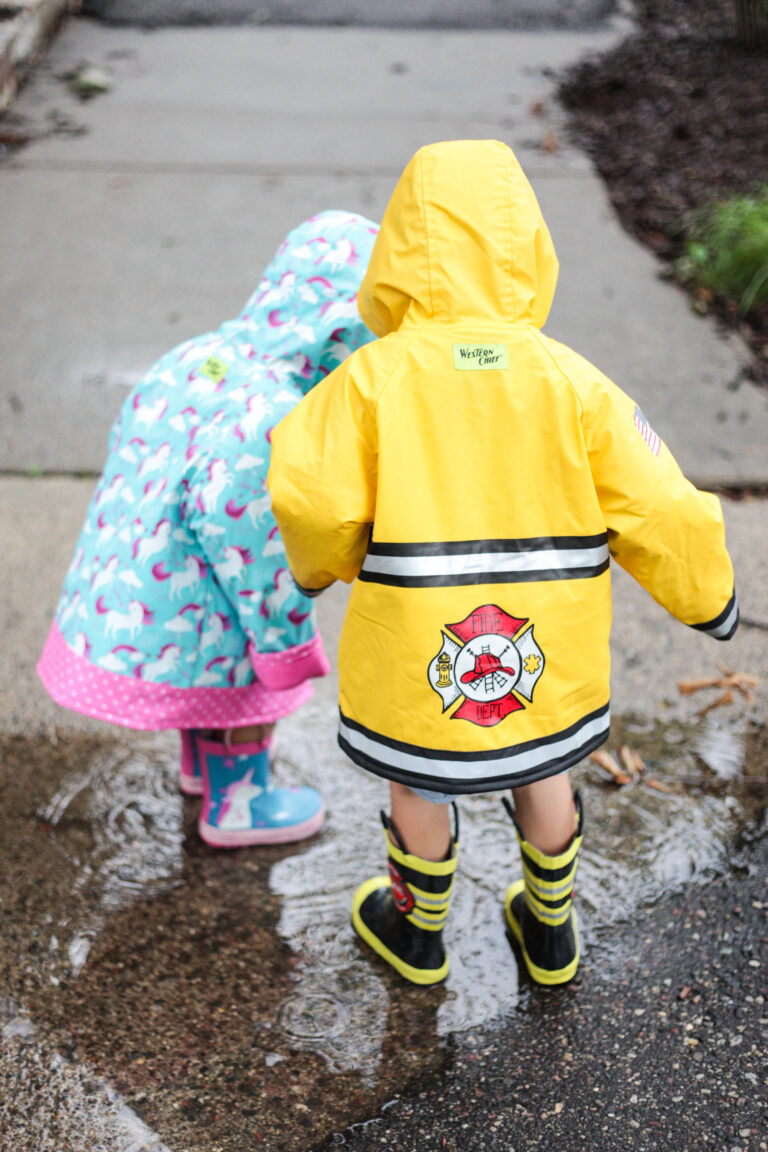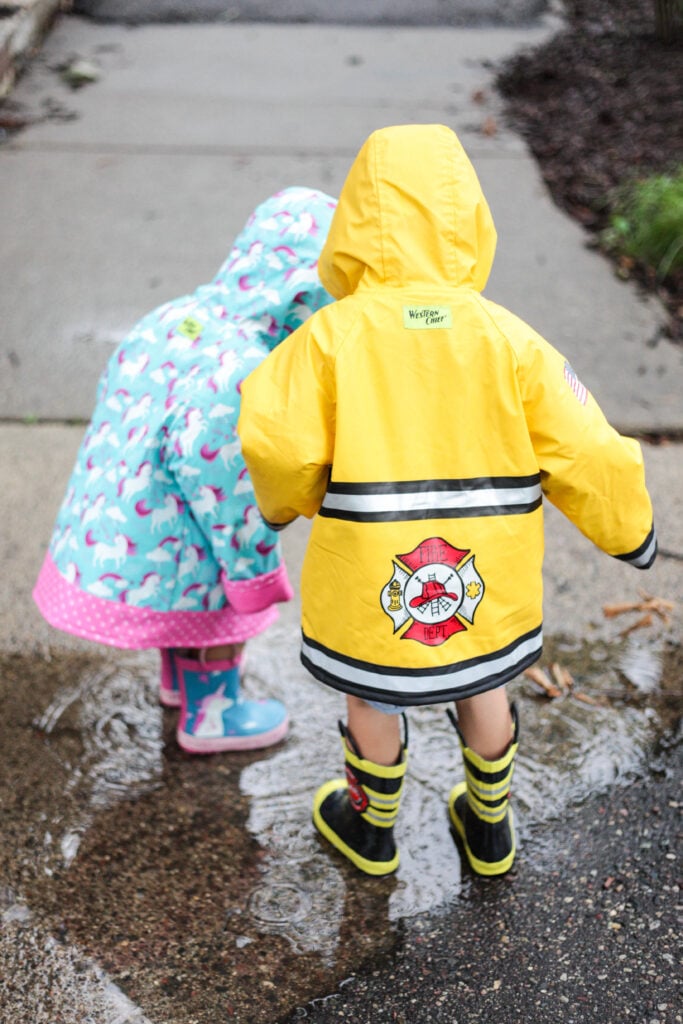 Meal planning
Another weakness I have is meals ha! This may sound silly but I am always struggling to know what to feed my kids every day for lunch and dinner. Sometimes it's easy and I have meals planned out, ready to go, but so often I'm stuck, doing my best to put all the "right" things in front of them.
I really am trying to better at meal planning since I know this helps us all not feel the stress of me not knowing what to feed them!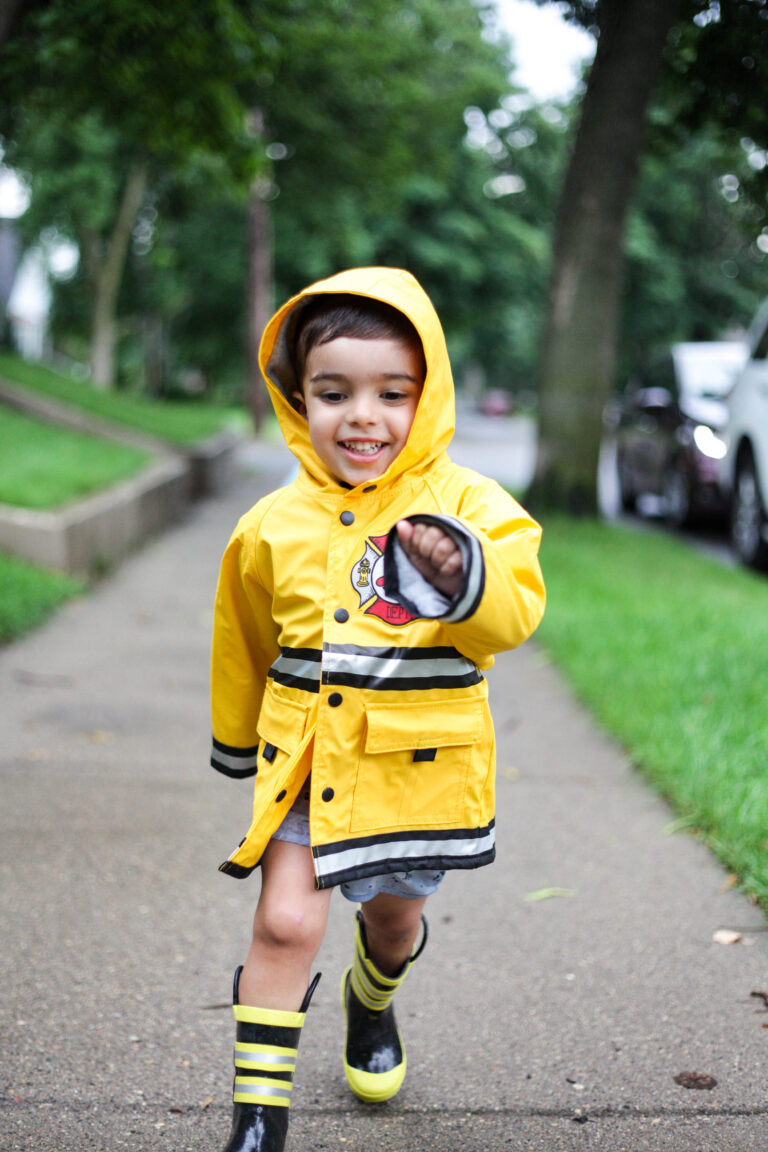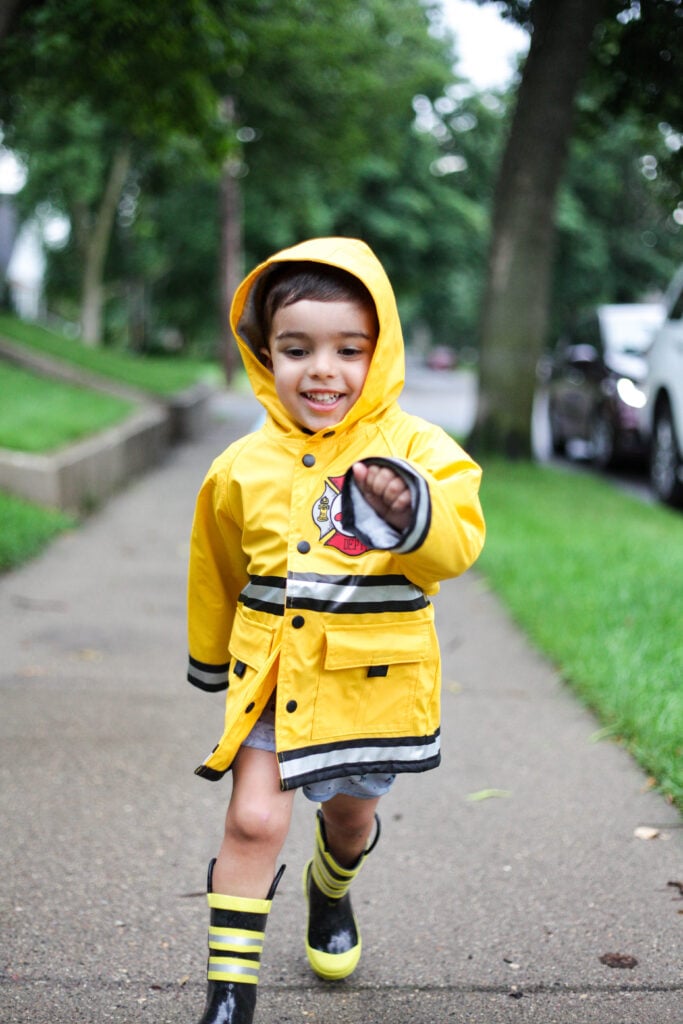 I think it's so easy to be so hard on ourselves as moms and only focus on the bad parts and where we fail. Mom guilt is a real thing! Here are a few of my strengths.
My Strengths of Being A Mom
I try to make the mundane fun
When I was a kid we would go on "adventures with grandma". Often times it was to the grocery store or park but we'd change the narrative a bit to make it feel like an "adventure"!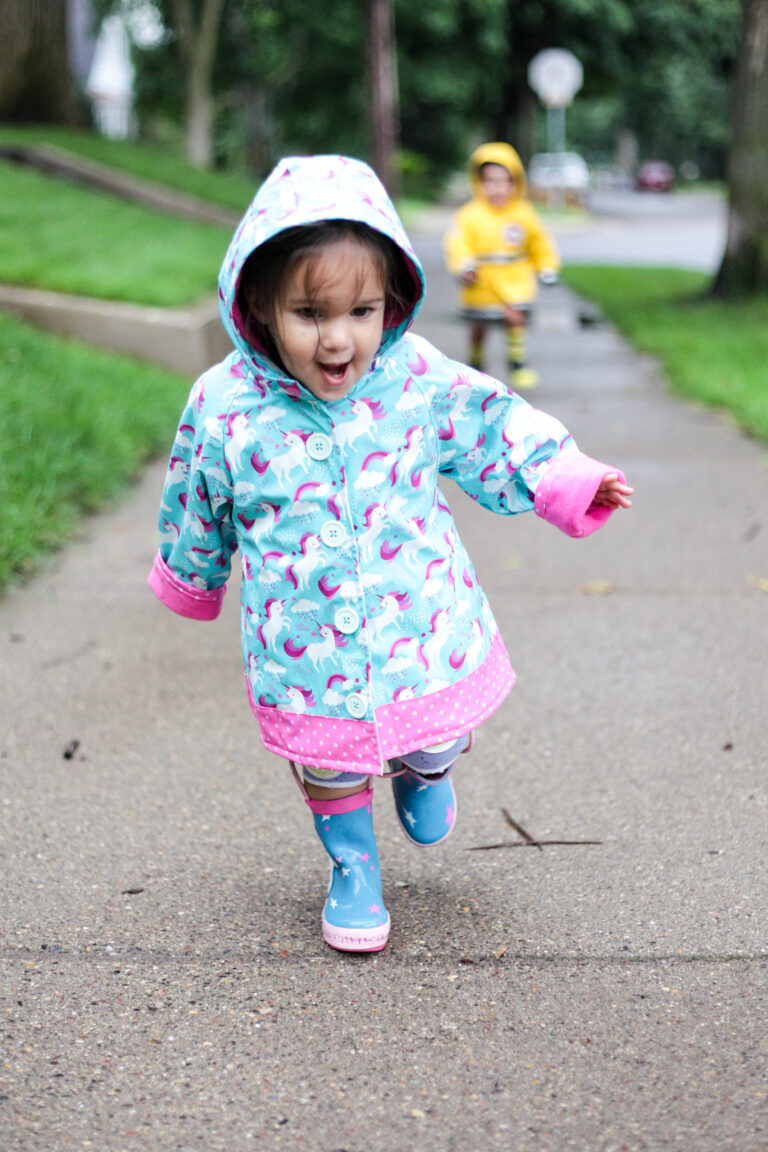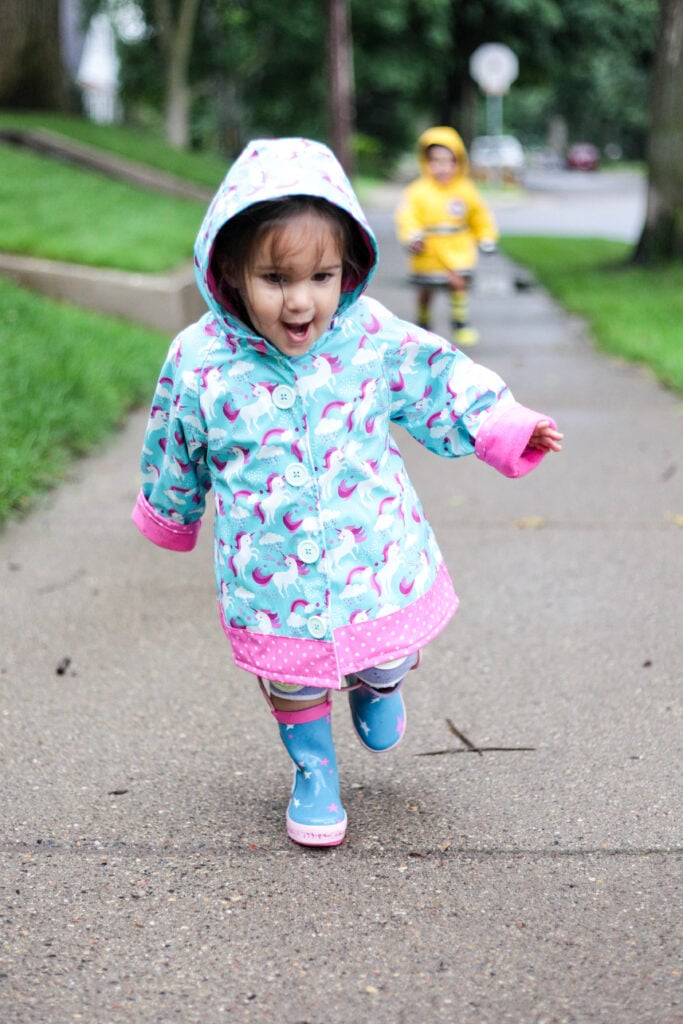 Now as a mom, I try to make the everyday more fun! I absolutely LOVE going to Target with my kids because we stroll around leisurely, saying "hi" and "bye" to fun treasures we find along the way. Sometimes I let Roy pick out a new food to try (that's how I discovered his love for corn on the cob!) or a craft to do at home.
Sometimes it's just allowing them to go jump in puddles after a rainstorm even though dinner is just about ready because they're SO excited to try out their new rain gear! Saying "yes" when I can helps!!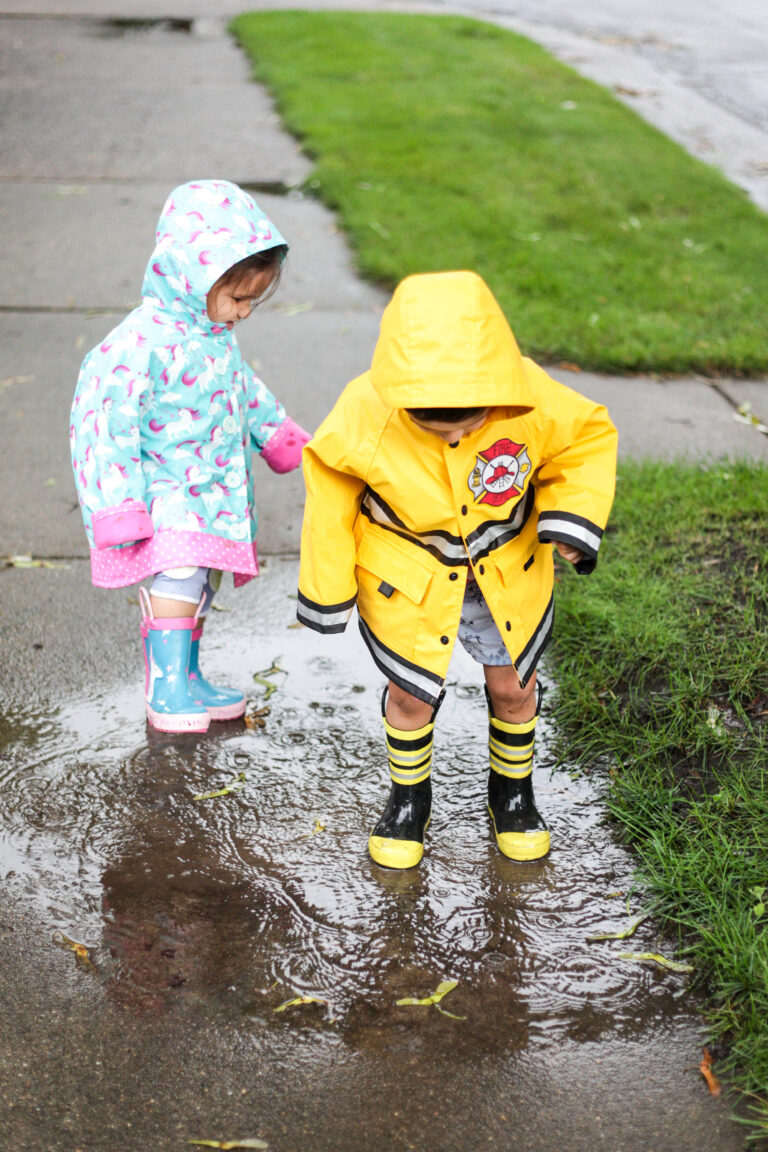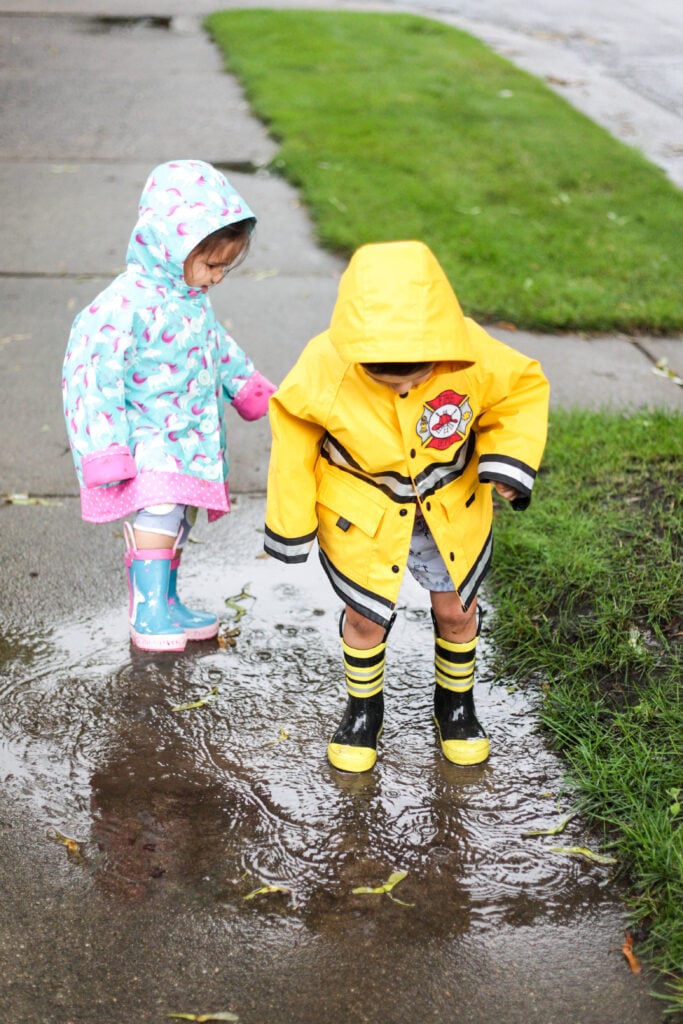 At home we sing a LOT of songs or make things like cleaning up into a game. It doesn't work all the time but trying to have fun with the day to day makes life a little more joy filled!
I don't need to pretend I know everything about being a mom
When I first became I mom I asked my friends and sister who had kids of their own a million questions. I quickly learned that I can either try to figure out everything on my own OR learn from other people's mistakes (or wins!) and figure it out quicker!
We all don't have the same parenting style so some times I didn't actually follow a friend's advice, but getting input and hearing that other moms struggled with things I did was so helpful. You don't feel quite so alone when you realize another mom struggled with breastfeeding or a friend's toddler is also going through a whiny stage.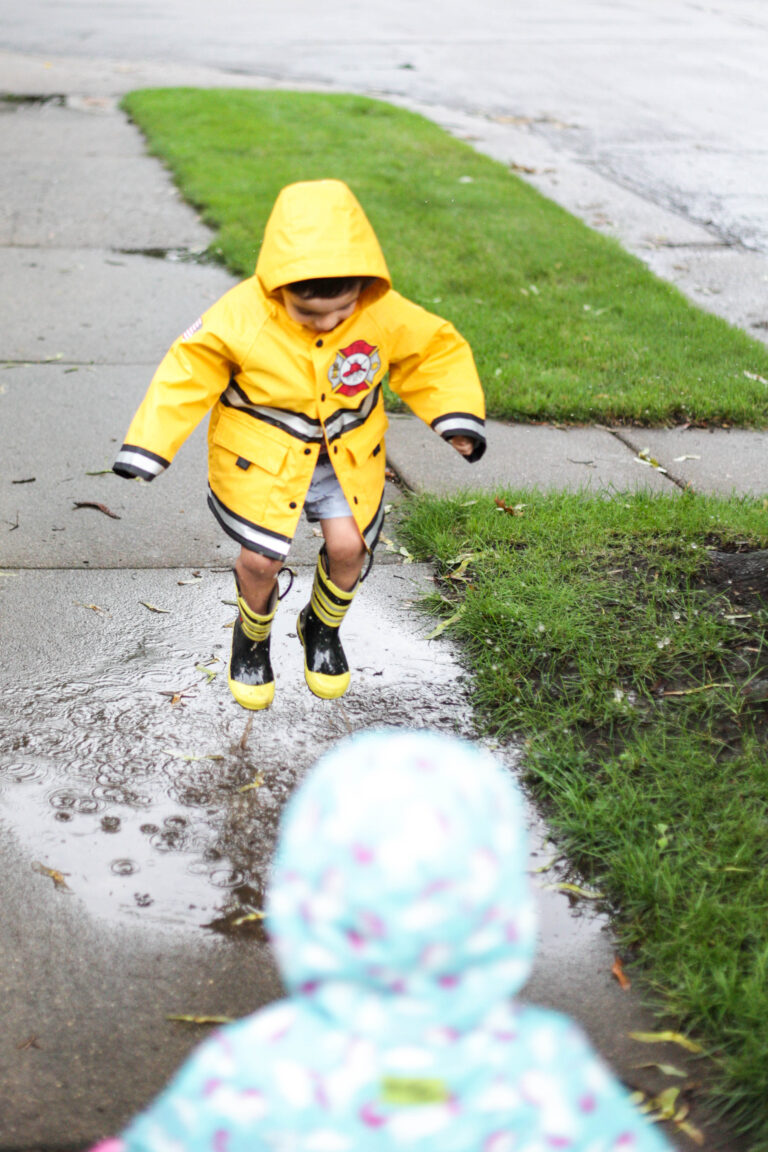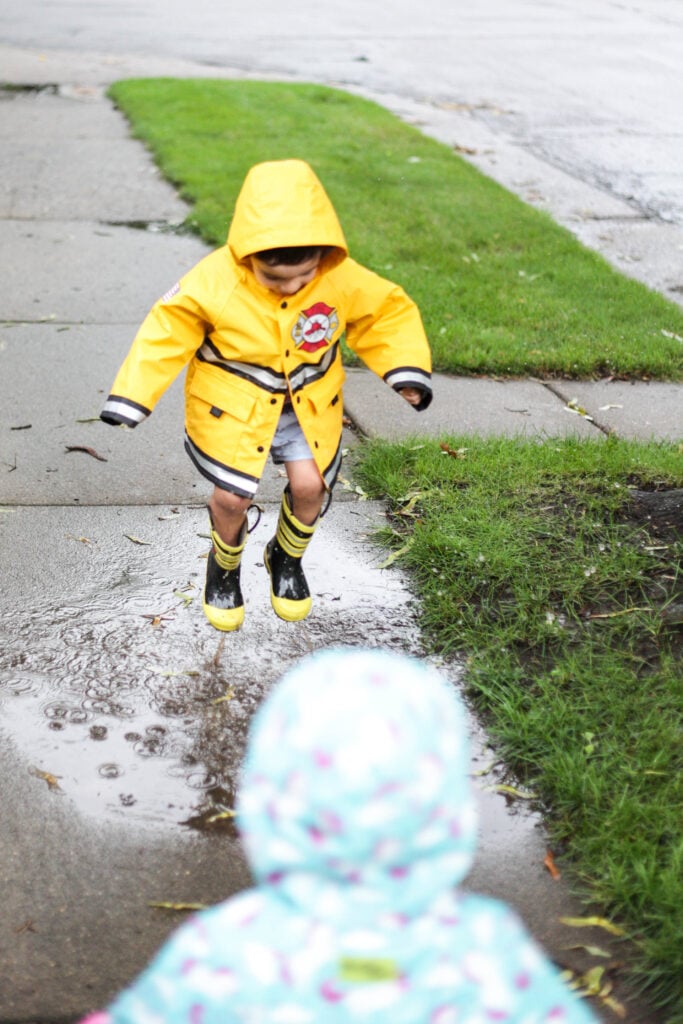 Getting support and help from other moms is so valuable!
So there you have it! I know that being a mom can be incredibly challenging at times and it's easy to feel like a terrible mom but don't! You're an amazing mom! You got this!
Be sure to check out the other girls who are sharing their strengths and weakness with you too!