Looking for Minnesota gifts? As a MN girl I have a deep love for my state and all of the amazing brands that are from here!
So today I give you the Ultimate Minnesota Made Gift Guide! This has been a labor of love that I started last year in 2020 and grew and added many brands to this year (with plans to keep growing it every year!).
Inside this guide you'll find everything from giant well known brands (like Wiley Wallaby, Faribault and Pearson's Salted Nut Roll) to smaller brands that I can't wait to introduce you to.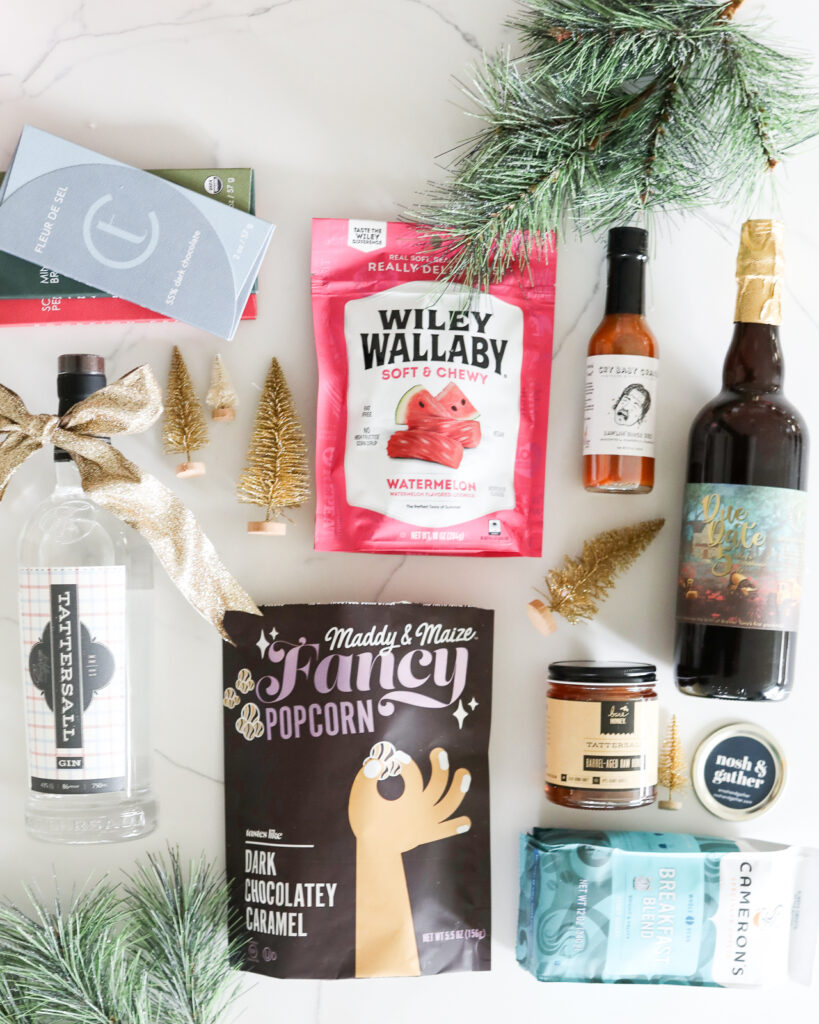 Whether you're looking for Christmas gifts, birthday gifts or just a welcome to MN gift for a new neighbor or coworker, these Minnesota gifts will definitely delight anyone on your list!
Below you'll see 95+ gifts all from Minnesota! The majority of those are all designed, created and sold here. A handful of them work with marginalized women in other countries to create sustainable business but they're headquartered here.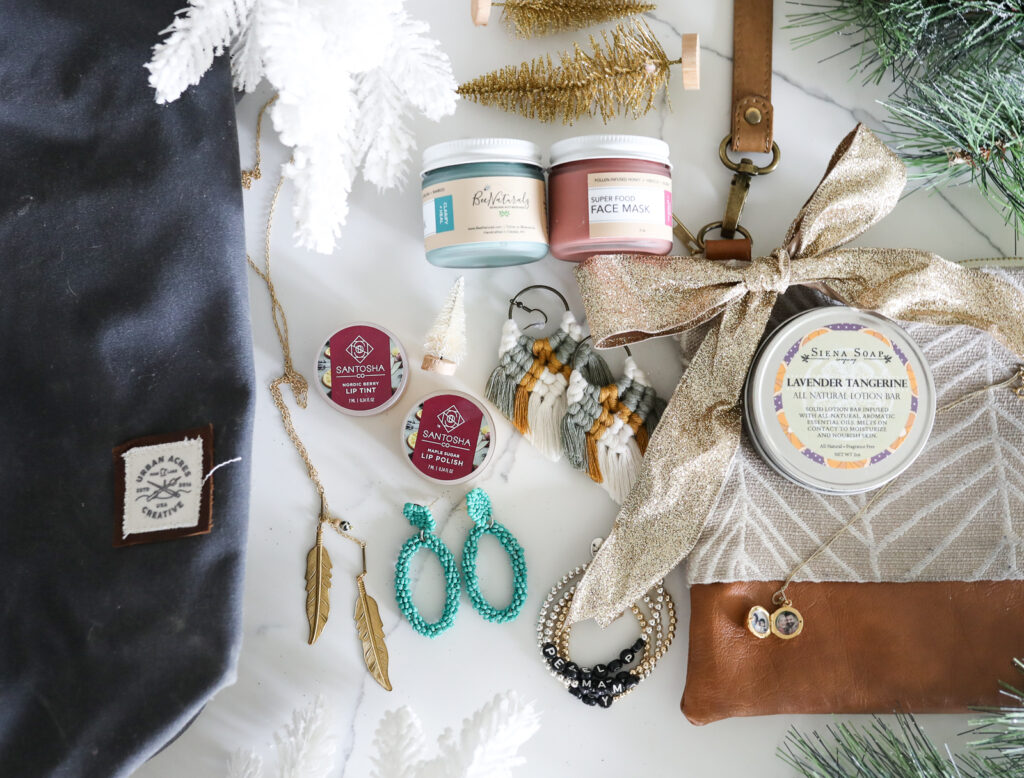 I hope you'll take the time to read their stories, check out their products and shop local! In a year where many events that these makers sell their products have been cancelled, I wanted to do what I could to support these amazing brands and share their stories!
A handful of these brands have sent me product to share with you which I'm sharing more in depth on my Instagram stories. Check out my MN Gift Guide highlight there to check out these brands and some fun Minnesota gifts in more detail!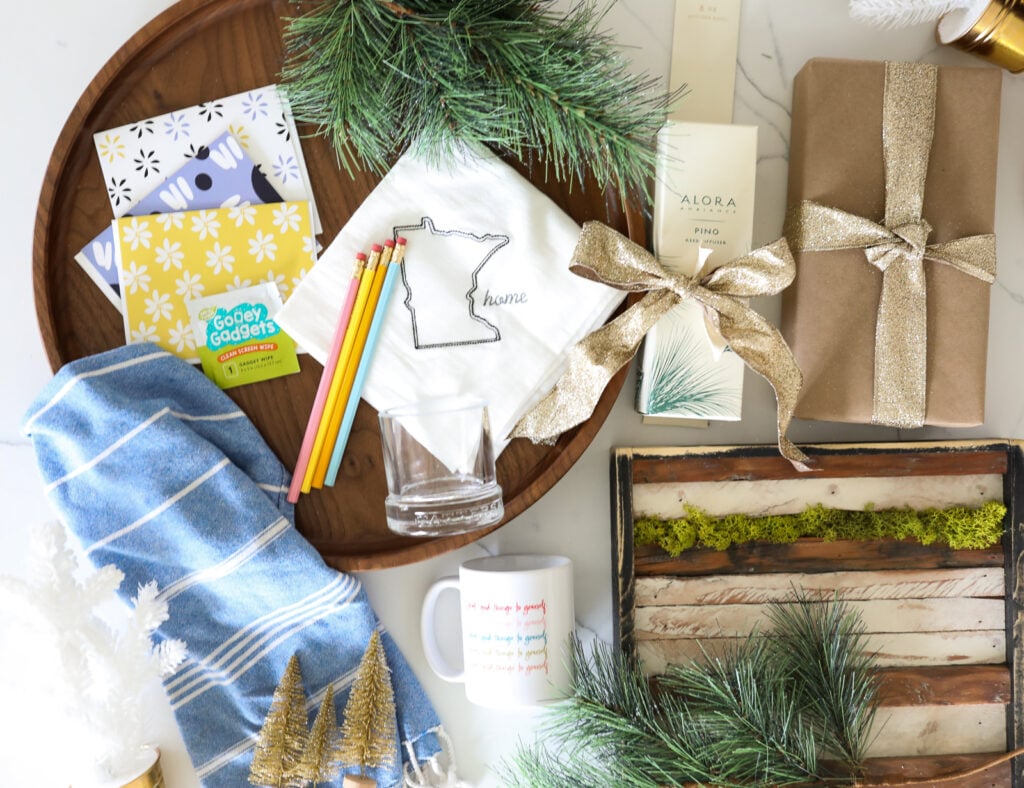 I have these Minnesota gifts broken out into different categories:
I should also note that there are SO many amazing brands that are still out there that I didn't include on this list! I would love for you to share your favorite local MN brand in the comments so we can all be introduced to more brands.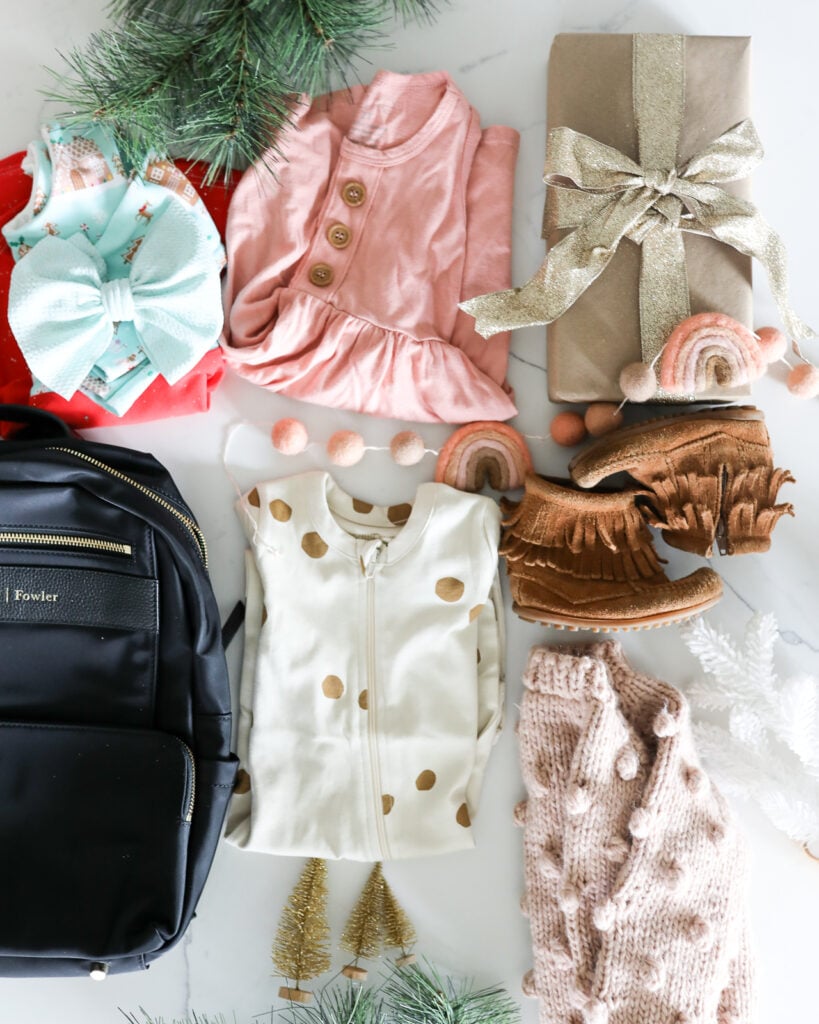 I've broken all of the gift guides out to separate pages to make it easier to navigate. Simply click on the link above or any of the links below to head to each separate guide! I've included the gift collages so you get an idea of what's inside each.
And without further ado, your ultimate guide to Minnesota Gifts!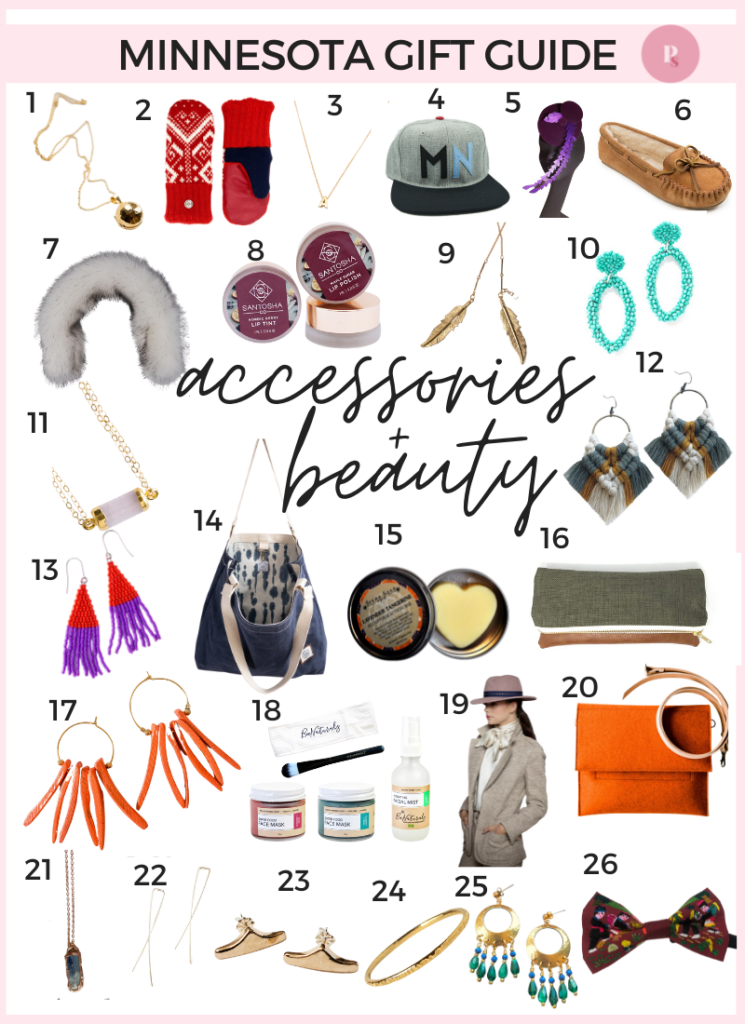 Minnesota Gifts: Clothing
Whether you're looking for MN pride tees and sweatshirts, shirts that give back either locally or abroad or just want beautifully crafted apparel made right here in MN, this section has all of it! Here's a small selection of Minnesota gifts in the clothing and apparel category!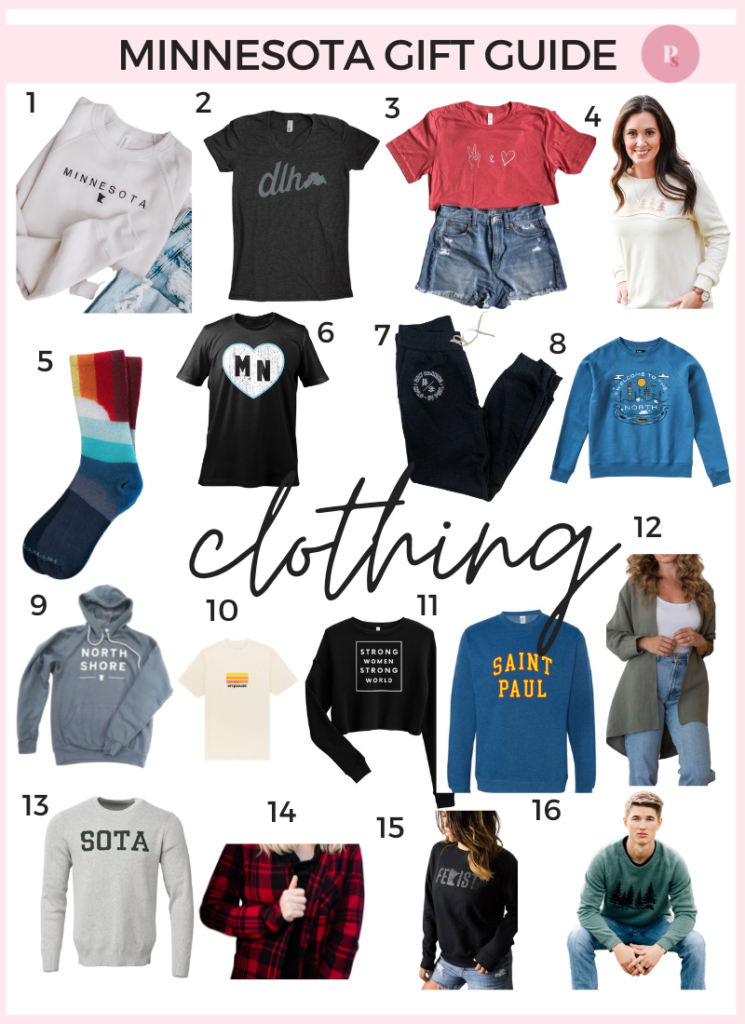 Imagine the next time someone walks in your home and compliments you on the beautiful smell or the stunning towel hanging in the bathroom only for you to share the fun story of a local MN brand who created it!
This spot has some amazing Minnesota gifts for your home with everything from trays to Turkish towels to some of the most beautiful wood art handmade right in Duluth!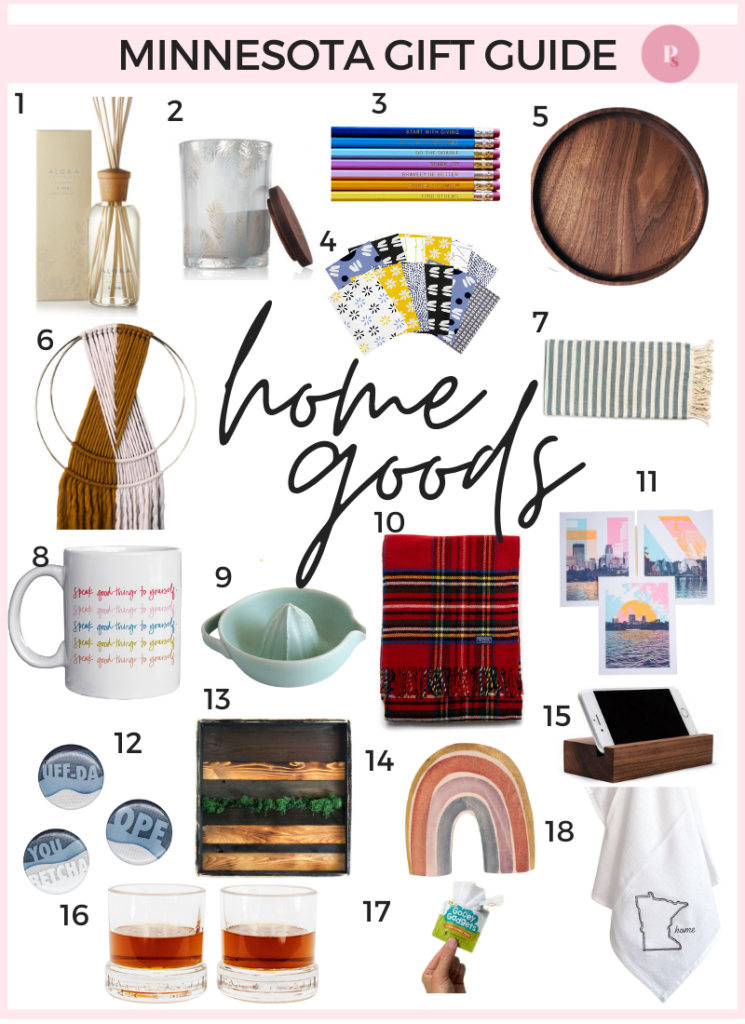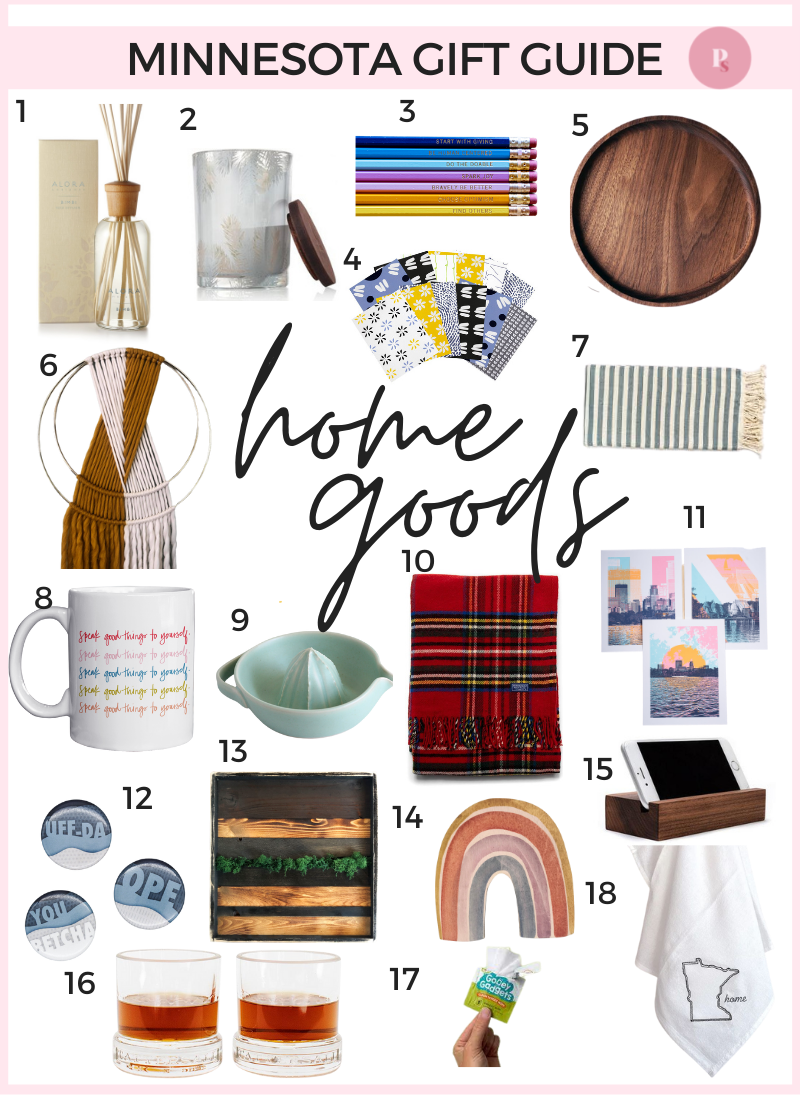 This section was one of my most favorite thing to curate because I didn't know many of these were from Minnesota!
I also want to be sure to mention that many of our favorite restaurants (like Hyacinth in St Paul) offer gift cards and many breweries offer growlers to go. I wanted to include all of my favorite restaurants but some places prefer no gift cards while others welcome them! Just contact your favorite restaurant to ask their preference.
There's so many ways to support local!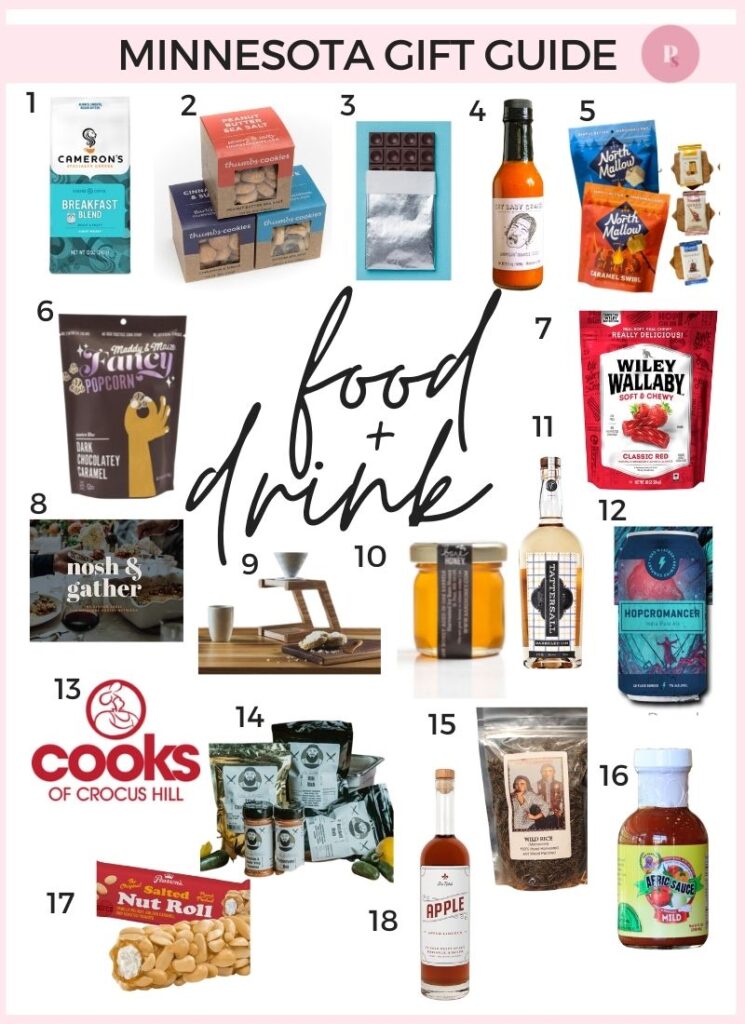 Last but not least, there are some amazing kid brands here in Minnesota! Many of these also have adult options so be sure to check them out for some matching apparel or accessories!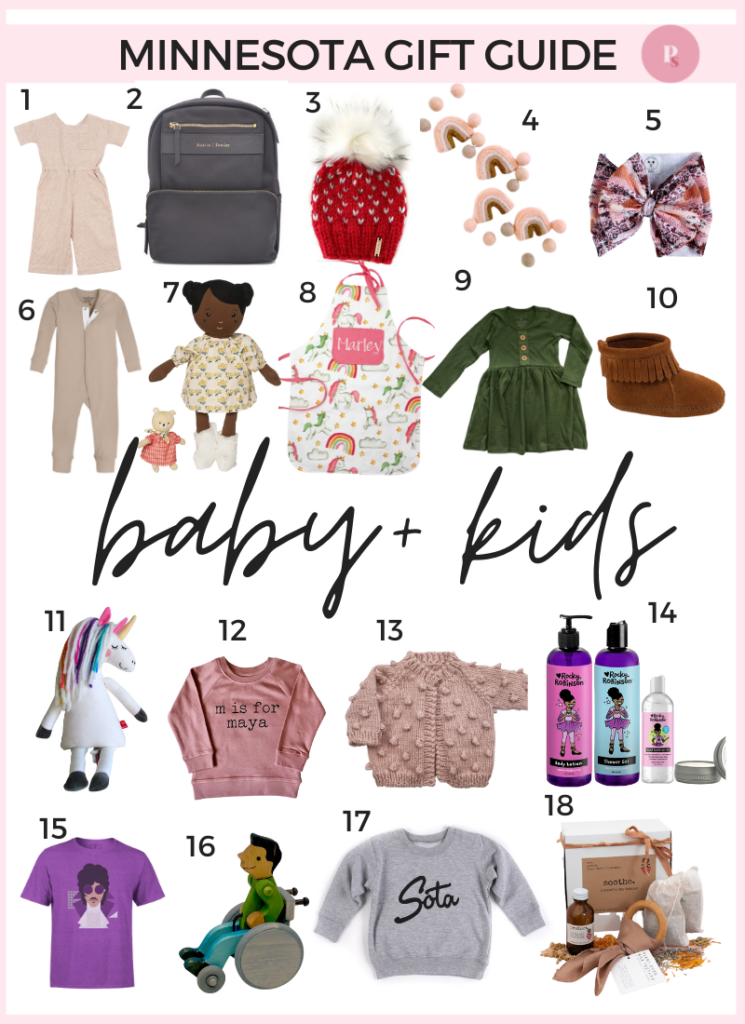 And there you have it!! I hope you loved getting to know some local brands and found some Minnesota gifts to give this holiday season!
I would love it if you shared this with your friends to spread the local love a bit!
Want more gift guides? Check out this gift guide page for all my gift guides with more to come for 2021!
Want FREE Christmas gift tags? I created 64 beautiful gift tags that can be used not only for Christmas but every holiday! They're free to download!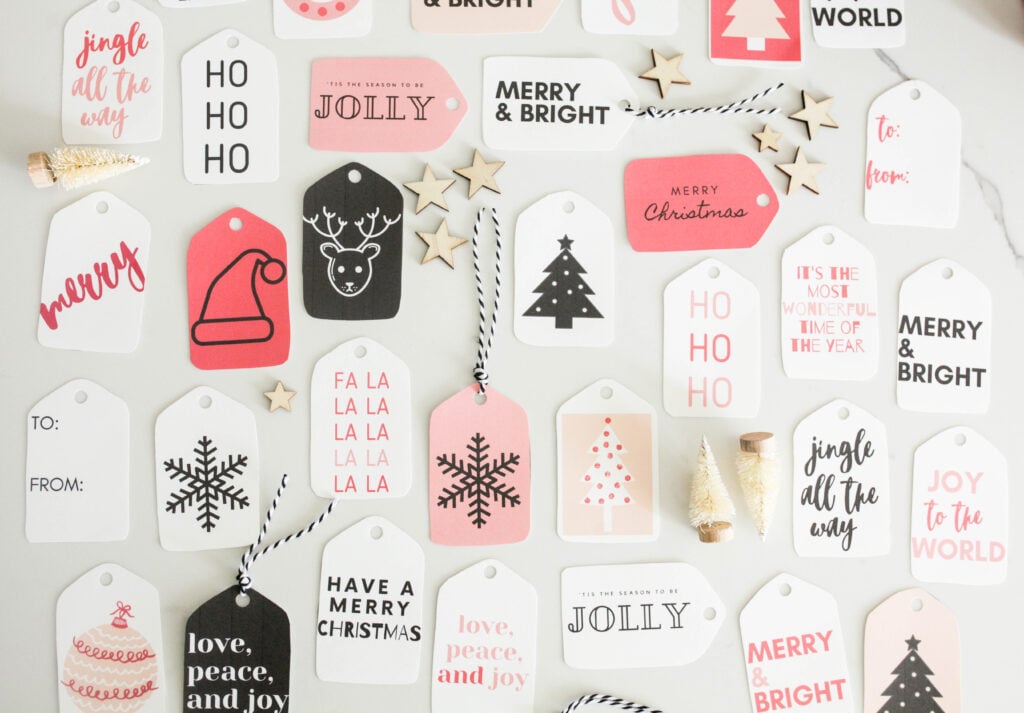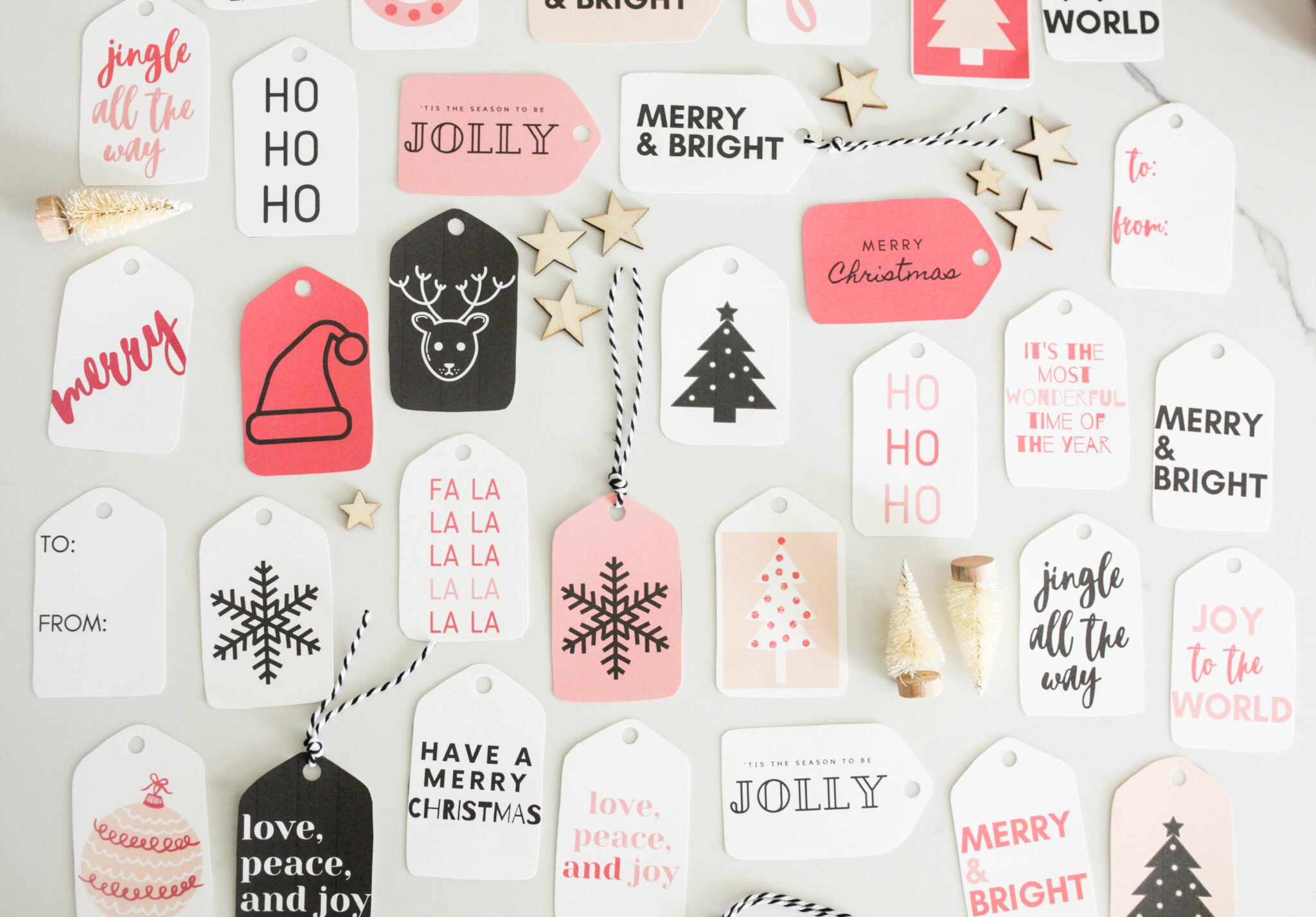 Get your gift cards in your inbox!
Enjoy!
Thanks for supporting me and supporting all this amazing Minnesota Makers!