I found the BEST Apple Watch band for small wrists!
Penelope's room is coming together with this adorable wallpaper from Wayfair and dresser from Pottery Barn!
I got to do a mid-week getaway to Lora Hotel in Stillwater and it was amazing!
I walked in an Anthropologie fashion show with the kid's last night and wore this amazing dress! I had to bring it and the earrings home with me. 😉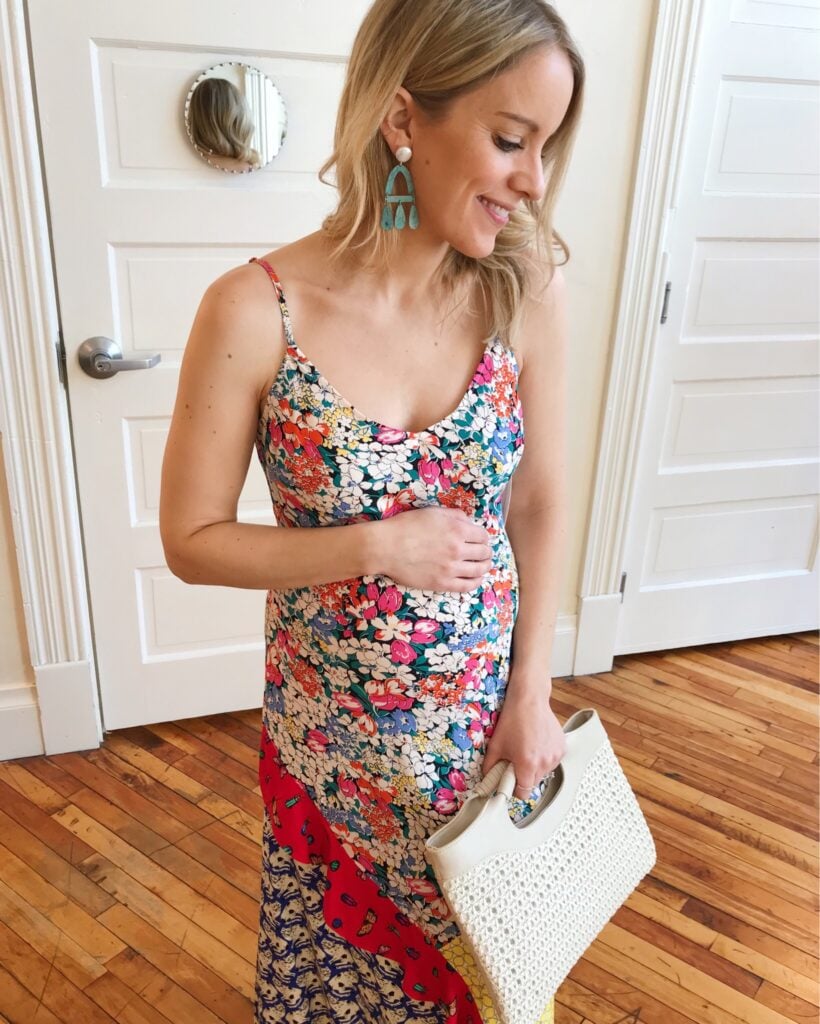 The next Minne Mama Meetup is coming up! We're having a panel of amazing mamas that I'm SO excited for!
This week was a full week with a mid-week stay at a hotel in Stillwater (something I've never done since having kids!!), walking in a fashion show for Anthro and coordinating more room swap logistics (getting the pool table sold and out of our house, getting the dresser delivered, etc!).
Tonight we're hitting up the You're a Gem event which I'm so excited for! I love supporting small business, especially local!
We're also hoping to finish up some additional house projects – installing the wallpaper in the playroom, picking out a shelf for P's room (I found the perfect one and didn't order it in time before it sold out!) and attempting to start planning out the new baby's room!
The weather is going to be gorgeous on Saturday so we'll definitely be spending some time doing yard work and such because who can resist being outside after our crazy long winter?