Now that I'm 3 months into my second kid I've figured out a few things that are helpful when it comes to nursing and/or pumping. With Roy I breastfed or pumped for 6 months and I nursed Penelope for 2 months and have done a full month of exclusively pumping.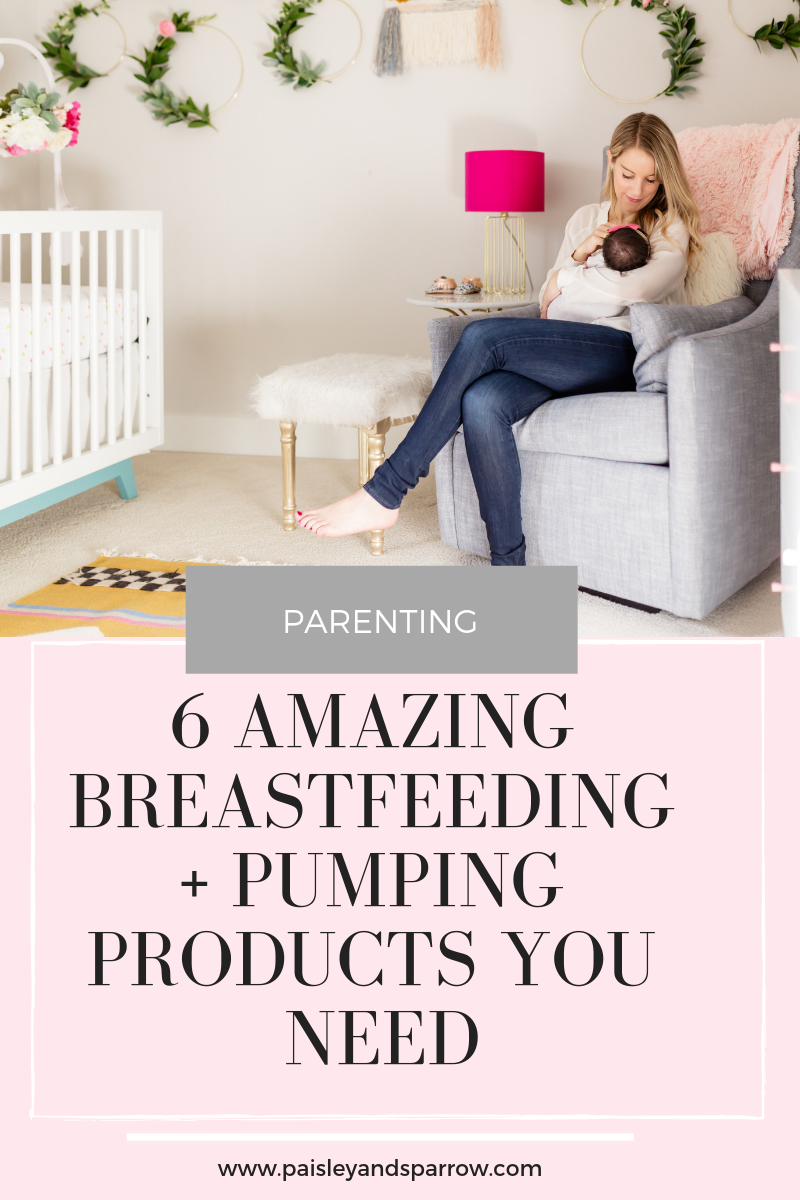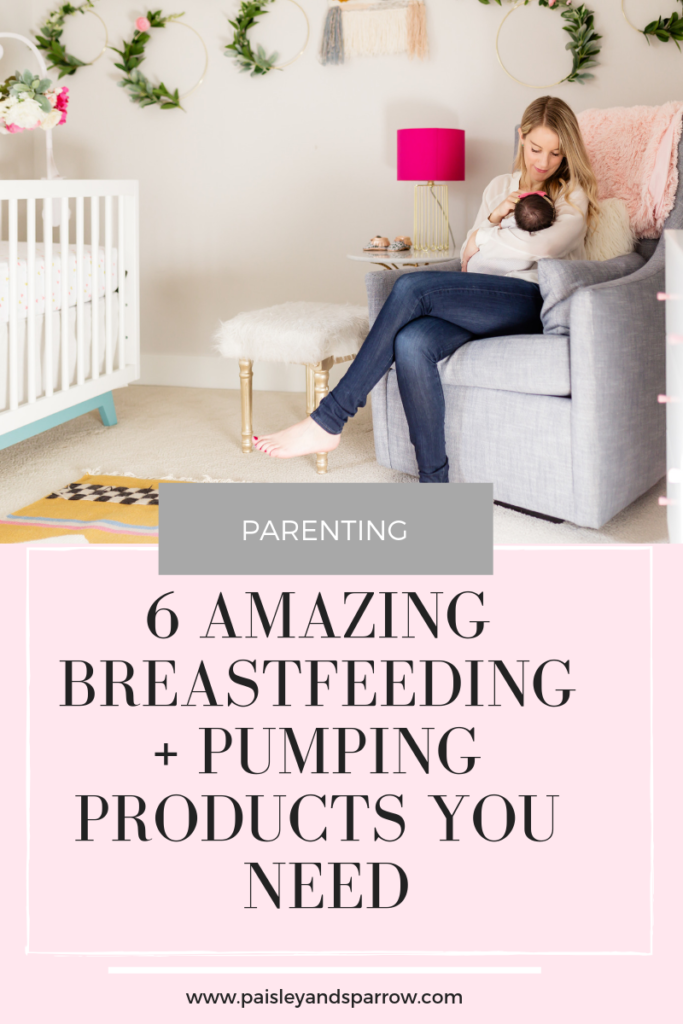 If you're someone who has been struggling with nursing check out this post or this post for my experiences if you need to know you're not alone!
I'm sure there a ton of products out there that I'm completely missing when it comes to nursing or pumping but these are the ones that I've personally tried and love! If you have any other suggestions be sure to leave a comment and let me know!
If you plan on pumping at all, you need one of these. I did a makeshift "hands free bra" situation with Roy and it was always annoying.
I bought one with Penelope and it saved my life. I don't know why I didn't get this with Roy especially since I almost exclusively pumped for close to 3 months with him!
2. Numerous good nursing tanks
I have a handful of tanks I love. This Medela one is one of my favorites! It's great for layering and also super easy to use my hands free breastpump bra with it. I wore it literally every day for months and months so I ended up getting like 5 so I had enough to rotate!
I also got a Blanqi pull down tank and love it because I can actually put my pump in it so I don't have to use the Breastpump Bra every time! It's not quite as good as using the breastpump bra but it helps. It's super soft and great for sucking everything in too. 😉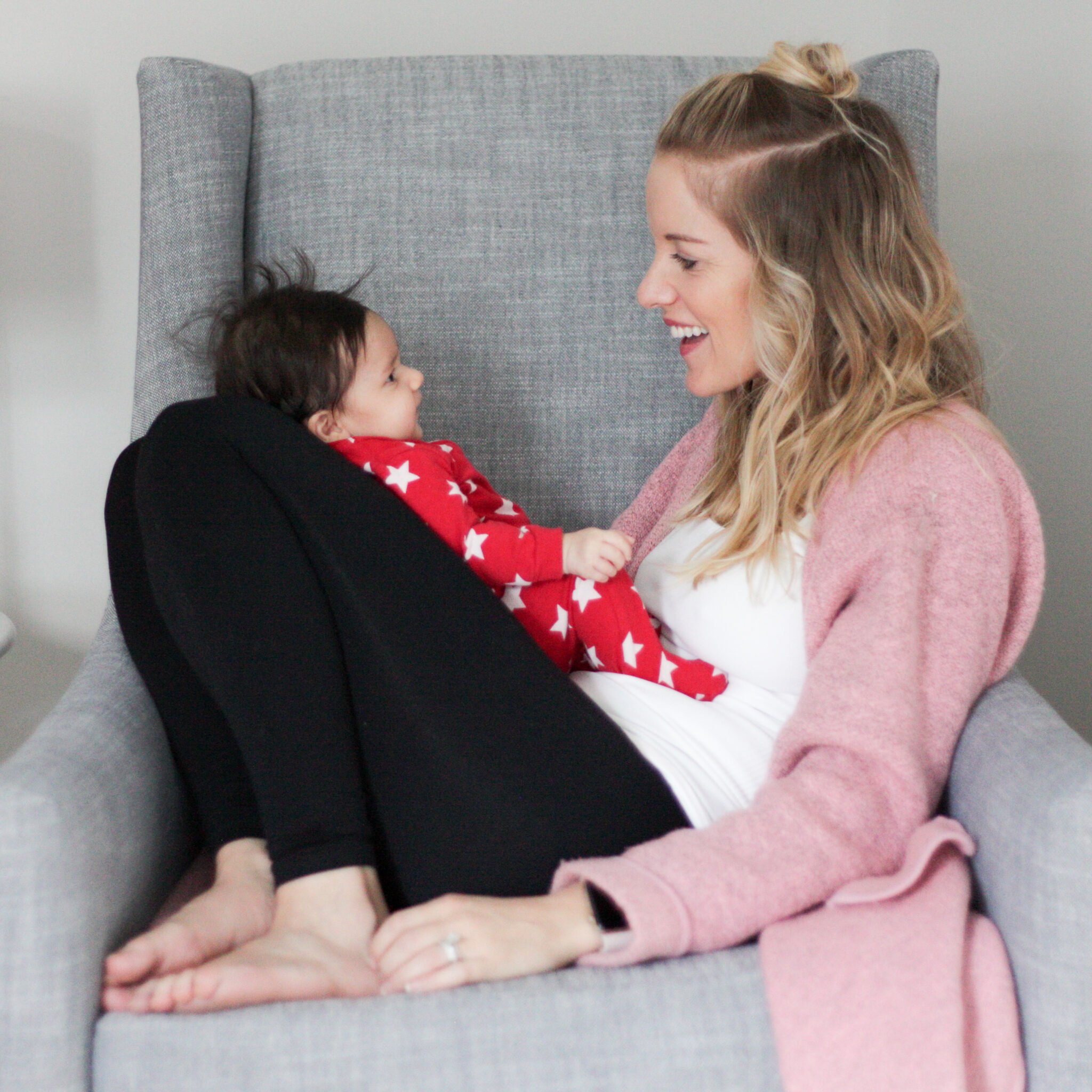 I drink 1-3 cups of this a day. It tastes so much better than the Mother's Milk and you can use the same tea bag numerous times!
It helps with milk production and it says it can help with colicky or gassy babies. I love it! You can find it both on Amazon or at Target!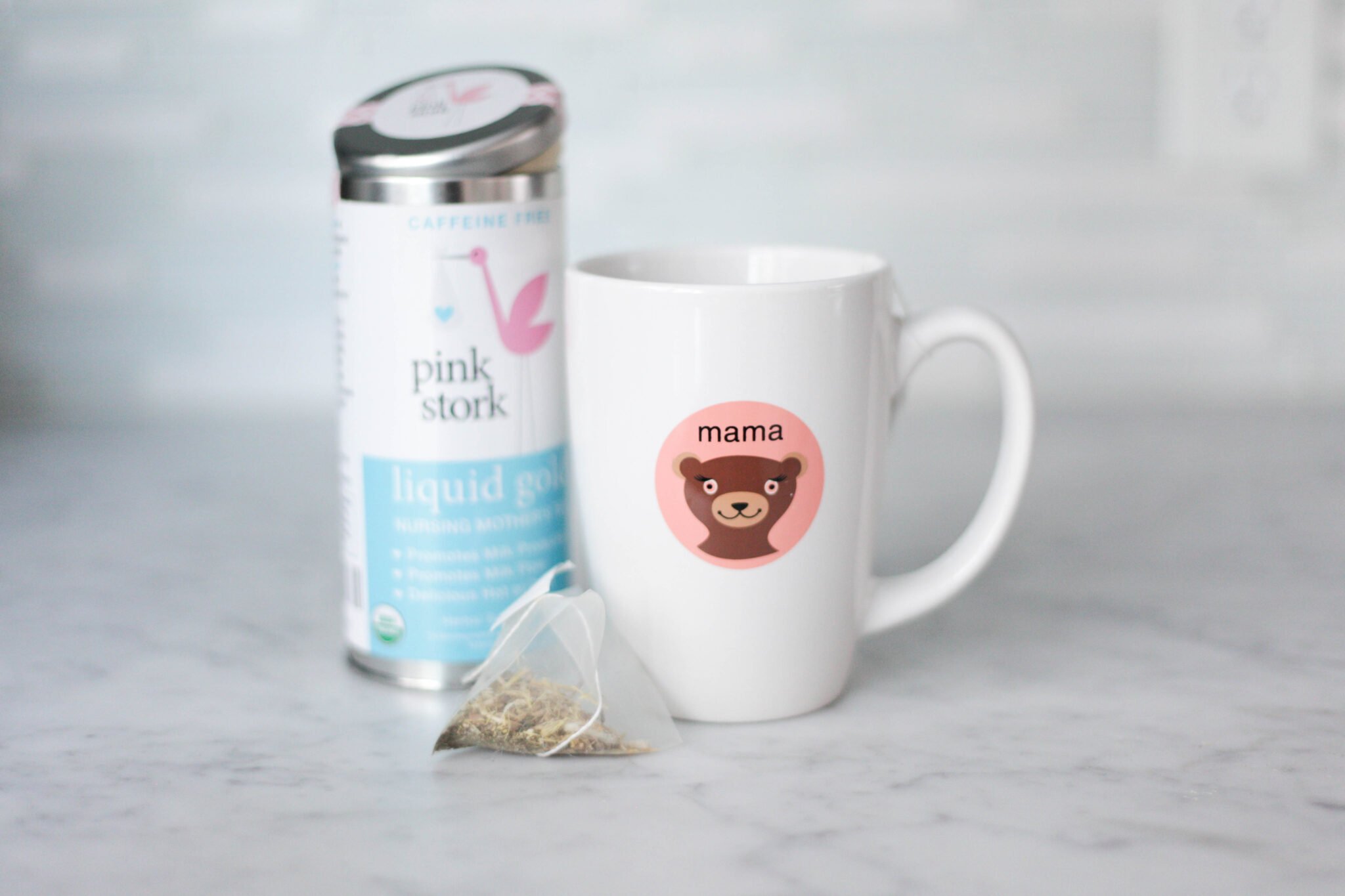 This little gadget was a game changer for me when I discovered it with Penelope. I always leak like crazy in the mornings and for pretty much every feeding for the first 2 months so this was an easy way to collect an extra 1-2oz each feeding by literally doing nothing!
And an added benefit – it prevented me from soaking Penelope like I soaked Roy when I fed him! I used to put a towel against the side that I wasn't nursing on and it would be full of milk by the time I was ready to switch sides. Now I save the milk and add it to milk that I pump (there's not a lot of fat in this milk so it's best to mix it with other milk that you pump).
Find it on Amazon or at Target!
I was able to try out a box of these and they significantly increased my supply! I ate one before bed and pumped an extra 3oz one morning!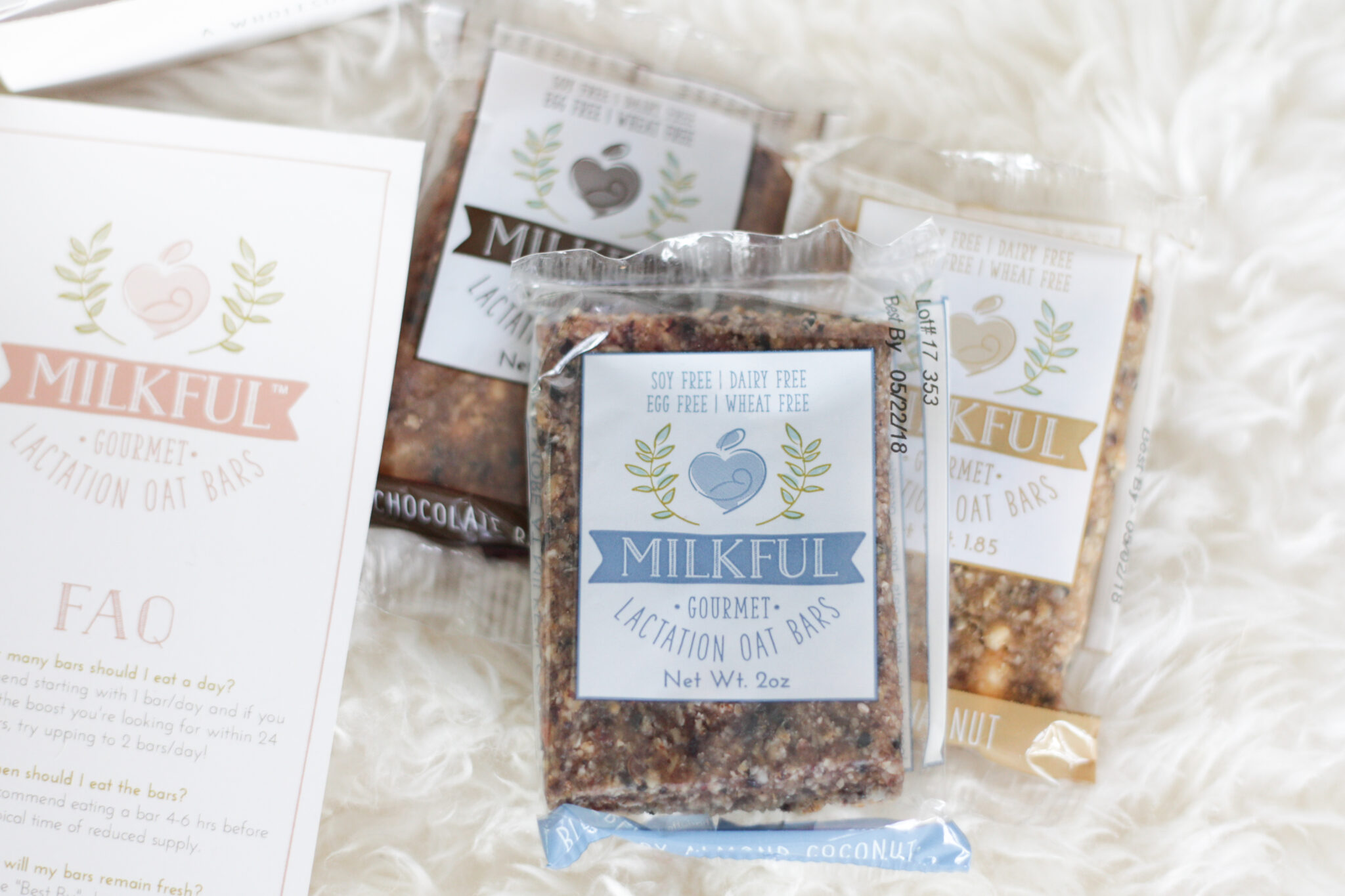 6. A good nursing cover (if you want to be covered up when you're in public)
I love my MilkSnob one because it's lightweight so I never felt like my kids were suffocating and dual purpose!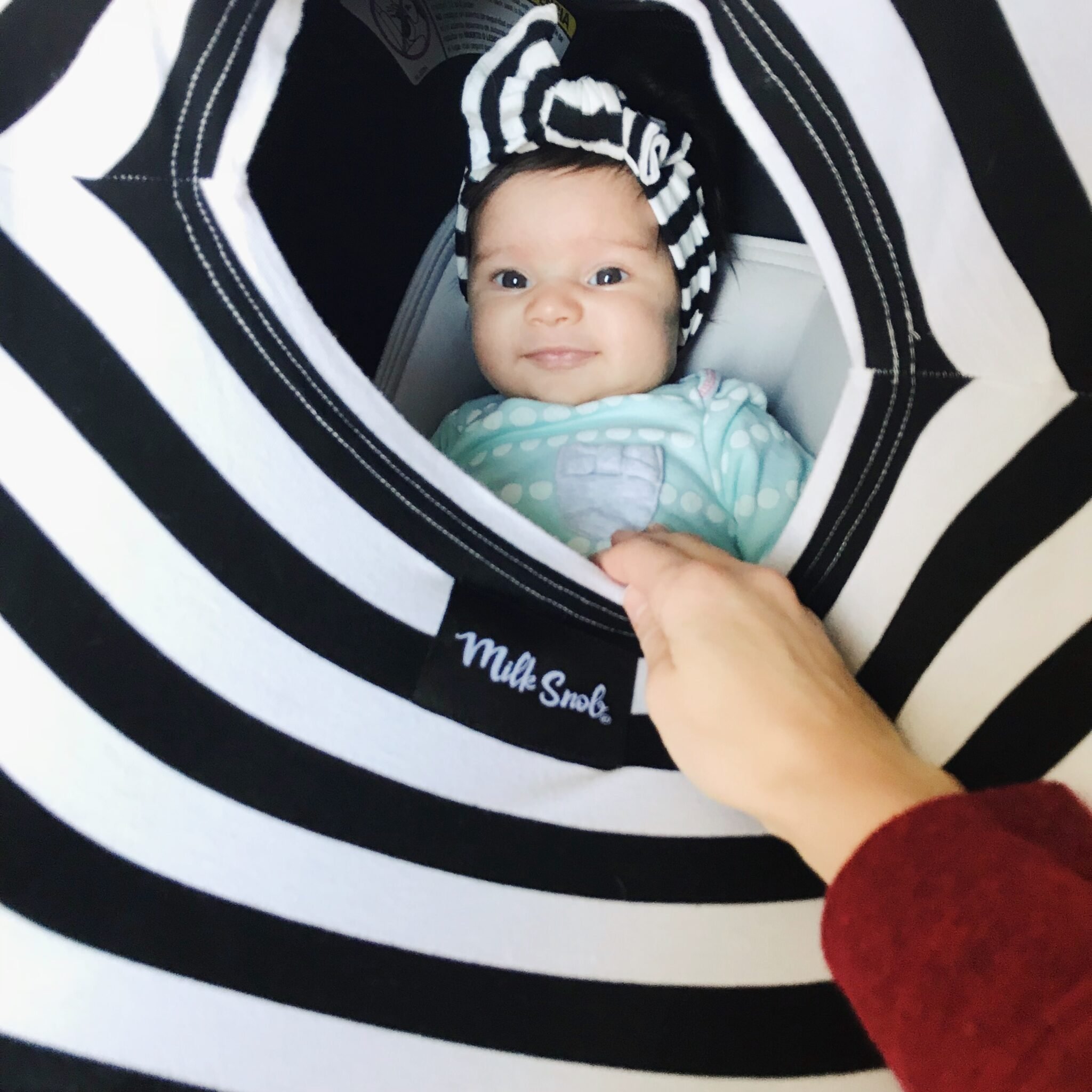 There you have it! I really wish I would have used ALL of these with both babies when in reality I only used the nursing cover! Learn from my mistakes, people! 🙂
What is one of your must haves for nursing or pumping? If you need a laugh, be sure to check out my 6 Things I Said I would Never Do When I Became A Parent post!
Thanks for reading!
Jen