Need something to spruce up your wall? Want something quick, simple, easy and FREE? Well, my friend, I've got you covered!
You all know my love for coffee. So here's a simple easy way to share YOUR love for coffee with this free printable!
Simply right click on the photo below and download it. When you print it off you can adjust the size to fit whatever frame you want it for.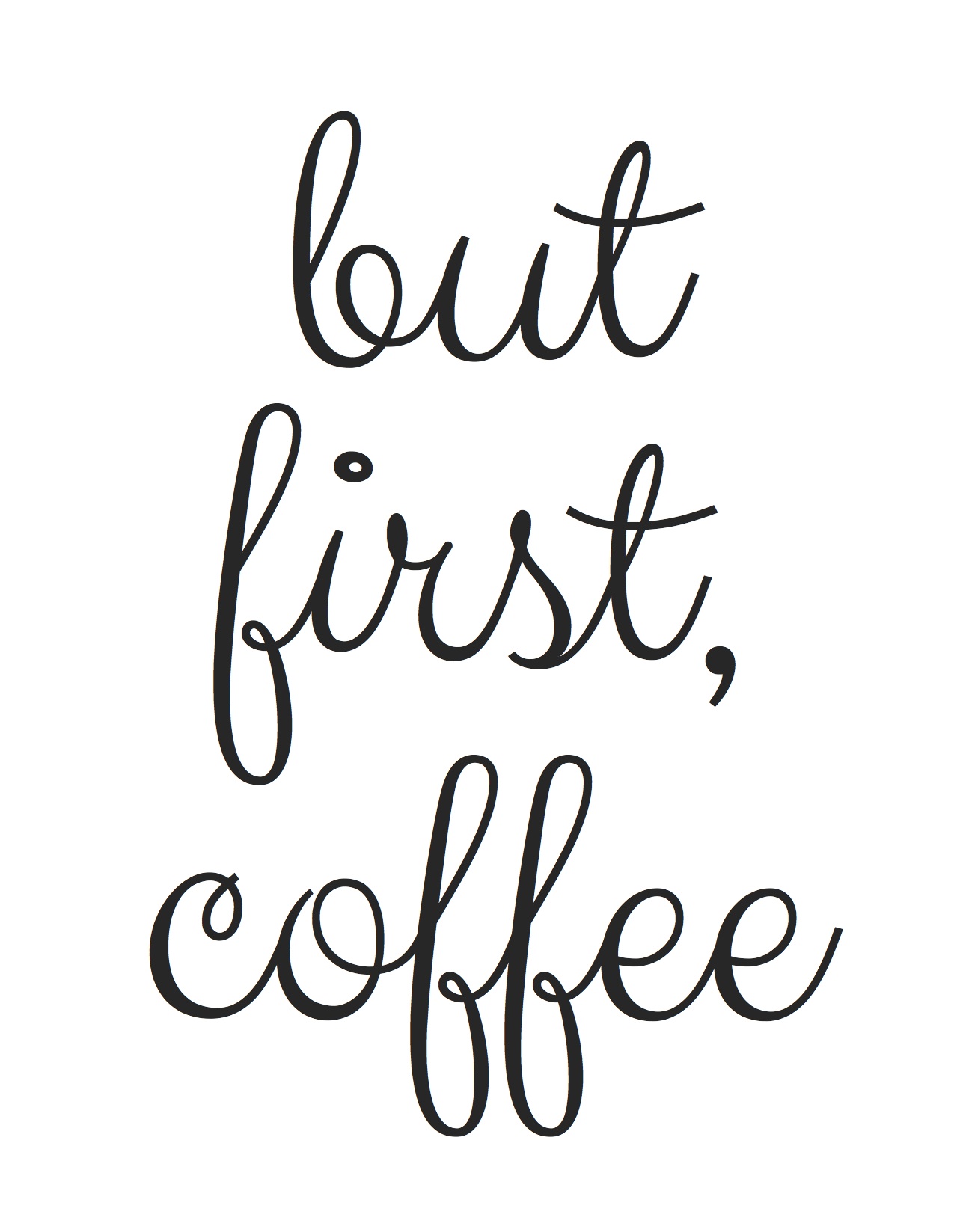 I love making fun little quotes to print off and put on my fridge, bulletin board or in a frame. Prints like this are an easy way to make a huge difference in your room!
I frequently send out free printables like this one in my newsletter so be sure to sign up! You can do so here!
Have ideas for a print? Send them my way! I'd love hear!
As always, thanks for hanging out and being part of my amazing crew!