It's been a while since I did a post on some of my most favorite Amazon finds over the past month so I thought it was about time I did one! Below you'll find some of my favorite fashion finds as well as kid, pet and home products.
If you want even more Amazon finds, check out this giant Amazon Haul post or any of the previous Amazon finds posts found here!
15 Amazon Favorites (April 2021)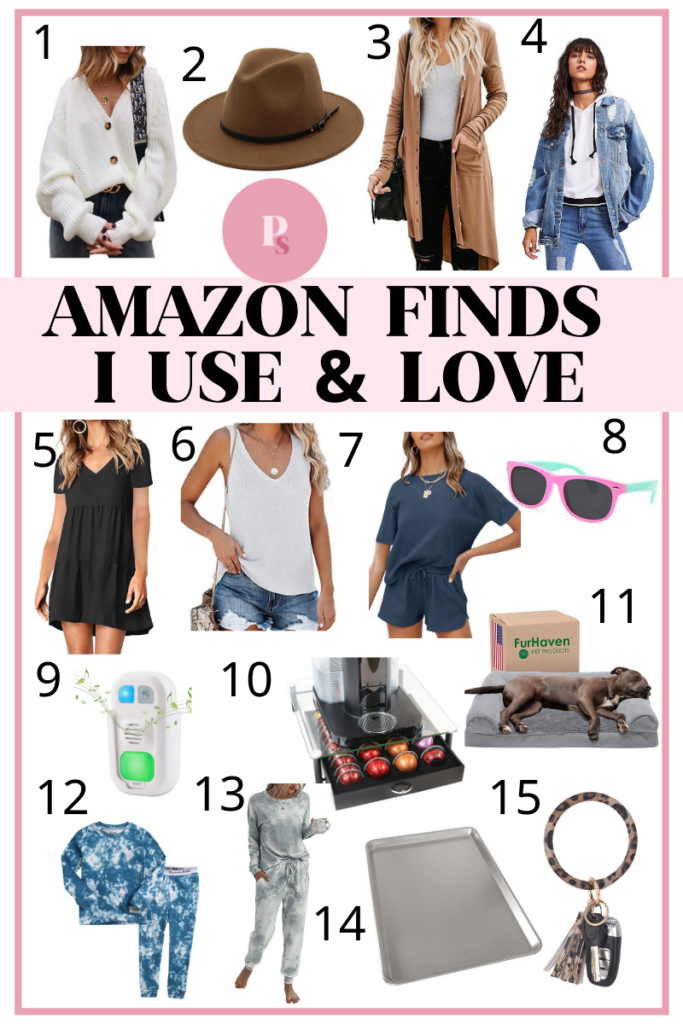 This post may include affiliate links. This means I may earn a small commission if you shop using the links below at no additional cost to you. Paisley + Sparrow is a participant in the Amazon Services LLC Associates Program.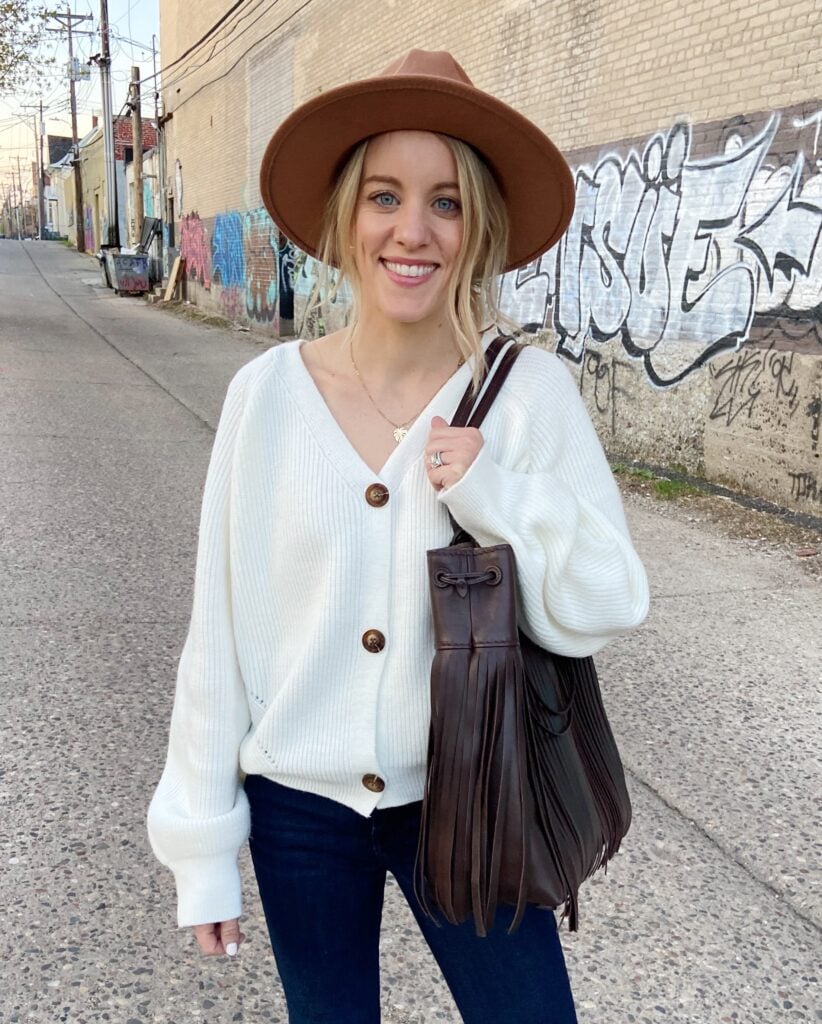 This hat and cardigan are my absolute favorite purchases as of late. The cardigan is slightly cropped making it perfect for a slight front tuck into your denim or skirt or just letting hang loose. It's soft and comfortable and absolutely worth it!
This hat is perfect for trying out the hat trend! It's one size but adjustable. I have a small head and it works great on me. Comes in a variety of colors and is under $20!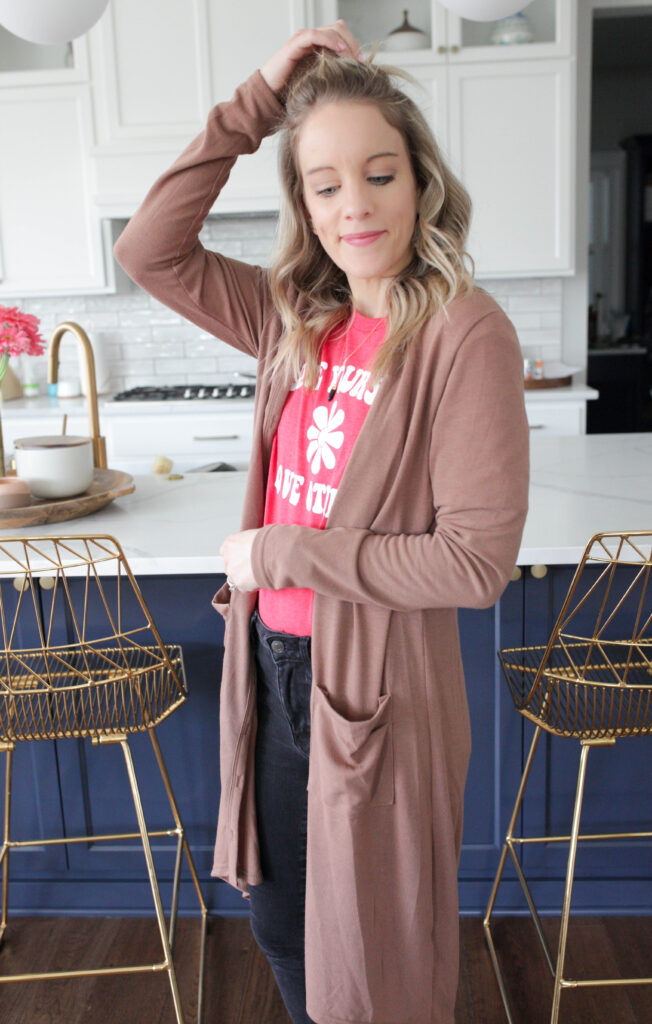 This lightweight long duster cardigan is perfect for spring and cool summer days! It is fitted throughout with a high low hemline, laying lower in the back than in the front. It has pockets and comes in a variety of colors. I'm obsessed with this!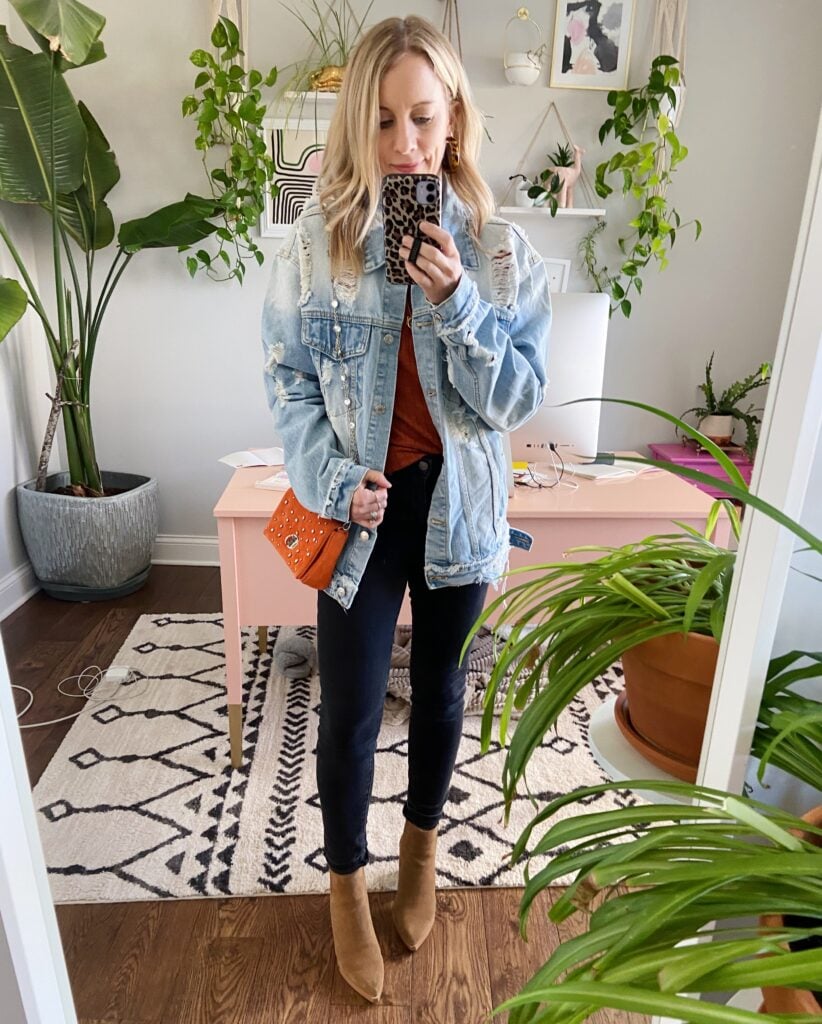 You know my love for this other denim jacket but if you want something less expensive or more oversized, this is a fantastic option! Distressed look makes it casual but it also comes in other colors and distressing options. Fits tts.
Here are 3 ways to wear a denim jacket!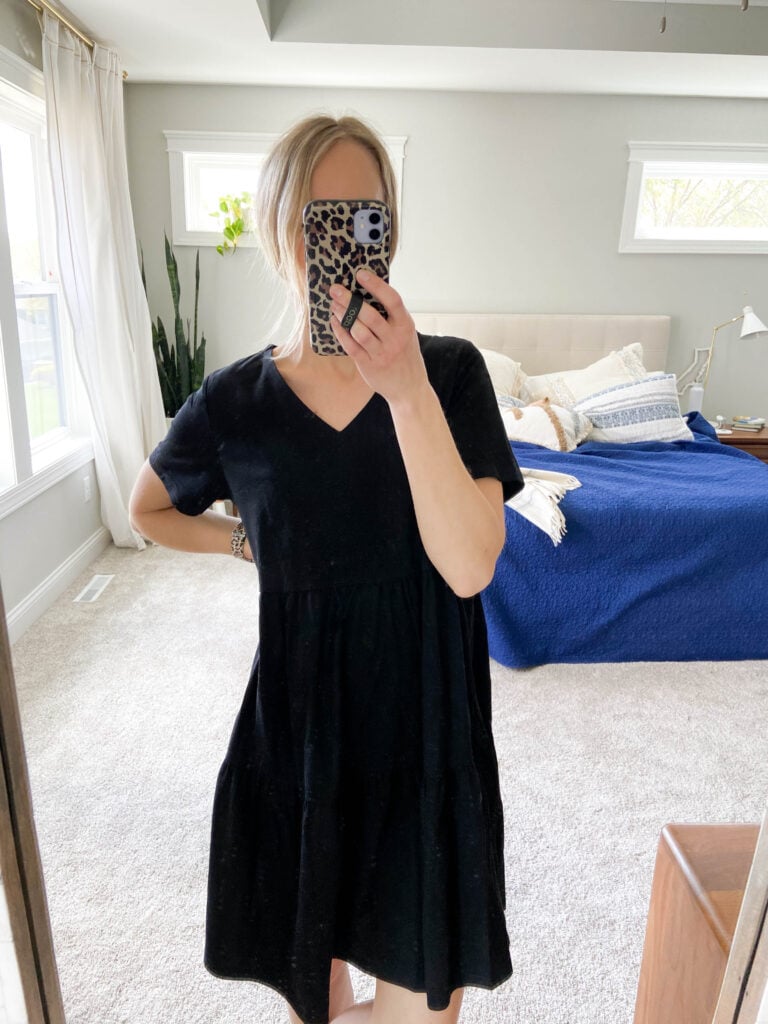 Every girl needs a simple black dress in their life! It's perfect for just about every aspect of life – heading out to watch your kids play soccer, running to grab coffee with a friend or even dressing up for dinner out. This one is super comfy, very flattering and inexpensive!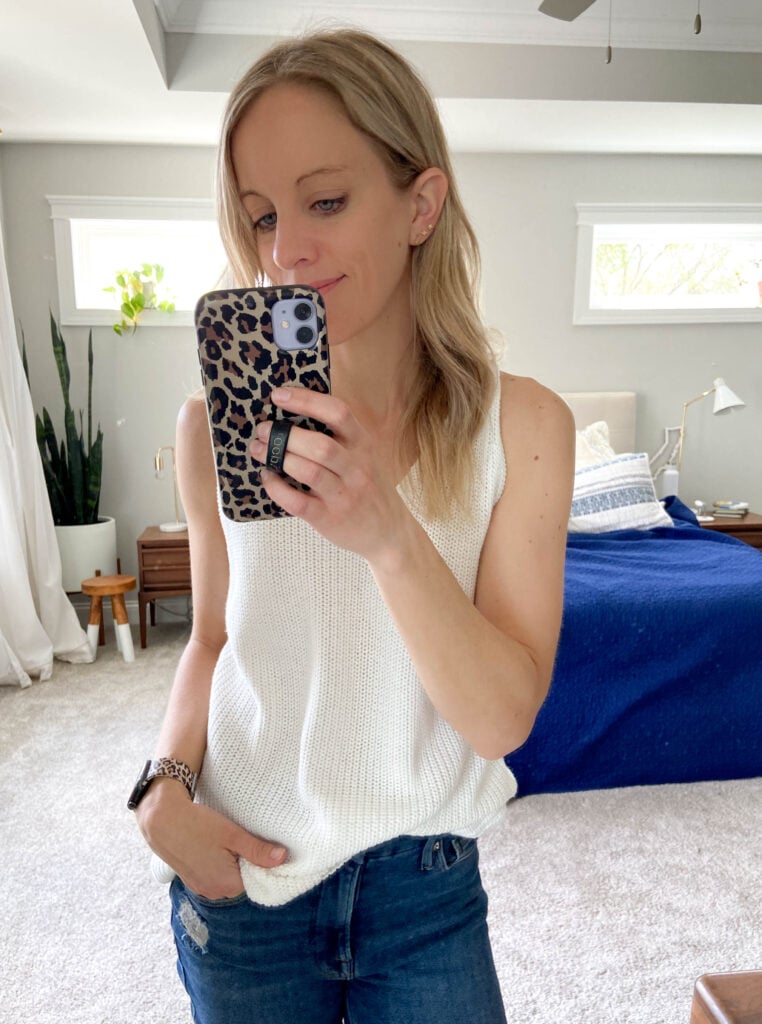 This v-neck sweater tank can be worn on a warm summer day without overheating you OR layered up in the cooler months! Fits a bit oversized so size down if you like things a bit more fitted! Comes in a bunch of color options.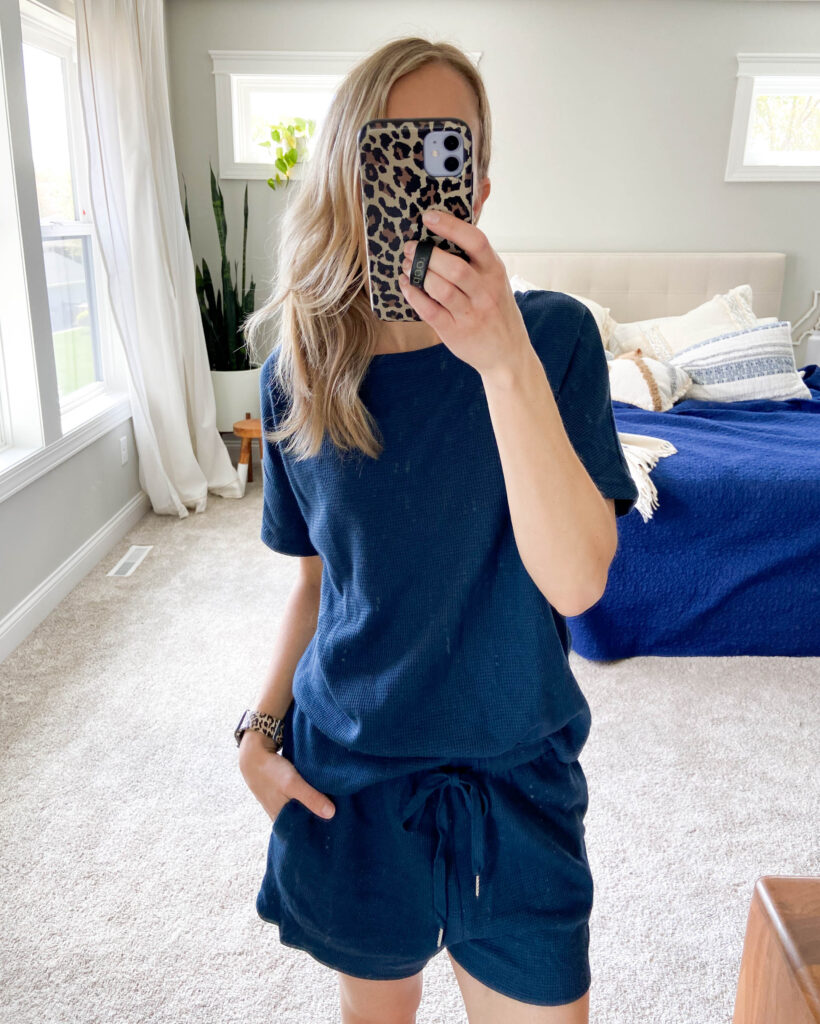 Spruce up your summer pjs! These casual cute pajama set could not only be worn to bed but also as separates out and about!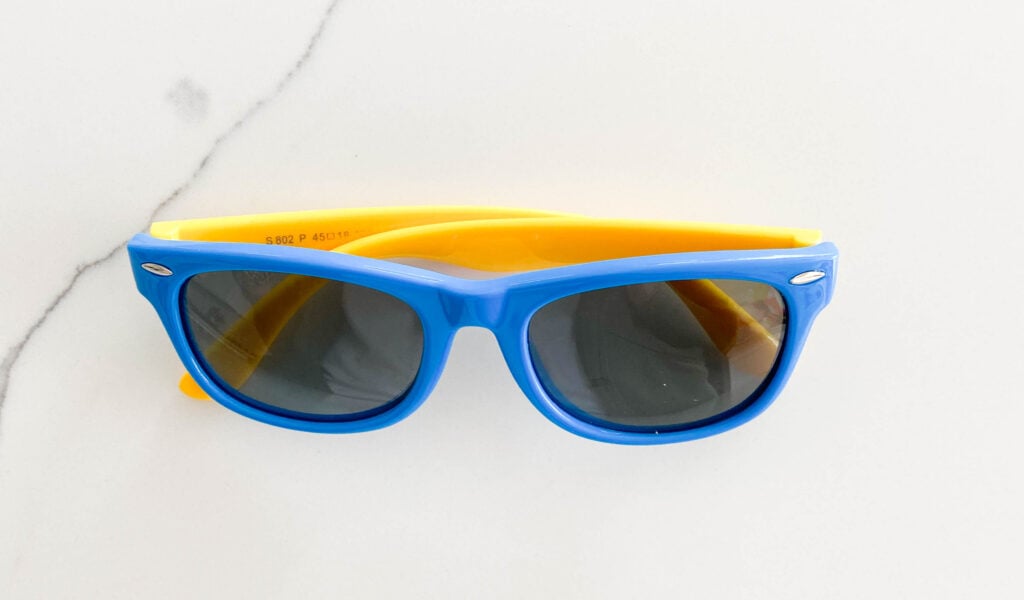 Toddlers/preschoolers need sunglasses just like we do, right? I picked these up for my kids and even after a couple months of using them like toddlers do (aka ROUGH), they're still in great shape!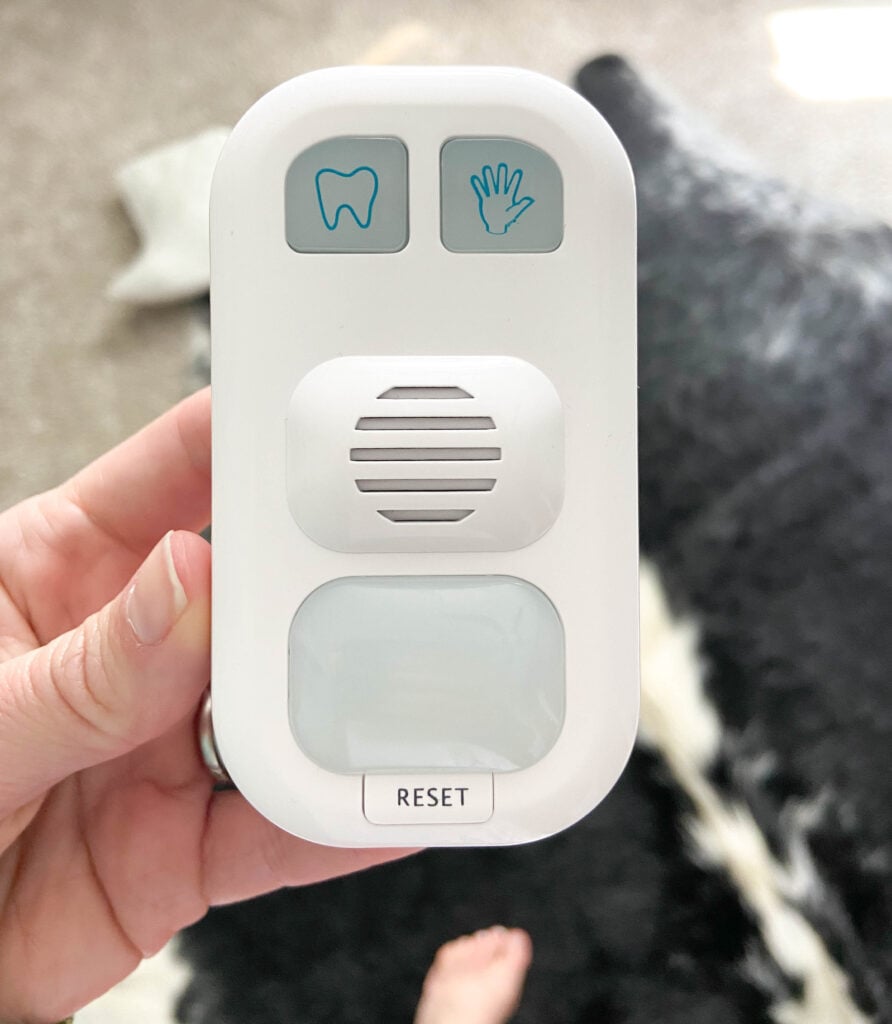 If you have a toddler you know the love/hate relationship with brushing teeth! I got tired of having to turn on my phone's timer to make sure we brushed the kid's teeth for 2 minutes or hear them asking if they can be done every 2 seconds.
This way the can hear and see how long they need to brush for! The light speeds up as the time goes down so there's visual cues on how much longer they need to brush their teeth!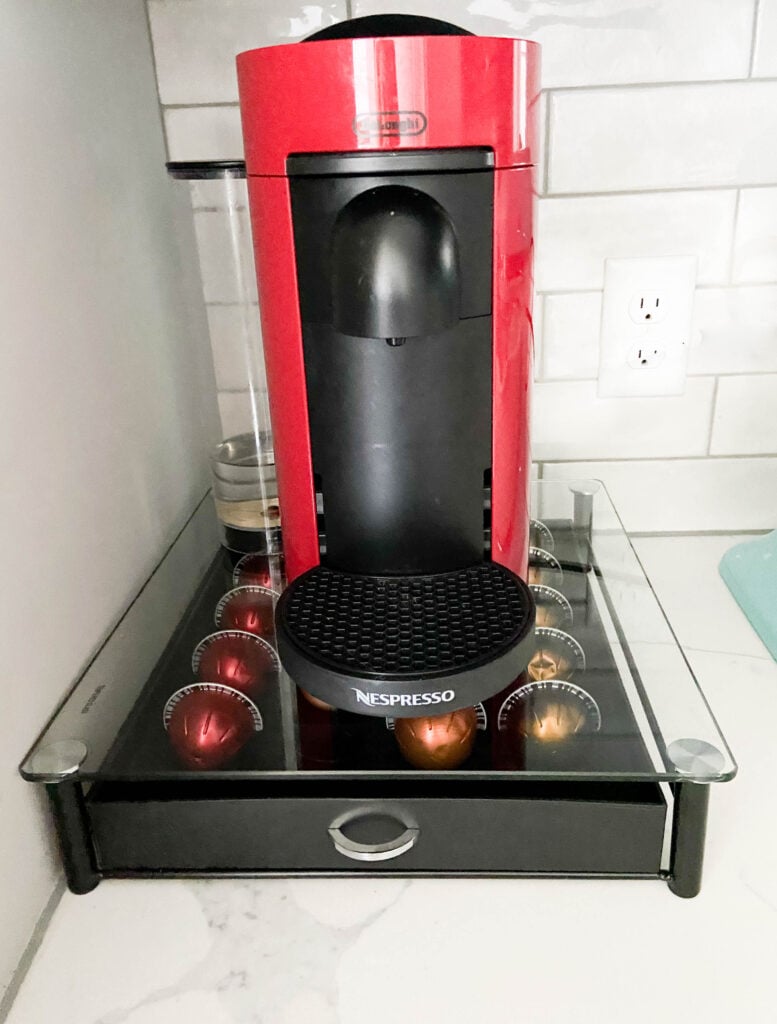 Keep your pods organized and your Nespresso looking sharp! This beautiful Nespresso pod holder is a great way to stay organized in your kitchen and open up some shelf or drawer space where your pods normally lived!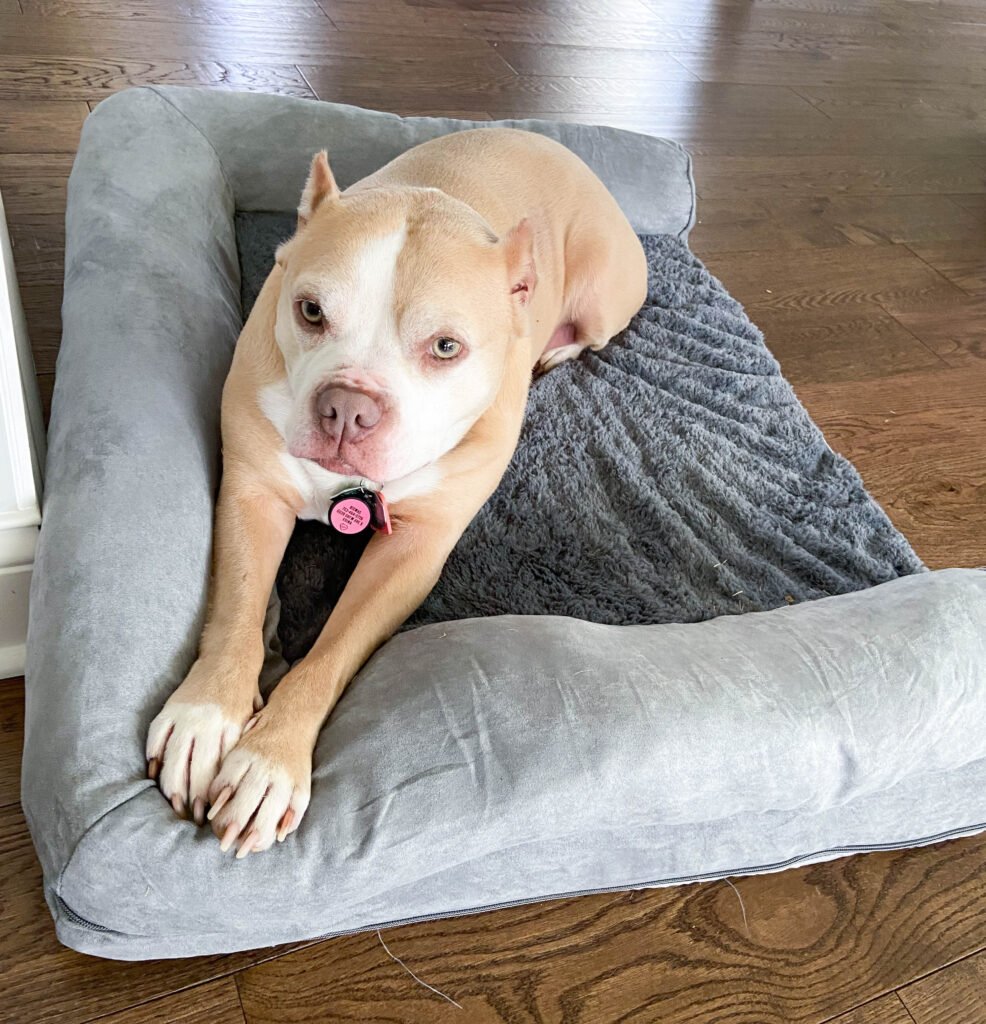 Have a pet you want to pamper? This dog bed is perfect for your furry friend to take a snooze! Our dog has quickly claimed this as her favorite spot to sleep so I can attest to it being well loved by animals. 😉
Looking to get a Mini Goldendoodle? Here's what you need to know!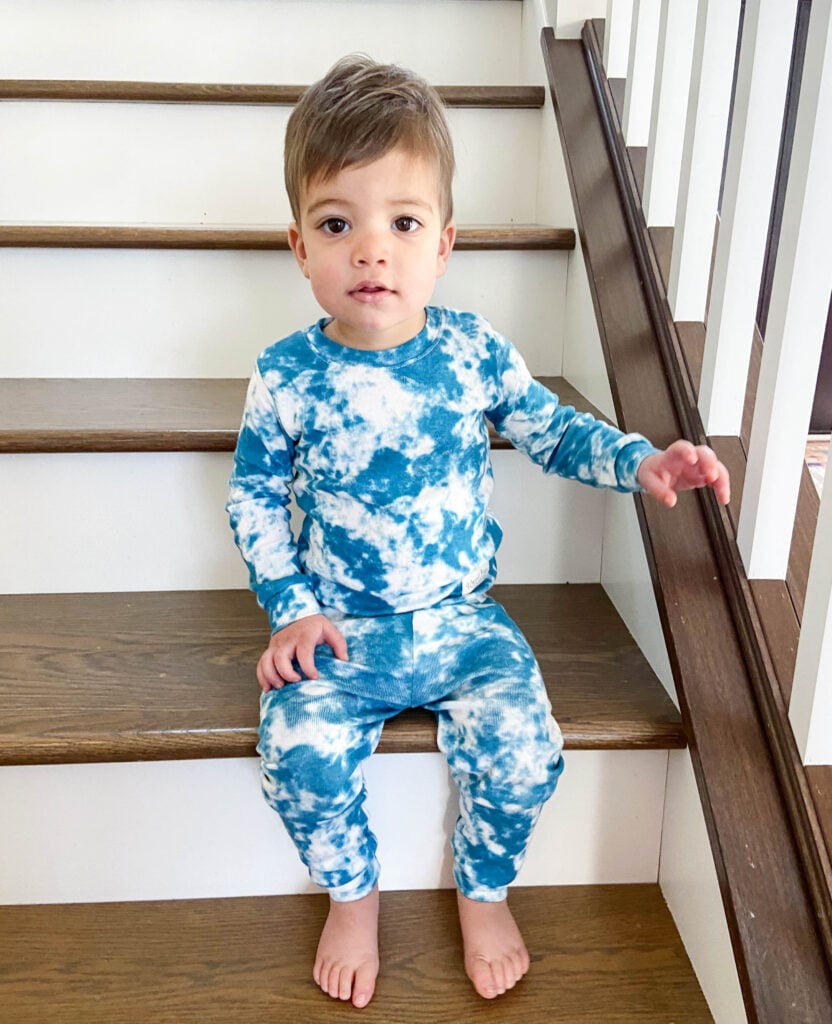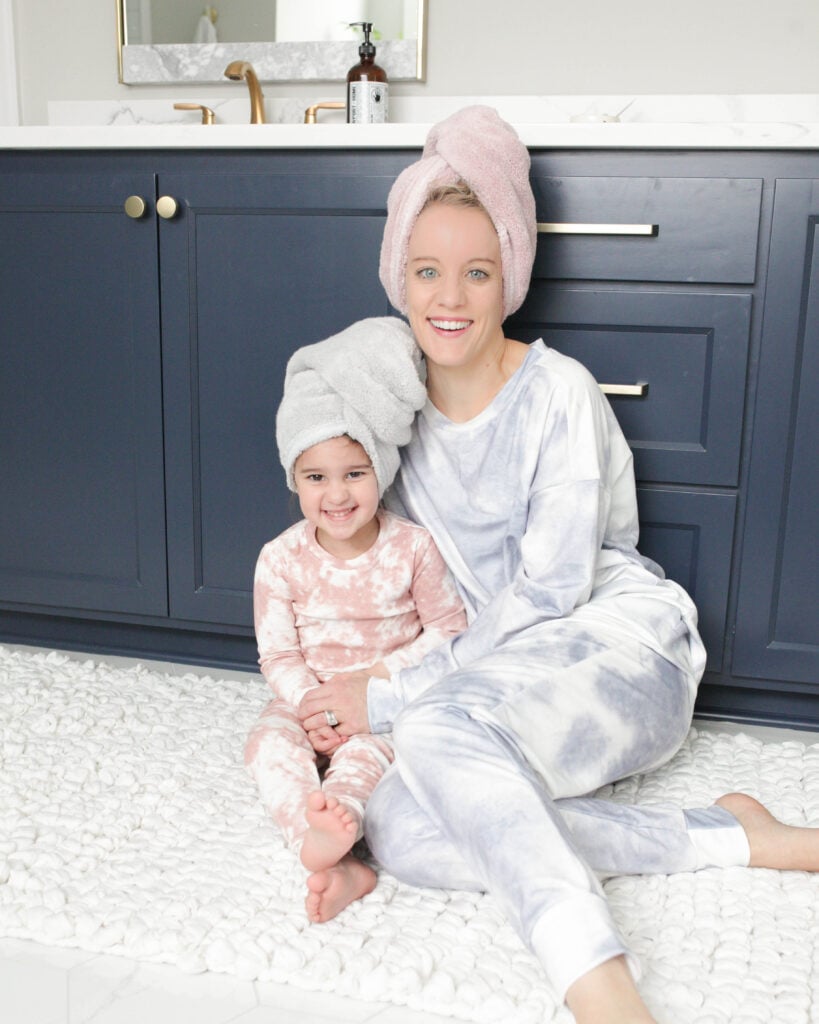 I picked up all 3 of my kids these adorable tie dye pajamas and love them! They're so cute and a really great quality. They fit a bit more fitted and on the smaller side so I'd recommend sizing up!
I also bought myself matching tie dye loungewear that is so comfy! It's perfect for lounging around in style and comfort! Fits slightly oversized.
Find even more 2 piece toddler pajamas here!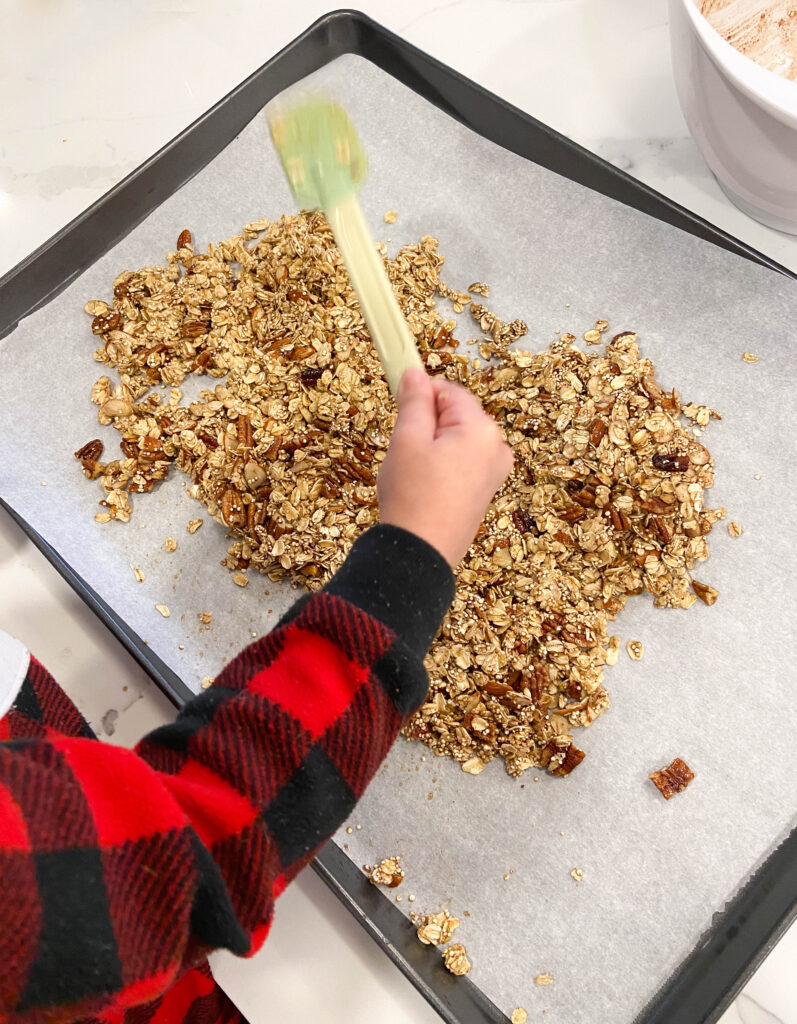 If you don't have an oversized baking sheet STOP RIGHT NOW and get one. I am not a big baker, and clearly not a chef by any means, but I use it every single week! Between my one sheet pan meals to cookies, it has made my life so much easier!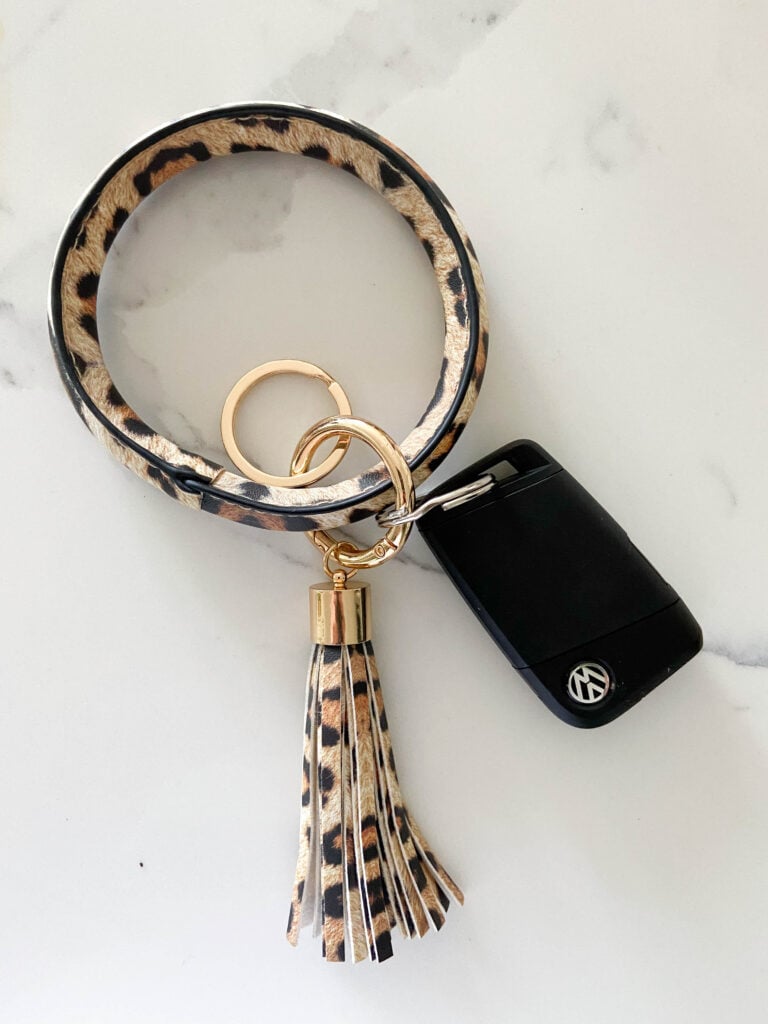 Stop losing your keys in your purse and get a key ring! Key rings are a moms best friend! With most cars having a key fob that you don't ever actually need to use, it's so easy to lose your key! I bought this and it's made my life so much easier.
There you go! Some of my favorite Amazon finds for spring 2021. I hope you find something you love too!