This post is sponsored by aden + anais. All opinions are my own. Thanks for supporting Paisley + Sparrow!
When I was pregnant with Roy, a veteran mom gave me an aden + anais burpy bib, assuring me that even though it wasn't on my registry, I was going to LOVE it.
She was right.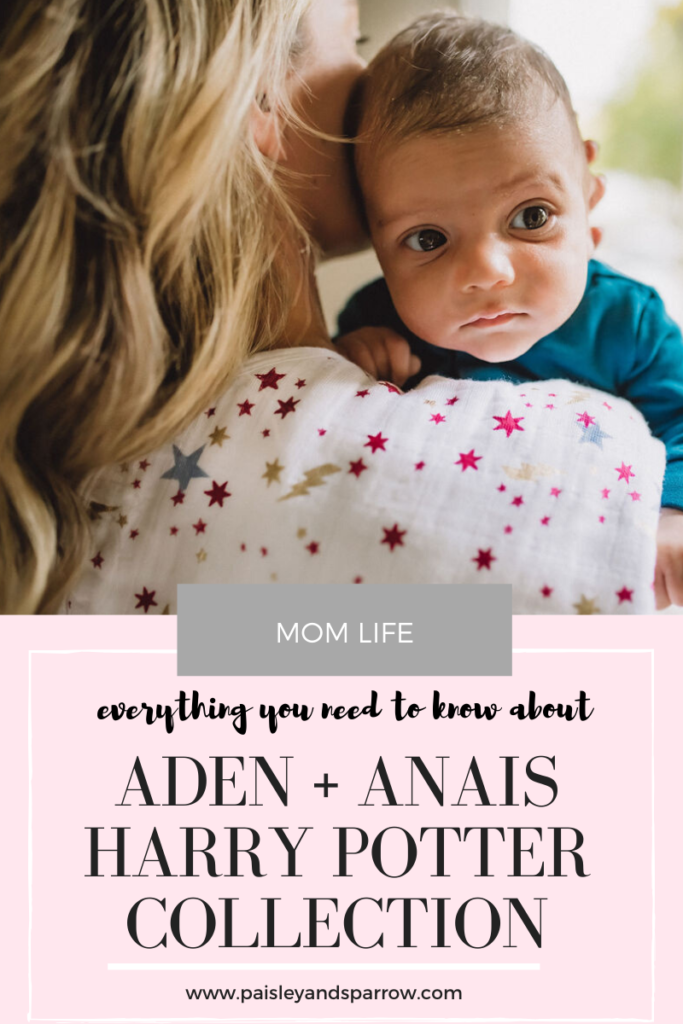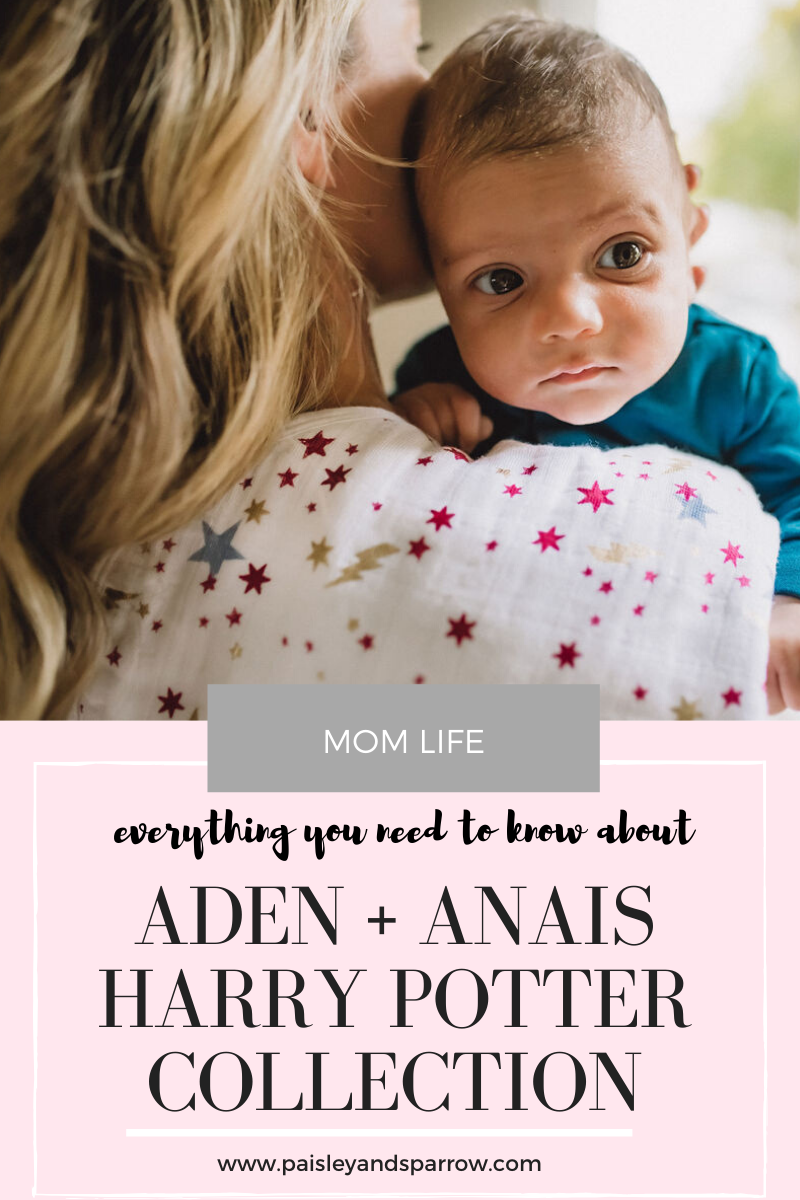 Fast forward to our 3rd baby and we are well stocked with burpy bibs! They've been my go-to cloths for all of our bottle feeds. They're perfect for catching drips (Miles is the messiest eater!) as well as protecting clothing when we burp him. It made my list of the best products I used in the first month!
The best thing about aden + anais burpy bibs is they grow with your baby from burp cloth to feeding bib. There are small snaps to easily use it as a bib for your little one. Burpy bibs are especially great when babies are just learning how to eat because it's so easy to wipe up their messy faces!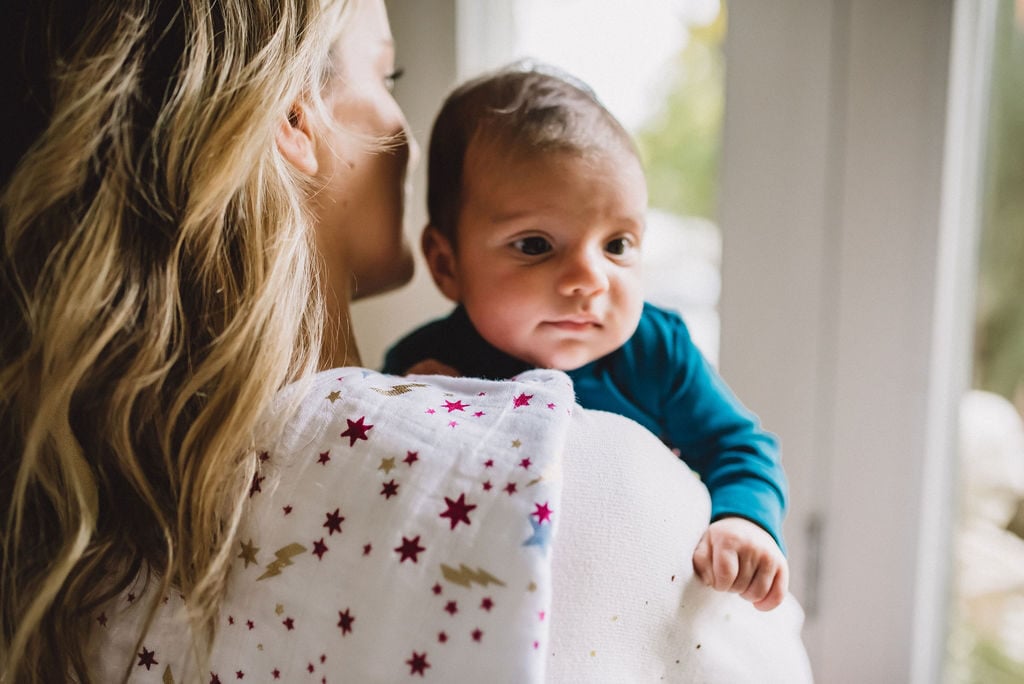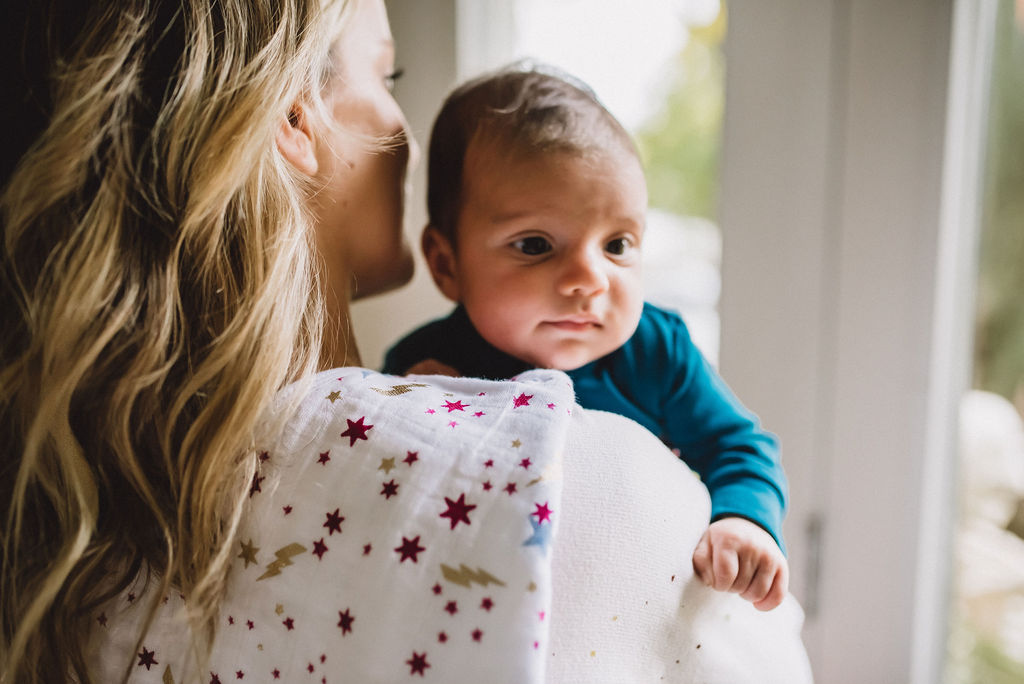 If you're a soon to be new mama, heading out to a baby shower or looking for a better option for your burp cloth or bib, get the burpy bib!! It is one thing that I always include when I go to baby showers now because I know just how amazing they are!
an aden + anais | Harry Potter™ Limited Edition Collection
We've also loved everything else we've tried that aden + anais creates! They've recently launched an aden + anais | Harry Potter™ Limited Edition Collection which I was super excited for because I've actually read all of the Harry Potter™ books!! (Fun fact about me haha!) I read the first one, got hooked and had to finish the whole series.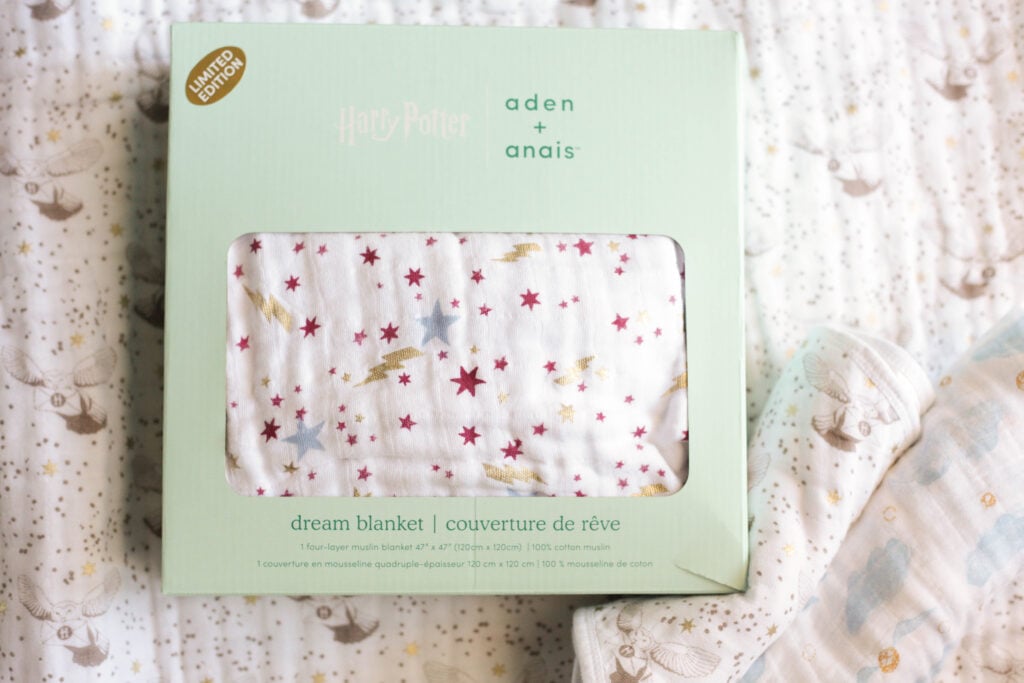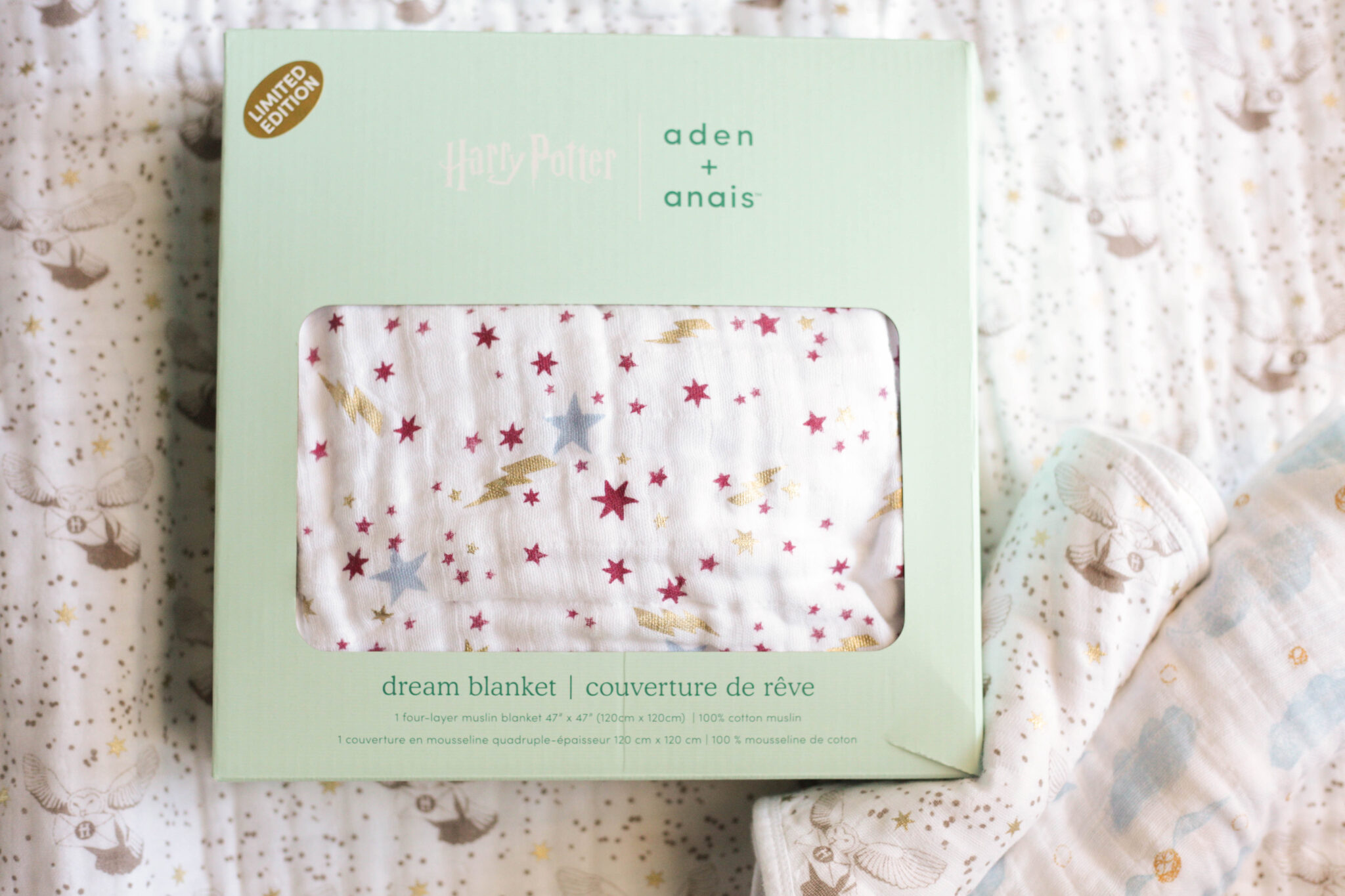 What I love most about the aden + anais | Harry Potter™ Limited Edition Collection is how classy it is. The prints are beautiful, and my kids are all in love with them! Penelope has claimed an aden + anais swaddle as hers for her baby after seeing me wrap up Miles in one. I love seeing her mimic what I do with Miles with her baby. With the 3 pack of swaddles I'm able to give her one for her baby and still have 2 to use with Miles.
7 Ways to Use an aden + anais Swaddle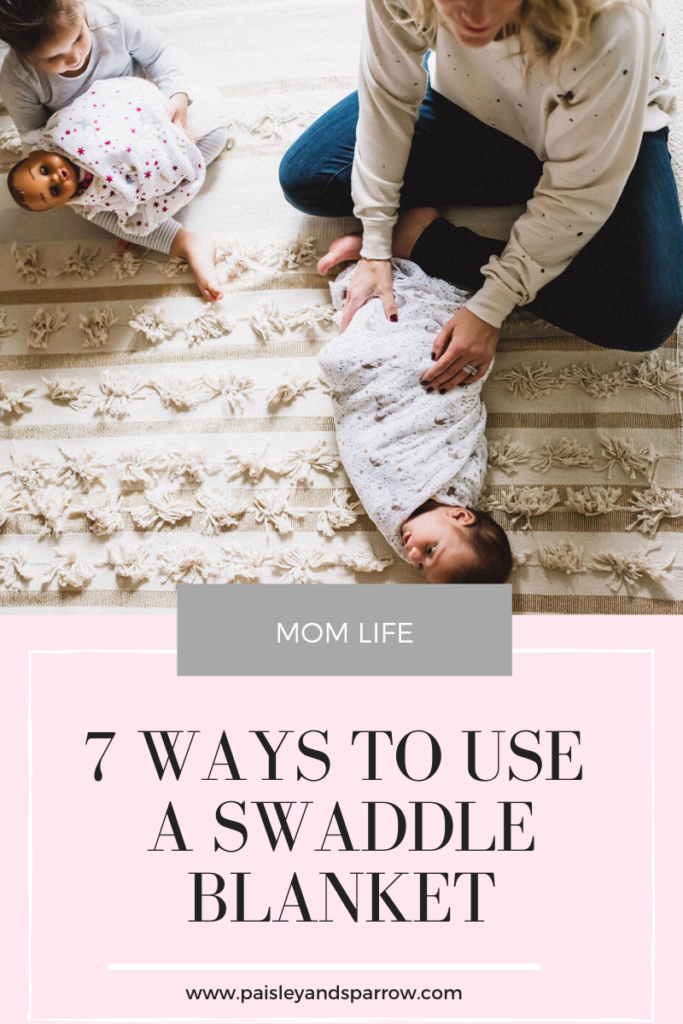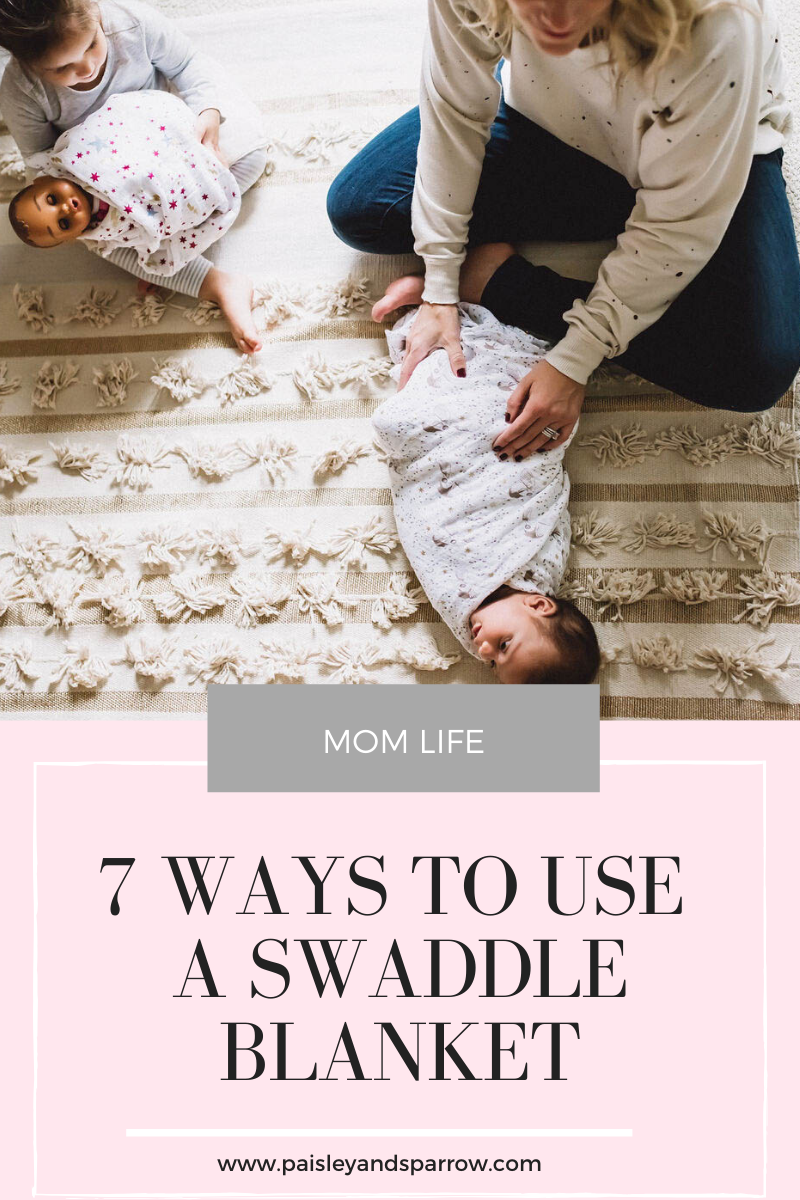 There are so many different uses for an aden + anais swaddle! Here's how we've used them over the years:
1. As a swaddle! 🙂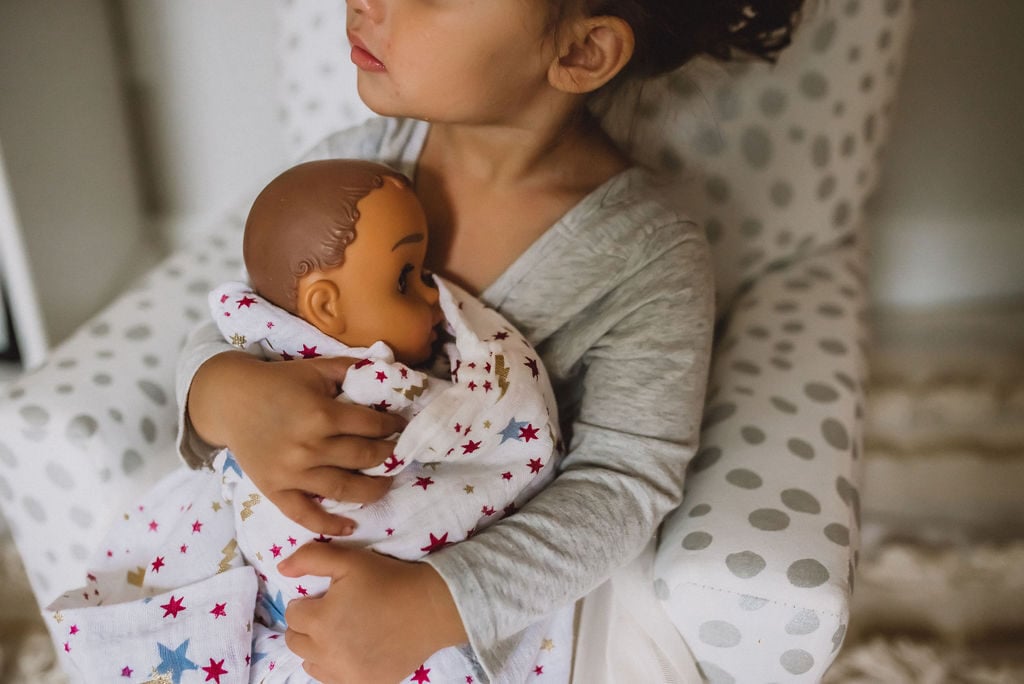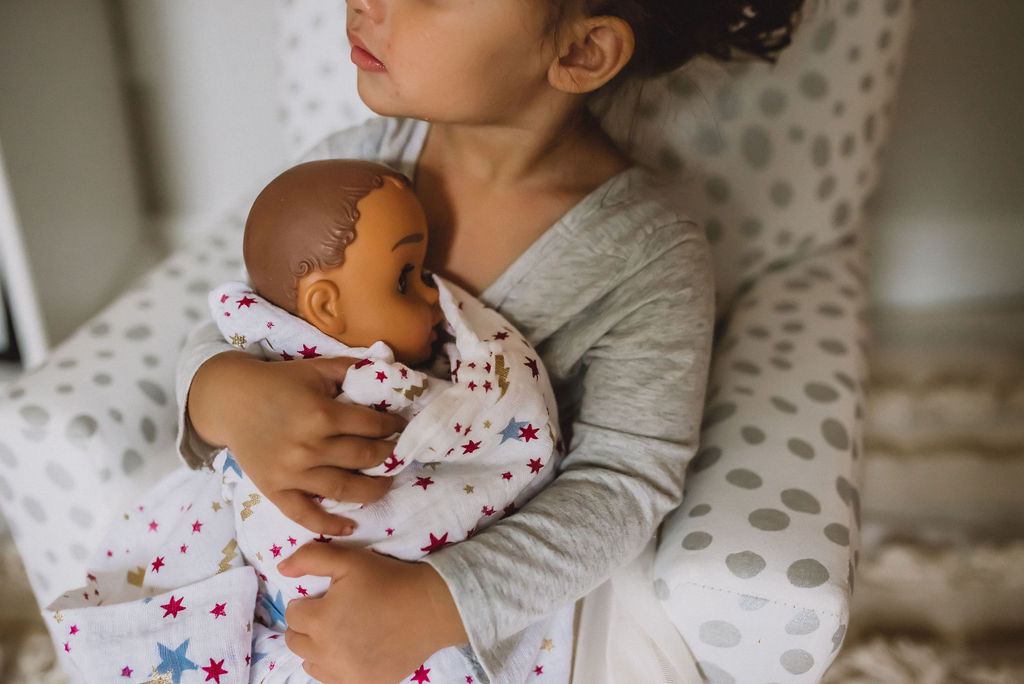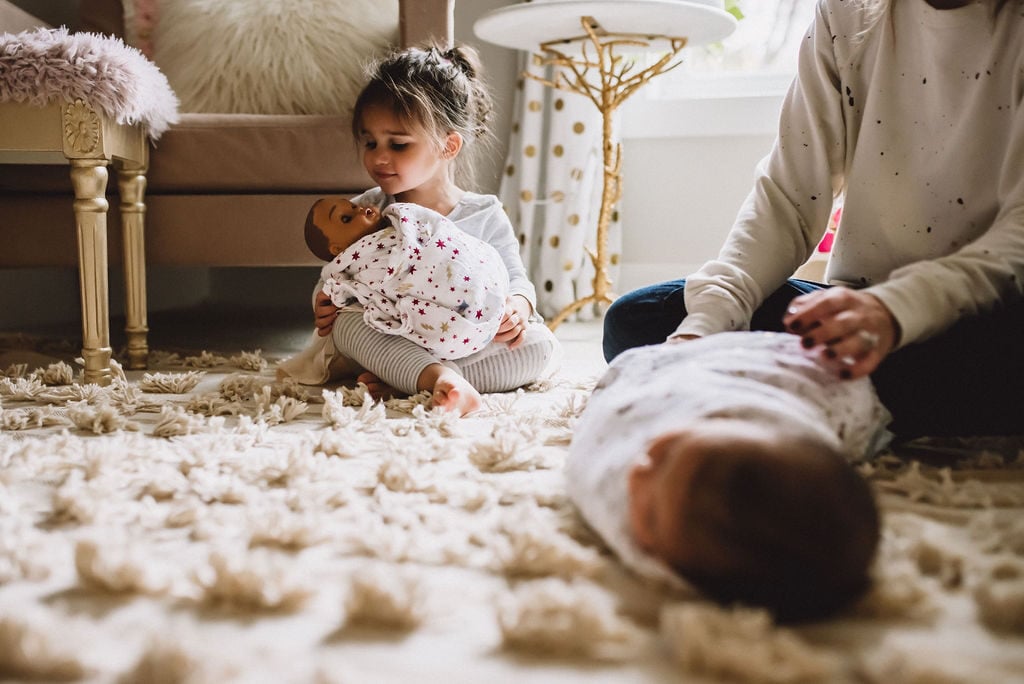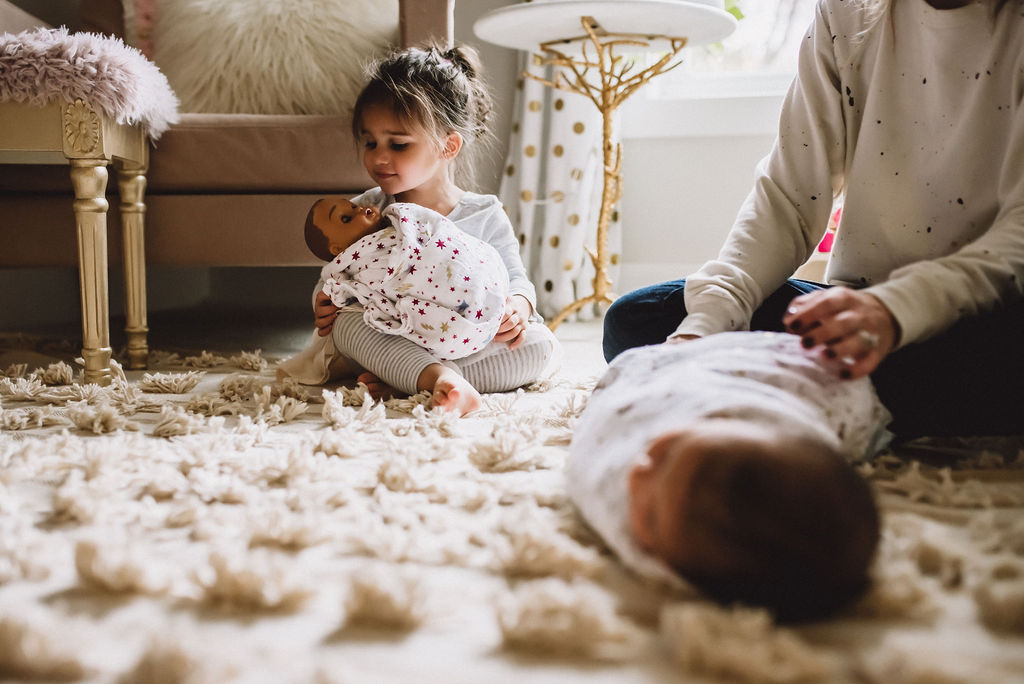 First up, as a swaddle! Being able to wrap up our babies quickly with swaddle blankets is so nice. I always bring one when we're heading to doctor appointments since we always wait for a bit for the doctor after we've stripped down our babies to their diapers for their weight check! They're so lightweight and easy to throw in your diaper bag.
2. As a burp cloth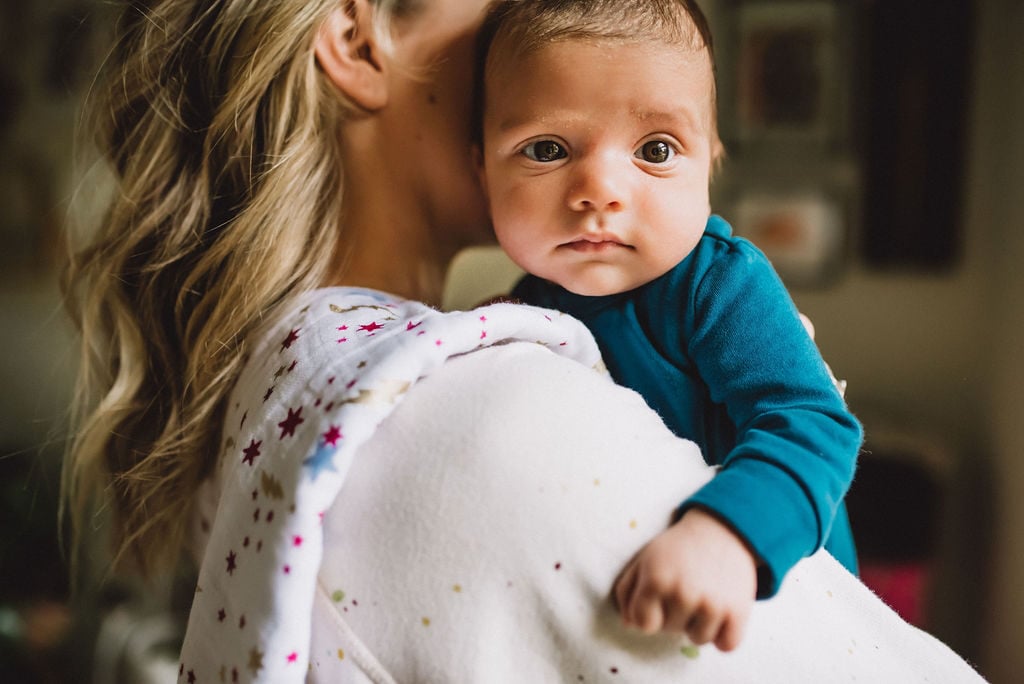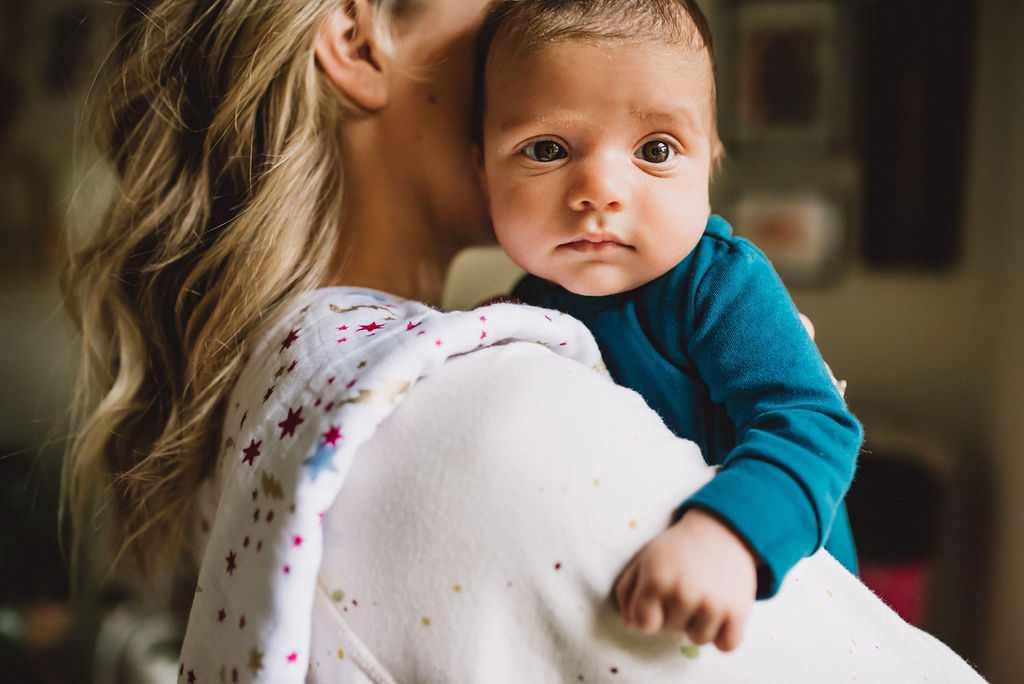 Next up as a burp cloth. Swaddle blankets are so easy to use as burp cloths! They give you lots of coverage for your clothes (but they are thinner so be sure to fold it once or twice!). I'll often keep my babies wrapped up in the swaddle blanket while I feed them and then transfer the blanket to my shoulder when it's time to burp. Less laundry! 😉
3. As a stroller/car seat cover
Another way is to cover up your stroller or car seat. Nothing's worse than having the sun beating down on your little one on a hot day or bringing them out in the rain. I love having these swaddle blankets to drape over the car seat or stroller while we're outside and switching it to a blanket once we're out of the elements.
4. As a nursing cover
If you're out and about, putting a swaddle blanket in your bag can be ideal for so many reasons. Use it to cuddle up your baby while they nap, use it as a nursing cover while feeding and move it to your shoulder for burping! They're light weight enough that your baby won't be too hot underneath it while they eat.
5. For tummy time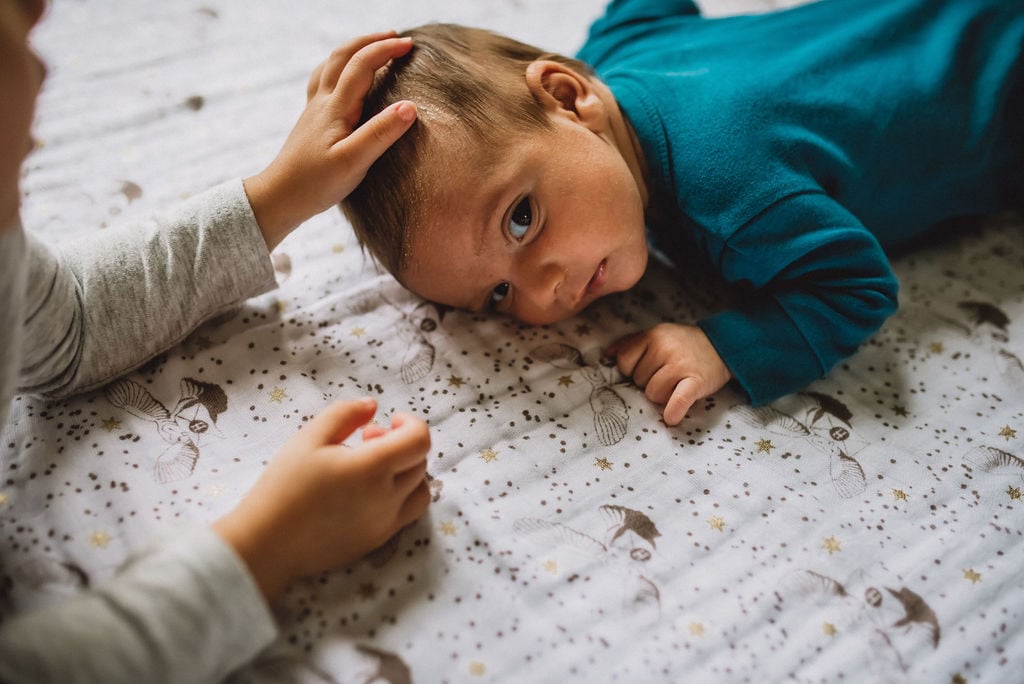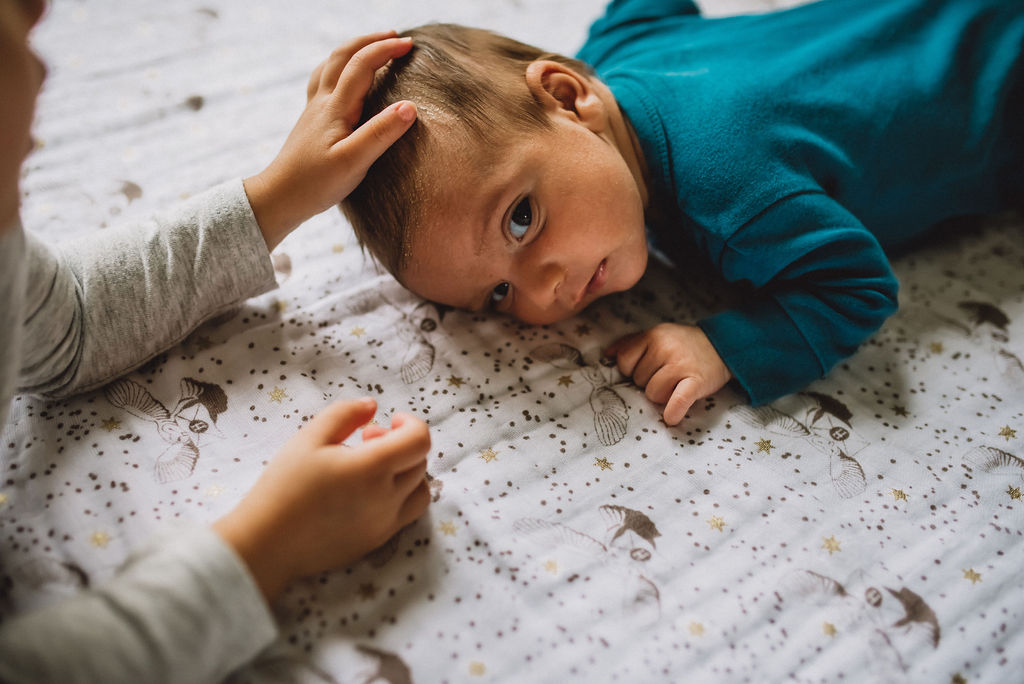 Next, as a tummy time blanket! Lay down your swaddle blanket before practicing some tummy time! Your baby will love feeling the soft muslin fabric under their hands!
6. As a bib
Again, another reason to always have a swaddle blanket in your diaper bag. If you're out and need a bib, simply tie your swaddle blanket around your baby! They'll be fully covered from dropping food and you'll be happy your little one can stay mostly clean!
7. As a blanket
Finally, as a blanket! Right now, Penelope sleeps with a swaddle blanket as her blanket! She refuses to use an actual blanket and always asks for one of the swaddle blankets. It's great for when you're introducing blankets to your toddlers and they may just end up using it as a lovey after the7 graduate to a bigger blanket.
aden + anais is one of my absolute favorite baby brands that we'll use for years to come! In addition to swaddles, be sure to check out their dream blankets, sleeping bags and oversized blankets (which I'm using right now as I write this post – it's AMAZING).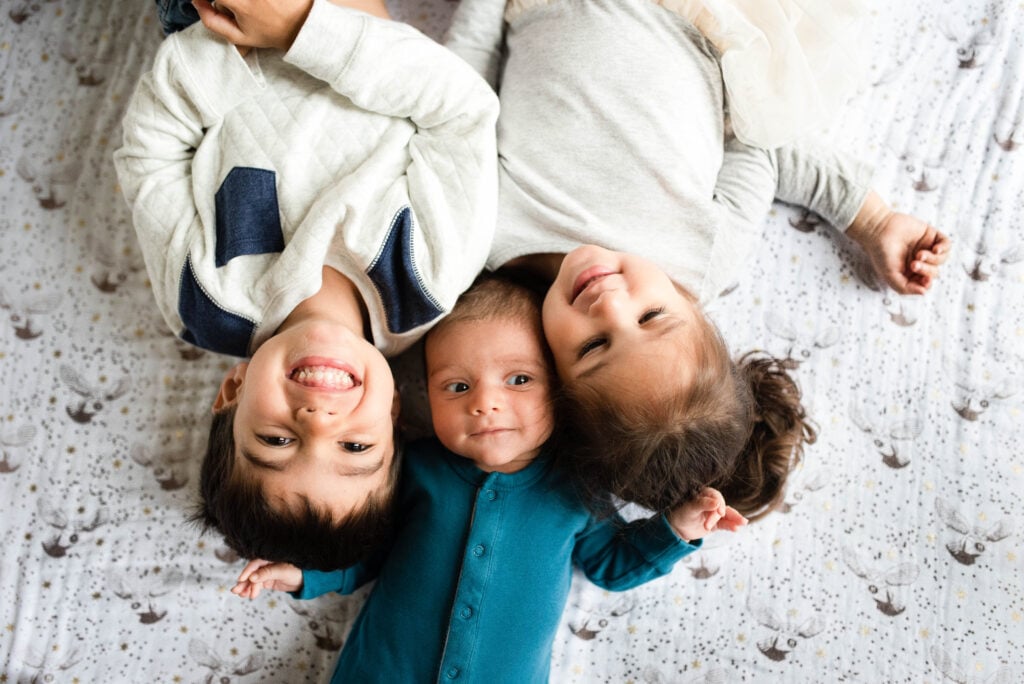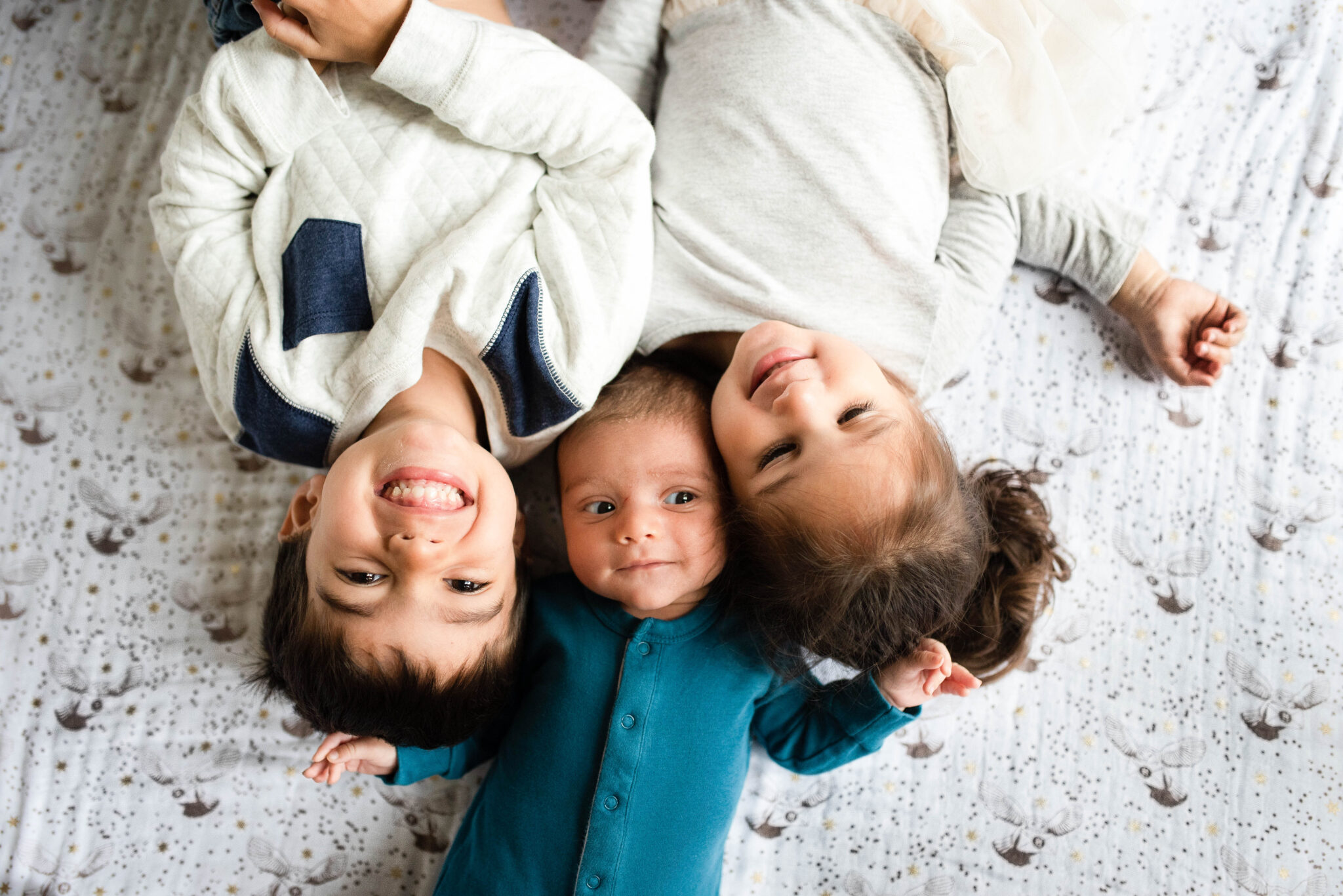 You can find them at aden + anais as well as shops like Nordstrom and Buy Buy Baby! #adenandanaisxHarryPotter
As always, thanks for reading!