I'm Jen Biswas, creator of Paisley + Sparrow! If you're looking for more joy in you life, style and home then you've come to the right spot.
It's my belief that anyone can create a home the love, have a style they feel comfortable in and find joy in your every day. I'm here to help you with all of that through attainable tips, inspiring ideas and encouragement for your every day.
My Most Popular Posts
Style & Beauty
Family & Mom Life
Home & DIY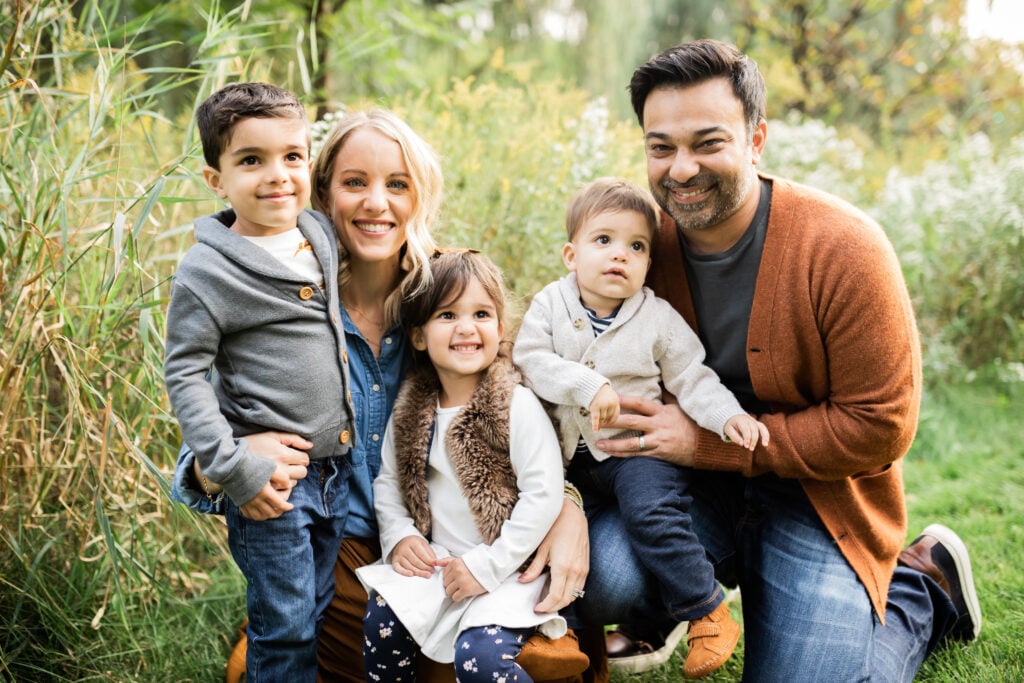 Thank you for being here!
I am so thankful that you are here. It means so much to me that people stop by my corner of the internet and it's my hope and prayer that you find some joy, learn a thing or two and stick around!
I'd love to get to know you as well! Feel free to send me an email or a DM over on Instagram or a comment on this post. I do my very best to reply to each and every message that comes my way.
And before you go, I'd love if you signed up for my emails! I send one out every Tuesday with new blog posts and some favorites from the week.
You'll also get free holiday gift tags delivered right to you inbox as a thank you!