Join me for Scooby-Doo Doo Good Day at Mall of America this Saturday, July 14th!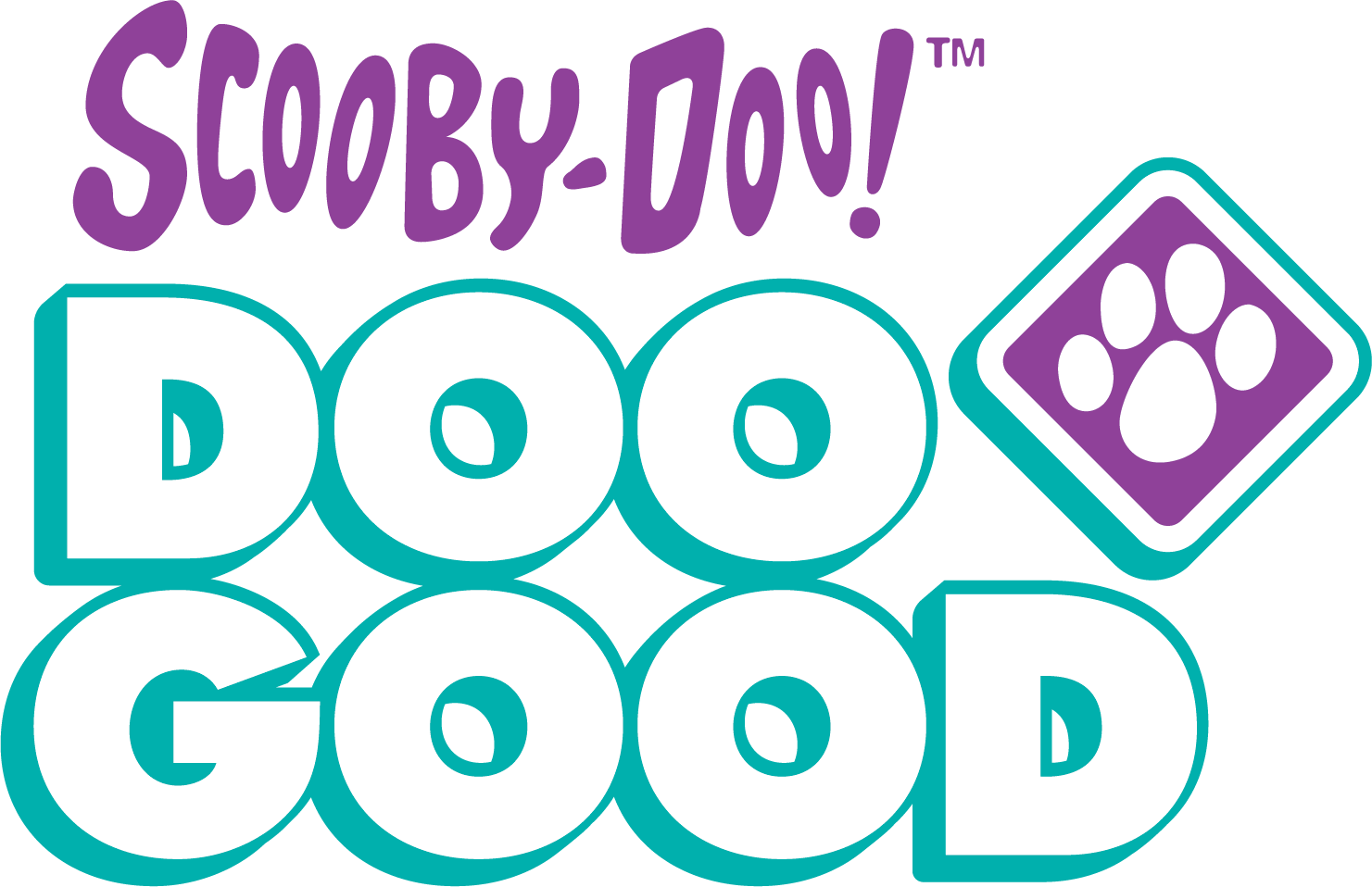 Did you know that 1 in 6 kids don't know where their next meal is coming from?
Isn't that statistic so sad? Kids should never wonder when they'll be able to eat again or where it's coming from. That's why I'm so excited to partner up with Scooby-Doo, Feed America, Generation On and Box Lunch Gifts to help fight against hunger!
If you're local to MN, I strongly encourage you to join me this Saturday at the Mall of America for the Scooby-Doo Doo Good Day! This family friendly event is full of fun activities that will help bring awareness to the hunger crisis and give you opportunities to get involved.
You and your kids will be able participate in the following activities:
-Meet and greet and photos with Scooby-Doo
-Get the new Scooby-Doo stamp and write letters to congress to help fight hunger
-Coloring stations to raise awareness about hunger in our communities
-"Make and Plant" a do-it-yourself food garden
-Kid DJ and dance party
The Scooby-Doo Doo Good Event will be at Sears Court in MOA and last from 11:15am to 6:00pm.
If you can't make it, be sure to check out this site for more ways to get involved. One easy and fun way (especially for your kids!) is picking up the exclusive Scooby-Doo Funko Pop! toy.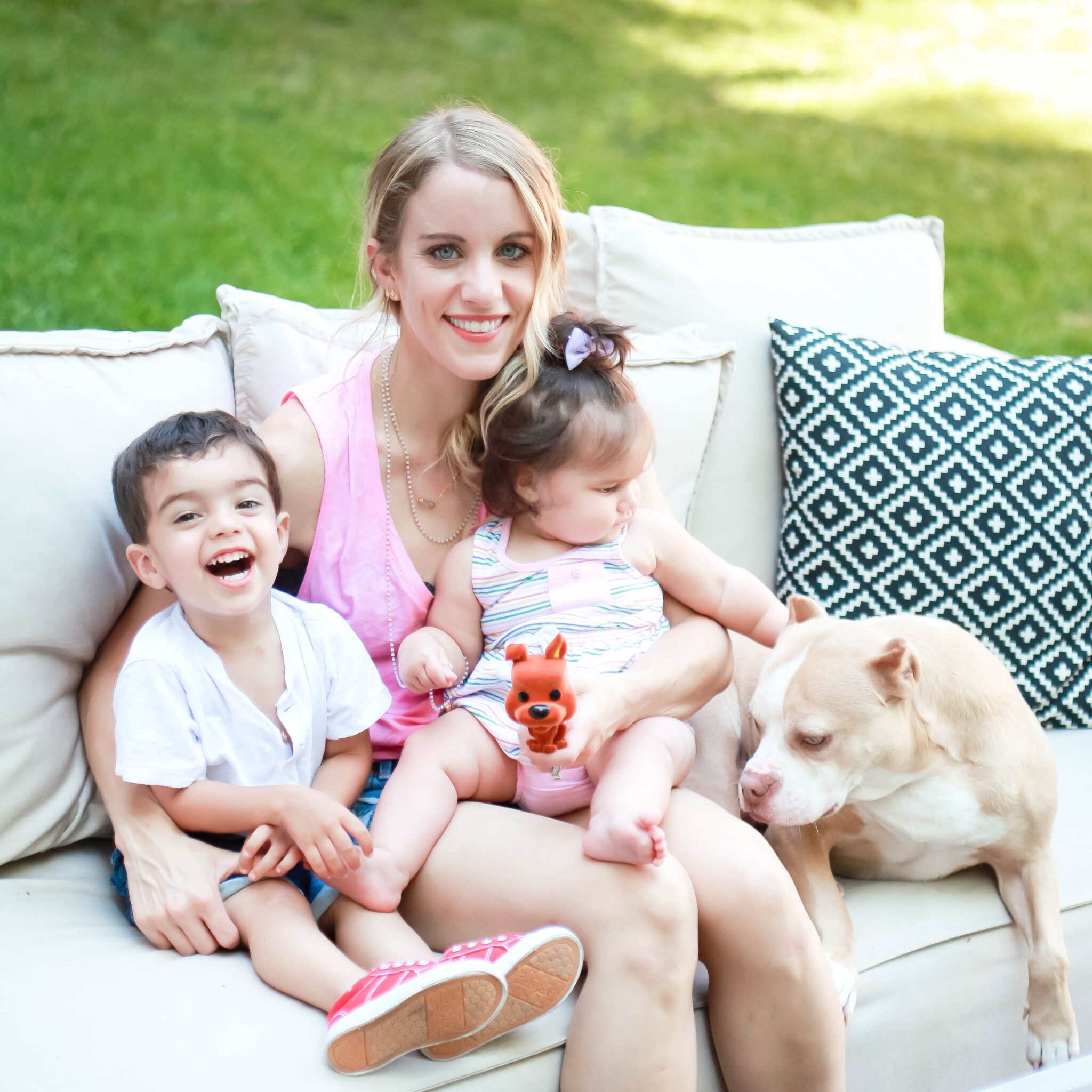 With the purchase of this exclusive toy, you help provide 10 meals to families and children in need. It's super cute AND does good in the world – you can't beat that!
Together we can make a huge difference in our communities. I hope to see you on Saturday!
DOO GOOD. LOOK GOOD. FEEL GOOD. Together, there's no issue we can't solve.
Thanks for reading, sharing and doing good!