Thank you to Warner Bros. for sponsoring this post. Scooby-Doo and the Mystery Inc. Gang have teamed up with generationOn, the youth family division of Points of Light, to inspire, equip and mobilize kids, parents and Scooby-Doo fans to create meaningful change in their communities.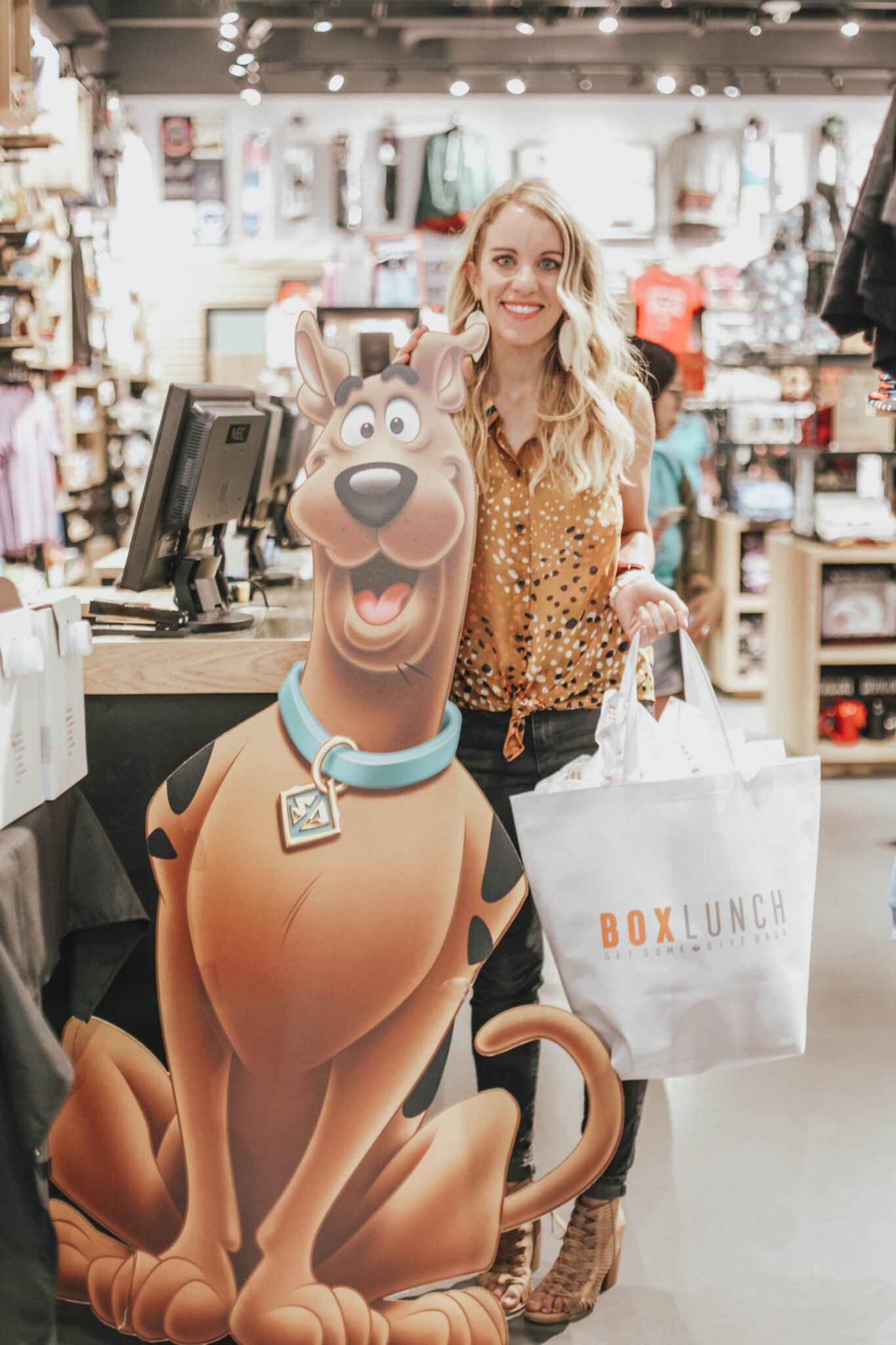 Did you know that 1 in 6 kids in the U.S. may not know where they will get their next meal?
That is a startling statistic especially as a mom of 2. But getting involved and making a difference to help out these kids doesn't need to be hard!
A couple weeks ago I had the pleasure of joining Scooby-Doo and a handful of other Minneapolis bloggers for the Scooby-Doo Doo Good Campaign! We had the opportunity to learn more about how we can make tangible change in the fight against hunger and have some fun while we were at it!
Scooby-Doo Funk Pop! toy
The Doo Good Day started with the new Funk Pop! toy reveal featuring Scooby-Doo! This toy provides 10 meals to Feeding America.
Yes, TEN!!
You can get your hands on your own Funko Pop! toy at any Box Lunch store or online here.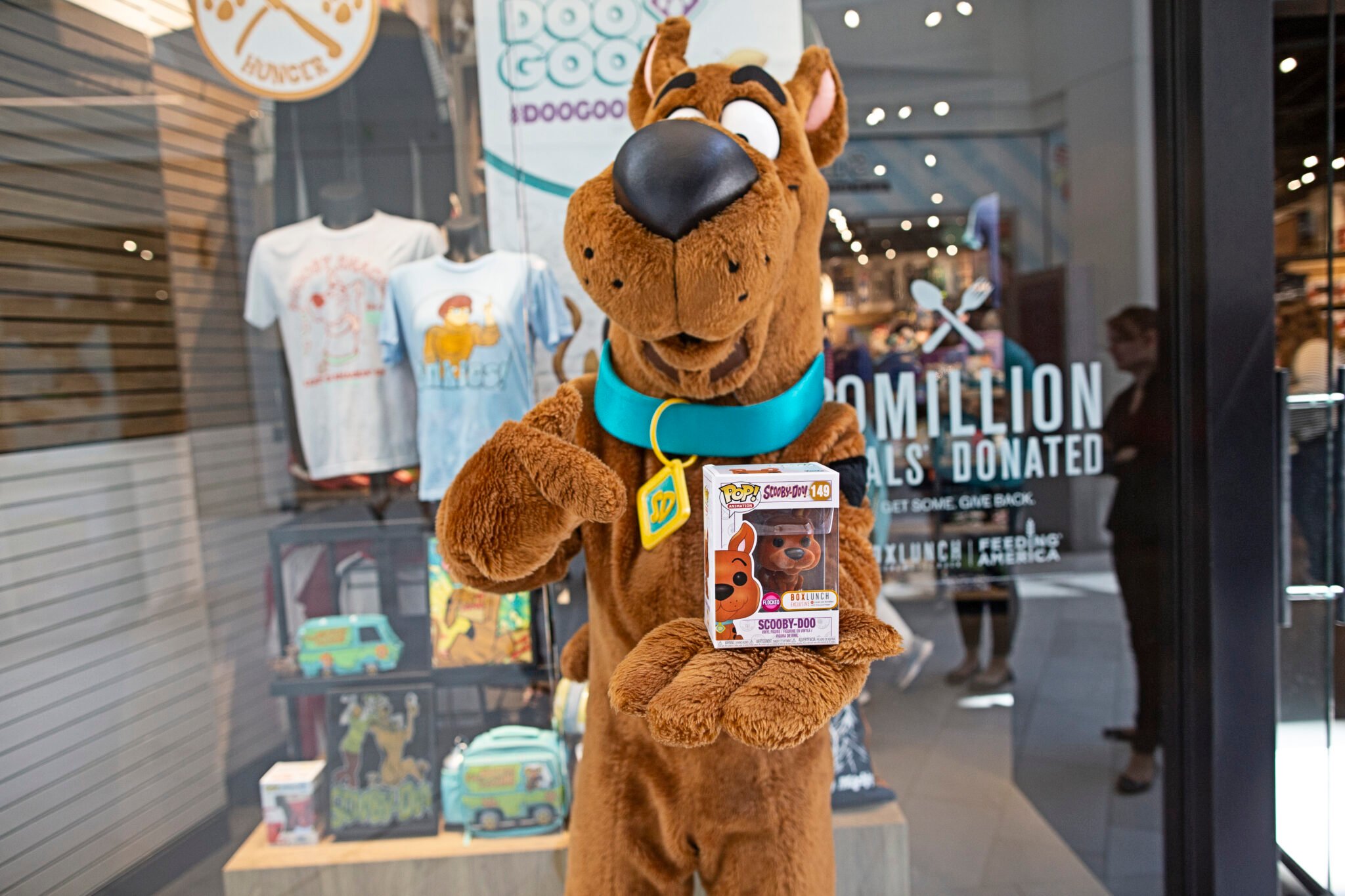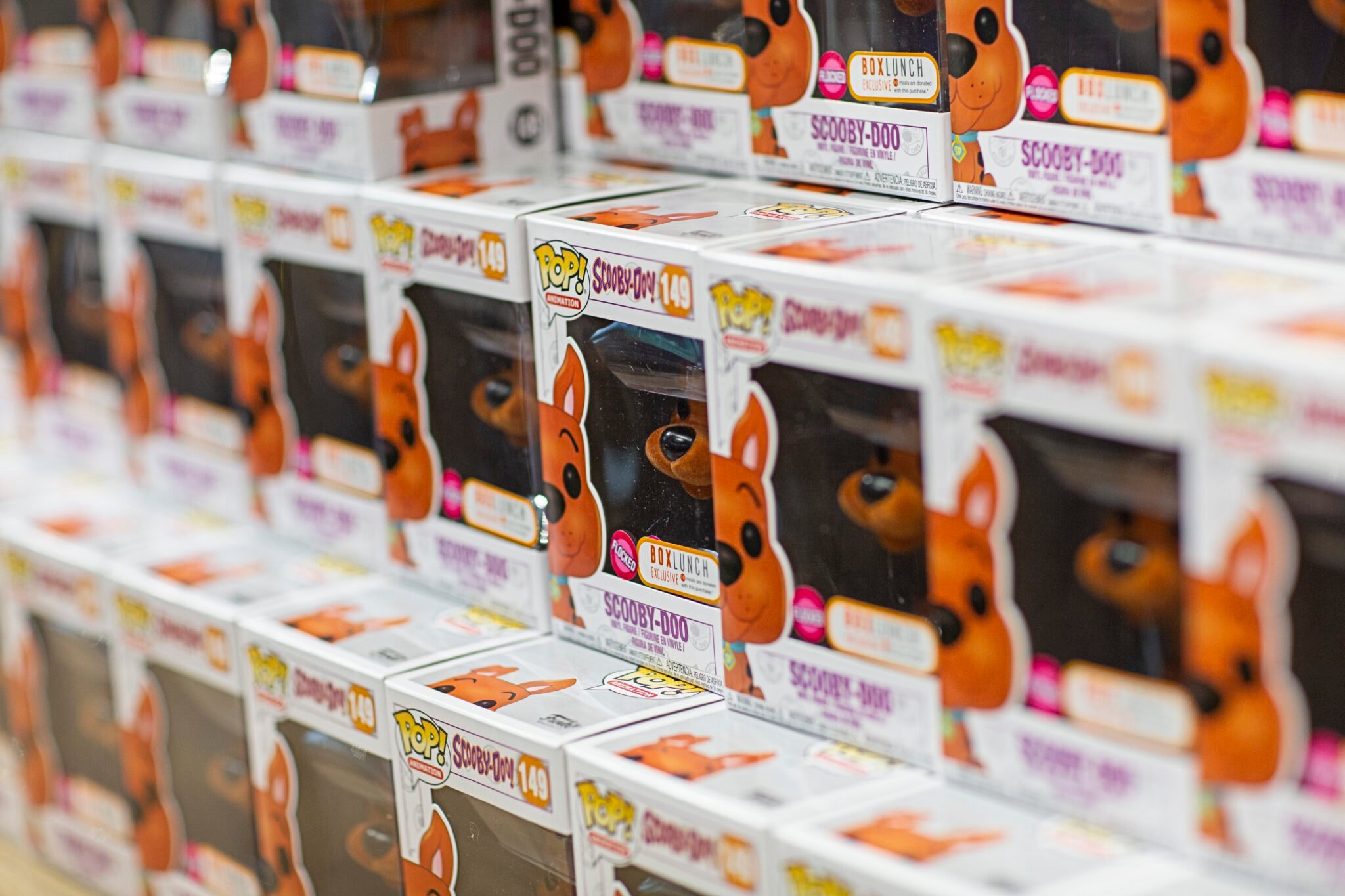 Scooby-Doo Forever Stamp
The new Scooby-Doo Forever Stamp was revealed by the US Postal Service and Scooby-Doo himself was there for the reveal! 😉
I've never been part of a stamp reveal so it was fun to see one in person!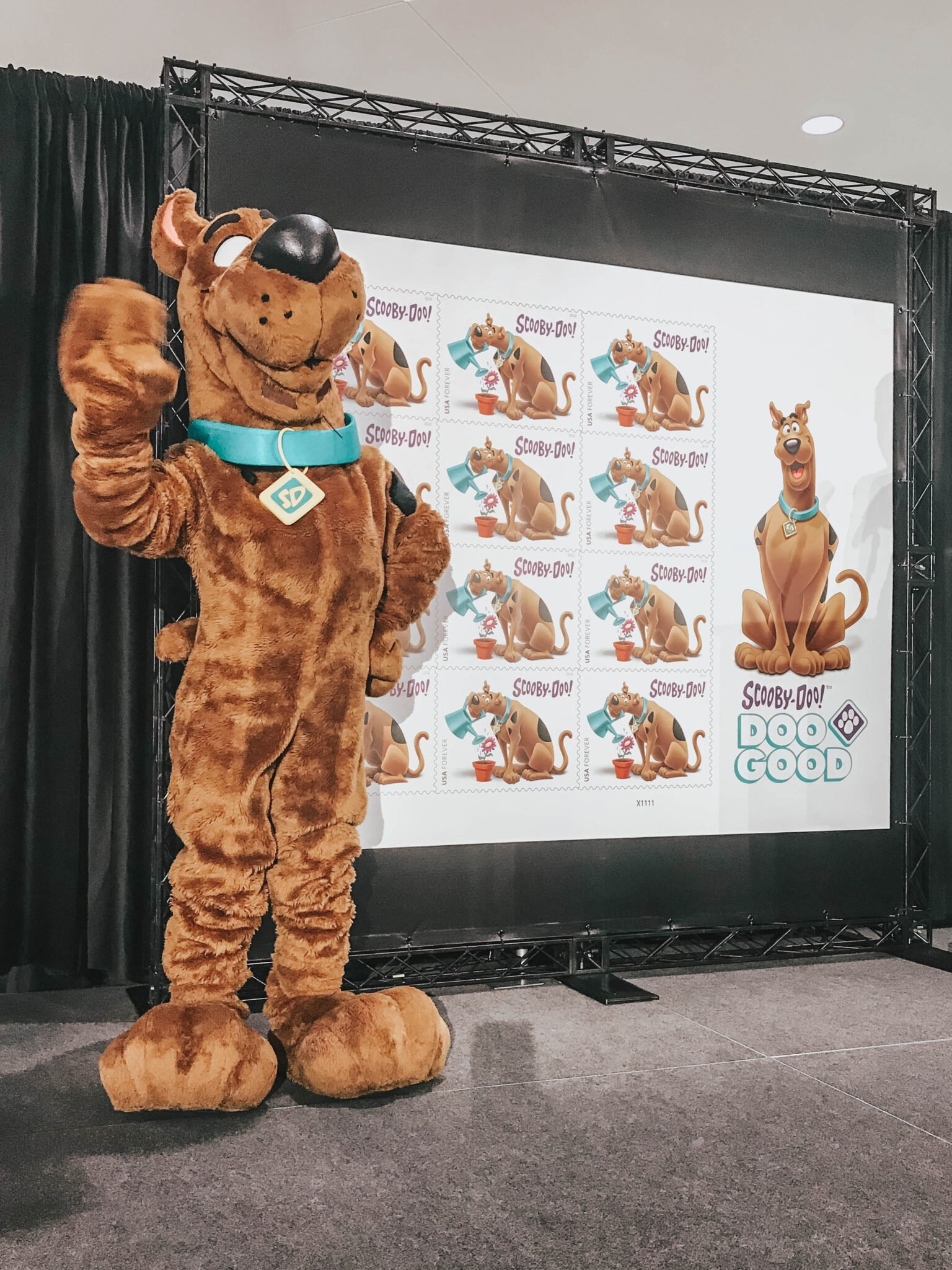 Scooby-Doo Meet + Greet!
Our crew hung out with Scooby-Doo and got some photos!
We had the full blogger crew (and all our kids) which was hilarious to keep track of all the parents and kids. My crew consisted of my family and my nieces and nephews as well as a family friend's kids who are basically nieces and nephews. 😉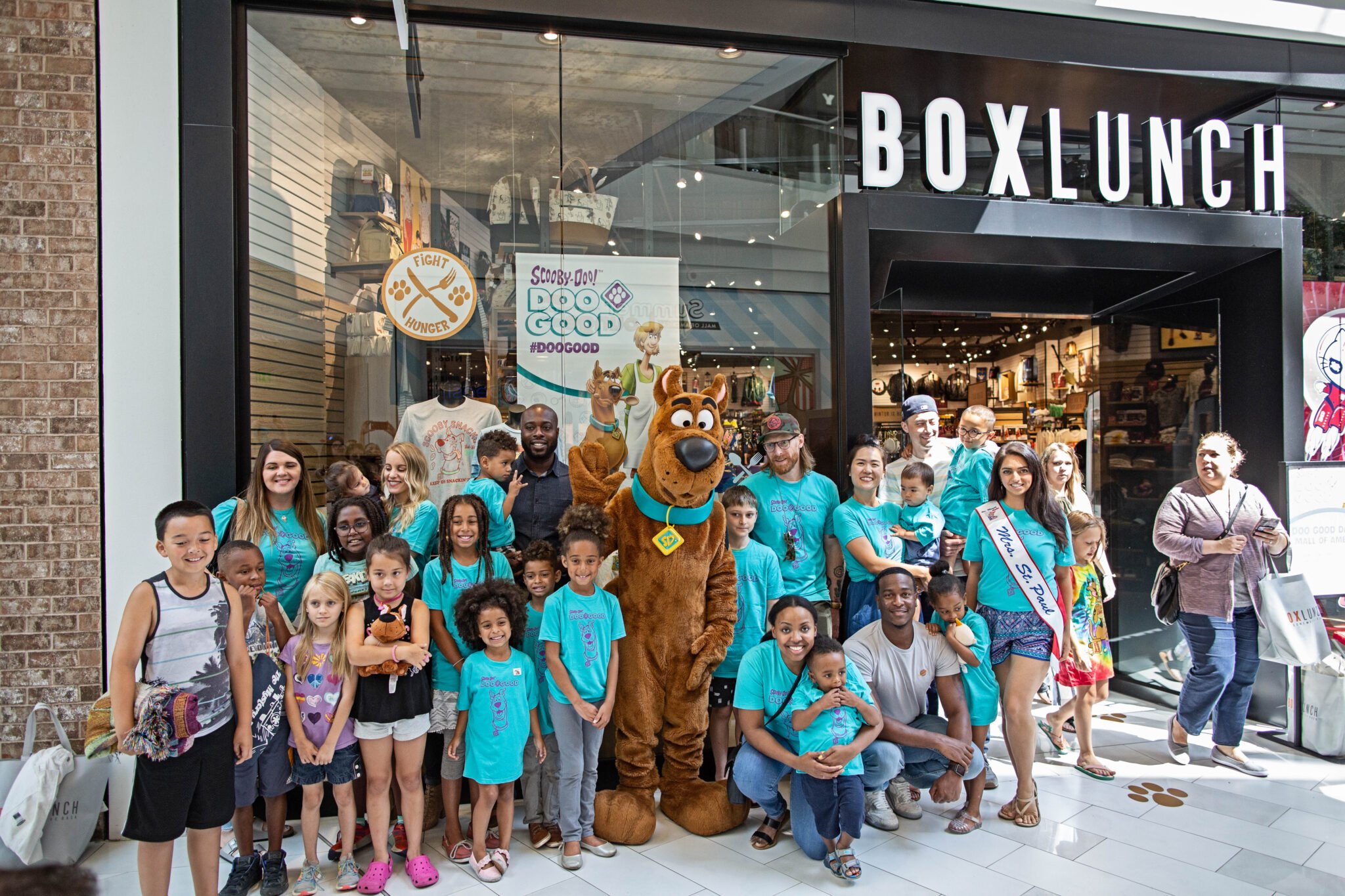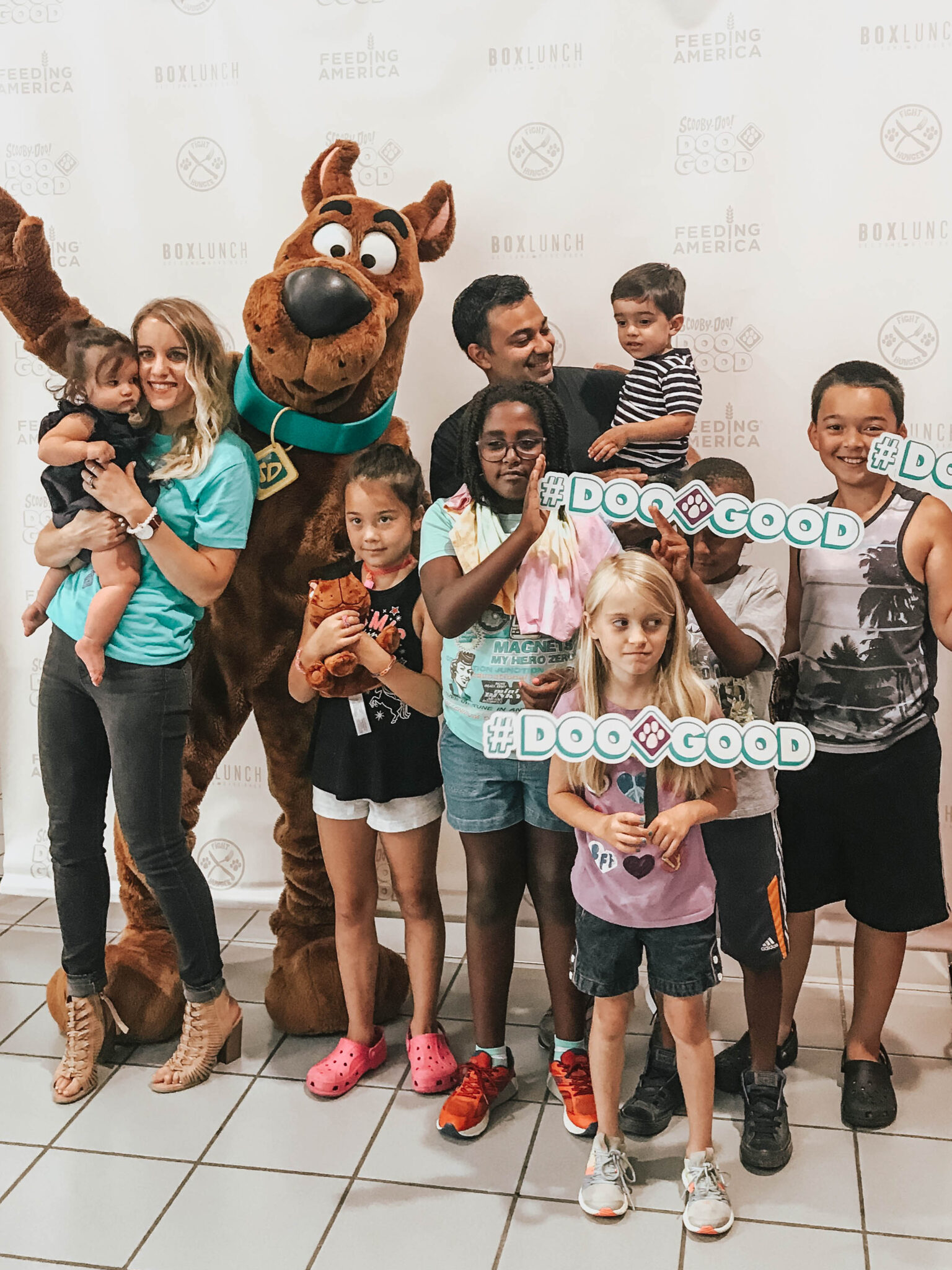 Activity Time
After hanging with Scooby-Doo, we did some activities. There were tons of fun activities for kids of all ages!  They made herb gardens and decorated the pots with Scooby-Doo stickers. We were all able to write letters to congress and encourage them to join us in fighting hunger. There was even a place for a dance party!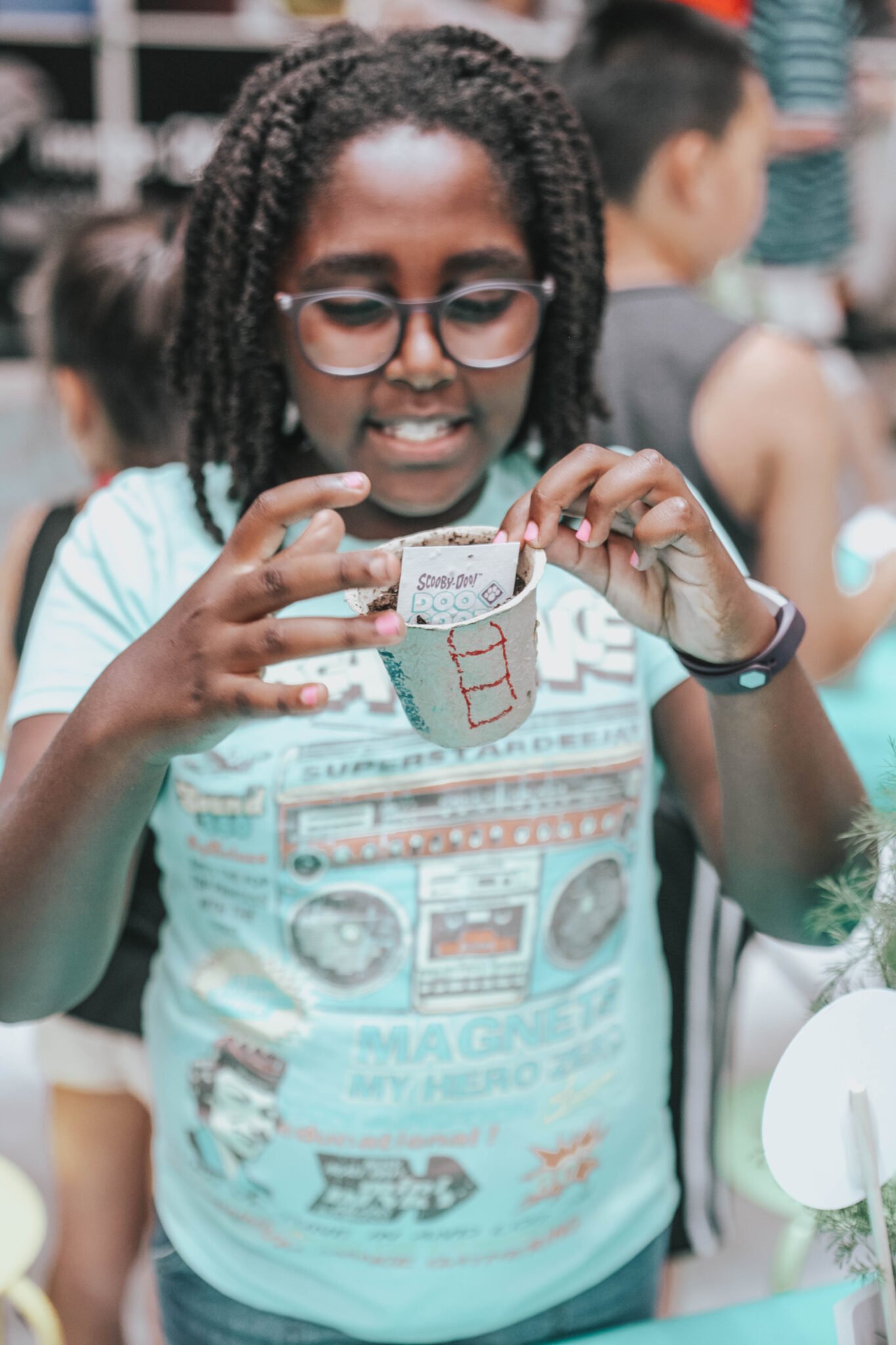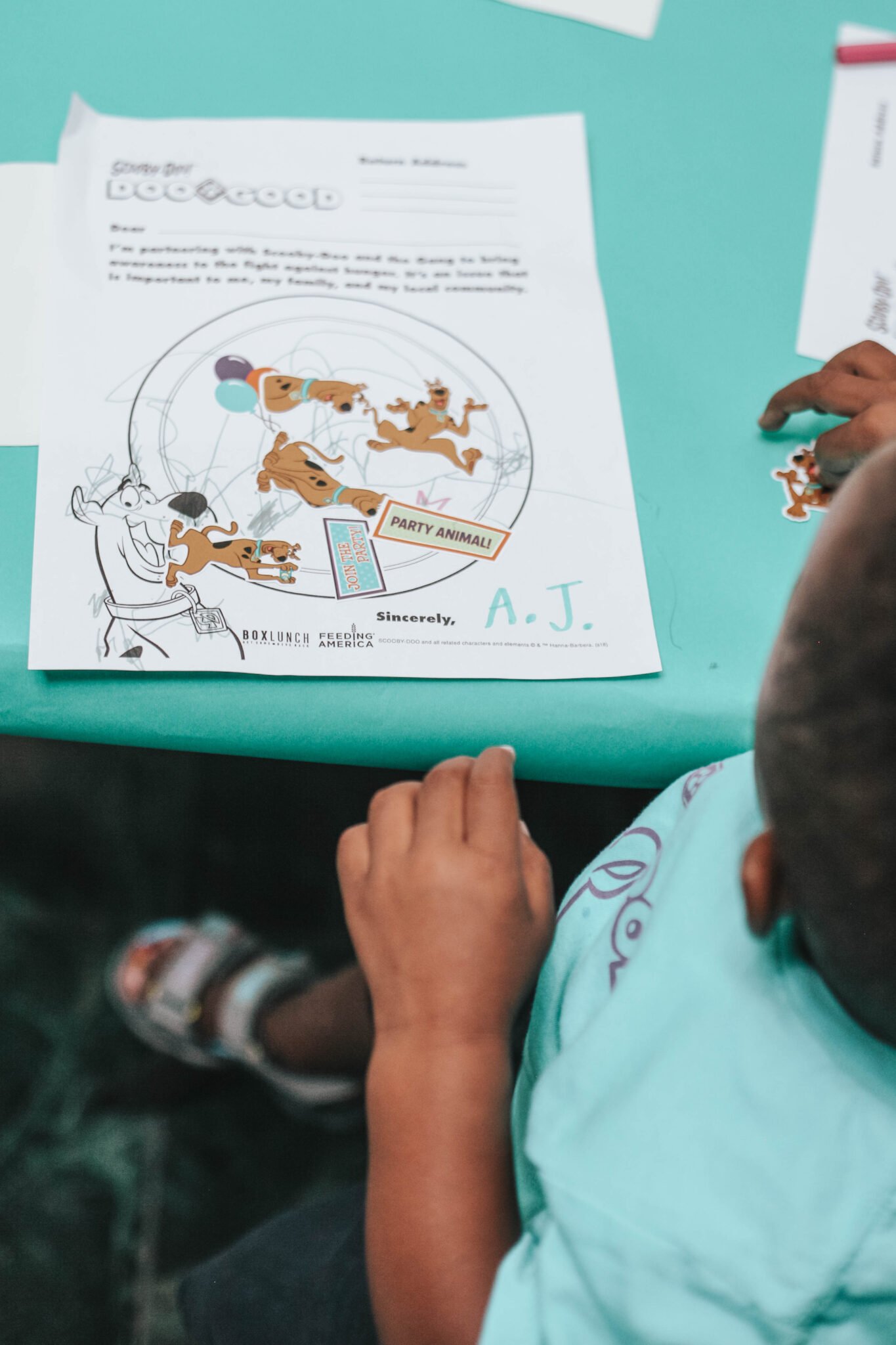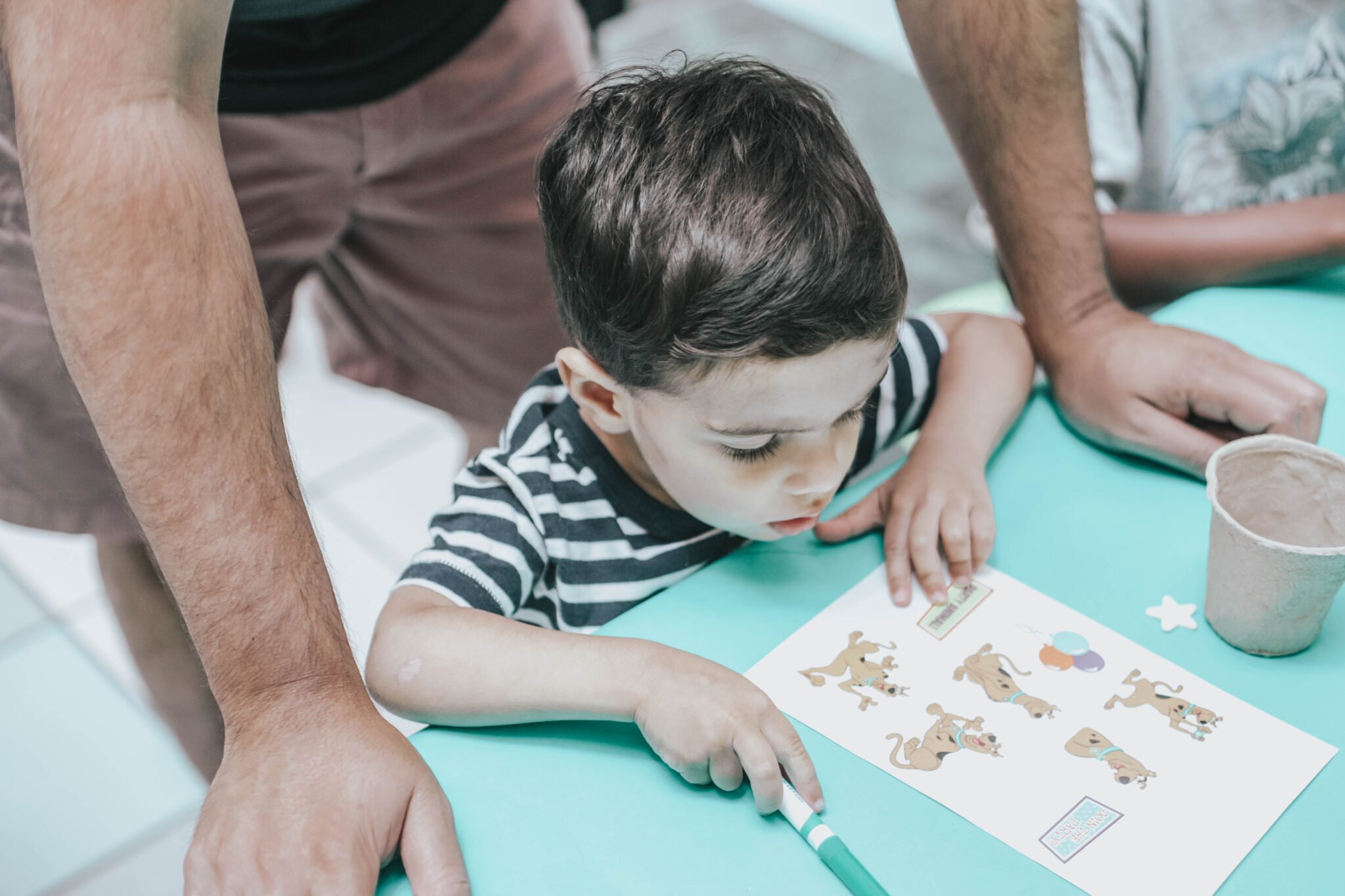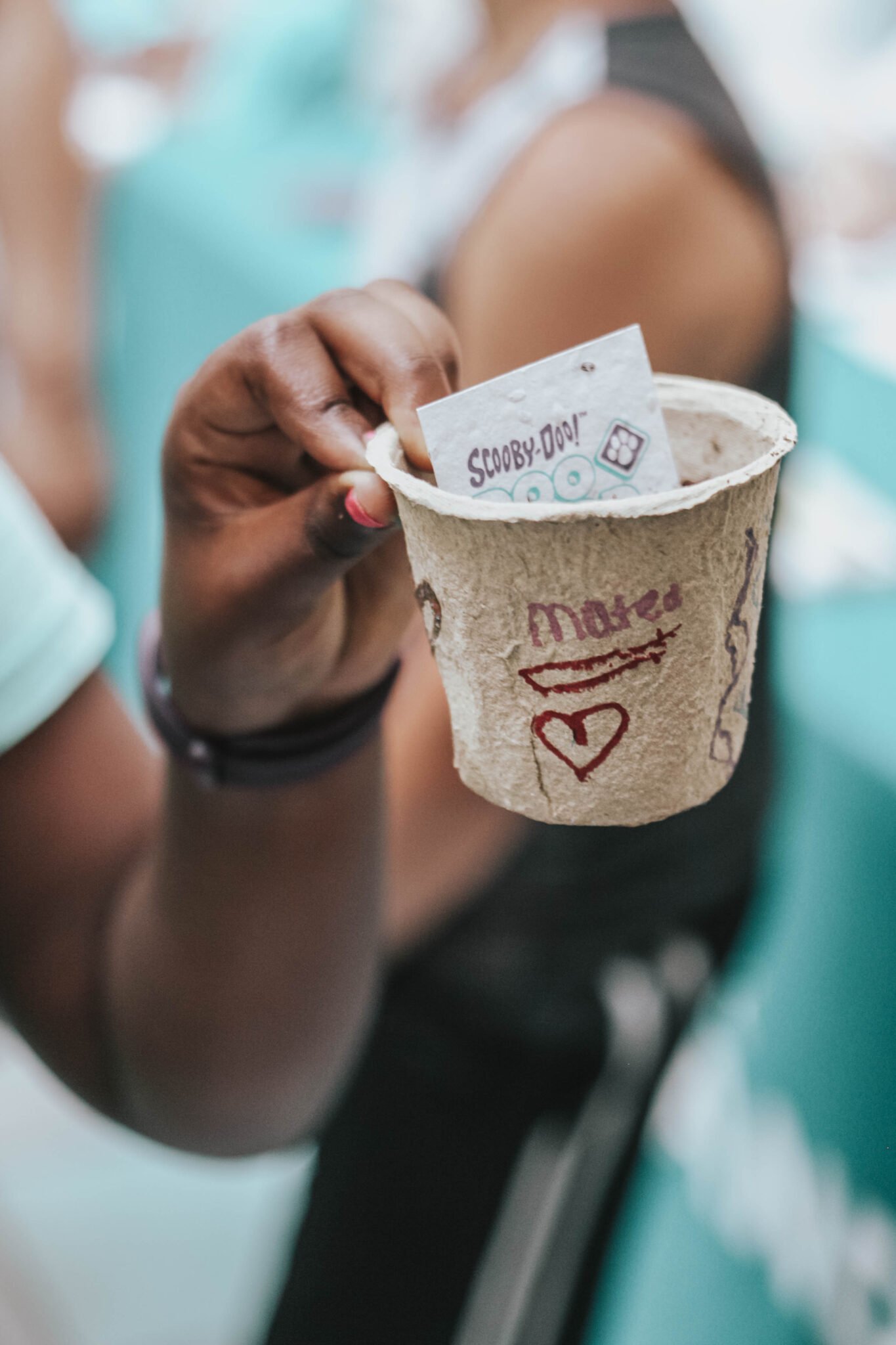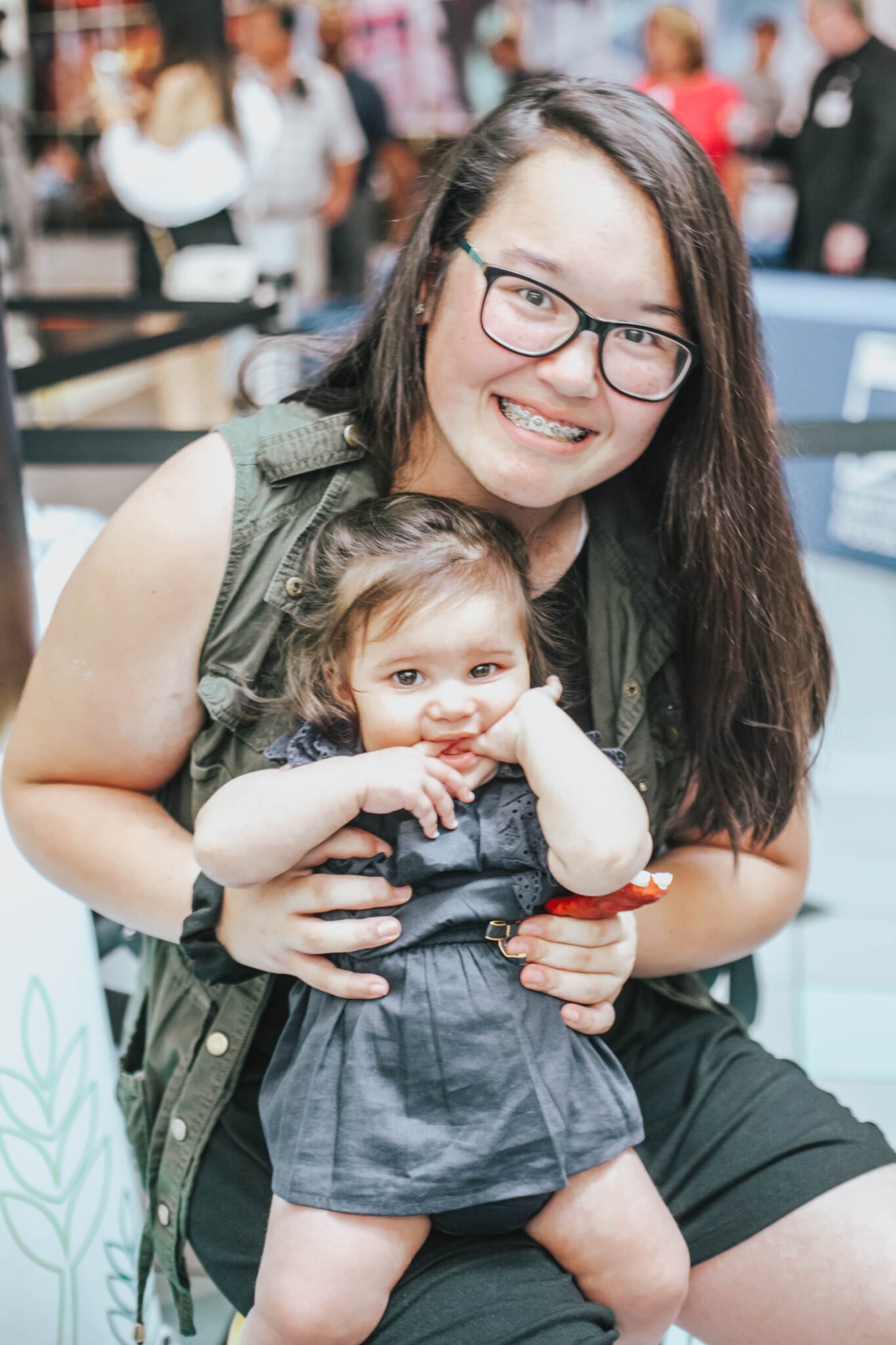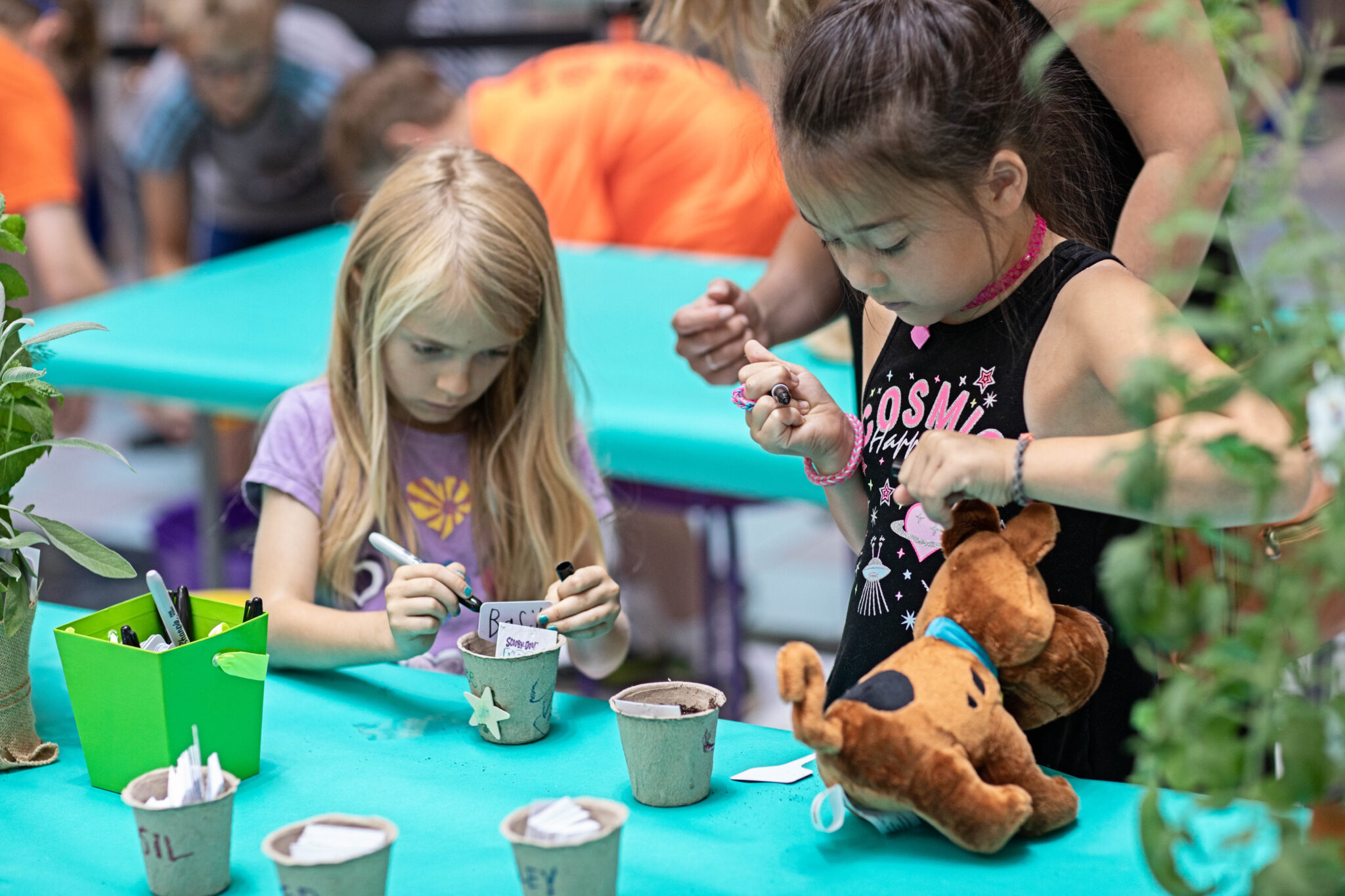 You can get involved too!
The crew over at Warner Brothers did an amazing job at creating 3 ways for you to get involved and to join us in the fight against hunger!
For every view, BoxLunch will donate one meal to Feeding America (up to 50,000 meals)!
This one is super easy and all it costs is 3 minutes of your time!!
As mentioned above, this toy will provide 10 meals to Feeding America and is super cute! Give it as a gift for a Scooby-Doo fan in your life or keep it for yourself. Or better yet, do both!
3. Donate!
Make a direct donation to Feeding America. Every $1 donated equals 10 meals!
It was so fun being part of this campaign to help bring awareness about the fight against hunger and I hope you'll partner with us to do some good in kid's lives!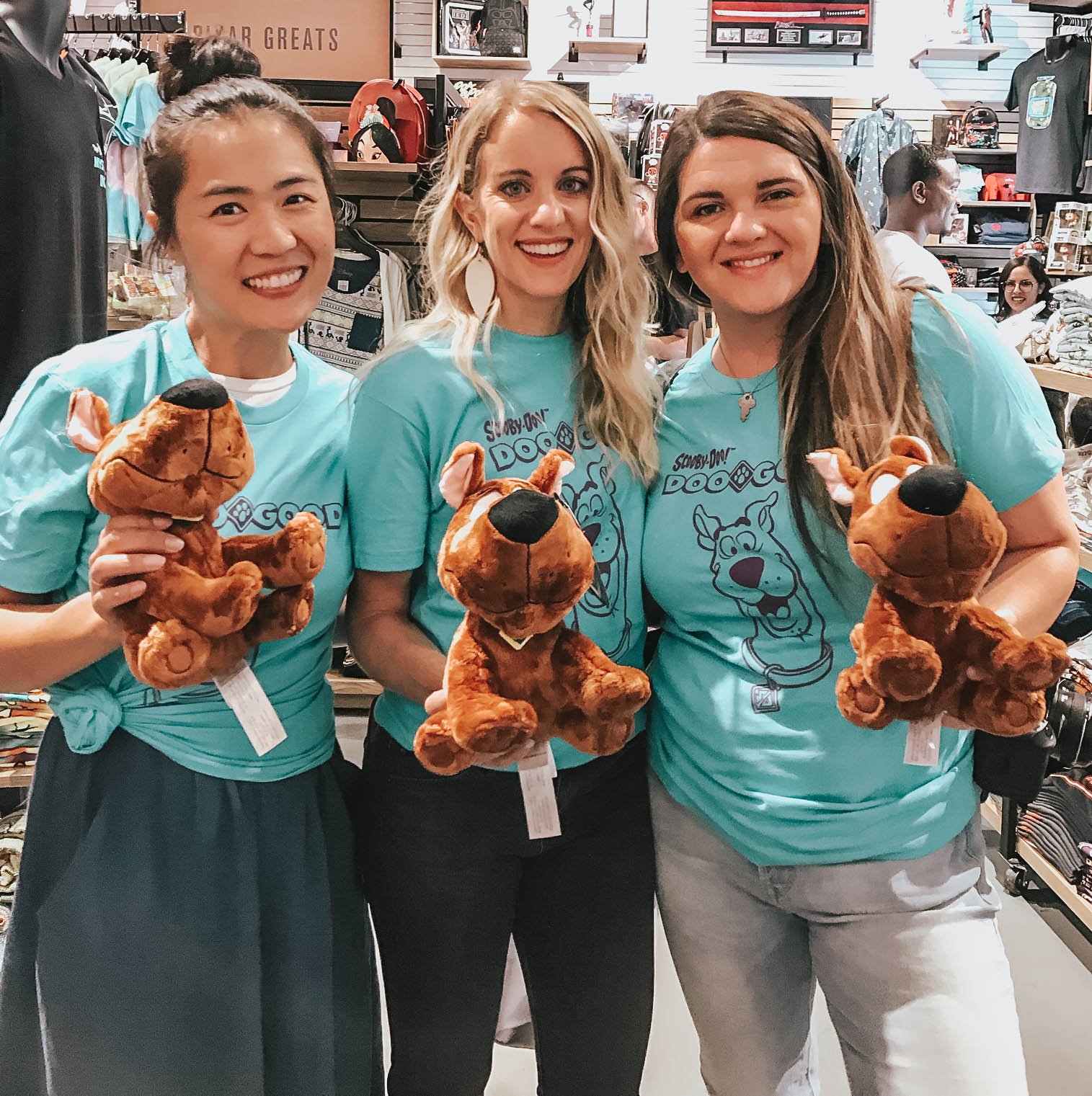 I was selected by Warner Bros. to participate in the Doo Good Campaign. The content and opinions expressed here are all my own.