Trying to decide if you should get a real vs fake Christmas tree? It can be quite the dilemma. Today we'll chat through some pros of each and some fun facts about Christmas trees that I bet you didn't know!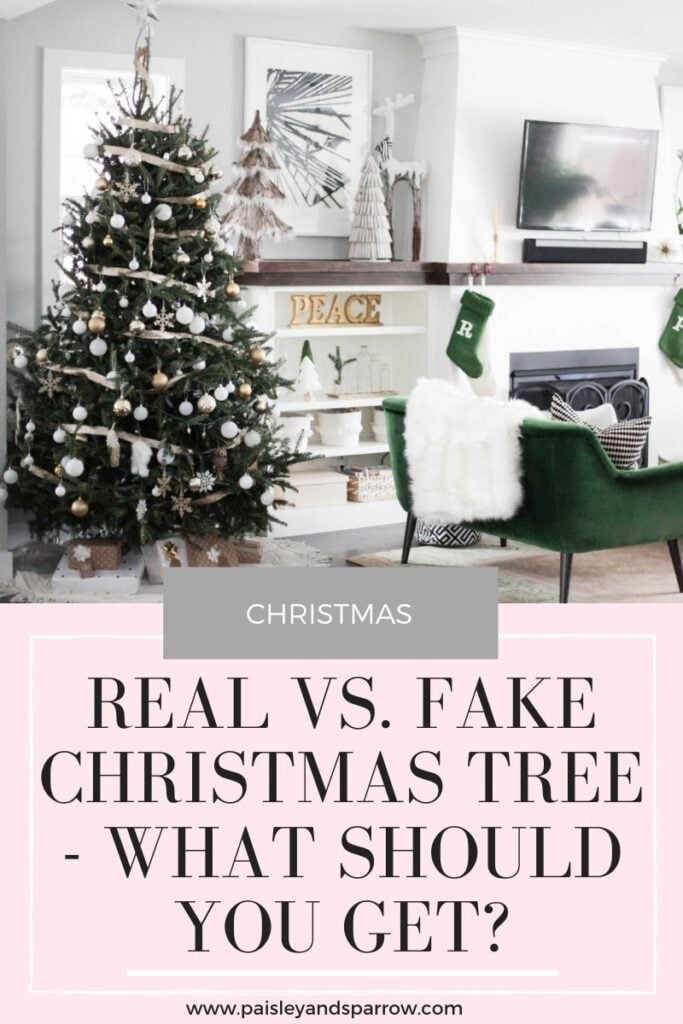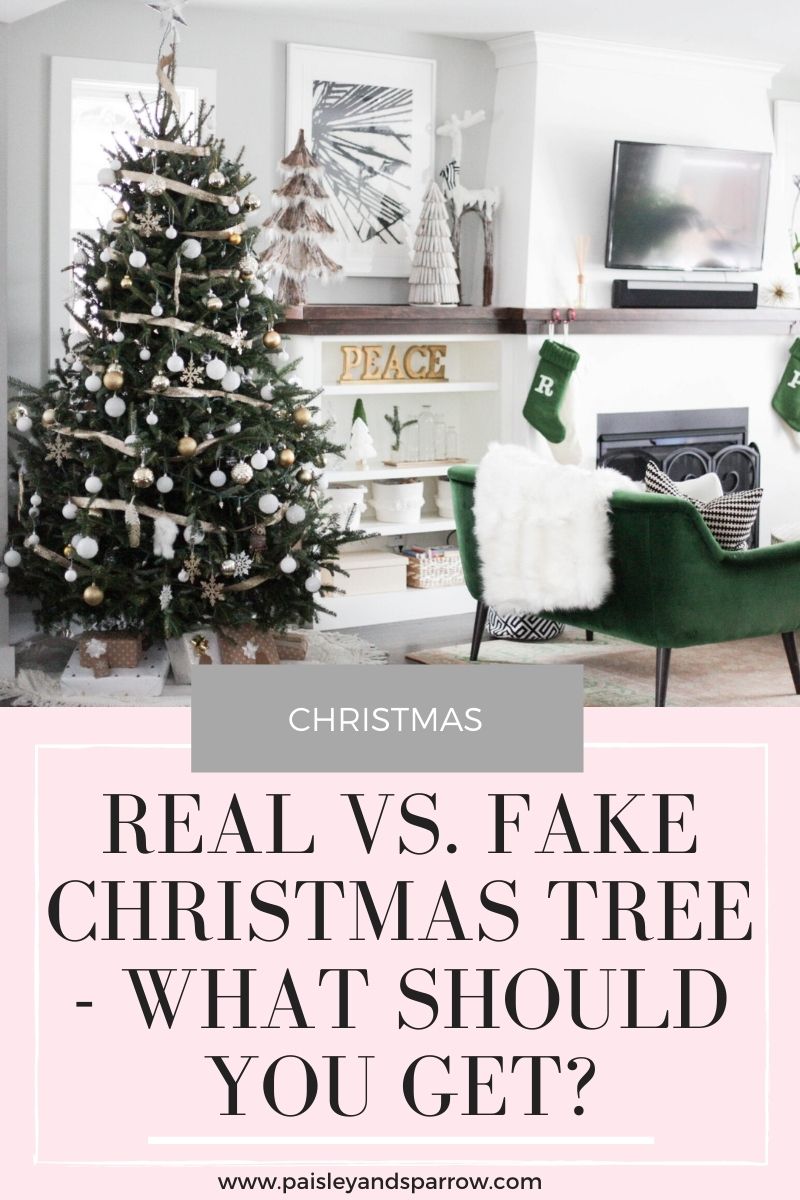 I grew up with fake Christmas trees. We would splurge on a nice one and keep it for seemingly forever since my parents took great care of it. When I got married, we started getting a real tree! There are pros and cons to both types so today let's talk about real vs fake Christmas trees!
According to the Christmas Tree Association (yes, that's a real thing!), 96 million U.S. households put up a Christmas tree in their home in 2019.
You heard me right, 96 million just in the United States. Wow!
Where did this tradition come from?
History of the Christmas Tree
The history of the Christmas tree dates back all the way to ancient Egypt and Rome and keeps going to the German tradition of candlelit Christmas trees that came to America in the 1800s.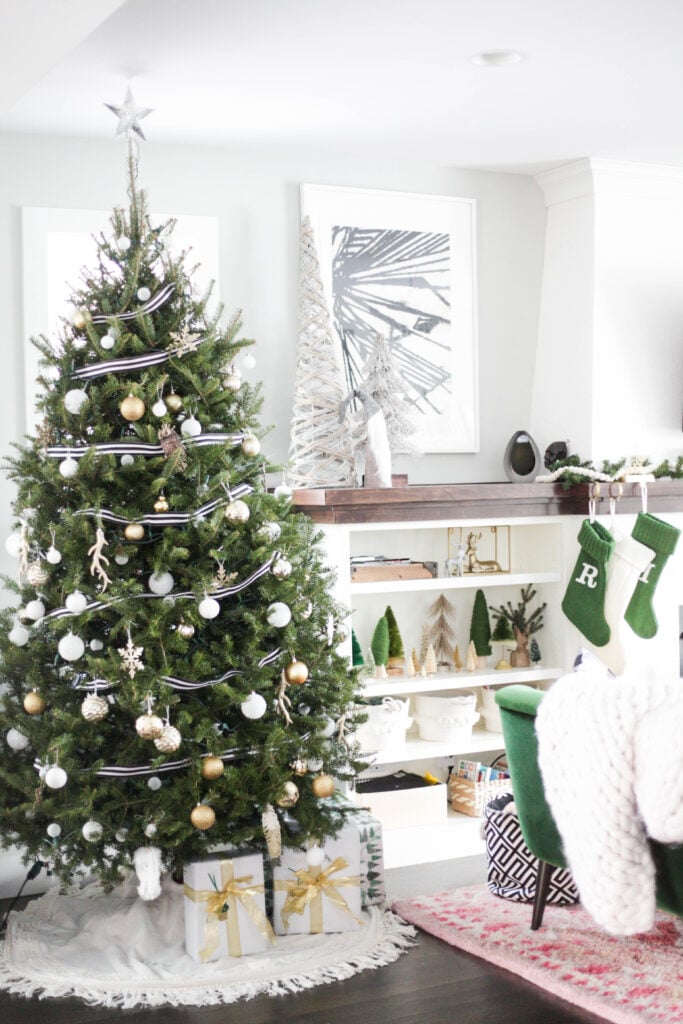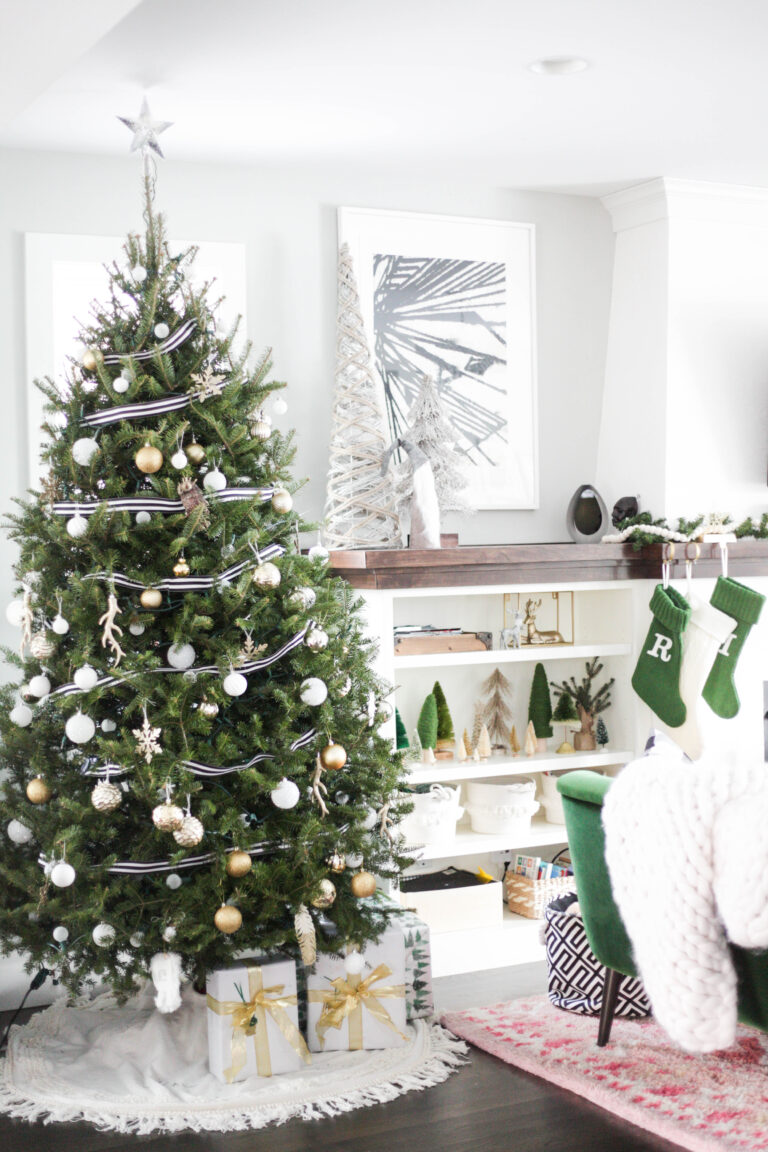 Plants and trees that stayed green and alive all year round were very special in the winter to people long ago so they would decorate with them! It was believed that they would keep away evil spirits, illness and the like.
The true Christmas tree was started in Germany when devout Christians brought decorated trees into their homes. It's also said that Martin Luther was the first to add lit candles to his tree after being inspired by the stars.
Now Christmas trees are everywhere! And they're decorated with everything from apples, marzipan cookies, popcorn and berries, handmade ornaments and more.
Is it more environmentally friendly to have a real Christmas tree?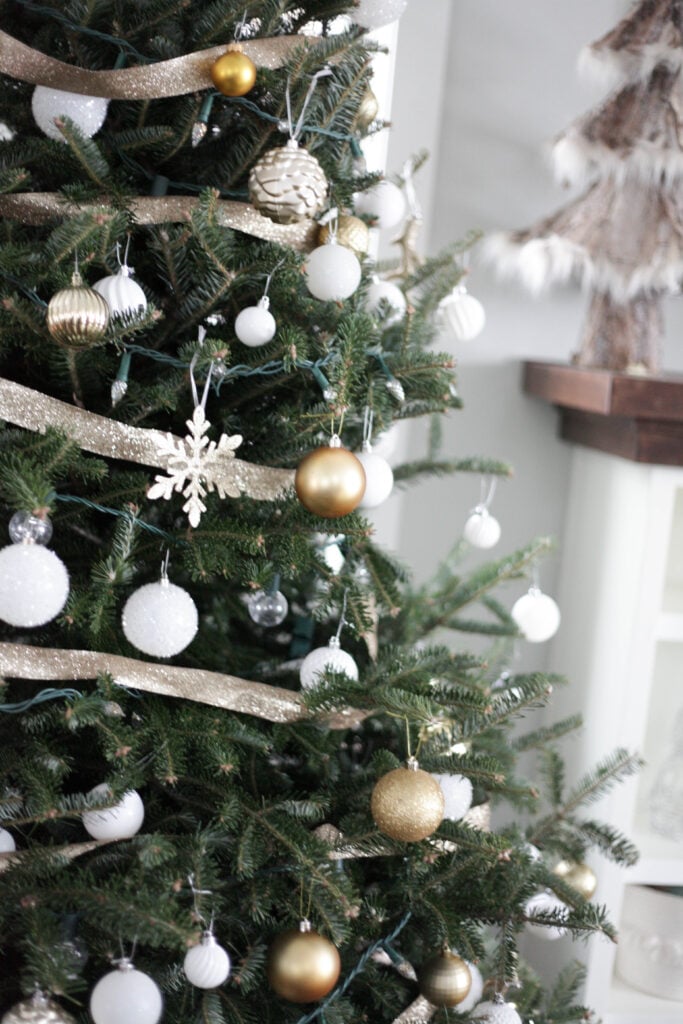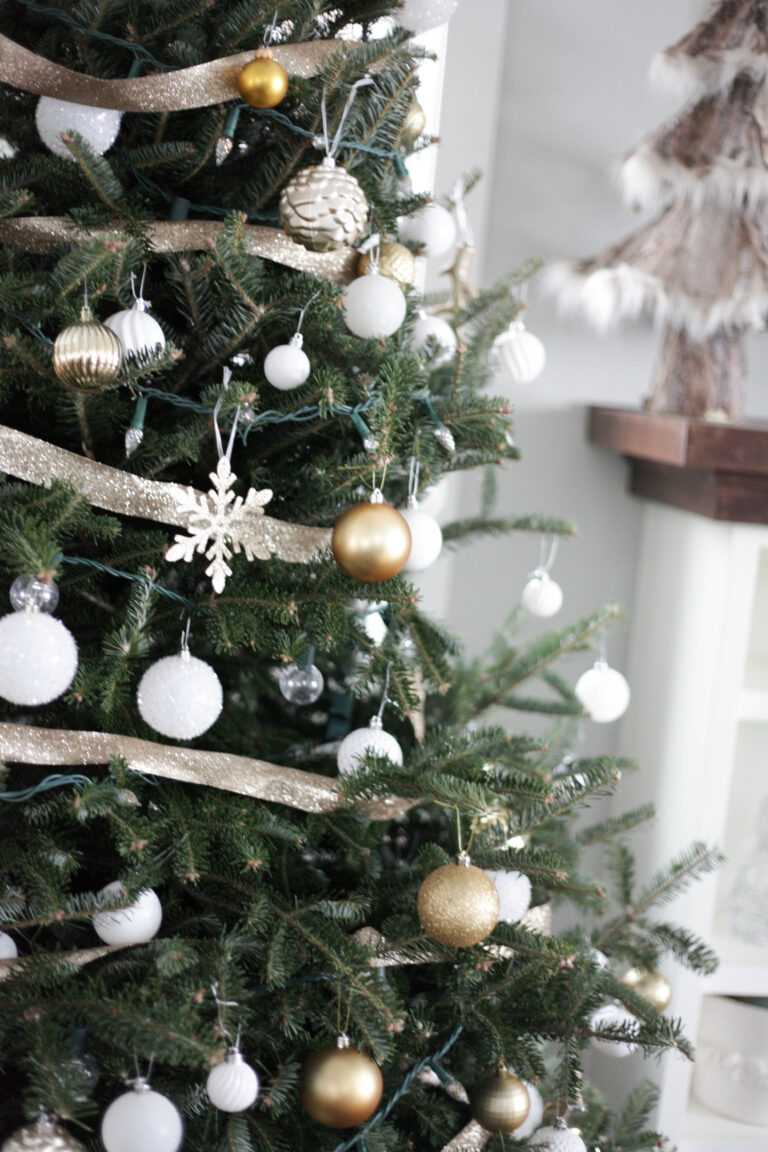 Yes, it's more environmentally friendly to have a real Christmas tree over a fake one. As with anything, there are exceptions to that rule (like if you keep your artificial tree for 12 years or more), but as a general rule of thumb, a real tree is better for the environment.
The majority of artificial trees are shipped from China, which causes an increase of carbon emissions and resources. In most cases you can't recycle an artificial Christmas tree, so it ends up in a landfill.
Pros of a Real Tree
1. They Smell Amazing
What's better than the smell of fresh pine needles? A real Christmas tree will bring a fresh, woodsy scent to your home for the month of December. Few things are more Christmas-y than that.
2. Support Local Economy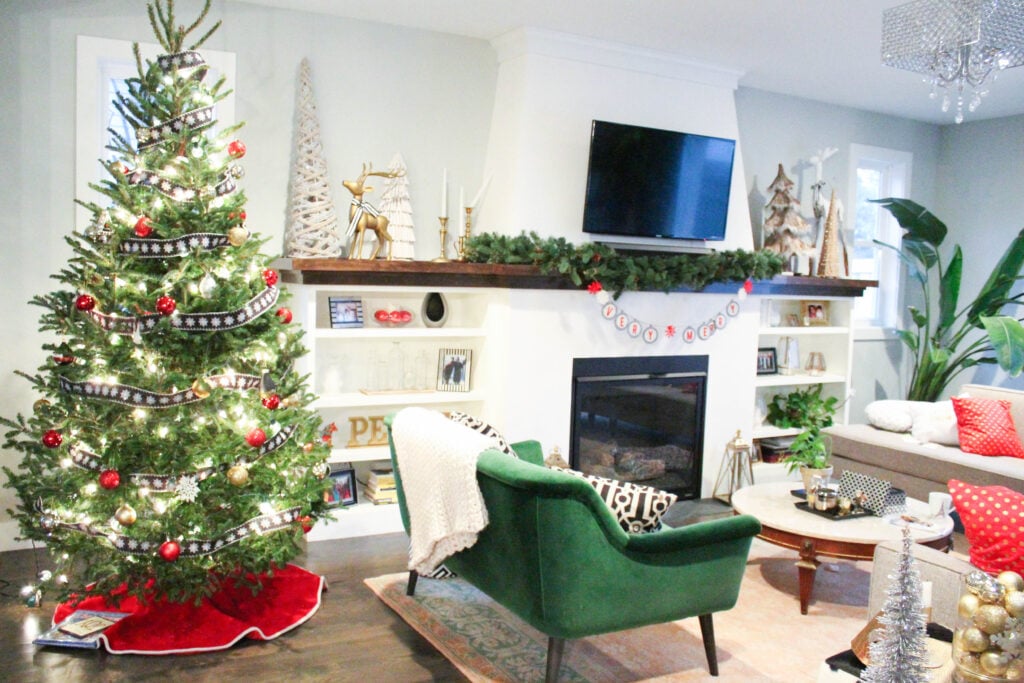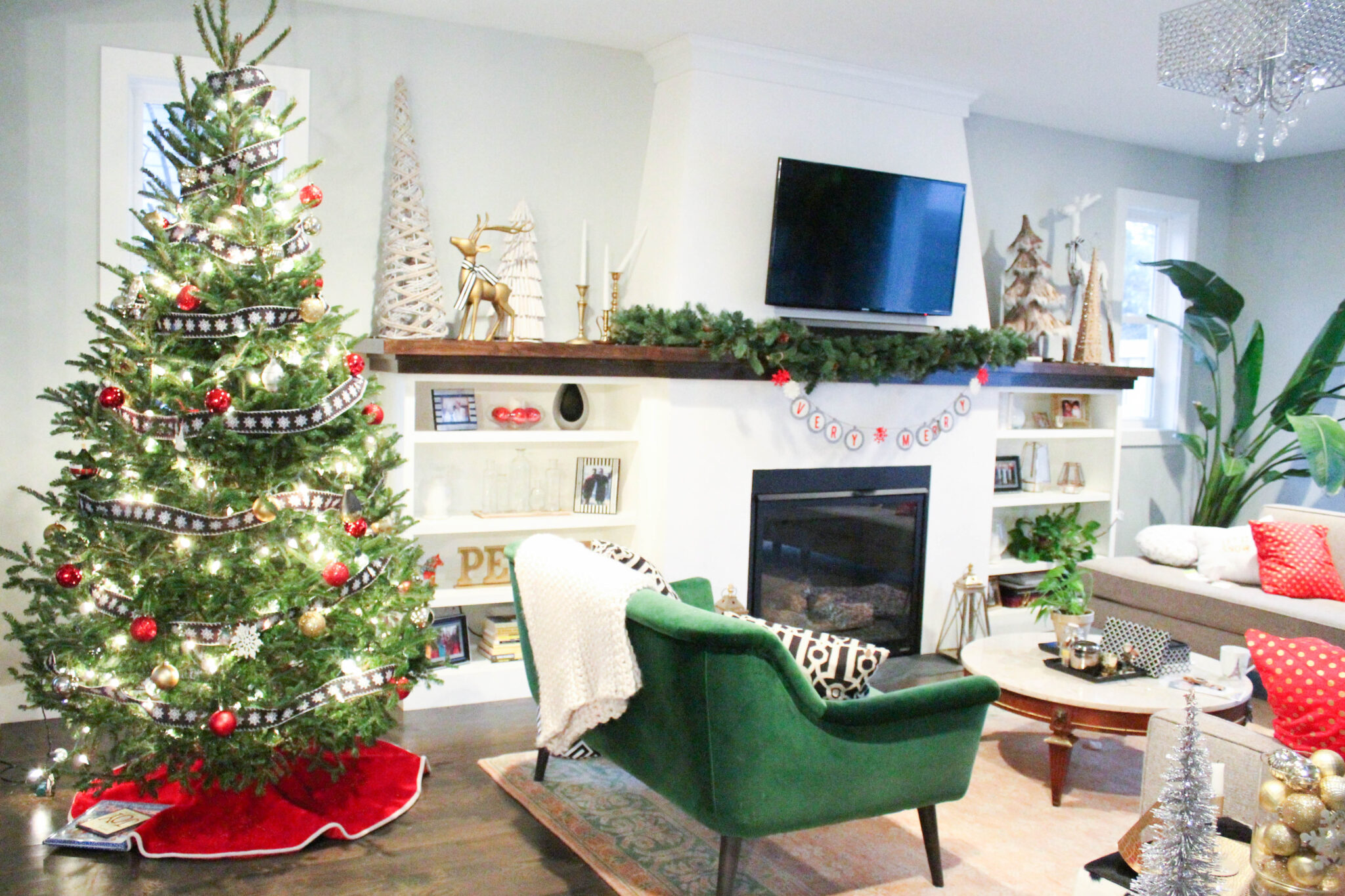 While artificial Christmas trees are often purchased from big box stores (and manufactured and shipped from China), you can instead support local by buying a real spruce from a family-owned Christmas tree farm or nursery.
3. They're Recyclable
While it can be natural to think chopping down Christmas trees is detrimental to the environment, Christmas tree farmers are looking out for Mother Nature: for every Christmas tree harvested, at least one more is planted. Real Christmas trees are also biodegradable and recyclable, and are often repurposed into mulch.
4. Fun Family Tradition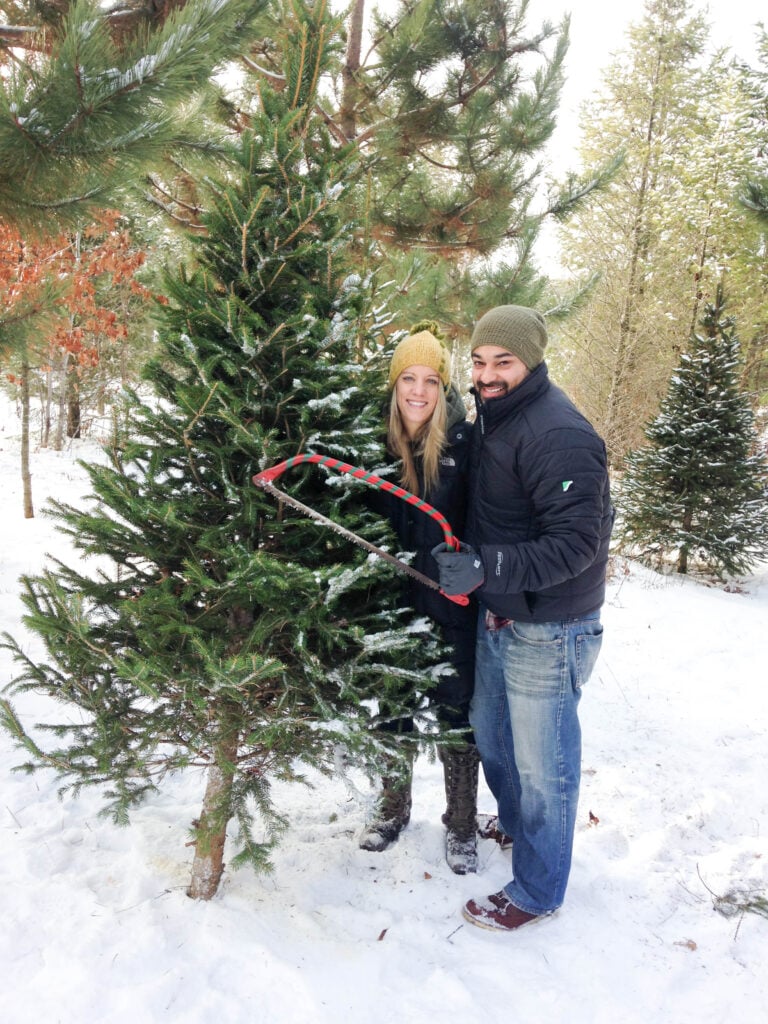 Having a real Christmas tree is fun; the tradition of picking out a real Christmas tree is perhaps even more fun. Grab your whole family, pack thermoses full of hot chocolate and make an afternoon of it. It'll be something your kids will look forward to every December.
Real vs Fake Christmas Tree Pros + Cons
Pros of an Artificial Tree
1. Less Maintenance and Less Mess
Real trees, as beautiful as they are, are a lot of work – from watering and sweeping, to trimming and lugging it outside after New Years. If you're short on time or patience, an artificial tree may be a better option for you.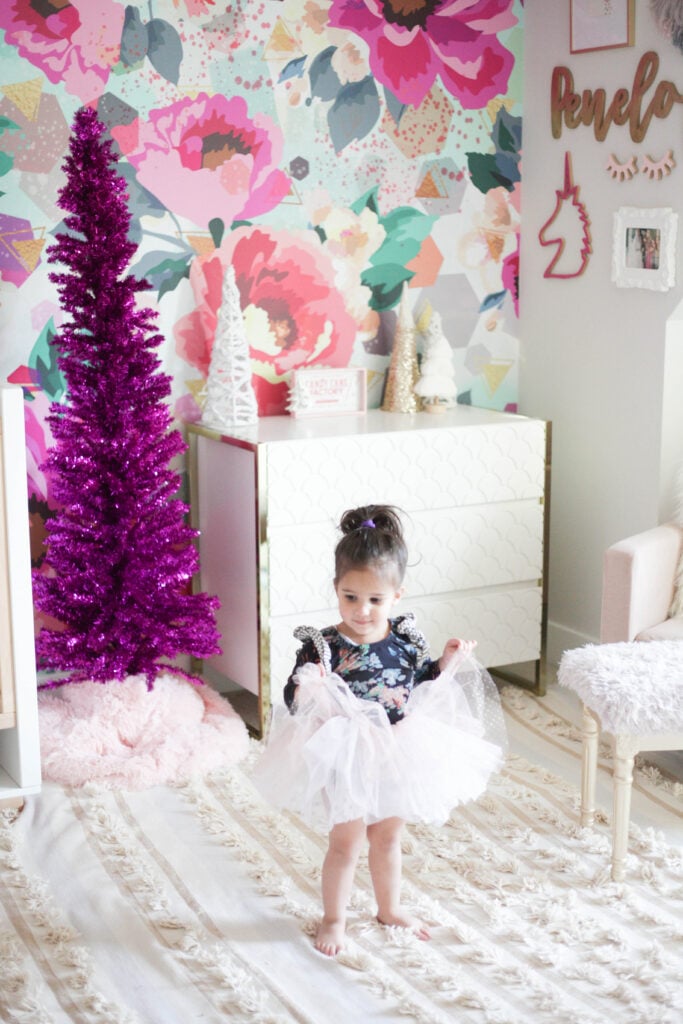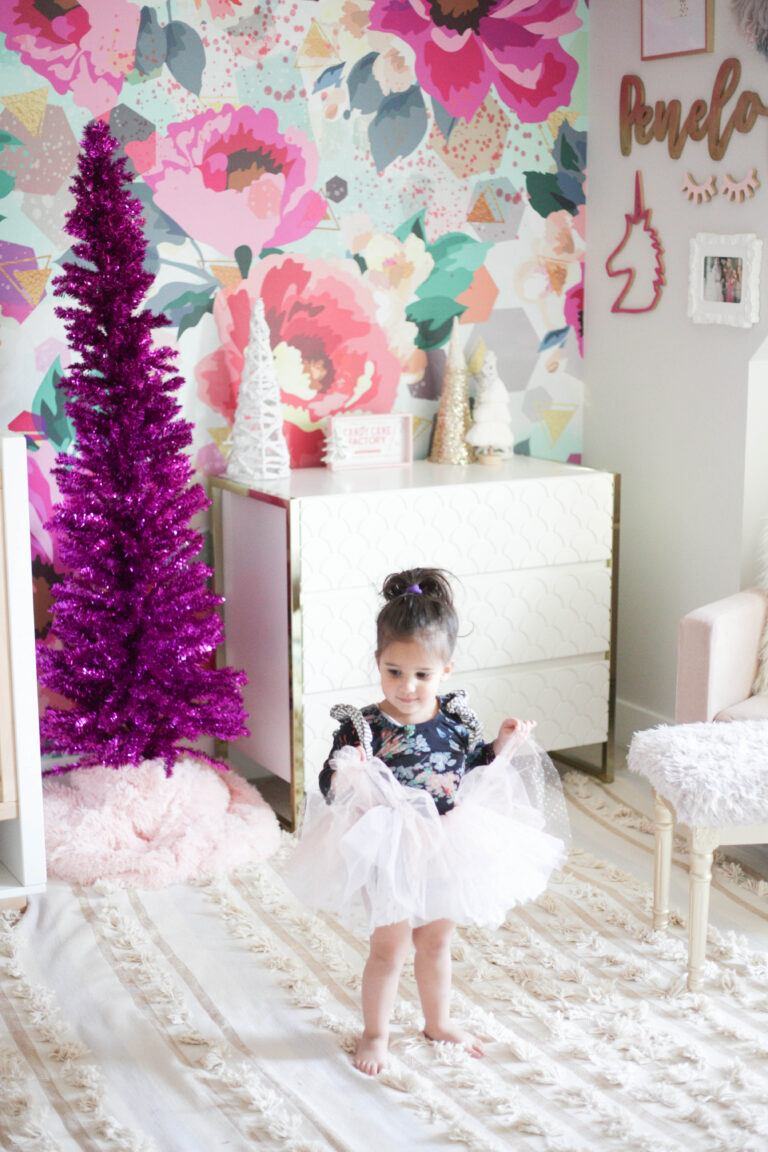 2. Reuse It Year After Year
While artificial trees may be more expensive up front, if you're going to reuse it year after year, it's ultimately the more economic choice.
3. You'll Get Your Perfect Tree
No crooked, uneven or Charlie Brown trees here. With some branch sprucing, artificial trees always look perfect.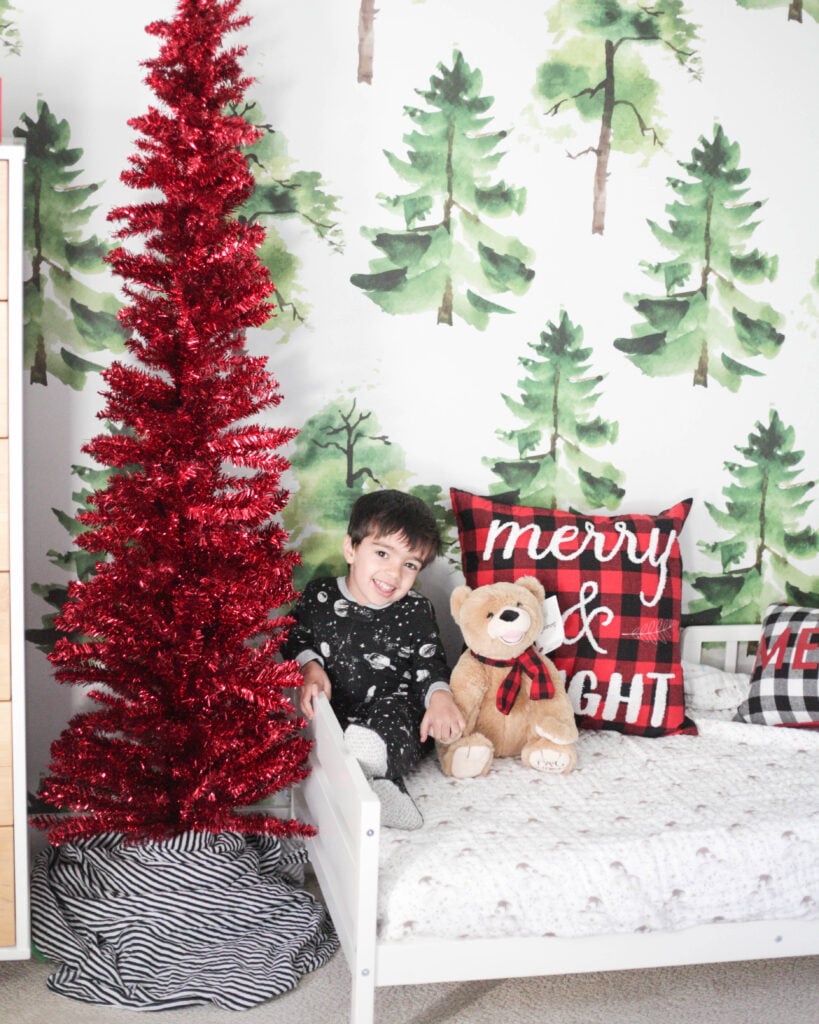 4. Better for Those With Allergies
If someone in your household suffers from allergies, real trees may be out of the question. (You wouldn't want them sneezing through December, would you?)
What's better fake or real Christmas tree?
So what's better? That's up to you! But I hope this post helps you learn a bit more about fake vs real Christmas trees to help you decide which one to get this holiday season.
Happy decorating!
P.S. Want 64 different FREE Christmas tags? Get them below!