This post is sponsored by COUNTRY Financial. All opinions are my own. Thanks for supporting Paisley + Sparrow!
It seems like when you become a parent there is a lot of "figuring it out as we go" that happens. I've come to realize that there are things that you don't know, that you're supposed to know when it comes to having children and you just figure it out along the way!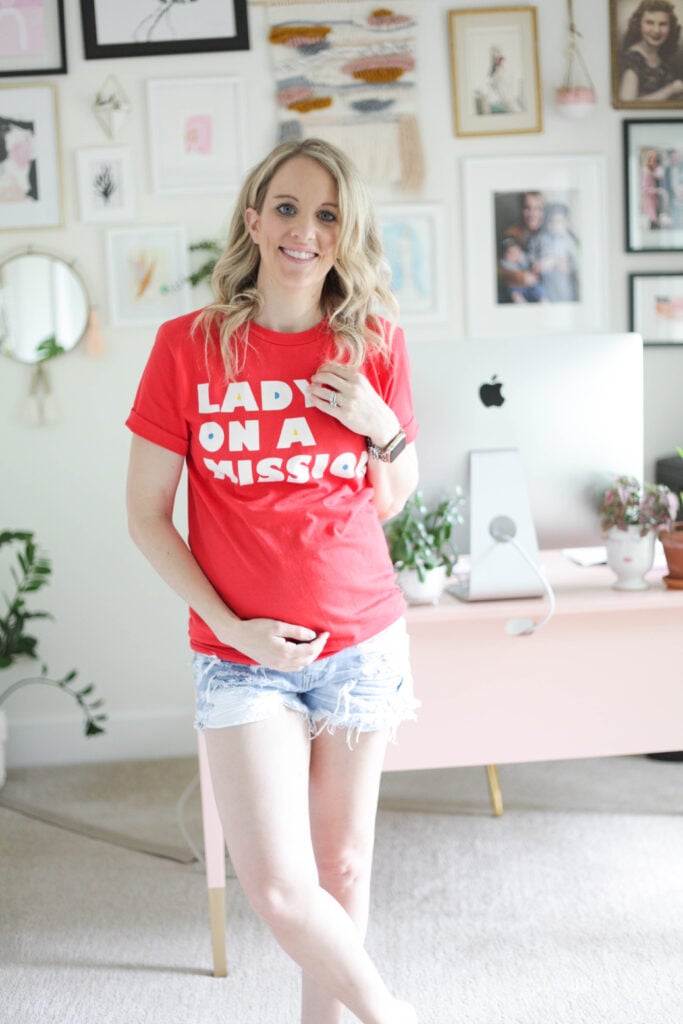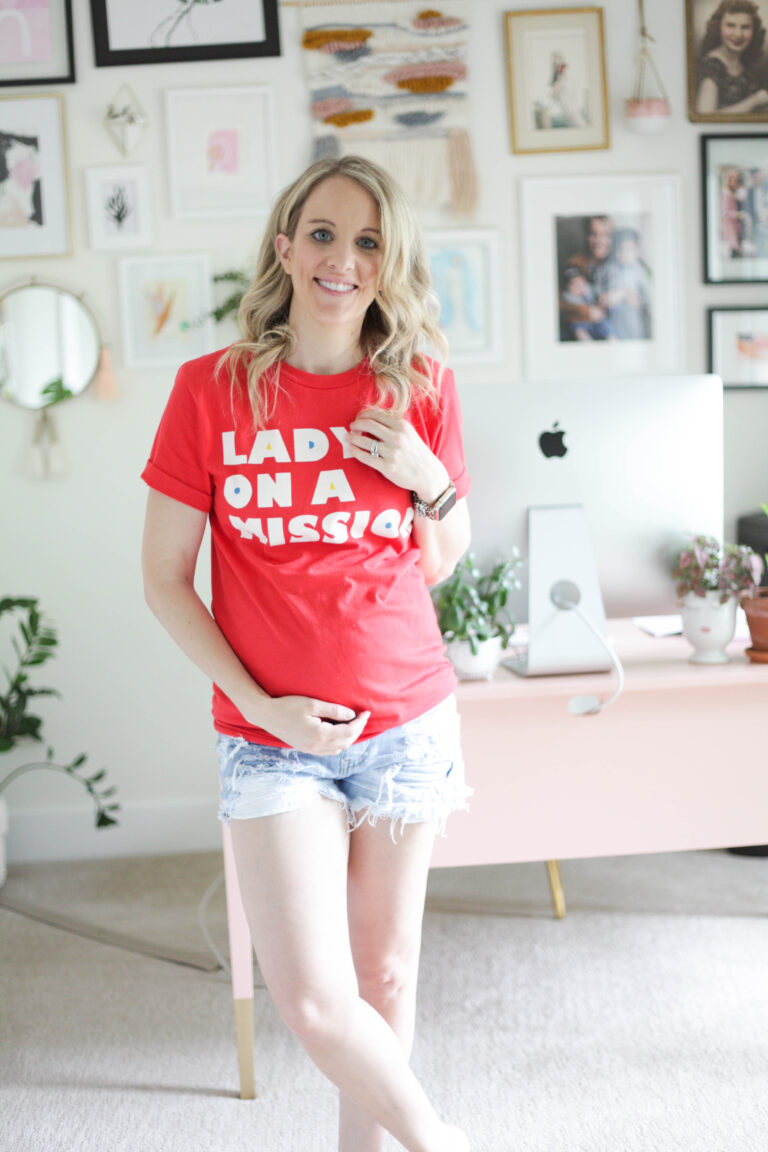 Things like needing to register for preschool months before your child actually needs to go (similar to daycare where you need to get on waitlists before you even conceive half the time!), that not all babies can be burped the same way (we literally had to google "how to burp a baby" with Penelope because we couldn't get her to burp the way we did it with Roy) or even how to actually breastfeed a newborn (there's no good way to practice this before they're born ha!).
Another thing you have to figure out, is your need for life insurance and how that changes with each additional child.
We're close to having our third baby and life insurance is something I'm still learning about! In case you're in the same boat as me, here's some background info.
COUNTRY Financial taught me that the main purpose of life insurance is to provide money to your family in the off chance something happens to you. I know we all don't like thinking about that but it's important to!
Another thing I was clueless about was the fact that you can even get life insurance for your baby when they're born! That way, they'll be able to experience the benefits for life AND you have the opportunity to lock in lower premiums!
We currently do have life insurance but something on our to do list before this baby comes is to take a deeper look into our policy so we know that it covers our growing family in case something happens.
What about you? Are you familiar with life insurance and how it changes as your family changes?
As always, thanks for reading! To find out more about COUNTRY Financial and the life insurance options they offer, click here.
Life insurance policies issued by COUNTRY Life Insurance Company® and COUNTRY Investors Life Assurance Company®, Bloomington, IL.