This post is sponsored by COUNTRY Financial®. All opinions are my own. Thanks for supporting Paisley + Sparrow!
I recently shared a post talking about life insurance and the importance of having a life insurance policy, especially as you get married and have kids! With each child we add to our family, we're reminded of the importance of life insurance!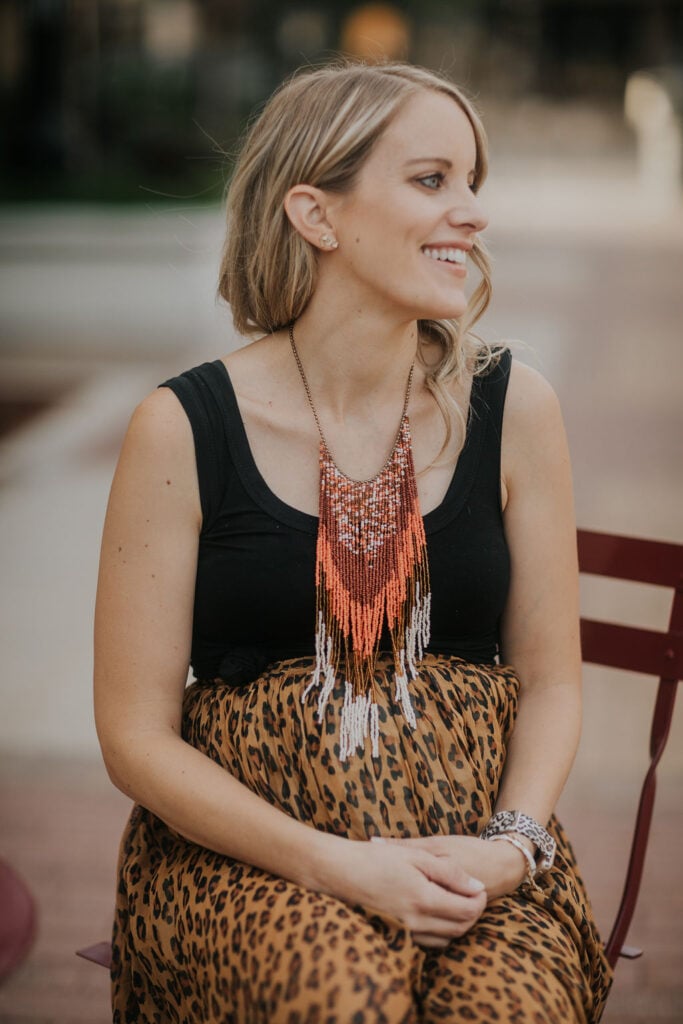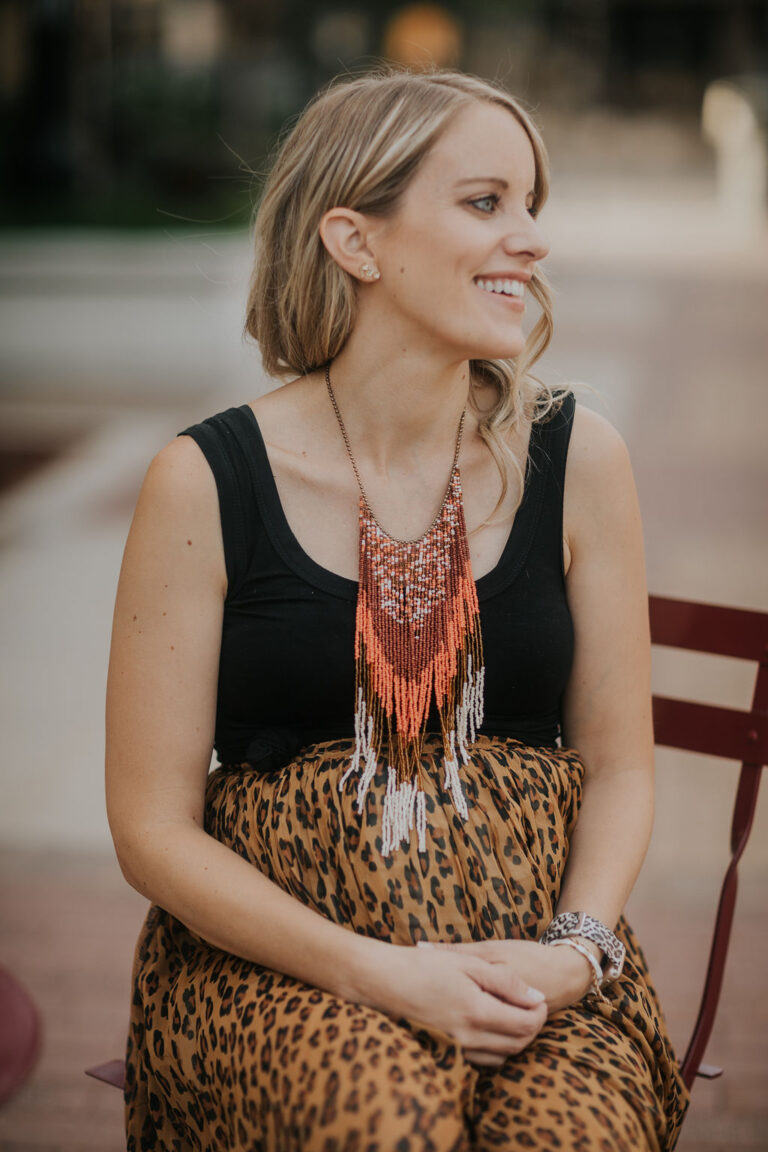 There are lots of things to think about when it comes to life insurance. Here are a few to take into consideration:
When should I get life insurance?

Fun fact – some parents get their newborns life insurance, so really, it's never too early to look in to getting it! There can be advantages to getting life insurance at a young age, like lower premiums.

It's especially important to have life insurance to protect your kids in case something happens to you.

Why do I need life insurance?

Life insurance protects your family in case something happens to you.

If you're single, it can still help! If your parents co-sign a school loan, for example, the death benefit of a life insurance policy can help them to pay the loan off in the event something happens to you.

Are there benefits while I'm living?

There can be! Although it's not an investment or retirement plan, for some policies, the cash value can be used to improve your financial health and help plan your family's future.

Is life insurance "one size fits all"?

No! There are a variety of different types of policies that you can customize depending on your family's needs. Talking with a professional, like someone from COUNTRY Financial, can help you know what the best option is for you.
Things like life insurance aren't always the most fun or easy topics to talk about but they're so important! Especially when you start having children knowing that they're going to be taken care of is valuable peace of mind.
Have you begun the process of getting life insurance or researching your options? I hope this helps you understand a bit more about what it is, who it's for and some of its benefits.
Thanks for reading!
Life insurance policies issued by COUNTRY Life Insurance Company® and COUNTRY Investors Life Assurance Company®, Bloomington, Illinois.