Amazon Prime Day is coming up! It's basically Black Friday that you can do completely at home in your pjs which, in my humble opinion, is fantastic.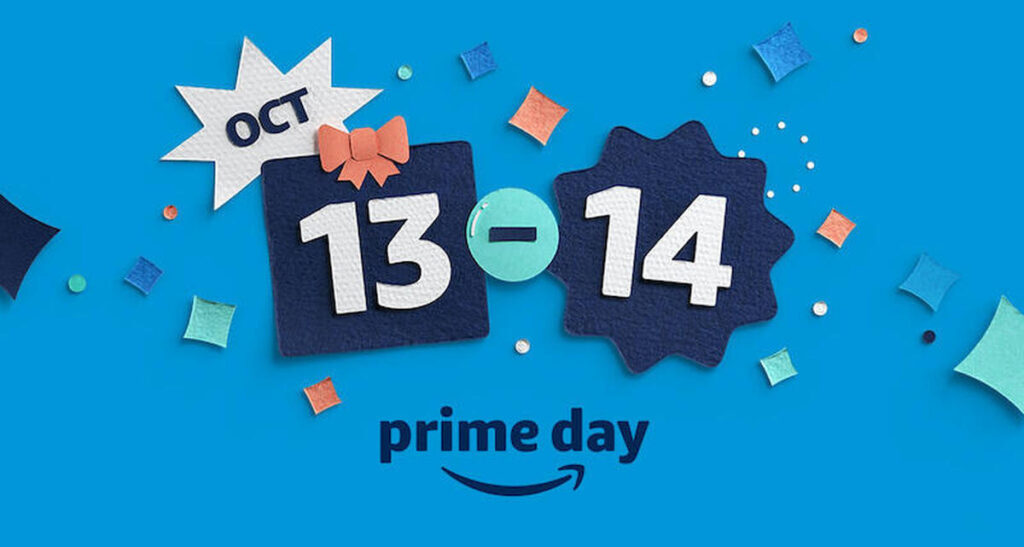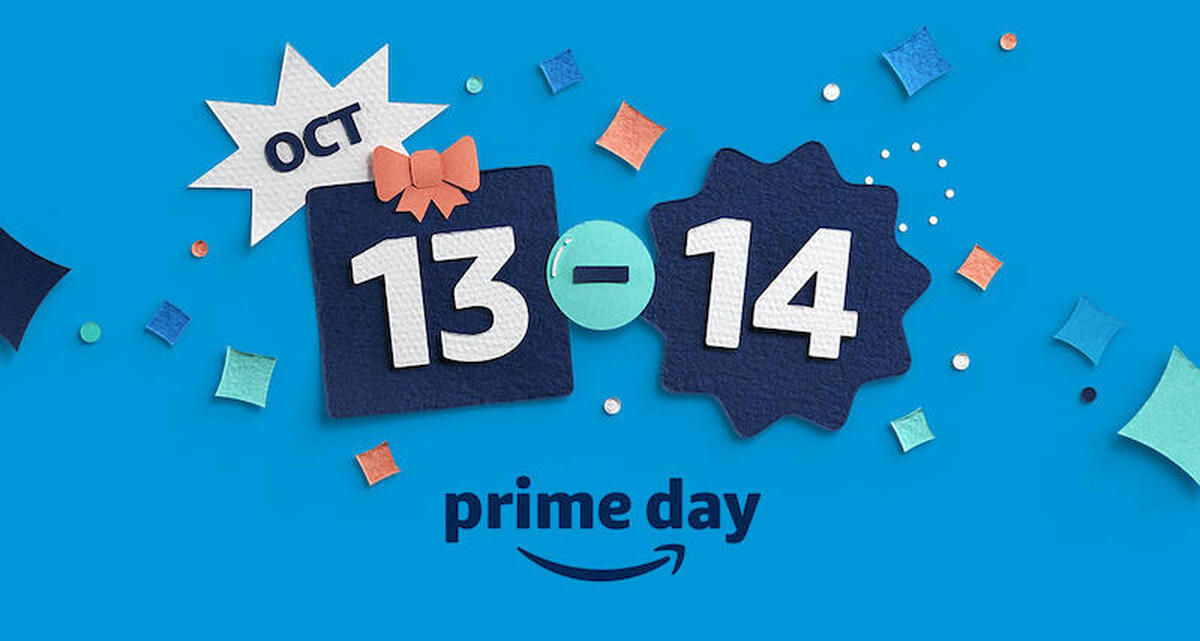 I feel like Amazon Prime Day can be highly overwhelming (similar to the Nordstrom Sale!) with a million options to weed through. This post will help guide you through the whole process, FAQ and some of the best deals to snag!
Ok, let's start with some of the basic FAQs:
Prime Day FAQ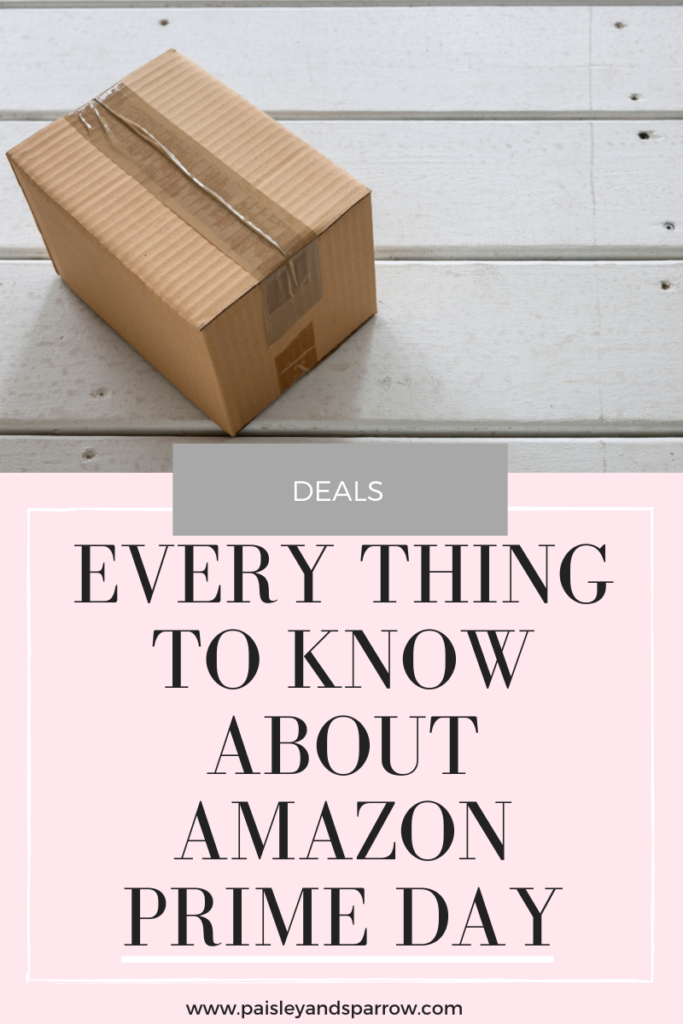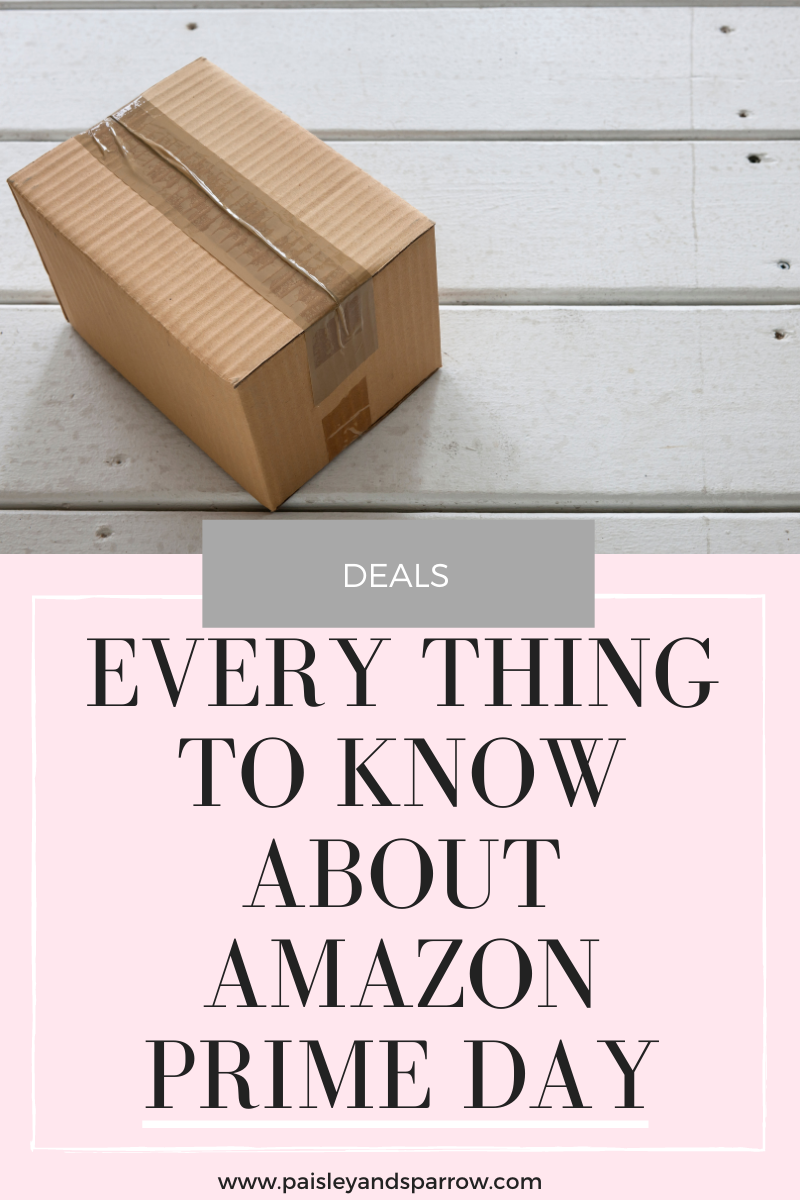 Paisley + Sparrow is a participant in the Amazon Services LLC Associates Program. This post may include affiliate links which means I may earn a small commission if you shop using the links below at no additional cost to you. Thanks so much for supporting me and this blog!
When is Amazon Prime Day 2020?
It was just announced that Prime Day 2020 is October 13th and 14th. Hopefully shopping this sale will help you knock of some of your holiday items before Black Friday!
What time is prime Day?
For you night owls, you can start shopping at midnight on the 13th!
Do you need a Prime account for Prime Day?
Yes you do! But it's free to join for the first 30 days. If you've been a member before but only want to shop during Prime Day you can get a month-long subscription for only $13.
Who Can Shop?
Amazon has shared that Prime members in the US, UK, UAE, Spain, Singapore, Netherlands, Mexico, Luxembourg, Japan, Italy, Germany, France, China, Canada, Belgium, Austria, Australia, Turkey, and Brazil are all eligible to shop the sale.
What happens on Amazon Prime Day?
Prime Day is the biggest rival to Black Friday. It's the best time to shop some of the best deals Amazon will offer!
Get A $10 Credit


One fun thing to keep in mind is Amazon is offering a $10 credit if you shop with select handmade makers on Amazon (like my girl Larissa Loden!). So shop small now and get $10 to spend next week!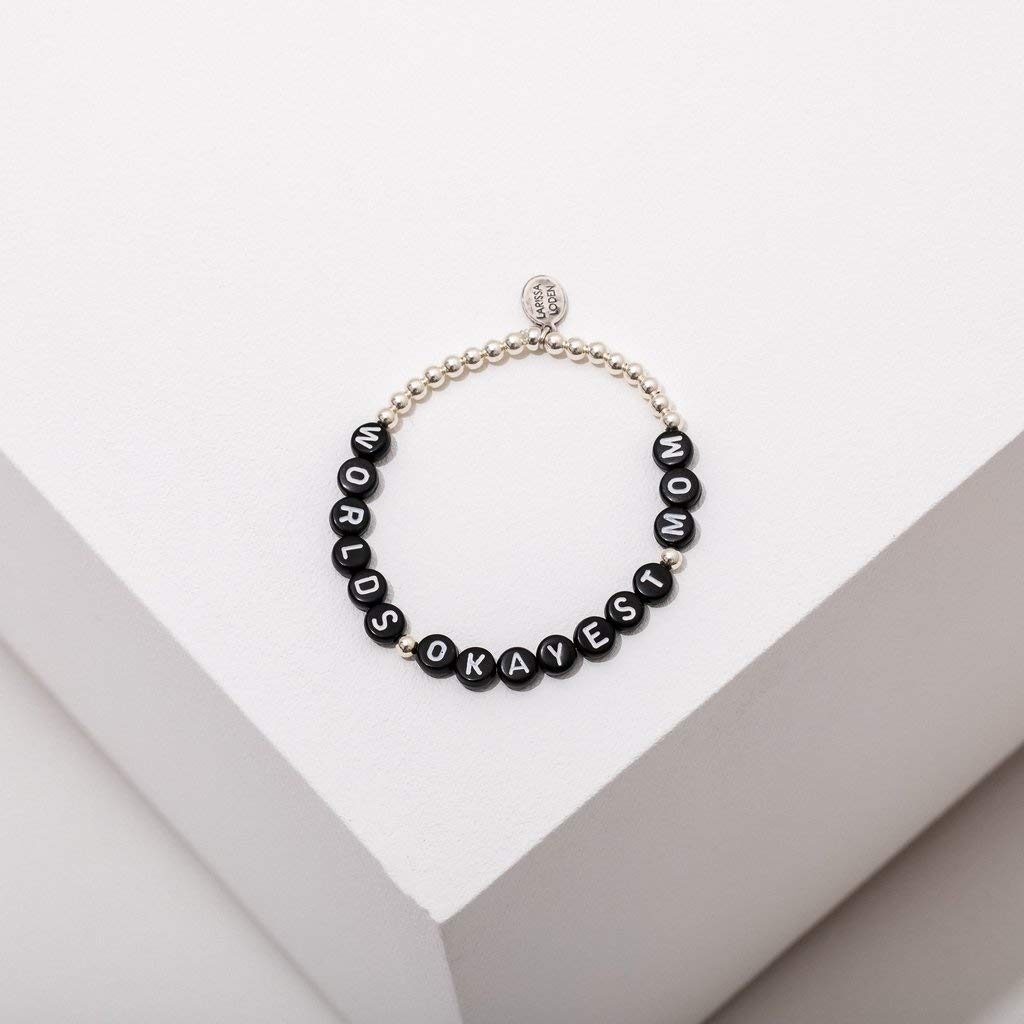 What are the Prime Day Deals?
I will be updating this (and other more category specific posts!) as the sale goes on! Amazon is known for amazing deals on electronics, home goods and more.
I'll be releasing a few posts (fashion, home, baby) listing out some of my favorite Prime Day Deals but one place to check right now is Amazon's Daily Deals section! Amazon is getting ready for Prime Day with some great deals already!