Prime Big Deal Day is here! It's basically Black Friday that you can do completely at home in your pjs which, in my humble opinion, is fantastic.
I feel like Prime Big Deal Day can be highly overwhelming (similar to the Nordstrom Sale!) with a million options to weed through. This post will help guide you through the whole process, FAQ and some of the best deals to snag!
You can always head to my Amazon Storefront where I have curated lists and more videos to help you shop!
Ok, let's start with some of the basic FAQs:
Prime Big Deal Day FAQ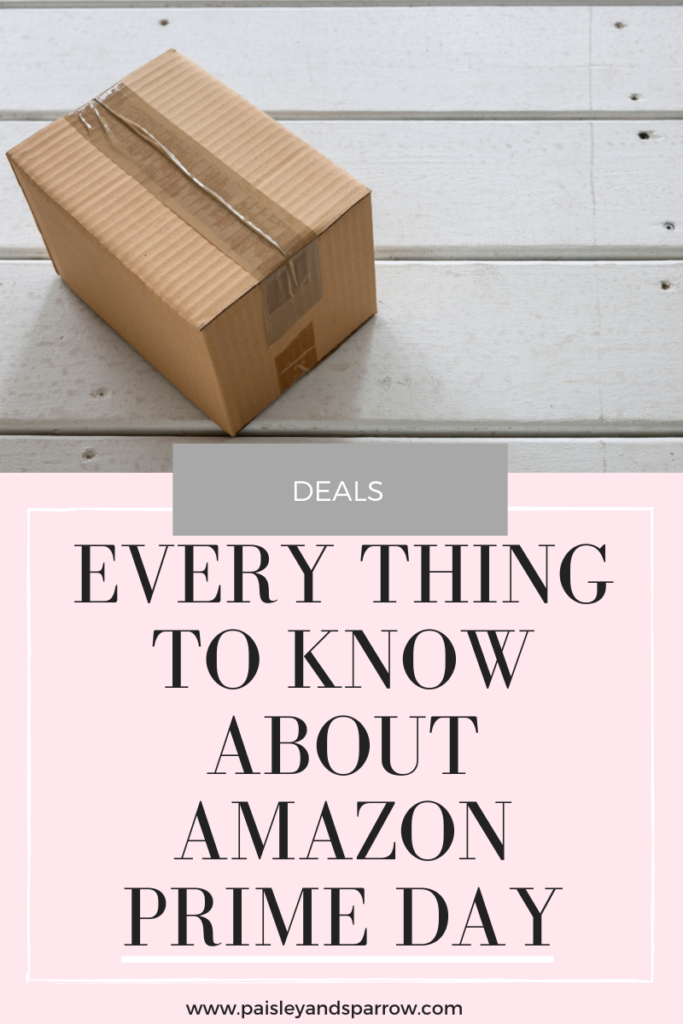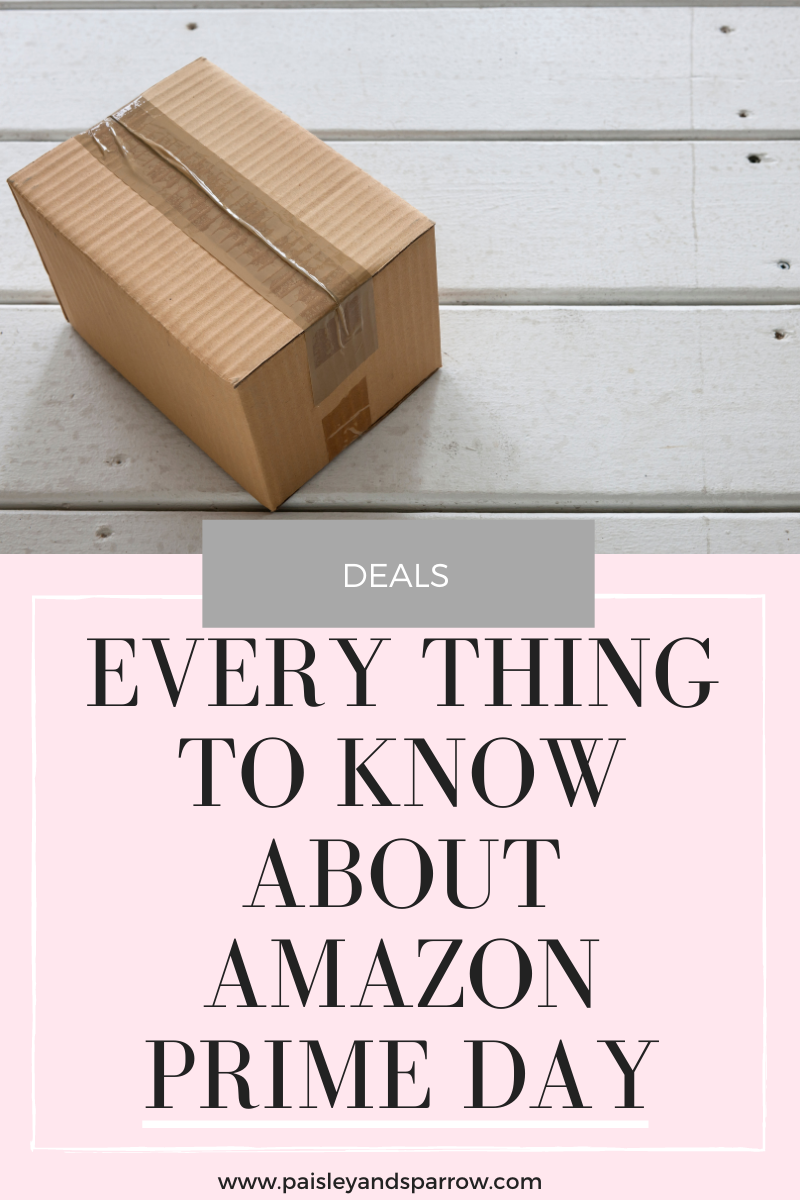 This post contains affiliate links.
When is Amazon Big Deal Day 2023?
Amazon Big Deal Day 2023 is October 10th and 11th. Hopefully shopping this sale will help you get some great deal – especially things you could pick up for holiday season!
What time is prime Day?
For you night owls, you can start shopping at midnight on the 11th!
Do you need a Prime account for Prime Day?
Yes you do! But it's free to join for the first 30 days. If you've been a member before but only want to shop during Prime Day you can get a month-long subscription for only $14.99.
Who Can Shop?
Amazon has shared that Prime members in the US, UK, UAE, Spain, Singapore, Netherlands, Mexico, Luxembourg, Japan, Italy, Germany, France, China, Canada, Belgium, Austria, Australia, Turkey, and Brazil are all eligible to shop the sale.
What happens on Amazon Big Deal Day?
Amazon Big Deal Days and Prime Day are the biggest rival to Black Friday. It's the best time to shop some of the best deals Amazon will offer!
What are the Prime Big Deal Day Deals?
One place to check right now is Amazon's Daily Deals section! Amazon is getting ready for Prime Day with some great deals already!
Here's some of my favorite deals to check out!
Prime Big Deal Days Fashion
I love this so much I own it in 2 colors! The bottoms fit very oversized. The top is SO cute and easy to wear with everything from jeans to skirts!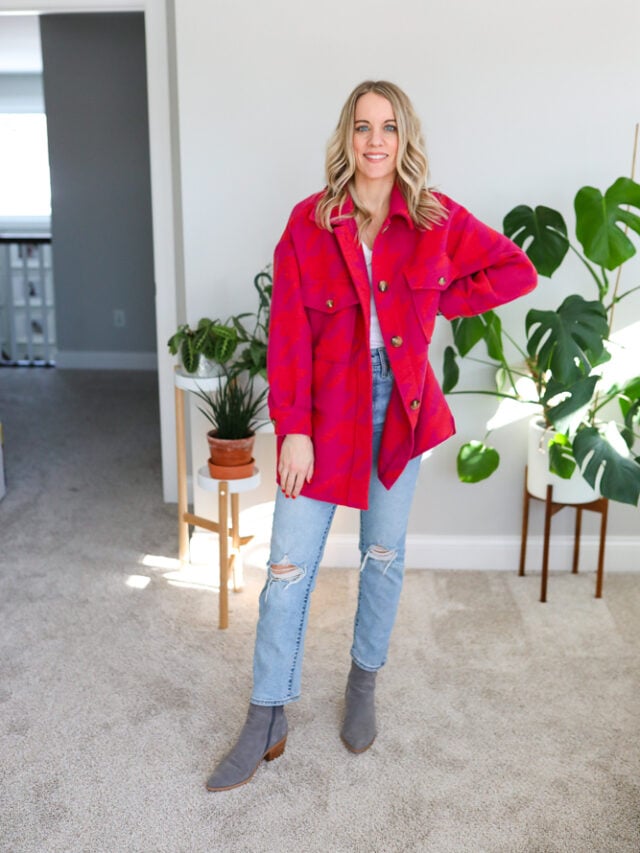 These are my go to jeans! I wear them non-stop. They don't have a ton of stretch to them but are still very comfortable.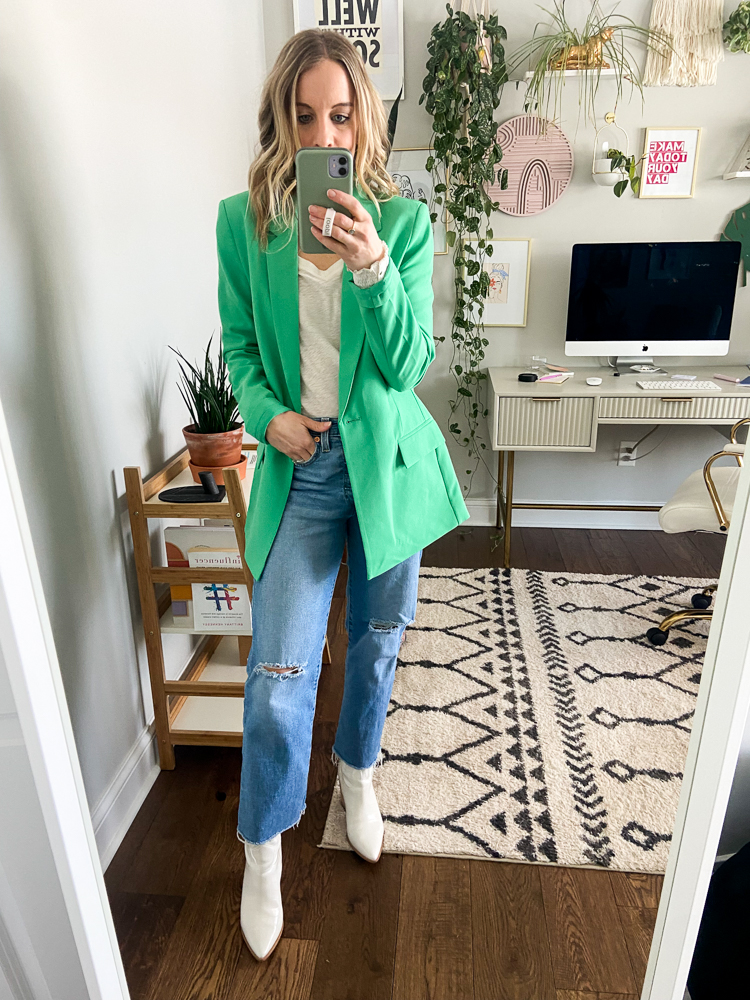 These are SO comfy and cute! I sized down one in these since they fit oversized.
I just got these shoes and they are 100% worth the hype! I'm normally a size 6.5 and had to get the size 7 so keep that in mind if you're in between sizes!
I got this jacket a few years ago and now own 3 colors and one for my daughter! It's warm enough for Minnesota winters and there's so many different color options to choose from!
I have these a few pairs of these shorts and I've worn them for everything from weight lifting to marathon training! I love the pocket, the don't fall down and wash well.
I have a whole post on how to style these flare leggings. They're absolutely SO comfy and chic!
I own these and they're everything I was looking for in a tank! Long (but not too long), slim fit, and versatile. Bonus – you can wear a normal bra in these! The color options are endless.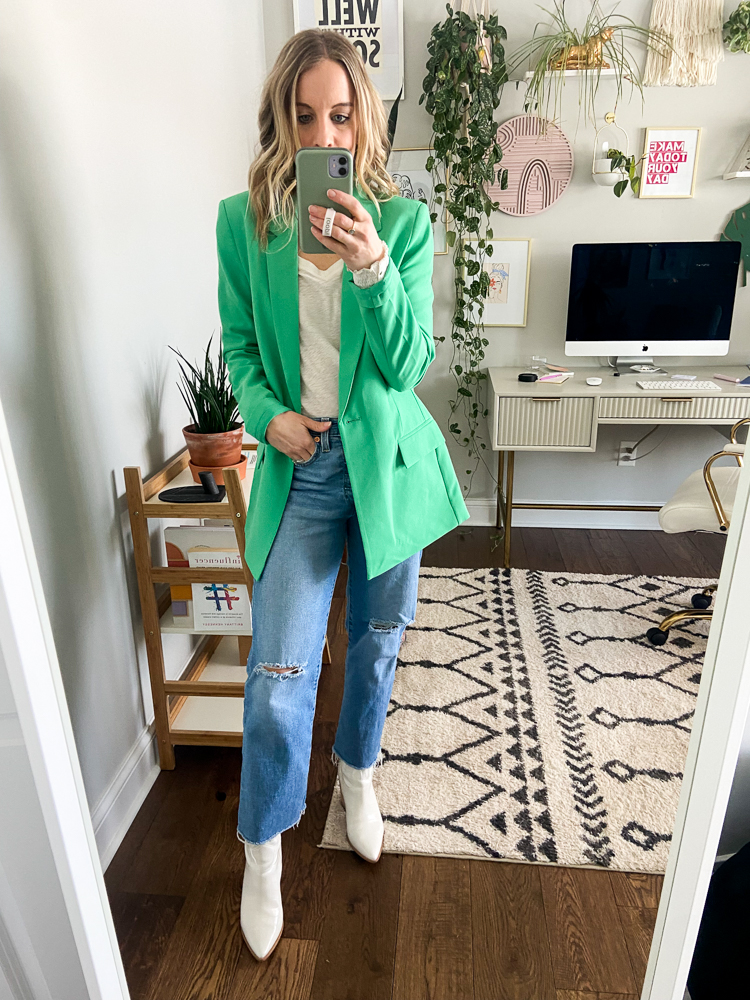 Another item I have in 3 colors is this one! It's easy to move in, instantly elevates your outfit!
Prime Big Deal Day Home & Family Deals
1. Magnetic Stacking Measure Spoons
These were a top seller during Prime Day!
I got this last year and it was one of my absolute favorite purchases! It has cleaned up more than a few stains over the past year and I was so glad I got it.
With close to 60k reviews, this little green machine does wonders for your furniture and carpet!
If you've always wanted an espresso machine, now's your chance! This one gets amazing reviews is well known for being one of the best of the best. You won't be disappointed by this one!
4. Vitamix 5200 Blender
We've had this longer than we've been married (8 years!). My husband bought this before we were married and it's been going strong ever since. It's great for everything from smoothies to soups to sauces!
5. Magnetic Calendar
6. Heated Mattress Pad – 70% off!
7. iRobot Roomba 692
We use our robot cleaner weekly and love it! This one will likely sell out so buy it quick!
8. Magnatiles
This one will likely sell out!!
9. Legos
Prime Big Deal Day Beauty
I've been using this mask for years and it's amazing! It's a leave-on overnight lip mask that soothes and moisturizes for smoother, more supple lips.
Stock up on this for gifts for your girlfriends!
This flat iron predicts your hair needs! The heat is monitored 250 times per second through its predictive technology for ultimate results and stronger, healthier hair.
Both my mom and I own this blow dry brush and love it! It gives you such a sleek, flawless look and is so easy to use.
This 3 in 1 product nourishes, hydrates and removes makeup! Elemis gets tons of great reviews and this one is no different!
We all want white teeth but don't always want to pay the full price for Whitestrips. Crest Whitestrips are on sale and really do the job to give you that glowing smile!
Cleanse your face and better apply serum or moisturizer with this PMD cleansing device! With over 3,500 reviews, this is a well loved device!
I'll also be sharing deals directly on Instagram stories so be sure to check there as well!